You're lounging on the beach or just putting your head down on the hotel pillow and all of a sudden the Earth itself rumbles to life. The sand beings to shake or the walls begin to vibrate. Objects fall from the shelves, shattering on impact. Panic sets in. Not exactly what you want to deal with on vacation. An earthquake might strike anywhere at any moment, and unless you're a canine, there's no reliable way to predict an impending tremor. That's why it's important to know how seismically active your destination is. Odds are you won't get hit with a big quake on your holiday, but it's best not to be caught totally unaware and unprepared. So, not to necessarily dissuade you of ever going there, but here is a list of some of the more likely spots on our planet to get hit with an earthquake.
1. Tokyo, Japan
Japan's capital city sits atop the Pacific Ring of Fire, "a tectonic plate in the Pacific Basin that is responsible for 90% of the world's earthquakes and 81% of the world's strongest quakes." What's more, in the event of a large enough quake, the citizens in Tokyo would also be in danger of encountering tsunamis, floods, fires and landslides. The Great Kanto Earthquake of 1923 devastated the area, and if past patterns are a predictor, the region is well overdue for another big one.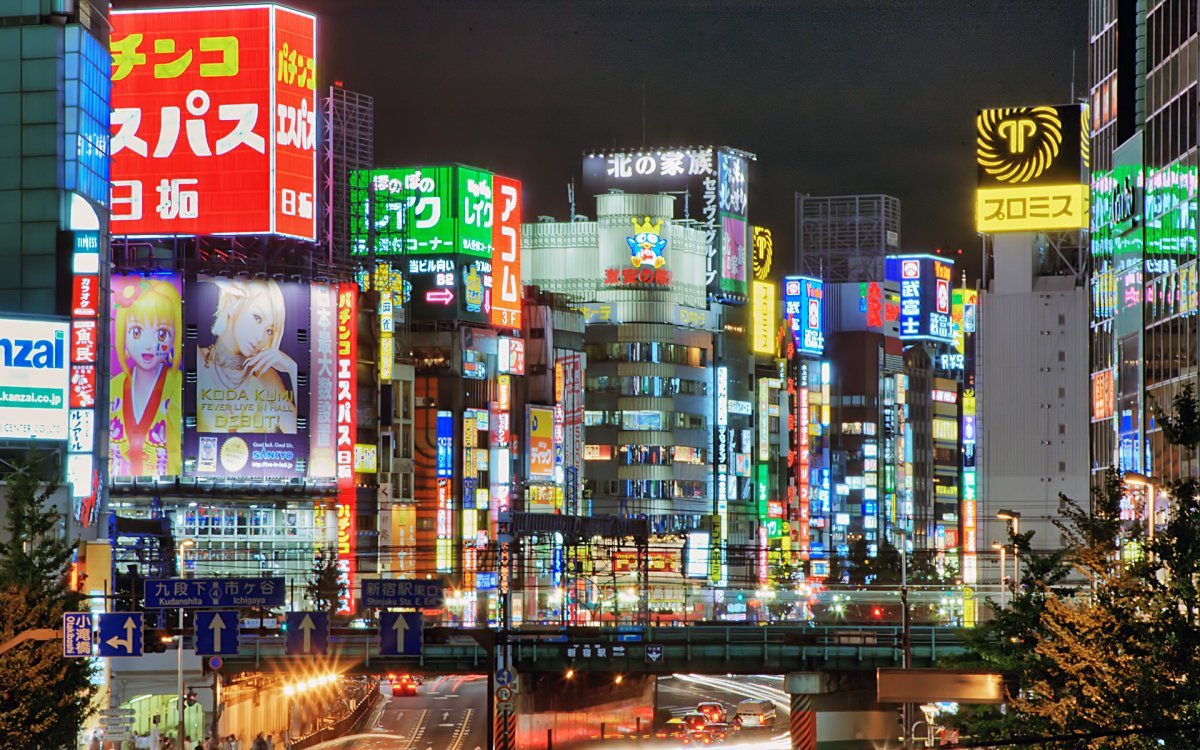 2. Istanbul, Turkey
Istanbul has an unlucky position on the Anatolian Tectonic Plate, which makes it an extremely active earthquake zone. It seems that every few years Turkey encounters earthquakes that range in severity from 6.0 to 8.0. It's a relatively common, yet still perilous potential for natural destruction.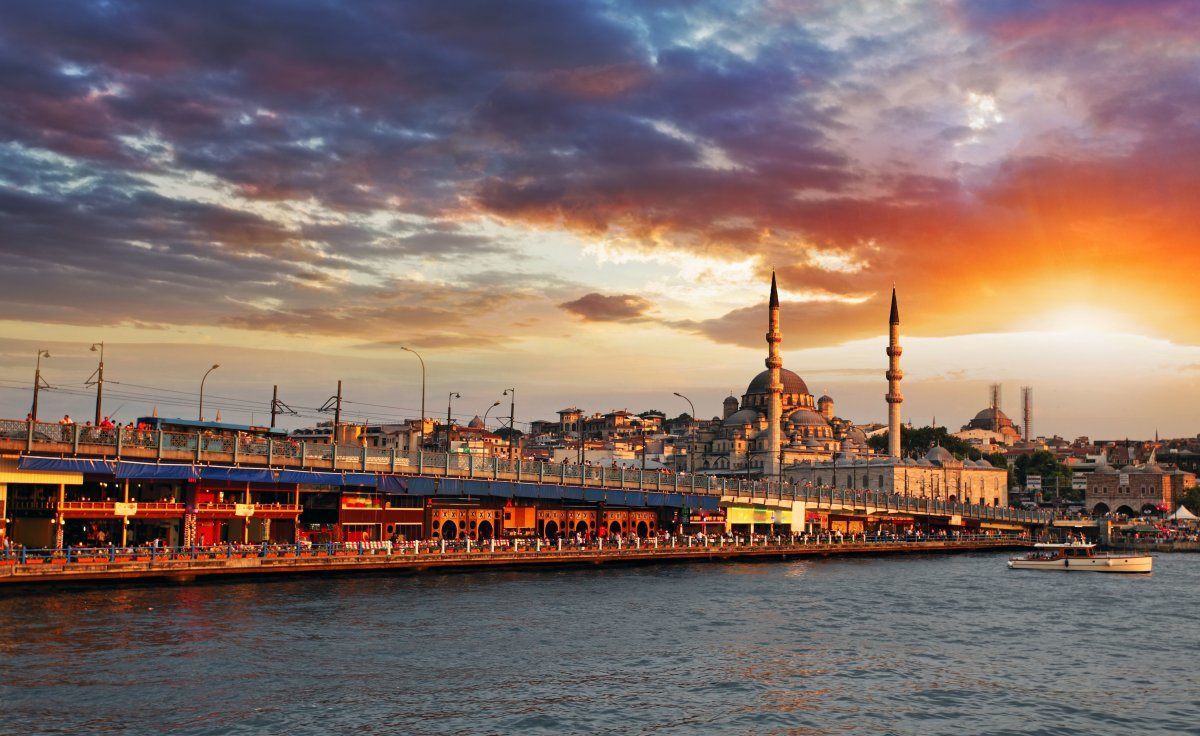 3. San Francisco, USA
Obviously, if you're traveling to San Francisco, you should be aware of the possibility for tremor trouble. The city has a history of destruction when Mother Nature gets mad. In 1906, a 7.8 magnitude quake shook the city, killing more than 3,000 people when fires broke out. In 1989, a 6.9 magnitude earthquake struck the city, causing more than $5 billion in damages in mere moments. Being situated near the San Andreas Fault doesn't bode well for the city by the Bay.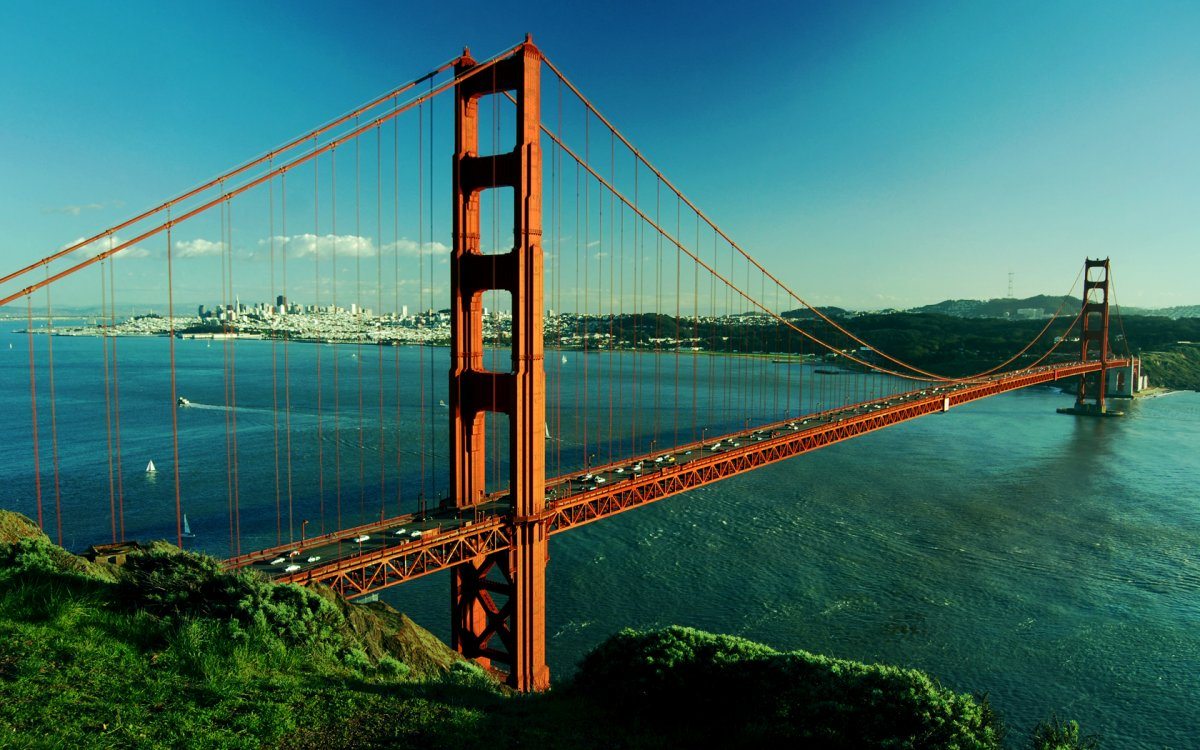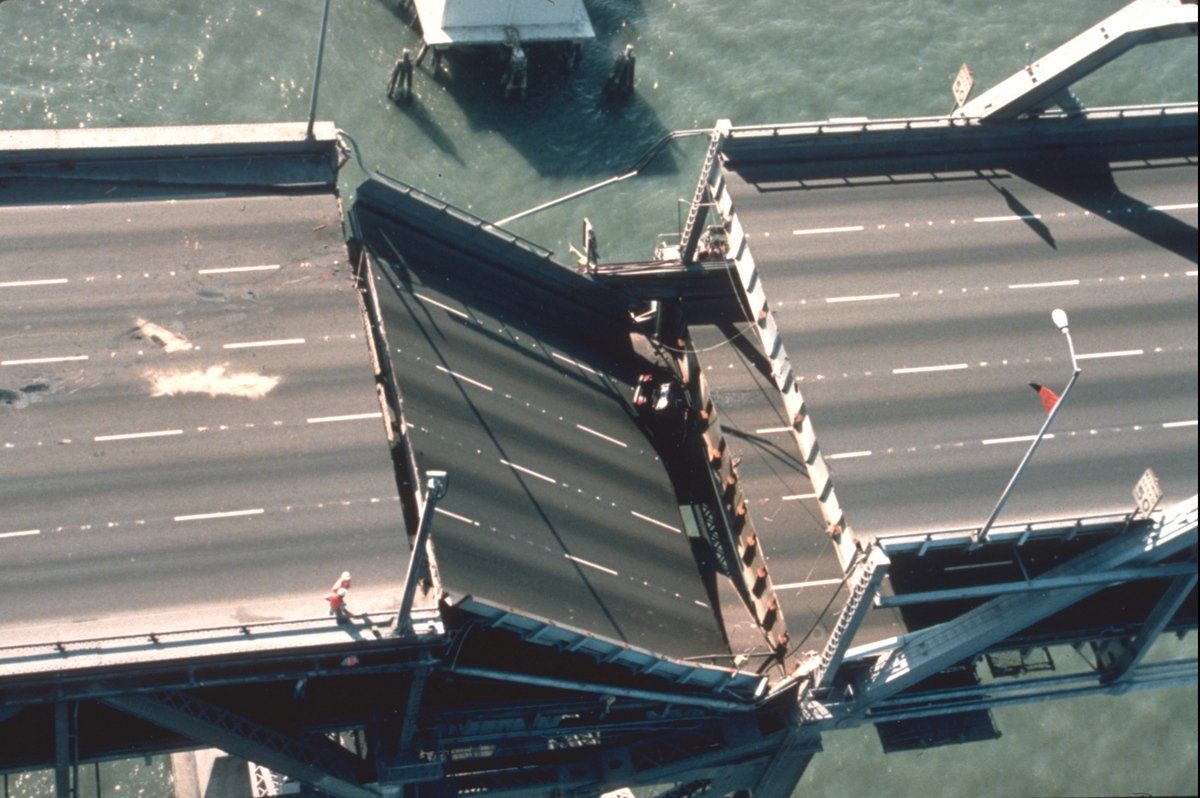 4. Quito, Ecuador
To be blunt, now is probably a good time to go to Ecuador, since their timer has officially been reset after being hit with a 7.8 magnitude quake on April 16, 2016. The terrible natural disaster is responsible for more than 600 deaths on the northern coast as well as increased economic instability. "Ecuador will temporarily increase some taxes, sell assets, and may issue new bonds on the international market to fund a multi-billion dollar reconstruction." Authorities are saying its business as usual in the tourist-popular Amazon, Andes and Galapagos regions of Ecuador, but be aware that it is a seismically active country on the Ring of Fire, and its infrastructure isn't equipped to handle big disasters – especially in heavily populated centers like Quito or Guayaquil.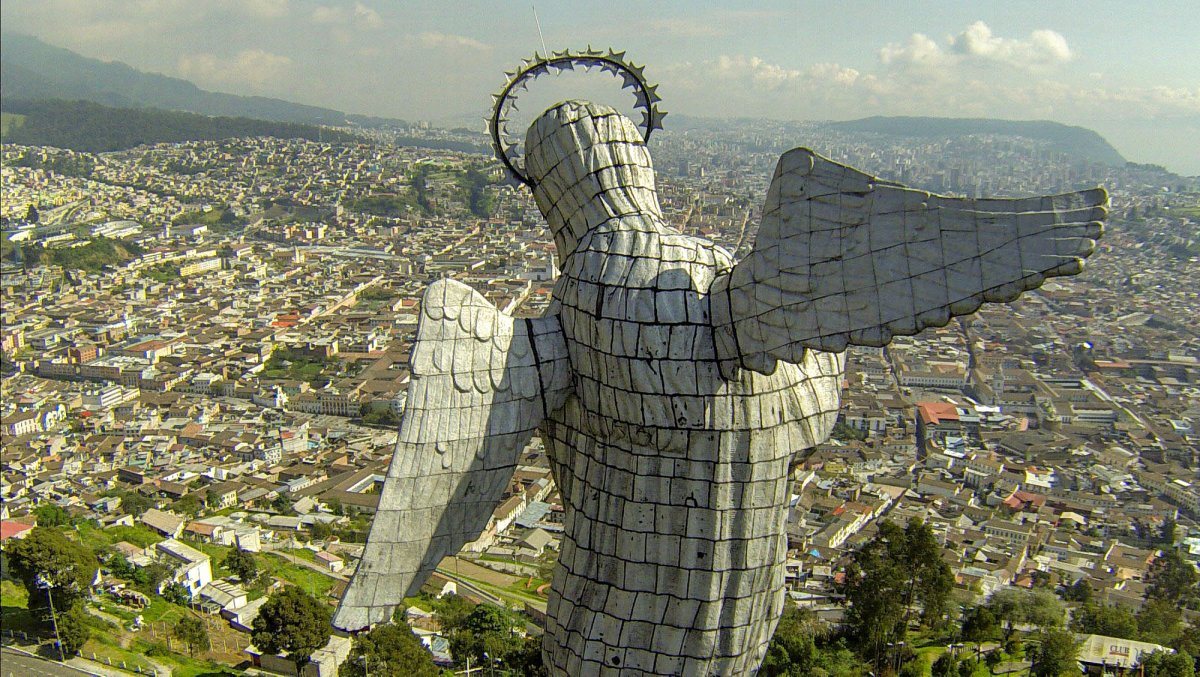 5. Kathmandu, Nepal
On April 26, an earthquake hit Kathmandu, Nepal, taking nearly 9,000 lives, doing more than $6 billion in damages, and pushing more than 70,000 people into poverty. It even triggered an avalanche that hit the basecamp at the foot of Mount Everest. It's another in a long line of earthquakes that plague the region. The country desperately needs the economic boost from tourism, so we aren't advocating travelers stay away indefinitely. Just travel cautiously and be aware that earthquakes can and do happen in these parts.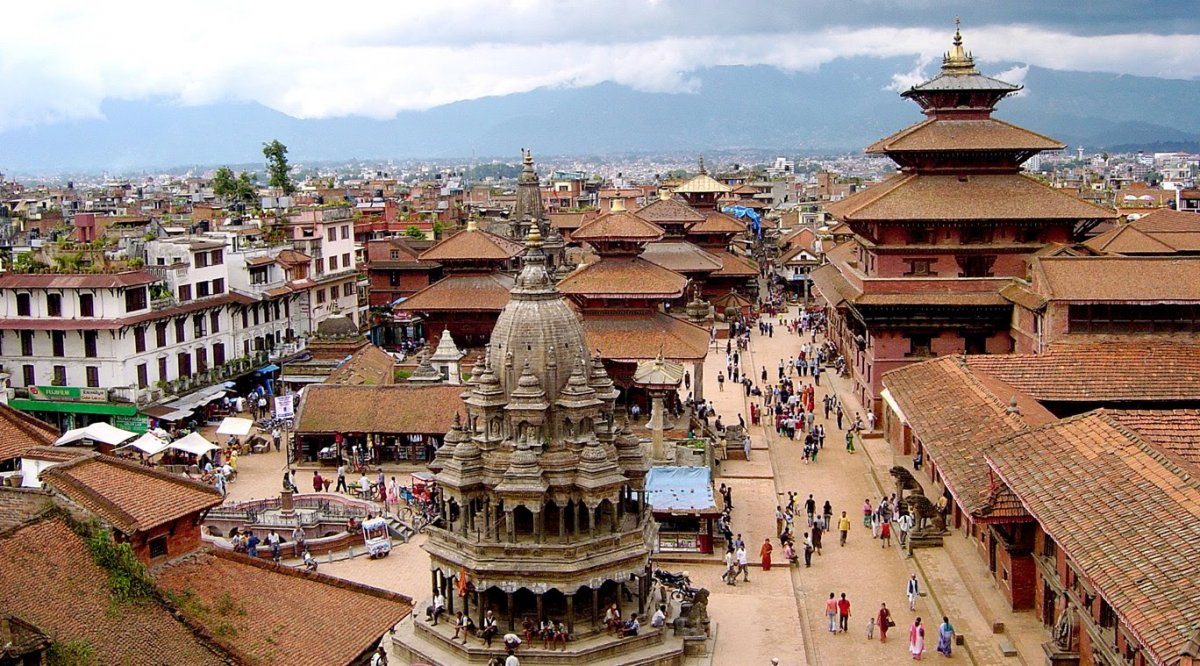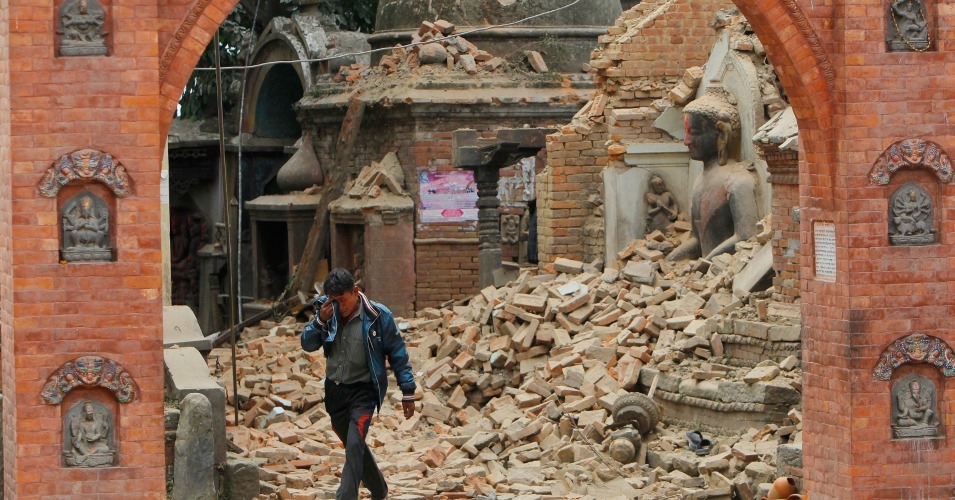 6. New Delhi, India
Parts of India were also affected by the Nepal quake, and in April of this year, a 6.8 magnitude earthquake struck Myanmar; the burst was so powerful that tremors could be felt in Delhi more than 1,200 miles away. The fault line and seismic activity in this region is concerning, because the potential for damage should an earthquake strike such a heavily populated city as Delhi directly would be catastrophic.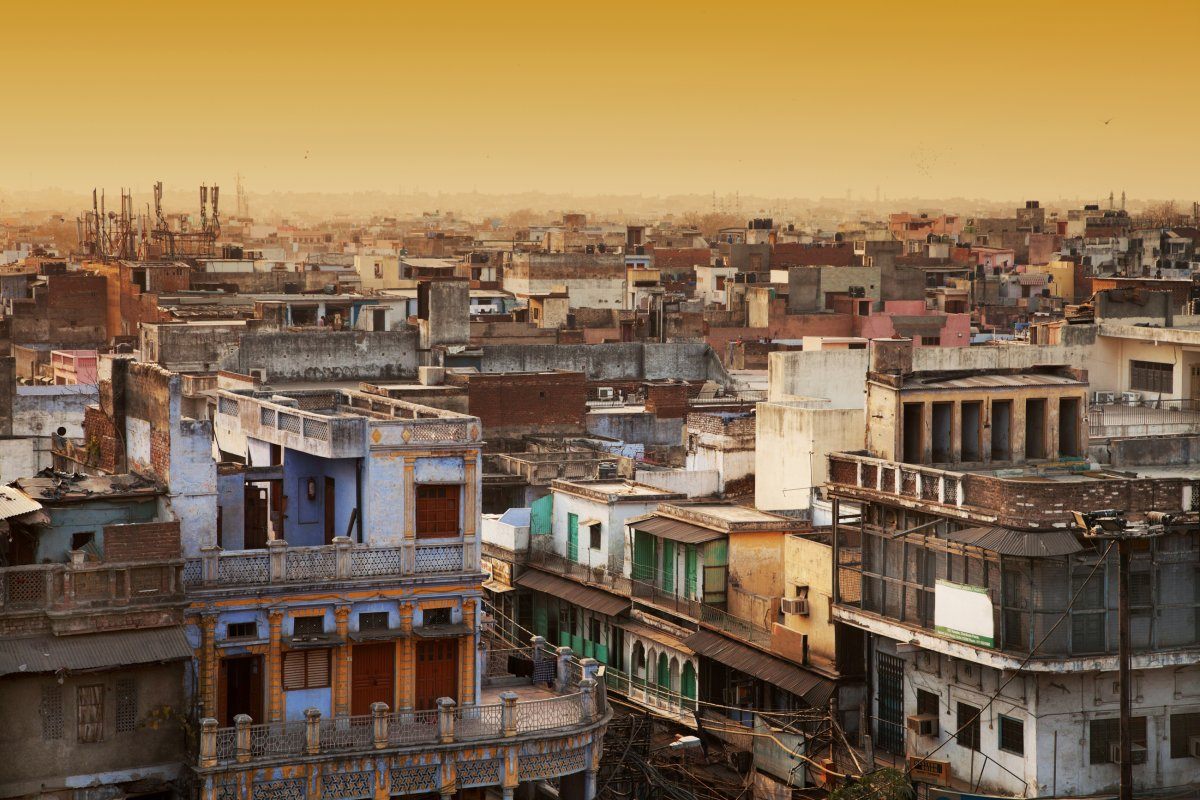 7. San Salvador, El Salvador
Like Tokyo, San Salvador sits on the Pacific Ring of Fire plate, which makes it a very active seismic region. At least, it has that potential. Fortunately, major quakes are relatively infrequent in the country, though when they strike, they can be really devastating. For example, in 2001, the country was hit with two earthquakes within a month of each other. The first registered 7.7 while the second registered 6.6.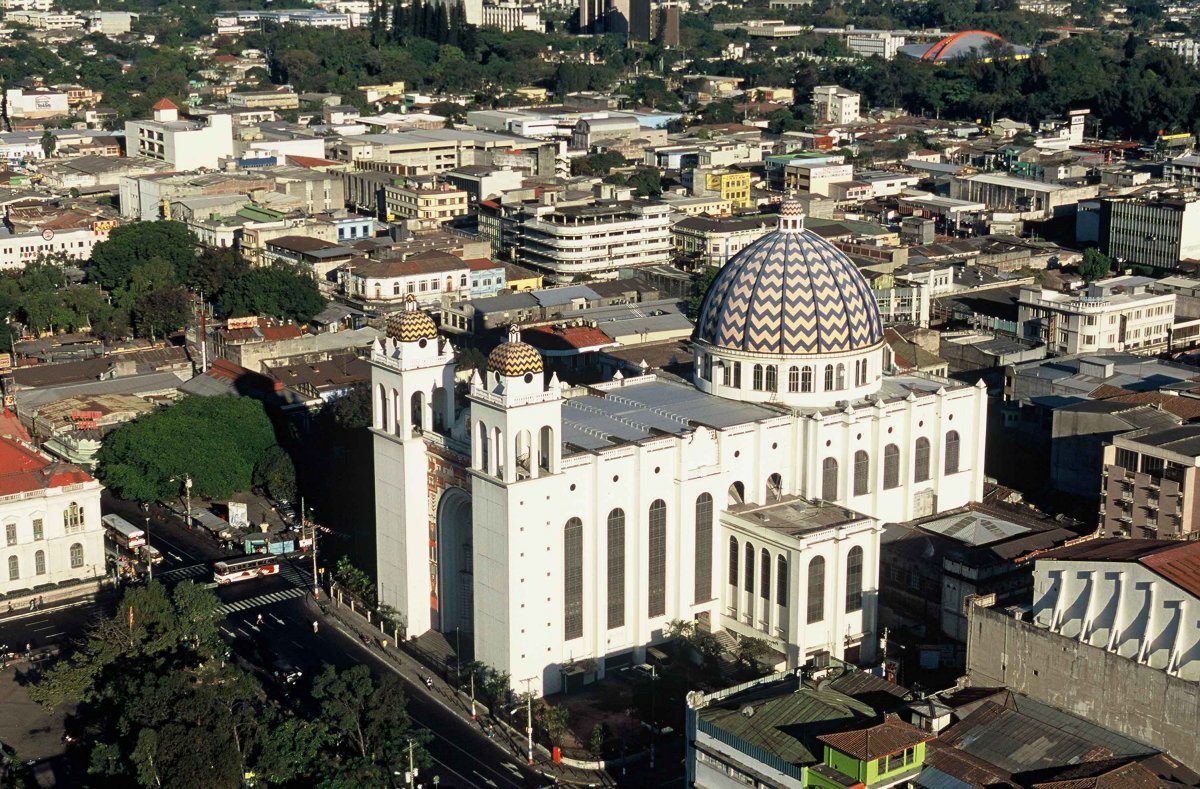 8. Mexico City, Mexico
Located along the Middle America Trench, Mexico city is always in some danger of being hit with an earthquake, and minor temblors are frequent occurrences. Take, for example, the devastating series of earthquakes that struck Mexico City in 1985. The foreshock hit with a force of 5.2, the main blast struck with a force of 8.0, and then two aftershocks hit the city registering a terrible 7.5 and 7.0 respectively. In the end, an estimated 5,000 to 10,000 people were dead and the damage was colossal.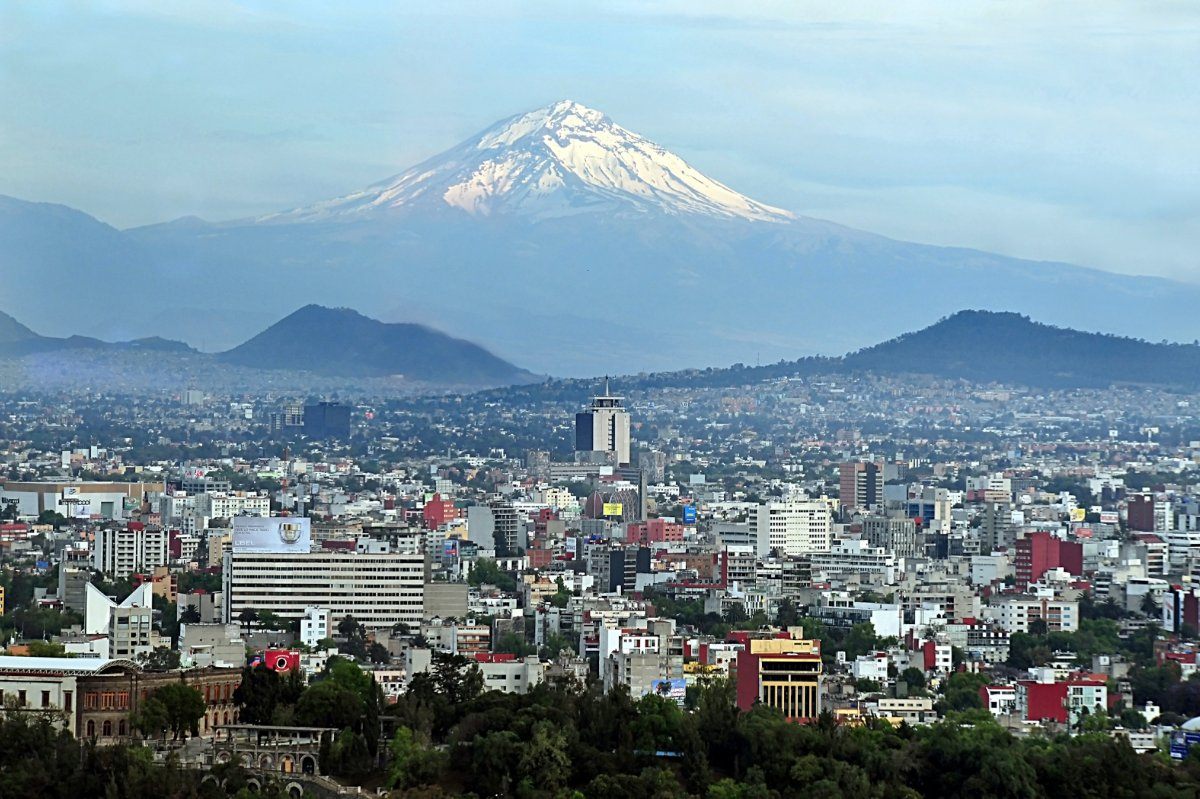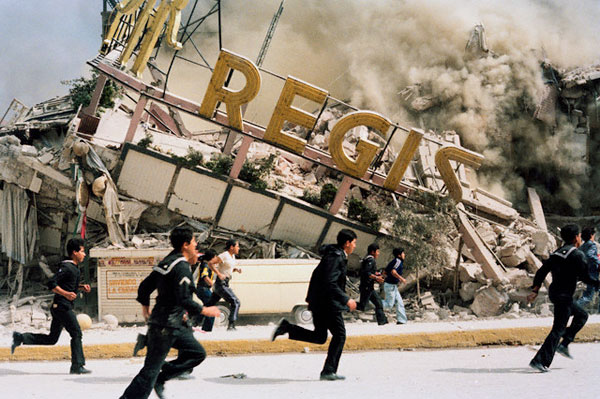 9. Manila, Philippines
According to WorldAtlas.com, the Philippines capital is actually one of the more seismically active major cities. Not only is the region susceptible to quakes, but it can also see volcano activity. Unfortunately, Manila isn't adequately prepared geologically to withstand large strikes from the Pacific Ring of Fire tectonic plate.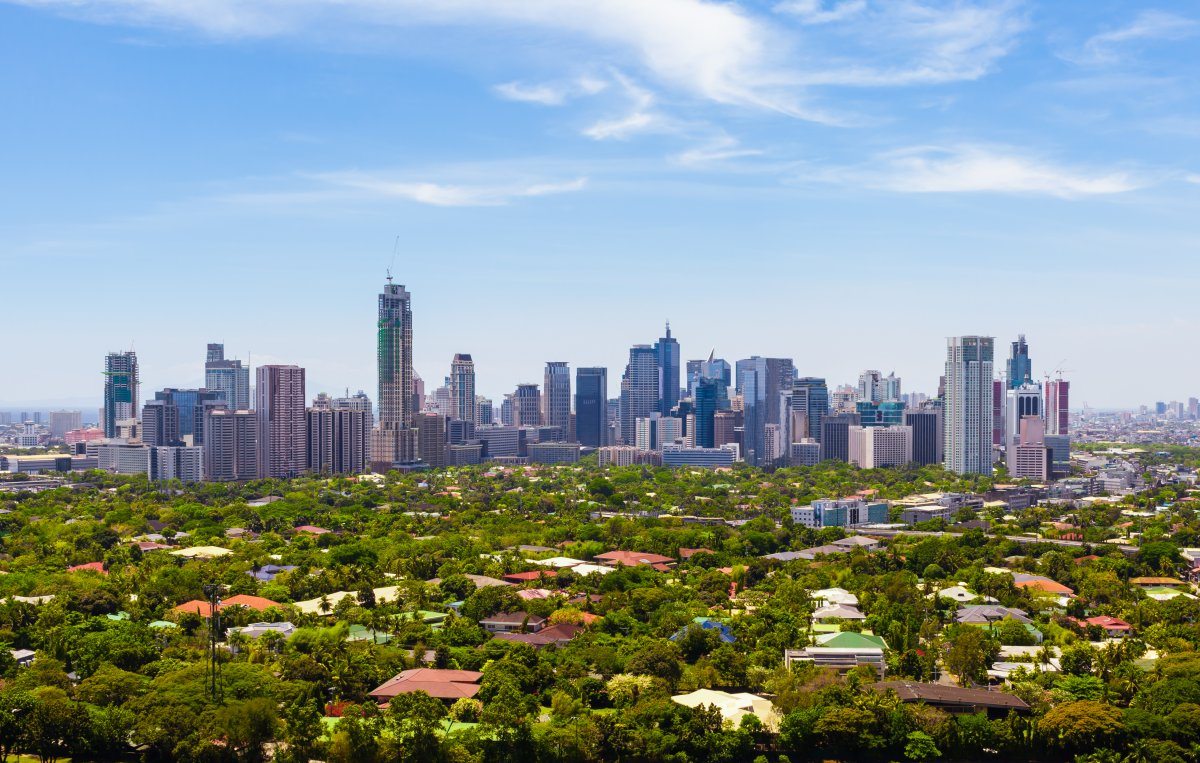 10. Los Angeles, USA
Los Angeles could be in big trouble in the near future if a World Geological Survey is accurate. The survey claims, "California is more than 99% likely to be hit by a big earthquake – one that ranks above a 6.7 magnitude – within the next 30 years." Unfortunately, the infrastructure of the city is only equipped to handle earthquakes up to a certain magnitude, so a strong quake will no doubt be devastating. Angelenos don't tend to get worked up about this impending threat, even though they had a nasty shake-up during 1994's Northridge quake. It's impossible to time these things, of course, but when the big one hits you don't want to be at Disneyland with the kids.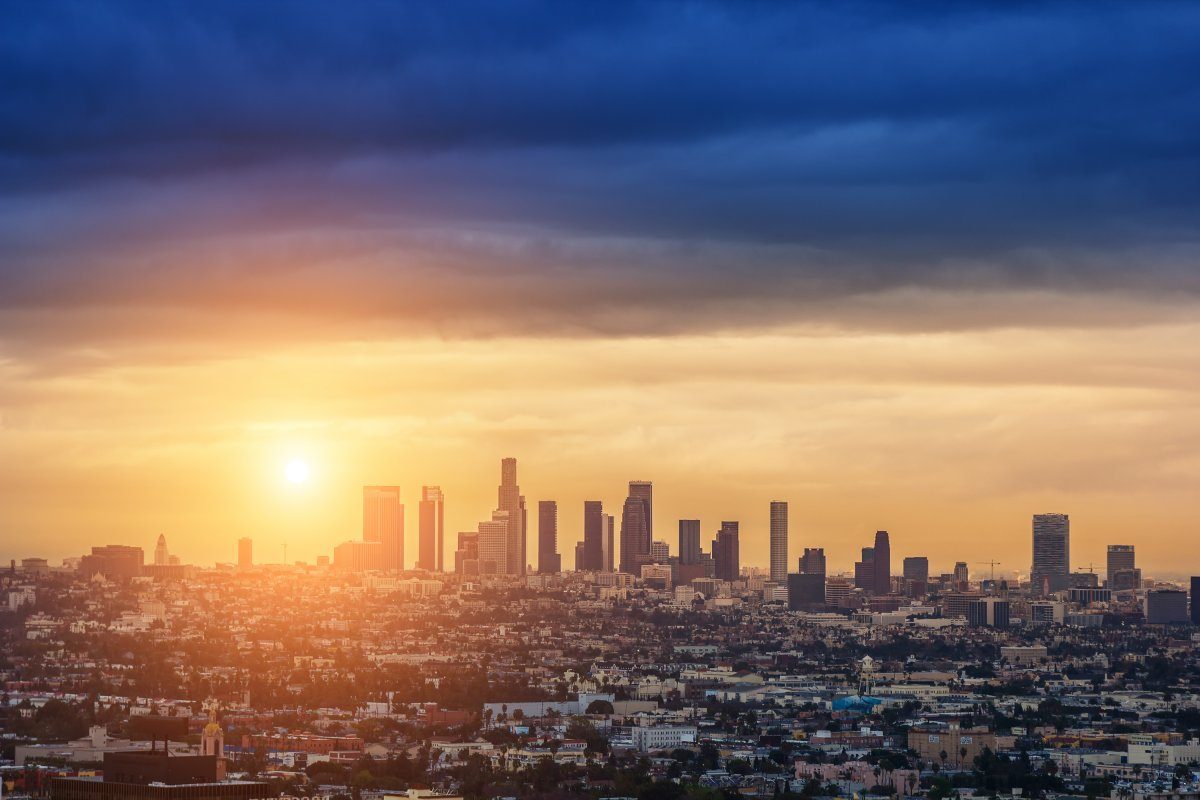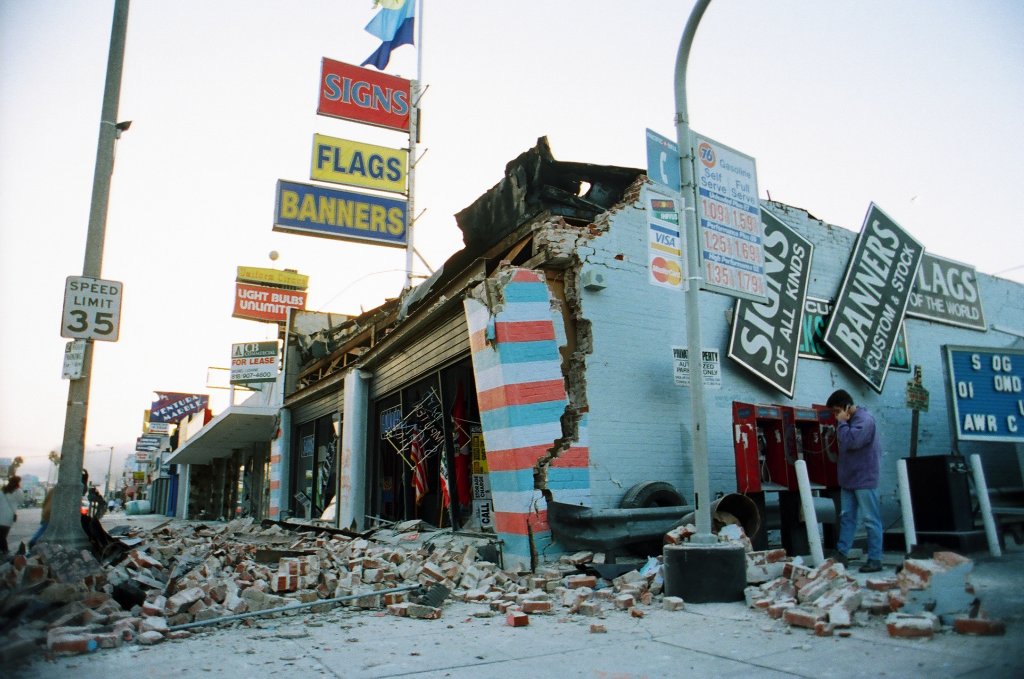 11. Santiago, Chile
The citizens of Chile's capital are less likely to be confronted directly with an earthquake as they are a tsunami. Take, for example, the earthquake that struck near the country last September, "An 8.3 quake hit Chile at that time, which generated a destructive tsunami and killed at least 13 people." It also caused billions in damage and a million people to evacuate.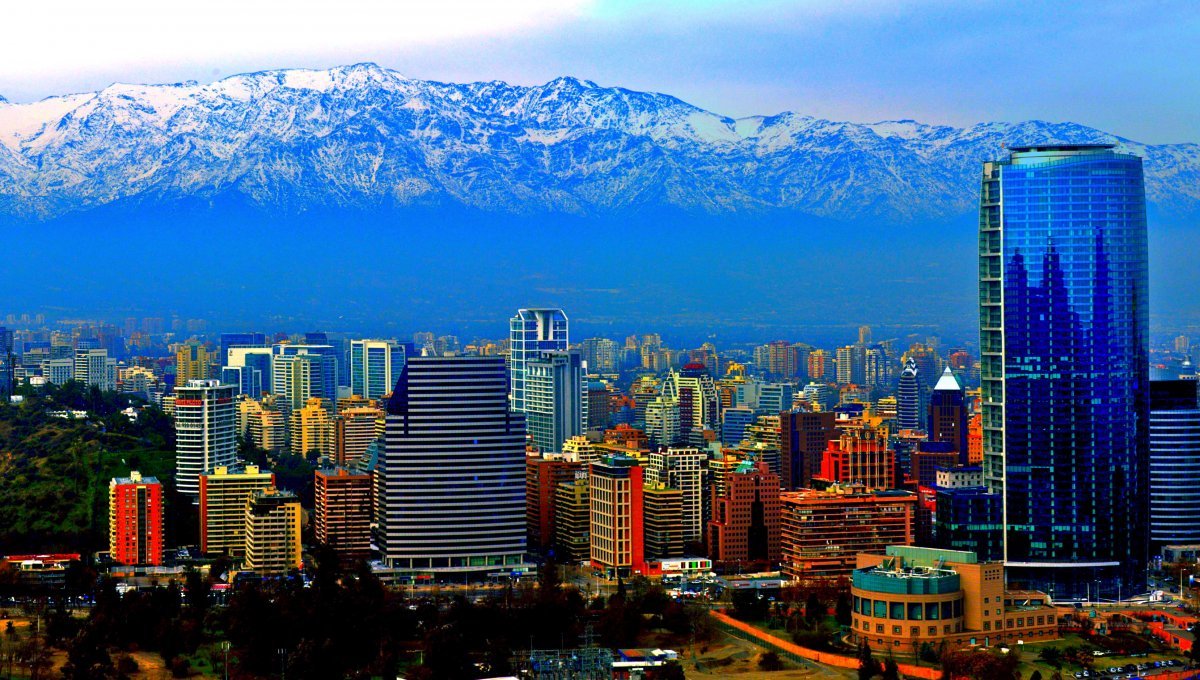 12. Vancouver, Canada
Fortunately, Vancouver has been spared the catastrophe of a major earthquake for several decades, though the area still reports tremors every once in a while. Fortunately, most of them are below a magnitude of 5.0. Of course, seismic activity in the region also essentially promises that it's only a matter of time until a major quake strikes in the stunning West Coast city's vicinity.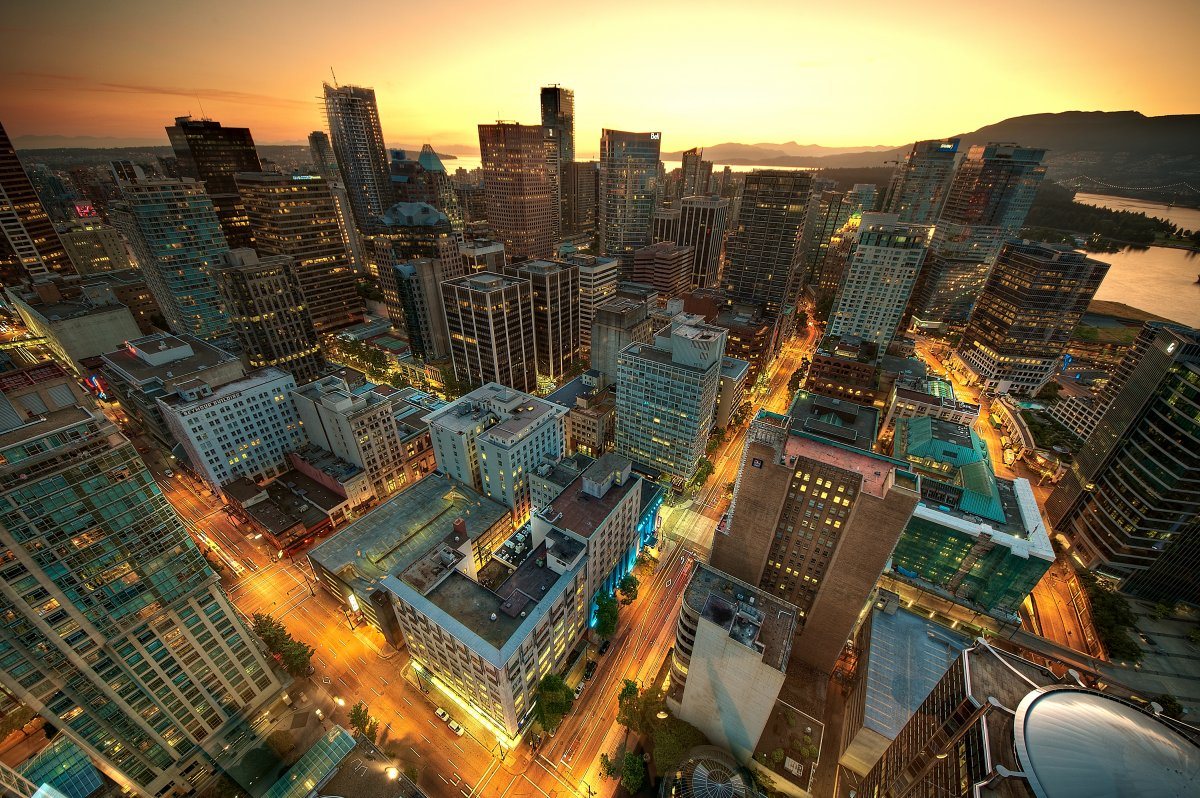 13. Lima, Peru
In April of this year, Lima suffered the ramifications of being near a fault line when three earthquakes struck the country three days in a row. In spite of the fact that all three quakes measured below a magnitude of 4.5, Peru endured the deaths of 587 people (and counting) and 16,600 injured as well as a billion dollar reconstruction price tag.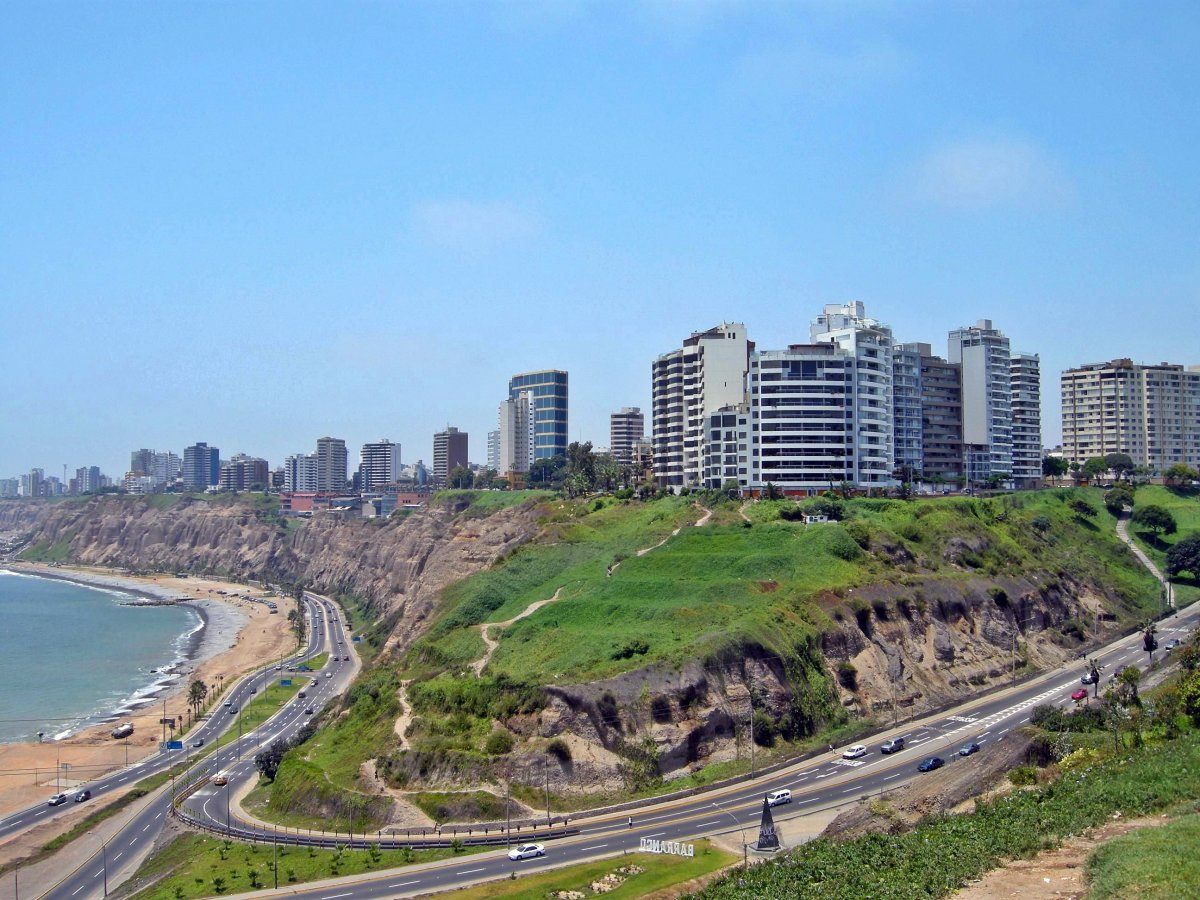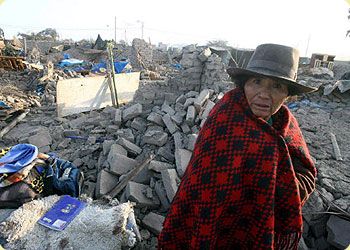 14. Hawaii, USA
Hawaii has volcanic hazards as well as earthquake/tsunami threats. The island's last big quake was in 1868 in which many islanders died in the ensuing tsunami. There have been other tremors and quakes, including a 7.2 one in 1975 and a 6.7 one in 2006. Most of Hawaii's seismic activity is on the sparsely populated Big Island, but time will tell if a one will hit the more populated and touristic islands like Oahu or Maui. Experts believe there will be a big one sometime within the next decade.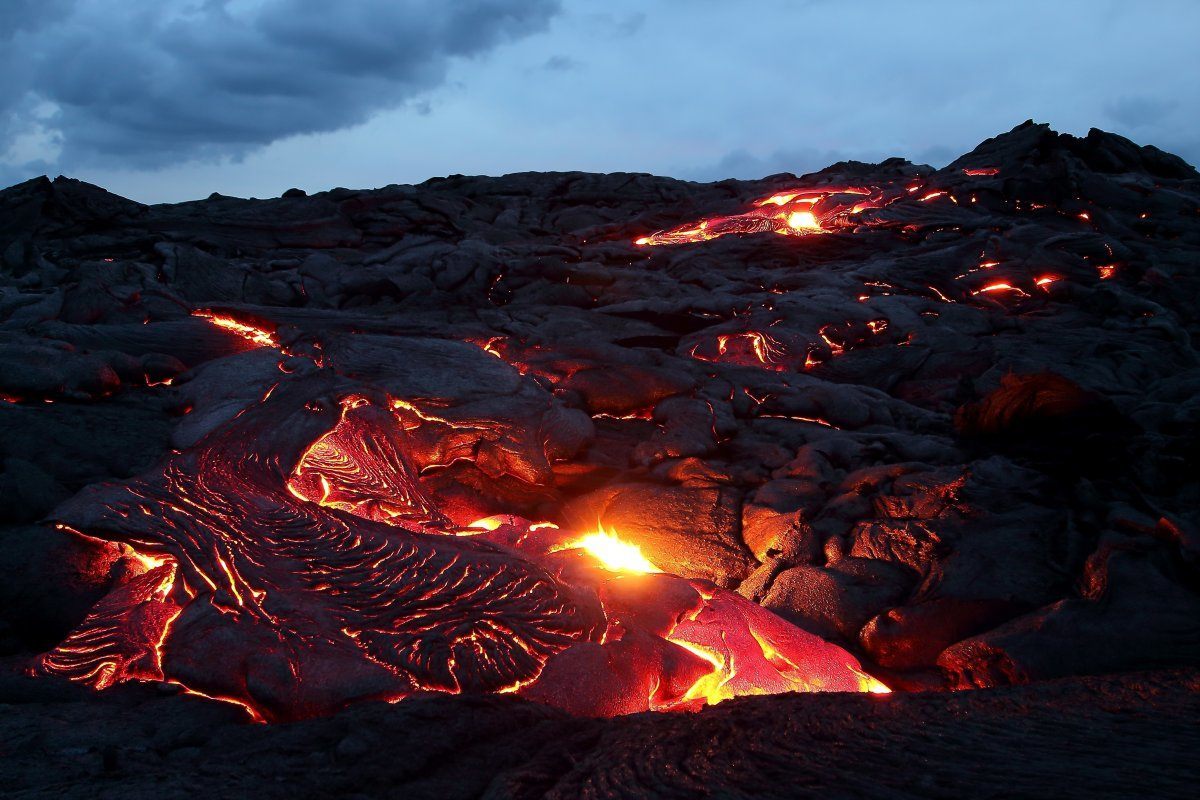 15. Jakarta, Indonesia
Another victim of the malicious Pacific Ring of Fire, Jakarta sees the potential for deadly tsunamis thanks to its place near an underwater fault. In 2004, "a magnitude-9.1 tremor, one of the most powerful earthquakes ever recorded, struck off the west coast of Sumatra, unleashing a massive tsunami that struck scores of countries in the region and killed at least 227,898 people." Tourism has picked up again in South-east Asian hotspots like Thailand, Bali, and Sri Lanka, but its only a matter of time before another catastrophic seismic event impacts the area.