Who knows what the situation might be. You're in line at an airport, you're sitting in the departure lounge, your cell phone battery is gone and you're itching for conversation. Whatever the case, you notice an individual out of the corner of your eye and you have your target. (Tip: If they're reading or they're fidgeting on their phone, they don't want to talk to you … find someone else.) There are lots of people taking trips alone these days, for a multitude of reasons beyond business. Sure, gallivanting with a partner, family or a group of friends is fun, but that's not the only way to travel. Statistics point to an increase in solo travel, not as a "better than nothing" option but as a desirable choice. Think twice before you make all kinds of assumptions about why someone is traveling alone – and definitely avoid putting your foot in it with these kinds of obtuse conversation starters.
1. Is This Some Kind Of Spiritual Journey?
What? I just wanted to see a Moroccan market in action; does that mean I have to be on a one person Eat Pray Love journey to find God or my inner purpose? I just wanted to haggle and have some incredible food. Philosophical thoughts are too hard when you're busy just absorbing the awesomeness of your surroundings like a kid in their first amusement park.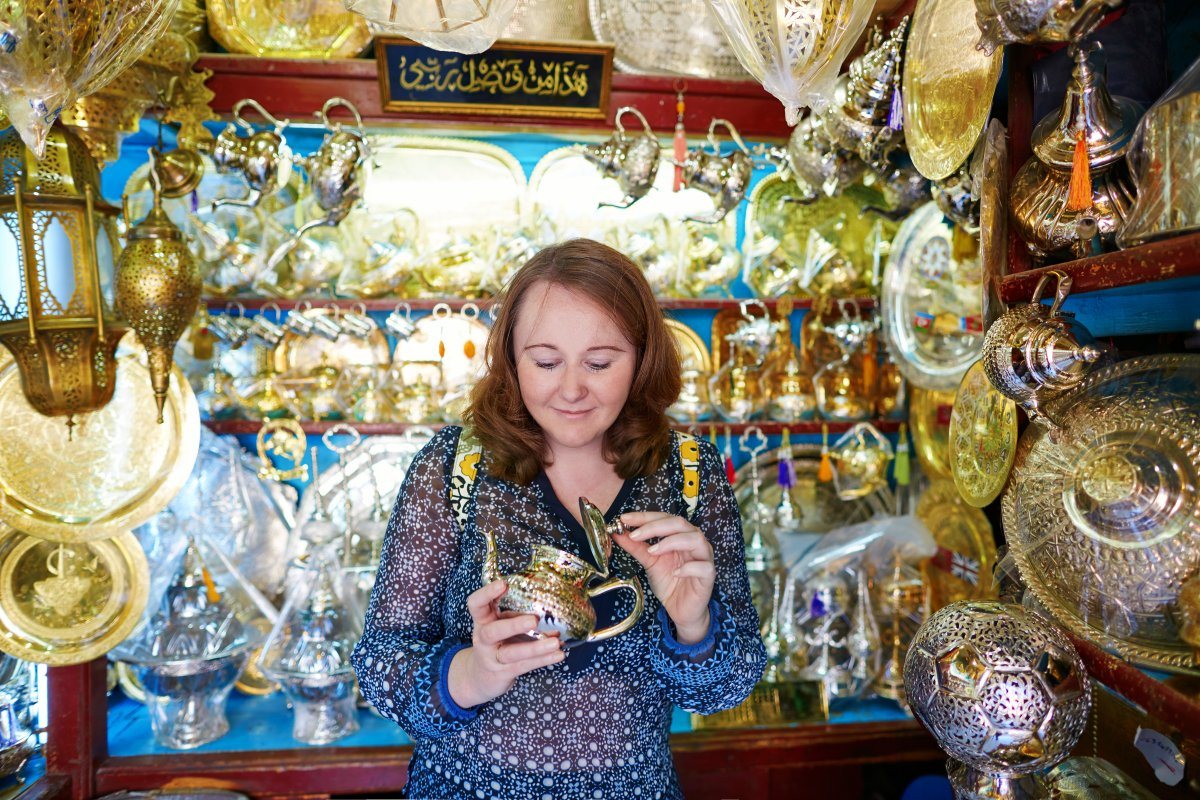 2. Hoping to Meet Someone On Your Trip?
Guess what? Not all solo travelers are singles ready to mingle. The New York Times said, "a solo traveler these days is just as likely, if not more likely, to be married or in a committed relationship." You have no idea what their situation is, so don't assume they're looking for a love connection.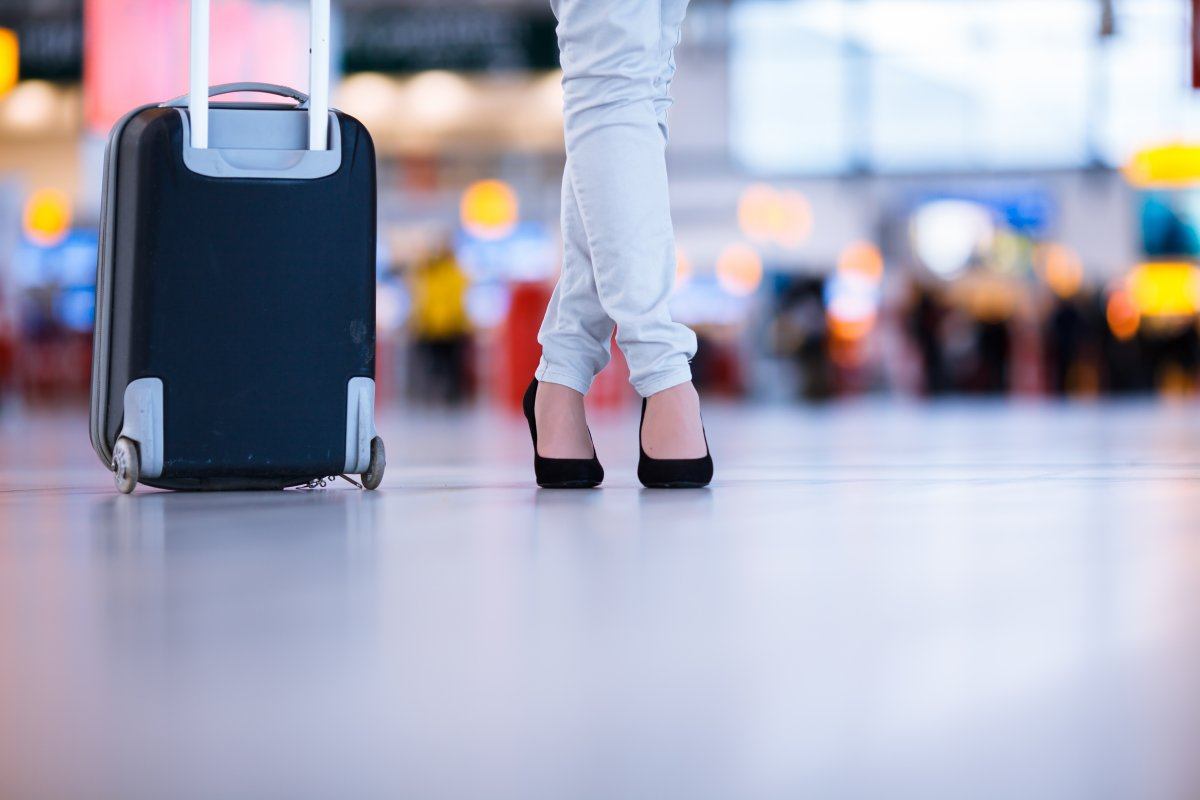 3. You're Traveling Alone? But You Seem So Great.
Ugh, how do you respond to a cringe-inducing line like that? (Note, this kind of statement is good one to avoid when you're talking to any single person in general). Traveling with a companion or in a group isn't the only way to go, and it's entirely possible that a perfectly nice, functional person (even a person in a healthy relationship) decided to go for a trip on their own. It doesn't mean defect. It means glorious solitude and the freedom to explore without having to compromise to someone else's agenda.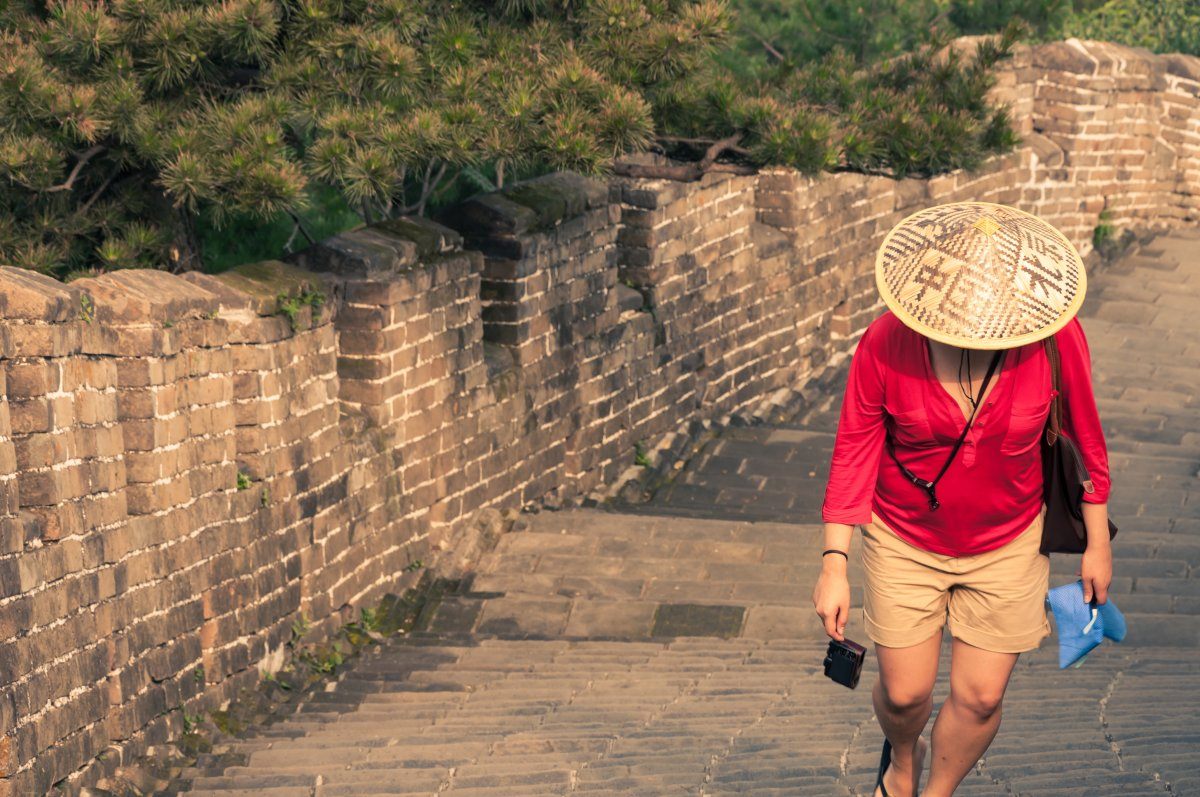 4. Wouldn't you Prefer To Have Someone To Share This With?
What do you want me to say to this – sure, but unfortunately I'm such a lonely, pathetic friendless fool I couldn't possibly have found someone to travel with me? Some people will never "get" that solo travel can be a valid, legitimate, conscious choice. You don't need these people's understanding, approval or, worse, pity.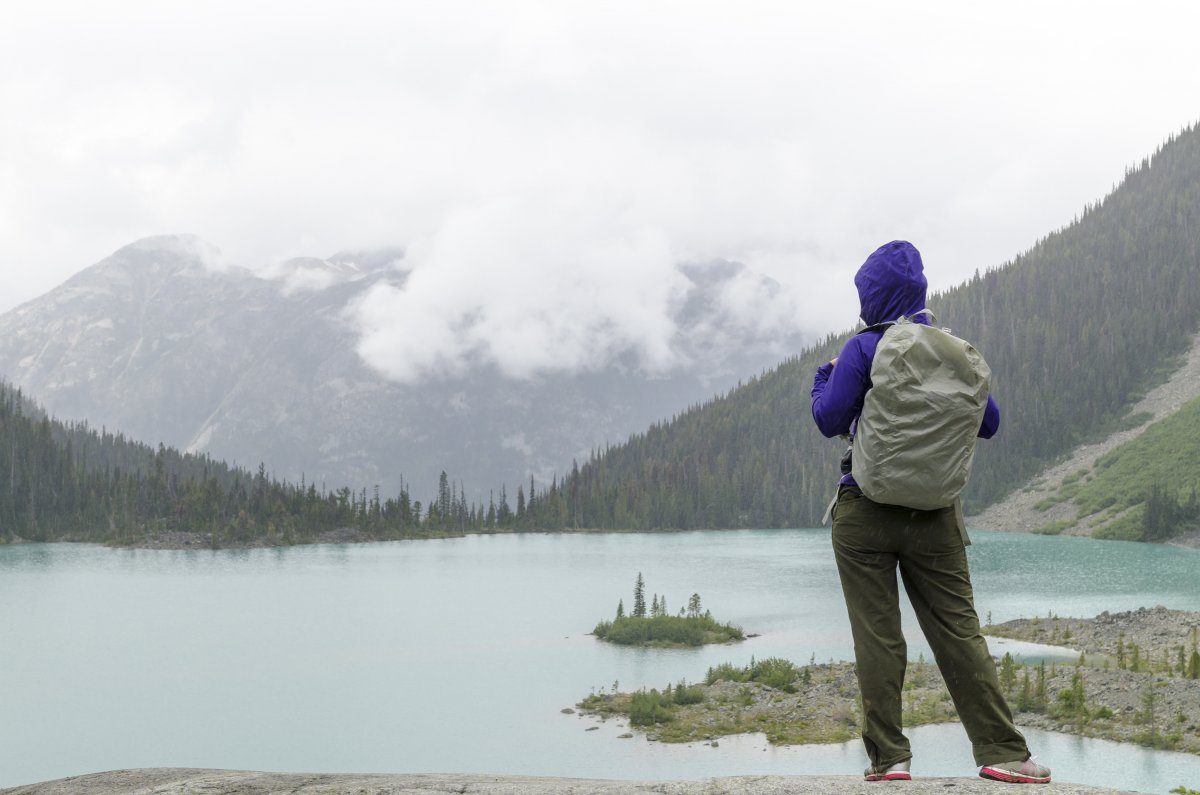 5. Won't You Be Bored/Lonely By Yourself?
The truth is, there may be some boring bits and lonely patches when one takes a solo soujourn, but that's not what to focus on. There's also excitement, wonder, stimulation, discovery and a whole host of positives to relish. It's not hard to meet fellow travelers, especially in the backpacker realm, but even other tiers of tourists can meet people should the solitude get to them. It's all part of the adventure. Solo travel is not for everyone, but those who embrace it don't need you to point out these potential negatives.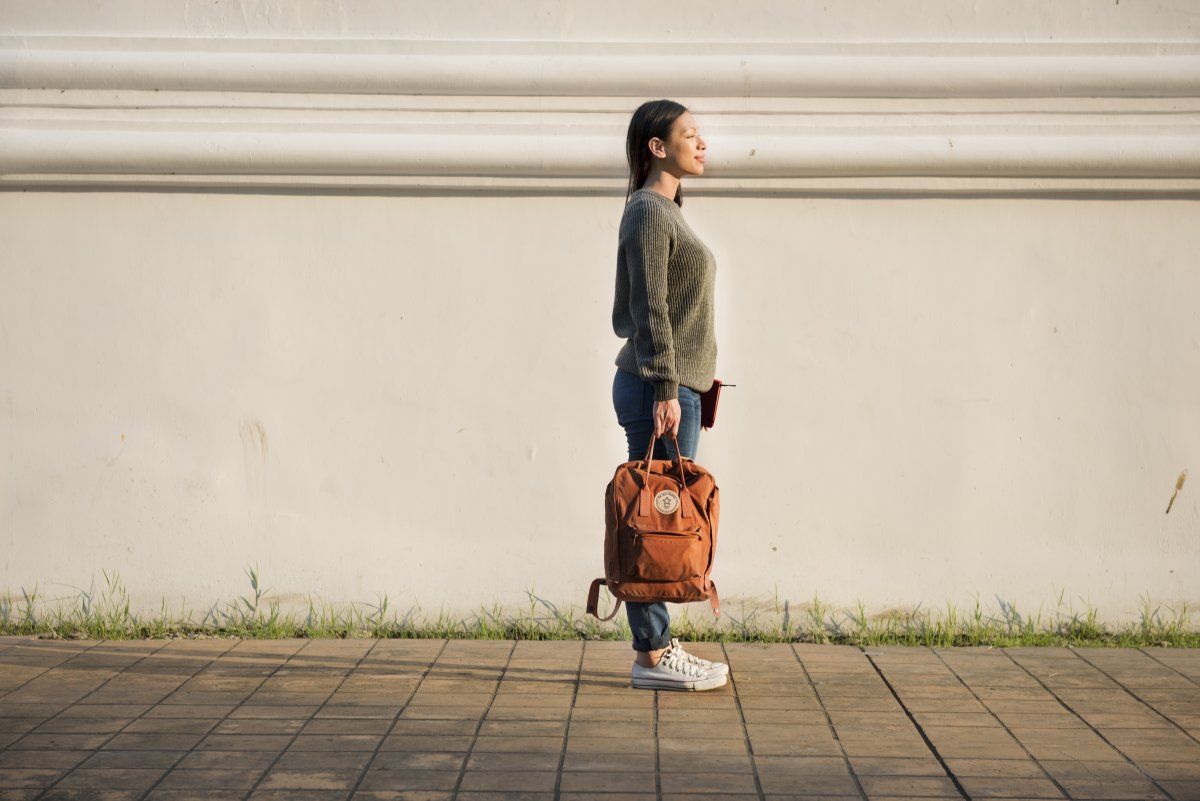 6. Aren't You Worried About Safety?
Solo women travelers get this a lot, especially from family but also random strangers they meet on the trip. Yes, there are some vulnerabilities associated with being out there in the world, just like there are back home. Smart solo travelers are usually streetwise and take standard safety precautions. They don't need you to shake their confidence and fill them with fear.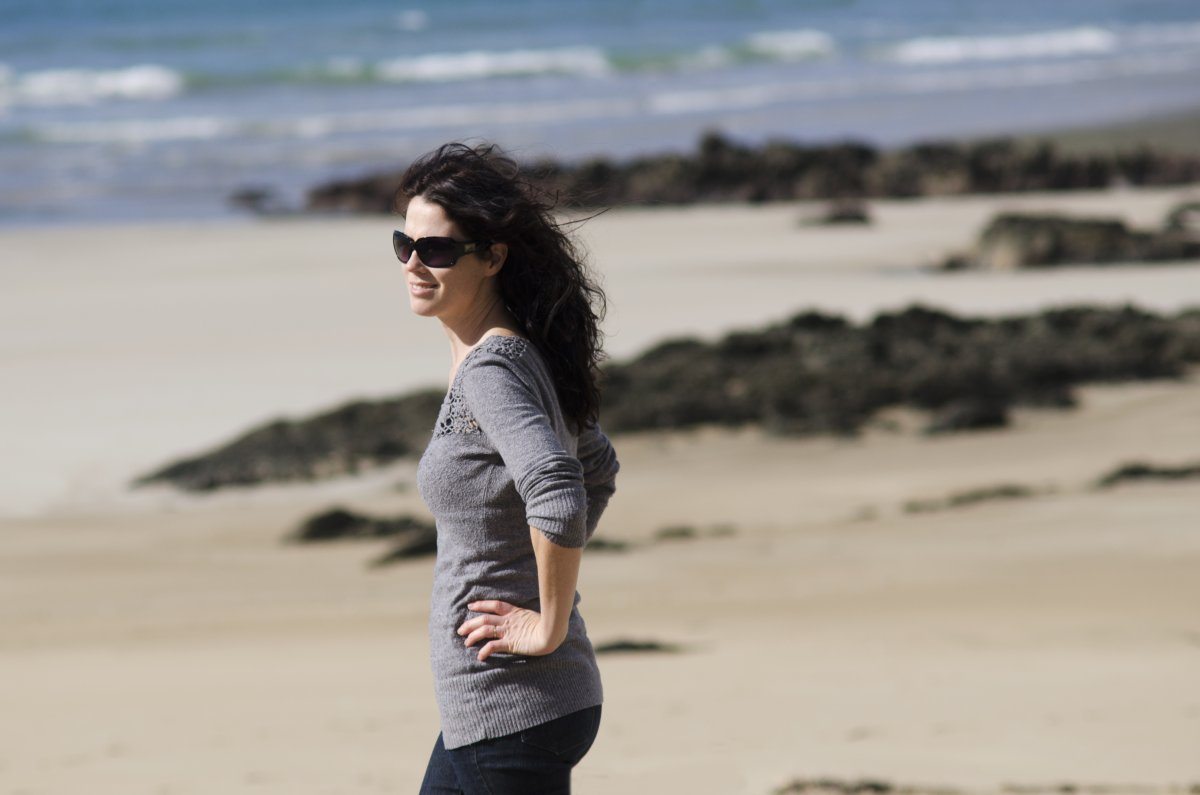 7. Travel Is So Romantic
That may very well be. However, travel is also sublime on its own right. Visiting new locations and interacting with fascinating new cultures is the real reason you visit a new location. Your not in London to try and get laid or in Rome to find romance – not that there's anything wrong with that, but there are other reasons to explore the world.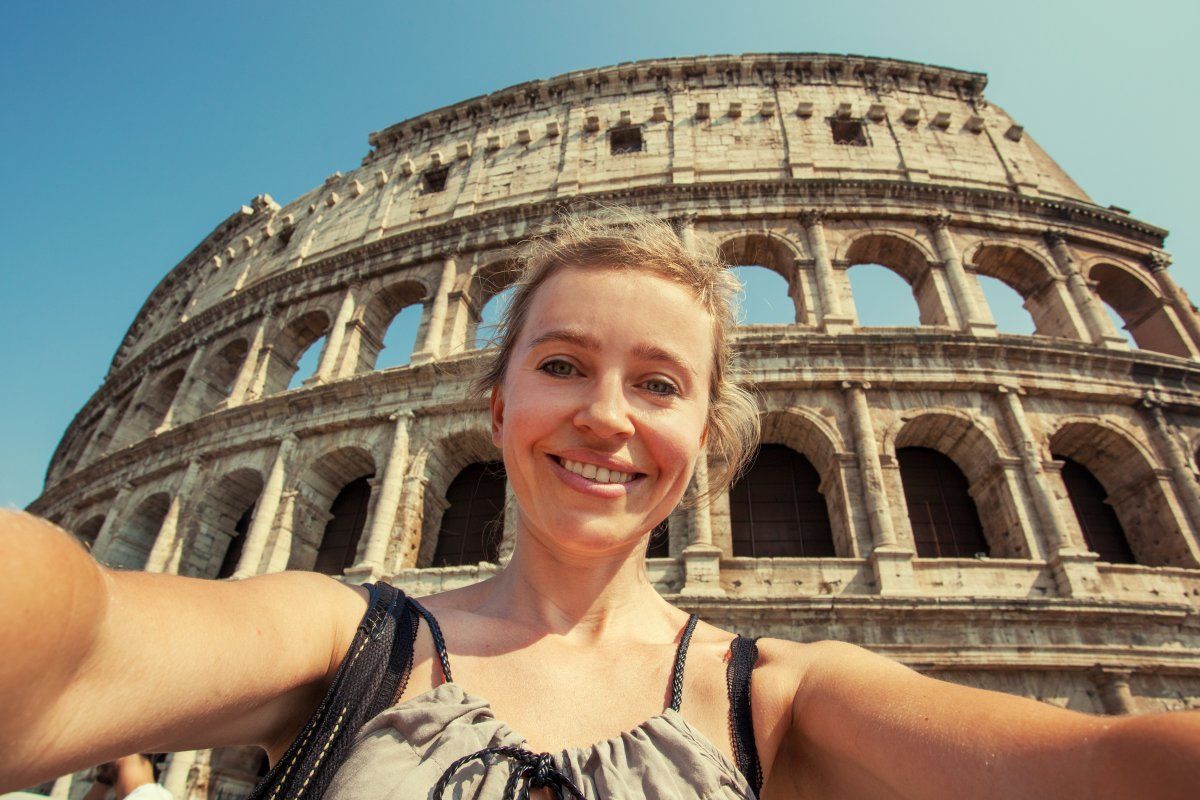 8. Traveling Is Better As a Couple
Oh sure, that's the gospel, huh? Coordinating two people's schedules, trying to squeeze every freaking day with activities to insure that both parties are getting the most of their time away from the world. Sure traveling together is super great, except for it's not always. If you've never experienced the pure, selfish joy of solo travel, you're living inside a box. Don't knock it until you try it.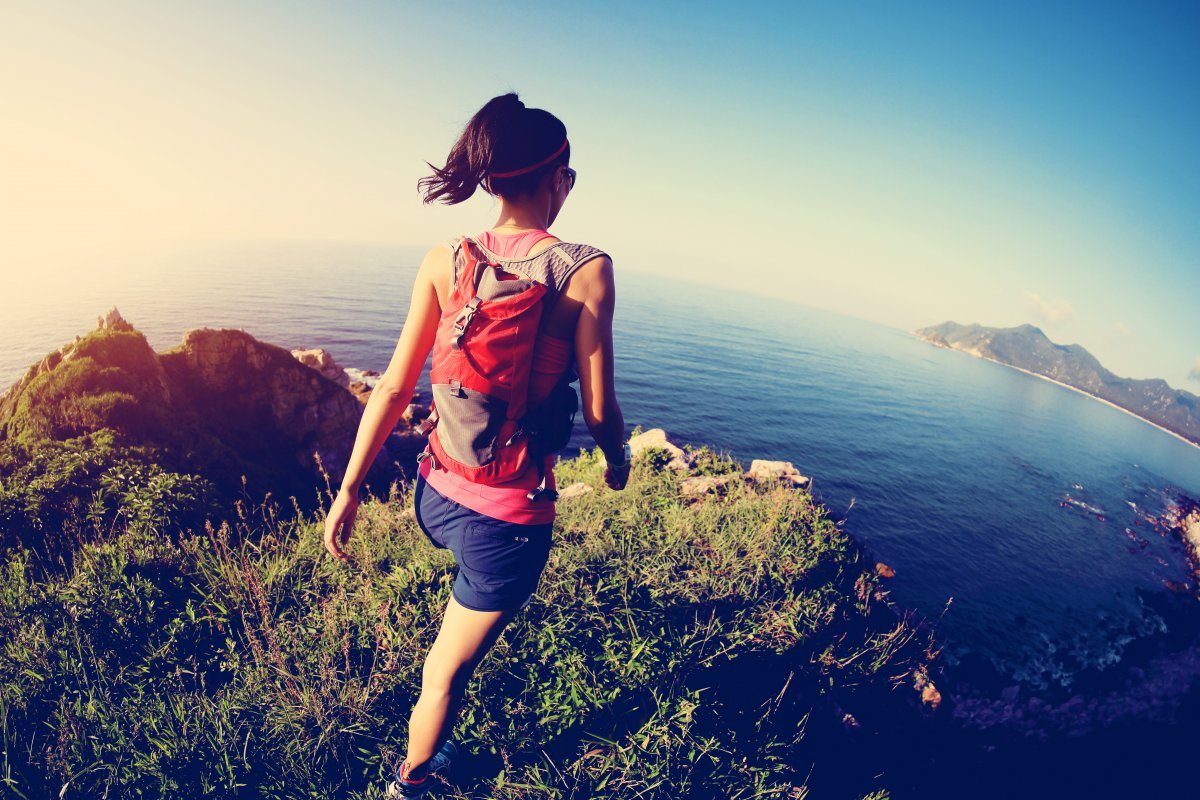 9. Way To Get Out There On Your Own!
Yes, buying a plane ticket online was extremely challenging. As was scheduling some time off work. Packing by myself was a real chore, too. Thank you so much for pointing out the extreme amount of effort I must have gone to simply because I didn't have someone to aid me in this endeavor. The uninitiated may think it's a bold, brave move to travel alone, but it's really not that unusual or praiseworthy.
10. Don't Worry, It'll Get Better
What in the heck is THAT supposed to mean? What, because I'm enjoying a beer at an airport bar by myself, or wandering around a museum, hiking a trail or sitting in a cafe alone that I'm in the doldrums? Save your pity and pep talk. I don't need it, thanks.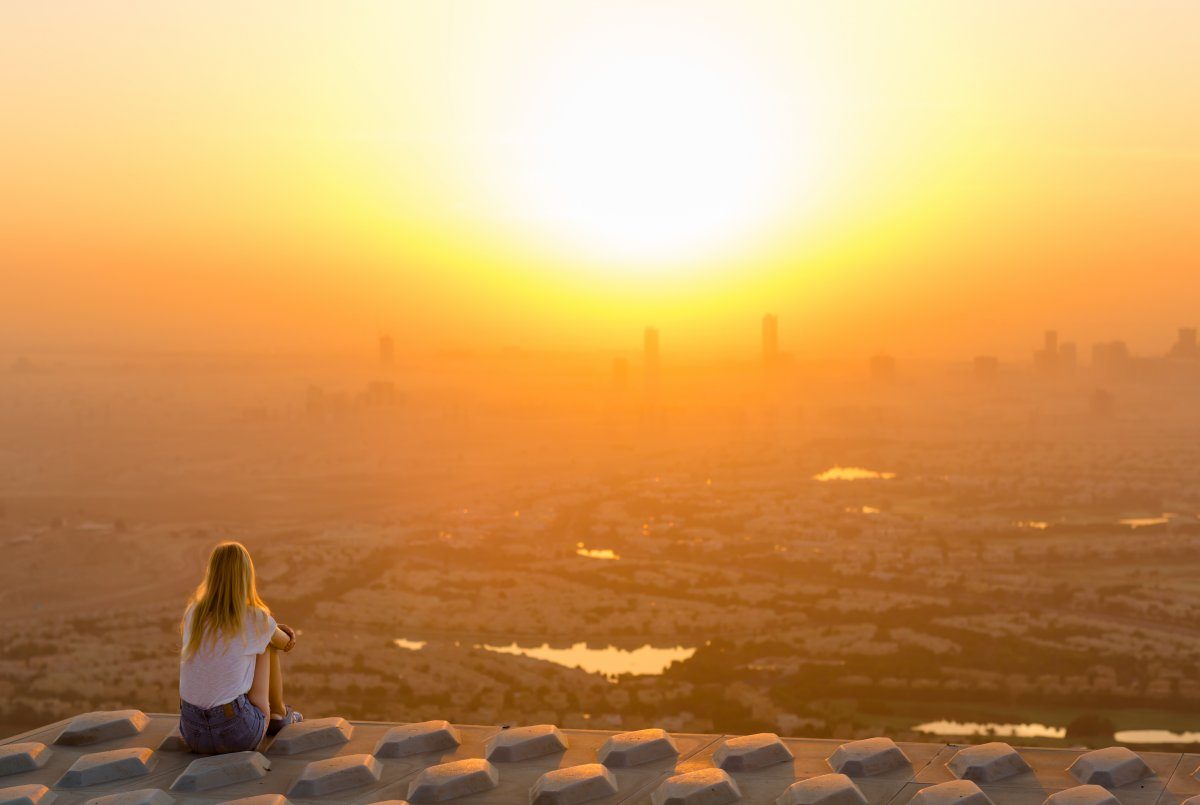 11. Want Me to Recommend Some Bars You Should Go To?
You assume I'll need to blunt the pain of my loneliness in these exotic climes by getting blotto as soon and as frequently as possible, huh? Thank you, kind native, for suggesting that I destroy myself on booze when I just paid hundreds of dollars to get to some distant land. Don't assume all solo travelers are looking for a party. Those that are will ask if they want your suggestions.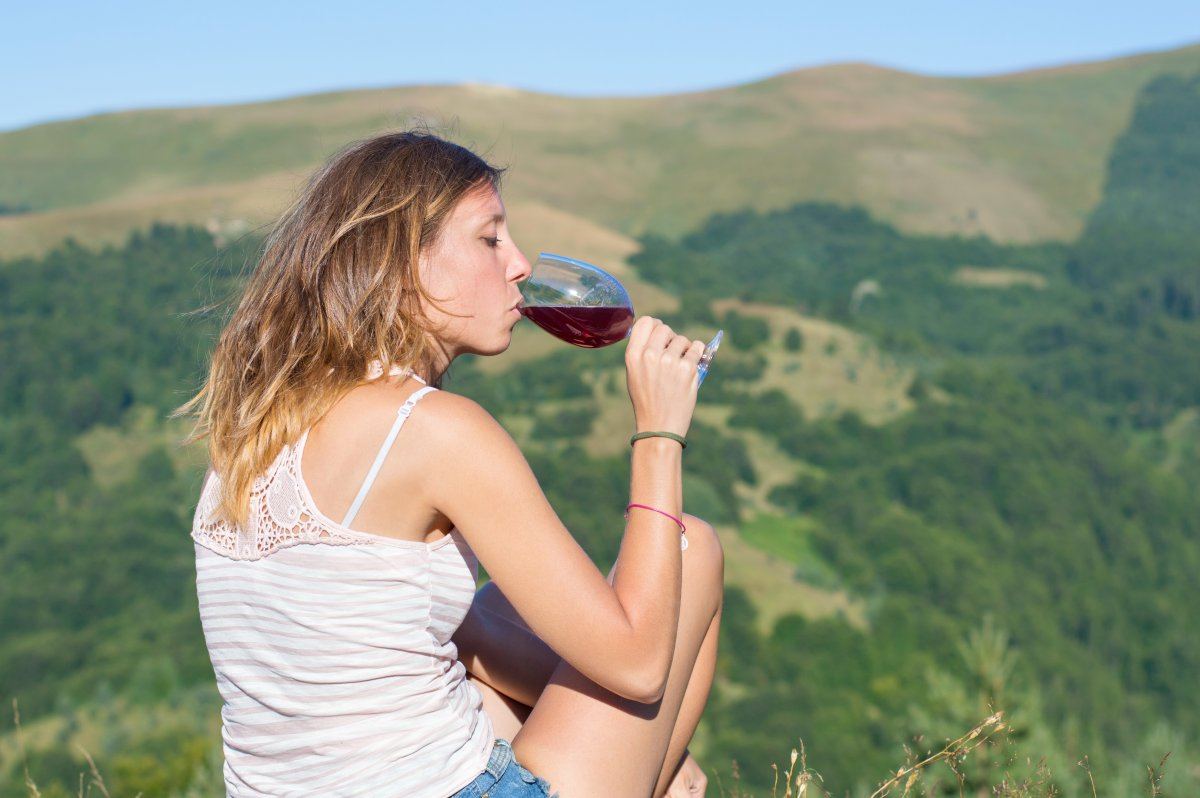 12. What Do You Do For a Living?
Okay, so not only are the odds good that the person you're talking to isn't traveling for business, but how hollow is this question to begin with? Why do people use this as a universal ice-breaker? Do you really want to invite some random person to blather on about their (ugh!) job? With the exception of movie stars, astronauts, and race car drivers (and that's it) no one else's job is interesting unless you work with them. Period. Most of us travel to escape work, so please don't bring it up.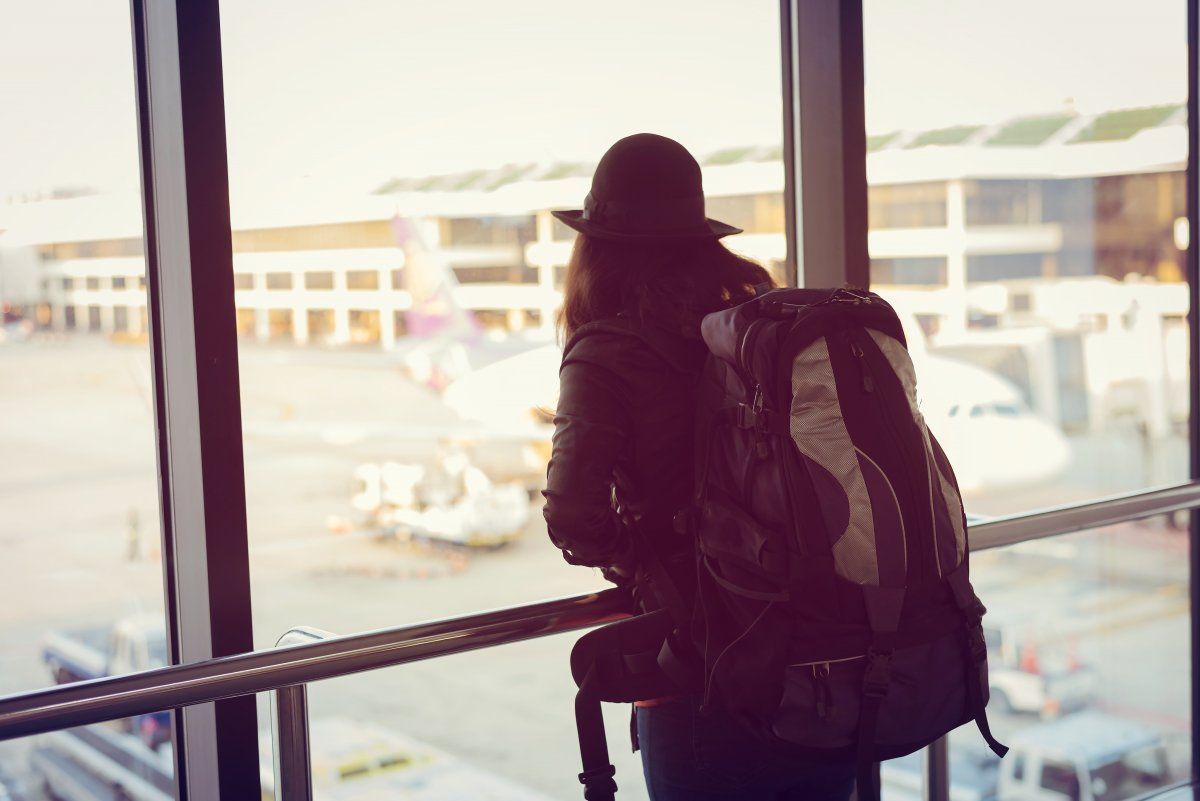 13. Why Don't You Book a Singles' Tour?
Hooray! I just traveled hundreds of miles to experience a new destination, so I would certainly love to squeeze into some hot, cramped bus, just so I could pay to be distracted at the city's attractions because I'm too busy fending off the advances of some half-drunk moron who really did travel half-way around the world to try and get laid. Seriously, not every independent traveler is on the prowl.