If you're a timid traveler, you might want to consider one of the 15 countries on our list. The April 2017 Travel and Tourism Competitiveness Report crowned them the safest places in the world based on gathered crime data, including the homicide rate and the reliability of law enforcement services.
Not only will you feel safe and secure in these destinations, but you'll find no shortage of fun things to do and tourist attractions to explore, too! Here are 15 of the safest travel destinations in the world.
15. Estonia
Bordering the Baltic Sea and the Gulf of Finland, this Northern European country consists of more than 1,500 islands that are all safe to explore. You'll feel at ease perusing the country's sprawling castles, dazzling churches, and historical museums, while knowing in the back of your mind there's a small chance you'll become the victim of a violent crime.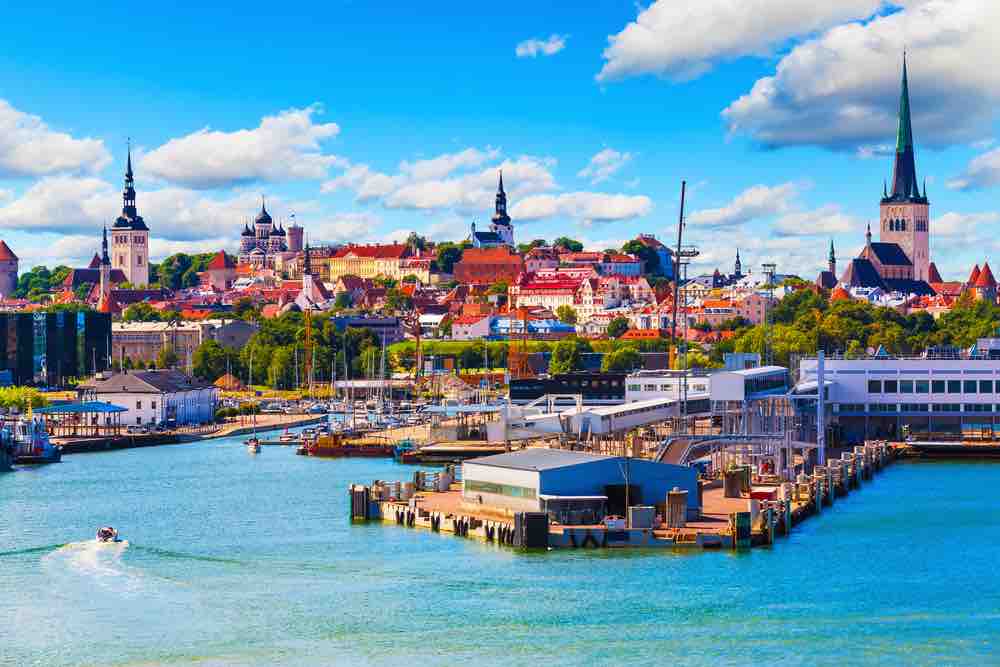 14. Austria
The crime rate in Austria is relatively low, and the most travelers have to worry about is pesky pickpocketers that stake out public transportation hubs and tourist destinations. With a minuscule chance you'll be the victim of a violent attack in this German-speaking country, you can let your hair down, stroll the eastern vineyards, or marvel at the stunning baroque architecture without a care in the world.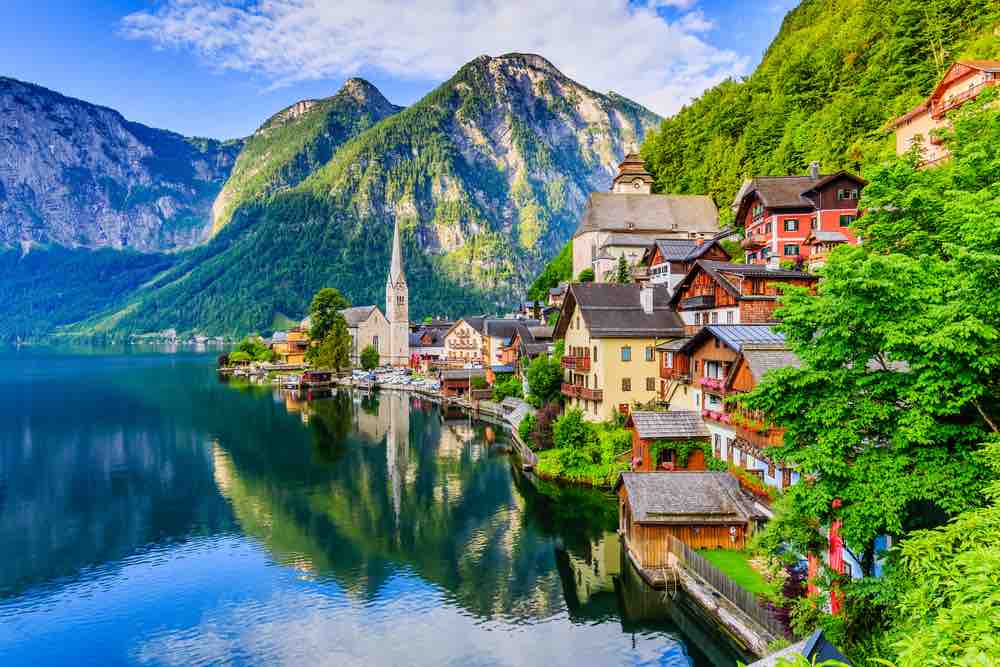 13. New Zealand
Colossal volcanoes, massive icebergs, the Te Papa Tongarewa national museum, and the Southern Lakes are just a few things you can look forward to when you visit New Zealand. Oh yeah, and did we mention it's also one of the safest places in the world? This southwestern Pacific Ocean country has one of the lowest crime rates and a great healthcare system to boot. What more could a worrisome tourist ask for?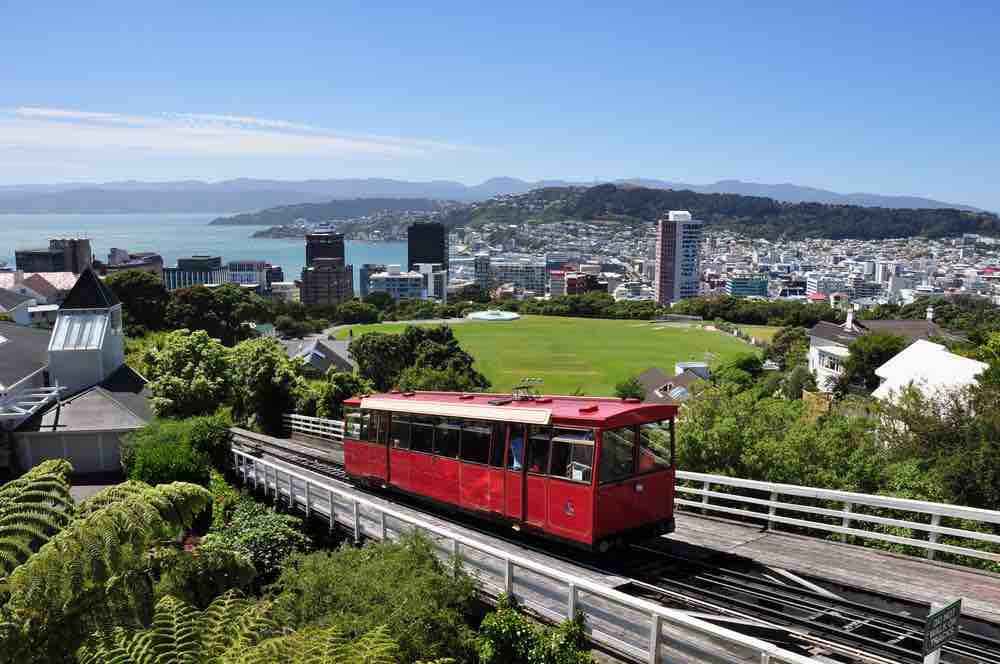 12. Portugal
If the grilled sardines and a bottle of Super Bock beer don't compel you to book a trip to Portugal, we're pretty sure the low crime rate will win you over. This southern European country is known for its rare occurrences of violent crimes against tourists, and if you so happen to become the victim of a petty crime (which is also quite rare), there are tourist police stations scattered about the country to assist you. They're most commonly found in the most popular cities, including Lisbon, Porto, and Cascais, Portimão.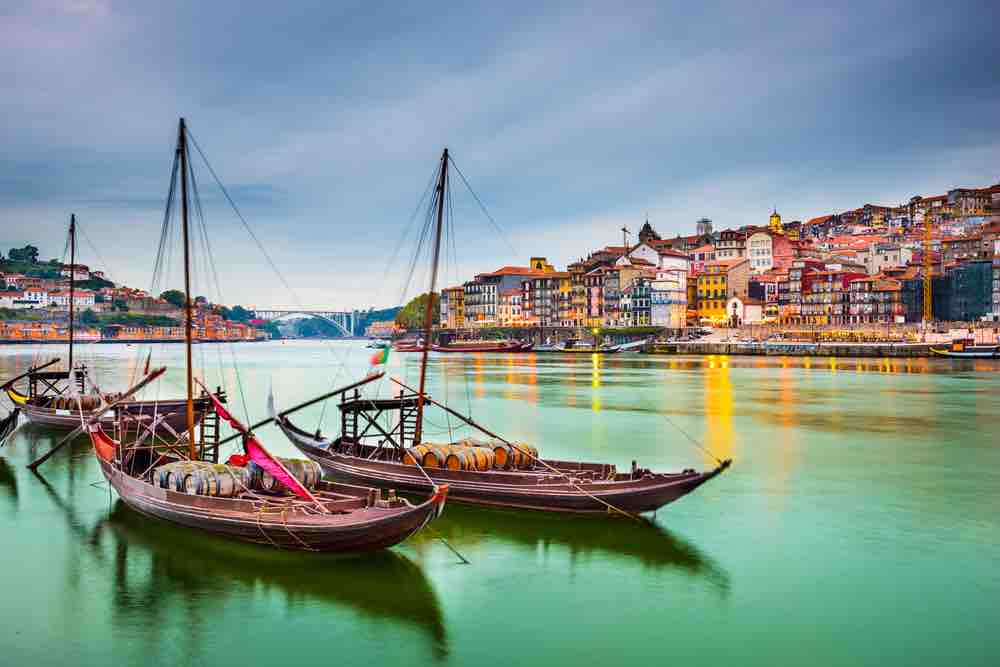 11. Luxembourg
This historical, medieval destination sits upon a cliff that overlooks the Ardennes forest, jagged gorges, and the Moselle river valley. The tiny European country is about as safe as they come – with the only real threat being pickpocketed in popular tourist destinations. So hold on to your belongings and you'll be good to go!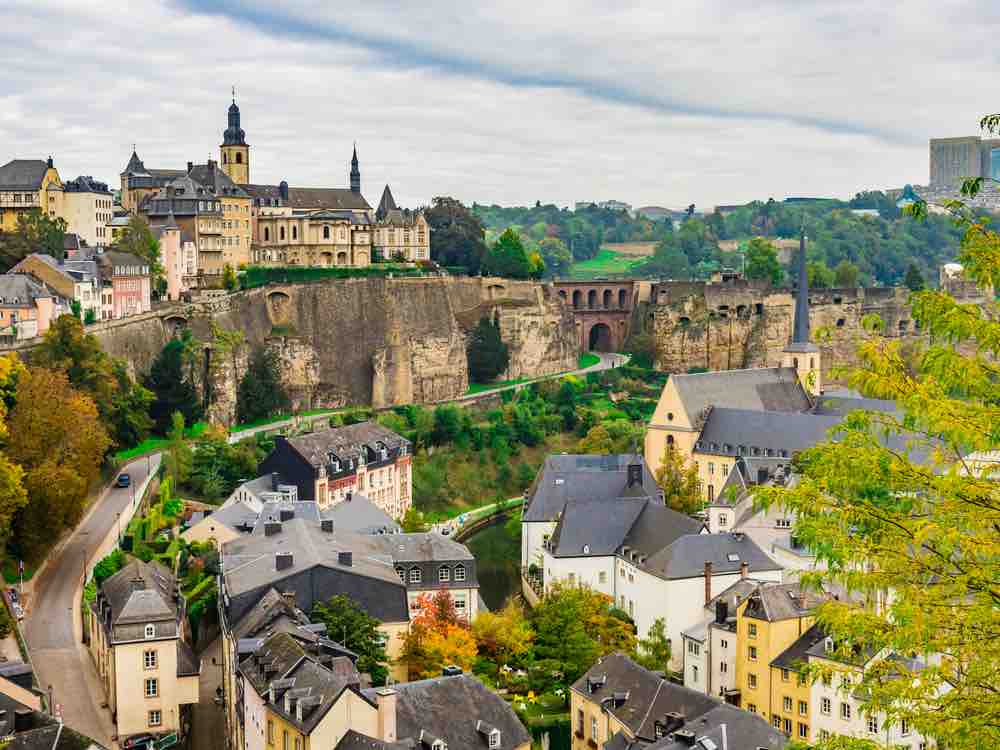 10. Qatar
If you're surprised to see a Middle Eastern country on the list, you aren't the only one. Qatar has emerged as one of the safest countries in the world. Some airlines suspended flights into the country under the belief that Doha, the capital city, had ties to extremist groups. But despite the bad press, the small country remains as the top go-to destination for those who love to gaze at stunning architecture. You'll see some of the most contemporary, ultra-state-of-the-art skyscrapers which were built using elements from traditional Islamic designs.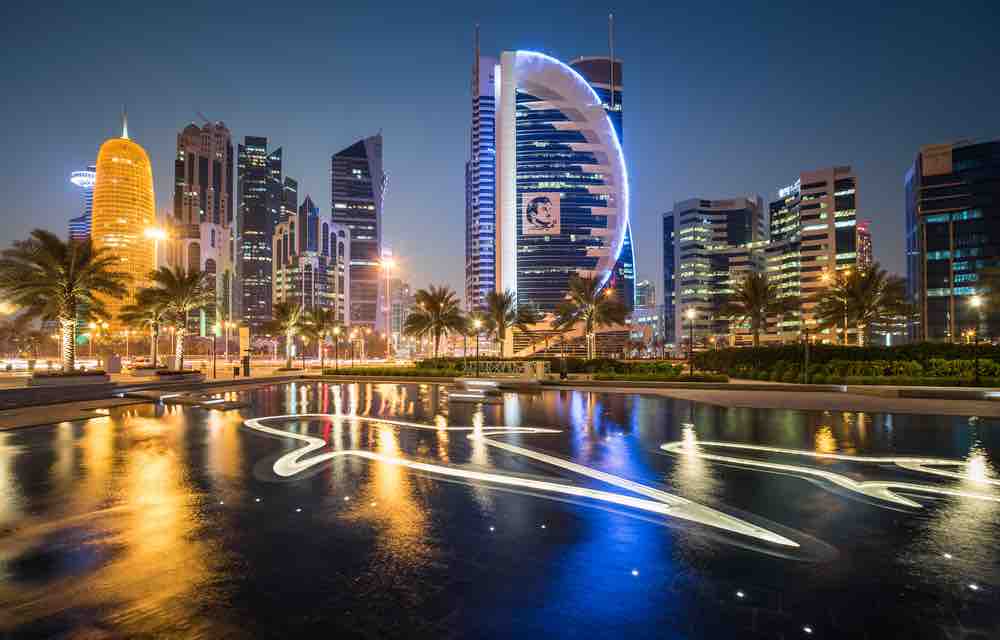 9. Rwanda
Rwanda is well-known for its past history of brutal genocide, but the landlocked African country has since revamped its reputation and has climbed its way to the top of the safety index. These days, violent crime is rare, so you will feel more than comfortable enjoying all that this country has to offer. The lush scenery will take your breath away, and with its year-round amazing weather and fascinating wildlife, you'll never want to leave.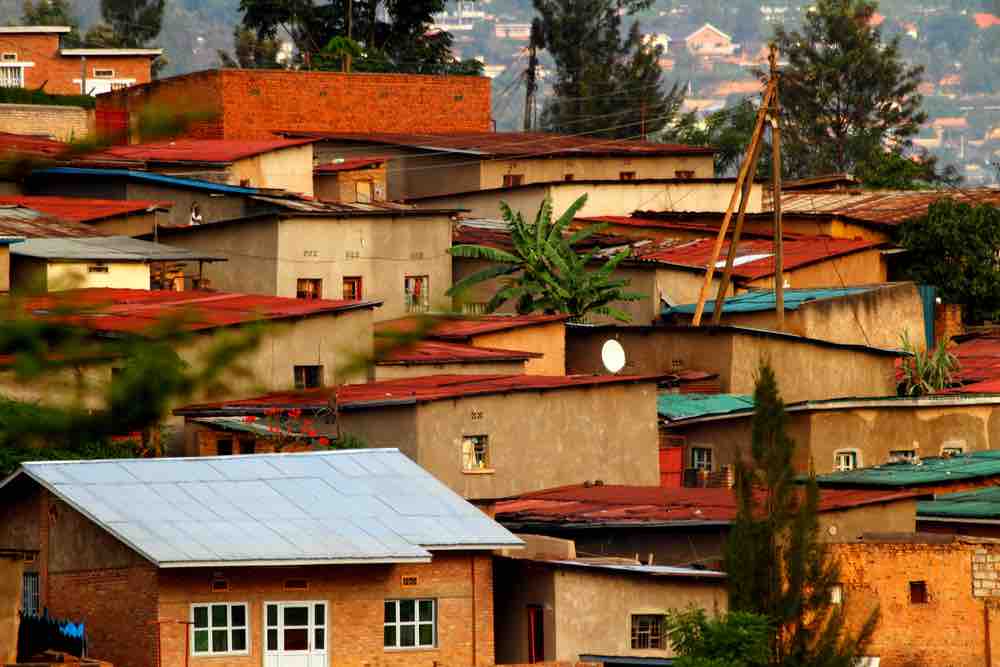 8. Switzerland
Coming in eighth place is the Central European country of Switzerland. If you're not skiing on the Alps, enjoying a drink by one of its many lakes, or taking a selfie in front of Bern's Zytglogge clock tower, you'll be pleased to know that it really doesn't matter where you venture off to. This country is safe for tourists from all walks of life.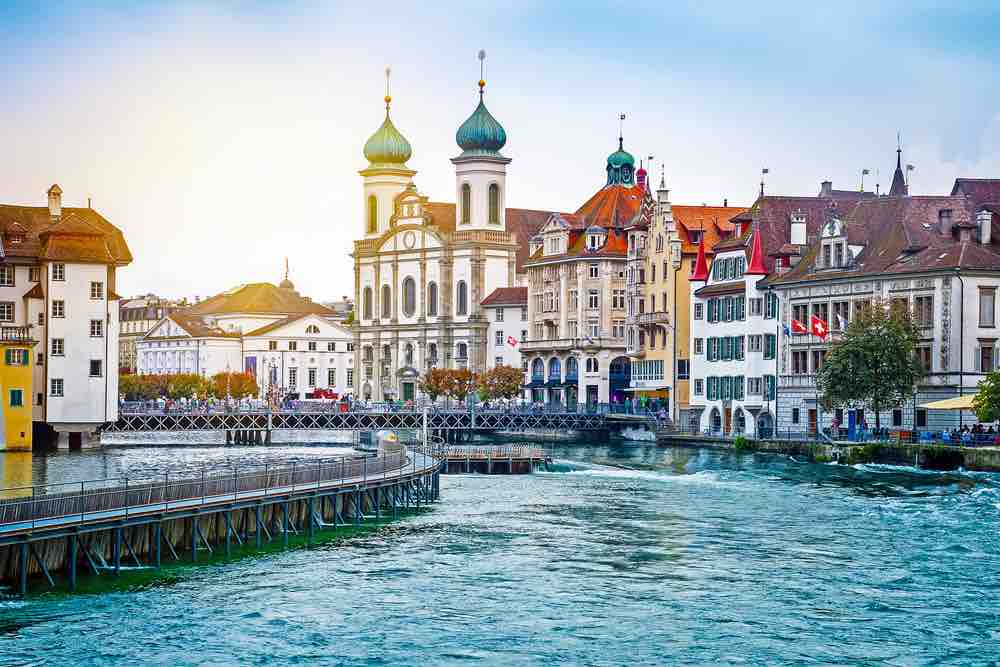 7. Norway
Nature lovers will fall in love with Norway's fjords, cascading mountains, and frosty glaciers. And best of all – this Scandinavian country is extremely safe. So go ahead and plan your trip so you can see this country's 9th-century Viking ships with your own two eyes.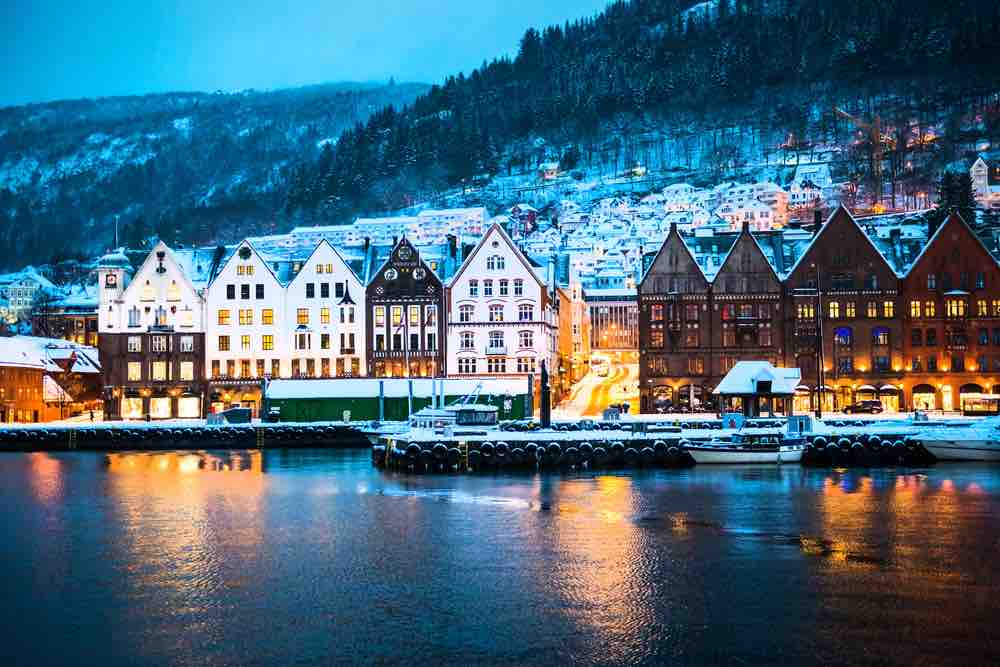 6. Singapore
With police reliability ranking high and violence ranking low, Singapore comes in at number 6 on the safety index. There are plenty of museums, grand buildings, and the ancient Buddha Tooth Relic Temple that you can explore. The locals will welcome you with open arms, and you will feel secure and protected in this Malaysian island city-state.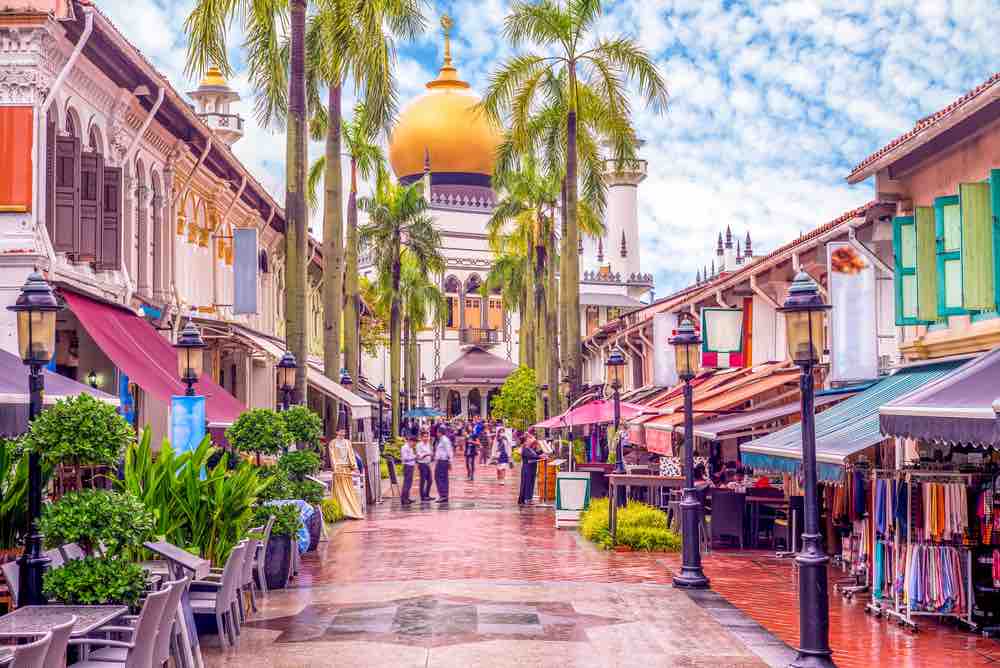 5. Hong Kong
For tourists, Hong Kong is one of the safest places, and with some street smarts and common sense, you'll likely be able to dodge the occasional pickpocketers that might be lurking. Visitors usually add Pak Tai Temple and Bank of China Tower to their itineraries, and you should, too!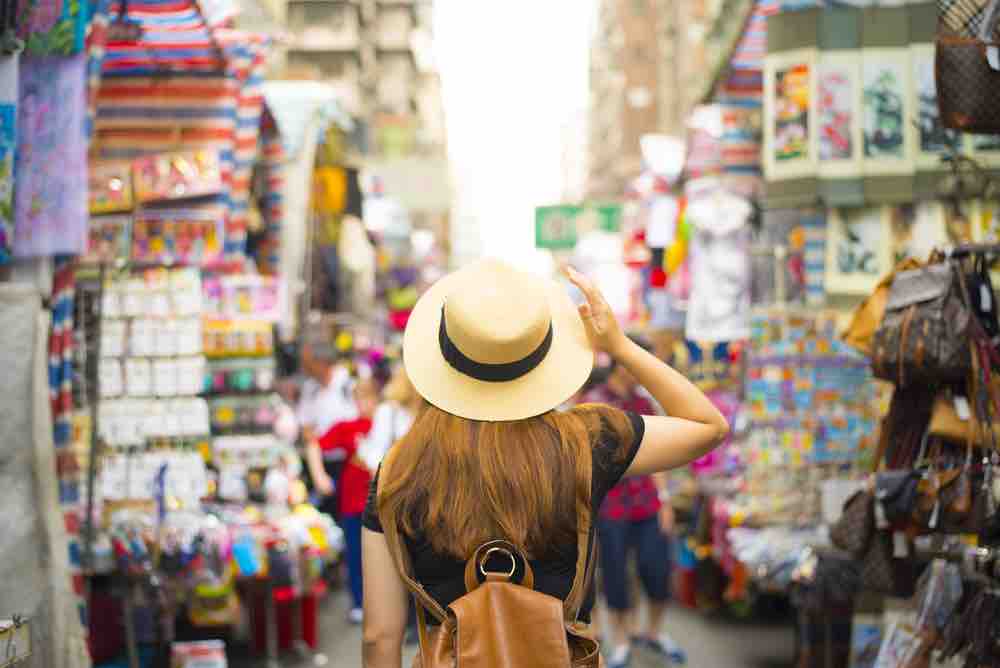 4. Oman
Even though Oman is in close proximity to the unrest occurring in Yemen, this Middle Eastern country is the fourth safest in the world, thanks to its low rate of terrorism. Outdoorsy types will enjoy lounging on its beaches, and if you prefer to really immerse yourself in a new culture, the markets in Nizwa and the Sultan Qaboos Grand Mosque will keep you busy.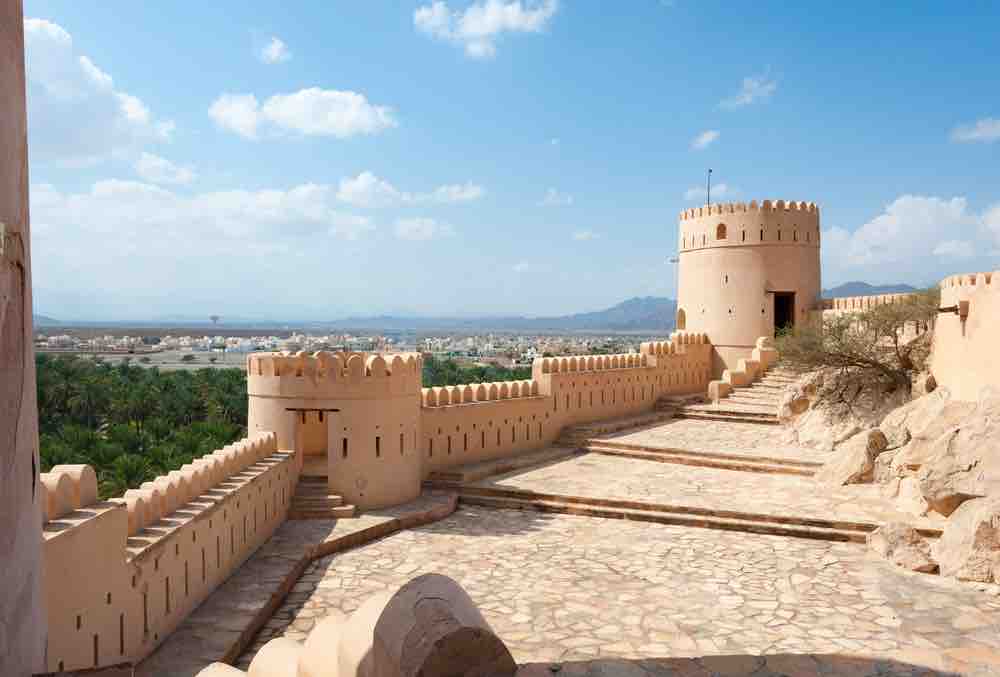 3. Iceland
Tourism to Iceland has skyrocketed in recent years, and despite the surge of visitors, it still remains one of the safest countries. Of course, most people schedule their trip so they can witness the Northern Lights, but this safe haven has so much more to offer, such as glaciers, sea life, waterfalls, and hot springs.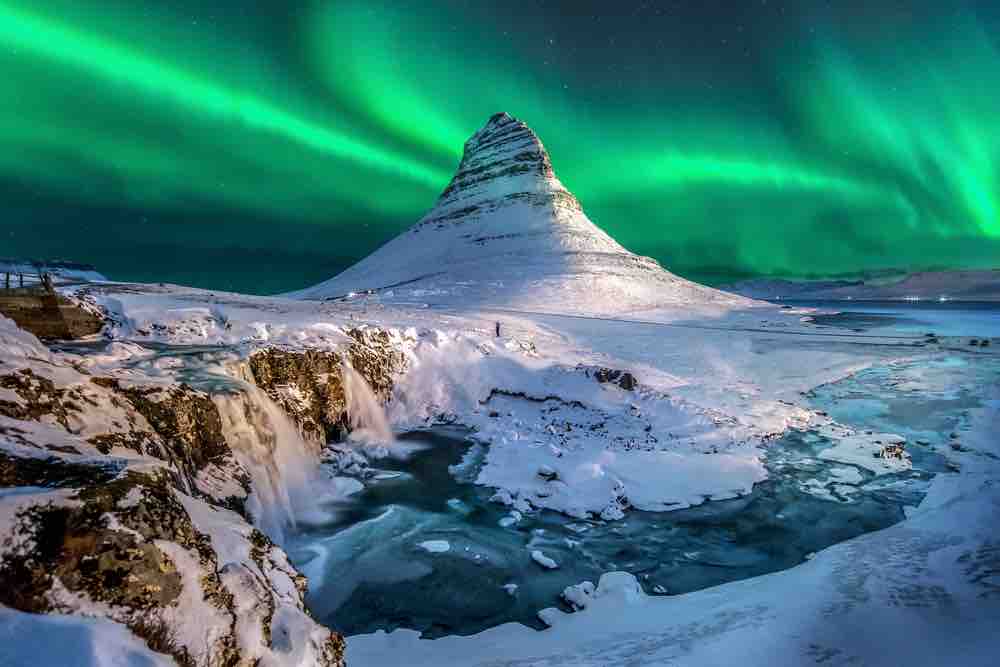 2. United Arab Emirates
Excellent shopping, the Sheikh Zayed Grand Mosque, and the mega-tall Burj Khalifa are just a few of the sights to see in the United Arab Emirates. On top of all that, it's also the second safest destination in the world! So what are you waiting for? A trip to the Arabian desert is calling your name!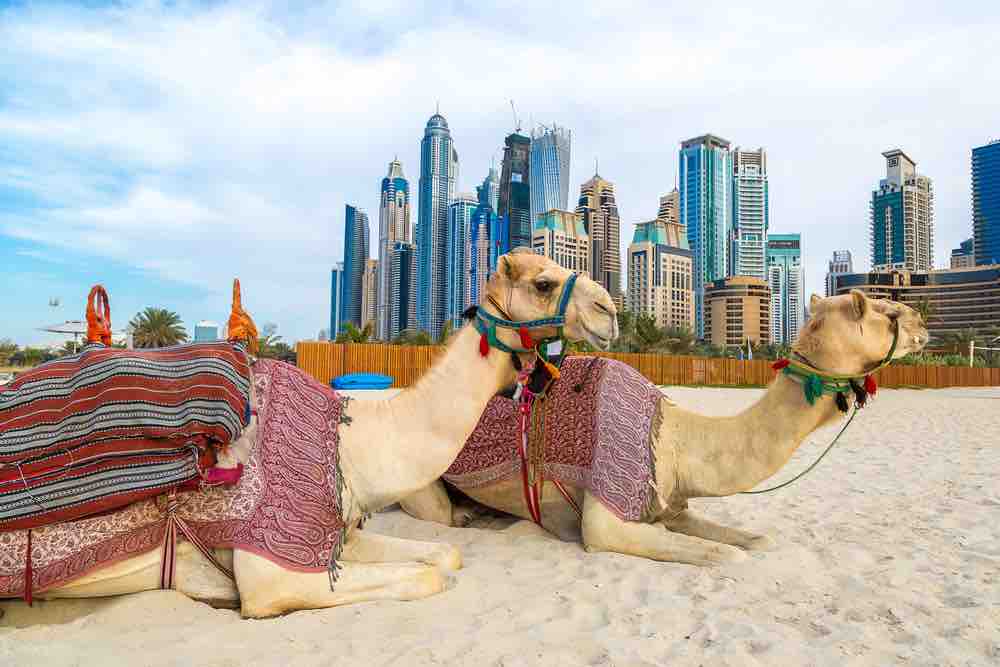 1. Finland
For the safest destination on the globe, head on over to Finland. The Northern European country borders Norway, another safe country on our list, and violent crime is rare. As long as you're hyper-vigilant about your surroundings and pay attention when you're out visiting the Midnight Sun Film Festival, the 18th century Suomenlinna fortress, and the Design District, you'll be guaranteed to have a pleasurable and safe trip!