If you're one of those people who sincerely enjoys traveling for business (or you have a nearly bottomless bank account), then you don't need to worry about getting the most mileage from your buck. If you're one of the rest of us, though, seized of uncontrollable wanderlust but still working for every dollar you make, then you're going to need a good travel rewards programs. You might be aware of the big boys' loyalty schemes, but there are a host of smaller or lesser known travel rewards programs that just might help you get where you're going a little cheaper and a little more comfortably.
1. iPrefer
The Preferred Hotels loyalty program, iPrefer, is perfect for the international traveler. Not only is iPrefer free to join, it's good at more than 600 indpendent hotels in 85 countries around the world – not the big chains. A great points system (and the option to use your rewards on a number of hotel services beyond just free rooms) make this one of the best programs if you like getting room upgrades, priority check-ins, late check-outs and the like and some top-notch properties.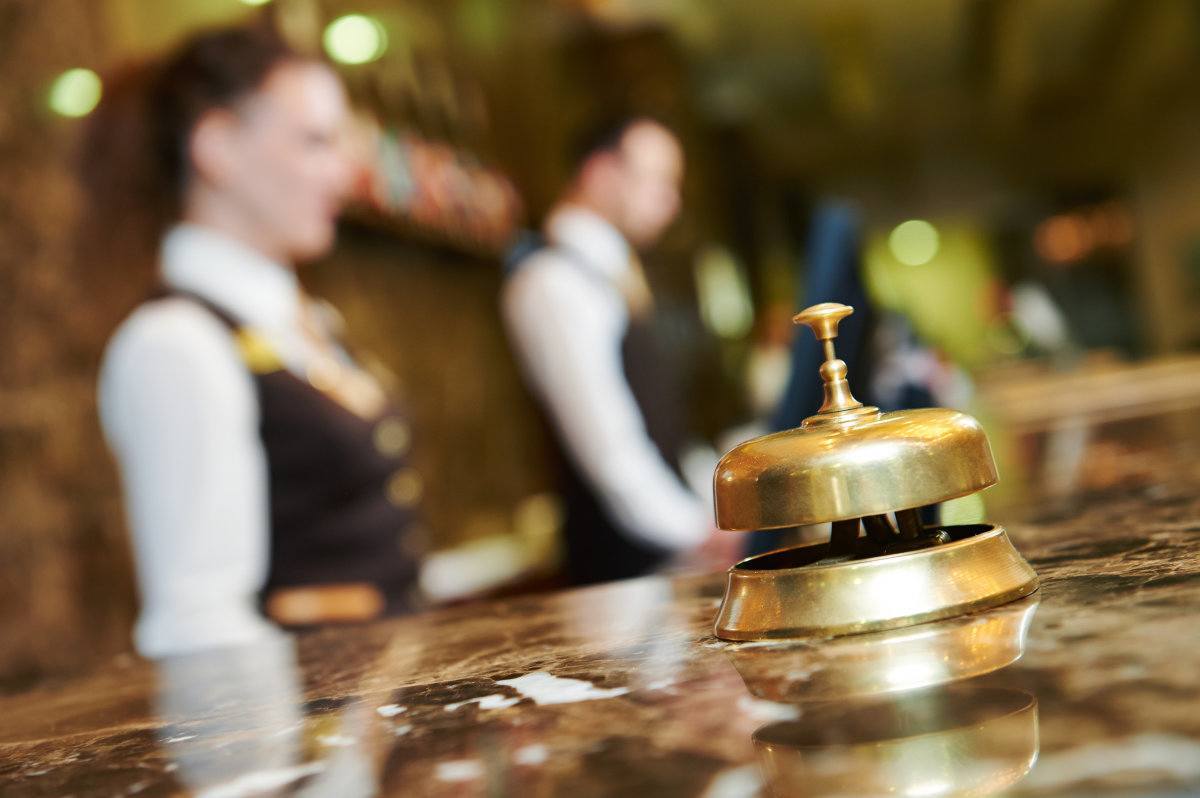 2. Alaska Airlines Mileage Plan
For people who are based in or travel to Alaska and the Pacific Northwest on a frequent basis, there's Alaska Airlines Mileage Plan, a very generous rewards programs that provides travelers with benefits from 16 fellow airlines (including American and Delta) and 13 hotel chains. They even offer free stopovers on rewards flights, which is a rare benefit these days.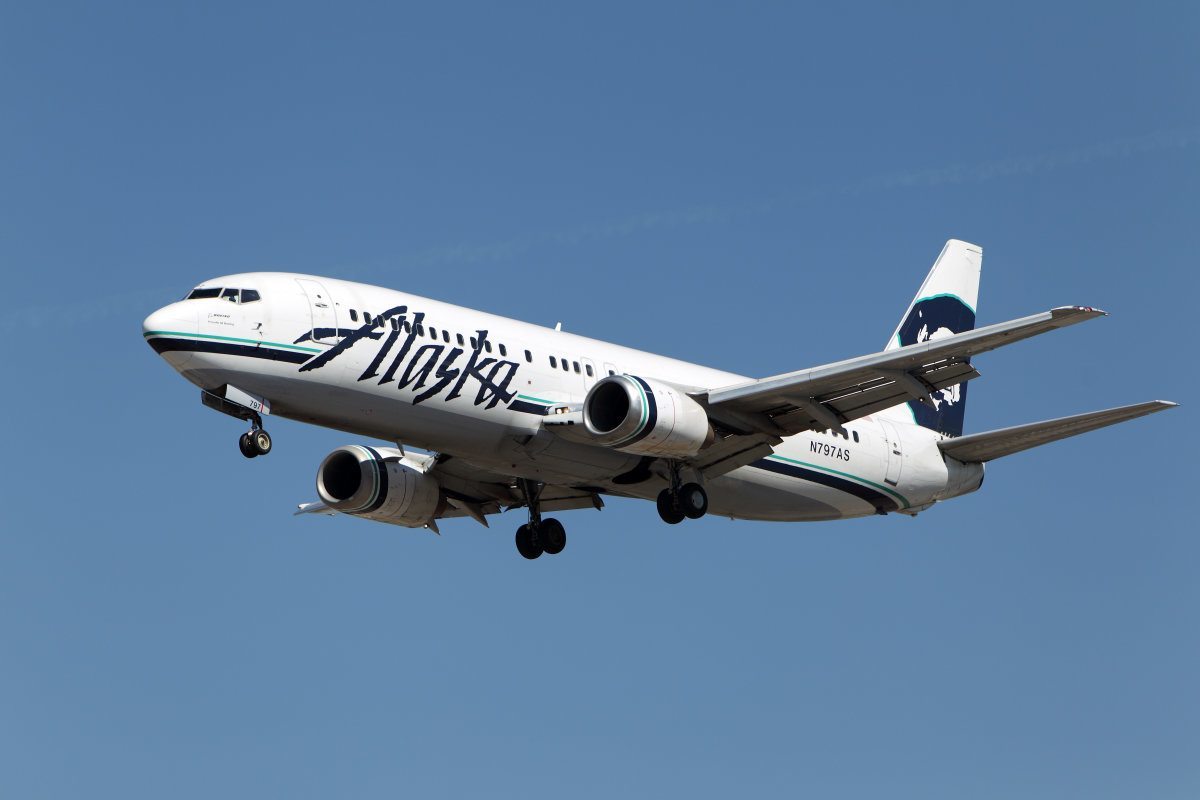 3. Wyndham Rewards
The Wyndham chain of hotels is one of the most expansive, diverse and wide-ranging in the world. More than 7,500 properties spread across Asia, Europe, North and South America are yours to explore when you sign up for this generous program. With the Wyndham rewards program, you can even earn points on rental cars, as well as everyday purchases (if you sign up for the credit card.) It can add up fast.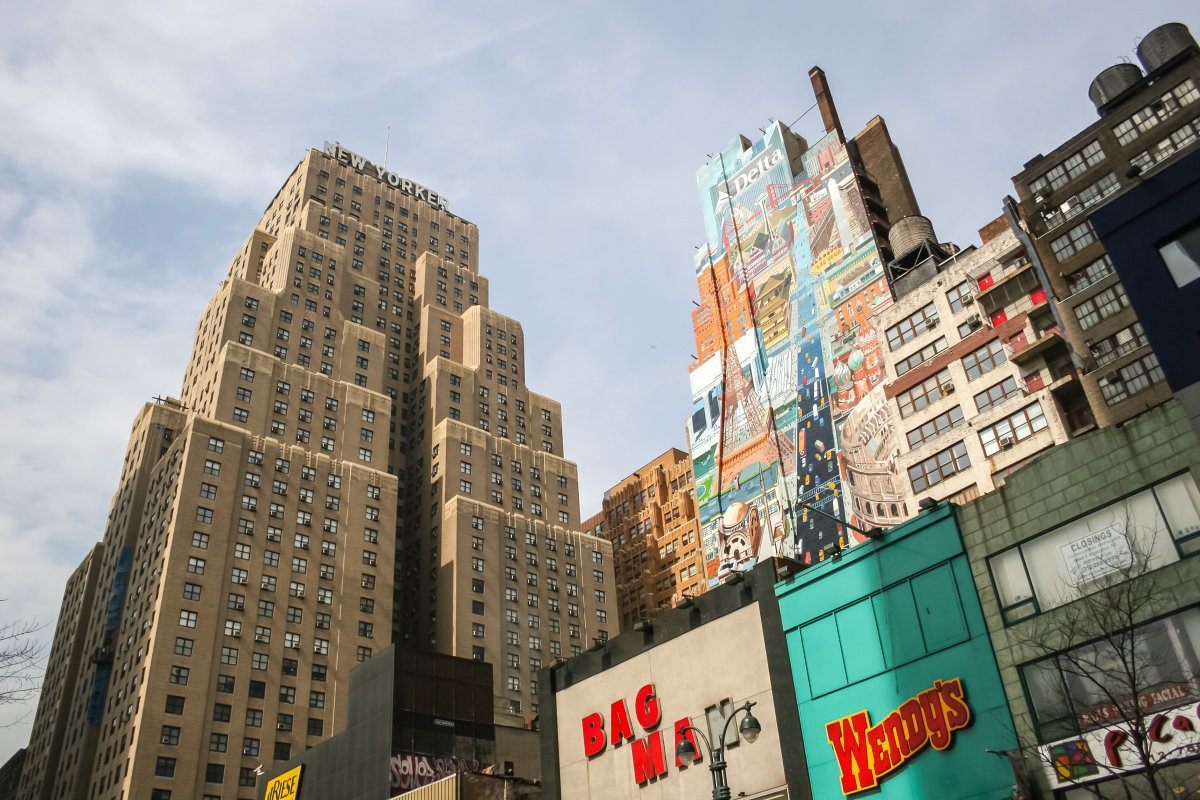 4. Virgin America Elevate
West Coasters shouldn't miss out on the Virgin America Elevate, one of the most transparent rewards systems out there. Even better, unlike most airline loyalty programs, there are no blackout dates on flights and points can be used not only on hotels and rental cars, but even cruises.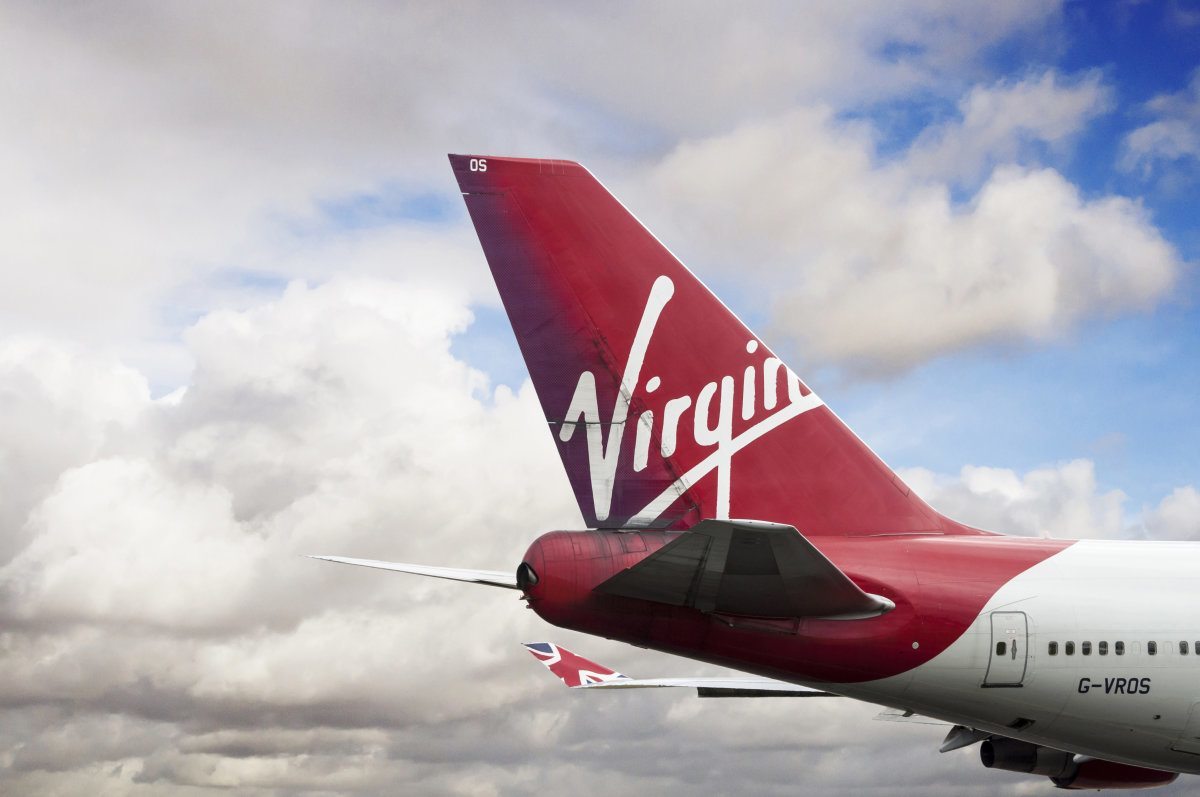 5. Hotels.com Rewards
You can't knock specialization. Hotels.com may not provide a bunch of random frills, but they're one of the easiest to understand (and most lucrative) rewards programs around. With more than 235,000 participating hotels, and a simple "Stay 10 nights, get 1 free" process, it's easier than ever to rack up lots of free nights before you know it.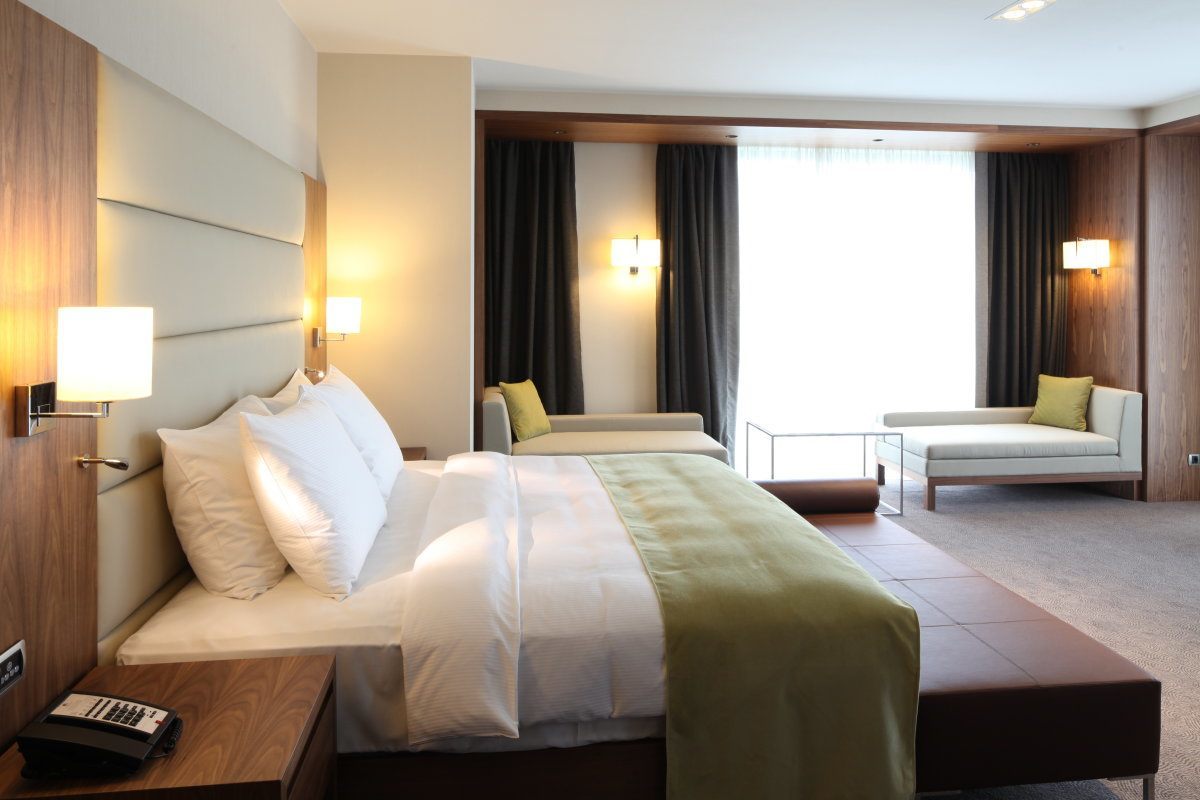 6. Choice Privileges
For the budget-conscious traveler, Choice Privileges is your program. With more than 5,500 participating hotels, those people who spend money at budget hotels can actually levy their rewards into free nights at luxury establishments. Live the high life while saving money; what could be better than that?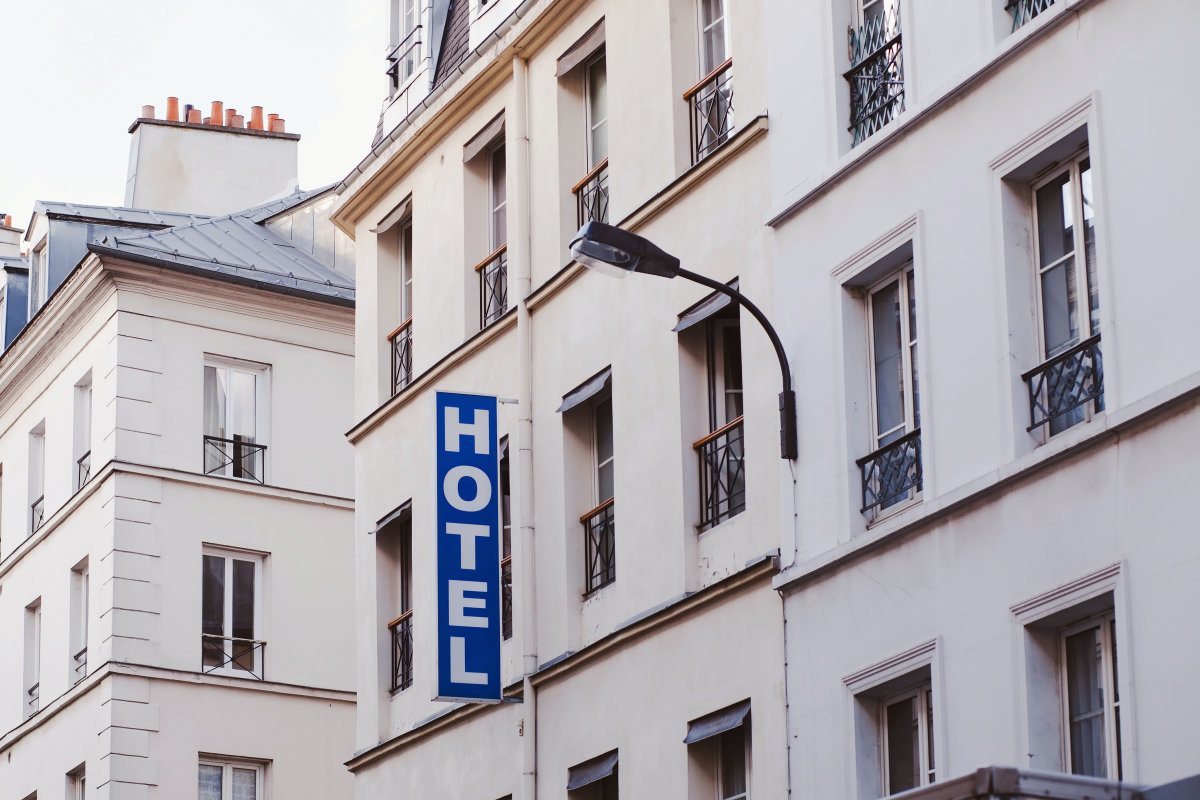 7. Thanks Again
When you're traveling, it's pretty much inevitable that you're going to be dropping some cash at an airport, right? Whether it's a quick meal or a bottle of water or a souvenir for the kids, Thanks Again is almost designed to blunt the edge of those high airport prices. For every dollar you spend in an airport, you get a little bit back. It's a pretty sweet deal.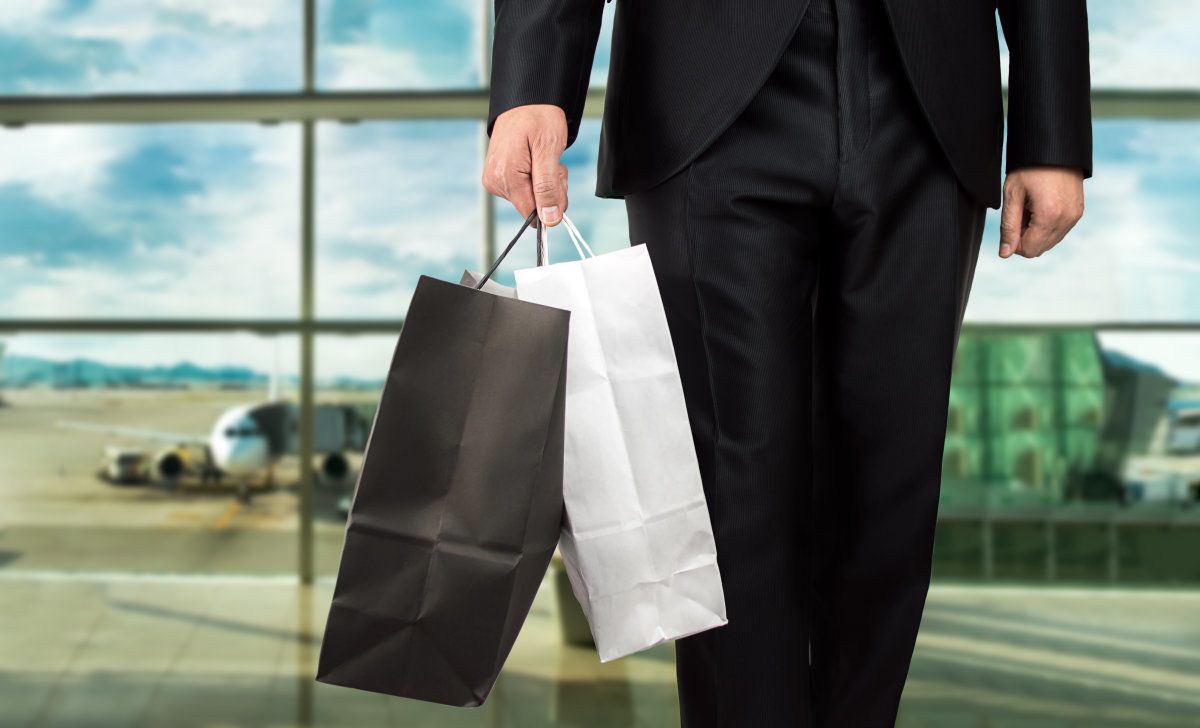 8. IHG Rewards Club
If you're the kind of traveler who hits big cities for business, or you're the kind of person who feels the call of the crowds, there's the InterContinental Hotel Group's Rewards Club. If you're in big cities like New York and Chicago on a regular basis, you can earn rewards at nearly five thousand participating hotels. The group includes Holiday Inn, Crowne Plaza and Kimpton hotels, among others.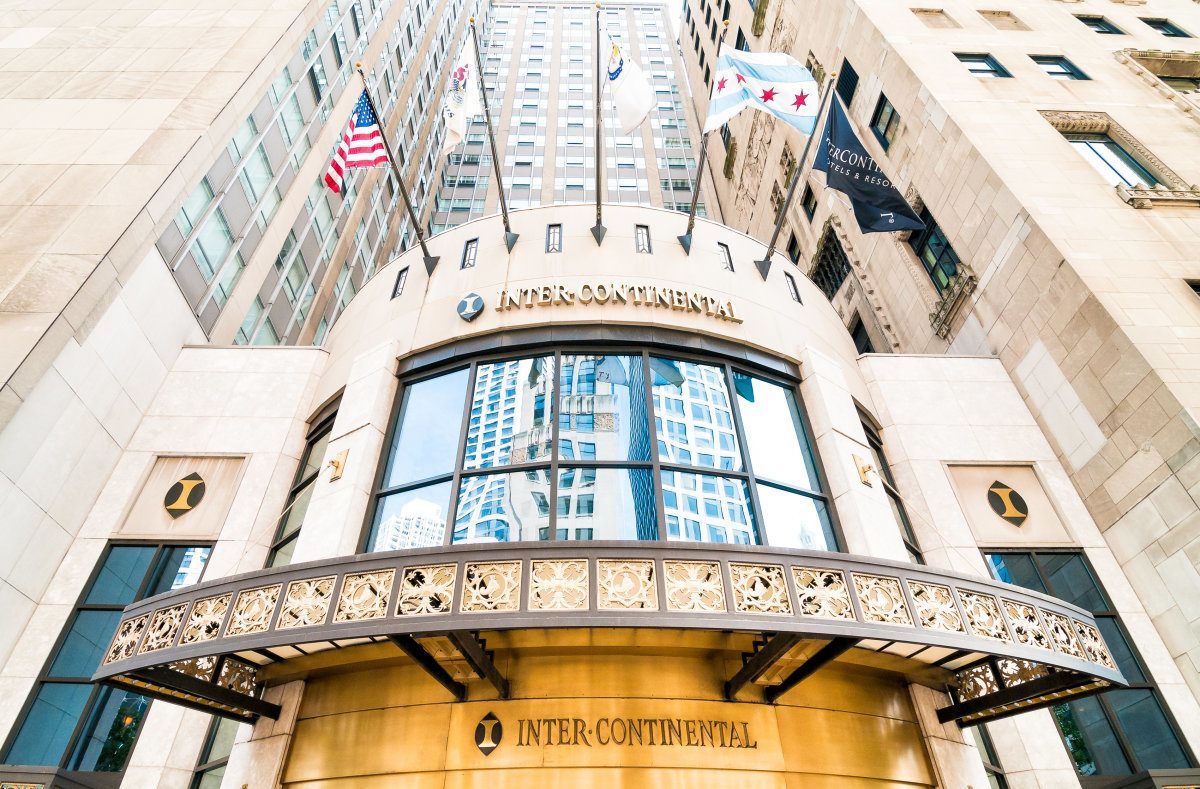 9. Stash Rewards
While it might be much smaller than a lot of its competition, you can't get much friendlier than the Stash Hotel Rewards program. It focuses on boutique independent hotels across the US and the Caribbean, including plenty of pet-friendly establishments if Fido wants to come along on your trip. There are no blackout dates on this program and — since travelers earn 5 points for every dollar spent and the redemption rates are pretty cheap — travelers may just find themselves earning lots of free rooms in next to no time.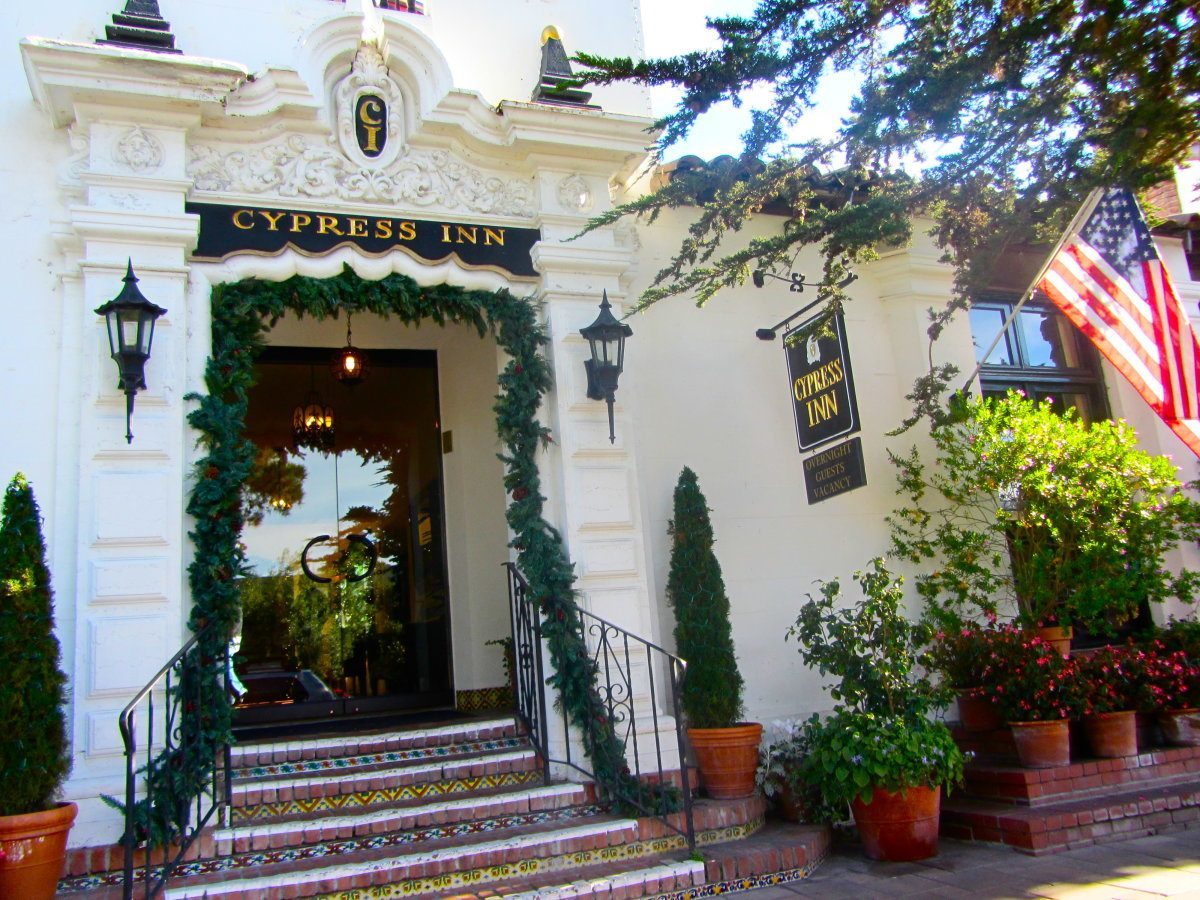 10. Free Spirit
Looking for a loyalty program with a low-cost airline? The active domestic traveler from the East Coast and Midwest will love the Spirit Airline's Free Spirit frequent flier program. Traveling on business? Your frequent stays in the Southeast can actually earn you points towards free nights at Caribbean hotels. In addition, Free Spirit provides tons of exclusive offers to its members. Definitely worth looking into.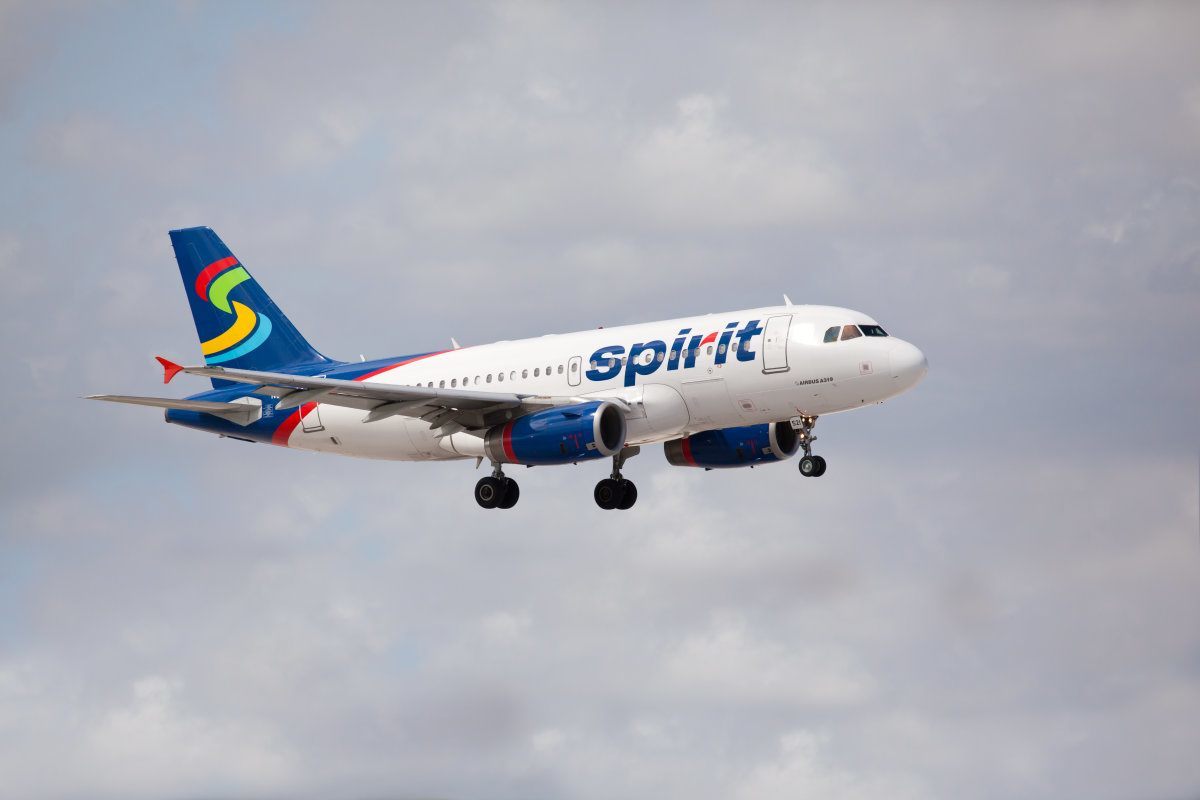 11. Club Carlson
Club Carlson is a pretty far-reaching rewards program, especially if you're willing to sign up for the connected Visa Credit Card. Club Carlson provides points on everything from hotel stays to everyday purchases, making it extremely simple for even the budget-conscious traveler to rack up perks from their travels.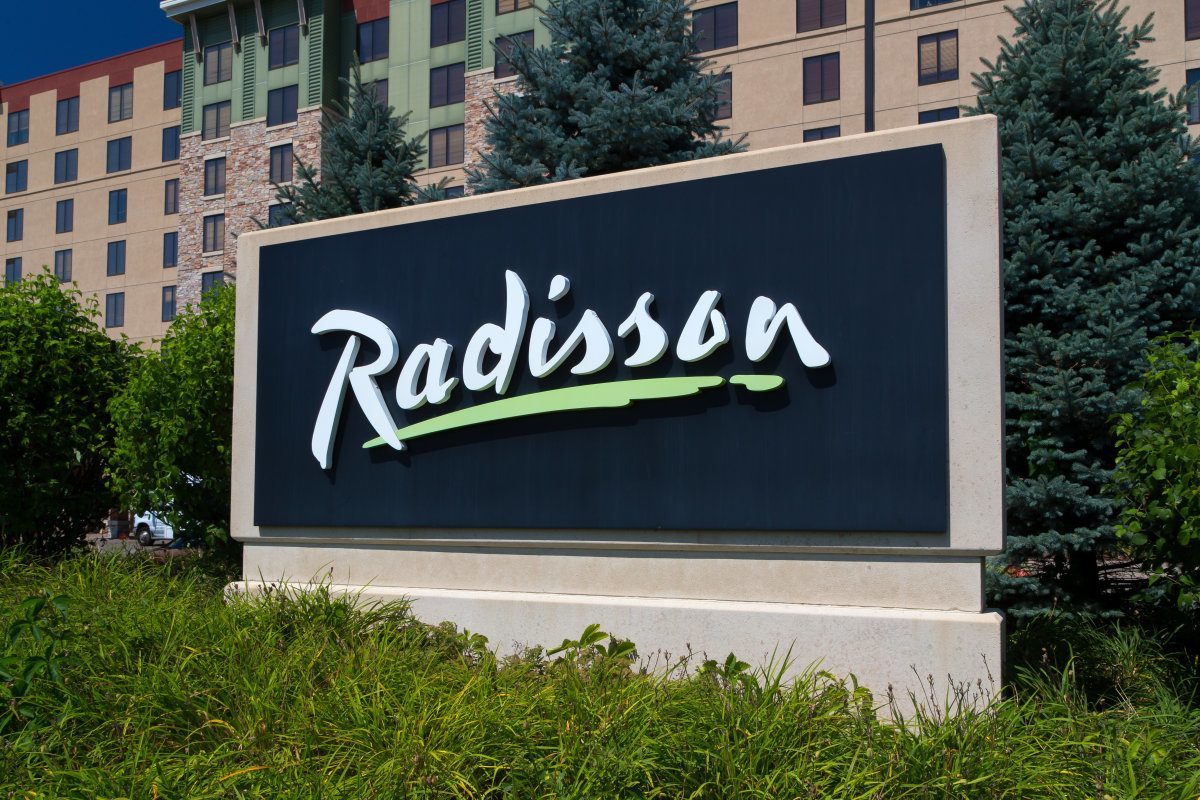 12. Priority Pass
While not technically a rewards program, Priority Pass is great for the traveler who either has lots of layovers, or who is punctual almost to a fault. The Priority Pass program provides unrestricted access to more than 850 airport lounges around the world (regardless of the airlines you're flying). After all, if you've got a few hours to kill until your flight, you might as well do it in the VIP lounge.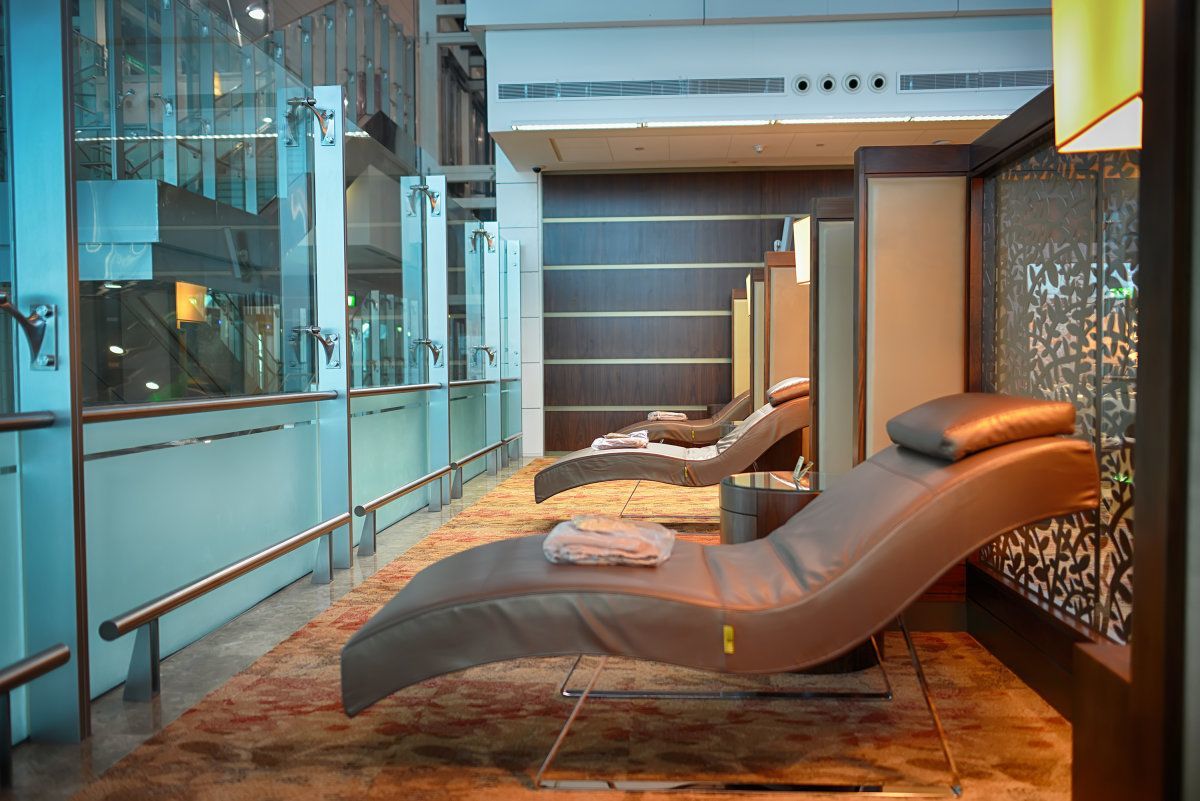 13. HawaiianMiles
Sure, this Hawaiian Airlines reward program may not be as big as some of its competitors, but it's extremely generous. There are just scads of ways to earn points — including the ability to earn points retroactively — and they all go towards a wonderful Hawaiian getaway. What could be better than that?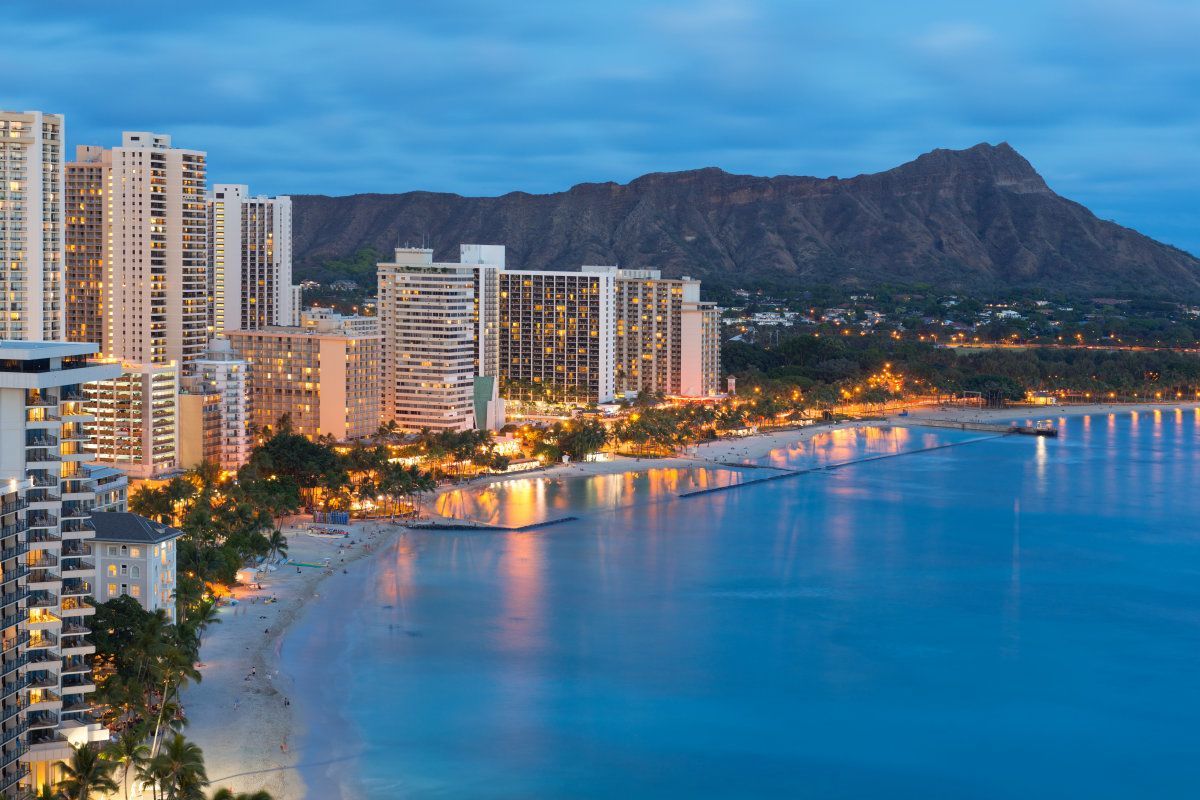 14. Leader's Club
Perhaps the most competitive rewards program on the planet, Leader's Club is for the traveler who enjoys luxury. More than 375 participating luxury hotels in 75 countries are yours for the introductory price of $150 a year. If that sounds steep, just consider than the Leader's Club price of admission includes, "breakfast for two each day of your stay, Internet access, a room upgrade (depending on availability at check-in), early check-in and late checkout (depending on availability), a welcome gift," and more.