Whenever you step onto a plane, you know that you're taking something of a risk. Any number of mishaps can occur between walking through security and walking in the door of your home. It's a big world and a lot can happen. In the wake of the March 22 terror attacks in Brussels, the world has become just a little bit scarier. As a traveler — whether you're on the job or planning a getaway — these seemingly increased instances of violence can make your journey seem more treacherous than ever before. You might even be tempted to take a break from your wanderlust. That would be a mistake. Here's a reality check to help you put things in perspective.
1. The Odds Are Significantly Against Terrorism
The US State Department has done the math and it turns out that over the course of a 12-year period (from 2001 to 2013), about 350 Americans died overseas as a result of a terrorist attack. That's a pretty shocking number, until you consider the fact that an average of three-quarters of a billion air passengers pass through US airports alone on a yearly basis. When you're traveling, you're one anonymous cog in a big ocean of fellow targets. Your probability of being in the wrong place at the wrong time are minuscule and not worth orchestrating your life and travels around.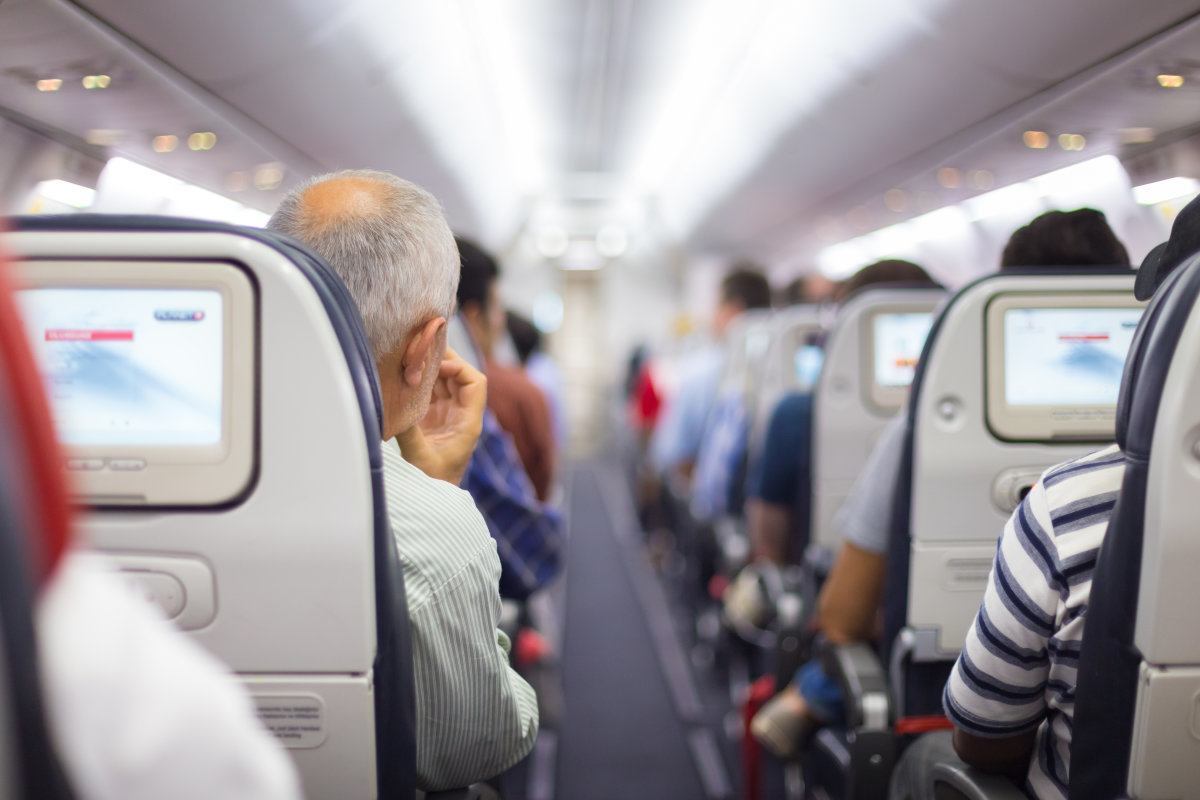 2. Your Odds Of Other Mishaps Far Exceed Terrorism
This might not cause you comfort, but it might help assuage your fears of terrorism. Your risk of dying in a fiery car crash (one in 19,000), drowning in the tub (one in 800,000), or being struck by a bolt of lightning (one in 5.5 million) are far greater than your risk of dying from a terrorist act. Heck, your odds of being crushed by falling TVs and furniture are greater than the odds of being a victim of terrorism. Are you going to avoid furniture because of that? And we haven't even mentioned the fact that plenty more deaths result from gun violence in America than from terrorist attacks.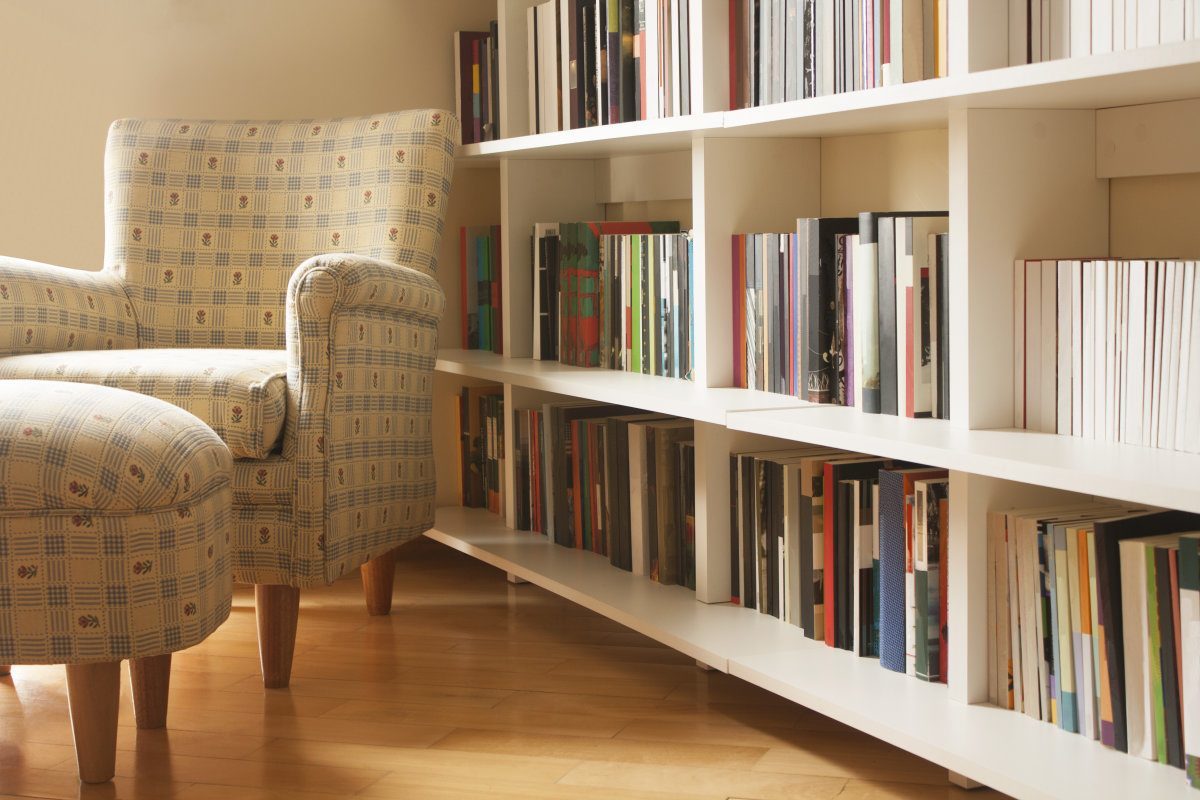 3. Europe is a Really Big Place
So you want to avoid Europe because of the terrible things that happened in Paris and Brussels et al. Not to state the obvious, but Europe is a really big place. It's like this whole other continent. Imagine what you know about the United States. Now, imagine that you were certain that there'd be a terrorist attack in the US at some point in the next year. Would that keep you from traveling domestically? Probably not. That's because the United States is a massive place that's filled with tons of potential targets. The odds of you actually being at one is about as good as getting hit in the head with a meteor while you're out checking the mail. It's the same deal with Europe. Terrorists may be working in Europe, but you probably won't run across one.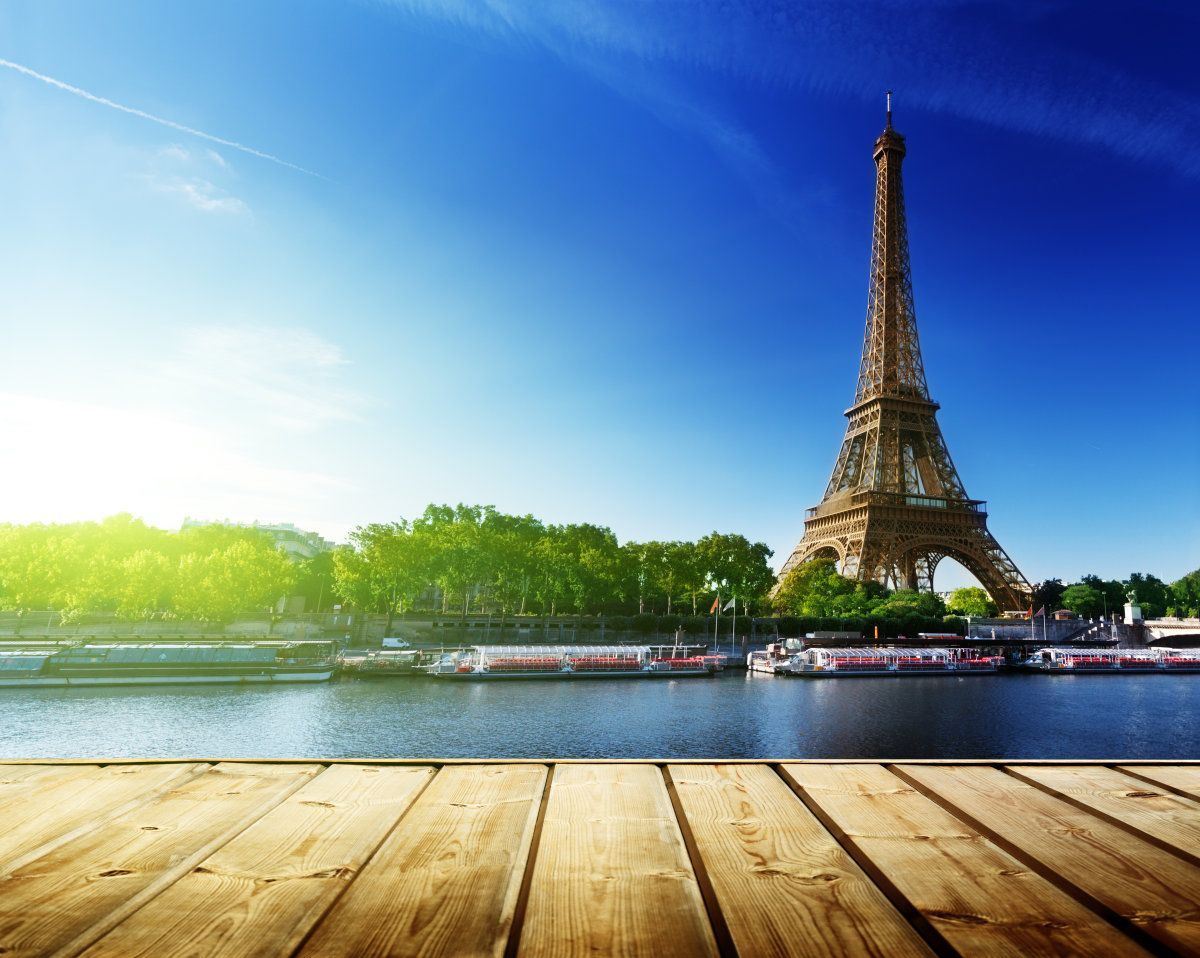 4. The Media Wants To Keep You Indoors
There's an old adage that I may have just made up that goes something like, "A plane took off and landed on time at its destination is not a news story." Guess what is a news story, though? Death and destruction. In the words of more eloquent folks than myself, "the media also can exacerbate fears that already exist, and create fears that didn't previously exist. Airplanes are a golden topic for the media. Journalists know — the more we fear, the more we pay attention to the stories, and then the more we fear because we paid attention. The result is that we end up exposed to far more dramatic (and often un-newsworthy) airplane stories, as opposed to soothing stories that reinforce safety."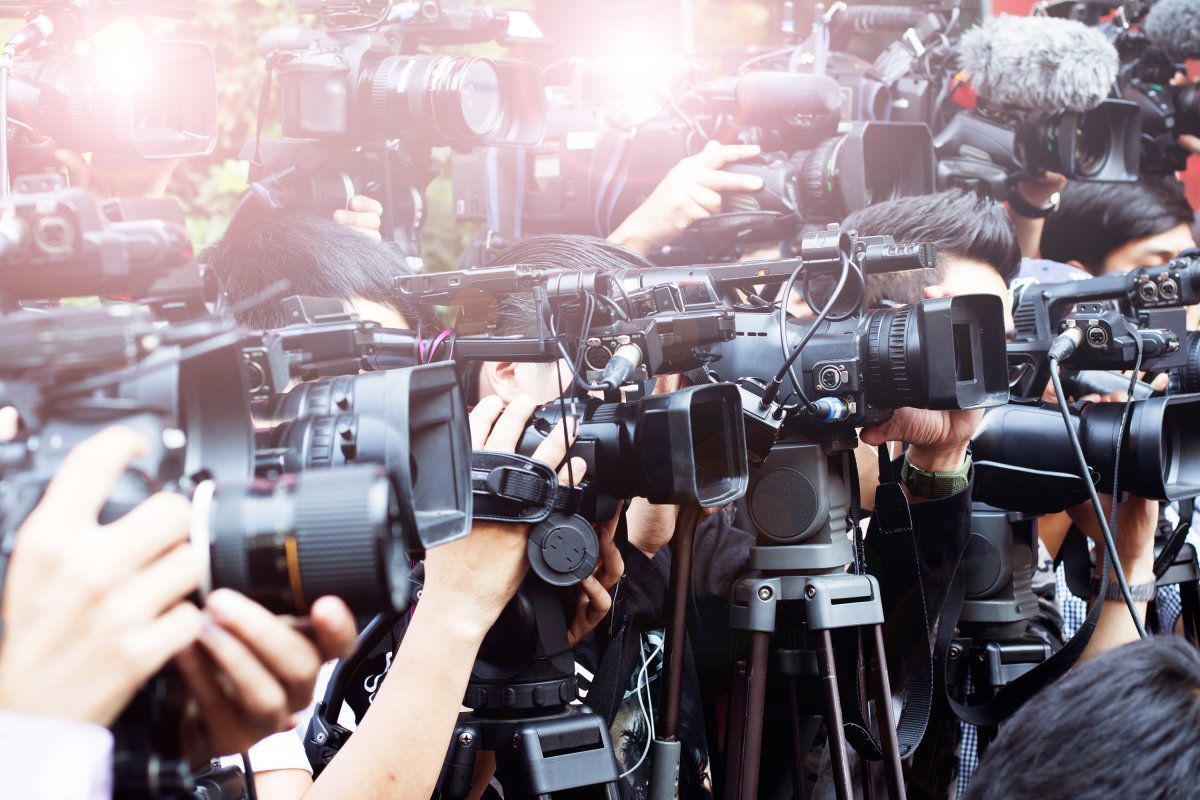 5. Your Stupid Brain Wants You Indoors, Too
So, there's this new theory emerging among psychologists called risk perception. According to recent reports, "Risk-perception studies have found that as our awareness of a risk rises … so does our fear." In other words, when you're looking at headlines and news reports that are devoted to covering the carnage, your mind is being alerted to a new potential threat. Unfortunately, your brain's natural instinct is to fixate on any newly perceived fear. You are, sadly, your own worst enemy.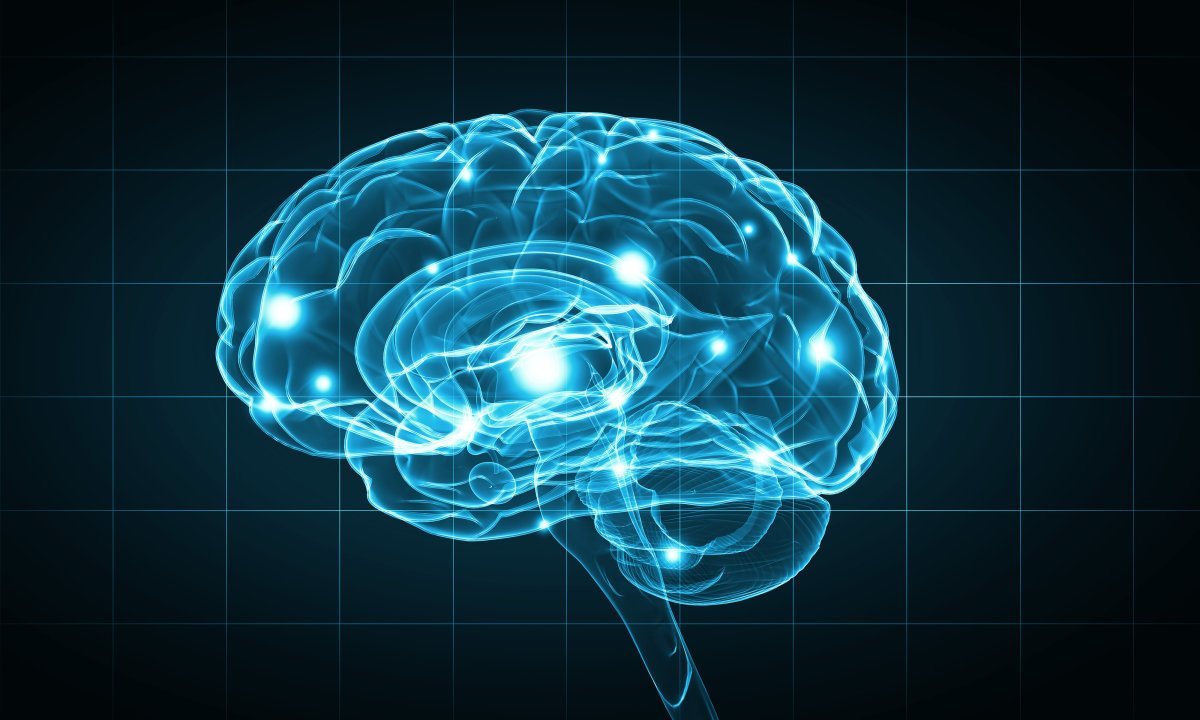 6. Learning Is the Best Way to Kill Fear
Think of how deeply entrenched we are in our own culture. We are all so super proud to be Americans, right? And anyone who's not can eat one, right? However, "Samuel P. Huntington, a scholar in the political field predicted that the wars fought in the post-Cold War era will be religion-cultural ones instead of ideological." What that means, essentially, is that if this fellow is correct, we're in serious danger of allowing our own national pride to fuel violence. It is entirely possible to live in a world where we're super proud Americans who have zero problem with other cultures. The best way to actually remove our fear of these different cultures is to get out there and mingle with them. International travel helps bridge cross-cultural divides, and that is essential now more than ever.
7. Fear Makes You Make Bad Decisions
Flight is now and always has been the statistically safest way to travel. Unfortunately, in the aftermath of 9-11, more people chose to skip the plane and drive instead. As one paper wrote, "Not long after September 11, a woman from the Boston area who had flown dozens of times announced to her family several states away that she was now afraid to fly and would instead drive to a family function the next weekend. She was killed in an automobile crash on the way." In short: Fear makes you dumb.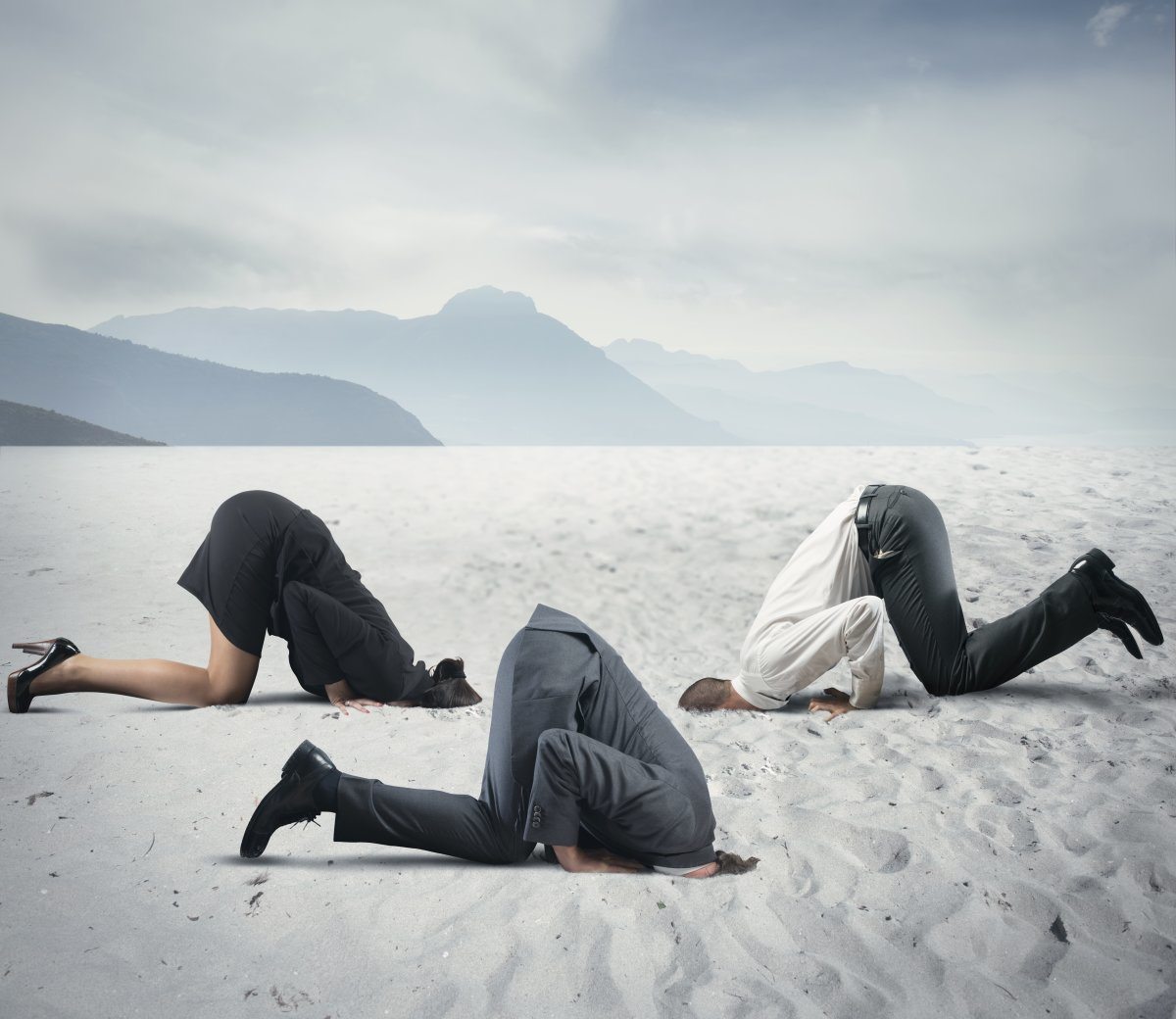 8. Skin Cancer, People
You know what the real danger is when you're traveling abroad for a fun little getaway? Skin cancer. Here's a scary fact: "Each year there are more new cases of skin cancer than the combined incidence of cancers of the breast, prostate, lung and colon." Yeah, just think about that for a second. It's a proven statistical anomaly that you and a terrorist will ever cross paths, but skimp on the sunscreen and you very much will be in trouble. Okay, that was not intended to terrify you (it's fine, sunscreen works); it was intended to point out that it's entirely possible to spend more time worrying about a dumb threat than it is to worry about very rational threats right in front of us.
9. You Aren't Afraid, You're Uncertain
I love how this is put: "Appreciate that what's bothering you is not risk itself but your uncertainty as to the degree of it." We're not statisticians. Even more, no one can ever know when and where a terrorist will actually strike. That level of uncertainty can be nearly paralyzing. And, hey, guess what? Scientists have done studies that indicate that a small possibility of receiving a painful electric shock causes people more stress than knowing for sure that a shock was on the way. In other words, the uncertainty that something bad will happen is worse than actually knowing something bad will happen.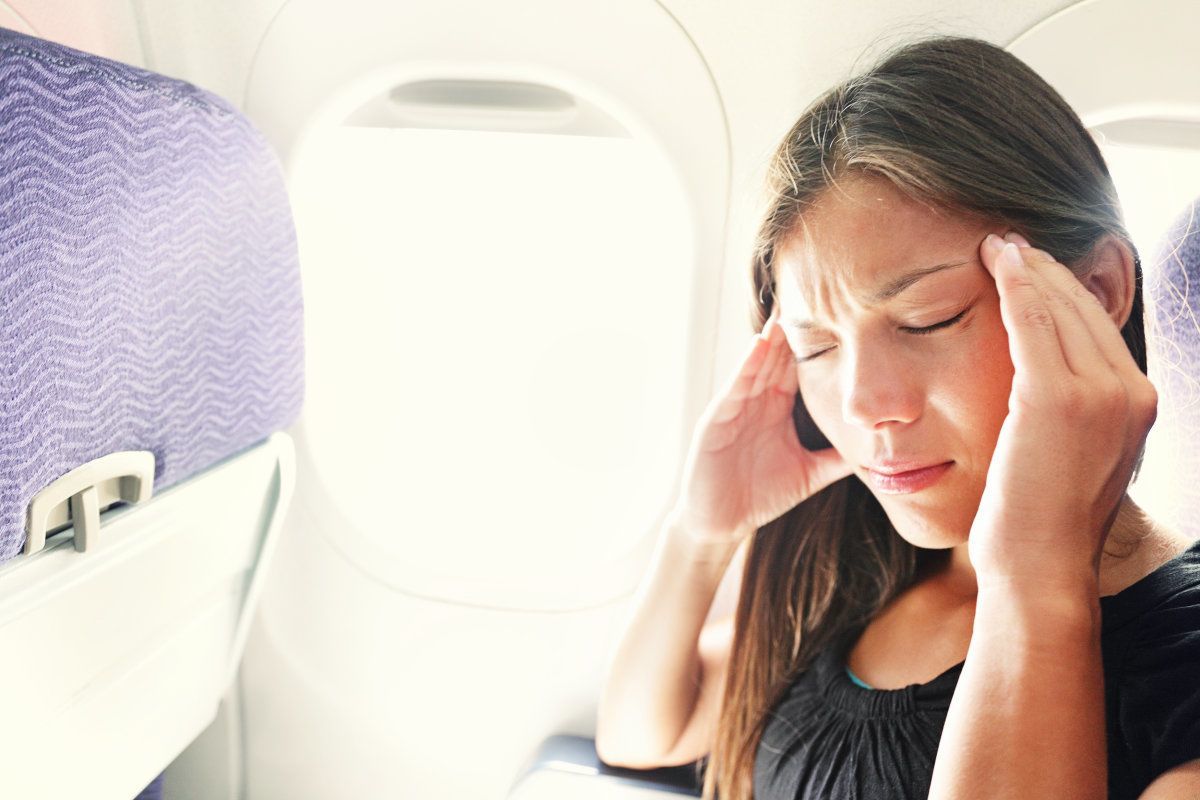 10. If You Stop Traveling, the Terrorists Win
Yes, I am completely aware of how hokey that sounds, but it's nonetheless true. A terrorist's goal is to spread (surprise!) terror. If you cave in and avert your plans, then they have, in essence, won. As President Obama said recently, "Their primary power, in addition to killing innocent lives, is to strike fear in our societies, to disrupt our societies so that the effect cascades from an explosion or an attack by semiautomatic rifle … We defeat them in part by saying you are not strong, you are weak." Obama continued, "We send a message to those who might be inspired by them to say you are not going to change our values of liberty and openness and the respect of all people." Word.