Although it's easier than ever to reach the ends of the earth today, there are still some forbidden places in the world that you'll likely never see in person for one reason or another. The following are 10 such places that will remain off-limits to most of us. Does their forbidden nature make them all the more intriguing or are you happy to steer clear of them? Let us know what you think in the comments below.
1. Interior of the Ise Grand Shrine
Unless the reader of this article happens to be a certified member of the Japanese Imperial family, don't expect to ever catch a glimpse inside the Ise Grand Shrine located in the city of Ise, Mie-ken. Regarded as the nation's most revered Shinto shrine, access to this sacred place is strictly limited to Japan's royalty, one of whom must serve as the shrine's chief priest or priestess.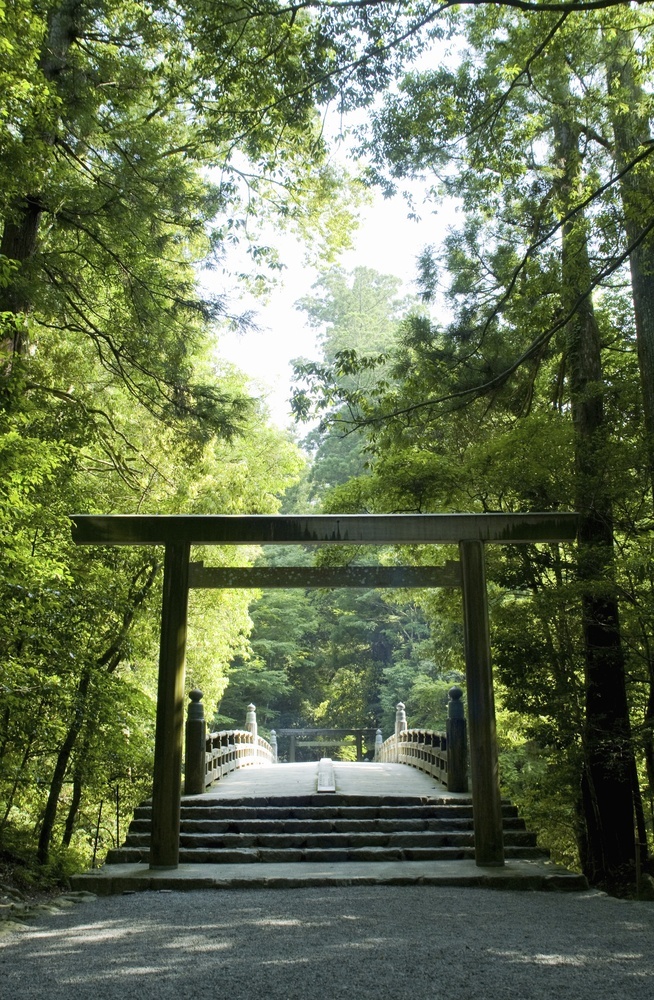 2. Snake Island
Those with a death wish might be intrigued, but the rest of us don't want to venture onto Snake Island (Ilha de Queimada Grande), home of the extremely venomous golden lancehead viper along with many other deadly species. Apparently its venom melts human flesh, which is one of the reasons tourists aren't clamoring to visit here. Located 90 miles from the Brazilian city of Sao Paolo, Snake Island is closed to the public because of its immense danger. Visits are actually banned by the Brazilian government, and only a few brave scientists ever dare to visit. The 110-acre island is home to roughly 4,000 snakes, making this one of the most deadly islands on the planet.
3. North Sentinel Island
You might fare better with the snakes than the islanders of North Sentinel Island off the coast of India. These island inhabitants prefer to remain completely closed off from the rest of the world, and they'll resort to spears and rock throwing to protect their isolation. A couple of fishermen were killed after they strayed too close to the island by natives. Fortunately, there are many other islands worldwide that are perfectly amenable to tourists, so your best bet is to let them be.
4. Jiangsu National Security Education Museum
Okay, so a billion people can check out the Jiangsu National Security Education Museum, but the catch is you have to be a Chinese citizen. No foreigners are allowed to view the nation's spy gadgets and displays that showcase Chinese espionage through the years. From pistolas in the shape of lipstick to recording devices that look like calculators, the tricks and tools are said to be the stuff of a James Bond movie. Of course, you'll just have to take China's word on that.
5. Svalbard Global Seed Vault, Norway
The Svalbard Global Seed Vault is open to only a handful of scientists, but is easily one of the coolest places in the world that you won't get to see in person. The vault, located 800 miles from the North Pole, houses 4,000 different species of plant seeds from around the world. If a major global disaster occurs and threatens to kill off plant species, this vault can be tapped for its bounty of seeds.
6. Lascaux Caves, France
Although it used to be open to tourism, the French have closed the Lascaux Caves and barred the public from witnessing the ancient artwork in them. This is due to a fungal outbreak caused by CO2 exhaled from visiting tourists. There are many books that contain images of the cave art, thought to be some of the earliest artwork on the planet, but it sure would be thrilling to see the images in person.
7. Recipe for Coca-Cola
It's said that the recipe for Coca-Cola is protected in a Georgia vault. While the vault may be viewed, the recipe, alas, cannot. This closely guarded trade secret is scrupulously maintained by just a few of the company's employees. If you want to at least get close to the formula, you'll need to travel to Atlanta's World of Coca-Cola vault exhibit. That's the closest you'll get to the top secret formula of the world famous beverage brand.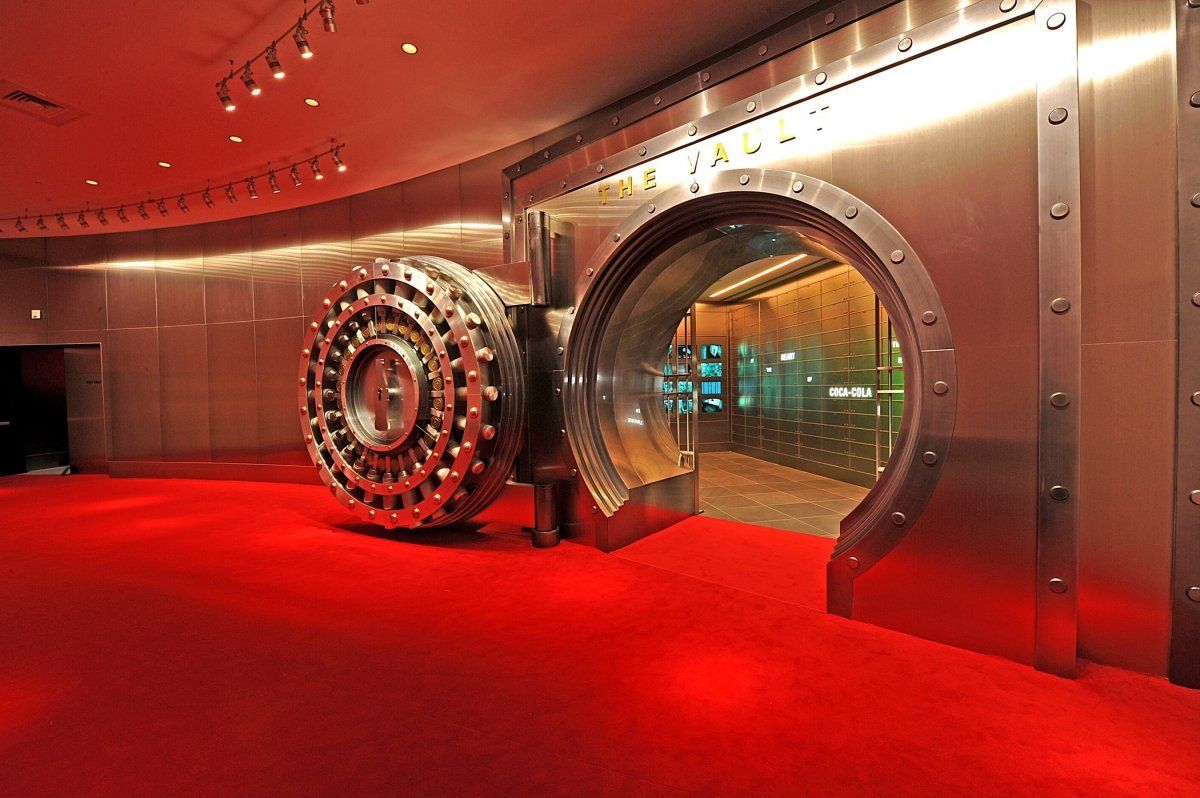 8. Bank of England Vaults
The formula for Coca-Cola is one thing, but piles and piles of gold are another. Unfortunately, you won't be allowed to witness the lustrous gold stashes in the vault of the Bank of England. You'd have to make like Harry Potter to finagle your way into this lock-and-key setting that only a few bank employees (whose names are kept secret) can enter.
9. Area 51
Area 51, also known as Groom Lake, is a top secret military base and airfield located in southern Nevada. It has been a site for experimental aircraft and weapons testing, but no civilian is permitted to really know what goes on there. The CAI refuses to disclose any details about it, which has lead to many a conspiracy theory about Area 51. Of course, the most famous one is that they're hiding crashed alien spaceships or working on energy weapons. Whatever is going on there, you'll probably never get close enough to find out. The entrance to the zone says they can use deadly force if unauthorized people try to trespass.
10. Vatican Secret Archives
Well, the Vatican's Archives may not be so secret anymore, but you won't get to peruse them unless, of course, you plan to become Pope (and that's probably not likely to happen). While the public can request to see any document that is older than 75 years of age, they cannot visit the archives, which are known to be vast and contain many historically important documents like Henry VIIIs request for an annulment to his first wife.