Many young people consider taking a travel-filled "gap year" between studies or before starting a job to widen their horizons before life gets too complicated. Not only is it a great chance to see the world, it's also a valuable opportunity to get out of one's comfort zone and try something completely different. Some learn a new language or skill, contribute to a philanthropic cause or even earn money through international work. This is a popular rite of passage for European, Canadian and Australian budget travelers, but Americans are starting to warm up to the idea, too. It's not just for young adults, either. People of all ages and stages are finding these extended global adventures to be a wonderful way to get out of their midlife ruts and put their priorities in perspective. Spending meaningful time abroad is an excellent opportunity for personal growth can be a life-changing experience you'll never regret. Here are 10 cool ideas for a gap year adventure somewhere out in the big wide world.
1. Extend Your Budget in Southeast Asia
If your primary goal is to spend your gap year globetrotting, but your funds are limited, Southeast Asia is a great place to start. Whether you're looking for some urban excitement in a lively city such as Bangkok or an island paradise in Indonesia, your dollars can go a long way in much of the region. There are also many volunteering opportunities for those who want to contribute to various causes and projects. Among the most popular and cheapest countries to visit in this shoestring travelers' paradise are are Vietnam, Laos and Cambodia.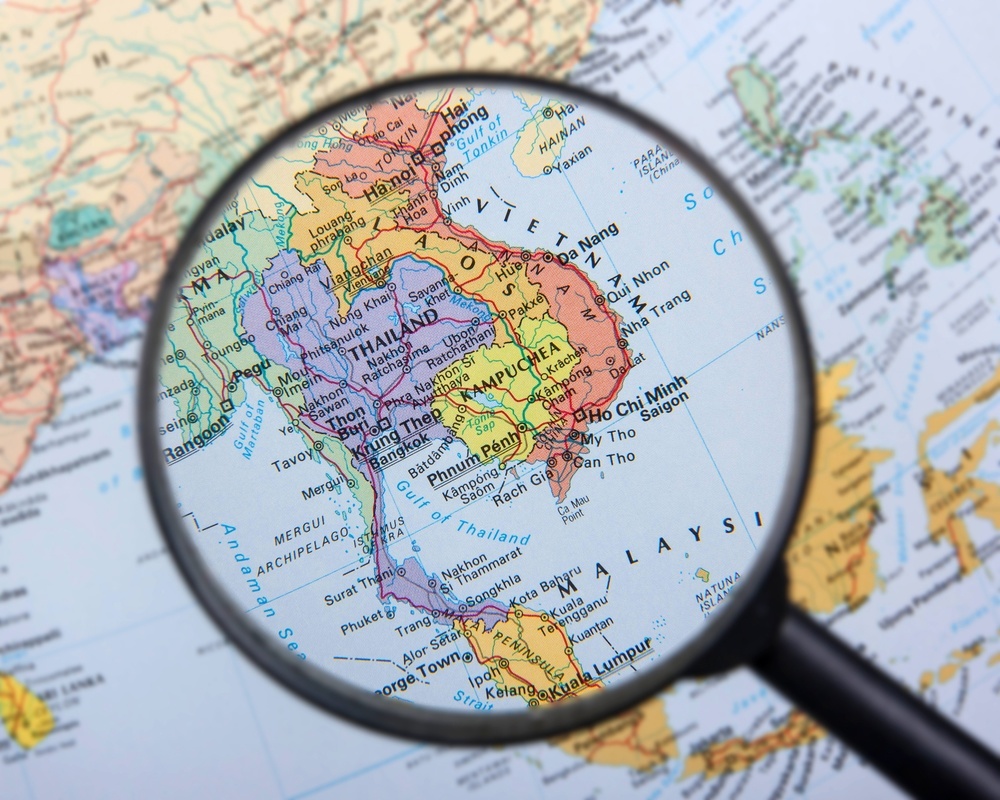 2. Learn a New Skill
On any good gap year, you'll learn something new every day. However, a long trip abroad also presents an opportunity to learn a completely new skill, perhaps something that had never even occurred to you before. Whether it's skiing, snowboarding, exploring the world of art and music, sailing or surfing, the possibilities are practically endless. Many organized gap year programs deal specifically with the development of a wide range of skills. When you return, you haven't just taken a long vacation, you've enhanced your personal skill set and perhaps even your resume. Check out The Leap for some inspiration.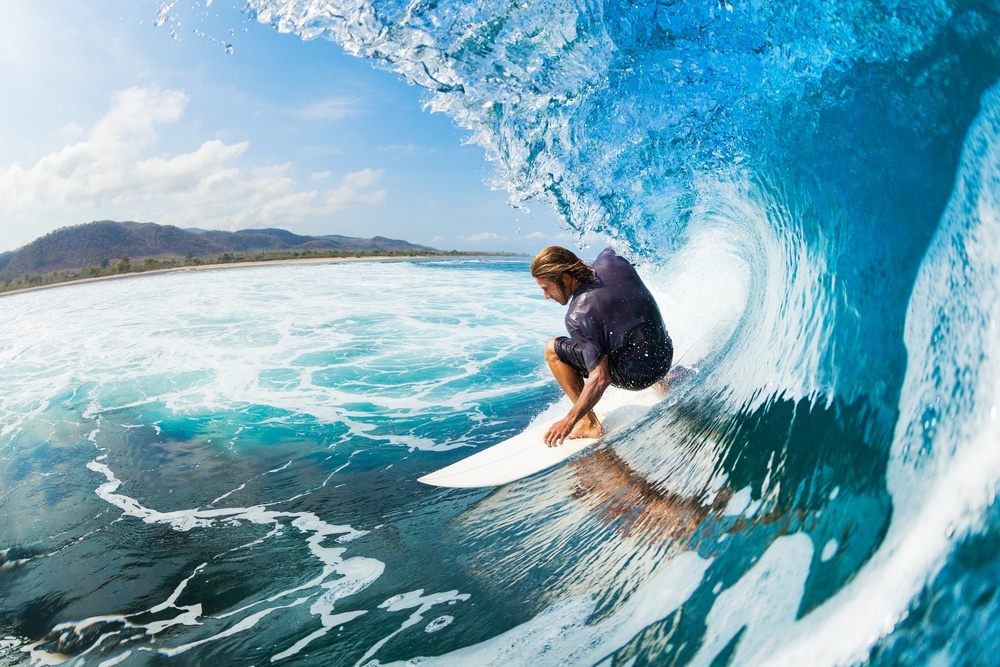 3. Try Some Extreme Sports
A gap year is all about broadening your horizons and trying new things. Extreme sports can test you to the limits by boosting your confidence and giving you an adrenaline rush that you'll never forget. Whether it's mountain climbing in the Canadian Rockies, skydiving in the Kamchatka Peninsula of Russia or volcano tobogganing in Nicaragua, there's something for everyone. The daredevil thrill might just last a few minutes, but the memories can impact you for life. Make sure you have a good insurance policy!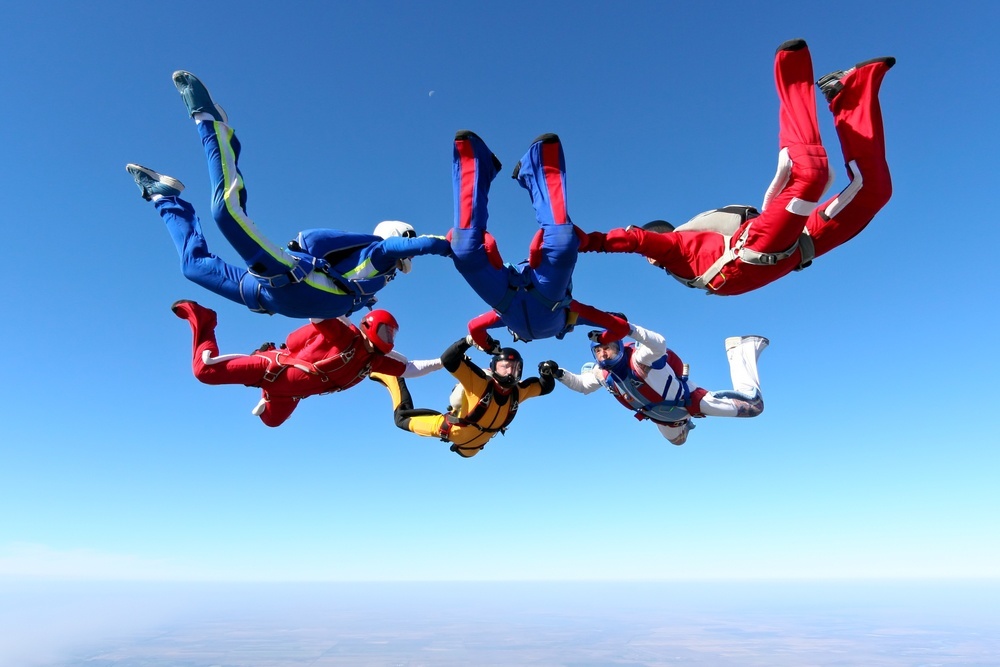 4. Discover a New Language
Many gap year travelers decide to use the opportunity to broaden their future career prospects or even find a place to permanently resettle. If your goals include either of these, learning a new language is an excellent place to start. If you're not sure which language to learn, consider a major language such as Spanish, French, German, Russian or Chinese. Many capitals and major cities have language schools for foreigners. There's plenty of time for fun on the side, but taking some language lessons can help give your gap year a little structure and purpose.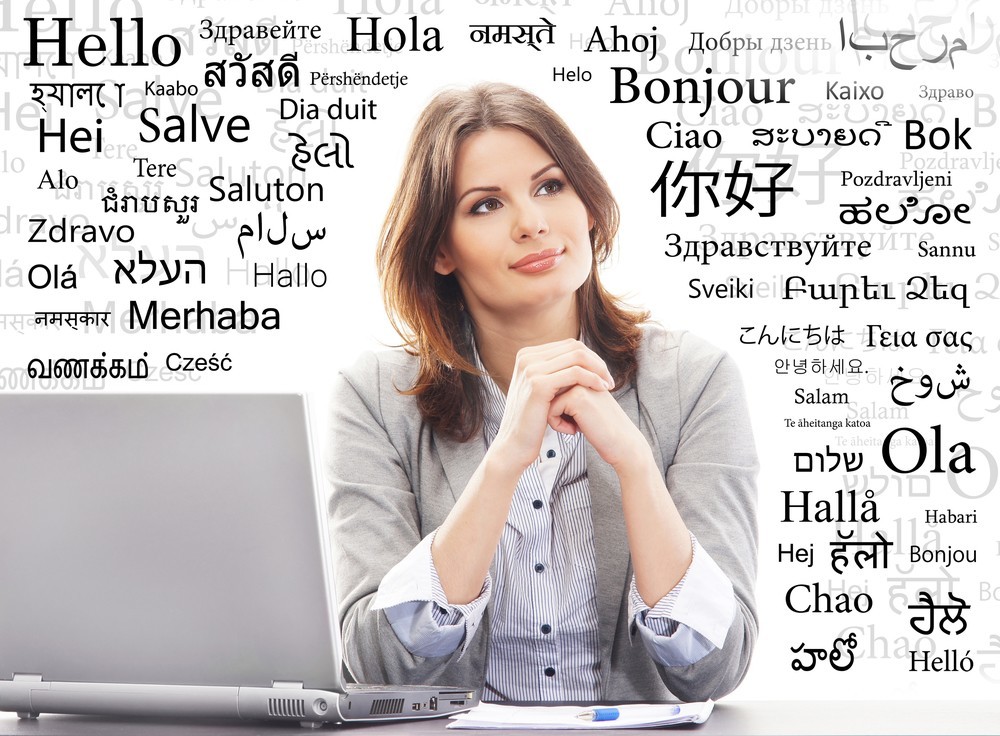 5. Set a Personal Goal
A carefully planned gap year trip should be something that you will come to treasure for a lifetime, so it's a good time to set a lofty but achievable personal goal. Whether it's hitchhiking from North America all the way down to the tip of Chile, traveling thousands of miles by bicycle or attempting to live off $10 per day for a year, you'll never run out of challenges to set for yourself. The achievement will leave you proud and confident and better equipped to face your future studies, career or life in general.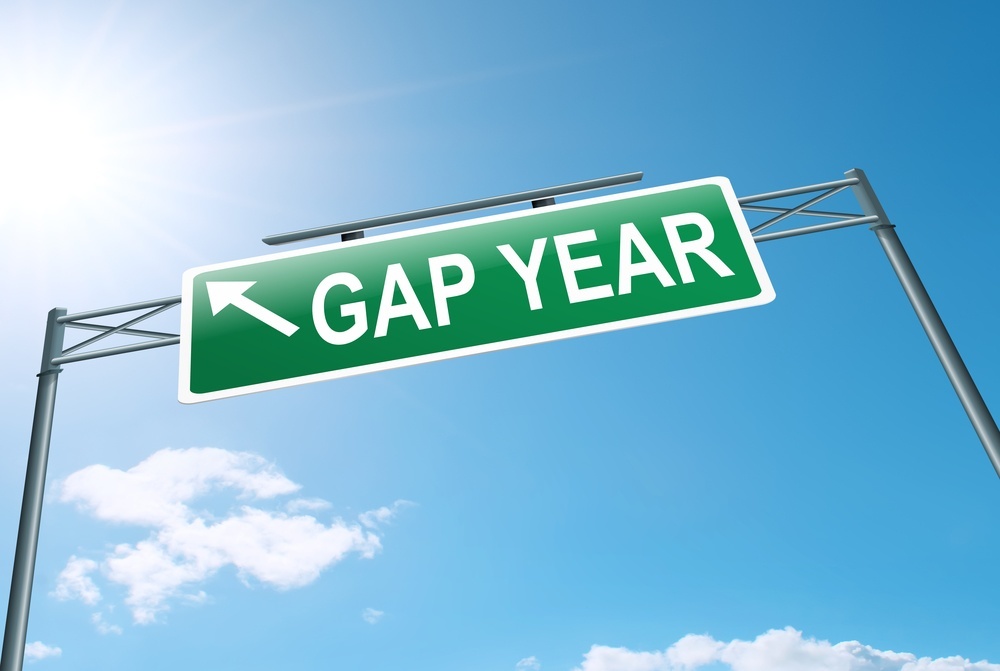 6. Work Abroad
You don't always need to spend a fortune to enjoy the pleasures of a gap year. By working abroad, you'll have the chance to earn some money to fund your travels and your upcoming studies. There are plenty of temporary job placements available all over the world. Some of the more common jobs include restaurant work, fruit picking or tree planting, hostel or hotel staff, language teachers, retail assistants and even sports instructors. Alternatively, you could try being your own boss with online freelancing.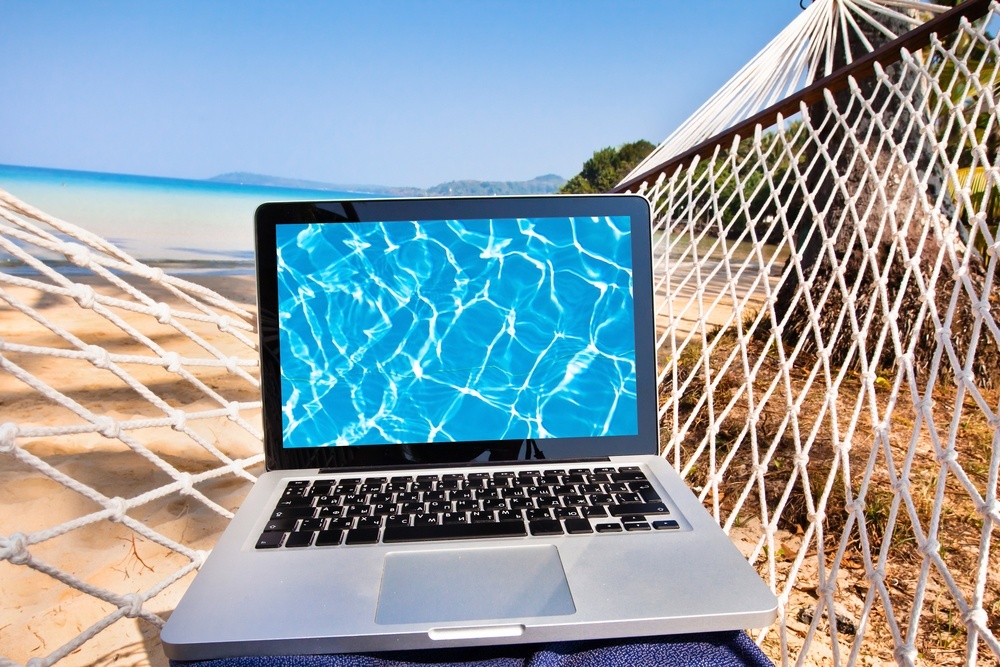 7. Join a Volunteer Program
Joining a volunteer program allows you to make a positive impact on the world around you while also teaching you an important set of new skills. Most volunteer programs aimed at gap year students involve helping in developing countries or saving endangered species. Conservation work in particular can take you to some of the world's most beautiful places. There are also many volunteer placements teaching English, working on organic farms, helping at orphanages and more. Note, many of these organized volunteer programs have some costs associated with them, so don't think of this as a free ride.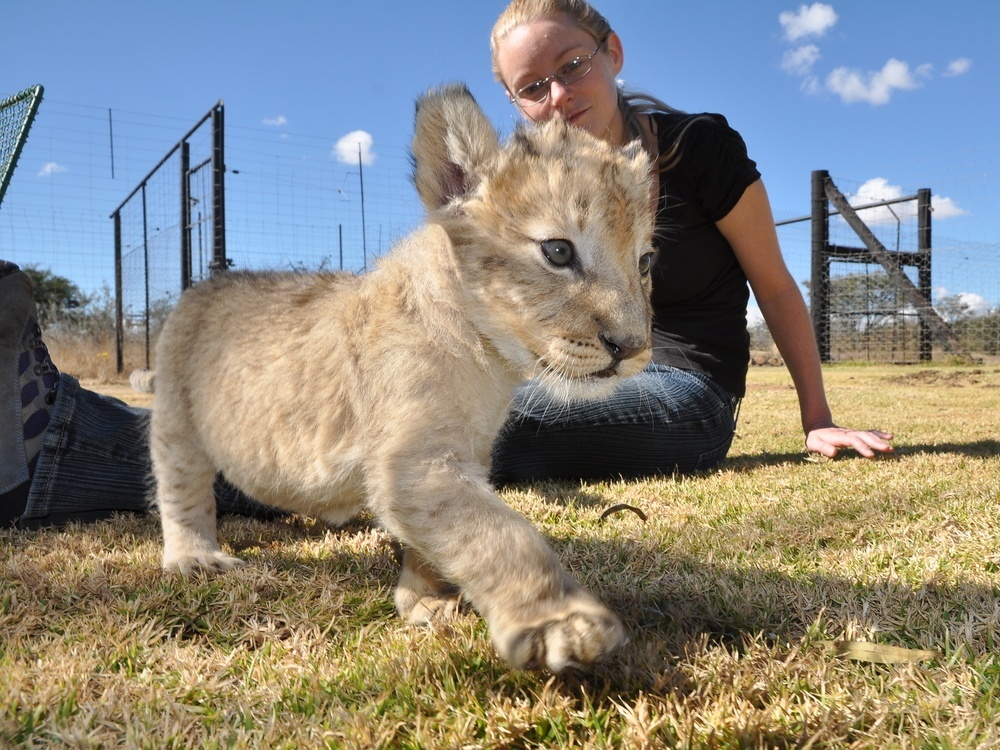 8. Teach English
Teaching English abroad is such a popular activity that it warrants a section of its own. Although salaries vary enormously, you can easily earn upwards of $2,000 per month in places like the Middle East, Japan or Korea. Other popular options include Vietnam and China, and while the salaries are considerably lower in these countries, the cost of living is absolutely minimal. Those with a TEFL or CELTA teaching qualification can expect to earn significantly more. It's a fun way to have an international adventure while making some decent money too.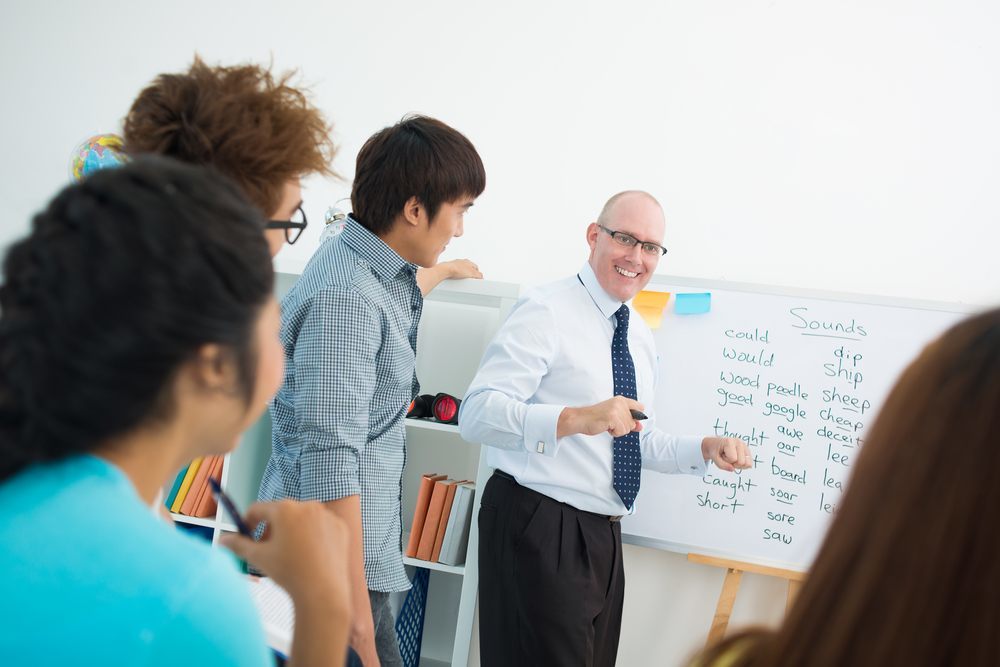 9. Take the Trans-Siberian
Spanning the entirety of Russia and branching off into China and Mongolia, the Trans-Siberian Railway is the longest rail route in the world. It also passes though some of the most awe-inspiring places on the planet. A full trip from Moscow to Vladivostok takes six days non-stop, but you'll want at least three months to get the most out of the journey. Some places to stop along the way include Yekaterinburg, Novosibirsk, Baikal and Irkutsk. This is one of the classic wishlist ideas for a gap year abroad.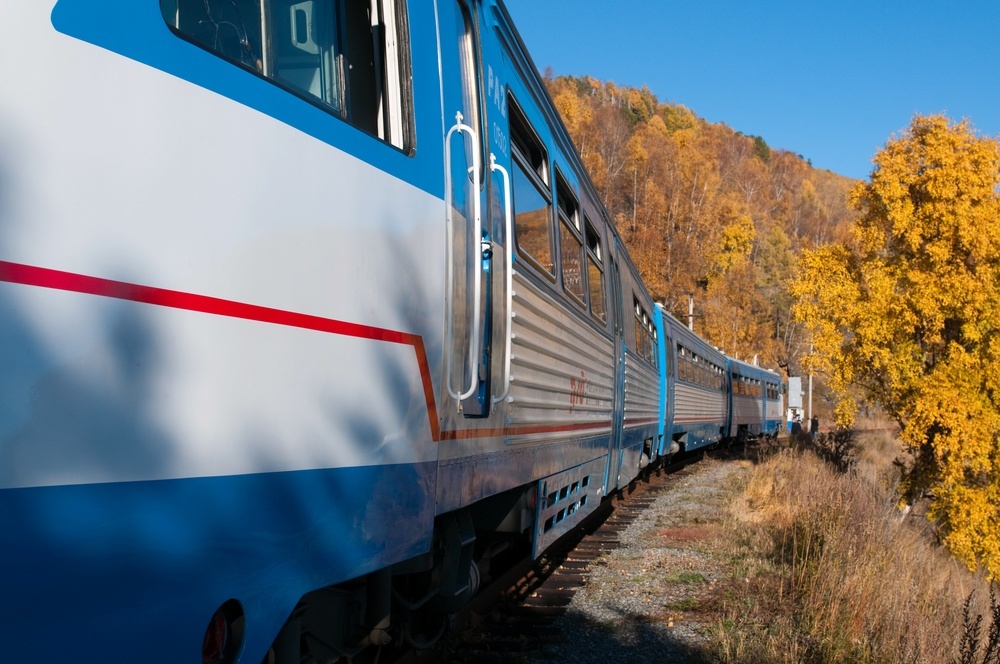 10. Try a Sailing Trip
As anyone with a passion for sailing will tell you, there is no better way to see the world than by boat. Offering a truly exhilarating sense of freedom, a life on the open waves will be an experience that you'll never forget. There are many sailing courses available, particularly on the magnificent tall ships of old, although those on lower budgets will find much cheaper options. With a bit of experience behind you, you could even help out by crewing on a private ocean-going yacht. Dream big and you might just make it happen.