The next time you're planning a trip for your family, don't settle for the same old destinations that are geared to entertain your children exclusively. Head somewhere that holds something for the entire family: Madrid. Comparatively affordable compared to other European cities, Madrid boasts beautiful weather year round, a rich and vibrant history, and one of the most charming cultures in all the world. Even better, the Spanish capital city is filled with activities designed with the whole family in mind. If you want your next family vacation to be something to truly remember, then make sure that you head to Madrid. While you're there, here are some of the most popular activities with which to fill your time.
1. Faunia
There are lots places throughout Madrid where visitors can get up close and personal with the natural world, but Faunia stands out among them. Spread across 14 lush acres, Faunia is an open-form natural area that recreates more than 13 thematic areas. Kids (and parents) can even interact directly with the animals. Ever wanted to pet a sea lion? Now's your chance.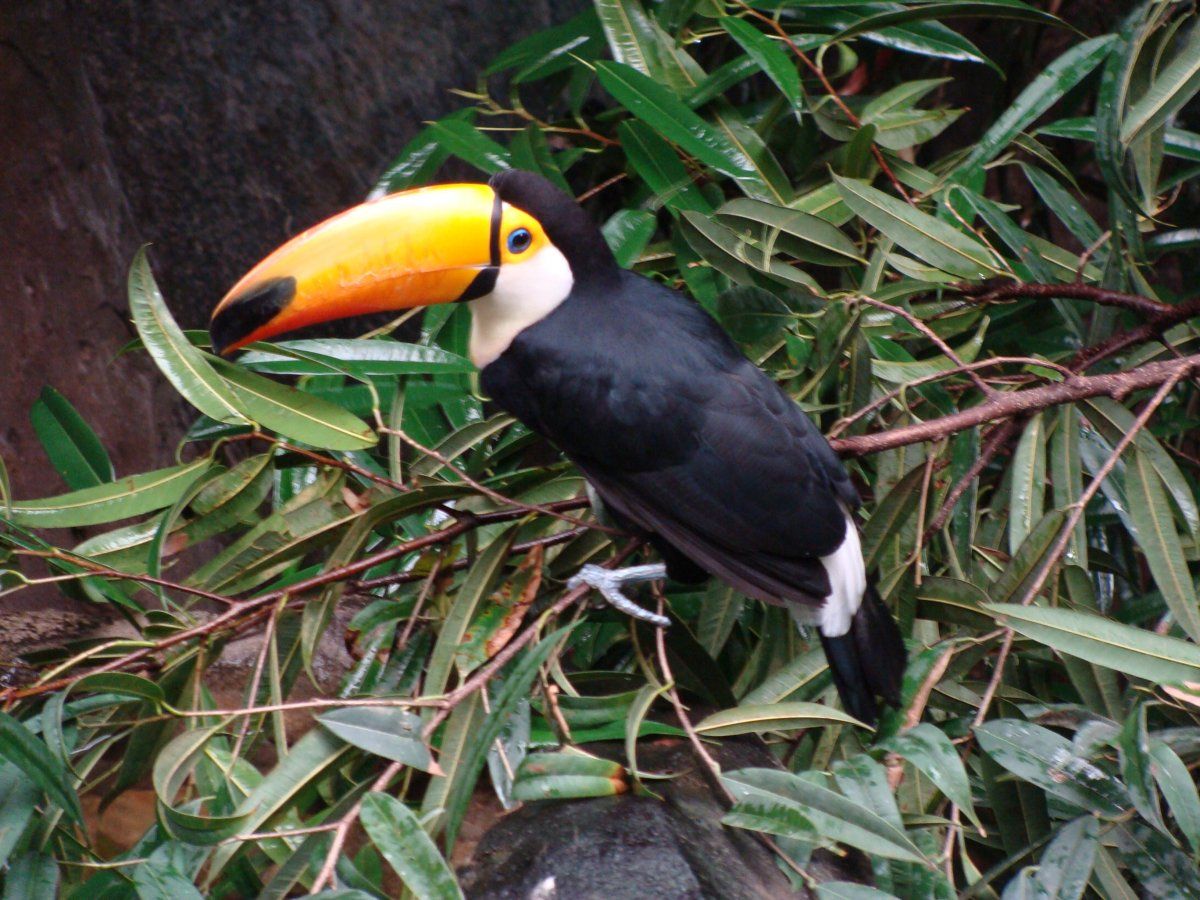 2. Child-Friendly Cafés
Just because you've got the kids in tow doesn't mean you need to miss out on Madrid's robust cafe culture. The city is filled with specially-designed cafés that are both toy shops or bookstores and coffee houses. If you find yourself in need of a little break and you want to pick up some solvenirs for the kids, these child-friendly cafés are the perfect place to visit.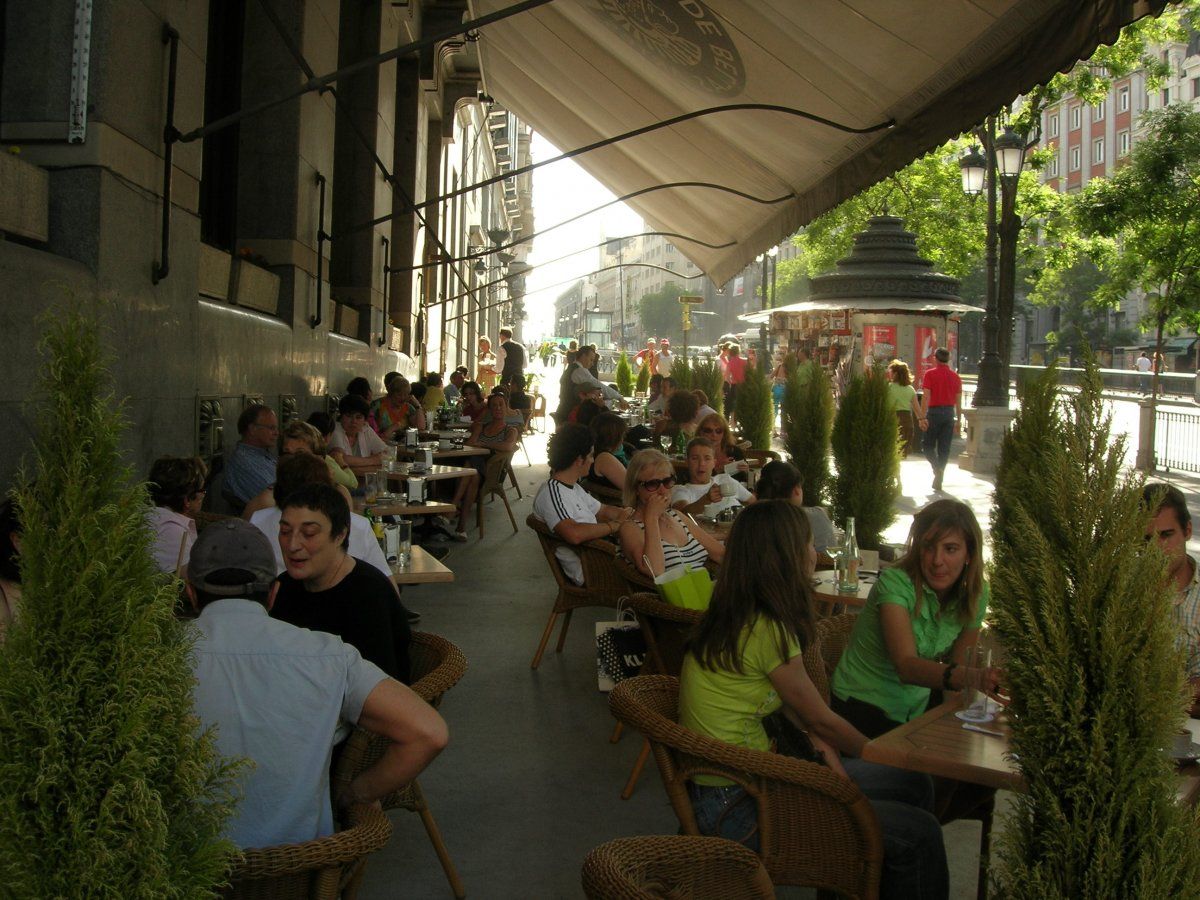 3. El Retiro
Give your kids the space to open up and run off some steam at El Retiro a huge park in the middle of Madrid. Thanks to the cities almost unnaturally wonderful weather, El Retiro is almost always a great place to stop and enjoy Madrid. Ride bikes, take a boat trip, or laugh at the puppet show every weekend. It's all good at El Retiro.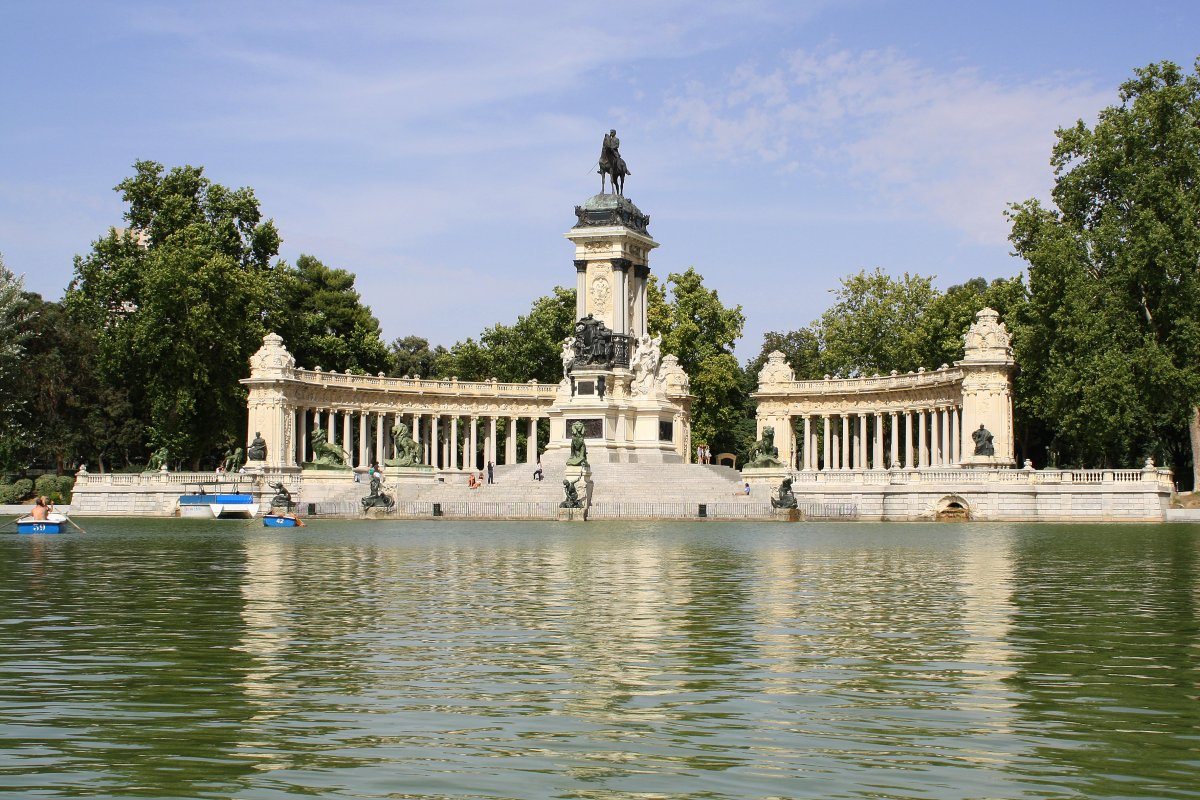 4. La Casa de Campo
Take the day to wander along the beautiful paths of La Casa de Campo. The park is the perfect place to enjoy a picnic or give your kids some time to play on the park's several playgrounds. You can even take a few minutes to feed the local ducks or take a ride on the park's network of cable cars.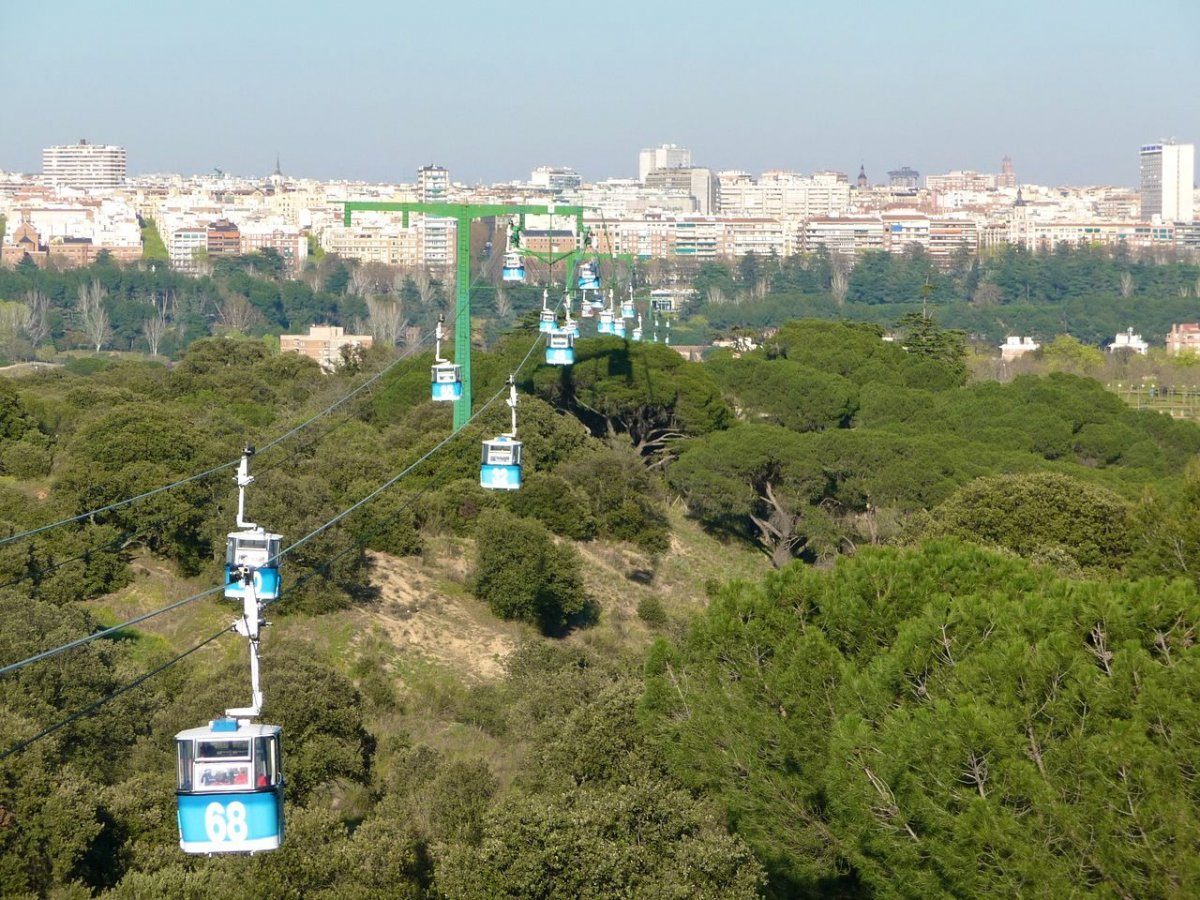 5. Rastro
No matter how old you are, there's something to enjoy at Rastro, Madrid's massive flea market that's held every Sunday. People from all over bring objects of every kind to this market, which means there's always plenty to see and do, even if you don't go home with anything at the end of the day. Of course, given the wide array of offerings, leaving empty-handed is basically impossible.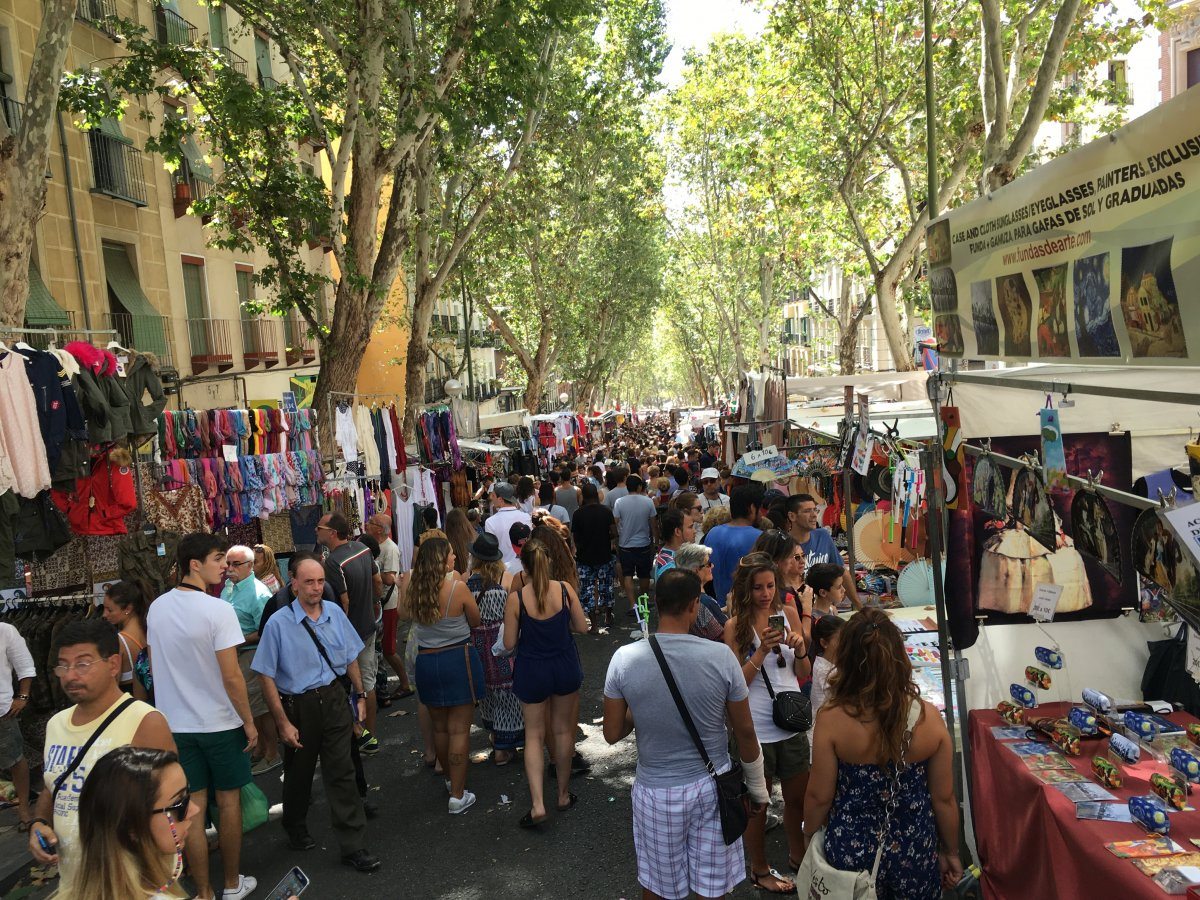 6. Zoo Aquarium
Lots of cities have great zoos and aquariums, but Spain's menagerie is something truly special. Home to more than 6,000 animals spread across 500 different species. The Spain Zoo Aquarium is even home to some animals that are totally unique to Spain, including a panda bear.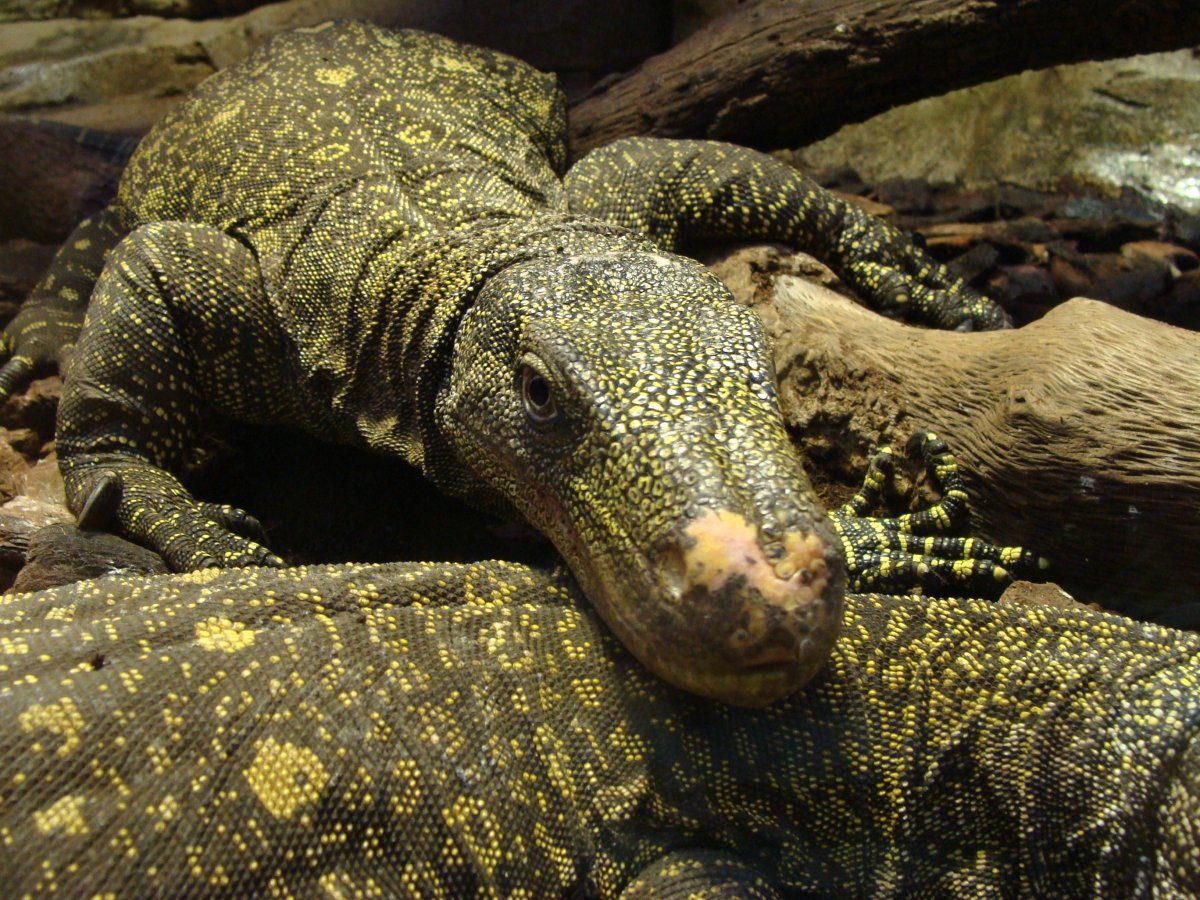 7. Plaza Mayor
Historic Madrid is filled with plenty of squares that are worth seeing, but few have the same level of skillful opulence as Plaza Mayor, which was built during the rule of the Hapsburgs. Home to some of the city's most important events of the past, Plaza Mayor is now the perfect spot to hit a cafe or take a leisurely stroll.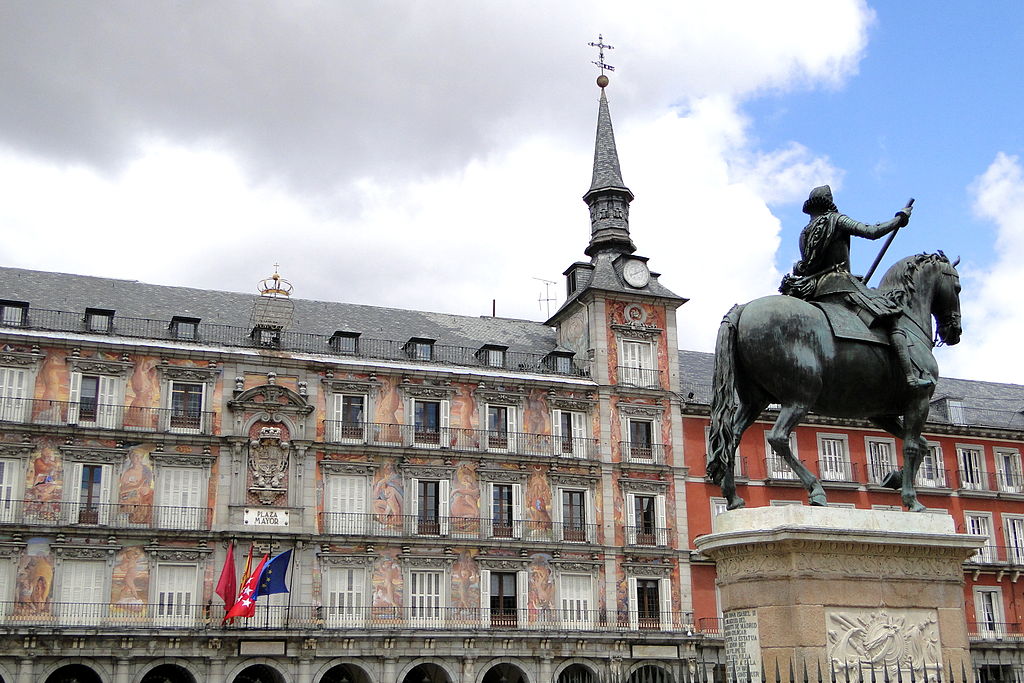 8. Natural Science Museum
There's nothing wrong with taking a few moments to learn something while you're on vacation. Especially in the case of the Natural Science Museum, where learning becomes fun. Your kids can learn lessons about African elephants, dinosaurs, and so much more at the Natural Science Museum. For the kinetic kid — and aren't they all? — there are even several interactive exhibits.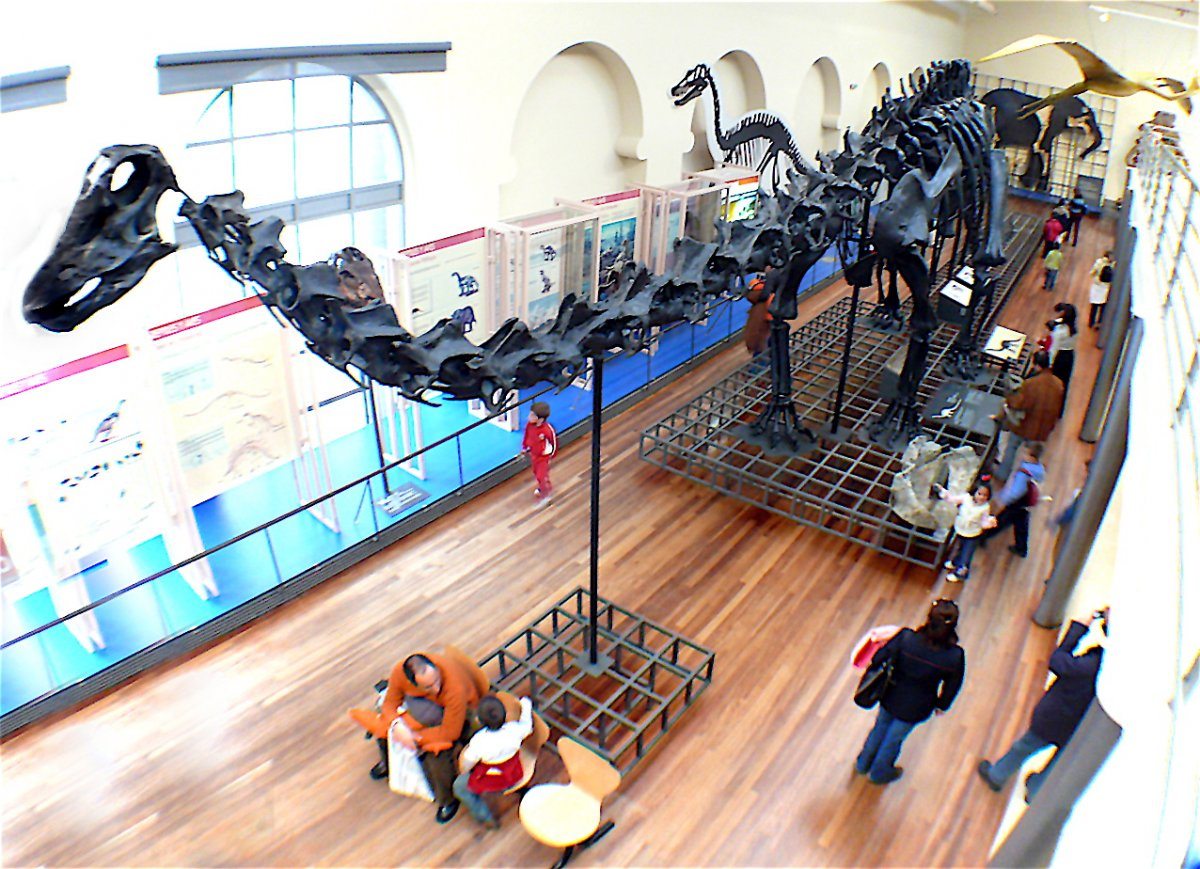 9. Parque Warner
The House of Mouse doesn't deserve all the attention. Built with your favorite old school Looney Tunes characters in mind, this awesome amusement park has dozens of rides and games designed to excite your children. For the older kids, there are even six high-quality roller coasters to give yourself a case of the dizzies.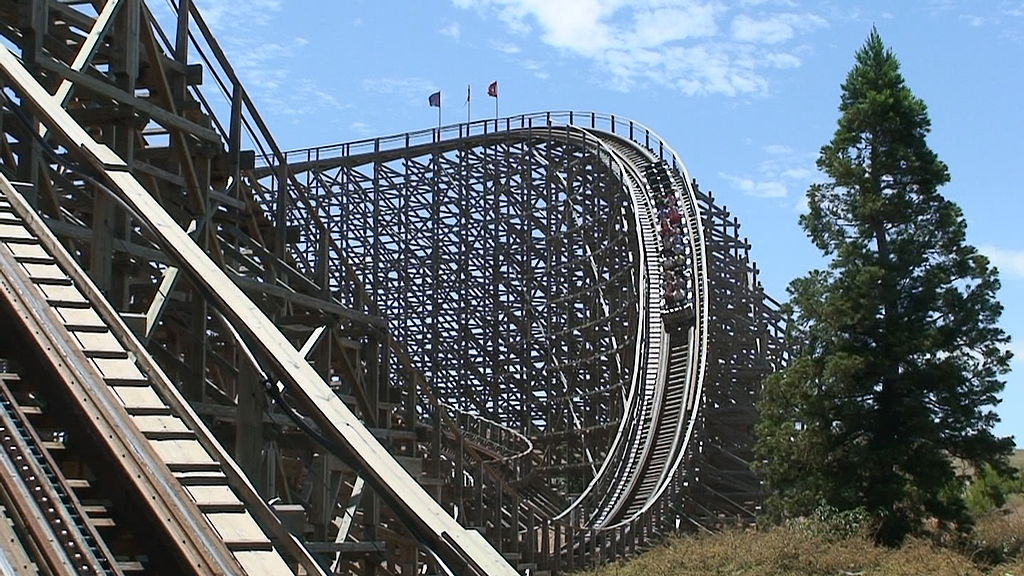 10. Aquópolis
If you're visiting Madrid in the summer, you might find yourself combatting some pretty serious heat. That's an easy problem to relieve; just head to Madrid's water park Aquópolis. The best part is that there are two locations from which to choose. The waterslides and wave pools at Aquópolis are sure to delight your kids and help the whole family cool off.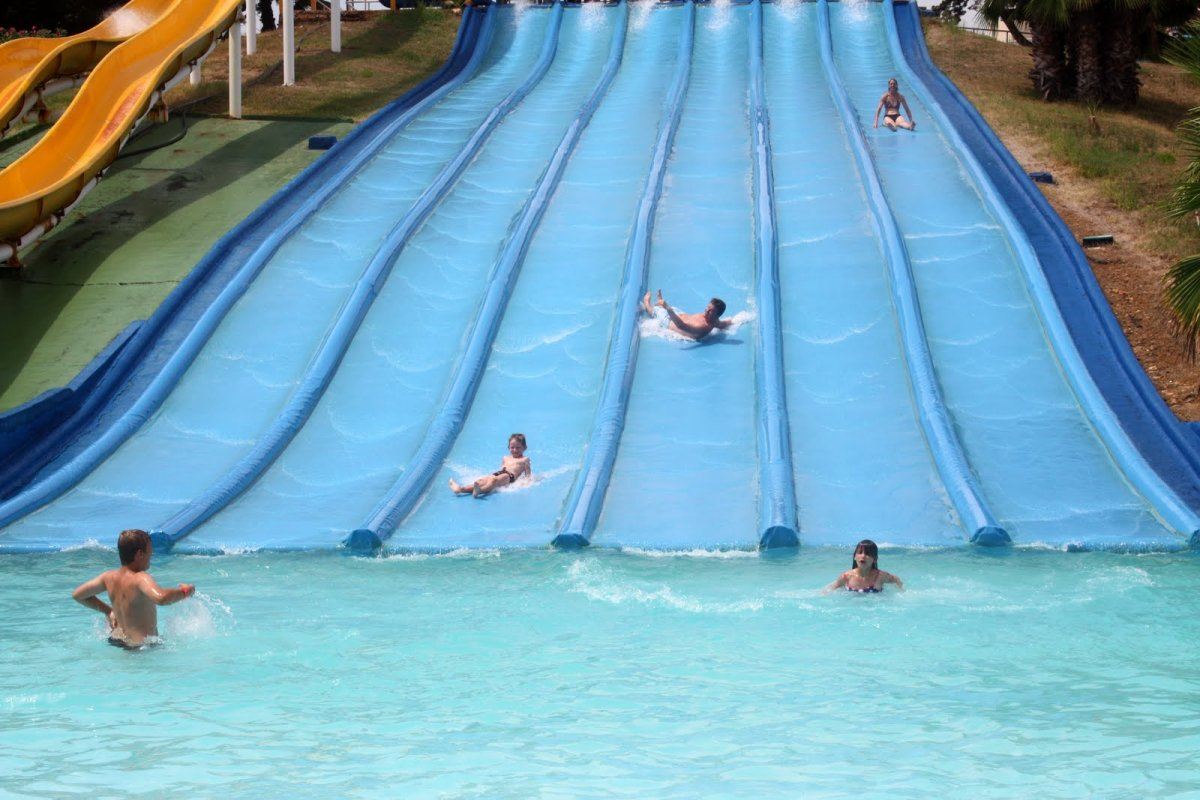 11. Micropolix
Think of Micropolix as bootcamp for your kids. The amusement park is really just a city that's built for kids from ages three to thirteen. Dozens of interactive activities teach your kids about nearly 100 different professions. The little park makes it seem like lots of fun to be an adult, which is a nice illusion for your kids to harbor until the time comes to actually be one.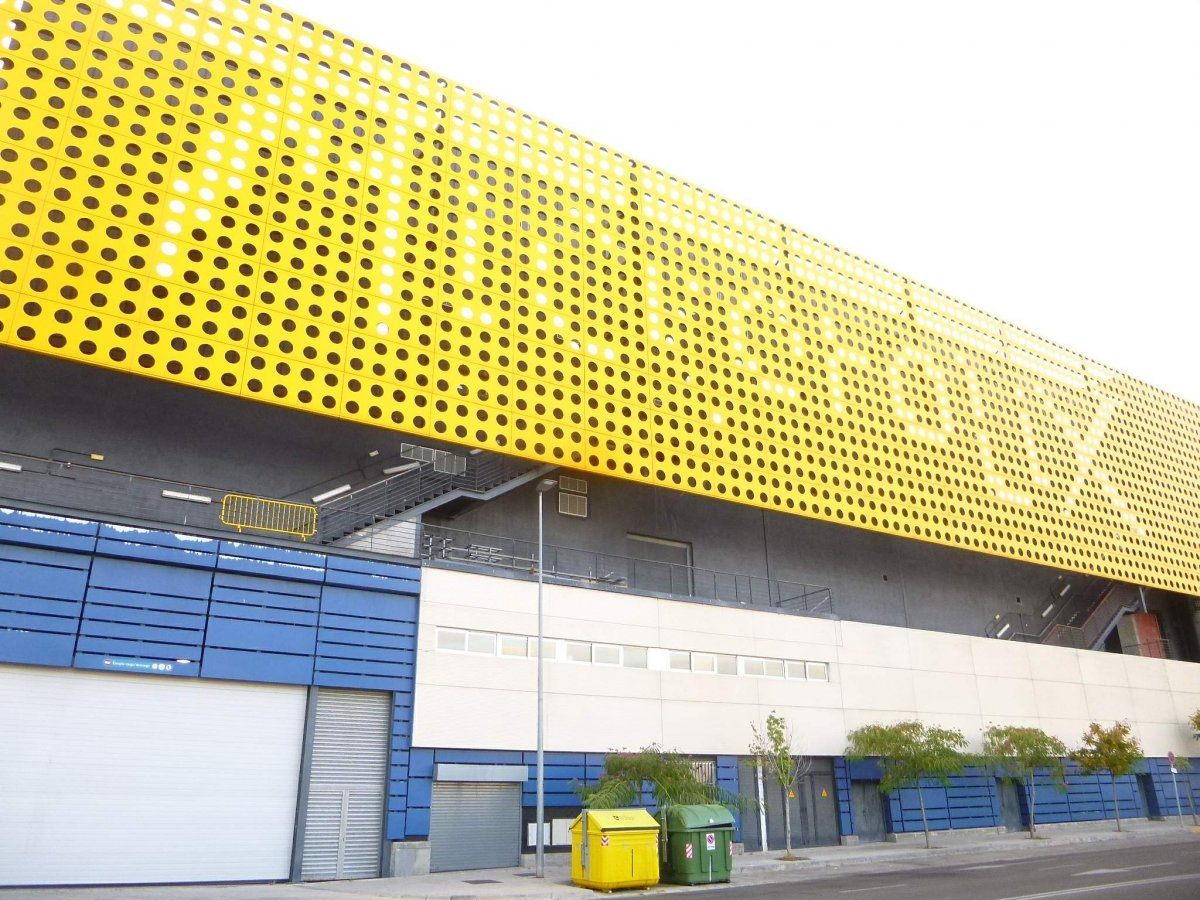 12. El Lobo Feliz
While you're in Madrid, you owe it to yourself and your family to swing through El Lobo Feliz. Sure, it might be an "educational" toy store, but that doesn't mean that El Lobo Feliz is a dusty old shop. This magical little store is filled with off beat educational toys that all your kids will love from the time they can crawl toward their favorite.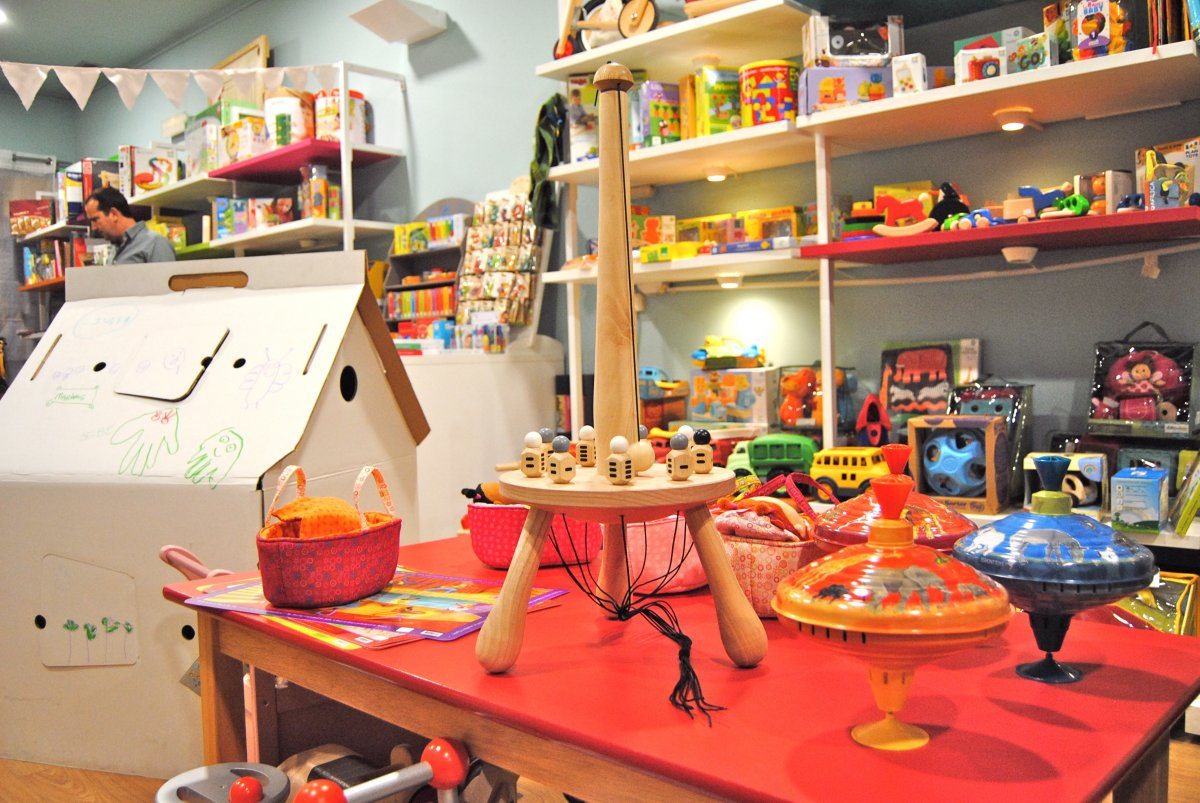 13. Carlos Sainz Go-Kart Center
If there's one thing that unites pretty much every kid the world over, it's that go karts are fun as heck. Fortunately, Madrid is a great place for visiting speedsters thanks to the Carlos Sainz Go-Kart Center. The best indoor/outdoor go kart race track in Europe, Carlos Sainz Go-Kart Center is sure to be a huge hit with your family.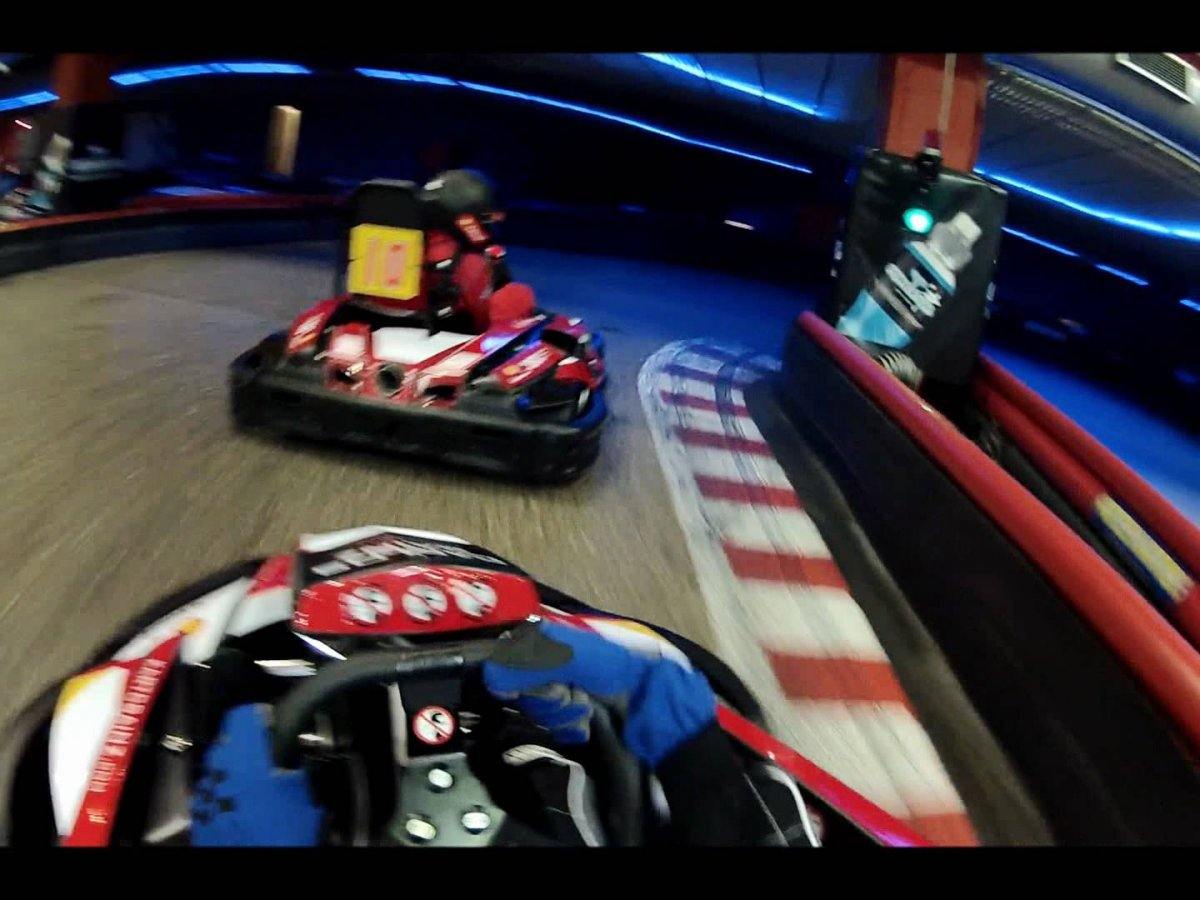 14. Parque de Atracciones
There's no way to go wrong with a trip to an amusement park. More than 30 attractions await adults and children alike, from thrill-rides to carnival games. No matter your kid's age, there's something to enjoy. Madrid's Parque de Atracciones is certainly one of a kind, featuring such attractions as a living jungle and a world-famous Tornado.