Whether you're spending a few days in Toronto, Ontario and looking to entertain your kids, or you just want to drum up a new adventure in a city that you already call home, you're in luck. Toronto is filled with kid-friendly activities that will educate and inspire your kids while sapping their little bodies of all their excess energy. Even better, a good portion of the children's activities scattered throughout Toronto are fun for kids and parents alike. To be sure, there's never a shortage of activities that appeal to children; all you need to do is pick your favorite from the ample selection.
1. Chase Some Thrills at Canada's Wonderland
Sometimes, a "learning experience" is just a little overrated. Sometimes, you and your kids need to cut loose and just have some pure, thrill-seeking fun. When you're in that frame of mind, head to Canada's Wonderland, an amusement park that's filled with attractions your children will love. Roller coasters? Check. A zoo? Check. Greenhouses? Check. And that's just the tip of the iceberg at this wonderful Toronto destination.
2. Explore the Universe at the Ontario Science Center
In a world where we can use as many scientists as humanly possible, the Ontario Science Center is doing their part to make science fun and engaging for kids of all ages. If the Planetarium doesn't get your kids clamoring to visit a distant star, the recreated patch of rainforest will teach them the value and beauty of the rest of the world.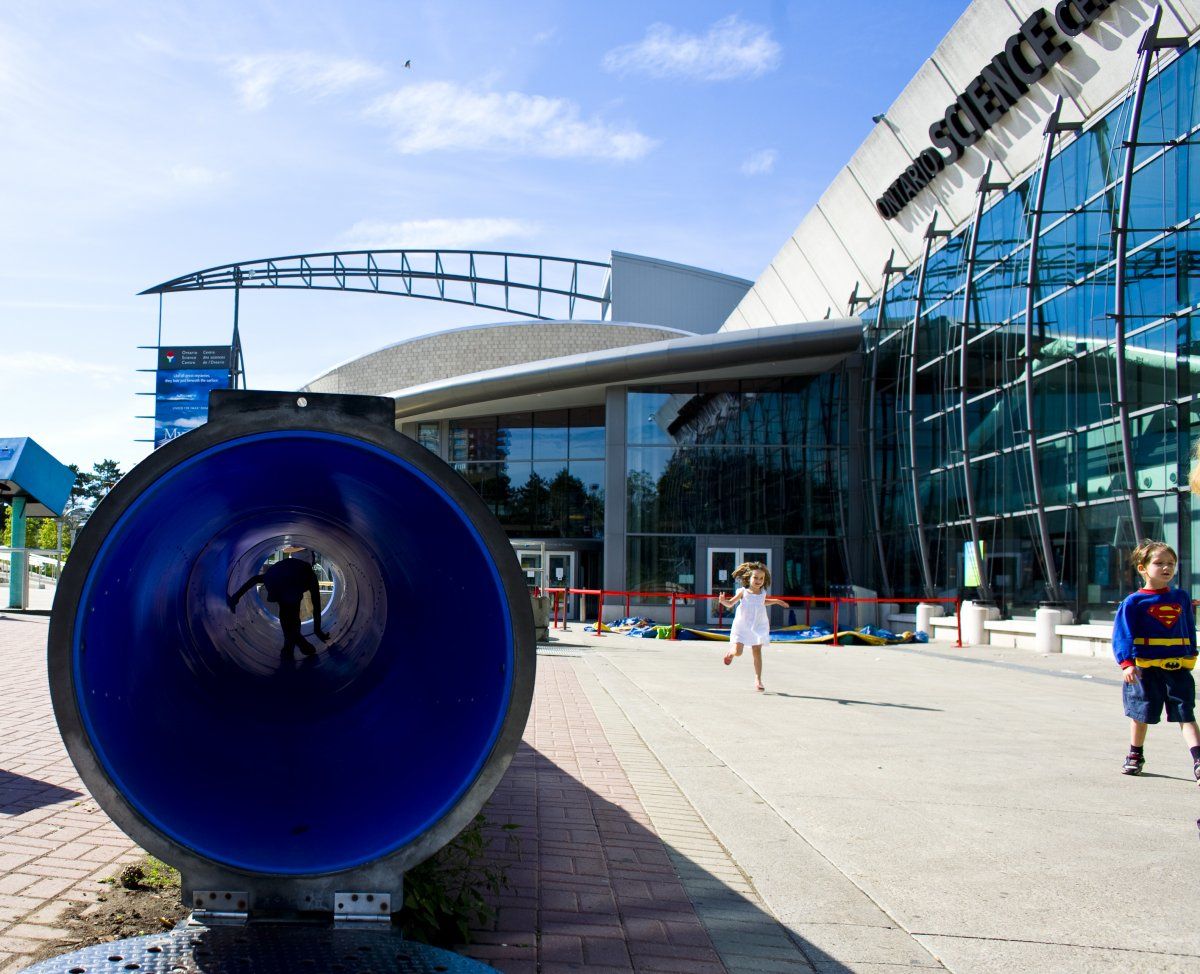 3. Build a Fairy Tale at Bata Shoe Museum
Okay, I know what you're thinking: Why would your kids ever enjoy a shoe-themed museum? The answer is simple: the employees and curator at the Bata Shoe Museum have geared their offering to captivate children with several kid-themed activities. The fixed fairy tale exhibit is sure to be a point of fun and the Bata Shoe Museum is always coming up with new rotating events to keep kids smiling.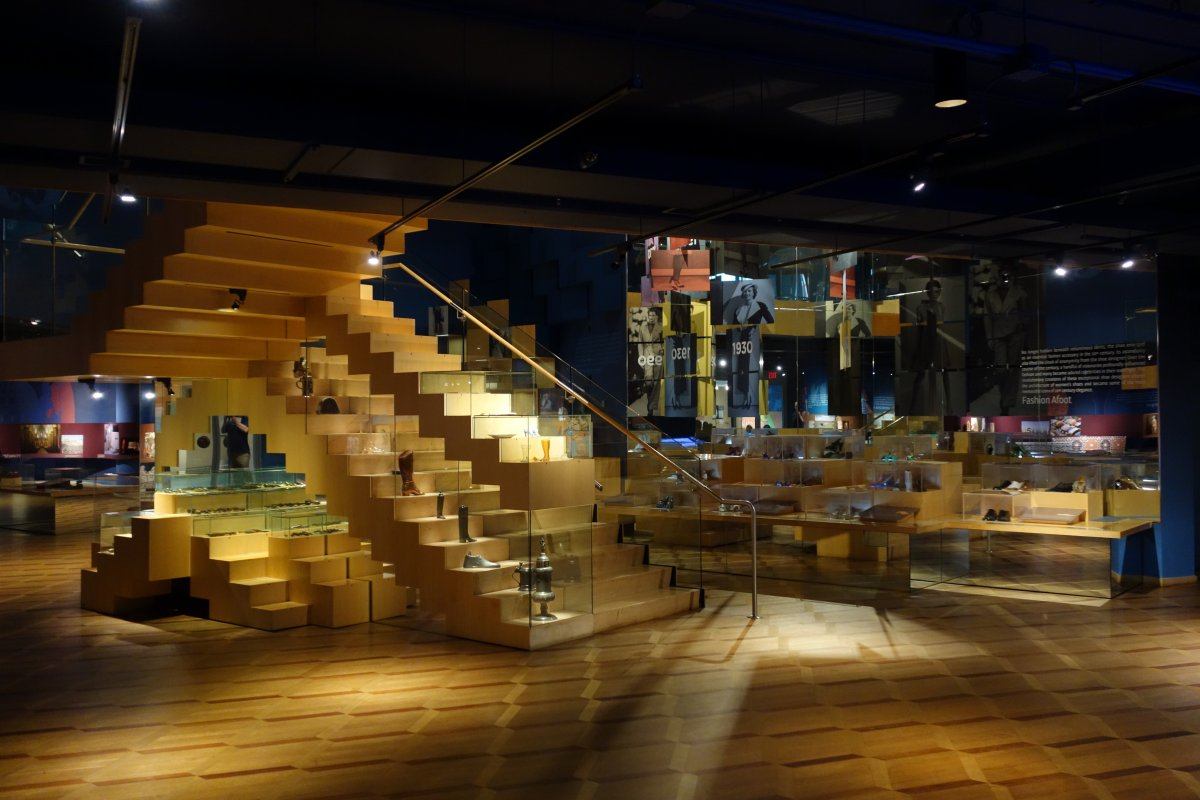 4. Invade Canada's Castle at Casa Loma
Your child's imagination will run wild at Casa Loma, the massive manor that was completed in Toronto in 1914. Today, kids will love to roam around the beautiful gardens, the eclectic towers, the expansive stables and so much more. For any child who's interested in either history or a little bit of family-friendly mystery, Casa Loma is a can't-miss diversion.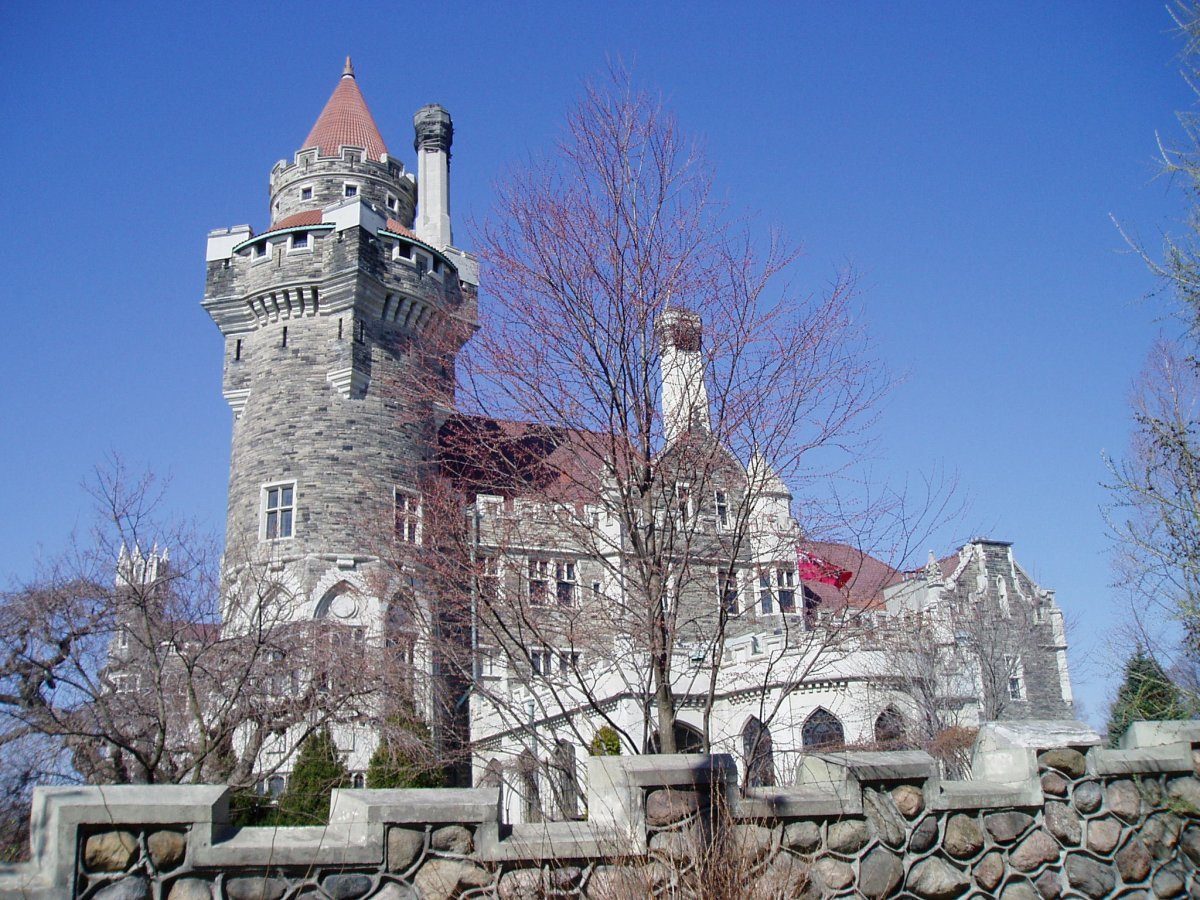 5. Get Sporty at the Hockey Hall of Fame
Does one of your kids harbor ambitions of being the next Wayne Gretzky, Gordie Howe, Patrick Roy, or Luc Robitaille? Then take them to the hockey Hall of Fame where they can learn all about their puck-handling heroes and the sport that vaulted them to fame. The museum is truly massive and covers every aspect of hockey history right up to today. Several interactive exhibits will teach your kids some pointers on how to up their own game when they get back home.
6. Visit the Toronto Zoo
Never underestimate the hypnotic effect that a bunch of animals can have on pretty much any kid. Your children are sure to love the Toronto Zoo — you can even spend your off time hiking more than six miles of trails or enjoying a picnic lunch with your family. On the off chance your kids get bored looking at all the animals, you can pack a swimsuit and let them splash around in the 2-acre kid-oriented water park.
7. Step Into History at the Black Creek Pioneer Village
Give your kids a healthy dollop of historical fun at Black Creek Pioneer Village, a faithful recreation of a 19th century settlement complete with 40 refurbished buildings. Kids can partake in a slew of old-timey activities like knitting and dressing in old-fashioned clothes.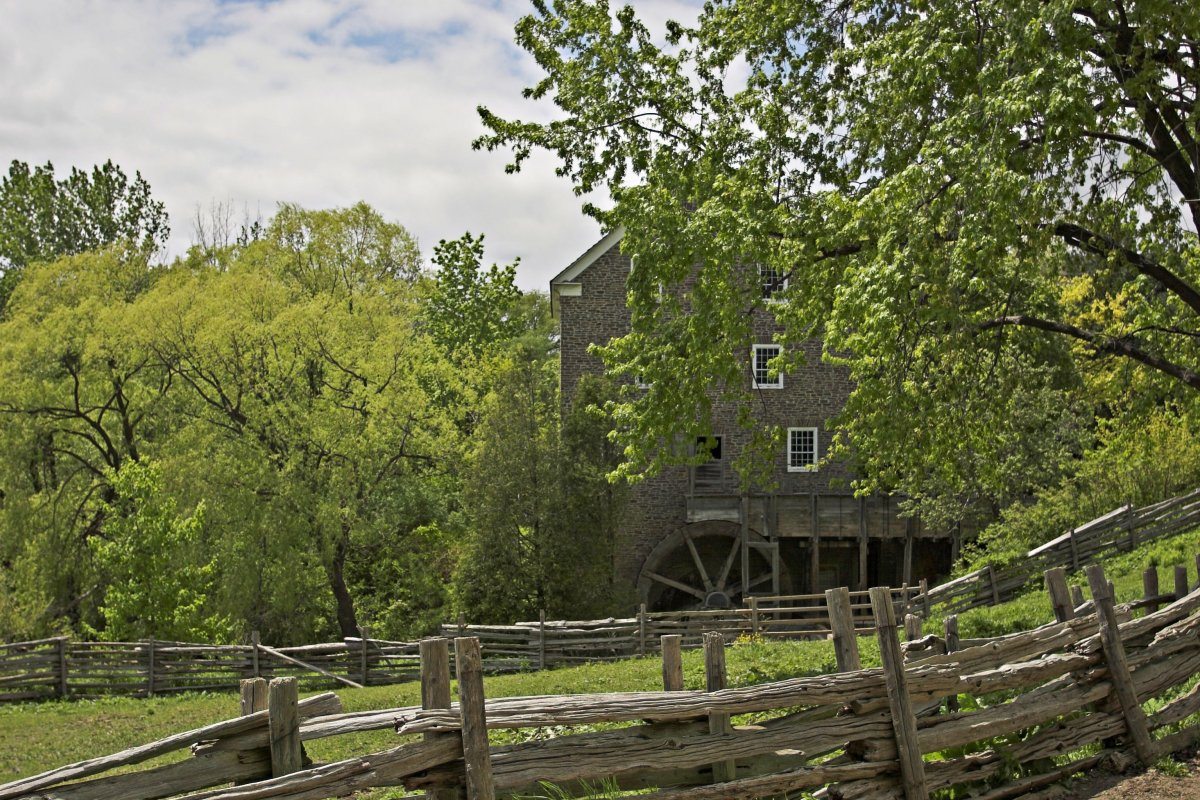 8. Medieval Times
When you need to refuel after a long day, you don't have to settle for an ordinary dinner. Take your kids to Medieval Times, where the meal is complemented with a knightly floor show filled with pageantry, spectacle, and some truly sweet sword-fighting. It's perfect for your kids (and you might just find yourself being drawn in yourself).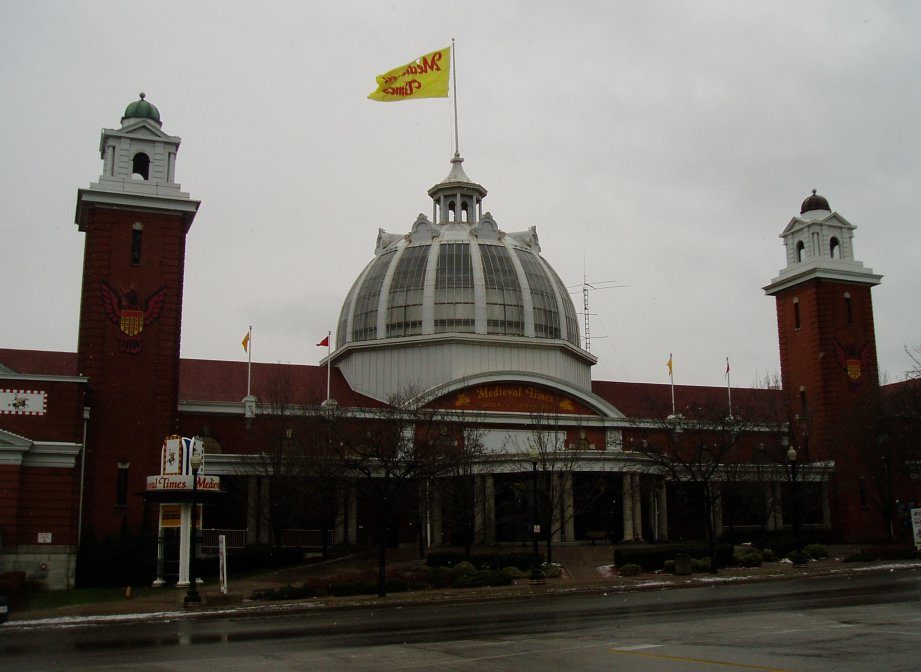 9. Go Apple Picking
If you find yourself in the greater Toronto area during the early fall, you'll kick yourself if you don't take advantage of Toronto's various apple farms. Kids will love running through the rows and collecting fresh fruit for snacking later in the day. It's a great way to reinforce good eating habits and help your kids expend a little bit of energy.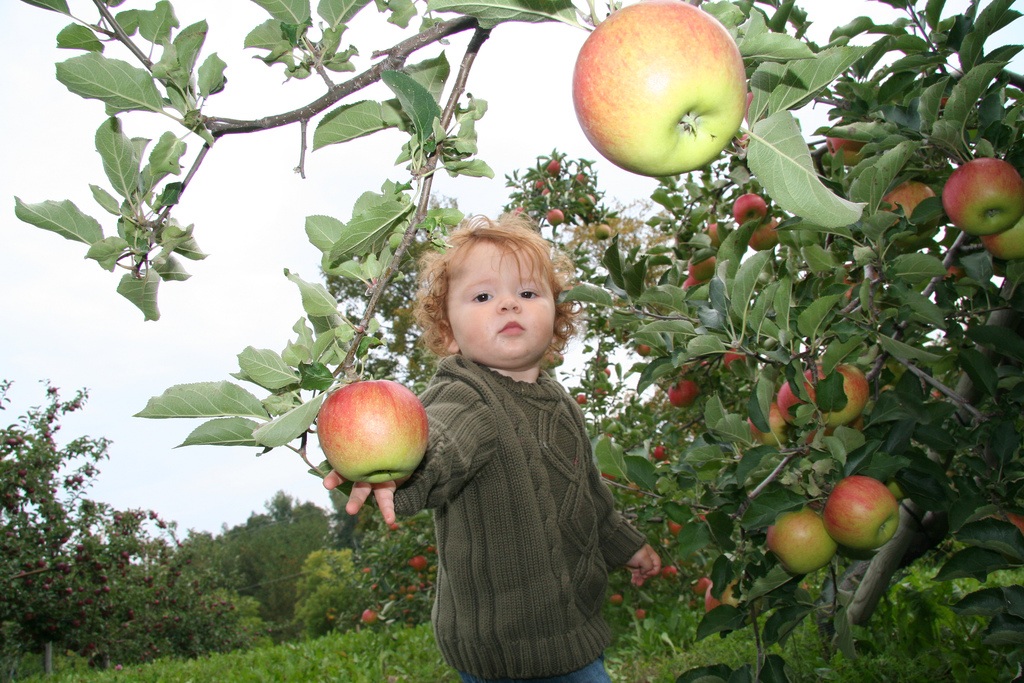 10. Gardiner Museum
You don't have to be an adult to appreciate the ceramic beauty housed in the Gardiner Museum. Kids of every age will be awe struck by the exhibitions on display at Canda's largest public collection of ceramic art. If the exhibits aren't enough to keep your kids entertained, the Museum is always planning and executing a kid-friendly activity on an almost-weekly basis. You're sure to find something to fill your kids time.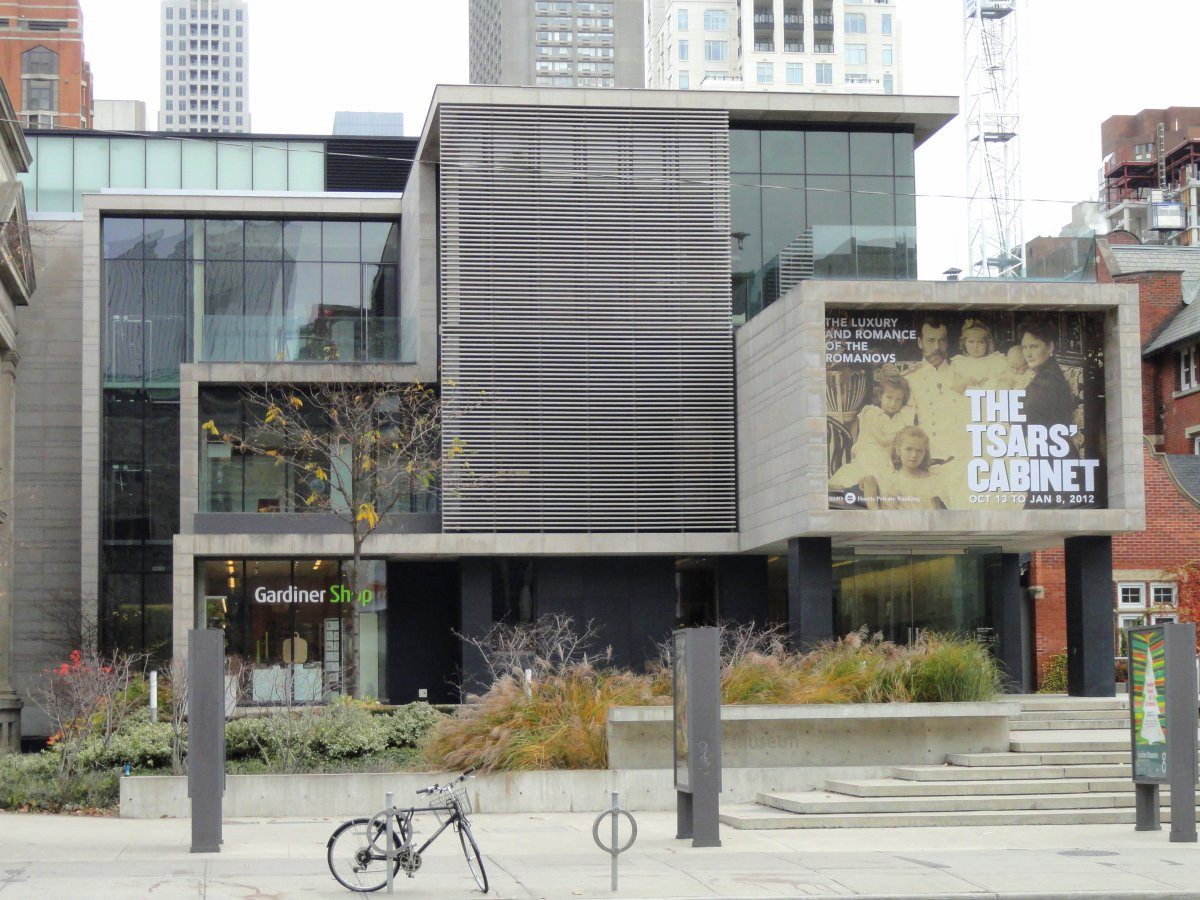 11. Check Out the CN Tower
Gift your kids with a new perspective with a trip to the CN Tower. You can marvel at the building's height (and architectural skill) before taking the trip to the lookout deck on top. Intrepid kids and their parents can actually spend some time standing on the tower's glass-floor deck, too, assuming you enjoy the sensation of feeling your heart thumping in your throat.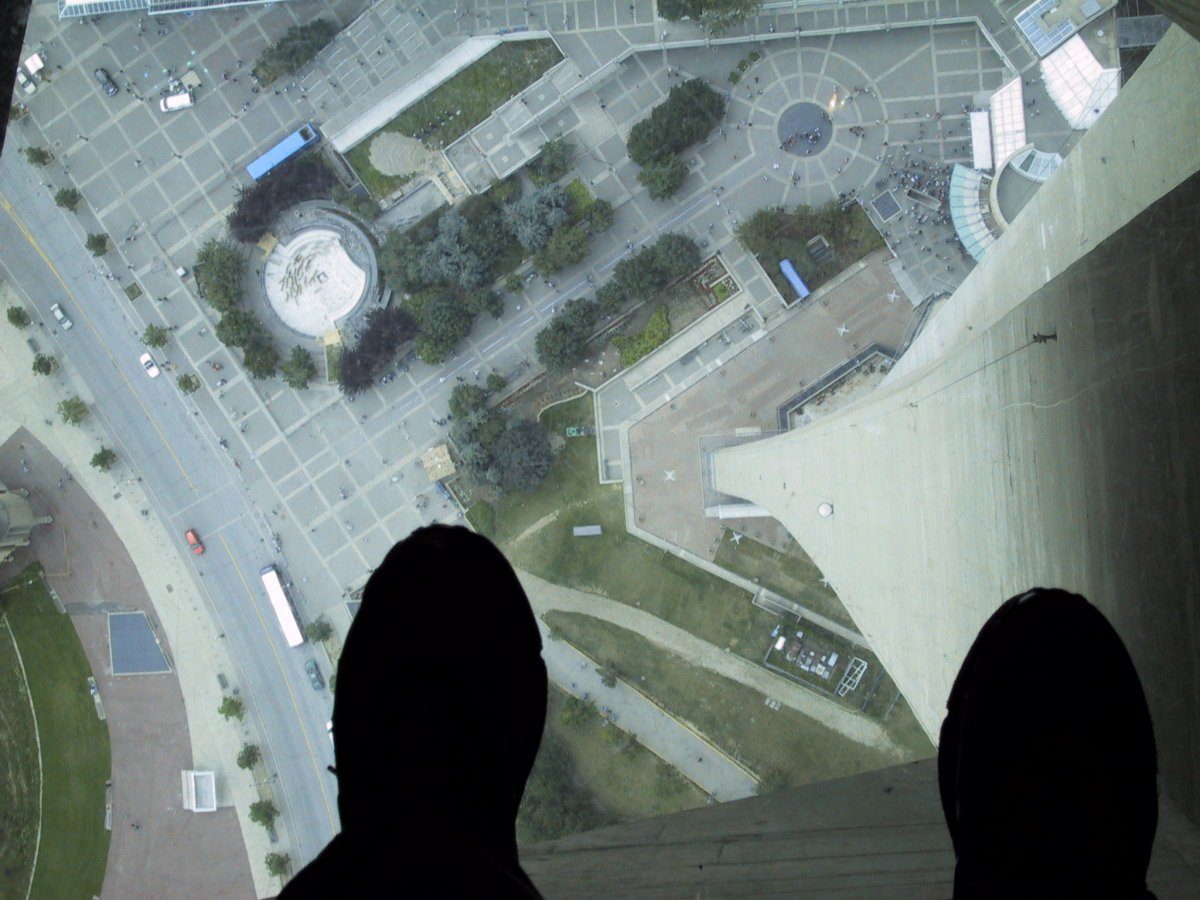 12. Spend the Day at High Park
Okay, sure, High Park is spread out over nearly 400 acres which means that there's more than enough room for your kids to open up and really let loose. The real draw of this beautiful natural area is a massive playground that was designed, in part, by kids. That means this play area isn't just a playground, it's a kind of monkey bar Mecca that your kids will remember fondly for years to come.