During springtime, the snow thins and thaws in many premier ski resorts, yet some destinations continue to enjoy excellent conditions. If you want some downhill thrills this warmer season, the following are first-rate slopes for spring skiing. Keep these in mind as you plan your mountain getaway.
1. Zermatt, Switzerland
Zermatt's high altitude means it guarantees snow 365 days a year. One of the most popular alpine destinations in the world, Zermatt is ideal for skiing as well as snowboarding. Snowshoe trails also line the mountainous terrain. With enchanting ski lodges and gourmet restaurants, Zermatt should top your list as a snowy destination with world-class four-season skiing opportunities. You can't beat that view of the Matterhorn.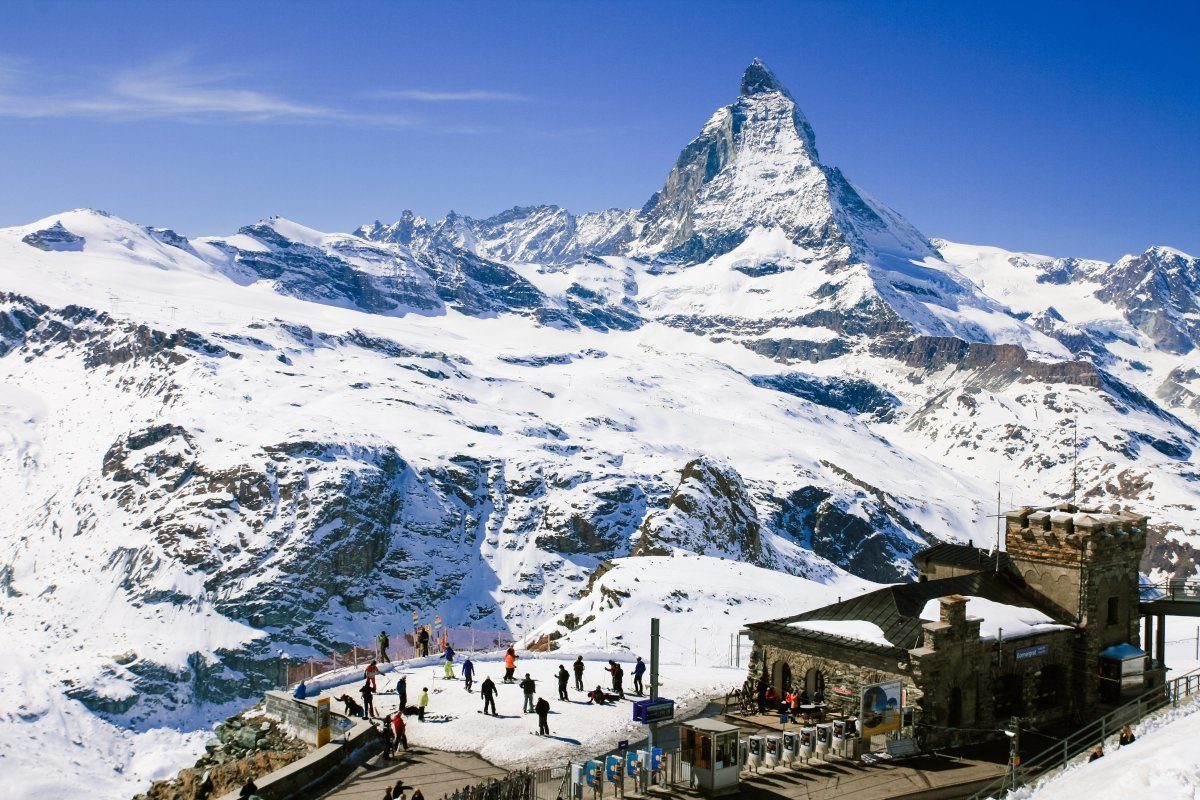 2. Livigno, Italy
With snowsure skiing conditions that typically last November to May, Livigno is a beautiful destination for downhill thrills. Located in the Italian Alps, Livigno is revered for its reliable snowfalls and relative affordability. If you're looking for a budget-friendly region with world-class spring skiing conditions, be sure to keep Livigno in mind. It's particularly suitable for beginner and intermediate skiers, with some expert runs too.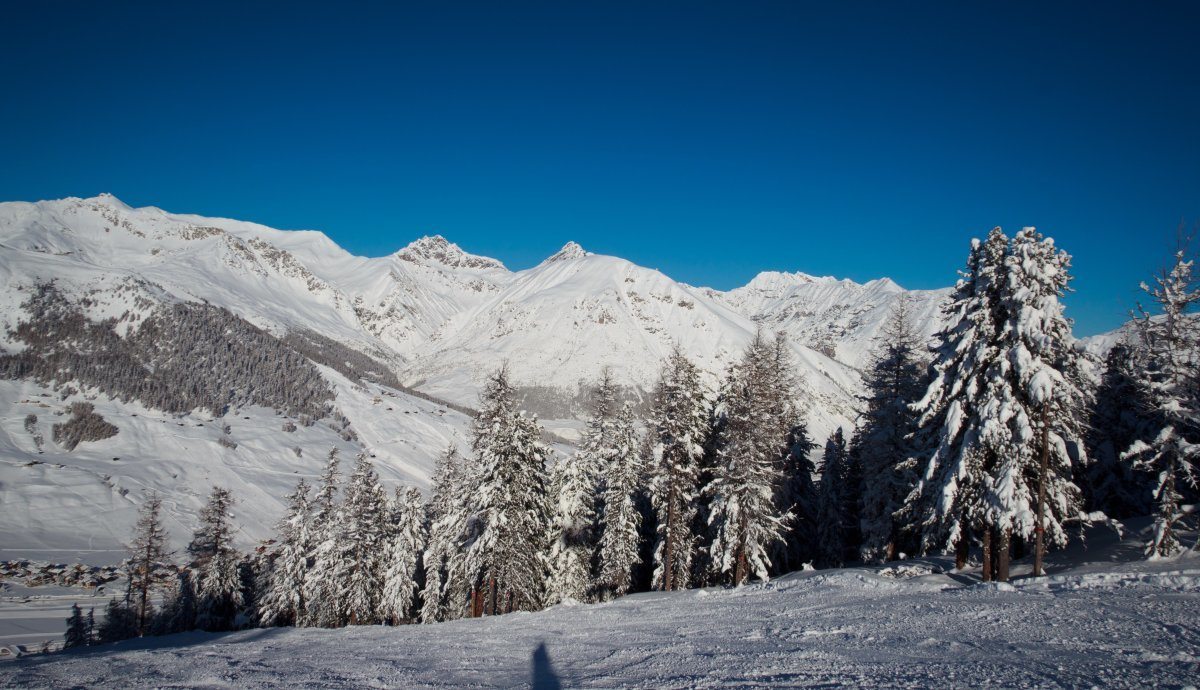 3. Whistler-Blackcomb, Canada
Whistler-Blackcomb has idyllic slopes for spring skiing with outstanding conditions often through June. As one of the largest resorts in North America, Whistler-Blackcomb is just an hour north of Vancouver, British Columbia. With more than 8,000 acres of slopes and its astounding peak-to-peak tram, the resort attracts skiers of all abilities. For an unforgettable spring skiing getaway, both on and off the slopes, Whistler-Blackcomb won't disappoint.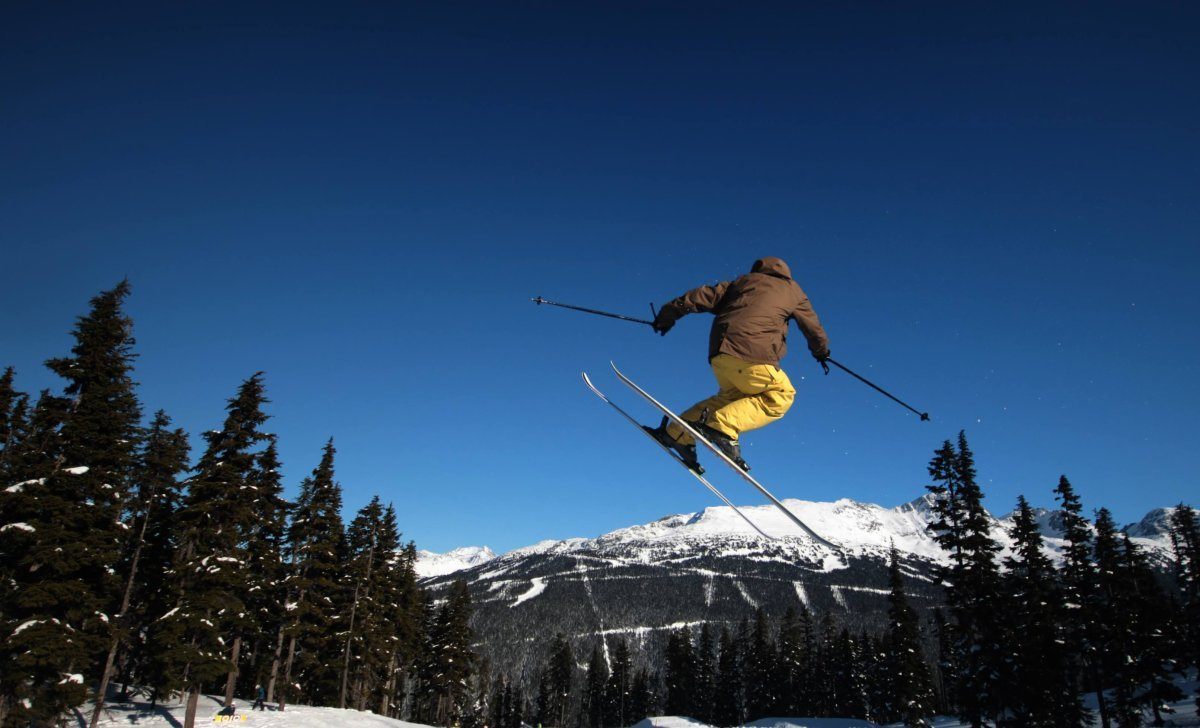 4. Oetztal, Austria
For outstanding glacial skiing, Oetztal is hard to beat. The villages of Hochgurgl and Obergurgl are situated in the region and present a charming array of accommodations and apres-ski action. Except for a brief few weeks in August and September, skiing is always on the menu in this Alpine region. As the snow diminishes in other areas during the spring, Oetztal continues to attract skiers.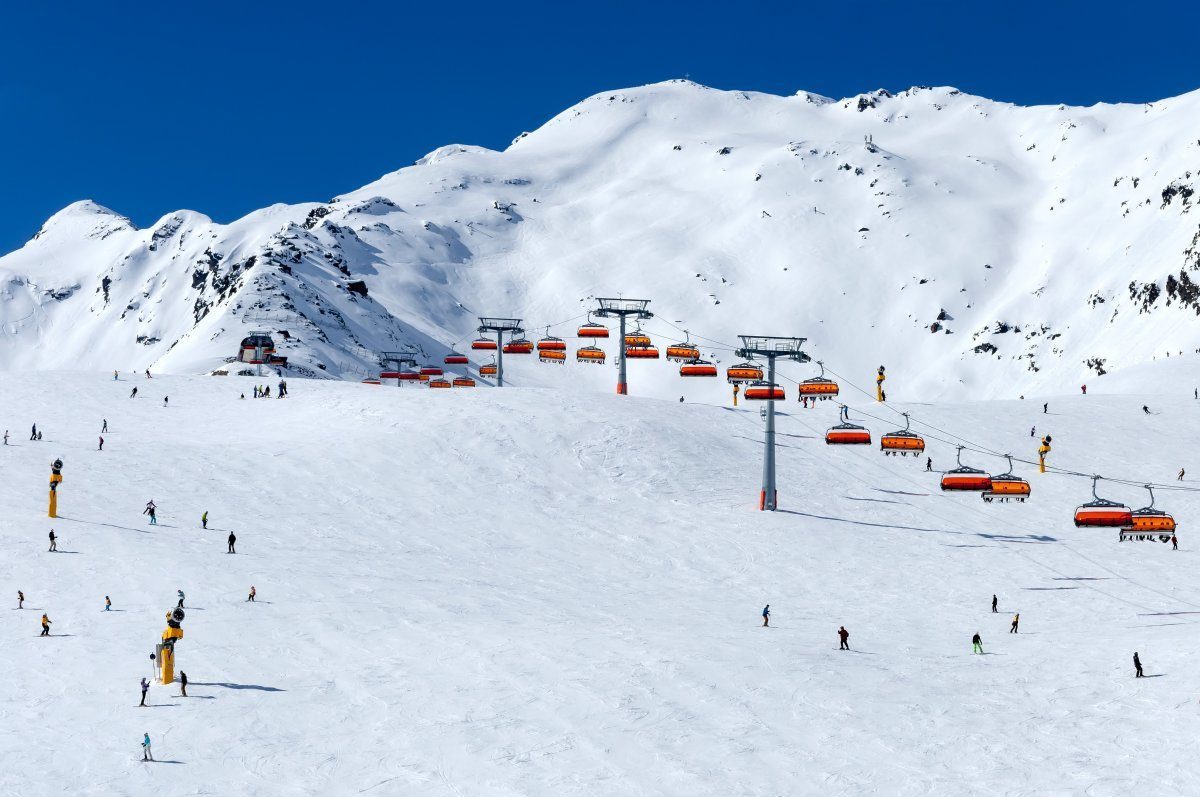 5. Mammoth, California
The upper stretches of Mammoth Mountain provide exceptional spring skiing and snowboarding conditions. It boasts 300 days of sunshine a year and one of the longest ski seasons on the continent. Sometimes you can hit the slope on the Fourth of July! Part of California's Sierra Nevada range, is a great location to plan a spring getaway with family and friends.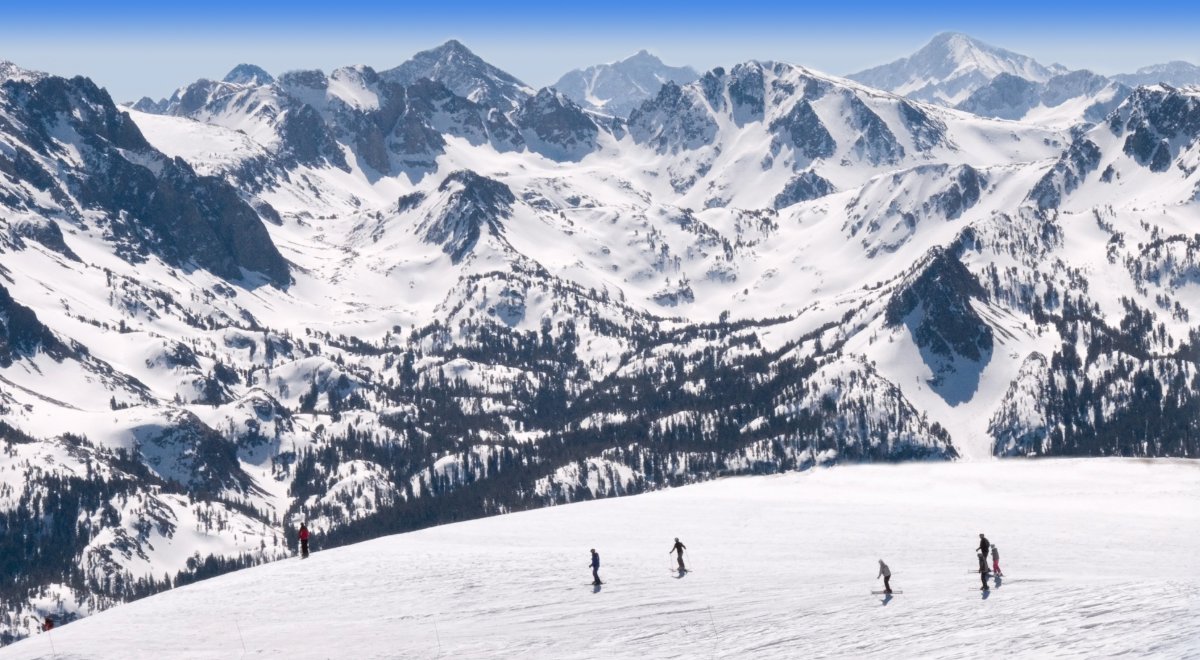 6. Vallée Blanche, France
The back country glacial route of Vallée Blanche is a popular European spring skiing destination for intermediate and expert thrill-seekers looking for some challenge. Situated in the Chamonix Valley, its 20km off-piste ski slope seems endless. Unless you're familiar with the area, guides are recommended.
7. Åre, Sweden
One of Sweden's most popular and largest slopes for spring skiing, Åre boasts great conditions into May. The region is especially popular for late season skiing because there is more daylight to enjoy. There are also many courses for beginners, which makes this a family-friendly destination.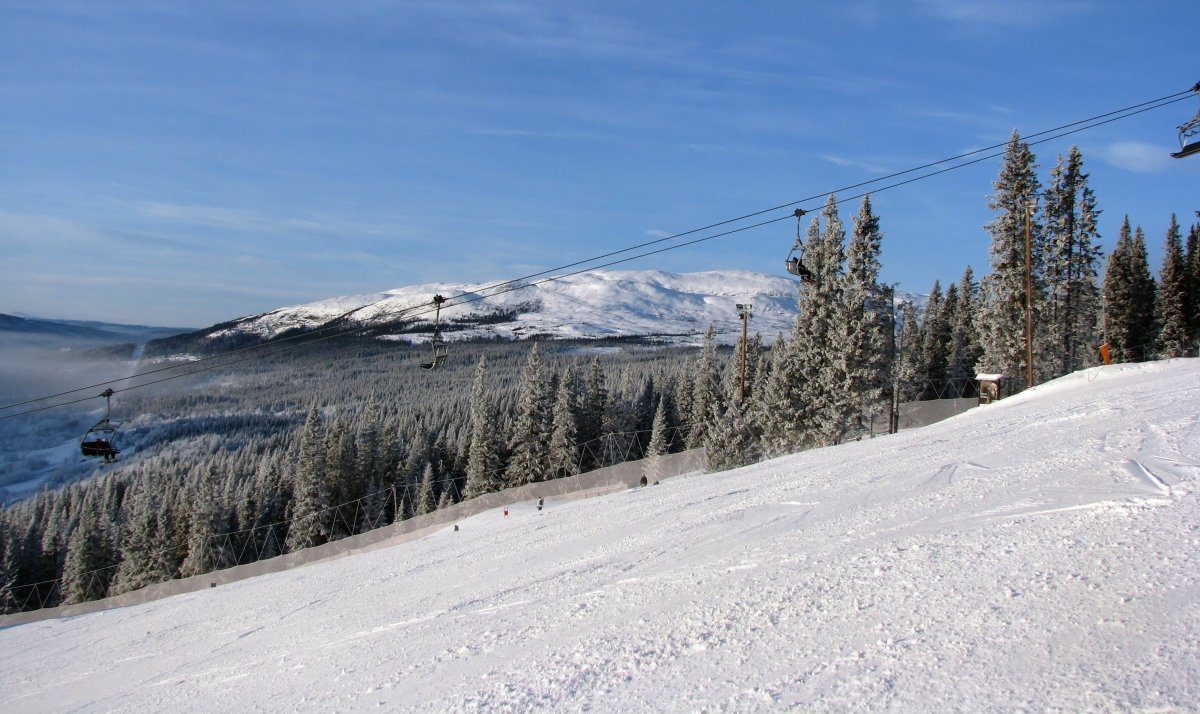 8. Sölden, Austria
Sölden is well known for its spectacular skiing conditions that generally last from November to May. Ideal for intermediate skiers, the glacial slopes of Sölden attract skiers from all over the world. If you prefer long runs, Sölden has a few that are sure to impress you.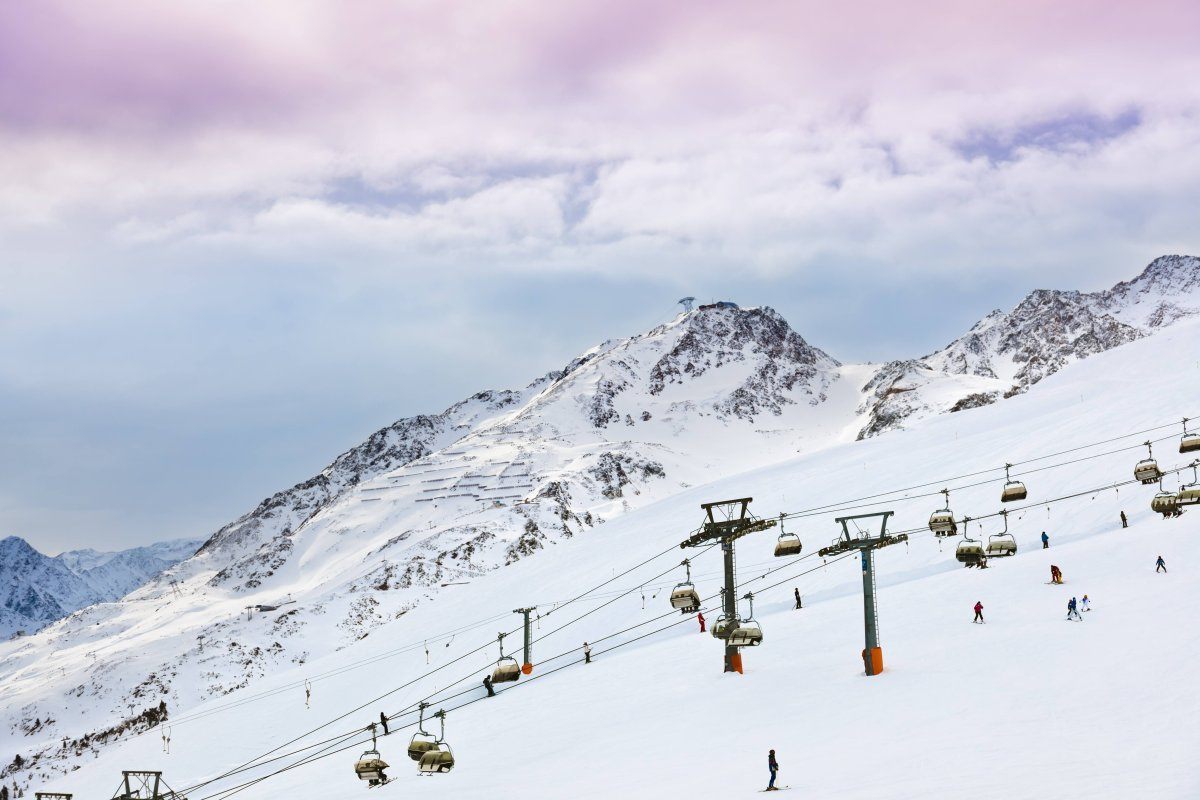 9. Lake Placid, New York
Lake Placid regularly attracts ski lovers who want to experience an unforgettable spring break in the Adirondacks. The former Winter Olympics setting features 6 million snowy acres that are ideal for skiing, sledding, snowboarding, snowmobiling and more. As a family-friendly destination, Lake Placid boasts a myriad of outdoor activities for all ages to enjoy.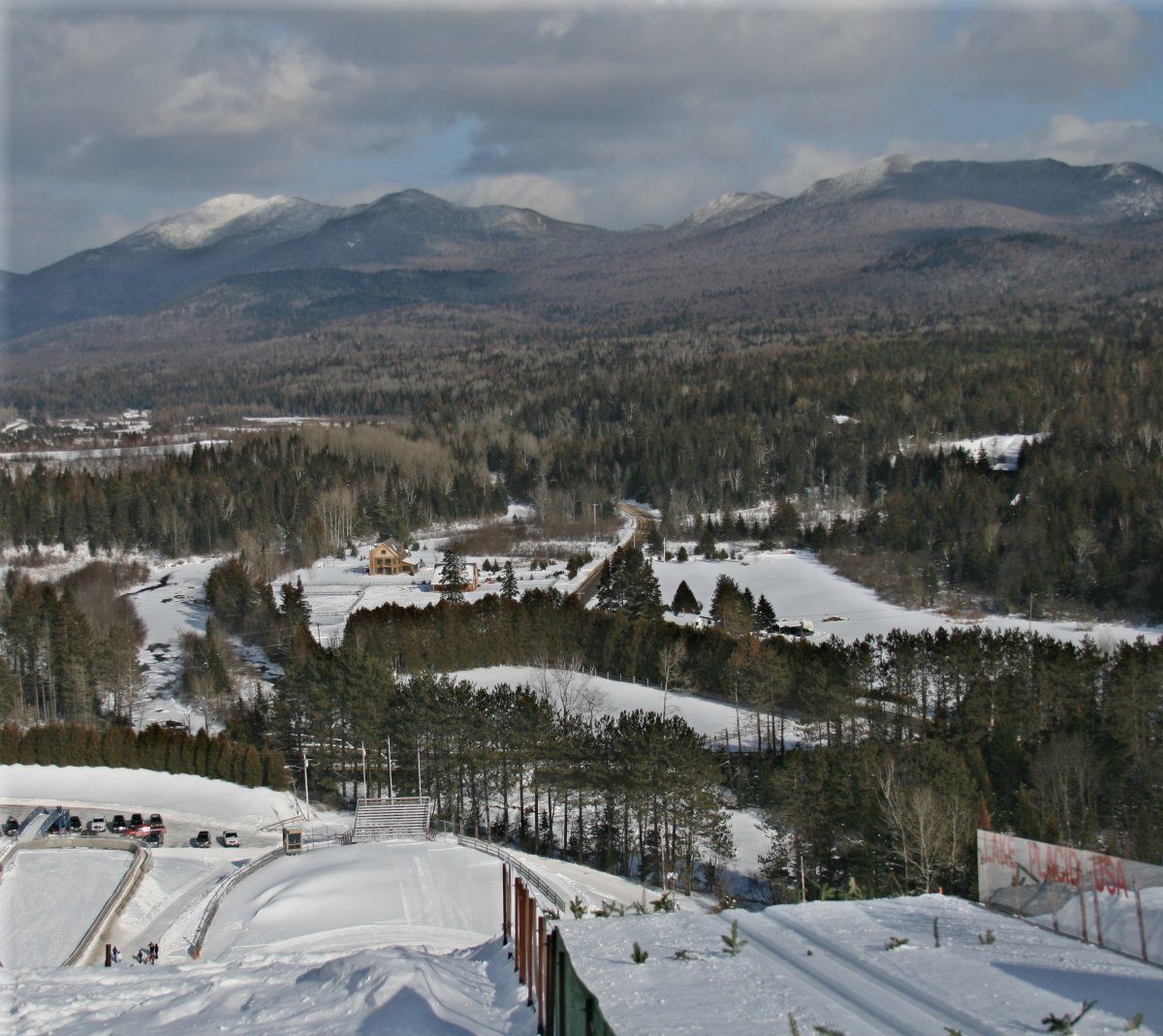 10. Shiga Kogen, Japan
With more than 100 hotels in the region, Shiga Kogen draws skiers and snowboarders throughout the spring. While skiing is popular here, visiting the area hot springs is another favorite activity. Located in the highlands near Nagano, Japan, Shiga Kogen is a well-known ski area that won't disappoint you no matter what level of skier you happen to be.