Combining rounds of golf with a Caribbean island vacation makes for an idyllic holiday. Enjoy a little action on the links followed by some R&R on the beach for a "best of both worlds" trip. You can even enjoy stunning island views and soak in the sunshine as you play – and don't forget that rum cocktail back at the clubhouse afterwards. There are many world-class resorts and golf clubs throughout the island chain, but the following recommendations are among the best Caribbean golf vacations for 2015.
1. Four Seasons Resort, Nevis
Avid golfers regard the Four Seasons Resort as one of the best Caribbean golf vacations. Mountain views are complemented by several seaside holes that will take your breath away. The resort itself is a sumptuous setting known for impeccable services and amenities. If you're looking to combine an island holiday with world-class golf, you won't be disappointed booking a stay here.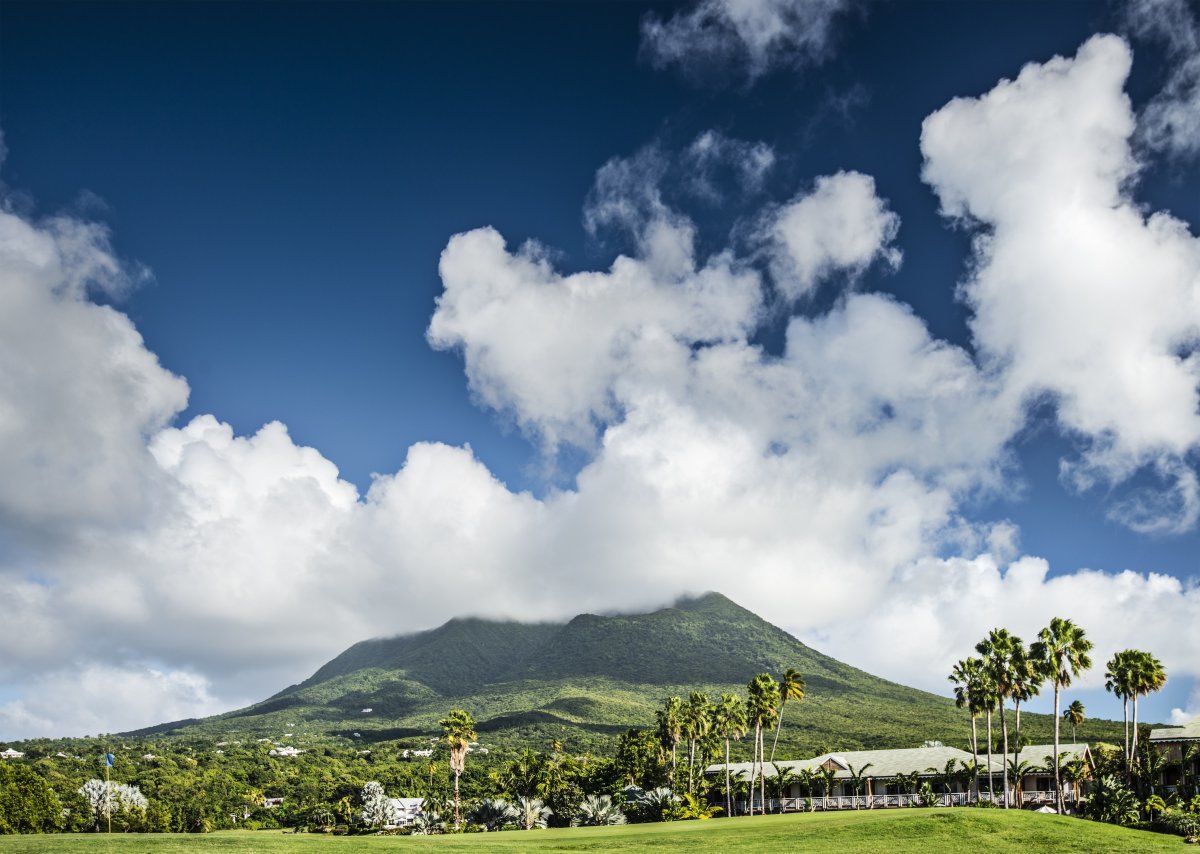 2. Sandy Lane, Barbados
Sandy Lane may be a favorite getaway for millionaires and celebrities, but golfers also flock to this Barbados hotspot to enjoy its truly spectacular courses. Some regard this premier luxury venue among the best golf courses on the planet. The Tom Fazio designed Green Monkey course is one for the bucket list, but the Country Club and Old Nine are worthy challengers too. No matter what course you play, you will witness stunning views of the natural scenery, coral cliffs and island coastline. Prepare to be dazzled.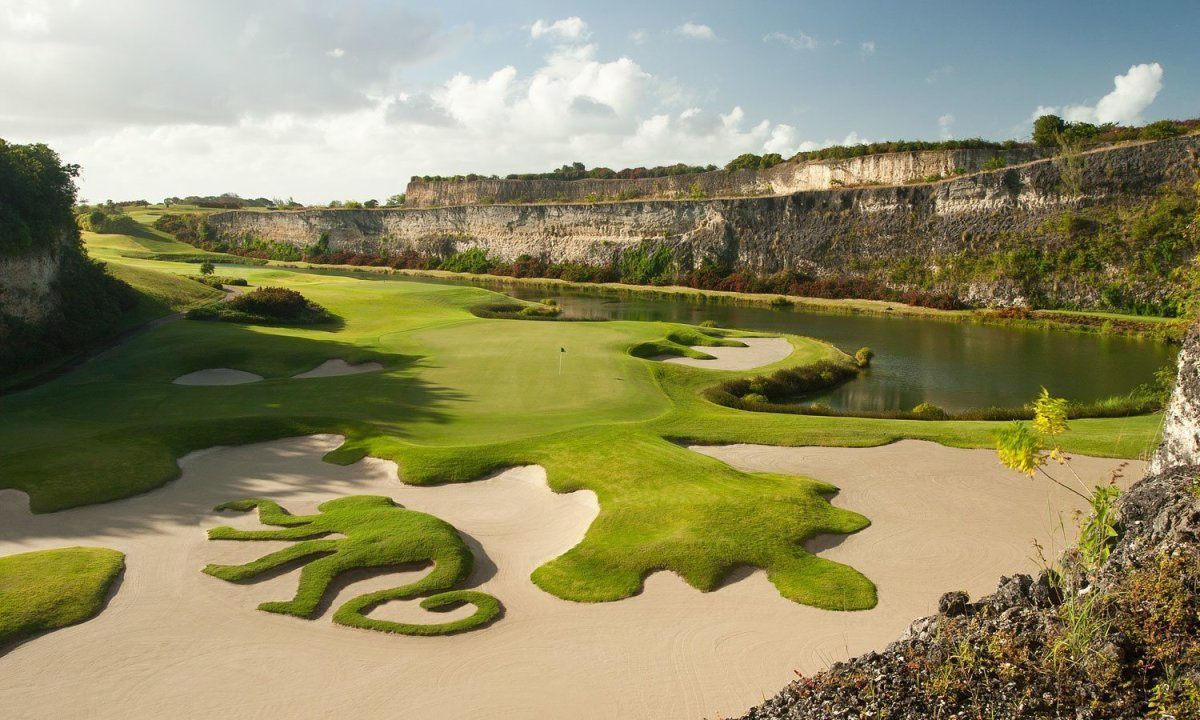 3. Casa de Campo, Dominican Republic
Casa de Campo is a world-renowned golf resort with ninety holes designed by master golf architect, Pete Dye. While the golf is nothing short of a majestic experience, active types can also enjoy sport fishing, tennis and water sports here. The pristine beaches are covered with white sands and the sea is crystal clear.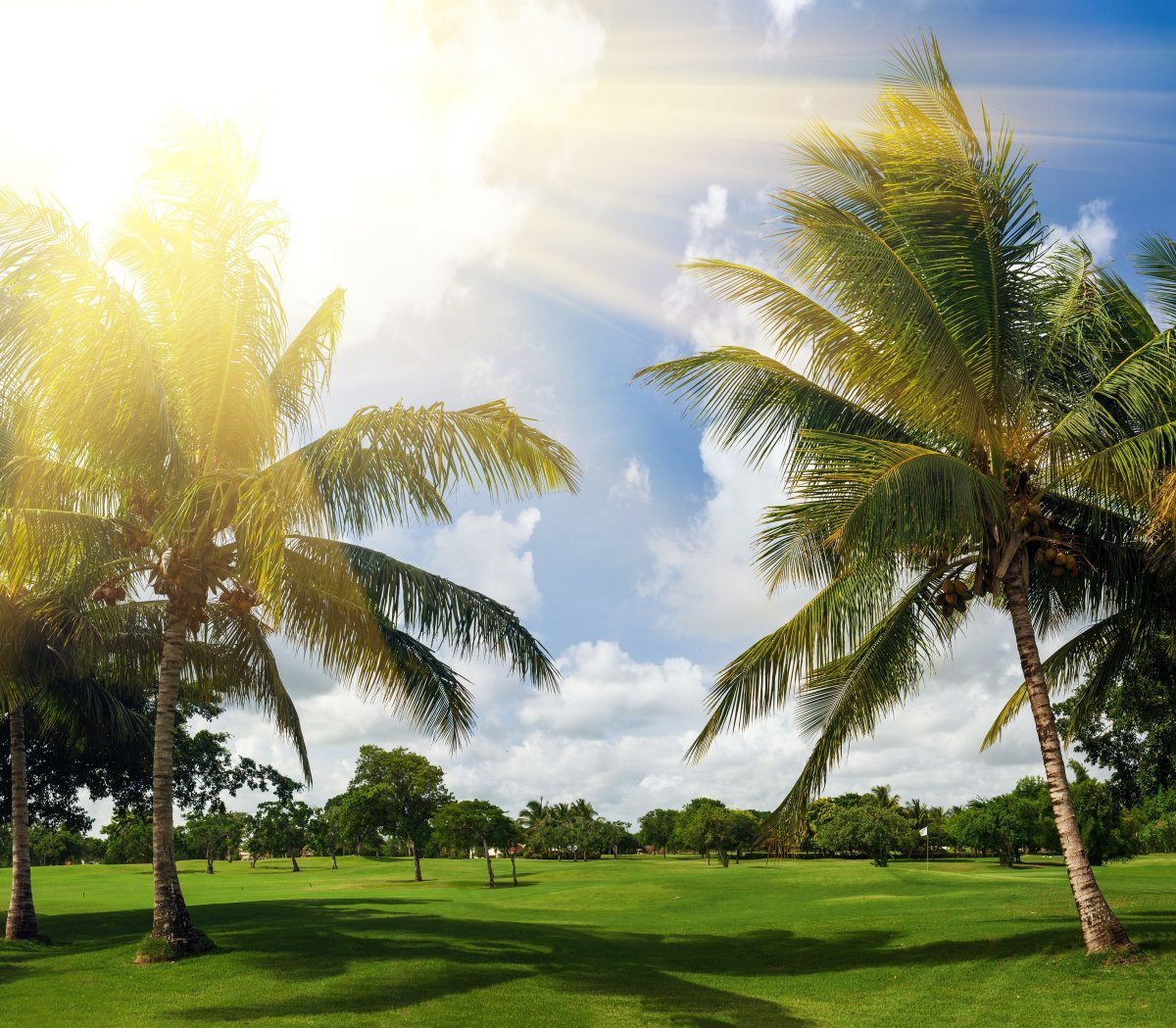 4. Albany, Bahamas
Other Caribbean golf vacations may offer incredible fairways and greens, but Albany offers the full package on and off the course. This Bahamas resort features a relaxing atmosphere that's perfect for couples or families. Go horseback riding along the coast or cool off in a pool after a game of golf.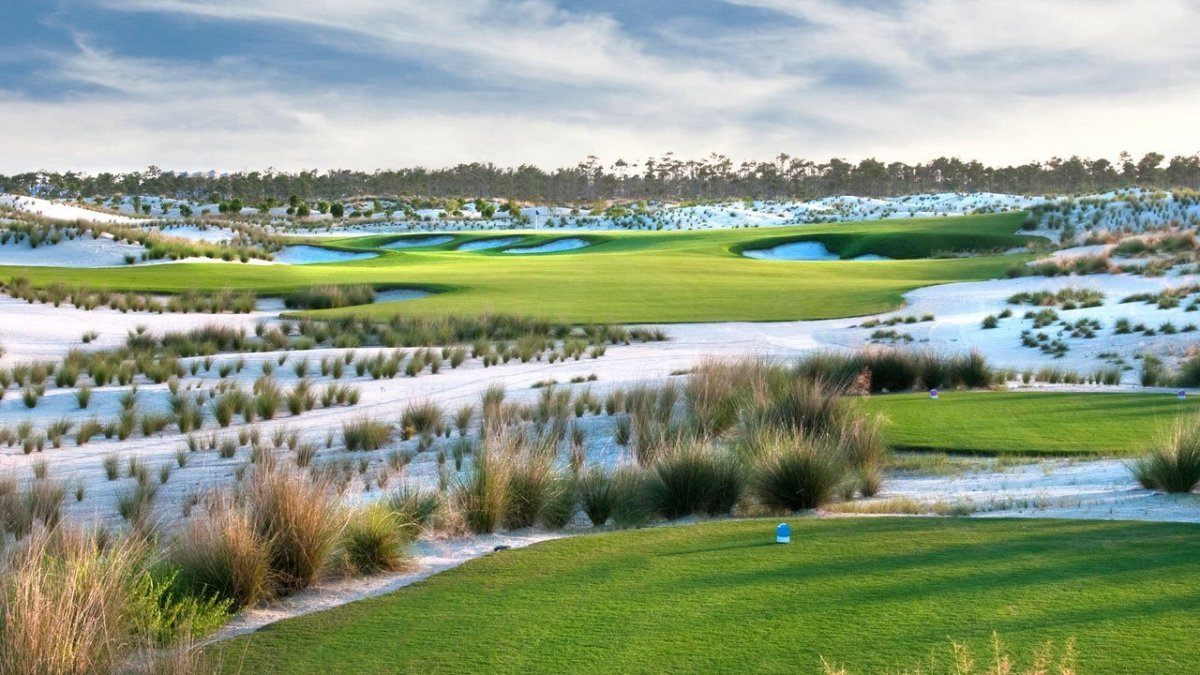 5. Iberostar Playa Paraiso, Mexico
Situated in Mexico's illustrious Maya Riveriera, Iberostar Playa Paraiso offers a thrilling experience for anyone in search of a Mexican vacation on the Caribbean Sea. Its picturesque golf course is complemented with scuba diving, other water sports and more. With its family-friendly atmosphere, this resort promises something for all ages and interests.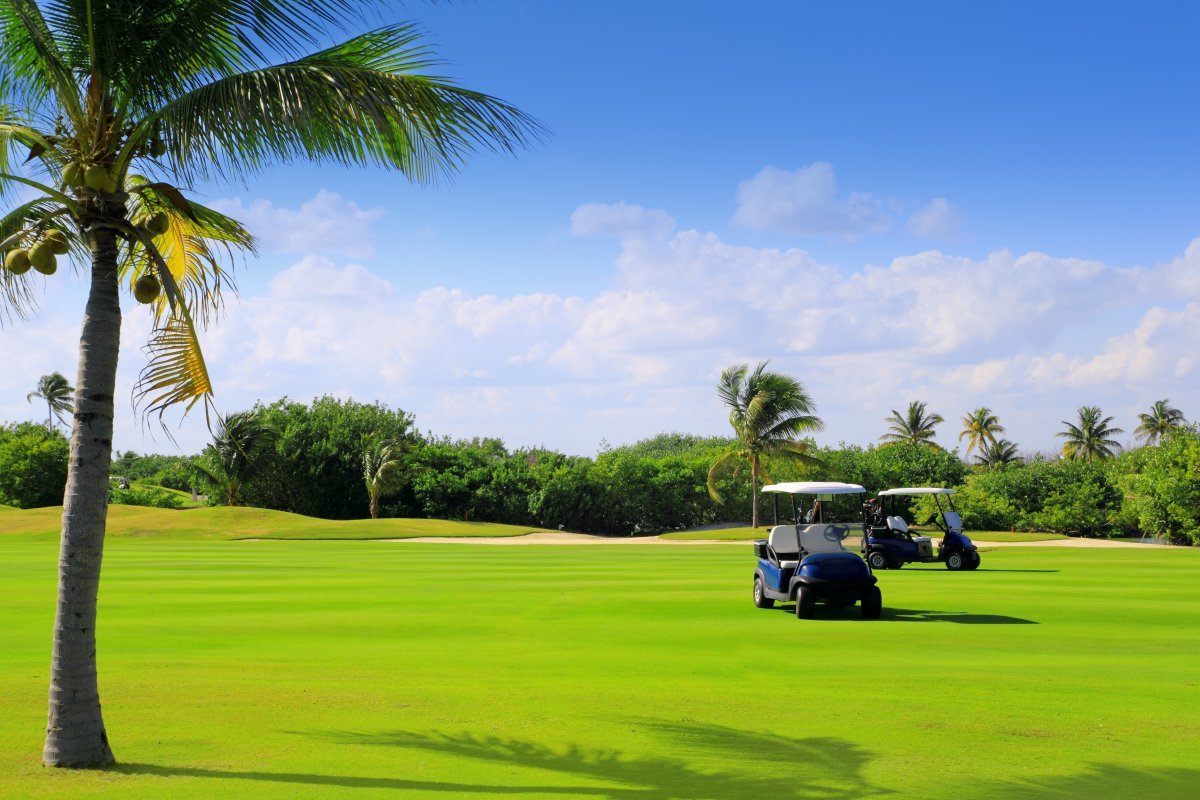 6. Dorado Beach, Puerto Rico
When it comes to Caribbean golf vacations, think Puerto Rico. Resorts like Dorado Beach, a Ritz-Carleton resort, offer astounding amenities. Dorado Beach boasts professional-level layouts for its three courses set amidst stunning tropical scenery. Moreover, the resort itself is a luxurious setting that rivals any other resort in the Caribbean in terms of comfort and beauty.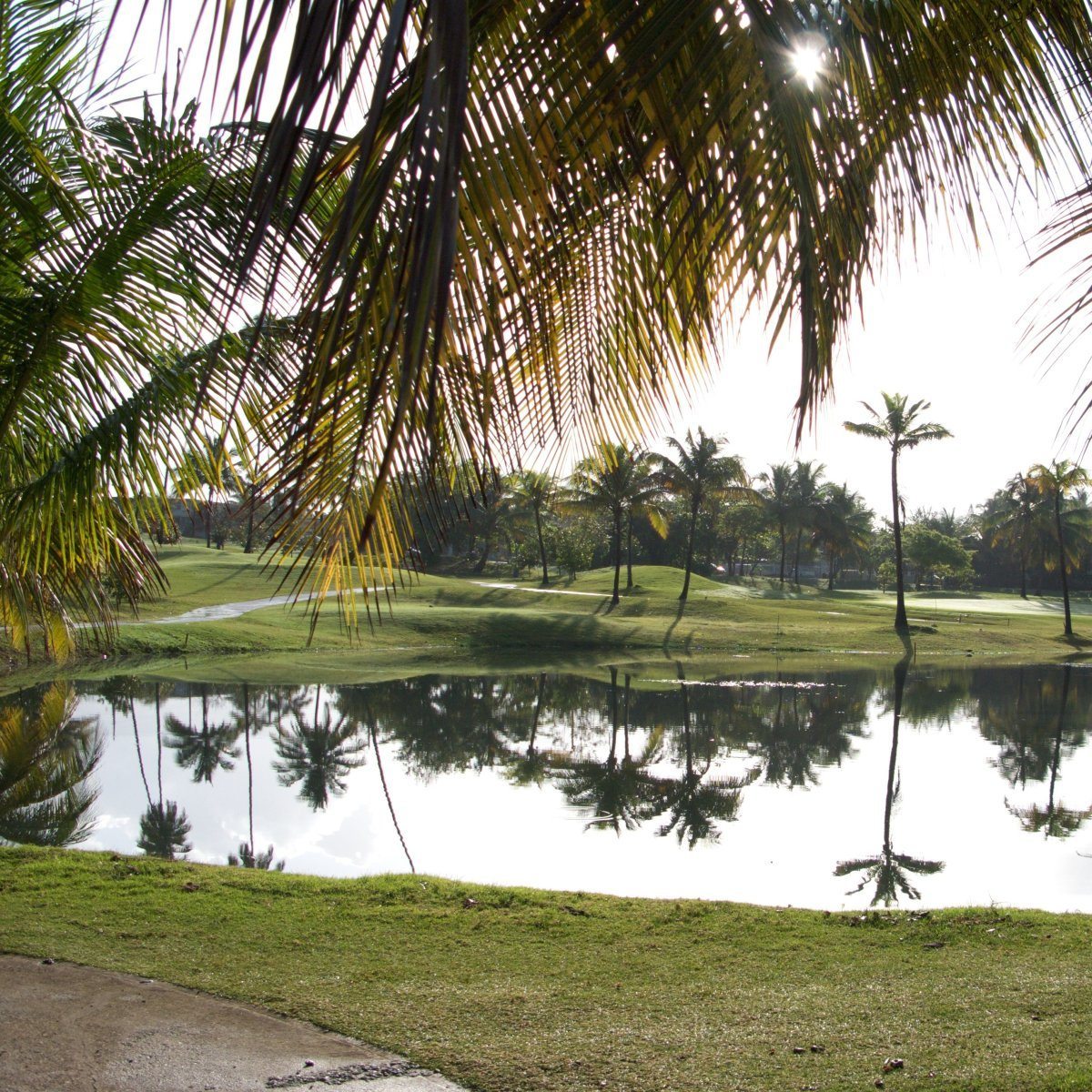 7. Rose Hall, Jamaica
Located on the historic Rosa Hall Plantation, the White Witch golf course is named for the plantation's legendary mistress thought to haunt the grounds. If you're in search of a luxury experience along with some interesting cultural appeal, this resort is ideal. Rose Hall offers an historic setting complemented by breathtaking island scenery. It is truly an unforgettable vacation spot for avid golfers.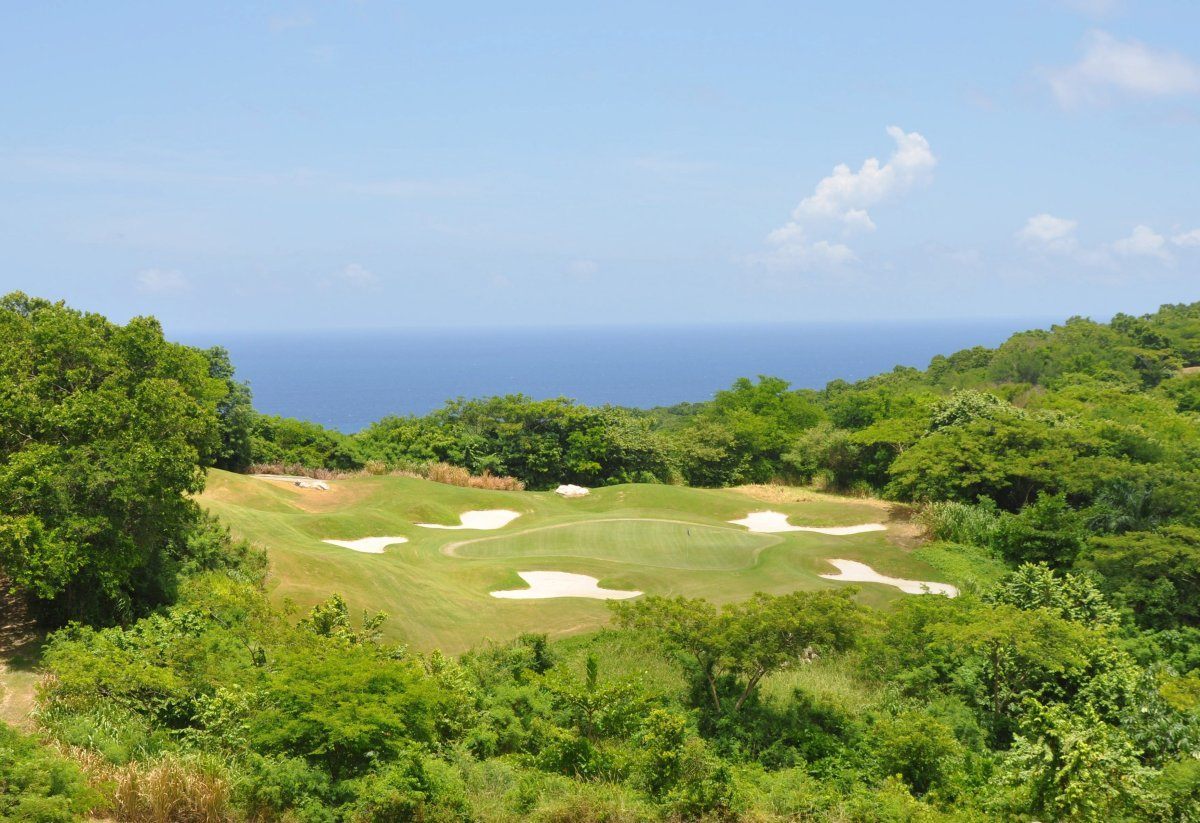 8. CuisinArt Golf Resort & Spa, Anguilla
The gorgeous island views from the CuisinArt Golf Resort & Spa are like nowhere else. The course was created at a price tag of roughly $50 million. No expense was spared to create this breathtaking course that draws golfers from around the globe. The resort itself is an idyllic escape that promises luxurious services in a lavish tropical setting you'll never forget.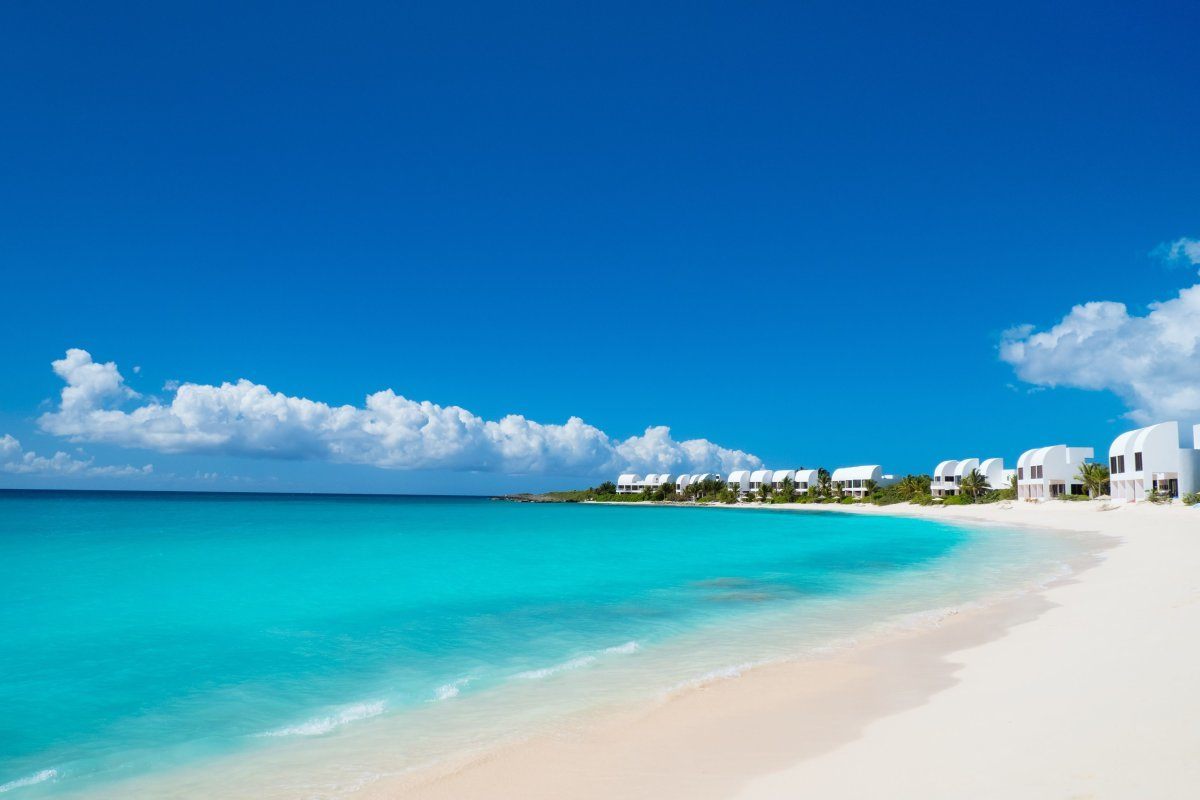 9. El Conquistador, Puerto Rico
As one of the hilliest courses in the Caribbean, golfers love to test their skill at Puerto Rico's El Conquistador. This Waldorf Astoria Resort features cliffside views and a comprehensive array of amenities. From its water park to its world-class cuisine, you'll have the best golf vacation you can dream of when you reserve a stay here.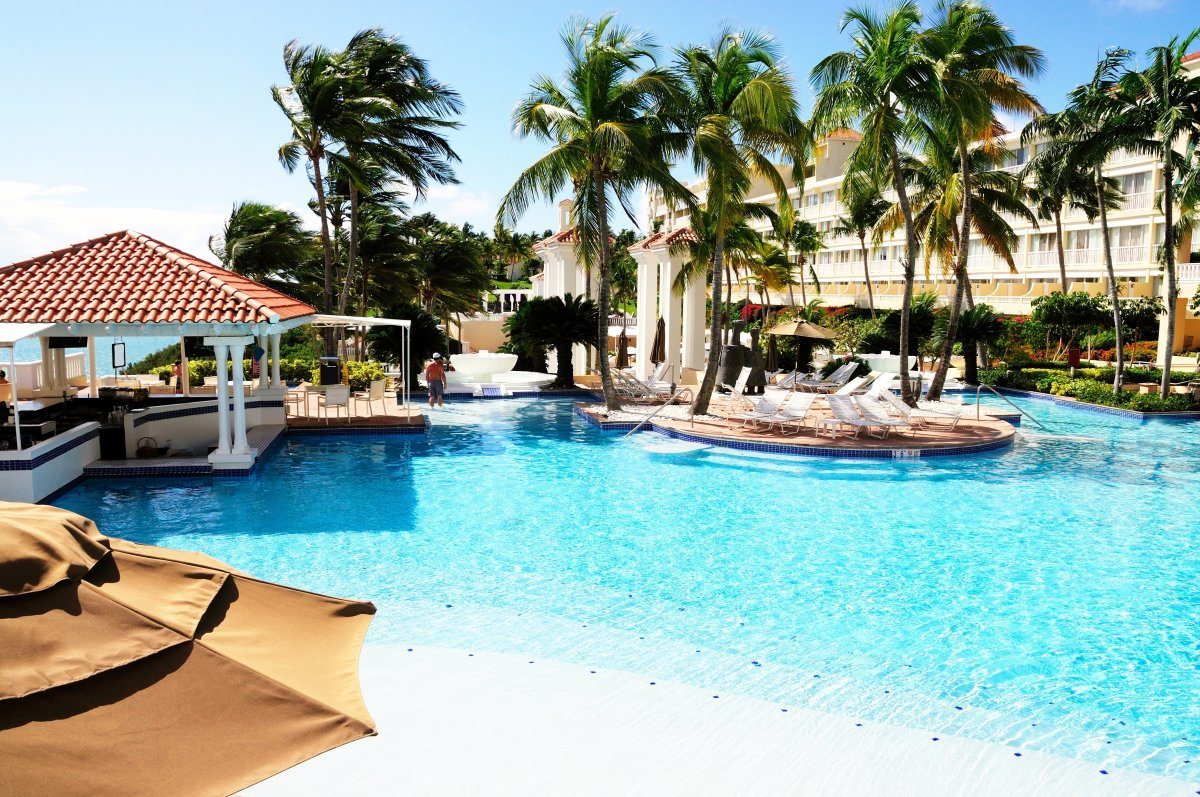 10. Royal Westmoreland, Barbados
Fabulous golf, spa treatments, food and luxury await you at the Royal Westmoreland of Barbados. The spectacular grounds are maintained with elaborate care. With its championship course, Royal Westmoreland attracts golf lovers of all abilities from around the world. With ocean views at every hole, you'll have a memorable stay at this first-class resort.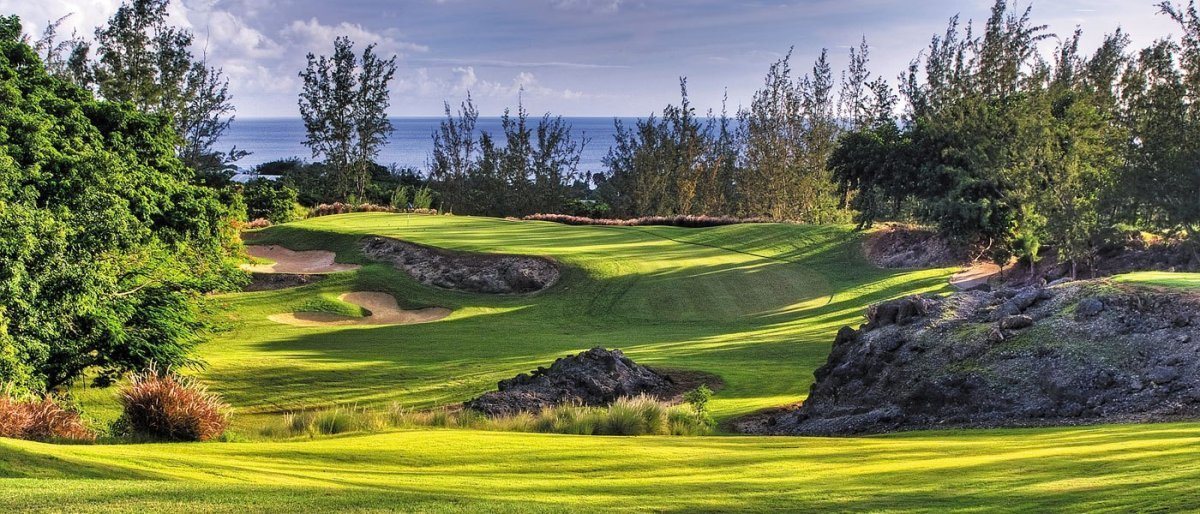 11. Tortuga Bay, Dominican Republic
Tortuga Bay of Punta Cana, Dominican Republic is a top shelf resort experience that offers golf with majestic scenery, spa services and luxurious accommodations. The golf course is studded with canyons and dramatic cliffs overlooking the sea. You'll love the beachfront setting as you enjoy drinks on your private balcony or cool off after a game of golf in the azure Caribbean Sea.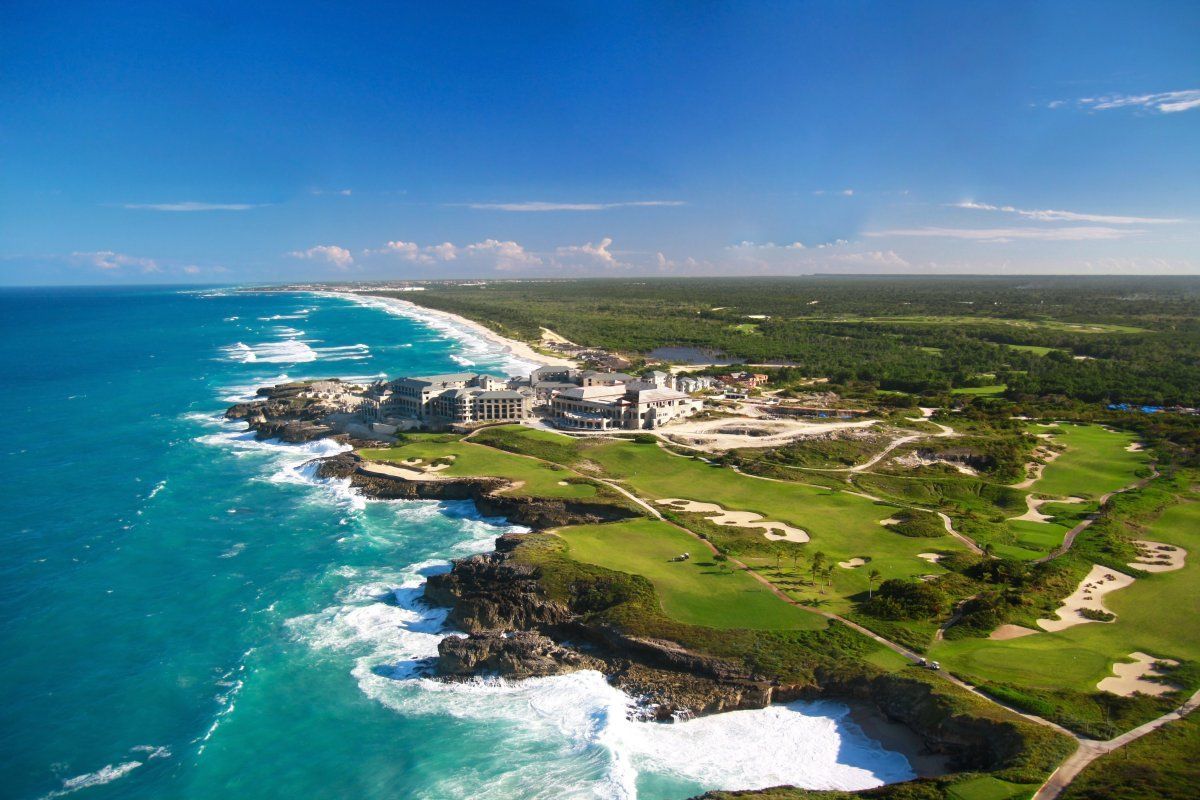 12. Half Moon, Jamaica
Caribbean golf vacations don't get much better than the experience that awaits you at Half Moon. Designers have blended the courses beautifully within the natural landscape contours. The result itself is located on 400 acres and features all the amenities you'd expect in a luxury island resort. With tennis courts, pools and a children's facility, this resort offers golf enthusiasts and holiday seekers and unforgettable time in paradise.