If you're a true blue fan of fine powder, you know that Winter can be a cruel mistress. The season begins with a tantalizing smattering of snow on your favorite mountains and then builds with excruciating agony until skiing and snowboarding are finally worthwhile in February. But that's two whole months away in a season that's too short as it is. You want to hit the slopes right this second. Well, you're in luck, because there are some great resorts scattered around the world that are bound to have some sweet, sweet powder. Come on, you've got vacation time, so why not take a ski adventure? Here are some of the most reliably awesome ski and snowboard resorts for early season skiing.
1. Alta is for Real Skiers
While all the tourists head for Park City, the hardcore skiers know that Alta, Utah is the place to hit for excellent skiing. They're purists at Alta, so leave your snowboards at home, because they're not allowed. If you're a traditionalist, though, few spots in North America can compete.

2. Les Deux Alpes Combines France and First Rate Snow
Looking to get abroad for your December ski vacation? France's Les Deux Alpes is a luxurious resort that provides everything from skiing to massages. If you're looking for a resort that will wear you out during the day and then recharge your battery at night, then Les Deux Alpes is for you.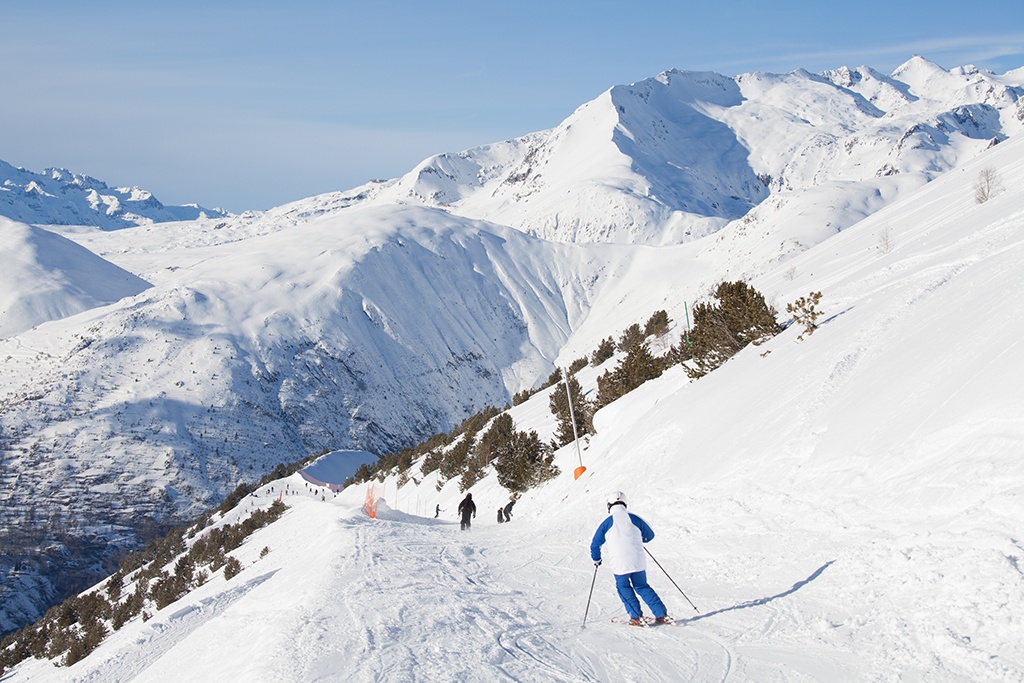 3. Okemo Mountain Can Literally Guarantee Snow
If you want to take the guess work out of your skiing or snowboarding trip, then consider Vermont's Okemo Mountain Resort, right outside Ludlow. The resort expertly crafts its own snow that's so fine you won't even recognize the difference. Beyond skiing and snowboarding, adventurous folks can get in a little snowshoeing. Maybe best of all, the resort's two major lifts have bubble chairs, which offers a little respite from the wind and cold when you're on the mountain.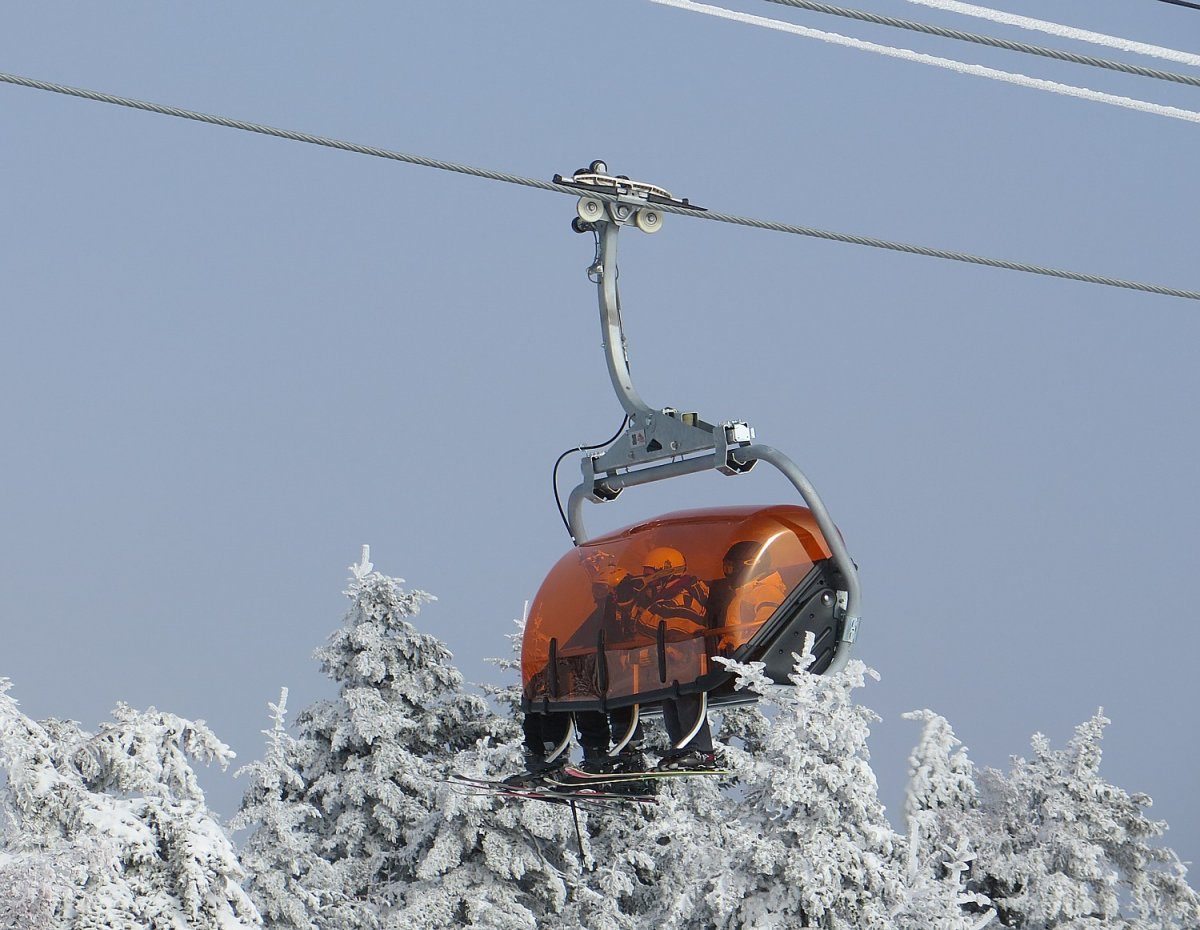 4. Mt. Baker is the Centerpiece of a National Park
Located in Bellingham, Washington's vast Mt. Baker-Snoqualmie National Forest, one of the most gorgeous (and naturally snow-covered) locations in the world. Mt. Baker has some slopes that are perfect for every skill level, and the national park itself is so breathtakingly beautiful that it's worth a trip even if you're not a skier.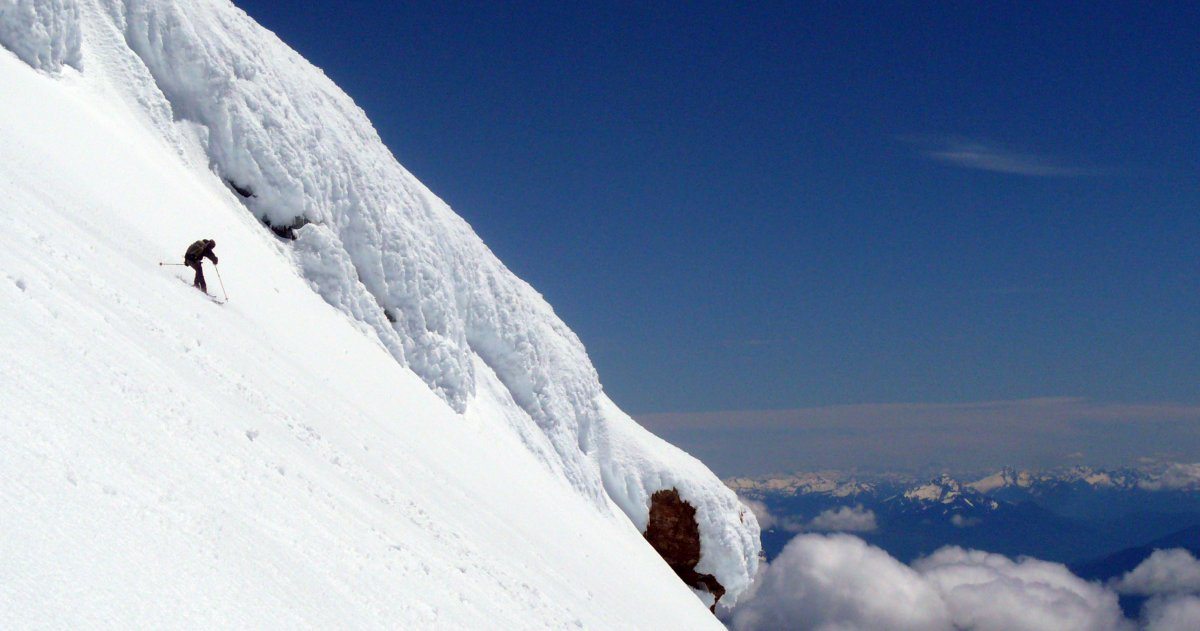 5. Lake Louise Ski Resort is Alberta's Answer to Winter
Stunning mountain views and wide open skies await vistors to Alberta's Lake Louise Ski Resort, which — thanks to its elevation — is never short on fresh powder. At Lake Louise you can learn to ski or you can push yourself to the limits of your ability. The choice is yours.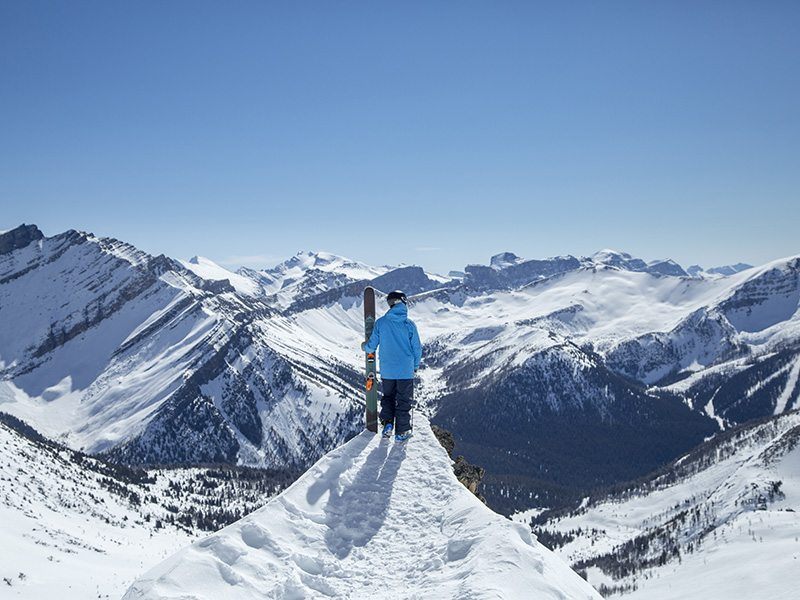 6. You May Not Be Able to Pronounce Ischgl, But You'll Be Happy You Went
Located right on the border between Switzerland and Austria, Ischgl (it's pronounced ESH-gleh) is actually connected to a similarly stunning ski and snowboarding resort in Switzerland. That means a passport to Ischgl gets you twice the skiing for one price. The resort's 4,500-foot elevation is great for beginners and advanced snowboarders alike.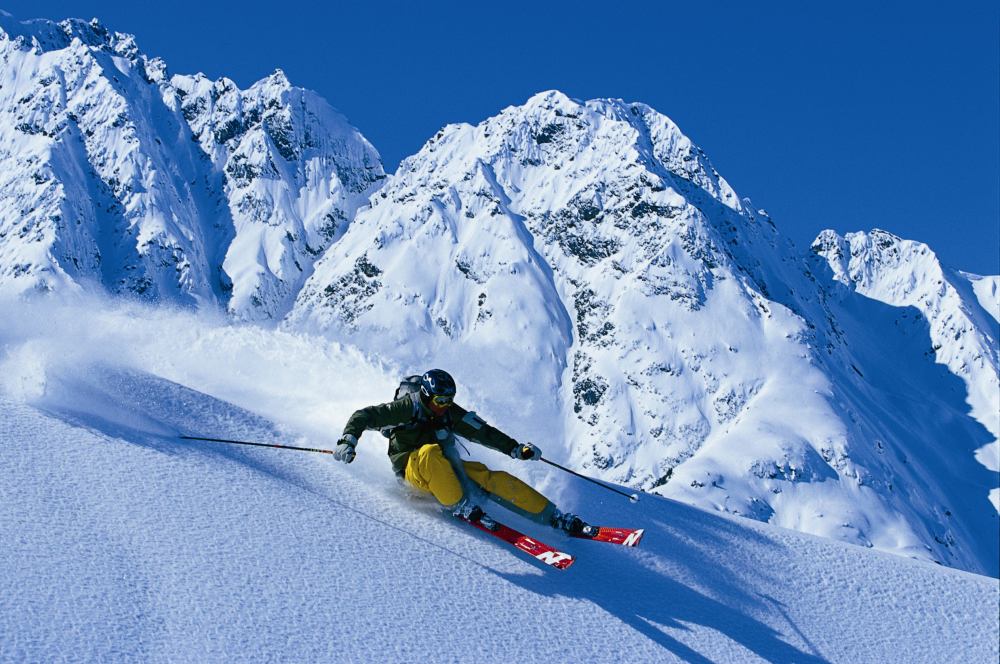 7. Mammoth Mountain is Perfect for Californians
Just west of Mammoth Lakes, California sits a towering lava dome that's always dusted with powder extremely early in the season. Beyond skiing and snowboarding, visitors can rent snowmobiles or ride down the mountain on heavy duty inter tubes.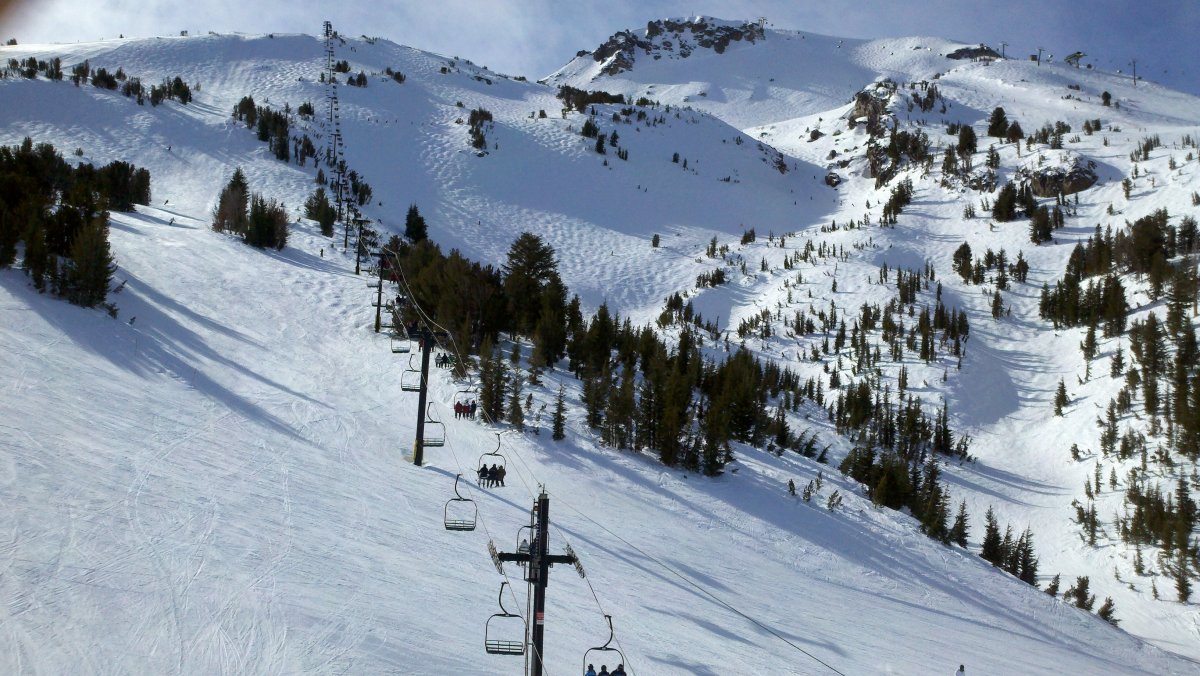 8. Keystone is the Perfect Addition to a Denver Expedition
If you're hoping to divide your time between the slopes and a fantastic destination city, then head to Keystone, a resort town located about an hour and a half West of Denver. It's super easy to fly into the Mile High City for a night of fun before hitting the slopes early the next morning. You won't be disappointed.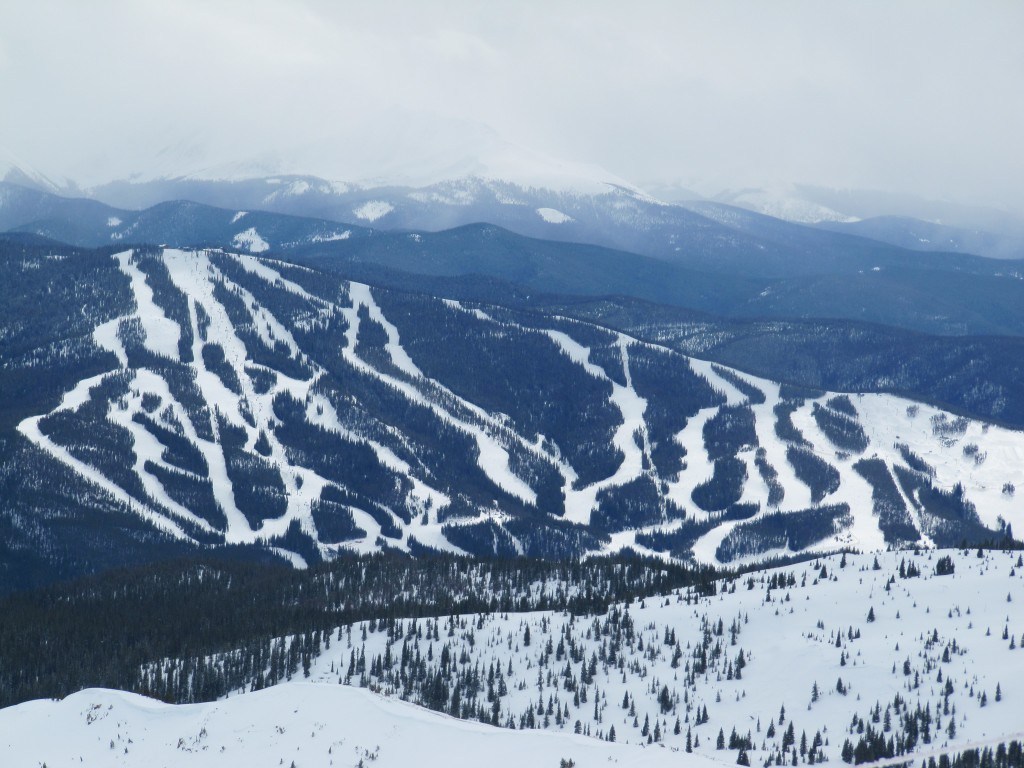 9. Sunday River is Ready to Cater to the Whole Family
Make sure that every member of your family has a great time on the slopes at Sunday River, which has events and activities designed to cater to every age group. Just watch your youngest fall in love with Eddy the Yeti and you'll be convinced you chose the right place.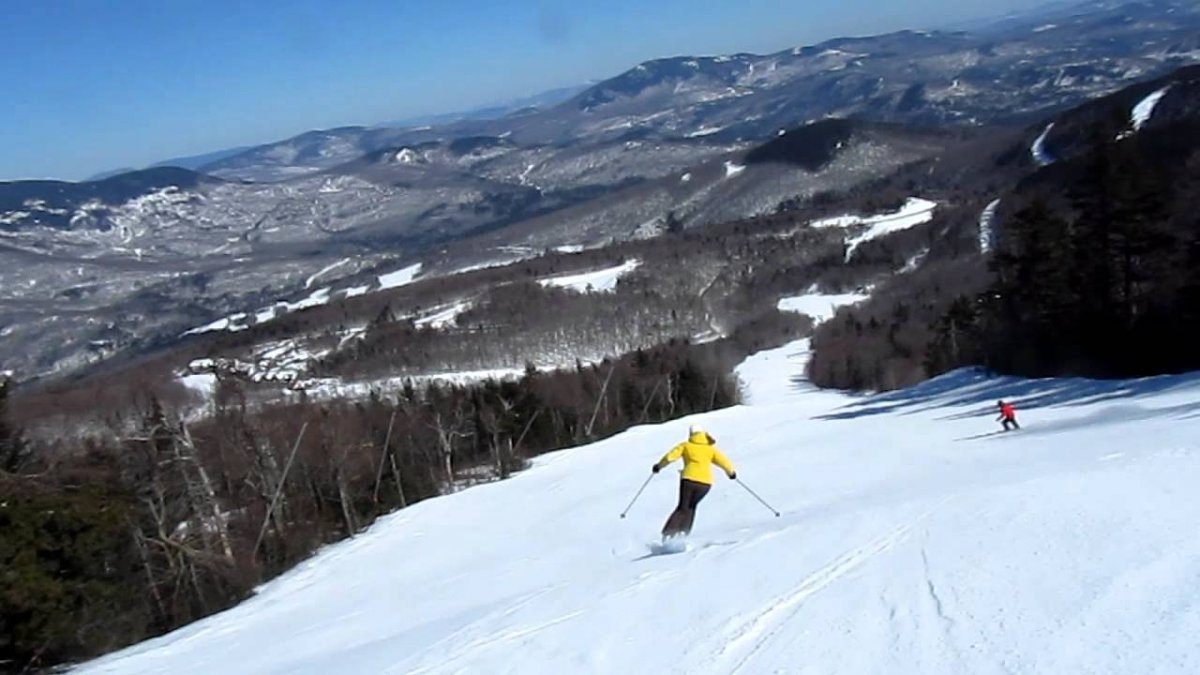 10. Grand Targhee Resort Wants To Deliver a Personal Experience
Not only does the snow fall early in Alta, Wyoming's Grand Targhee Resort, they specialize in providing their visitors with a truly unique experience. For a price, skiers can hit untouched lines early in the morning with the help of an experienced veteran. If you've ever wanted to experience the allure of being the first on a run, Grand Targhee caters to that desire.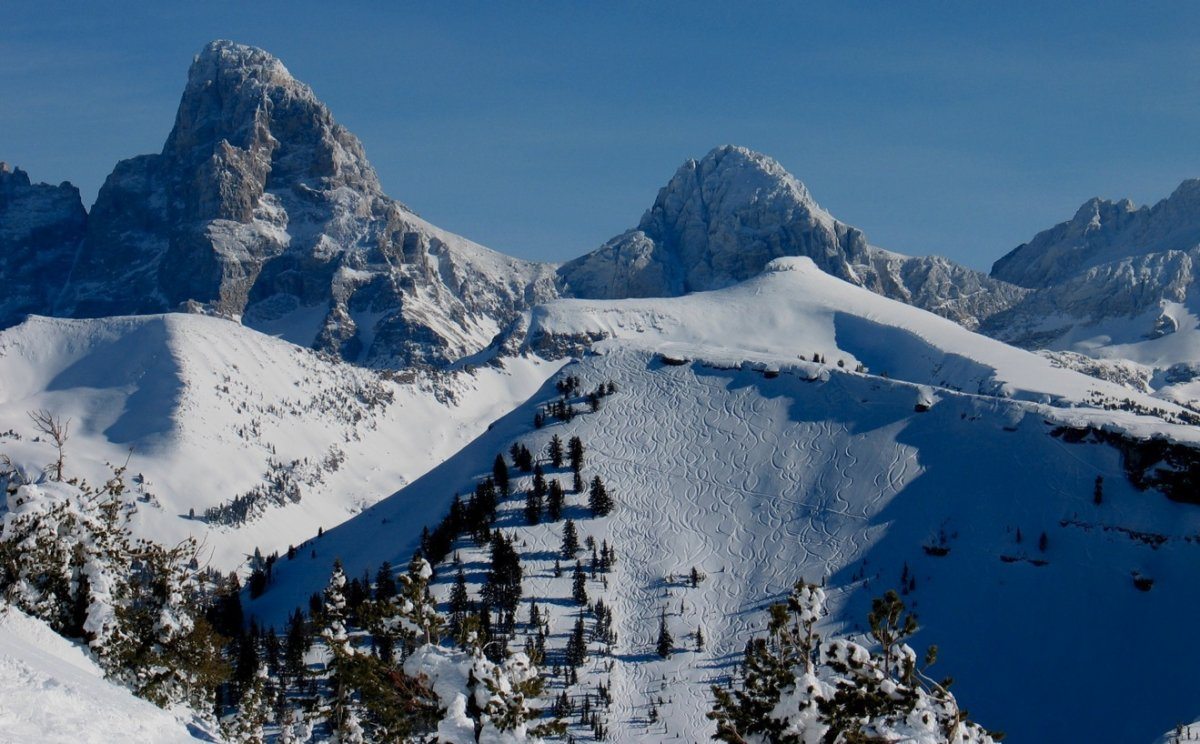 11. Experience Idyllic Charm and Unbeatable Skiing at Verbier
Located in southwestern Switzerland, Verbier is the epitome of a skier's paradise. A lift ticket to Verbier gets skiers access to more than ninety lifts spread across more than 400 kilometers. There's a little something for every adventurer in Verbier, plus it comes wrapped in a storybook Swiss architecture that will win you over immediately.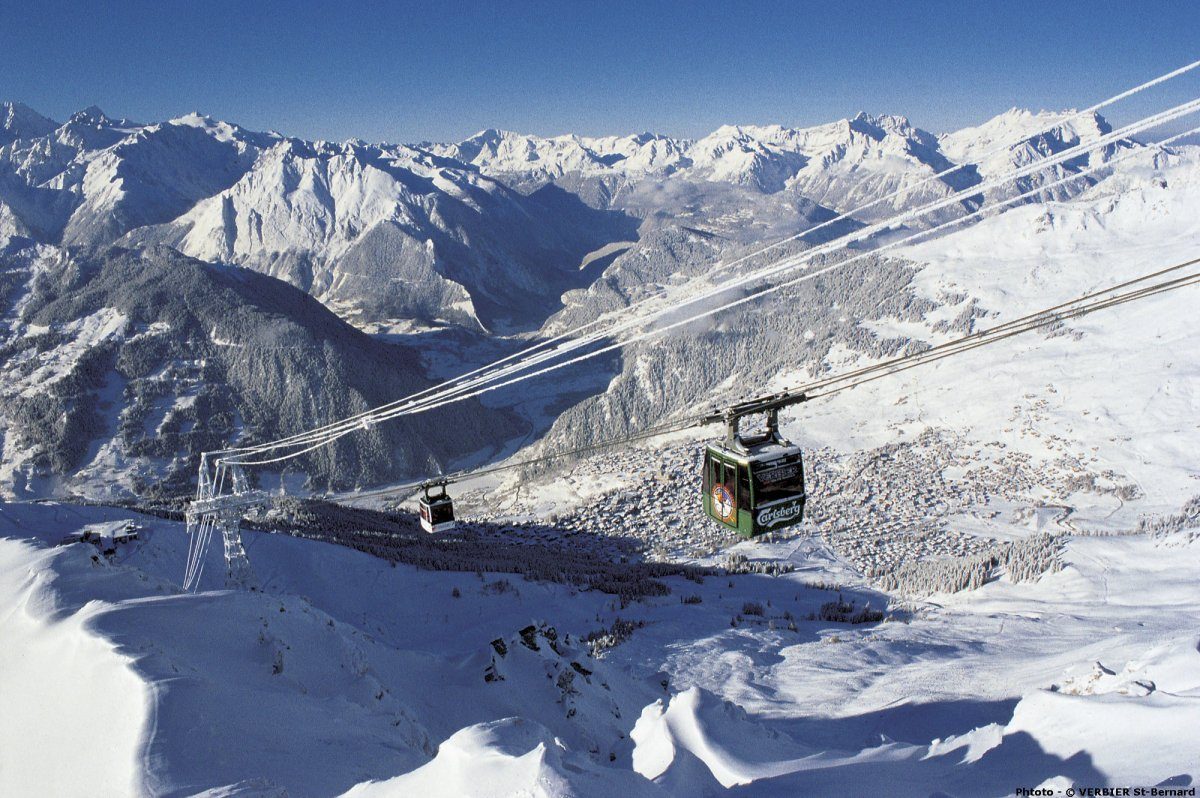 12. Whistler Blackcomb is a Great Canadian Getaway
British Columbia's premier resort, Whistler Blackcomb is the perfect way to hop the border and hit some of Canada's finest slopes. The resort itself loves to hit its customers with deals and coupons, so it's entirely possible to enjoy some world class winter sports on a budget.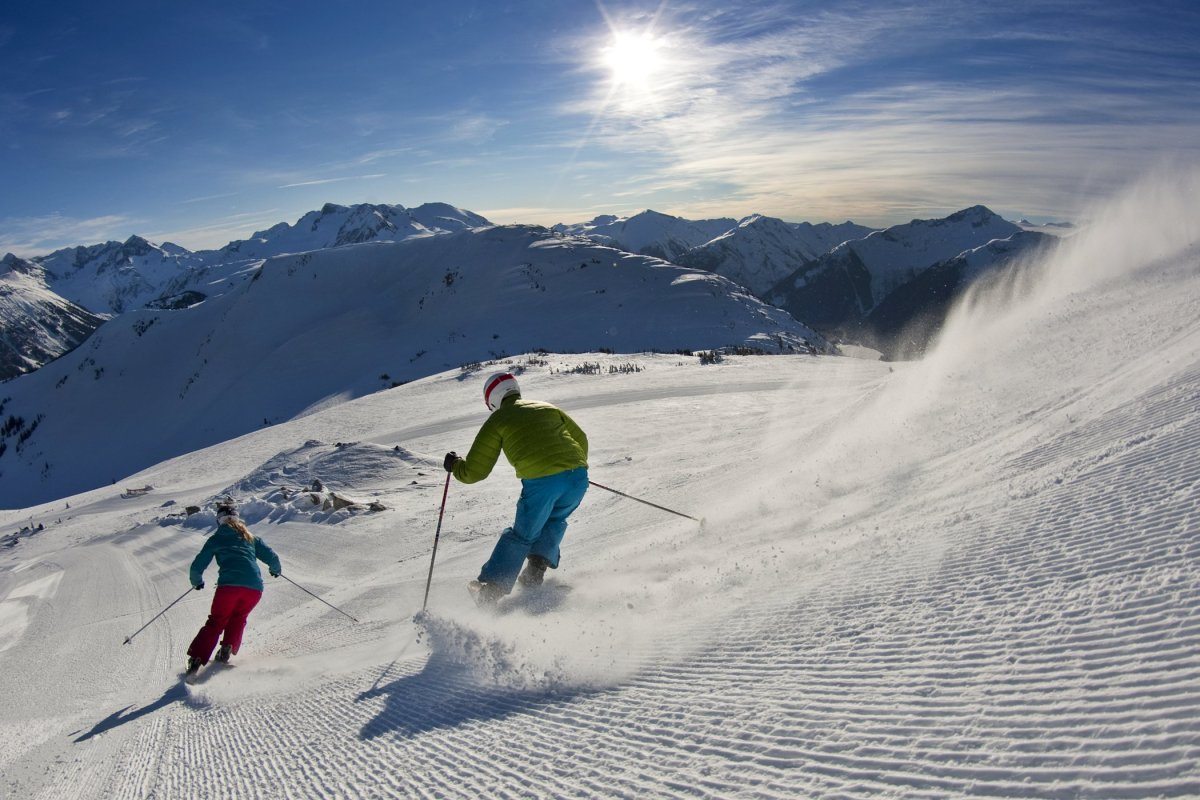 13. Killington is the Premier Spot in the Northeast
There are ski resorts in the Northeast, and then there's Killington, Vermont. The name might sound ominous, but the powder is world class. The Resort is home to six peaks that range in difficulty for any talent level of snowboarder or skier.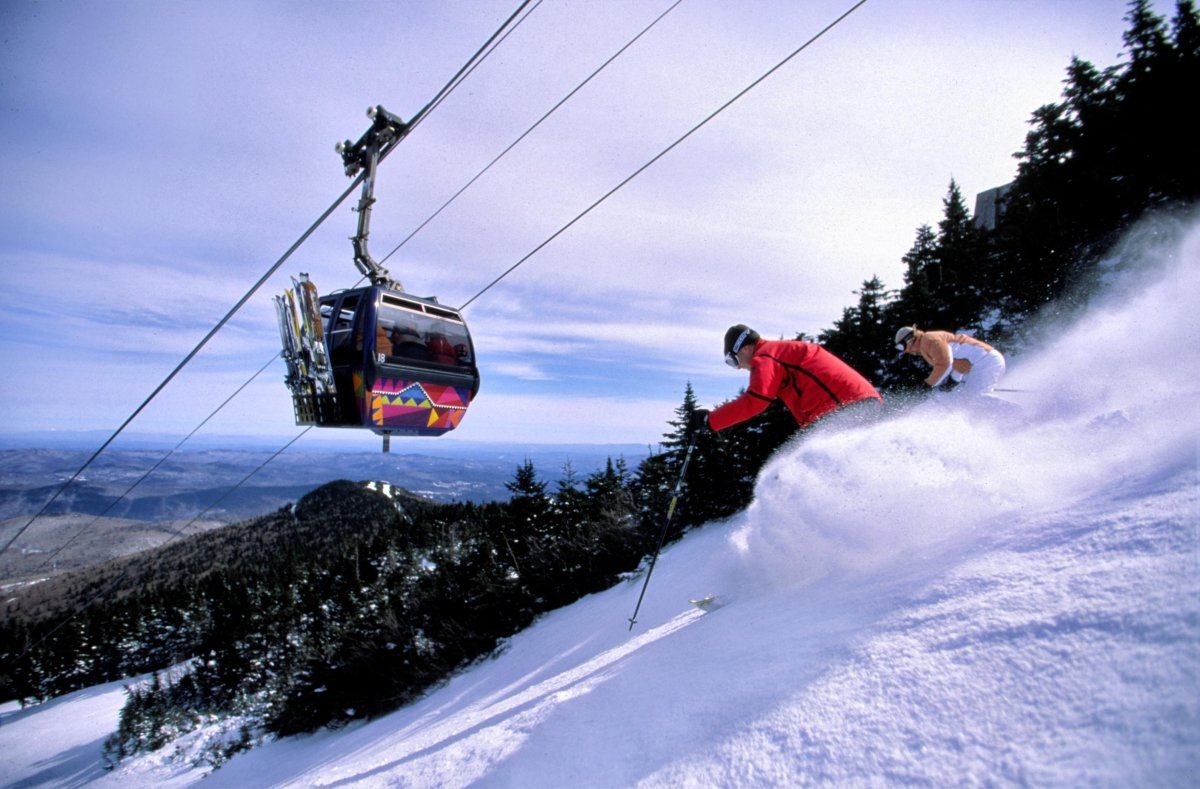 14. Jackson Hole is Skiing the Way the Presidents Did It
For decades, Jackson Hole has hosted dignitaries from around the world thanks to it's bounteous fine snow and it's unparalleled views. Thanks to its high elevation, Jackson Hole is covered with powder early in the season and it stays that way until the thaw.