When most people picture the City of Angels, their minds automatically wander to glitzy movie shoots and luminous stars of film and screen. However, sports fans know that Los Angeles has long established itself as one of the most popular sports markets in the world. Right now, the city has a representative playing in every major sports league in the country. The Lakers, the Rams, the Dodgers, the Clippers, and the Galaxy all call Los Angeles home. Of course, in a city that big and bustling, some times getting into the stadium can be really tough. Fortunately for LA's sports fans the city is filled with great sports watching opportunities. Here are some of the best.
1. Rocco's Tavern
Pray that the game falls between 3 and 7, because Rocco's Tavern is home to one of the best happy hours in Los Angeles. That would be a buy 1, get 1 special on everything in the place. Add in an incredible selection of drinks and some grade-A bar food and you're looking at one of the most desirable sports bars in town.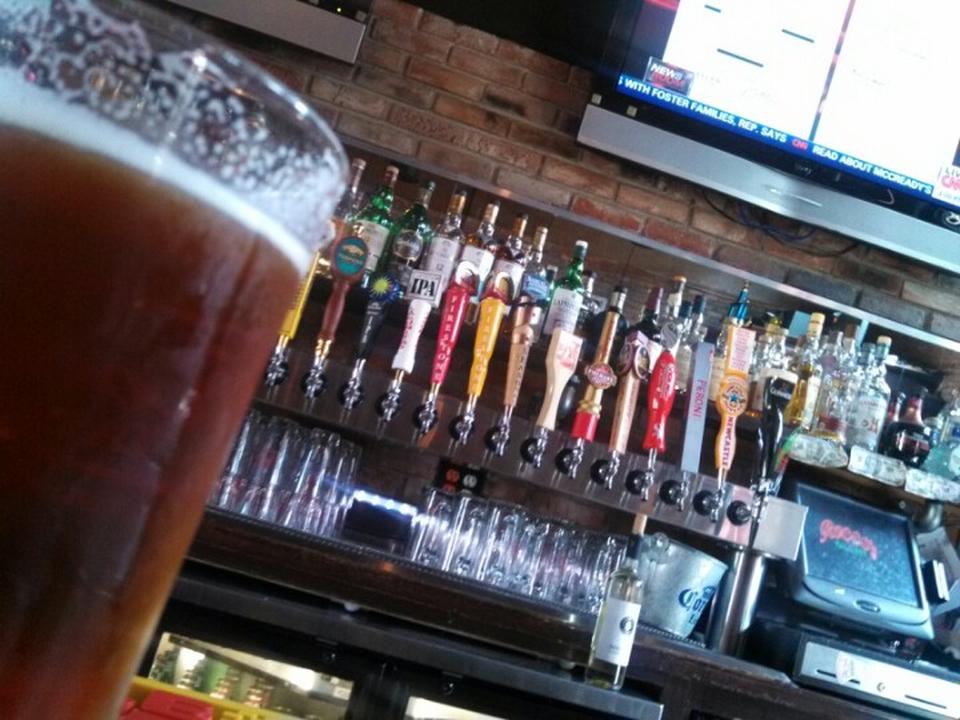 2. The Lexus Stadium Club
Okay, this one is kind of a cheat because it's actually in Elysian Park, home of the Dodgers. That said, if you're willing to shell out some extra ticket money, the Stadium Club has some of the city's best food (and that's no exaggeration) and the single best view of the game to be found.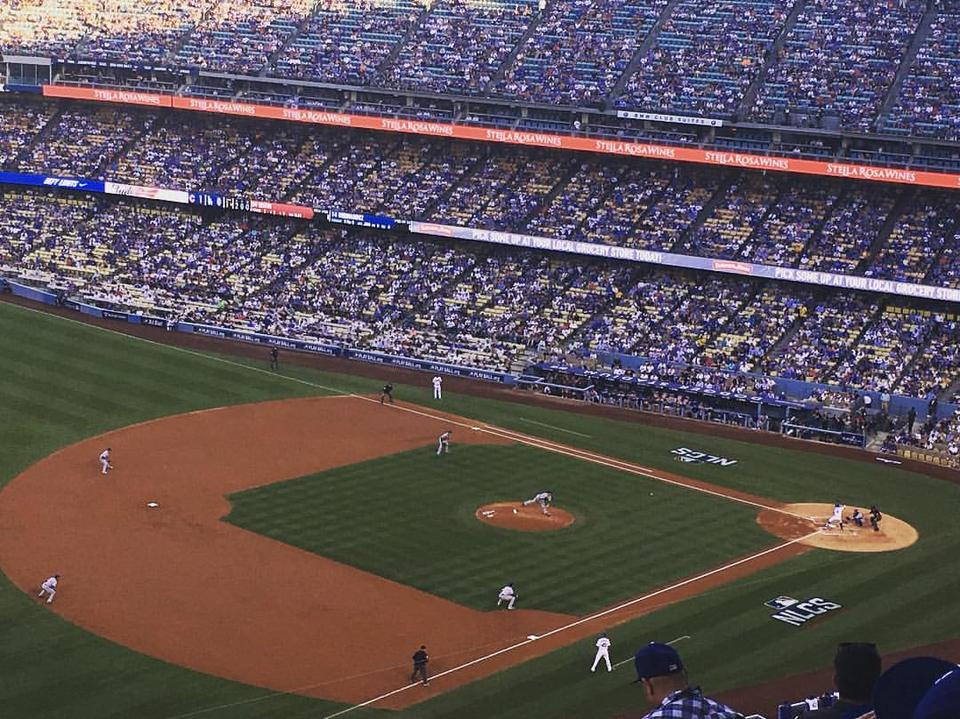 3. Tom's Urban
Three words. Buffalo. Chicken. Sliders. In fact, the entire appetizer menu is the perfect addition to whatever game you happen to be watching. If your appetite happens to go beyond starters, Tom's has you covered, there, too. Just try the truffle burger.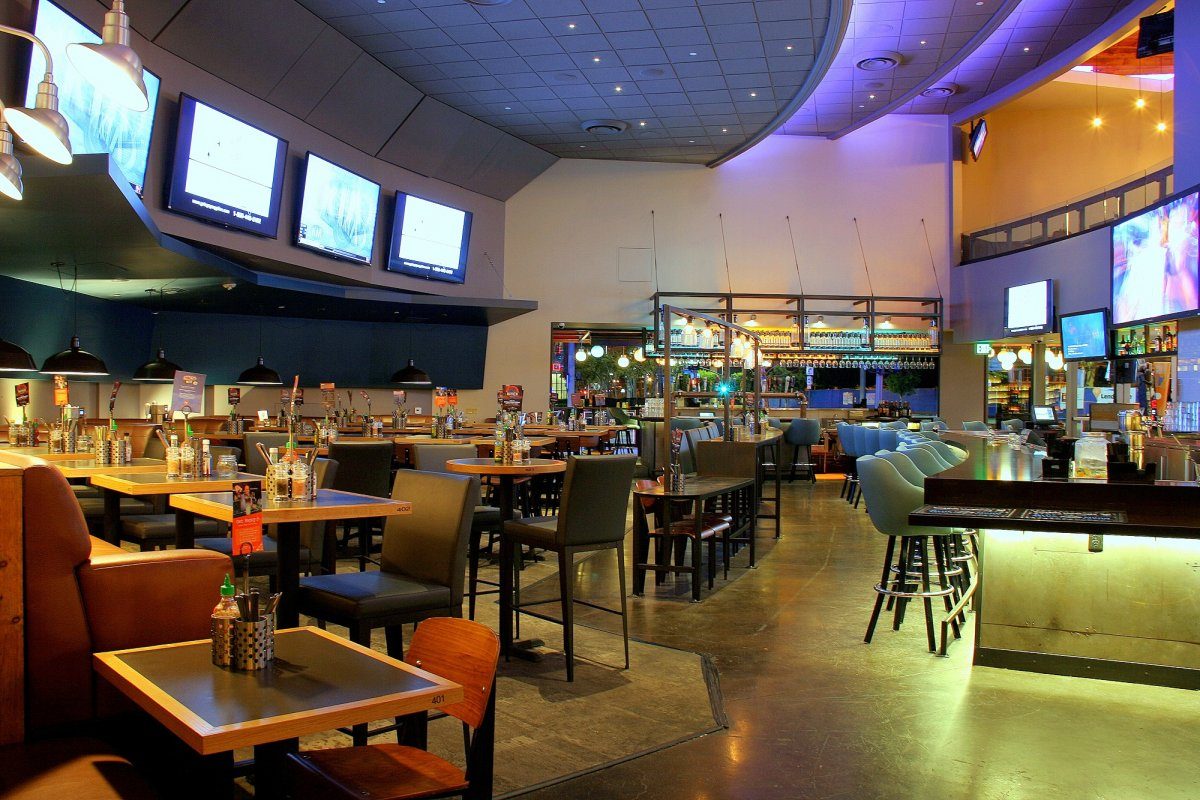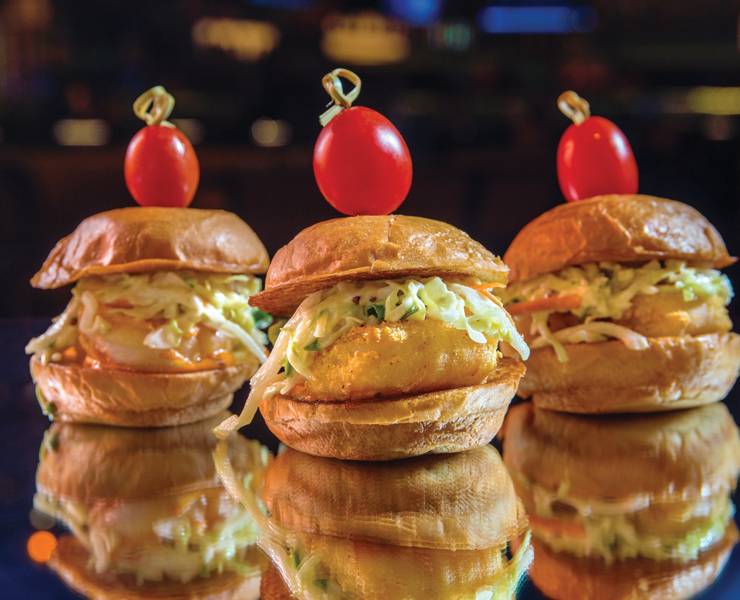 4. Goal
This screen-filled sports bar is actually helmed by Leondardo DiCaprio's former personal chef. Apparently Leo likes tacos, because Goal is known for it's amazing taco dinner. Of course, it's a cozy establishment, so if you're headed there for a big event, you might want to grab a seat early or you will be standing the whole time.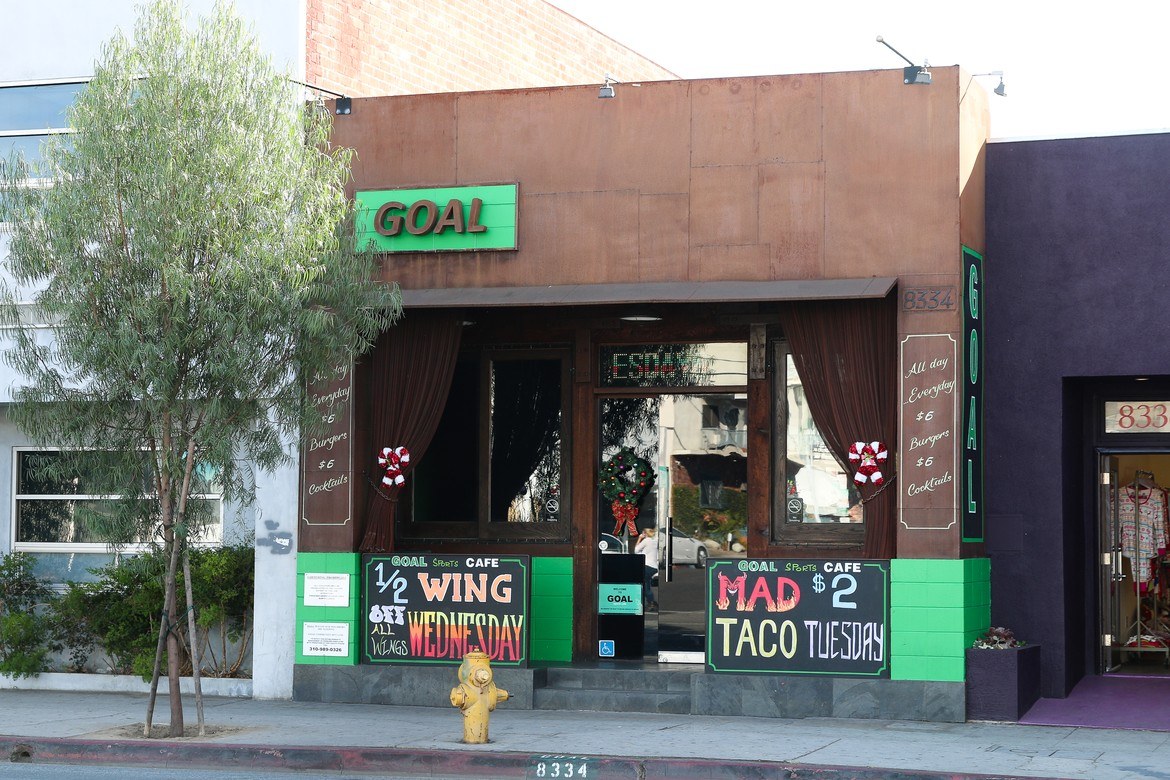 5. Joxer Daly's
Joxer Daly's is an unassuming little pub in Culver City. Though you can always find a good game on, Joxer Daly's is your best bet when you're trying to catch a good football match. That's the proper name for soccer, by the way; the folks at Joxer Daly's can't get enough of it!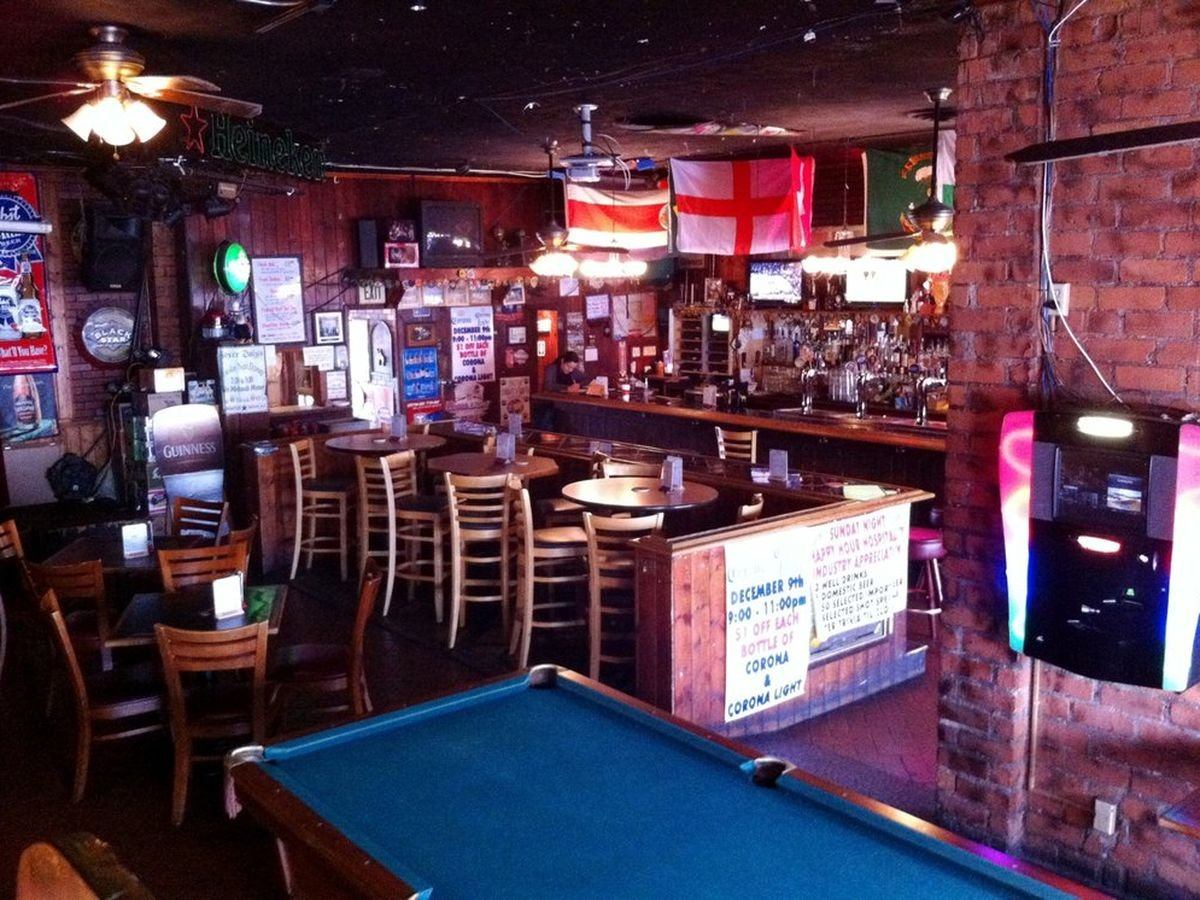 6. Goodfellas Sports Bar
Sometimes you just need to hit a real bar. Dim lights, lots of TVs, a cozy, casual atmosphere, and a drink selection so extensive that you probably couldn't think of a drink they can't make. That's Goodfella's Sports Bar, an old school bar in San Pedro.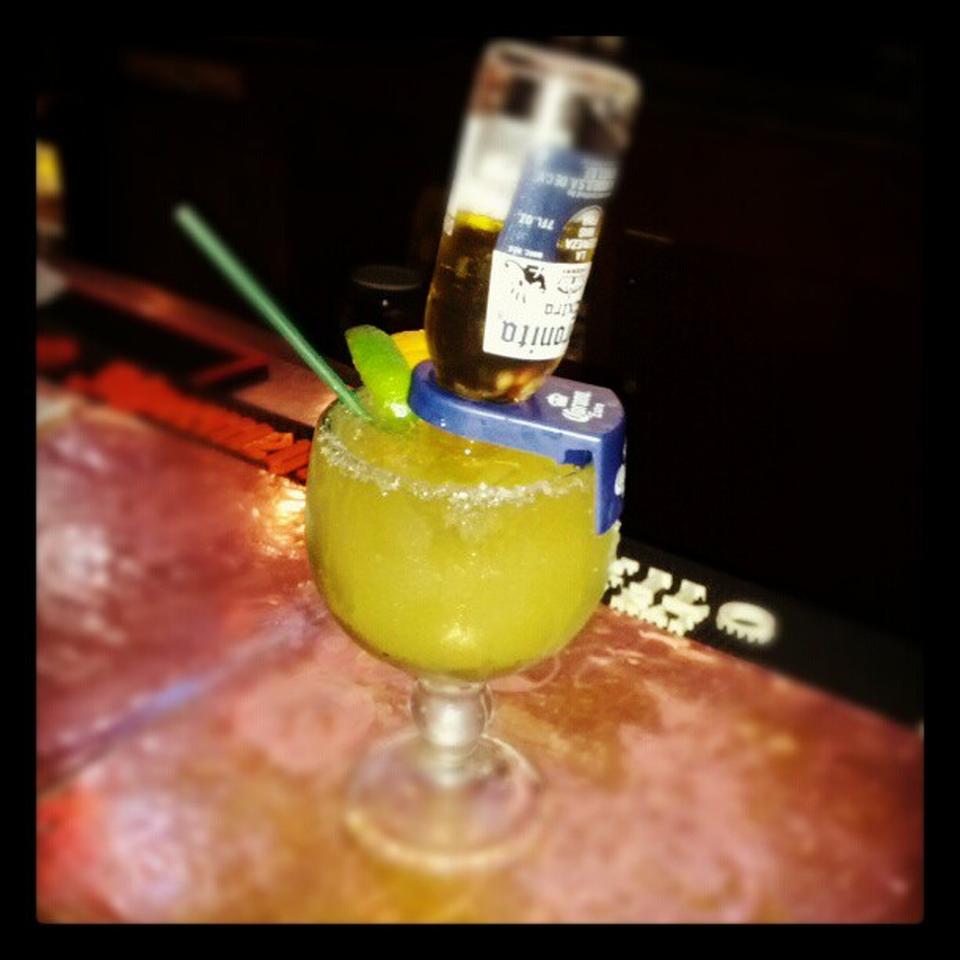 7. Arts District Brewing
Experience all the fun of a great tailgating experience without all the peeing outside at Arts District Brewing. Located next to world famous Fritz, ADB might be a little light when it comes to TV, but when there's skee ball, table tennis, and cornhole, there's always plenty to keep you entertained, whether your team is winning or not.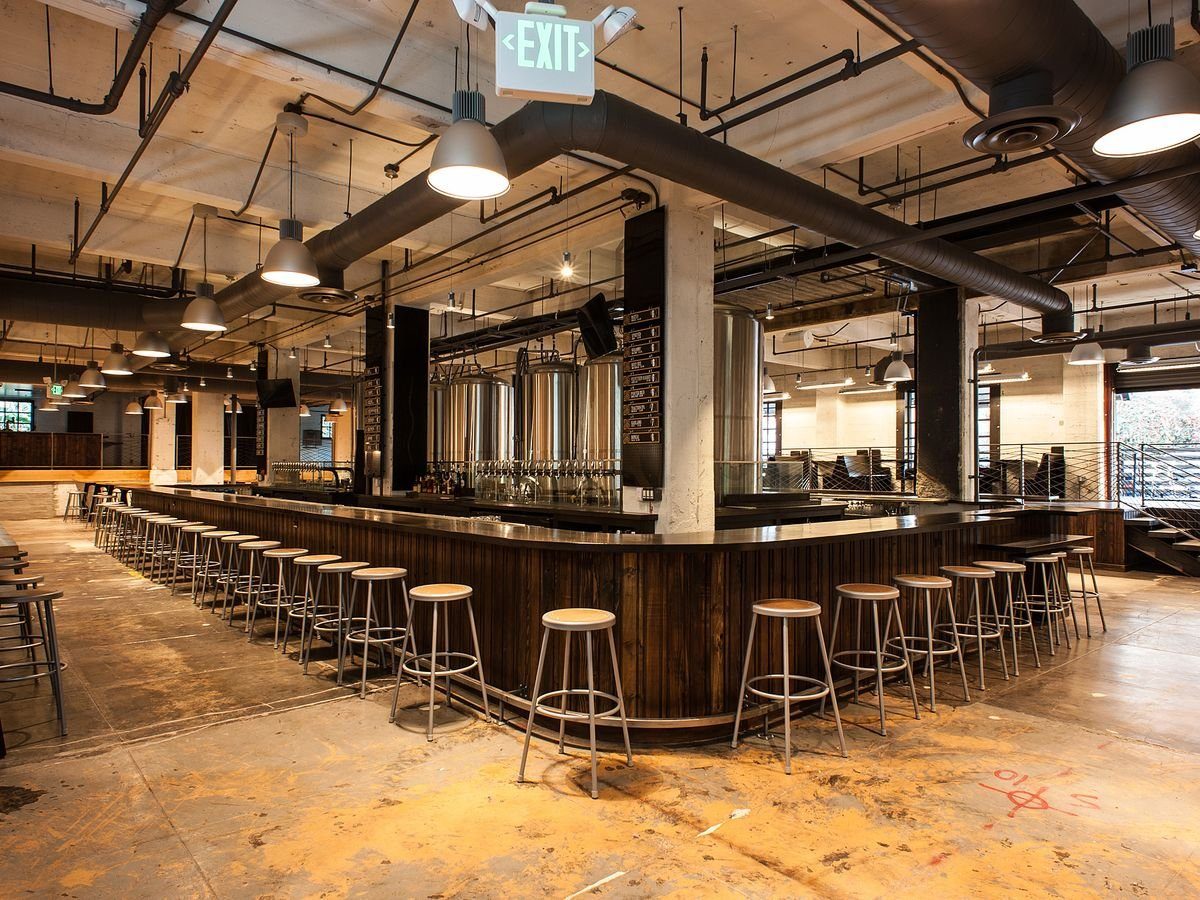 8. The Garage
When you hit the Garage, be sure to make your way through the curtains to get to one of the best sports bars in the city. There's some eclectic, but delicious beers on tap, and a ping pong table to pass the time until tip off. Check out the wings, their size alone will shock you.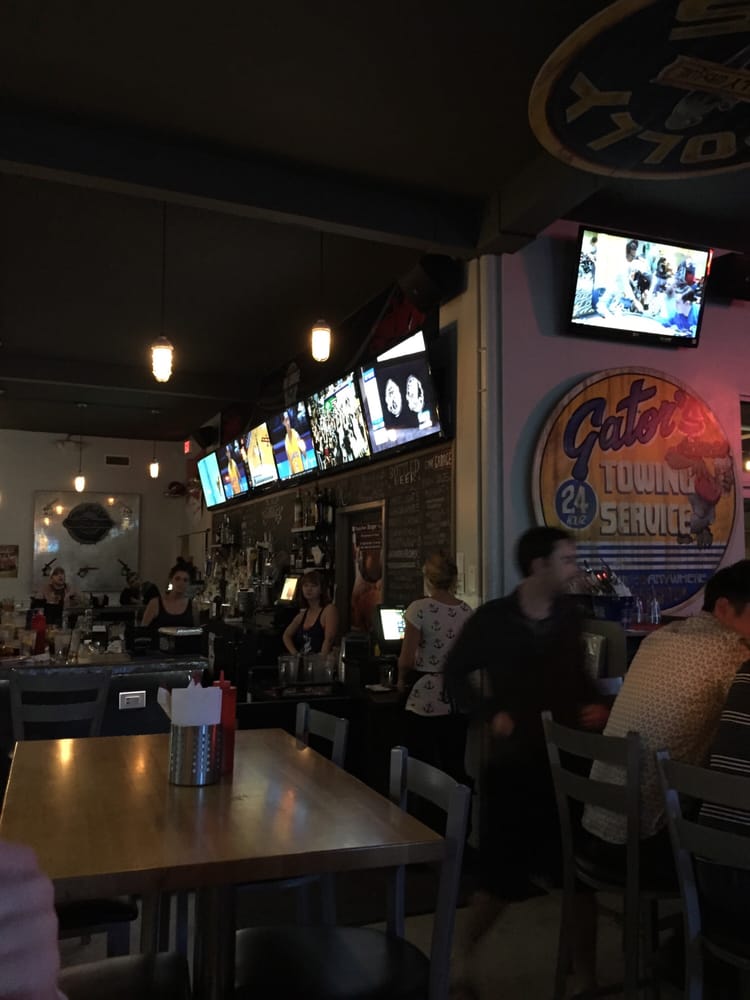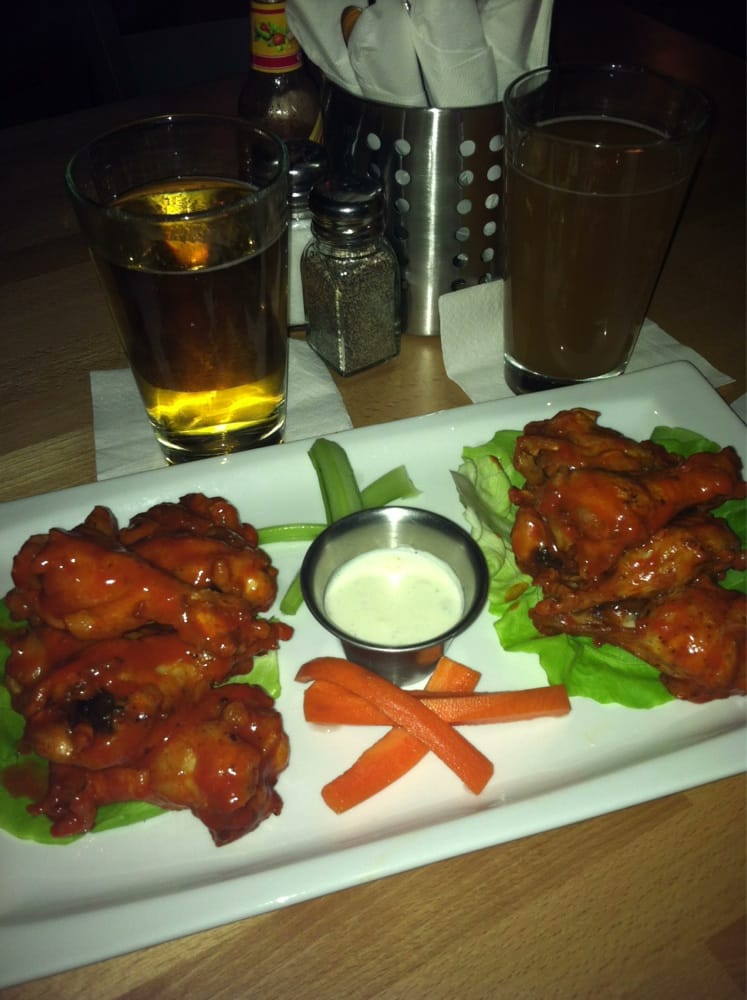 9. Springbok Bar & Grill
Just because you're there to check out the big game doesn't mean you have to consume like you're still in college. Enjoy Springbok's amazing menu (try the pork chops!) while you're rooting for your team of choice.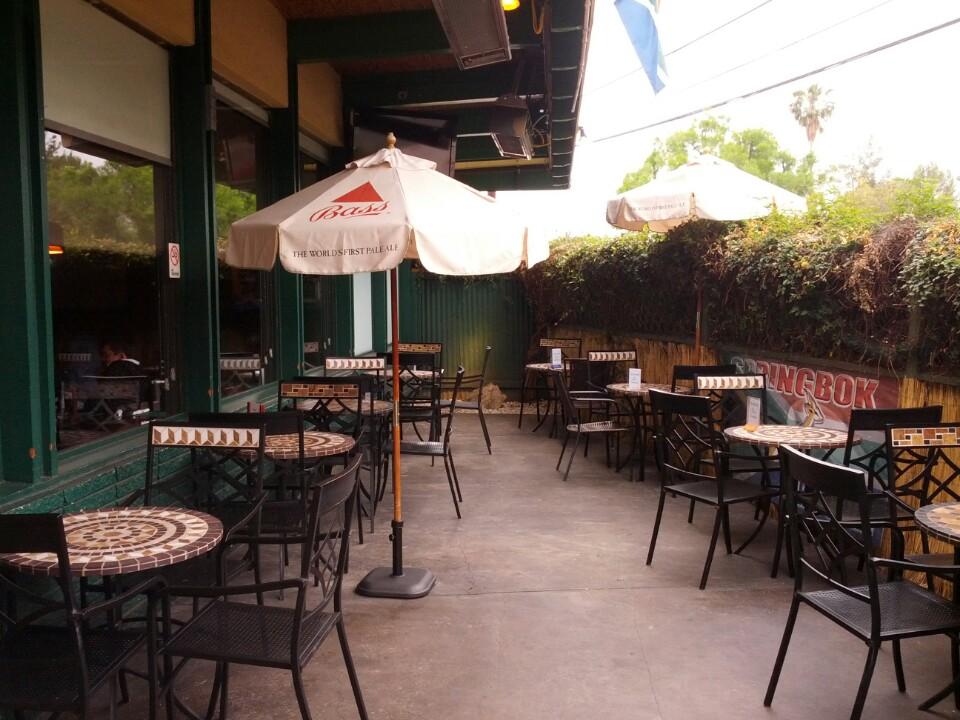 10. Biergarten
Hardcore fans of mixed martial arts (and great craft beer) would do well to hit Biergarten, where there's always a great game on the TV and you can never seem to find the bottom of your pitcher.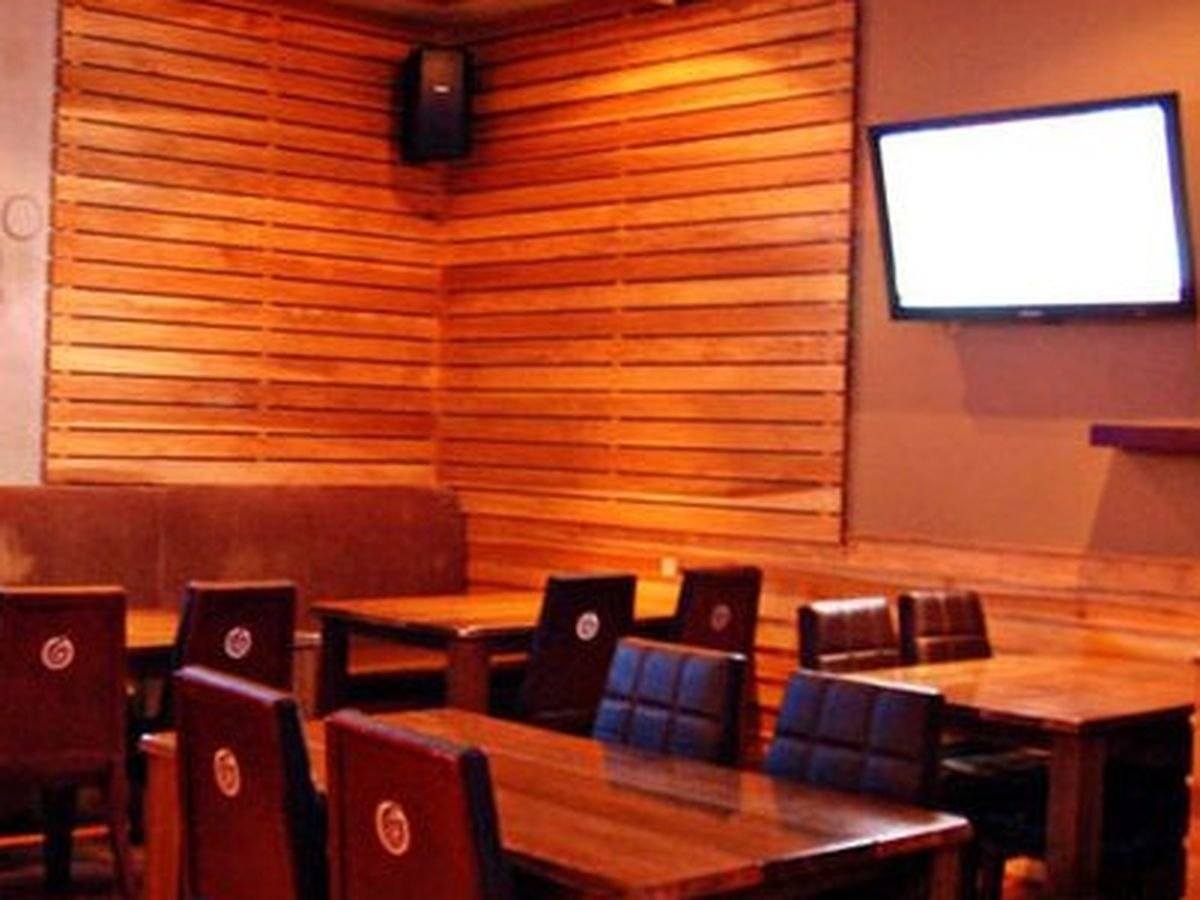 11. The 2nd Half
When you're about the game and watching the game, then you need to hit up 2nd Half, a sports bar that's loaded with TVs. The wait staff at 2nd Half are serious about making sure your cup is always over-flowing and the wide open decor ensures you never miss a single shot.
12. Jug Jug Sports Bar & Restaurant
Want to watch a wonderful restaurant turn into an excellent dive bar before your very eyes? Then head to Jug Jug Sports Bar and Restaurant, where the game is always on and the vibe is always perfect no matter what. A great selection of beers (and cheap pitchers), plus an extremely friendly staff mean that Jug Jug Sports Bar is never a bad choice.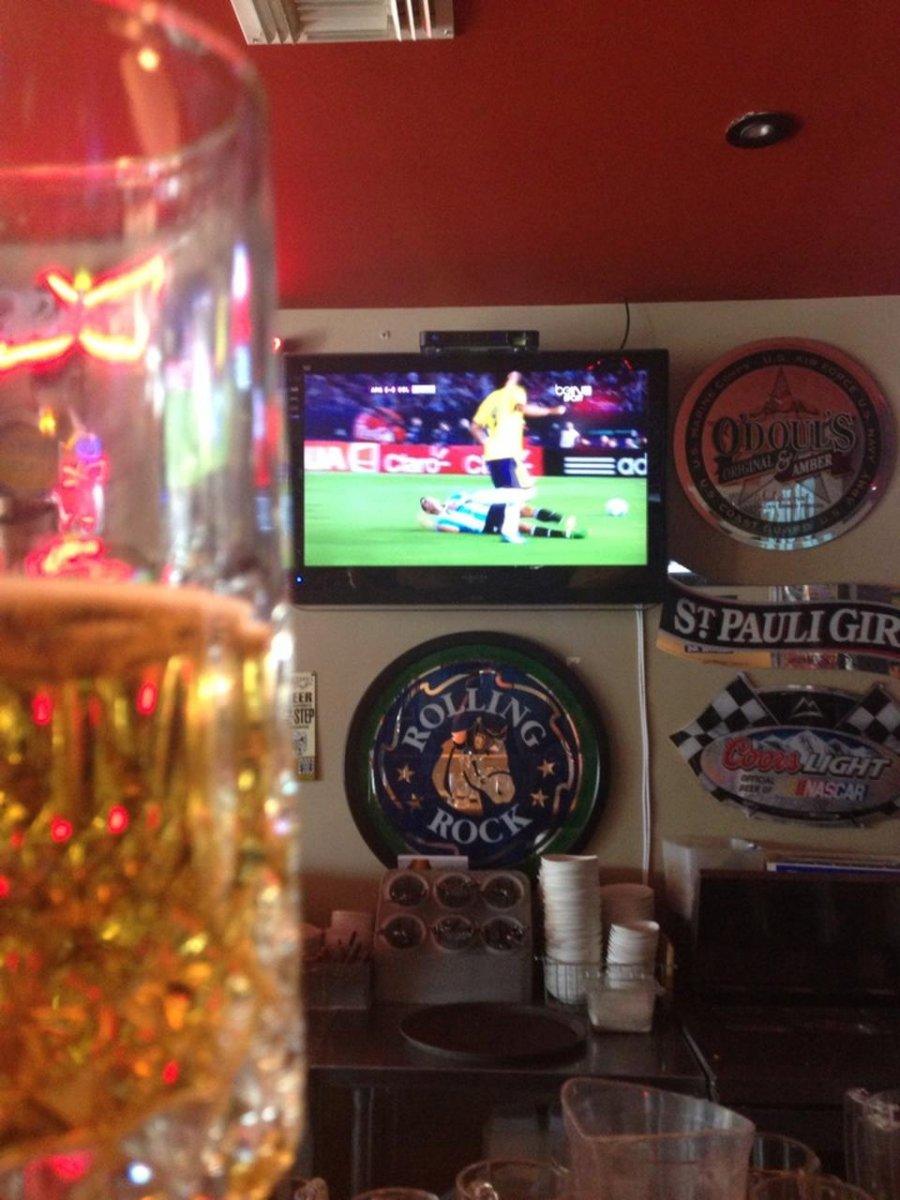 13. 2 Beelman's Pub
Looking for a venue where you can sit and watch the game in peace? You don't need to sacrifice the atmosphere of an Irish pub just to find some place where the denizens are laid back and fries come smothered in such a wide variety of toppings you'll have to make multiple trips just to try every combination.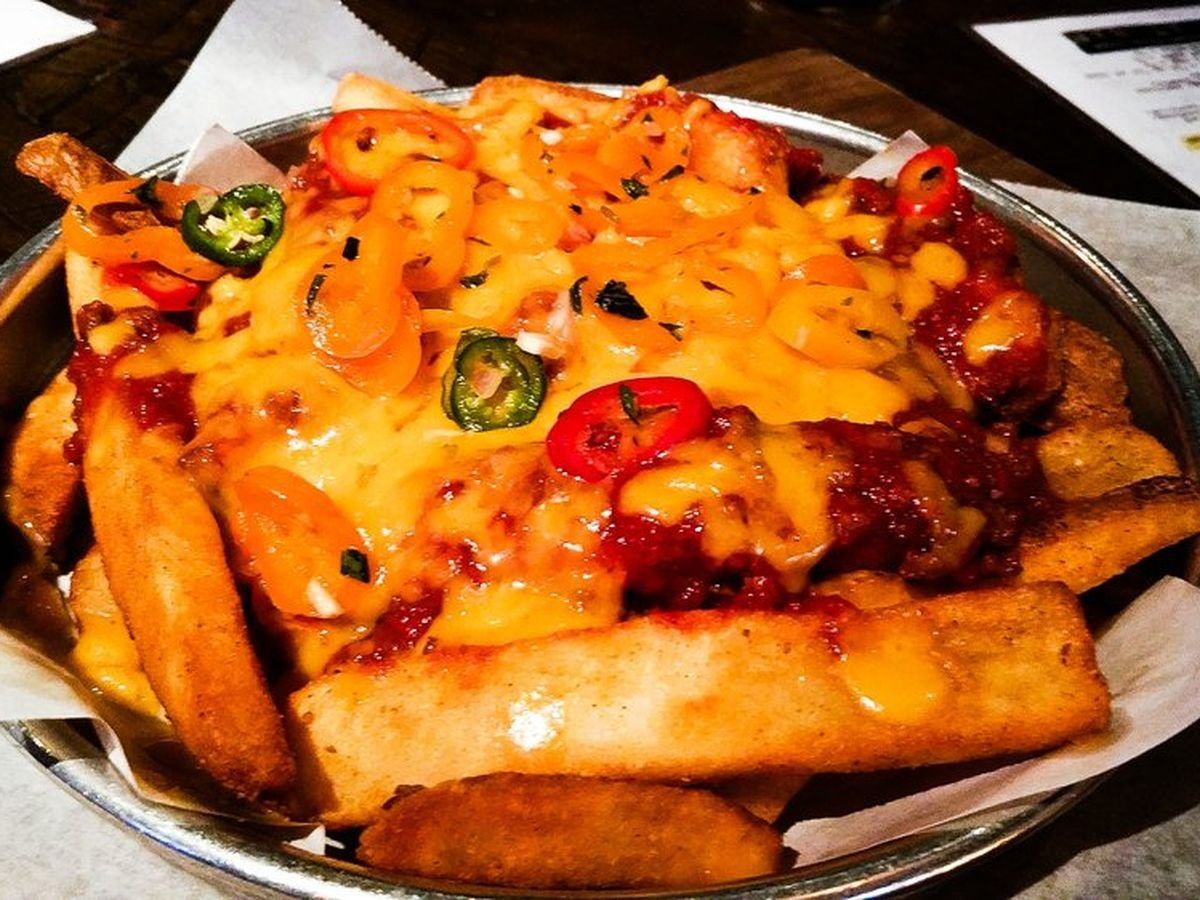 14. The Crow's Nest Sports Grille
Don't let the name fool you, there's nothing cramped about the Crow's Nest Sports Grille. With 16 flat screens scattered throughout the bar, there's plenty of room to catch the big game. What's more, you can almost always guarantee that your game is on at least one screen.