While thrill seekers love to live on the edge, there are some places in the world even the most daring of adventurers might want to avoid. Add bodies of water to the mix, and thinks can get downright deadly. Some of them are temptingly beautiful, yet deceptively dangerous. Others are more obviously not suited to swimming due to heavy pollution or extreme currents. Here are ten of the world's most hazardous places to take a dip.
1. Victoria Falls, Zambia
The spectacular Victoria Falls of Zambia may draw the intrepid visitor, but swimming in the natural water hole located at the top of the falls is not something for the faint of heart. Lying perilously close to a 100-foot drop, it looks like an infinity pool, yet it is far more dangerous. You might get quite an adrenaline rush bathing right beside the ridge of the waterfall, but you'll want to take extreme caution doing so. Death's are rare, but not unheard of. It's not called the Devil's Pool for nothing.
2. Samaesan Hole, Thailand
Located in Thailand's Samaesan Bay, the Samaesan Hole reaches depths of almost 300 feet. While it is a popular spot for experienced divers, many have run into trouble there. A former military munitions dump, there is believed to be unexploded ordinance in among the depths. As if that's not enough to dissuade you, strong currents have frequently been known to take divers far away from their courses.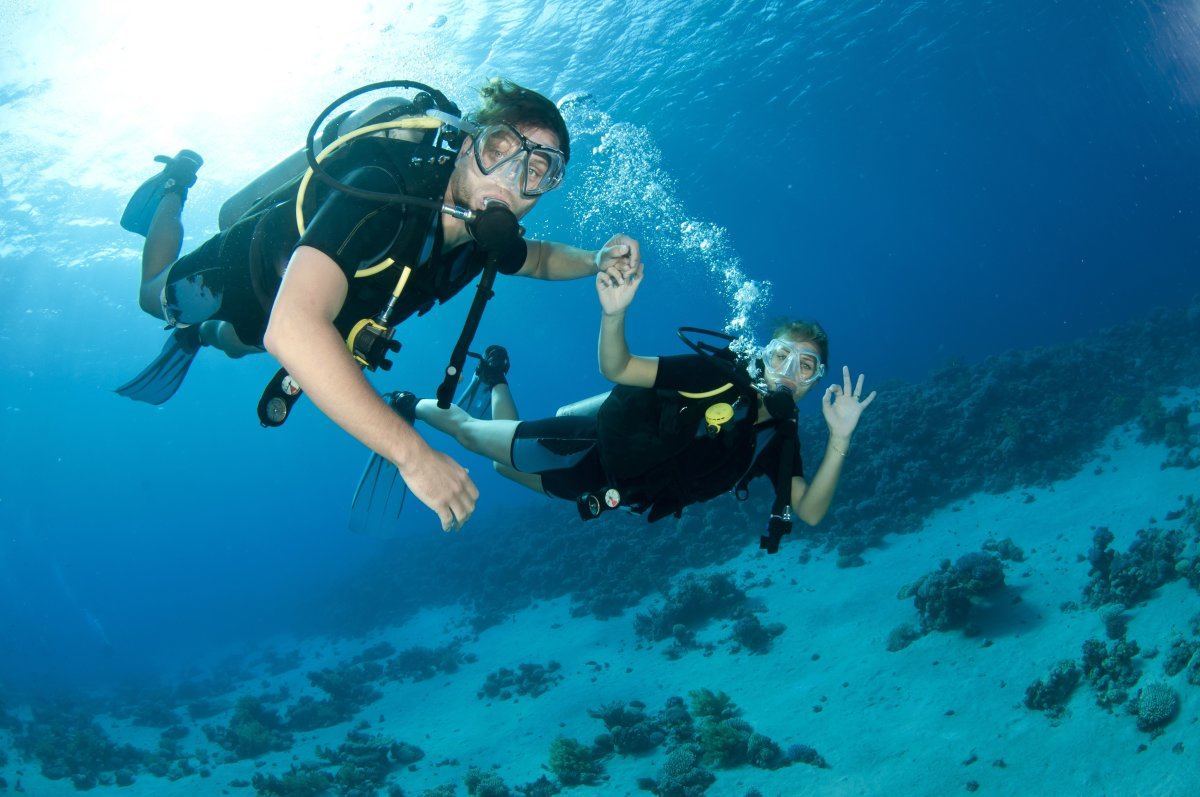 3. The Strid, England
The picturesque Bolton Strid looks like an idyllic rural brook, typical of the bucolic English county of Yorkshire. However, this deceptively pretty place is actually home to one of the most dangerous booby traps in the country. In reality, the Strid, though very narrow, reaches unknown depths, and it has extremely strong undercurrents that have claim the lives of some unfortunate enough to fall in.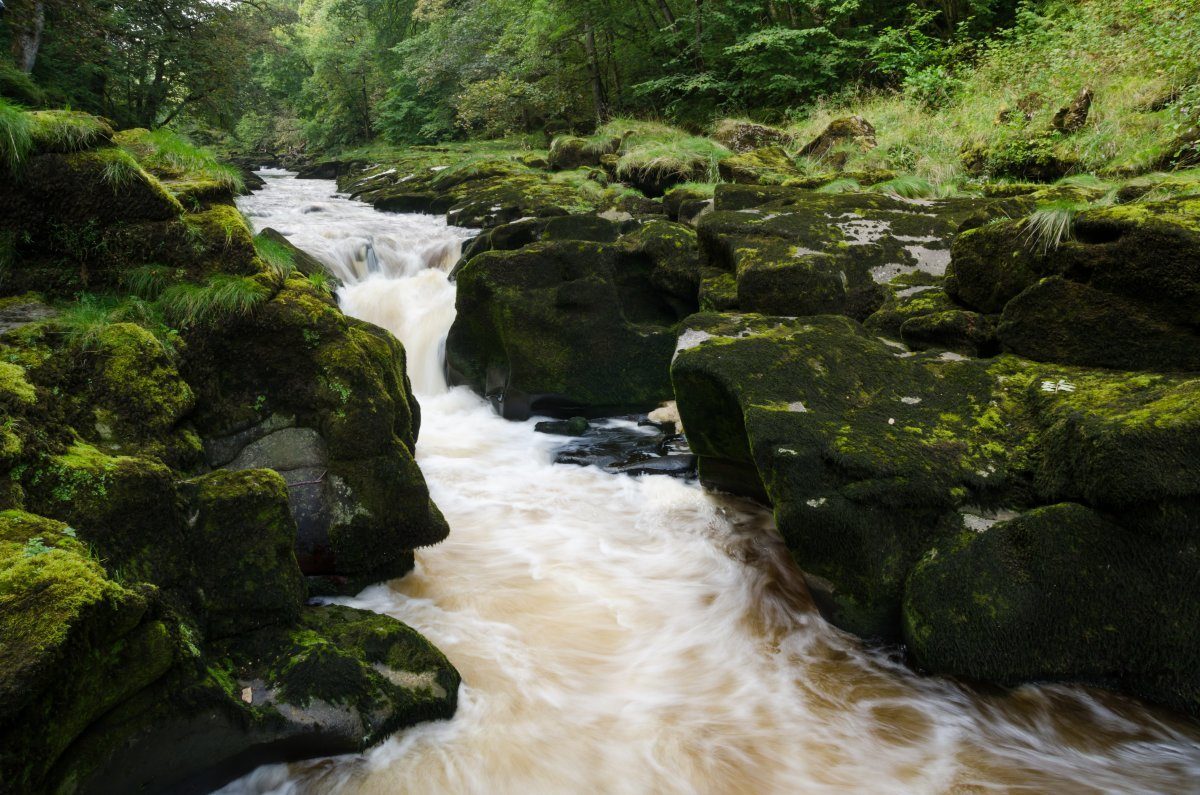 4. Hanakapiai Beach, Hawaii
The stunningly beautiful Hanakapiai Beach of Kauai Na stretches for two miles along the popular Kalalau Hiking Trail. The sandy shoreline and clear waters might look inviting, but this is certainly no place to take a refreshing swim. High surfs, very strong rip currents and high tides make it extremely hazardous. Additionally, the beach is very remote and has claimed the lives of dozens of people over the years.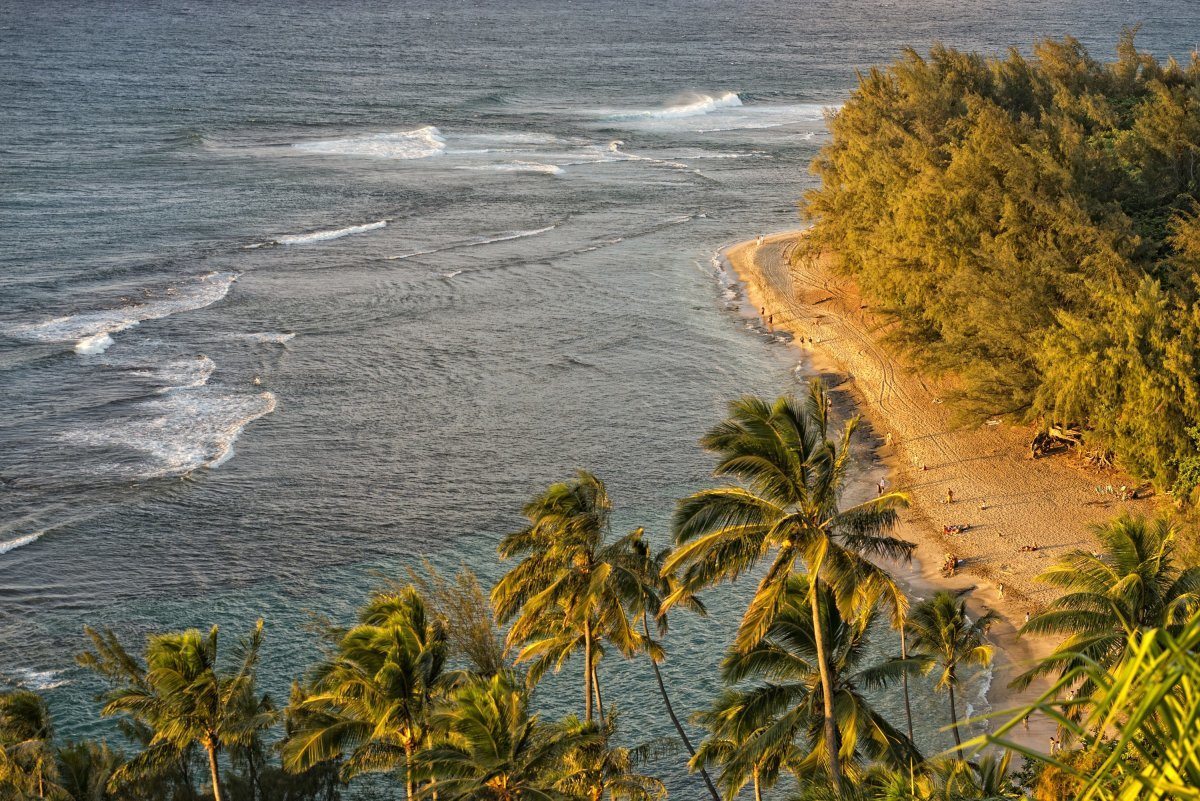 5. Boiling Lake, Dominica
The name says it all. With a water temperature reaching an average of 200 degrees Fahrenheit at the edges of the lake, Dominica's Boiling Lake is certainly not a place where you'd want to lose your footing. The highly active volcanic region is popular among tourists, but you'll want to exercise extreme caution when exploring. It is believed that the lake is some 200 feet deep, and it is perpetually rolling, looking just like a giant cauldron of boiling water. Don't get cooked here.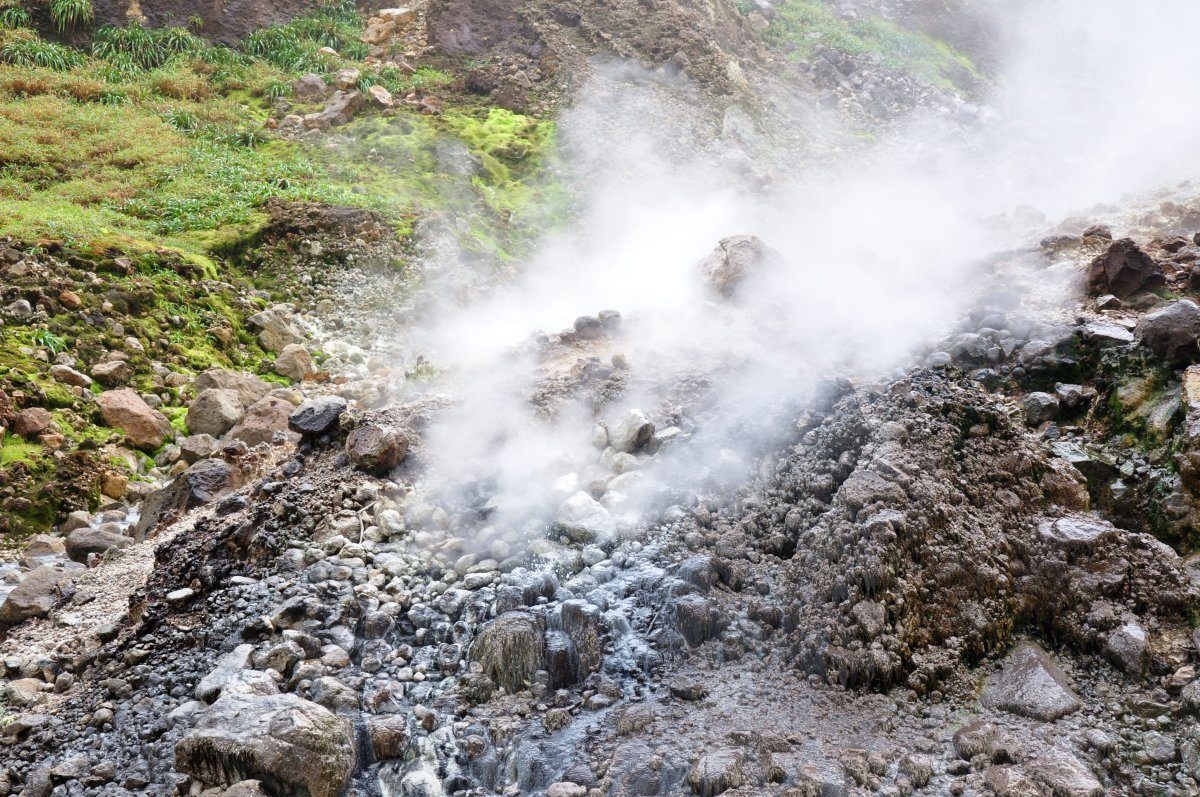 6. Volusia County, Florida
Florida's Volusia County has the ominous distinction of being home to the largest number of shark attacks anywhere in the world. The town of New Smyrna Beach alone has seen hundreds of fatal and injurious shark attacks over the last few decades, leading it to becoming known as the "Shark Bite Capital of the World". The most common culprits are bull sharks, which can reach up to 11 feet in length.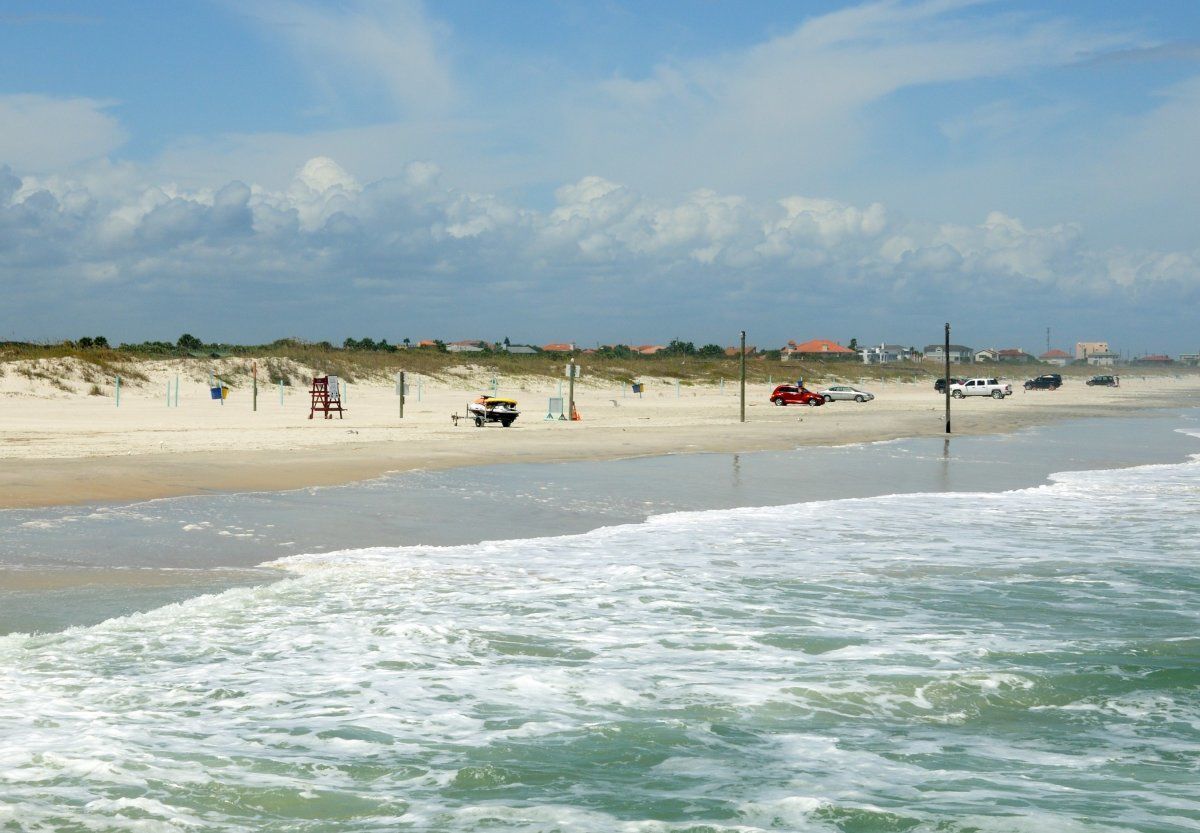 7. Mumbai, India
Home to over 12 million people, Mumbai, like most major Indian cities, has an enormous problem with pollution. Nonetheless, that doesn't stop thousands of locals immersing themselves in the waters of the city's Chowpatty Beach. Although we often advise travelers to to live like a local, here's one case where we don't recommend you follow their lead. You probably won't even be tempted to dip a toe in here let alone submerse yourself for a swim, unless you have an extremely strong stomach. Aside from the tides of sewage that disgorge into the nearby sea, the beach is also littered with mounds of detritus. Consider this more of a cesspool than a swimming pool.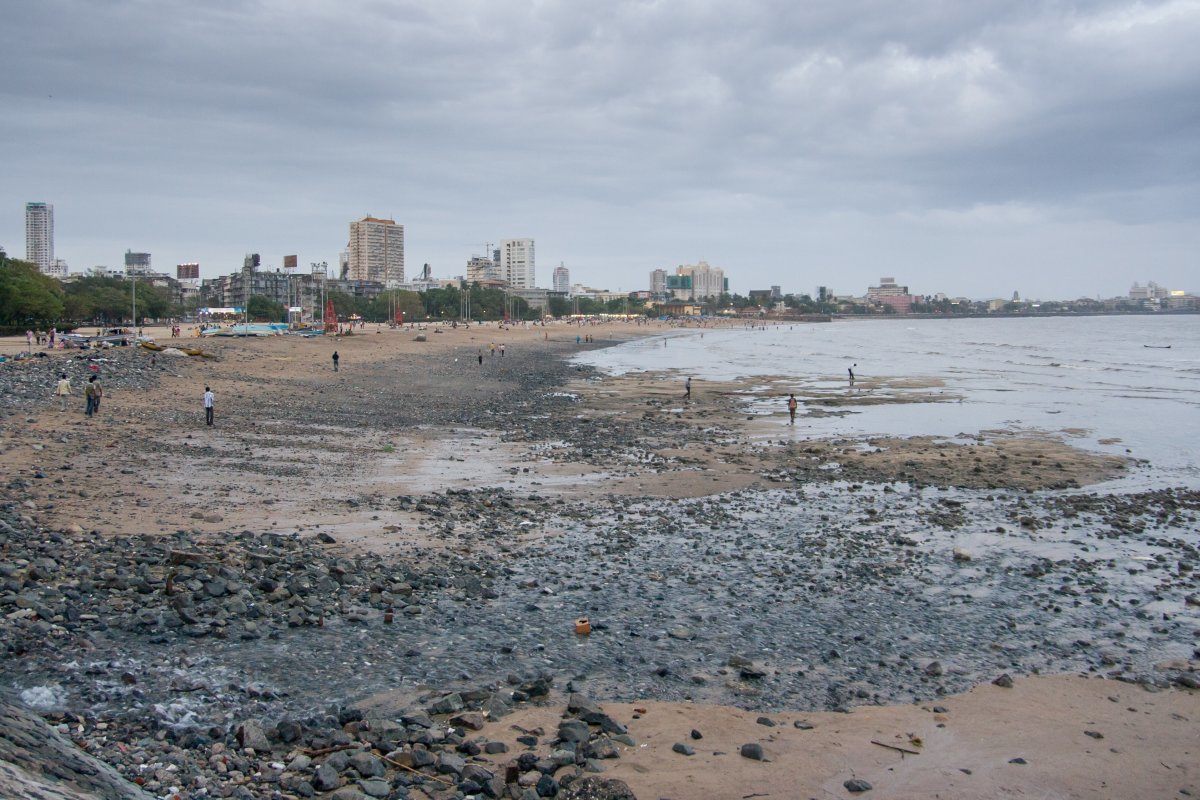 8. Fraser Island, Australia
Fraser Island in Australia might look like the proverbial sunny paradise with its white sandy beaches and crystal-clear waters, but much of the coastline is too dangerous for swimming. Depending on the time of year, the seas are home to many dangerous jellyfish, and there is also the constant threat of shark attacks. Even crocodiles have been spotted there. Stick to the interior lakes if you want to enjoy a swim – but watch out for dingoes and deadly spiders!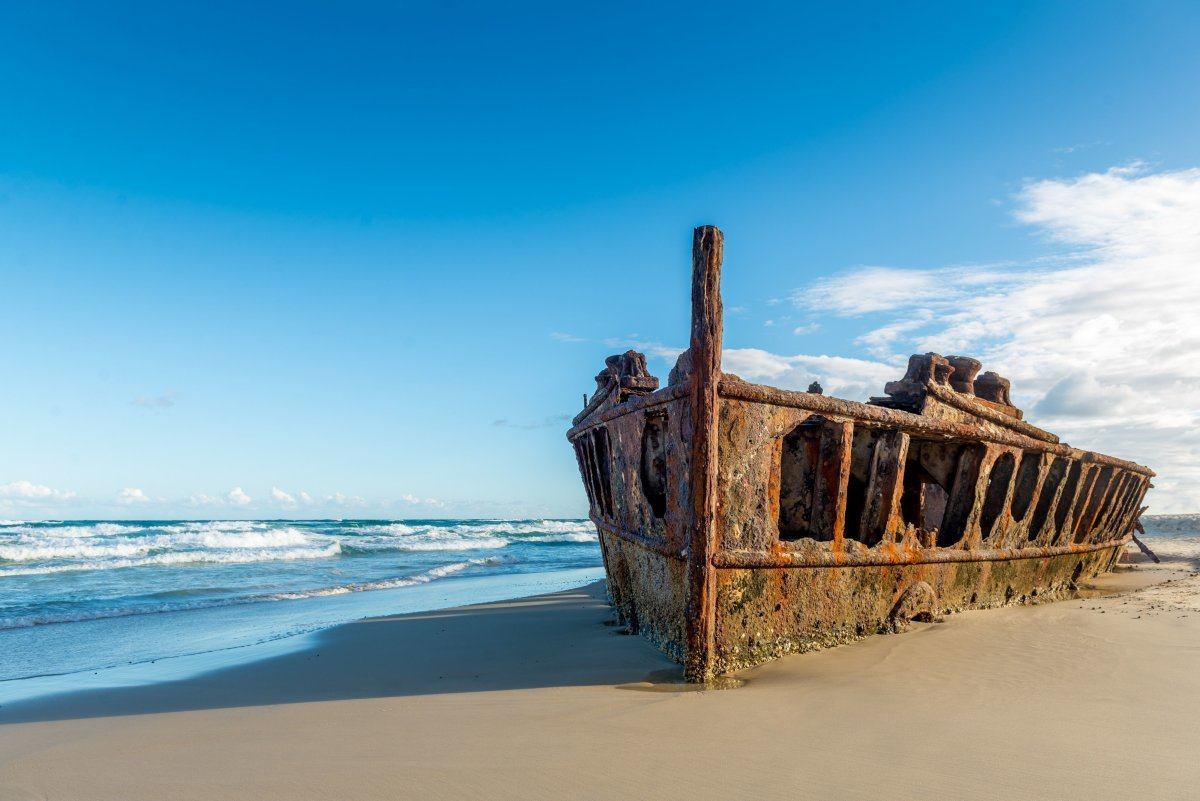 9. North Sentinel Island, India
One of the Andaman Islands in the Bay of Bengal, North Sentinel Island is nominally part of India. However, it is also home to the world's most secluded indigenous population to such an extent that almost nothing is even known about their culture or language. The Sentinelese are believed to number anywhere between 50 and 400, but they do not take kindly to outsiders. It is certainly not a place where you want to end up getting stranded as you won't get a warm welcome by the combative residents.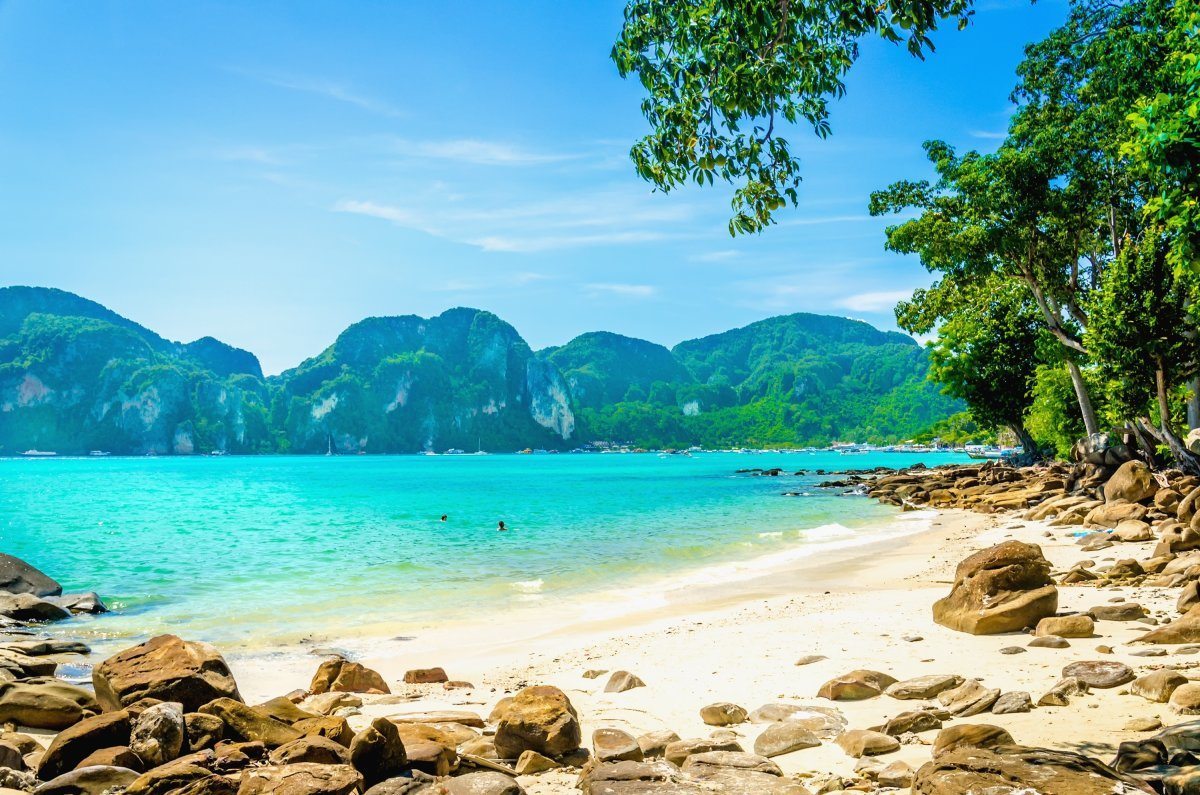 10. River Nile, Egypt
Admittedly, the muddy waters of the River Nile don't look like a very inviting place to take a dip, but it's not the mud that's the problem. Beneath the surface of the world's mightiest river lurk the most dangerous of all crocodiles – the Nile crocodile. There are some half a million of these highly aggressive predators in the region and, if that's not enough, the river is also full of piranha-like tiger fish. Stick to the hotel pool.