If you've ever dreamed of going on an African safari, don't let the cost of booking this once in a lifetime excursion turn you off. With the average safari having a price tag from $800-$1,000 per person, it may seem like finding an affordable option is impossible, but that's simply not the case. You can finally scratch an African safari off your bucket list with these simple tips and affordable accommodations options.
1. Volunteer
Signing up as a volunteer is the perfect way to get closer to an African safari. Companies, such as
African Impact, offer short-term volunteer projects in over 10 different African destinations. The projects last from 2-4 weeks, but volunteers are able to stay for up to 12-weeks. You can choose from volunteer options, ranging from elephant conservation in Namibia to lion rehabilitation projects in Zambia.
2. Beho Beho in Tanzania
Book your safari during dry season (August – October) to take advantage of lower rates, and prepare to be amazed by the beautiful wildlife at Beho Beho in Sitalike Village. The walking safari tours are some of the best in Tanzania, with well-trained guides and amazing wildlife viewing year-round in the Selous Game Reserve. The lodge-like rooms are comfortable and spacious with modern amenities, including 24-hour electricity and private bathrooms.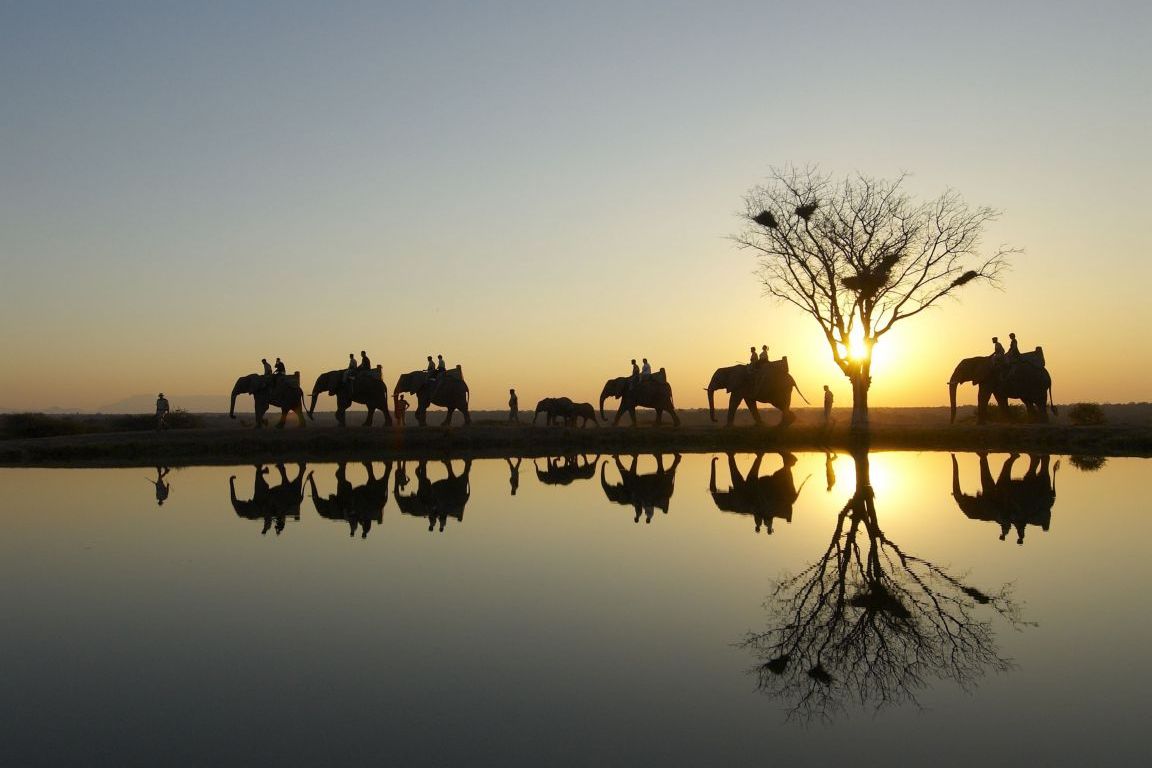 3. Pom Pom Camp in Botswana
One of the most affordable spots in Botswana is the Pom Pom camp. Visitors of this budget-friendly safari can enjoy views of the waterways of the Okavango Delta. You can get more bang for your buck by booking your trip doing Green Season (December – March). You may have to deal with a bit of rain, but don't let a little bit of inclement weather ruin your fun!
4. Cycle Safari – Kenya
If you love staying active and you want to really be one with nature, book a cycle tour through Safari Simbaz in Kenya. You can rent a bike for as little as $6, and tour guides will take you on a lengthy ride through scenic areas. Some of the rides even last for a full day so you can get more bang for your buck.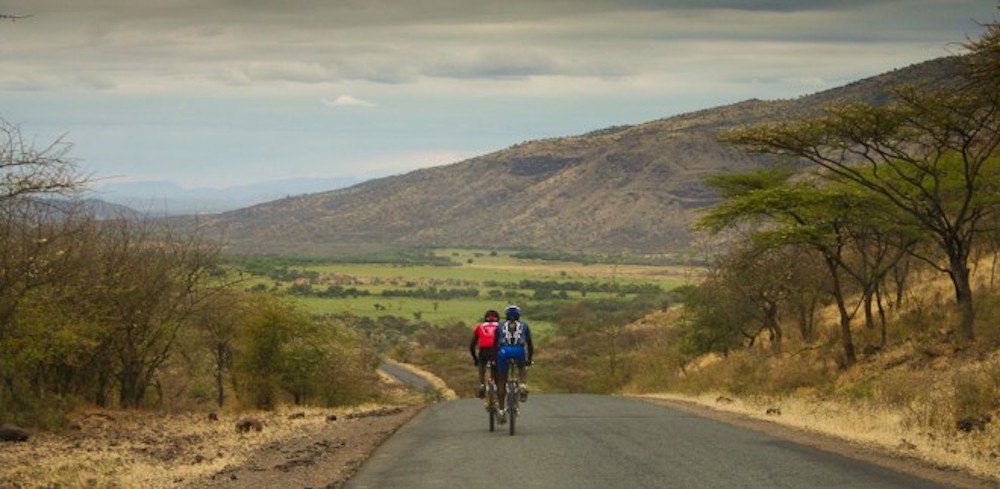 5. iSimangaliso Safari in South Africa
The iSimangaliso Safari is a bit different than the other African safaris on our list. This wetland park offers the viewing of both land and aquatic animals wthin its massive park. You can peruse the coastal dunes and view the spectacular coral reefs and vivid underwater life in the guided or self-guided tours.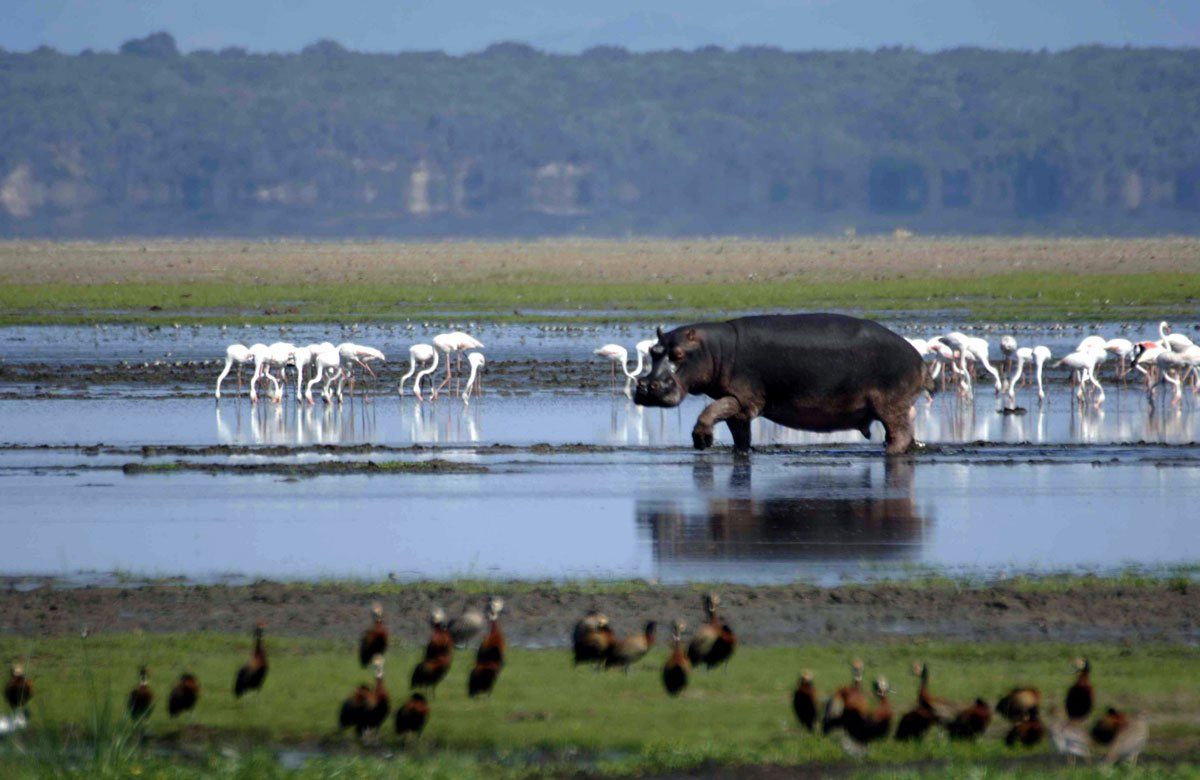 6. Mole Motel– Ghana
Mole Motel, located in Ghana, is well-known for its bargain accommodations. But just because you aren't spending a fortune doesn't mean you're going to miss out on a true African safari experience. This area is home to a wide range of buffaloes, baboons, elephants and various bird species. Book a ride with a tour guide for just $20 per hour, and don't forget to take lots of pictures to show your friends back at home!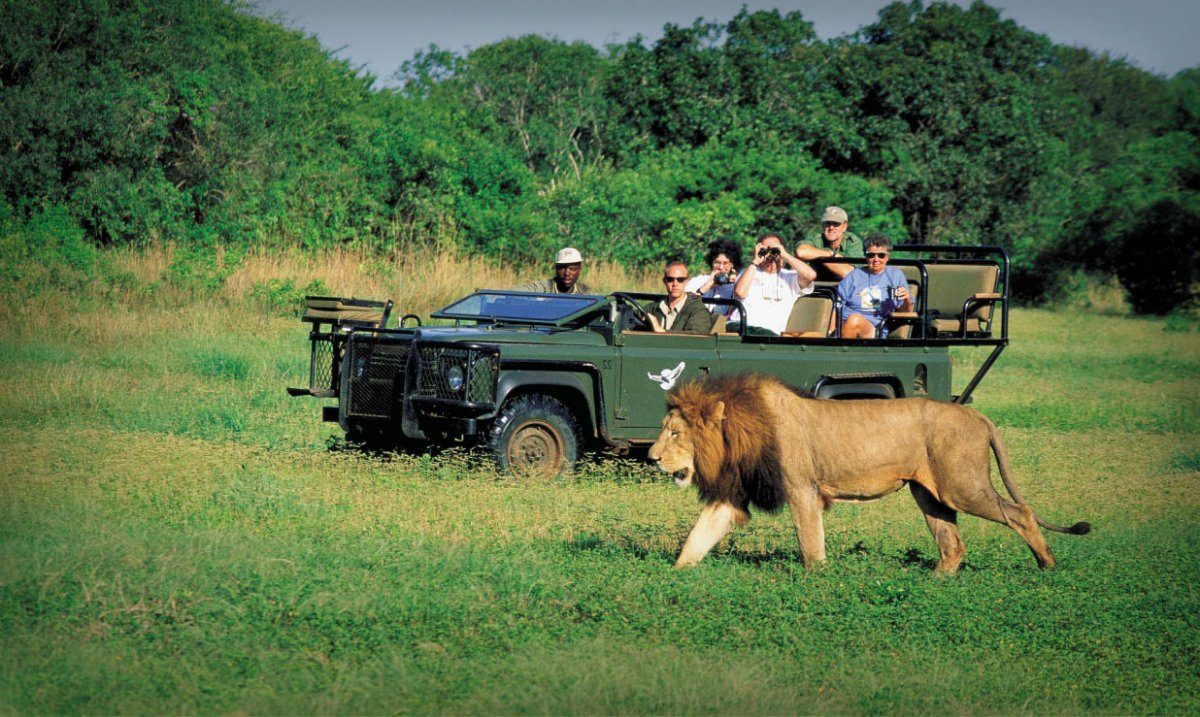 7. Mokoro Safari – Botswana
Just off the Okavango Delta you'll find the Mokor Safari in Botswana. They offer safaris in dugout canoes that'll cost you a pretty penny, but you can also get an affordable safari experience by going on a camping trip in the wilderness starting at $70 per day.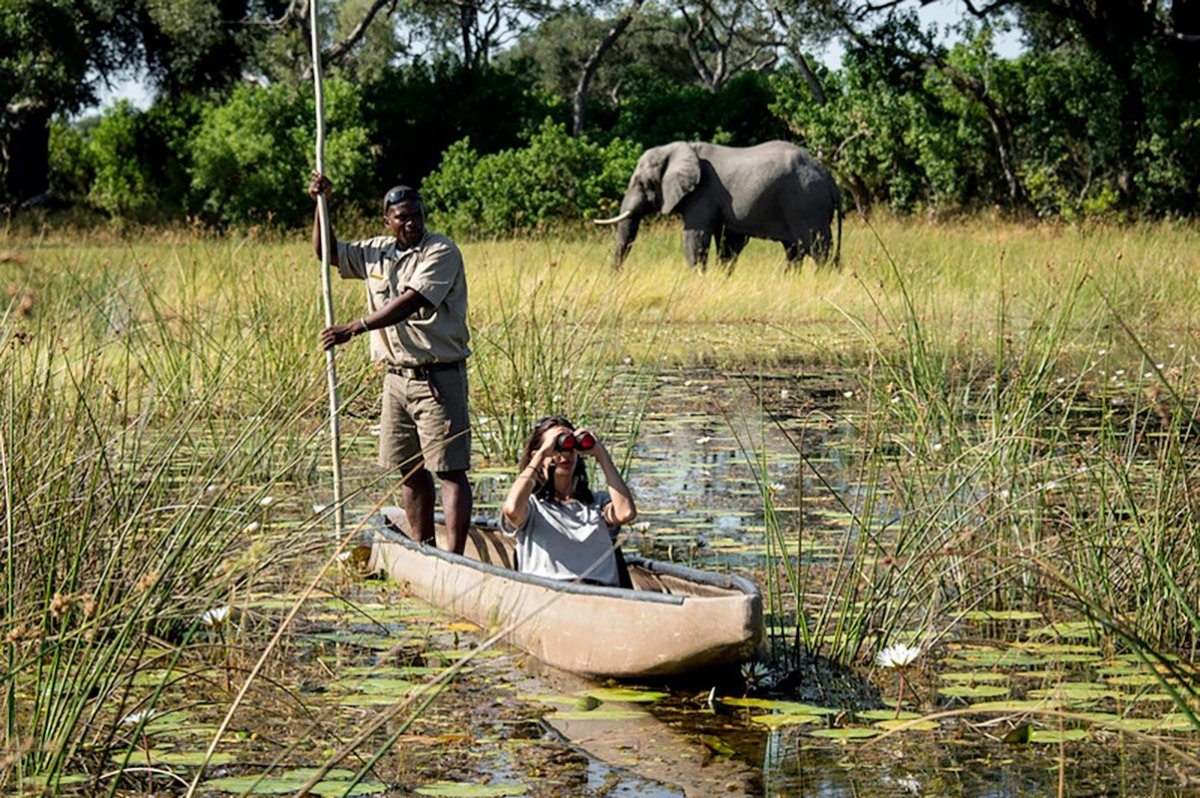 8. Somalisa Camp in Zimbabwe
South Africa has many affordable safari options, including Somalisa Camp in Zimbabwe. This safari underwent a major rehaul, complete with luxury tented accommodations at affordable rates. Take a peek through your tent and you'll likely see herds of buffaloes, elephants, zebras, giraffes and lions.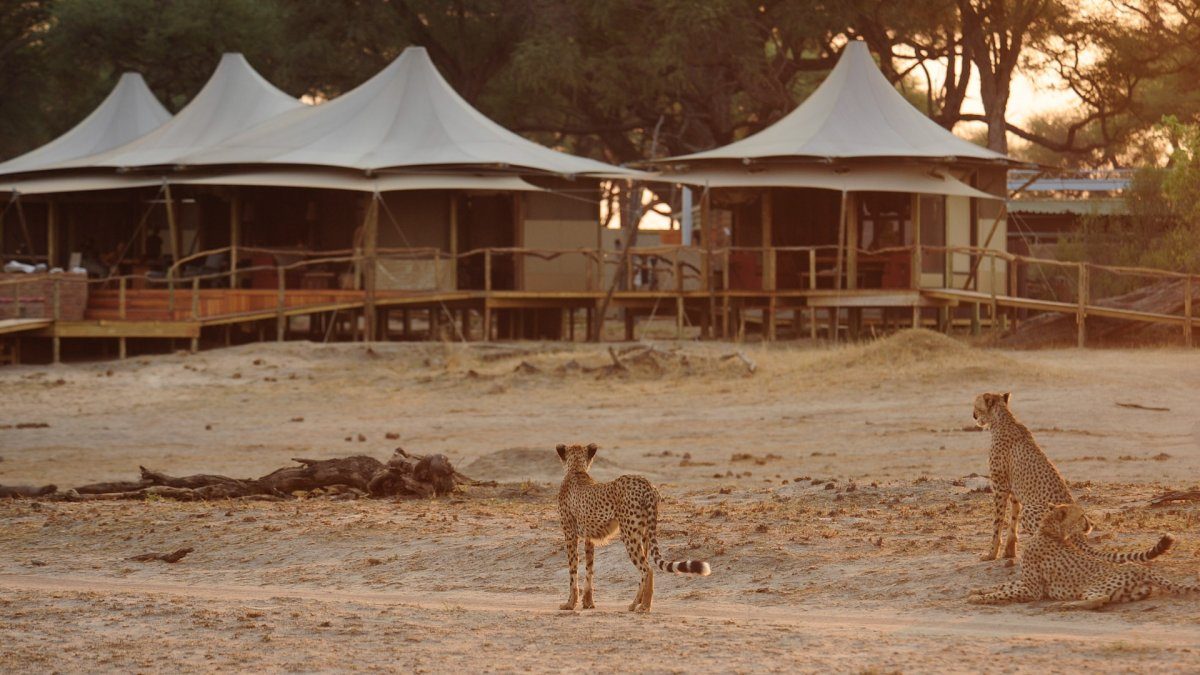 9. Visit a National Park
National parks seem to be one of the best options for experiencing a safari on a budget. And thankfully, South Africa has more than 20 parks across the country. You can visit Kruger National Park in northeast South Africa for as little as $20 a day for adults and $11 for children. This national park is home to Skukuza – a self-catered rest camp with roomy cottages, shops, restaurants, swimming pools and play areas for children. A cottage for four will only cost you $170 a night. You can't beat that!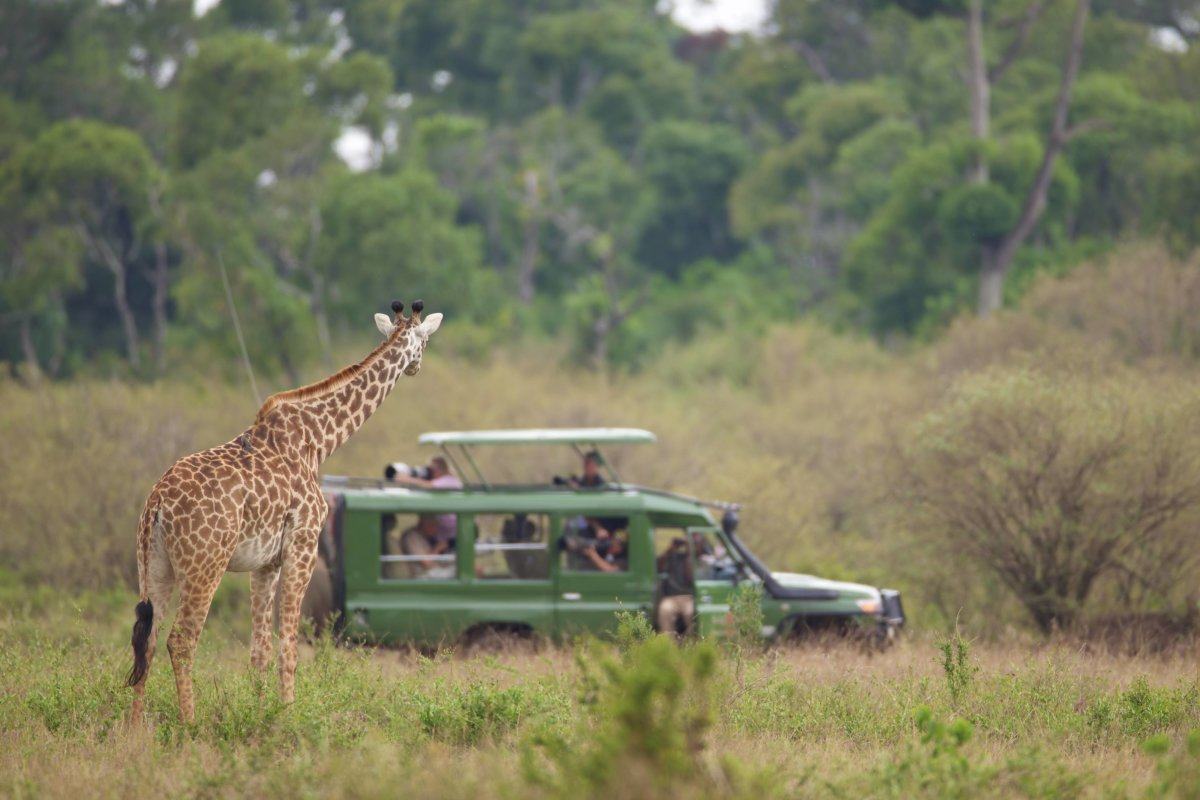 10. Owner-Operated Lodges
Small, owner-operated camps are a breath of fresh air from the larger and more expensive chain lodges. At places such as Remote Africa Safaris, you can get a more intimate and personalized view of the valleys from the lodge owner himself. Walking and driving tours are also available and led by local villagers who know the region inside out.