Yes, it's that time of year again. Time to stock up on stocking stuffers, little tokens and thoughtful presents for all the friends, colleagues and loved ones on your list. It can be an exhausting task trying to find items that connect with everyone's passions and interests. If you have any globetrotters to shop for, here's a little inspiration to help you find something to fuel their wanderlust. Here's our 2014 holiday gift guide for travelers in your life.
1. Anywhere Travel Guide
This unconventional deck of 75 whimsical prompts will take a journey in random directions beyond what other guide books do. Inspiring exploration, it's like a spontaneous scavenger hunt for grown-ups that will make you see a place in a new light. The Anywhere Travel Guide is not destination specific, so can be used anywhere, anytime for some out-of-the-box fun.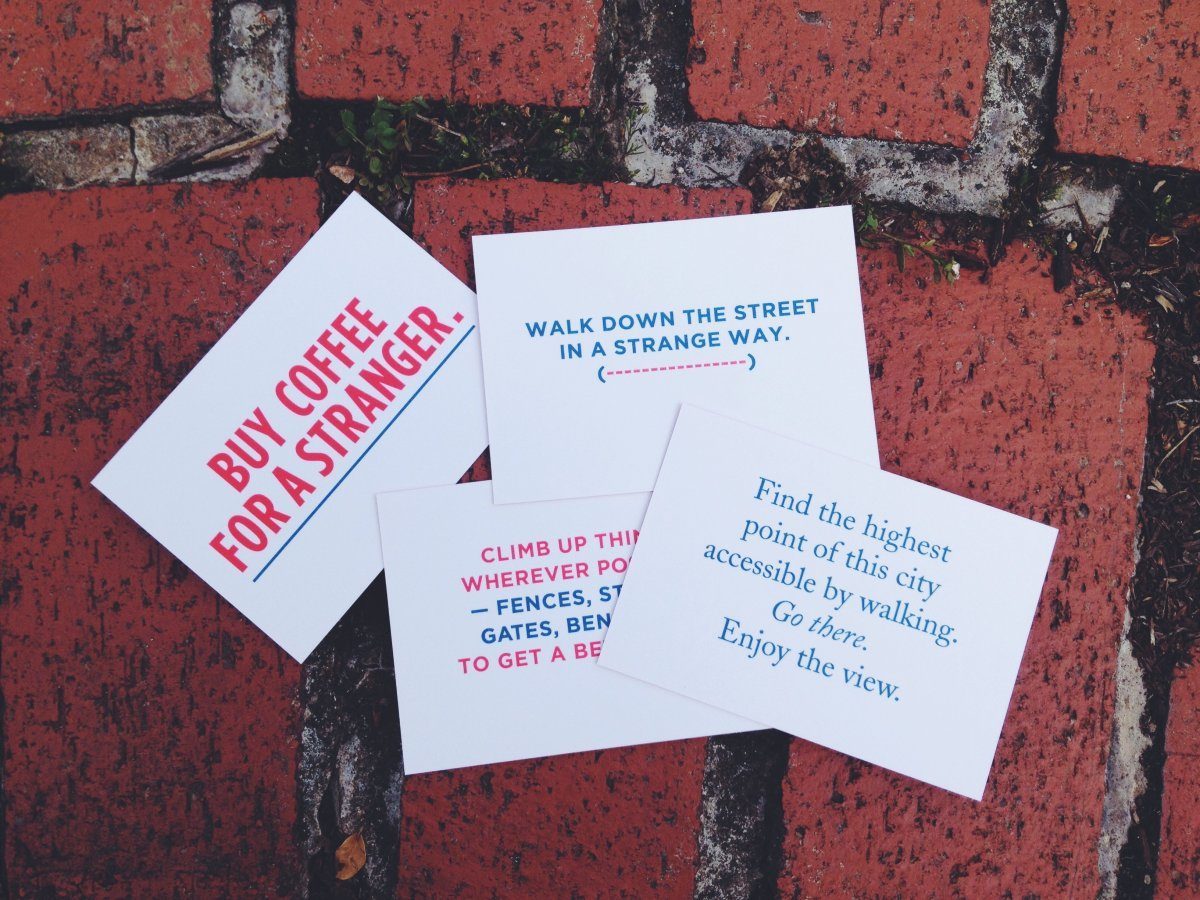 2. Identity Theft Wallet
Many personal items like credit cards, passports, smart cards and transit passes have RFID chips in them. This technology makes for convenient scanning, but it can also be a security breach. Electronic pickpockets can swipe your information without even touching you. You'd be surprised how often this happens – especially at busy airports and crowded tourist sites when your guard is down. Your best defense is a secure wallet. Identity Stronghold has a wide range of wallets for men and women that are stylish and secure. Their RFID shield blocks the electromagnetic energy needed to capture your information.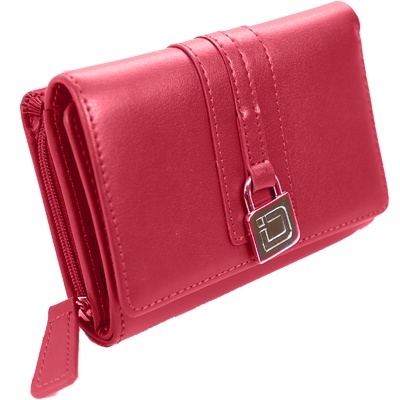 3. Noise Canceling Headphones
These are essential if you want to help your giftee tune out the world on planes and trains. Forget the trendy Beats; Bose is the best bet for top-of-the-line sound quality that will make that cabin roar fade away. The QuietComfort 25 is as good as it gets – compact, convenient, comfortable and quiet. They fold up for easy storage in a handy carrying case. They're pricey, but worth it. They have other models of noise canceling ear buds and headphones at different price-points, but this one is worth the splurge.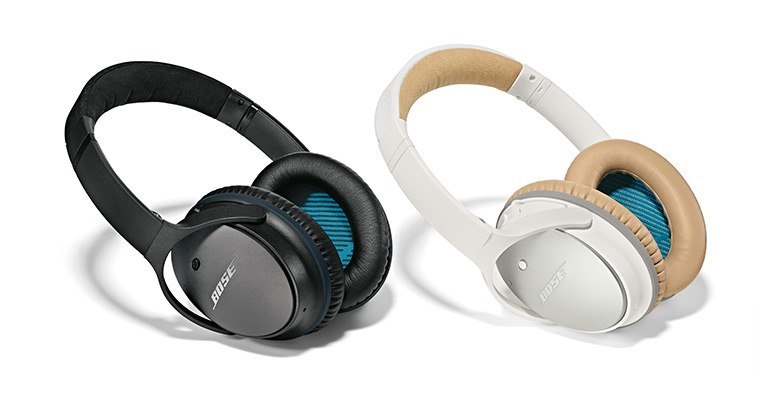 4. Chalkboard Map
We love this vintage schoolhouse style chalkboard map for all ages. It comes with a sturdy set of colored chalk so they can show where they've been or plot their next big trip. It's easy to erase so they can doodle and dream again.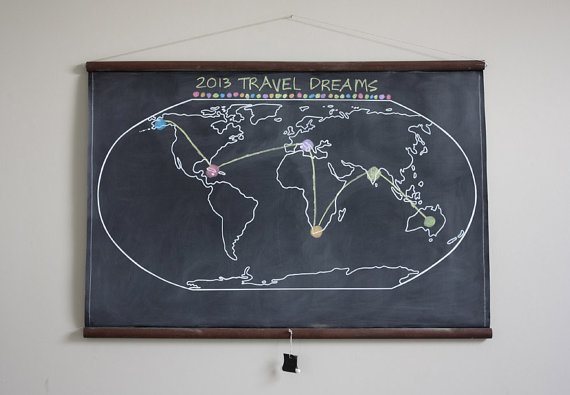 5. Sholdit Scarf
This is one of those simple yet ingenious ideas you wish you had thought of. Sholdit is a lightweight functional and fashionable scarf with a hidden pockets for stashing keys, money, cell phone, passports and the like instead of lugging around a purse. It's especially ideal for traveling, but is also useful for sporting events that ban handbags. It keeps valuables secure and hands free – way more stylish than a fanny pack! It is very versatile, and can be worn as a neck wrap, shrug, infinity scarf, cross-body wrap or folded up into a clutch.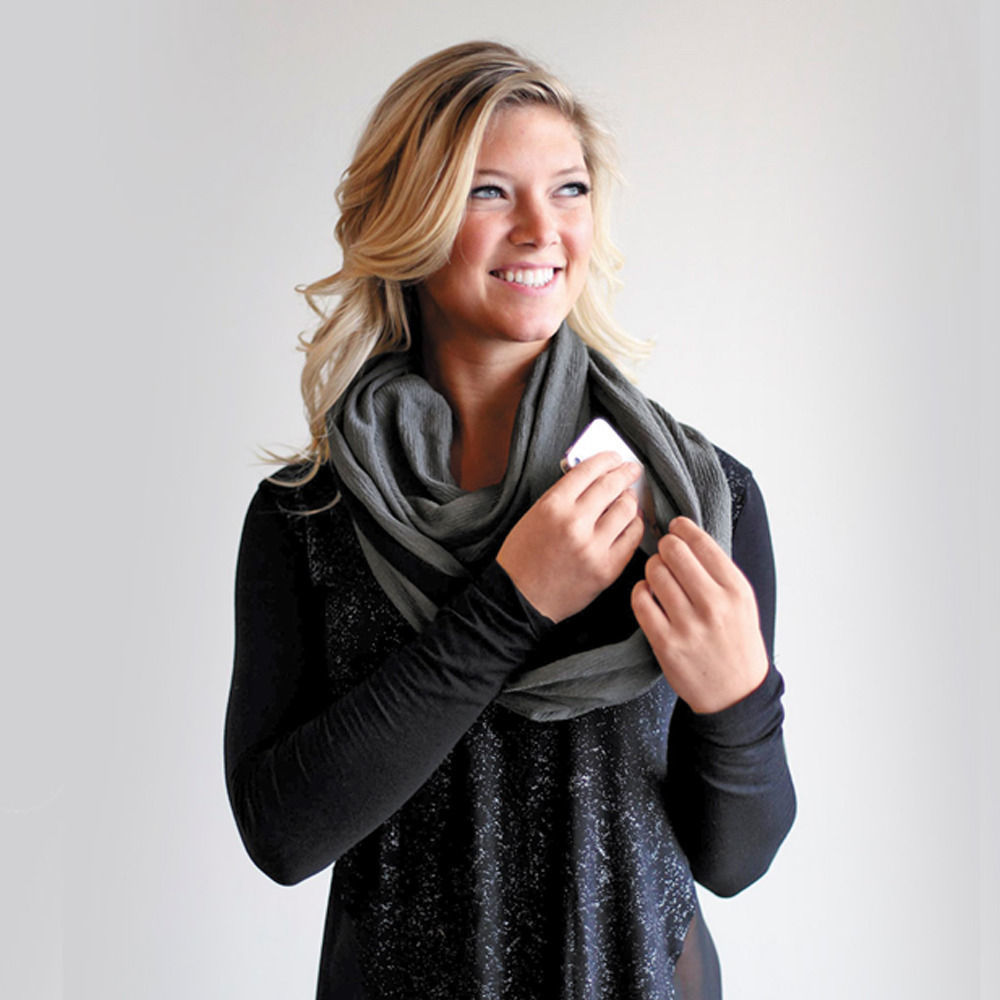 6. Leatherman Tool
Move over Swiss Army Knife. These Leatherman multi-tools are the new must-have for various needs at home or on the road. You never know when you have to tighten a screw, file a nail, tweeze a splinter or open a bottle cap. There are a variety of multi-function gizmos and convenient pocket tools in this line, and many of them are TSA compliant. Some are keychain-sized or can clip onto a bag carabiner style. It's the handiest little just-in-case tool nobody shouldn't leave home without.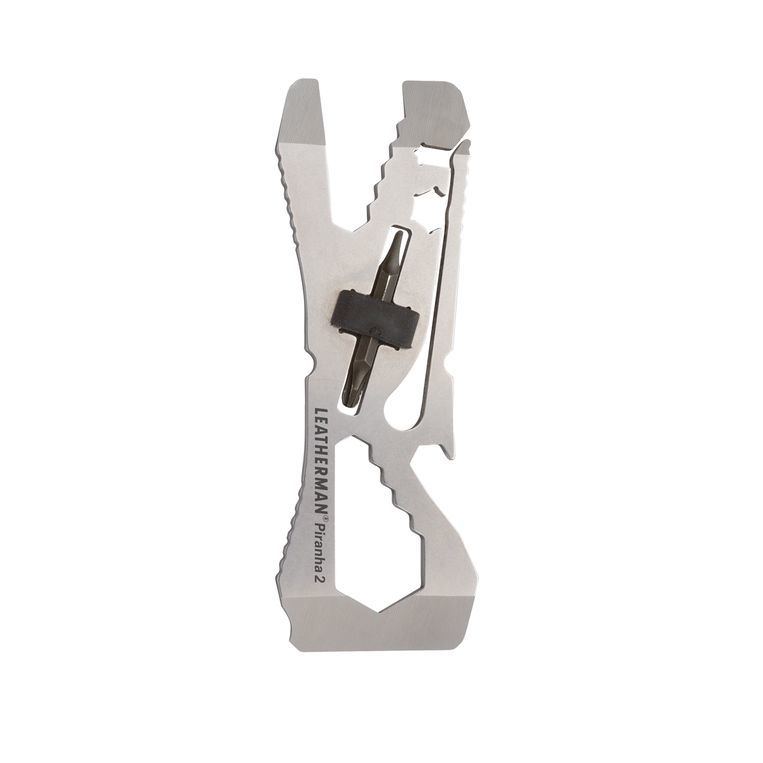 7. Grid-It Gadget Organizers
None of us really unplugs anymore, even when on vacation. There's always an arsenal of digital cameras, tablets, GoPros or cellphones we want to bring, along with various adapters, chargers and accessories. It can become a tangled mess if you're not careful, so this flexible Grid-It organizer with woven straps helps keep a myriad of devices secure and wires from getting crossed.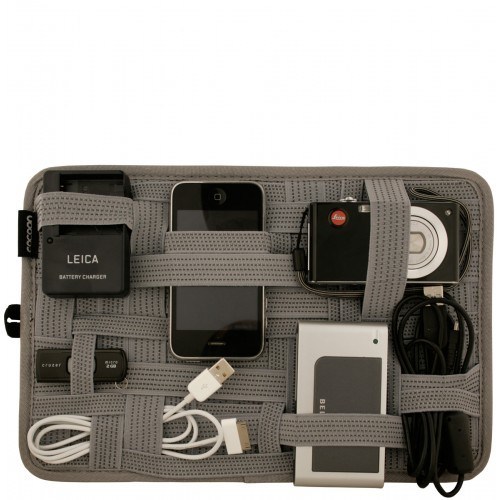 8. Digital Luggage Scale
Every ounce or gram counts these days when it comes to baggage allotment – those extra fees can really sour a trip. Anyone who tends to push things to the limit should travel with a portable luggage scale. It helps you stay within regulation weight, especially after a shopping spree adds a few extra pounds on the way home. Some of the lightest digital scales out there are from Balanzza, which can handle up to 100 pounds or 45 kilograms in an easy manner. Lift, wait for the beep, then clearly see the number on the screen. These digital scales are ergonomic, compact, durable and can be complemented with a travel alarm and flashlight accessory.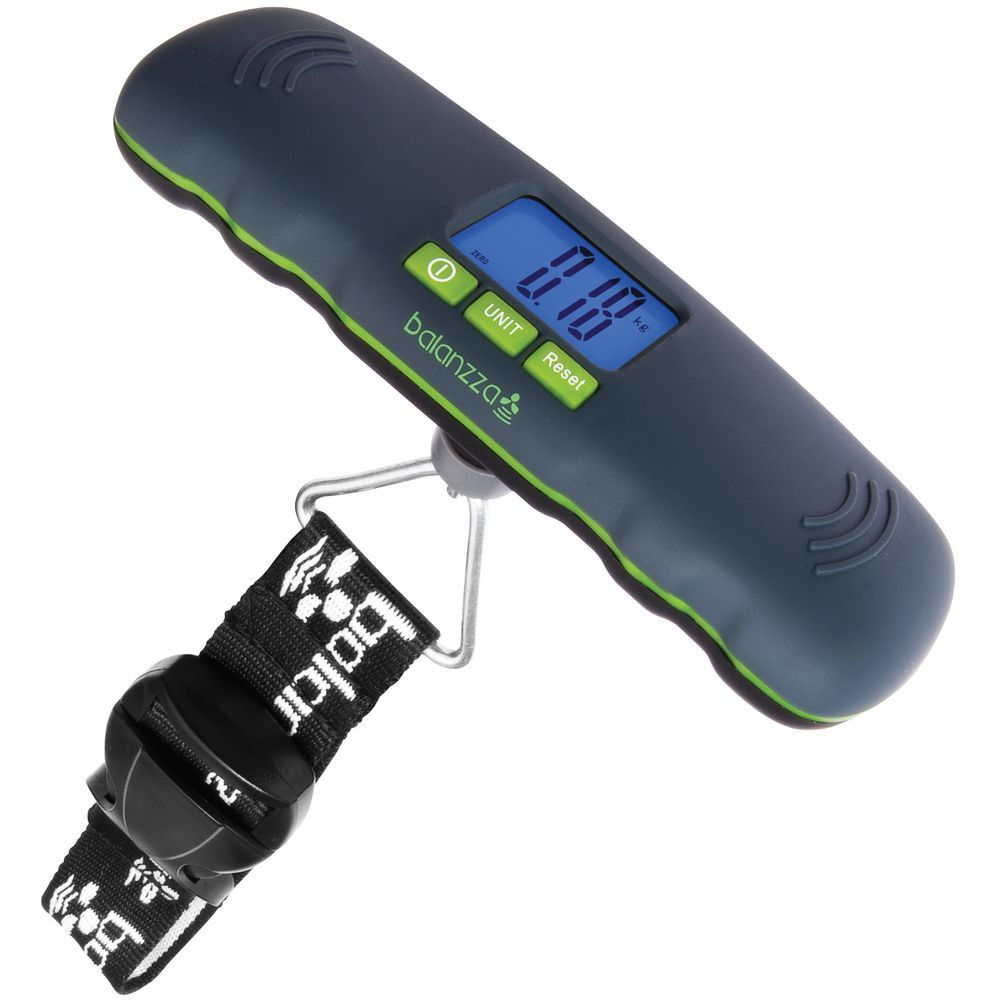 9. World Map Shower Curtain
Give the gift of inspiration with a world map graphic shower curtain from Urban Outfitters. Soaping up is a perfect time to scan the globe and dream about the next place to visit. It's great for kids to learn about geography too.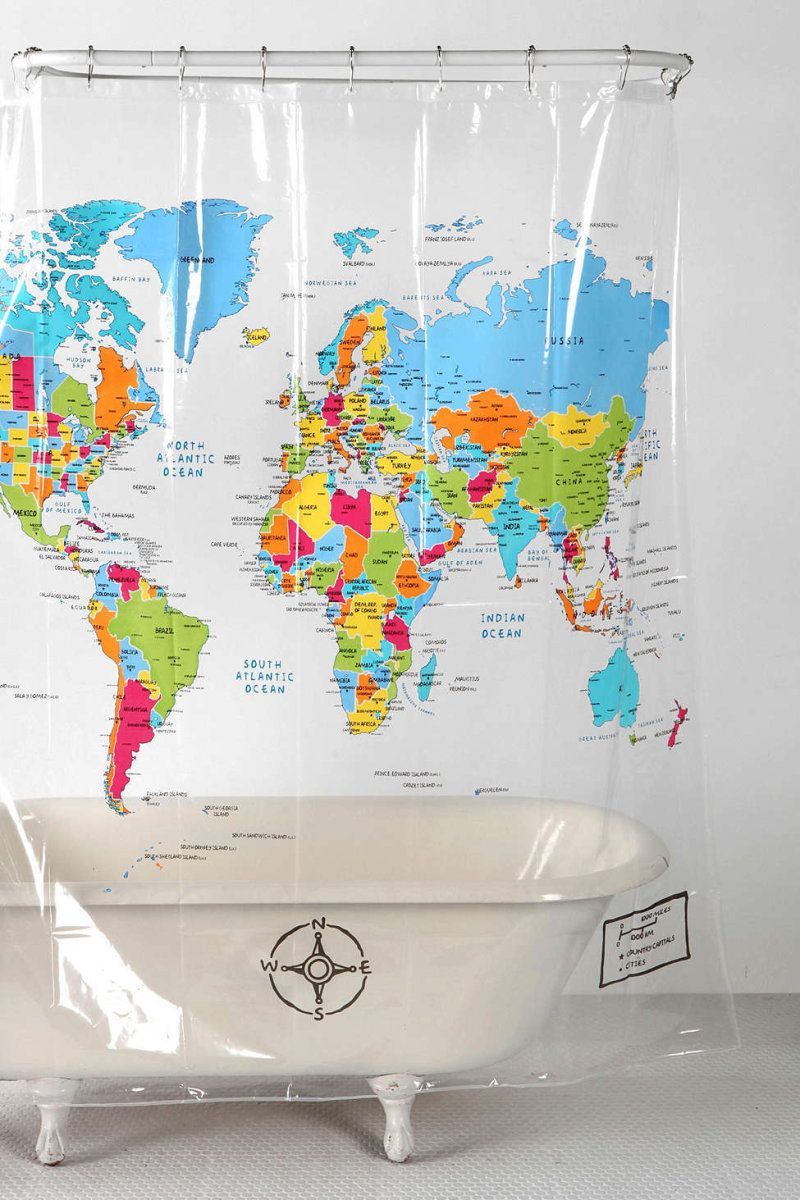 10. Luggage Tags
This is a fun and affordable stocking stuffer for any frequent flier or occasional jet setter. A classic monogrammed leather tag or something from a particularly meaningful destination is always appreciated. We especially love these amusing modern-retro ones from Anne Taintor.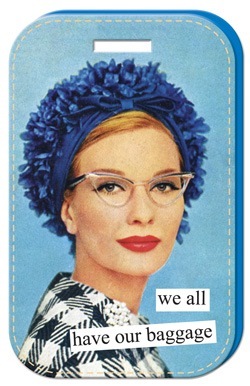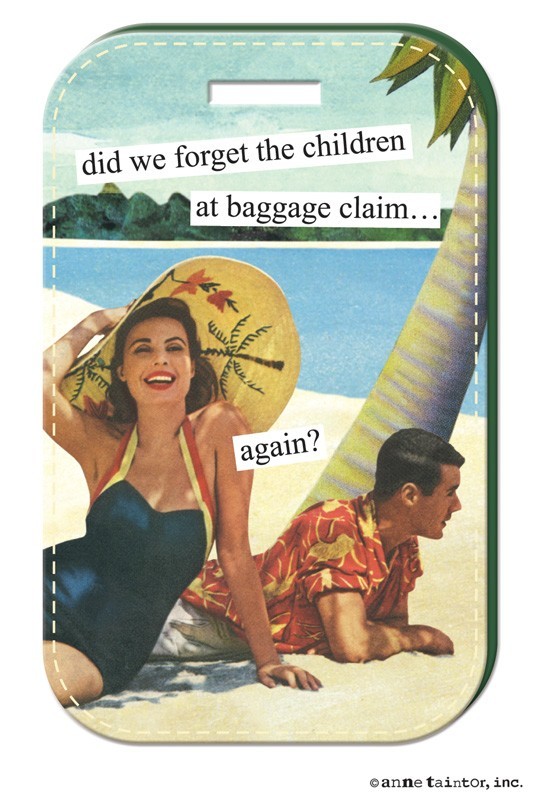 11. WakaWaka Solar Charger
We all pack a plethora of gadgets on trips these days, and keeping everything juiced up can be a challenge in some parts of the world. The WakaWaka (which means "shine bright" in Swahili) is a solar charger that puts that job in the sun's hands. This reliable portable device weighs just seven-ounces and can power a smartphone, e-reader or tablet in about two hours. It's also an efficient solar LED lamp that can beam for 150 hours, making it sustainable off-grid lighting for the 1.2 billion people around the world who don't have access to electricity. This social venture company has a "buy one, give one" campaign making this personal pocket-sized charger/light a gift that gives twice.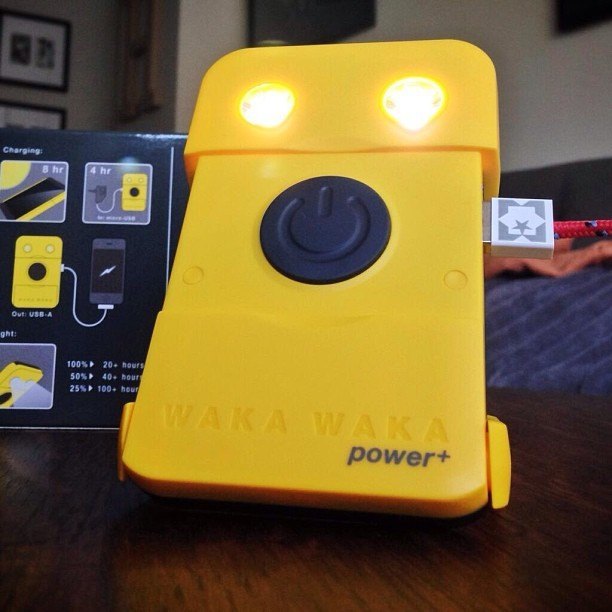 12. Language Lessons
Know someone with a big trip coming up who might need to brush up on the local language? Why not give them the gift of communication. Rosetta Stone is a top-shelf solution that will really get them gabbing in foreign tongues. They often have special pricing around the holidays so it's a good time to invest in one of these comprehensive language learning programs. There are lots of other affordable apps, programs and lessons out there for just about any language you can think of.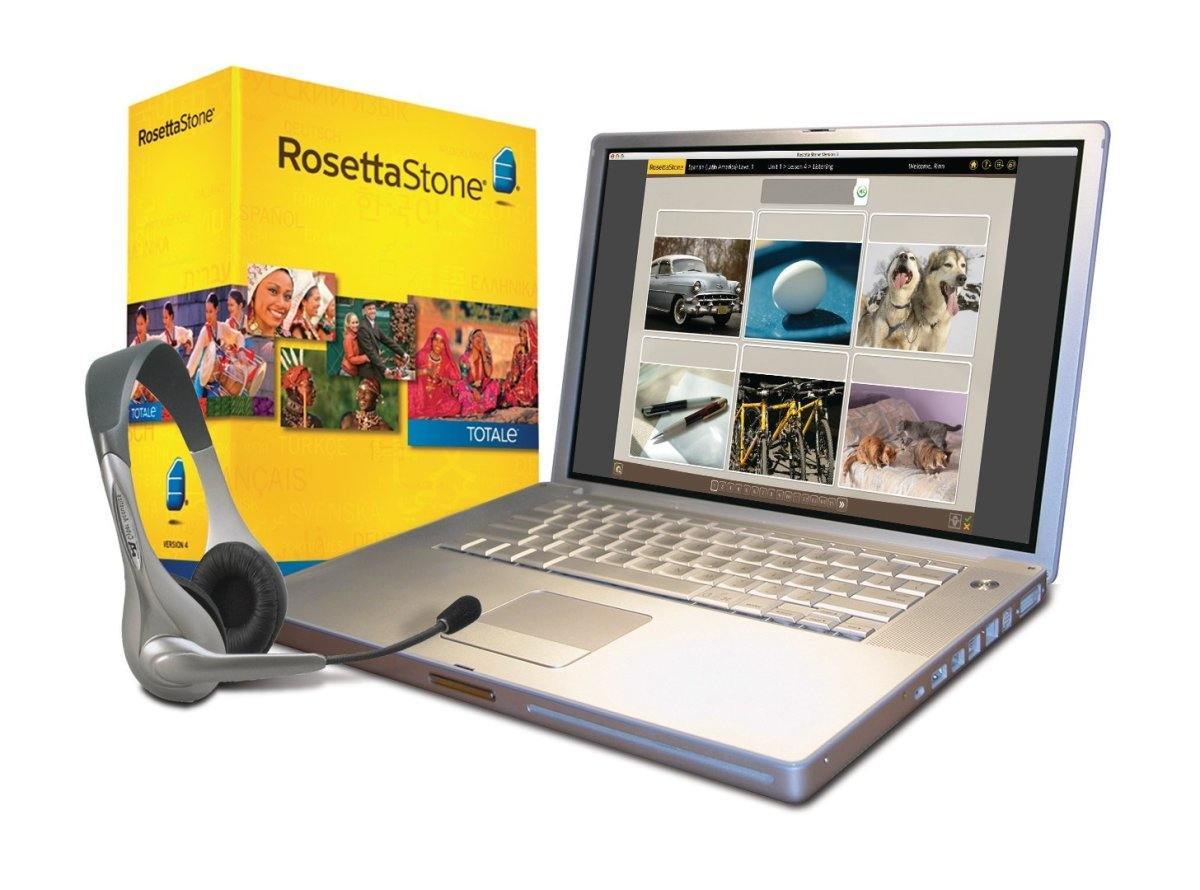 13. Airport Code T-Shirts
Flaunt your hometown code or a favorite travel destination. These cool and comfy T-shirts have a lived-in look, and are perfect for scrunching up in luggage. Made of soft poly-blend with a relaxed fit, these tees purposely look like they've been on a few journeys.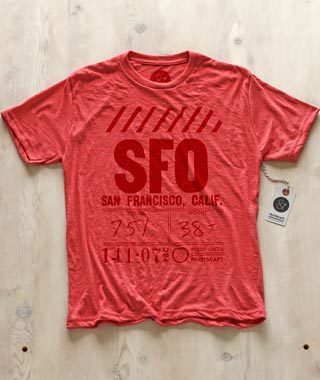 14. Nap Travel Flight Kit
This is the trifecta of travel essentials, ideal for frequent fliers or train commuters. There's a plush eye-mask to block out the light, a supportive u-shaped pillow to help you nod off and contoured ear buds to muffle out noise. The luxurious NapSoft material is a divine step above other similar products. It may be their best chance of getting some shut-eye when on the move.