It's a big, beautiful world that everyone should be free to explore regardless of gender, race, religion or sexual orientation. Sadly, there are some parts of the world that aren't welcoming to openly LGBT travelers. We recently wrote about some of the popular tourist destinations that are surprisingly anti gay. Here's the flip side. There are many other countries on this planet that accept diversity and don't discriminate on issues that are of an inherently private nature. The Spartacus International Gay Travel Index recently ranked 139 countries in terms of their anti-discrimination legislation, crime statistics against homosexuals, religious stances on LGBT issues, gay marriage acceptance and other criteria. Here are 12 of the most gay friendly countries that warrant a visit for many reasons beyond their progressive policies.
12. Spain
Despite its Catholic roots, Spain is one of the most gay friendly countries in the world. In a Pew Research poll on global morality, Spain came out as the most tolerant nation towards LBGT issues. Only six percent of Spaniards surveyed consider homosexuality immoral – the lowest rate of any nation. Spain was the third country in the world to legalize same-sex marriage. Madrid's annual Pride parade is known as the biggest party in Europe, and the city will be hosting the 2015 World Gay Pride. So feel free to explore the history, culture and beauty of Spain without having to hide your orientation.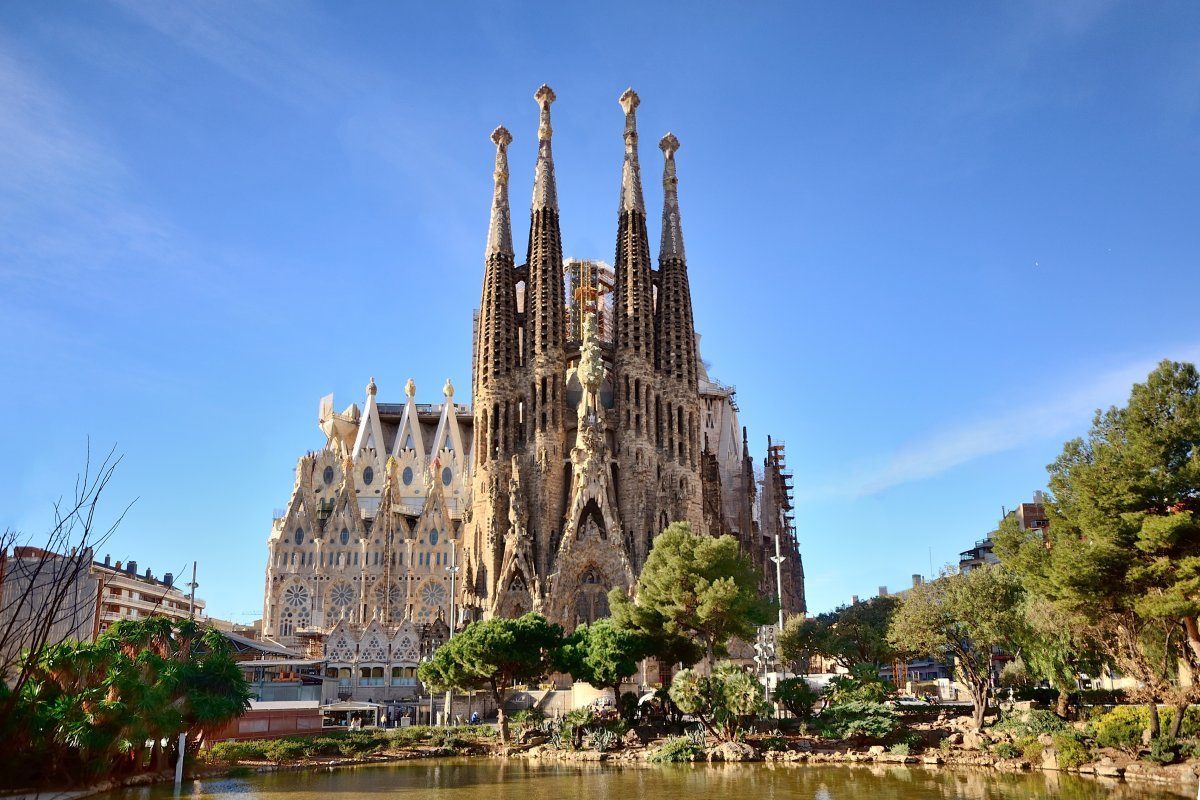 11. Norway
Scandinavia is well known for its liberal-mindedness, so its no big surprise that Norway makes the list of gay friendly countries to visit. Urban centers like Oslo and Bergen have some lively gay and lesbian venues but its not really segregated. LGBT people are welcome to hang out at the same bars, restaurants and nightclubs as anyone else. Oslo hosted the 2014 Europride and the popular ski resort of Hemsedal hosts an annual Ski Pride festival.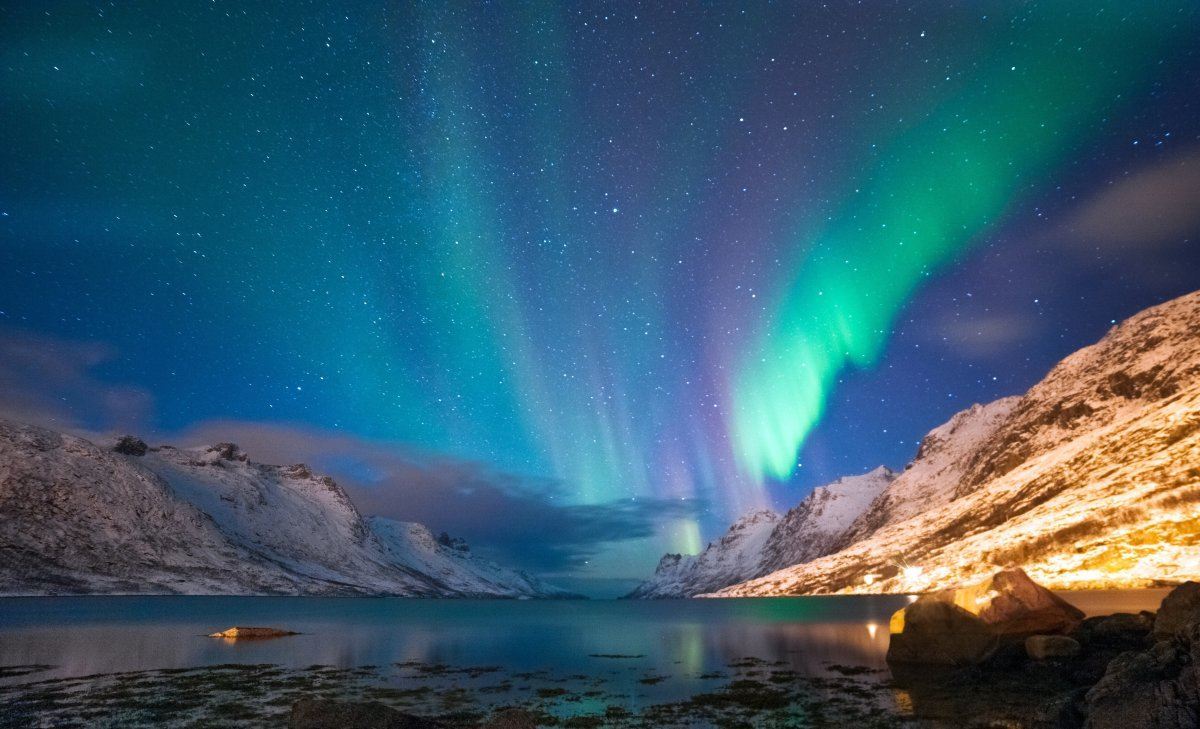 10. New Zealand
Kiwis are a pretty laid-back, tolerant bunch, so gay and lesbian travelers are welcome to explore this stunning country out in the open. New Zealand is the only country in the Asia Pacific region that has legalized same-sex marriage. In 1998, New Zealand became the first international destination to have a nationwide network of "Approved Gay Lesbian Friendly" tourism businesses. Events like the Hero Festival and Big Gay Out in Auckland, Gay Ski Week in Queenstown and other events in Wellington are a fun LGBT draw.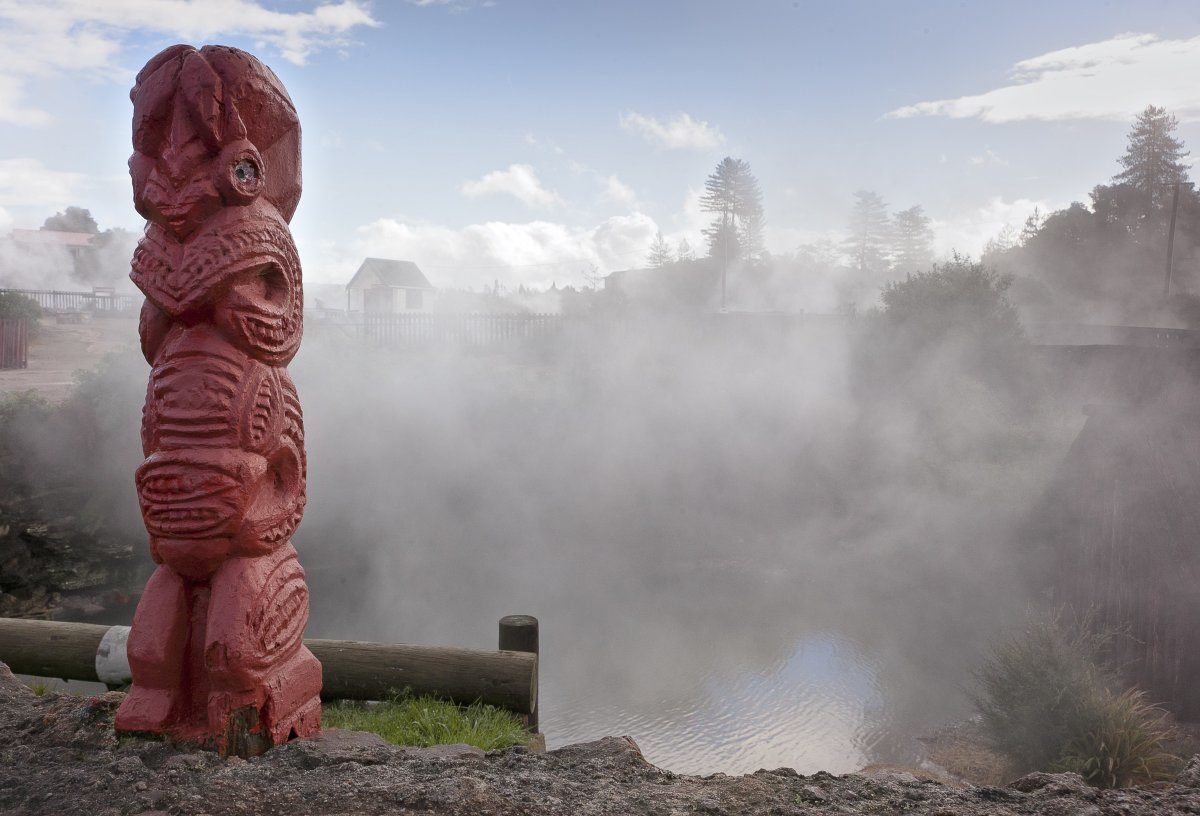 9. Uruguay
In general, Latin America has a macho culture and Catholic cornerstone that makes it less tolerant towards the LGBT community. However, Uruguay stands out as one of the most gay friendly countries in the region. Homosexuality was decriminalized here back in 1934 (its still illegal in 80 countries, and in 14 American states). Some of the older generation may be less open-minded about it, but most younger Uruguayans have no issues whatsoever with same-sex couples. In fact, its common to see LGBT couples holding hands in the capital city of Montevideo. While there are a few venues catering to this crowd, gays and lesbians are welcome to socialize openly in any bar, restaurant or club.
8. Iceland
Iceland has very relaxed, accepting attitudes towards the homosexual community. It makes a scenic location for all travelers, gay or straight. The country's Johanna Sigurdardottir was the first openly gay head of state in world history. There is little prejudice towards LGBT people here, and they are legally equal to heterosexuals. There is a small gay nightlife scene in the capital city of Reykjavik, but its not ghettoized. Everyone is free to be open about who they are and who they love around Iceland. Over 85,000 people attend the annual Gay Pride festivities in downtown Reykjavik. Check out the Bears on Ice event in September and the Rainbow Reykjavík festival in Jan/Feb each year.
7. Denmark
Yet another Nordic country makes the list of gay friendly countries to visit. Denmark is known as an open, friendly, accepting and tolerant nation, so LGBT residents and travelers should feel comfortable here. In 1948, Denmark was the first country in the world to establish a National Association for Gays and Lesbians. In 1989, it was the first to legally recognize same-sex partnerships. In 2014, Copenhagen was named Lonely Planet's most gay friendly place in the world. Most Danish cities have a gay nightlife scene and festivals/events that celebrate the LBGT community, but even smaller towns and venues are generally inclusive.
6. Canada
Canada is another one of the most gay friendly countries in the world, noticeably more so than in its neighbor to the south. While you may find pockets of intolerance in some traditional rural communities, the big metropolises of Toronto, Montreal and Vancouver are open-minded and tolerant. Even smaller cities like Edmonton and Winnipeg have a gay friendly atmosphere. Its no big deal to see same-sex couples holding hands in public. Legally speaking, Canada is about as inclusive towards diversity as it gets. Gays and lesbians are free to marry, openly hold office, serve in the military and adopt. Toronto's Pride Week draws more than 800,000 revelers each year.
5. United Kingdom
Gay and lesbian travelers should have no issues when visiting the UK. Of course, there are pockets of homophobia, but generally speaking its one of the most most gay friendly countries out there. It has a fairly liberal-minded population with solid anti-discrimination laws that protect and promote equality for all. Places like Manchester's Canal Street, London's Soho, Brighton, Bournemouth, Cardiff and Edinburgh are all very accommodating to people of all persuasions. You'll find plenty of gay and lesbian clubs, pubs and accommodations throughout the UK.
4. The Netherlands
The Netherlands, in particular its capital city of Amsterdam, has one of the most carefree and all-inclusive ethos on the planet. They don't shy away from sexuality here at all, where even prostitution is out in the open. The Dutch have strong anti-discrimination laws for same-sex relationships. It was the first nation to officially legalize gay marriage. This is not to say that isolated cases of gay-bashing don't happen here, but more than 90% of Dutch people are completely accepting of homosexuality and accommodating to LGBT people.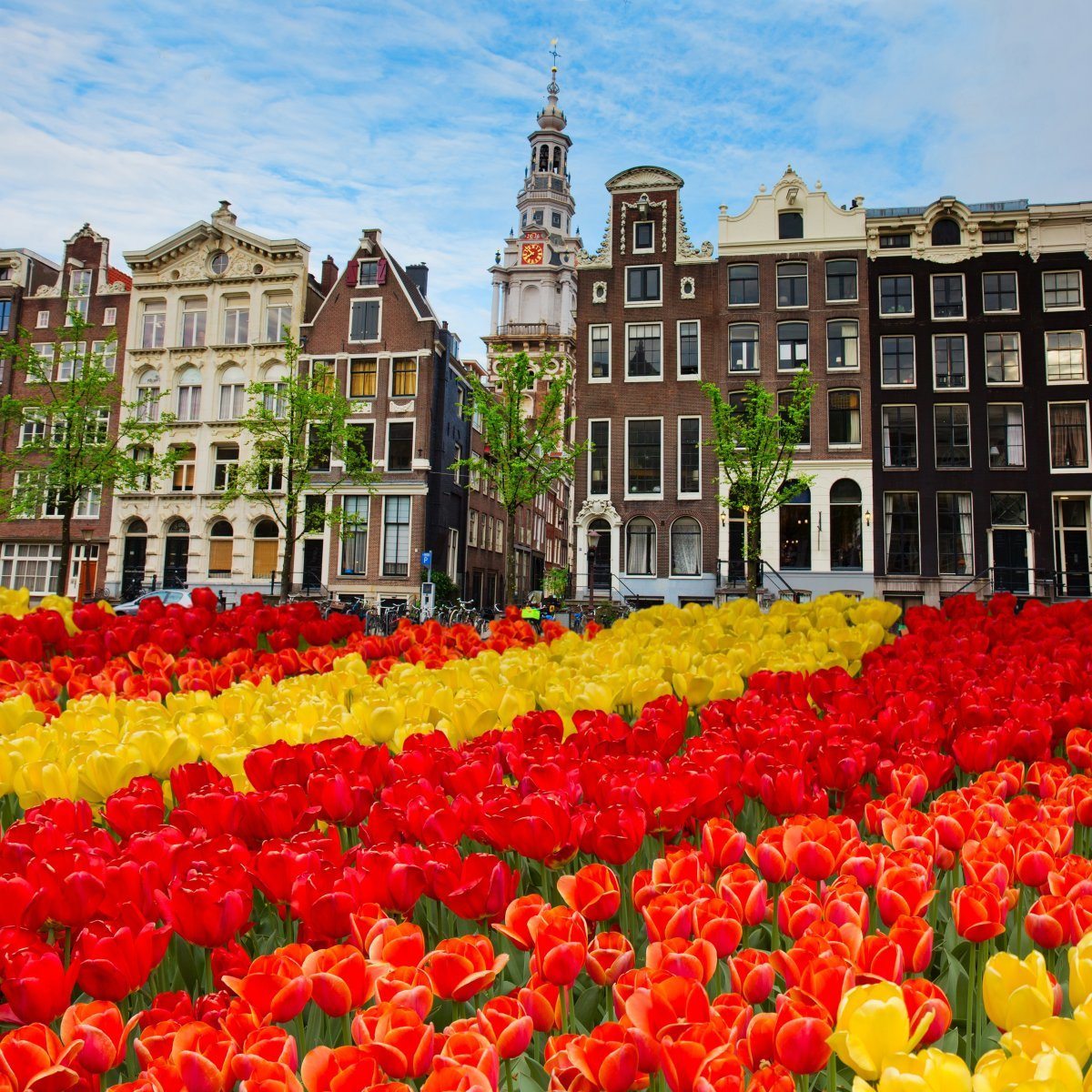 3. France
France, with its motto of "liberty, equality and brotherhood", is considered one of the most tolerant nations in Europe when it comes to LGBT rights. The French take a laissez-faire attitude towards people's private lives (mistresses included!). Sodomy laws were repealed back in 1791 during the French Revolution – something that's still on the books in almost 80 countries around the world. Laws to protect people from discrimination over sexual orientation and gender identity have been around since 1985. France was the first country in the world to declassify transexualism as a mental illness. As of last year, same-sex marriage is legal here. Not surprisingly, Paris is particularly enticing to LGBT travelers and has recently launched a publicity campaign to target the lucrative gay market. Try Montpellier or Nice for a gay friendly destinations in the south of France.
2. Belgium
Belgium is a progressive country with a sizable gay population. Same-sex marriages and adoptions are legal here and most people tend to have tolerant attitudes towards LGBT issues. The former Prime Minister of Belgium, Elio Di Rupo, is an openly gay man. With Brussels being the cosmopolitan heart of the European Union, it is a melting pot of different cultures, influences and preferences. The gay scene in Brussels is particularly concentrated in the Grand Place vicinity, but other cities and towns are accommodating too. All should feel comfortable in places like Bruges, Ghent or Antwerp, which hosted the 2013 World Outgames.
1. Sweden
The number one gay friendly country to visit, according to the Spartacus International Gay Travel Index, is Sweden. Considering the culture of mutual respect throughout Scandinavia, its no big surprise to see that homosexual rights are socially accepted and supported here (for the most part – universal tolerance doesn't exist in any country). Sweden was the first place in the world to allow transsexuals to legally change gender after sex-reassignment surgery. Sweden's cosmopolitan cities are particularly welcoming to LGBT people, and Stockholm is one of the most gay friendly cities around. There are some gay and lesbian venues in town, but the majority of establishments are welcoming to patrons of all persuasions. The SoFo and Gamla Stan areas are filled with funky cafes, bars, galleries and design shops that everyone will enjoy.