Everyone loves to travel, and pets are no exception. Sometimes our furry friends make the perfect travel buddies, and other times they aren't allowed but might think they can hitch a ride in your suitcase anyway. Of course, not all parks, beaches and landmarks are pet friendly, but one can dream. Here are some adorable pictures of pets with wanderlust.
1. These pups clearly thought they could get away with hiding out in the suitcase.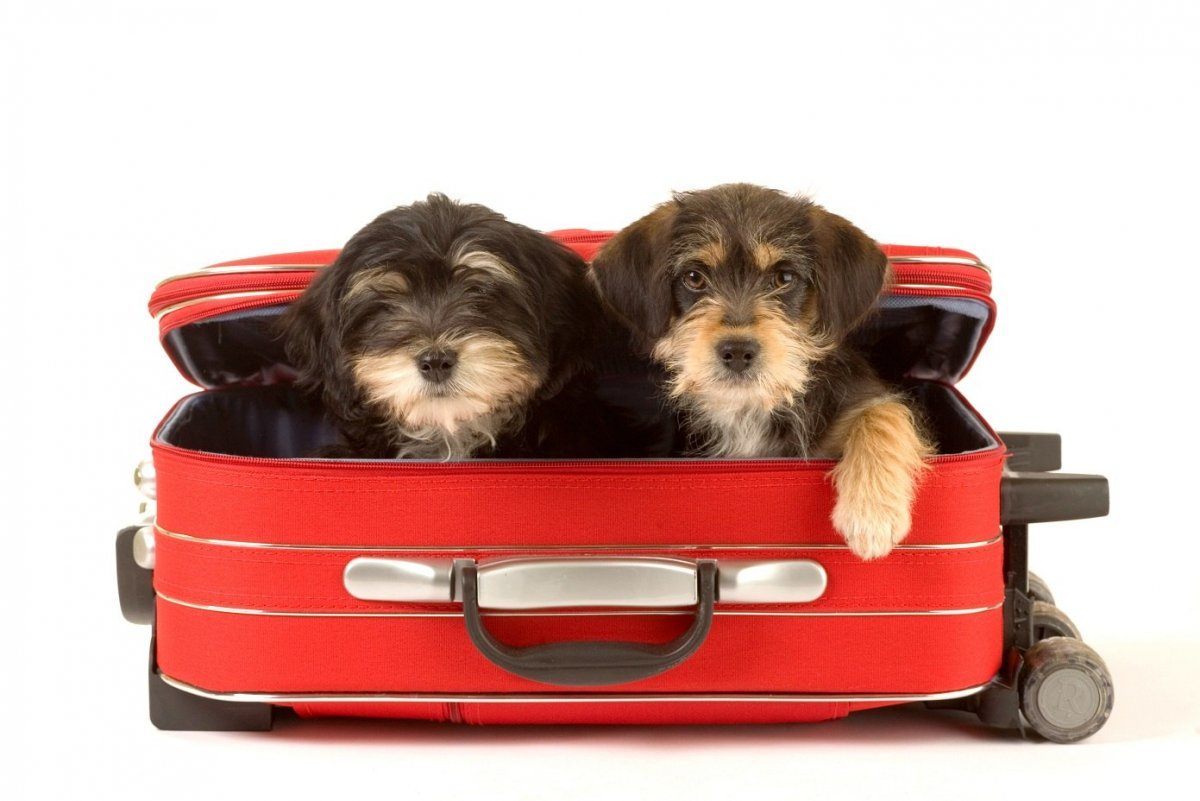 2. A gondola's the only way to go around Venice.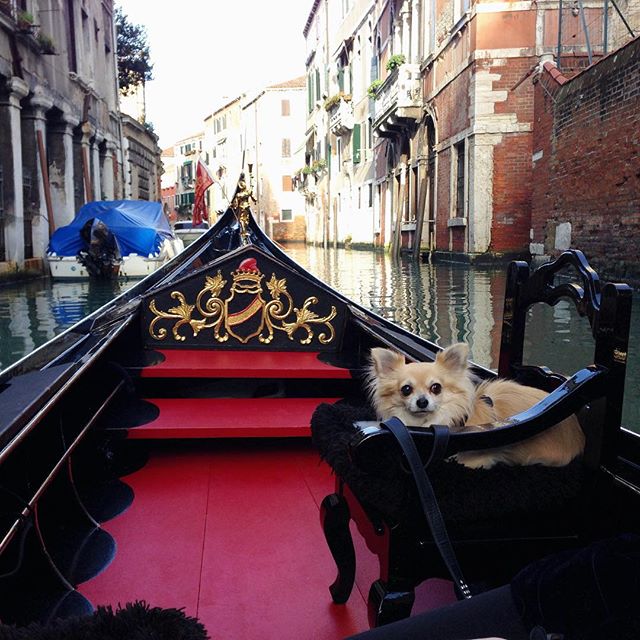 3. No one enjoys the breeze of a good car ride more than a sweet dog.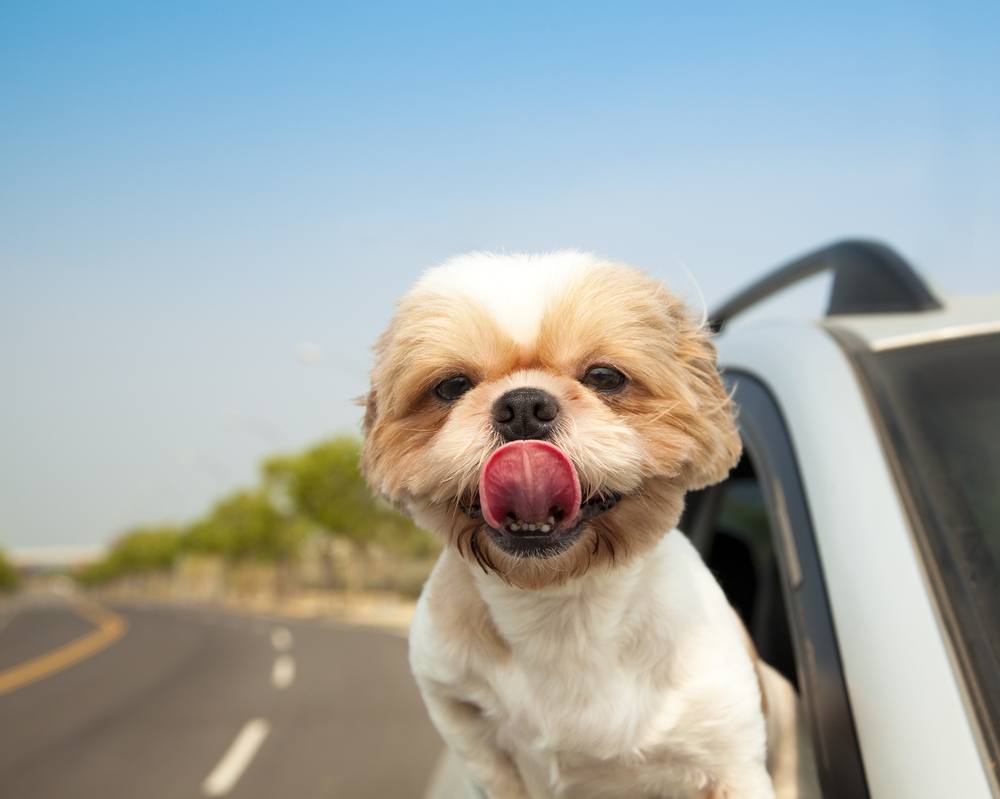 4. Sometimes the driver's side has a better view.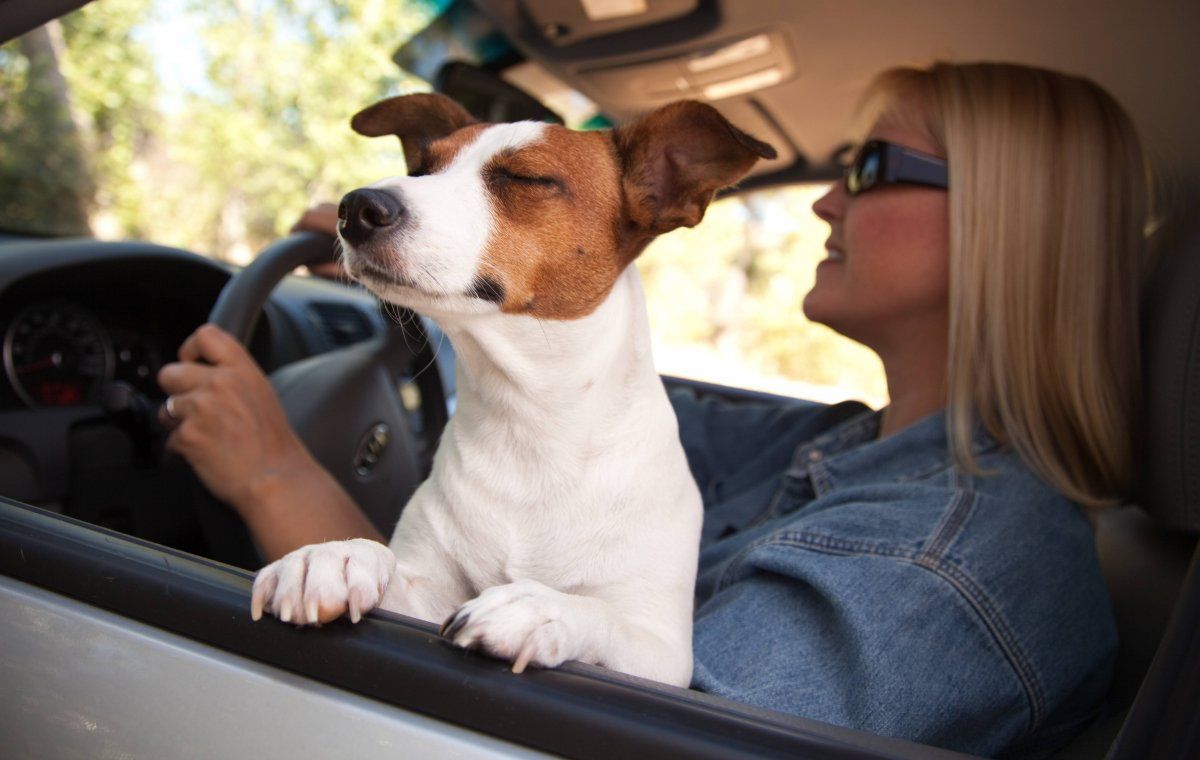 5. Paddleboarding pups.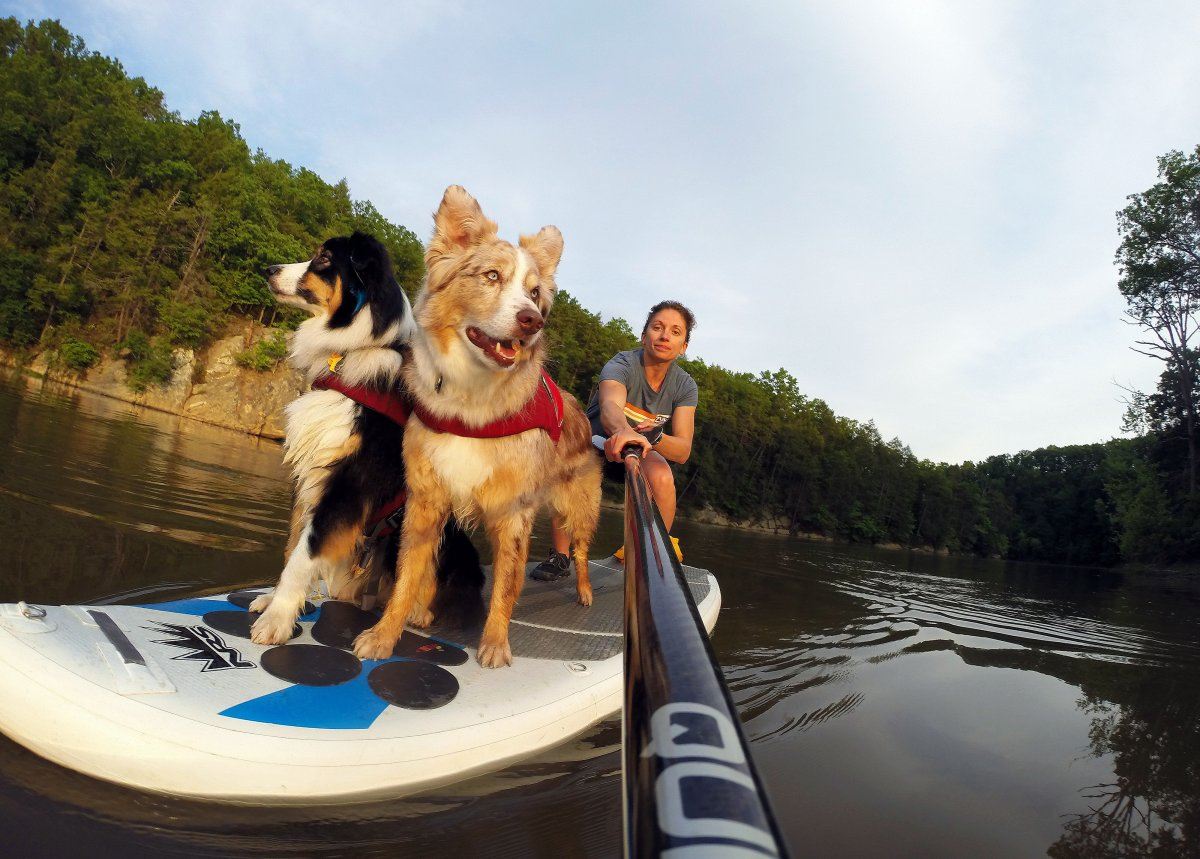 6. Ooh la la. These chiens simply belongs in a French chateau.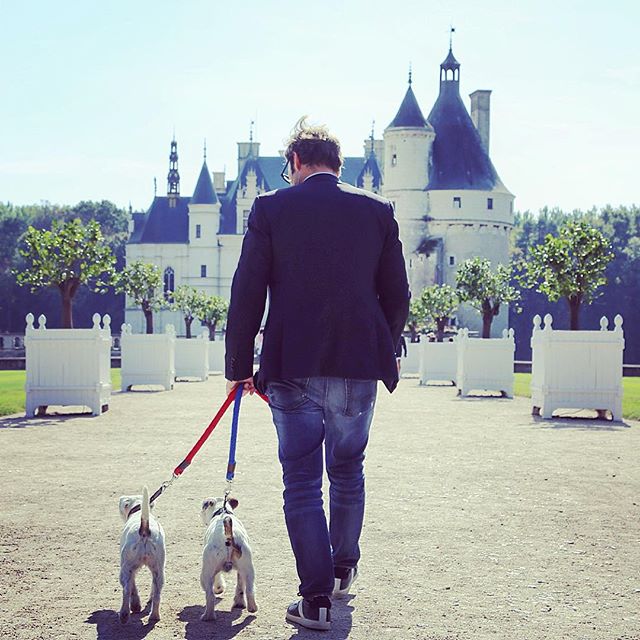 7. How could you go on a trip and leave this cute face behind?
8. Beach done right. There's nothing like the feel of sand on your paws.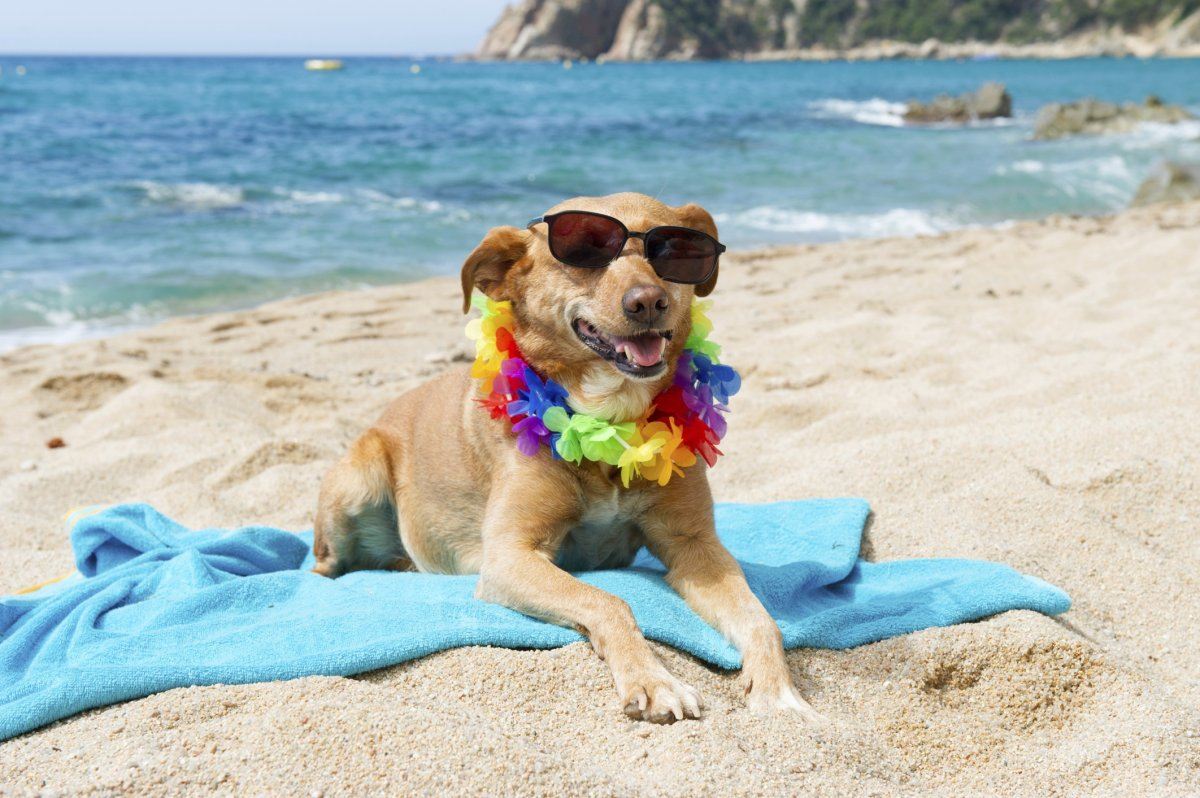 9. Harry Pups heading to Dogwarts.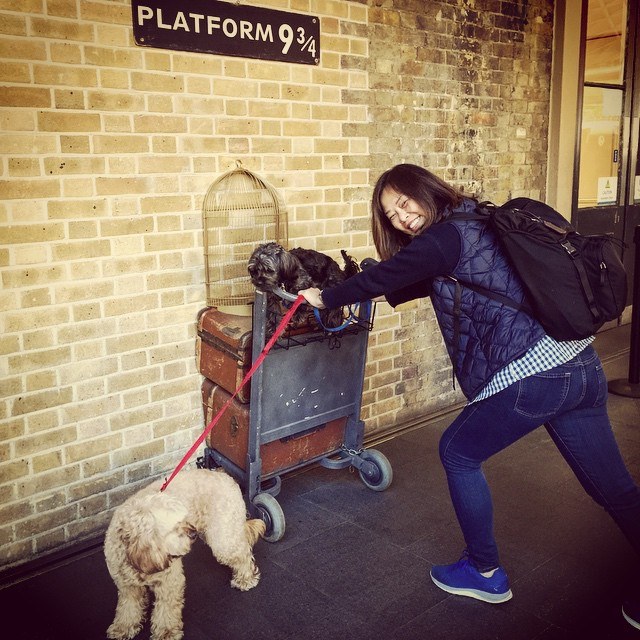 10. This dog is used to flying in style, although he might need a little boost to do it.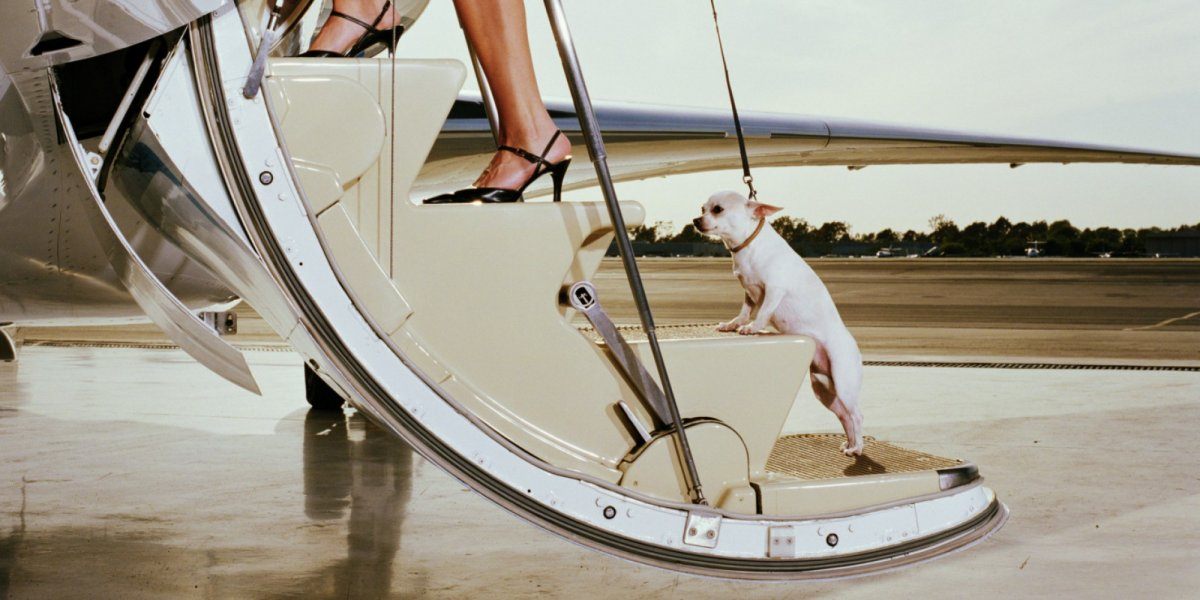 11. Some cats love a good car ride too…as long as they're comfortable. Looks like a cozy place for a cat nap.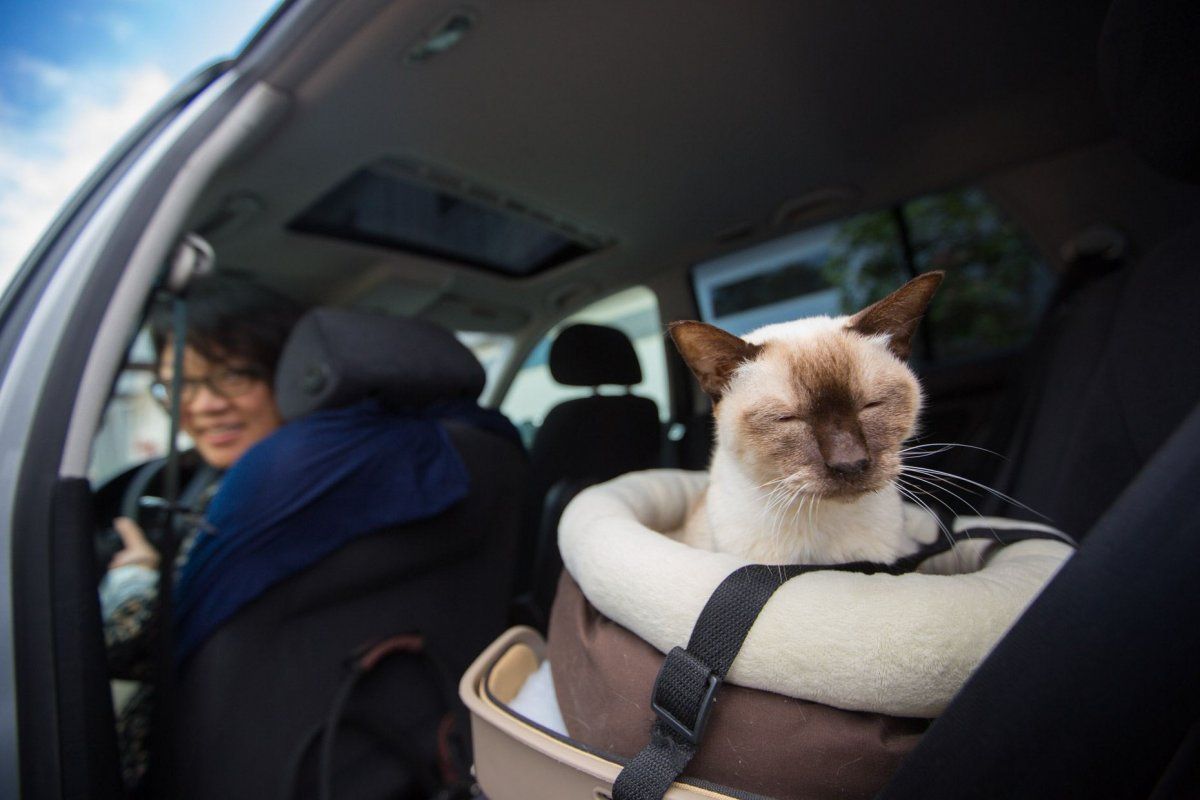 12. This pup clearly needed some downtime in the sun.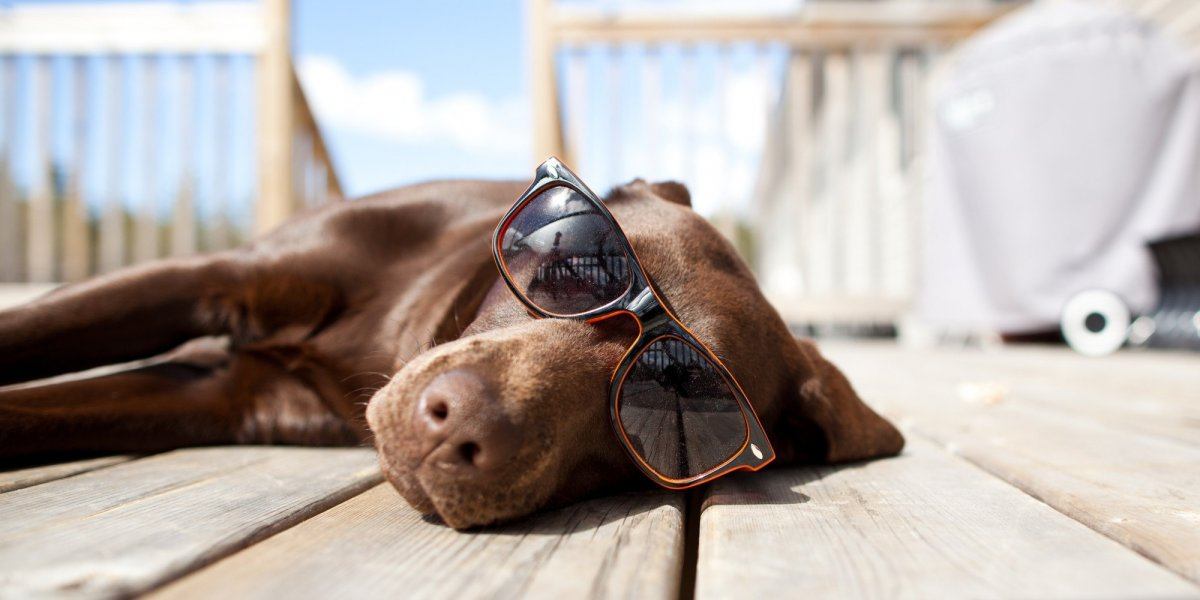 13. These dogs don't mind getting wet, but relaxing on a float works too.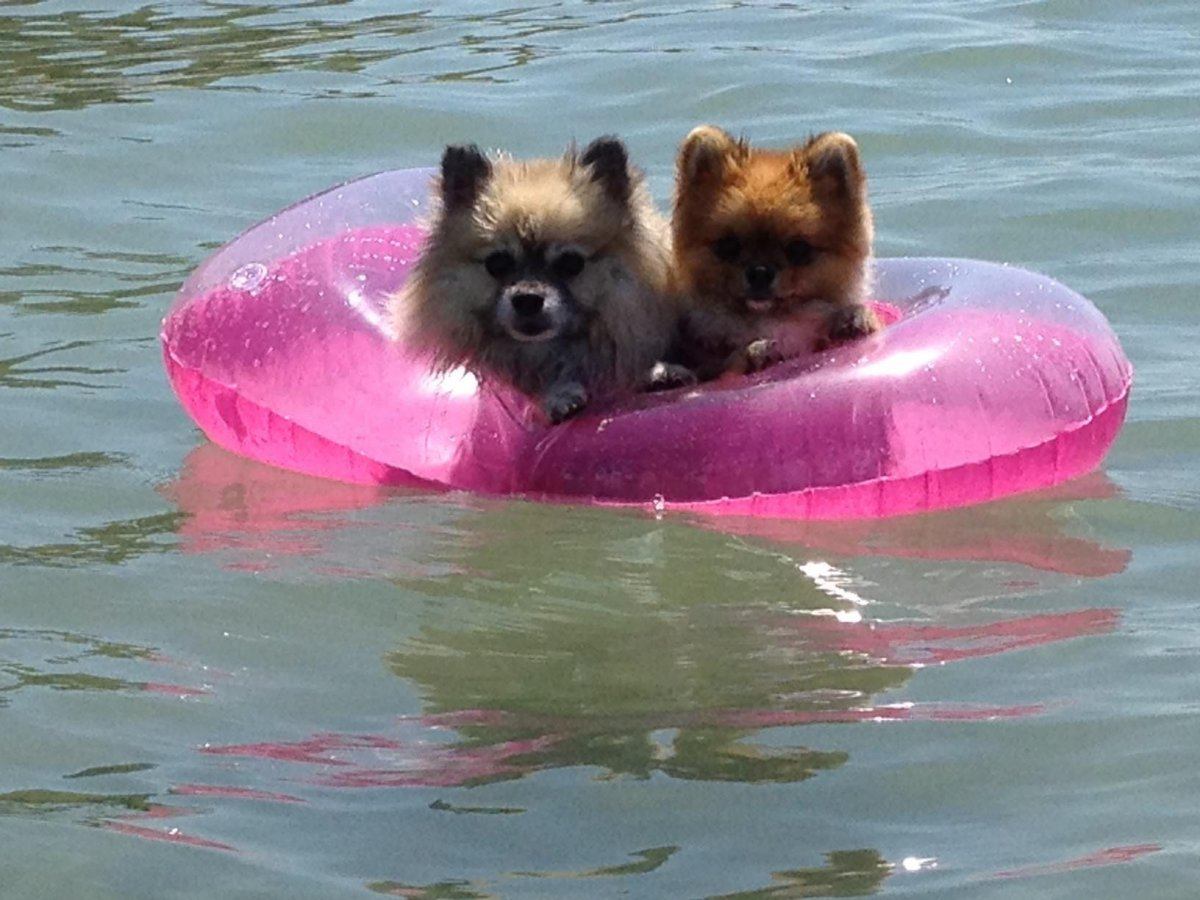 14. The Leaning Pooch of Pisa.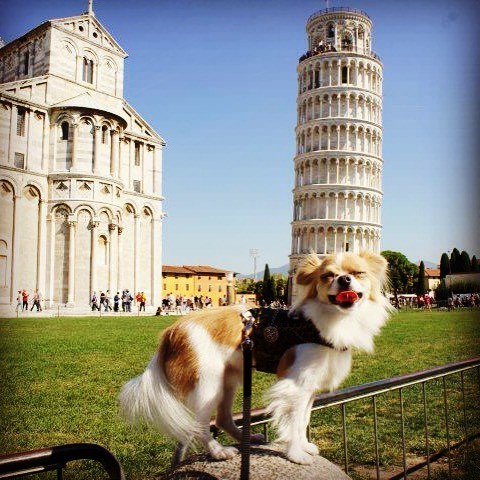 15. All geared up and ready for a hike.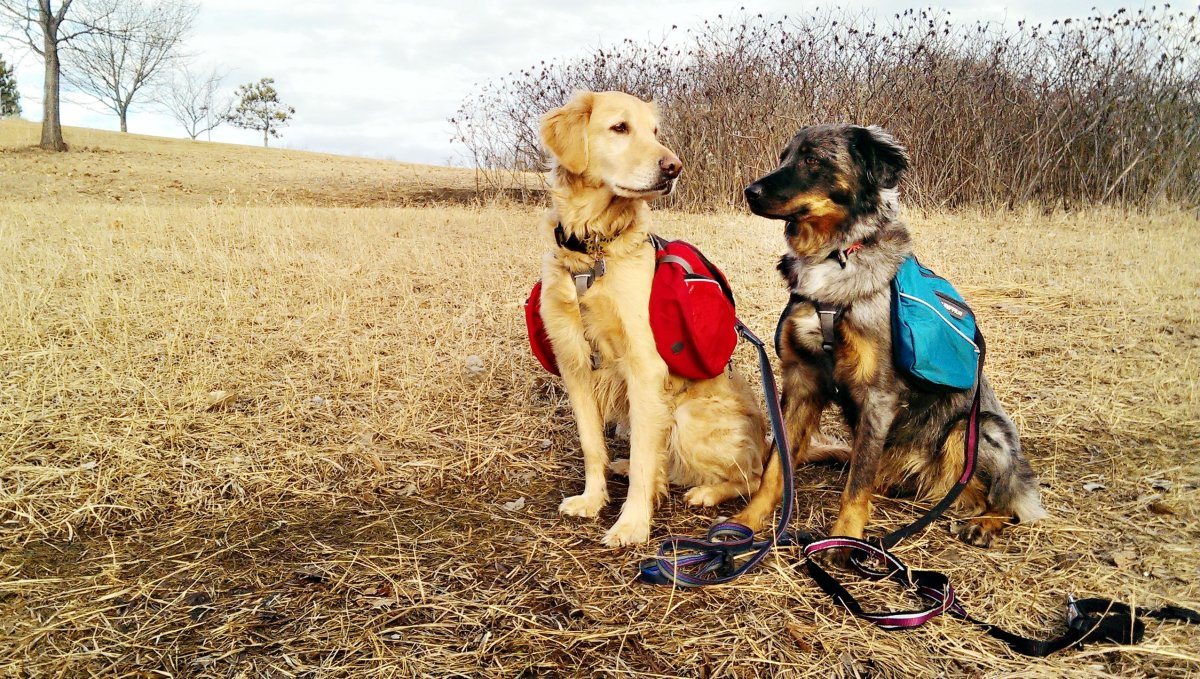 16. Is this what they mean by pup tent?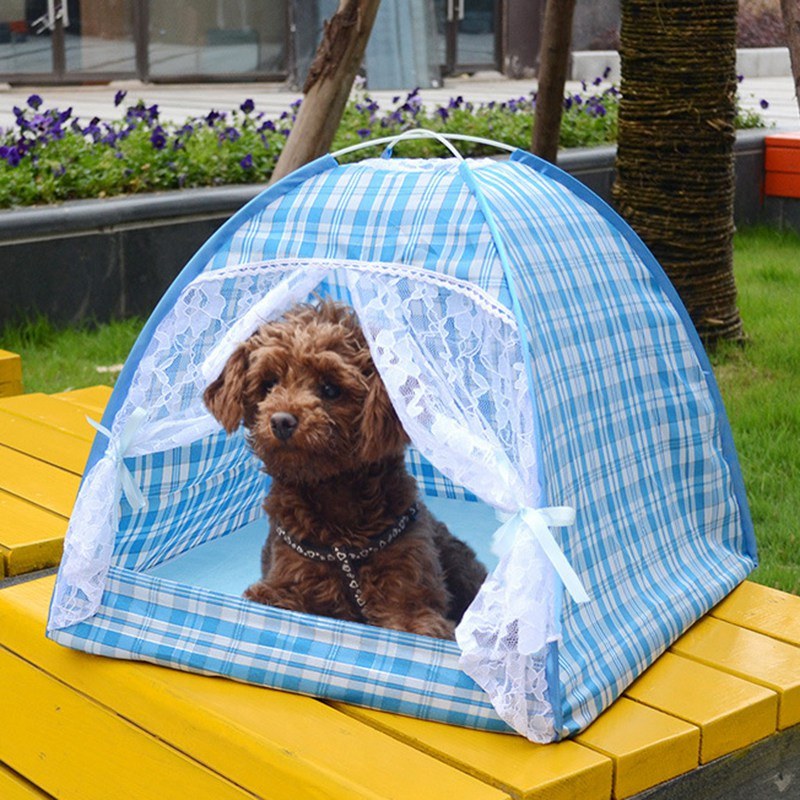 17. Here's a whole crew on the go, including a lucky cat down in front.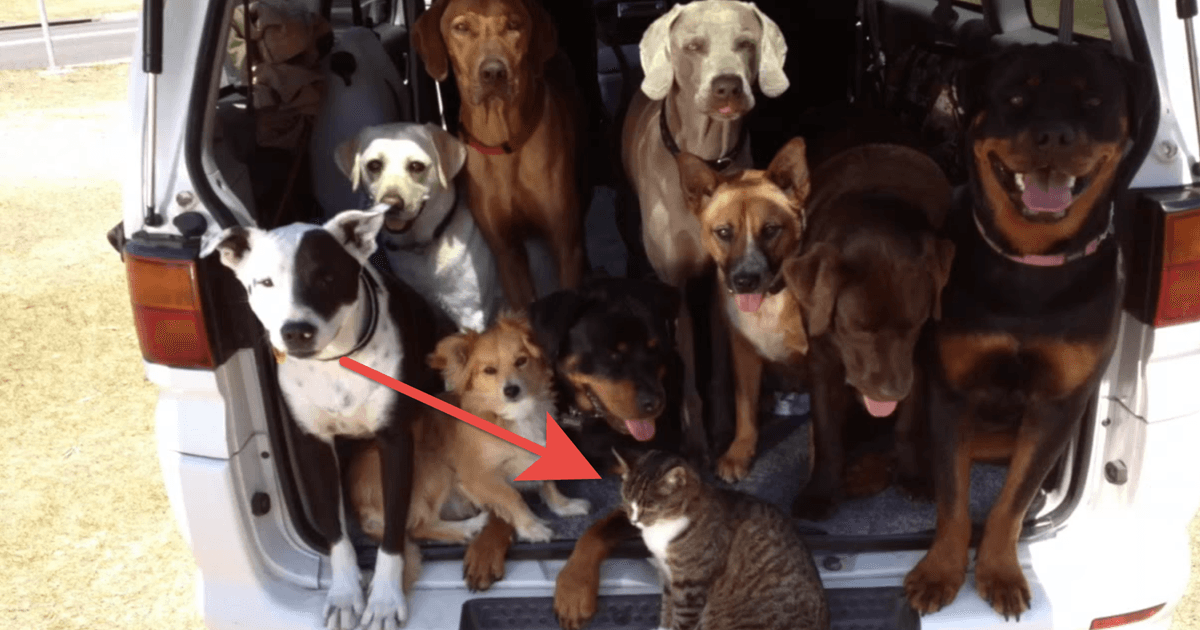 18. This adventurous cat goes anywhere his owner does. You'd think with all that fur she wouldn't need an extra coat.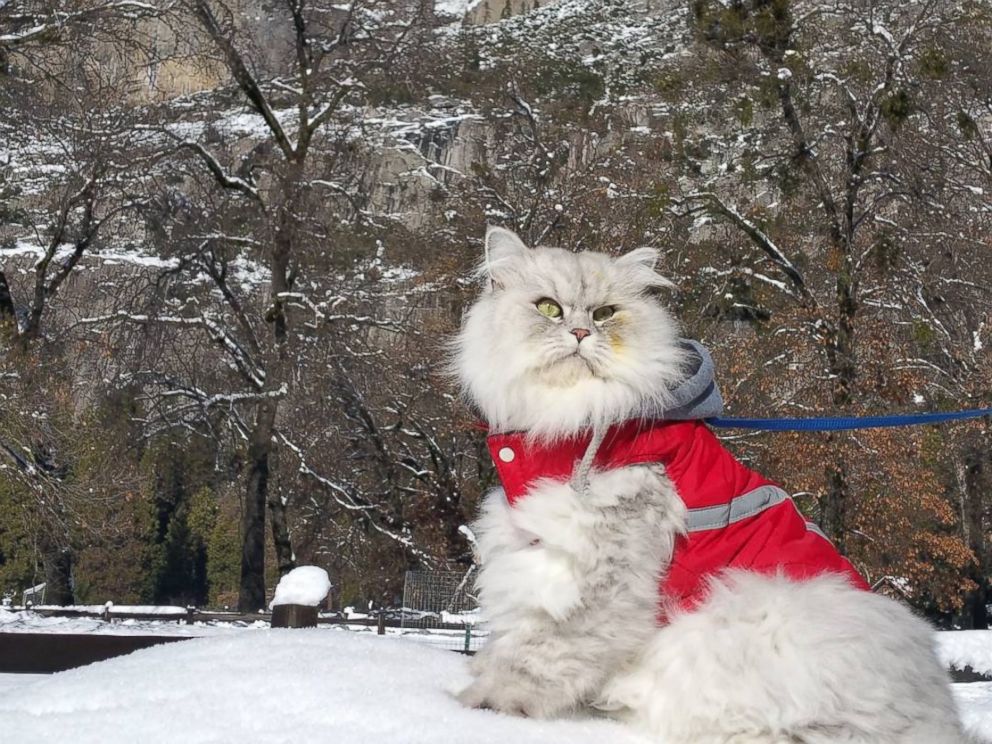 19. Some dogs prefer a little more freedom to come and go as they please.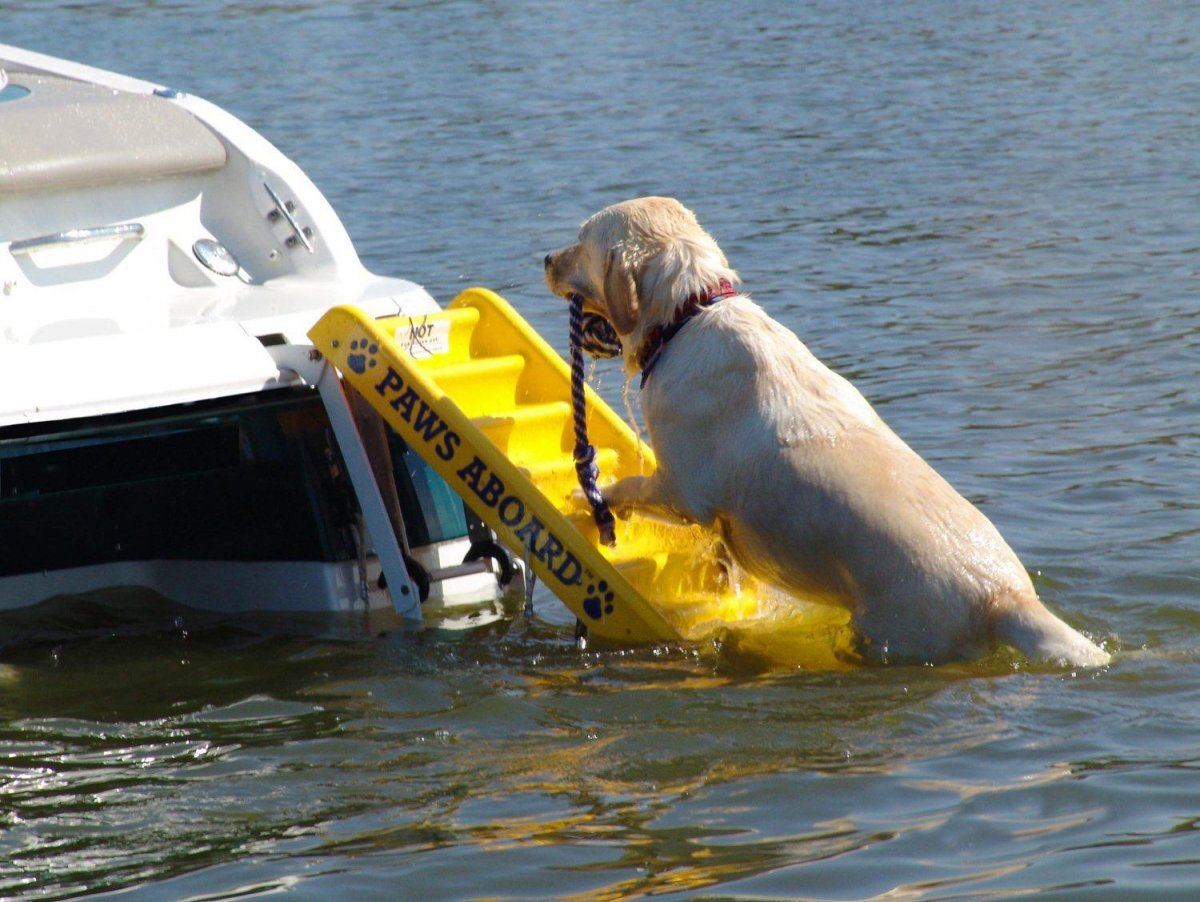 20. If only humans were this easy to please!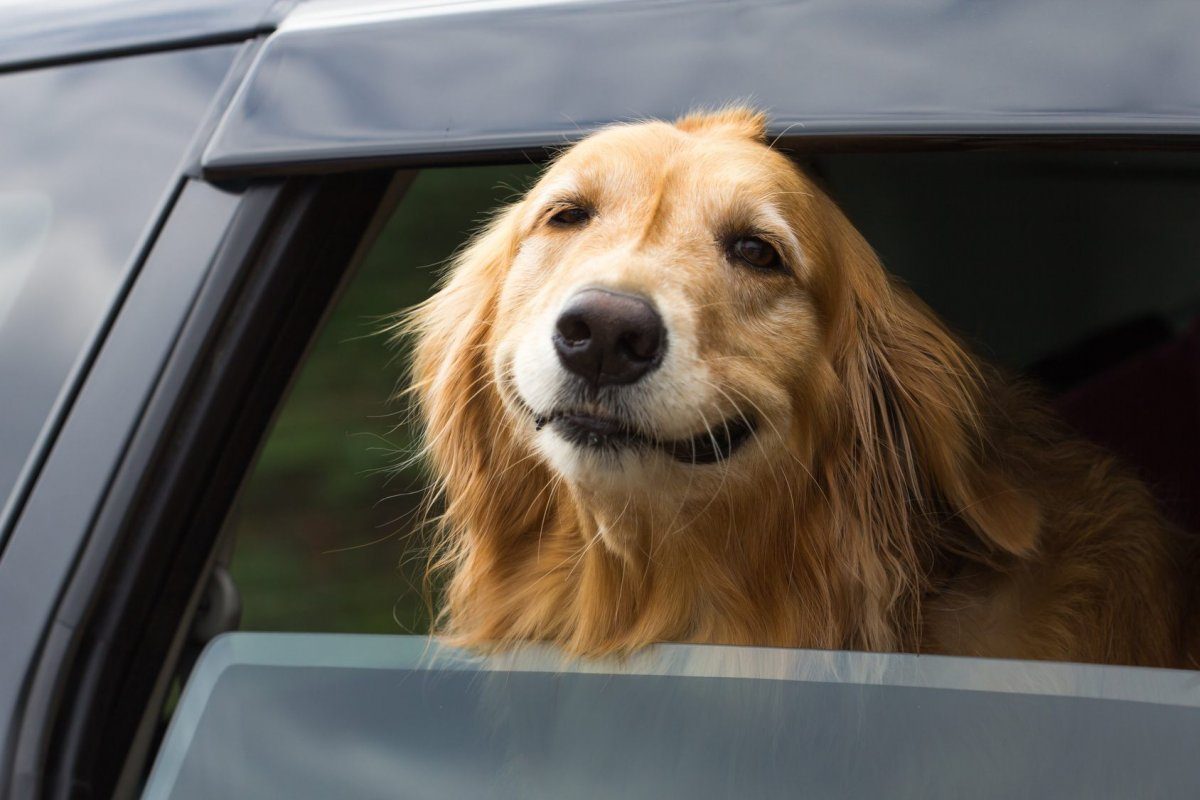 21. Some dogs are just natural born sailors.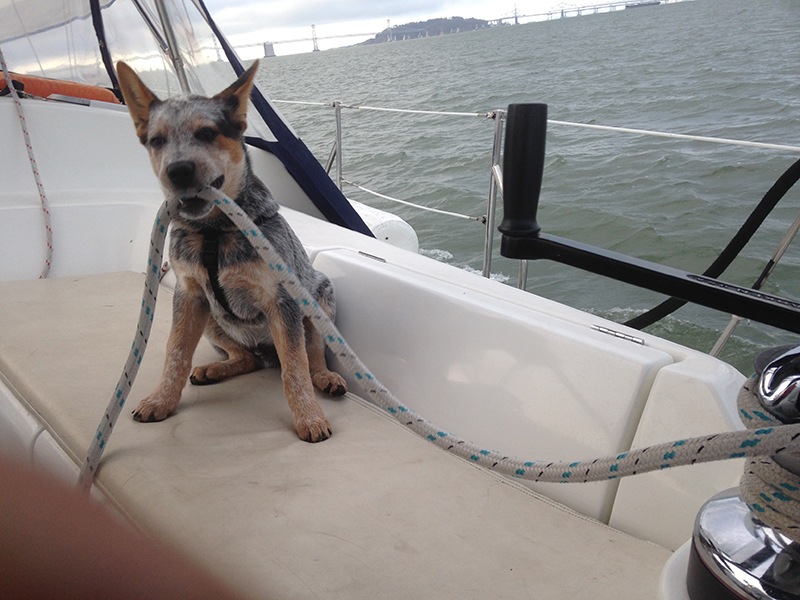 22. This cat is just waiting for word on where they're headed next.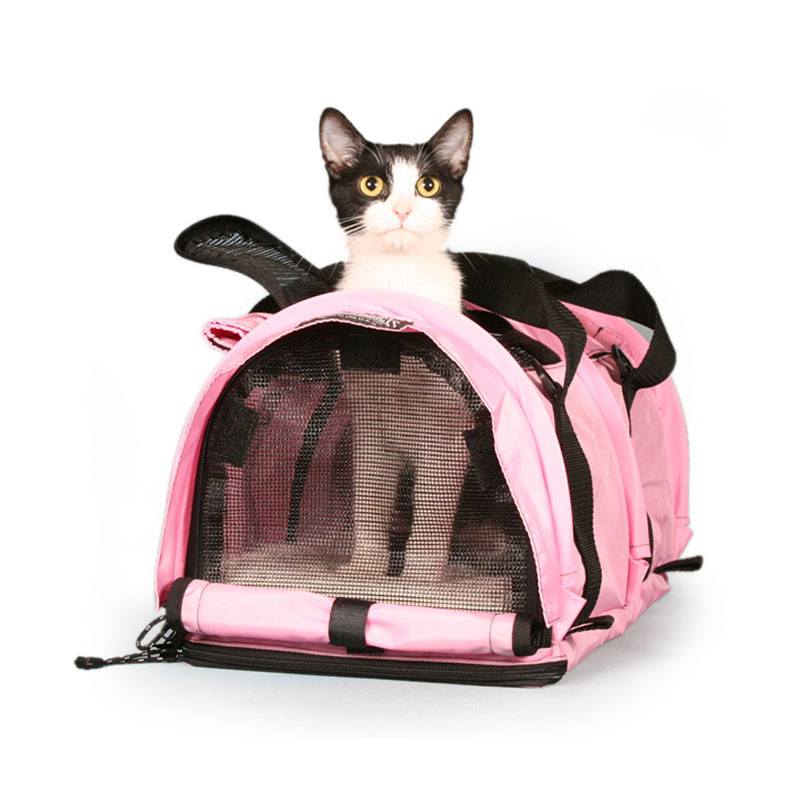 23. I left my pooch in San Francisco.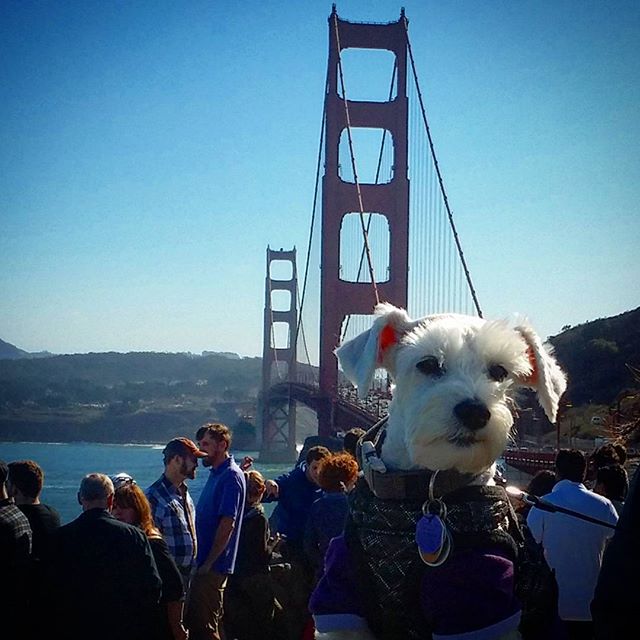 24. Sometimes hitching a ride is the way to go.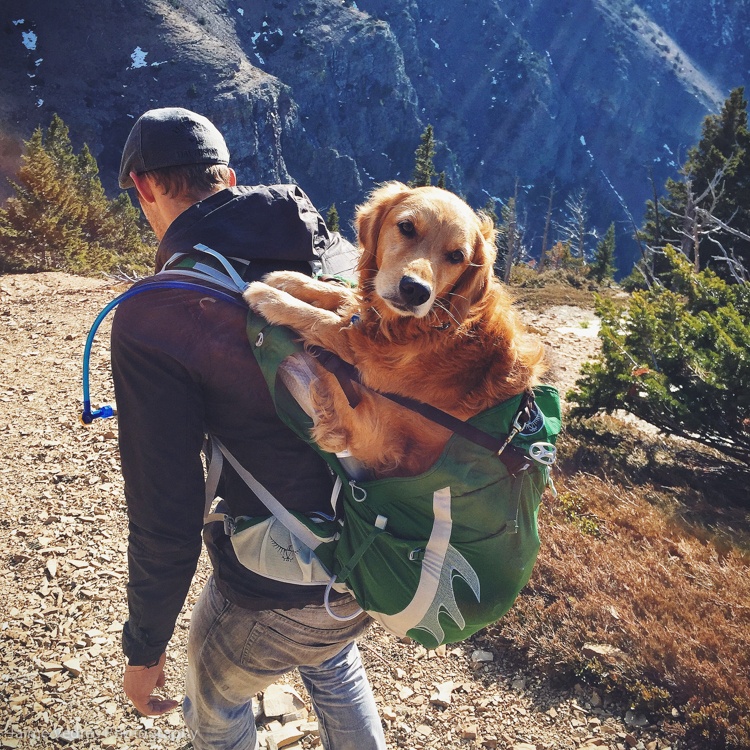 25. Parisian pups take a pit stop before walkies down the Champs-Élysées.