Have you ever wanted to just run away and get married without telling anyone? Forget the huge guest list, forget the lavish reception and forget the stress of planning an overwhelming wedding. Why not put that money to good use on a dream trip to launch your new lives together? Eloping is becoming a popular option to get away and say "I do" in some incredible destinations. A lot of eloping couples are choosing to both marry and honeymoon in the same place, giving them the ultimate vacation. Here are 10 of the world's best places to elope that are easy on the matrimonial red tape, provide a stunning backdrop for photos and make for a memorable kick-off to wedded bliss.
10. Tamarindo, Costa Rica
You won't find overbearing beach weddings with throngs of tourists looking on here. Instead, you will find an oasis of jungle, mountains and deserted beaches teeming with exotic birds and wildlife. It is relatively easy to find a local attorney ahead of time to register with. Take care of this paperwork two months beforehand, and then all you need are your passports, birth certificates and two unrelated witnesses. There are several local wedding coordinators who can help you with arrangements for the intimate elopement of your dreams.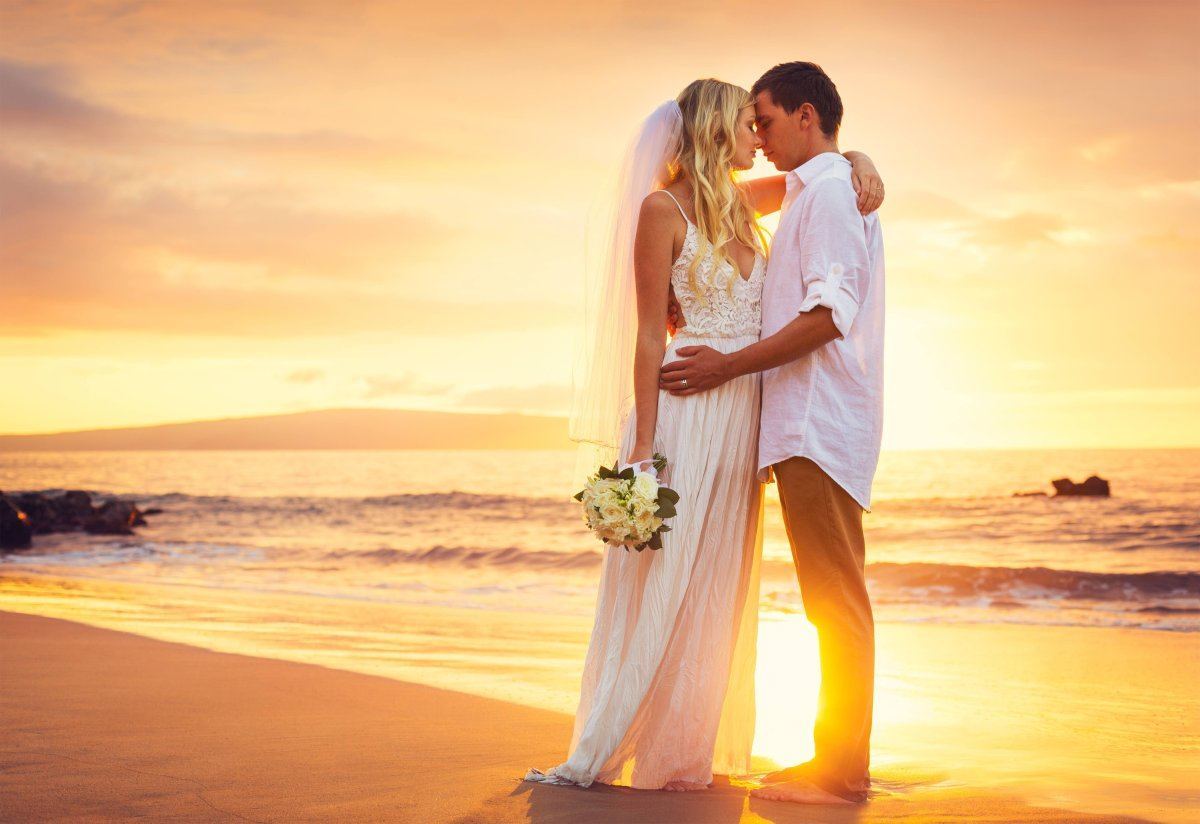 9. Park City, Utah
Eloping in Utah couldn't be easier with its no waiting periods and no resident requirements. Whether it's summer or winter, eloping in the shadows of the towering mountains is reason enough to head here. How about getting hitched in a hot air balloon, or on an alpine mountain top? There are several 24 hour quickie wedding chapels in Salt Lake City with a variety of no-frills to extra-frills packages. Of course, if you'd prefer a church setting, that's doable too. The possibilities are endless. Many resorts will help you plan your big day or if you prefer to do it yourself, parks and recreational areas are plentiful. Either way this nature-meets-city destination is the perfect compromise.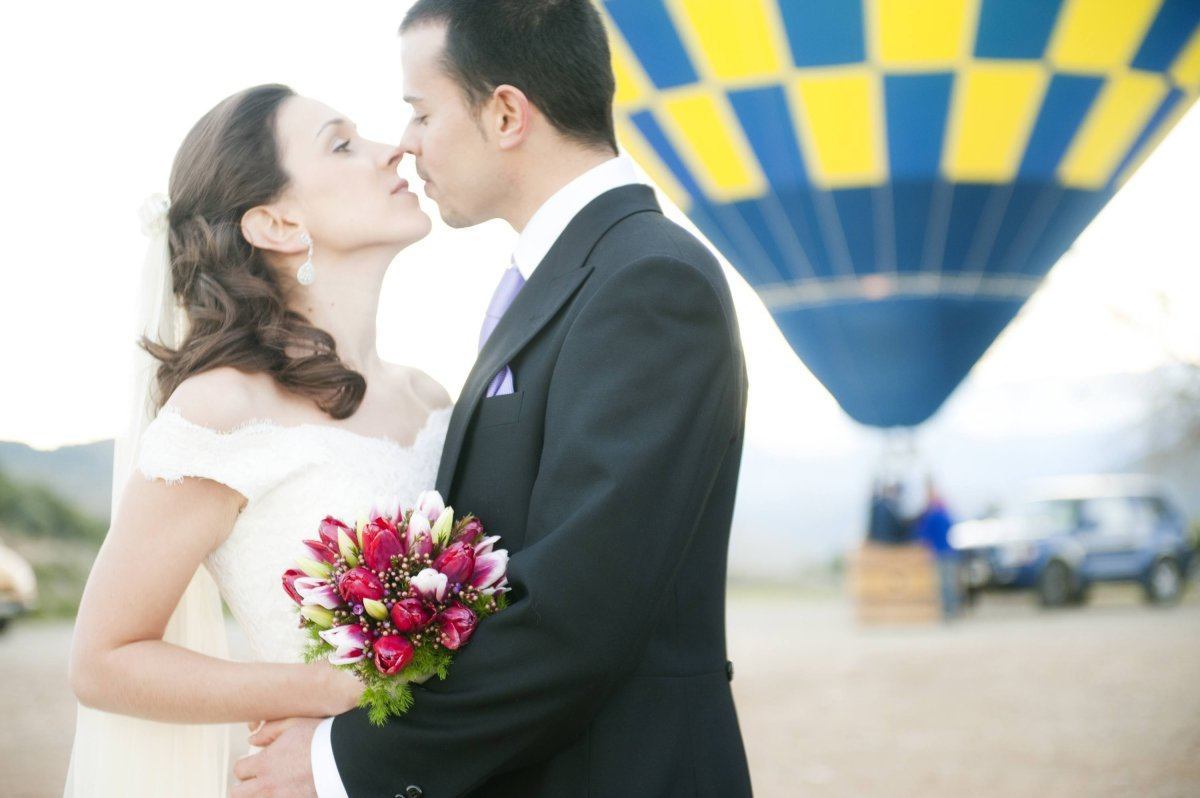 8. Niagara Falls, USA or Canada
Imagine exchanging vows high in the sky in a helicopter with the rushing falls beneath you. How about standing atop a ledge looking down at this natural phenomenon as you take the matrimonial plunge. Whether you want to get married on the Canadian or American side of the falls, the process is pretty straightforward. A birth certificate and photo ID will get you a marriage license on the spot. Couples claim the rushing water is an aphrodisiac, which certainly makes for a great wedding night. This classic destination is still one of the best places to elope.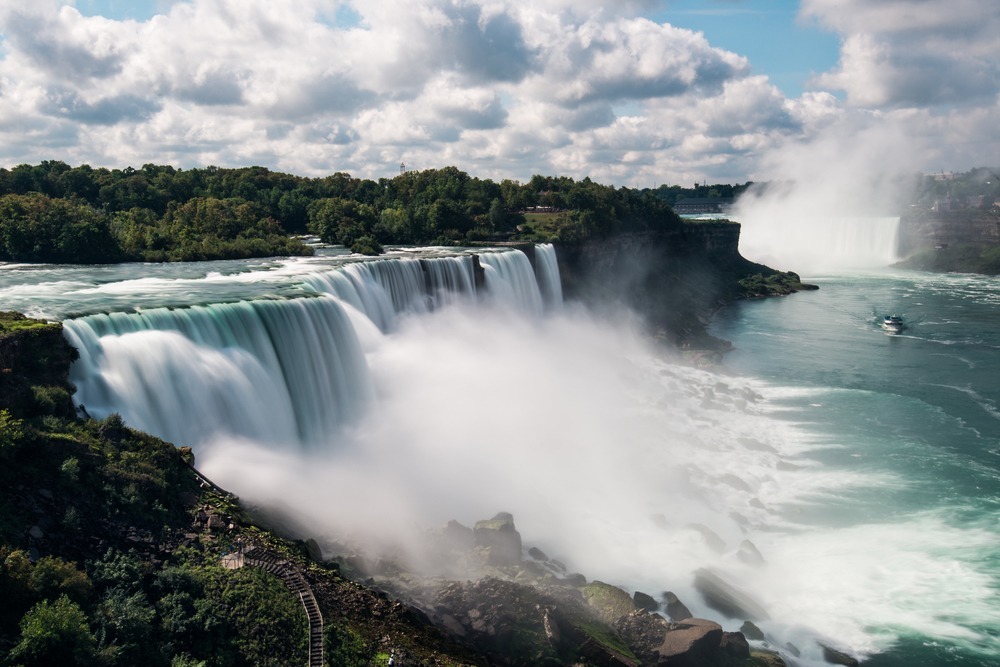 7. Reno, Nevada
Sure, you can go to Las Vegas and elope in a tacky, drive up Elvis wedding chapel. Or you could head to Reno where the marriage license office is open until midnight, there is a serious lack of gawking tourists, there's no waiting period and no blood tests are required. Scenic outdoor venues include parks and resorts overlooking the gorgeous Lake Tahoe and the Sierra Nevada Mountains. Or you can head indoors to one of the many quaint churches. When you are ready to hit the blackjack tables, there are local casinos in Reno or more glitzy and glamorous Vegas is just a drive away.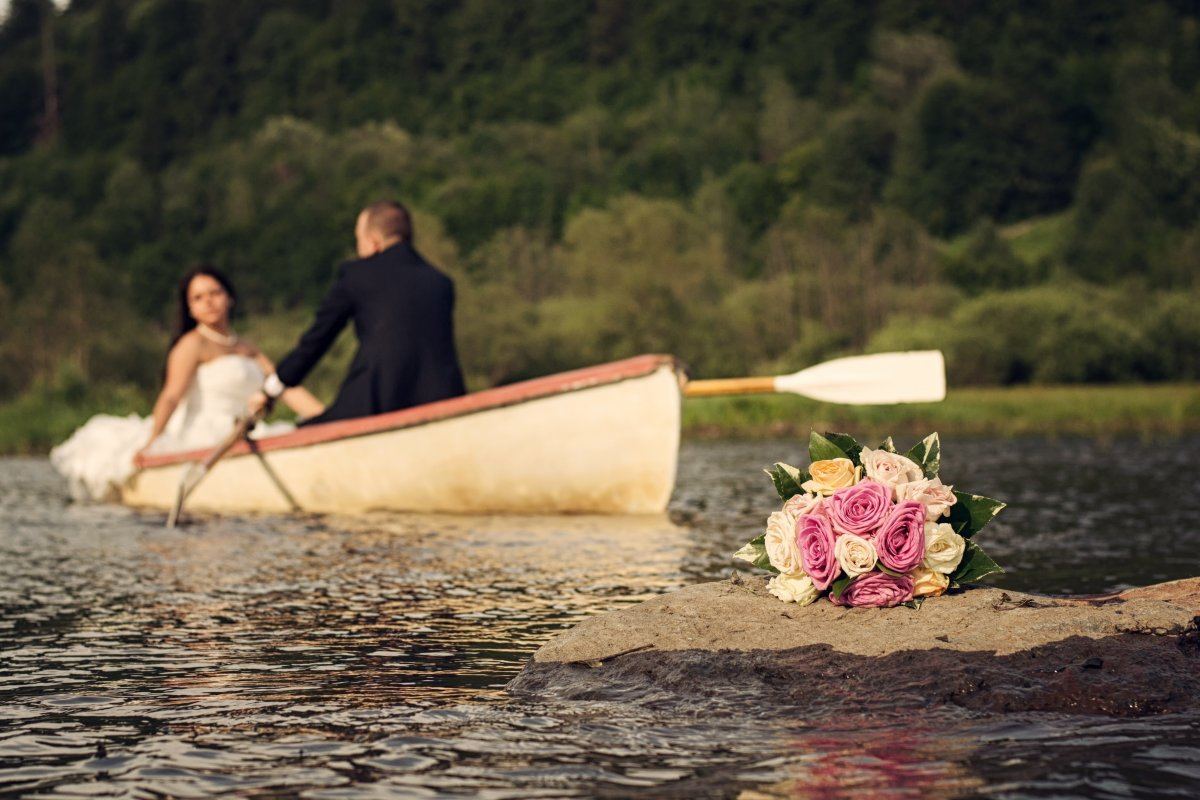 6. Kenya, Africa
For the true adventure traveler, consider combining an elopement with a dream safari. It is surprisingly easy to get hitched in Kenya. Just make sure to arrive three days prior to get your marriage license from the office in Nairobi. Check travel advisories before you go, and we suggest working with a local wedding coordinator to plan the details of your big day. Some companies will arrange everything from officiators, accommodations and post-wedding wildlife viewing. For something really exotic, head to the Kenyan coast and say "I do" on a camel! Make a lifetime commitment in a truly spectacular location, and have the most exotic wedding album around.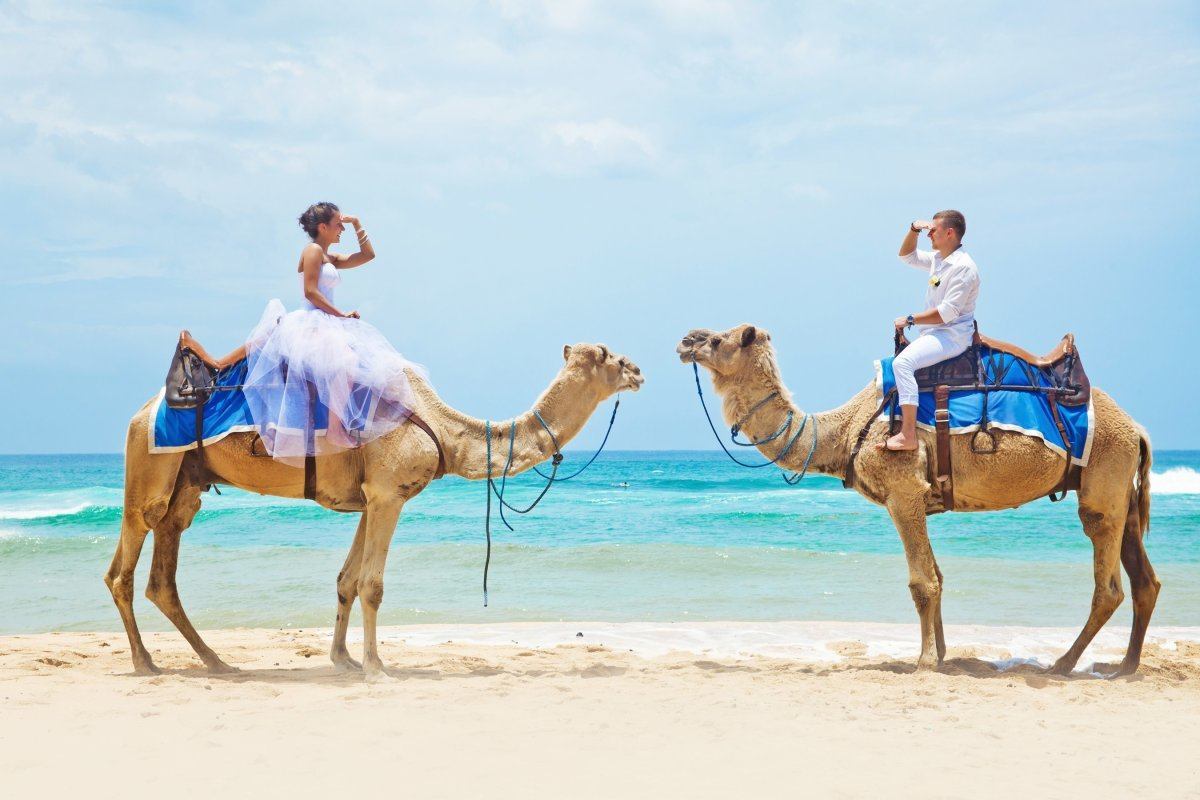 5. U.S Virgin Islands
Getting hitched on the United States Virgin Islands is a simple as can be, and more breathtaking than you ever thought possible. An application has to be sent in ahead of time and then it's a matter of swearing in at the courtroom and picking up the license. White sand beaches, sparkling blue waters, rolling green hills and a rich history await you here. You'll already be on your honeymoon as soon as you say "I do". There are several wedding coordinators on island who can help with all the details.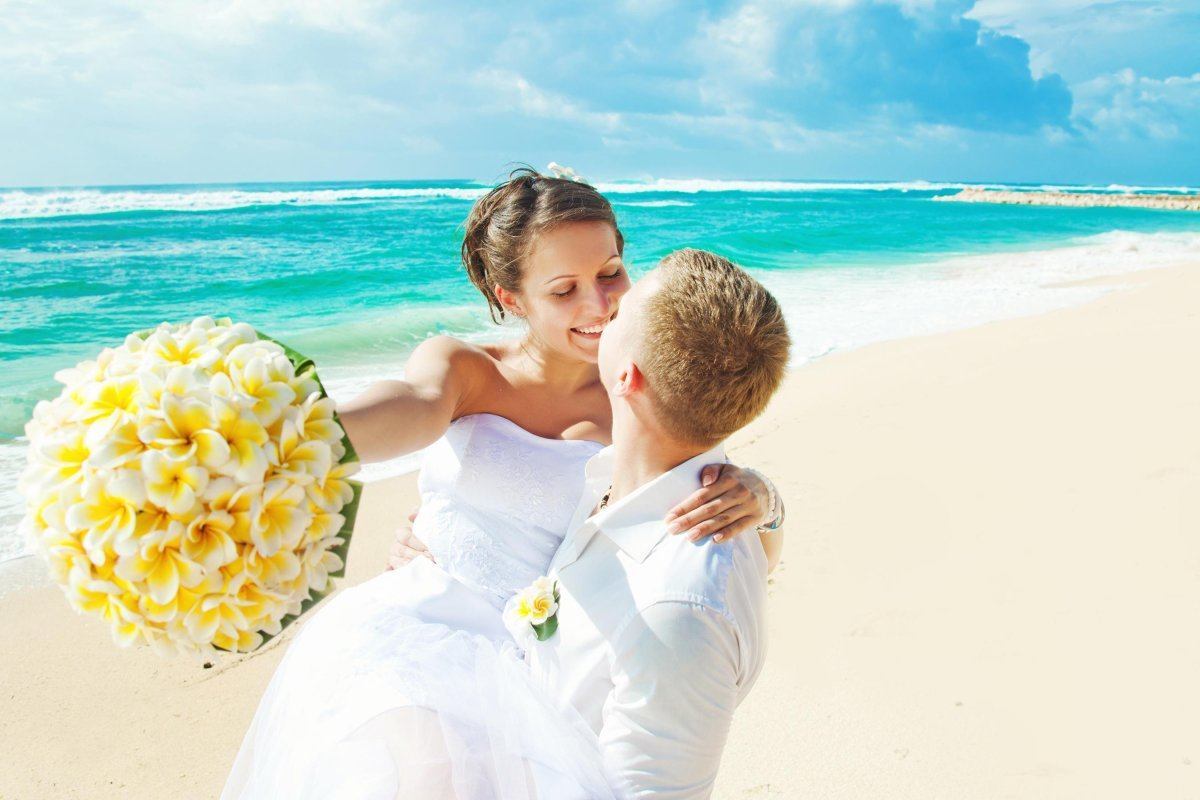 4. Florence, Italy
Head to Tuscany for one of the most romantic elopement destinations anywhere, the historic city of Florence. It's surprisingly easy for foreigners to obtain a marriage license here. The city's stunning architecture makes it a picture-perfect place to exchange vows and honeymoon. Don't worry if you don't speak Italian. This city is full of multilingual wedding planners to help you get all the legal documentation in order. If you are looking for a religious wedding, there is no better place than in one of the historic Florentine churches here. You don't have to go as elaborate as Kim and Kanye did, but there are endless options for a romantic ceremony on your own terms in Florence.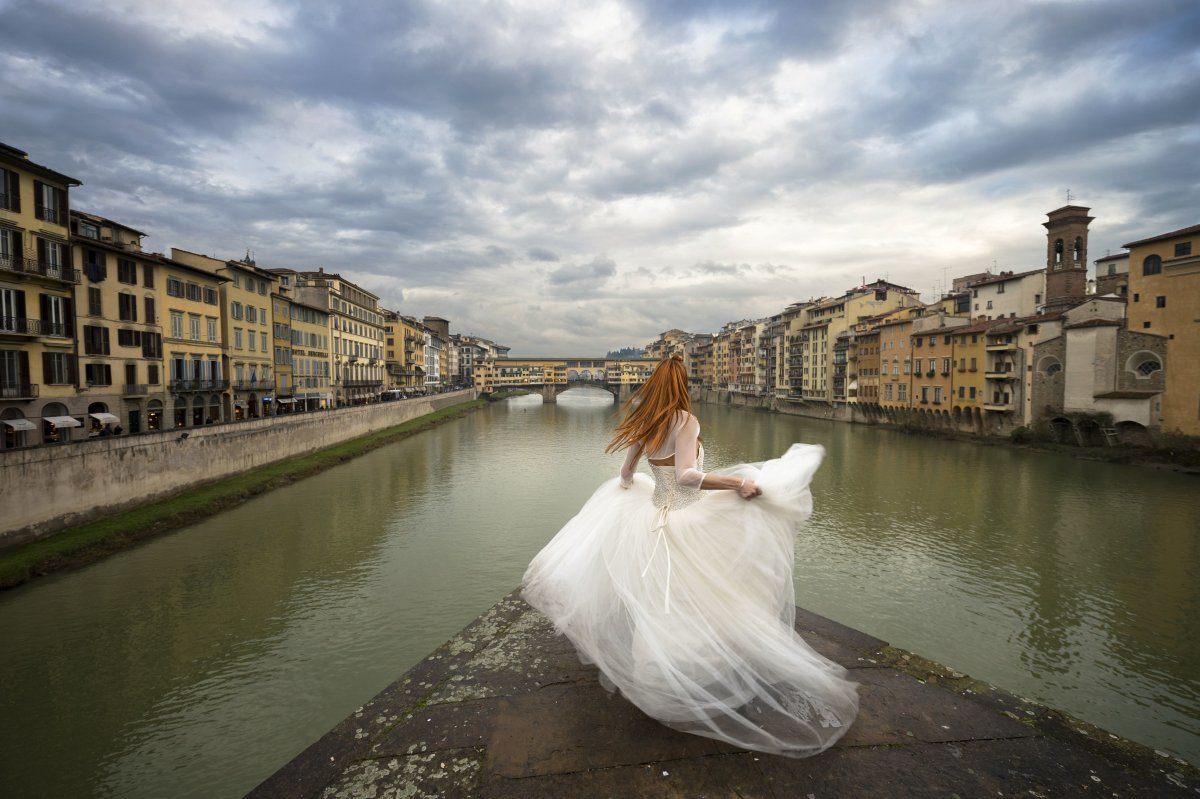 3. Cyprus
Endless blue skies, sandy beaches and home to the Greek Goddess of Love, Aphrodite. Sigh. There may be no better place to elope than the island of Cyprus. Rich in history, culture, food and wine, couples can spend weeks touring the island and exploring the region. Just make sure to check into the marriage office to request a license when you first get there as it can take up to 15 days to receive it. On the other hand, if you are willing to shell out a few bucks, the process can be sped along in as little as 3 days through a wedding planner.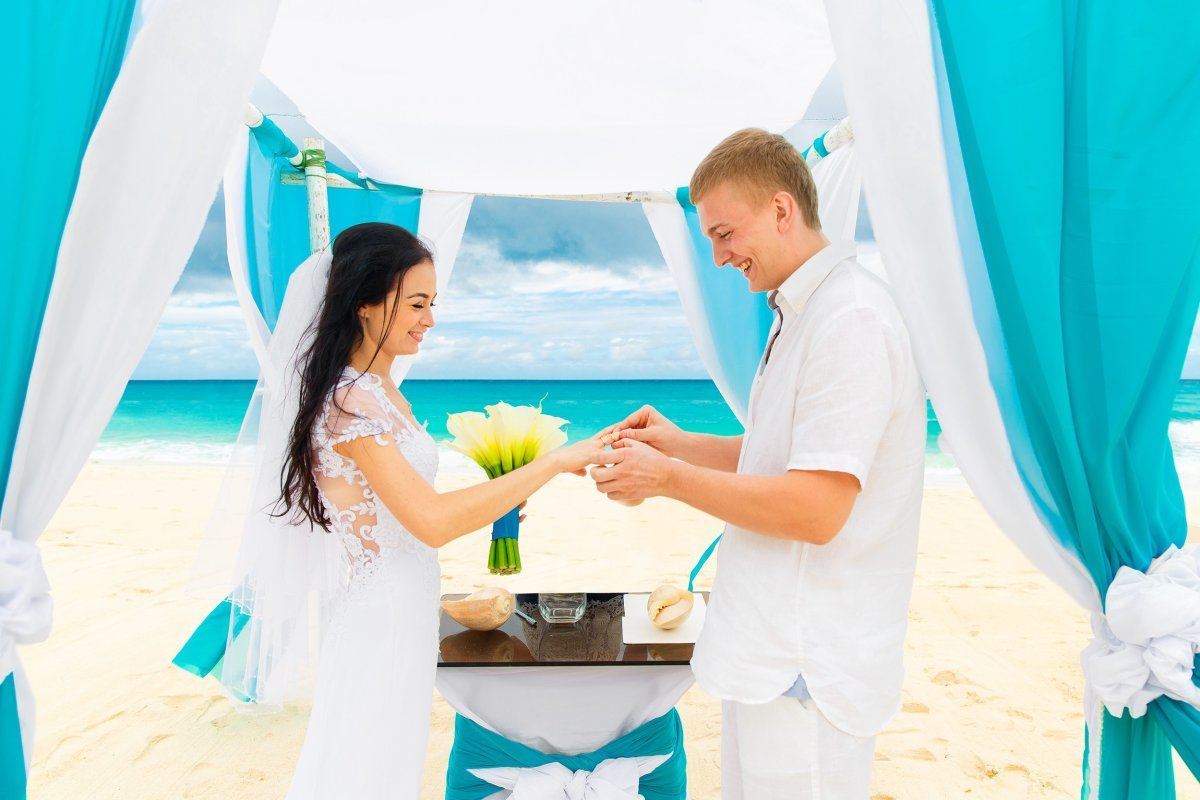 2. Maui, Hawaii
Often called the most romantic island of Hawaii, we cannot imagine a more beautiful and intimate place to elope in the United States. Whether you are looking to tie the knot in front of a waterfall, on a black volcanic sand beach, in the lush jungle or on a rock overlooking the crashing waves, this is the place. There are no state or US citizenship requirements and a license will only set you back $65. This is definitely one of the best places to elope for a combo marriage/honeymoon trip.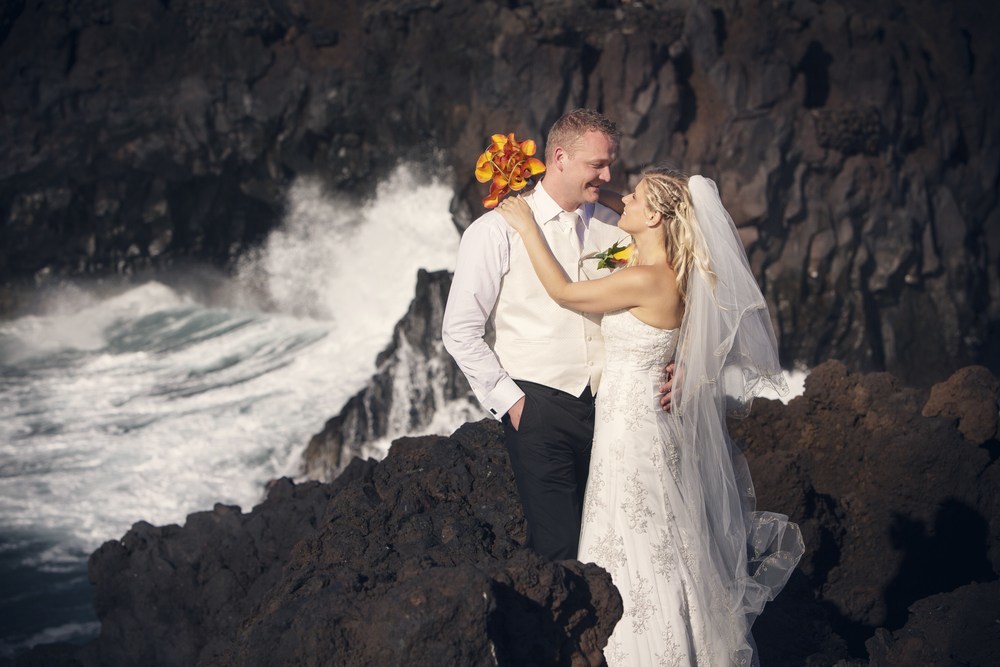 1. Queenstown, New Zealand
Queenstown is the place for adventurous couples to take the marriage plunge – quite literally, if you chose a bungy wedding. Or why not take a helicopter to a remote mountain top to exchange vows? From pristine peaks to lakeside vistas to rushing river canyons, this South Island region is full of natural settings and adranalin-pumping activities for a memorable Kiwi elopement. No need to worry about paperwork, the celebrant or witnesses; local wedding companies can take care of everything.