Some urban centers are known for their hot fashion and design scenes. These fashion capitals seem to boast a style all their own and attract fashion-forward fans from all over the globe. If you enjoy shopping for innovative styles, attending fashion shows, or crave awesome boutique shopping experiences, check out these top ten trendsetting cities for fashionistas.
1. Milan
As one of the most important fashion capitals in the world, Milan has been a style leader since the Middle Ages. Its designers, labels and fashion houses influence clothing, textile and design directions in Italy as well as the rest of the globe. Shopping around the Piazza del Duomo and Quadrilatero della Moda will thrill any fashionista with the latest prêt-à-porter picks. Home to such notable designers as Giorgio Armani, Valentino Garavani, Dolce & Gabbana, Miuccia Prada and Franco Moschino, this city is the world's hottest hub of haute couture. Try to time a visit during the Spring or Autumn Milan Fashion Week.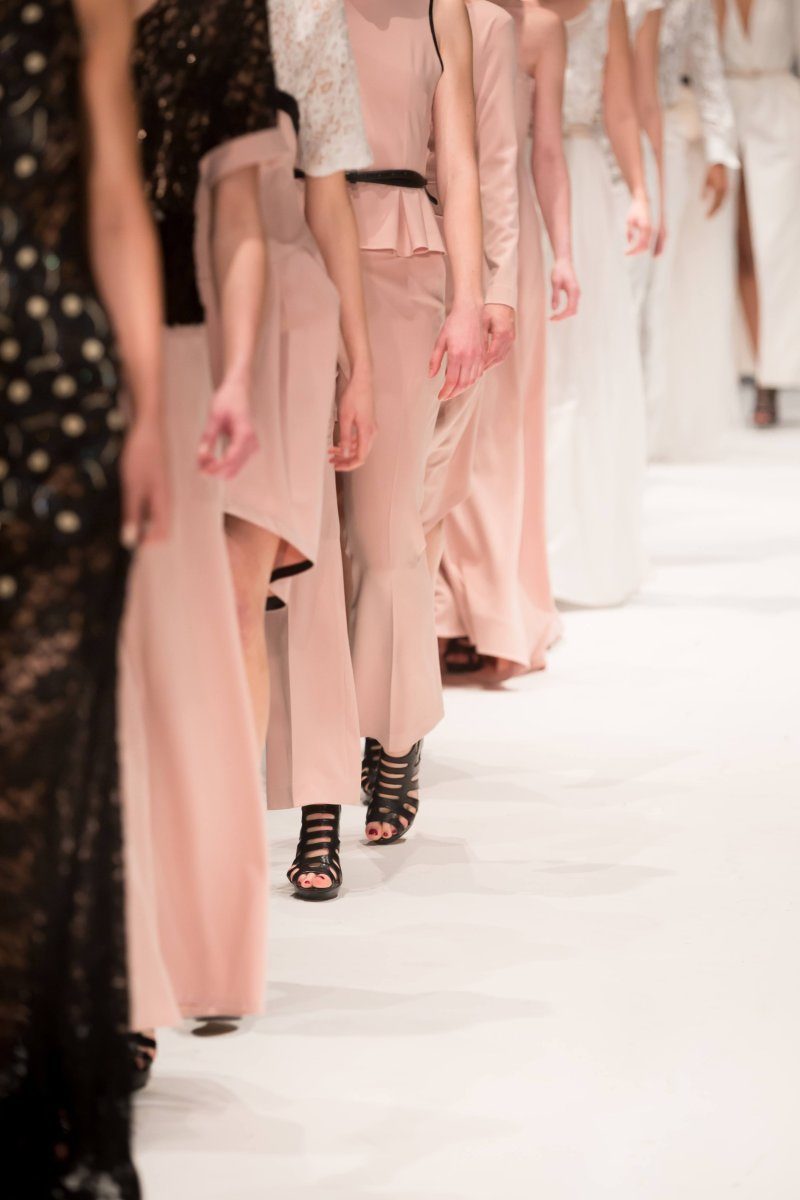 2. New York City
With its plethora of designer boutiques, up-and-coming trendy shops and hot modeling scene, New York City is clearly one of the world's fashion leaders. With its high concentration of design schools, the Big Apple is always at the forefront of fashion innovation. Famous for its Fashion Week (held twice a year in February and September), New York City also boasts a thriving garment district and is home to a multitude of innovative designers. Many New Yorkers are also fashion conscious and have their own sense of style. Just people watch for a while and you'll notice its distinctive urban aesthetic. True fashionistas will want to check out the Fashion Walk of Fame along 7th Avenue.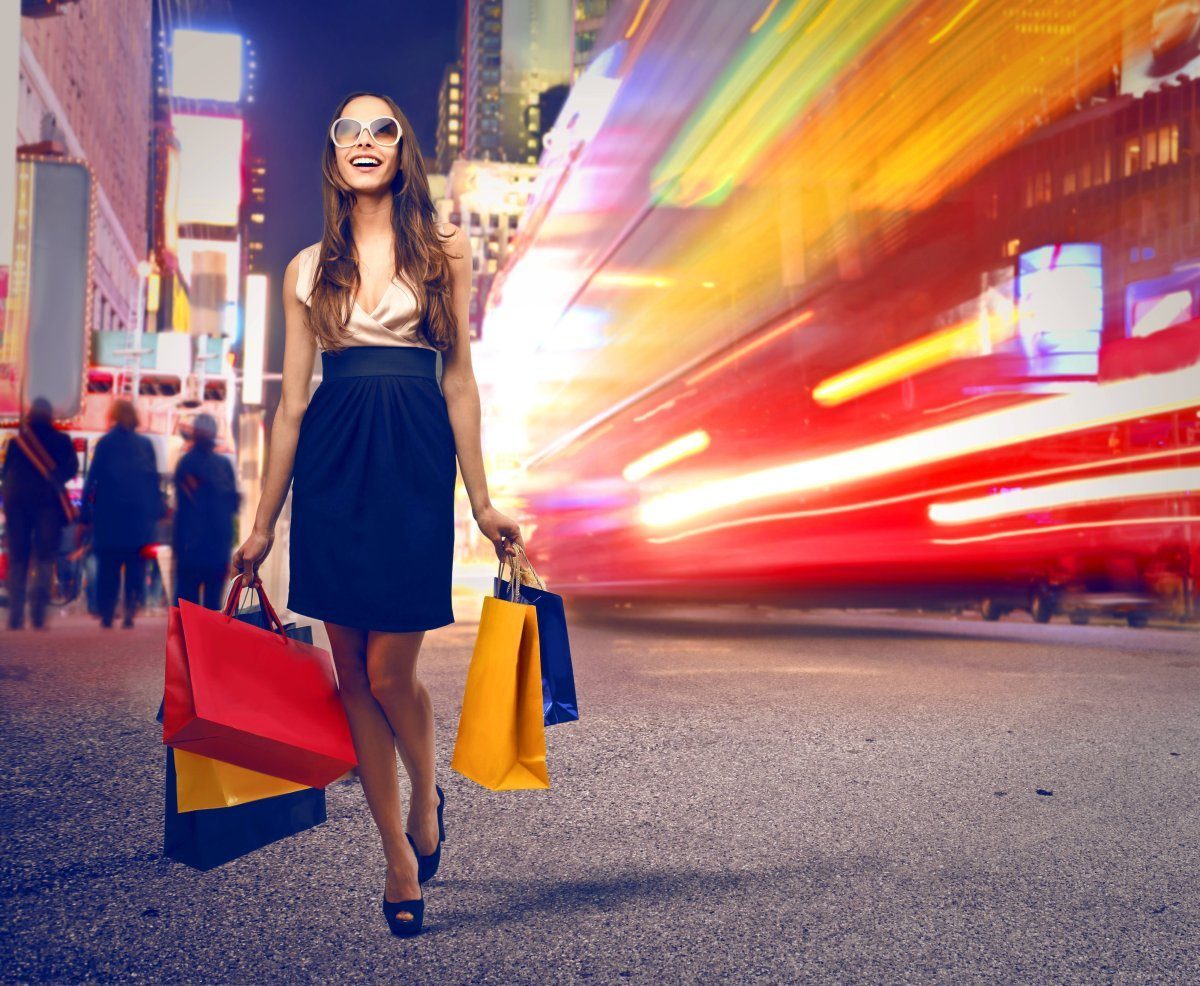 3. London
London is one of the big four fashion capitals of the world along with New York City, Milan, and Paris. Recently, the city's fashion scene has been immensely influenced by Kate Middleton as well as Alexander McQueen. These two have pushed London to the forefront of world fashion today. However, London has been a fashion-forward city for decades (remember the miniskirt revolution of the 60s?) and its styles have been adopted around the world. Burberry, Stella McCartney and Vivienne Westwood are just some of the purveyors of the classy-to-edgy London look.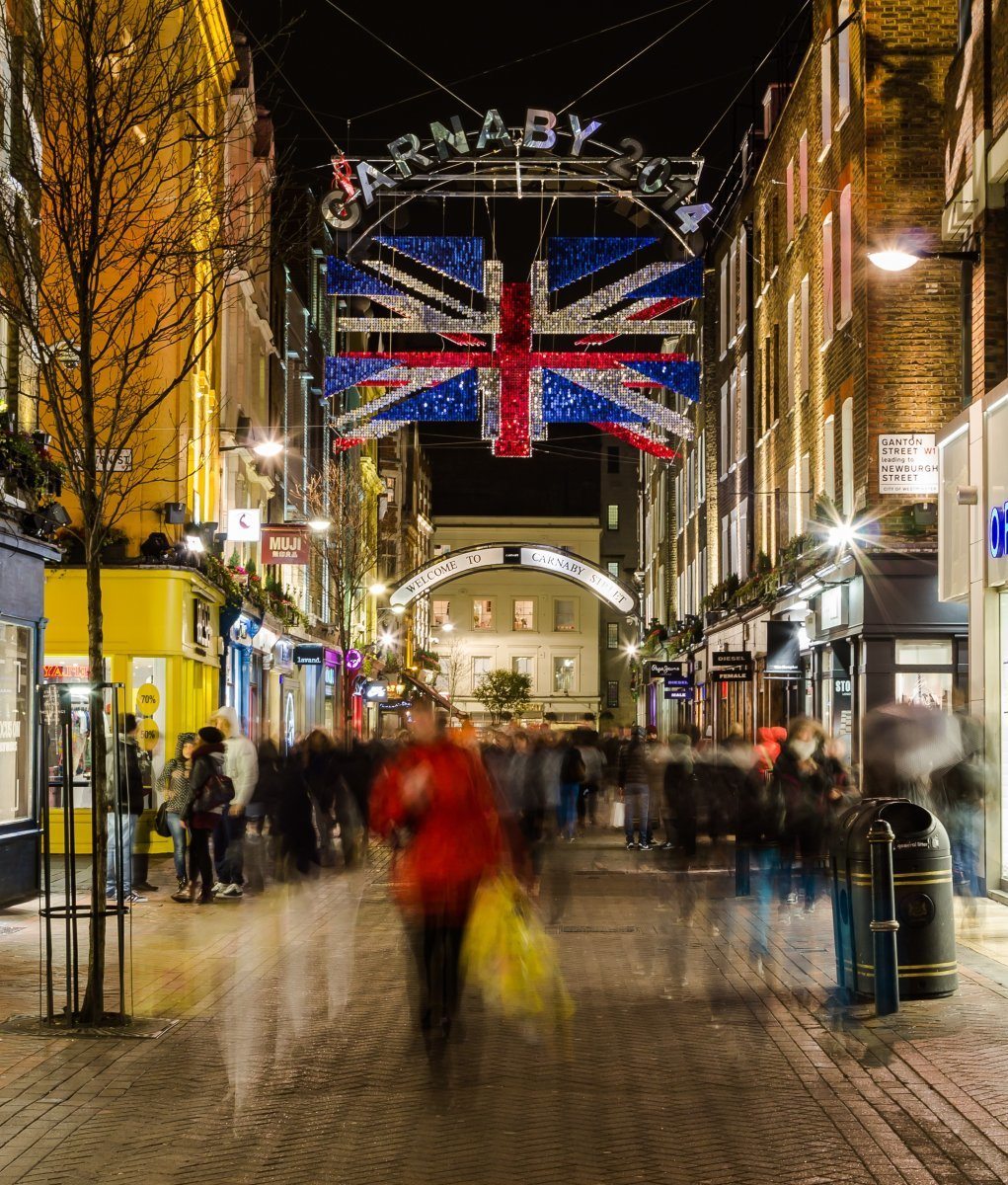 4. Paris
Historically one of the most important style centers on the planet, Paris is one of the major cities for fashionistas to experience. The world has long looked to Paris for questions of style, even before the days of Coco Chanel. Names like Christian Dior, Givenchy and Jean Paul Gaultier are the who's who of the fashion scene. With its myriad of bespoke shops, boutiques, master tailors and even super-chic department stores, Paris is one of the most influential fashion centers in the world.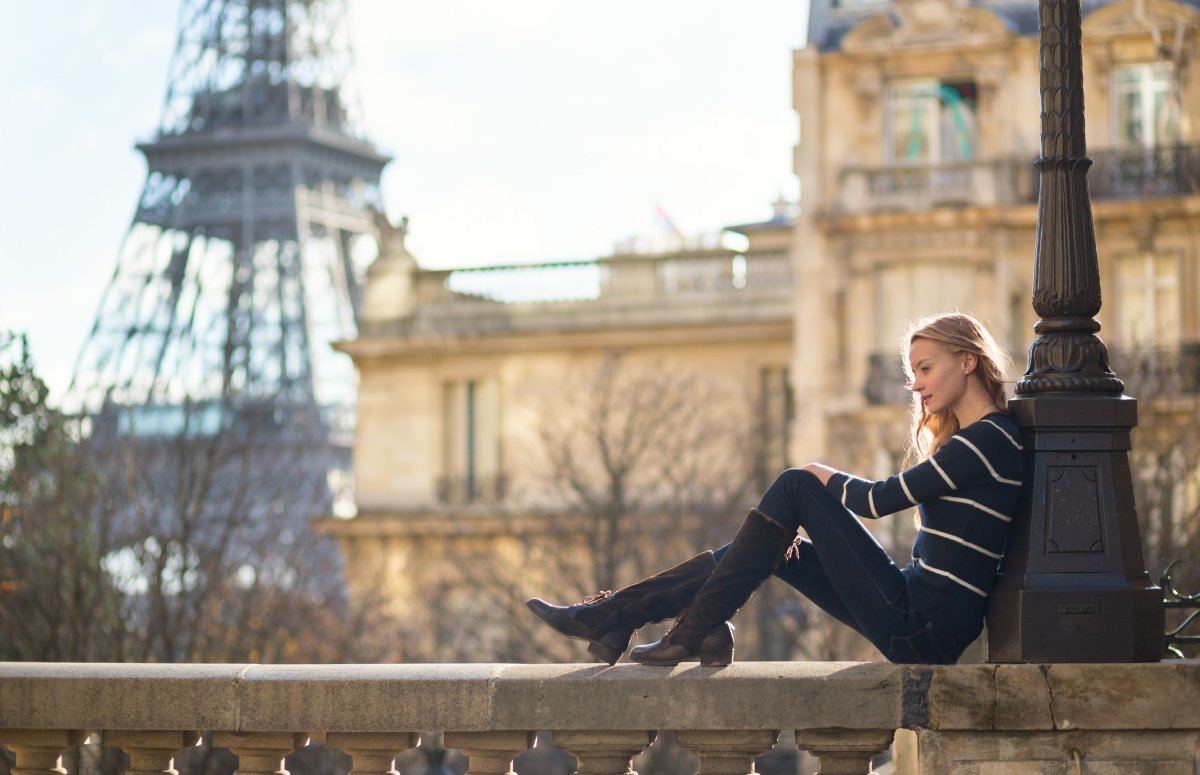 5. Tokyo
Tokyo is one of Asia's most fashion-friendly cities. From the innovative style gurus of Harajuku to its vast array of clothing boutiques, Tokyo is known for street apparel as well as high fashion. In many ways, Tokyo fashionistas are on the cutting edge of style, which makes this city ideal for fashion trend setters. Beyond Harajuku, head to Ikebukuro, Ginza, Marunouchi and Shibuya for the latest looks.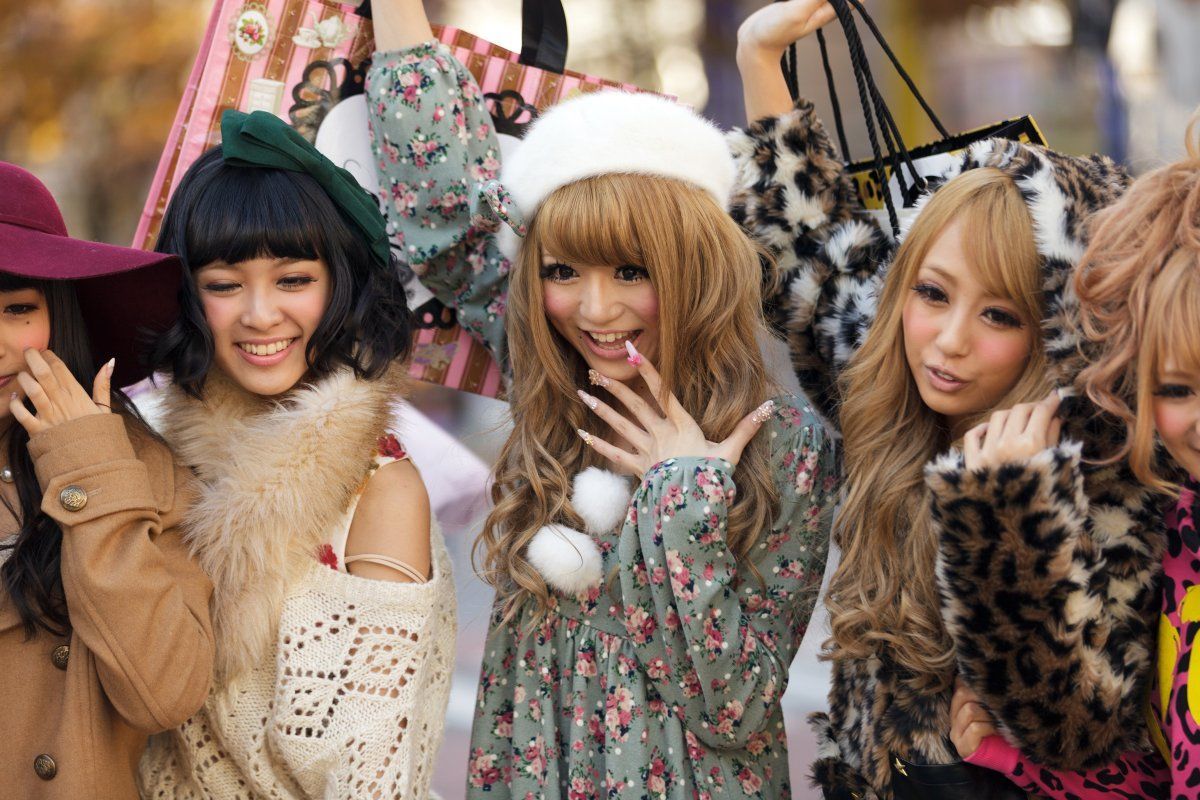 6. Barcelona
In a city as beautiful as Barcelona, it's no wonder that style and fashion play such large roles in the culture. Surrounded by whimsical Antonio Gaudy architecture, it's a mecca for modern creativity. With its thriving textile industry and multitude of fashion schools, shops and houses, Barcelona has climbed the ranks to land itself in the top ten of fashion-friendly cities.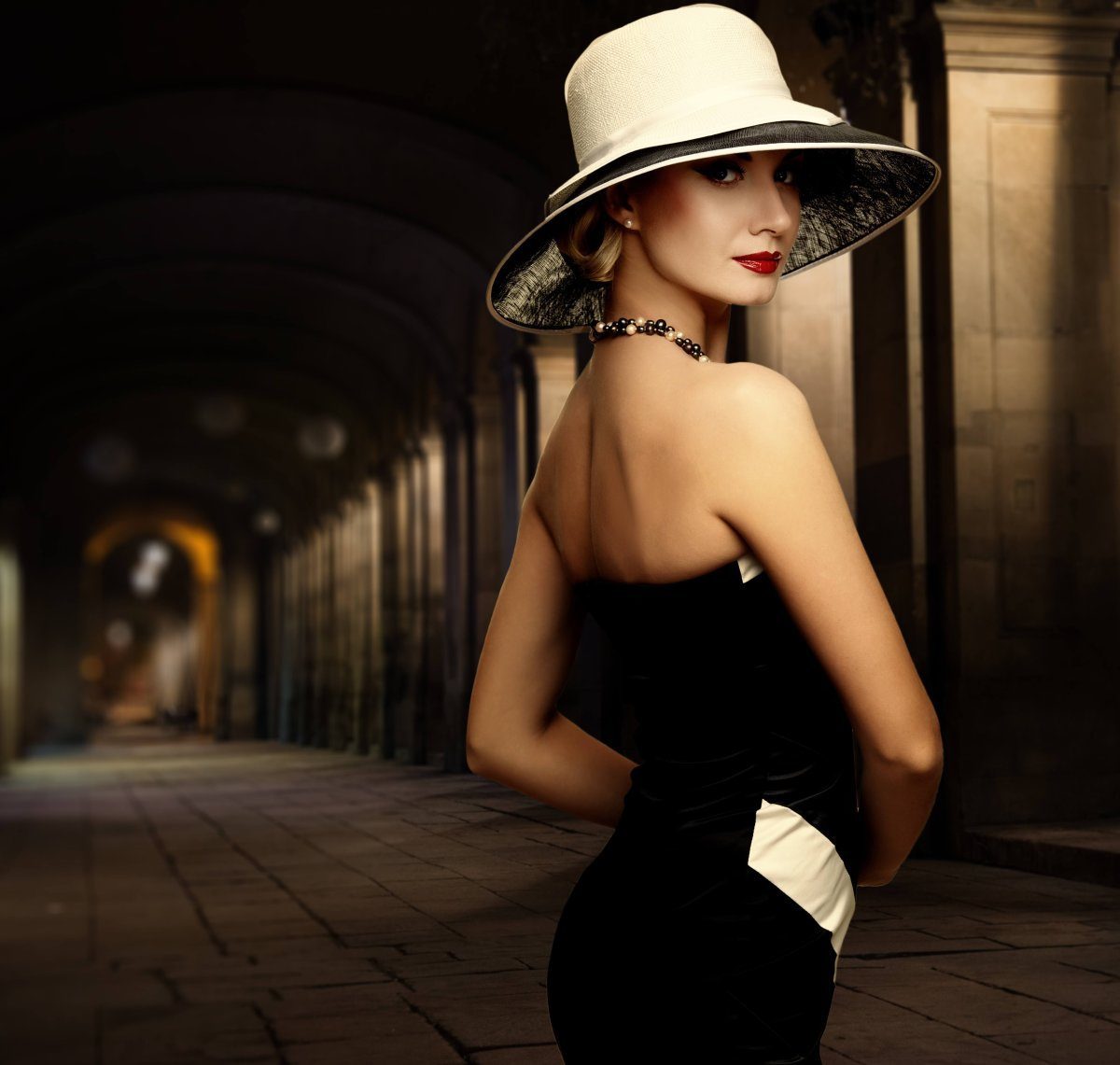 7. Shanghai
Bustling Shanghai has morphed into a fashion-forward hotspot in recent years. As China is becoming modern mega-power, Shanghai is stepping up as its stylish epicenter. Local designers like Ziggy Chen, Uma Wang and Masha Ma are rising stars in the international fashion scene. Fashionistas should keep their eye on Shanghai as an emerging fashion force. Rich in textiles and skilled tailors, you can get just about anything custom-made for you here.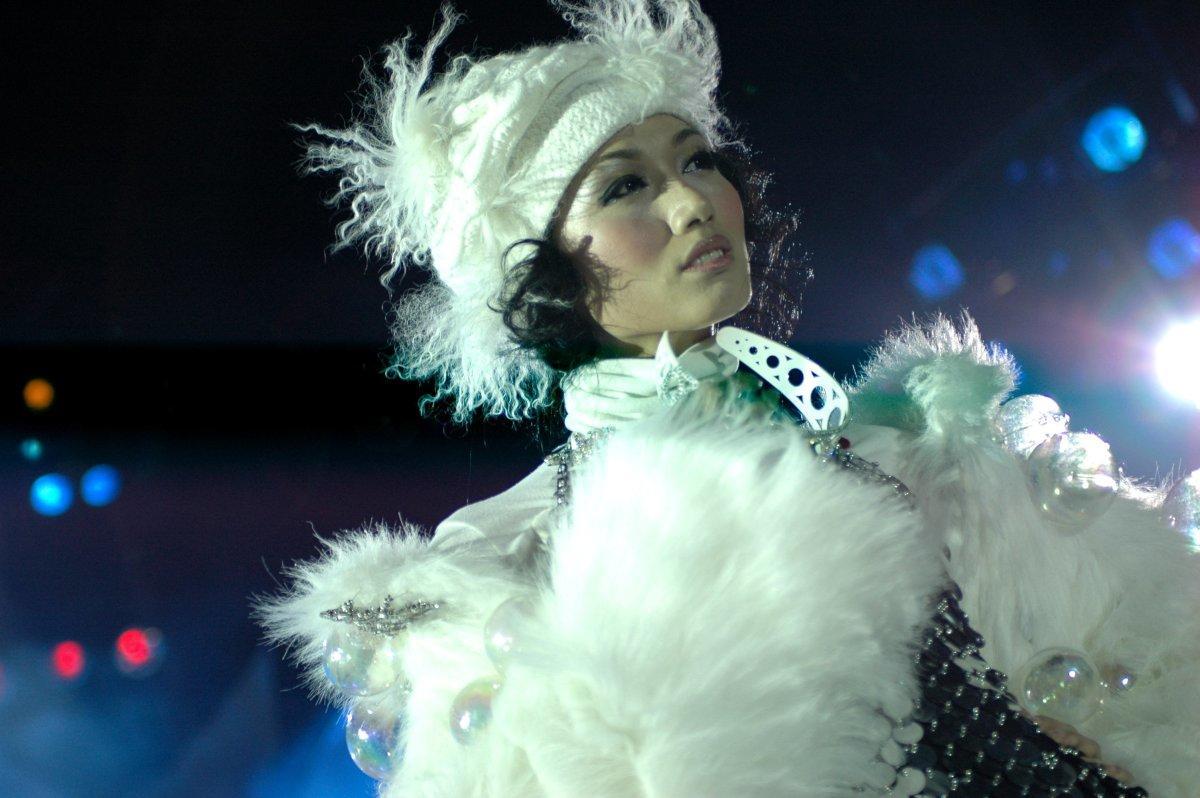 8. Berlin
From its edgy street wear styles to its sophisticated haute couture, Berlin a major player on the world's fashion stage. Even in its past, Berlin attracted artists and designers to its vicinity. Today, it continues to support its artistic legacy with great contributions to the world of fashion and style. Berlin's Fashion Weeks take place in January and July in front of the Brandenburg Gate.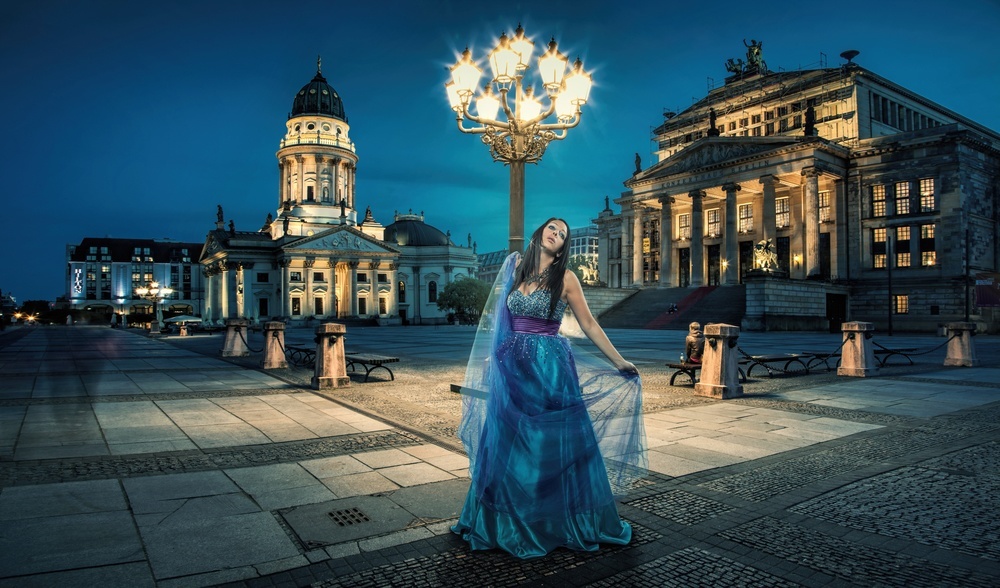 9. Rio de Janeiro
Rio de Janeiro has long influenced fashion in the Western Hemisphere, but its global influence is only increasing. With its chic hotels, happening clubs and sexy beaches, the city is a hub for fashionistas who come to the city to flaunt their best looks. Its in-vogue fashion scene and glamorous events makes Rio a place for people who love sultry and innovative styles, especially in the swimwear category.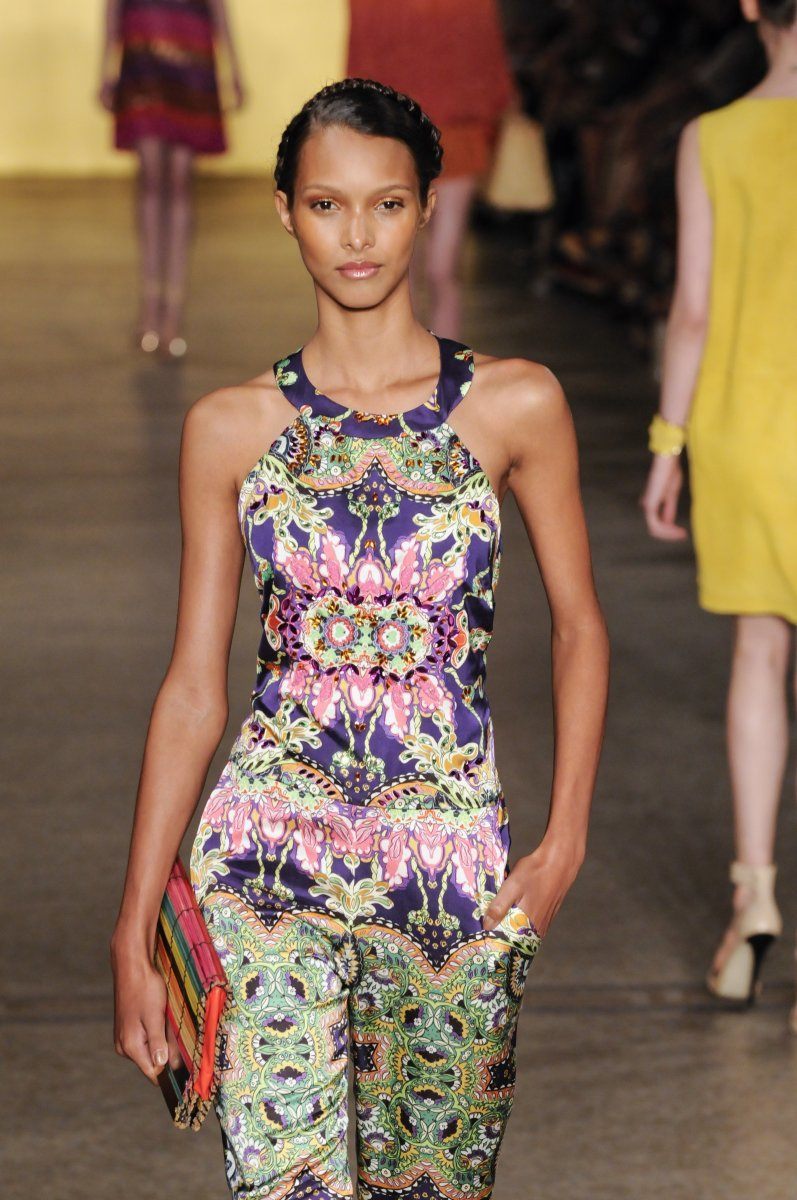 10. Los Angeles
Los Angeles, as a hub for celebrities, has long been associated with setting trends and steering styles. Its famous Beverly Hills, Melrose and Santa Monica shopping scenes attract a lot of press coverage, laying out the latest looks we all want to follow. Hollywood hipsters dressed by funky stylists raise the bar of what's in at the moment. There are plenty of noteworthy photographers, hair stylists, makeup artists and design visionaries in the city, it's no surprise that this hotbed of creativity is a fashionistas paradise.