Are you passionate about beer and love to travel? Why not turn your next vacation into an amber liquid adventure. The globe boasts some extraordinary cities where you can meet up with fellow suds fans who enjoy discussing things like "wort" and "noble hops". Some places are home to historic pubs, taverns and breweries, while others are making waves as craft producers. You don't have to be a card carrying beer geek to enjoy the camaraderie around a refreshing pint of your favorite fermented beverage. Here are the 10 best cities for beer tourists.
1. Dublin, Ireland
Ireland's capital is the perfect place to enjoy a glass of Guinness, right from the source. Dublin is also famous for its pub crawls, which is a time-honored way to experience the city. It enjoys a long brewing history and is well-known for its red ale, stout, and craft beer scene. When visiting Dublin, be sure to check out the Guinness Storehouse and bring along a Dublin beer guide so you can visit the city's best-known taverns and pubs.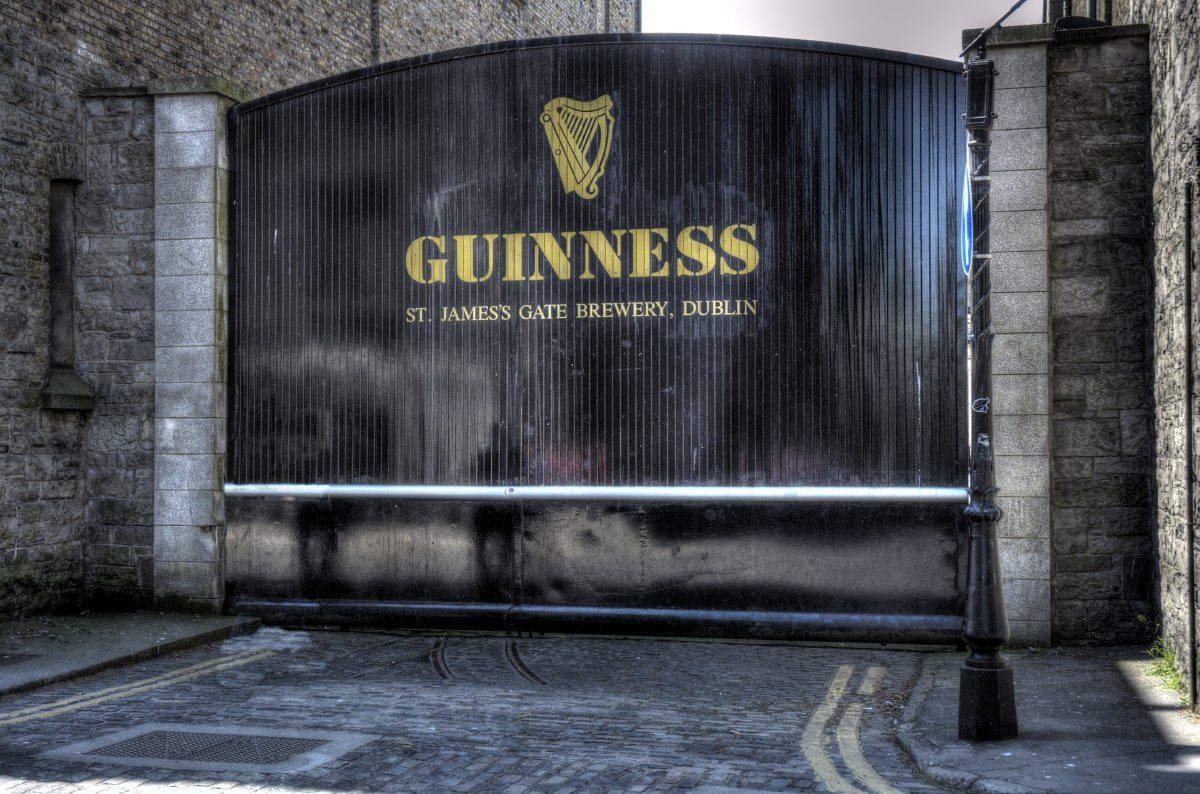 2. Munich, Germany
With its festive beer halls and annual Oktoberfest celebrations, Munich may very well be Europe's beer capital. Founded in 1589, Hofbräuhaus, Germany's celebrated brewery and beer garden, is also located in Munich. The city is also home to other renowned breweries and a myriad of old-world taverns where you can enjoy excellent suds and exceptional food.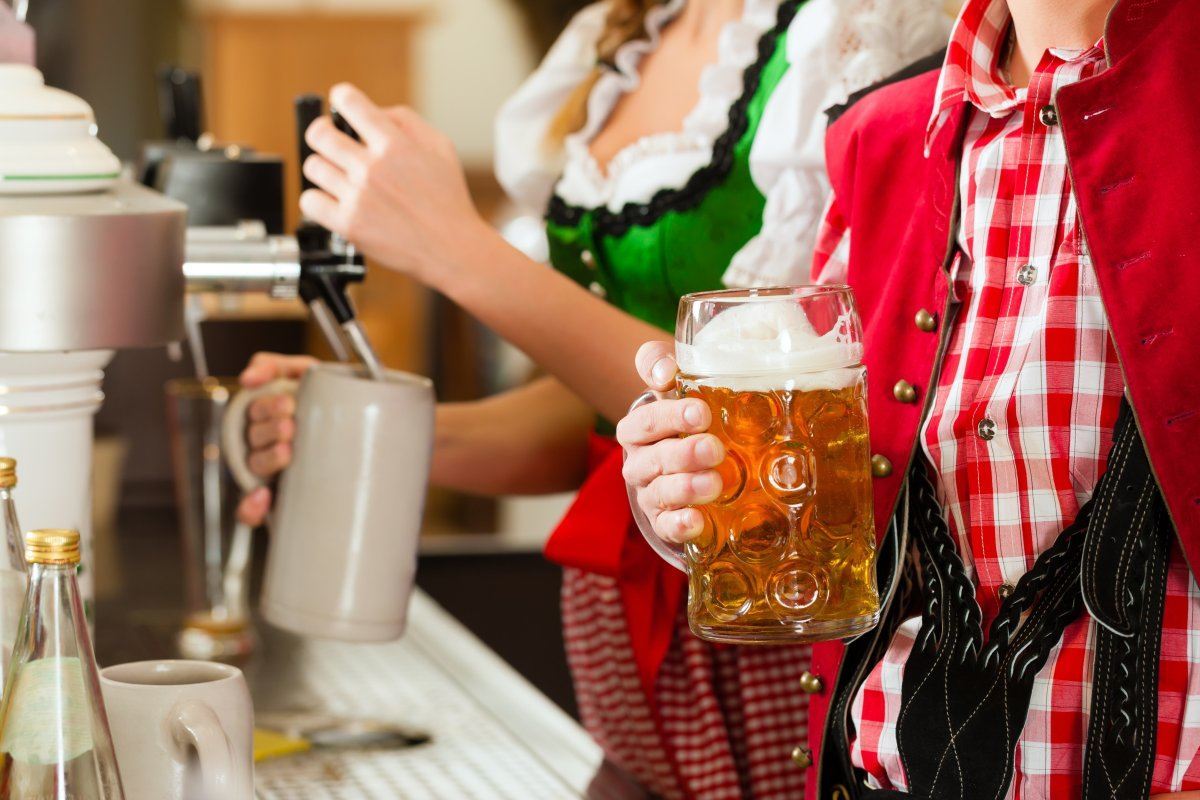 3. Portland, US
Brimming with microbreweries, hipster Portland is a beer-lover's dream. On those rainy Portland days, there's nothing better than hanging out with a barley sandwich in the city's cool pubs and bars where you can sample a wide range of locally brewed craft beers. Portland is an IPA (India Pale Ale) town, but you'll be able to find any type of beer or ale to please your taste buds.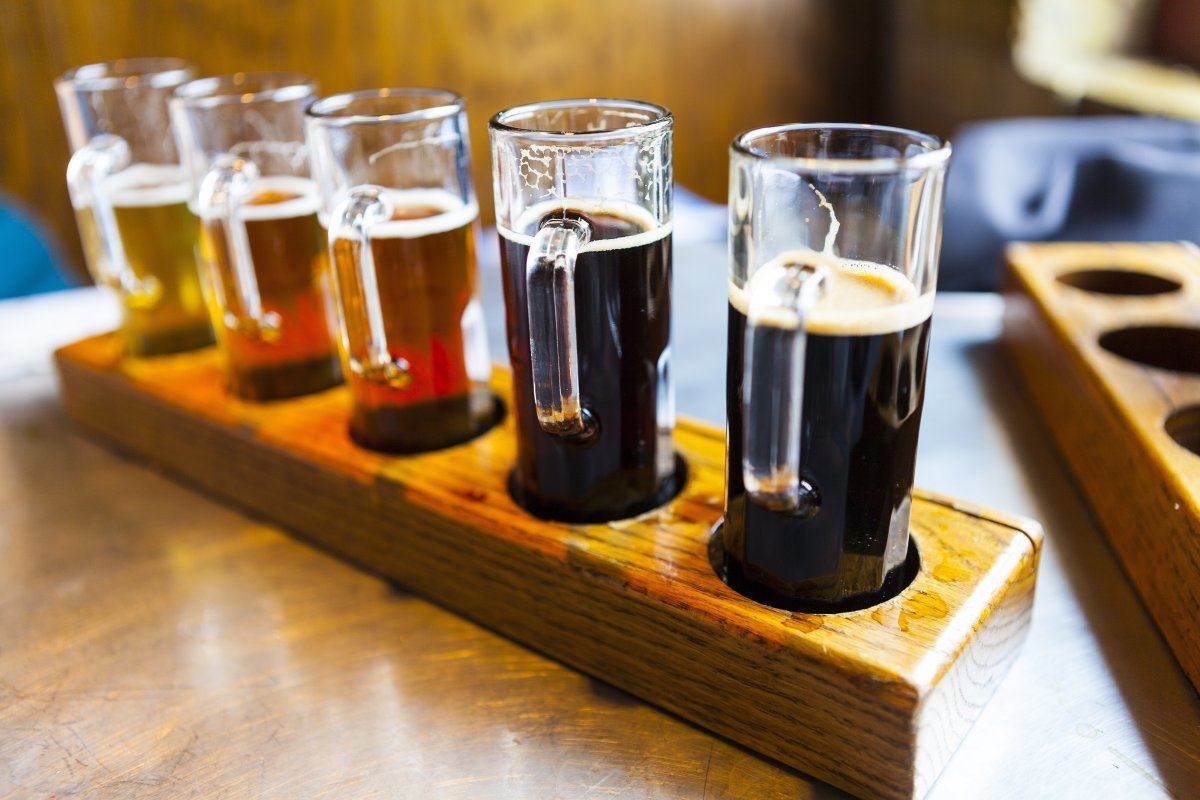 4. London, UK
Once you've seen Big Ben and the Tower of London, there's really nothing better to do than to find a nice Thames-side pub where you can relax beside the river with a pint or two. London is home to an extraordinary array of inns, pubs and watering holes that have loads of character. Take your palate on a tour of ales, stouts, bitters, porters and lagers. From historic taverns to swanky lounges, you can savor your favorite beer in an atmosphere that is exactly your cup of tea.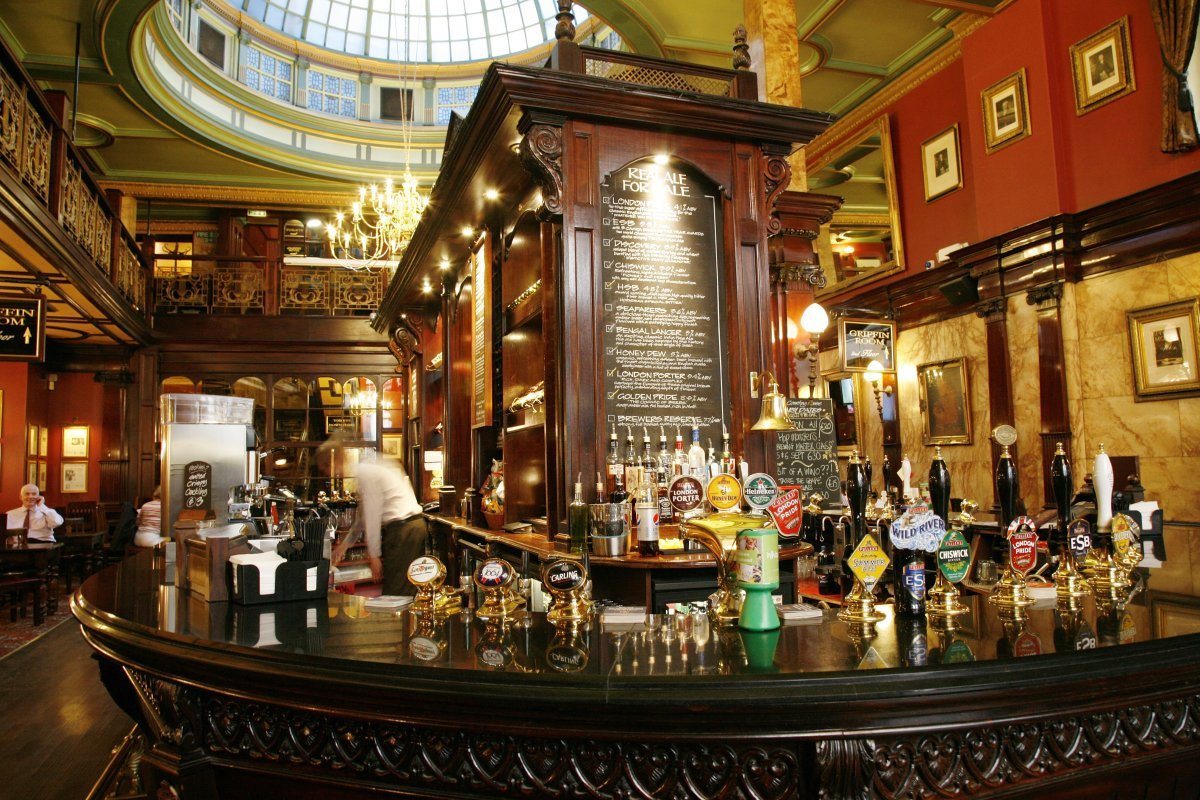 5. Amsterdam, Netherlands
The home of Heineken and Amstel, the Dutch city of Amsterdam is a major beer-loving city that attracts hops lovers from all over the world. You'll be able to find hundreds of Dutch brews throughout the city as well as some of the world's tastiest imports. Be sure to visit some of the city's breweries for some tours and beer tastings. It's not all about the "coffee shops" here.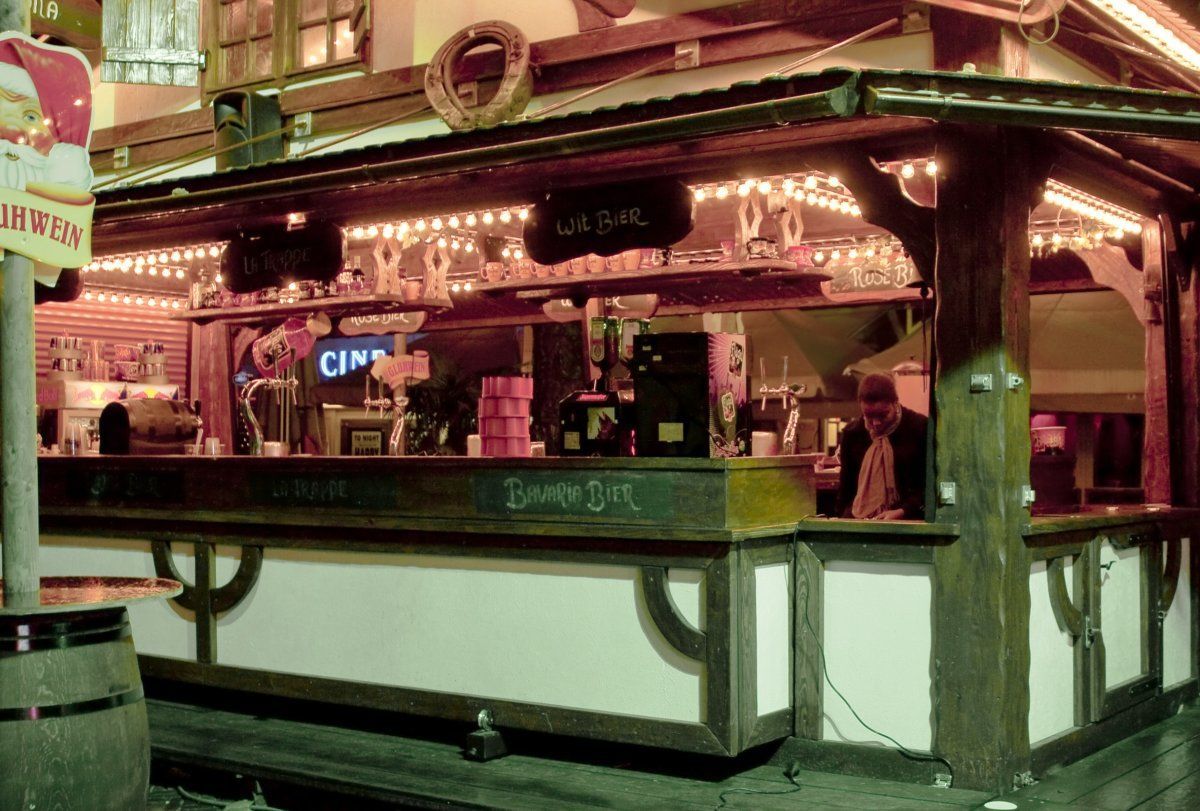 6. Boston, US
From upscale lounges to friendly Irish pubs, Boston is a beer-drinker's town that boasts taverns and bars of every size and style. With celebrated breweries like Sam Adams and Harpoon, Boston attracts its share of beer tourists every month of the year. Whether you are in the mood for a West Coast IPA or a Belgian brew, you'll be able to find the beer of your dreams in Bean Town. Stop by Cheers while your there, even if they don't know your name.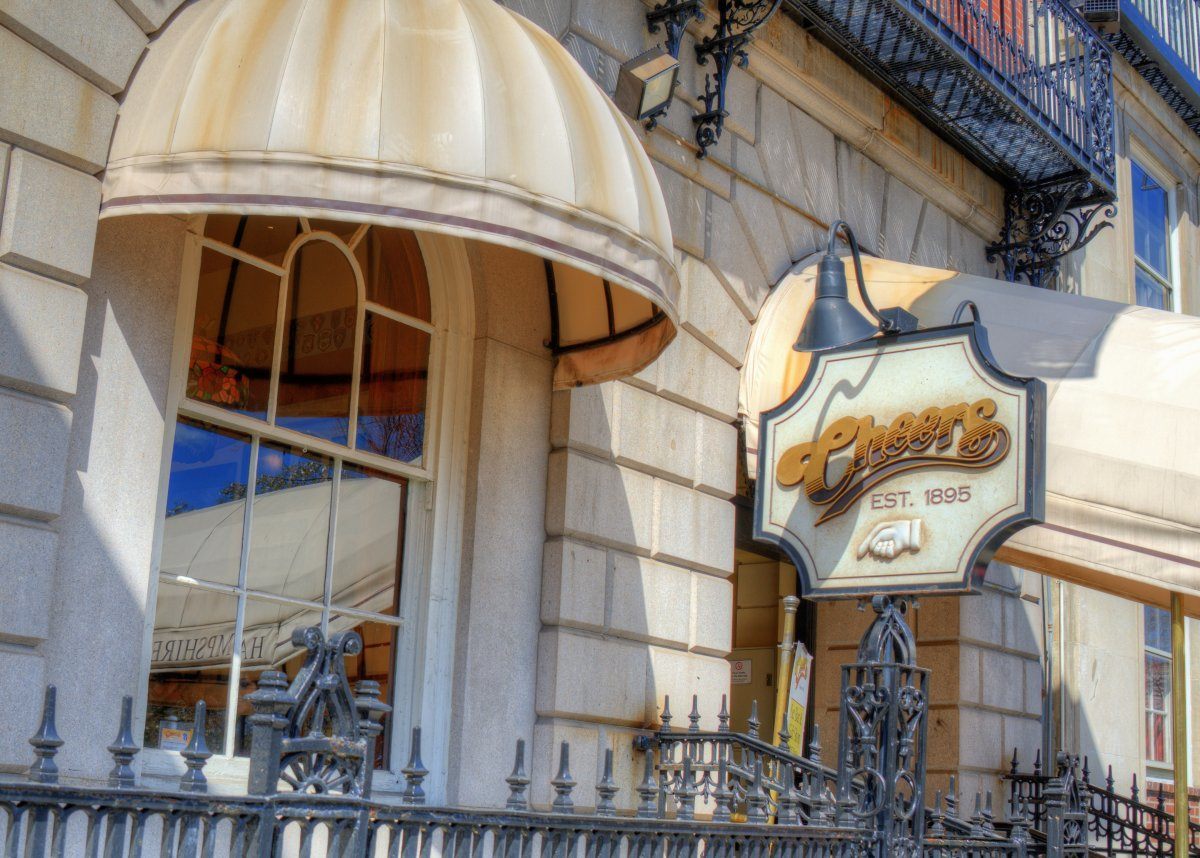 7. Vienna, Austria
Vienna may be known for its glittering café culture, but it's also famous for its beer scene. When visiting this marvelous European capital, take a brewery tour at a celebrated venue like Sieben Stern Brau or meet with Bavarian brewmasters at WiedenBrau to learn more about their beer-making traditions. With its myriad of attractions, visiting Vienna is always a fine idea, but its age-old beer culture makes it even better.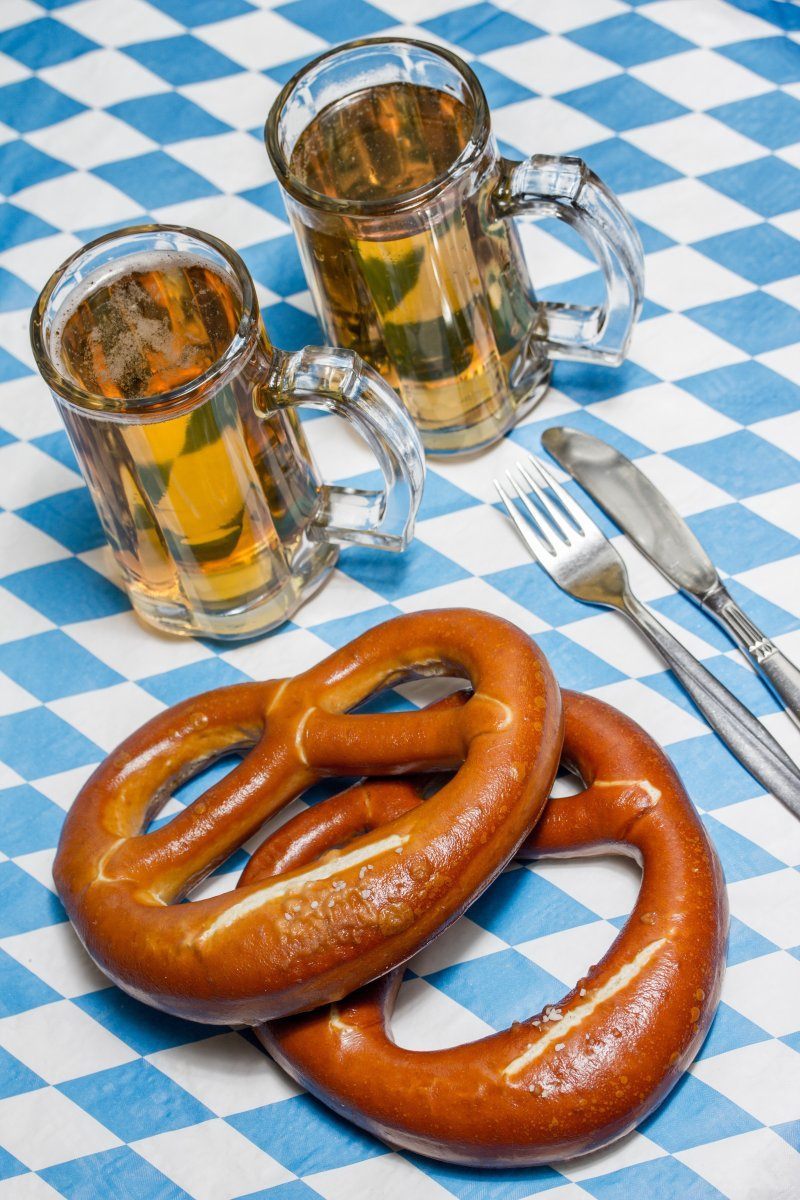 8. Sydney, Australia
Sydney boasts an awesome array of microbreweries and bars where you can enjoy locally made fair dinkum Aussie craft beer. Sydney's pubs are great places to soak up the suds and the city's friendly atmosphere. From hip gastropubs to down-to-earth dive bars, you'll be able to find the best beer venues to suit your drinking style. Try the Union Hotel, Dove & Olive or The Local Taphouse for a pot, schooner or middy.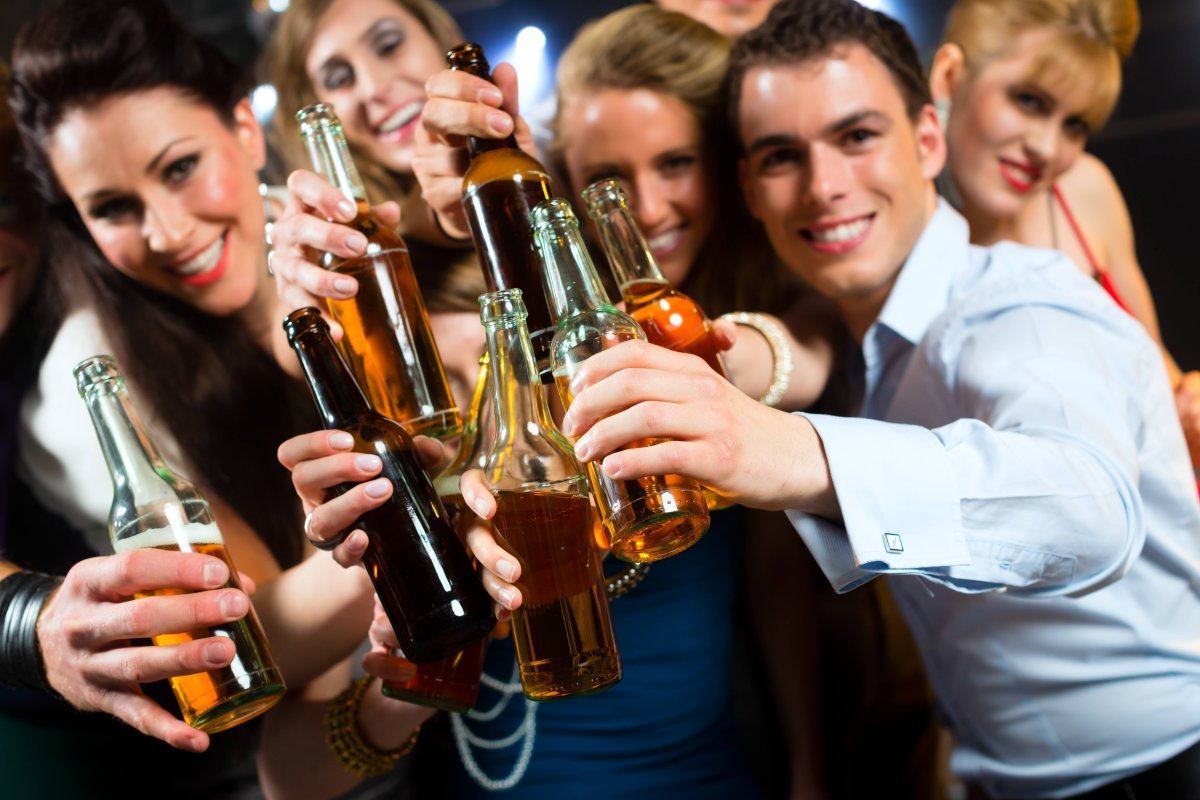 9. Edinburgh, Scotland
While Edinburgh has long been a beer-loving city, it is ramping up its craft beer scene and attracting throngs of beer lovers to its charming pubs and taverns. Perhaps this isn't surprising from a city who boasts a university that offers degrees in beer making. From cask beer to apple-flavored IPAs, Scotland boasts an eclectic beer scene that is continually adding new breweries and brewpubs.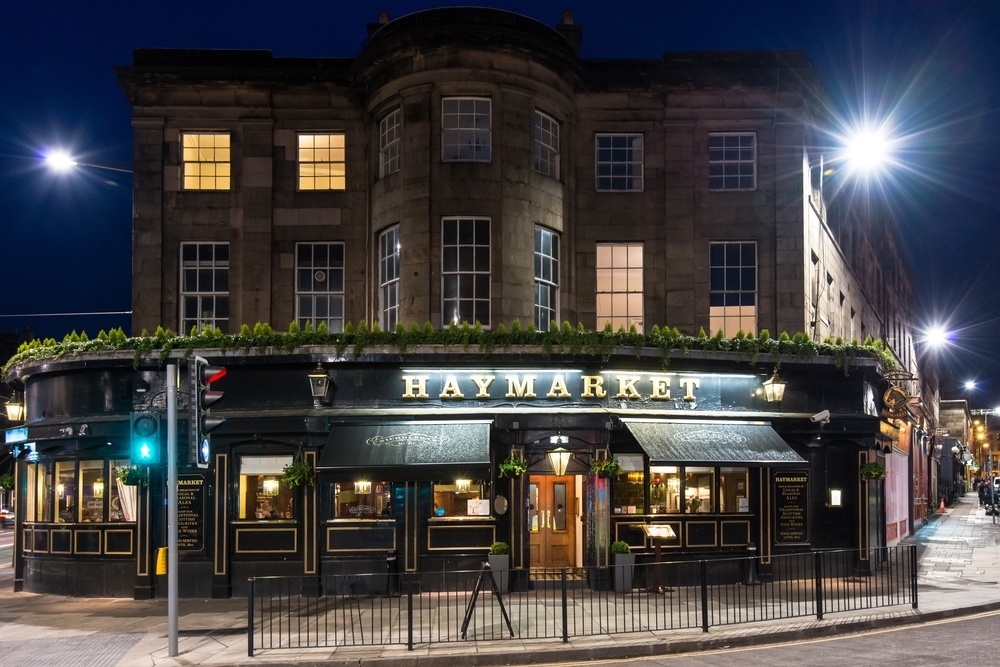 10. Prague, Czech Republic
The Czech Republic is home to the greatest number of beer drinkers per capita in the world. While Prague is the birthplace of pilsner, beer-making traditions go back to the sixth century in this city. With its old-world taverns and friendly beer scene, Prague is an illustrious place to enjoy a rich amber brew. While the city's enchanting beauty might attract people to visit, it's the beer scene that convinces them to extend their trip by a few days at least.