Although vacations can be nice and full of rest and relaxation, traveling for an extended amount of time can wreak havoc on your daily routine. It's easy to get caught up in the moment and indulge in sweets, eat on the run, stay up longer than normal and take in all the savory food and drinks while traveling. By the time you return from your destination, your body may crave normalcy, and these 14 post-vacation detox routines are just what you need to hit the reset button and help get your body back on track.
1. Eat Fiber-Rich Food
After partaking in unclean eating habits during your vacation, it's time to get your digestive system back on track with some fiber-rich foods. Soluble fiber in the form of oats, beans, apples, and berries will help to lower your cholesterol while insoluble fibers, such as brown rice and whole wheat bread will keep your system regular.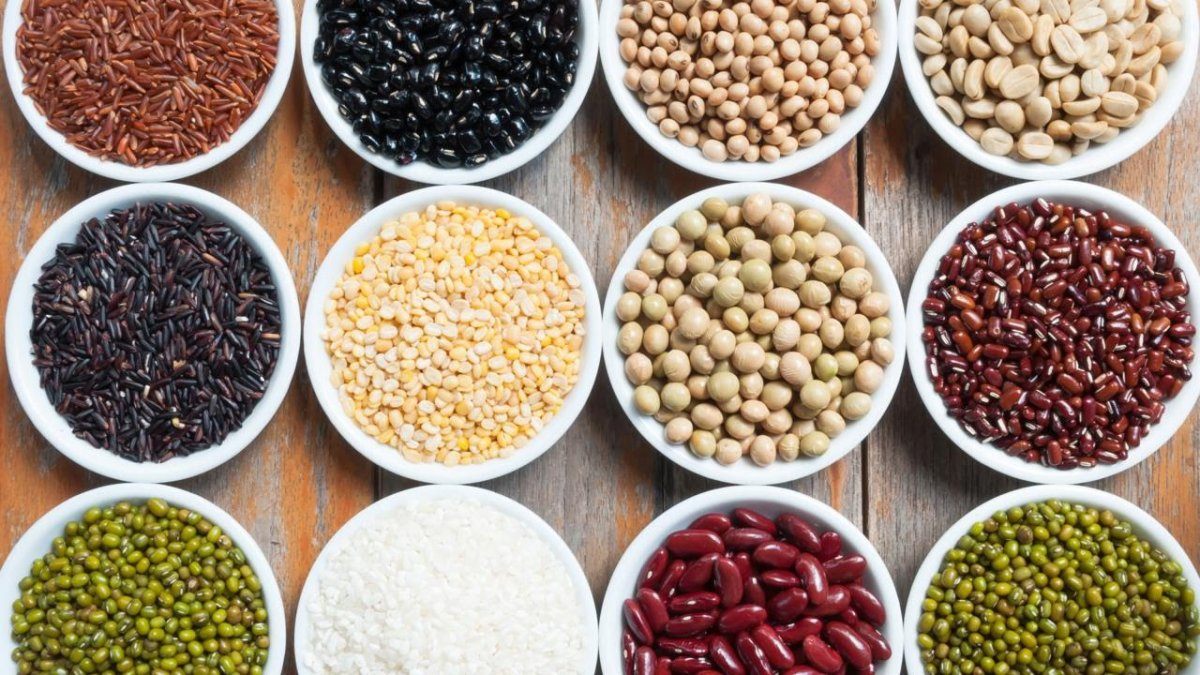 2. Get Physical
You don't have to jump in feet first back into your normal workout regimen, but including a few workouts, post-vacation will help to guide you back into your healthy lifestyle. Plan at least 3 workout sessions the week following your vacation, and make sure each session includes cardio to sweat out toxins and weight training to tone your body.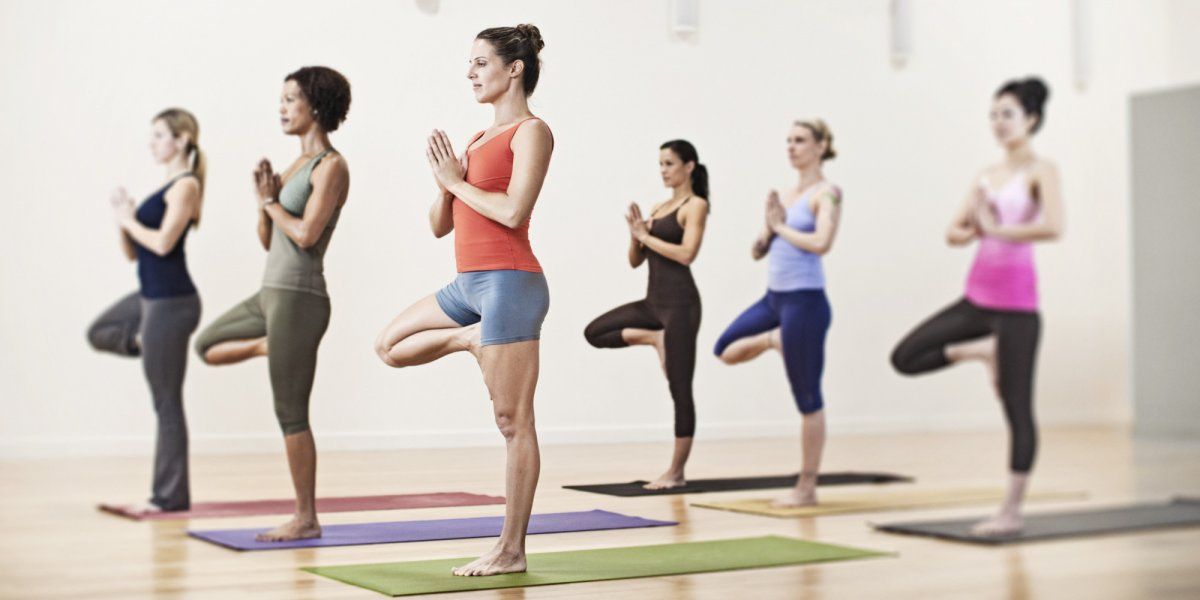 3. Skip the Bedtime Snack
It may be tempting to continue with your vacation eating habits upon your return back home, but cutting back on a few meals will help to counteract whatever damage was done on your trip. If you're a fan of nighttime snacks, skip out on them wtihin the first week. Those calories really start to add up, and by declining a bedtime treat, you can have a deficit of approximately 1,400 calories within that first week.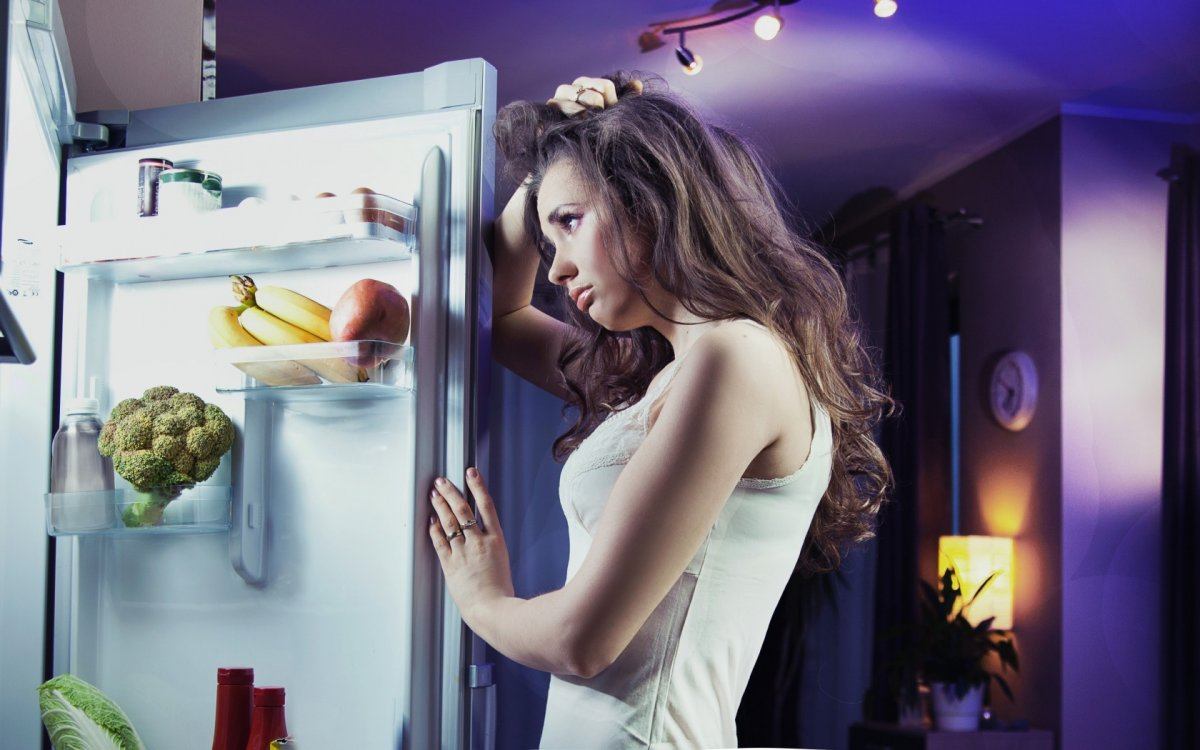 4. Avoid the Scale
Don't be so hard on yourself after indulging during your vacation, and stepping on the scale is one of the quickest ways to get discouraged. Cut yourself a little bit of slack upon your return and avoid the scale at all costs.
5. Drink Dandelion Tea
Drink a cup of Dandelion tea every day and experience this herbal root's massive benefits. Dandelion tea is perfect as a liver detox, and it can also help with an upset stomach, intestinal gas, joint pain, and constipation.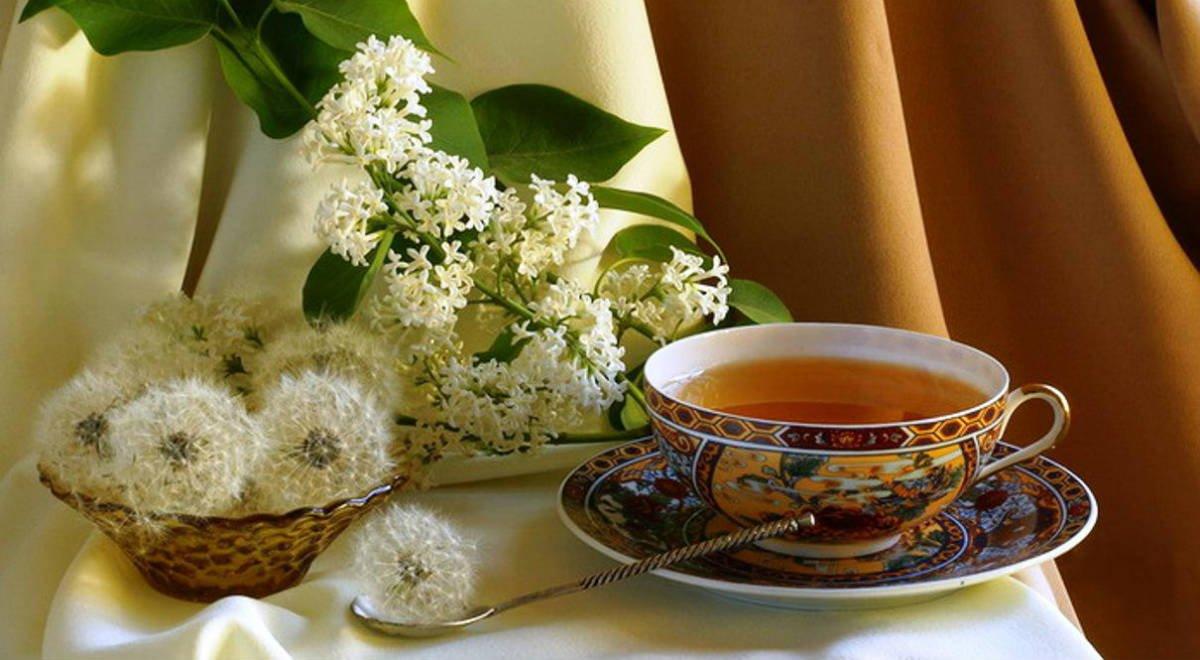 6. Drink Lots of Water
The best thing you can do to replenish and rehydrate your body after a fun vacation is to drink a lot of water. The amount you need depends on your body. Some people can chug a gallon a day, while others prefer to stick to the recommended eight 8-ounce glasses. Proper hydration will rid your body of excessive bloat and that tired and sluggish feeling that occurs after overindulging in sweet and salty foods.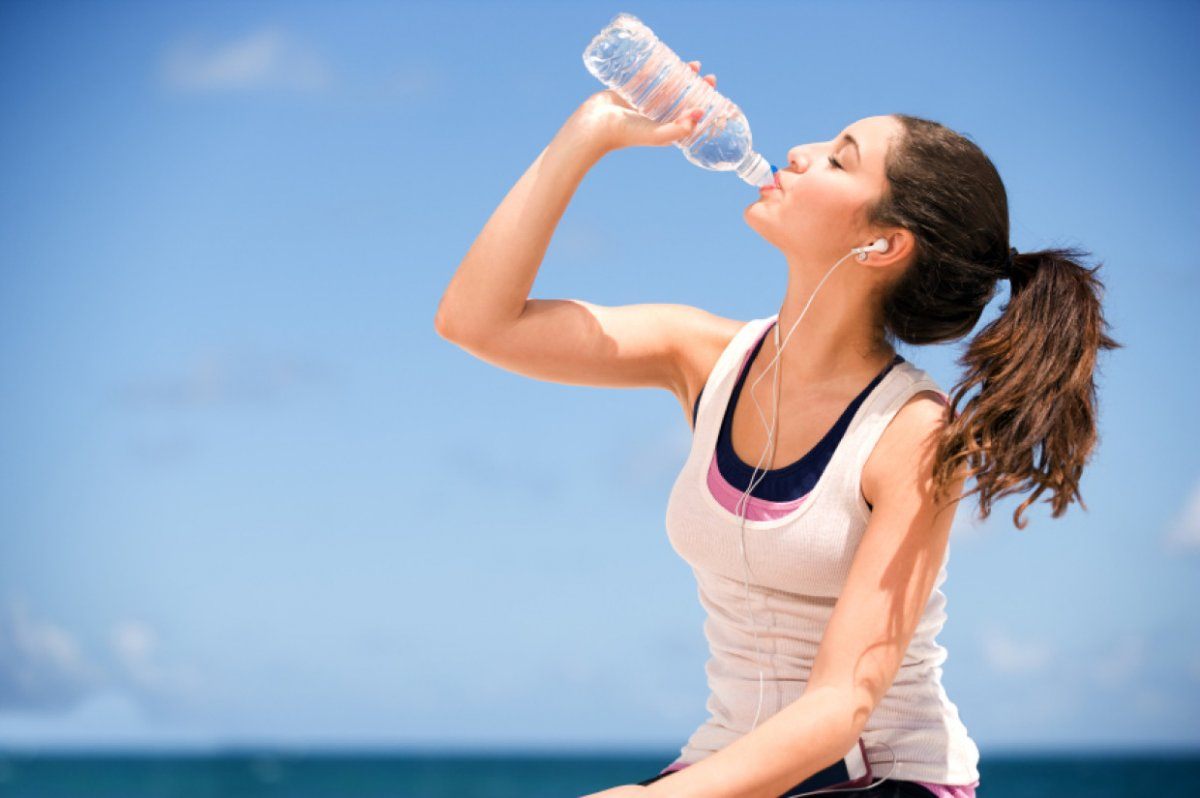 7. Skip the Alcohol
During your post-vacation detox, it's time to kiss the alcohol goodbye for a bit. Those nights of having a couple glasses of wine at dinner are long gone. This dry period will provide you with some much-needed benefits, such as less inflammation and your quality of sleep will increase.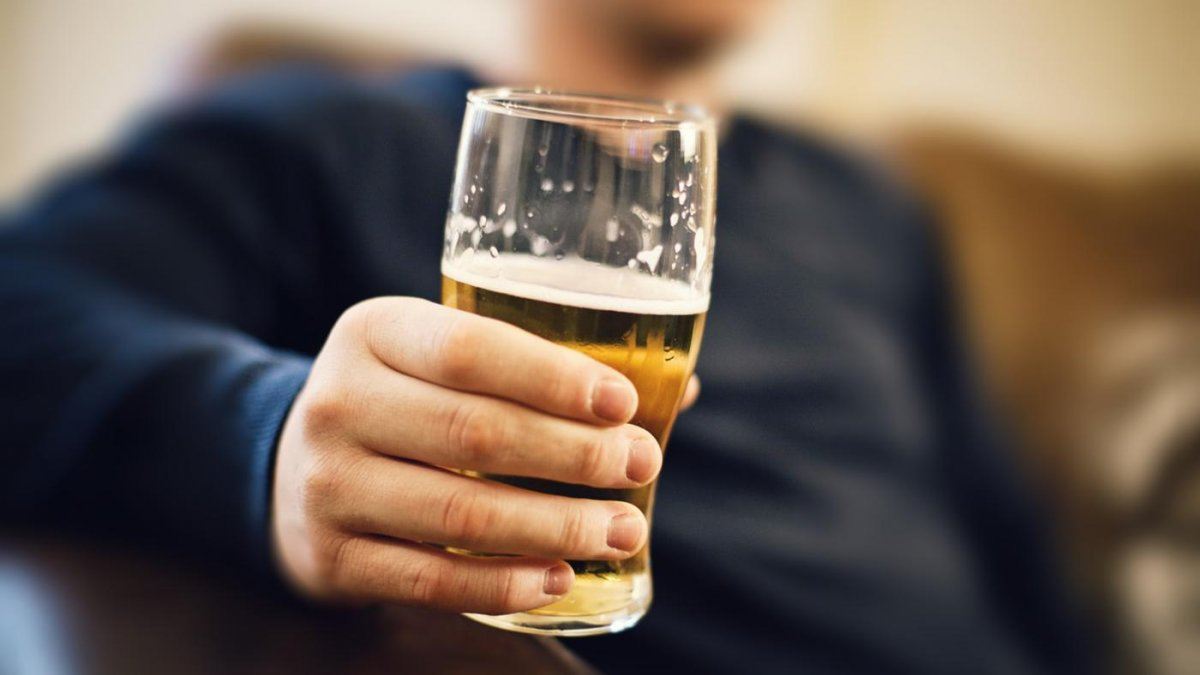 8. Take Wheatgrass Shots
A daily wheatgrass shot is just what's needed to kick your metabolism into high gear and remove toxins from your body. Your energy will increase, and you will feel more vibrant than ever. Wheatgrass is definitely an acquired taste, so you can ease into things by taking a few shots of the juice per week to start.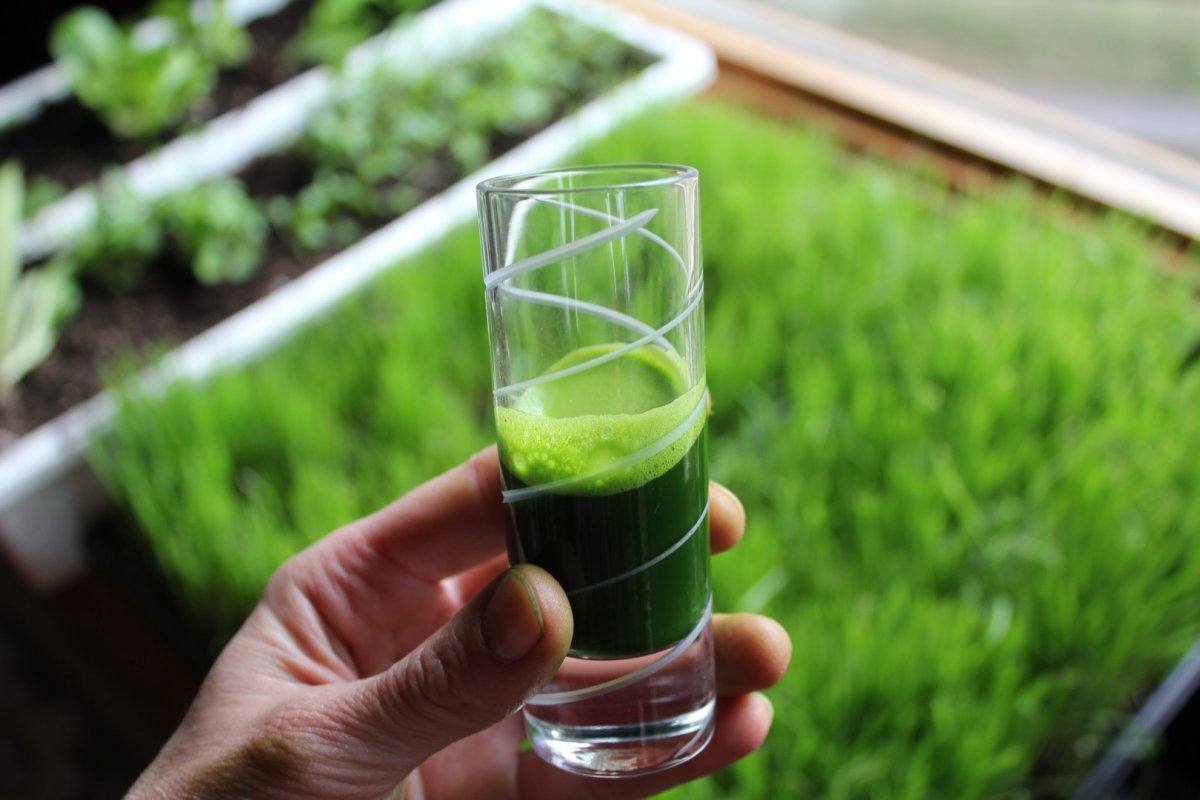 9. Eat Lots of Veggies
If you really want to get your body back on track, implement an all-veggie day as soon as you return from your trip. Eating a plant-based diet for at least a day will remove toxins, give your digestive system a boost and aid in fatigue.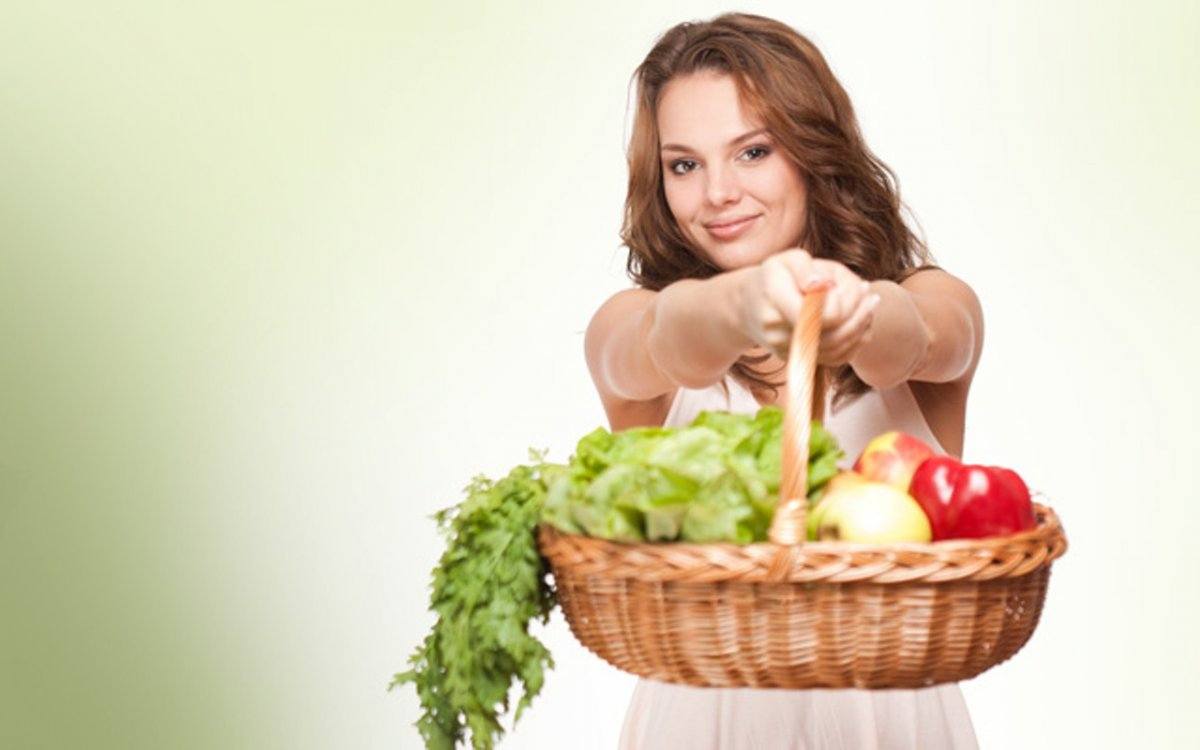 10. Eat at Home
You may want to continue with the habit of eating out at fast food establishments and restaurants, but if you want to help your body detox faster, you should avoid high-calorie foods as much as possible. The safest way to do this is to cut back on eating out and start preparing all of your meals at home. When you cook your own food, you know exactly what's being included in every dish. With better control of the ingredients, you can reduce the amount of salt and oil to help bring your body back to life.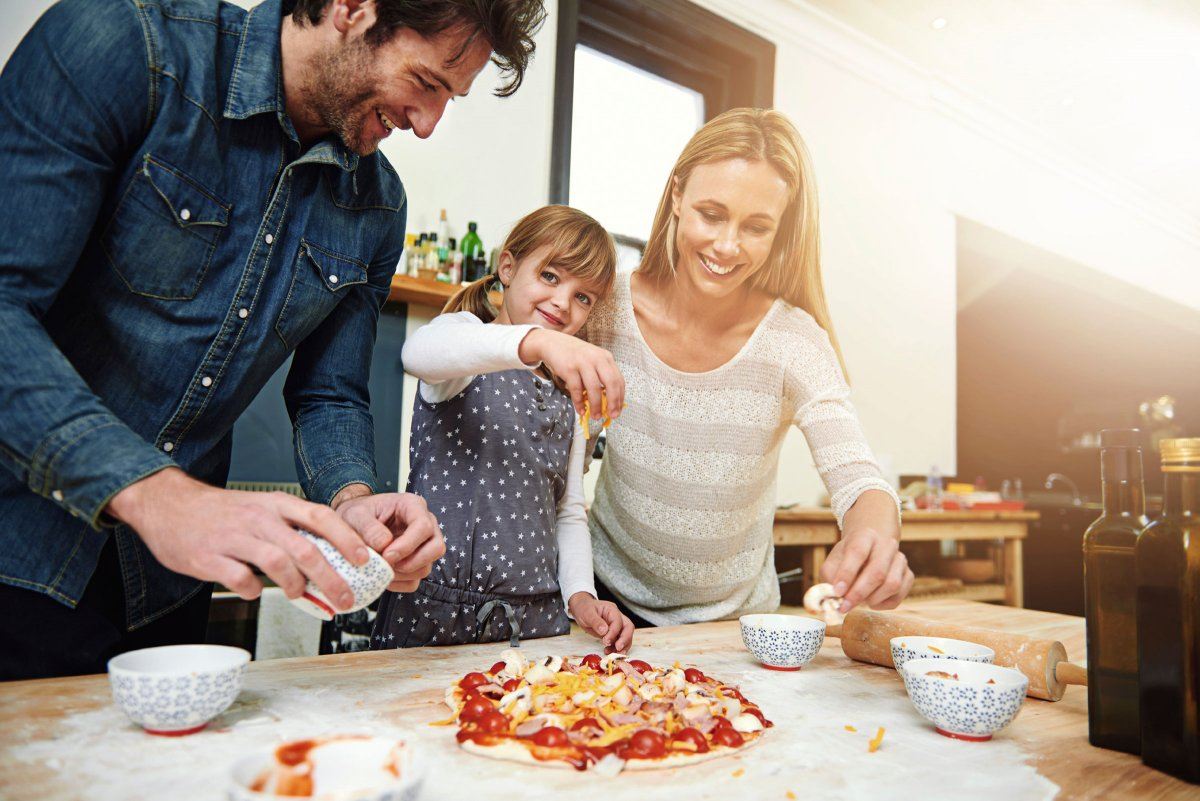 11. Take a Day Off Before Returning to Work
Most people want to jump right back into their day-to-day life as soon as they return from vacation. But if you can, it's best to take at least one day off before you return to work. By giving yourself one extra day to regroup, you will feel much more well-rested and refreshed when you do return to the daily grind.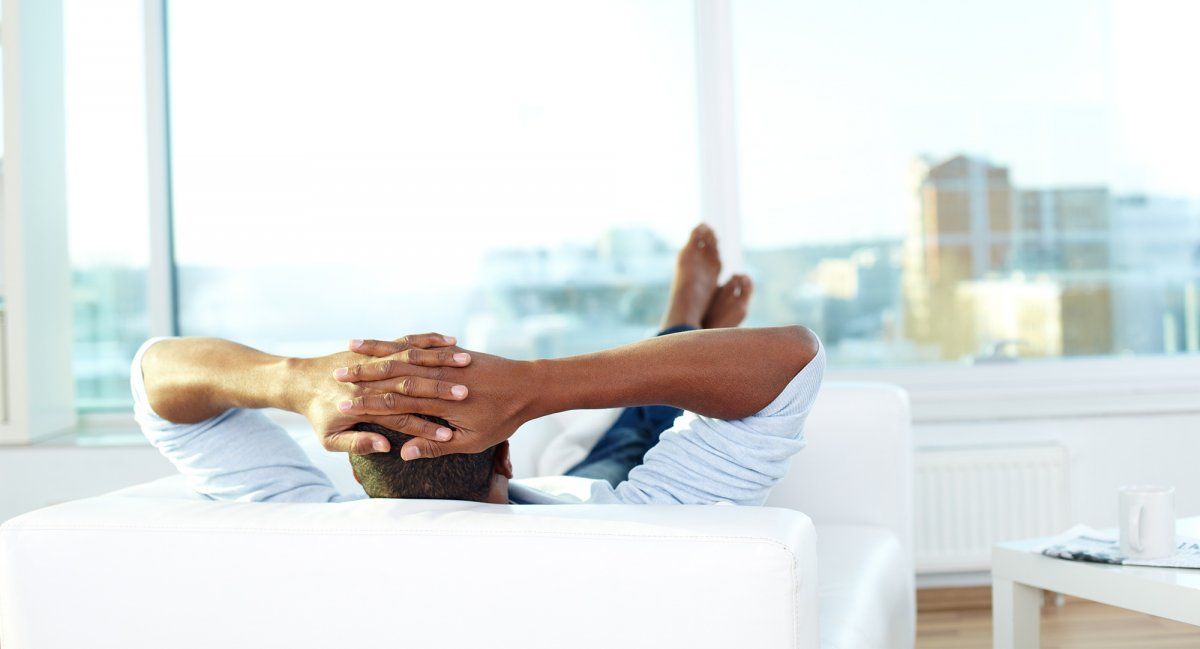 12. Count Calories
By counting calories, you will become more cognizant of what you're putting into our body, and this will help you cut a few pounds following your trip. Apps such as My Fitness Pal will help you count your calories for free as well as track your weight loss progress.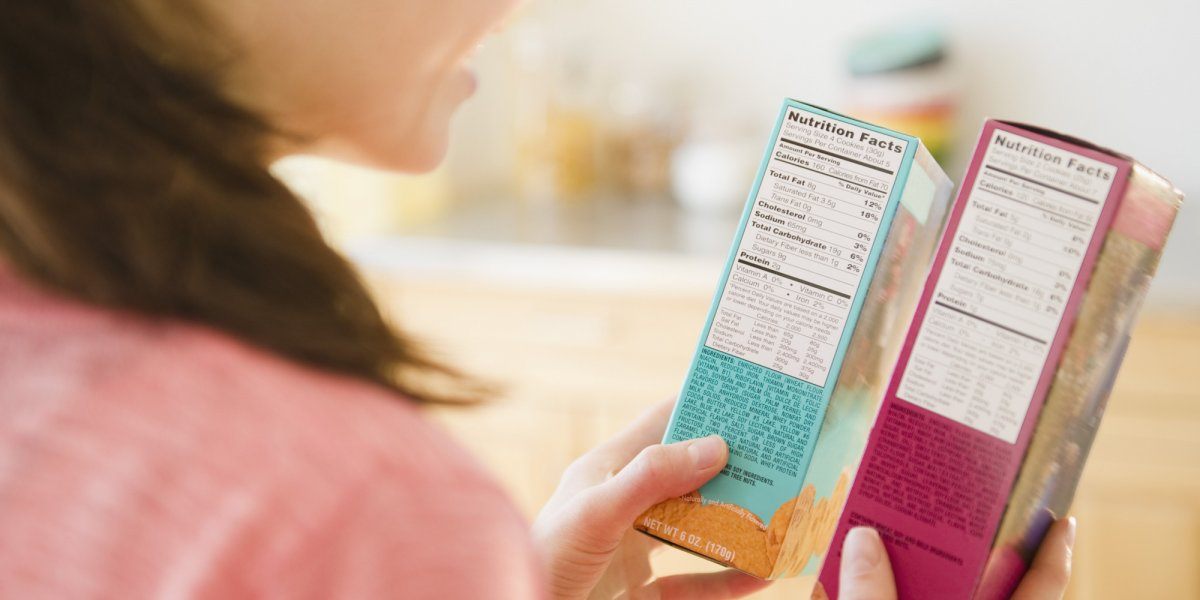 13. Get Plenty of Sleep
Now that your trip is over, it's time to get some much-needed shuteye. Even during a relaxing vacation, getting the recommended 7-9 hours of sleep can be hard to come by. Once you get home, you're usually exhausted, and jet lag can cause you to miss out on even more precious hours of sleep. Take advantage of the weekend and try to sleep in as much as possible, and don't feel bad about turning in early some nights to catch up on those lost hours.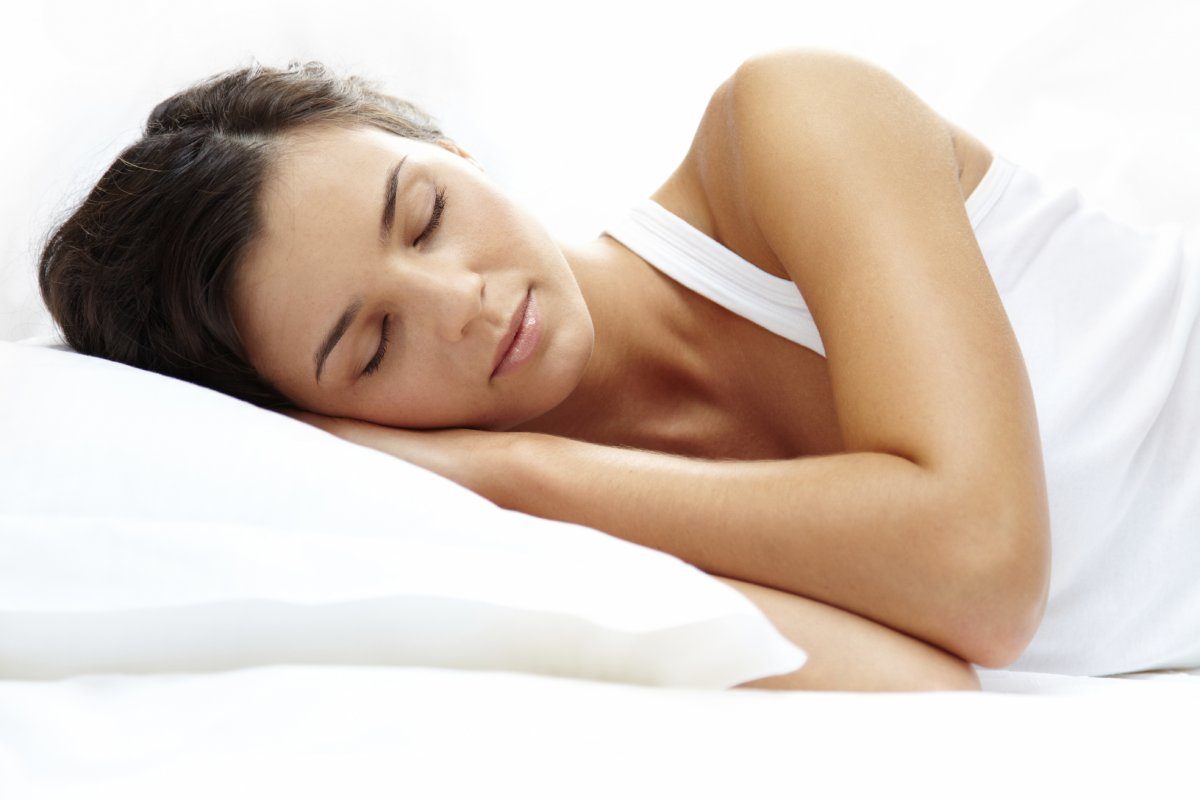 14. Juice Fast
If you're not a fan of eating raw veggies, you can also get your recommended daily serving of vegetables by preparing a delicious green smoothie. A 3 day juice fast is all you need to recharge your system and break the cycle of unhealthy eating.