In all the world, few international cuisines can even compare to the singularly wonderful food found in India. Awash in delicious spices of every variety, Indian food is as scrumptious as it is diverse. If you have the fortune to travel through the country, you should first know that the country's gastronomic preferences changed from region to region. The only unifying trait: the food is amazing. From the seafood served in Goa to the coconut-laden treasures in Kerala, if there's one thing the Indian people do well, it's the food. If you want your Indian vacation to be a foodie's delight through and through, here are some of the best places to visit with an empty stomach.
1. Mumbai
The country's largest city, Mumbai, has earned a reputation as one of its most gastronomically diverse. Thanks to the huge influx of different cultures from around India, Mumbai's food has been influenced by several cultures simultaneously. As a result, Mumbai's food serves as a pretty good cross-section of Indian cuisine while also providing a blend of Gujarati, Maharastrian and Parsee culture that is unique to the city.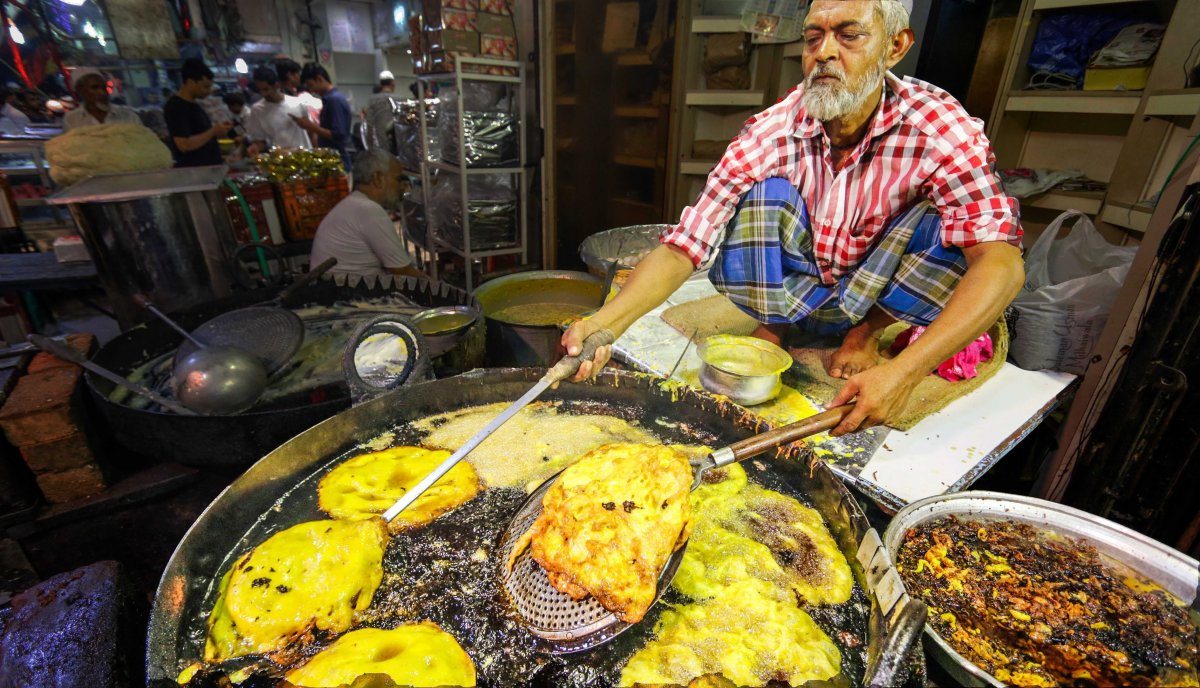 2. Kashmir
Looking for some red meat when you're in India? Then be sure to add Kashmir to your destination list. In Kashmir, their favorite thing to do is take some delectable lamb, spice it up, and then drown it in gray. There are quite a few vegetarian options, as well, but if you're not a vegetarian, your should take the opportunity while you can.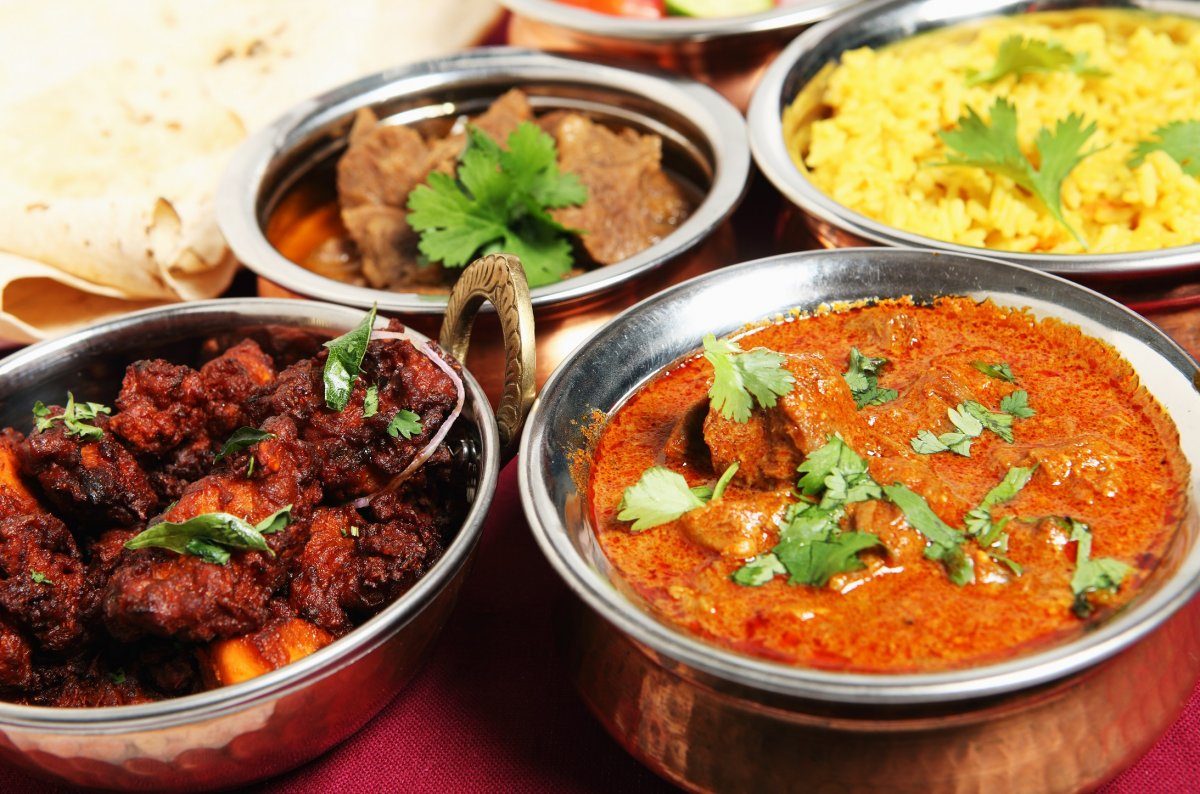 3. Puri
If you came to India in search of the seafood, then Puri is the place to be. Fresh shrimp, crab, and lobster (oh, the lobster) can be found in dishes across the country, while those looking to satisfy their sweet tooth can find some really mouth-watering options while simply taking a stroll along the beach.
4. Rajasthan
This region in the northwestern part of India is bordered by Pakistan. As a result, Rajasthan draws in visitors thanks to its historical palaces and forts — while you're there, you should sample some the country's most distinctive dishes like gatte, choorma, or kadhi. The food in Rajasthan is a big deal to the locals, so make sure that you're ready to chow down with aplomb.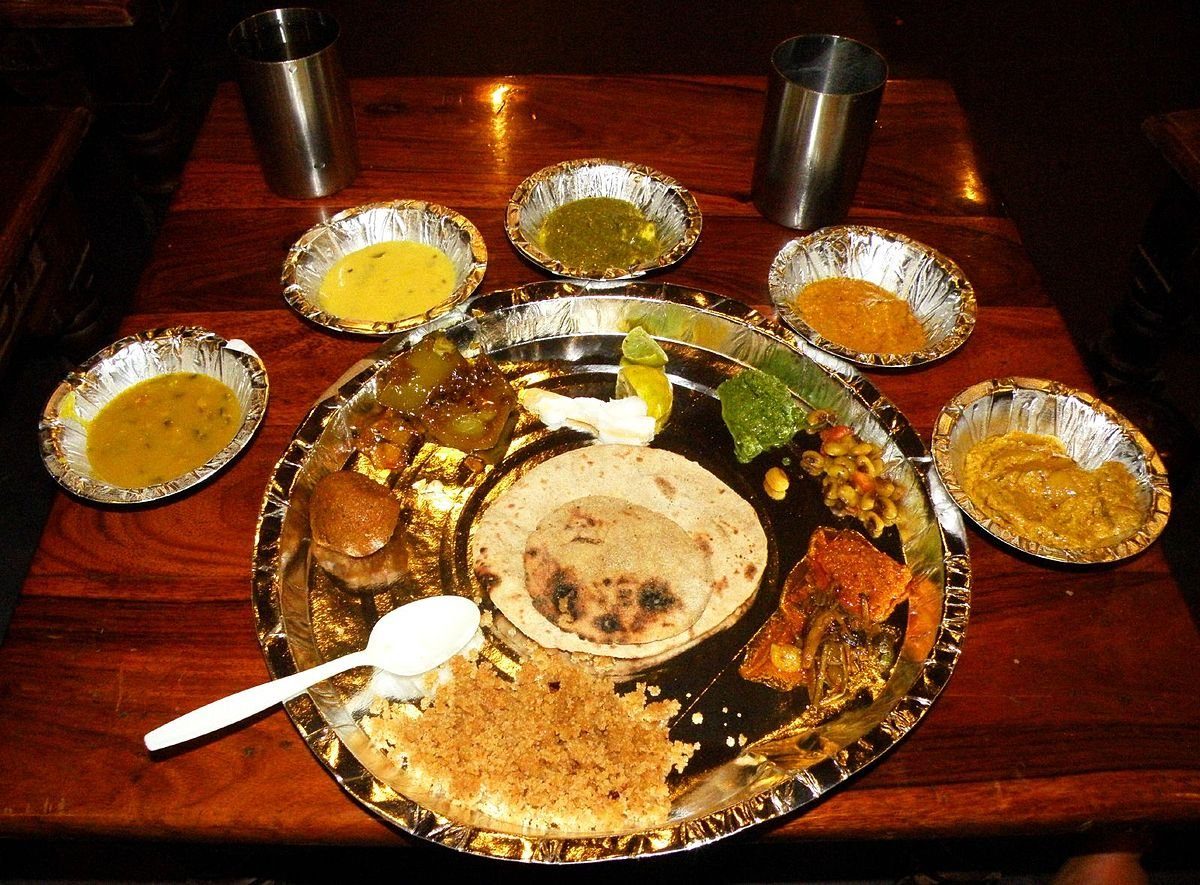 5. Pondicherry
You might have heard tales of the British rule of India, but are you familiar with Pondicherry, the state that was part of France? That French influence has remained in the region's cuisine, where the dishes have been created with an artistic obsession that has made the meals there something to die for.
6. Amritsar
When visiting Amritsar, you will likely never leave the table hungry. The Punjab city has a reputation for infusing richness into its food, which means you will never lack for a filling option while you're traveling through the city.
7. Delhi
The capital city of India is also home to an impressive amount of diversity, just as with Mumbai. Primarily a junction of the Nahari and Haleem cultures, the cuisine is wonderful throughout the city. If you manage to find a nice kebab or two, you certainly won't go wrong in Delhi. Just keep your nose open.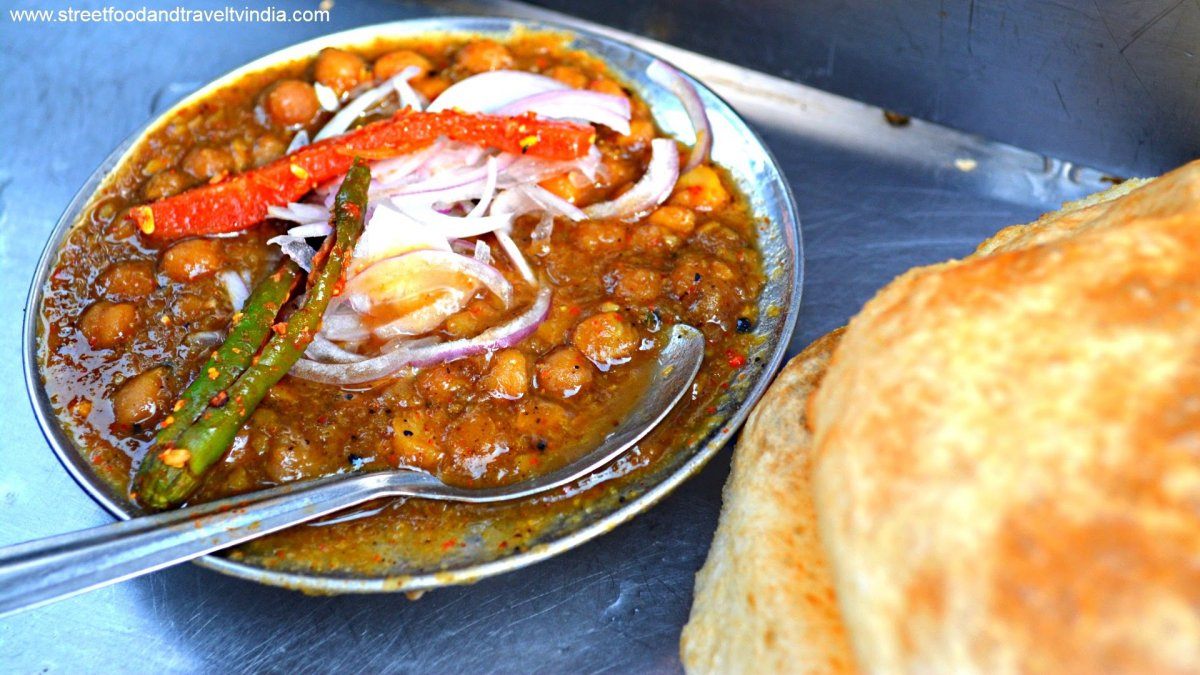 8. Malabar
In a country with so many different tastes from region to region, Malabar is a perfect all-around option. Non-vegetarians can find some great dishes (ask about the duck), but vegetarians will get their minds blown from the region's rice dishes. You should also take the time to grab some of the region's world famous coffee while you're in town.

9. Sikkim
If you've been traveling through India and found yourself craving a dumpling, then you need to head to the state of Sikkim, which is bordered by Bhutan, Nepal, and Tibet. Home to the momo, a dumpling often served alongside a light soup, Sikkim is home to some of the world's most awesome fusion food.
10. Hyderabad
In recent years, Hyderabad has become a focal point for India's technological industry. As a result, when you roll into Hyderabad, you might want to plan for some upscale dining, because this city has high-class restaurants to spare. You really can't go wrong with any of your choices here.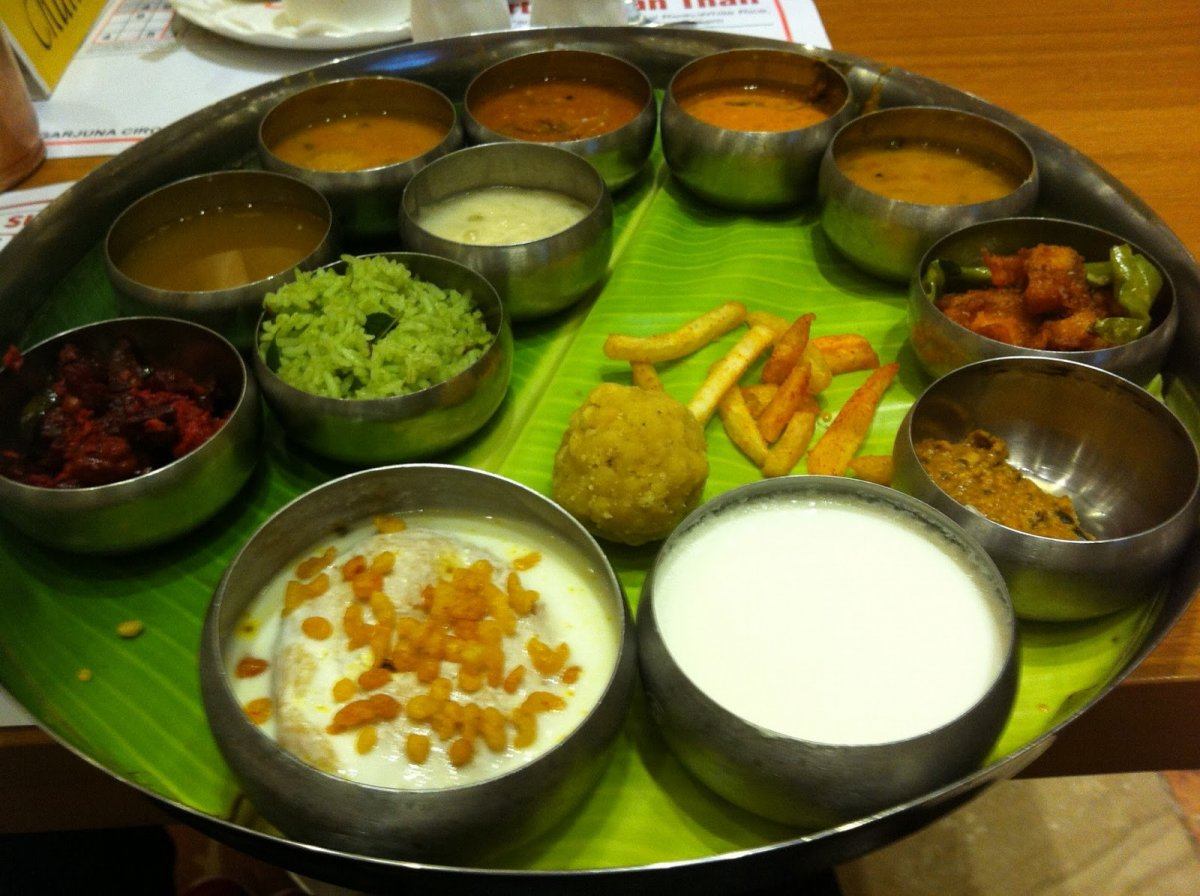 11. Darjeeling
Yes, you've likely heard of the tea that comes from Darjeeling, but the food is something you don't want to pass up, either. A fusion of Bengali, North-Eastern, and British cuisines, the food in Darjeeling tastes like nothing you've ever experienced. Seriously, they found a way to make traditional British cuisine not just palatable but crave-worthy.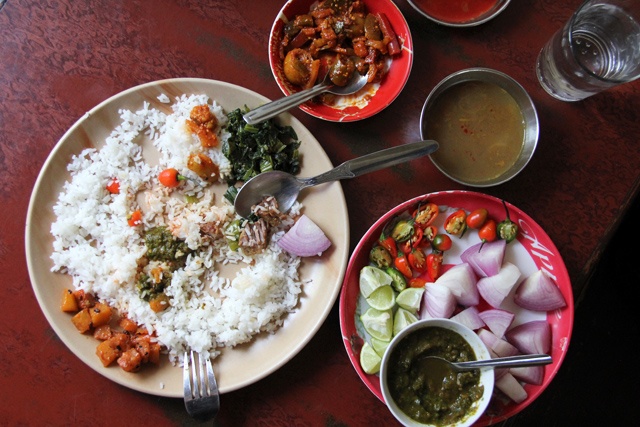 12. Banaras
Fans of chicken tikka need apply in Banaras, India's most popular pilgrimage destination. Located in the northern part of the country, Banaras has become an integral part of the Indian foodie experience thanks to the true loving care their artisans apply to the preparation of their food.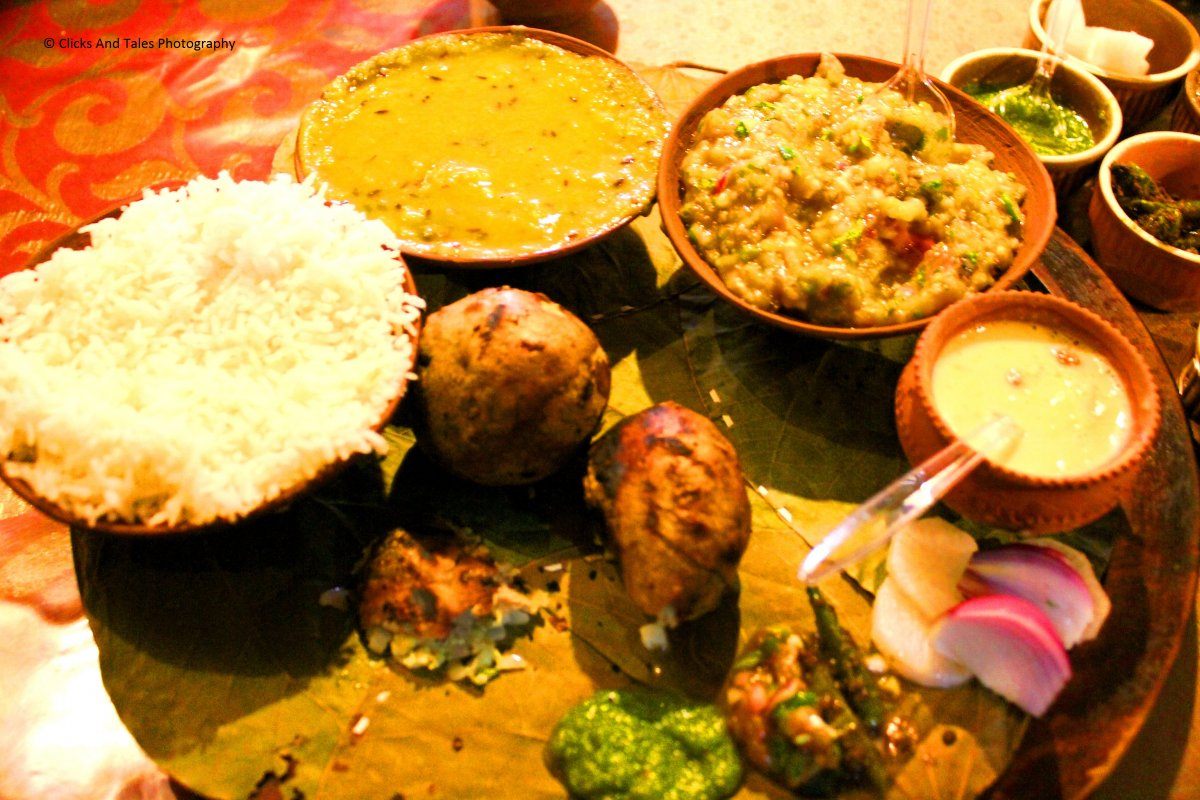 13. Goa
Seafood-lovers will find something of a pilgrimage site in Goa, where the cuisine is based mostly on seafood and the spices are some of the most intense and delicious in all of India. If you like stuff that dwells under the sea, you pretty much can't go wrong in Goa, where everything is unique, fresh, and satisfying.