If you're looking for a casual or elegant bite to eat before or after arriving at London's chaotic Heathrow Airport, there are plenty restaurants, cafes, pubs and bars in the neighborhood. Pick a cuisine, any cuisine, and you can probably find it within a stone's throw or two from the airport. Whether you're hankering for Indian, Chinese, Italian or British, here are a handful of good restaurants near Heathrow.
1. Lock and Quay Bar
Visitors to the Lock and Quay will likely be surprised to find a relaxing waterside restaurant located in a quiet marina just moments away from London's busiest airport. Sporting a contemporary open-plan interior and some scenic outside seating, you'll find a a brasserie menu, tapas offerings and plenty of vegetarian choices. Enjoy a range of classic English dishes including fish and chips, lamb rump, gourmet burgers and steaks.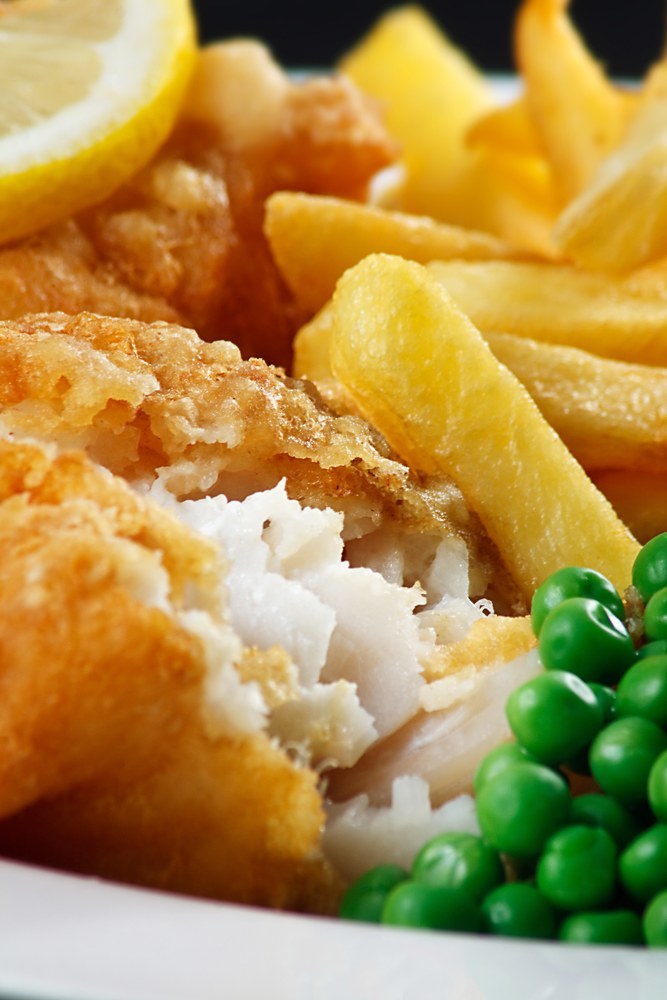 2. The Pheasant Inn
After a busy day heading to or from Heathrow, the Pheasant Restaurant and Inn sports the relaxing atmosphere of a classic English pub. While casual diners may prefer the inn, those seeking a more refined dining experience can opt for the restaurant. Both venues offer a variety of traditional English and continental dishes as well as quality wine lists. Their jacket potatoes, Thai curry and rack of lamb come highly recommended. It's located in Harlington, just near the entrance to Heathrow.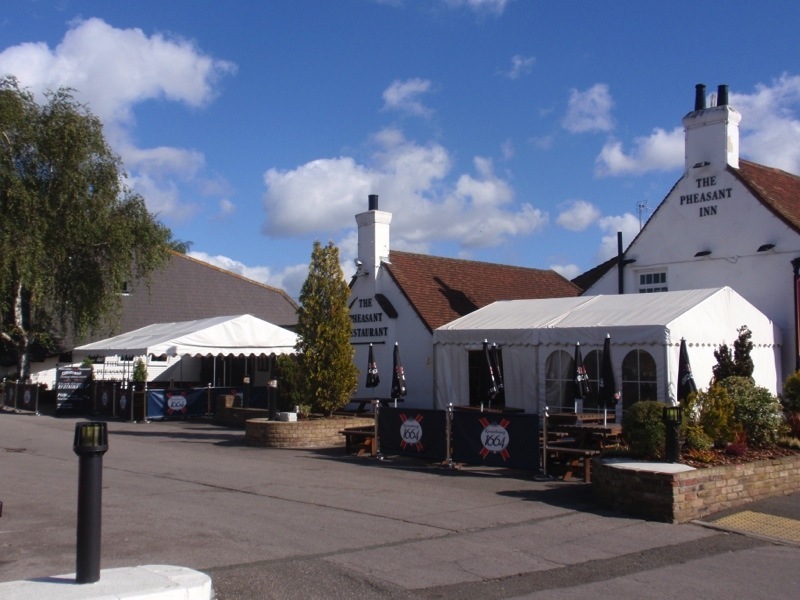 3. Annayu Restaurant
Annayu is a modern and sophisticated Indian restaurant in Heathrow's Radisson Blu Hotel. It offers an eclectic blend of traditional and modern Indian cuisine as well as some international options. It has a relatively small menu with a stronger focus on the tastes, textures and quality of the ingredients. Popular with locals and travelers alike, Annayu's standards are well beyond what you might expect to find at an airport hotel.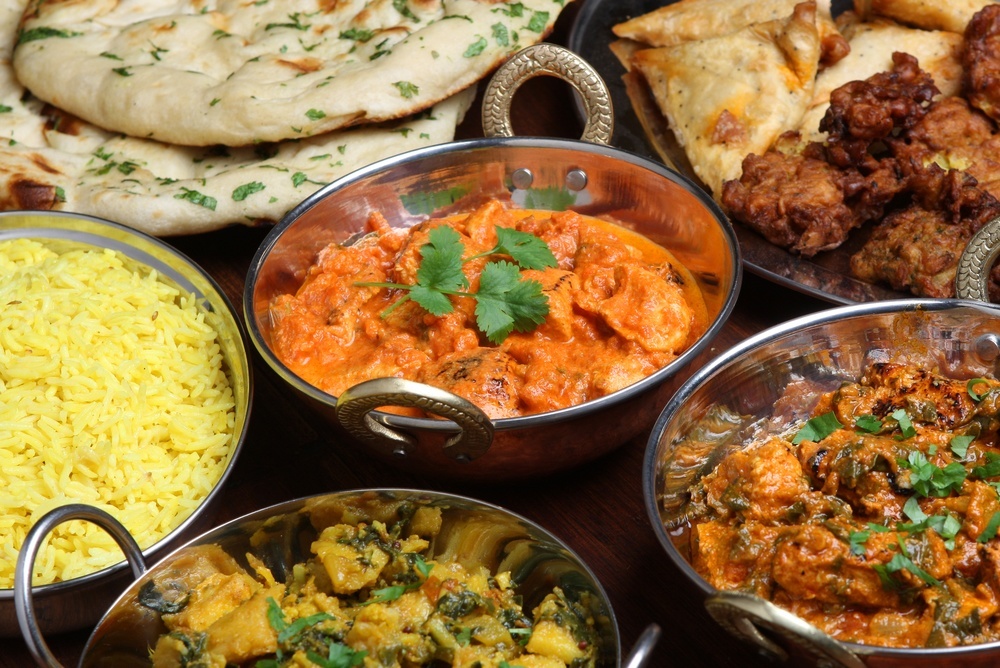 4. Steak and Lobster
Belonging to a small chain of upmarket dining venues in the UK, Steak and Lobster's Heathrow location specializes in excellent rib-eye steaks or, for those with larger budgets, succulent whole lobsters. They also provide an extensive cocktail menu and a large range of bottled beers, including craft beers from various microbreweries from around the country. It's one of the more fun, trendy and stylish restaurants near Heathrow.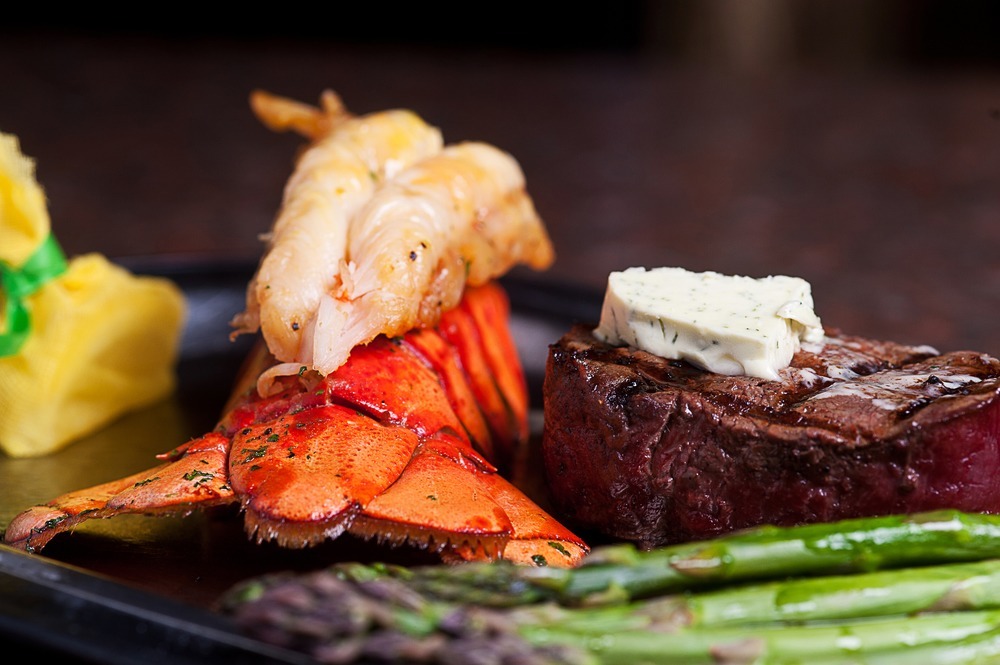 5. The White Heart
There are few better places to stop for lunch on your way to or from Heathrow Airport than the 200-year-old White Heart pub in Hayes. Offering a selection of award-winning beers, classic British cuisine and a cozy, welcoming atmosphere, this venue is popular with locals and tourists alike. It also provides good-value Sunday roasts and a large garden for those occasional sunnier days.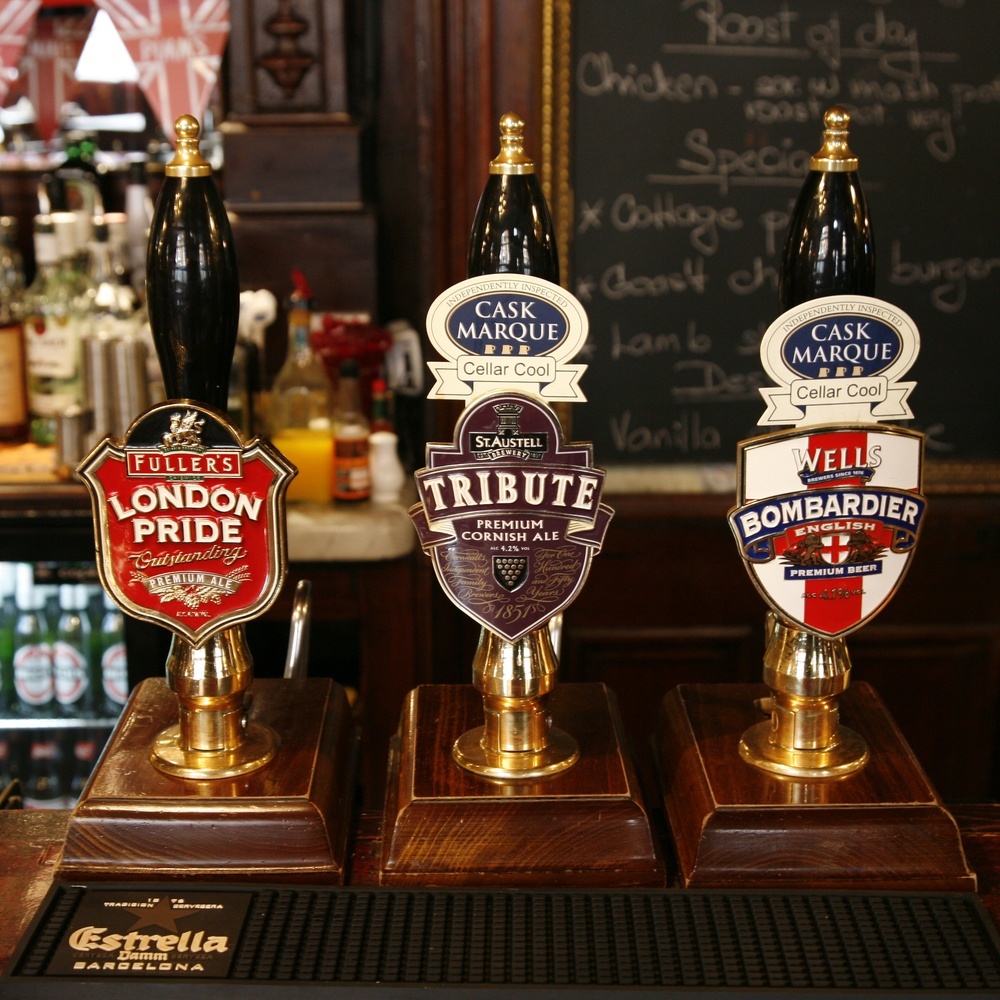 6. Tuscany Ristorante
Those craving Italian cuisine would be unlikely to find a more suitable spot around Heathrow than the Tuscany Restaurant in the Marriott Hotel. They have a standard a la carte menu as well as a premium menu for those seeking the very best in Tuscan cuisine. They also have a steak night every Thursday featuring special prices on all steak dishes. There's a relaxed yet sophisticated atmosphere here, but the culinary excellence is the main draw.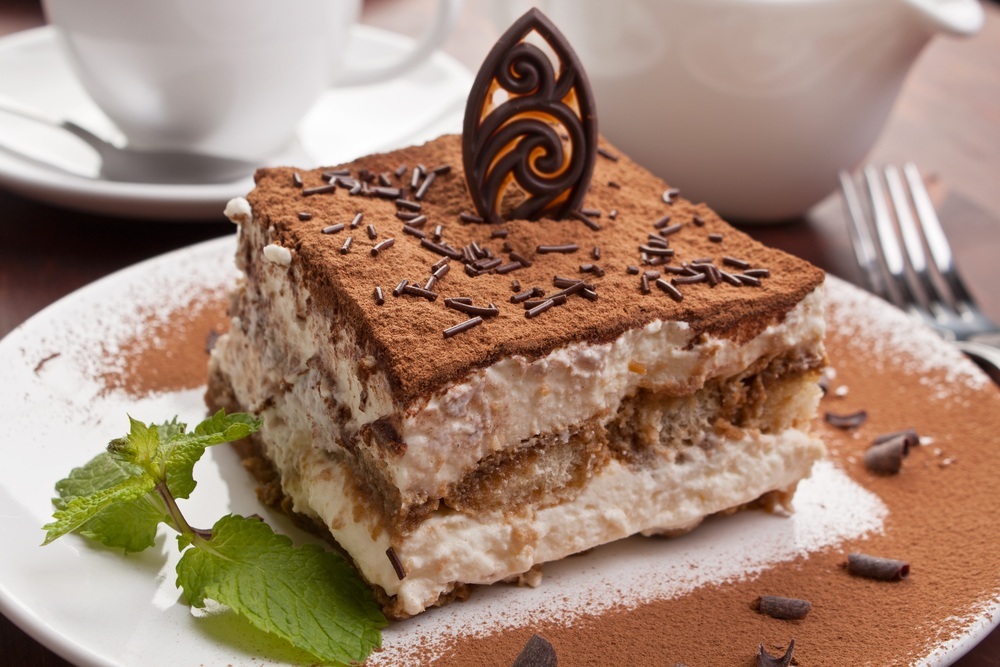 7. London Hong Kong
If you're feeling peckish for Peking Duck or other Chinese specialties, London Hong Kong is one of the choice Asian restaurants near Heathrow. It's just 10 minutes down Bath Road. They offer a wide array of traditional and modern Chinese cuisine including favorites like sweet and sour chicken, beef in oyster sauce, sizzling prawns and dim sum. This is a good choice if you're with a big crowd, as their large round tables and private rooms can accommodate.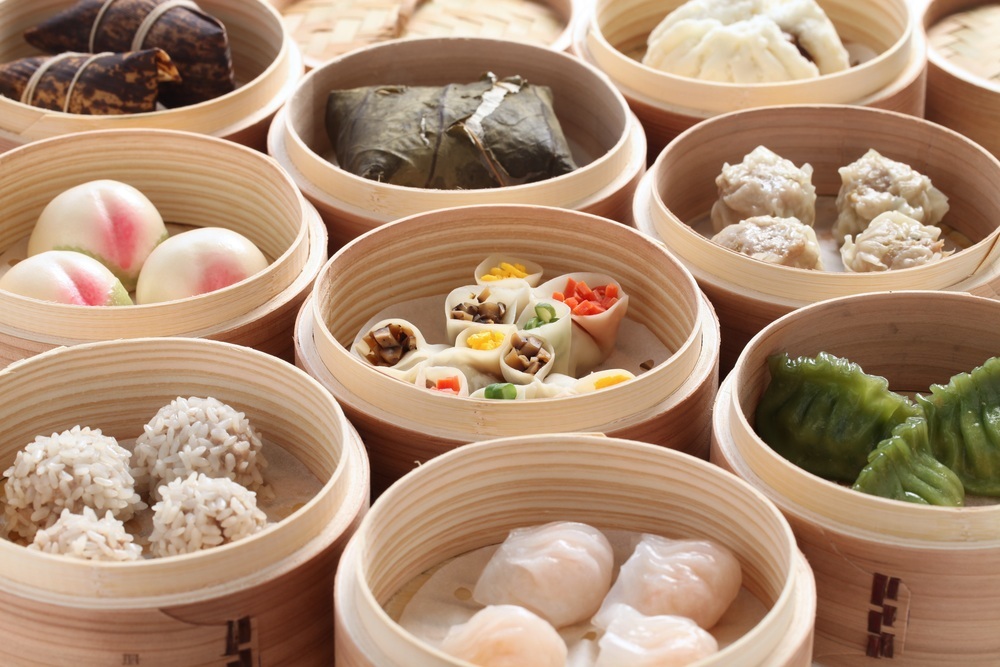 8. Harlington Tandoori
An elegant venue for those who love Indian cuisine, the Harlington Tandoori on Haye's High Street also provides a takeaway service and free delivery to anywhere within three miles. The menu sports some exclusive house specialties as well as a variety of tandoori dishes, kebabs, tikka masala and other traditional Indian and Pakistani cuisines. Not surprisingly, a range of mild to pungent curries are also on the menu, which are as much a classic UK meal as bangers and mash.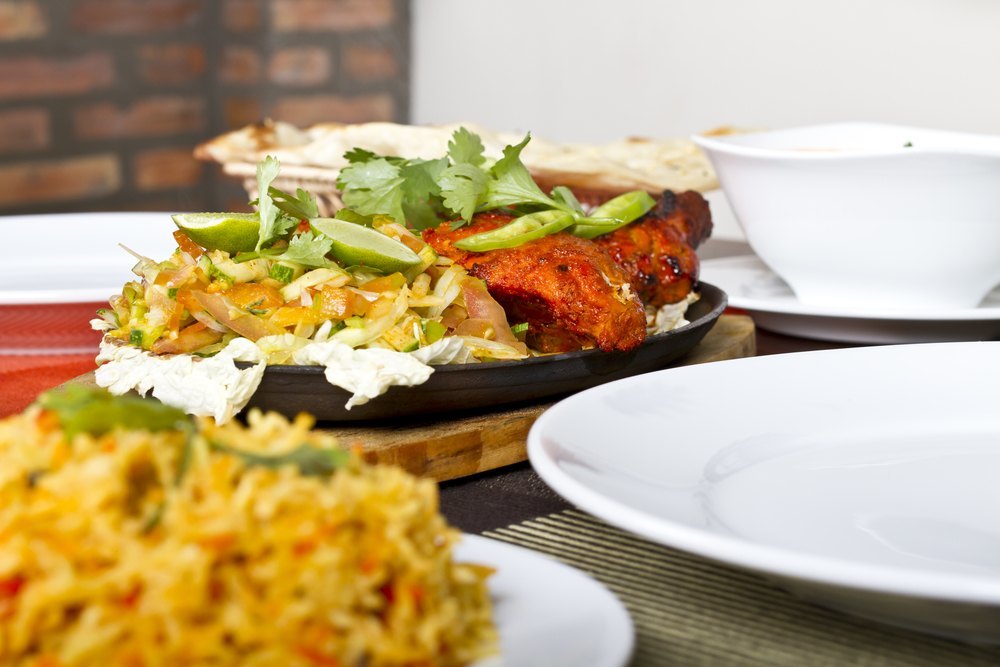 9. Flying Egg Café
Getting up early to check in at Heathrow is rarely a pleasant experience, but if you want to prepare yourself beforehand with a full English breakfast, check out the Flying Egg Café in Hayes. In addition to the classic full British breakfast, this place offers other affordable options including sandwiches, breakfast roles, baguettes, omelets, jacket potatoes, pizzas and burgers. The convenient café also does takeaway.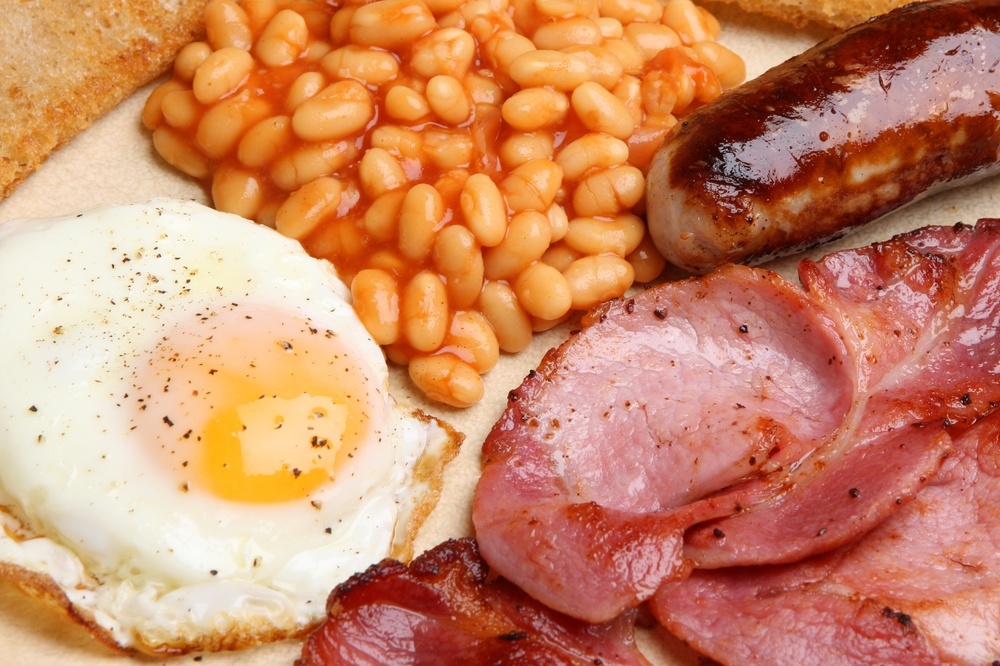 10. Virgin Atlantic Clubhouse
If you're looking for a swanky place to eat inside Heathrow itself, the Virgin Atlantic Clubhouse is a top choice. Catering primarily to business and first-class travelers, this flagship clubhouse is the ultimate high-class dining and entertainment venue in the complex. Providing an excellent opportunity to take a break from the crowds at one of the world's busiest airports, this oasis in Terminal 3 even provides showers and spa treatments. The restaurant features a deli bar, tapas, fine dining, cocktails and an extensive wine menu. If you happen to be flying on this airline or a member of their frequent flyer club, you're in for a world-class treat.