Ah, Paris, one of the world's most historic, romantic and magnetic cities. Regardless of what you think you've heard about the French people, there are few places in the world that are more welcoming to travelers. While an extended sojourn in the City of Lights would be fantastique, most of us would welcome any excuse to get away for even just a long weekend along the Seine. If you've only got a quick Parisian getaway at your disposal, we've got the recipe for the perfect three-day city break. Don't even try to squeeze it all in – it can't be done. You have to let go of some of the more time-consuming "must dos" and focus in on a few delights to give you a memorable experience. Save the rest for a subsequent visit, because once you've been to Paris, you'll definitely want to come back.
1. Sip Coffee By the Seine
Let's ease on into this. No need to dive into your Parisian adventure head first. Just because you don't have all the time in the world doesn't mean you have to act like it. After you get off the plane or train early in the morning, head to one of the myriad cafes across the Seine from Notre Dame. Few things in the world are as peaceful as sitting at an outdoor cafe and watching the river flow by as you sip some coffee and savor a croissant. Cafe culture is an essential part of the Parisian experience, so don't skip it in the name of time.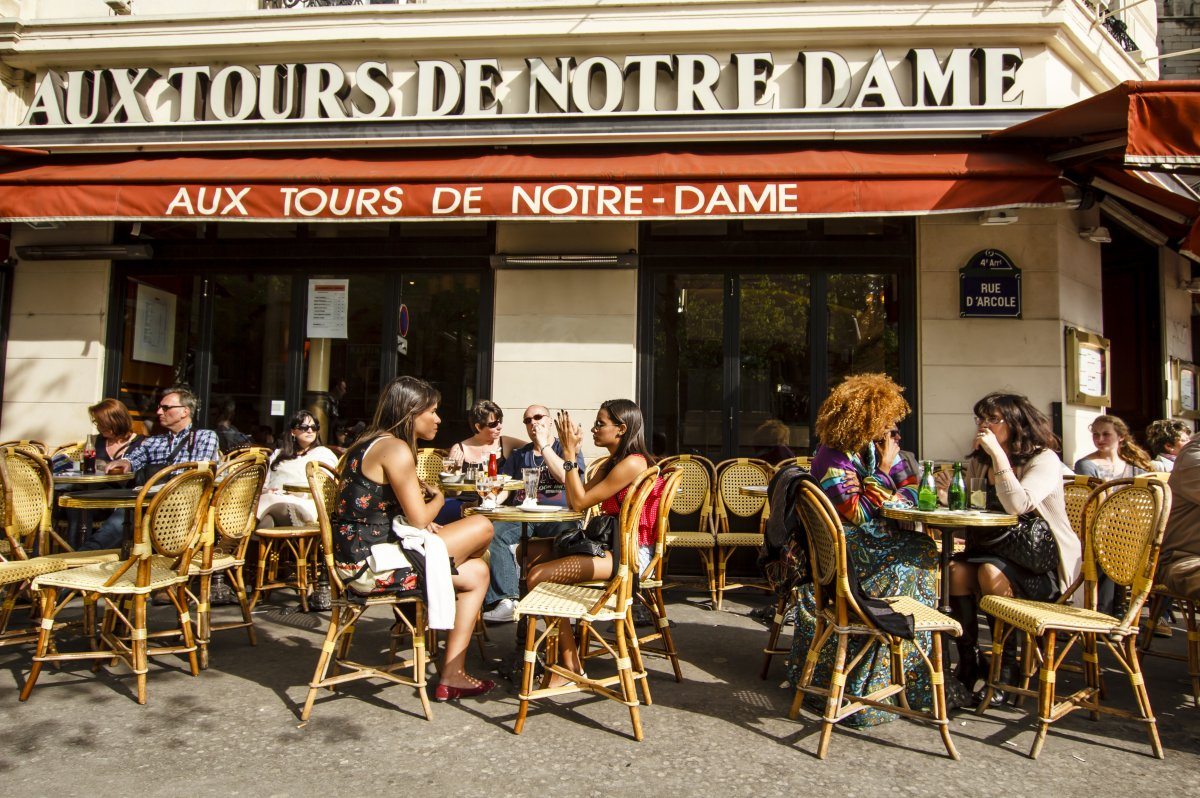 2. Wander Around the Île de la Cité
Cross over one one of the scenic ponts to the little island in the Seine. With only three days to work with, don't even think about joining the line-up to enter the iconic Notre Dame cathedral or you'll waste half a day. Simply poke around the cobblestoned streets of Île de la Cité and just gaze upon her familiar facade when you pass. If you're ready for another tasty treat, get an ice cream cone at Berthillion, perhaps the city's most revered parlors (and that's saying something).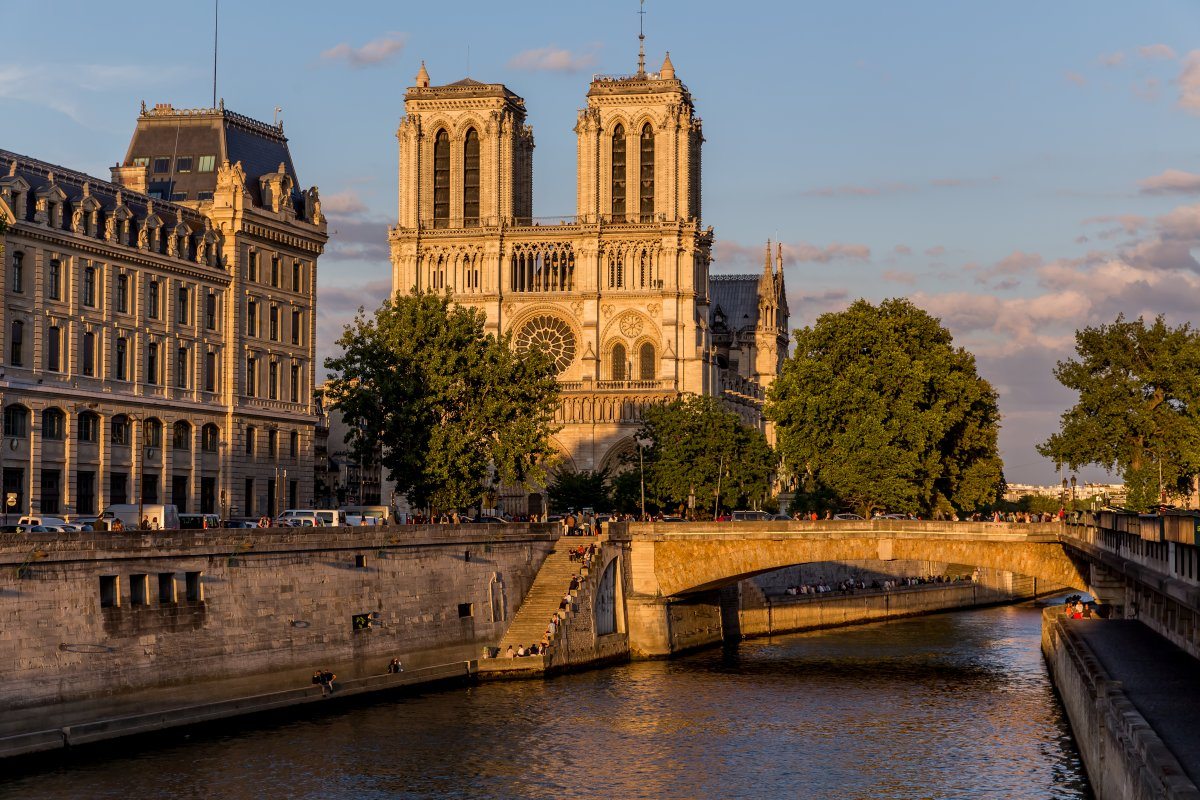 3. Peruse Shakespeare & Company
Head back over to the Left Bank, and check out Shakespeare & Company Bookstore, an old Hemingway hangout and perhaps the most famous independent bookstore the world over. This place has an incredibly varied selection of material (mostly in English) and has a cool vibe worth checking out. The atmosphere is the real draw, here, so feel free to wander in and flip through a few titles before making your selection, as the management seems just happy to have the company. If you're a true bibliophile, check out the other booksellers along the Quai des Grands Augustins, which is like a heavenly outdoor flea market for book lovers.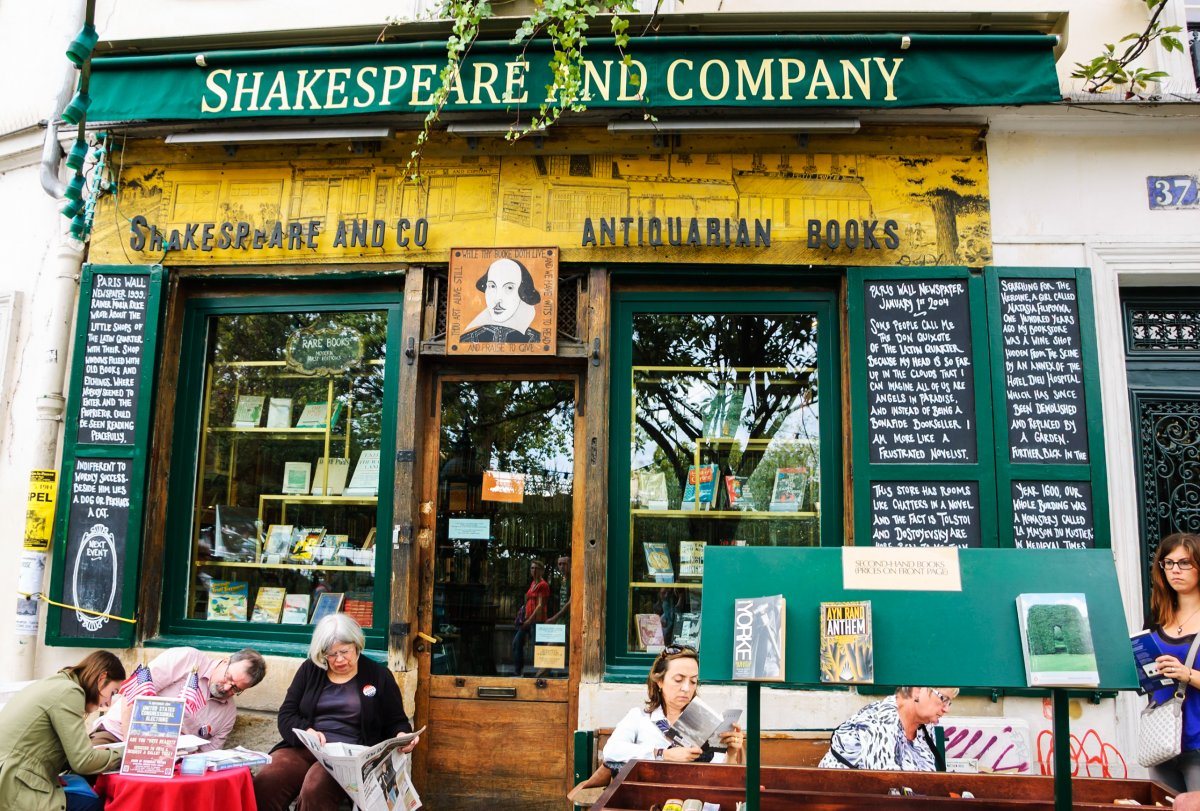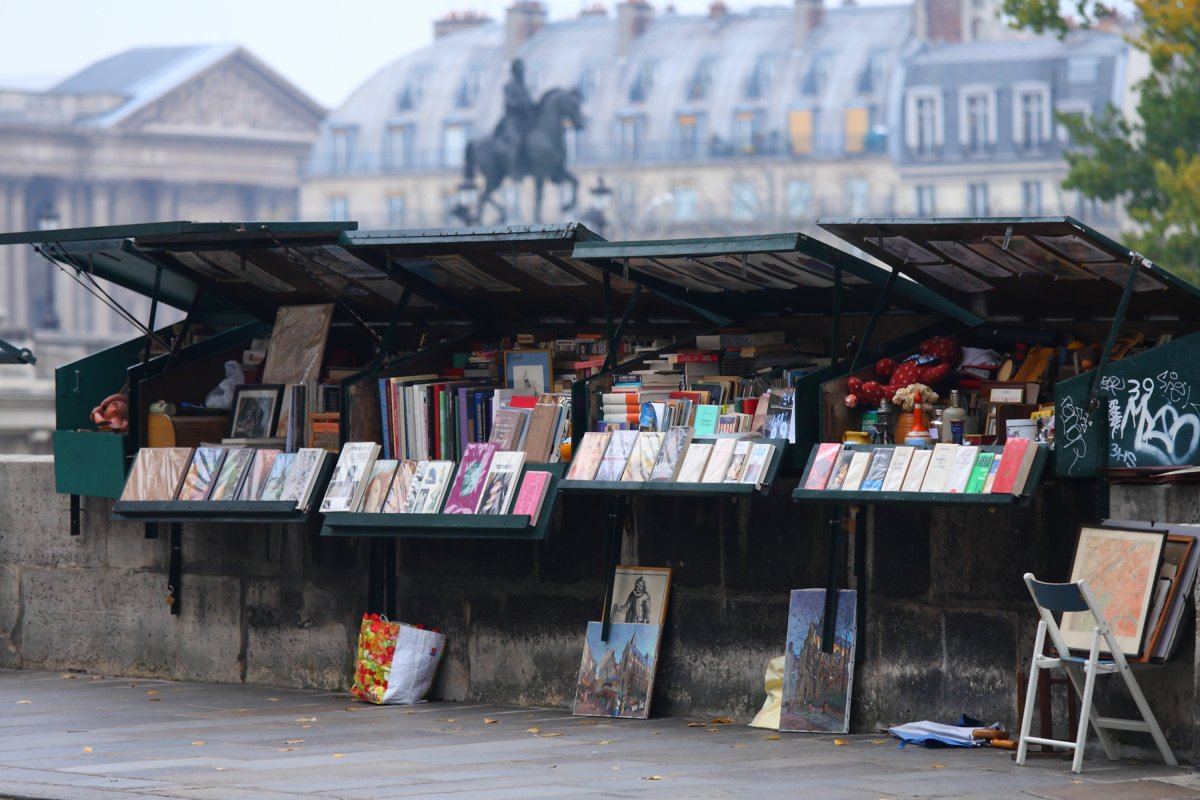 4. A Few Café Suggestions
Is it lunchtime yet? If you want something with a literary pedigree, there's always the Café de Flore or Les Deux Magots in Saint-Germain-des-Prés. Sure, they're kind of cliché and touristy these days, but if you only have a short time in Paris, might as well go for something with that bistro feel you can't fake elsewhere.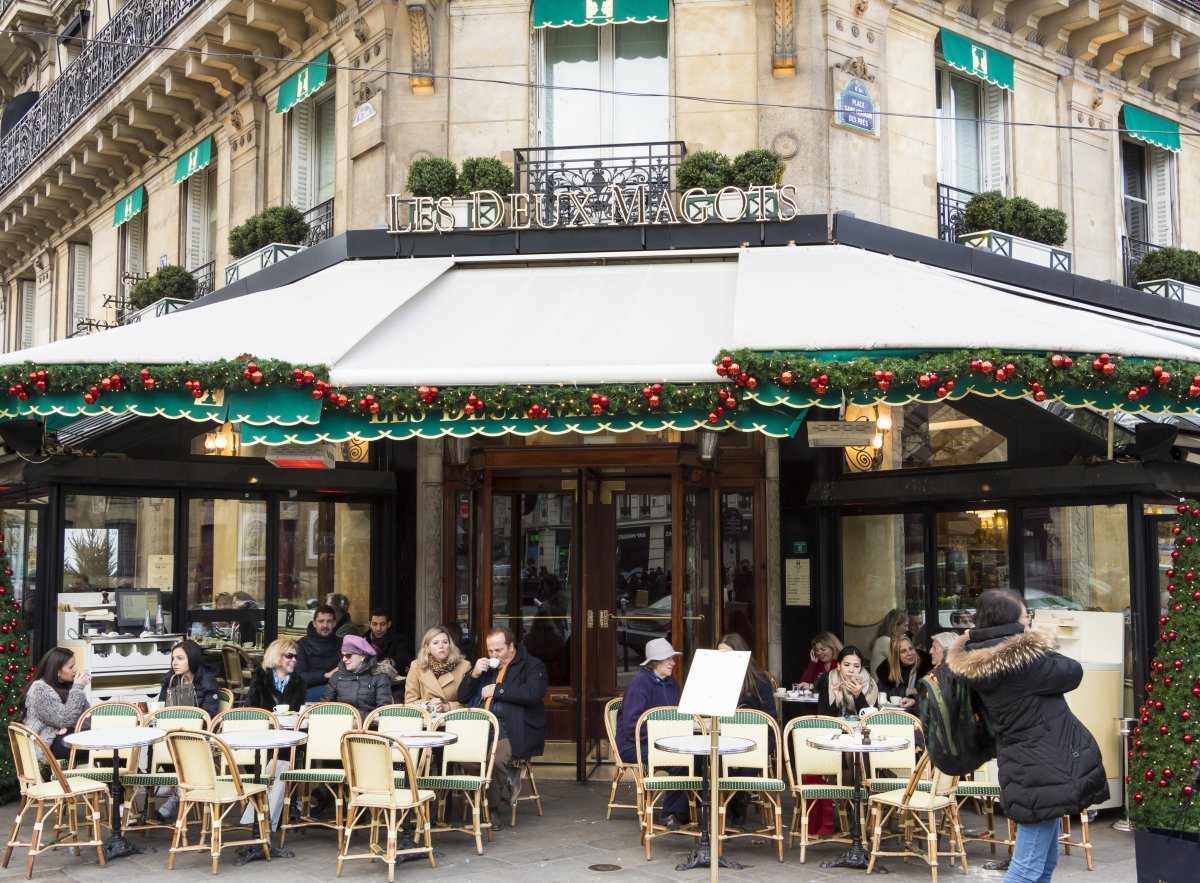 5. This Museum Makes an Impression
Staying on the Left Bank, spend the afternoon at the Musee D'Orsay. It opens until 6pm (9:30pm on Thursdays) so you have time to hone in on your favorite artists, including Manet, Monet, Degas and Van Gogh. Just the Belle Epoque building alone is a treasure, so even if the art doesn't grab you, that giant clock will.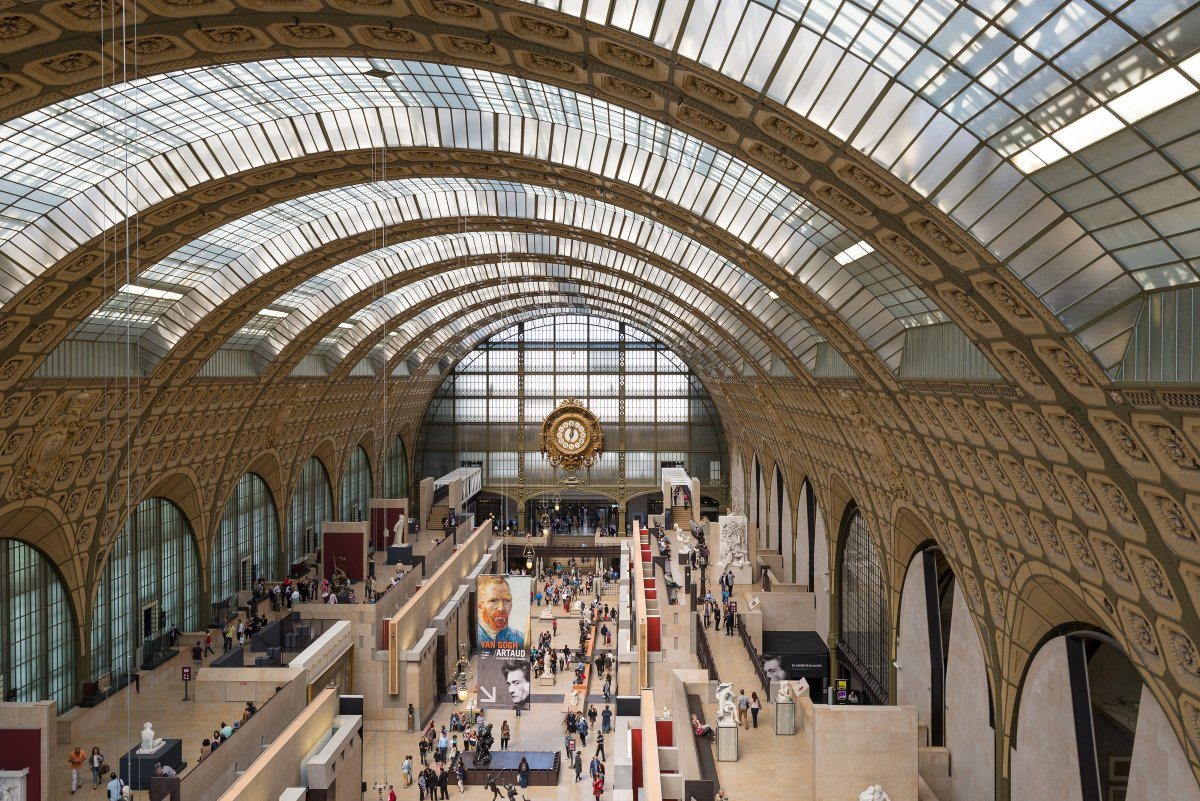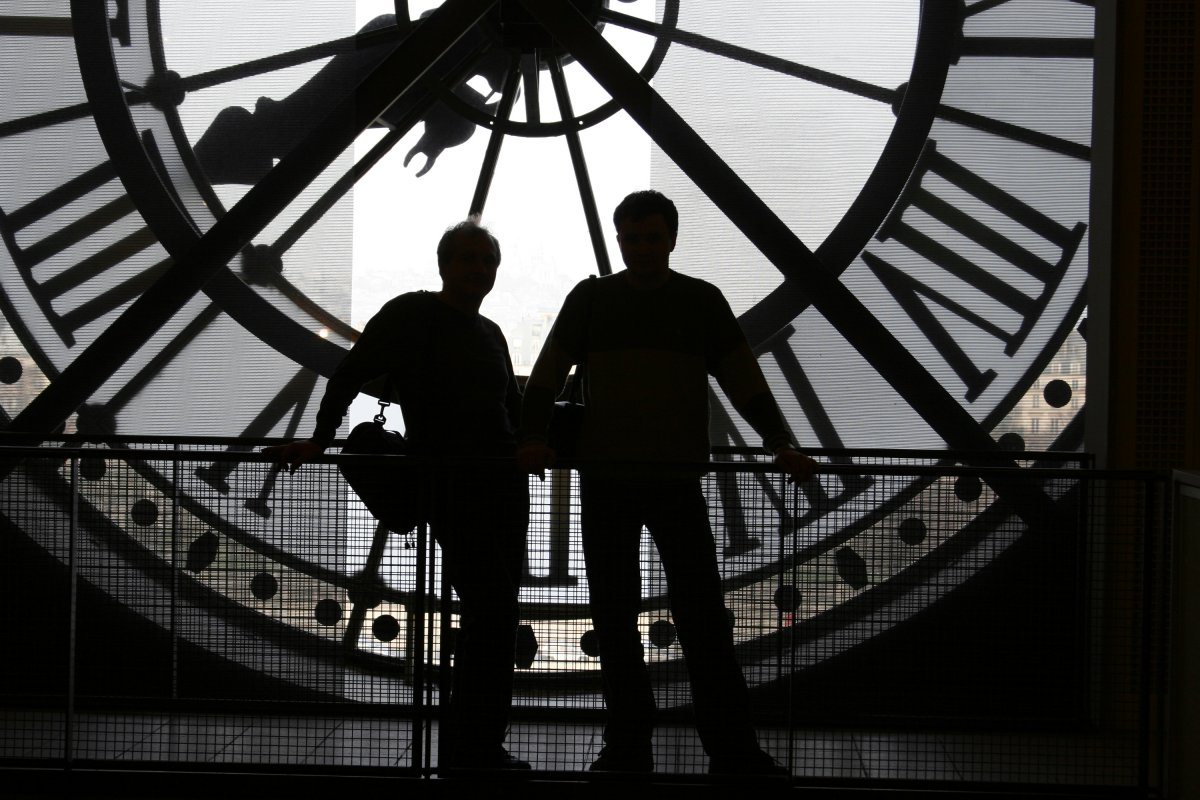 6. Spend an Evening in Le Marais
Take the metro to Bastille and spend the evening strolling around Le Marais, a historic (now hipster) district full of ethnic cafes, cozy bars, falafel stands, galleries, boutiques, restaurants and nightlife galore. You don't need a plan here. Just wander until something strikes your fancy and grab a bite to eat and an after-dinner drink. It's a Parisian people-watcher's paradise.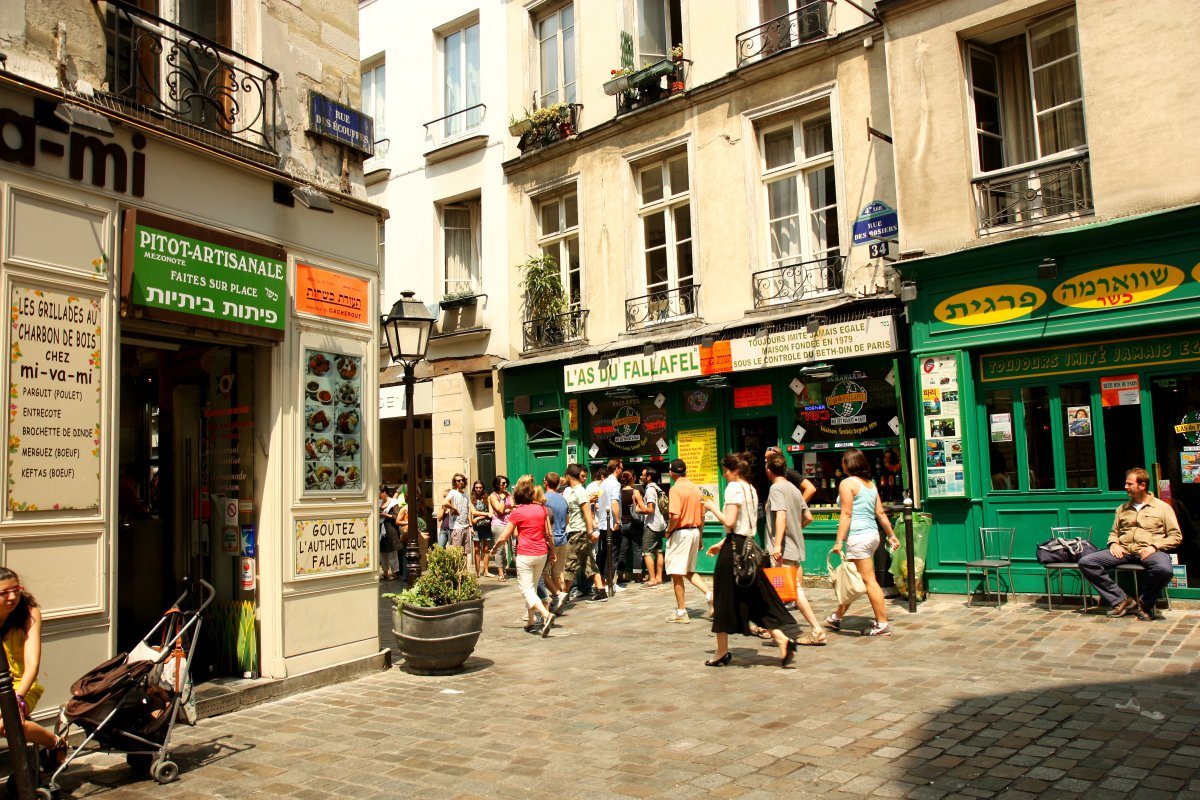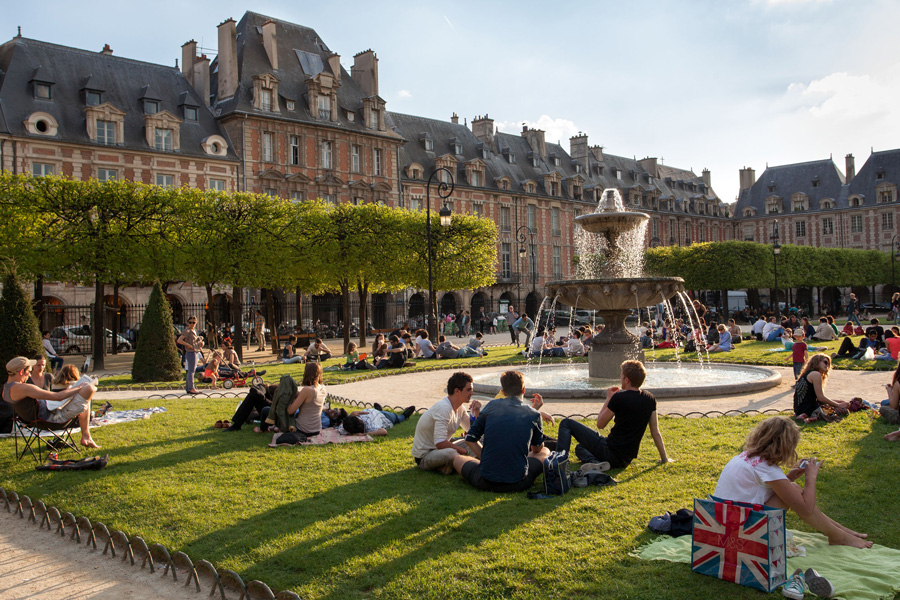 7. Get Spooked in the Catacombs
Get up early and head to the 14th arrondissement (Denfert Rochereau metro station) for an unusual yet memorable Parisian experience. Who can resist the chance to see a series of tunnels built on the collected remains of more than six million people? I know, it might sound like the most morbid vacation stop ever, but underneath the city of Paris is one of the most expansive testaments to history and human ingenuity ever recorded. Tours are lead through the catacombs on a daily basis in both English and French. Its sheer scope will haunt you.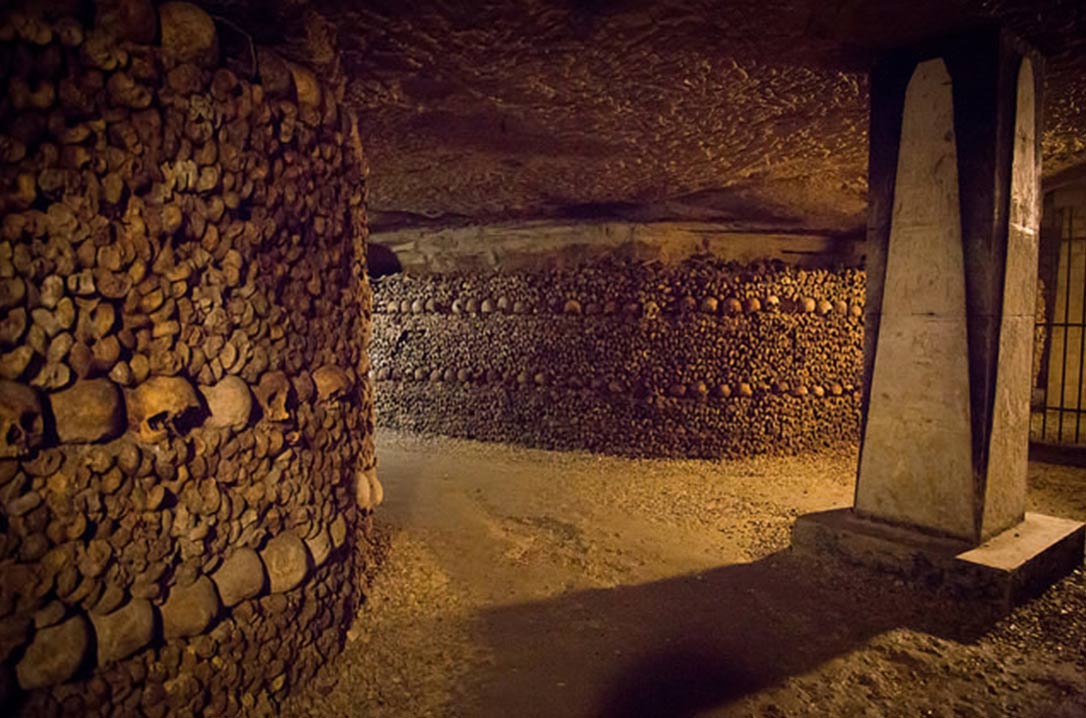 8. Soak in Sacré-Cœur
Even if you're not religious, Sacré-Cœur is worth the trip because it's also the highest point in the city. The grand old domed basilica sits on a hilltop overlooking the rooftops of the entire crowded yet gorgeous city. When you're moving through the city on and under the streets, it might be easy to forget just how massive Paris is. Sacré-Cœur will remind you. Time saving tip: don't bother lining up for the funicular railway up to the basilica. Sure, it's hilly and there are a lot of stairs, but it's not too onerous and walking will save you precious time.
9. Meander Montmartre
Right by Sacré-Cœur in the 18th arrondissement is the artsy neighborhood of Montmartre. To be honest, it's kind of a tourist trap of tacky souvenirs and caricaturists, but there's still something atmospheric and historic about it that's worth exploring. There are plenty of cafes and bistros to choose from here, so if the crowds get to you, take a load off and watch the world walk by.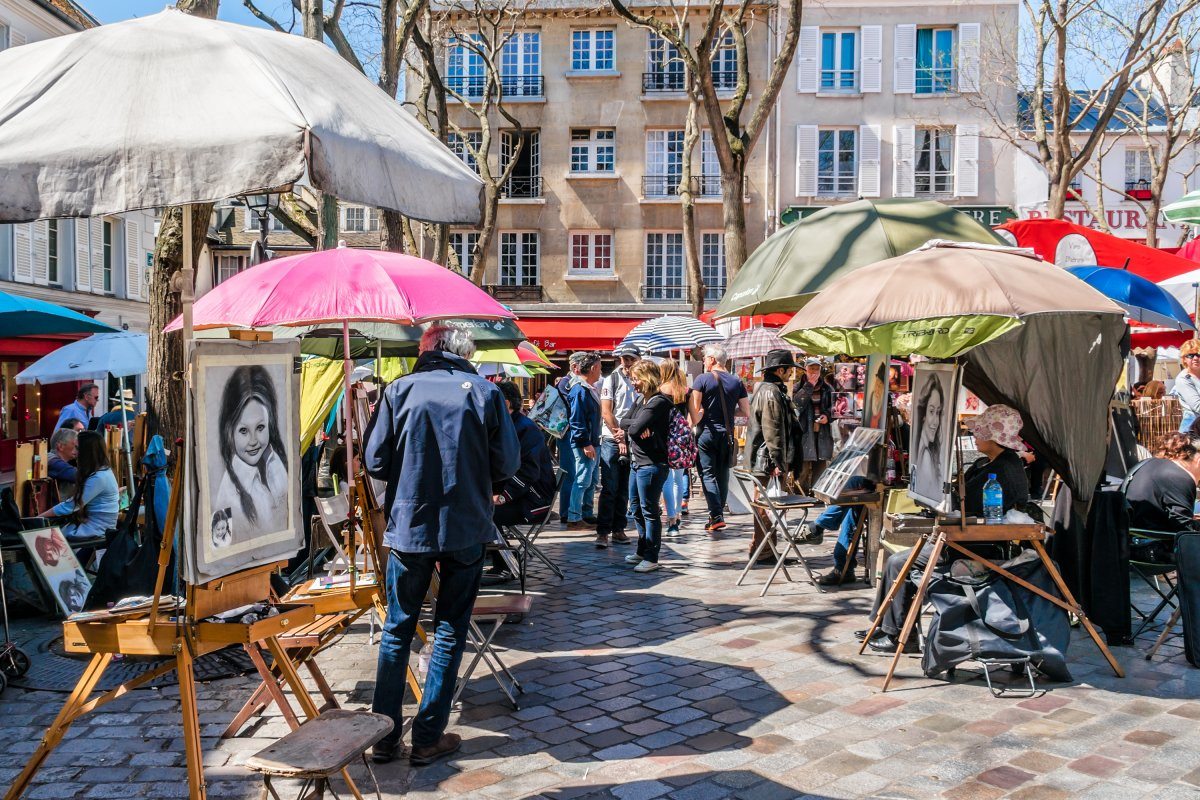 10. Stroll the Champs-Élysées
You have enough energy to walk from Arc du Triomphe to Place de la Concorde, right? All roads seem to lead to this impressive monument that was commissioned by Napoleon back in 1806. There's a great view from the top if you think you can spare the time. If not, enjoy ambling down the famed Champs-Élysées, the grand boulevard full of chi-chi shops, hotels and sidewalk cafes. The Champs-Élysées is filled with world-famous stores of every budget level. If you're not interested in shopping, it also makes for some of the best people watching in the known universe. The tree-lined street is always bustling (and the traffic situation will blow your damn mind).
11. Indulge at Angelina
On your final morning, fortify yourself with enough calories to last you a year with a hot chocolate and breakfast at Angelina's on Rue de Rivoli. You can literally stand a spoon in this thick, rich, molten magic. Their signature pastry is the Mont Blanc, but there are other divine dishes to start your day off on a less indulgent foot. Grab some colorful macarons on your way out to snack on later.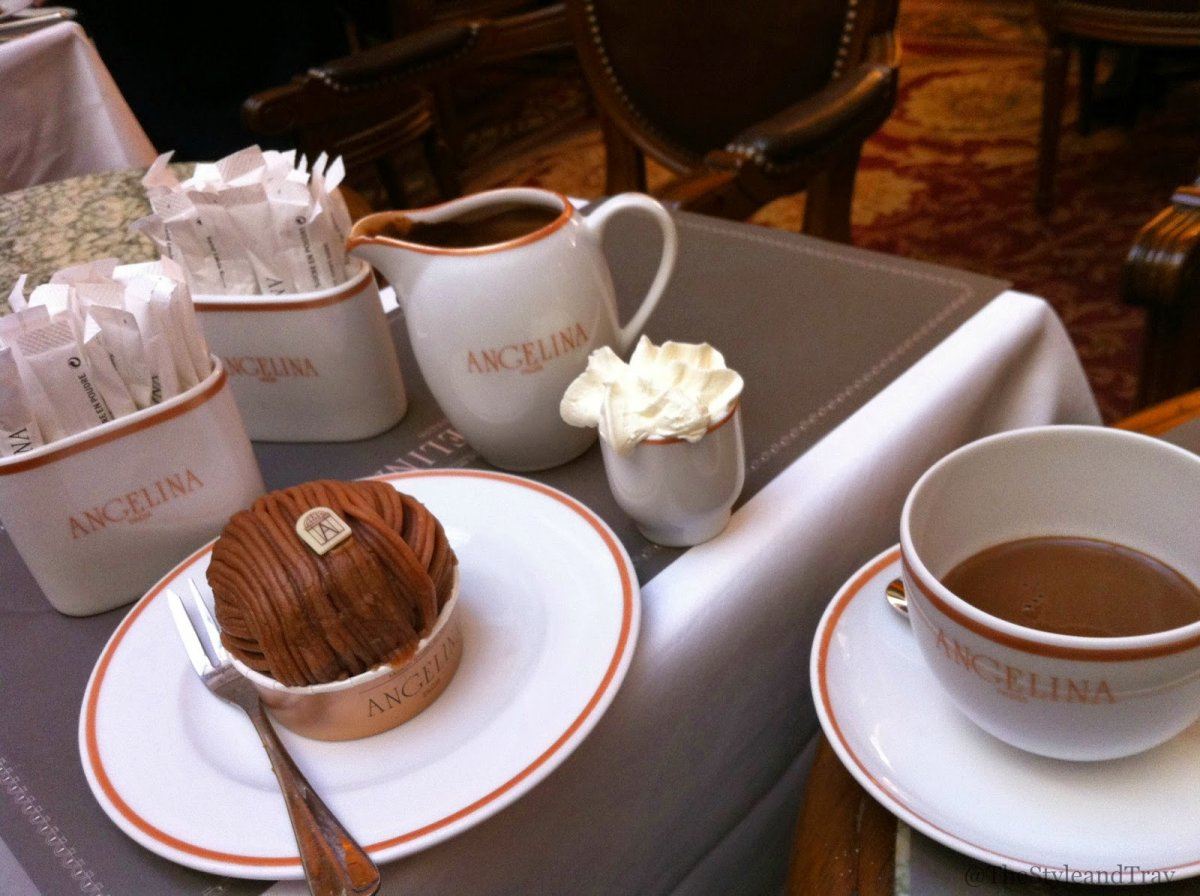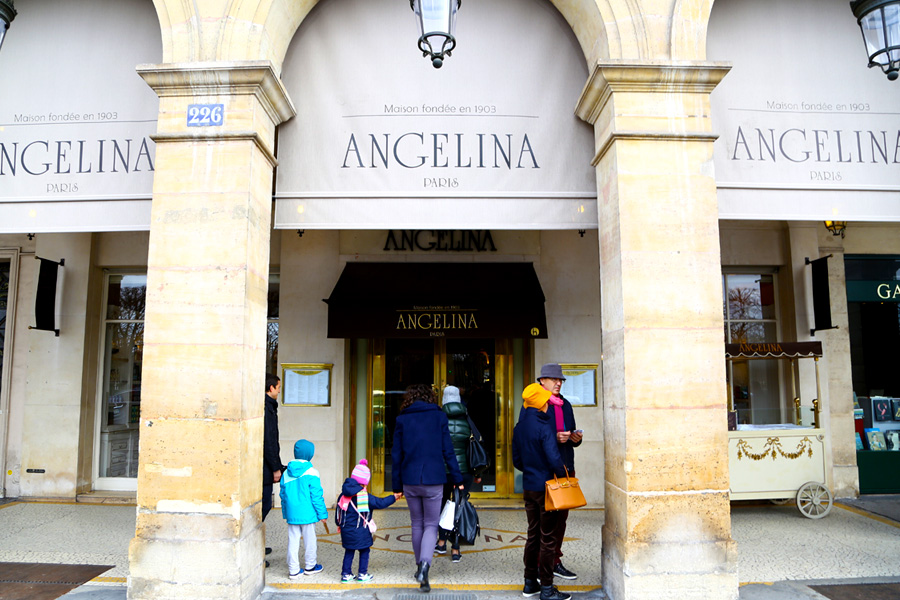 12. To Louvre or Not to Louvre…
You're just a short walk away from the world renowned Louvre museum, which many consider a major must-see in Paris. It is, but if you only have three short days in the City of Lights, a rush job through a check-list of artworks in this massive institution may be too much to handle. If it's important to you to, by all means earmark a few hours to explore this wondrous place. Otherwise, save it for a more leisurely time. Tip: avoid the crowded Pyramid entrance by entering via the shopping mall down the escalator on Rue Du Rivoli. Simply buy your ticket from the vending machine and you are basically in (after a security checkpoint). Do some research ahead of time to map out the crucial things to see – beyond the Mona Lisa and Winged Victory – and plan an efficient route.

13. Enjoy the Jardin de Tuileries
If the Louvre is too overwhelming to squeeze into such a short city-break, you can simply stroll around the outside of the building (the mix of old and new is impressive), and then cross the street to the Jardin de Tuileries. It's a quintessential manicured Parisian park, full of fountains, statues, ponds, pathways and more. If you decide against the Louvre, you probably have time to pop into the Musée de l'Orangerie at the far end of the jardin to revel in Monet's water lily murals.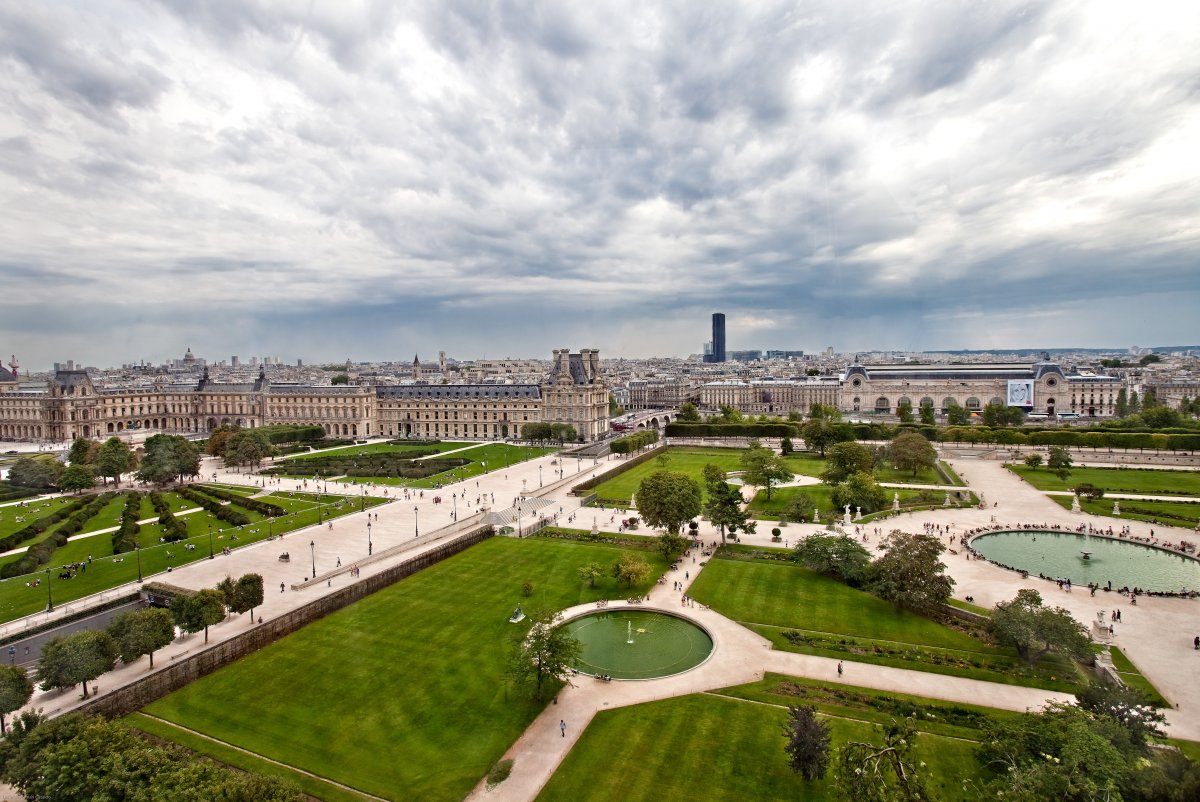 14. Can't Miss the Eiffel Tower
You have to hit up the city's most famous landmark, right? Okay, so it might be a shamelessly tourist-y thing to do, but the 984 foot tall behemoth is a site to behold from every angle. The problem with a three day visit to Paris is you don't have the luxury of time to wait around in line-ups to get up to the top. So, your best strategy is to plan a picnic on the Champ de Mars lawn in front the tower or find a cafe with a view. For a special splurge, however, make a reservation at the Michelin starred Jules Verne restaurant for either lunch or dinner, where you can enter via a private elevator and dine overlooking Paris. C'est magnifique!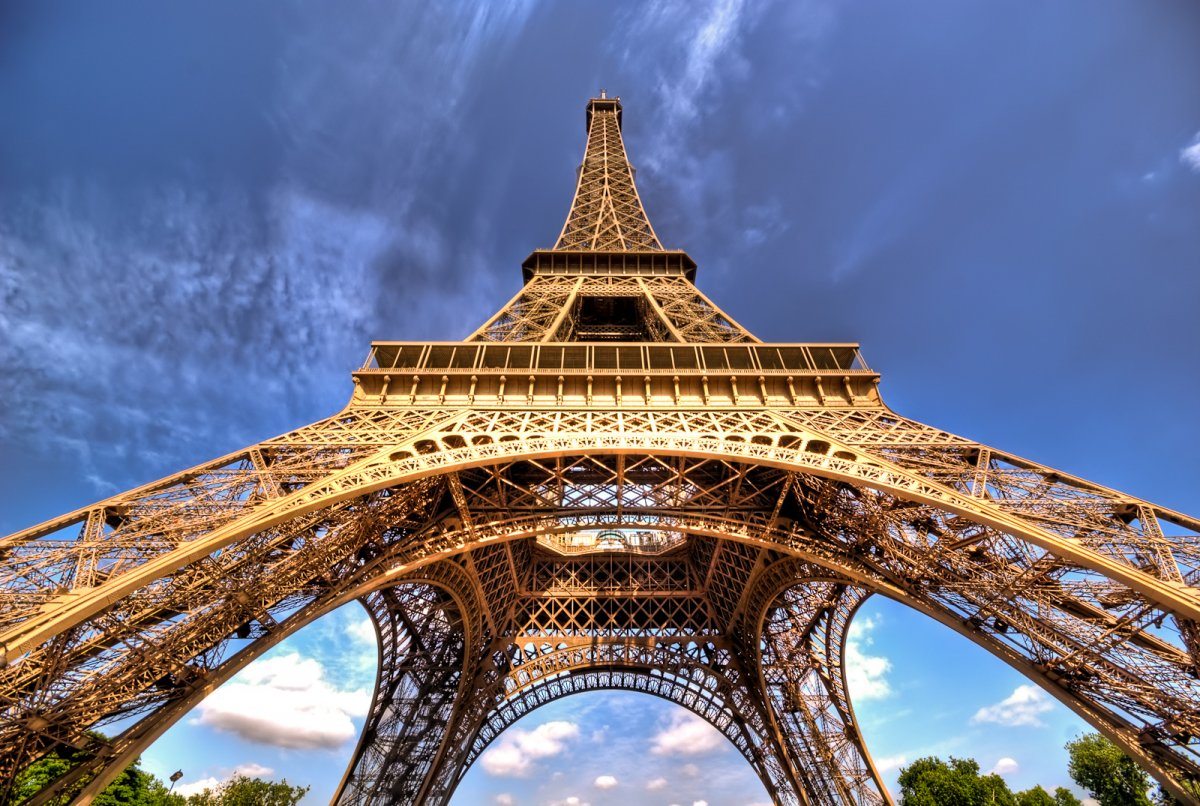 15. Have a Nightcap in Le Cavern
Still got some energy for some Parisian nightlife? Why not head to one of the world's coolest locations, Le Cavern, an atmospheric subterranean Parisian dance club and bar on the Left Bank. The moderately priced location is a favorite for locals and those simply hunting up a good time. It features both live music and DJs to dance the night away. The perfect cap-off to your three day sojourn.