There can be little doubt that Alaska is one of the United States' national treasures, a proud addition to the nice, round 50 that make up the Union. What was once considered Seward's folly (until it sprouted a whole buttload of oil) is now the most beautiful part of the country, a natural, rugged paradise that's populated by a few intrepid souls who are willing to brave the elements of our northernmost state. Of course, if you're willing to travel to these wondrous climes, be sure you pay attention to the local rules, because Alaska has some freaking weird ones.
1. Let Our Bears Rest
So, in Alaska, you can absolutely shoot a bear if it's up and rankled. To save your own life, that's permitted. However, even if your intent is totally innocent — like getting the perfect photograph — waking a sleeping bear is absolutely against the rules. Honestly, it's also not the smartest move a person could make.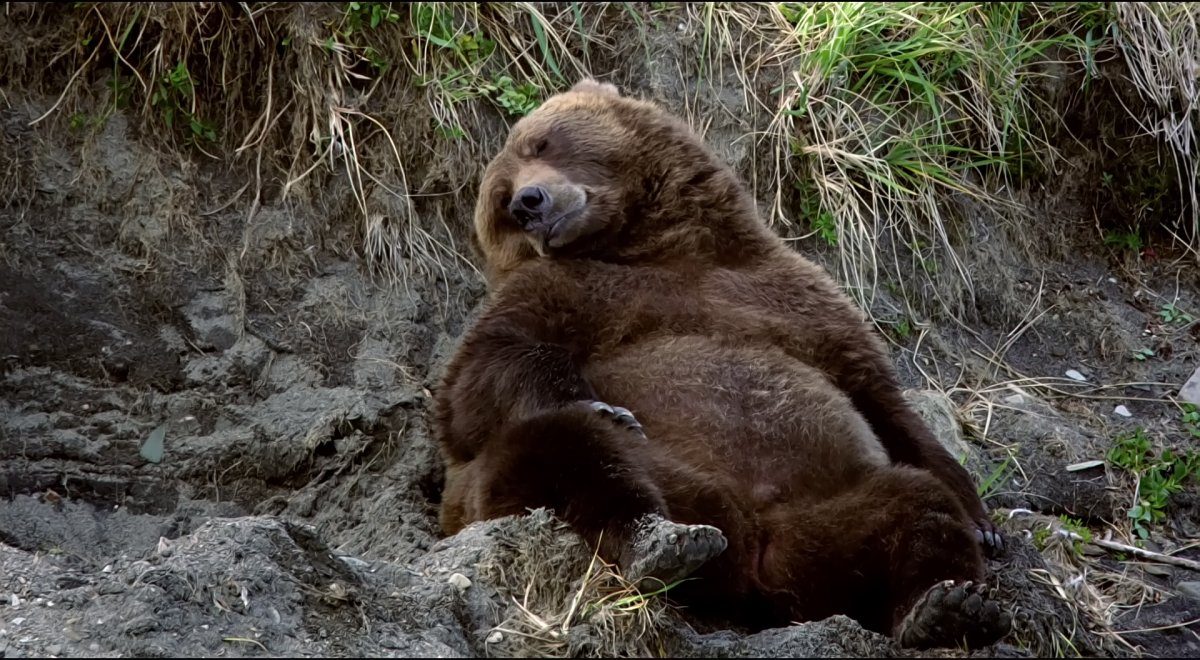 2. It's A Freaking Animal, Folks
Among the myriad laws governing the treatment of moose in the state of Alaska (which is the state animal, by the way), it's completely illegal to feed alcoholic beverages to a moose in Fairbanks. Which is really tough, because there's nothing like a good beer after a long day of tromping through the forest.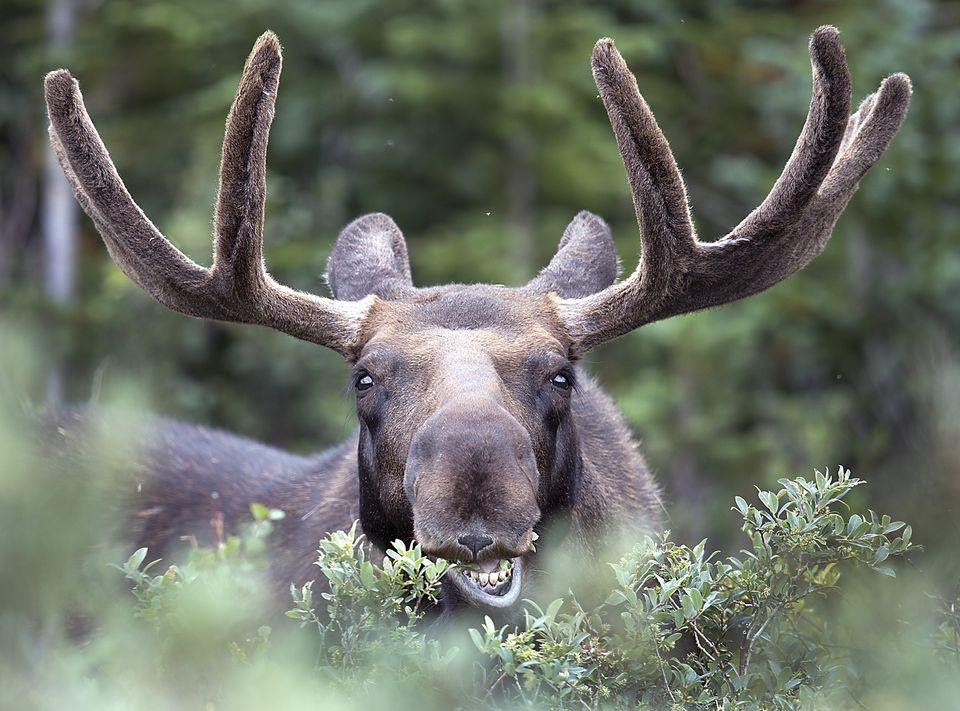 3. Sir, You Have To Pay For That
When you're flying into the state, you need to be very careful to keep your eyes on the seat in front of you. God forbid you glance out the window and spot a moose; that would be a violation of state law. Apparently, you can only view moose in Alaska while on some kind of land or sea based vehicle (they're specific like that so there's no unfair hunting advantage). Maybe if you're flying over Canadian airspace and looking down at Alaskan moose …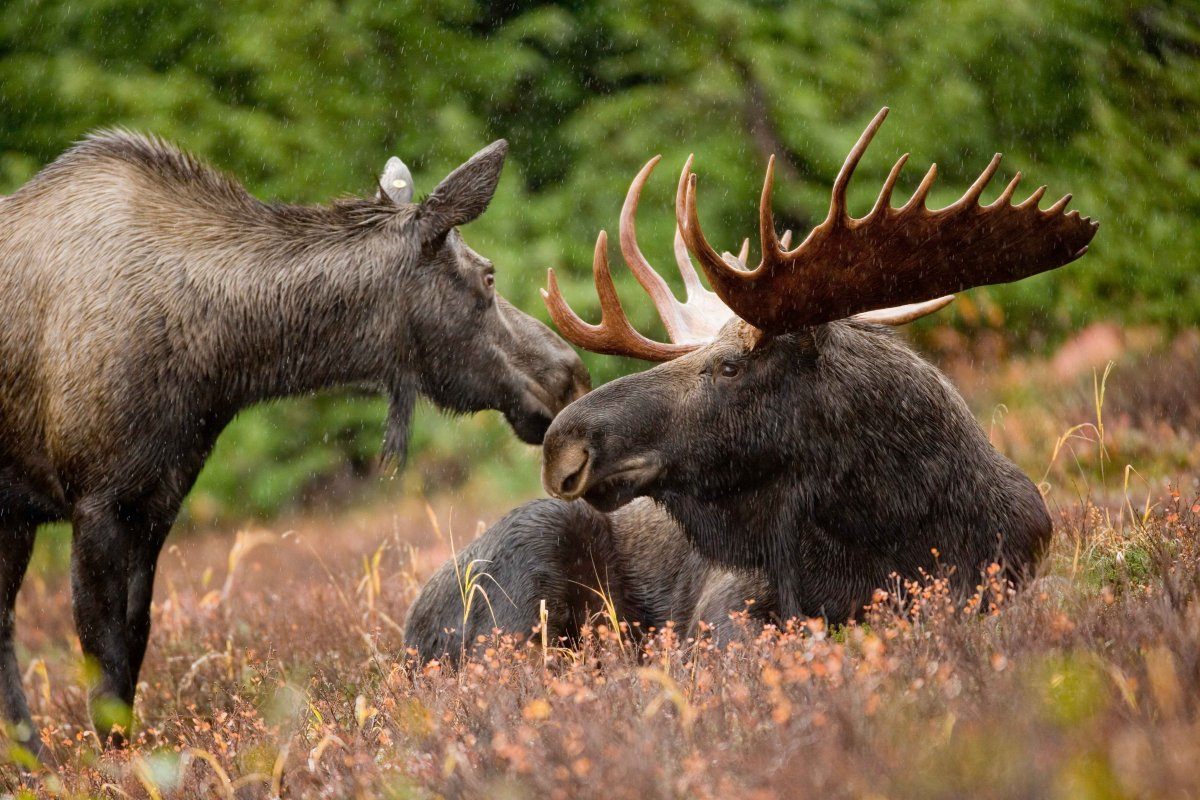 4. While We're Talking Moose and Airplanes …
Okay, seriously, Alaska has an alarming amount of Moose-related legislation. It makes you wonder just how well they were treated before these rules were locked down. Just putting it out there. At any rate, one of their other moose rules is that it's illegal to push a moose out of a moving airplane. So pushing them out of a stopped airplane is something that's totally fine?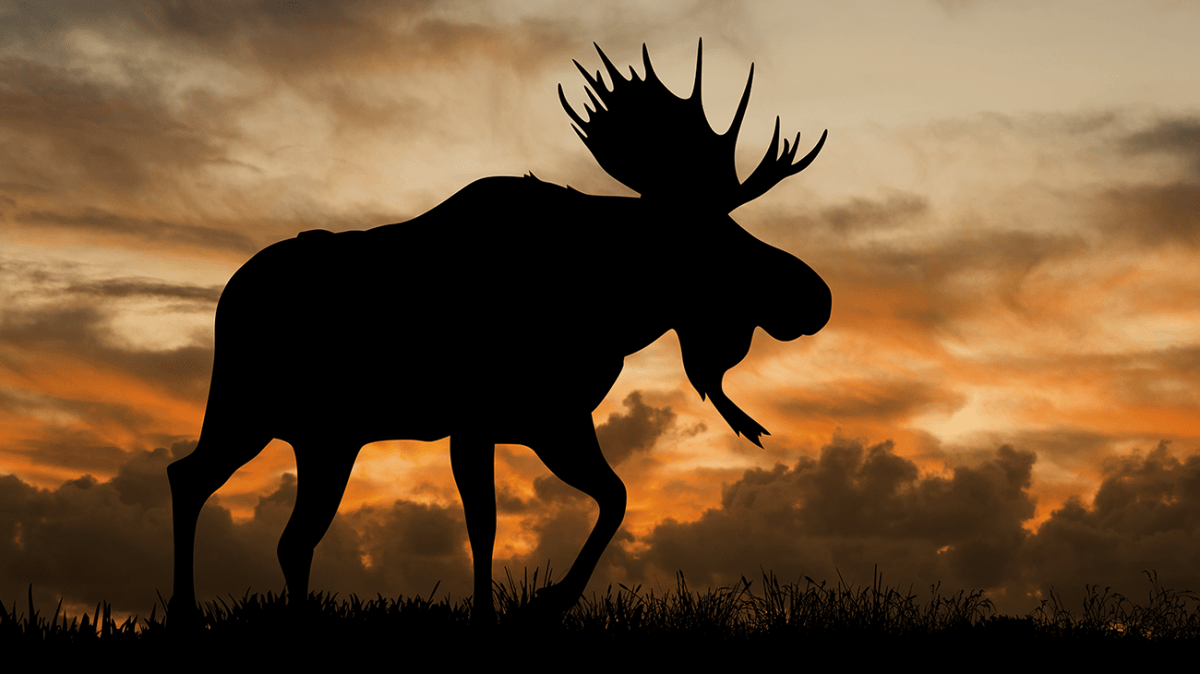 5. The Total Square Rule
So, in one Alaska town, they've actually gone to the trouble of telling bar proprietors that they can't allow their bartenders to be hammered when they're doing their job. This is some BS, you know? What's the point of being a bartender if you actually have to do the job sober? LAME!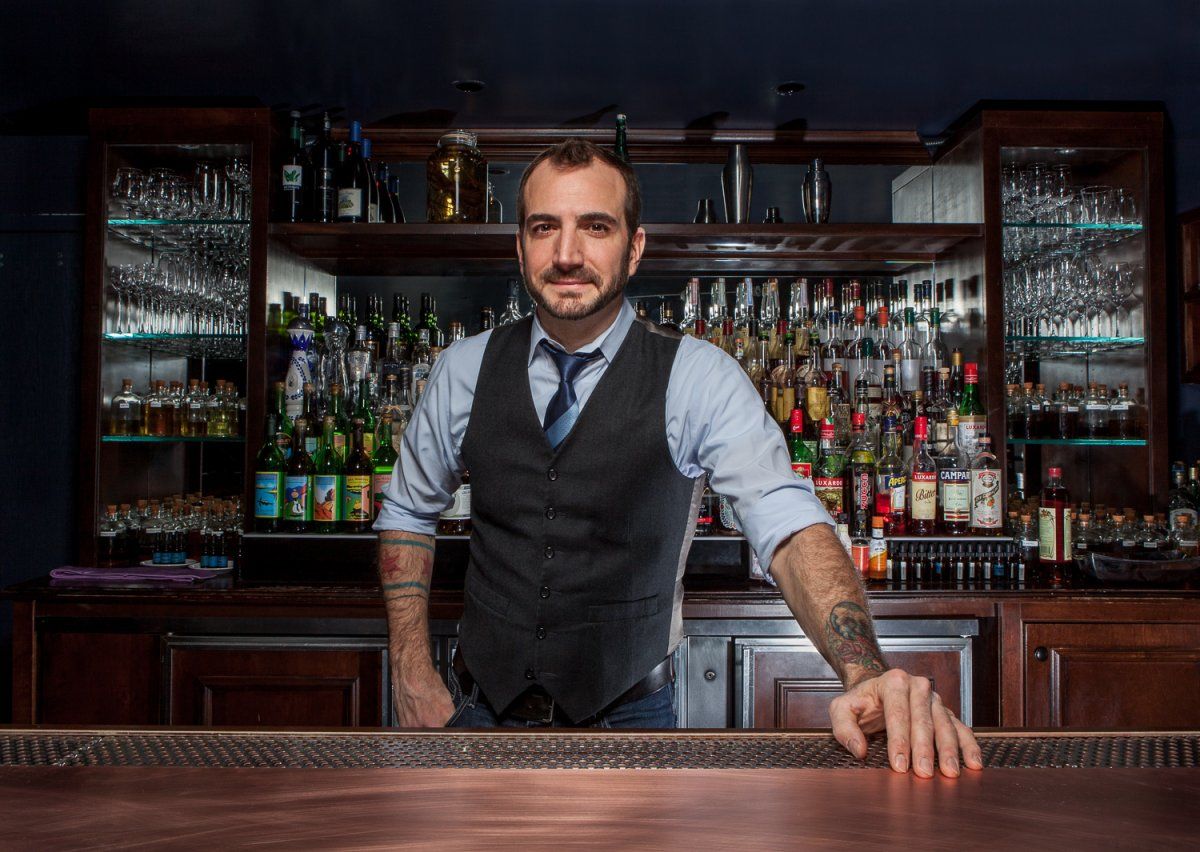 6. The Barber Shop Rule
Juneau, Alaska must have a real problem with flamingo ownership (which is weird because the bird is native to places like Chile, Africa, the Middle East and India), because they have a law on the books that prohibits flamingo owners from bringing their pet birds into a barbershop. Because flamingos can be very distracting to the barber?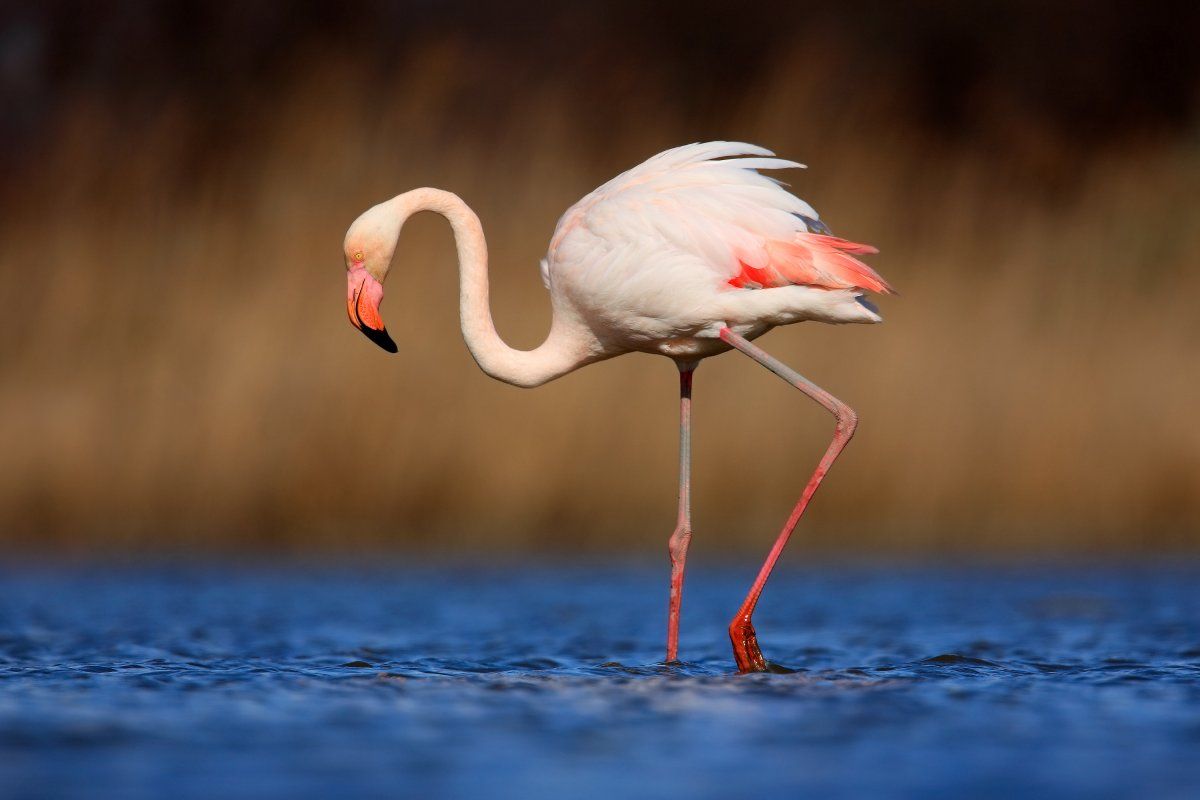 7. Strict Trailer Habitation Rules
Anchorage, Alaska strictly prohibits people from living in a trailer as it's being moved across town. That just seems obnoxious. To have to move out of your trailer jut so you can move it so you can move back in. What a nuisance. Changing your address so often would be the biggest headache.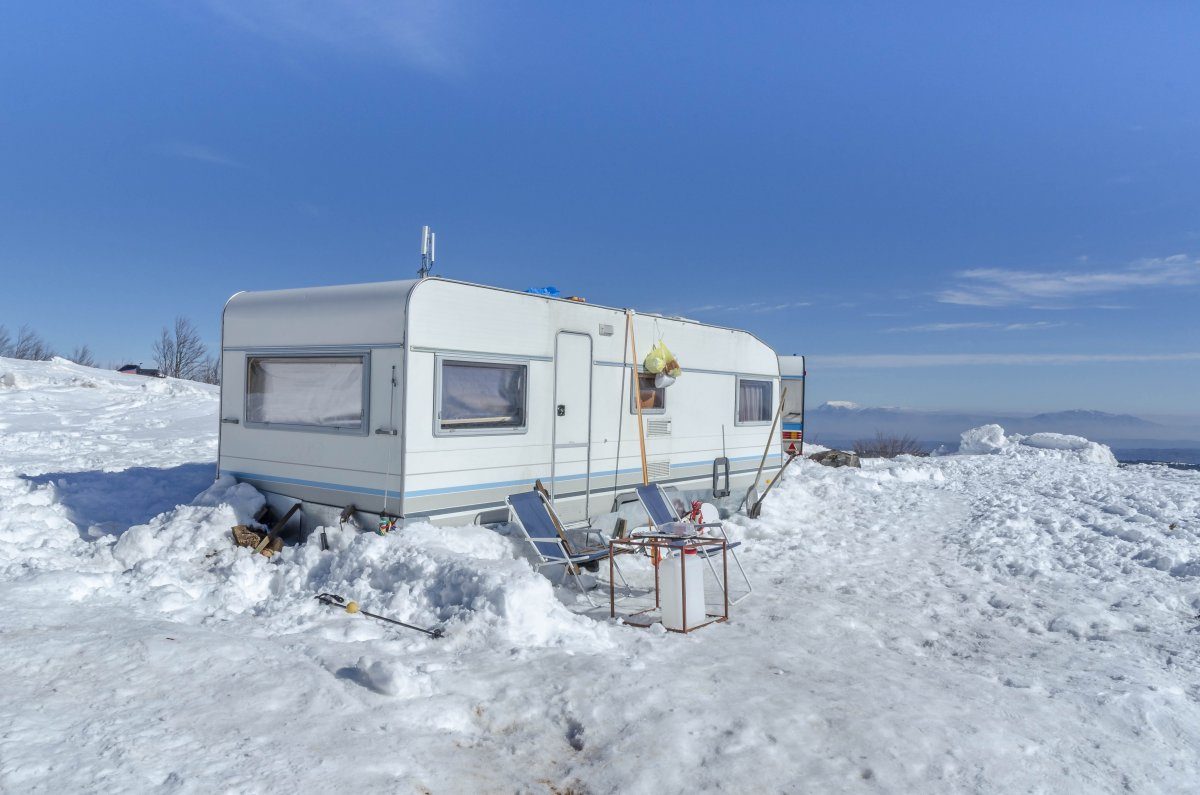 8. Concealed Weapons Law
In Alaska, carrying a concealed weapon is absolutely legal. That's 100 percent rational and totally unobjectionable … until you discover that the rule extends all the way down to slingshots. I guess Dennis the Menace was doing too many tricycle-by shootings.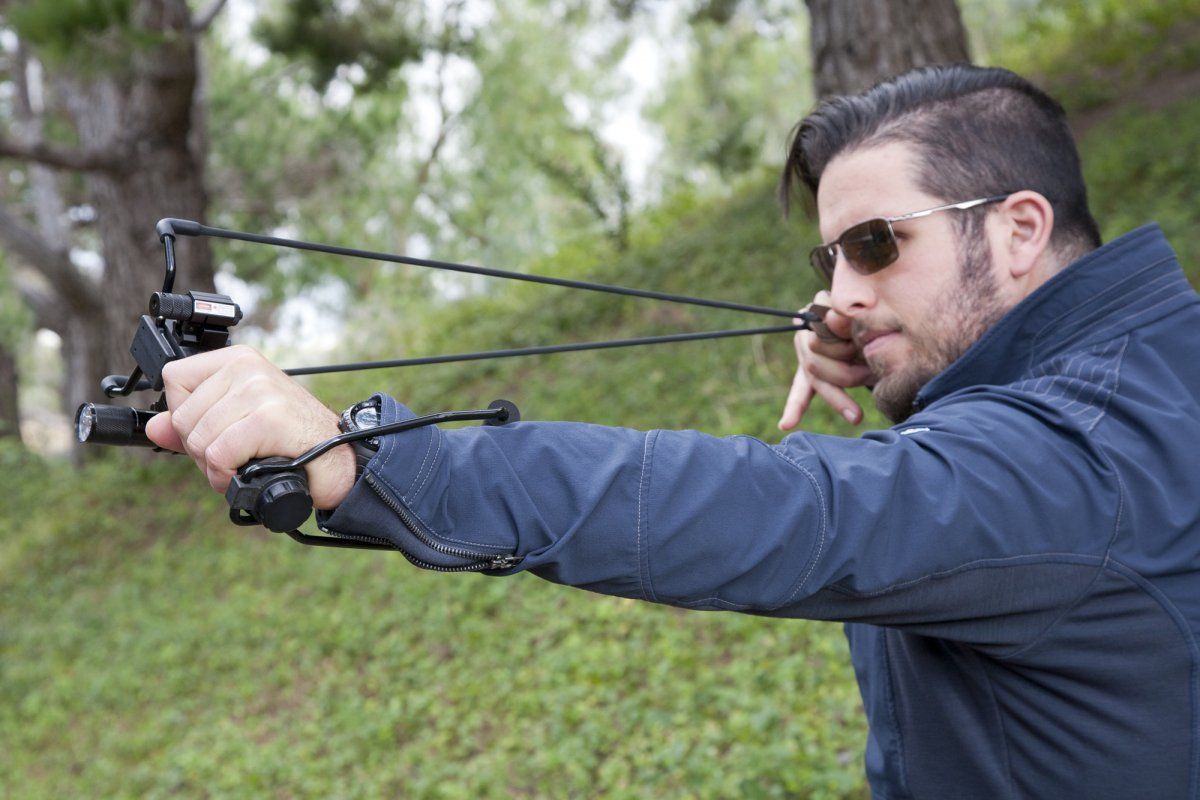 9. Linguistic Trickery!
Okay, so this law reads, "It shall be a violation for any person to attempt to fail to obey or comply with any provision of Title 9 offenses." "To attempt to fail to obey or comply …" I wouldn't even know how to begin to start breaking that law.
10. Canine Safety
In one Alaskan city — it's a big one, too — there is actually a law on the books prohibiting people from tying their dogs to the roof of their car. Which means, that at one point, someone actually tried to drive around a major(ish) American city with a freaking dog tied to their roof, and they got away with it because their weren't offical laws on the books.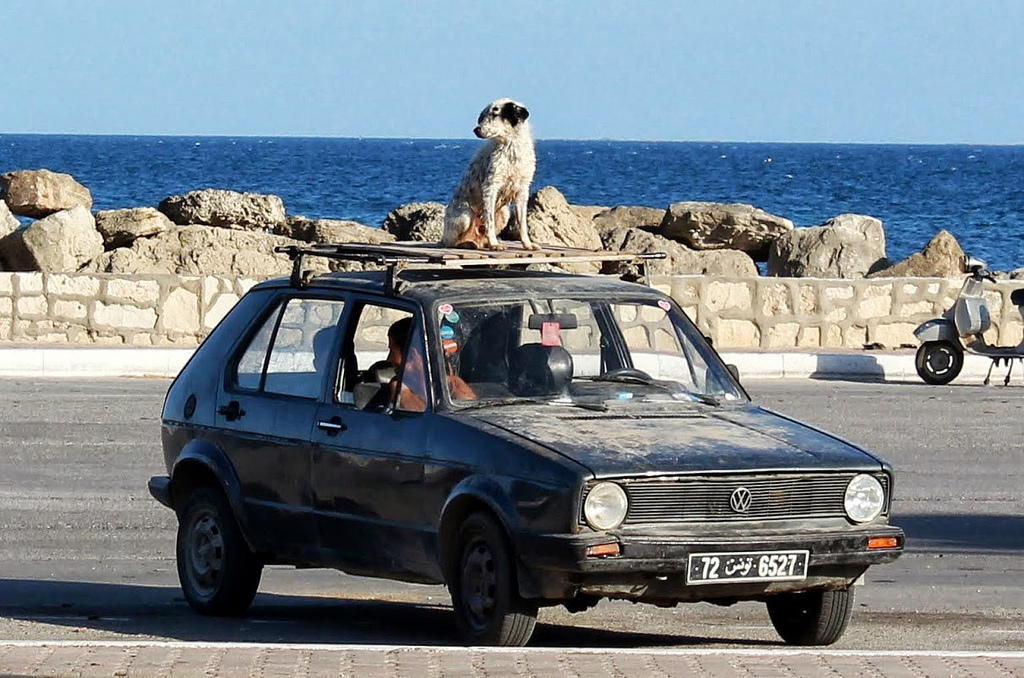 11. Bonus Points!
One Alaskan town law states, "Development which is designed and sited on land in such a way as to preserve scenic vistas visible from public places may be awarded bonus points." Sweet! As soon as you figure out exactly what those count for, please fill me in.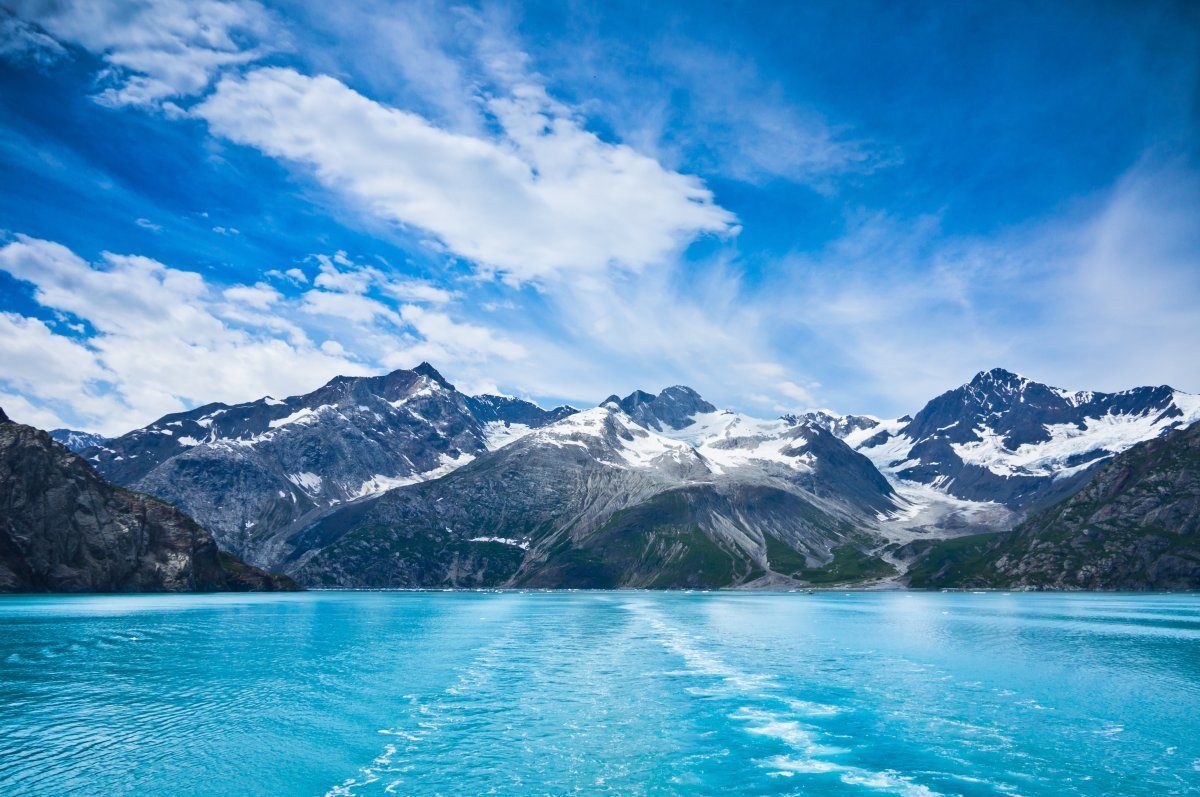 12. The Anti-Clown Rule
On paper, the rule which prohibits having more than three people in the front seat seems like a good idea. After all, why inhibit the driver from performing his or her duties. Good, that is, until you consider the irreparable impact this rule has on Alaska's clowns. It's destruction of art, people! Assuming clowning was art and not just very creepy.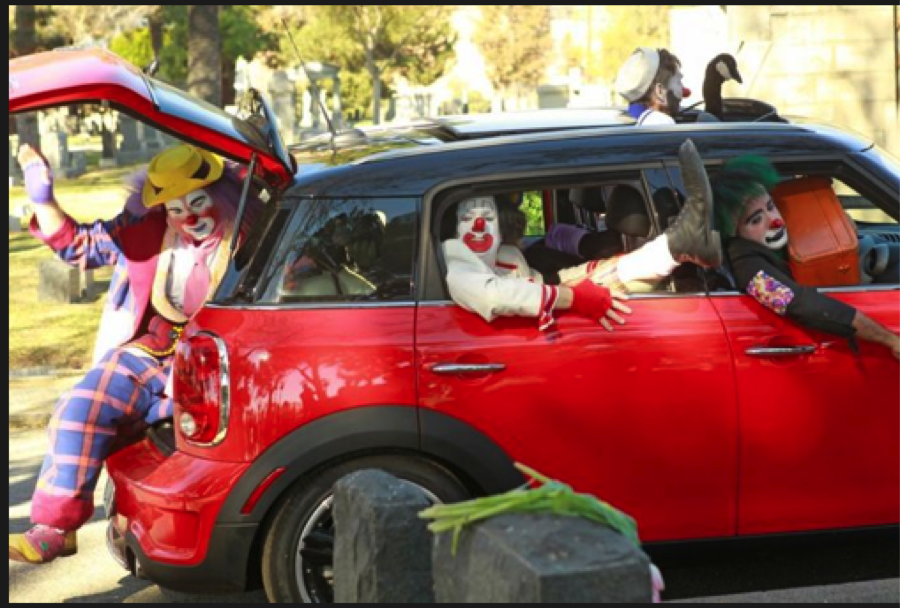 13. The Attractive Nuisance
In Soldotna, Alaska, it's against the law to allow an "attractive nuisance" to continue to exist. Okay, now, wait, before you start thinking of ways to lure Kim Kardashian to Alaska, or you begin to contemplate how Sarah Palin survived there, you should know that "attractive" is actually meant literally here. Like, in "attractive" to a bear.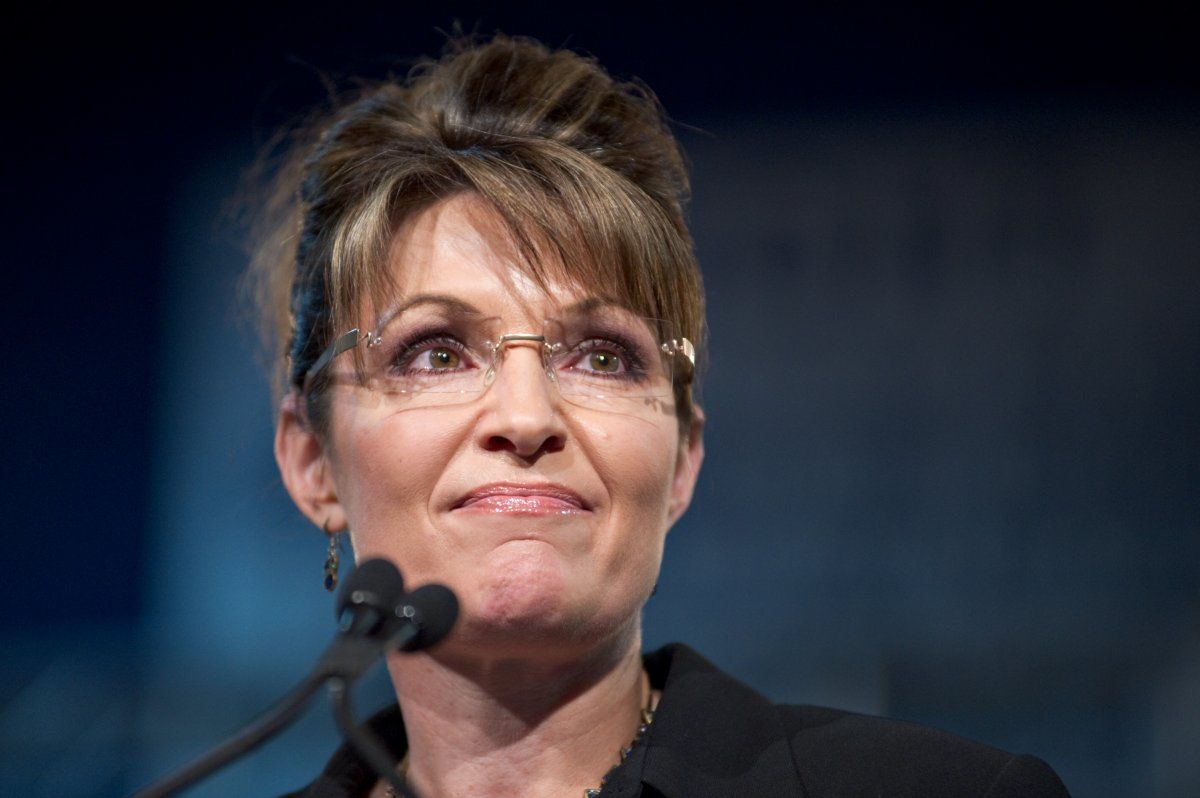 14. No Robin Hoods Welcome
In Nome, Alaska, they've installed this totally dumb rule that it's completely off limits to have in your possession "an airgun, bow and arrow, or slingshot within the city." I guess people stealing from the rich and giving to the poor became too much of a problem.