Out of 308 million citizens in the United States of America, only 30% have passports. Other nationalities frequently explore different lands and cultures for business or pleasure. They consider global travel to be an enlightening, enriching, horizon-expanding pastime, where getting out of one's comfort zone is part of the adventure. So why do the majority of Americans prefer to stay on home turf? Well, if you talk to some of these folks, there are all sorts of justifications and rationalizations for this. Here are 14 reasons why you should never leave the US.
1. There's Foreigners Out There
If you listen to the politicians and the news, you know these foreigners are all jealous of our freedom and liberty. You can't trust anyone who hasn't been raised to worship the stars and stripes. Reason enough to stay on US soil.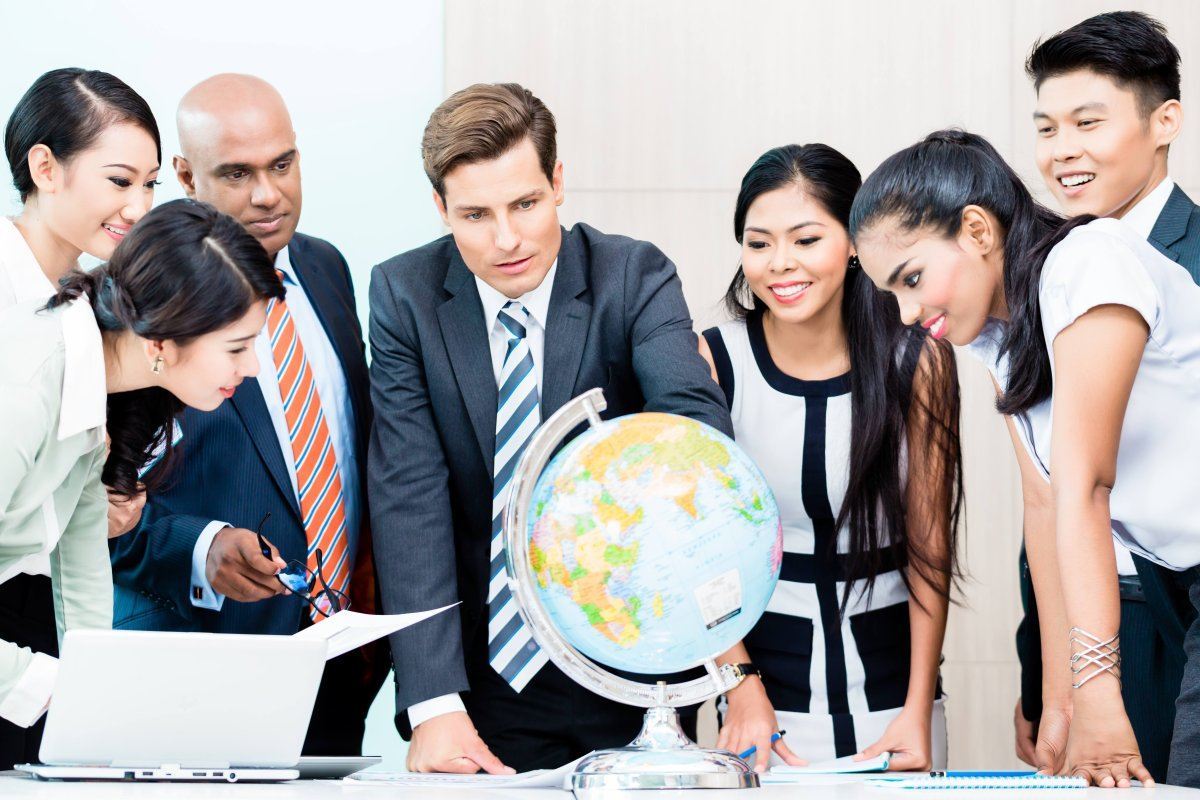 2. Some of the Foreigners are Muslims
Everyone knows they're all out to get us. The mainstream media is kind enough to keep us informed of this fact day in and day out. Don't make yourself an easy target. Stay back where Homeland Security can keep you safe.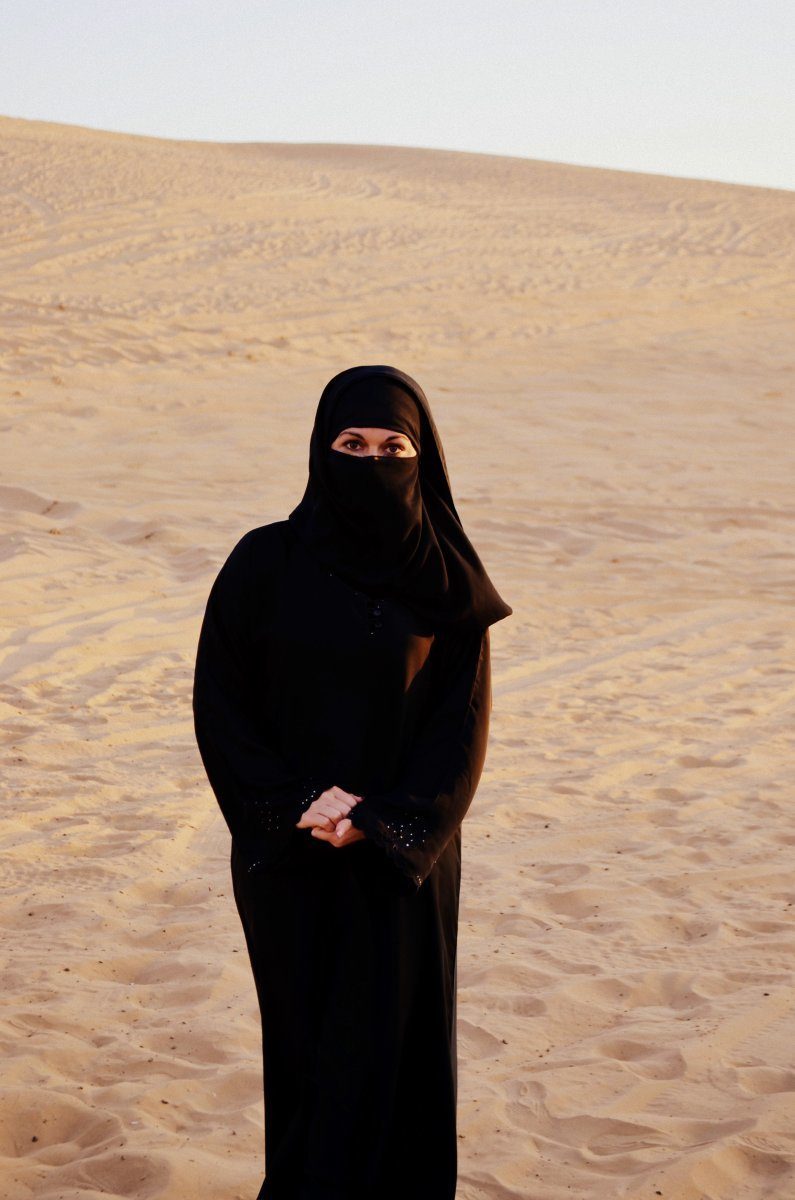 3. Not Everyone has Bothered to Learn English Yet
It seems that in a large part of the world the local population hasn't bothered to learn English yet. What if you wanted to order a burger and fries? Their language barrier could cause all sorts of problems for you.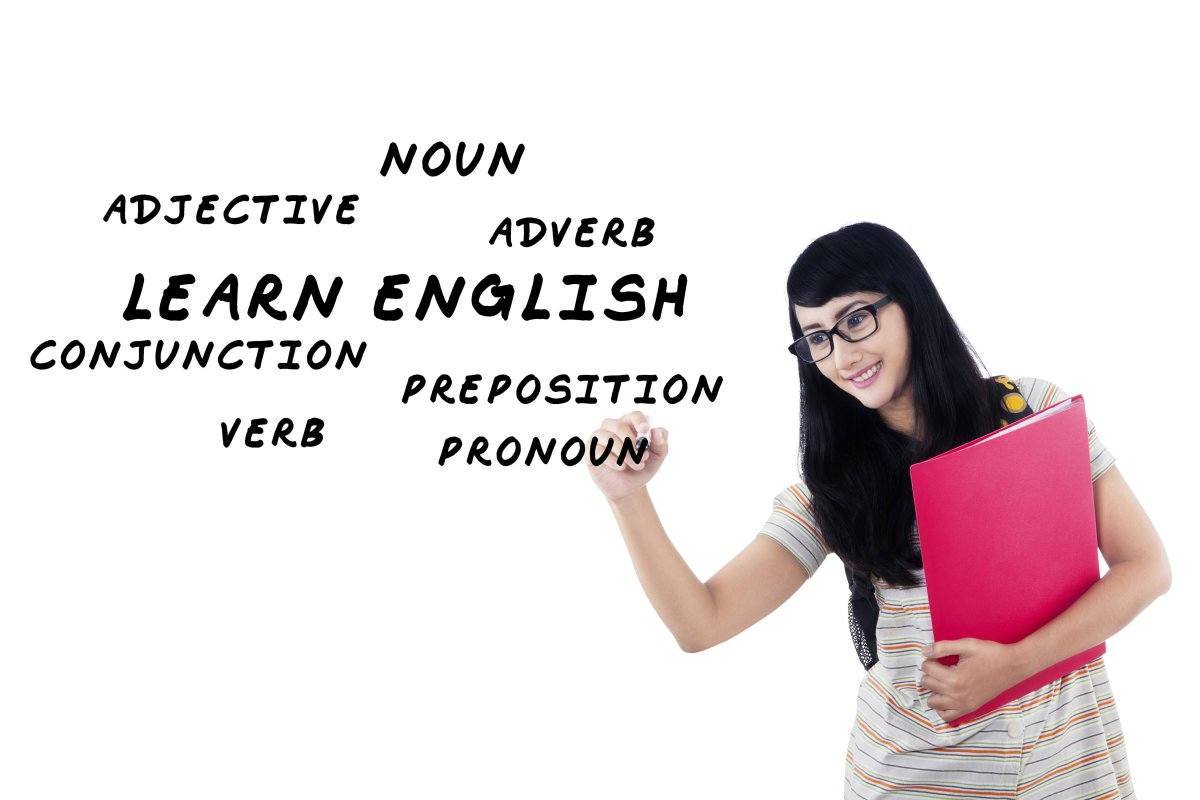 4. Passports are Expensive
It's a lot of paperwork for something that expires every 10 years. You have to go through long lineups, bureaucracy and security in order to get one. Why bother? Interstate travel is much less fussy.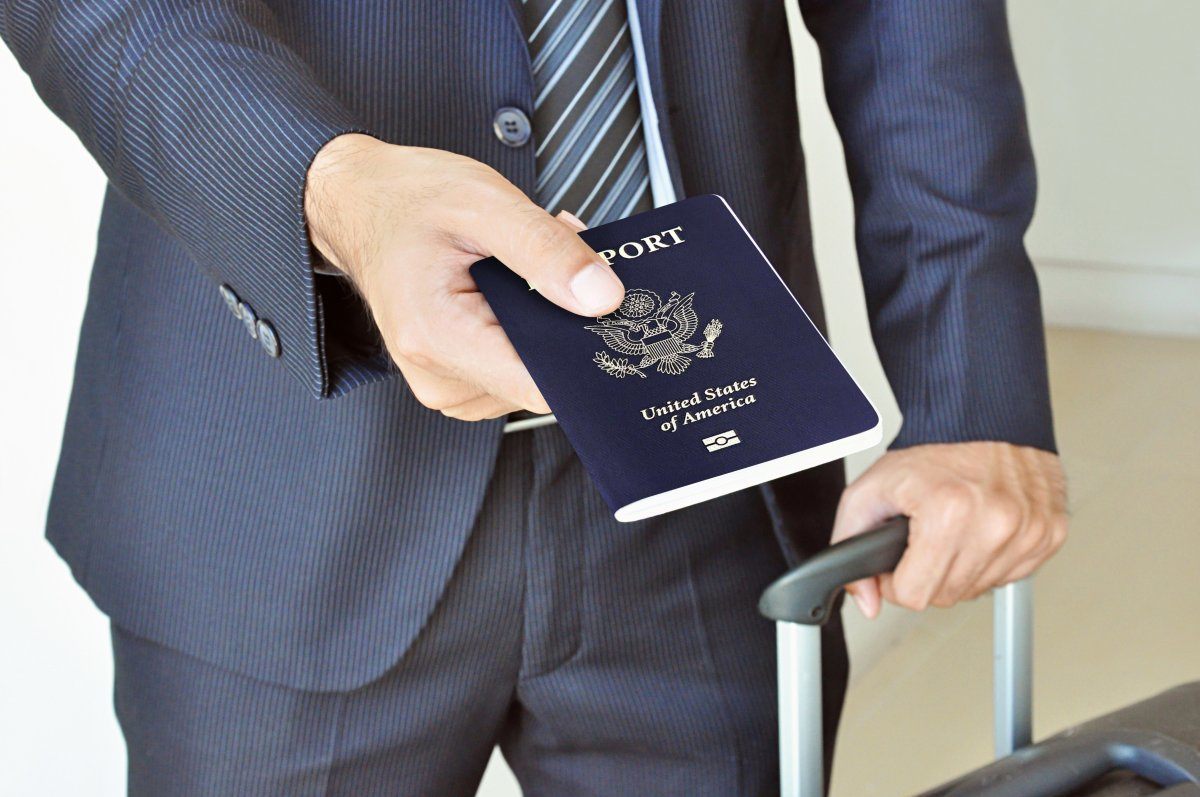 5. Not Enough Lite Beer
It's baffling, but it seems not everyone in the world is satisfied with a cold Coors, Bud or Busch. Some countries like Germany and the UK even pride themselves on their stouts, ales, lagers and craft brews. Yuck, think of all the unnecessary calories and taste.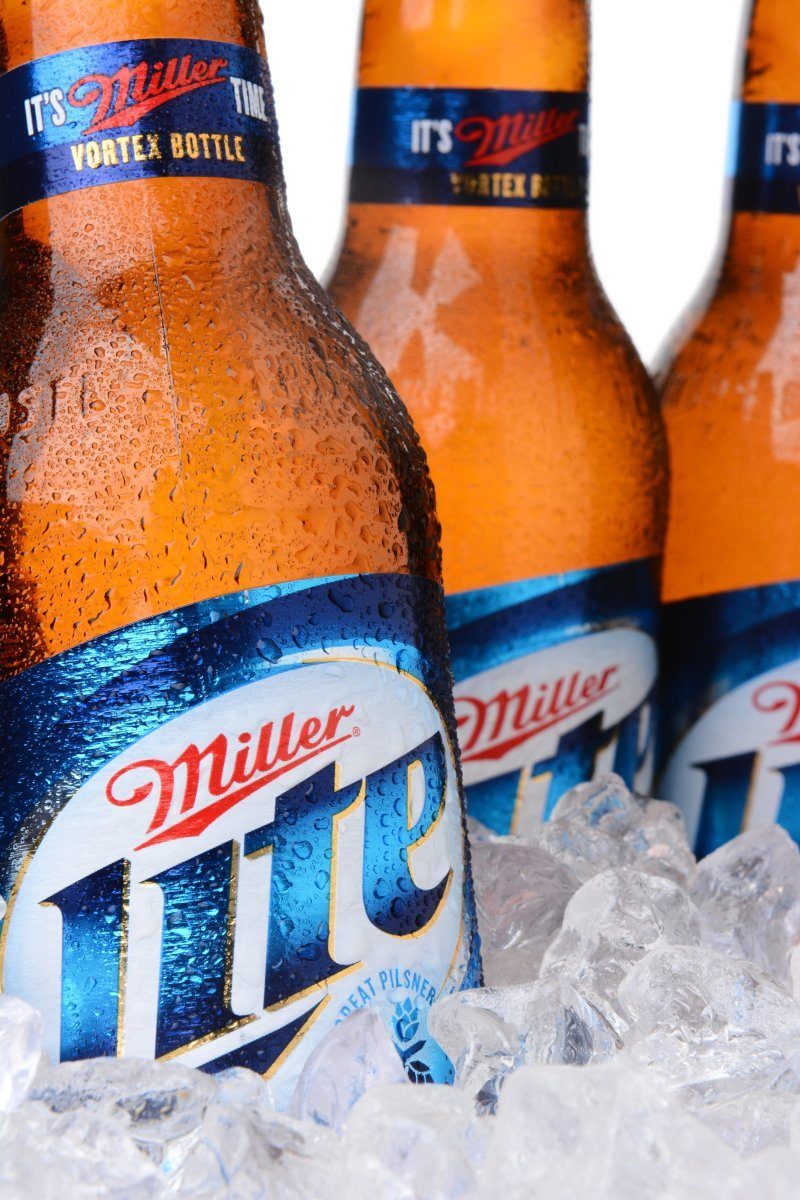 6. Socialized Medicine
Beware. It seems like all the other first world countries around the globe have some form of socialized medicine to take care of their citizens. These unfortunate people are subjected to prompt, efficient, courteous service without huge bills or uncertain insurance coverage hassles. How do they sleep at night?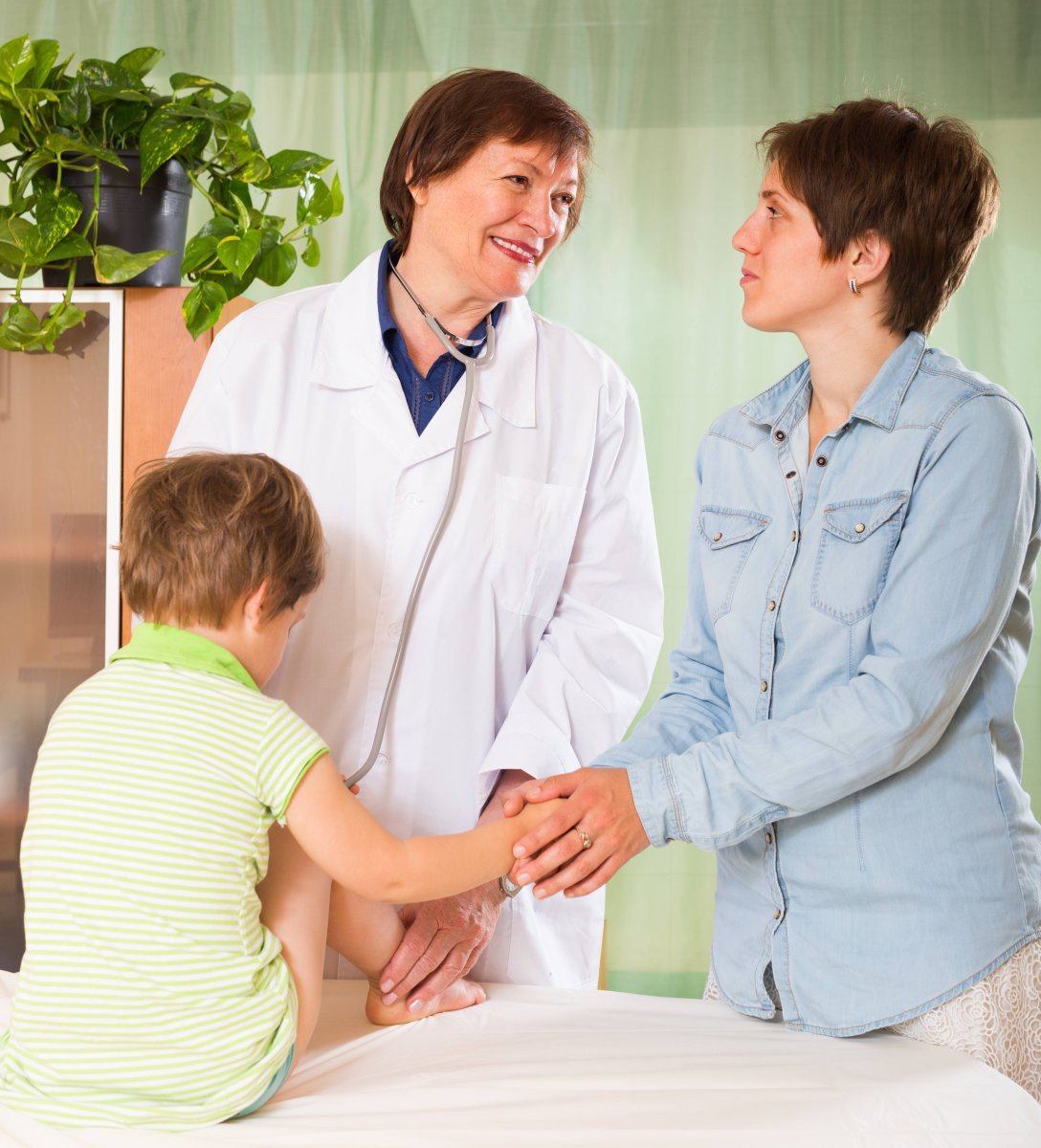 7. Alternative Points of View
If you travel, you will soon find out that the rest of the world may have different points of view on all sorts of topics like climate change, gun control, evolution and even which country God loves the most. Best not to open yourself up to such contrary ideas, a good reason why you should never leave the US.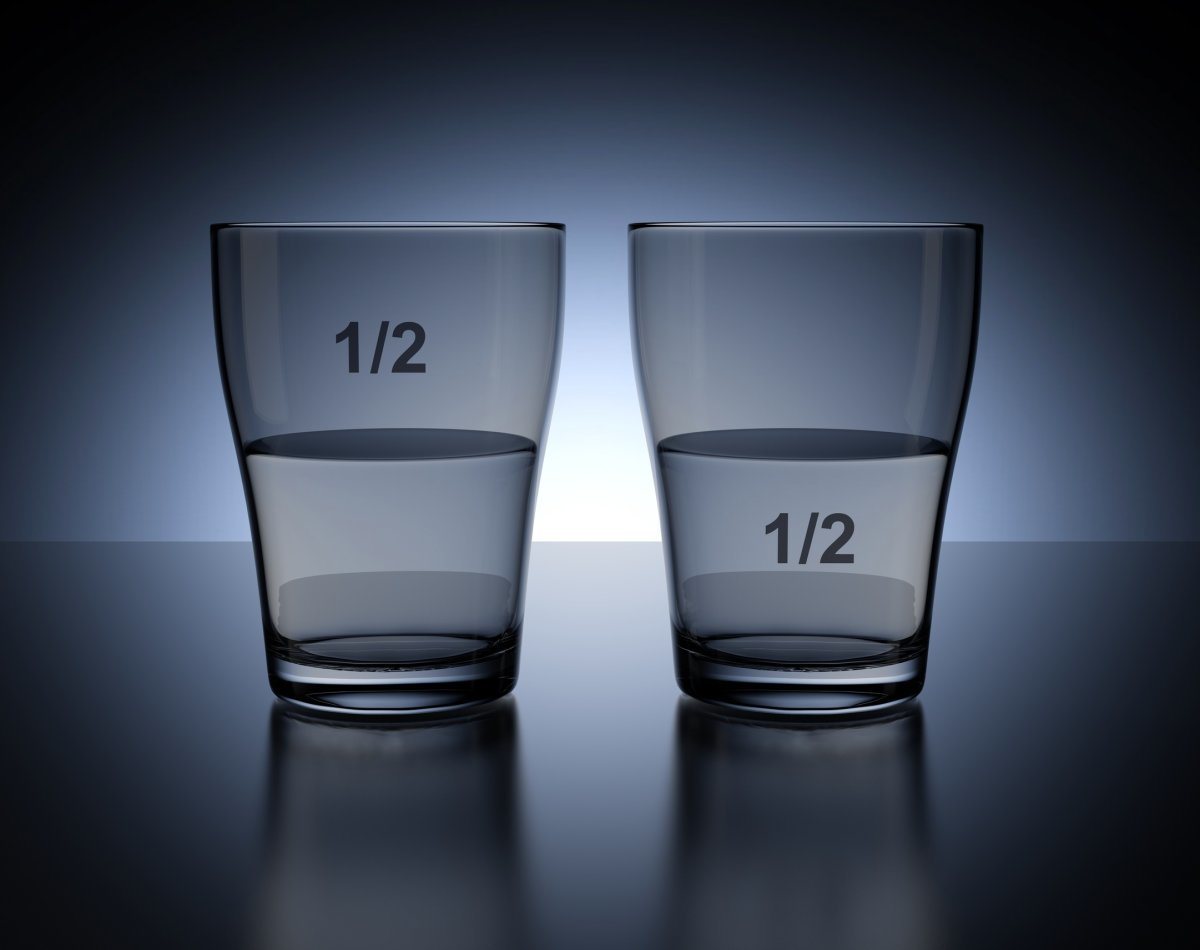 8. Football Confusion
A true football has an oblong shape and the game itself involves big men with lots of padding and helmets tackling each other. Never confuse this with "soccer", a game played by Europeans and little boys that involves kicking a round ball in a field. They seem to have a hard time calling soccer by its proper name.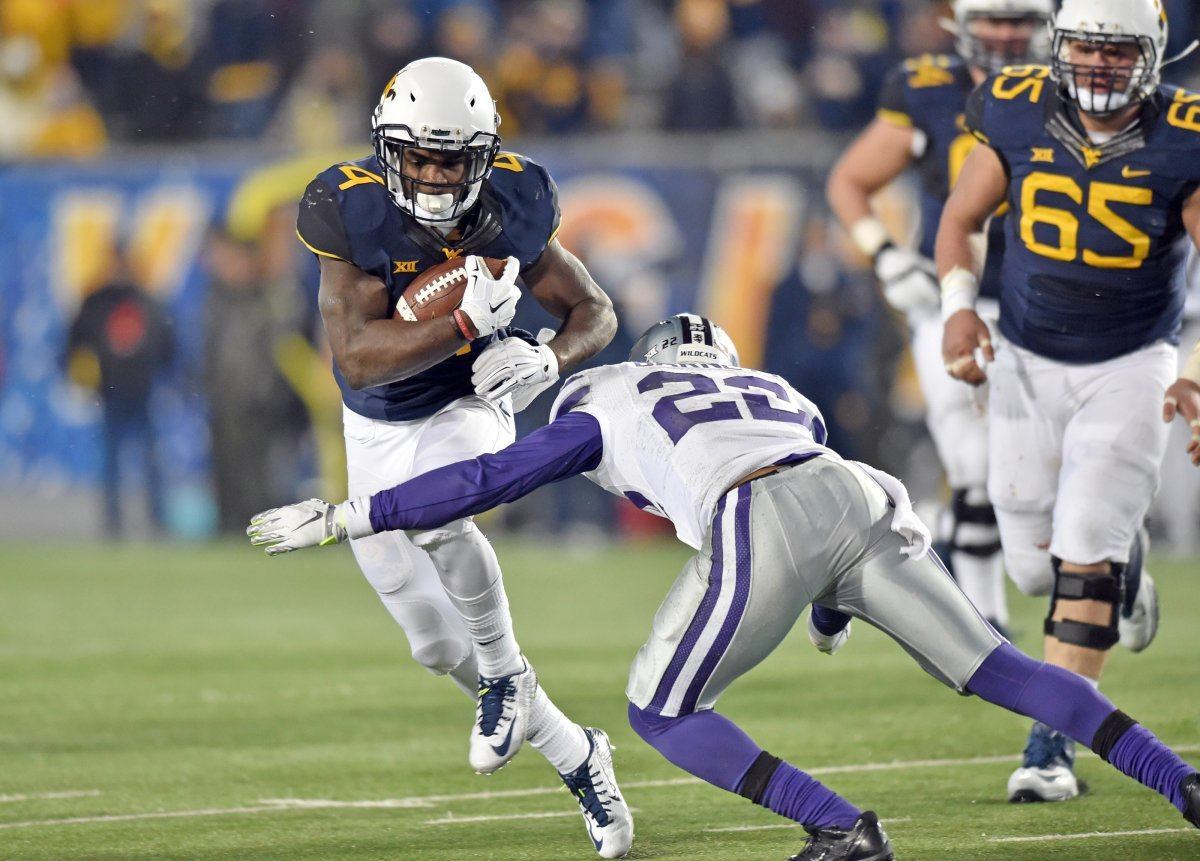 9. Metric Madness
What the heck is a meter or kilogram and why should you ever have to know it? Metric replaced the perfectly fine system of Imperial measurements in all other industrialized nations around the world because they agreed it would be easier to work with multiples of 10. Only the progressive nations of Liberia and Burma are with America on this anti-metric stance.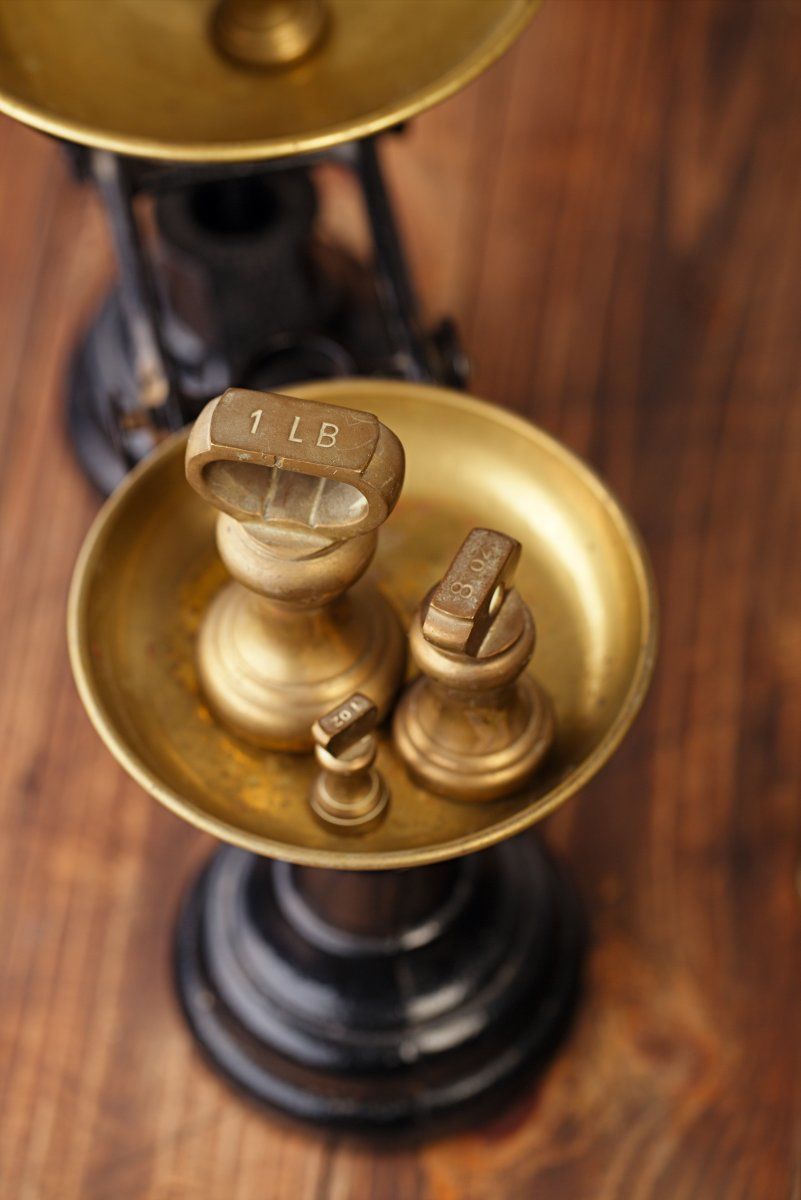 10. You'd Have to Take Time Off Work
Those slackers in other countries might get lots of paid vacations and public holidays off work, but the good ol' American work ethic is different. For example, Brazilians get 41 days, Austrians get 38 and Brits get 28 days off a year with pay to take all them fancy trips. You want to know how many paid vacation days Americans are legally entitled to? Zero. Yup, zero – the least paid vacation time in the developed world. Granted, most people get the 10 national holidays off and some companies choose to offer more, but they're not necessarily paid. Who has the energy to board a plane on one of these scant days off?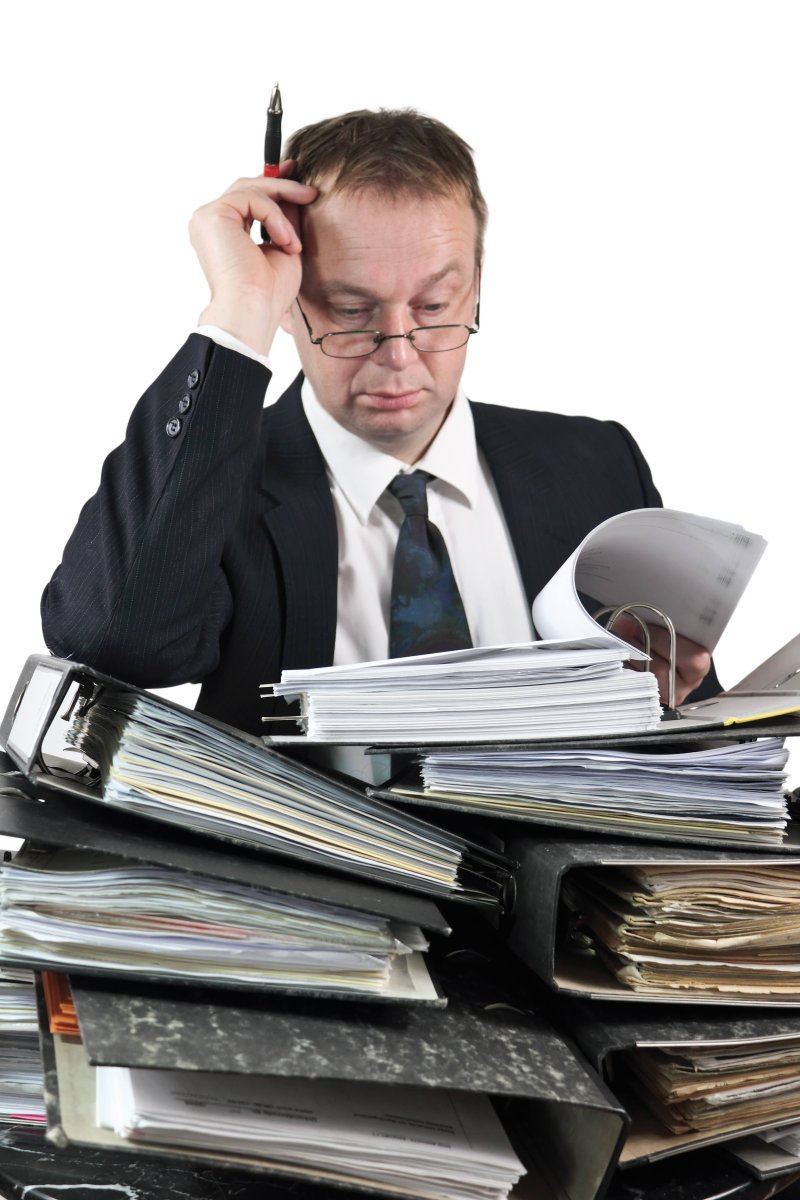 11. You'd Probably Have to Look at a Map
Geography isn't America's strong suit, as seen on countless Tonight Show gags. Its challenging enough keeping tabs on the 50 states and their assorted capitals, those other squiggles on the globe just don't seem to matter much. Getting from point A to B is much easier if you stick to your neighborhood.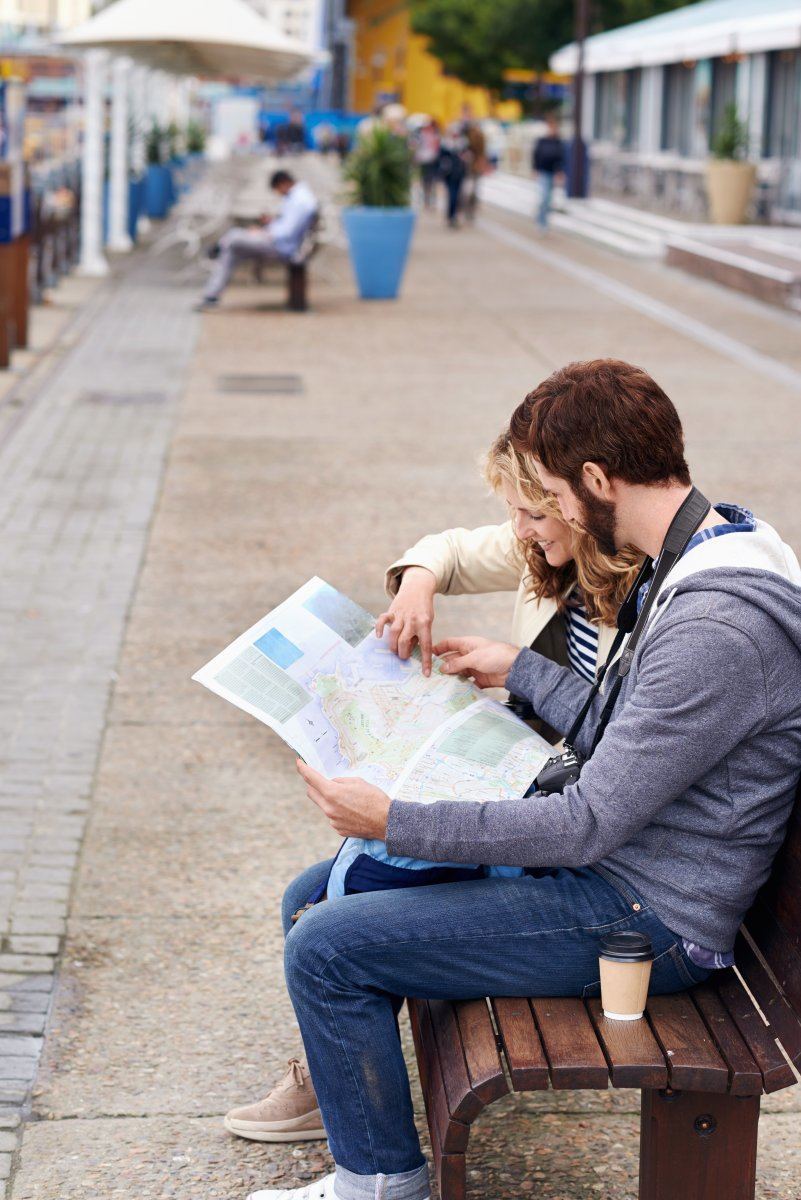 12. There's Too Much Poverty Around the World
Lots of travel destinations are in the developing world or places that aren't as clean and affluent as the US. Who wants to come face to face with poor people while on vacation?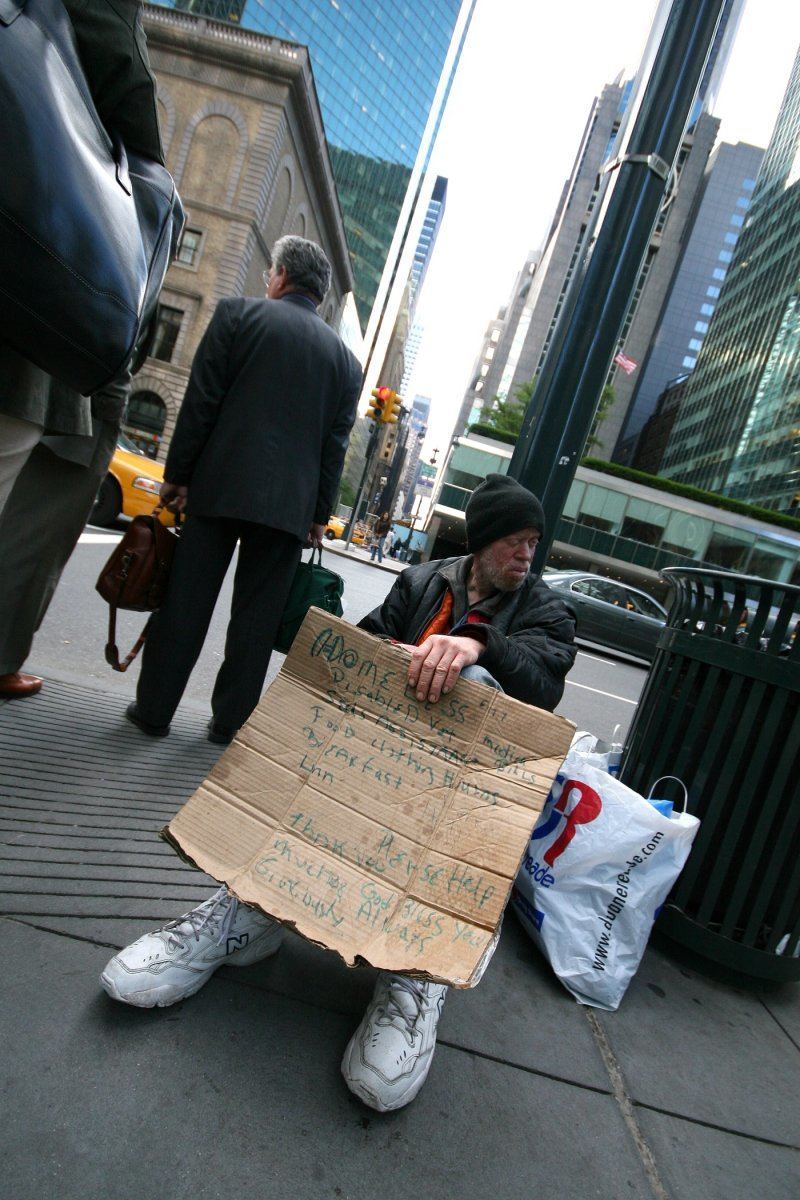 13. Everything You Could Ever Want is in the US
The fact is, anything that is useful, desirable or beautiful can be found in the US of A. It has either been made in the US, imported to the US or is a part of the natural landscape. Everything that is great in the world is already here. So why go elsewhere to see the sloppy seconds?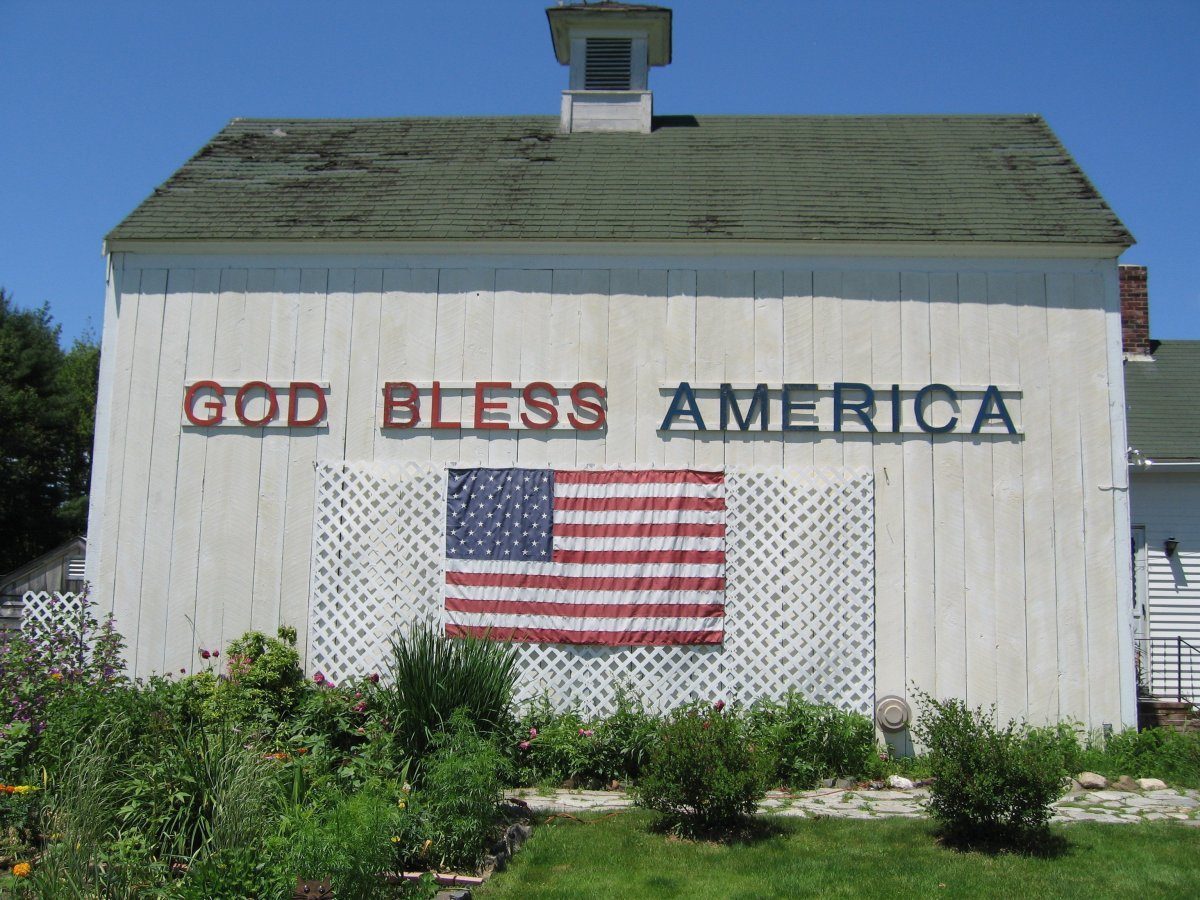 14. You Can Visit the Fake World
If you do want to get a taste for other cultures, ethnicities or landmarks, just go to Epcot, Chinatown or an Irish Pub. Want to see the pyramids or the Eiffel Tower. Head to Vegas! It's almost the same as being there, only better because your still on American soil, where you'll be able to speak English and get ketchup for your fries.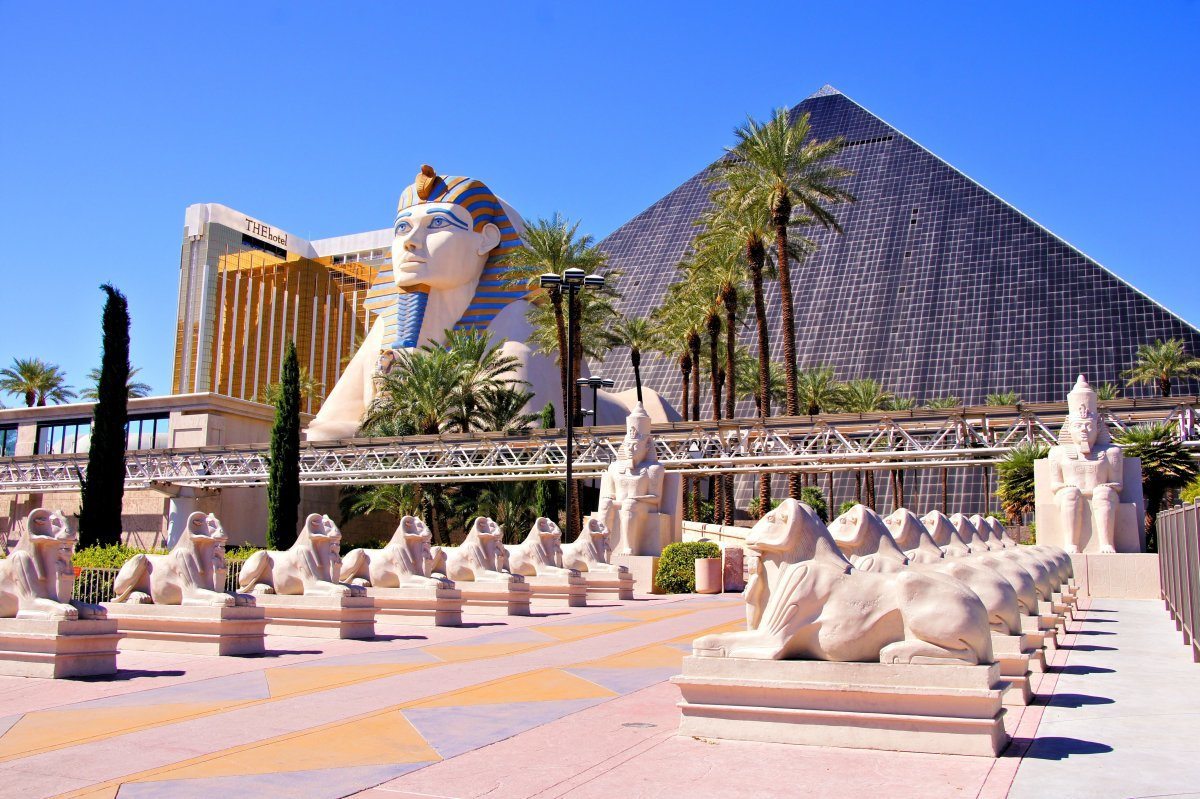 Video Recap
We summarized this blog post in a video. What do you think?