As most college and university students are knee-deep in back-to-school mode, it's high time to set some goals and priorities for the coming year. Like where are you going to go for Spring Break 2015? It's never too soon to get cracking on travel plans for this annual party pilgrimage. Go on, tell the folks you need a short holiday to release stress and prep for exams. We all know this February, March or April vacation is a pivotal right-of-passage time for students to drop the books, let loose, catch some rays, meet people, push limits and party hard. Here are some fun suggestions to consider for Spring Break 2015.
1. Cancun, Mexico
Cancun has long been a popular choice for students seeking some south of the border action. It's one Mexican destination where you can drink the water – and plenty of other libations, too. The Hotel Zone becomes one big beach party, complete with sugary sand, turquoise sea, pulsing music and crowds of revelers. Many of the resorts and condos cater to the spring break crowd with all-inclusive packages, wild entertainment and organized social functions so there's never a dull moment. Try to pencil in a little sober time to visit some of the attractions around the Riviera Maya (Chichen Itza, Tulum, Xcaret, Xel-Ha). Take a day trip to Cozumel or Isla Mujeres to enjoy some diving or snorkeling along the world-class reef. Don't worry if tours aren't your thing, there's always a hammock by the pool and a bottomless margarita waiting for you and your friends.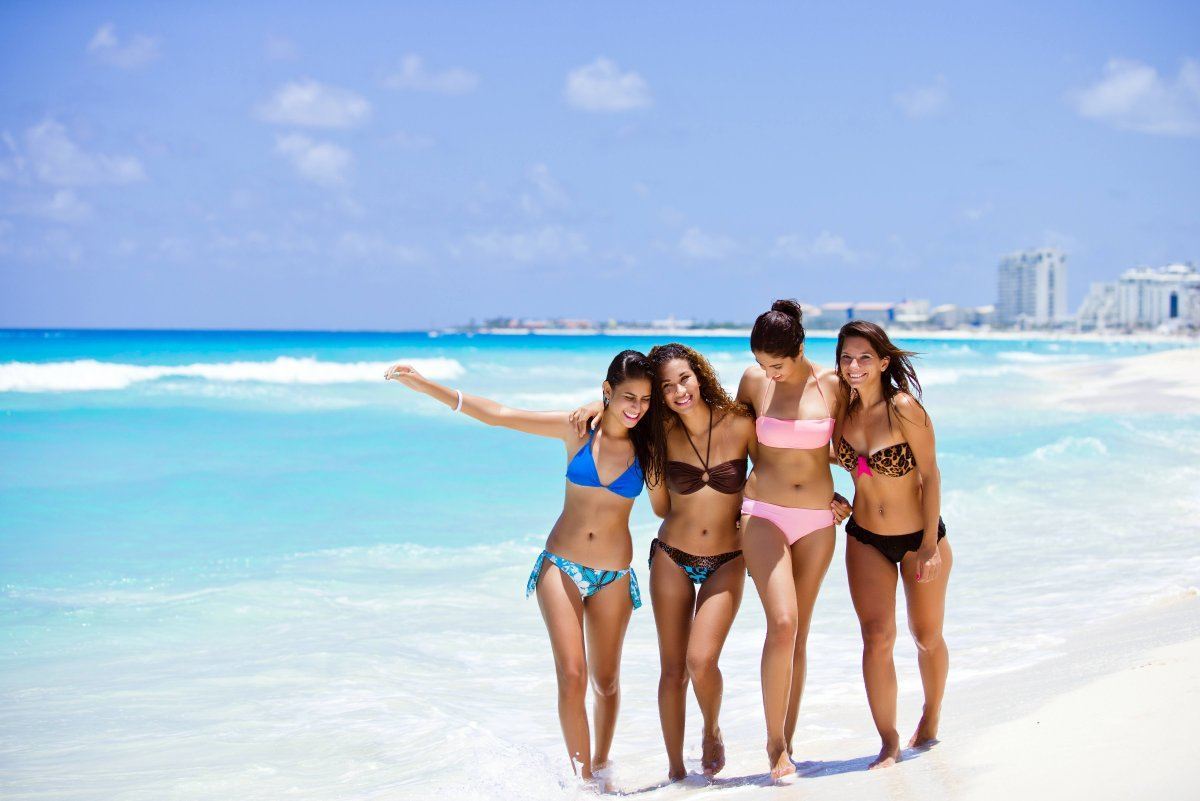 2. Panama City Beach, Florida
This Florida beach town is unofficially known as the "Spring Break Capital of the World". They do it right, and relatively affordably (always a consideration for this budget-conscious generation). Half a million co-eds descend upon this otherwise peaceful town during this prime holiday season. You'll find endless pool parties, outdoor concerts, beach dances and all sorts of contests that would make parents gasp. Just what the Spring Break 2015 crowd is looking for.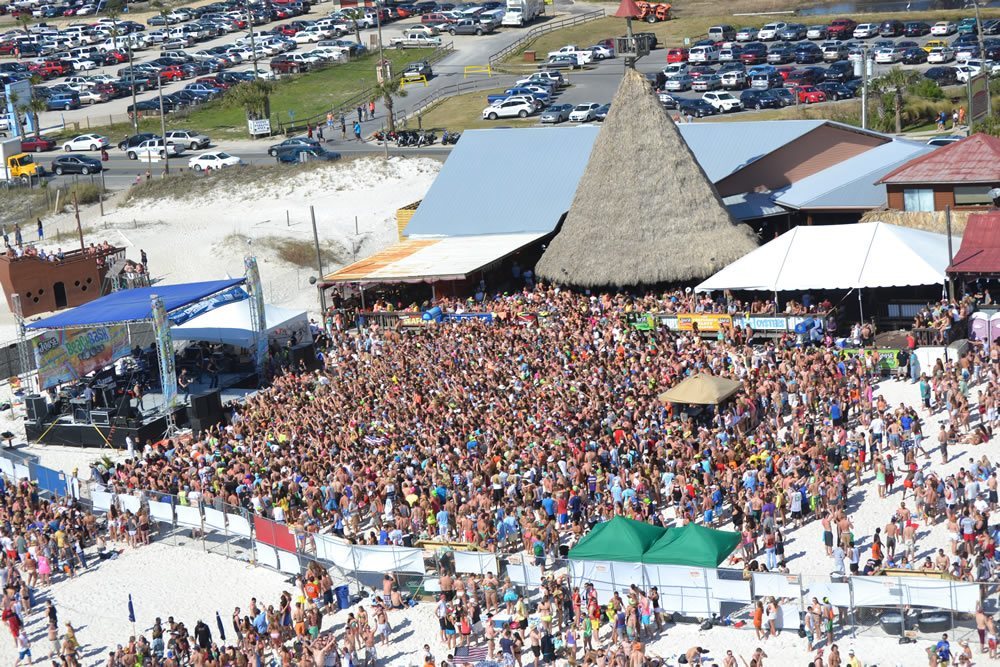 3. Negril, Jamaica
If you're looking for a more laid back Spring Break 2015, consider an island getaway to Jamaica. The hotels around Negril's Seven Mile Beach are idyllic for sipping rum punch and smoking whatever herbal substances might be offered your way (not that we necessarily advocate that). Strains of reggae and steel pan keep the Caribbean vibe going. It's not all chillaxing in the sun, though. Jamaica knows how to party, and there are enough thatched beach bars, waterfront restaurants and pulsing nightlife venues to keep you rocking, not to mention cool waterfalls, cliff dives, river rafting, kayaking and other water sport activities to fill your days. Choose as little or as much action as you desire. Should we even mention the clothing optional beaches?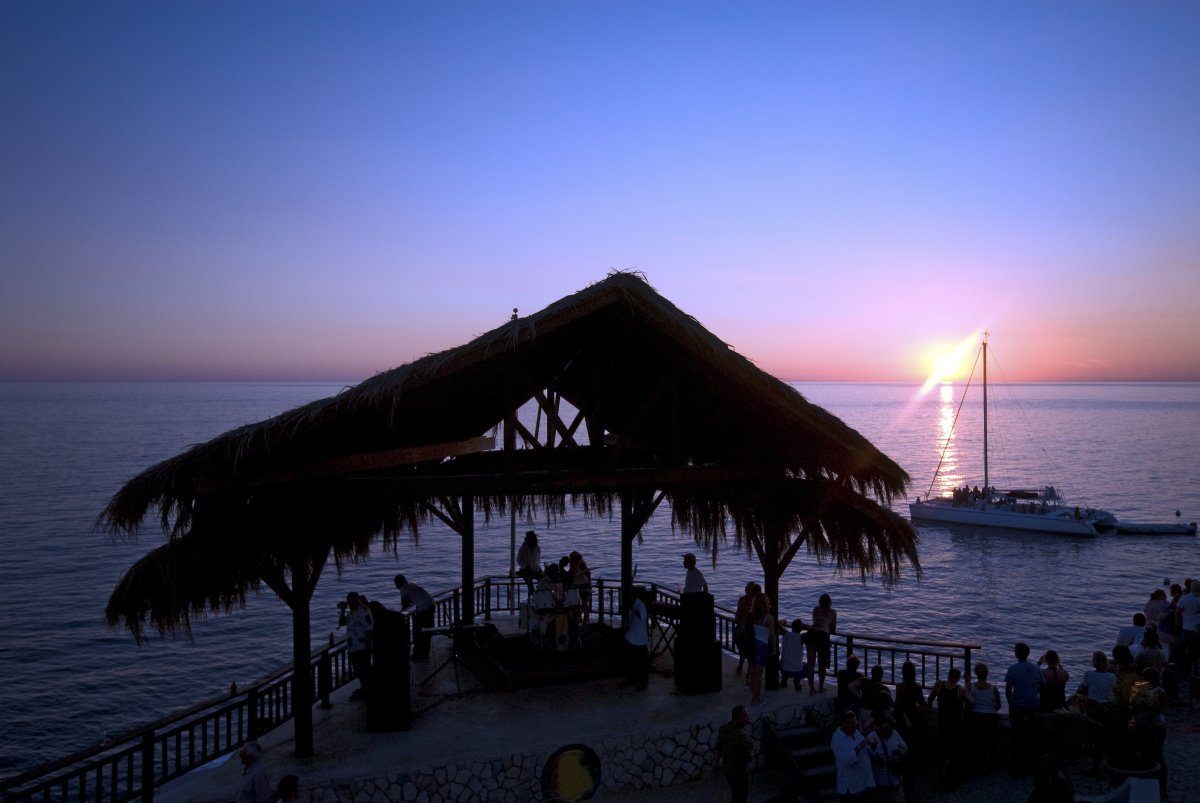 4. Punta Cana, Dominican Republic
Looking for an island escape from the dorm with a more official party scene? Punta Cana on the eastern tip of the Dominican Republic has garnered a glowing reputation as a top Spring Break destination in recent years. It's a relatively quick and inexpensive getaway with lots of all-inclusive or semi-inclusive packages to entice the value-conscious co-ed crowd. You'll enjoy warm weather, some Latin-Caribbean flair, lots of swim-up pool bars, bopping beach parties, and all the ice-breaking games and wacky contests that you could ask for.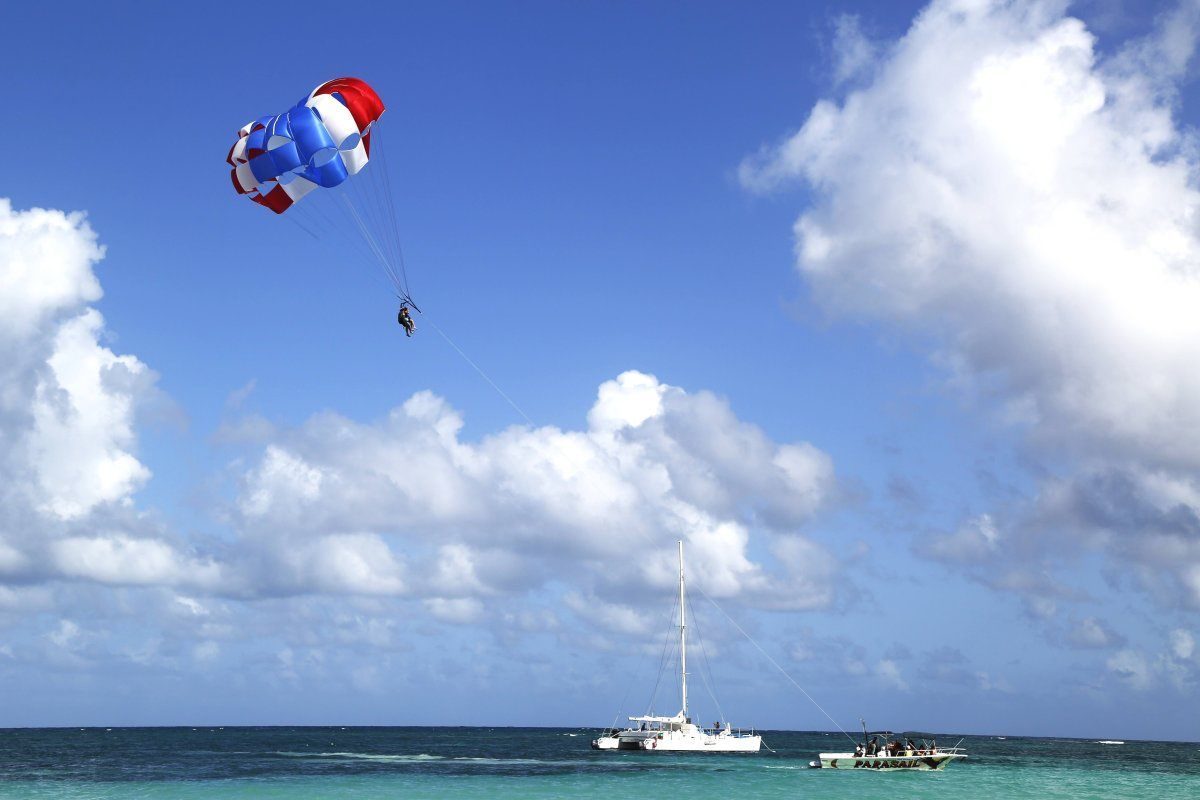 5. South Padre Island, Texas
Y'all will have a blast during Spring Break 2015 if you come to this tiny island just across a bridge from the tip of Texas. It's well established as "the" party central for hordes of students in the southern States, but everyone is welcome. There are lots of cheap and cheerful hotels, condos and accommodation choices for groups of friends to share. The main attraction is Coca Cola Beach, which really knows how to cater to the college crowd. There are endless beachfront concerts, pool parties, dance-a-thons, crazy contests, interactive games, beach volleyball tournaments, banana boat rides, you name it. You can't help but meet people and have fun, which is what it's all about. FYI, it's legal to drink on the beach here.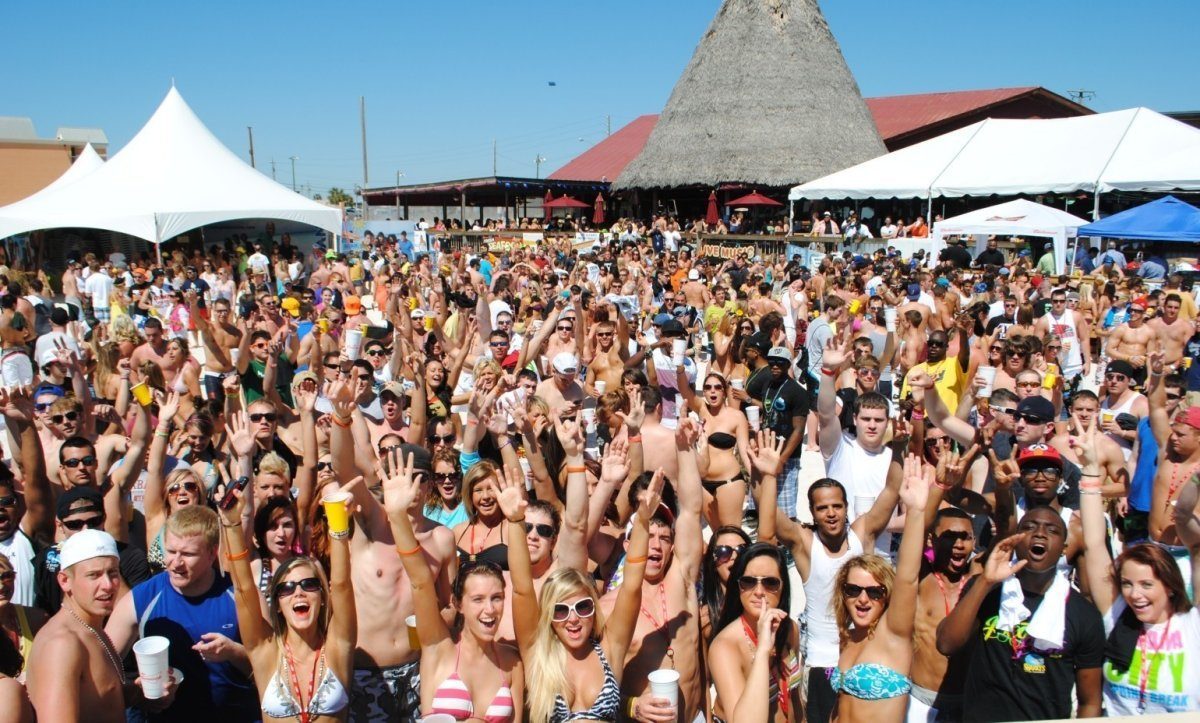 6. Puerto Rico
American students can enjoy a Caribbean island getaway without a passport by heading to Puerto Rico for Spring Break 2015. The legal drinking age is 18 here, so even freshmen can get into the spirit. Urban seekers will find San Juan a vibrant, sexy city with salsa clubs, casinos, fabulous food and flowing rum (it's the birthplace of the pina colada, after all). Beach lovers can flock to nearby Isla Verde Beach or Sun Bay Beach in Vieques. Outdoorsy types can check out the El Yunque tropical rainforest, go zip lining and waterfall rappelling. You'll find plenty of food, drink and entertainment options to keep the party hopping. Look for the bargain flight/hotel packages on offer to entice students down in March.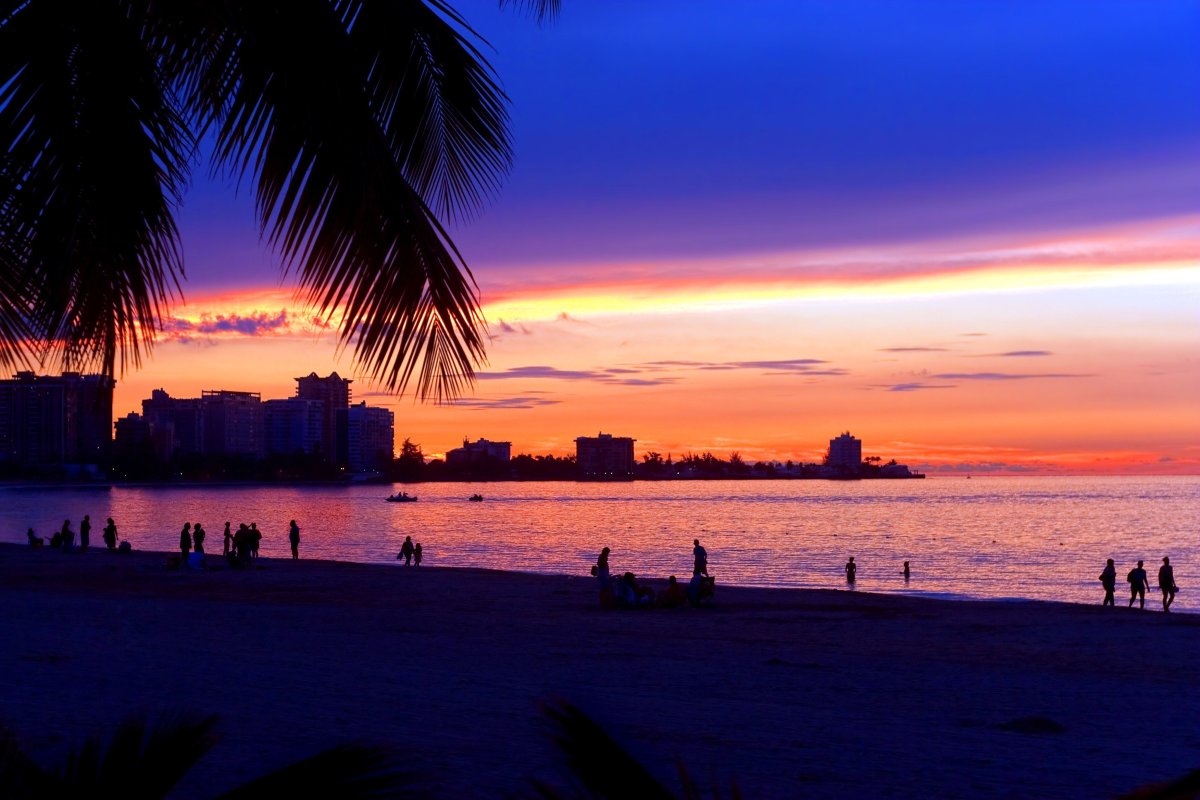 7. Daytona Beach, Florida
This is the classic Spring Break destination that pretty much originated the concept and has dominated the genre for decades. It may not have a lot of flash and frills, but it does offer affordable fun with a dash of retro kitsch. The weather is warm, the beach is decent, the party scene is rocking and the costs are low. What more do you need? Orlando's not too far if you want to squeeze in some theme park fun. You'll no doubt head back to class with a tan, a hangover a few new friends.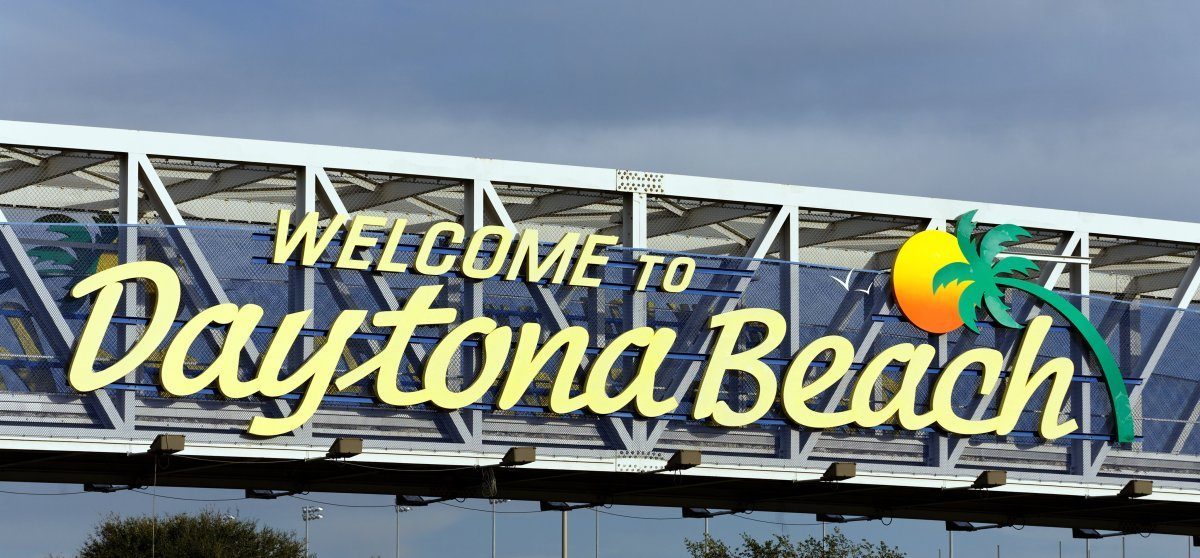 8. Guanacaste, Costa Rica
This stunning Costa Rican province is a hot trend for Spring Break 2015, especially for those seeking some adrenalin adventures and ecotourism mixed in with their partying escape. You can conveniently fly into Liberia in the northwest Pacific side of the country. This region offers beautiful beaches, great surfing, lush rainforests, dramatic volcanoes, exotic wildlife, zip lining, kayaking and more. Tamarindo and Coco Beach are the best gathering points for the college crowd, as these towns have plenty of restaurants, shops and nightlife options beyond their beachy appeal. Costa Rica is not necessarily a budget getaway these days, but you can find some relatively affordable packages if you dig around.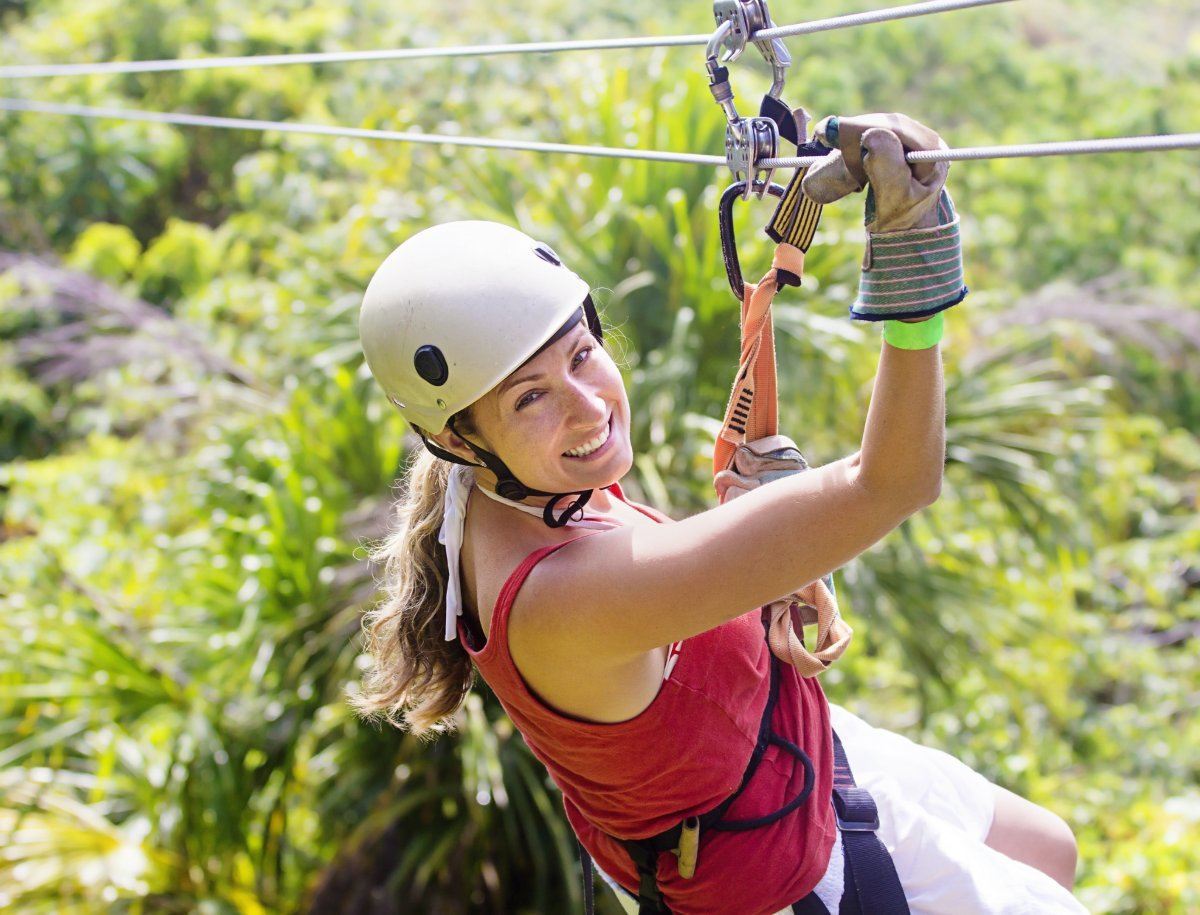 9. Bahamas Party Cruise
How about spending Spring Break 2015 on board a cruise ship to the Bahamas? There are often cheap deals to be had out of Fort Lauderdale or Miami. Some cruises take you around to different ports of call, while others drop you off in one destination like Freeport or Nassau for a few days before sailing back to the US. Food, accommodation, entertainment and transportation usually are all bundled into the package. You just have to budget for booze and excursions, although sometimes drinks are included too. Don't mistake this for your grandma's shuffleboard cruise. These ones cater to the high-energy, music loving, pool partying college set looking for a good time on the high seas.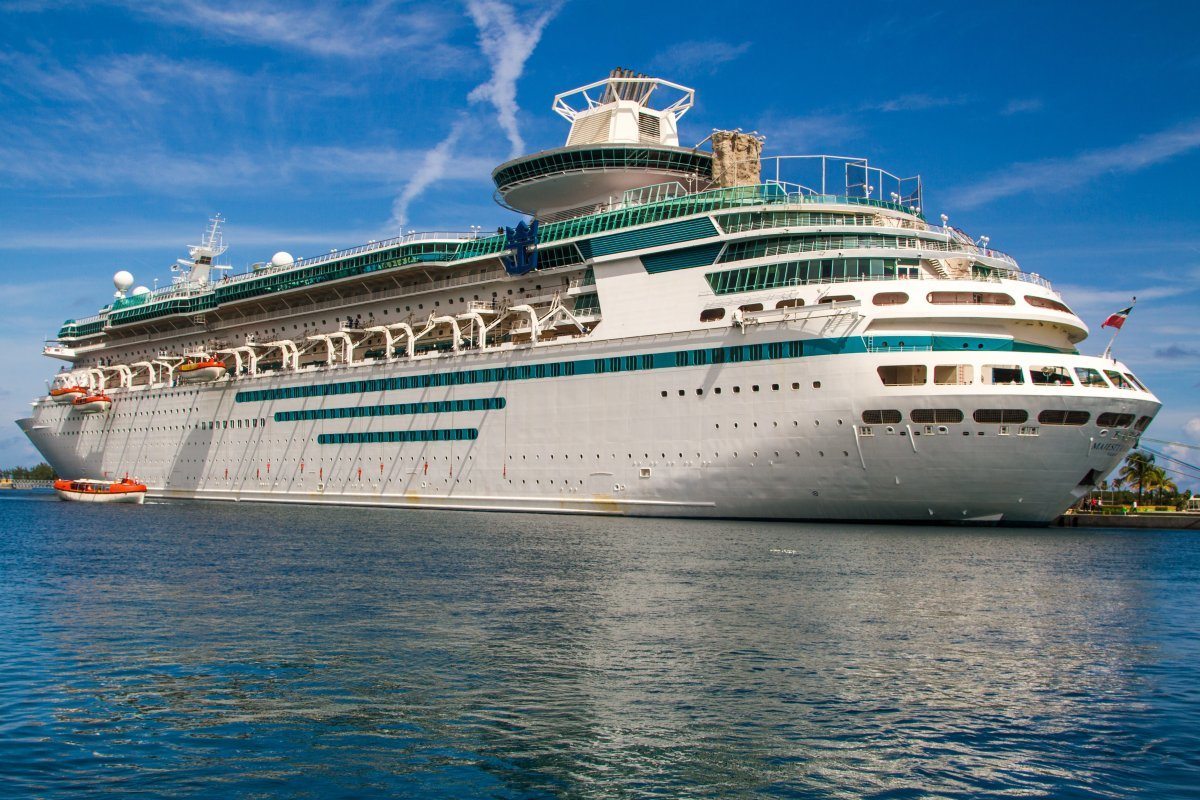 10. Volunteer Vacations
It may be hard to believe, but not every young student is into 24/7 raucous partying. As an alternative, consider taking a week or two off from your studies and doing good somewhere in the world. Voluntourism opportunities that provide meaningful travel with charitable benefits are out there if you take some time to research and vet them. There are countless organizations and home and abroad looking for short-term manpower to help build houses, care for orphans, teach English, work on environmental projects and more. Note that most of these programs require some payment for the privilege of volunteering with them. The tangible work experience and sense of contribution is well worth it, though. Food and accommodation packages and language classes might be part of the deal. And while partying is not the main focus, you just may find yourself having fun and making lifelong friendships too.