Your buddy is getting hitched and it's up to you, the best man, to pull together a kick-ass bachelor party. To send him off to matrimony in style, you need to plan the ultimate guys getaway. Save the culture and scenery trips for the honeymoon. Bachelor parties are a different breed of travel involving plenty of booze, good food, excessive partying and perhaps some sport, gambling or bro bonding activity. Maybe throw in a bit of babe ogling for the entourage (not the groom, of course, who only has eyes for his betrothed). So where do you go to tie one on before he ties the knot? Check out these 12 best bachelor party locations around the world.
12. New York City
It's hard to beat "the city that never sleeps" for a bachelor party where sleep is never high on the agenda. Just about anything you'd ever want to eat, drink, see or do is available in this bustling metropolis. Take in a game at Yankee Stadium or Madison Square Garden then toast his waning single status in a seedy bar, trendy nightclub, swanky cigar lounge or upscale gentlemen's club – better yet, all of the above. Whatever your budget or taste, you and your pals will find fun in NYC.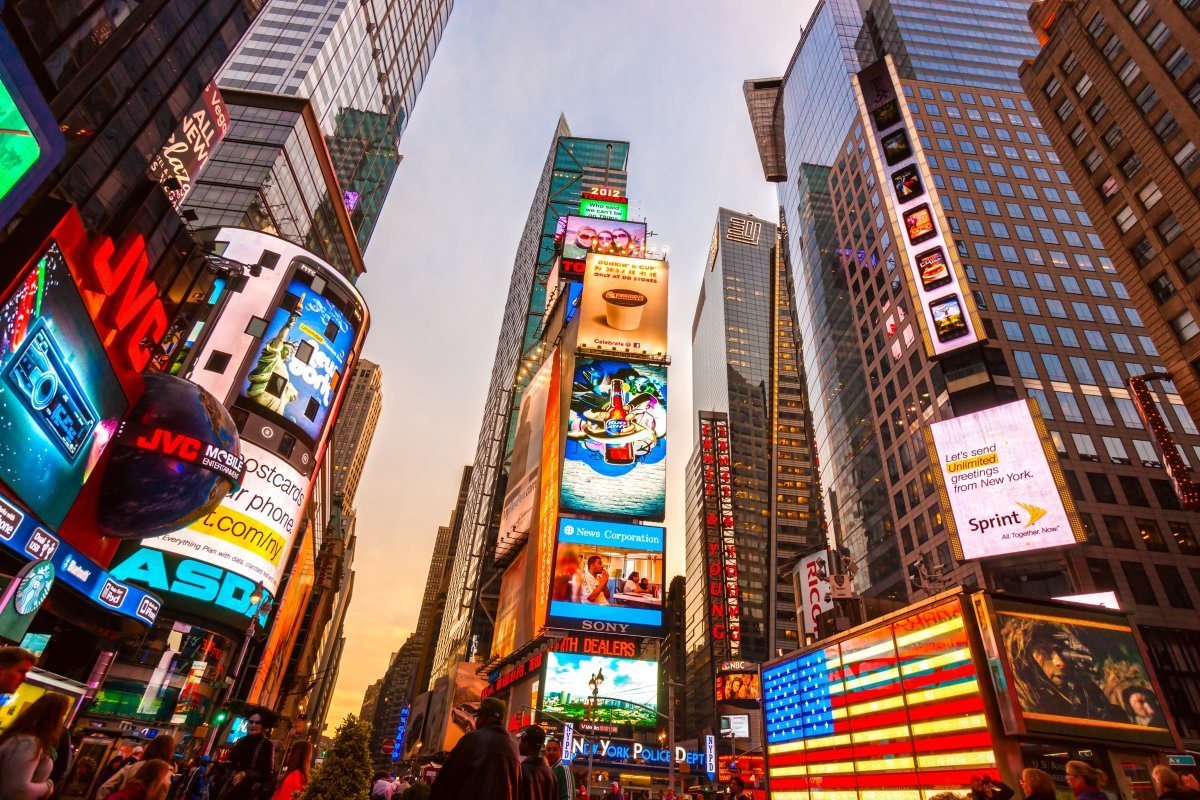 11. Ibiza
This Mediterranean island is party central for European revelers, which makes it one of the best bachelor party locations to consider. The electronic music scene here is unparalleled, particularly May through October. Bar hop along the San Antonio or Ibiza Town strips, or rub shoulders with 10,000 of your closest friends in enormous dance clubs like Space, Privilege or Pacha. Book ahead to get VIP privileges for a better bachelor bender experience. Rent a villa as a home base as you'll need someplace to recover from the night before.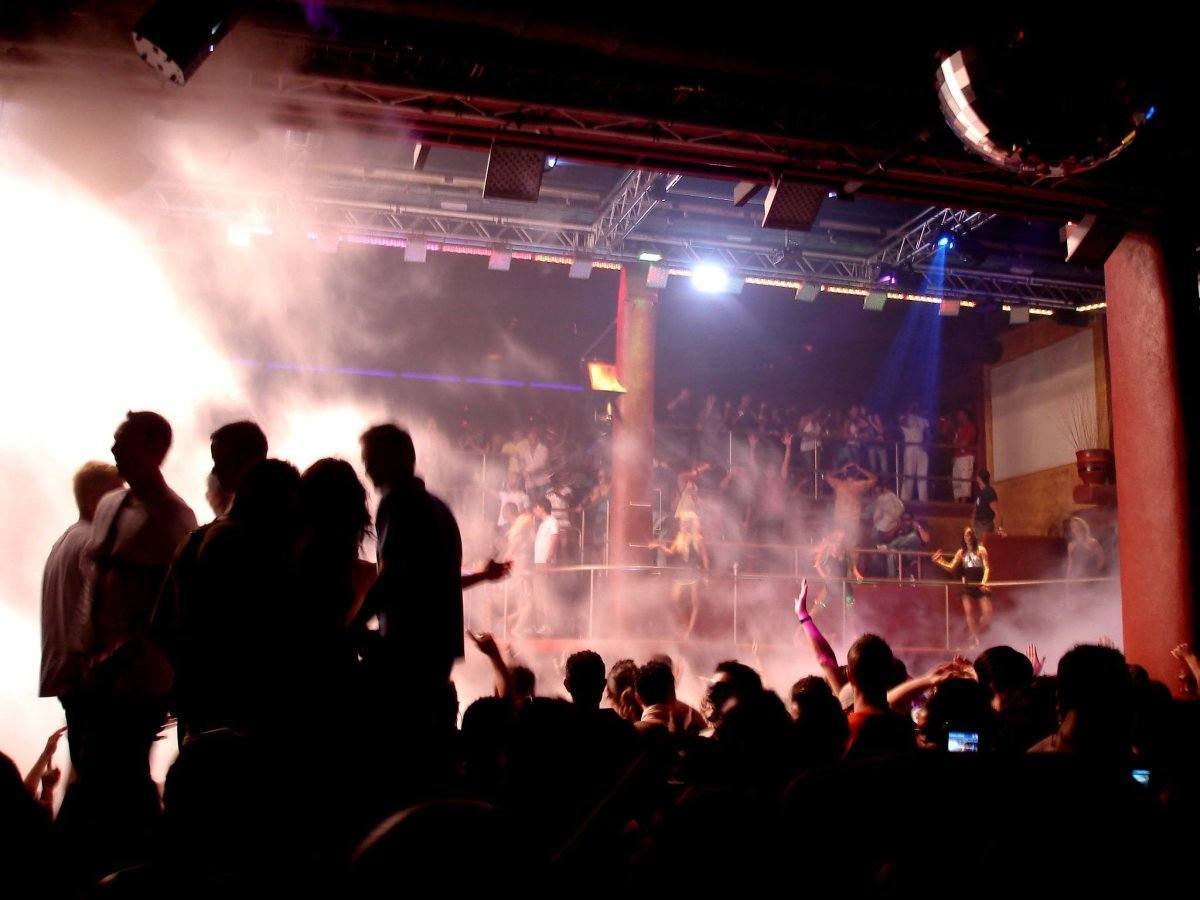 10. Montreal
Want to experience a bit of French flair without the snooty attitude? Head to Montreal, one of Canada's hippest cities and best bachelor party locations around. It's got all the required elements – good grub, grog and girls. Plenty of restaurants, trendy bars and hot nightclubs can be found along Crescent Street and Saint-Laurent Boulevard for starters. But who are we kidding, smoke meat and poutine aren't what brings the prenuptial gang here. The the main bachelor party draws are the relatively liberal "gentlemen's" venues like Club Supersexe and Kamasutra. The not-so-subtle names say it all.
9. Amsterdam
This Dutch city of debauchery is ideal for a stag party the groom and guys will never forget. Well, if it's done right it might be so memorable that you might not actually remember the details. Rent a beer bike to keep the posse together while you pedal between pubs. Take in the famous coffee shops, known more for their cannabis than cappuccinos. And don't forget (as if you would) the infamous red-light district of De Wallen. Best not to plan a trip here if the happy couple have trust issues.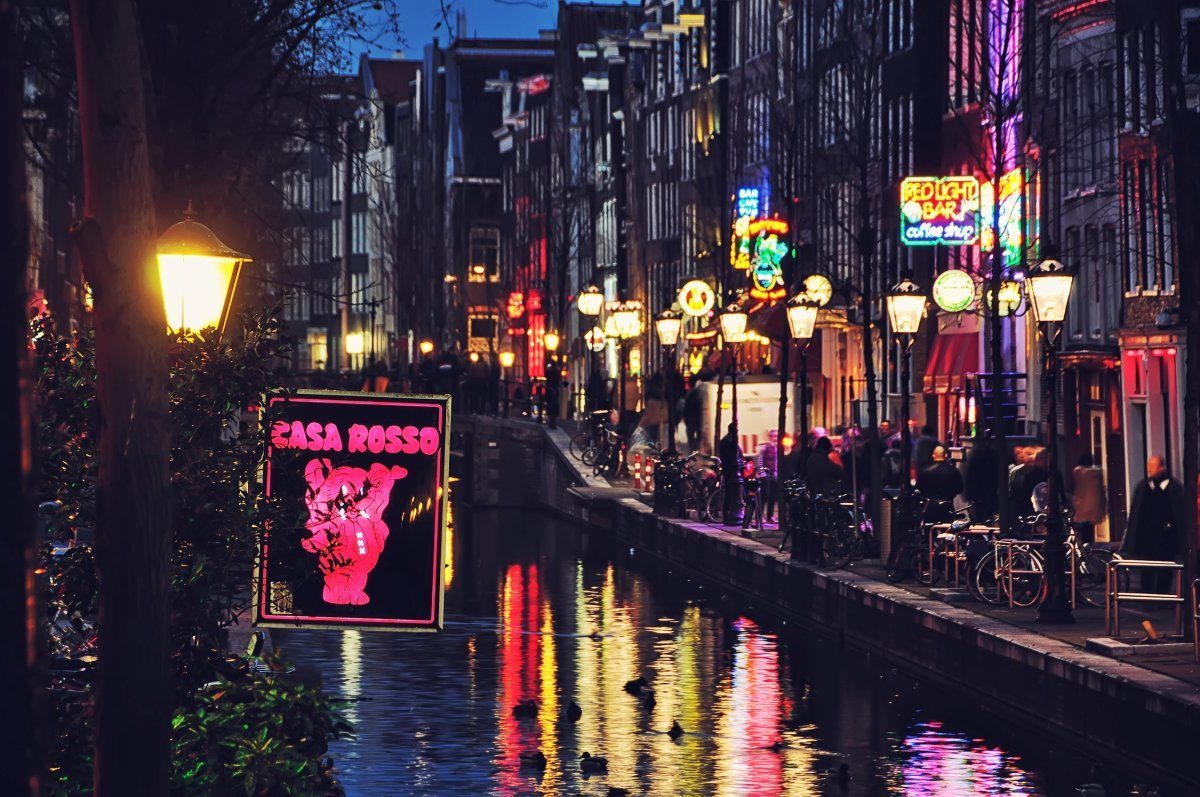 8. New Orleans
You can't go wrong with N'awlins for one of the best bachelor party locations with a distinctive edge and southern charm. Bonus points if you can time it to coincide with Mardi Gras, but anytime is a good time in the Big Easy. Just head to Bourbon Street in the heart of the French Quarter to bar hop along the strip. Grab a go-cup to cart your cocktail from one venue to the next. Don't miss Lafitte's Blacksmith Shop, the oldest bar in the US, or Pat O'Brien's, who's claim to fame is serving up more alcohol per day than any other joint in the world.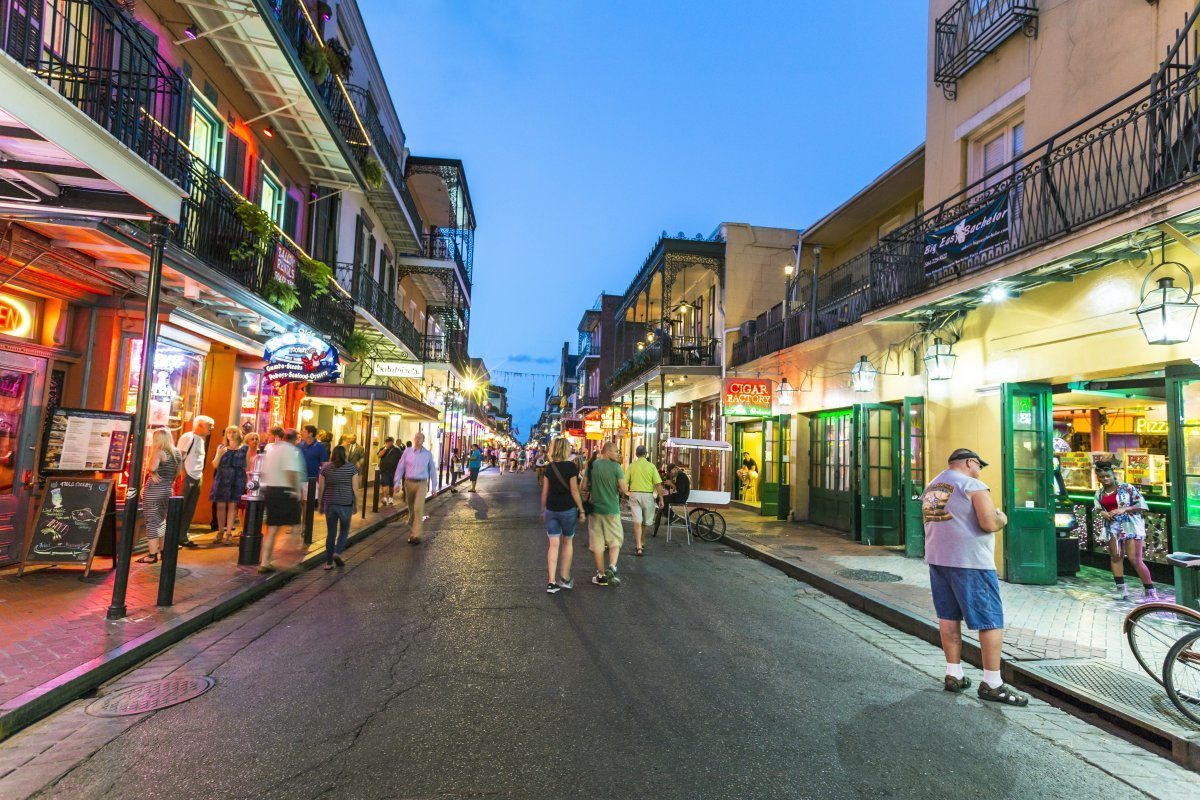 7. Cabo San Lucas
Tell the bride-to-be the guys are going marlin fishing. She doesn't have to know what else this beautiful Baja Mexican resort town has to offer a bachelor party gang. Get your tequila fill at El Squid Roe, Cabo Wabo or any number of wild nightlife venues, then recuperate on the beach the morning after. Repeat.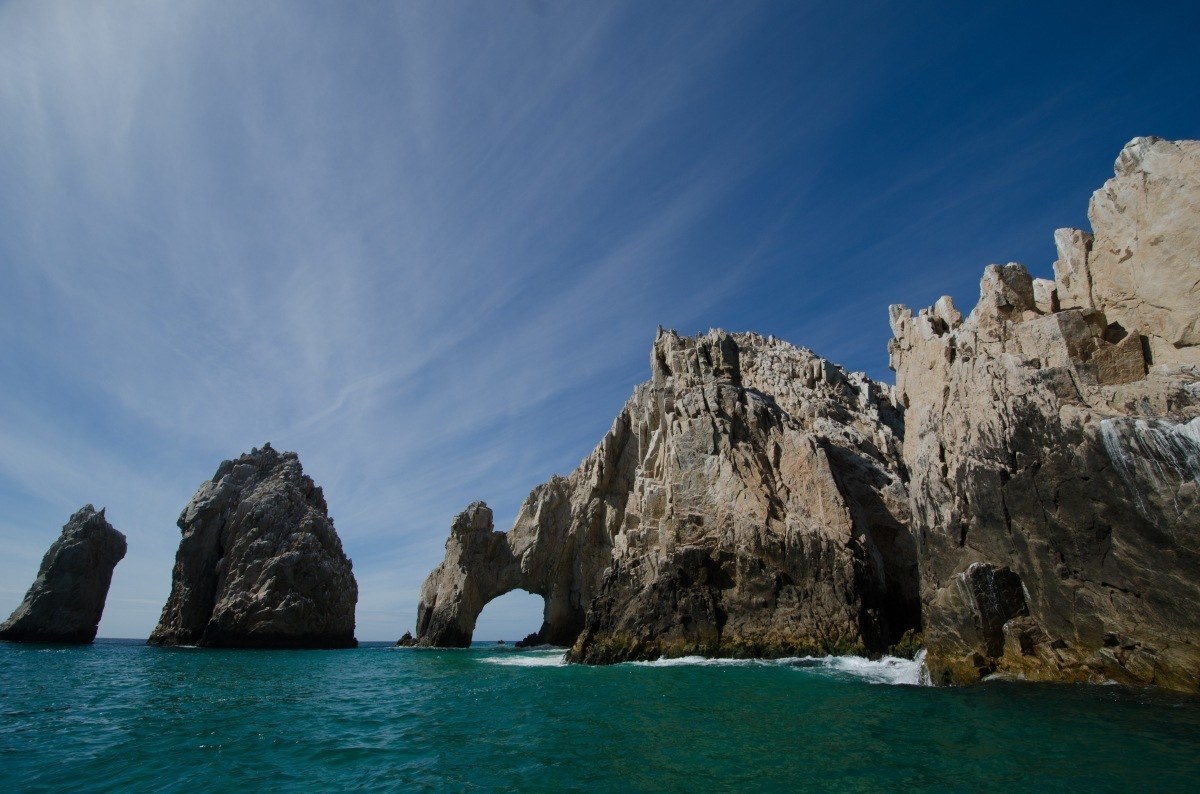 6. South Beach
If gawking at gorgeous girls is what you're after on your bro-cation, Miami's South Beach area will not disappoint. You'll spy many bronzed babes in dental floss bikinis or spray paint micro-dresses as you peruse the famous Art Deco strip, day or night. Party by the pool or head to the beach to soak in the sights. There is no shortage of great restaurants, bars and clubs to enjoy here. Learn a few salsa steps before you get here. Pencil in a dive trip or some outings to the Everglades or Keys between all the partying.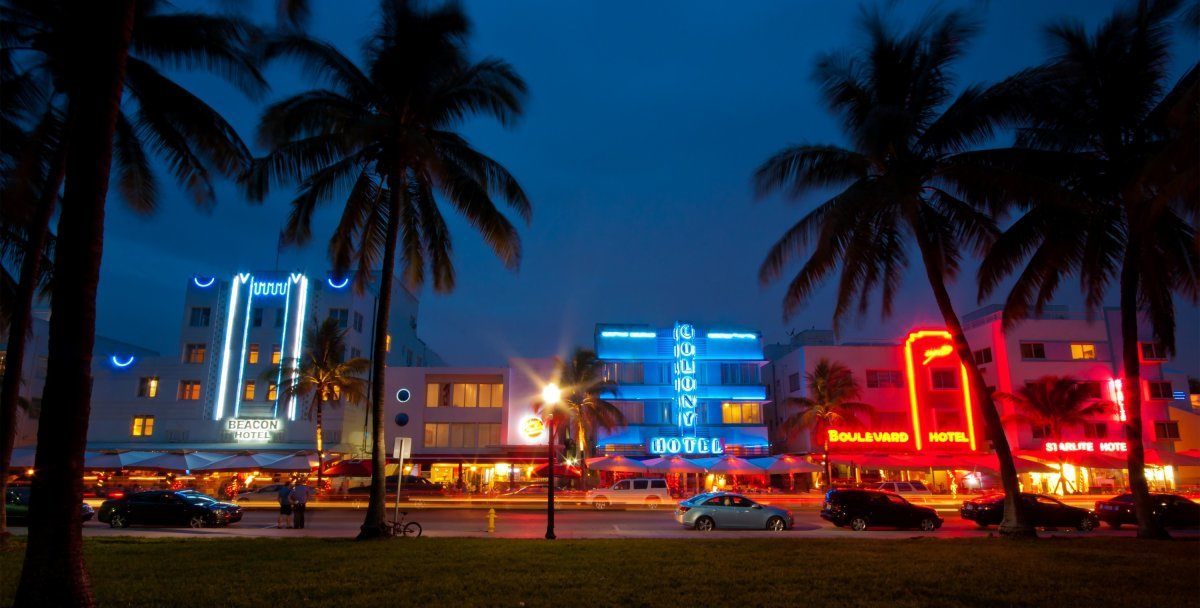 5. Dublin
Stag parties are usually centered around drinking, and Dublin will not disappoint on that front. Pub crawling is practically required here. Head to the Temple Bar area watering holes for starters and put your consumption capacity to the test. You'll soon know why Irish eyes are smiling. Don't miss the Guinness Storehouse or Old Jameson Distillery while you're there.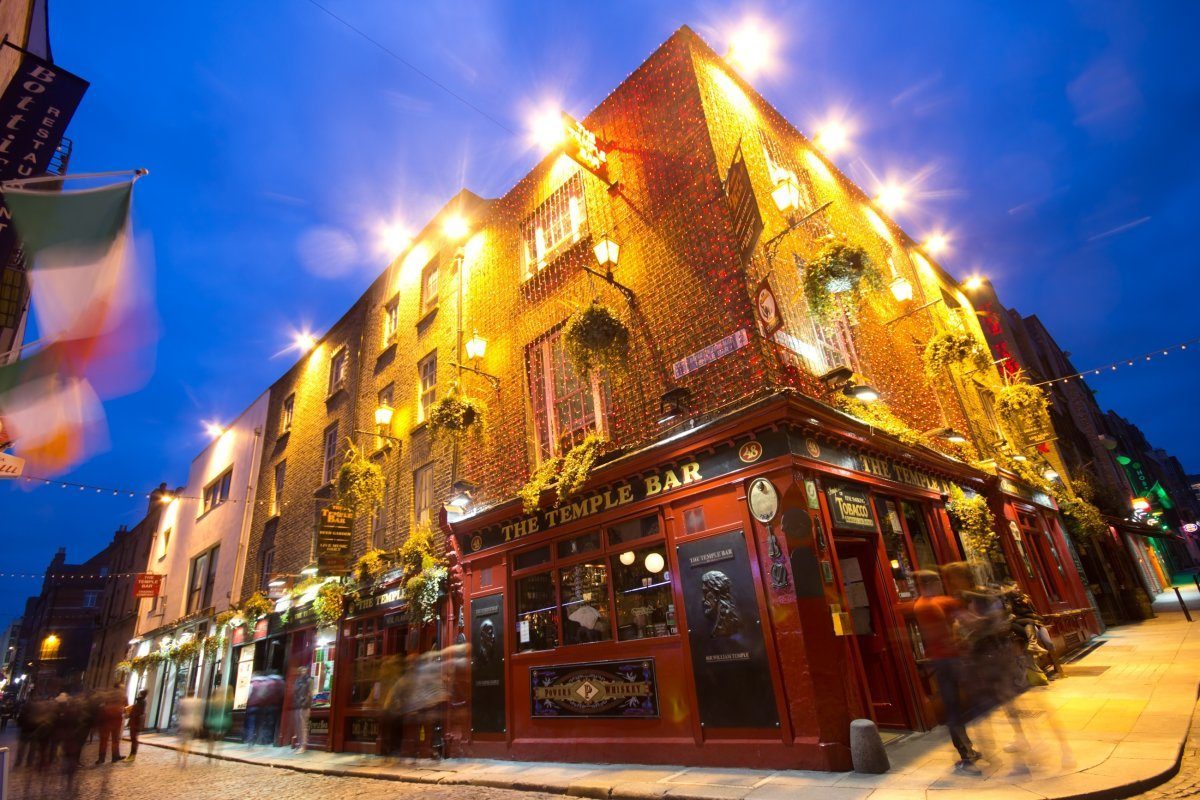 4. Vancouver
This west coast Canadian gem is one of the best bachelor party locations in North America. It's got all the cosmopolitan vibe you could wish for, plus unrivaled ocean, mountain and city views to boot. Do something active or outdoorsy in the day (how about climbing the Grouse Grind or skiing at Whistler Blackcomb?) and then expend any excess energy at any number of nightspots. Head to Granville Street, Yaletown, Gastown or Kitsilano depending on the scene you're into.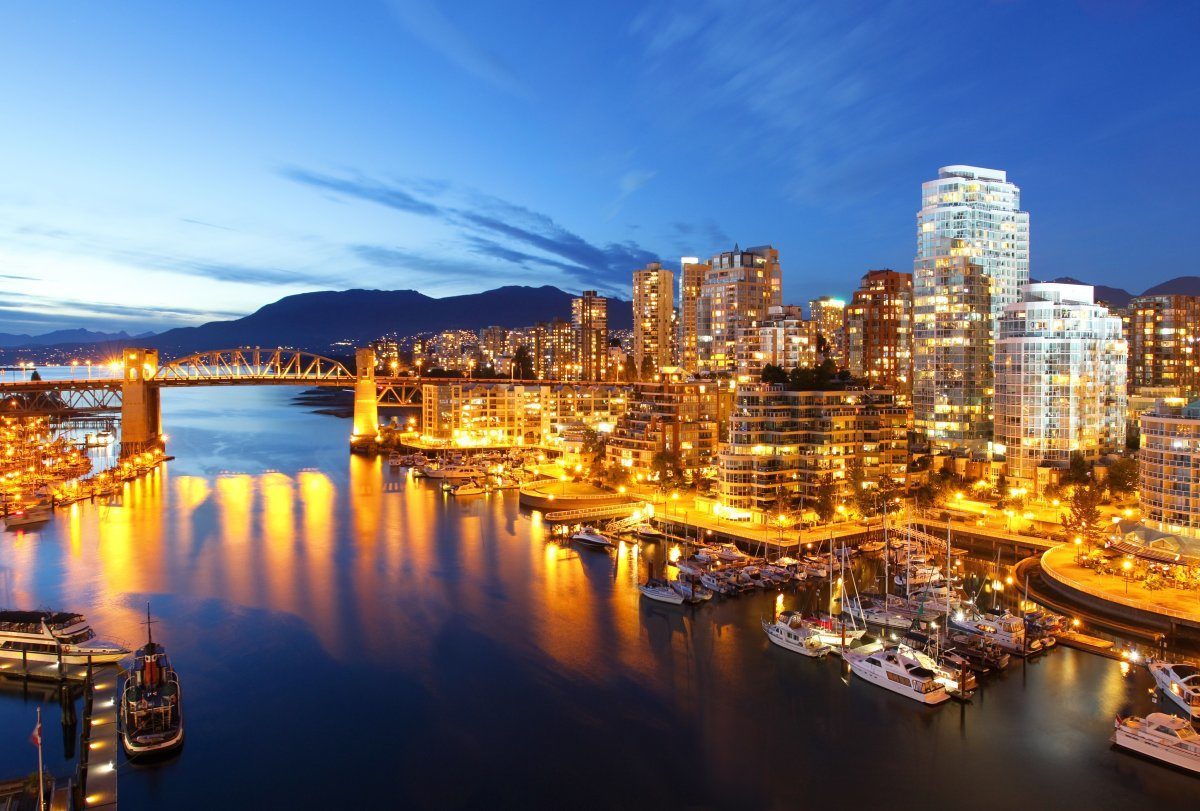 3. Nashville
If you're looking for a down home southern barbecue kind of bachelor party, think Nashville. Even if you're not a big country music fan, this town has a lively energy, a friendly vibe and distinctive charm that makes a memorable last hurrah before marriage. They don't call it Nash Vegas for nothing. There are plenty of rocking clubs to make you forget all about the Grand Ole Opry. That being said, Music Row's honky tonks are a great place to check out some upcoming country acts. You can't help but be entertained here.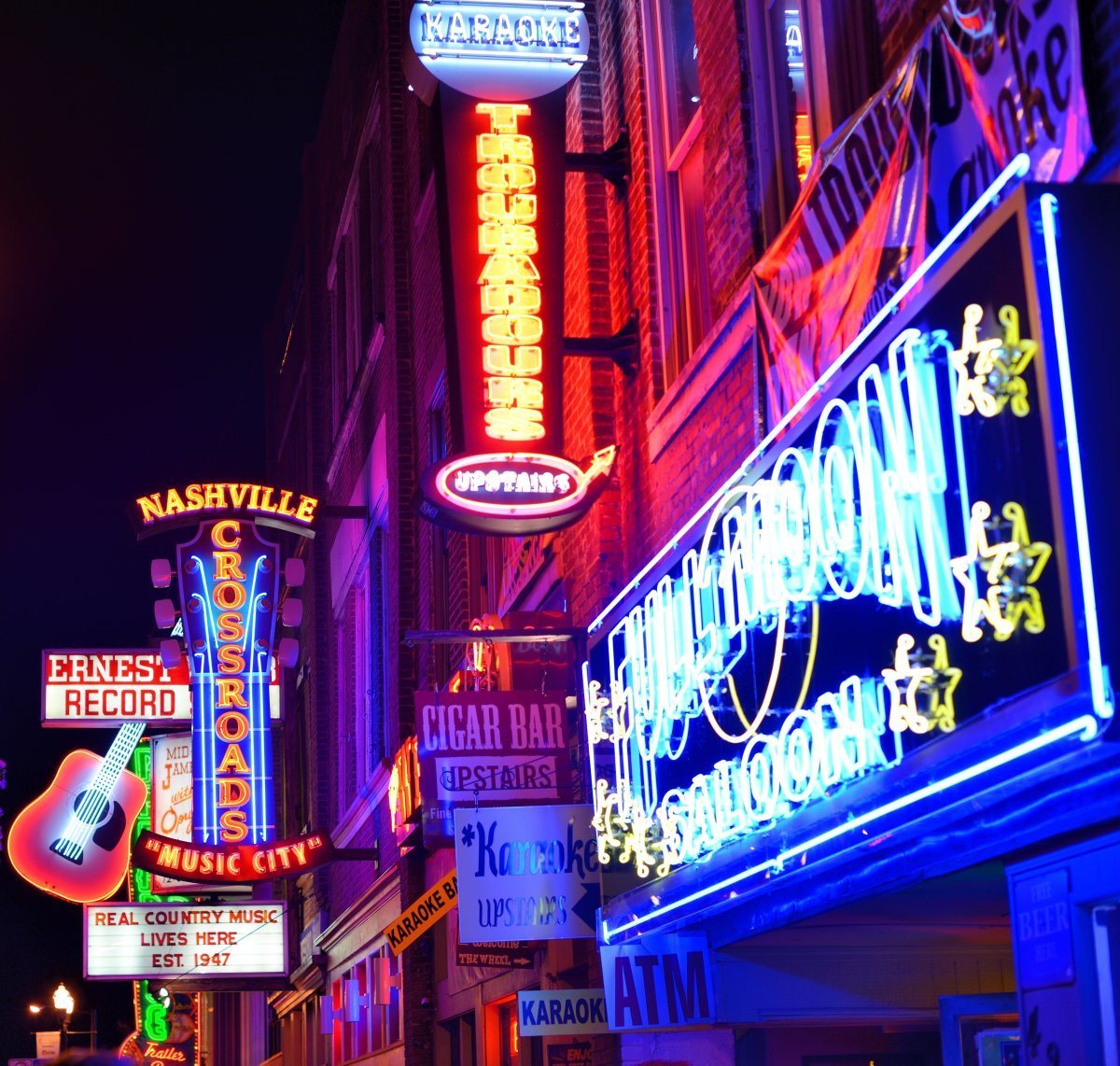 2. Bangkok
A final fling with the guys in exotic Bangkok is about as wild as it gets. It's an eye-opening sensory overload that can straddle the sleazy to sophisticated ends of the spectrum. Yes, there are beaches, temples, markets, kickboxing venues, golf courses and other cultural delights in the area. But who are we kidding, Bangkok is one of the best bachelor party locations for those seeking more X-rated pleasures. Just Google Soi Cowboy, Patpong or Nana and go from there. Be careful though, as there are a lot of scams to make you part with more money than you intend to at some of the sketchier venues.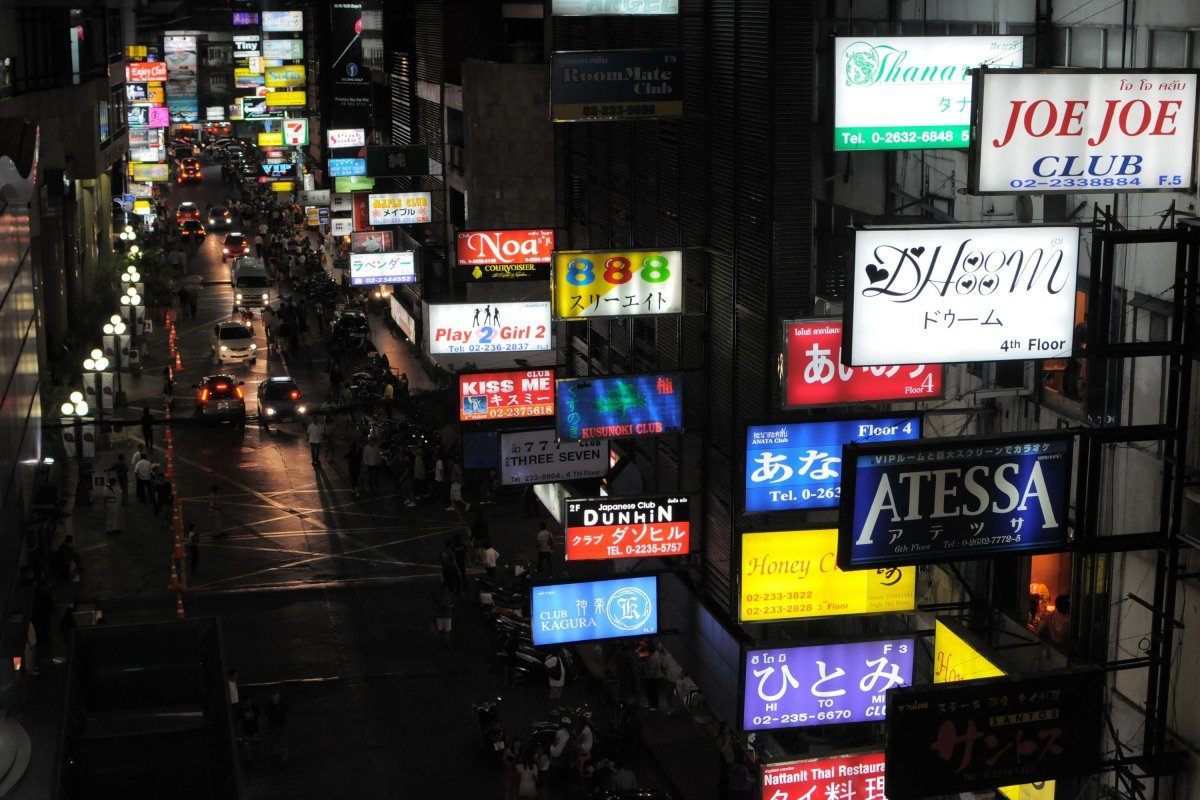 1. Las Vegas
You knew it had to make the list, didn't you? It may be cliche to think of Vegas as one of the best bachelor party locations, but it has all the requisite features to fit the bill and raise the bar. It offers world class "celebrity chef" restaurants, dazzling shows, countless casinos, copious bars and spectacular nightclubs that continually seek to outdo each other. Prepare to drop some serious money, whether you gamble or not. Just know that VIP Vegas doesn't come cheap. Enjoy a game of golf or indulge in one of the "toptional" resort pool parties by day, and by night – well, anything goes in Sin City. Remember the bro code that what happens there stays there, or the bride just might change her mind.