If you love the great outdoors and enjoy hiking with scenic views, there are trails scattered throughout America to inspire you, body and soul. With ambles and challenges for every skill level, these nature tracks offer a way into the heart of the country. For an extraordinary eco-experience on foot, here are ten of the best hiking trails in the US.
1. 30-Mile Wilderness Trail
Located in Maine, the 30-Mile Wilderness Trail is part of the more extensive Appalachian Trail. This stretch is particularly revered as it does not cross a paved road, so you really feel immersed in nature. There are also some breathtaking views as you encounter waterfalls and rushing rivers flanked by historic maple forests.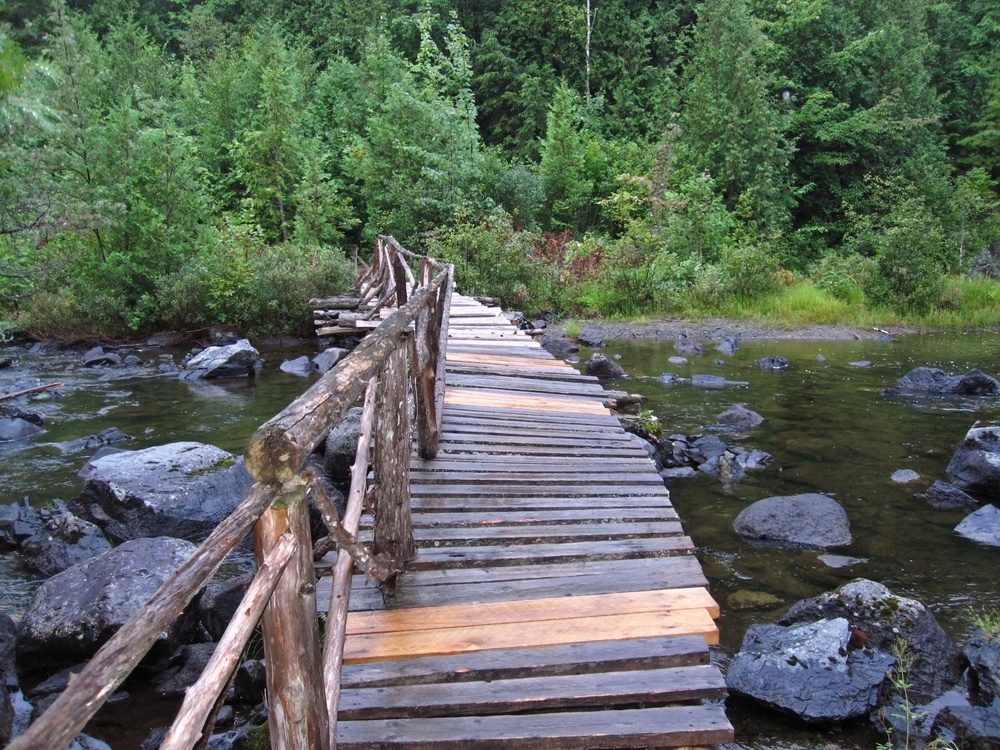 2. Glacier Gorge
Located in Long Peaks, Colorado, Glacier Gorge is a great place to hike with unbelievable views of the Rockies. There are various trailheads to consider, including those that lead to Mills Lake or Sky Pond. The alpine lakes are a stunning reward for your efforts.
3. Half Dome
Half Dome is a famous Yosemite site that most avid hikers want to hit at some point. Half Dome rises 5,000 feet above the valley and can be a bit of a challenge. A strenuous trek, you'll want to be in good shape before attempting one of the most iconic hiking trails in the US.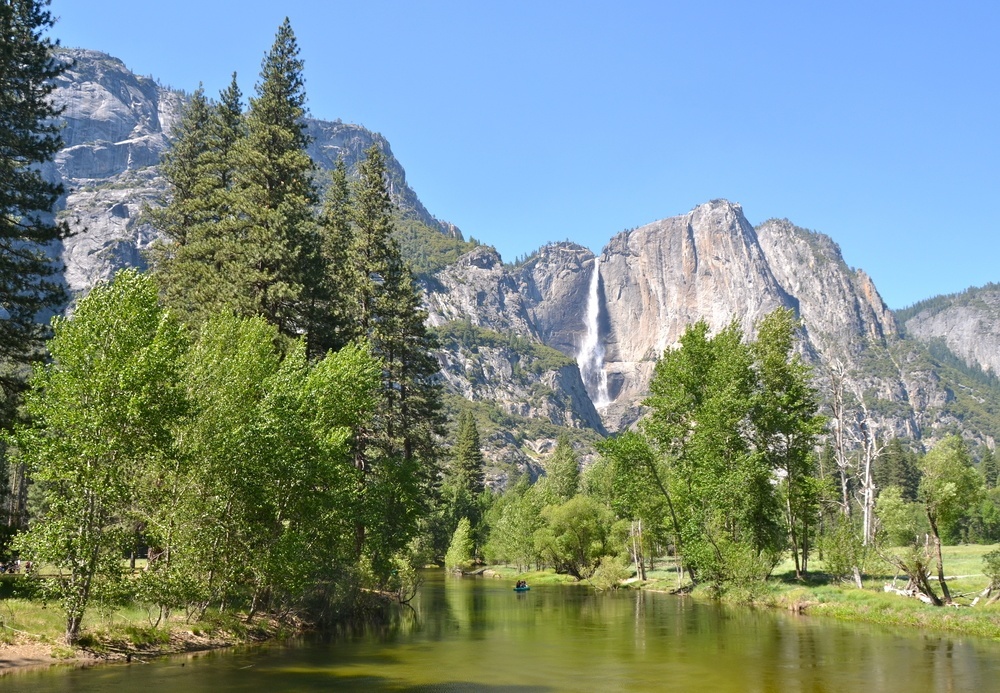 4. Cascade Mountain
Located in Keene, New York, the Cascade Mountain trail is located within the Adirondacks and is famous for its impressive waterfalls. The trail isn't very difficult, so it attracts plenty of novices and families too. Be sure to have your camera ready to capture the surrounding mountains and Lake Champlain.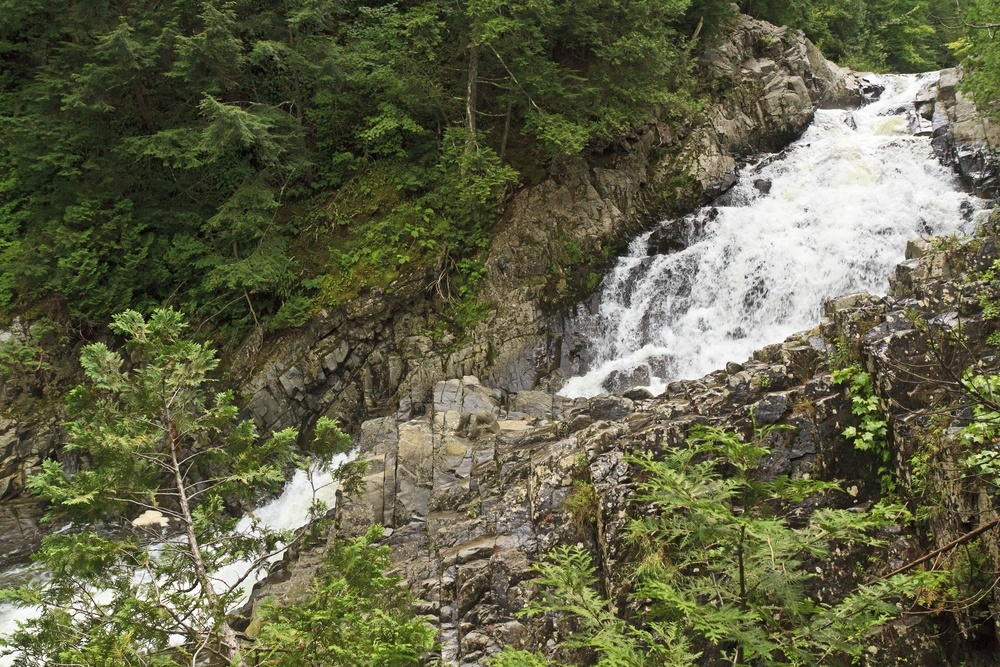 5. Havasu Canyon Trail
For one of the most picturesque trails with great Southwestern flair, be sure to hike Arizona's Havasu Canyon Trail. It leads to an azure pool with cascading waterfalls, and is affectionately known as the "Garden of Eden in the desert". Located within easy distance of the Grand Canyon, Lake Havasu and its falls are a bit of a hidden gem. Hiking on foot is the only way to experience this enchanting destination.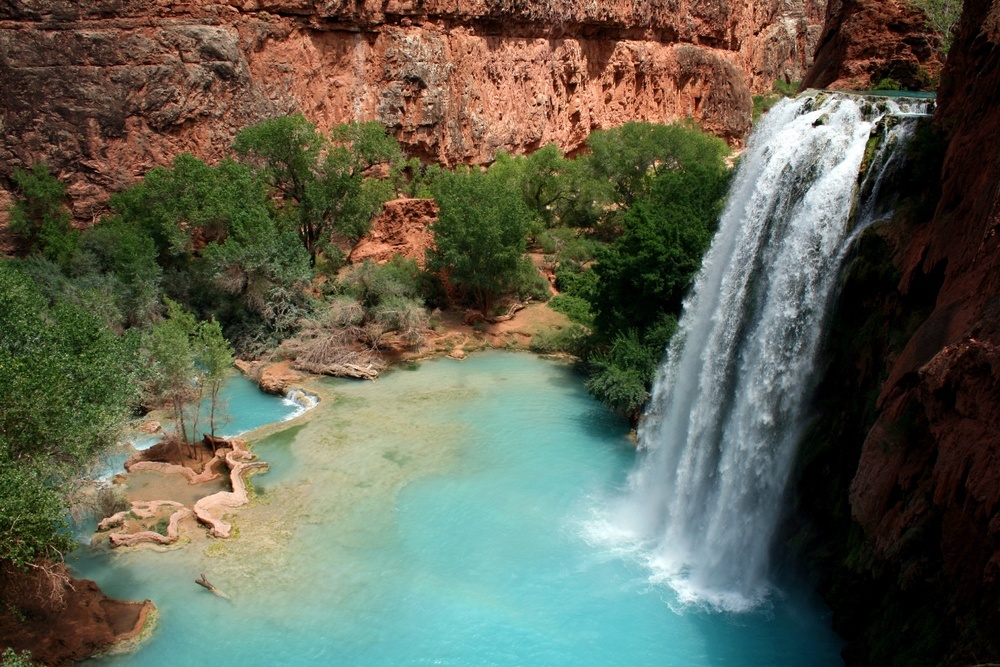 6. Grand Teton Loop
Wyoming is home to some spectacular mountain scenes, but you'll definitely see some of the state's best alpine views by tackling the Grand Teton Loop. The Yellowstone-Grand Teton Loop allows you to explore America's first national park and enjoy the Snake River. This area also offers some beautiful drives, but there's nothing like being on foot to make you feel connected to the land. Be sure to hike with a pal as there is wildlife to contend with and the trek can be quite strenuous in parts.
7. Appalachian Trail (Georgia)
Georgia's section of the great Appalachian Trail features some exciting treks along "America's footpath". The views of Georgia's northern mountains are truly stunning and complemented by blooming wildflowers during the spring and summer. The rocky rugged terrain reaches a height of 4400 feet up around Blood Mountain.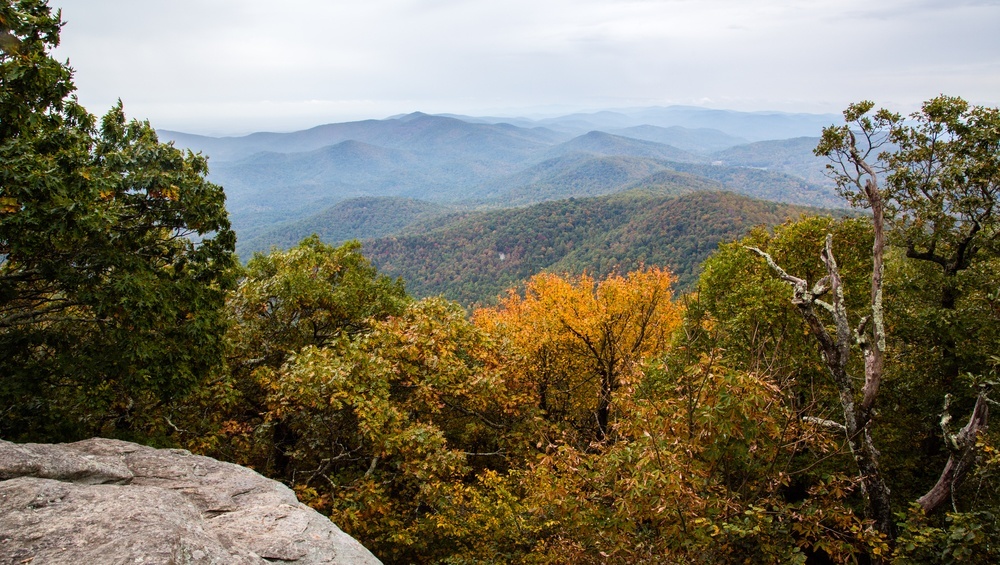 8. Enchantment Lakes
Located in Washington, Enchantment Lakes lives up to its magical name and offers some of the best hiking trails in the US. Prepare yourself for dazzling views of these alpine pools, soaring peaks and the occasional mountain goat. Many people also enjoy camping in the region, so you can plan extended treks with overnight options.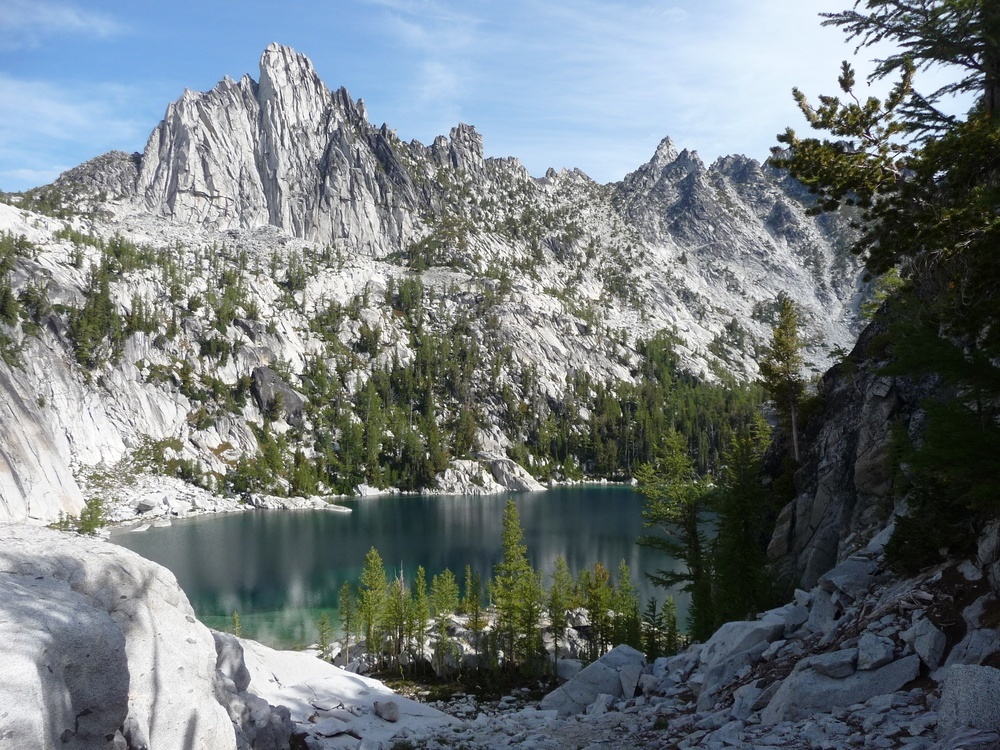 9. Timberline Trail
Oregon's Timberline Trail near Mount Hood is another one of the country's outdoor recreational wonders. There are definitely some hazardous streams to cross along the way, so it is best trekked by experienced hikers. If you are looking to traverse a challenging expanse of wilderness, however, this trail presents a perfect adventure.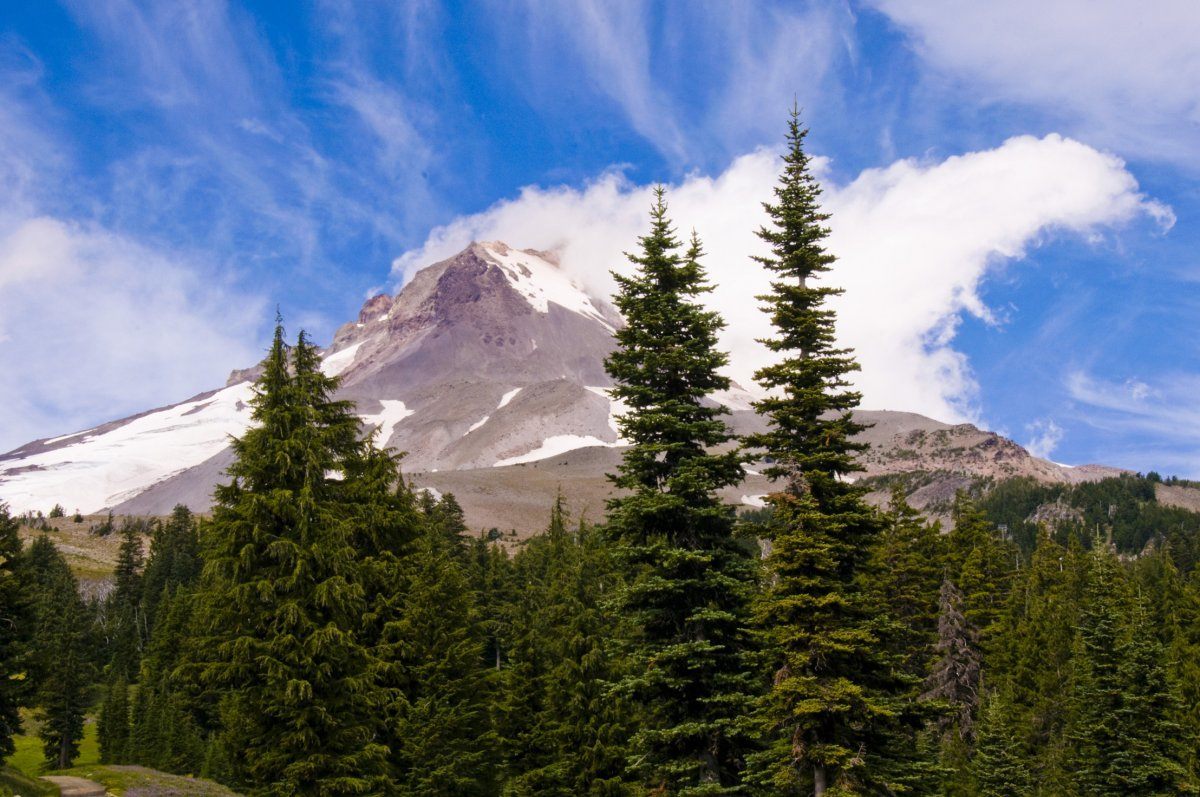 10. Jewels Route
The Jewels Route is located in Grand Canyon National Park, and features some gobsmacking views of the canyon and Colorado River. Despite its reputation as a family tourist hotspot, hiking the Grand Canyon is not for the faint of heart. Be sure to research everything you need to enjoy a safe hiking experience in this awesome but potentially precarious back country.