It is positively baffling why more people don't take the time to visit the beautiful South American nation of Paraguay. The mountainous nation is one of the least visited on the continent — which means that it's the perfect place for a traveler hoping to get off the beaten path without taking their life in their hands. The United States and Paraguay have long been friends and that tradition continues today. It's easy to enjoy yourself when you're visiting Paraguay, but it's also easy to find yourself in a little bit of hot water. If you'd like to keep your Paraguay vacation on the fun side, here are some tips for staying out of trouble.
1. Don't Be Surprised if the People Keep to Themselves
At some point in the 1800s, the people of Paraguay were so insulated that the government thought it'd be a solid idea to seal the borders and work on self-sufficiency. While you can visit the country today and most of the citizens will be polite, you might find that they're hesitant to really warm up until you've conversed for a little bit. Don't take it personally, it's the culture.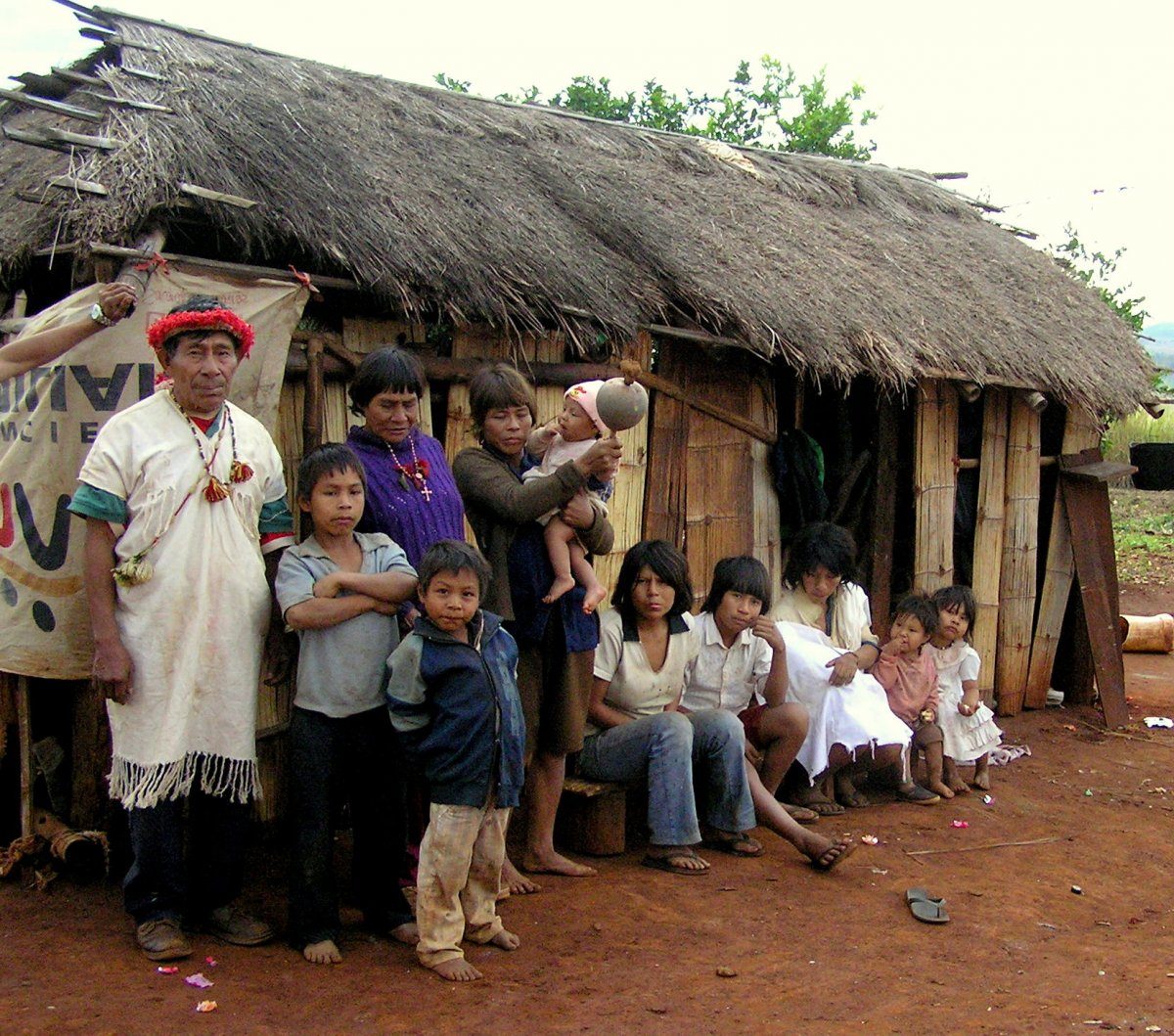 2. Keep Your Back Straight and Your Feet on the Ground
In everyday life, your posture says a lot about you. That doesn't change when you travel to Paraguay. It's a good idea to try and keep your shoulders back when you're in the country, and when you sit down, avoid propping your feet up on pieces of furniture. It's considered a sign of disrespect.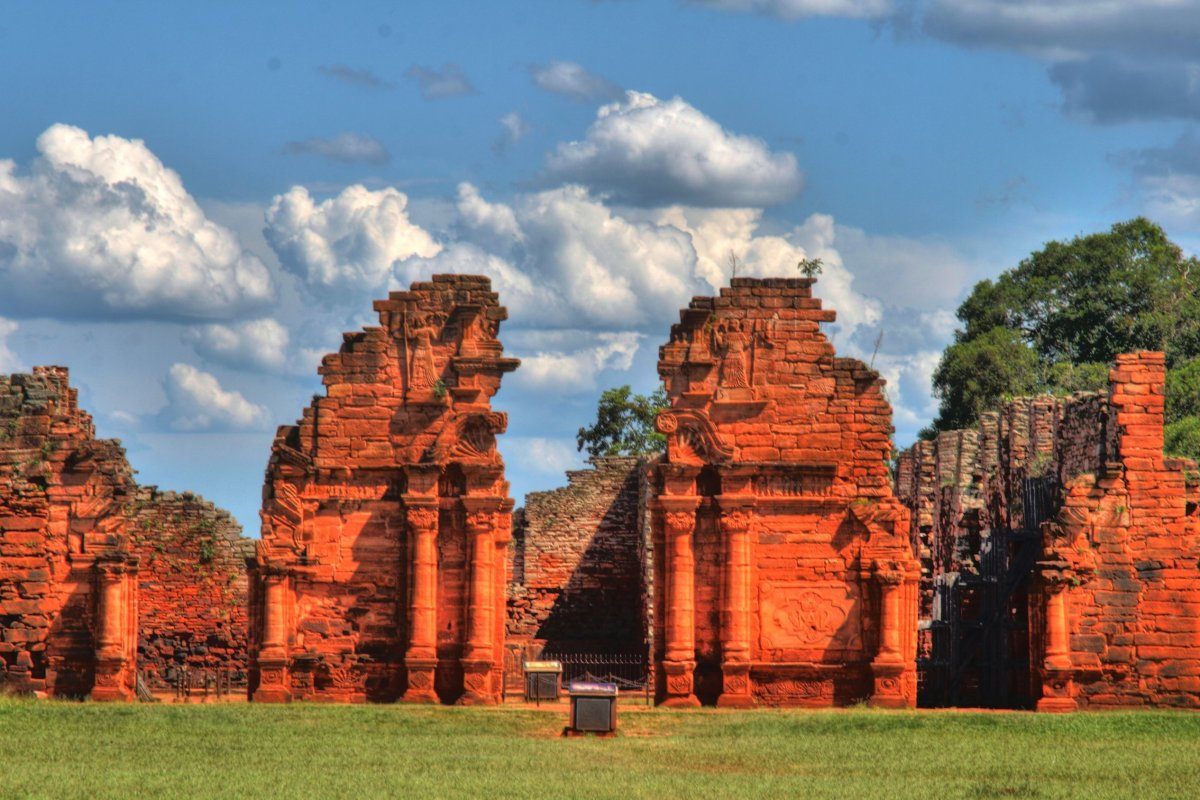 3. Social Engagements Won't Start on Time
If you're fortunate enough to get invited to a party or dinner, the start time will likely be 9:00 p.m. or so. Don't show up at nine. Show up about half an hour to forty-five minutes late and don't expect dinner to go on until about 10:30 p.m.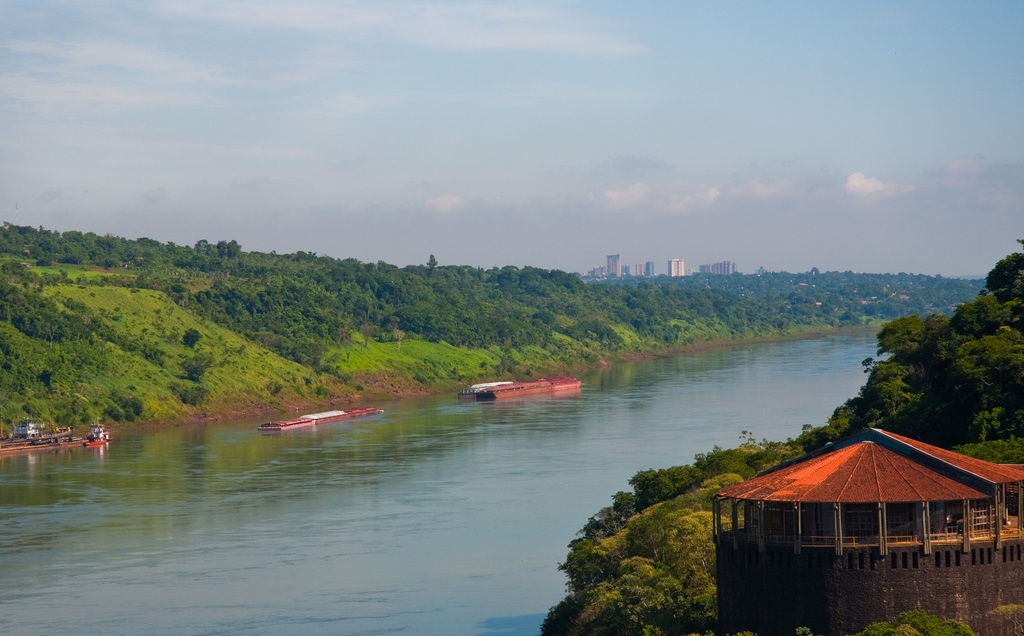 4. You Might Get Touched
In America, people are used to their cone of space — that doesn't necessarily exist in Paraguay, where the culture is much more intimate. If and when a local does warm up to you, expect to shake their hands when you meet and when you part. You might even get kissed on both cheeks. It's not a come on, they're just being friendly.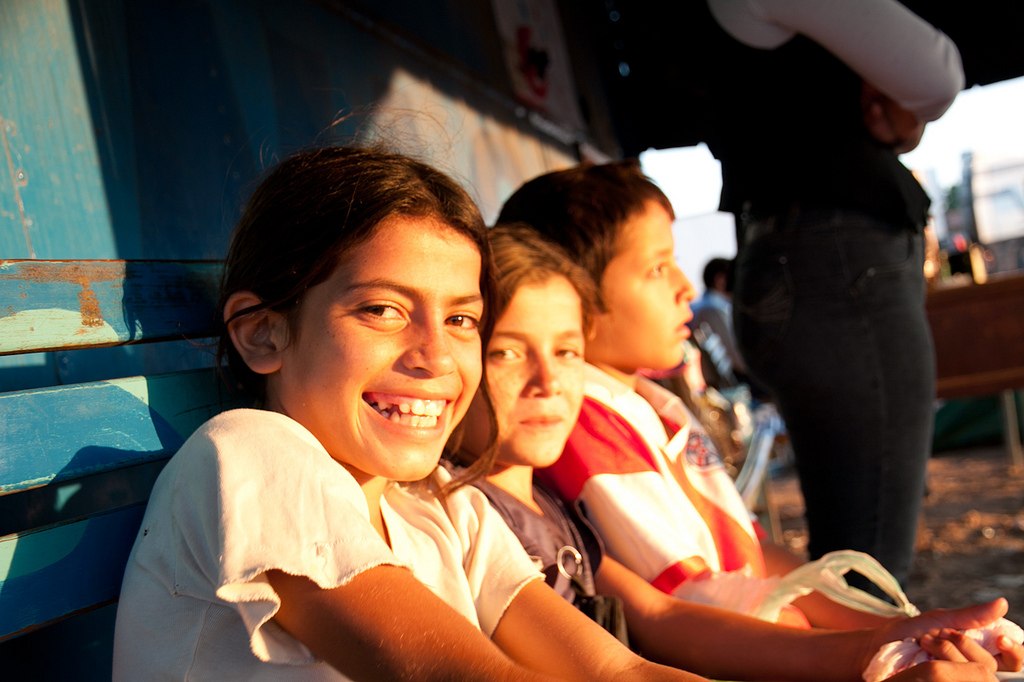 5. Don't Talk Negatively About Your Travel Experience
Okay, no trip is ever perfect, but that doesn't mean that you should go around Paraguay letting the locals know exactly where their country is going wrong. No one wants to hear about it. Paraguayan residents especially don't need to hear your thoughts on their political process — which is just as well because most Americans don't have a leg to stand on when it comes to our own political process. On the flip side, most people in Paraguay would be thrilled to inform you about their country if you express genuine, unbiased curiosity.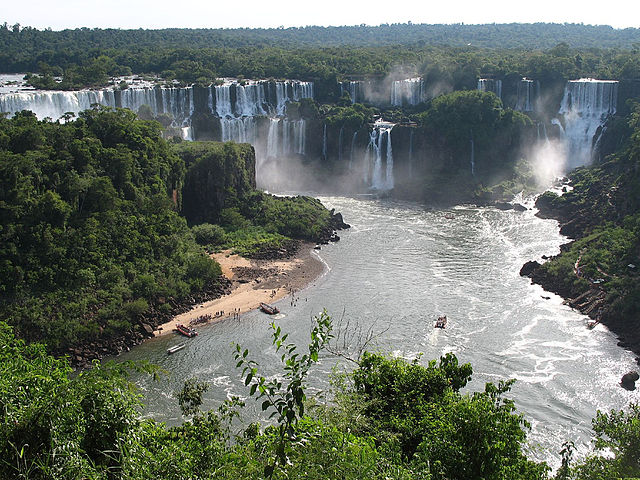 6. Keep It Tranquil
Hopefully you don't need to be reminded to stay calm while you're on vacation, but just in case — rising blood pressure is totally counterintuitive to the whole concept of taking a vacation. In Paraguay especially, throwing a hissy fit or getting in a hurry is a good way to turn off the locals. The culture of Paraguay is focused on tranquility, so stay calm and you'll fit right in.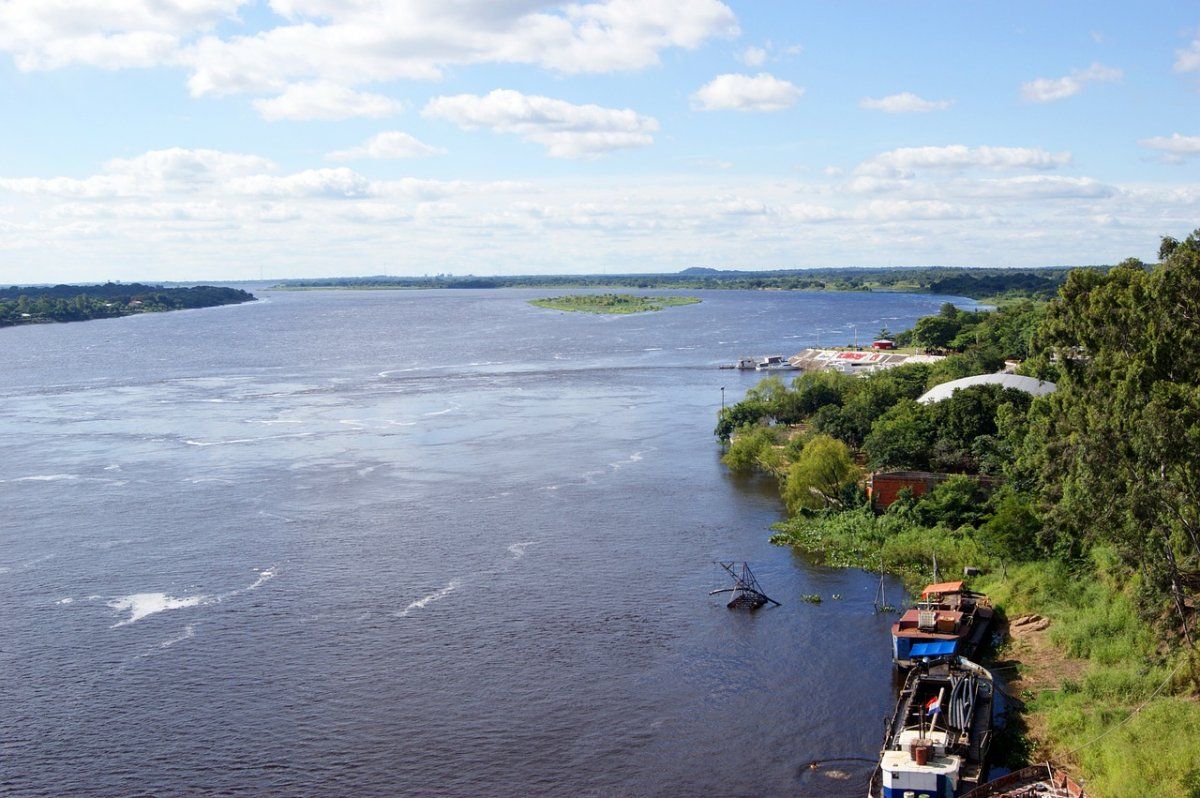 7. Drink Your Mate Through the Straw
When you order the national beverage of Paraguay, mate (pronounced mah-tay), the tea-like beverage will be served hot, with a metal straw in the gourd-shaped cup. The straw isn't for stirring, you're supposed to sip the drink through it. Just a head's up.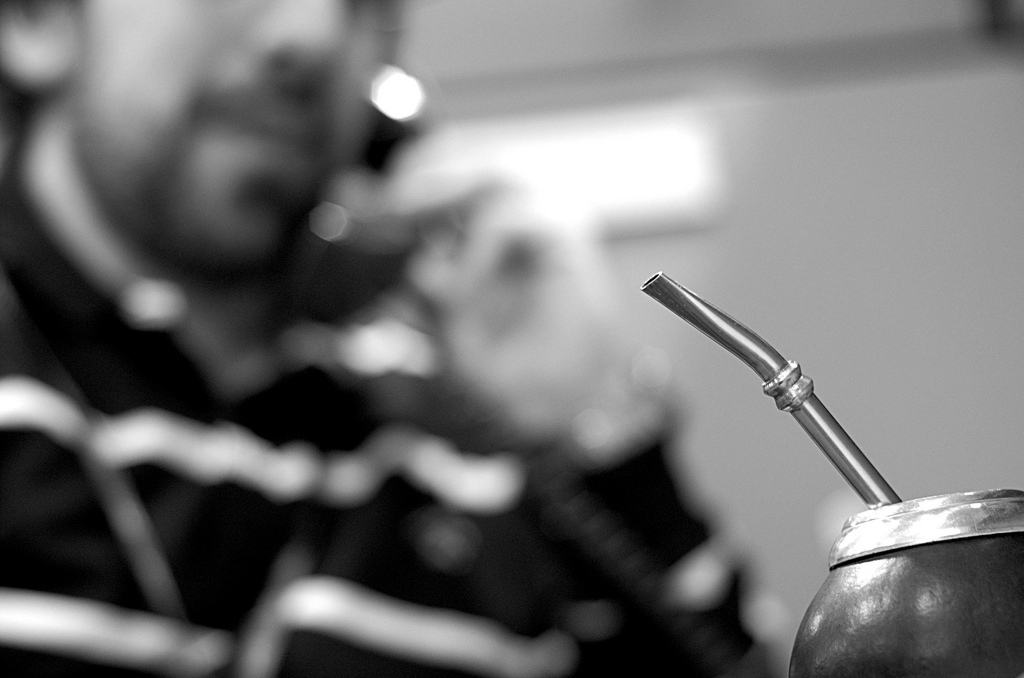 8. People From Paraguay Are Americans, Too
When you're traveling through any country in South America, don't refer to yourself as an "American." Why? Because it's ignorant. If you're from the United States of America, you're a North American, or you're from the US, you are not an American. The United States of America does not have the sole claim to the title of American and some people in South America can get offended when you suggest otherwise.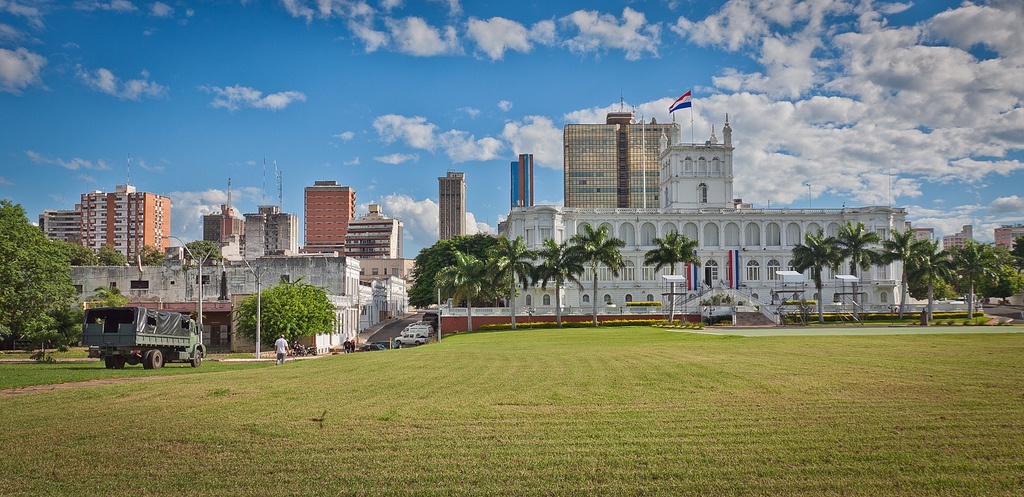 9. Don't Worry About Clearing Your Plate
When you're served a plate of food in a private home in Paraguay, do your best to eat as much as possible. If you clear your plate, you'll be borderline required to take seconds. However, you don't need to clean your plate. Leaving some leftovers on the plate is a sign that your host has provided enough sustenance for their guests. It's considered a sign of respect.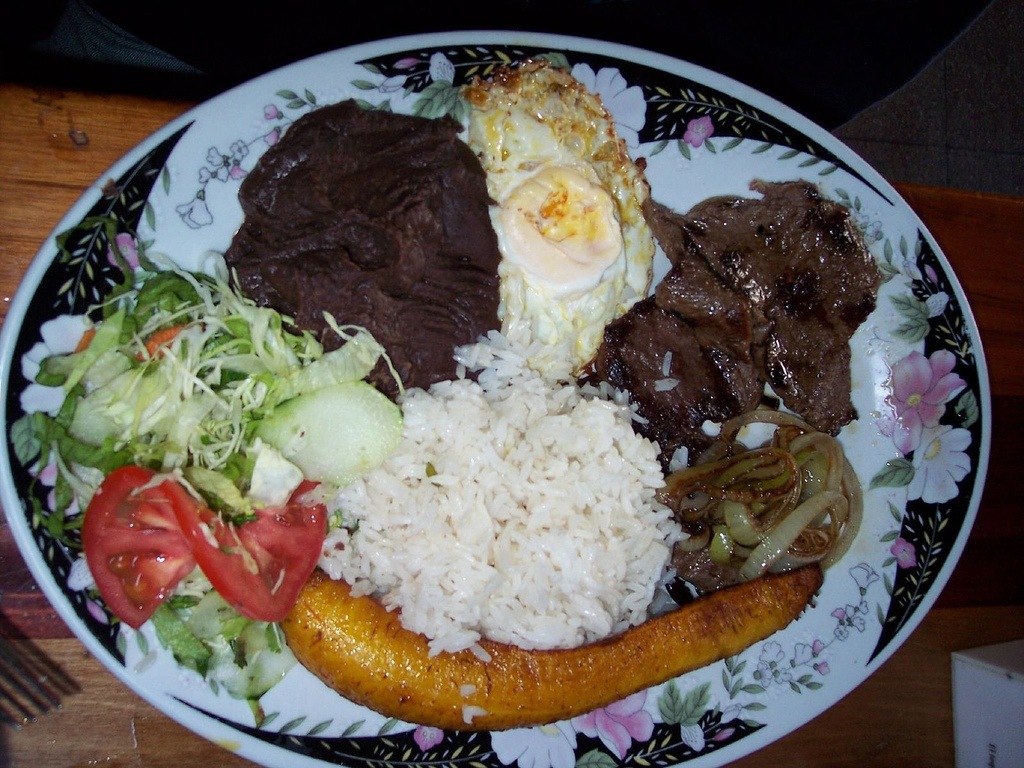 10. Don't Be Afraid to Express Your Indignation, Ladies
In Paraguay, the culture tends toward the macho. Men may very well make overt (and unrelenting) passes at you while you're out having fun. If you're not having it, just let them know in polite, but certain terms. The men in Paraguay might be macho nerds, but the vast majority would never willingly offend or upset a woman.
11. A Few Tips for Business Travelers, Part 1
Show up on time for any meetings you have scheduled, but don't expect to get down to business until at least 15 to 20 minutes of sitting around and shooting the breeze. It's important that you are respectful enough to be punctual, but that you're eager to enjoy the company of your corporate host.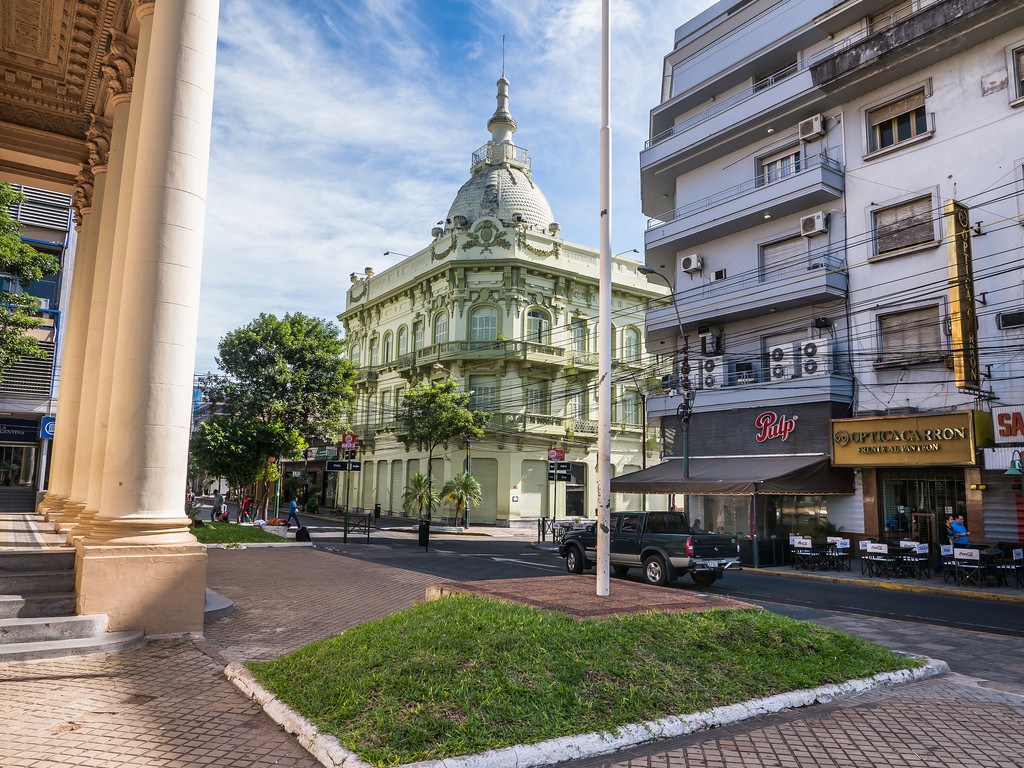 12. A Few Tips for Business Travelers, Part 2
If and when you travel to Paraguay on business, remember that the culture is considerably more relaxed than in the US. Elsewhere, you might get away with sitting down and getting to business right away, but corporate culture in Paraguay is going to dictate a little bit of small talk. The personal relationship you forge with your Paraguayan counterparts is equally as important as the professional relationship you're building, so take some time to nurture that friendship. It can only help you out.