It would be foolish to suggest that Colombia doesn't have a bit of a stigma associated with it. Most regard the country as the domain of criminals rather than an exciting tourist destination — unless your idea of a fun vacation was being snatched out of a rickety bus in the middle of a rainforest. For a long time, Colombia was indeed unsafe. In 2017, however, Colombia has made amazing strides to tighten security and eliminate its more undesirable professions (like coca farmer). That means that Colombia's rich natural beauty and vibrant culture are once again safe for average travelers to enjoy. That's great news, because there are a lot of great reasons to take a trip to Colombia as soon as possible. Here are some of the best.
1. The People Are World Class
It's time to really shake of your perception of Colombia as Pablo Escobar's backyard. Fortunately, should you decide to visit Colombia, you'll find that its people are some of the most generous and friendly on the planet. They also have a reputation for being of above average attractiveness, as well. Just hit the nightlife in Bogota to see proof of that. Oh, speaking of …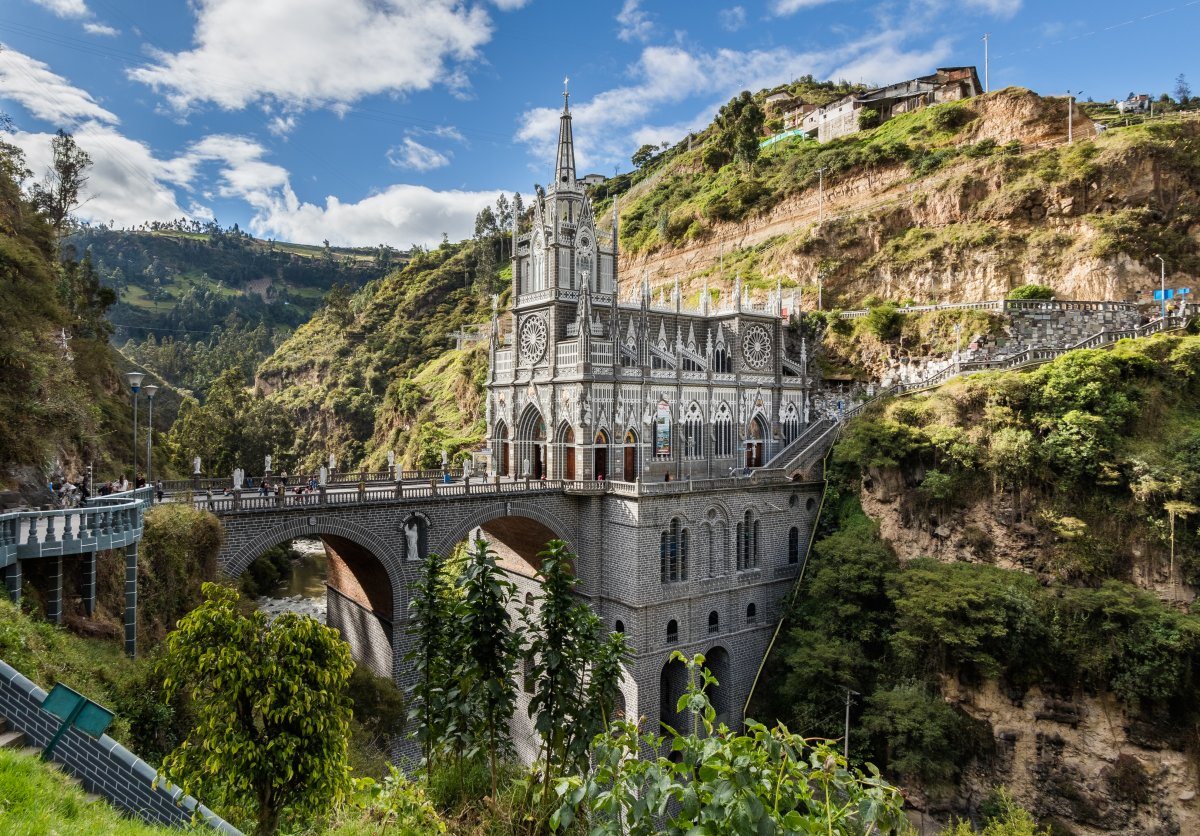 2. The Nightlife Is One of a Kind
Colombia is on the rise, which means that while certain sections of the capital city, Bogota, should be avoided after dark, there are several spots throughout the city that feature some excellent restaurants and clubs that will keep you happy for hours on end. While you're in the city, be sure to keep your eyes open for the burgeoning craft breweries that are also popping up throughout the city.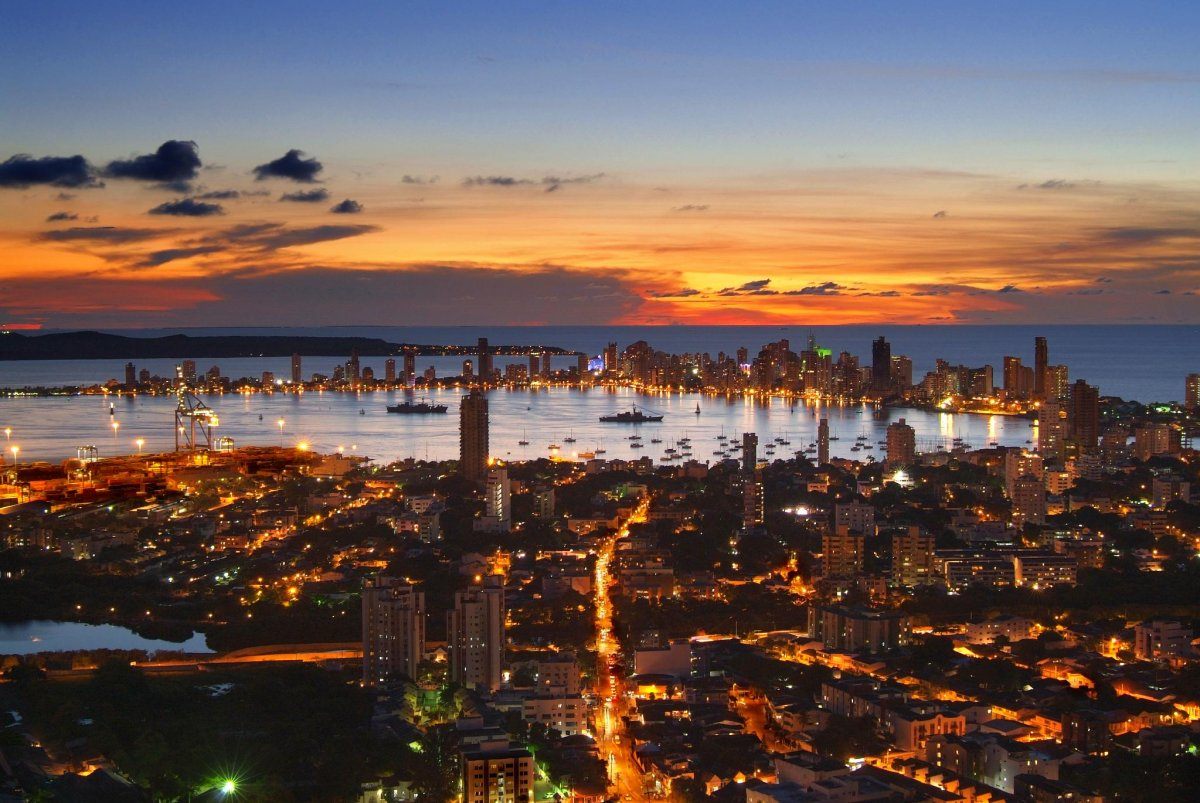 3. Check Out Some Amazing Lost Culture
Colombia is actually home to the western hemisphere's second-oldest city, Ciudad Perdida, which is accessible to tourists today. Of course, to get there you need to be ready for a six-day hike through the jungles of Colombia. By all accounts, the unique adventure is absolutely worth the effort.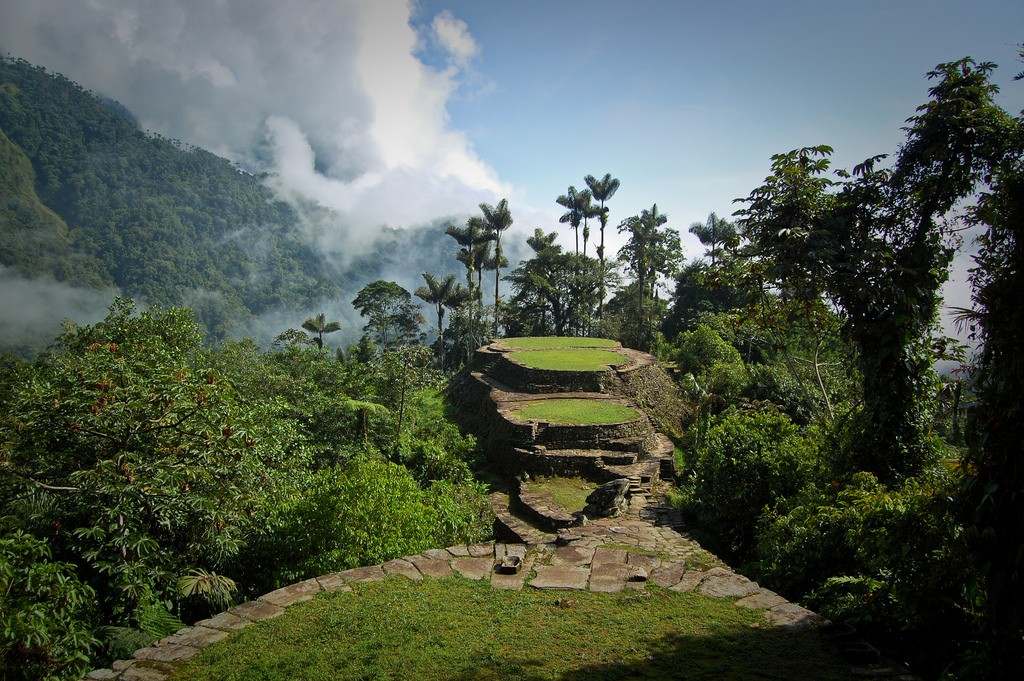 4. Hit a Fruit Market
Colombian towns often convene markets where local farmers will sell their wares. In Colombia, that means a huge cross-section of fruits, each one grown and plucked right at the point of perfection. There's really nothing quite like it anywhere in the world.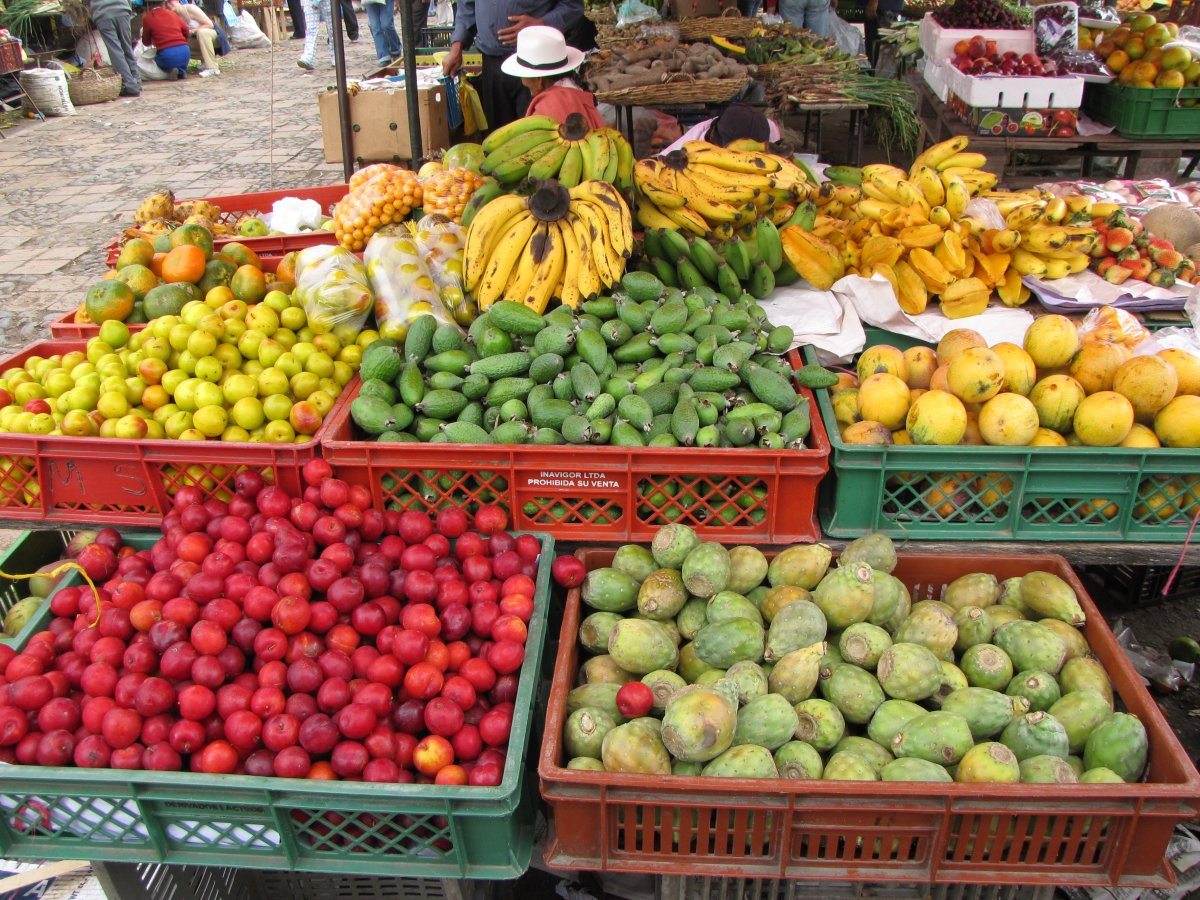 5. The Graffiti Is Worth the Trip Alone
If you thought that the United States has cornered the market on interesting and thought-provoking graffiti, you're dead wrong. Throughout the nation, Colombian street art is interchangeably funny, gorgeous, haunting, and powerful. In fact, the only thing it doesn't do is suck. If you visit Colombia, make sure you take some time to wander around, because the country is like a living art gallery.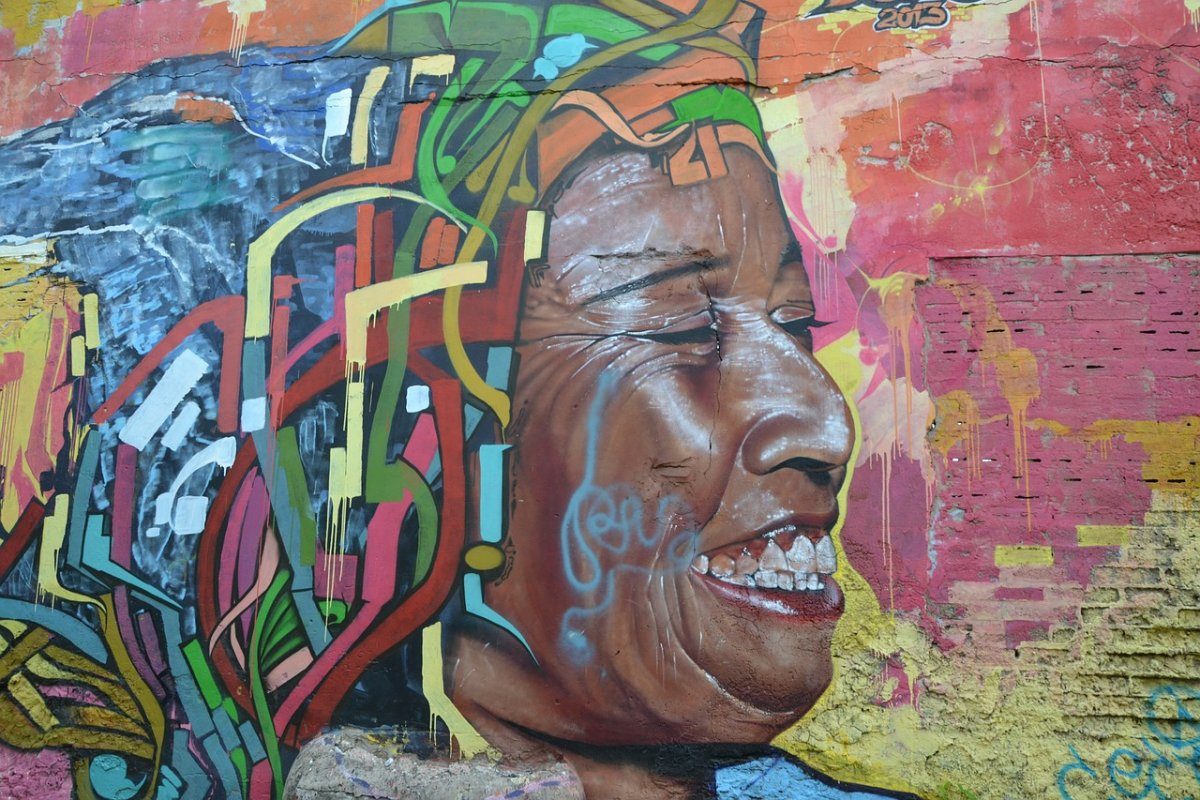 6. Visit Pijao, the Town Reborn
Originally formed in Italy, the Cittaslow project was formed to breathe new life into towns across the world. Their goal is to reinvigorate culture by reviving interest in the local architecture, the local artists, and the local environment. To date, only a handful of towns have been patronized by the Italian movement, and one of them is Pijao, a previously destitute town that has been transformed into a beautiful spot where visitors can stroll the streets, drink delicious coffee, and even grab a game of chess in the park.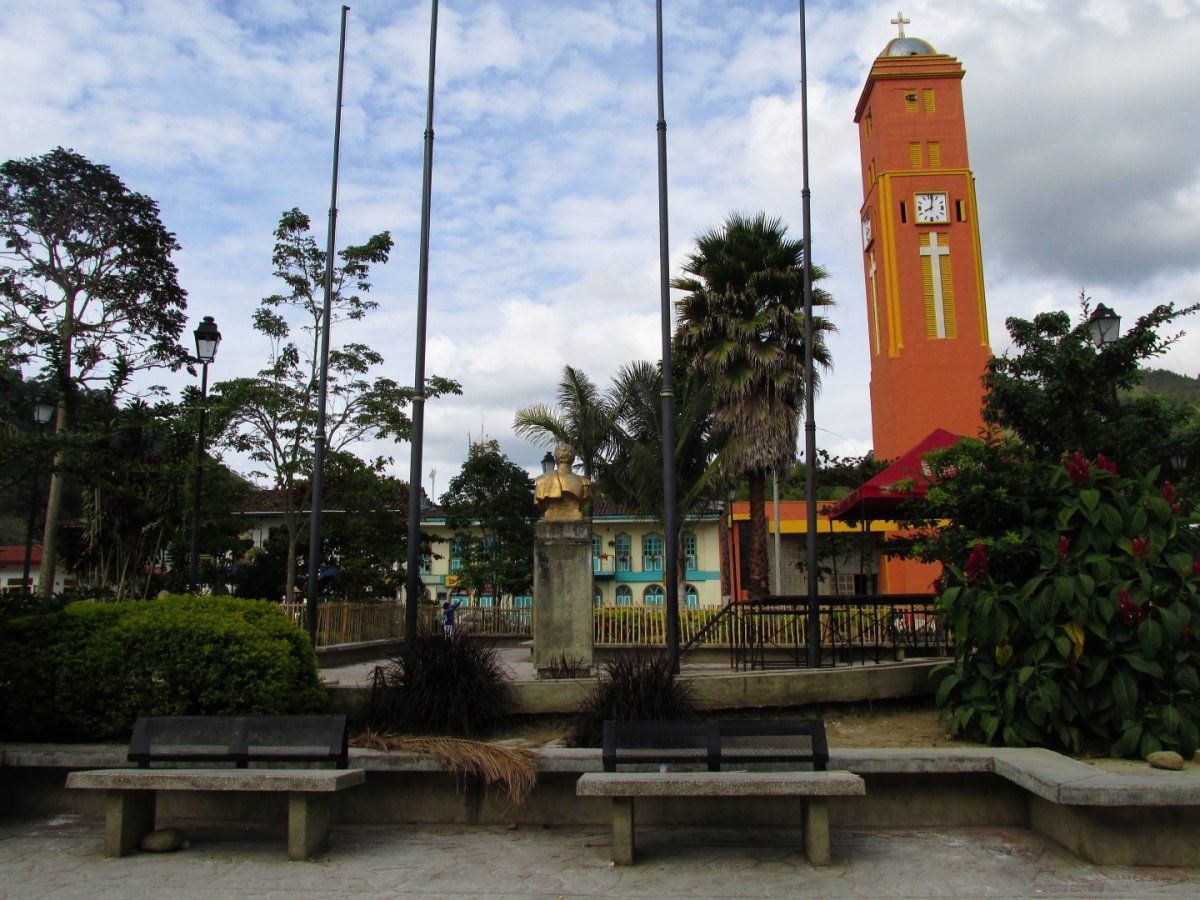 7. Be Sure to Visit Cartagena
If you're wandering through Colombia, consider taking a day or two to stop in Cartagena. Though the town's history is pretty grim, the modern city is still undeniably beautiful and its citizens are noted for their enthusiasm. Take a stroll through Cartagena's plazas, walk underneath its flowered balconies, or look out over the Caribbean from one of Cartagena's beaches.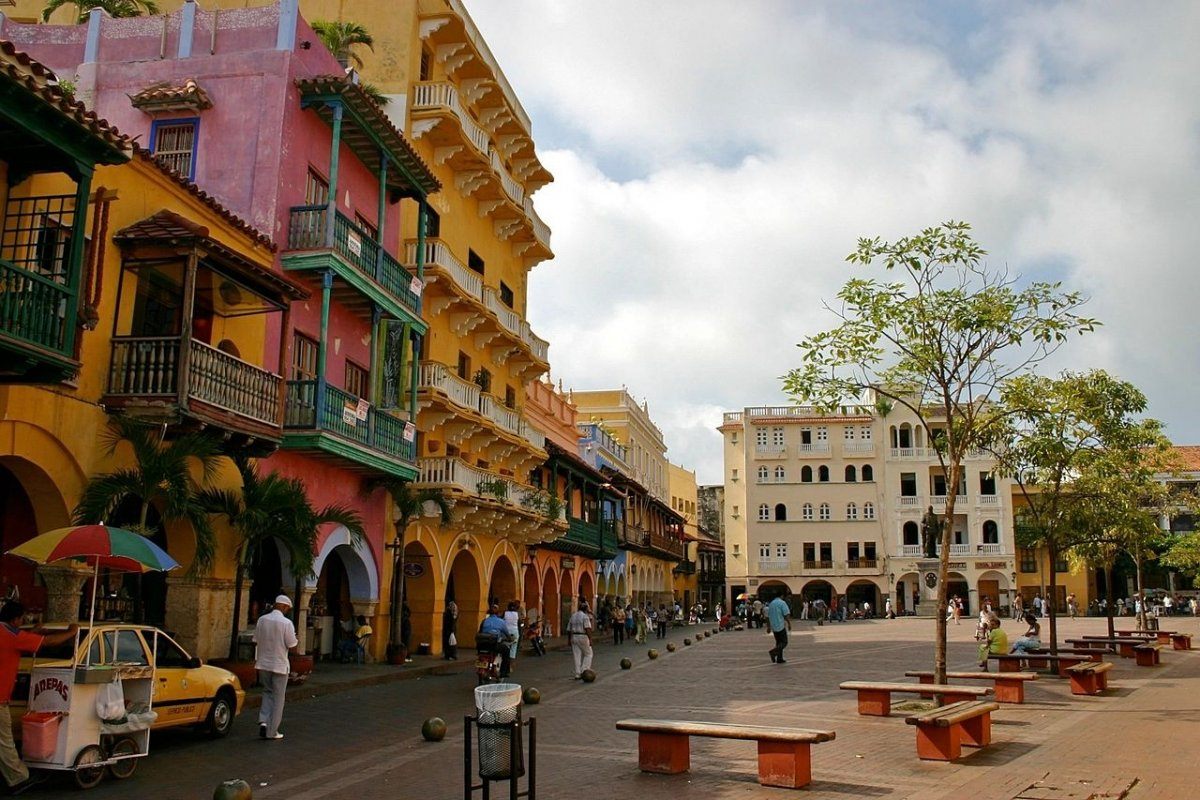 8. There Is Nowhere Like San Agustín Archaeological Park
Within the remote Colombian jungle lies one of the most impressive ancient structures on Earth. San Agustín Archaeological Park houses megalithic statues and religious monuments first built to honor the gods. The UNESCO World Heritage Site is a gorgeous, well-preserved tribute to Andean culture. The number and variety of statues in the park will astound and amaze.
9. Be Sure to Check Out Medellin
Once the headquarters of one of the most feared cartels in the world, Medellin has been transformed in recent years into a center for Colombian art and culture. The locals have a reputation for being extremely friendly to tourists and the city itself is constantly being updated. In fact, in 2013, Medellin was voted the world's most innovative city.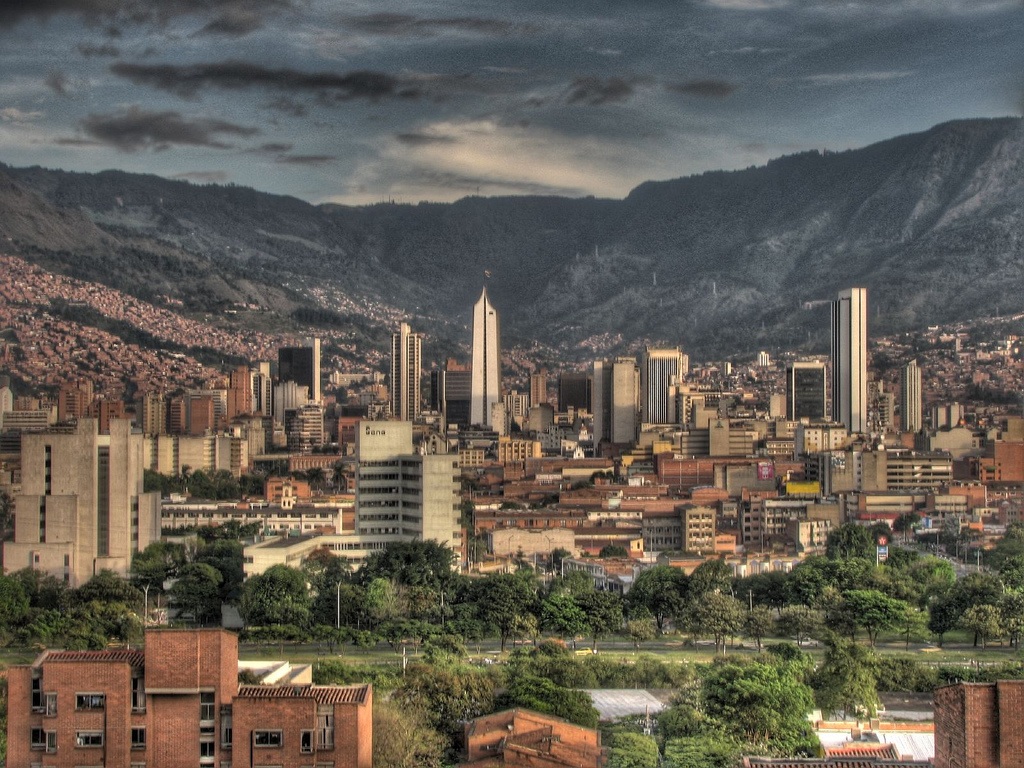 10. Check Out the Underground Salt Cathedral
Decades ago, the residents of a sleepy, little Colombian town called Zipaquirá hoped to add a little bit of extra protection for their salt miners. To get the job done, they carved an underground church from the salt itself. Traditionally used by miners, the Zipaquirá Salt Cathedral — which is just a quick train ride from Bogota — is now a destination for Catholics the world over.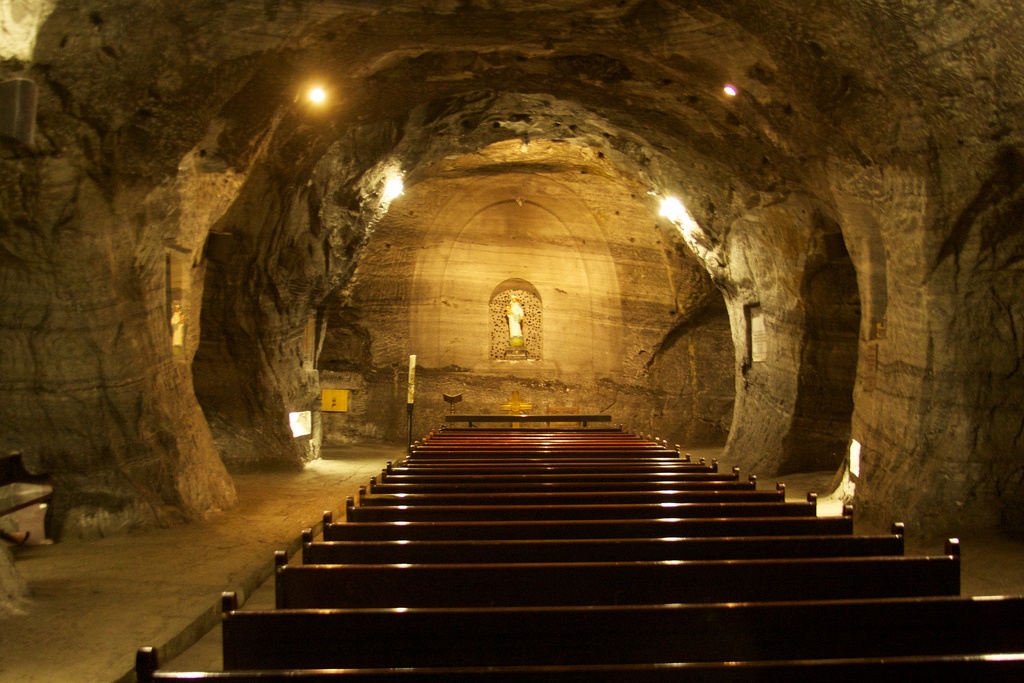 11. Be Sure to Visit During a Local Festival
If there's one thing that unites the Colombian people, it's that they know how to party. Be sure to visit during some kind of local festival (there are plenty to choose from in both Colombia's major cities and its smaller towns. Carnaval, in particular, sees Bogota basically shut down to throw a full-tilt party in celebration of life.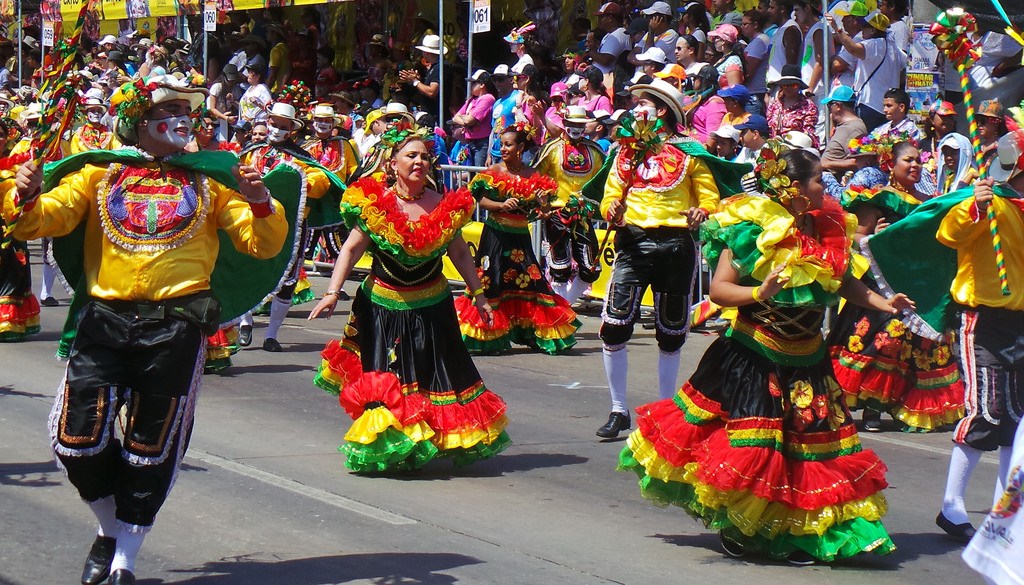 12. Get the World's Best Coffee
In Colombia's major cities, coffee artisans have begun to open shops aimed at redefining the way coffee is experienced. For anyone who pours themselves a cup a java each morning, finding the right coffee shop might be a little like finding the right church. Real coffee lovers can also make the trip to the Zona Cafetera, the region where most of Colombia's coffee beans are grown.