Welcome to Qatar, the richest and safest country on the planet. For a traveler, Qatar is a bounty of destinations, all contained within a scant 4,500 square miles. It's easy to get to, heavily urbanized, and Qatar is chock full of some of the world's most unique homages to capitalism. Visit for some of the most wonderful cuisine on planet Earth and pervasive culture that will grant you a lifetime of memories. Even though Qatar is tiny, there's still plenty to see and do, which is why it's important to plan ahead before you head to this fantastic little country in the Middle East.
1. The Museum of Islamic Art Is Beautiful Inside and Out
You could spend a week at the Museum of Islamic Art. The building itself was designed by IM Pei and is surrounded by meticulously manicured lawns and gardens. Inside, the museum houses one of the most extensive collections of Muslim art in the world. The entire collection spans three floors, so get ready to spend some time here.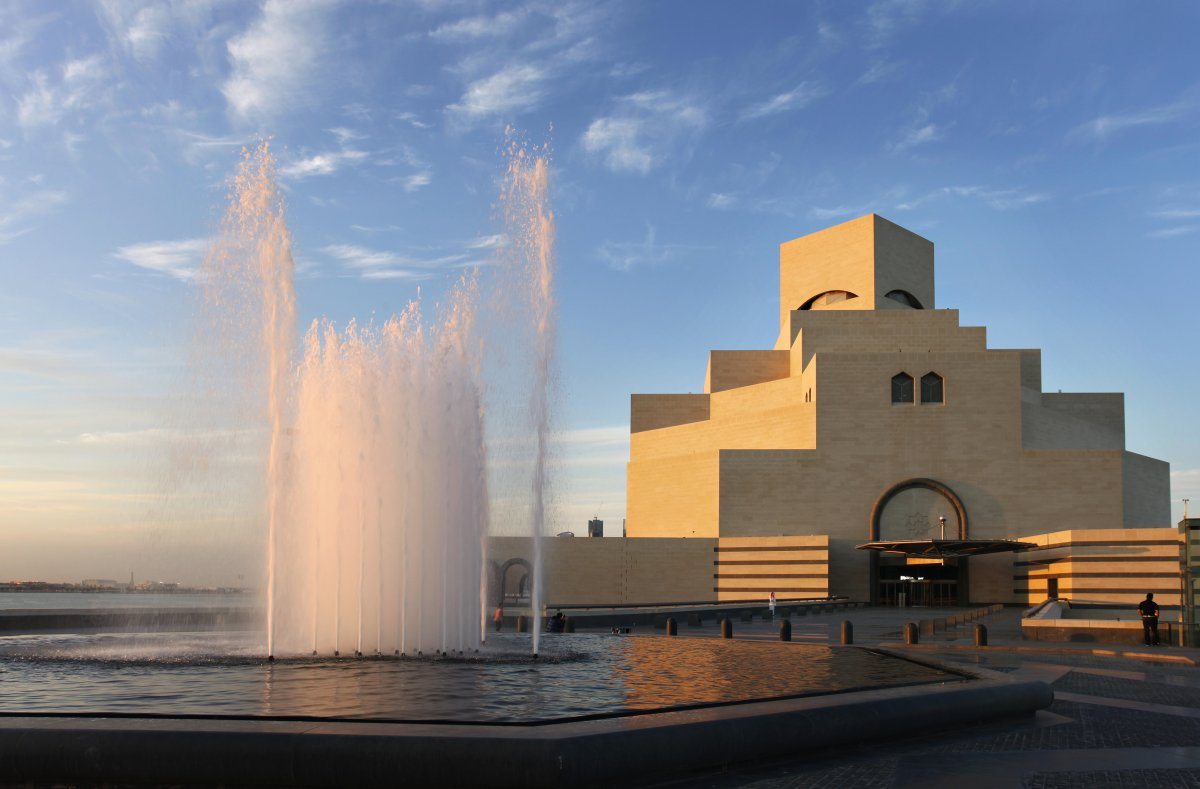 2. Soak Up the City at Sky View
You might want to bring a little bit of extra cash if you're going to grab a drink at Sky View, the rooftop bar of Doha's La Cigale. That said, you won't regret a soaring bar tab when you get a glimpse of the gorgeous views of the surrounding city.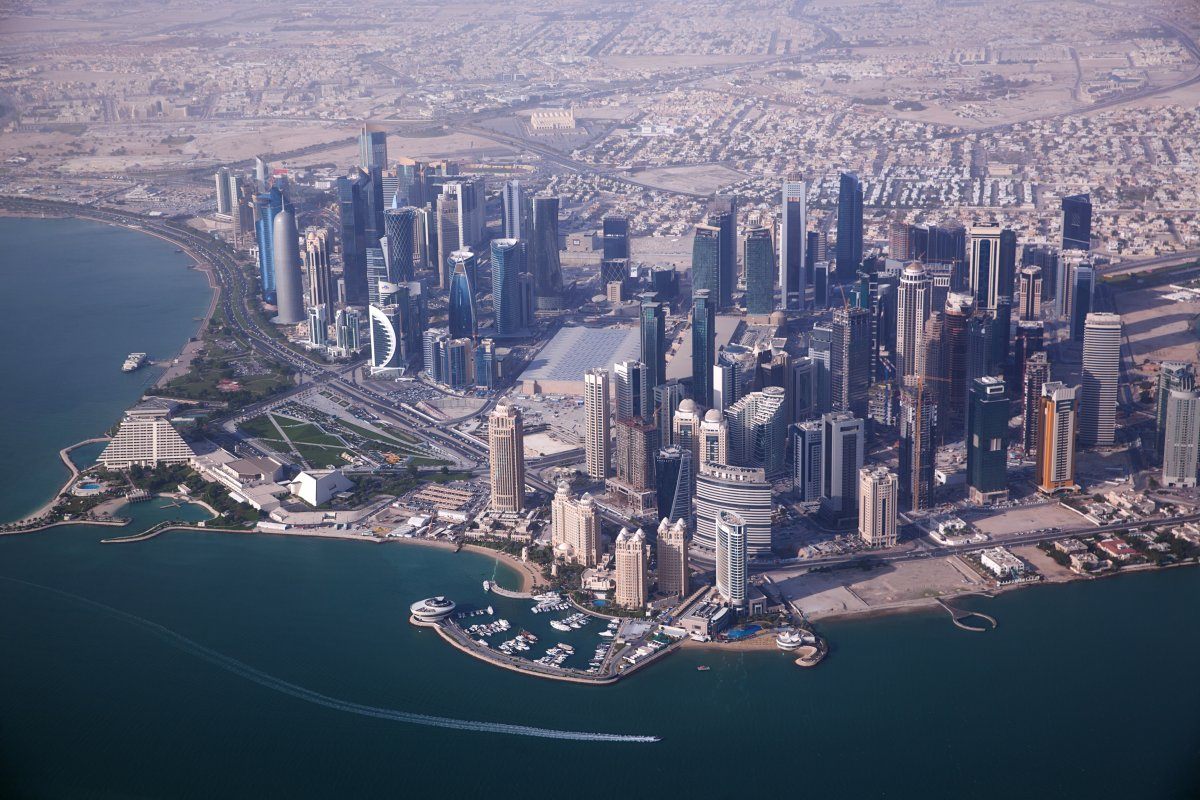 3. Check Out the Massive Nobu
Okay, sure, there are 30-plus other branches of Nobu you can dine at across the world, but how many of them of them are 26,000 square feet? The high-class Japanese eatery is on the water at the Doha Four Season hotel which means you can enjoy breathtaking views with your shrimp tempura.
4. Explore the Bling at the Weaponry Museum
The Weaponry Museum in Doha is filled with some incredible weaponry from the Arab world, some of it dating as far back as the 16th century. The museum's selection of ceremonial weaponry — some of which even belonged to Lawrence of Arabia — is the real standout, however.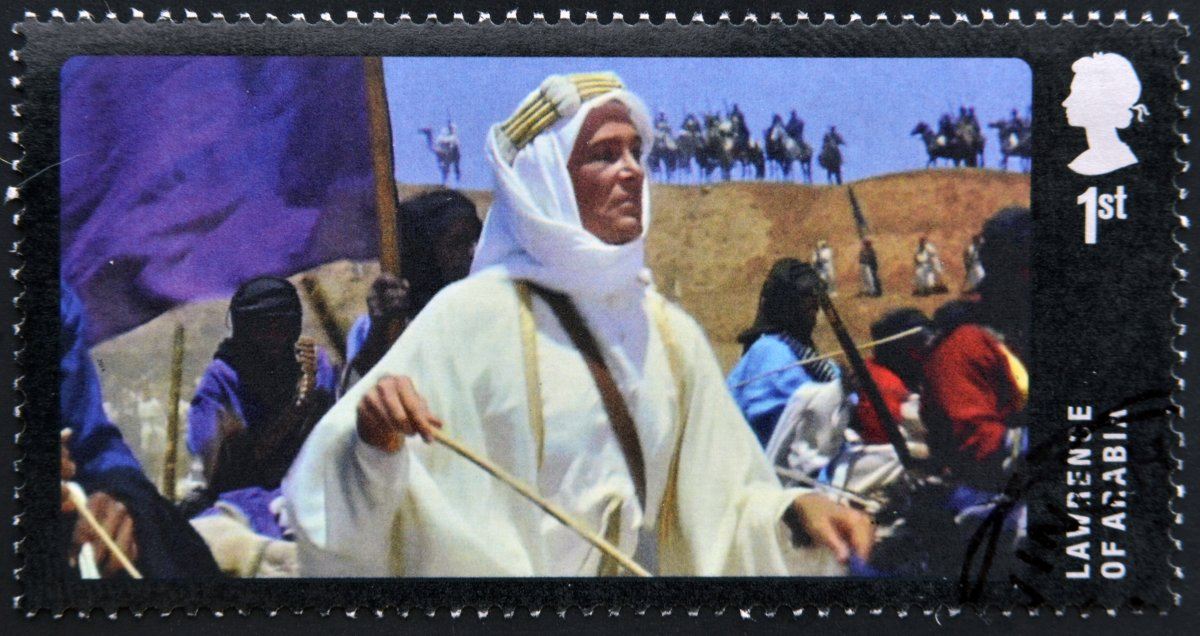 5. Grab Some Sweets at Al Aker
For some genuinely fantastic Arabic and Turkish desserts, head to Al Aker, a cafe in Doha. Make sure to try a sampling of the kunafa, a local pastry that's doused in syrup and stuffed with white cheese. Actually, you might want to avoid the dessert, because once you taste kunafa, it will haunt by the memory.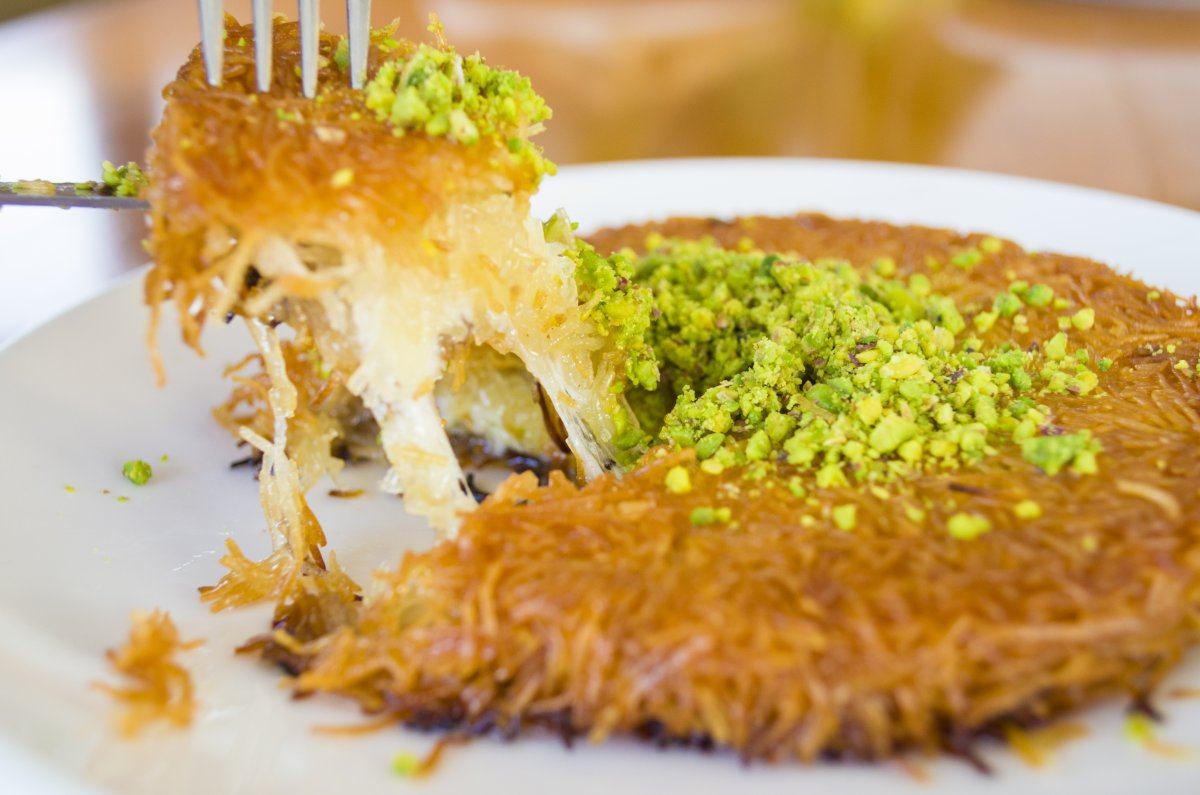 6. Enjoy the Imports at Belgian Cafe
If you want a taste of the international when you're visiting Doha, check out the Belgian Cafe. If you're going to avoid the crowd, don't go on Thursday or Friday; otherwise, all you need when you head into the Belgian Cafe is a taste for beer and delicious bar food.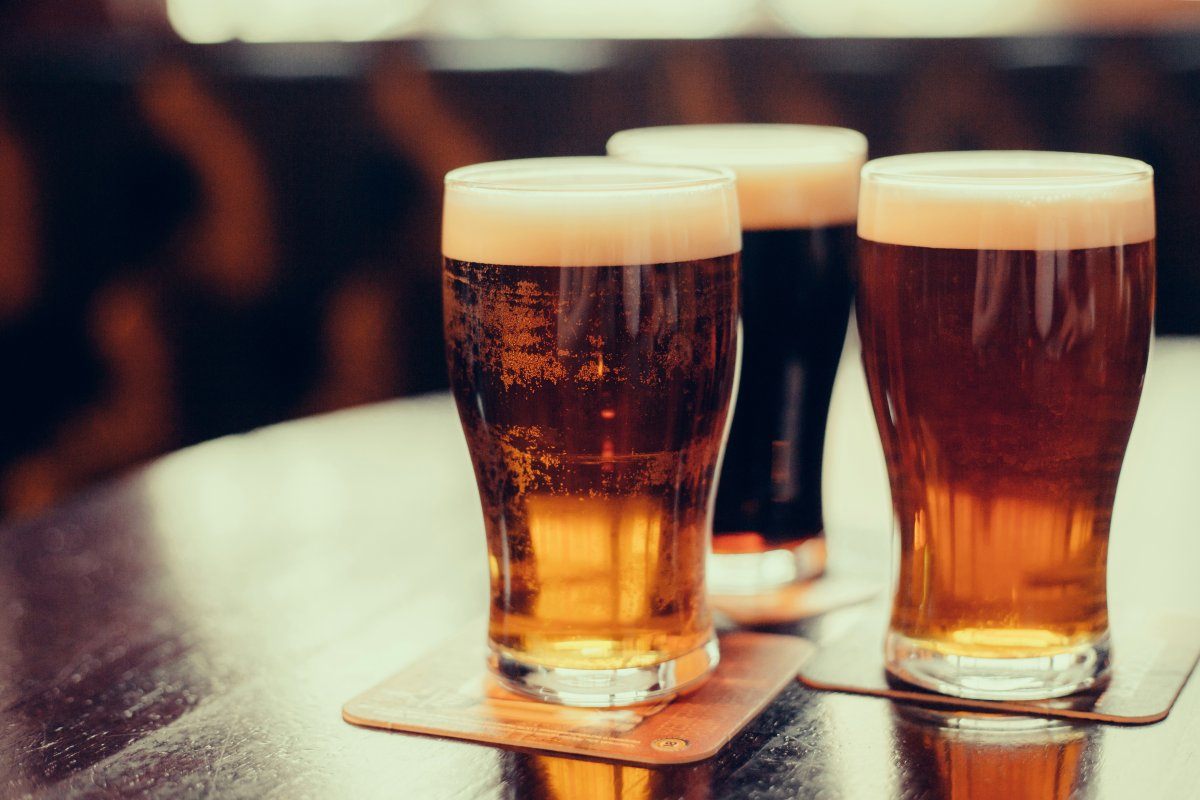 7. Please Everyone at the 100-meter Buffet
Qatar has a real weight problem, which is completely understandable when you check out all the unbridled opportunities to stuff your face. Take, for example, the 100-meter buffet at the Doha Marriott which serves a stomach-rumbling assortment of foods from all around the world.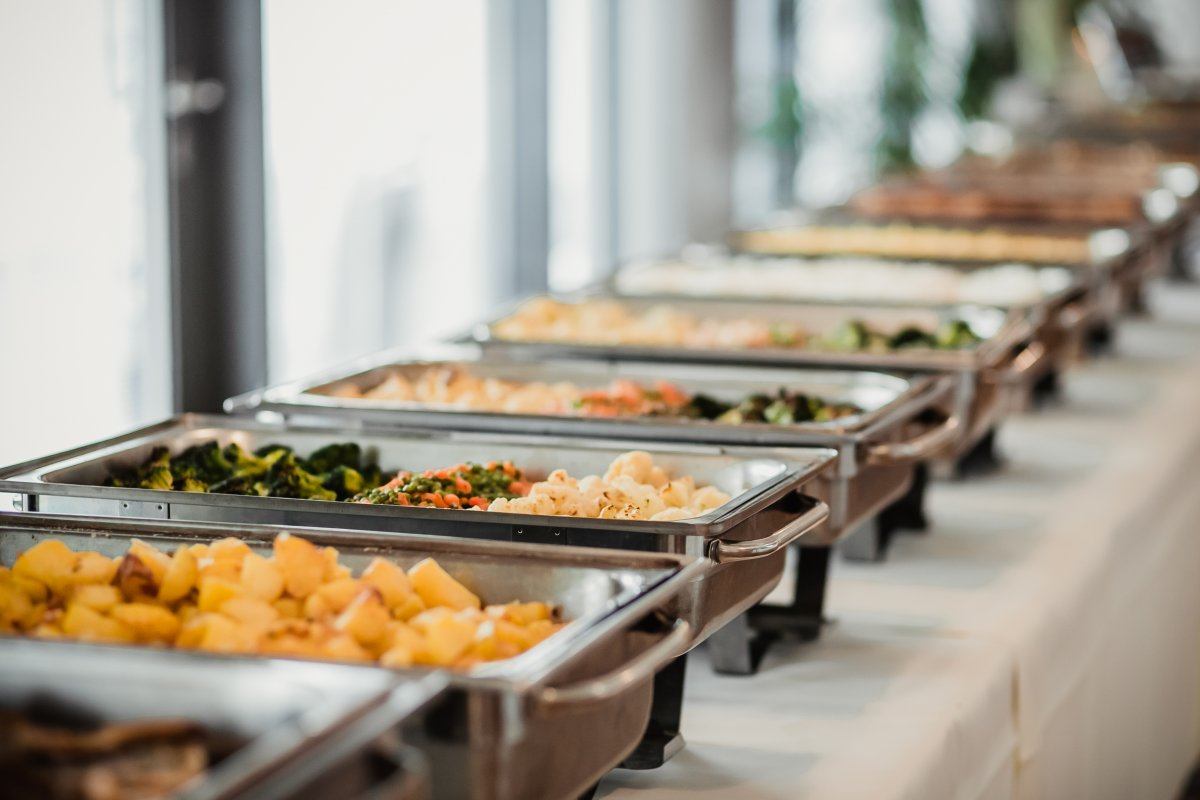 8. See the World at the Qatar Photographic Society
The incredibly well-endowed Qatar Photographic Society never fails to attract some of the most impressive talents across the Arab world. If you want to see parts of the world you've never dreamed of, filtered through the lens of incredibly talented photographers, head to Doha's Qatar Photographic Society.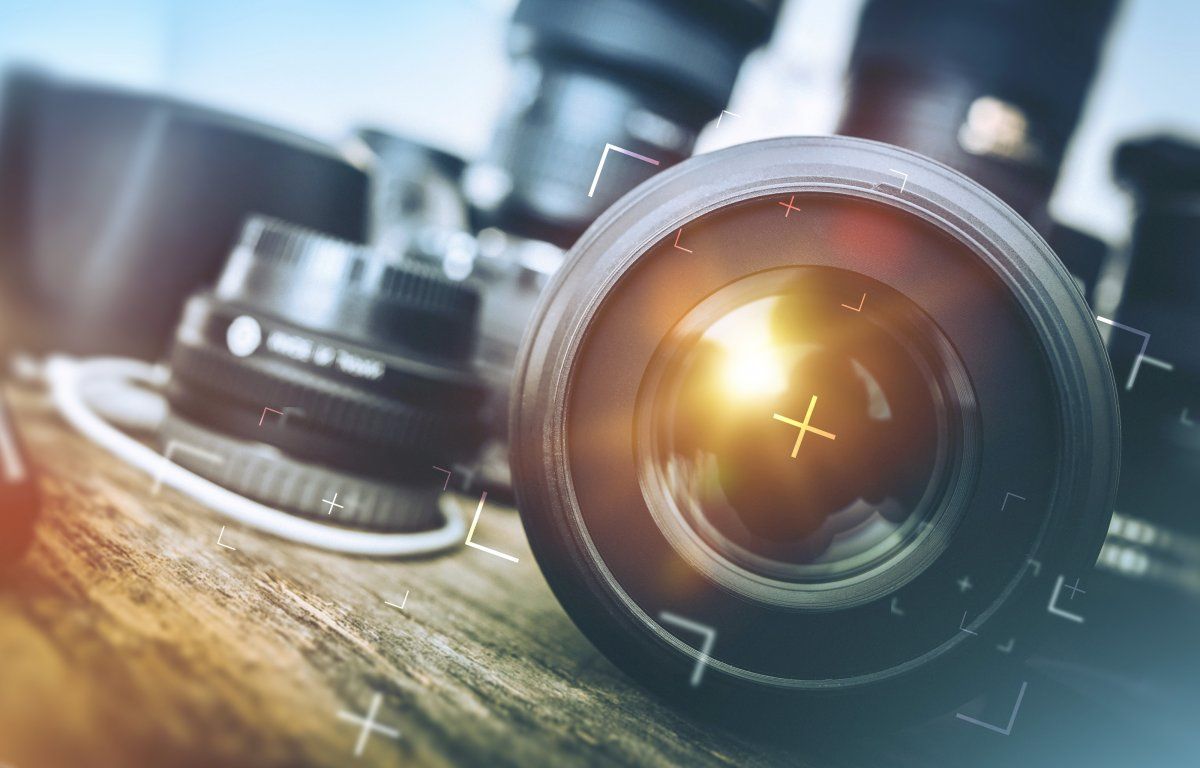 9. Get in on the Action at Emir's GCC Camel Race
Take part in one of the most popular traditional sports in Qatar, the camel race in which riders compete for the coveted Golden Sword. Located at Al Shahaniya (about 60 kilometers west of Doha, it's a bit of a trip to get there, but the energetic atmosphere and one-of-a-kind sporting event are totally worth it.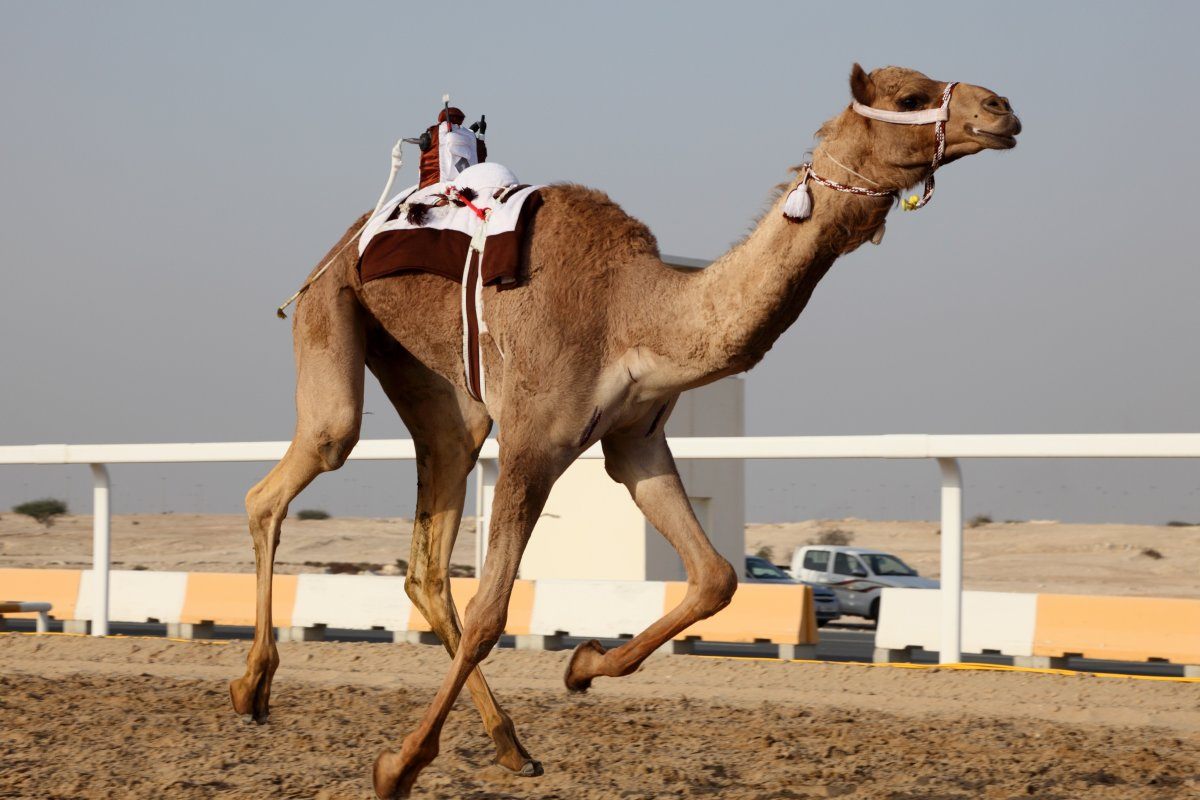 10. Feel the Heart of Doha at Souq Waqif
You never need to take out your wallet at Souq Waqif, a thriving market in Doha. The site on which Souq Waqif sits has been home to a market for several generations; the current incarnation has been designed to resemble a souq from the 1800s, complete with mud-rendered shops and restored Qatari buildings.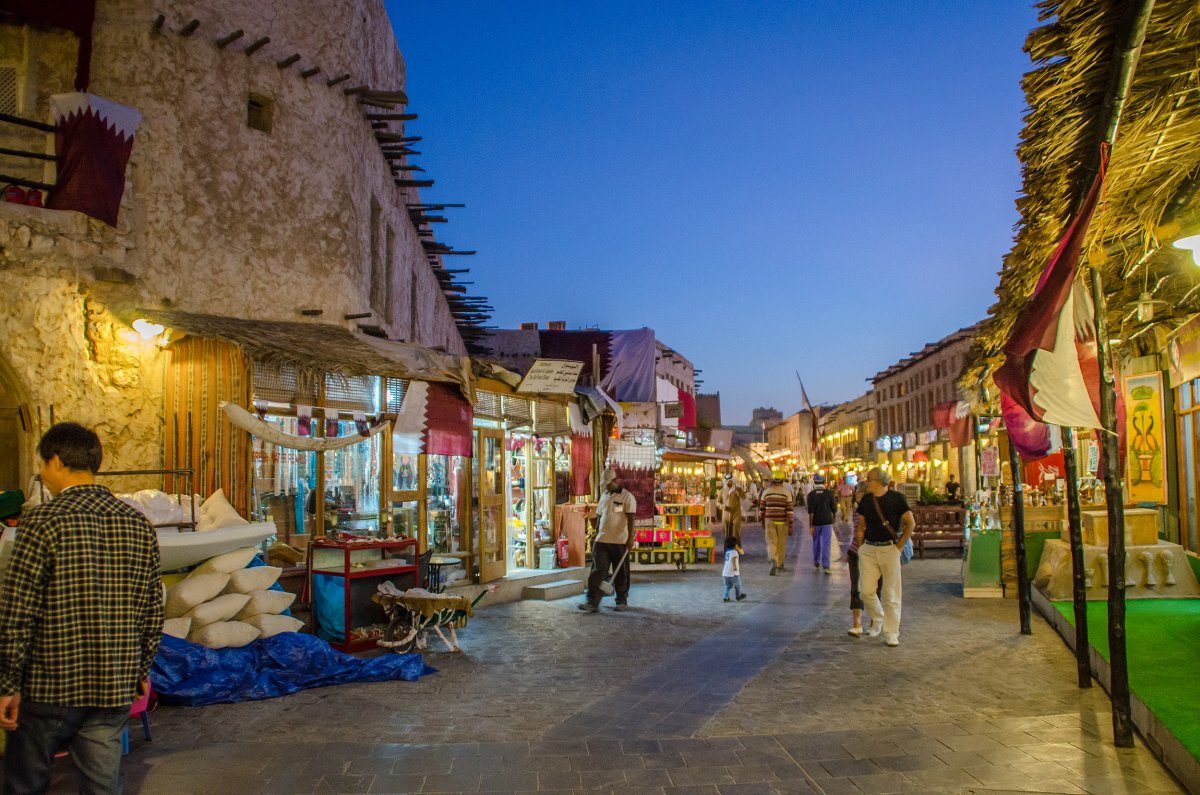 11. Drive Into the Desert for East-West/West-East
International sculptor Richard Serra has been commissioned for several sculptures around Qatar. There's one right in Doha — it's called 7 — but the one worth checking out is East-West/West-East, a series of 14-meter-tall steel slabs spread out over a kilometer of the Qatari desert. Sure, it's a hike to get there, but East-West/West-East is one of the more compelling reasons to get out of Doha and explore the vast beauty of the surrounding countryside.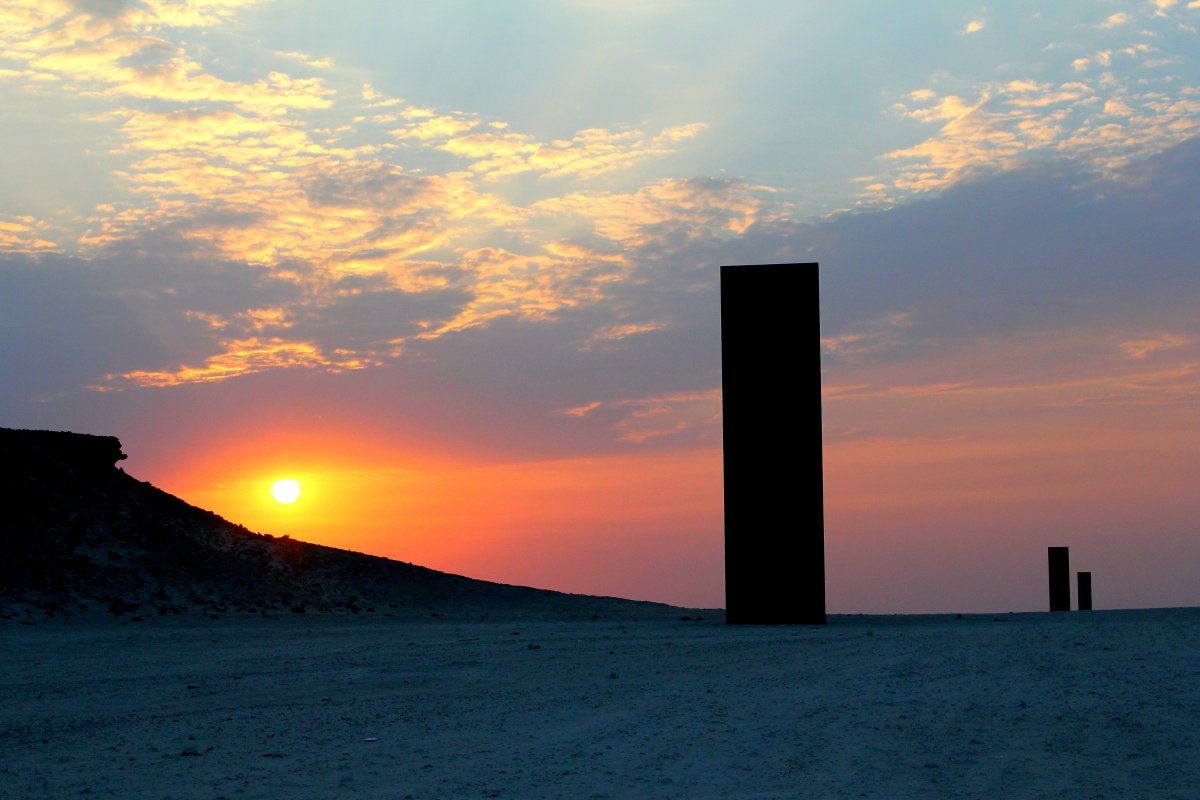 12. Walk Through Omani Market
Get a taste of the past by walking through Omani Market, a small, but vibrant market where browsers can purchase a variety of Omani goods like dried fish, tobacco and lemons, incense, and so much more. Even if you're not looking to shop, a walk through the market never fails to enthrall.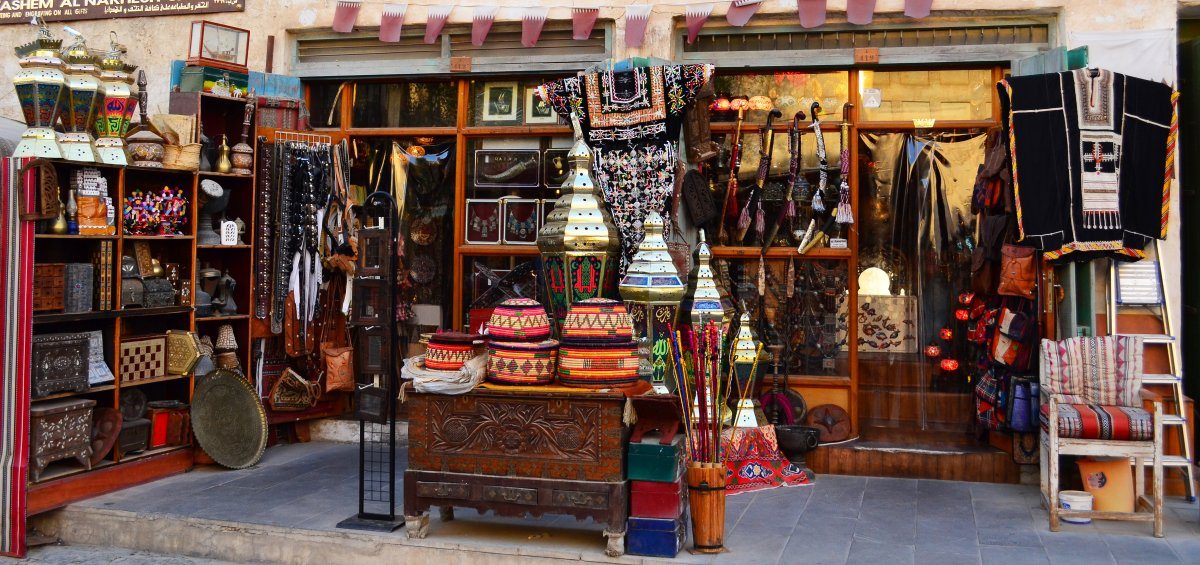 13. Take a Picture at Pearl Monument
Make your Facebook friends genuinely jealous; stop by the Pearl Monument where you can get breathtaking views of the Doha harbor. If you find the time to come at sunset or sunrise, you'll see yourself soaking in views that you'll keep with you for years to come.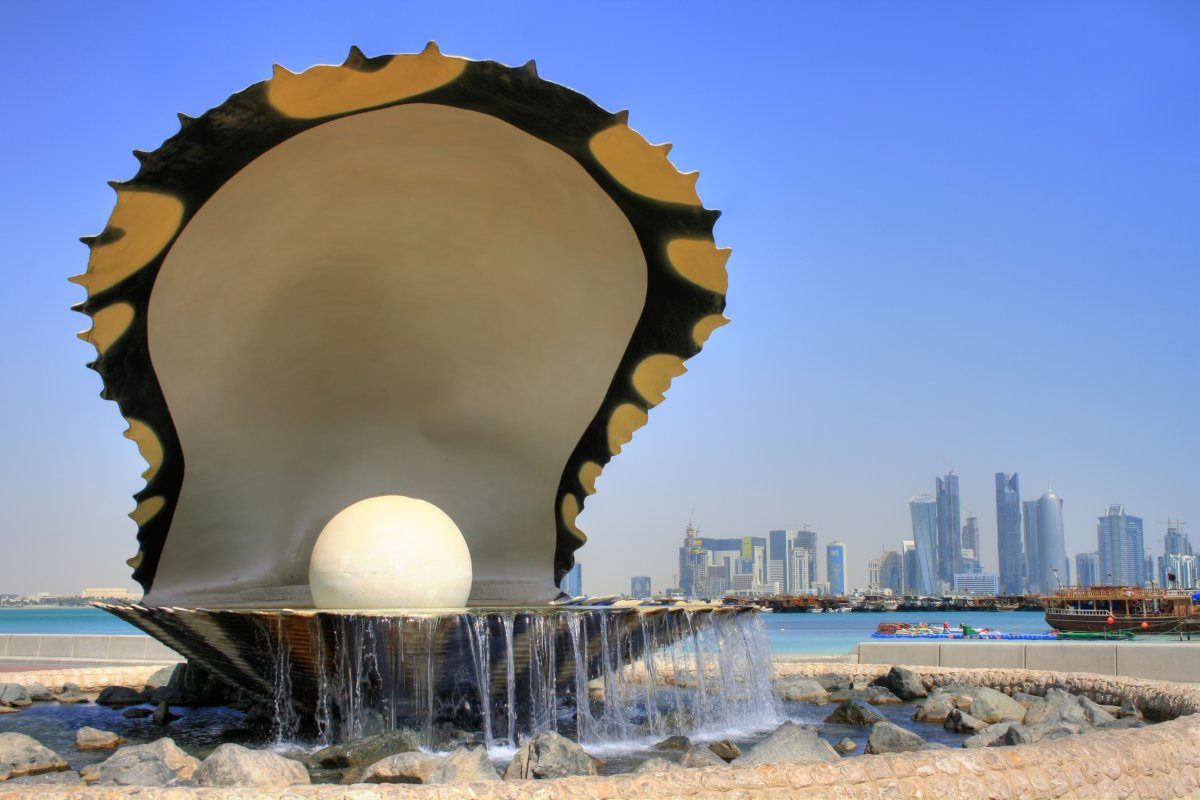 14. Culture Up at Gallery Al Riwaq
Located on the fringes of Doha's beautiful MIA Park, the Gallery Al Riwaq has hosted some of the world's most prominent (and gifted) modern artists. Once you breeze through this gorgeous gallery, you can take a long walk through stunning MIA Park.