With its lush landscapes, Mayan ruins, rich history, and towering volcanoes, there aren't too many things not to love about Guatemala. But like most countries, there are things you should avoid doing during your stay. We're here to save you a headache, save you some time, and potentially save you from danger with this list of 12 things you shouldn't do in "The Land of Eternal Spring."
1. Don't Visit Guatemala City
How can you visit Guatemala without venturing off to Guatemala City you ask? Well, the country's capital is far from a prime destination, especially for tourist. According to the U.S. Department of State's travel notice, the city is rife with violent crimes against U.S. citizens and foreign travelers. The capital was once considered safe, but those days are long gone. That doesn't mean Guatemala City won't become a welcoming and secure place for tourists in the near future. It just means that for now, you should stay clear of the areas near the Guatemalan border with Mexico. This area has had an increase in robbery and assaults.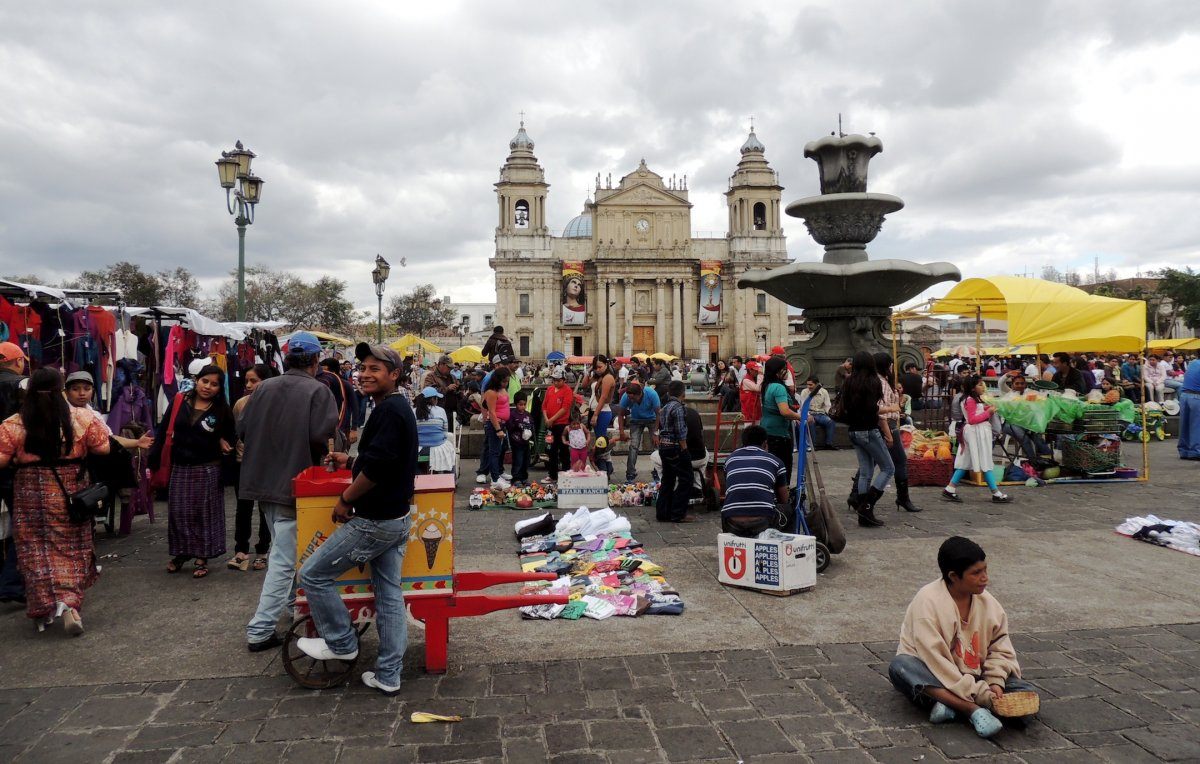 2. Don't Wear Flip Flops to Explore the Mayan Ruins
Unless you want to lose your footing and sprain an ankle, leave the flip flops in your suitcase. The ancient Mayan Ruins are over a thousand years old, and the areas surrounding them aren't in the best condition. Staircases may be unstable, and the grassy areas are full of weeds and uneven ground. So watch your step!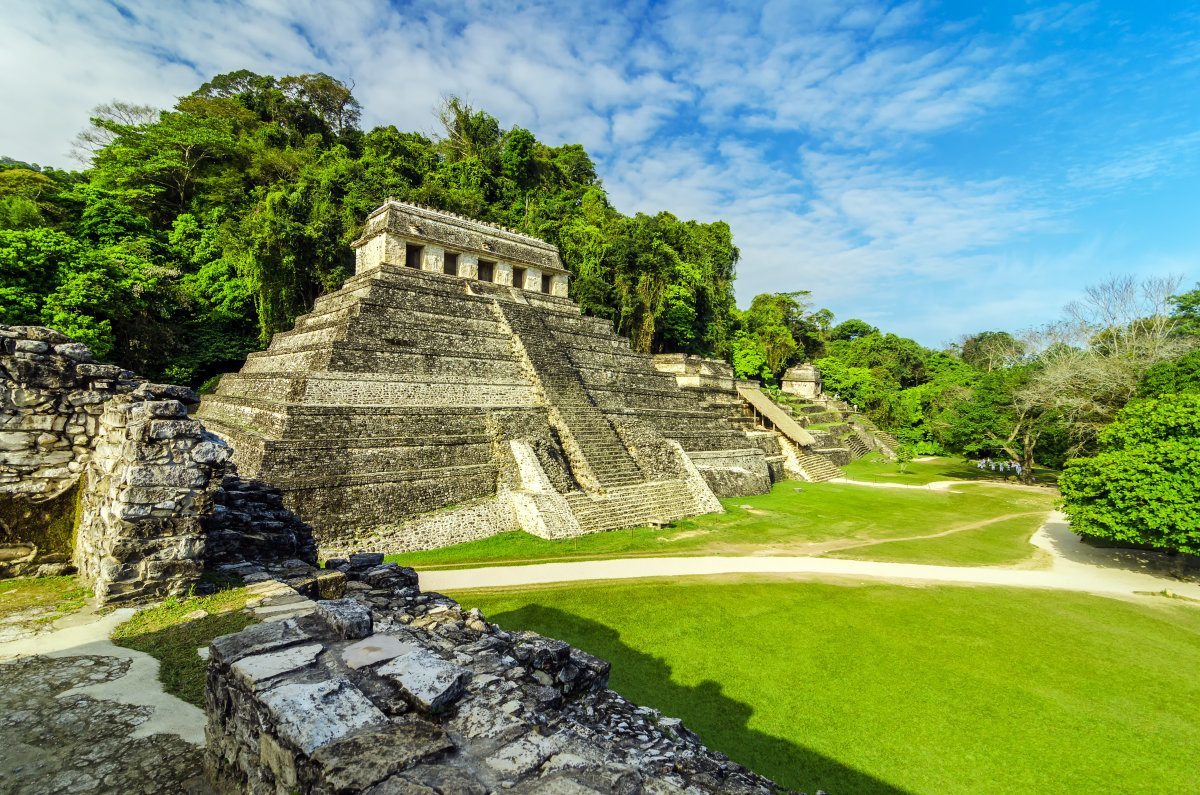 3. Don't Have Your Heart Set on Delicious Coffee
Guatemala may be a small country, but it's known for its huge coffee regions that produce some of the best brews you'll ever taste. Sadly, most of the coffee is exported, which means you're out of luck on sipping a cup of Guatemalan joe during your stay.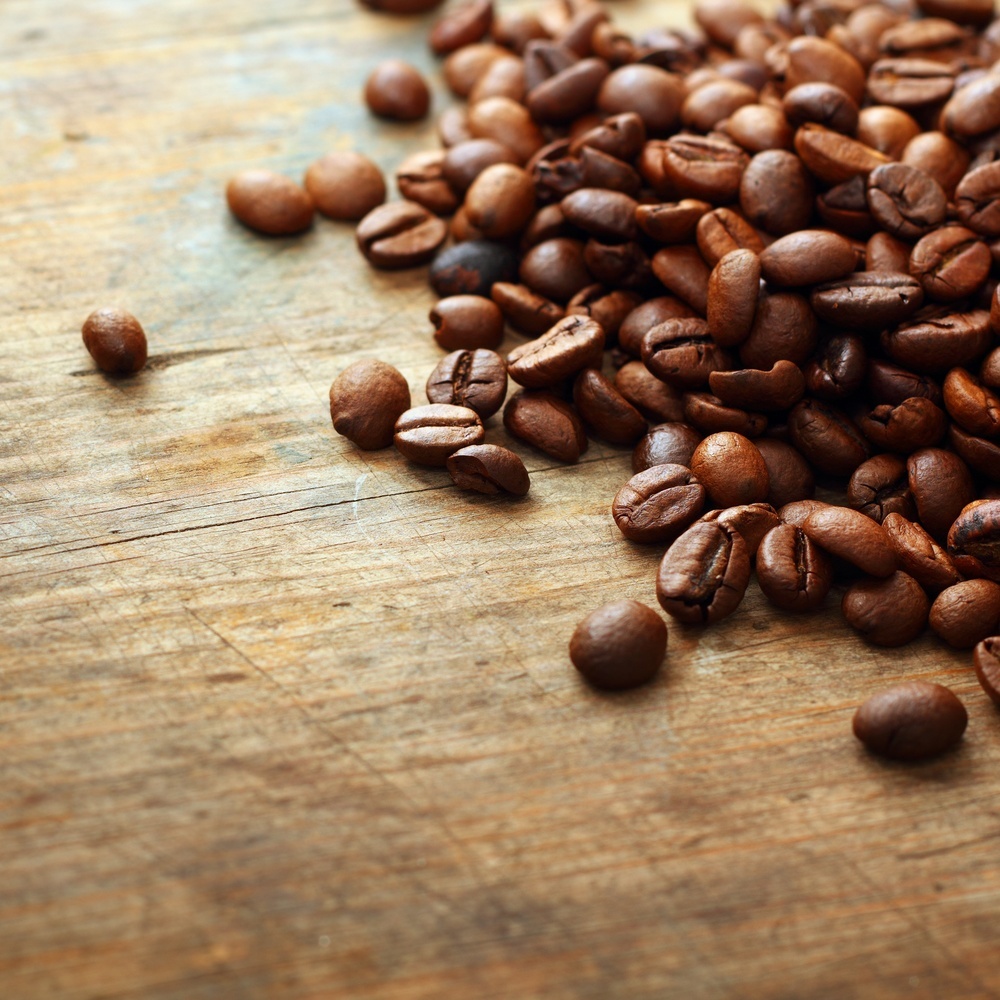 4. Don't Arrive Without Doing Your Research
Brush up on the culture and history of the country prior to stepping foot on its soil. Knowing a little bit about the background and local traditions will save you from a headache when visiting the Mayan communities. The locals don't respond well to those who are disrespectful to their culture, and they won't hesitate to execute informal justice on any offenders.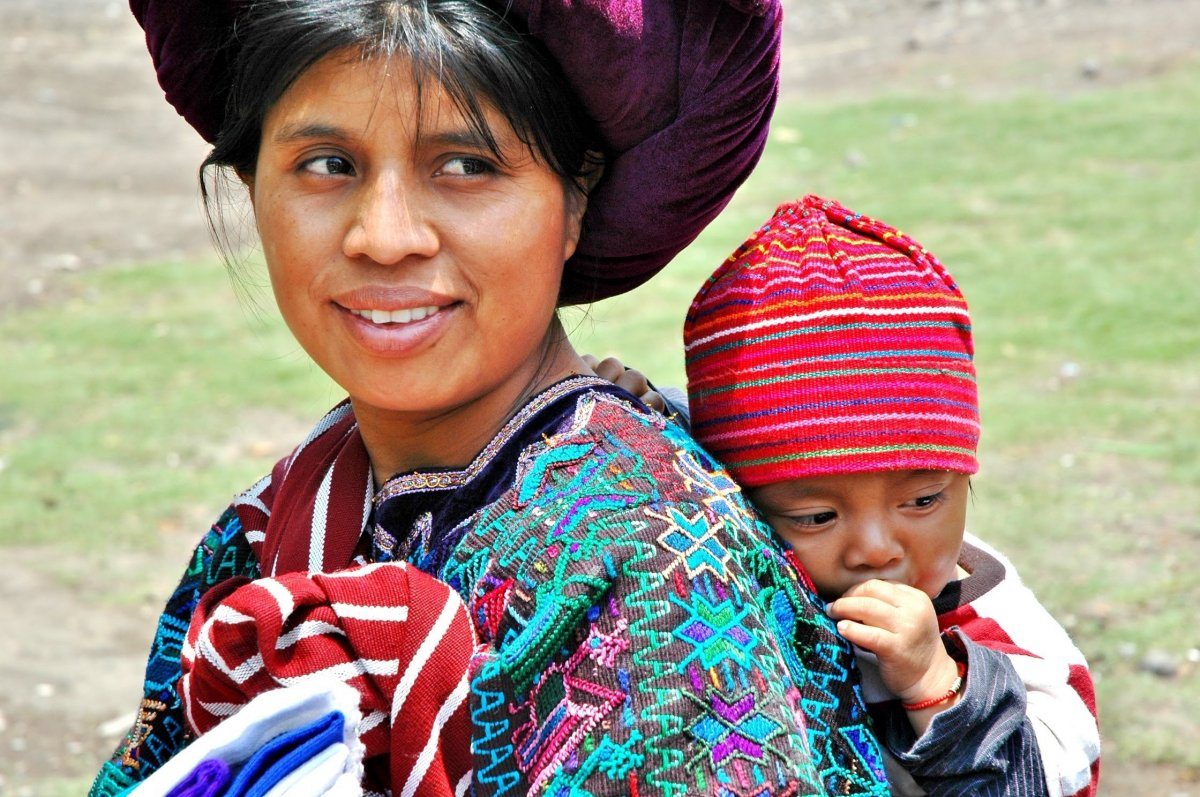 5. Don't Travel at Night
This should be mandatory when visiting any location you're unfamiliar with. It's a necessary precaution when traveling, especially in Guatemala. When night falls, the chances of becoming a victim of a crime are far greater.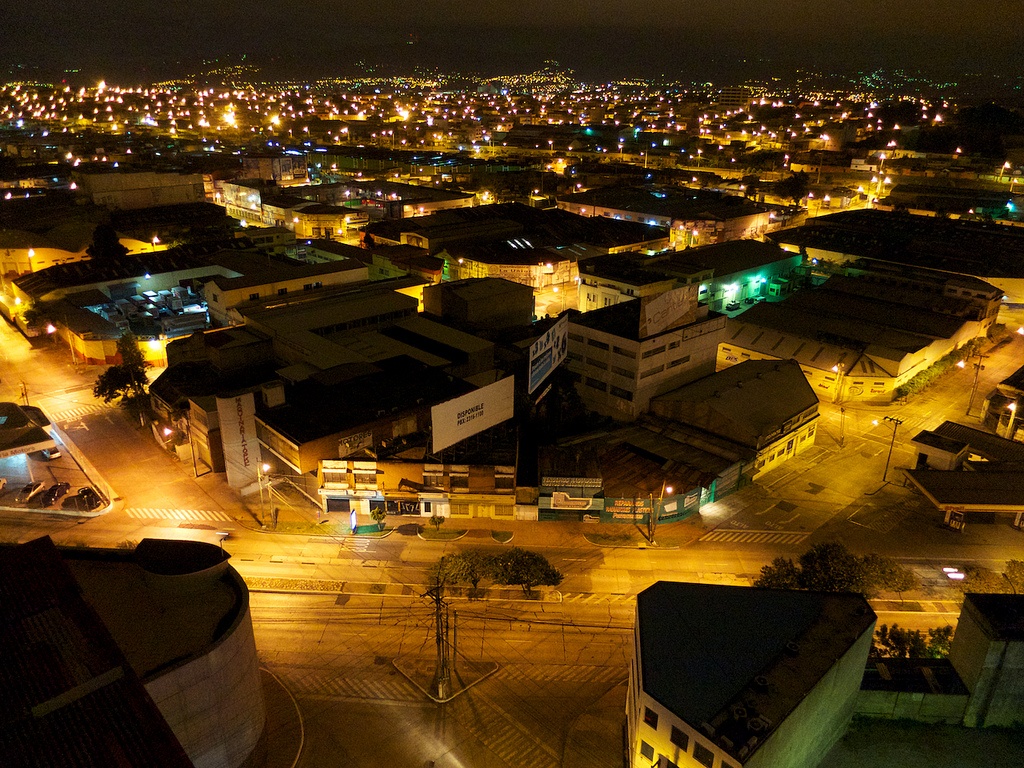 6. Don't Take Photos of the Locals Without Permission
This is an excellent rule of thumb when visiting a foreign country. We aren't telling you not to document your trip, but you have to be mindful when it comes to photographing the locals. Not only is it rude, but your life can be put in danger. There are unsubstantiated rumors in Mayan communities that foreigners have the intent to steal their children and sell them abroad. Rightfully so, they are on high alert for anyone coming in and taking photographs. A Japanese tourist was tragically killed by an angry mob of 500 villagers after he took pictures of indigenous women and children in a market.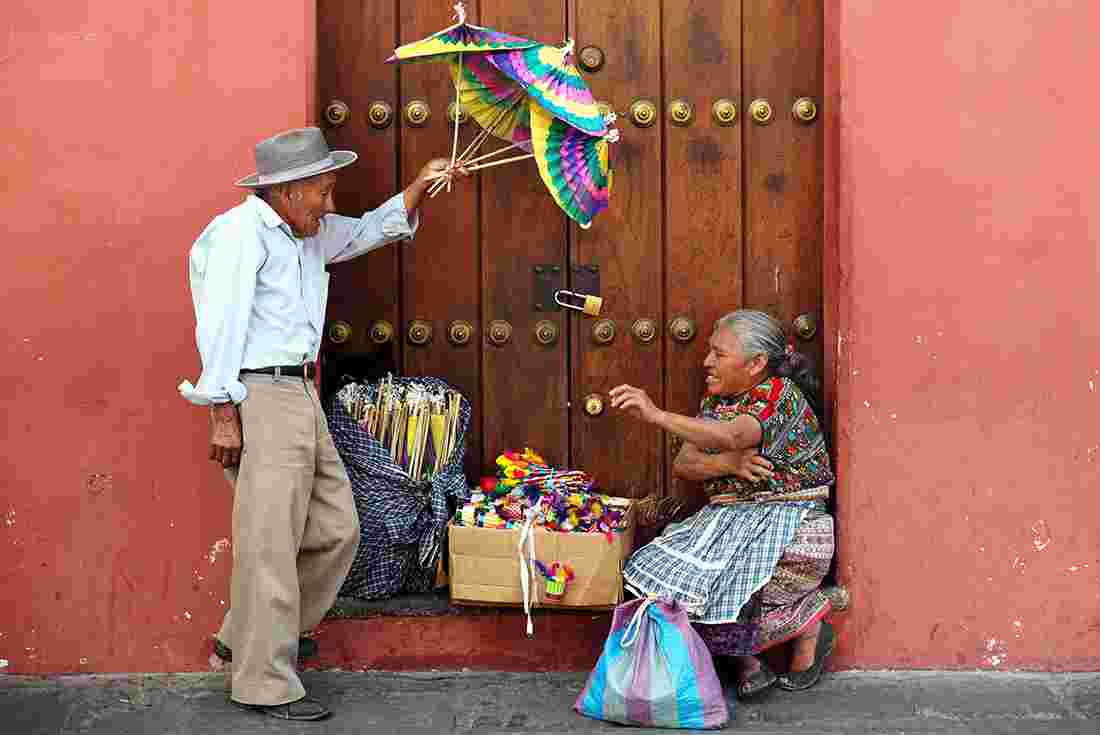 7. Don't Flush Your Toilet Paper
The pipes are different in this country, so if there's a trash can in the restroom, it's there for a reason. Make sure to dispose of all toilet paper in the wastebasket so you don't clog up the narrow pipes and cause some major property damage.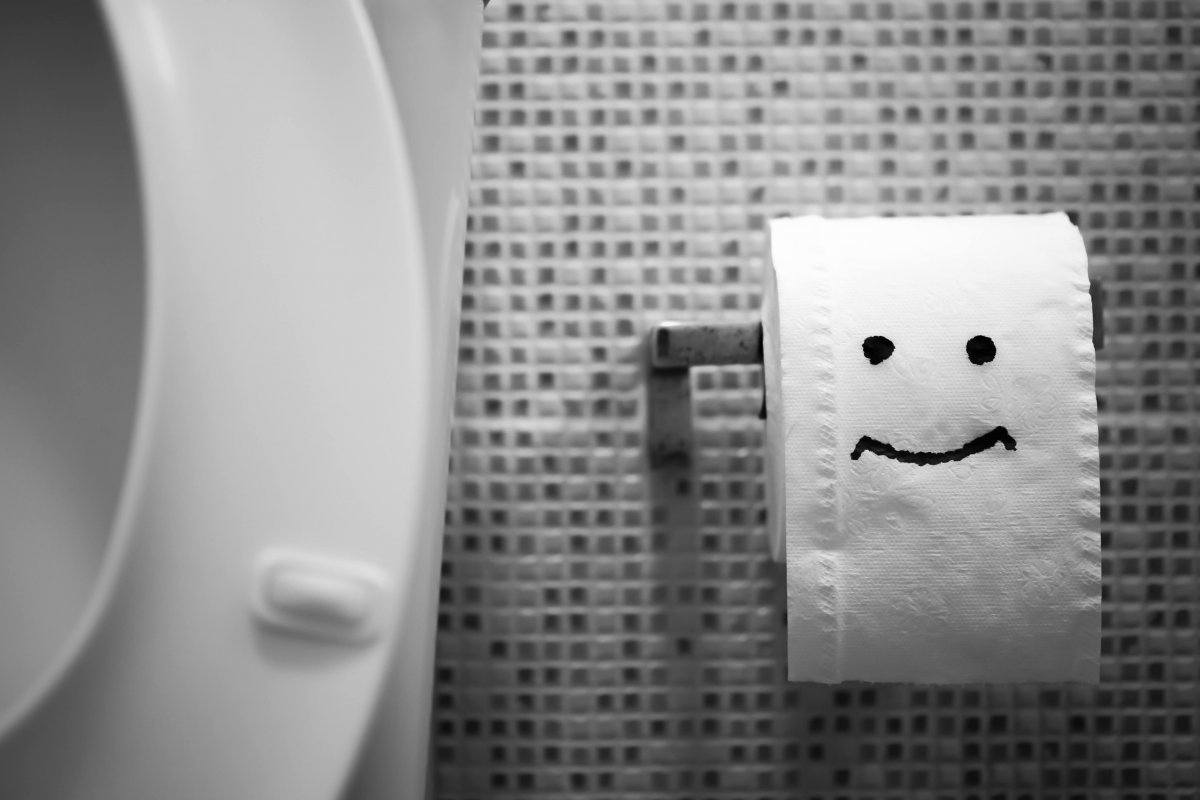 8. Don't Assume Everyone Speaks Spanish
Yes, you're in Latin America, but that doesn't mean everyone understands and speaks Spanish. Some of the people speak indigenous languages, including K'iche' and Kekchi.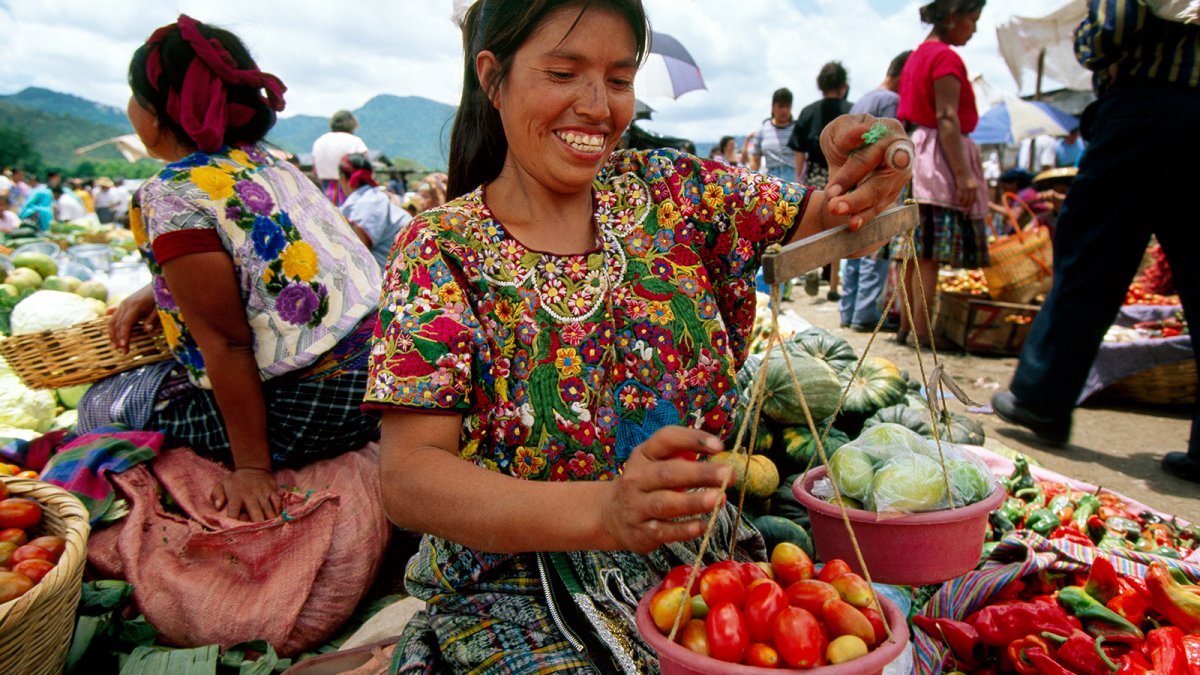 9. Don't Join an Impromptu Demonstration
You may feel compelled to join in on a large demonstration, but you should definitely hold off on that. These demonstrations occur throughout the country at a moment's notice. They cause traffic jams and can sometimes turn violent.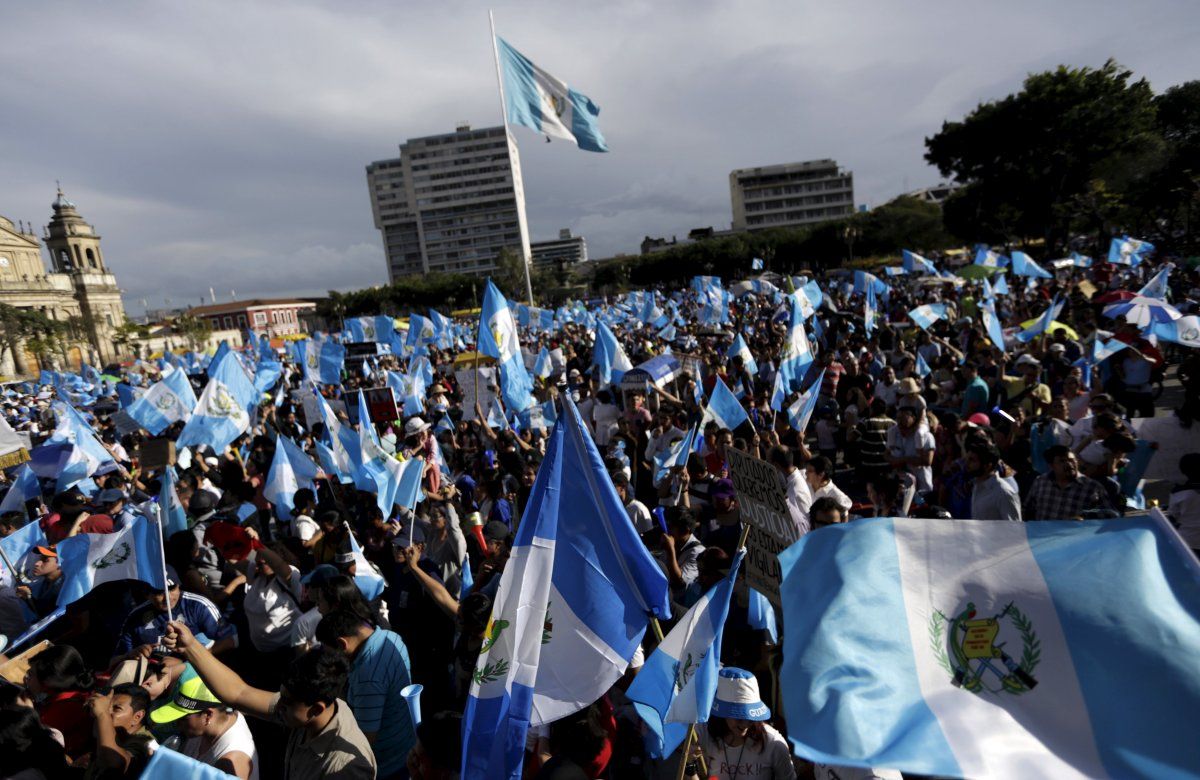 10. Don't Use Public ATMs
There are many scams where thieves attempt to steal credit card numbers and PINs from ATMs. Many tourists have been victims of credit card scams where their card information is stolen and fraudulently used. And even though ATMs are readily accessible, most of them are too old to even read the chip in your new bank card. That's even more reason to always have some cash on hand.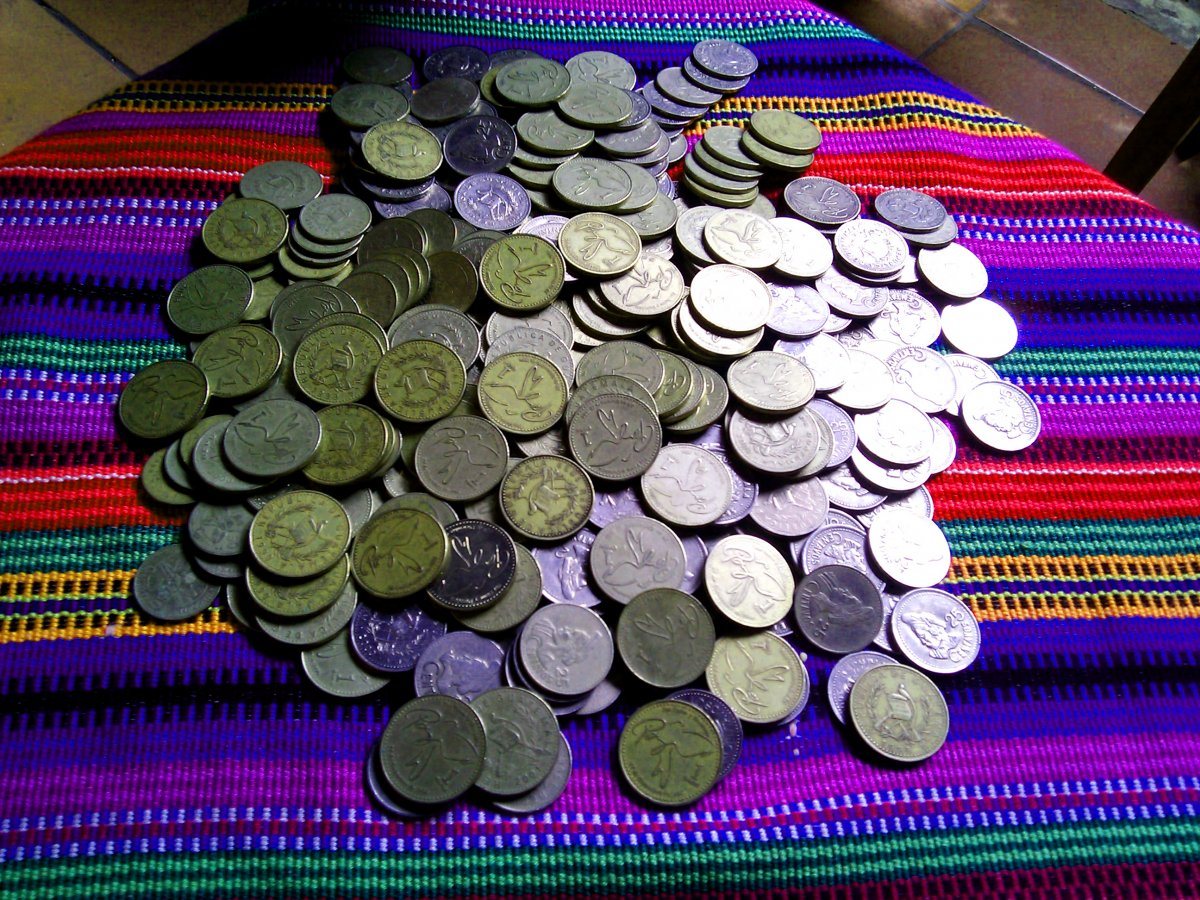 11. Don't Swim in Any Bodies of Water
The country isn't equipped with warning signs and lifeguards. If you go swimming or boating, you'll be doing so at your own risk. The tides and currents are strong near the Pacific Ocean coastline, and the water in Lake Atitlán has dangerous undercurrents. Also, you're not safe from crime on the water either, and many victims have been attacked while boating near Rio Dulce.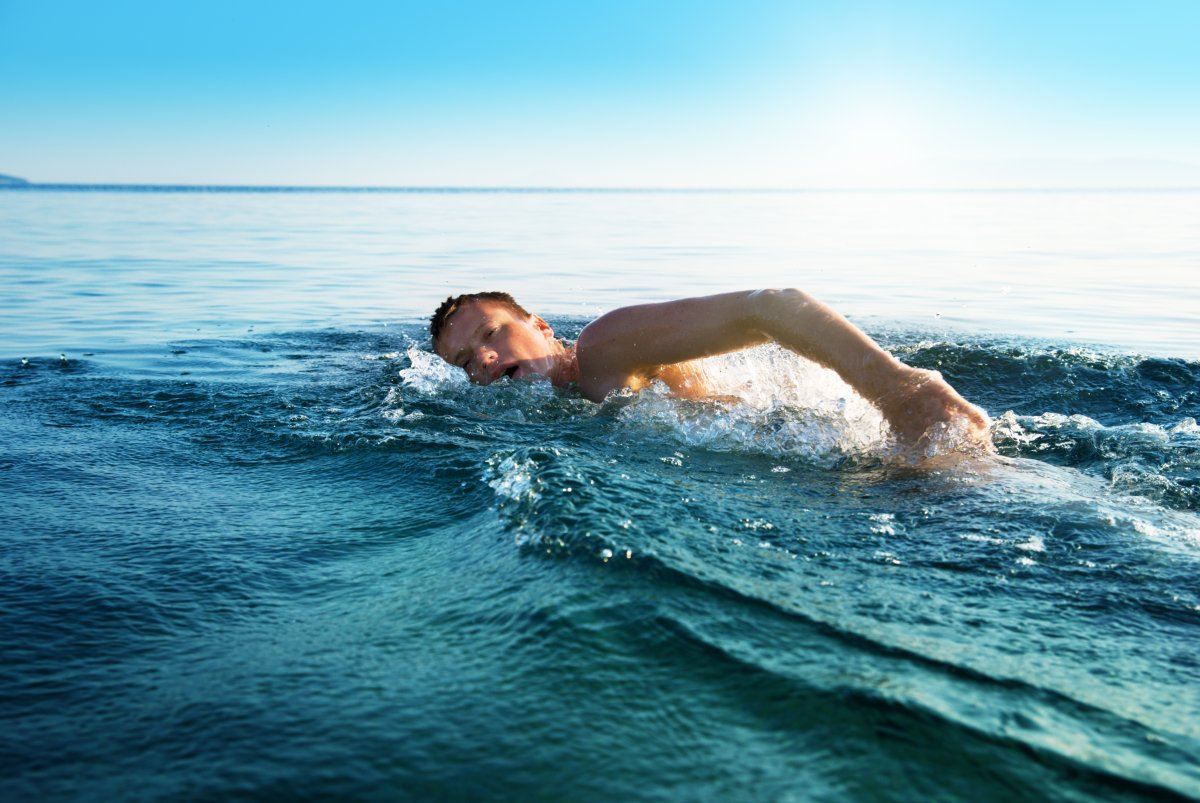 12. Don't Drive If You Don't Have To
This may not be doable depending on your situation, but if you can avoid driving you definitely should. Traffic laws aren't enforced. Many drivers switch lanes without using their turn signals, and the roads are crumbling due to poor upkeep. There are frequent landslides, steep winding roads on mountains, and many other hazardous risks to motorists.
With all that being said, enjoy your trip, and be safe!