If you're planning your next vacation, booking an all-inclusive resort in Mexico is definitely the way to go. There's no better way to receive great value for a luxury experience. With all of your needs taken care of, you can sit back, relax, and enjoy a stress-free vacation in the midst of paradise. Keep reading to see our top 15 choices for the best Mexican all-inclusive resorts.
1. Iberostar Grand Hotel Paraiso, Playa del Carmen
The Iberostar Grand Hotel Paraiso in Riviera is the place to be if you're looking to relax on a nice, quiet private beach. This resort is well-known for its world-renowned golf course, so make sure to schedule in a round of golf during your free time. If getting pampered is more your style, there's a full-service spa that's ready to cater to your needs.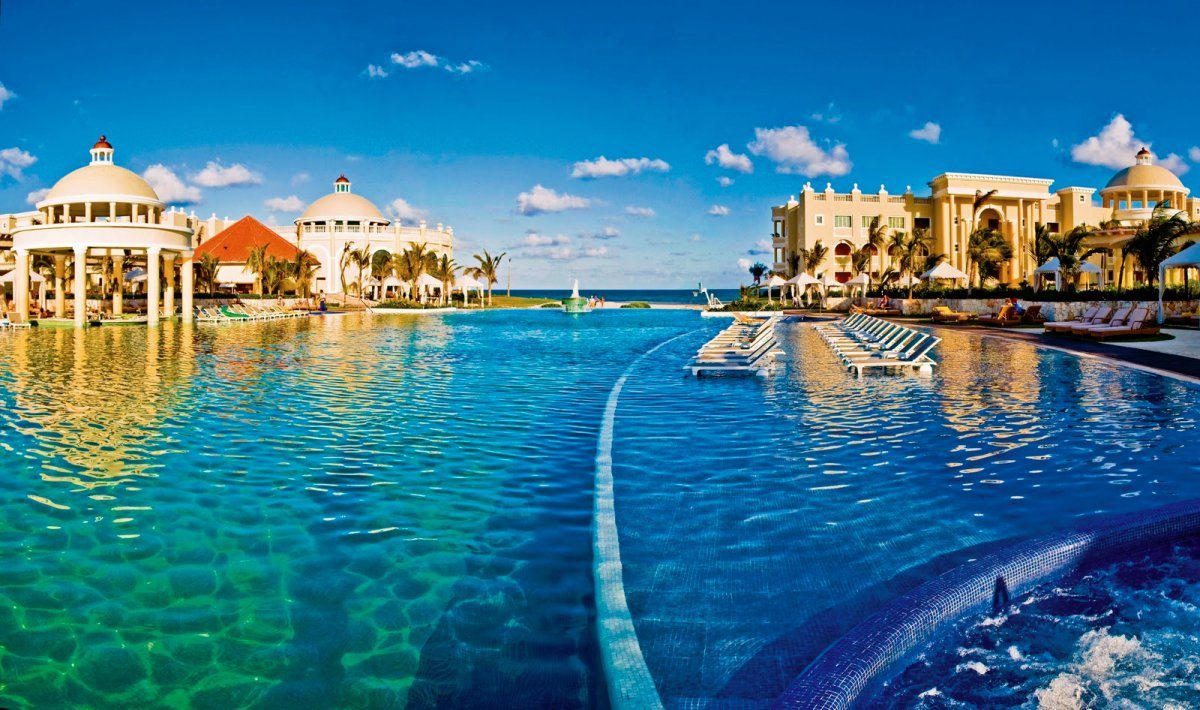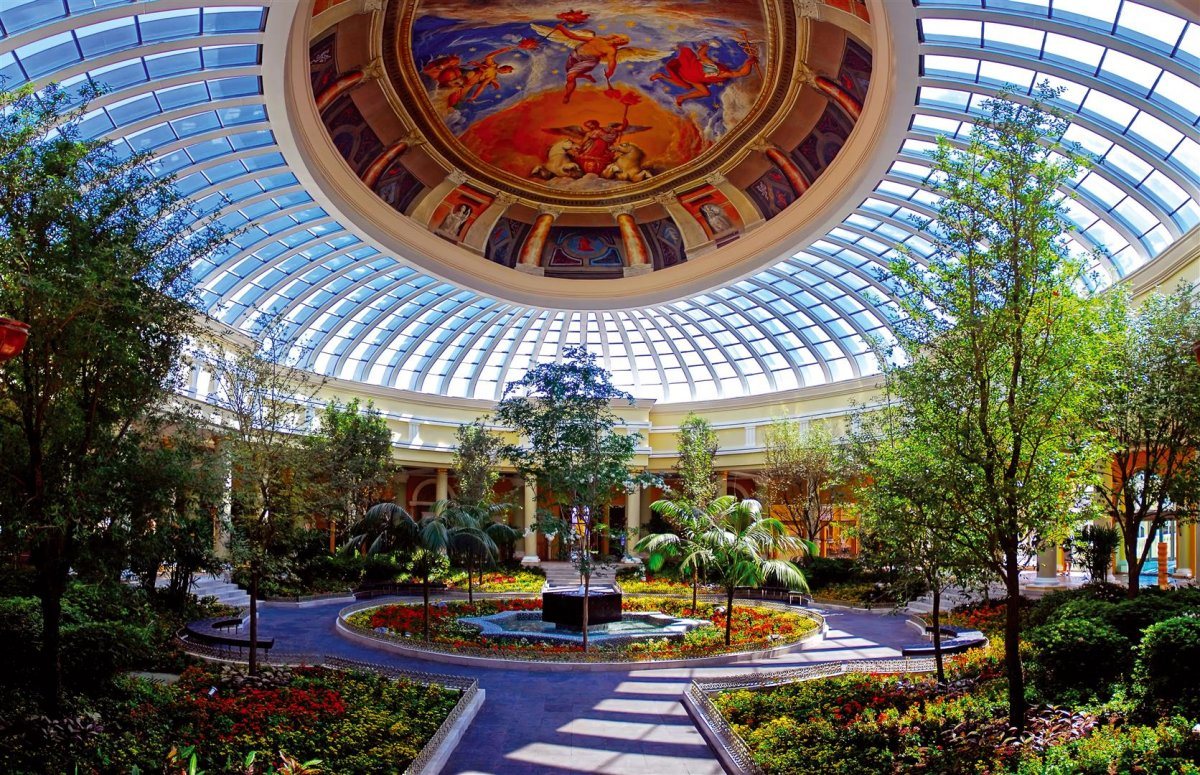 2. Villa La Estancia Beach Resort & Spa Riviera Nayarit, Puerto Vallarta
Booking a stay at this luxury 4.5 star all-inclusive hotel means you never have to leave the property during your entire stay. The hotel has a cafe, five different restaurants, and a poolside bar. If you're looking to sightsee, the El Cora Crocodile Sanctuary and the Flamingo Golf Club are just a short distance away.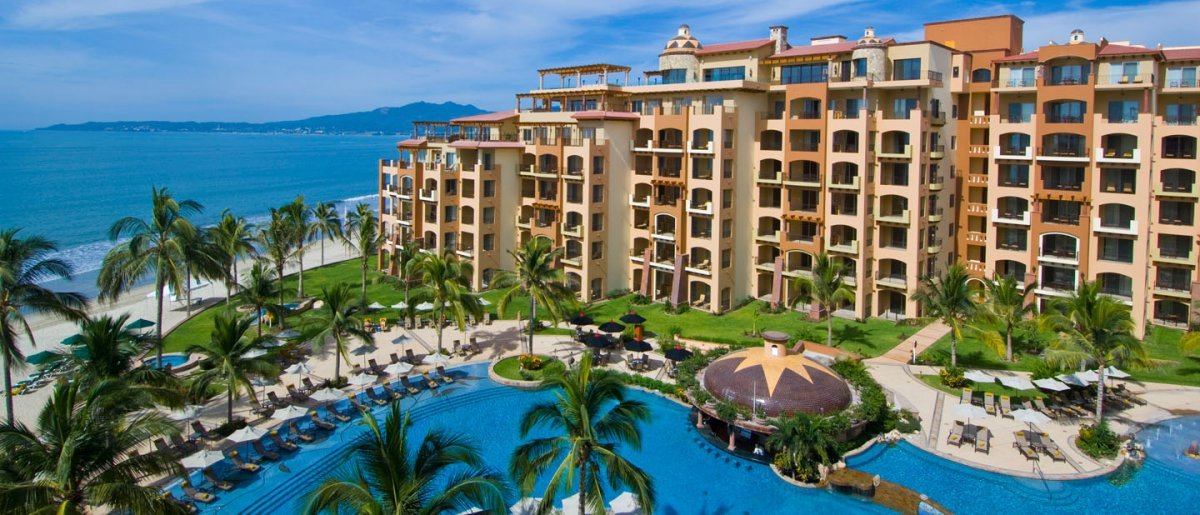 3. The Beloved Hotel Playa Mujeres, Playa Mujeres
Cancun isn't all about partying and throwing back a few drinks. Escape the party scene and instead, relax in the lap of luxury at The Beloved Hotel Playa Mujeres. This hotel is equipped with an 18-hole golf curse and each room has a spa bathtub. In your free time, discover the Mayan ruins in the resort town of Tulum, or take a deep sea fishing excursion at the nearby La Amada Marina.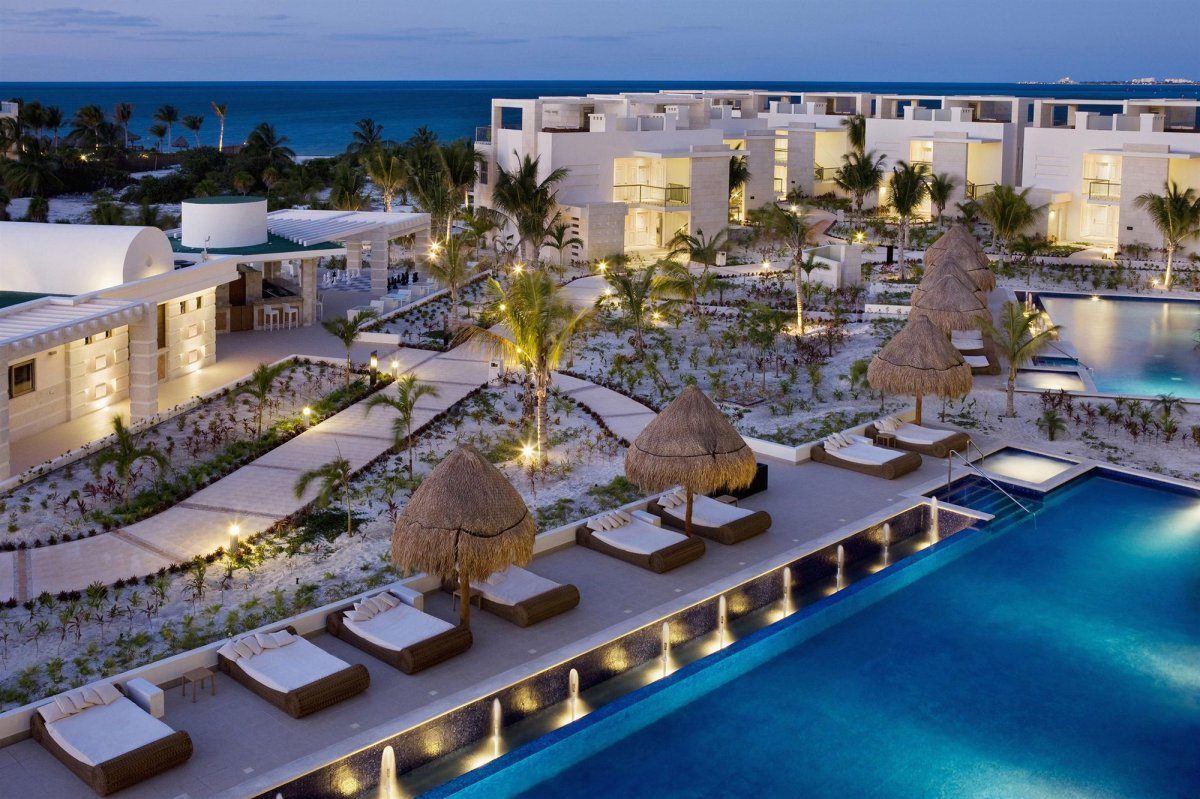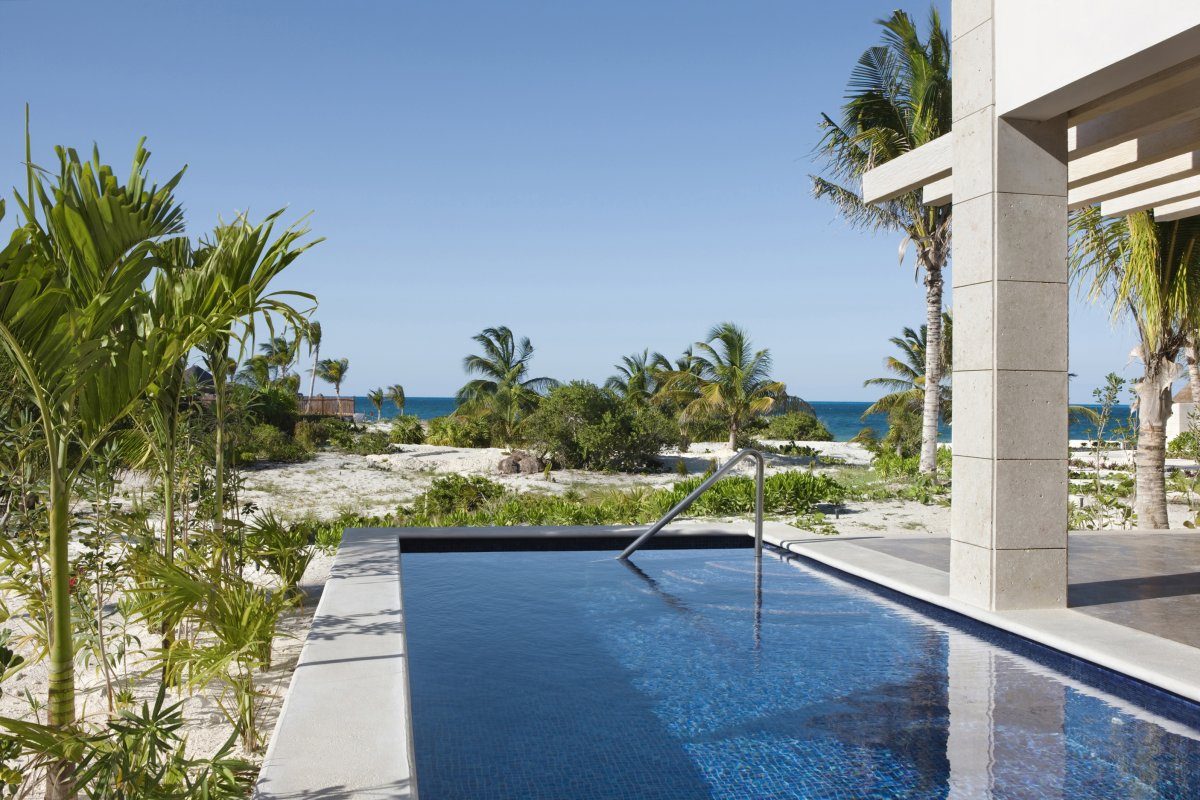 4. Excellence Playa Mujeres, Playa Mujeres
This private, inland all-inclusive resort is the epitome of five-star opulence. Enjoy two miles of white, sandy beaches, or sign up for recreational activities, such as biking or paddle boarding. This adults-only resort is for the sporty traveler, and the hotel has numerous outings to choose from, including scuba diving and deep sea fishing.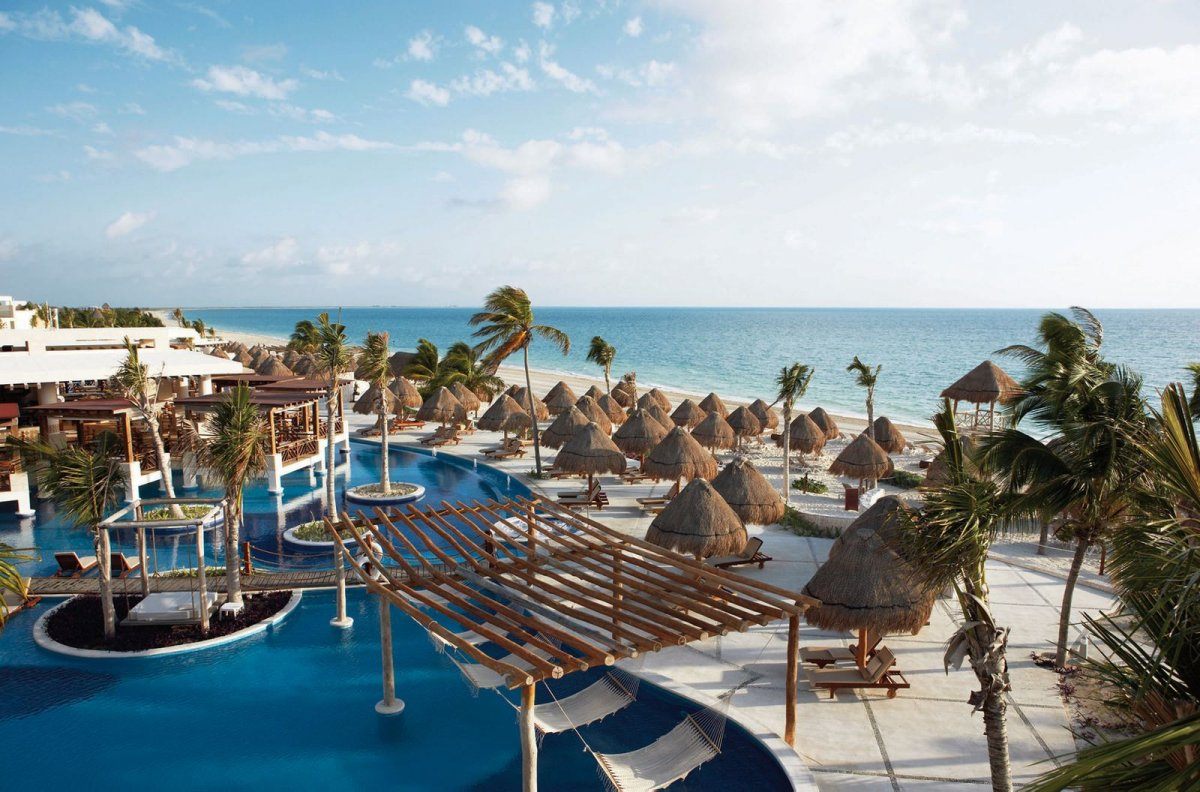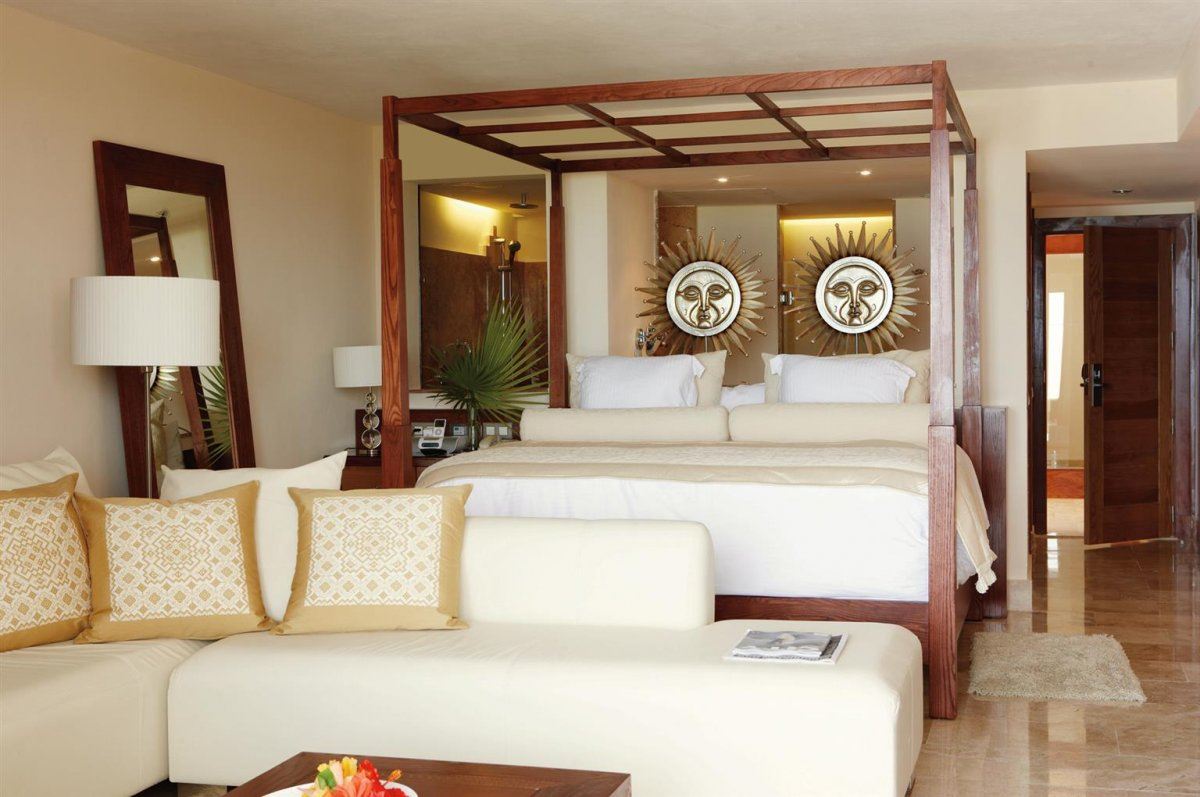 5. Secrets Silversands Riviera Cancun, Riviera Maya
You'll never run out of things to do at Secrets Silversands Riviera Cancun. This all-inclusive resort has numerous activities available no matter how you choose to spend your vacation. Enjoy an in-room massage, or if you prefer to peruse the town, you're within minutes of the Crococun Zoo, Arrecife de Puerto Morelos National Park, and Puerto Morelos Town Square.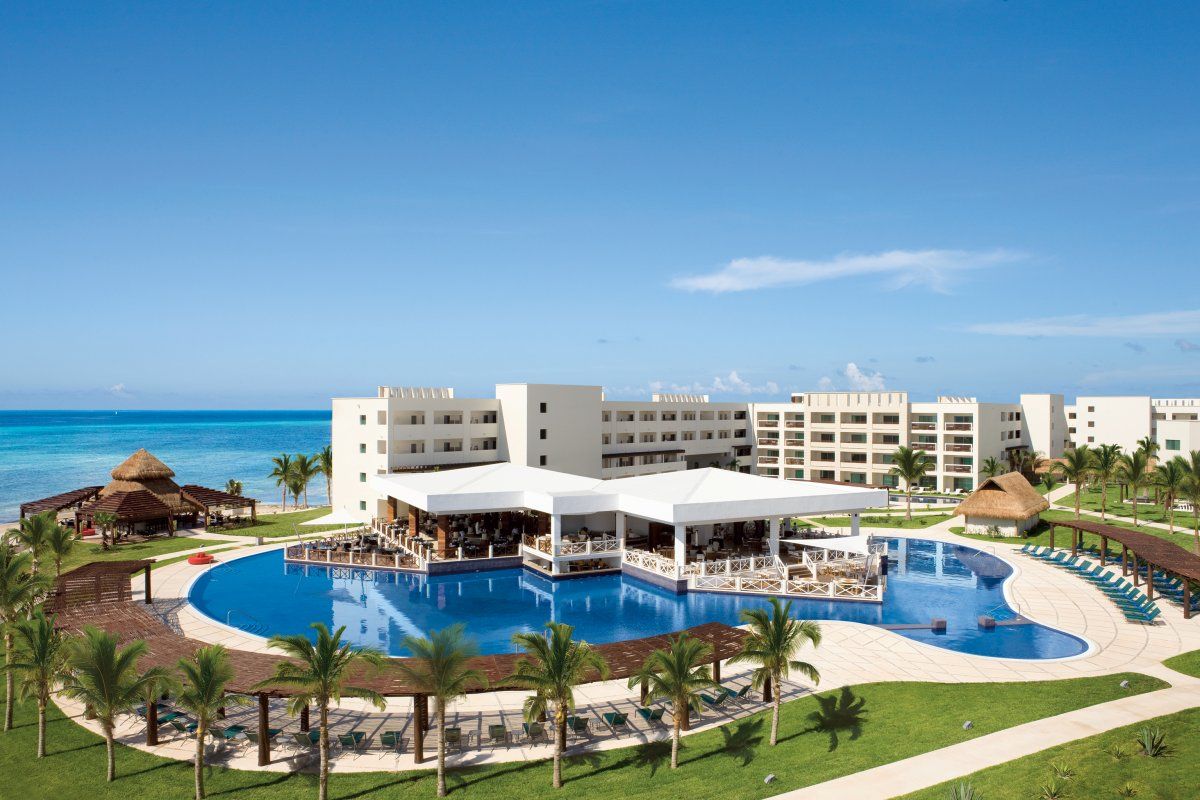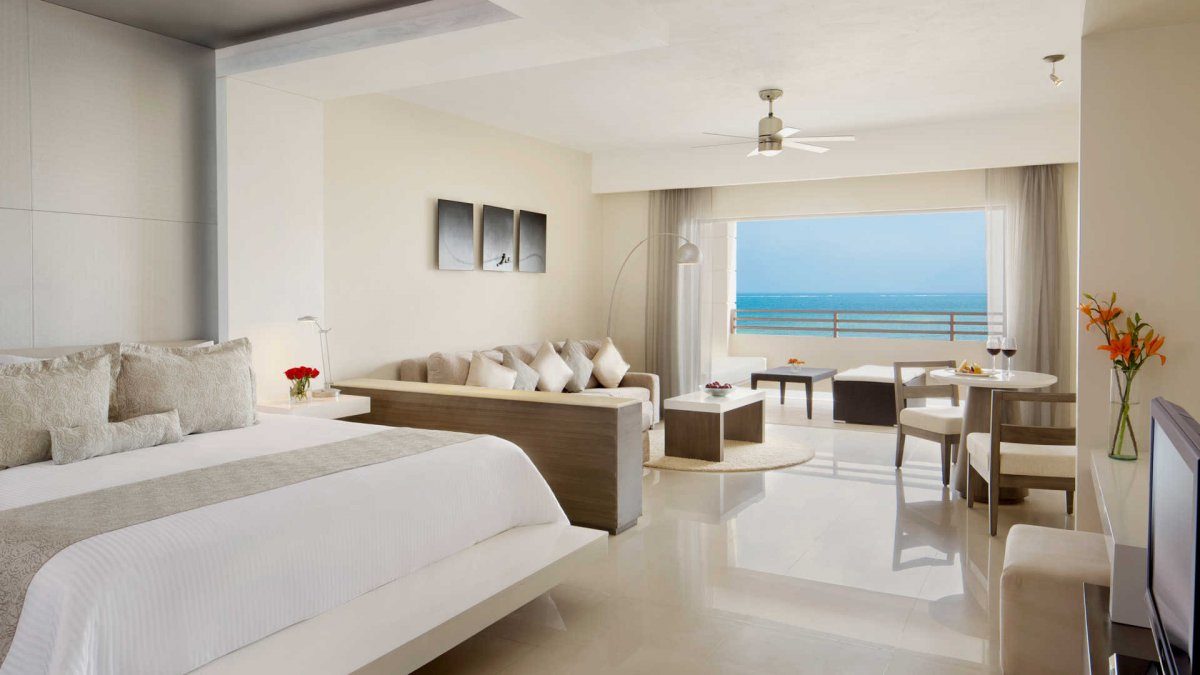 6. Live Aqua Cancun, Cancun
This adults-only resort has a spa-like atmosphere that will definitely help you unwind and relax. The modern rooms provide free Wi-Fi, flat-screen televisions and iPod docks for you to play your favorite tunes. You can enjoy meals in any of the seven upscale restaurants, or head over to the cafe, sushi station or one of the on-site bars to enjoy a cocktail.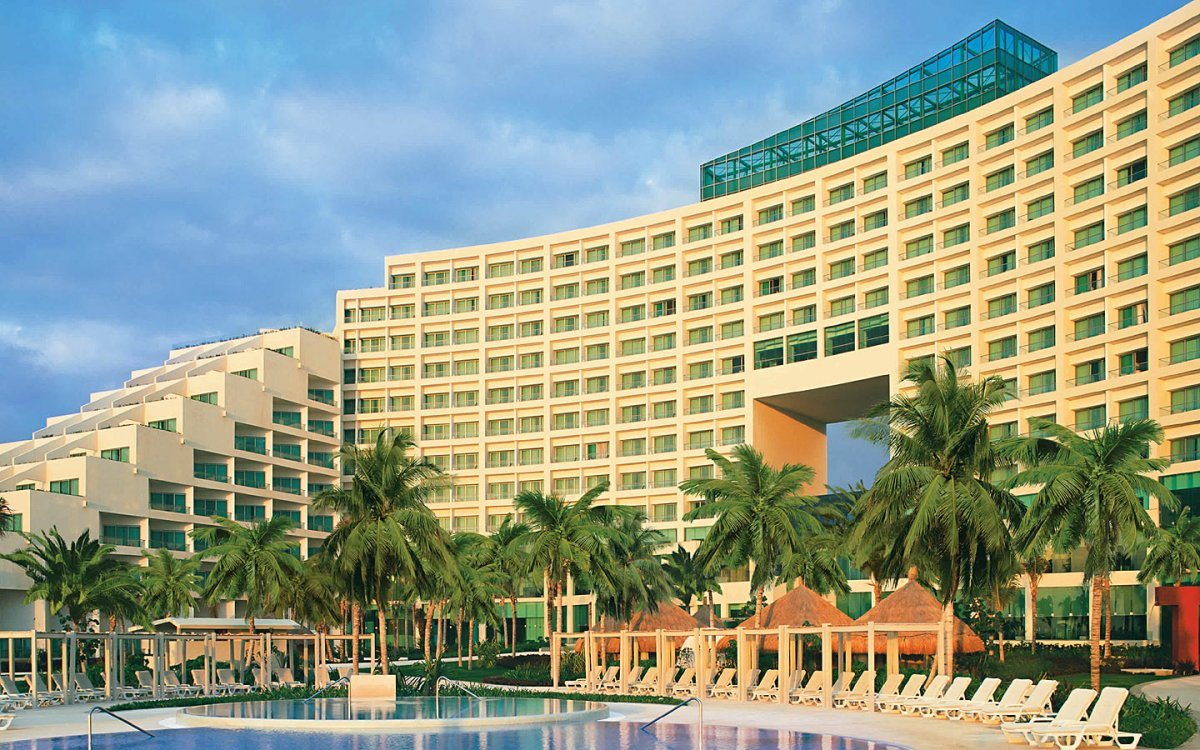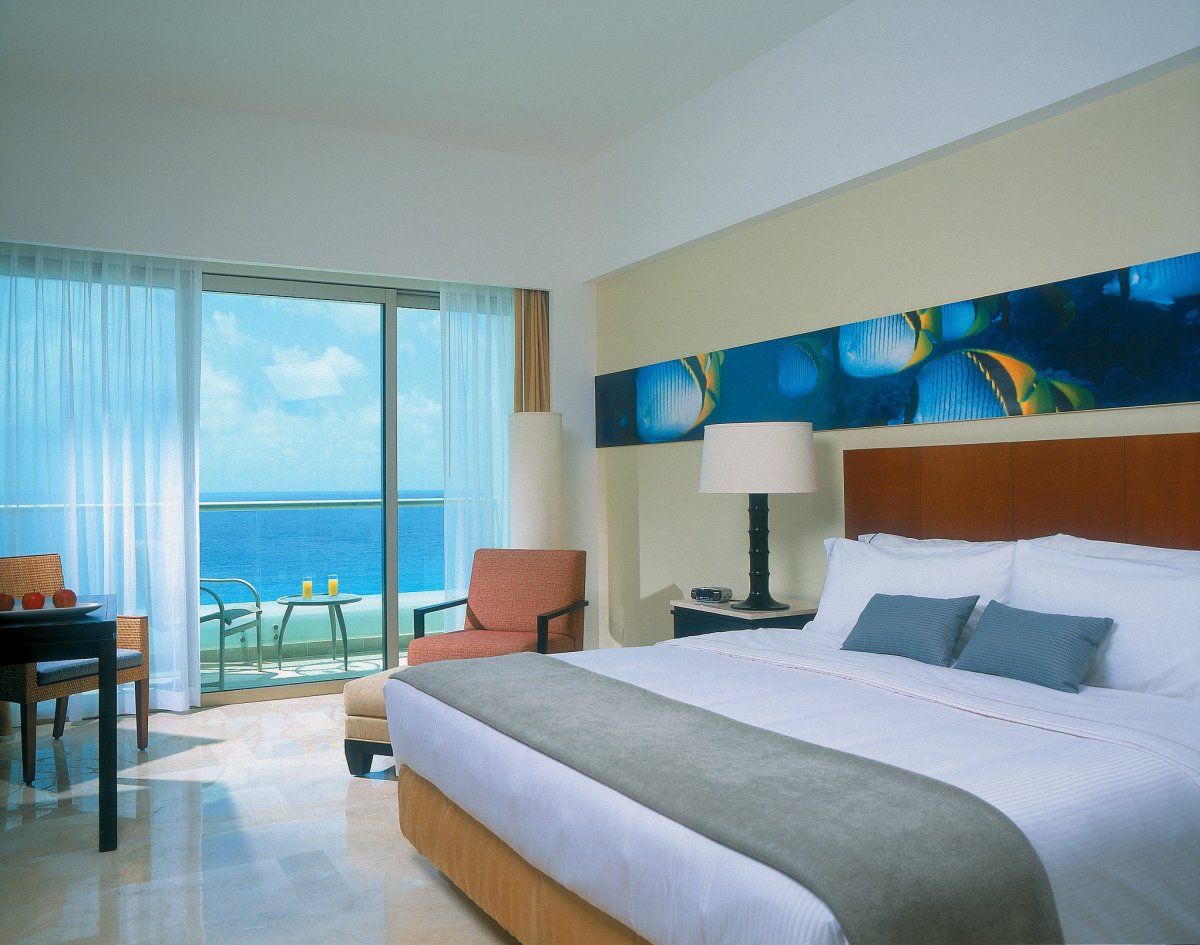 7. Now Amber Puerto Vallarta Resort & Spa, Puerto Vallarta
This family-friendly all-inclusive resort has something for everyone to enjoy. Drop the kids off at the kids' club where there's daily live entertainment, and head on out to one of the resorts four restaurants, five bars, or their outdoor pool. If you're in the mood to relax and take in the scenery, this hotel provides some breathtaking views of the water and mountains.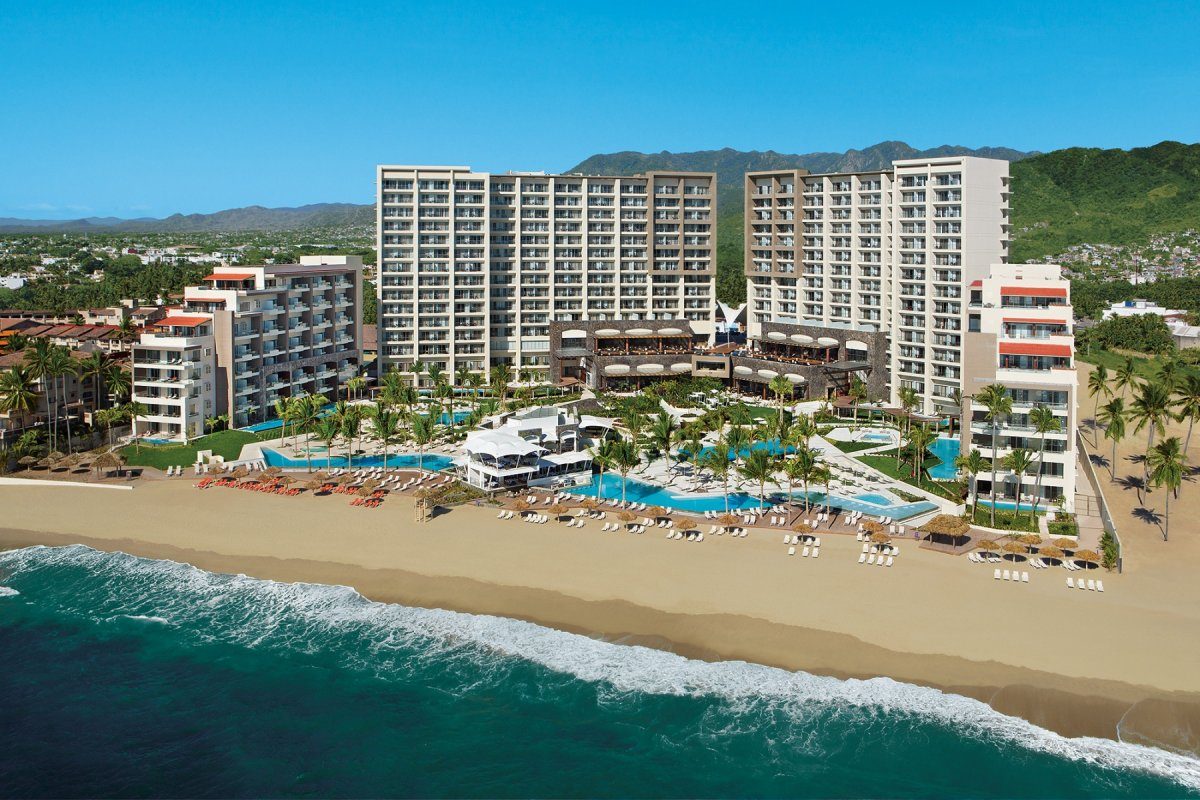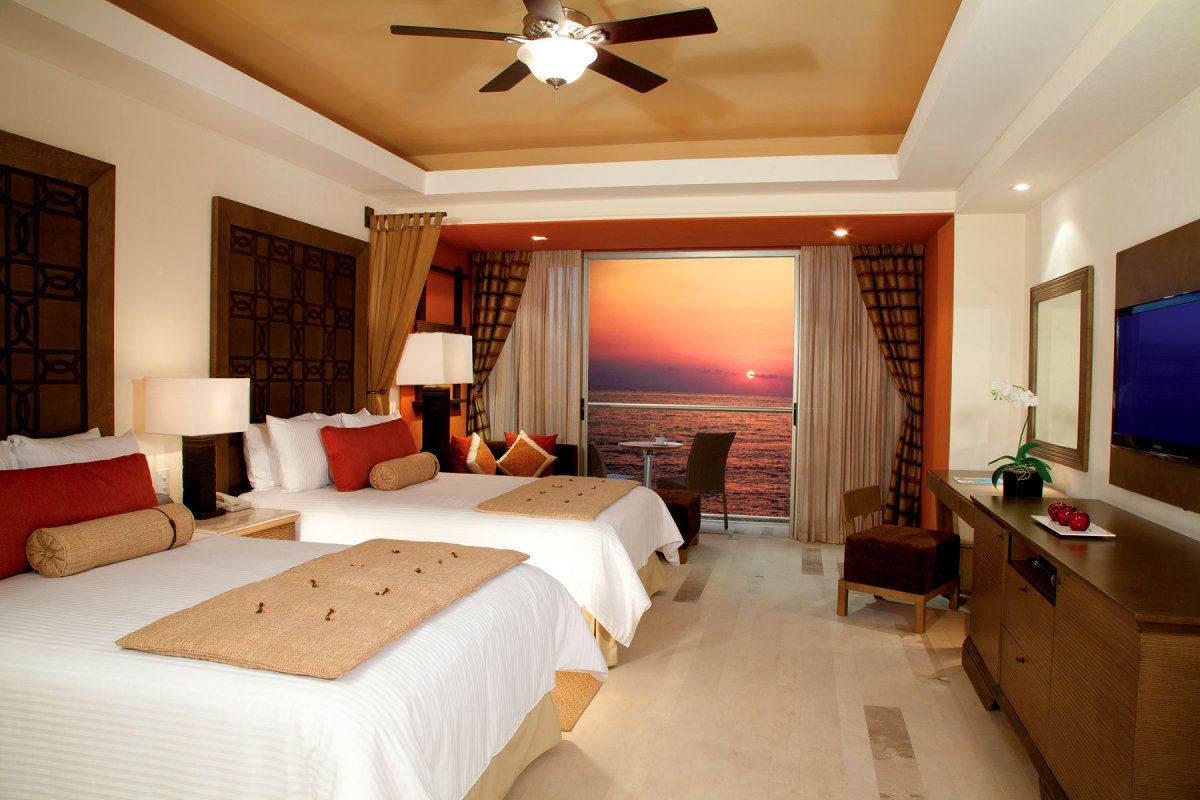 8. El Dorado Royale, Riviera Maya
The El Dorado Royale is situated on over a mile of white sand on Maroma Beach. There are 13 outdoor swimming pools, an 18-hole golf course, and zip lining. Just offshore is one of the longest barrier reefs in the world, so scuba diving is a must if you want to take in the plentiful underwater sights.
9. Valentin Imperial Maya, Riviera Maya
Stay in one of this resort's hacienda-style suites, and prepare to feel relaxed and stress-free by the time your trip comes to an end. Valentin Imperial Maya specializes in rejuvenation therapies in the form of in-room massages, or you can book a session at one of the hotel's spas. The beachfront complex is just a short drive from the El Manglar Golf Course and the Dolphin Discovery Playa del Carmen Maroma.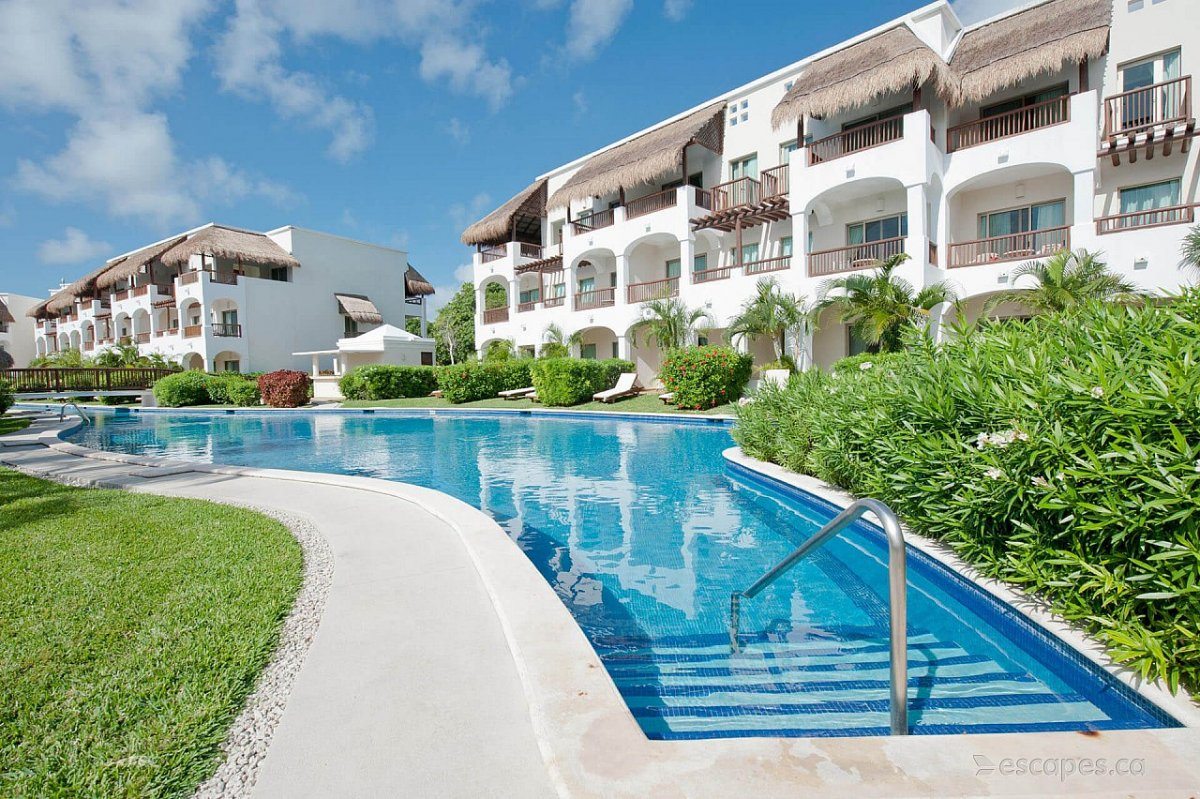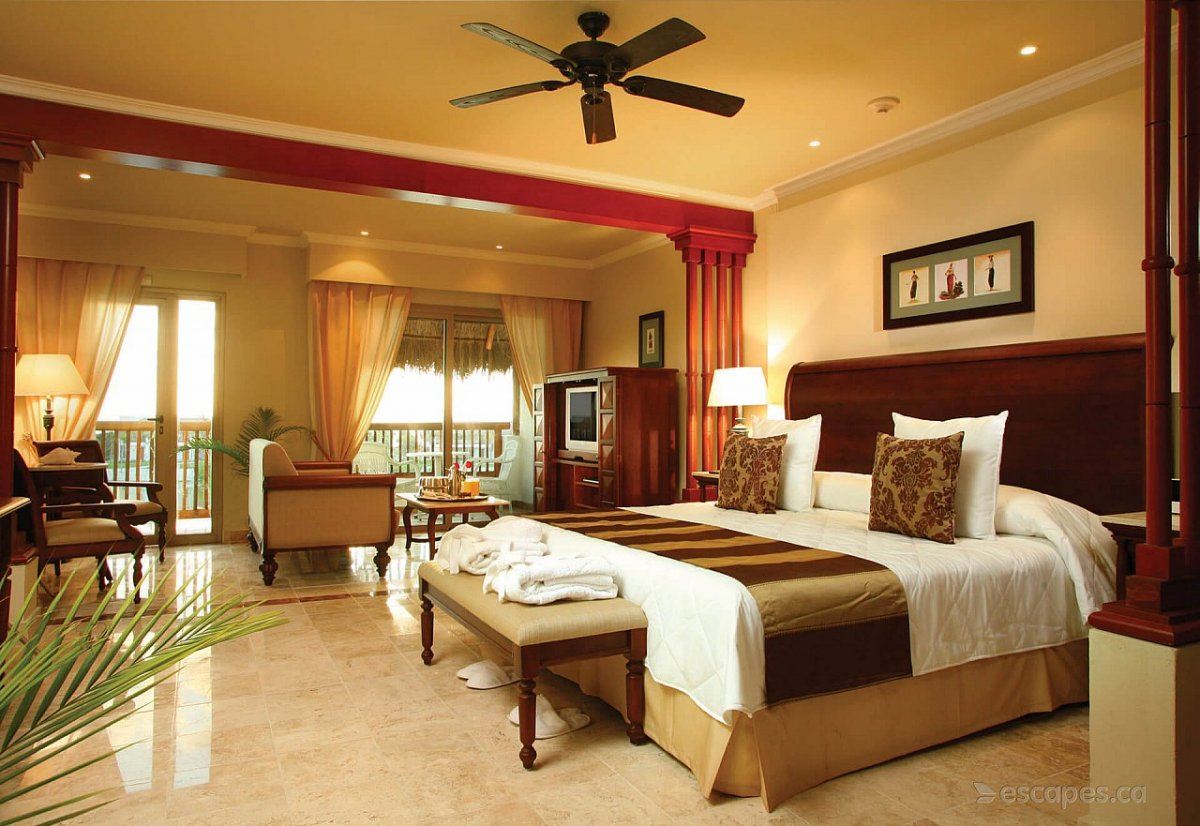 10. Sunset Plaza Beach Resort & Spa, Puerto Vallarta
The suites in this upscale, beachfront resort feature marble bathrooms, kitchenettes and living rooms to make you feel at home. Dinner options include two restaurants, two bars, and a cafe. If you prefer to stay active during your vacation, you'll find there's more than enough activities to take part in, including tennis and three outdoor swimming pools. This resort is on the smaller side with 106 rooms in total – which ensures you'll have a lot of peace and quiet during your stay.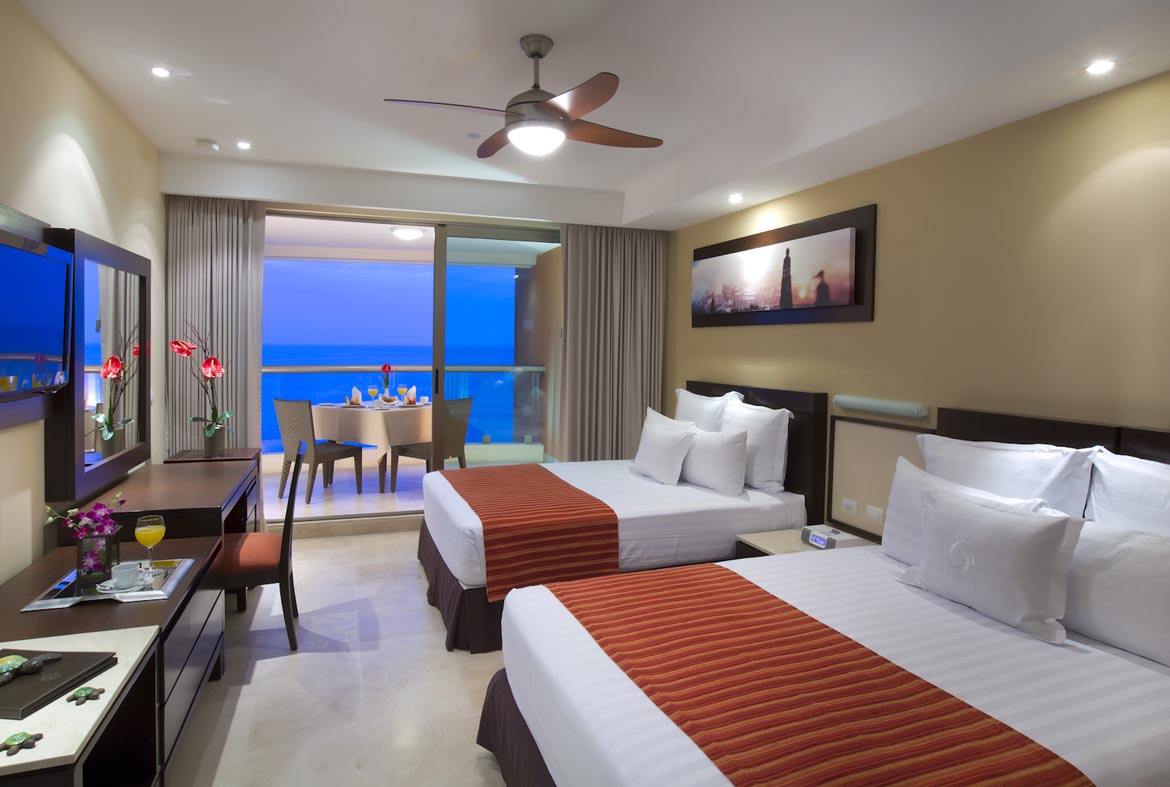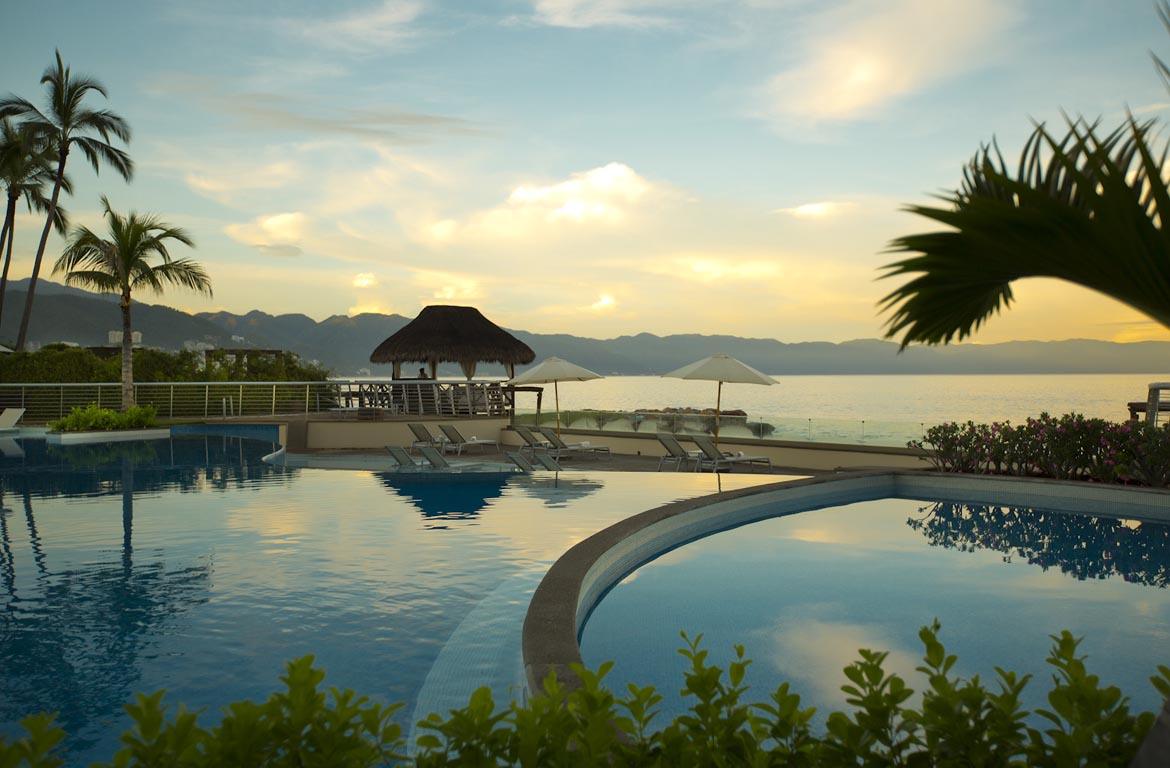 11. Hyatt Zilara Cancun, Cancun
Each room at Hyatt Zilara Cancun comes complete with handcrafted mahogany furnishings, whirlpool bathtubs, flat-screen televisions, minibars and luxury bedding. The adults-only beachfront resort includes seven restaurants, two beach bars, a swim-up bar and even a lobby bar. An infinity pool will give you magnificent views of the ocean, and the private beach means you can frolick and get your tan on in peace.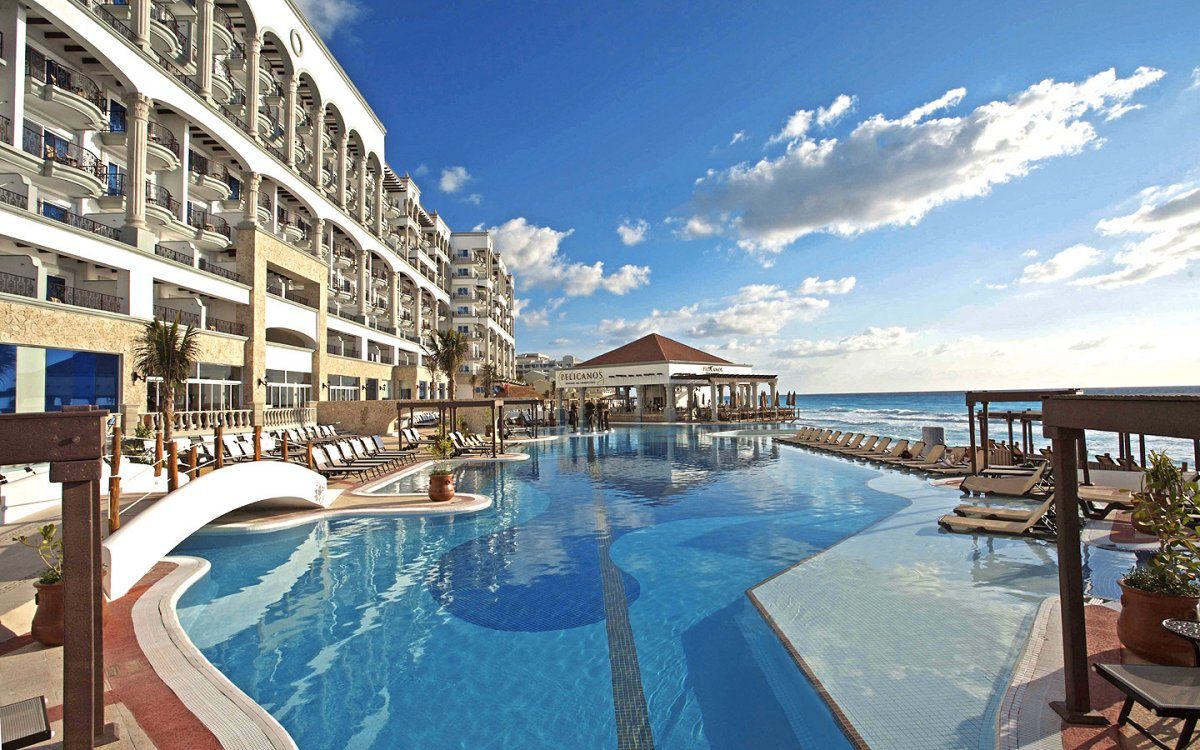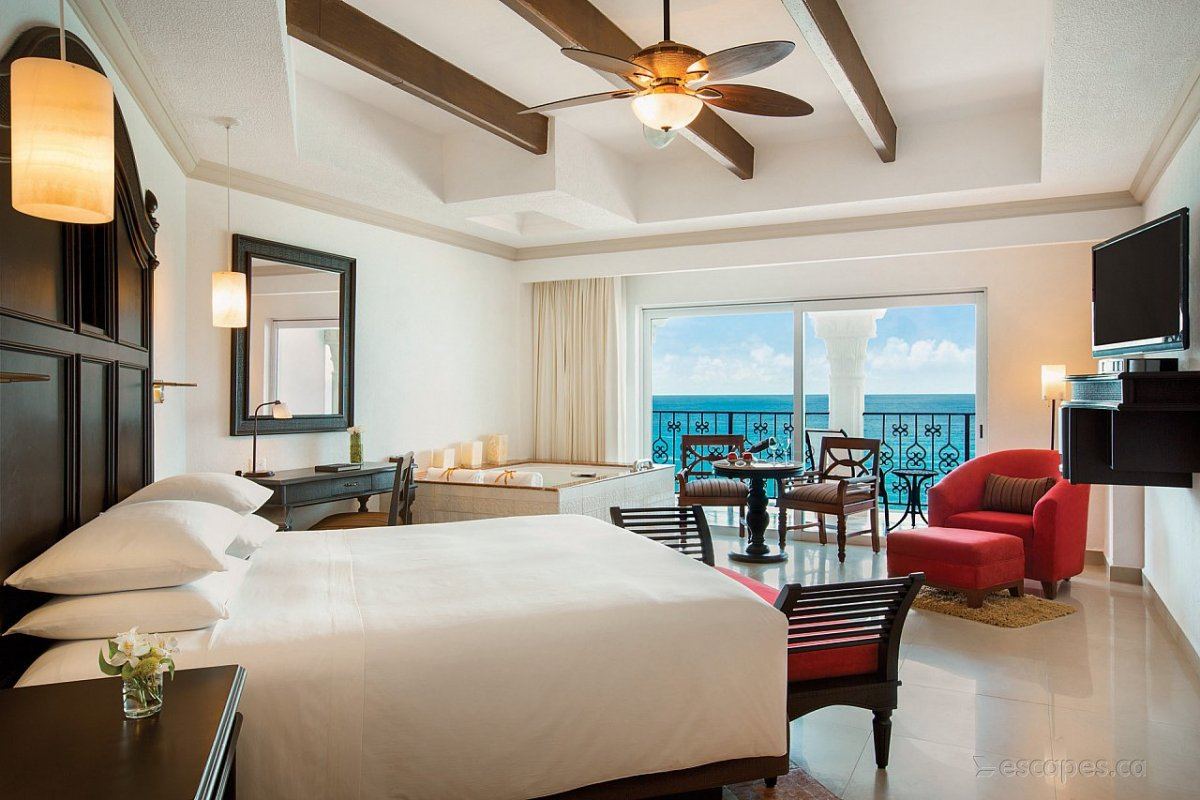 12. Riu Palace Peninsula, Cancun
This upscale all-inclusive hotel is perfect for families, but it also has an exclusive adults-only section as well. Kids can enjoy the day camp while parents can take part in multiple dining options, including a Japanese restaurant and an Italian bistro. If you prefer to go on an excursion, El Museo subaquàtico de Arte (MUSA), an underwater art gallery, is just four miles away.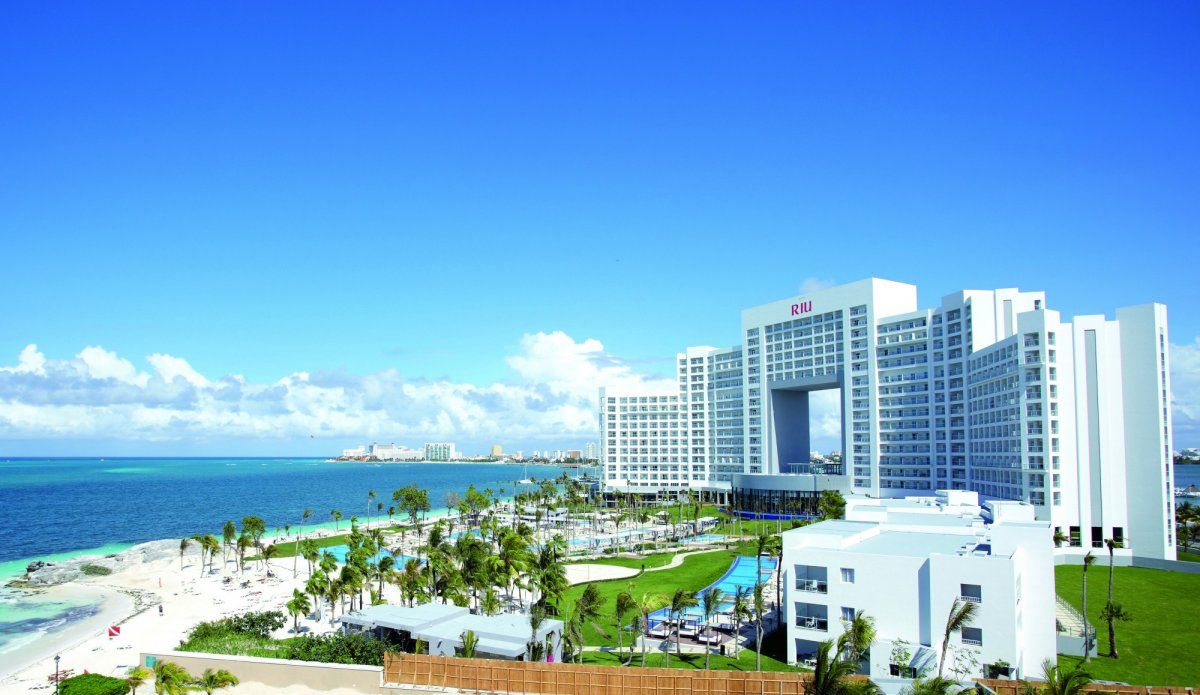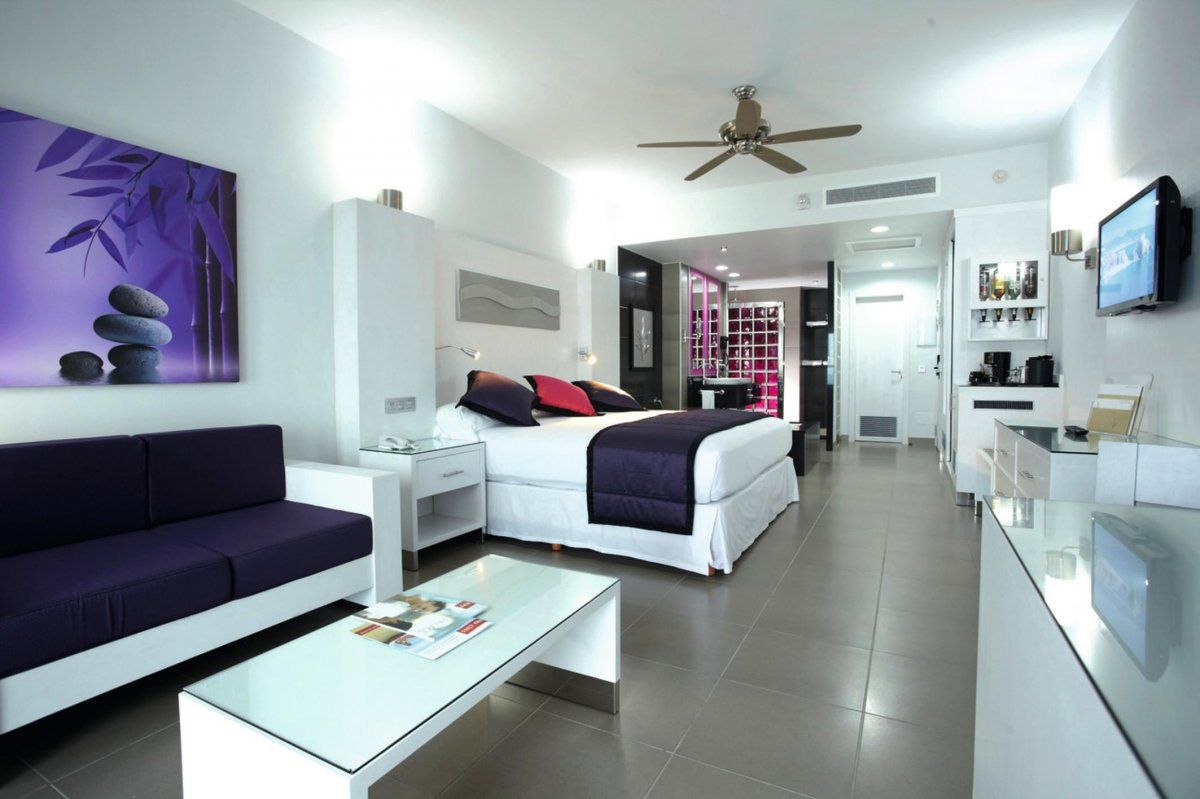 13. Paradisus Playa del Carmen La Perla, Riviera Maya
The Paradisus Playa del Carmen is a vacationer's dream. If you're looking for some adults-only fun, this is the place to be. The resort holds a pool party, as well as a tequila tasting. Choose from Mexican to Asian food in one of the resort's 24 restaurants, or receive a full-body massage in one of the hotel's luxury spas.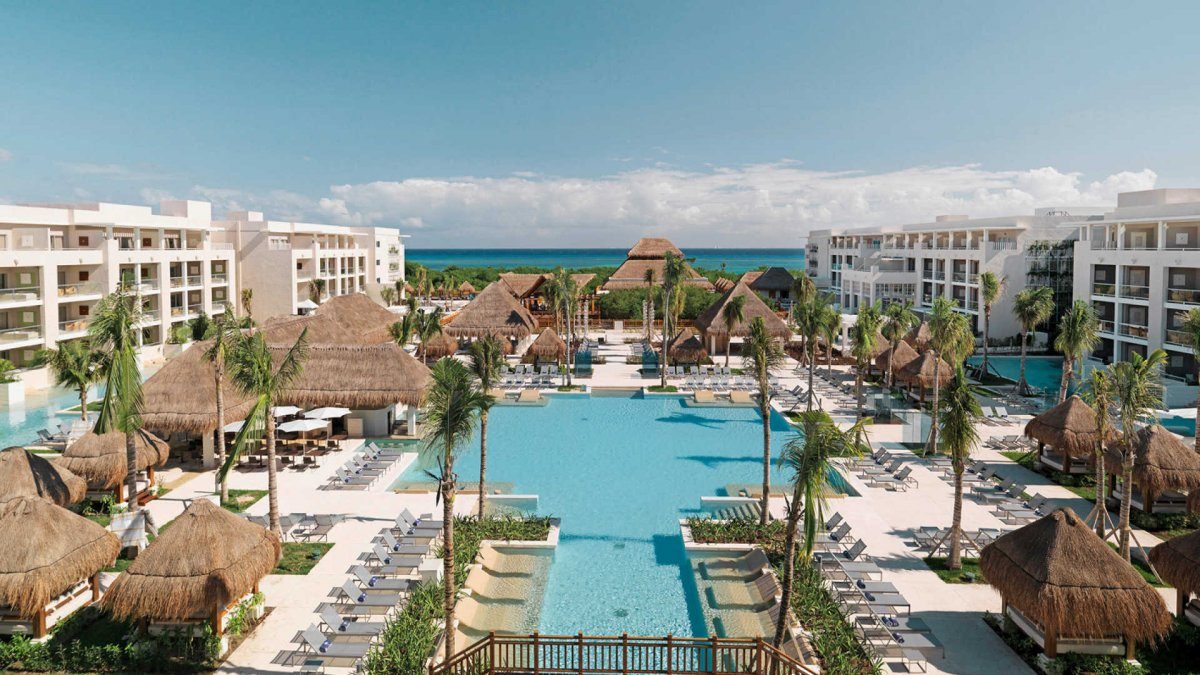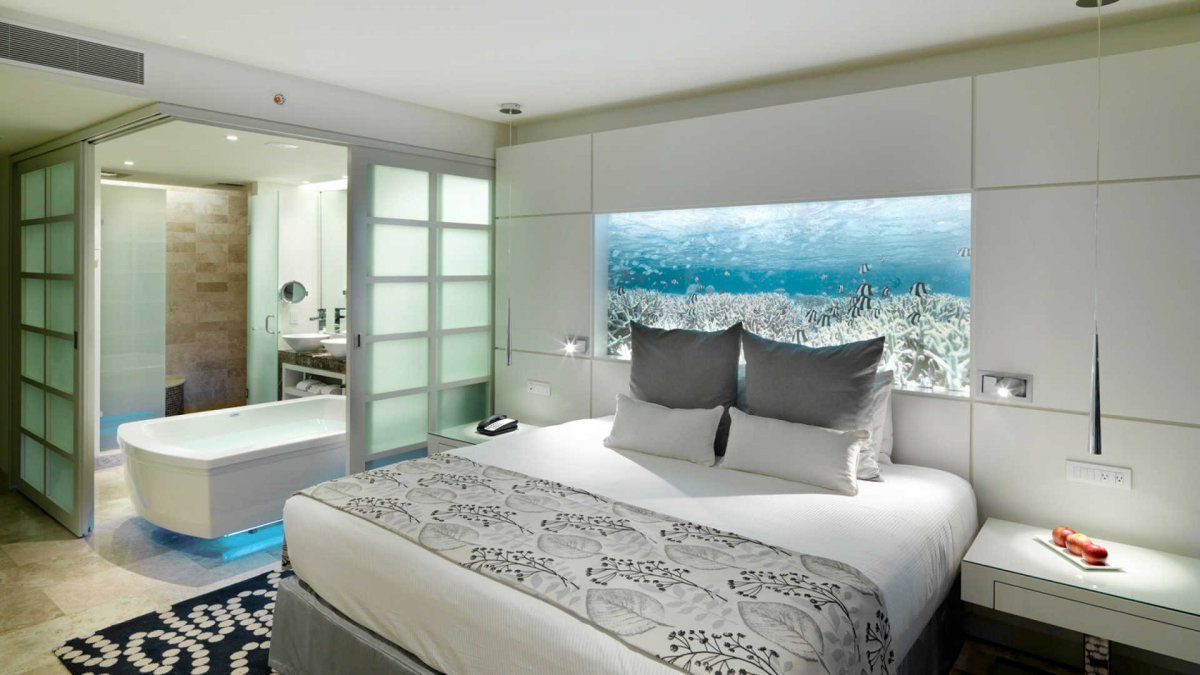 14. Marival Residences Luxury Nuevo Vallarta, Puerto Vallarta
This coastal property sits on the Bay of Banderas, and the resort's infinity pool gives you gorgeous, sweeping views of the bay. Head on over to the private beach, or receive unlimited access to one of three golf courses just a short distance away.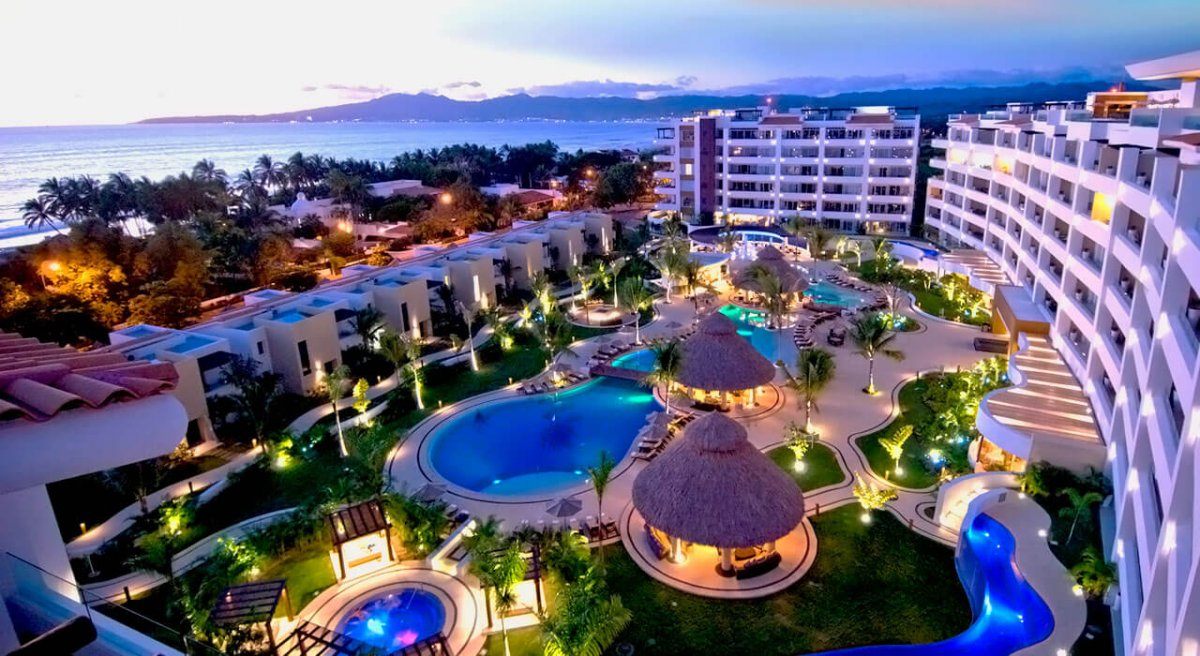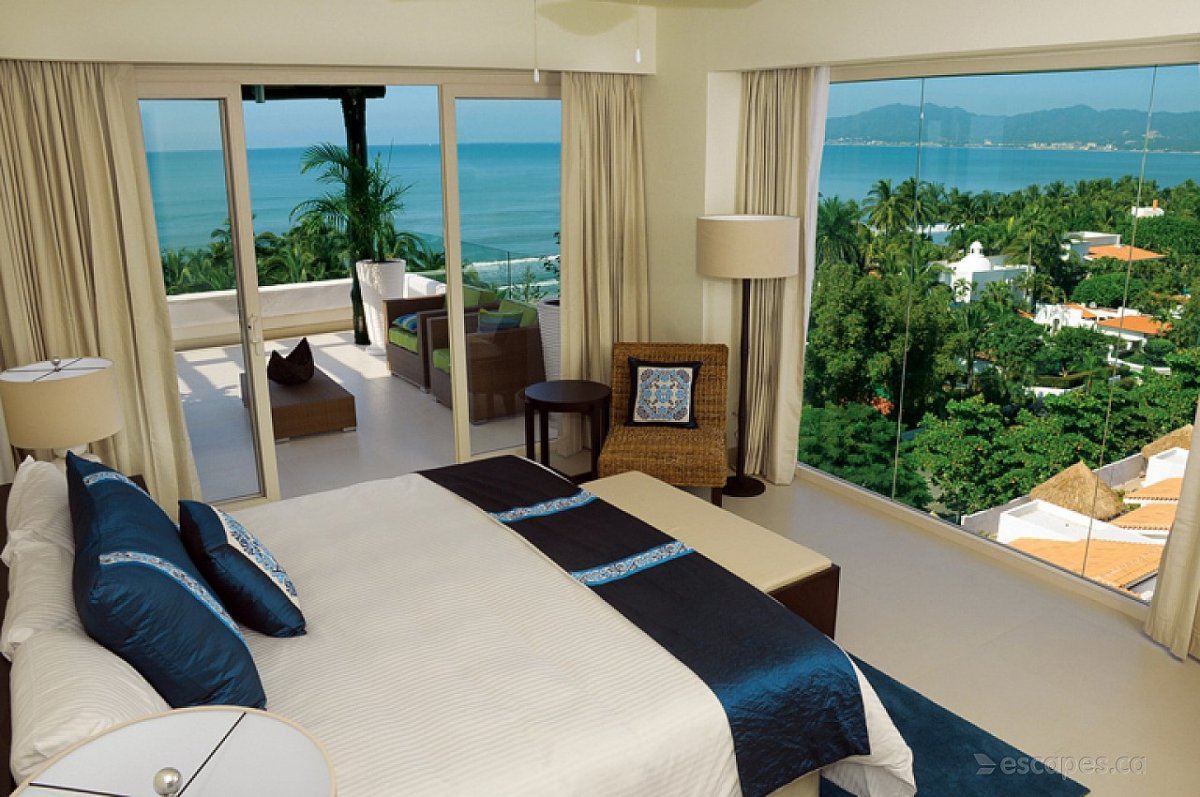 15. Le Blanc Spa Resort, Cancun
This resort is all about the scenery and the nearby attractions. Le Blanc Spa Resort is on the eastern side of Cancun, and you're just a short walk from the shopping center and a short distance from Museo Maya de Cancún and a water park. This resort is perfect for families, and there's more than enough live entertainment to keep you busy. You can schedule a tango lesson, listen to some live music, watch the circus or attend the magic show. Once you arrive, you'll never want to leave!