Cancun is more than just a spring break destination for co-eds. This beachside city has an array of fun and exciting activities that are kid-friendly, too. So the next time you're looking to take a getaway with the entire family, here are 10 things you can do in Cancun with your kids in tow.
1. Interactive Aquarium
The Interactive Aquarium is small in size, but there's more than enough activities to keep you entertained for at least a couple of hours. Located inside La Isla Shopping Village, the aquarium has many hands-on exhibits, including turtle and manta ray tanks. If you're feeling really daring, you can pay a little bit extra to feed the sharks or swim with the dolphins.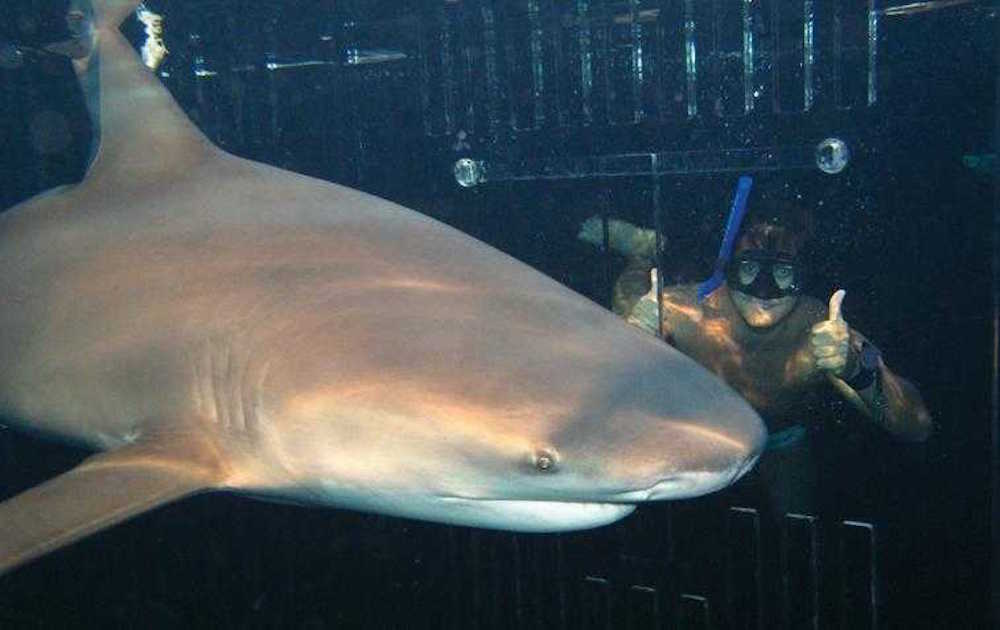 2. The Jungle Place
Nature lovers will fall in love with The Jungle Place. It's a national reserve that houses toucans and endangered spider monkeys. This sanctuary also allows visitors over the age of 7 to get up close and personal with the monkeys. The Jungle Place is an extremely popular tourist destination, and they're only open a few days a week. So make sure you book your reservation ahead of time!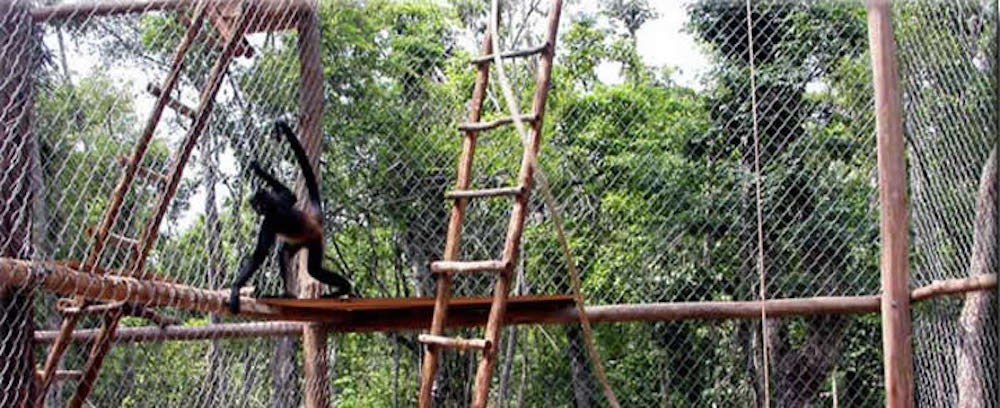 3. All Ritmo Waterpark
Most people visit Cancun for its pristine beaches, but there are additional water activities available if you want to switch things up and have a change of scenery. This waterpark is located inside of All Ritmo Resort, but it's open to the public. It's possible to spend the entire day here going down all the slides or just lounging underneath an umbrella. But the best part about this attraction is your all-inclusive admission includes unlimited food, sodas, and alcohol! Bottoms up!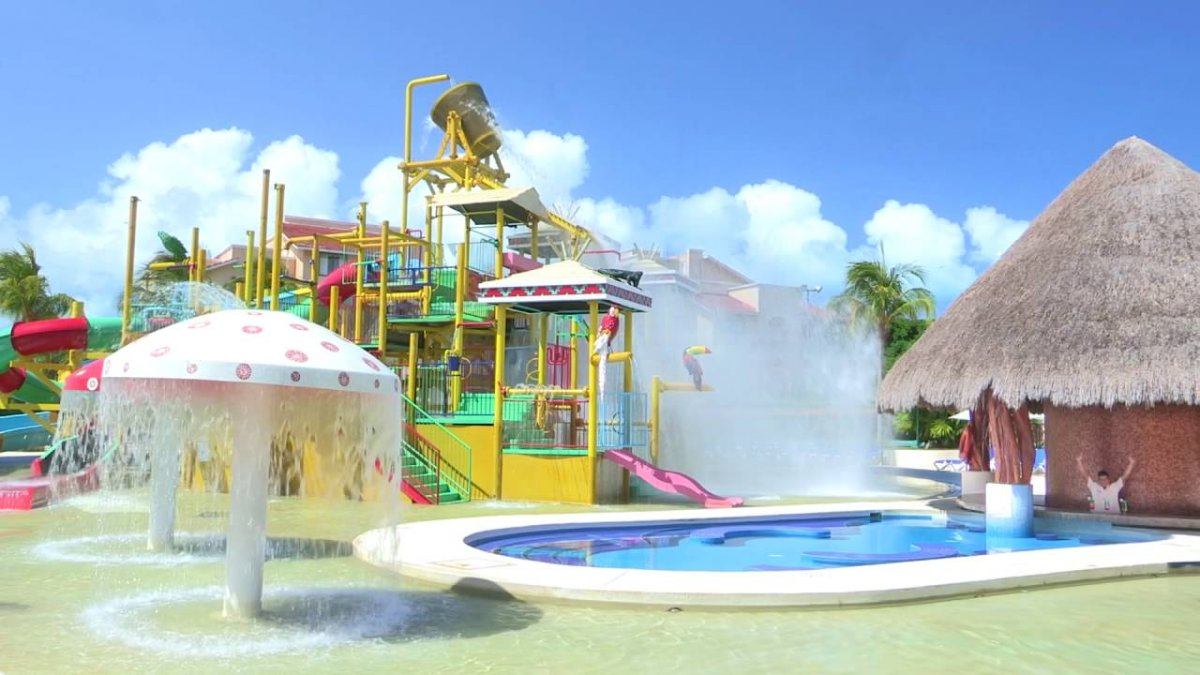 4. Xel-ha Eco Park
Located near Playa del Carmen, this park has so many different activities that the entire family will enjoy. After paying your admission, you'll have access to a children's playground, wildlife attractions, inner tubes, and snorkel gear. Your entrance fee also takes care of food and drinks, too!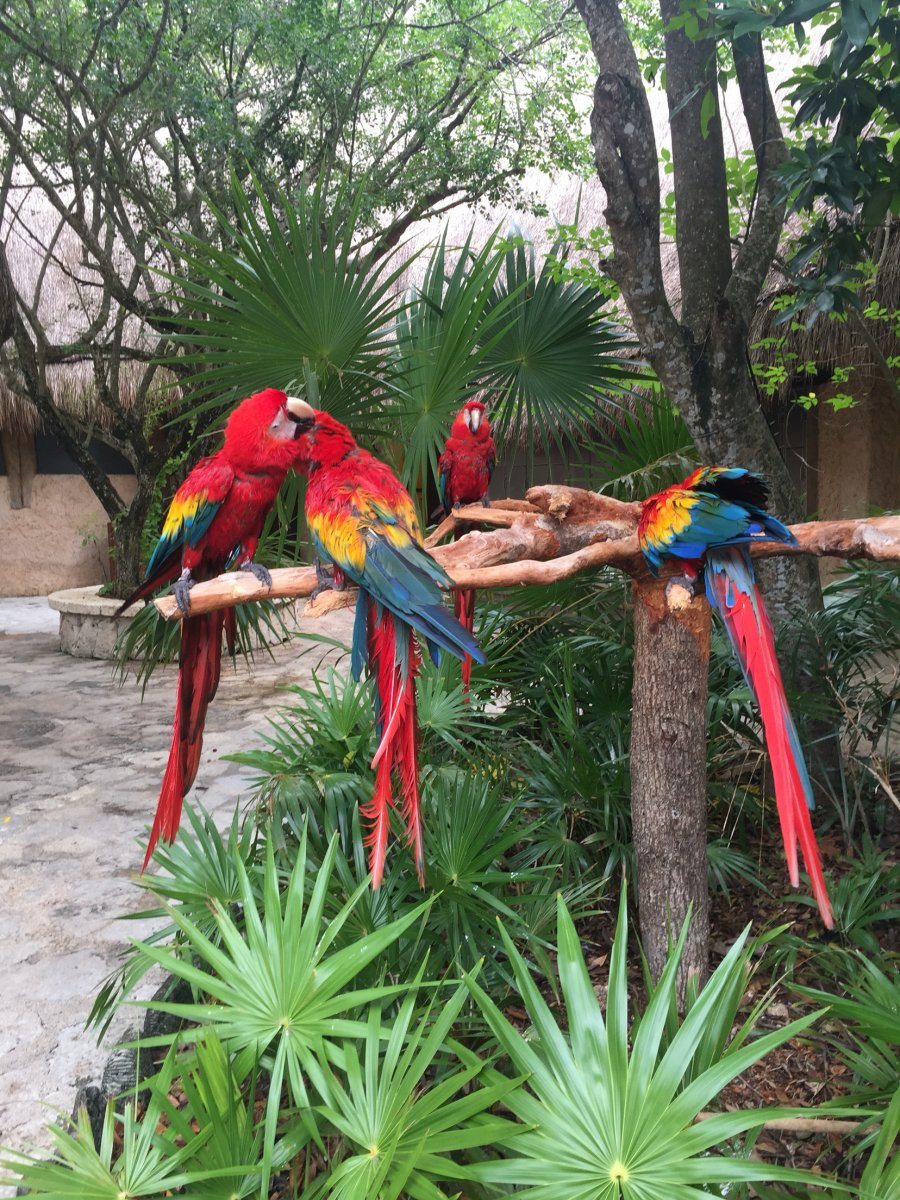 5. Jolly Roger Pirate Ship Dinner Cruise
Board a makeshift pirate ship and enjoy this fun dinner cruise. You can watch the pirates battle it out right before your eyes, and you might even be asked to join in on the show! Before returning to the dock, your kids will be able to play some fun games with the ship's hostesses while the adults can take advantage of the open bar.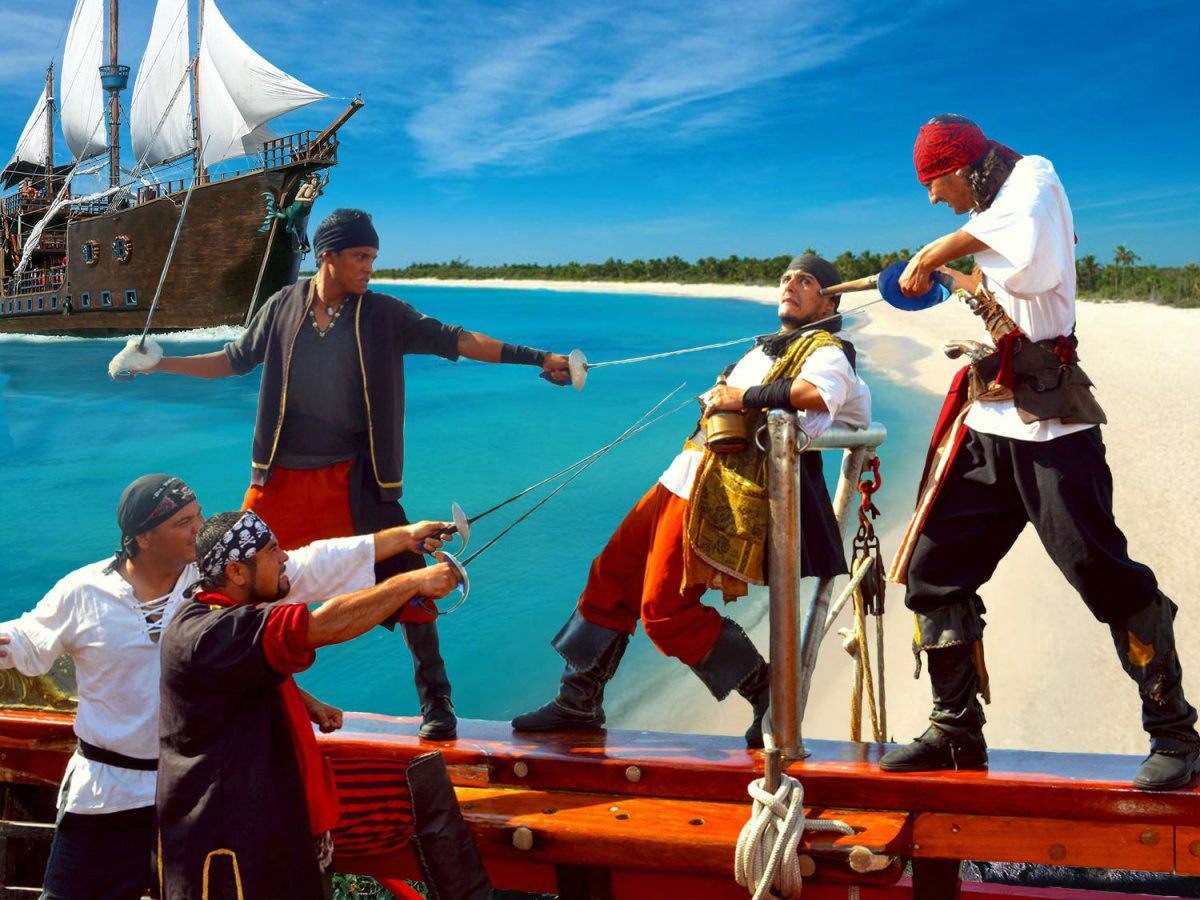 6. Crococun Zoo
Located outside of downtown Cancun, this zoo is an interactive conservation that breeds and acts as a sanctuary for crocodiles. You can take part in the guided tour, stroll through the crocodile holding cage, or feed some of the zoo's wildlife.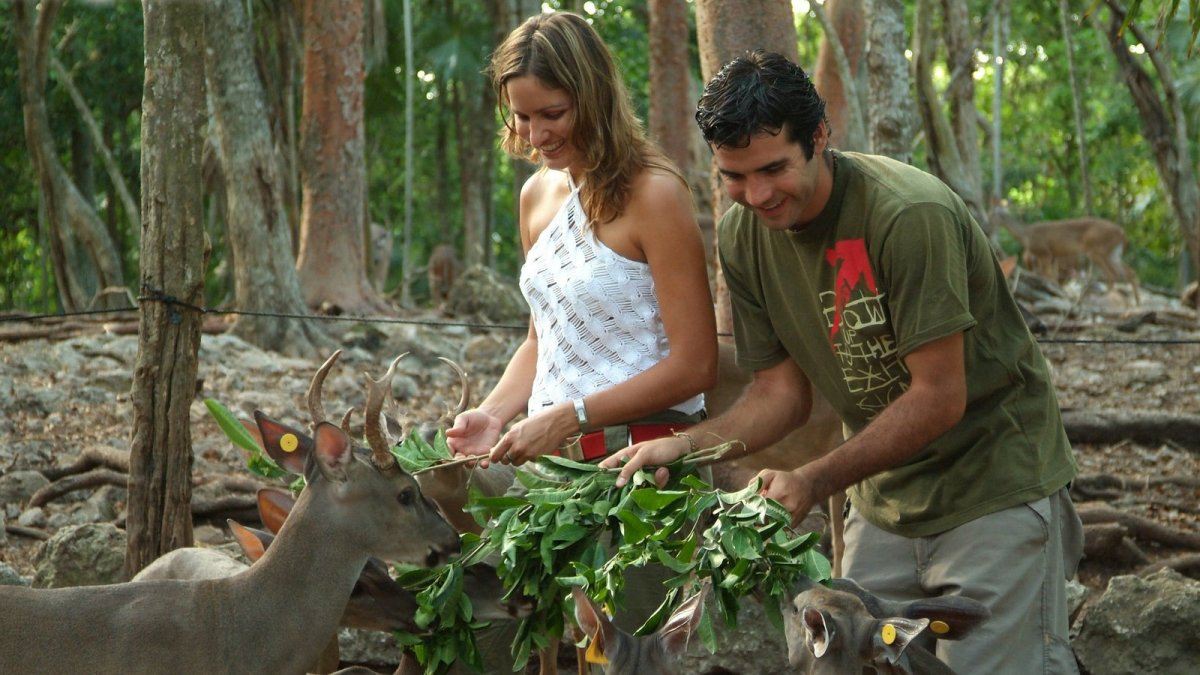 7. Hidden Worlds
This nature park is an outdoor oasis that's full of high-flying activities. Older kids will love zip lining over the jungle, while the little ones can go snorkeling with the help of an adult. Hidden Worlds is also the place to visit if you want to explore cenotes. These stunning underground caverns and waterways have been preserved within the jungle for centuries.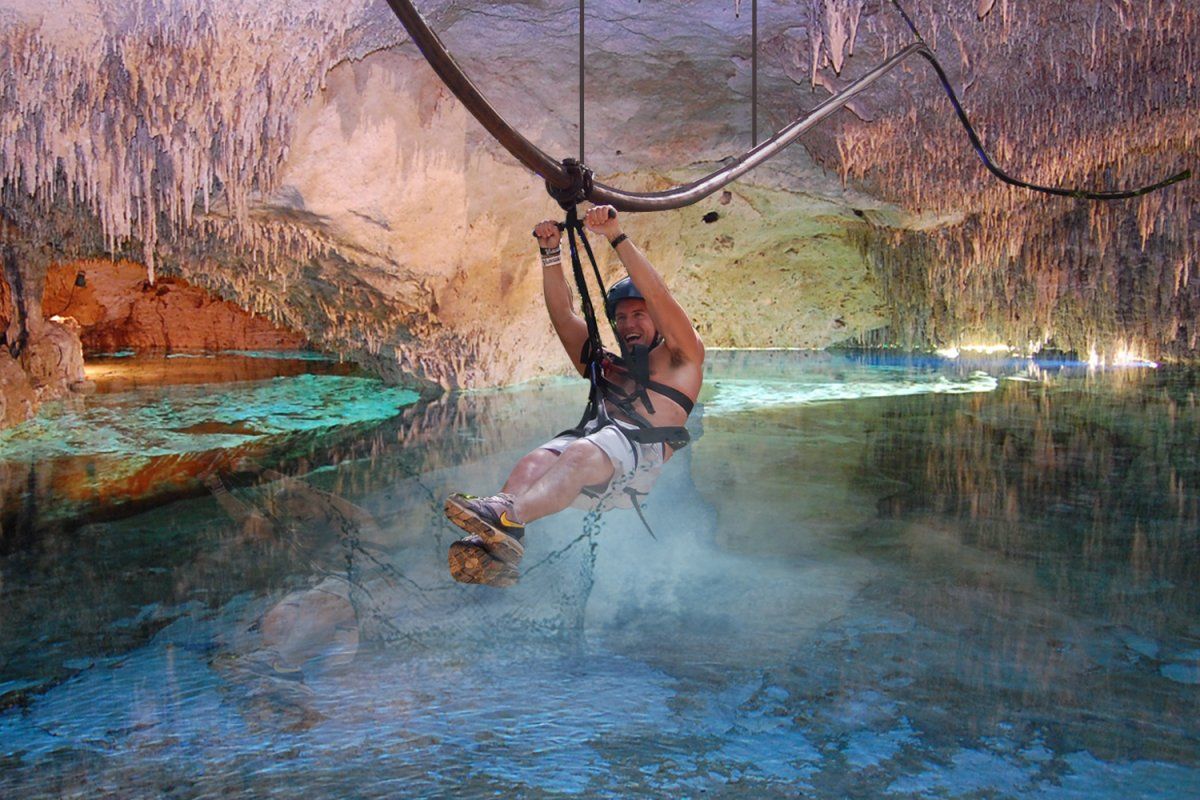 8. Xcaret
Explore the history of Mexico and Mayan culture at this eco-archaeological park. There are so many outdoor adventures to take part in, from the butterfly pavilion to the aquarium. This attraction also has an area where you can swim with dolphins, a lazy river that's perfect for tubing, and live shows full of traditional music and dancing!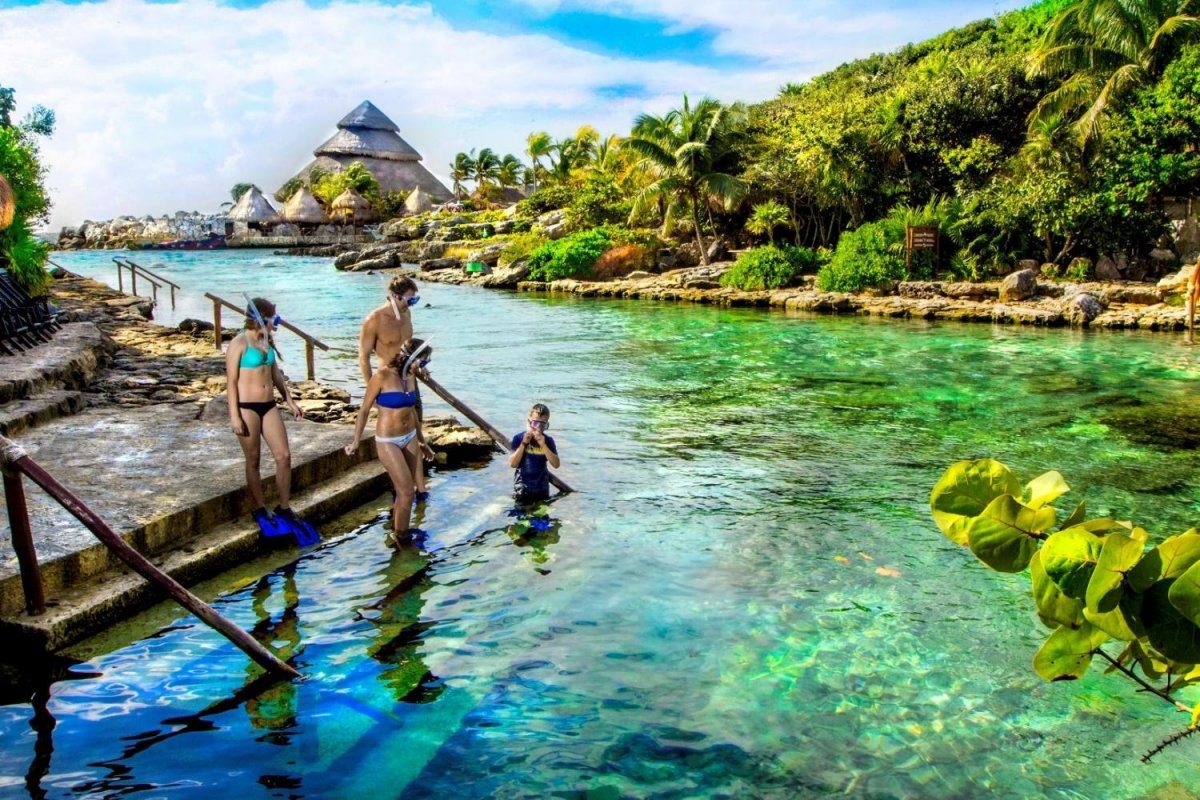 9. SubSee Explorer
If you've ever been on a glass bottom boat tour, you'll love this ride. The Subsee is a submarine and glass bottom boat hybrid. For non-swimmers and young kids, this is the perfect way to get in contact with the beauty that lies underneath the waters of Cancun. You'll see everything from gorgeous reef to tropical sea life.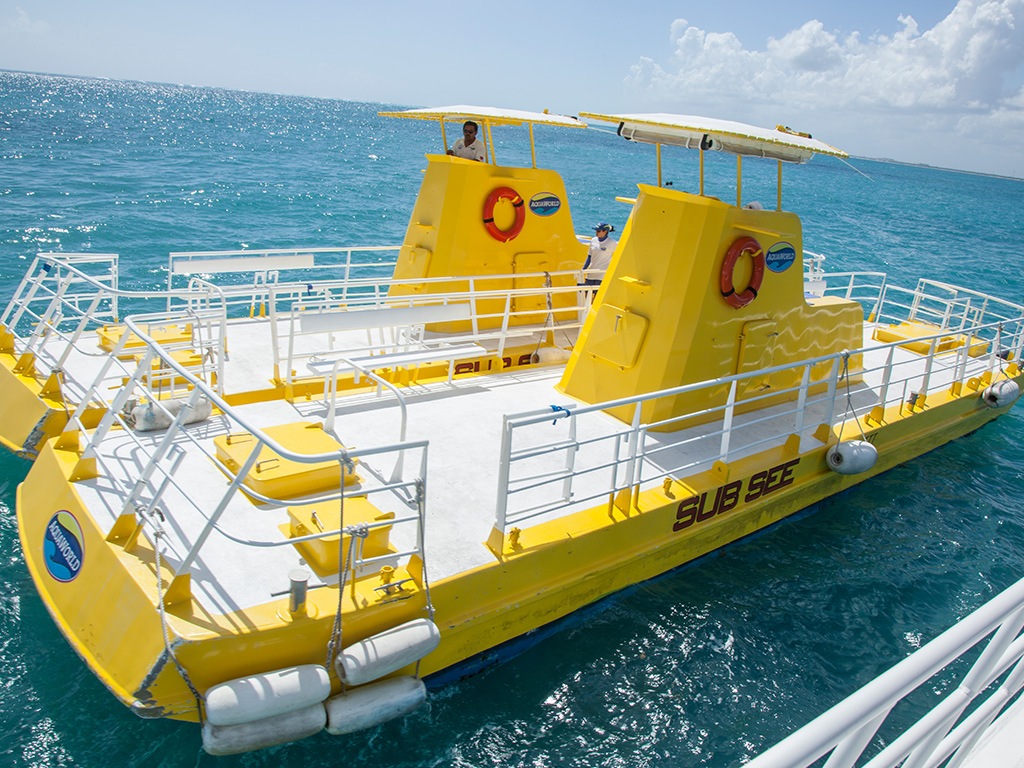 10. Isla Mujeres
A short ferry ride from Cancun will bring you to Isla Mujeres – a picturesque island with turquoise blue water. If you're not lounging on the beach and soaking up the sun, you can visit the turtle farm, explore the tiny shops and restaurants, or rent a golf cart and drive to the charming downtown area.