If you enjoy travel and love music, plug some European music festivals into your travel plans. Europe boasts some varied festivals that appeal to a wide array of music lovers. Since many are held at spectacular venues in some of Europe's most scenic places, you'll have double the reason to make the trip. The following are 14 of the best music festivals in Europe.
1. Pinkpop Festival, The Netherlands
Held at Landgraaf in The Netherlands each year, the Pinkpop Festival is dedicated to pop and rock music. It has the honor of being the oldest-running music festival in the world, going strong since 1970. Today the fest runs for three days and attracts nearly 200,000 music lovers annually. Many fans show up with pink hair and some concert-goers even bring their grandkids along for the shows! 2015's lineup will include Muse, Robbie Williams and Foo Fighters.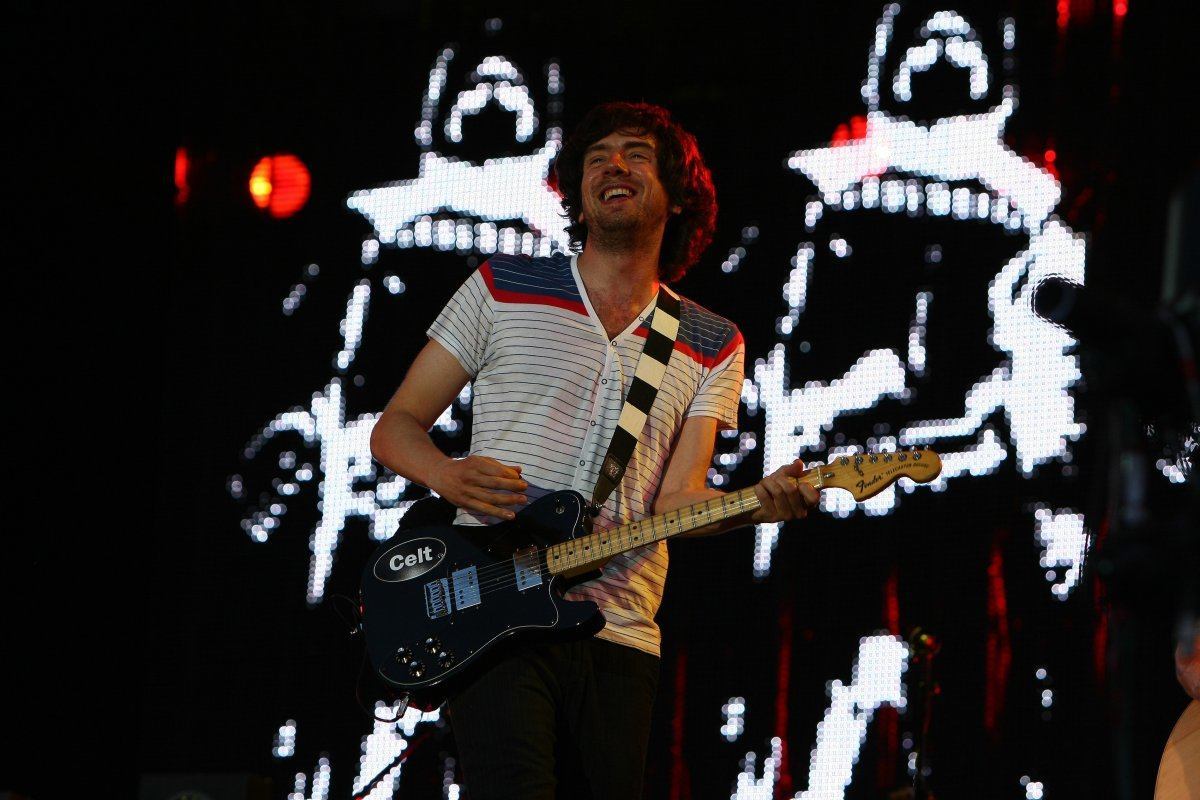 2. Bloodstock, Walton-on-Trent, England
If you are planning to do some summer traveling in the UK, check out the dates for Bloodstock. This heavy metal festival has grown increasingly popular since 2005 when it moved from an indoor event to the great outdoors. Attracting top metal acts like Alice Cooper, Megadeth and Slayer, this fest is great fun even if you're not typically a headbanger. As a unique cultural event, this event is great for people watching too.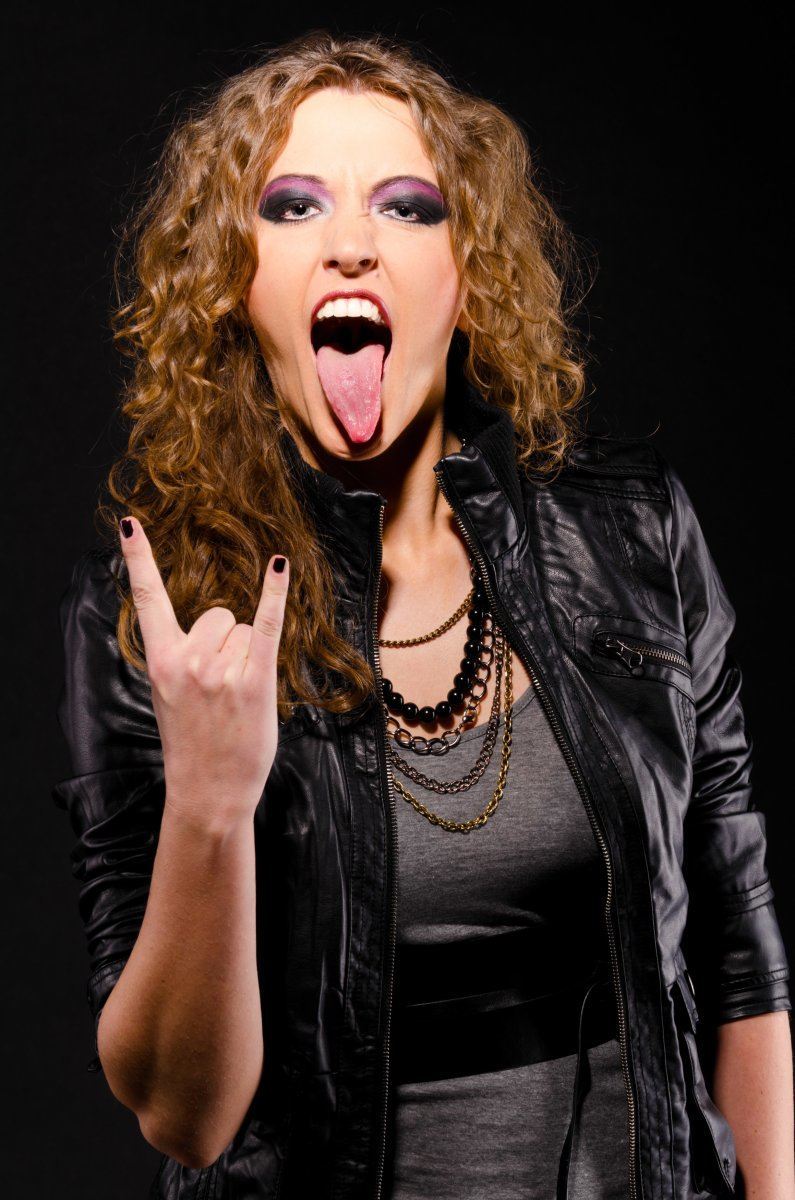 3. Electric Picnic, County Laois, Ireland
Electric Picnic is a celebrated music and arts festival held annually on the grounds of Ireland's Stradbally Hall. Often revered as the best fest in Ireland and one of the very best of Europe, Electronic Picnic has attracted big name performers like Nick Cave and the Bad Seeds, The Human League, New Order, Modest Mouse, Wilco, Sinead O'Connor and more. The festival is known for its truly eclectic variety of performances, including literary readings, poetry and comedy acts. Side areas include a Jamaican Village and vintage Trailer Park. 2015's Electric Picnic will take place from September 2 to 6, final lineup to be announced.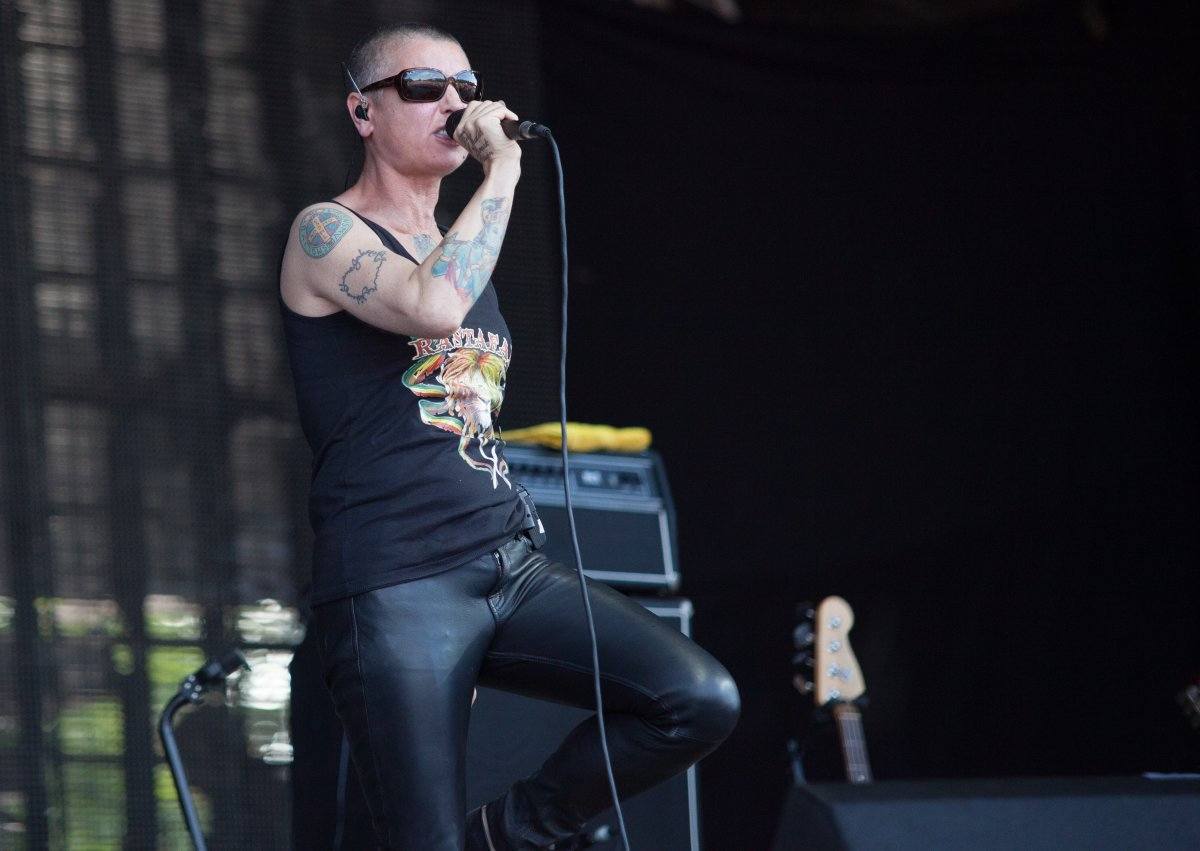 4. Primavera Sound, Barcelona, Spain
If you need an excuse to visit Barcelona, Spain, the Primavera Sound Festival is a seriously good one. The festival is usually held in late May or early June and attracts fans of rock, alternative, electronic and hip-hop music. Known for its diverse performers, the fest is particularly popular among travelers because there are so many other things to see and do in Barcelona before and after attending the event. If you want to attend one of the best music festivals in Europe in one of the continent's most alluring cities, this one should top your list. The Strokes and Ride are headlining in 2015.

5. Sziget Festival, Budapest, Hungary
Held annually on an island in the Danube, the seven day Sziget Festival is one of Europe's hottest tickets. As the event is held in one of Europe's most glittering capital cities, it is definitely worth attending. As one of the continent's largest festivals for music and culture, Sziget Fest offers something for everyone. If you plan to do some traveling around there, check the event's website to see upcoming lineups. Past headlining acts have included Iggy Pop, The Cure, Franz Ferdinand, and Robert Plant.

6. Hurricane Festival, Bremen, Germany
Held annually each year near Bremen, Germany, the Hurricane Festival attracts throngs of alternative music lovers. Bremen is a northern German city and offers a wealth of attractions for visitors. The festival, however, is a great highlight for a trip to the city. Some of the biggest headliners of this fest have included The Smashing Pumpkins, The Cure, Sonic Youth, Queens of the Stone Age, Nada Surf and the Red Hot Chili Peppers. Germany boasts a wide array of fun music festivals, but this one is a must-experience event if you enjoy alternative and mainstream rock.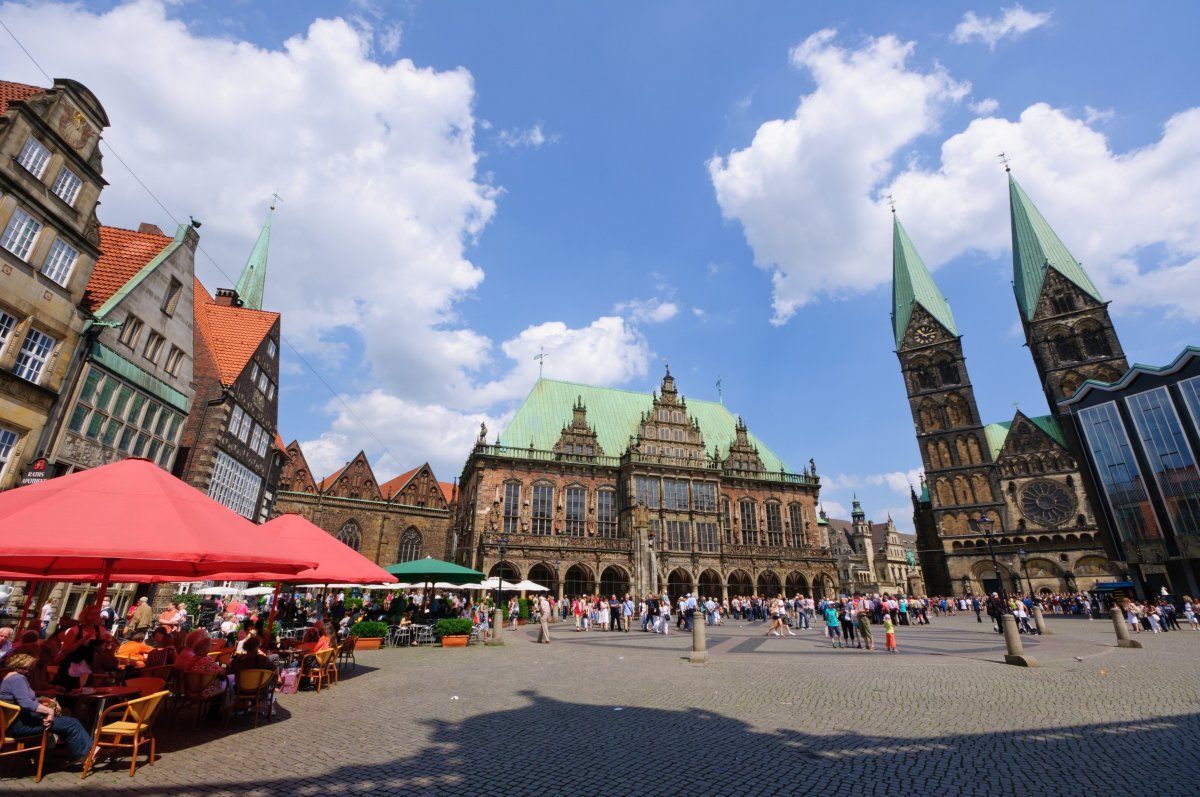 7. Rock en Seine, Paris, France
Held annually at the Chateau de St. Cloud's Park near Paris, the Rock en Seine festival attracts diverse international rock bands each year. If you plan to be in Paris during the event, it's definitely worth your while to check out this music-lover's event. The festival spans three days each year and has featured such noteworthy acts as Beck, Foo Fighters, Björk, Kings of Leon, Nine Inch Nails, Green Day, and Lana Del Rey. You never need an excuse to visit Paris, but this is a good one to work into a trip.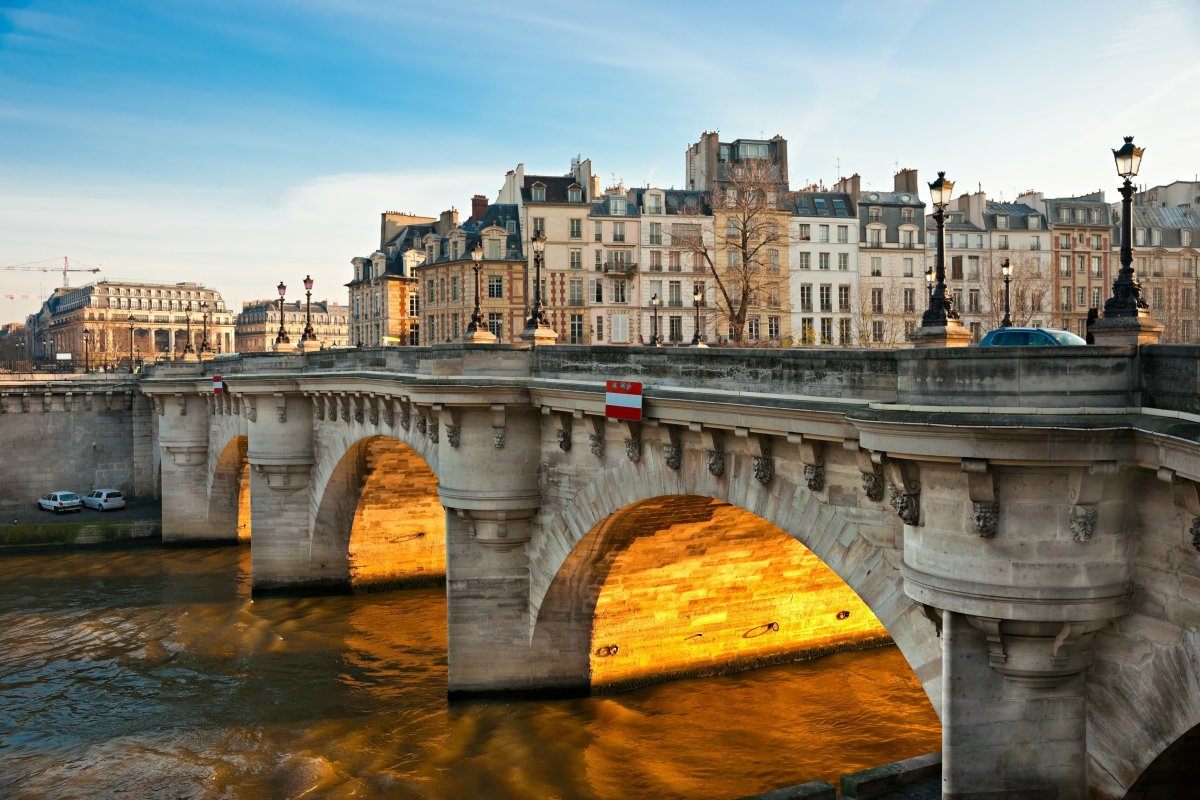 8. Lismore Musical Festival, County Waterford, Ireland
And now for something a little different, the Lismore Musical Festival is for more refined musical tastes. This increasingly popular fest is devoted to classical music and opera. The grounds of the event make it a sublime location to witness the unforgettable performances. If you plan travel to Ireland, you might want to book your trip around this outstanding musical program.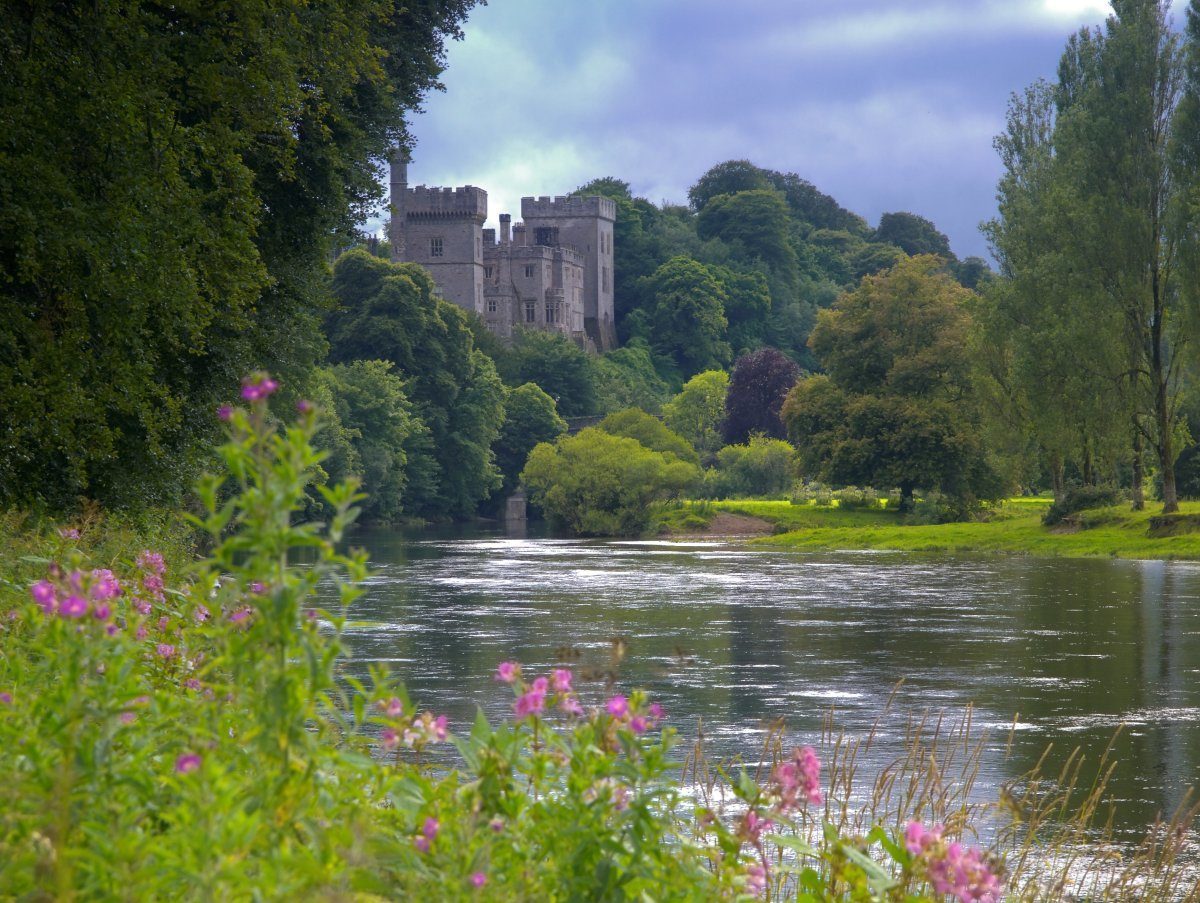 9. Isle of Wight Festival, Newport, UK
The Isle of Wight Festival is a renowned music fest held annually at Seaclose Park. From 1968 to 1970, the festival was a counterculture event. After 1970, the fest endured a long hiatus until it was revived in 2002. For fans of pop, rock and indie music, this fest is a must. Recent performers to play the event have included David Bowie, Stereophonics, Coldplay, The Police and Paul McCartney.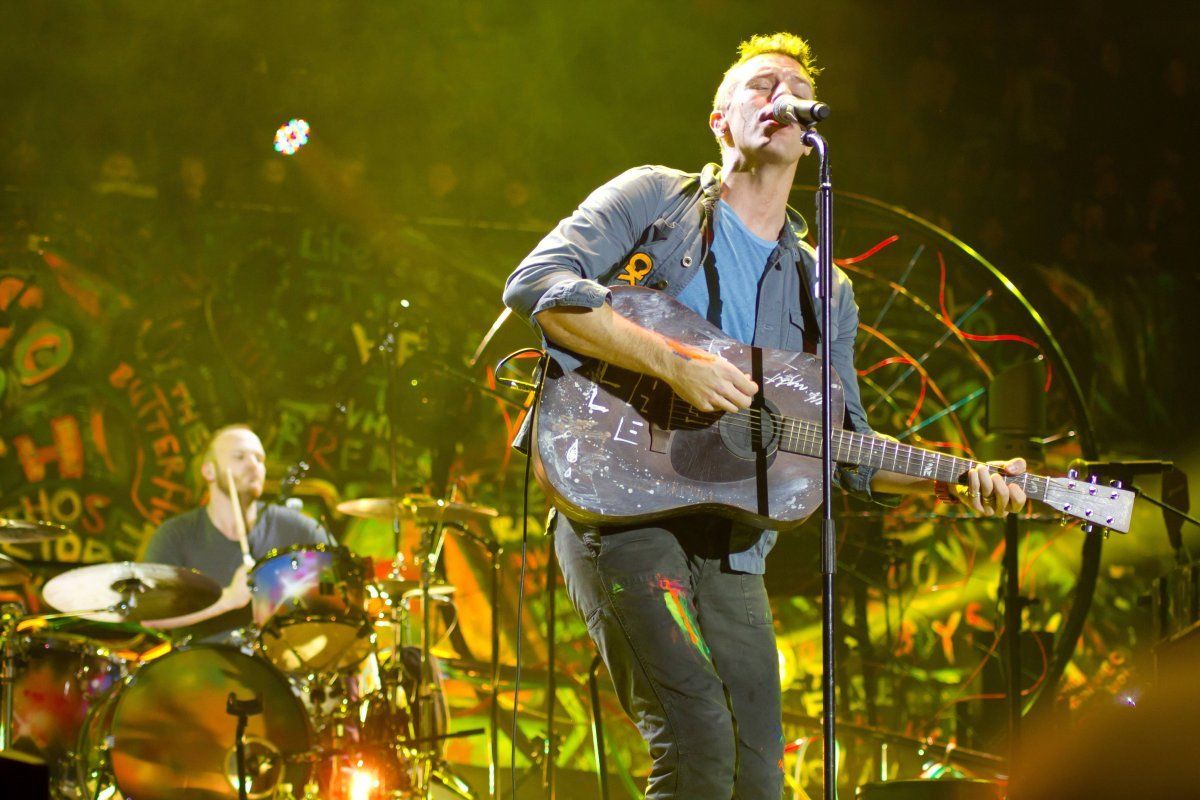 10. Live Music Festival, Krakow, Poland
Sponsored by Coca-Cola, the Live Music Festival has been going strong in the Polish city of Krakow since 2006. The festival features both rock and hip-hop music and attracts thousands of people to the Polish Aviation Museum and Airport where it is held each year over two days. Camp out if you want to stay close to the action. Recent main acts have included Timbaland, Missy Elliott, 50 Cent, The Chemical Brothers, Thirty Seconds to Mars, The Killers, and The Roots. The Live Music Festival took a hiatus in 2014 but will be back with a vengeance in the summer of 2015.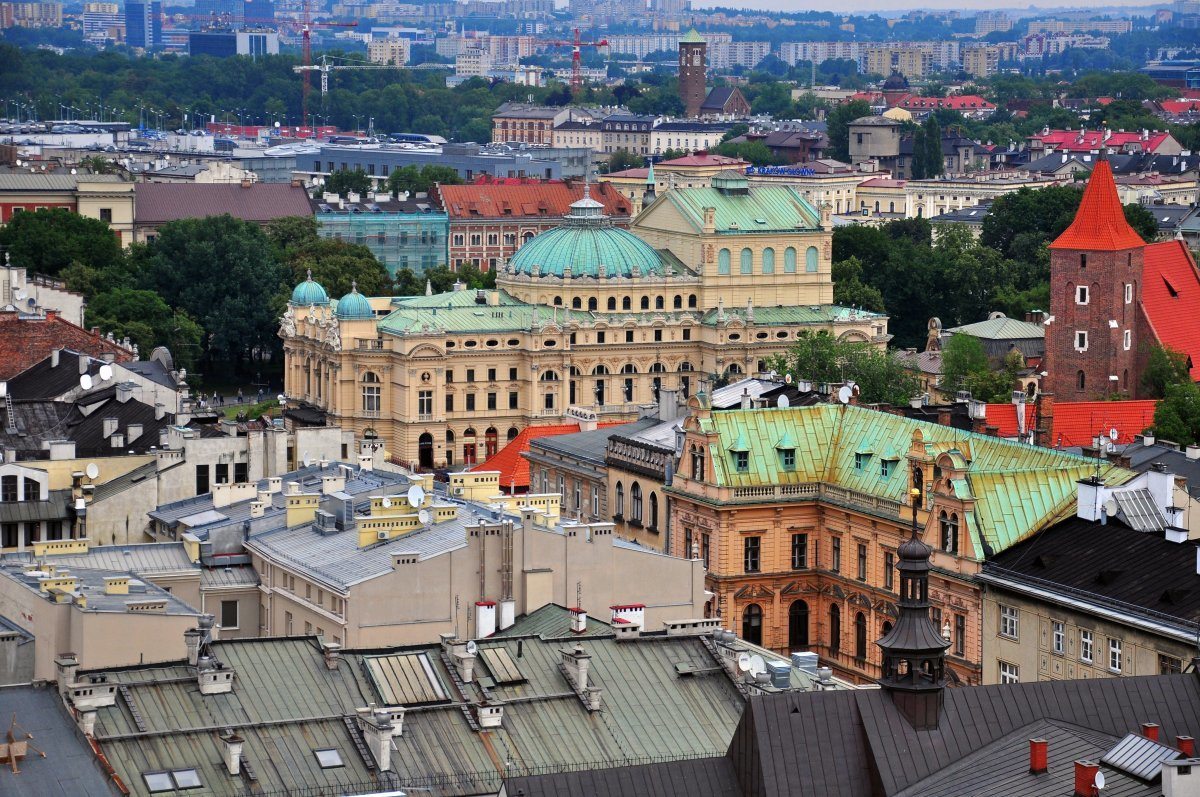 11. Way Out West, Gothenburg, Sweden
The Way Out West Festival is a popular Swedish fest devoted to rock music, but the lineups also feature plenty of electronic and hip-hop performances too. Held over three days each year in funky Gothenburg, the festival has showcased such acts as Outkast, Queens of the Stone Age, Cat Power, Kraftwerk, Mazzy Star, The Black Keys, Bon Iver, Prince, The Jayhawks, and Band of Horses. If you're traveling to Sweden during the festival, you won't want to miss it.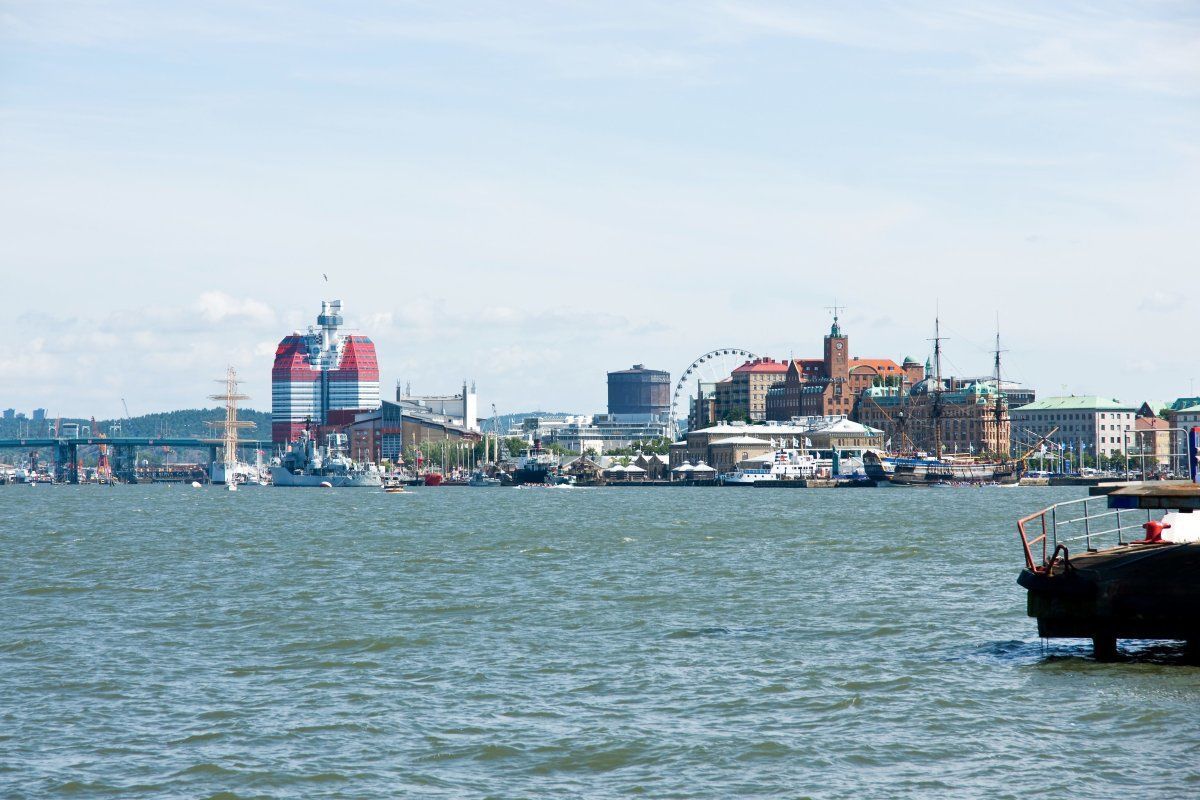 12. Mandstock Festival, Trentino, Italy
Mandstock Festival may well be one of the most scenic fests in Europe. Held near Italy's picturesque Lake Garda, Mandstock is a four-day event that celebrates reggae, folk, rock, and electronic music. The lineup for the event is often eclectic, which makes it popular among all types of music lovers. If you plan to spend some time in this breathtaking locale, be sure to check out the activities that are typically held in conjunction with the music fest like skate boarding and rock climbing events.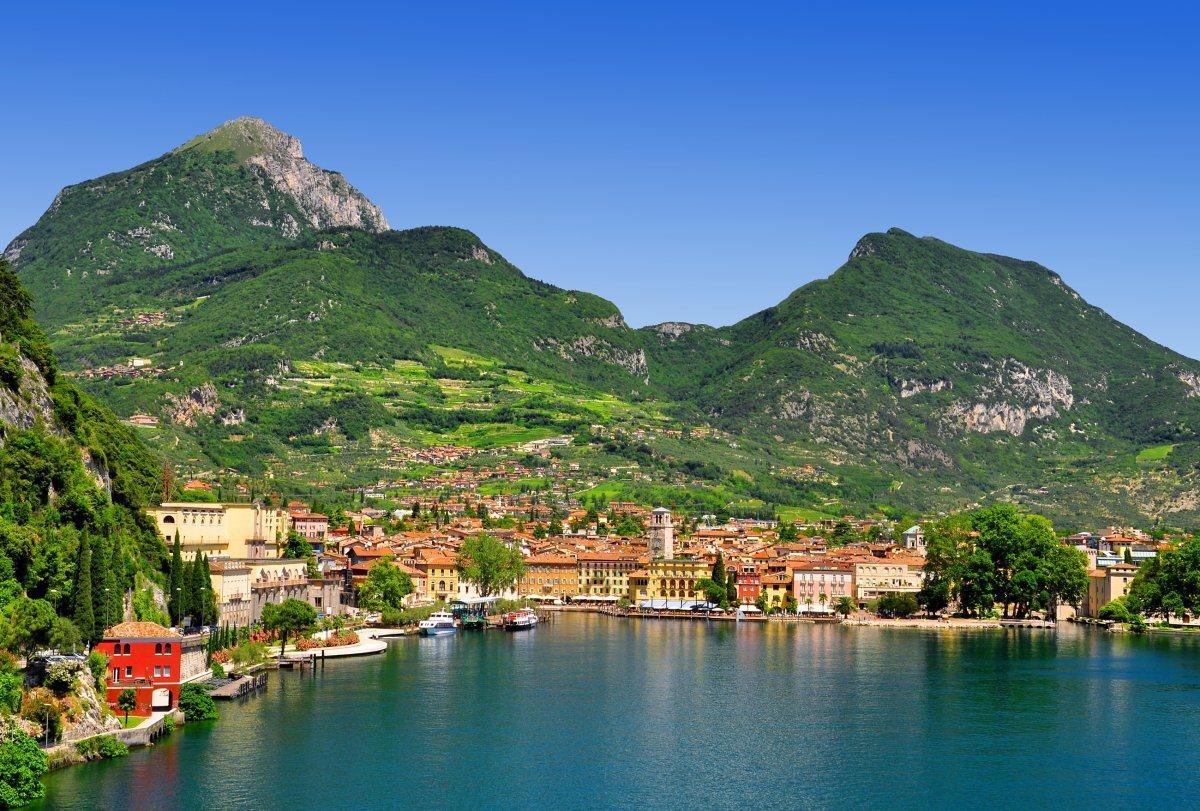 13. Roskilde Festival, Denmark
This rocking Danish music fest is the biggest event for music, art and humanism in Northern Europe. It features bands from Scandinavia as well as popular acts from around the world. Over 150,000 people attend the four day festival, many of them camping out in the adjacent campsites. There's a traditional naked run around the camp, which gives you an idea of the vibe at Roskilde. Last year's event featured the Rolling Stones, Outkast and Stevie Wonder.
14. Glastonbury Festival, Somerset, UK
No best-of list of music fests in Europe could be complete without a nod to the Glastonbury Festival, one of the best music festivals in Europe if not the world. This five-day fest celebrates contemporary music as well as dance, cabaret, theater and other arts. Traditionally kicked off the last weekend of June, this great festival has witnessed memorable performances by Van Morrison, The Smiths, Elvis Costello, Oasis, Radiohead, Jay-Z, The Who, U2, and so many others. The who's who of the music world all want to play Glastonbury, so fans are always in for a treat.