It doesn't take much convincing to entice most travelers to book a trip to Aruba. It has it all – from the constant trade winds and year-round nice weather to its pristine coastline with its sugary white sand and friendly islanders. You won't want to leave as soon as you step foot on this Caribbean paradise. If your goal is to stay safe while having the time of your life, here are 14 things you shouldn't do while visiting Aruba.
1. Don't Worry About Paying in USD
Although Aruba has its own currency, the Aruban florin, you don't have to worry about exchanging your USD when you visit the island. While dining out or making any sort of transaction, you'll be asked which currency you prefer. And, thankfully, most vendors will gladly accept American dollars.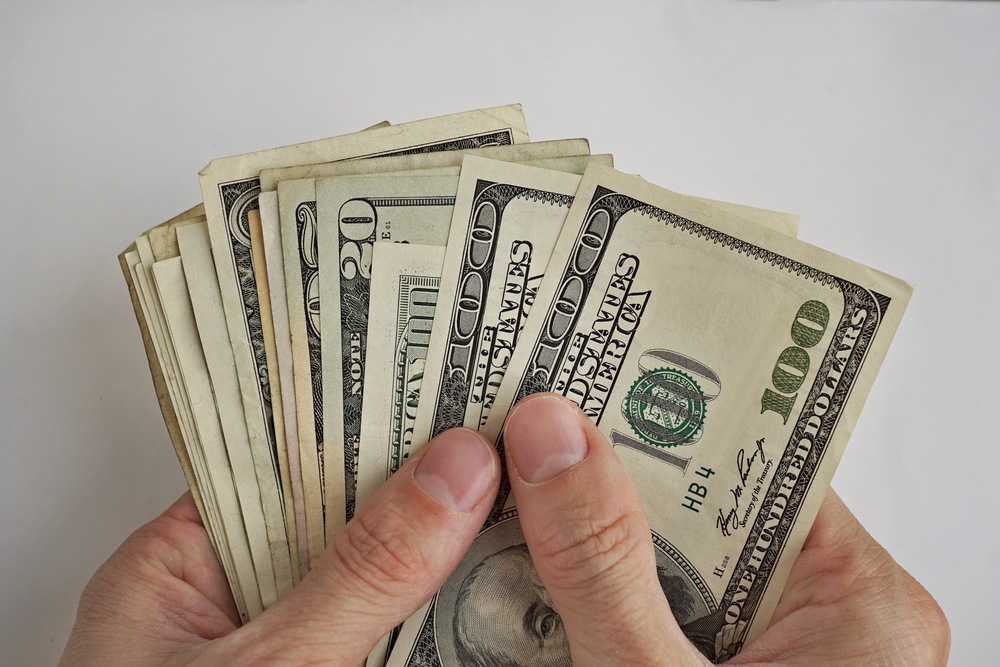 2. Don't Visit During High Season
If you want to spend a ton of cash and get stuck on the island with a flock of tourists, visit Aruba during the high season of mid-December through mid-April. On the flip side, if you prefer to visit during a less crowded period, it's recommended to book a trip during the low season of late-April through early-December.
The island is also home to many timeshares that set their check-in and check-out dates during the weekend. To avoid crowds at the airports, booking your arrival and departure on a weekday will alleviate some of the long lines at the island's only airport, Queen Beatrix International Airport.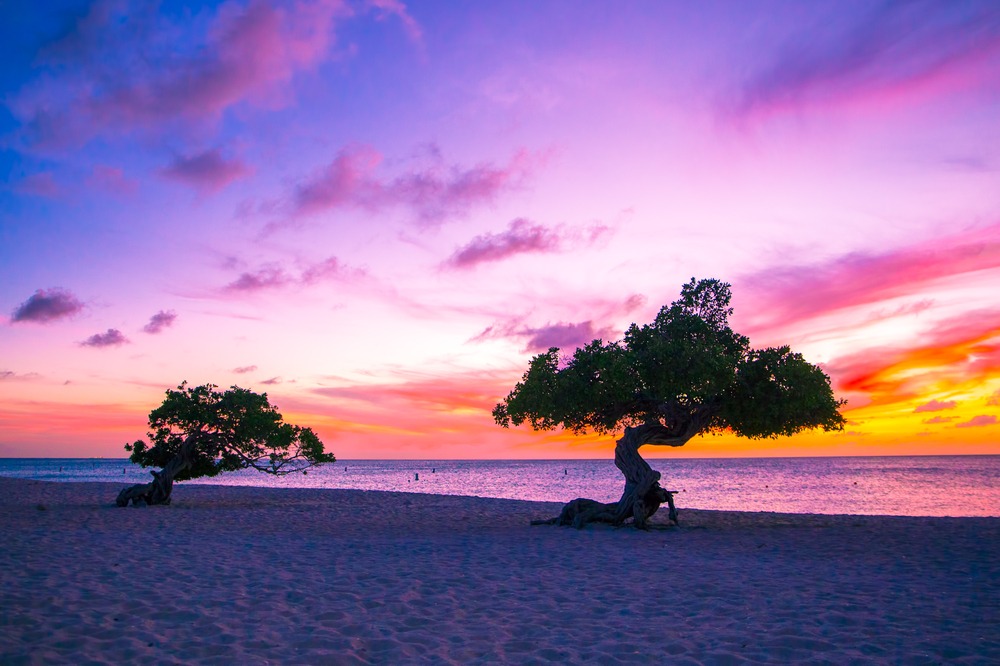 3. Don't Be Afraid to Drink the Water
When traveling to any tropical destination, the condition of the drinking water is always a main concern. However, Aruba is the exact opposite. You can safely drink the water since it's some of the cleanest H2O in the world. Thanks to their desalination process, bottled water isn't needed, and their tap water meets the highest standards of quality by the World Health Organization. So don't worry about staying hydrated underneath the sweltering hot sun. You can refill your water bottle straight from the tap whenever you get thirsty!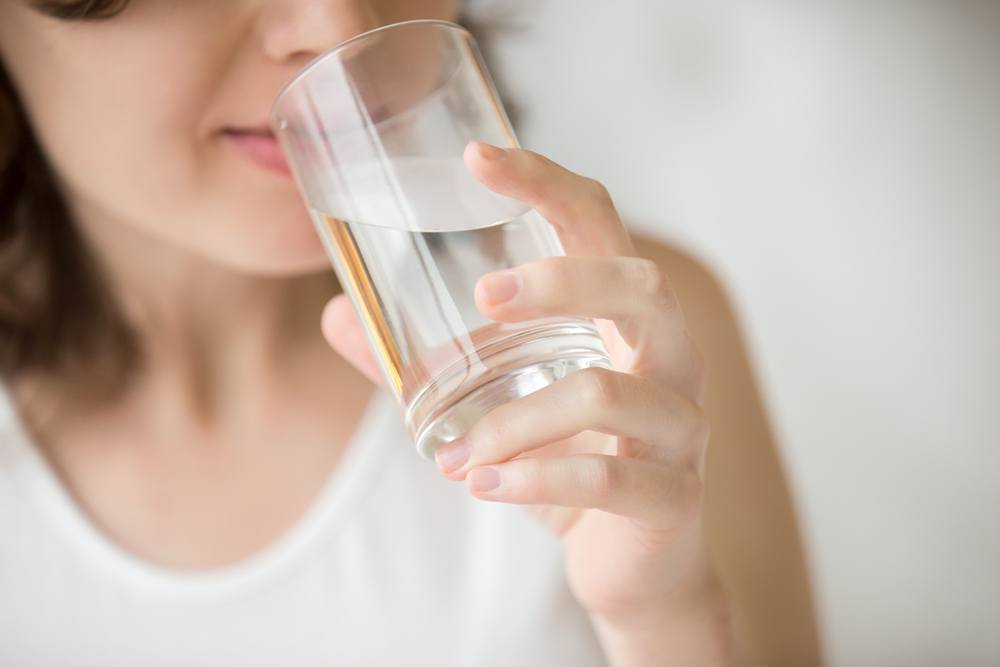 4. Don't Skip the Sunscreen
We all know the importance of packing sunscreen for our tropical island destinations, but you'll want to make sure you apply it each and every day while visiting Aruba. Since the island is 12 degrees north of the equator, the UV rays and solar radiation is strong. Even when it's cloudy outside, play it safe and lather up!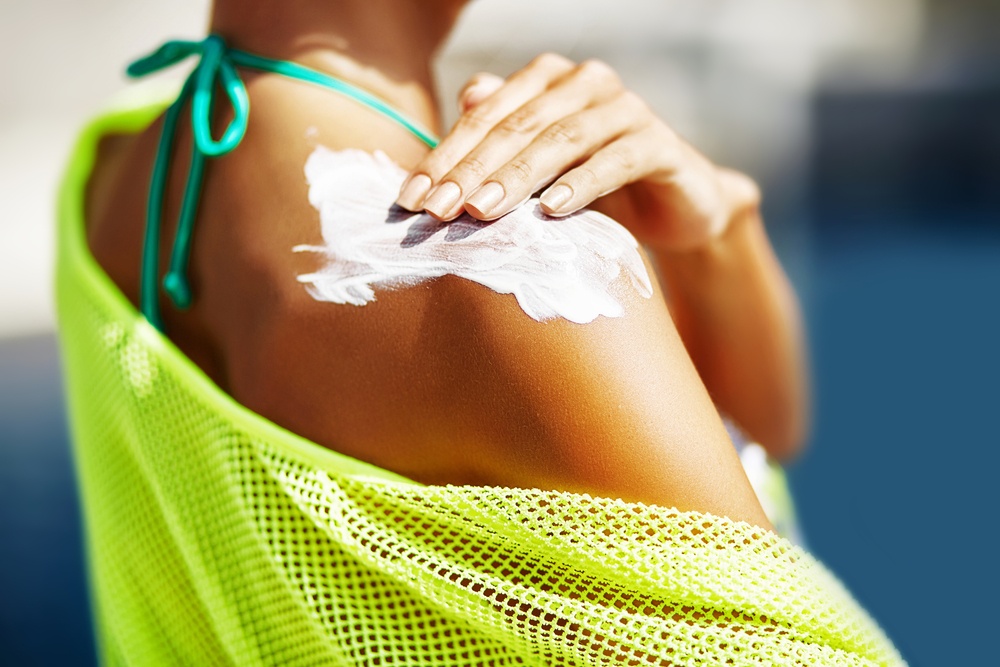 5. Don't Expect to See Street Signs
If you plan on renting a car, drive with caution while entering intersections since street signs are sometimes nonexistent or hidden. Motorcycles and ATVs don't follow traffic rules, so be on high alert. Also, in the rural parts of the island, you'll want to watch out for goats and other animals that tend to cross the roads unexpectedly.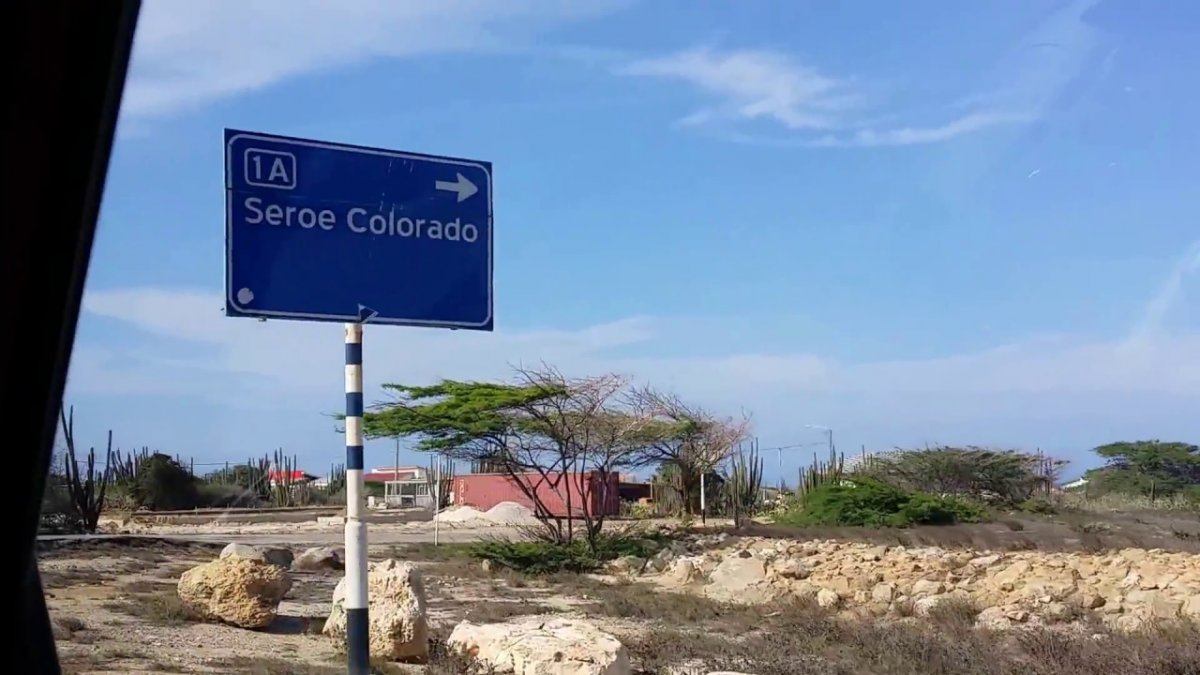 6. Don't Travel to the San Nicolas District at Night
Southeast of Oranjestad you'll find San Nicolaas, the island's second-largest city. Many tourists head out to this area to get away from the hustle and bustle of the busy resort areas of Palm Beach. While you'll find the beach to be idyllic, it's advised that you refrain from visiting this area after nightfall. There is an increased risk of crime, including petty theft. Although the island is relatively safe, always be aware of your surroundings.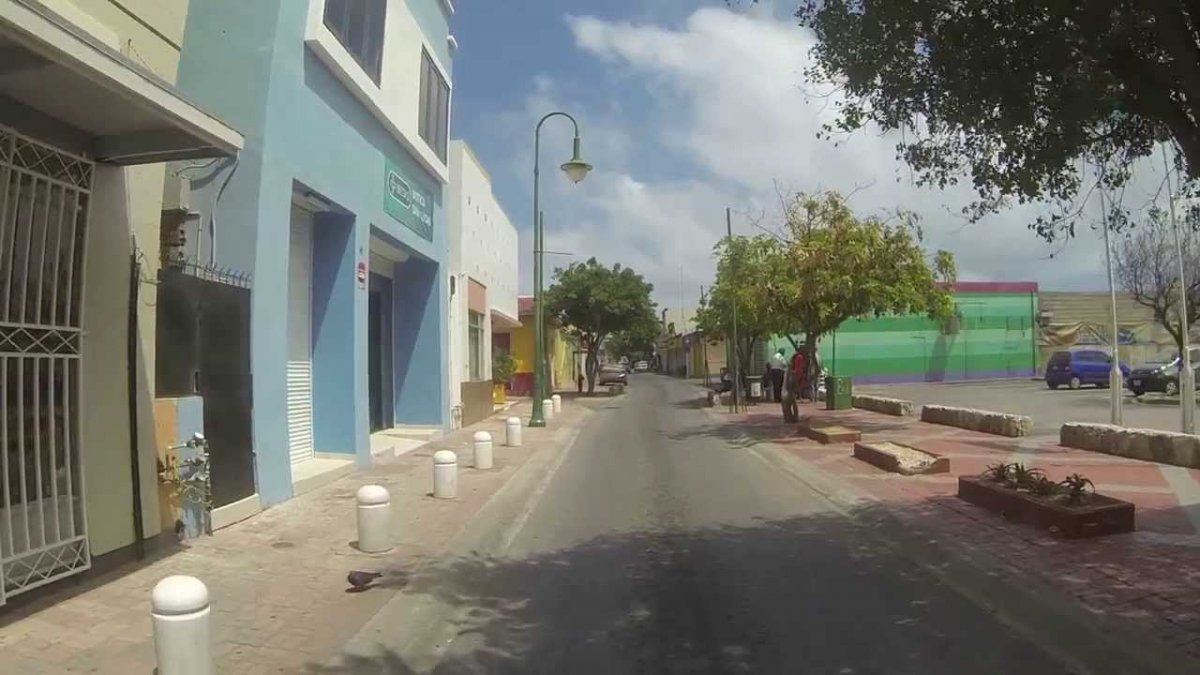 7. Don't Take a Taxi Without Negotiating
The government-owned taxis are safe to ride, but it's best to negotiate the price before you enter one. Since they aren't equipped with meters, drivers will base the cost on the destination rather than the amount of mileage. To avoid any kind of confusion, ask for the total price upfront.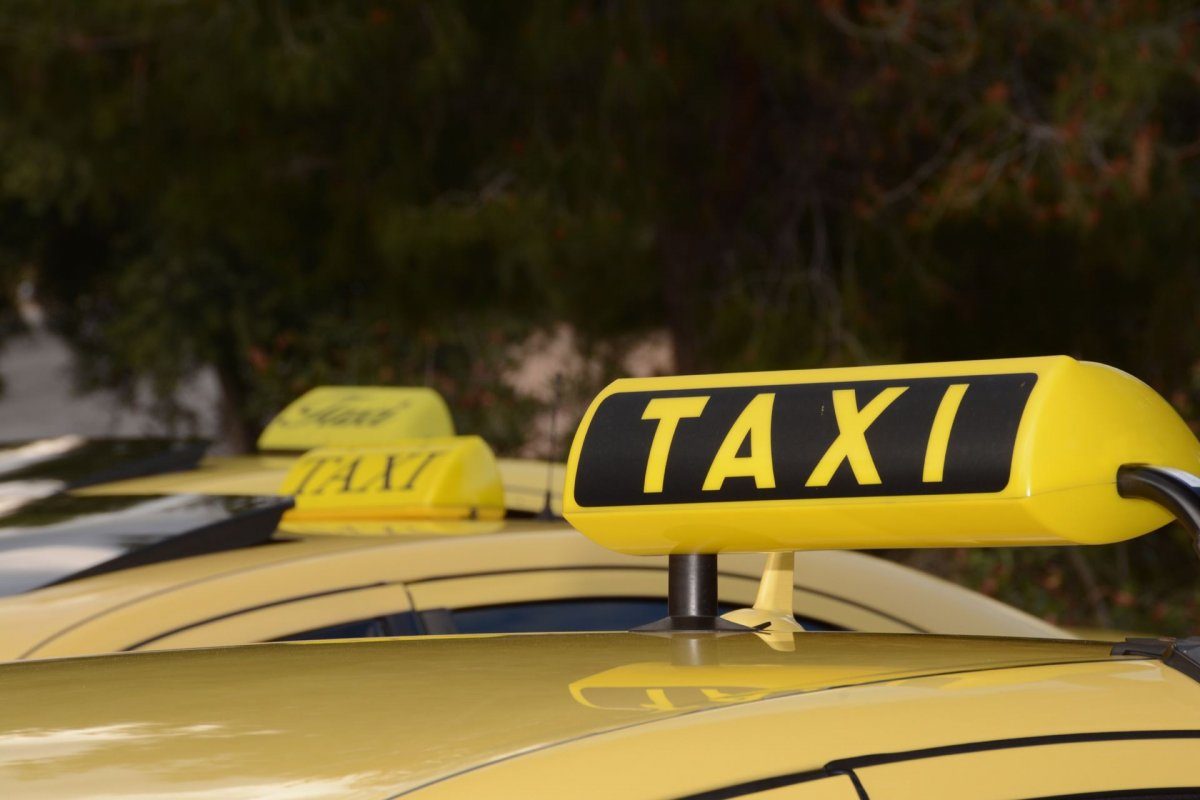 8. Don't Bother With a Map
The island is so small, you can essentially travel across it without referring to a map. Don't be afraid to go off the beaten path and check out the rock formations, the Ostrich Farm, and drive along the coastline without worrying about where you're headed!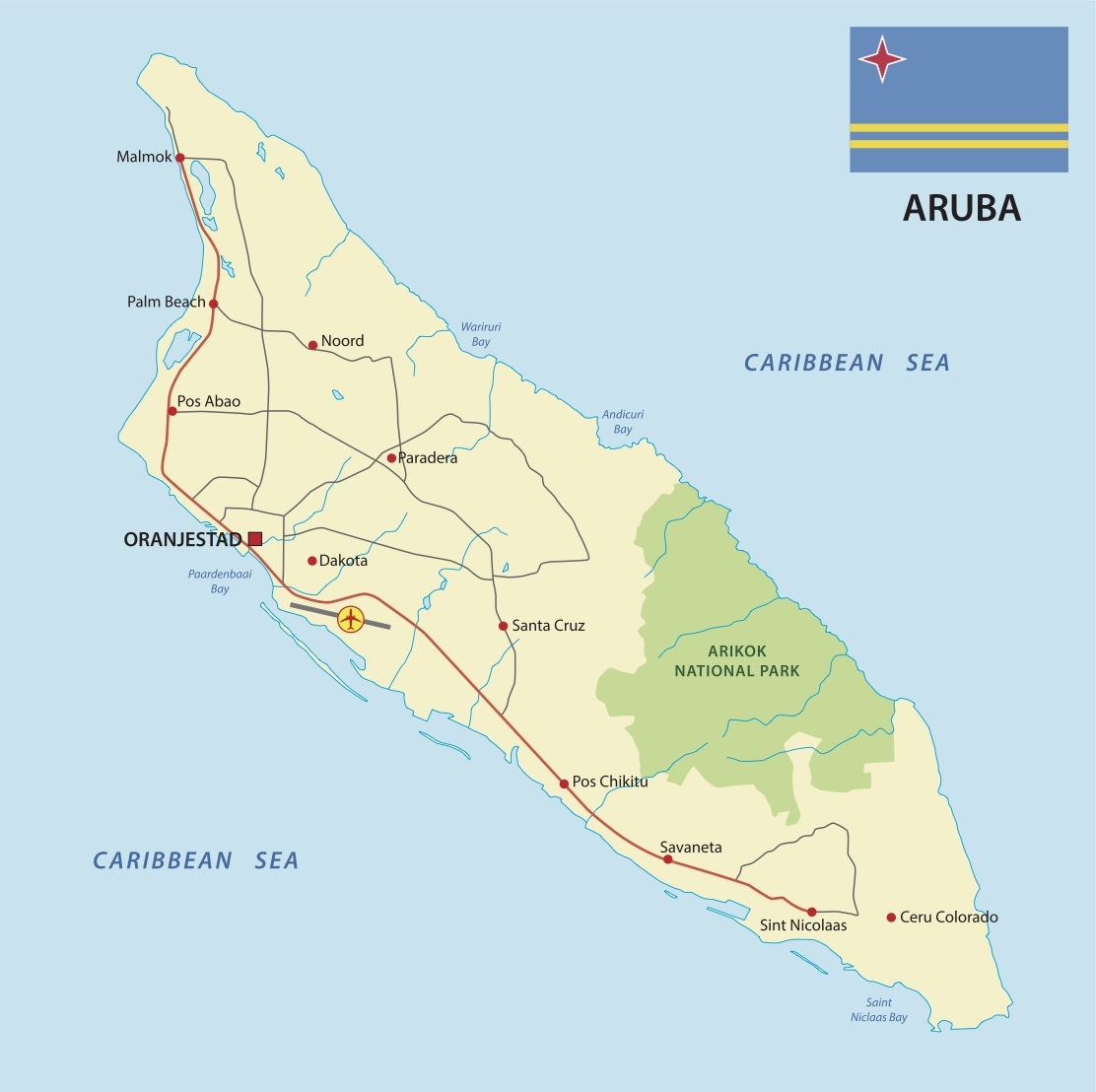 9. Don't Forget Insect Repellent
The tropical and equatorial climate means there's an increased risk of mosquito-borne illnesses, such as chikungunya and dengue fever. Health officials have reported that mosquitos in Aruba are also infected with the Zika virus, so pregnant women should really take caution. To combat the risk of being infected, insect repellent is highly recommended.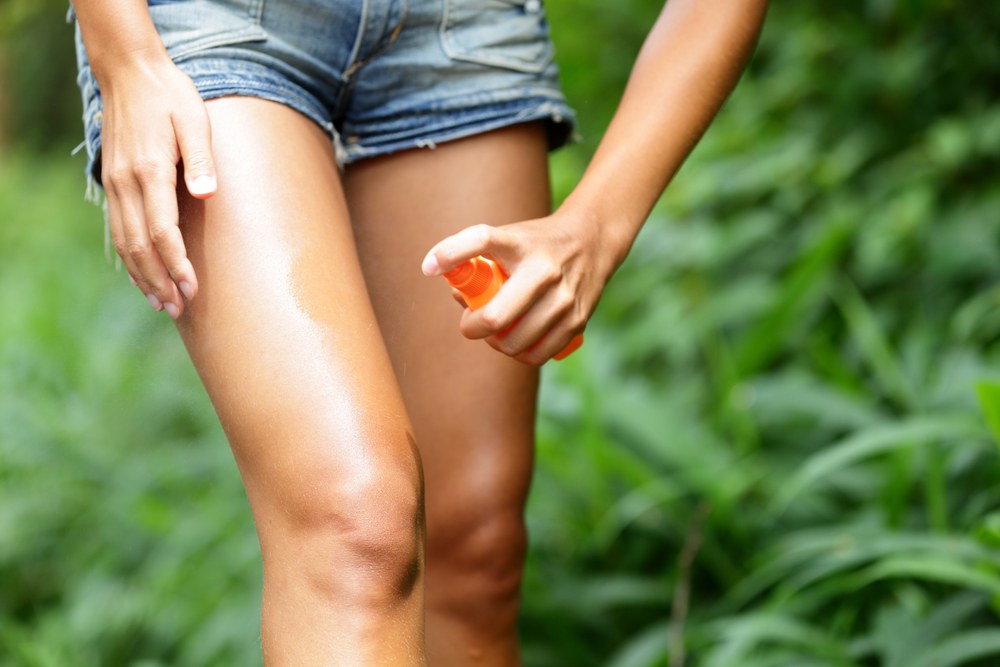 10. Don't Just Relax on the Beach
It may be tempting to pull out a beach chair and relax in front of the turquoise water day after day. If that's your idea of a perfect vacation then have at it! While you're taking it easy on the coast, you'll be missing out on several exciting activities. The island is known as a tourist destination, so there's no shortage of fun excursions, including windsurfing, hiking tours, horseback riding, and rum tastings. Why not get out there and try something new?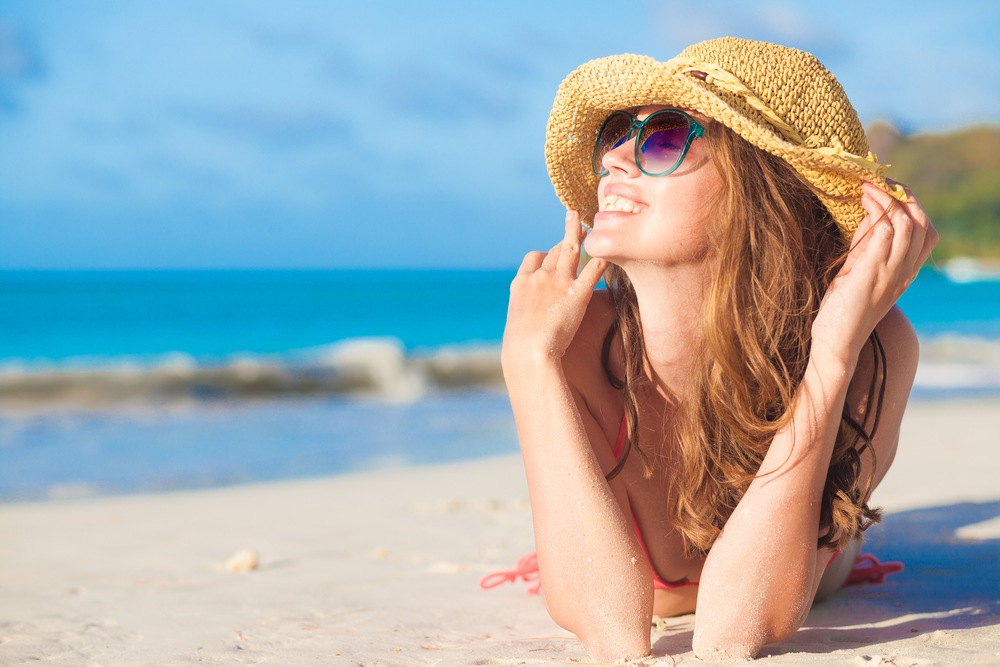 11. Don't Go to Chain Restaurants
You'll find a few well-known chain restaurants scattered throughout the island, including Hard Rock Cafe. But if you can eat at these establishments when you're back at home, you might as well give your taste buds a treat and try something new during your stay. Aruba has some of the tastiest locally caught fish, and you can enjoy a moderately priced meal at some of the island's most popular restaurants, including the Italian eatery Casa Tua and delicious BBQ at Smokey Joe's Island Grill.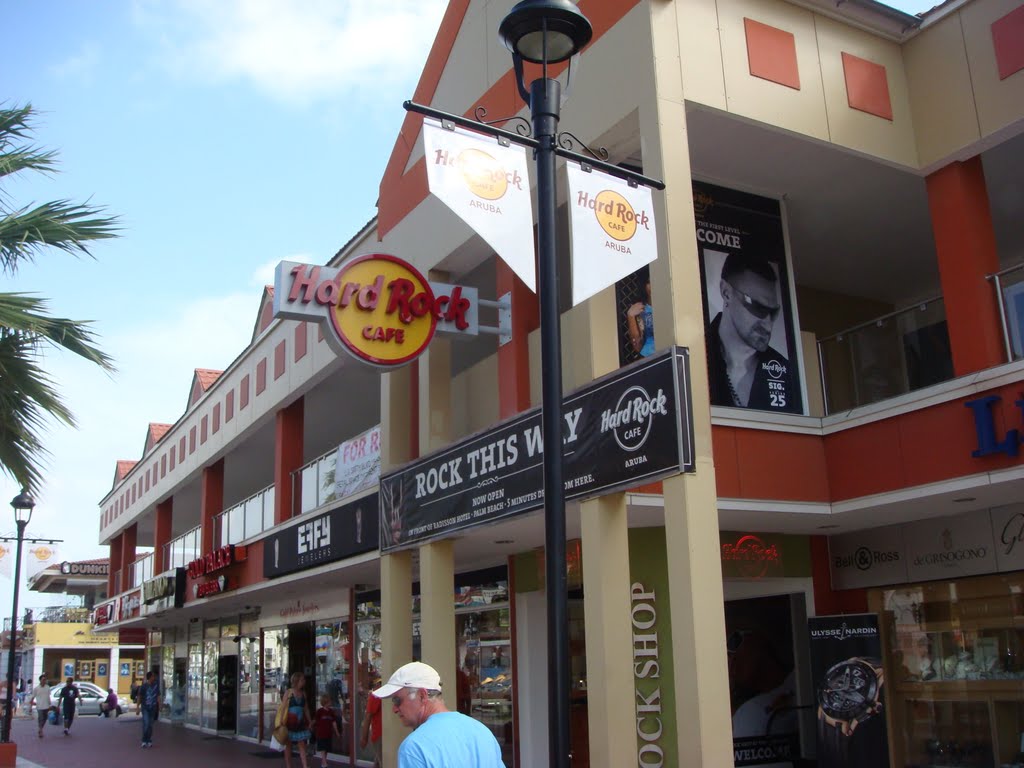 12. Don't Expect a Bus Ride Late at Night
Catching a ride on the public bus is an easy way to get from your resort to the shopping districts and downtown areas. The buses run frequently from 5:45 a.m. until 11:30 p.m. If you plan on staying out and hitting up some of the island's hot spots late until the night, you'll have to find another mode of transportation to make it back to your accommodations. Luckily, taxis are always readily available.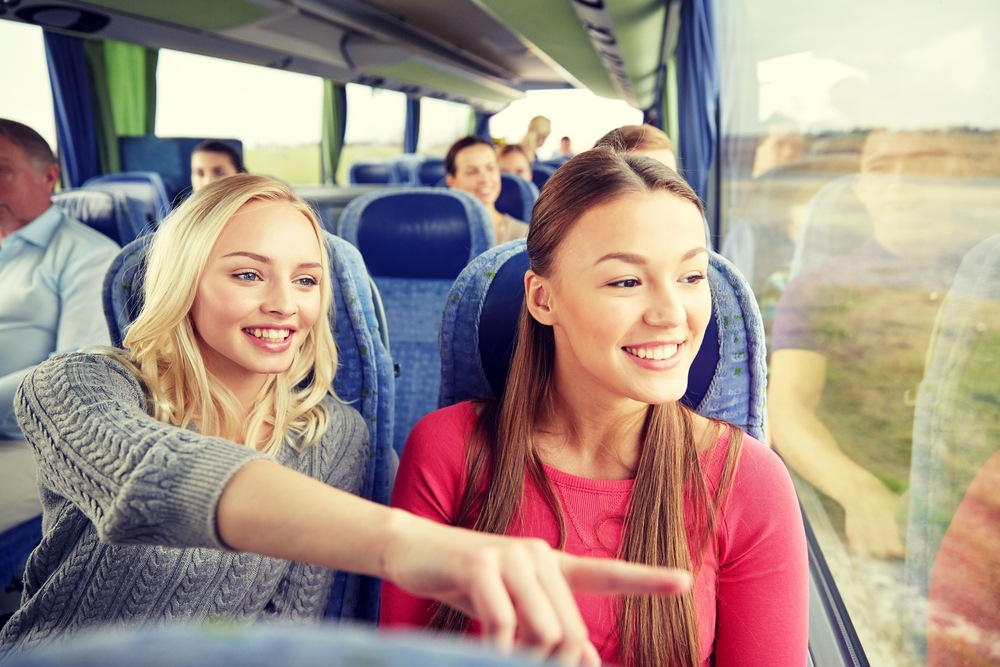 13. Don't Book a Jeep Tour
You'll find advertisements for jeep tours everywhere you go, but many travelers suggest you skip out on booking one entirely. The cheapest tours usually last 4 hours, and you'll be paying over $80 per adult (not including gratutity). Instead, you can rent your own open-air jeep for as little as $80, and it can comfortably seat up to 4 people. You can act as your own tour guide as you explore the pristine island.

14. Don't Rent a Car Without Learning the Rules of the Road
Renting a car is a great option for those who want to hit the open road and travel across the island on their own. Since Arubans drive on the right side of the road, you'll feel at ease and comfortable while you're exploring. But it's best to brush up on the traffic laws before you get behind the wheel.
Right turns are prohibited at red lights, and U-turns are often restricted. Seat belts are always required, of course, and children under the age of 5 must ride in a child safety seat. Aside from that, make sure to have fun and enjoy your stay at this tropical paradise!