Bermuda is an archipelago of 138 islands that are covered in pink, sandy beaches; specialty shopping; world-class cuisine; and beautiful golf courses. You might already have a list of tourist destinations and attractions to hit up during your visit, but don't forget about the things you should avoid, too. Here are 15 things NOT to do in Bermuda.
1. Don't Try to Rent a Car
If you're hoping you'll be able to rent a car to zip around one of the islands, you'll be out of luck. Bermudan law makes it illegal to operate a car without a Bermudan driver's license. The reason for the ban is there just isn't enough room on the islands to accommodate both its residents and tourists' vehicles.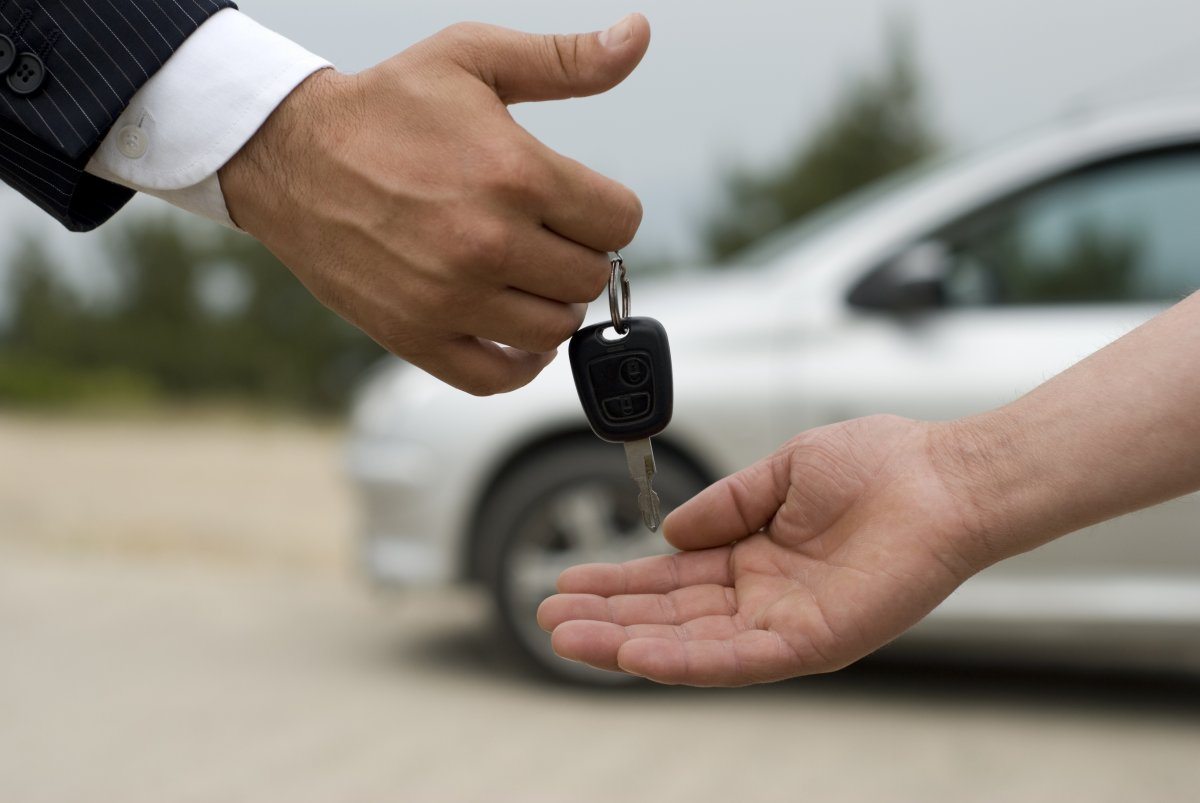 2. Don't Wear Flip Flops on Coastal Trails
Traveling to the beach means breaking out your favorite pair of flip flop sandals, right? Wrong! On the coastal trails, they advise you to wear sturdy shoes to prevent an injury. There are many boulders and rocks along the way, so you should always proceed with caution.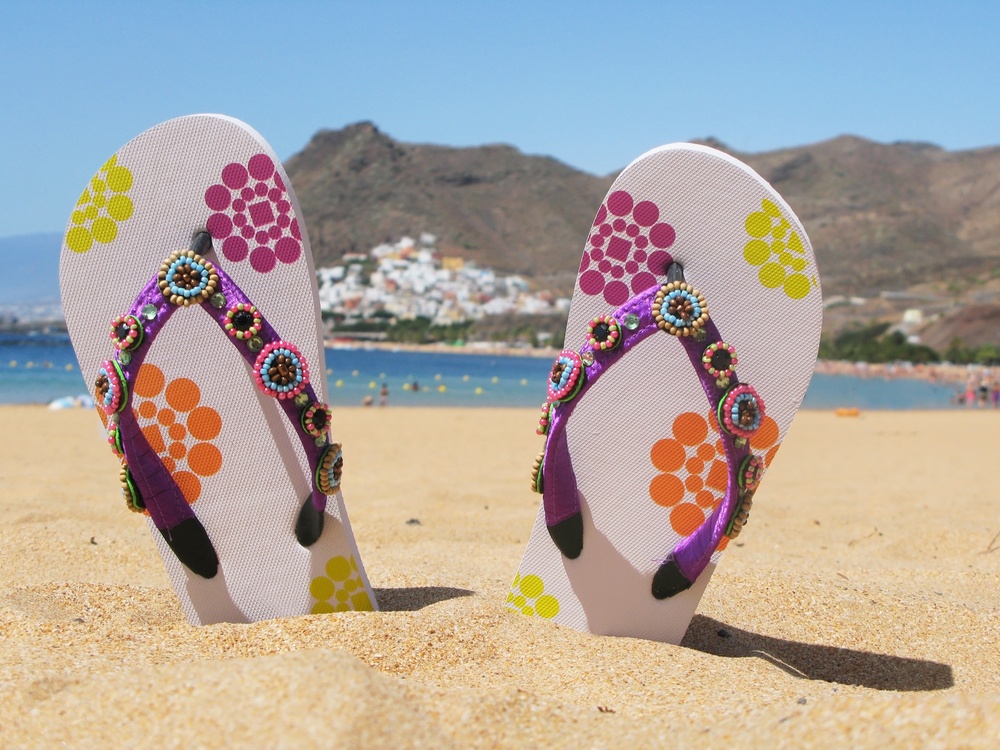 3. Don't Visit from May – October
Bermuda is far from being a budget-friendly destination. However, if you want to cut down on your cost by a little bit, it's best to visit in March or April. This is when the temperatures are the most pleasant, but you'll avoid the high prices and the busy tourist season (May – October).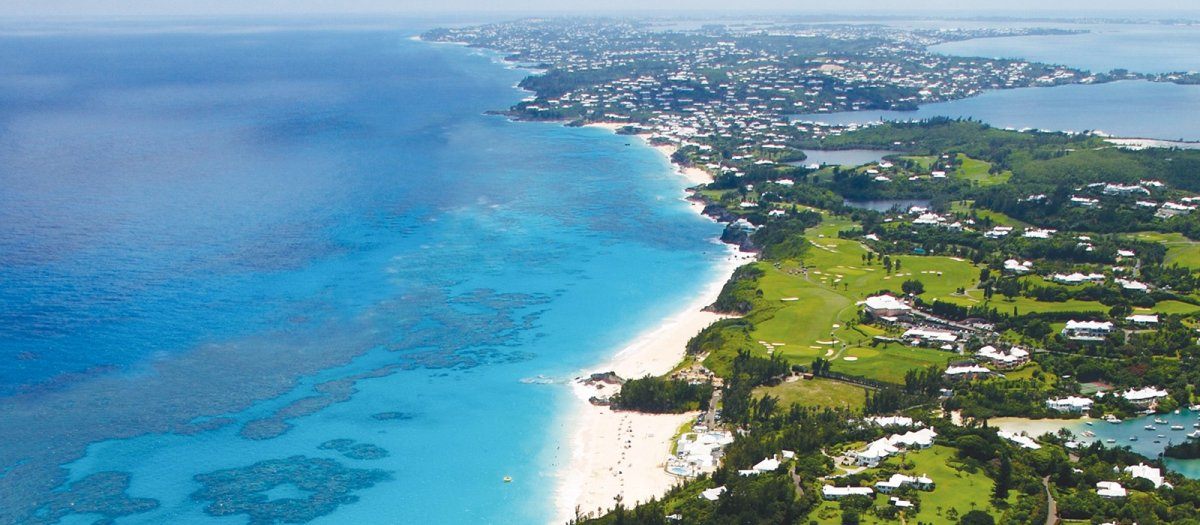 4. Don't Rent a Motorbike
You'll see motorbikes for rent all throughout the island. But if it's your first time on one of these scooters, you might want to think twice before you shell out the $50 a day. There are so many risks involved with riding on Bermuda's unsafe roads. Many local bus and taxi operators tend to exceed the speed limits on the roads, and they often switch lanes without any warning. If you're looking for the next best way to get around, look into getting a taxi instead.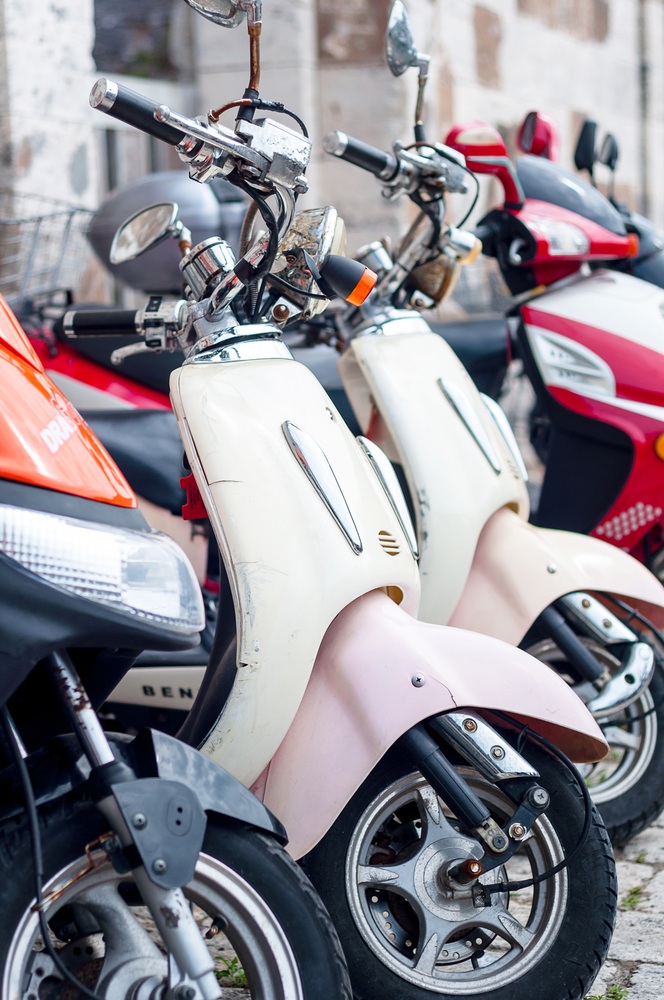 5. Don't Keep Your Basket Unlocked
If you do decide to go with a motorbike rental, you'll find that the vehicle is equipped with a basket for you to hold your possessions. Make sure to keep the basket locked at all times to avoid being the victim of theft. Thieves have been known to swipe items from motorbikes' baskets and quickly drive away on their own scooters to avoid being caught.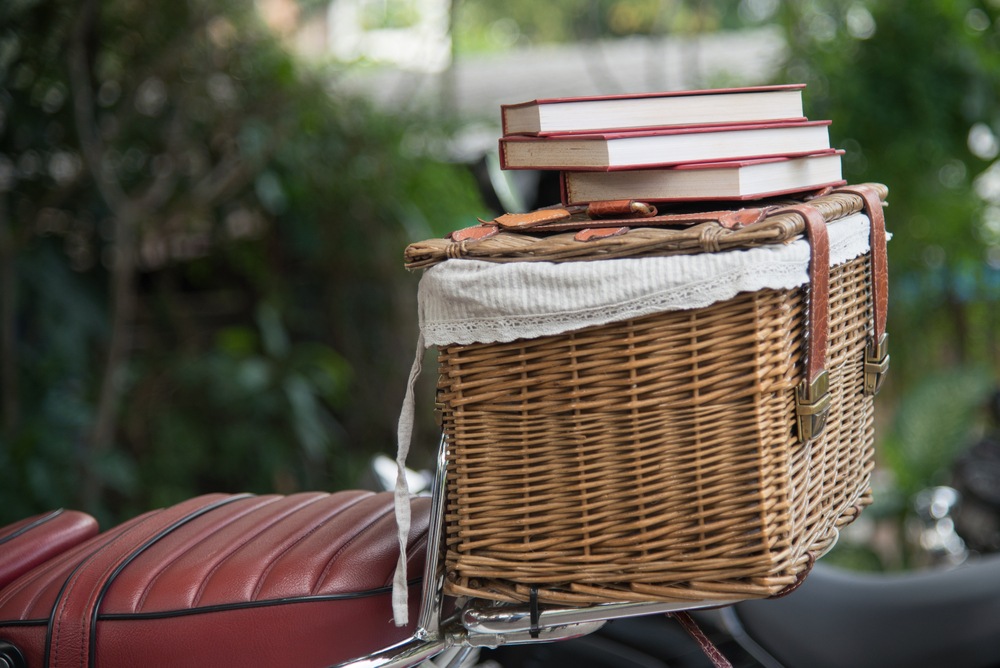 6. Don't Forget to Try a Swizzle
When in Bermuda, you must try a Swizzle! This tasty concoction is made with Gosling's Black Seal rum, Gosling's Gold rum, pineapple juice, orange juice, grenadine, and Angostura bitters. A swizzle – a long stem from a tree – is then spun rapidly between your hands and inside the cocktail to give it a thick layer of frost.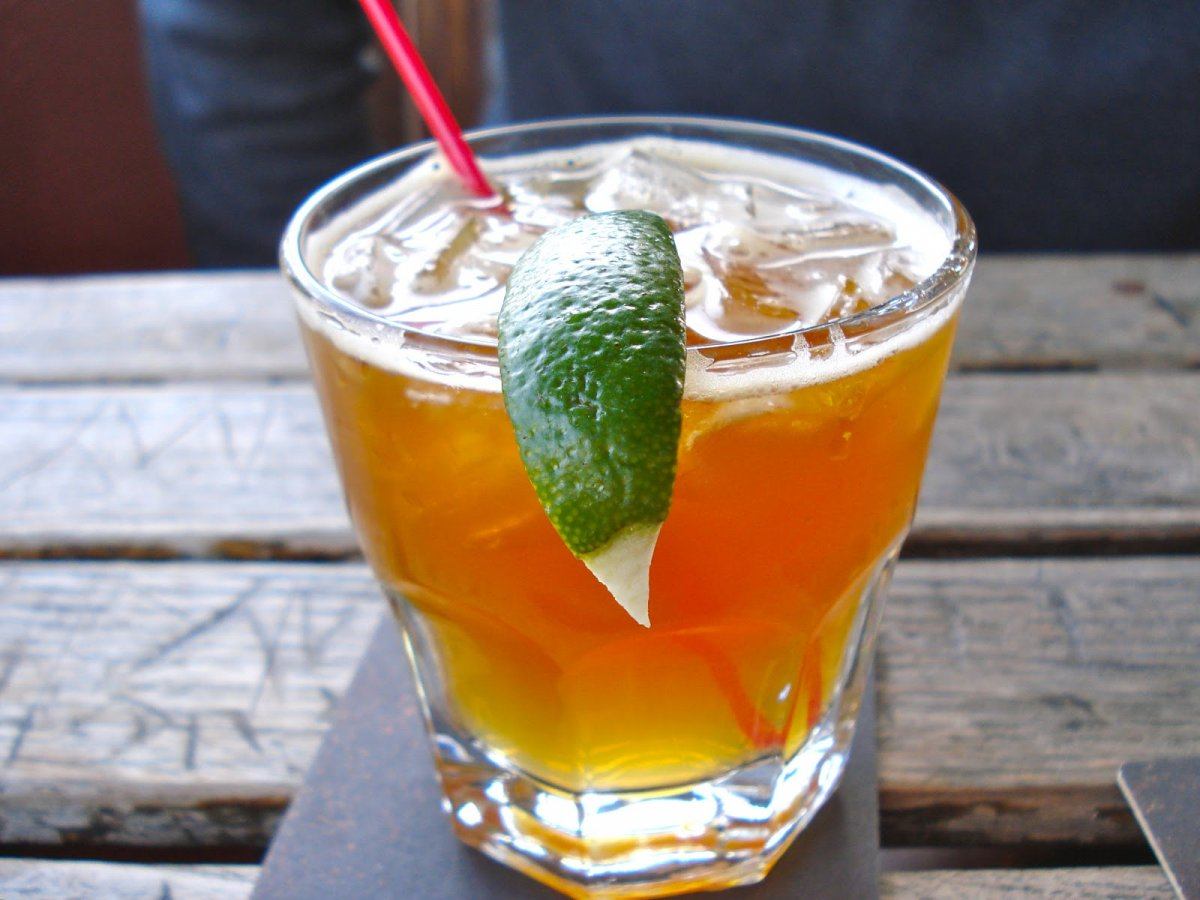 7. Don't Visit the Pink Sand Beaches
One of the most talked about attractions in Bermuda is its pink sand beaches. Because of their popularity, it entices droves of tourists. If you want to enjoy some peace and quiet on a less-hectic coastline, check out the quiet beach on Warwick Long Bay located on Bermuda's South Shore instead.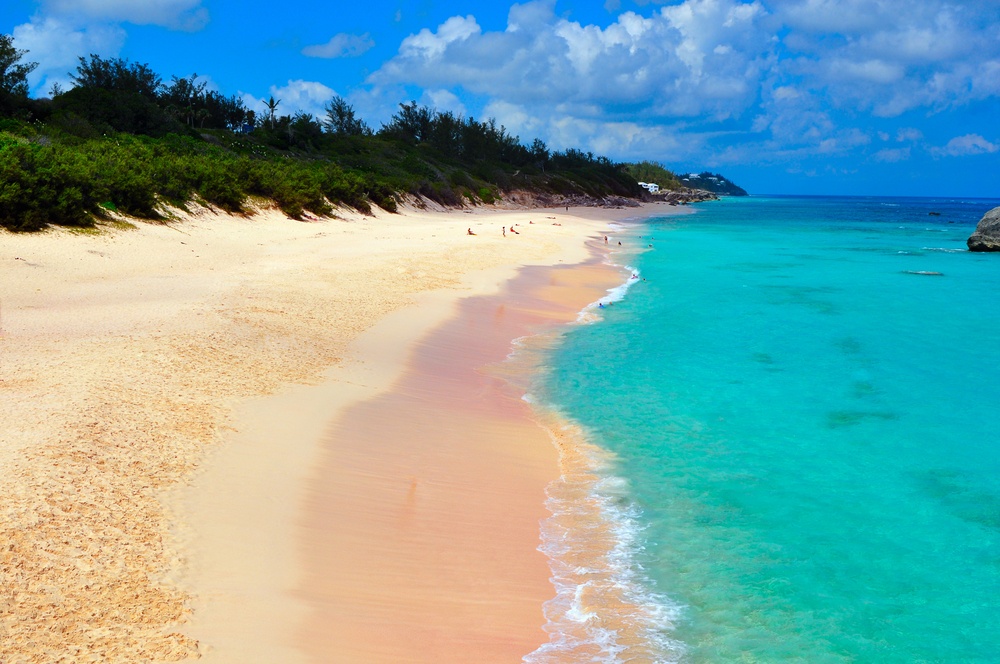 8. Don't Visit on a Tight Budget
You really shouldn't expect to receive a discount on anything in Bermuda. Since everything has to be imported in, it's all marked up to insanely high prices.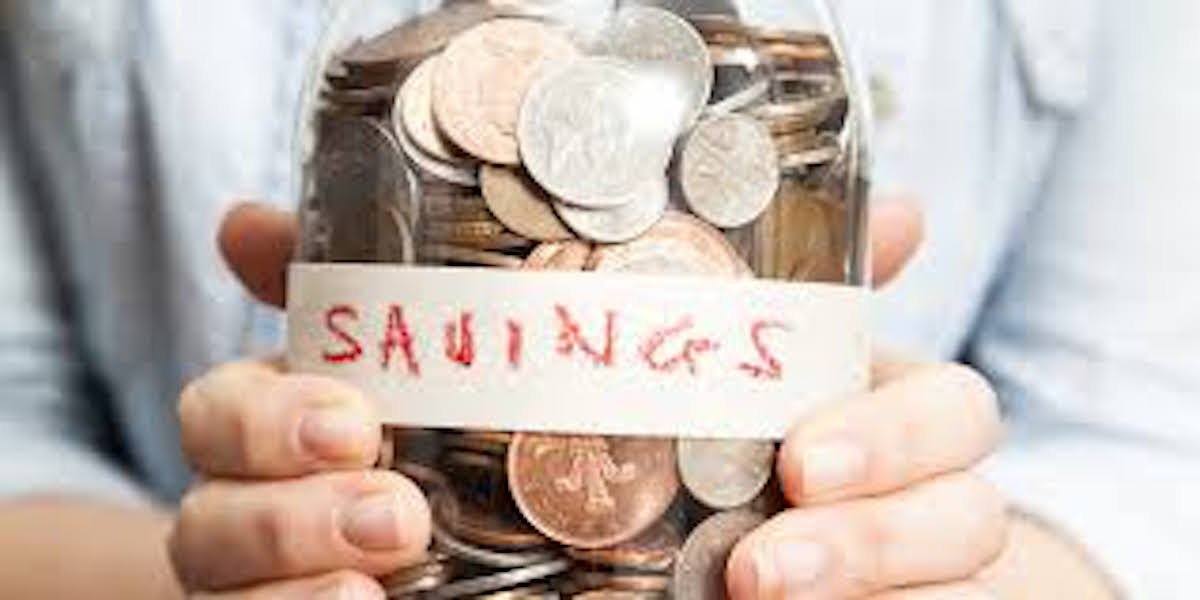 9. Don't Touch the Portuguese Man of War
This purple blob looks pretty cool, but you'll want to stay clear of it if you come in contact with one. It's called a Portuguese Man of War, and it's known to float above the surface of the water. Below their purple bladders, they have polyps which contain long tentacles ranging from 30-150 feet long. They can inject venom, and in some cases, it can be fatal.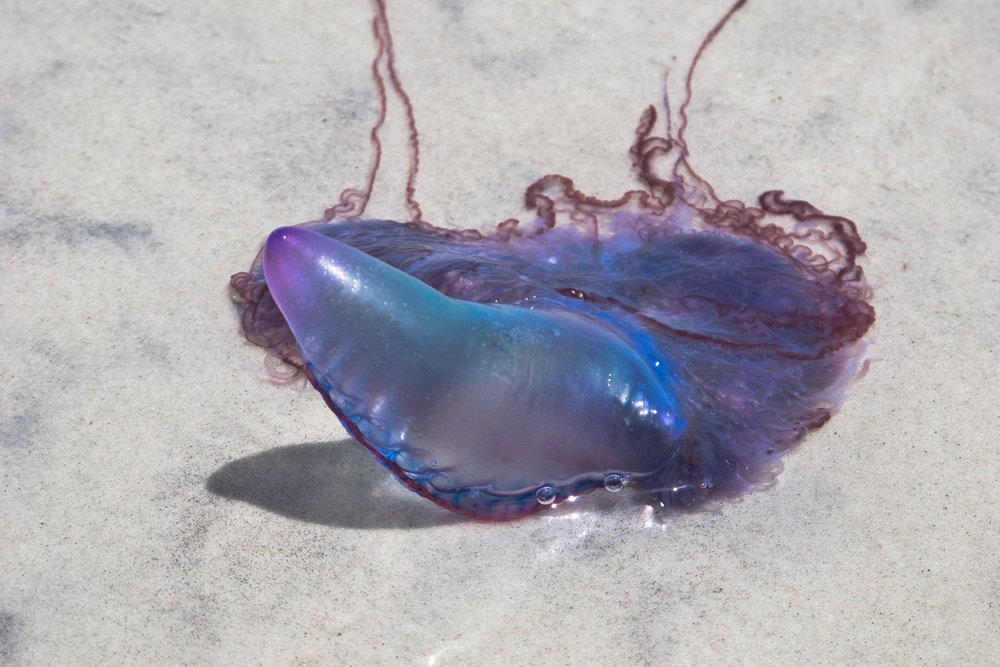 10. Don't Stop by Royal Navy Dockyard
Royal Navy Dockyard is another tourist location you'll want to bypass. Adjacent to the cruise port, this area is full of expensive restaurants and pricey shops. However, if you travel just a few miles more, you'll find more shops and restaurants that have decent prices.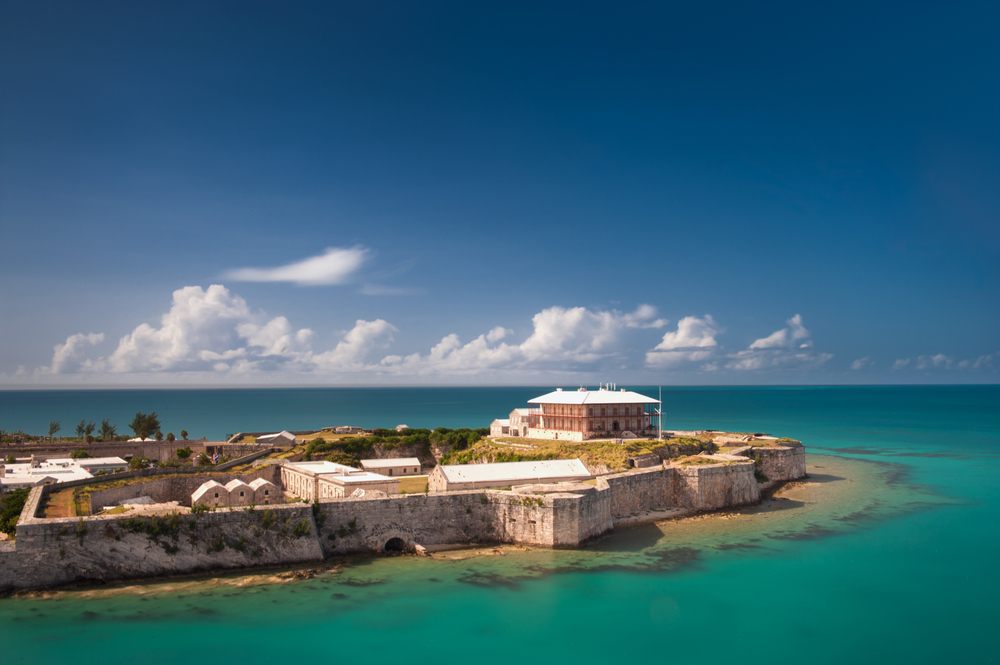 11. Don't Go for a Jog
If staying physically fit is a priority even while on vacation, pick an exercise other than jogging. As previously mentioned, the roads aren't the safest areas to be, especially when you're on foot. Many roads often lack sidewalks, so it's best to shelve the daily jogs for the time being.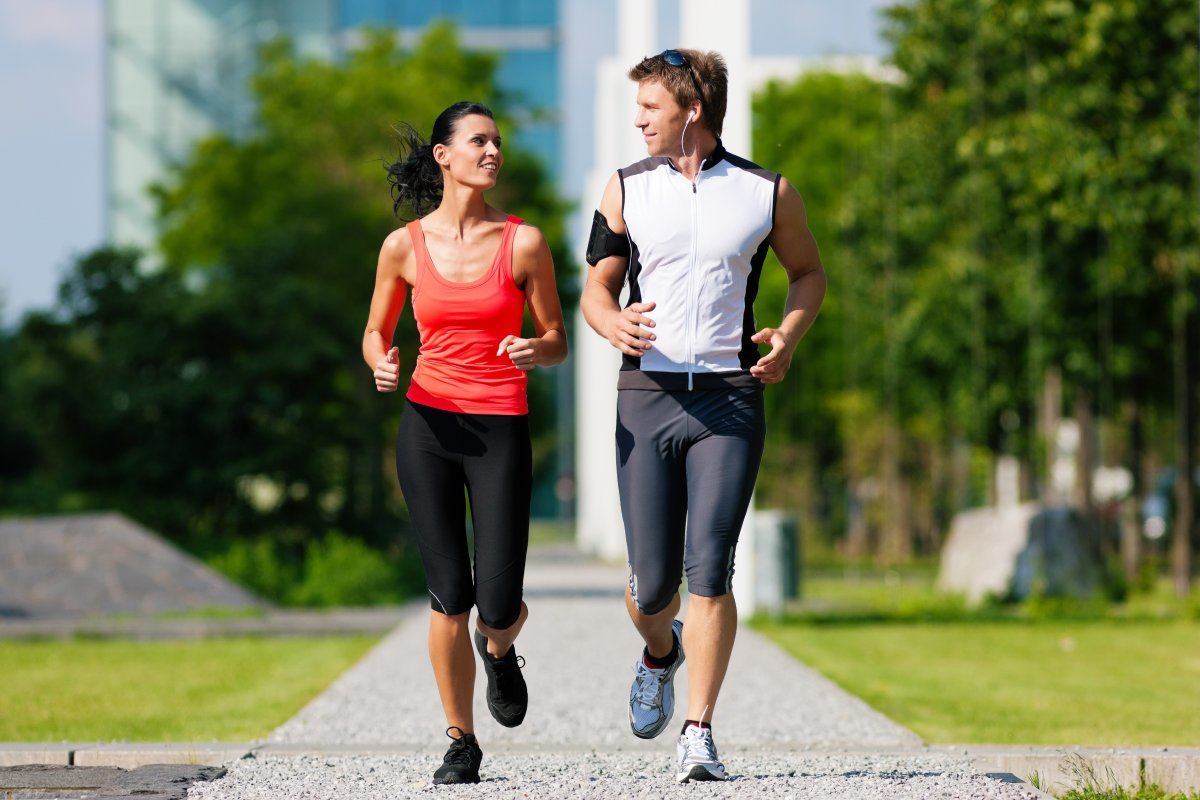 12. Don't Book a Budget Hotel
Many people advise visitors to skip out on booking a budget hotel and stay at a bed and breakfast instead. The accommodations will be much cheaper, and if you're traveling with a large group, a B&B will be less expensive per person.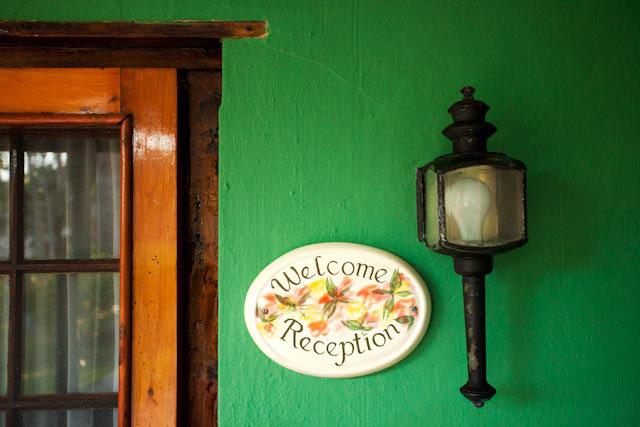 13. Don't Stay Off the Beaten Path
The islands are so spread out that it's difficult to make your way from one end to the other. If you choose to stay away from the central locations, many buses stop infrequently, and a lot of the routes end around 7 PM every night. You could always take a taxi, but you'll be paying close to $20 USD for a quick 10-minute ride.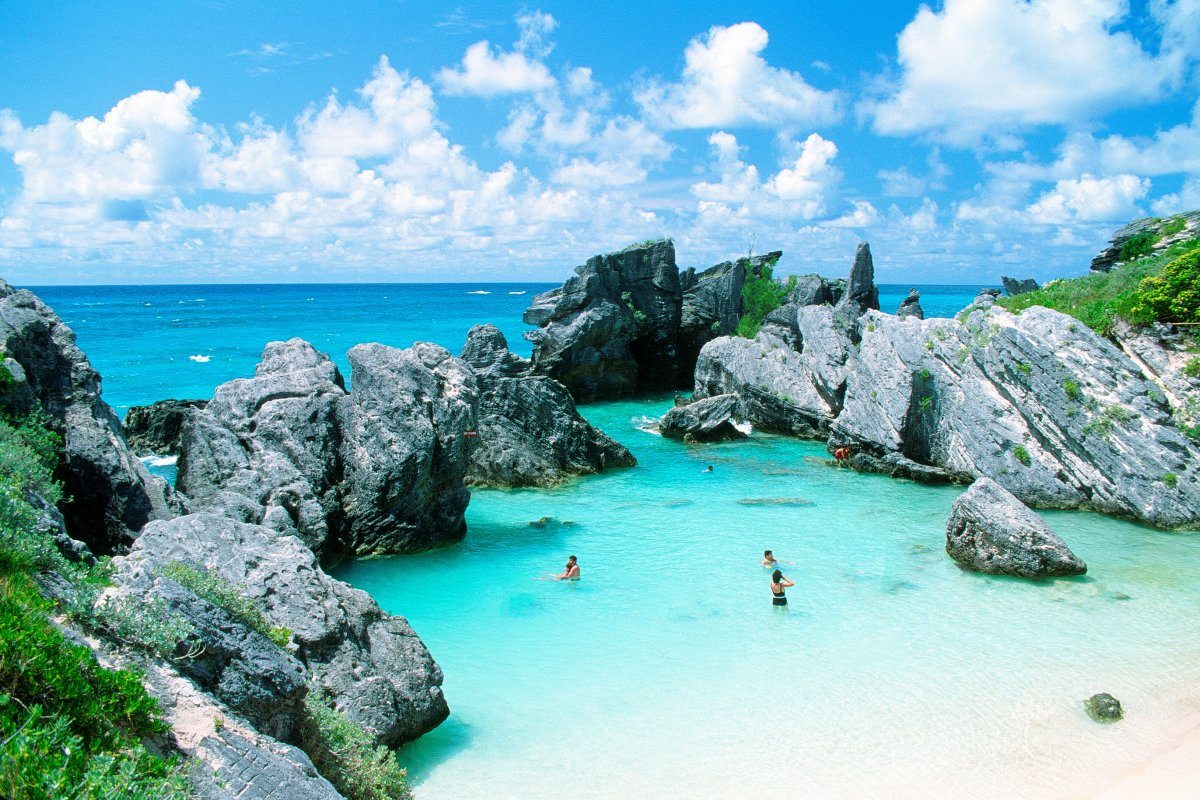 14. Don't Be Afraid of Sharks
Yes, there are sharks in Bermuda's waters. But there's really no need to fear them. The two most common, Galapagos and Dusky sharks, don't come very close to the shore. And aside from that, they're relatively harmless. The waters are safe, and Bermuda is known for having a low amount of shark attacks.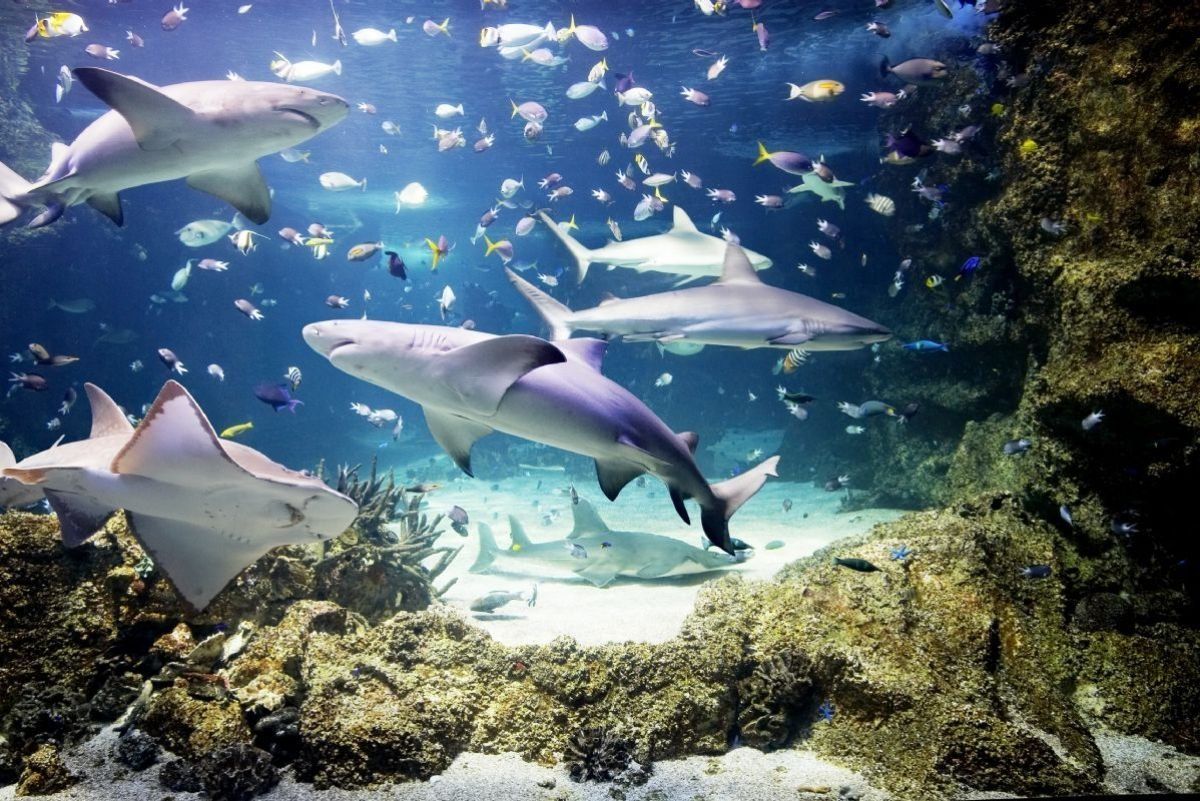 15. Don't Stop at Bethell's Island
If you happen to rent a boat during your stay, you might feel tempted to ask your boat operator to make a stop at Bethell's Island. But some tourists suggest you should skip that island off the coast of the Somerset Bridge area and head straight for Palm Island instead. It's open to the public, and it has a quaint and picturesque beach that visitors can enjoy.