Traveling to Papua New Guinea (PNG) is like stepping foot on an untouched piece of land. Tucked far away from the modern conveniences we're all used to, this Oceanian country has miles of unexplored terrain, the best hiking you could ever imagine, and an array of tribal traditions. Besides being a place where none of your friends have probably ever visited, here are 12 other reasons why you should take a trip to PNG.
1. Hiking
If you're looking for an adventurous, treacherous hike, you'll find no shortage of trails in PNG. Kokoda Trail is a 7-day hike that will take you through lush rainforests so you can get up close and personal with this country's wildlife. Don't be surprised if you see a Huon tree kangaroo or a long-beaked echidna during your adventure!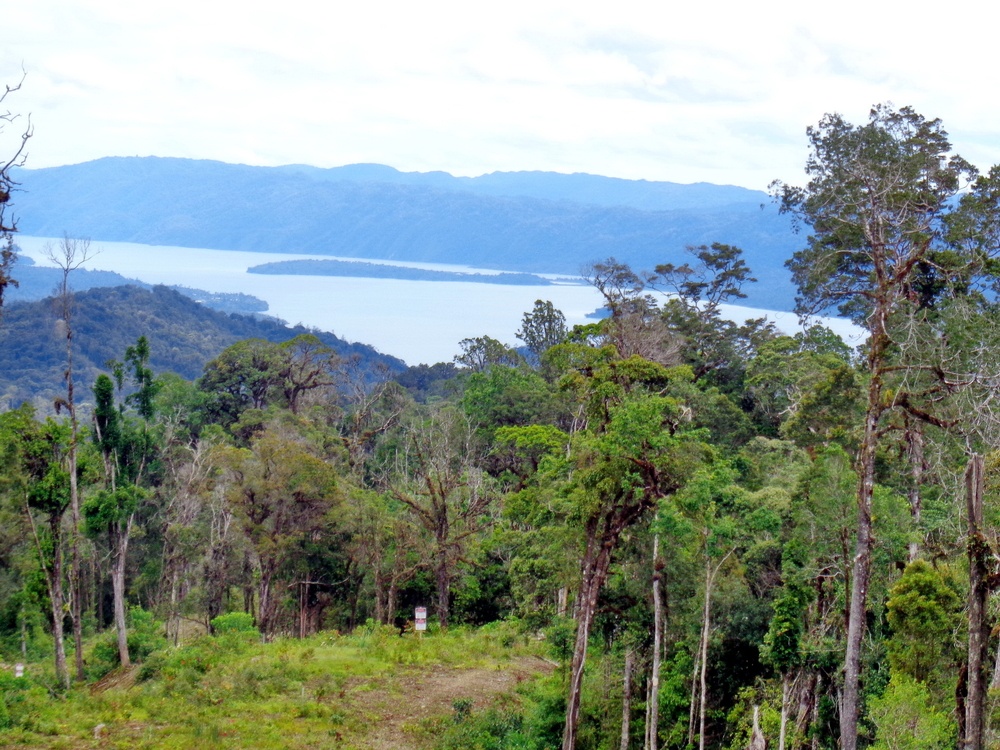 2. The Tribes
There are so many unique tribes throughout the country, and many of them are isolated in remote mountainous areas. The most well-known indigenous group – the Dani – is a tribe of 25,000 people across the Baliem Valley. They were first discovered in the 1930s, but since they are a part of the country's rural inhabitants, they've been able to maintain their indigenous way of life without any outside influence. If you're interested in meeting this tribe, 7-day tours are available.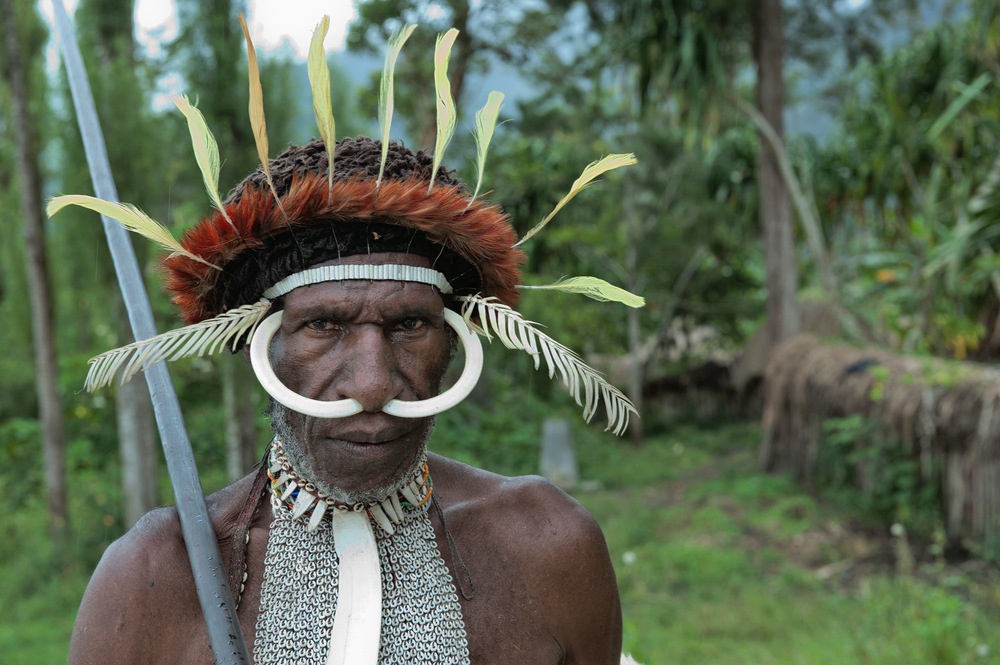 3. The Friendly People
You'll meet some of the friendliest people during your stay. The inhabitants of PNG are known to be hospitable and very welcoming to outsiders. If you just so happen to take a tour of the Dani tribe, you'll be greeted by Chief Yali, a legendary tribe member who greets all visitors with a 4-hour rite of passage that includes a delicious pig feast.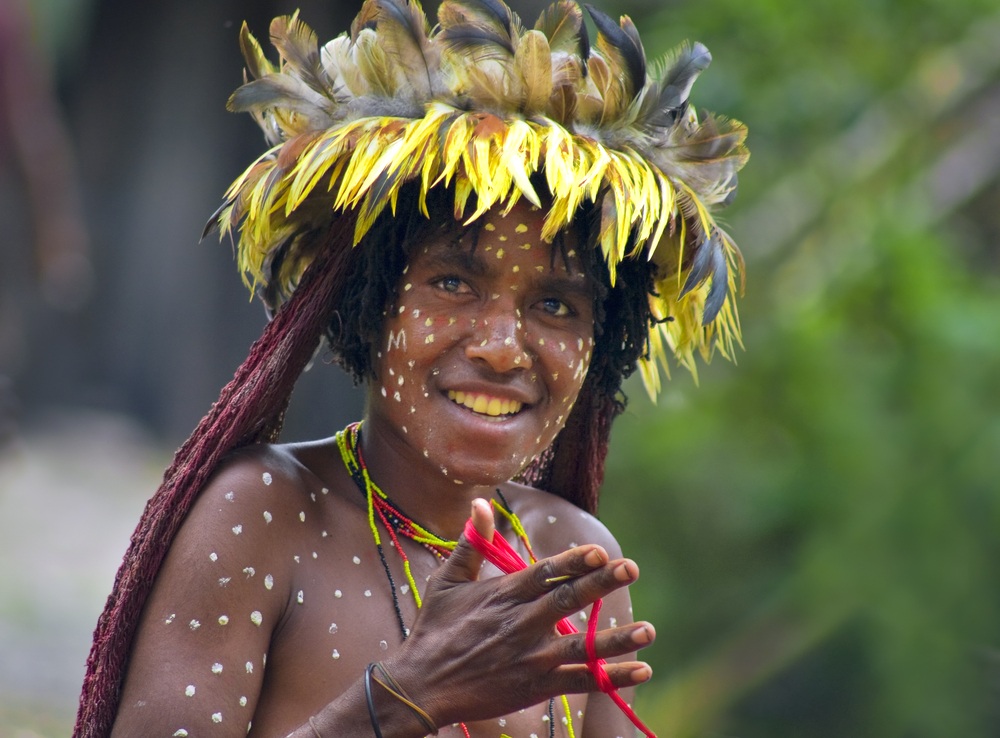 4. Historical Artifacts
Scattered across the jungle you'll find remnants from World War II. Plane wreckages, demolished buildings, and ammunition are scattered all across the land. Across from the Lae Botanical Gardens in Bumneng, Eriku and Lae City, you'll also encounter a cemetery that holds the remains of over 2,5000 soldiers that were killed during the battle.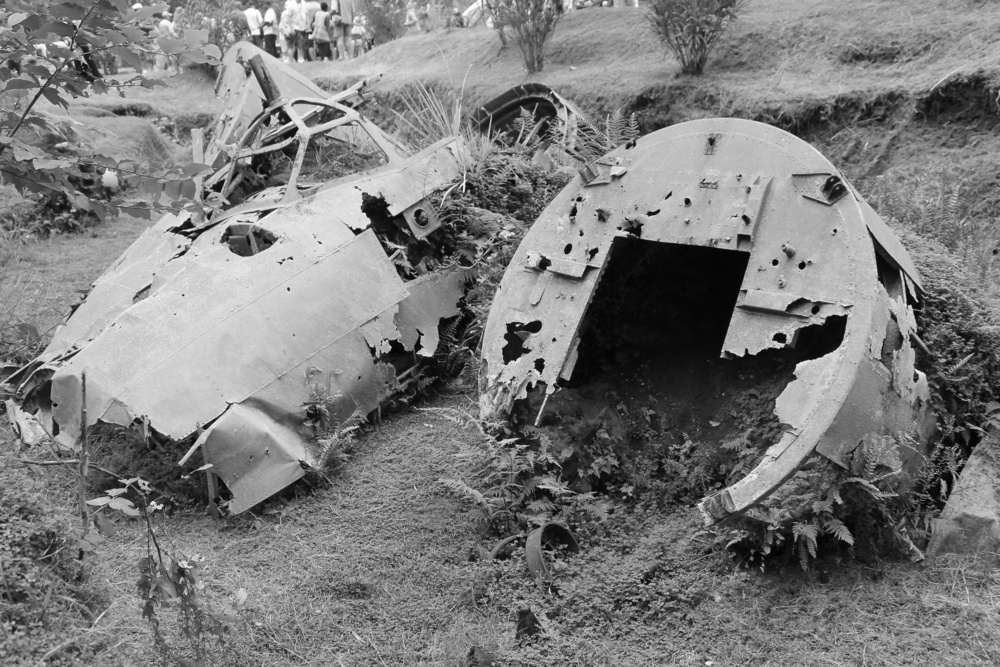 5. The Watersports
Sure, there are plenty of gorgeous, sandy beaches, but the real magic happens in the crystal clear water. The provinces of Madang and Tufi have some of the most beautiful sea life you'll ever witness, from tropical fish to coral reefs. The capital city of Vanimo is known for its killer waves, so you'll see no shortage of surfers out in the water. And if you're looking for a water activity that's much more relaxing, PNG is a prime destination for snorkeling and scuba diving.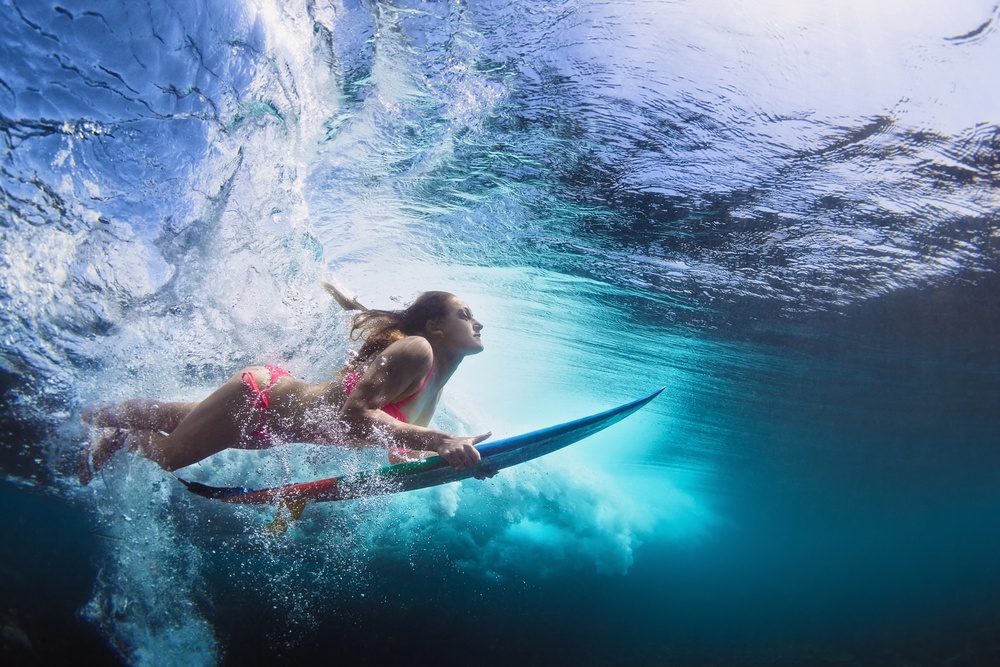 6. Unique Shopping
The streets are lined with markets that sell colorful treasures that you'll definitely want to take back with you. There's also a host of food stands and crafts designed by local artists that you won't be able to find in any other place in the world.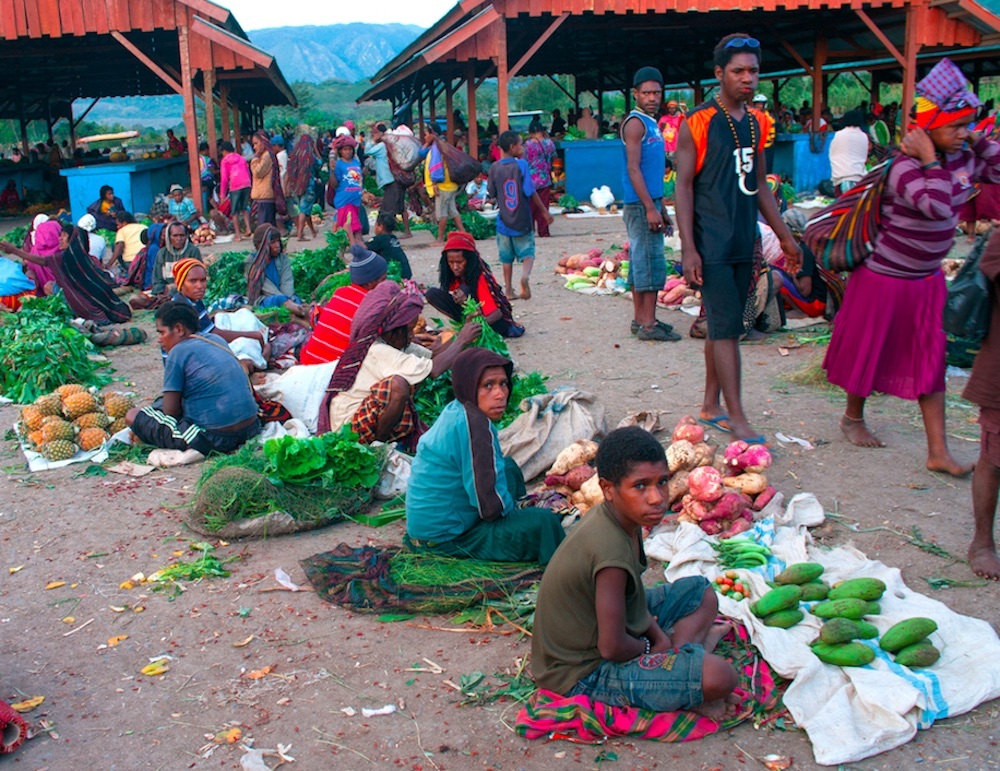 7. The Weather
In some locations, there's a good time and a bad time to book a trip depending on the season. But in PNG, it's always a good time to schedule your vacation. Located south of the equator, the climate is typically hot and a bit humid with a wet season that lasts from December until March. But the rainy season depends on which islands you visit. There may be a torrential downpour on one island, while it's nice and sunny on another. This means you'll always be able to find a dry and pleasant spot to enjoy your vacay.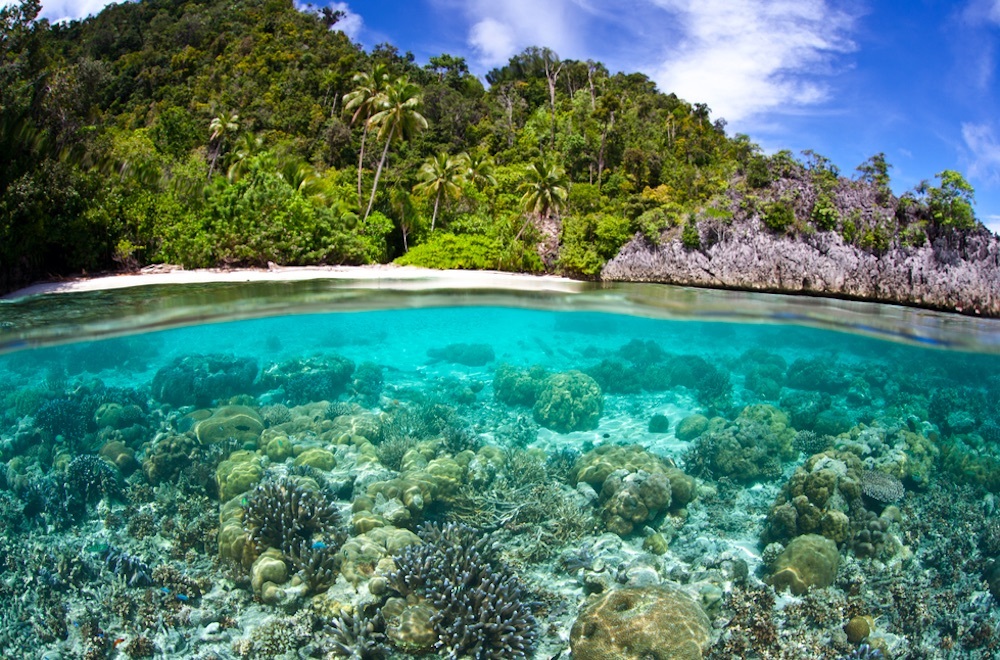 8. Rondon Ridge
You've probably never heard of someone being sold on a destination simply because of the accommodations. But after taking one look at Rondon Ridge, you'll be convinced that Papua New Guinea is the right destination for you. This lodge overlooks Mount Hagen and the Wahgi Valley, and it was built using traditional materials by the hands of the local Melpa tribe. This eco-friendly accommodation also has luxury wilderness excursions available, as well as boats and private buses available for transportation.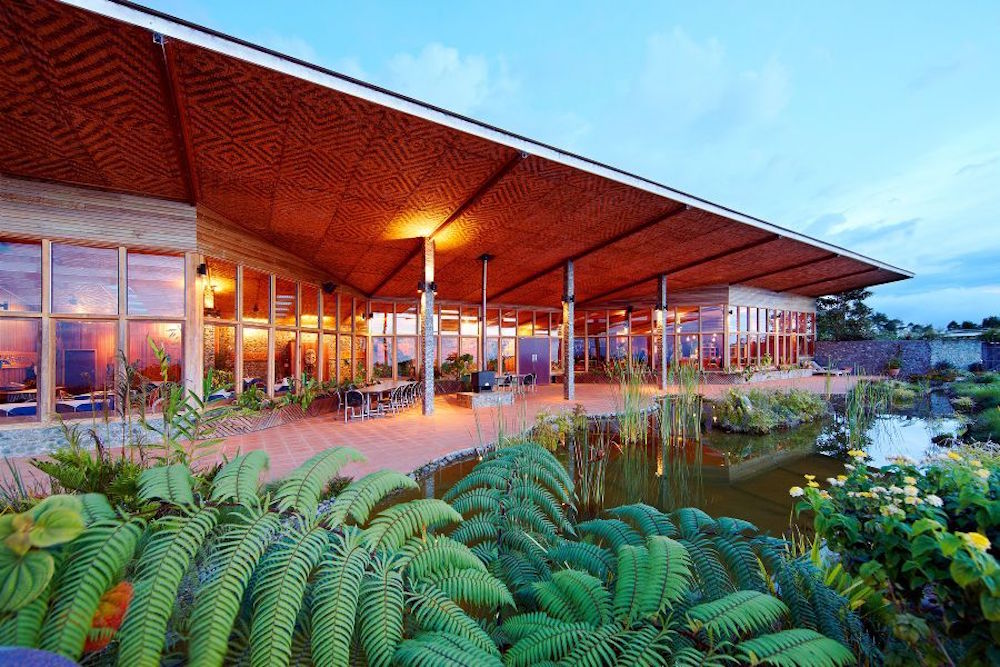 9. The Fjords
Rising above the sea, PNG's fjords are definitely a sight to be seen. Tours depart from Tufi every week, and passengers board a speedboat that takes them past all of the deep volcanic rocks.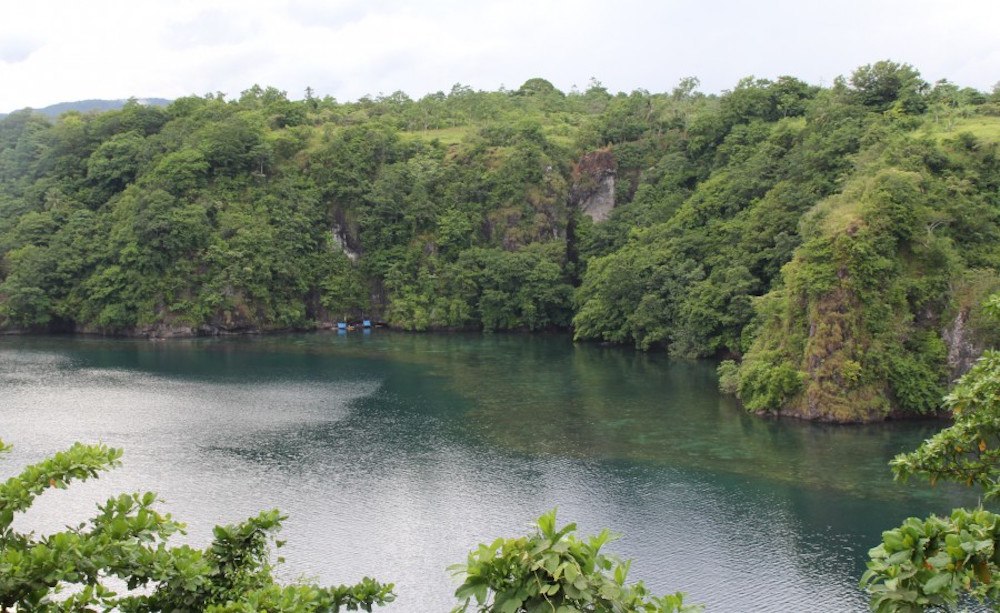 10. The Sing-Sing Festival
One of the most important traditions for the country are the Sing-Sing festivals. More than 1,000 cultural groups put on events throughout the year to dance, sing, and show off their tribal garb. Each of the indigenous tribes have their own language and traditions, so witnessing the eclectic mix of diversity is something you'll have to see to believe.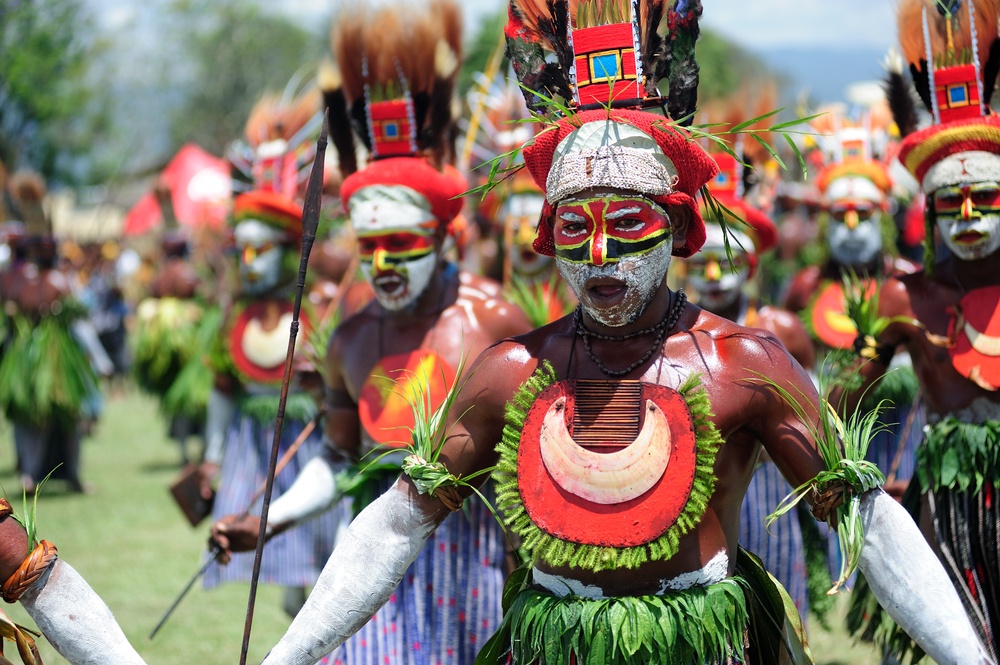 11. The Volcanoes
There are a few active volcanoes in the country, and many of them erupt frequently. You can take a hike on Kombiu – also known as Mother Volcano – or Mount Tavurvur and experience the thrill of stepping foot near an actual active volcano.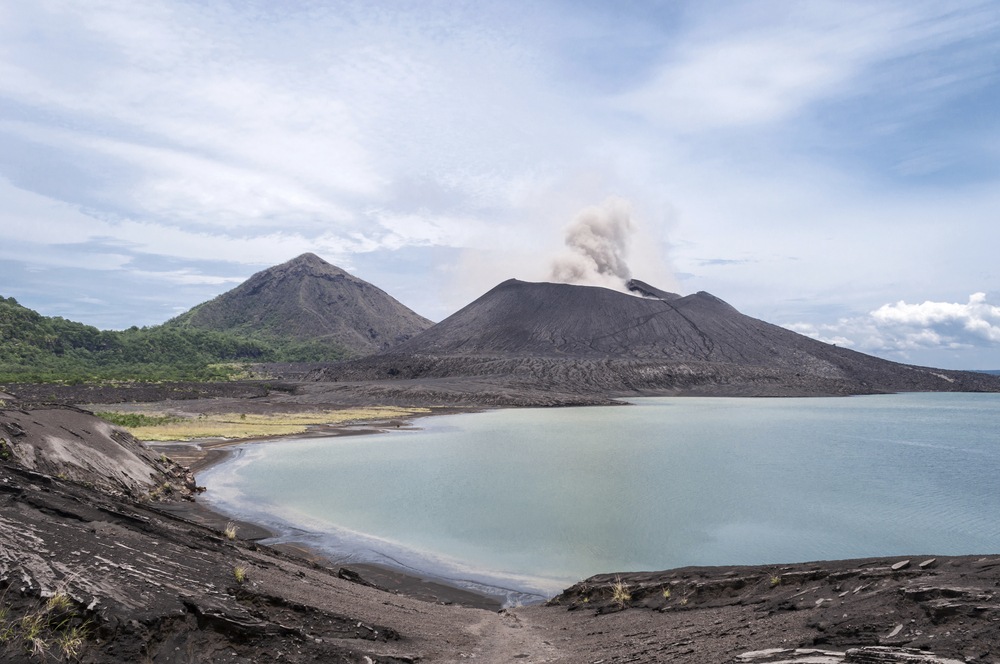 12. Its Natural Beauty
Because it has been undisturbed for many years (except for the occasional volcanic eruptions that have destroyed the land), PNG remains a lavish and tropical paradise. Its true beauty can be seen from any of the mountain tops or while you're taking a stroll on one of its serene beaches. From the Lusancay Islands to the Sivoli River, there's no doubt its incredible landscape will take your breath away.