Tokyo offers an array of cool, fun, and quirky things that will leave you and your kids fascinated. This modern city is hectic and chaotic; but within the packed capital, you'll find no limit of museums, fine cuisine, and exciting tours. If you'll be traveling with kids, this is the perfect destination for you to have some good, family fun. Here are 13 activities to keep the little ones entertained during your stay.
1. Legoland Discovery Center
This family attraction has more than just the hands-on building blocks. When you step inside this fun-filled attraction, you'll be greeted by a 4D cinema, a laser ride, and more. Legoland provides kids with a modern playground that they can explore for hours on end, and we're pretty sure you'll have fun, too! Oh, and did we mention it's open 7 days a week?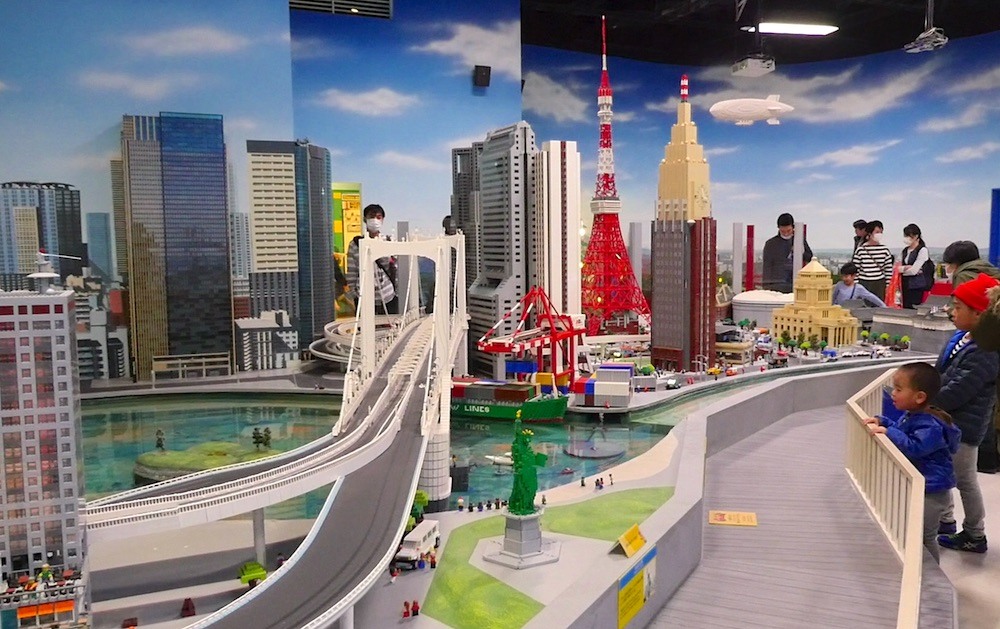 2. Takeshita Street
If the closest you've ever come to Harajuku is Gwen Stefani's music video for "Harajuku Girls," then you're doing yourself a great disservice. Head on down to Takeshita Street – a shopping area that's lined with restaurants, cafés, clothing boutiques, and real-life Harajuku girls. This area is where the colorful and flamboyant people of Tokyo convene. You can sit back and people watch, play some anime games in an arcade, or peruse the street vendors selling various types of delicious candy.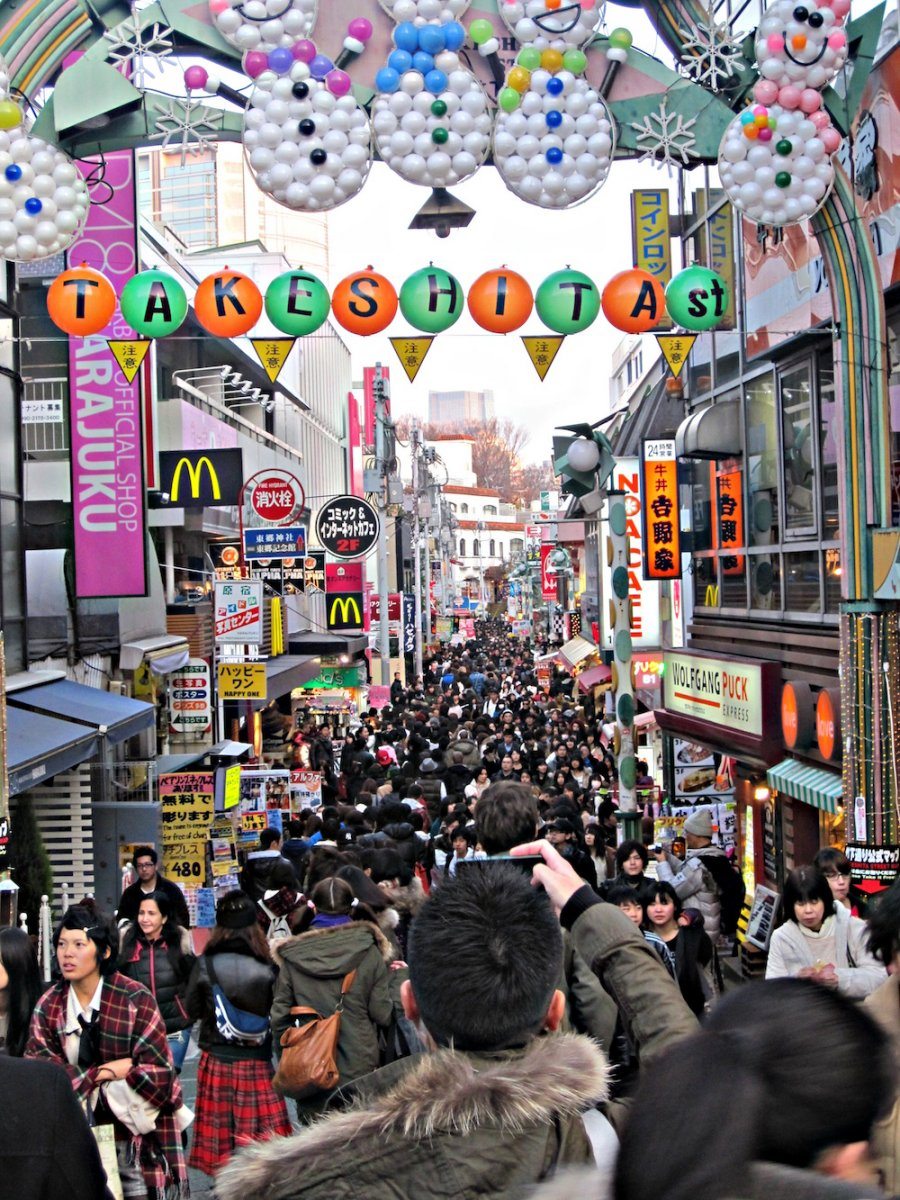 3. National Museum of Nature and Science
This musem has a bunch of permanent and temporary exhibits that will keep you and your kids entertained all day long. The multi-level building includes an exhibit exploring the nature of the Japanese Islands, including massive fossils, mammal, and bird installations.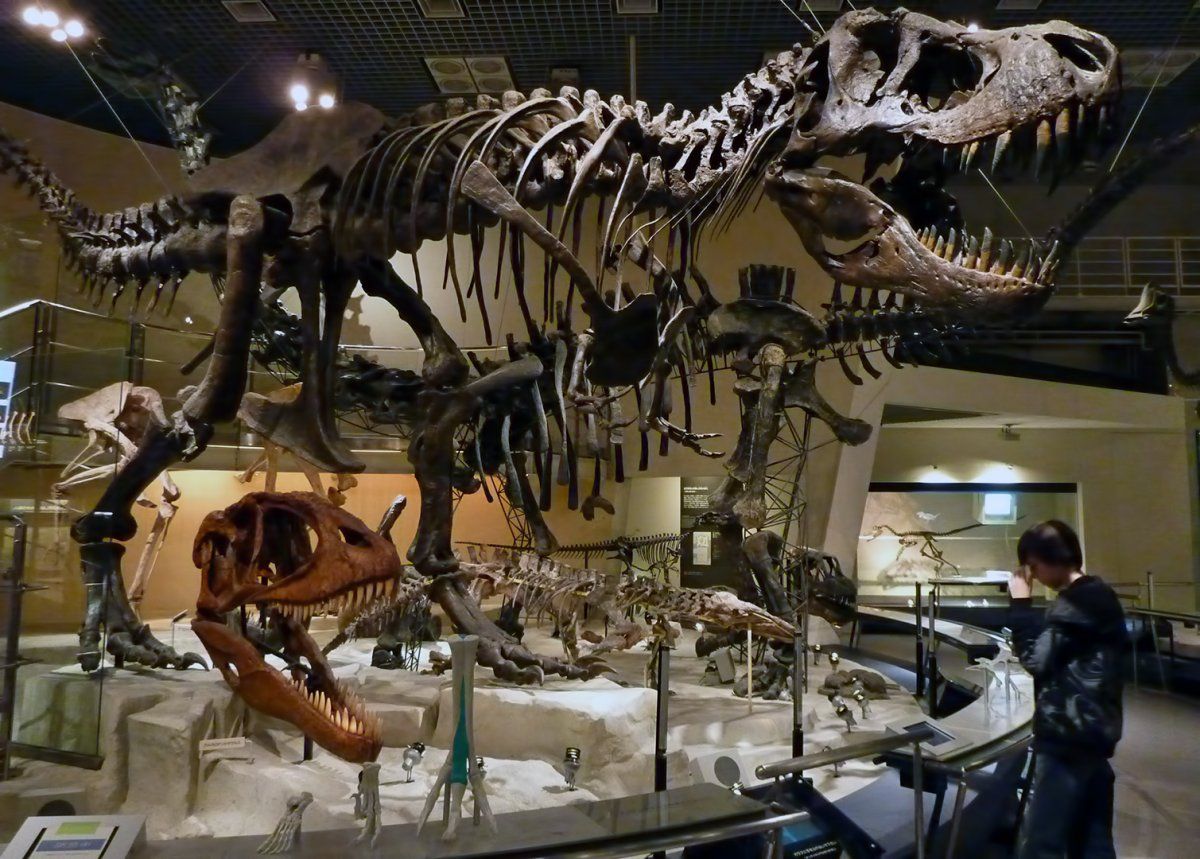 4. Rickshaw Ride
Need a quick and easy way to make your way around the bustling city? Look no further than a rickshaw. The two-wheeled vehicle is very popular in Asian countries, and especially in Tokyo. You can breeze by the crowds as you and the kiddos check out all the sights. Your driver will even point out some notable attractions and give you information about the city as you make your journey down the street.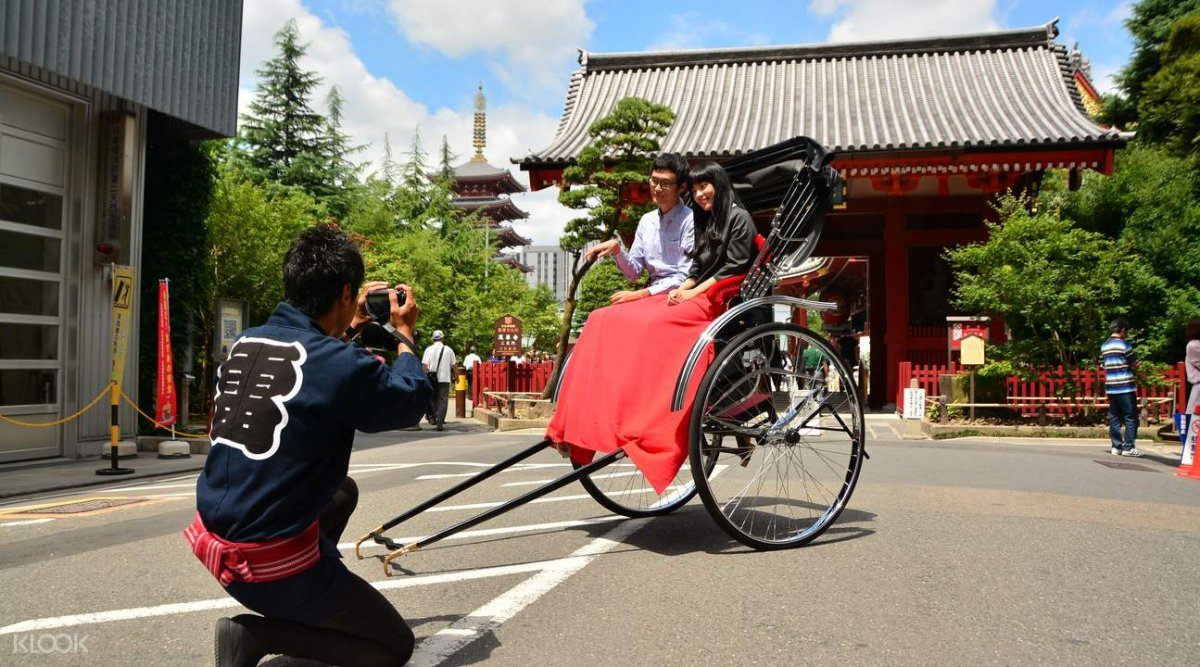 5. The Railway Museum
This museum is perfect for kids who have an interest in trains. And let's face it – what kid doesn't love trains? The Railway Museum can be found in the Tokyo suburb of Saitama. Inside, you'll find passenger carriages, freight vehicles, and various locomotives. Keep in mind the museum is closed every Tuesday, so plan your trip accordingly.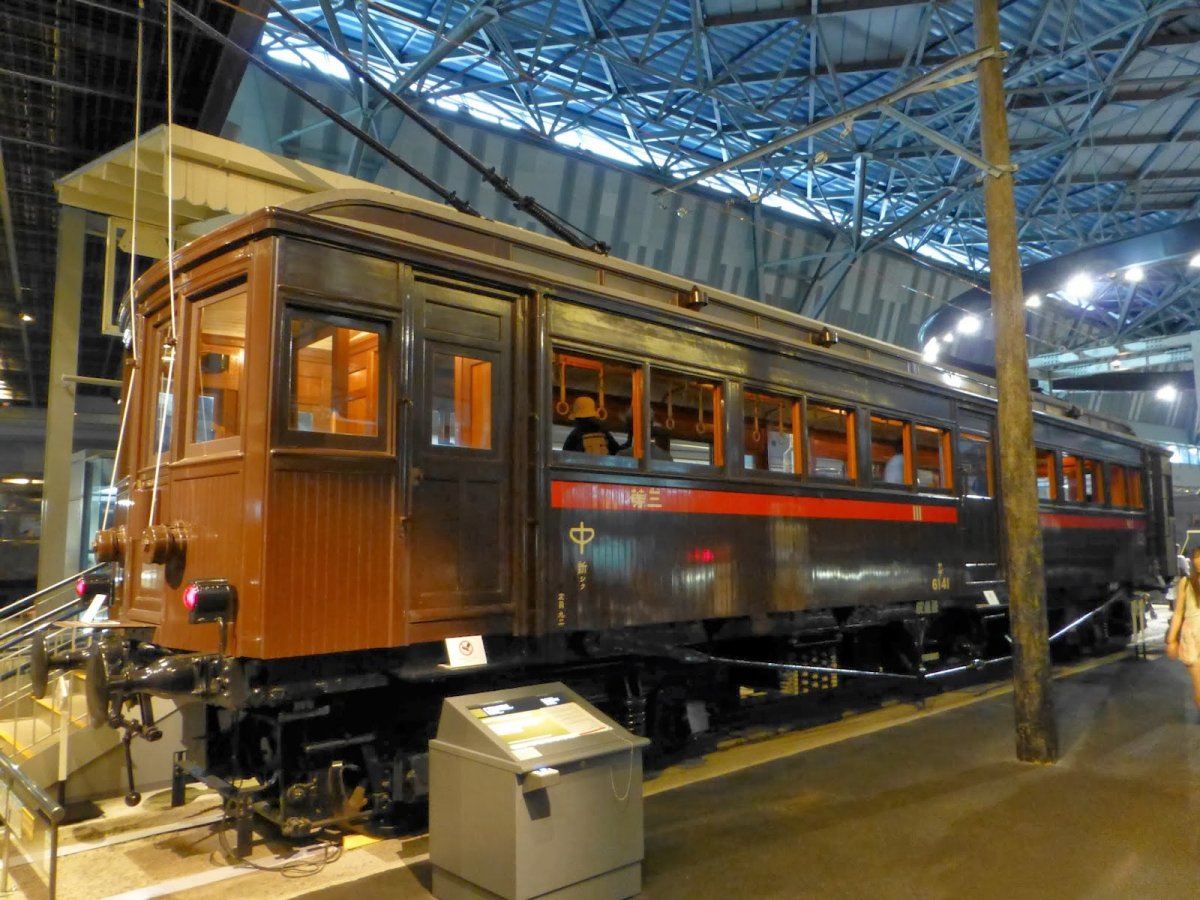 6. Samaurai Museum
The Samaurai Museum is the home to a collection of cool swords and statues from ancient times. But that's not all, this museum also offers samurai calligraphy lessons and live, high-action sword battles!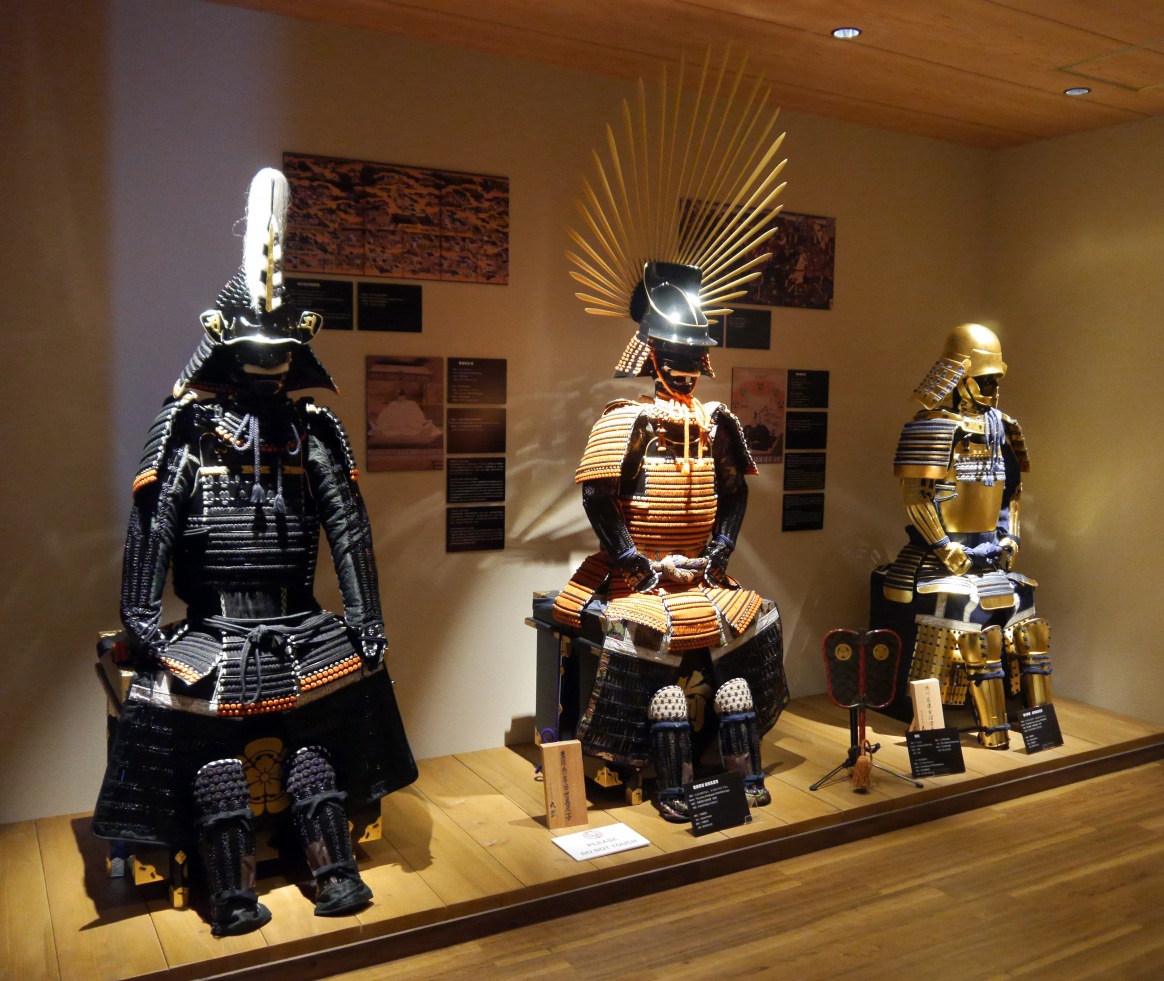 7. Eat Ramen
You can't visit Tokyo without feasting on some ramen. You'll find that there's no shortage of ramen establishments in the city, but nothing beats a bowl from Afuri. This is a kid-friendly restaurant that allows patrons to select their bowls of the Japenese dish from a high-tech vending machine. The signature bowl is the yuzu shio ramen which comes with chicken & dashi based broth, yuzu, half of a soft boiled egg, and chashu.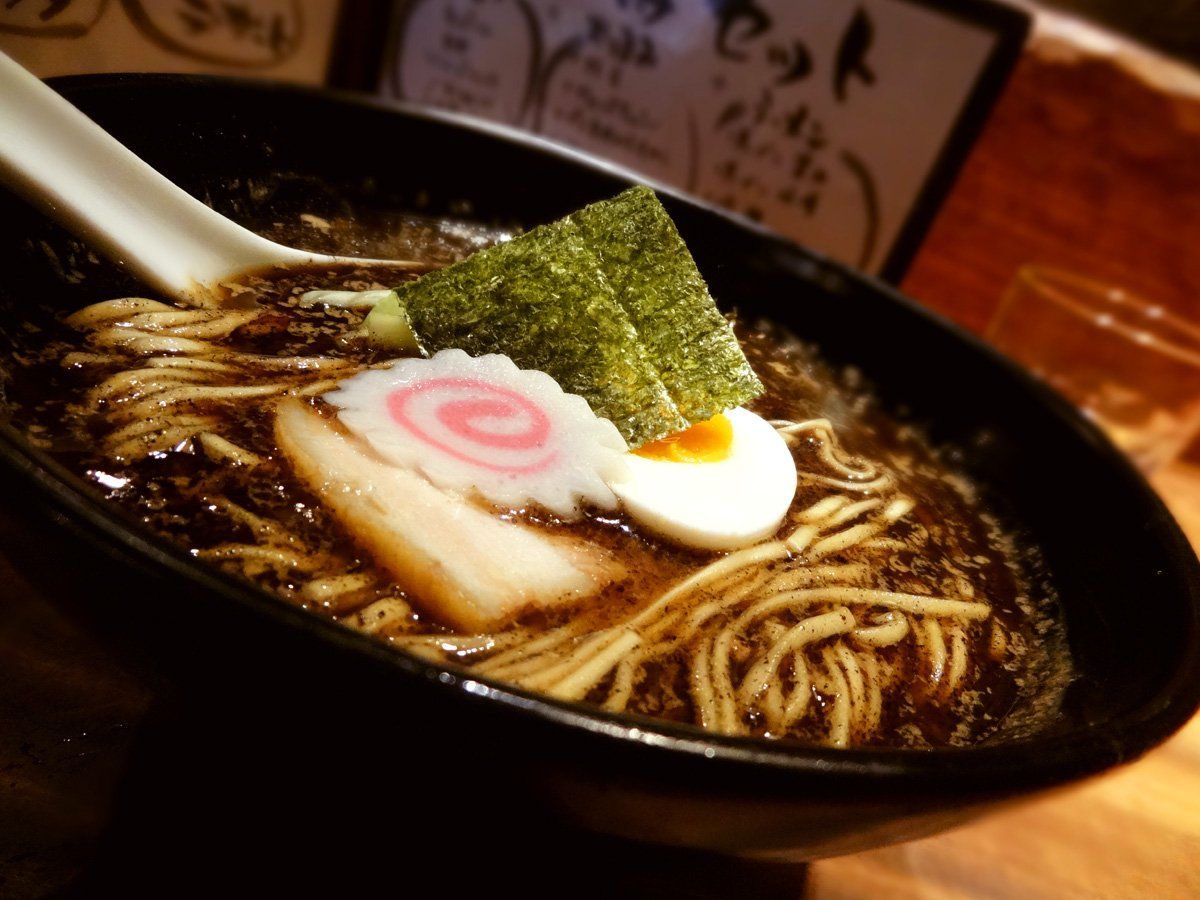 8. Tokyo Tower
Experience the thrill of looking down from the top of the city when you visit Tokyo Tower. Gaining access to the main observatory costs just 900yen for adults, 500yen for junior high and primary school children, and 400yen for children under the age of four. The deck includes a see-through floor that will make you feel as if you're walking on air! With a height of over 800-feet-tall, this is a hair-raising experience that the entire family will bond over.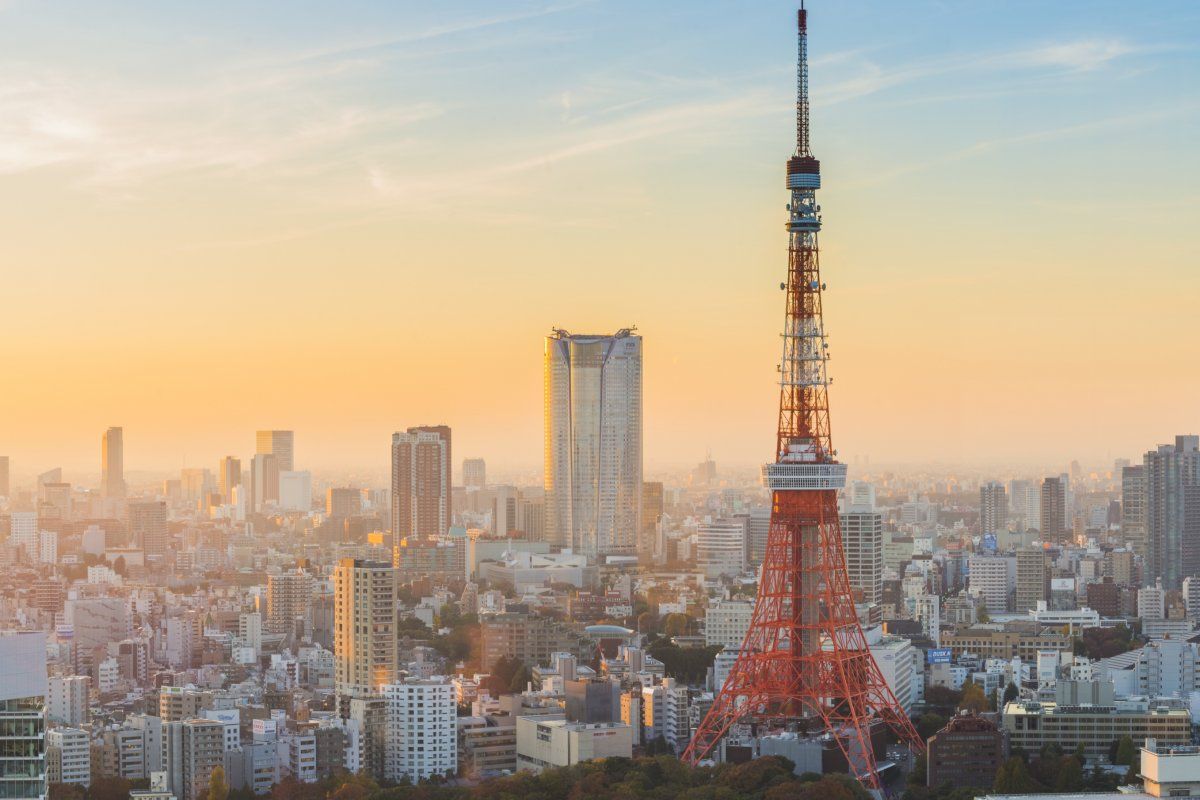 9. Ueno Zoo
For the animal lover in your family, why not head out to Ueno Zoo? This massive zoological garden has every animal you can imagine, including pandas, elephants, gorillas, and a "tiger forest." There's also a five-story Pagoda and a traditional tea ceremony house on the property. Don't forget to stop by the petting zoo and get up close and personal with the rare species called the aye-aye.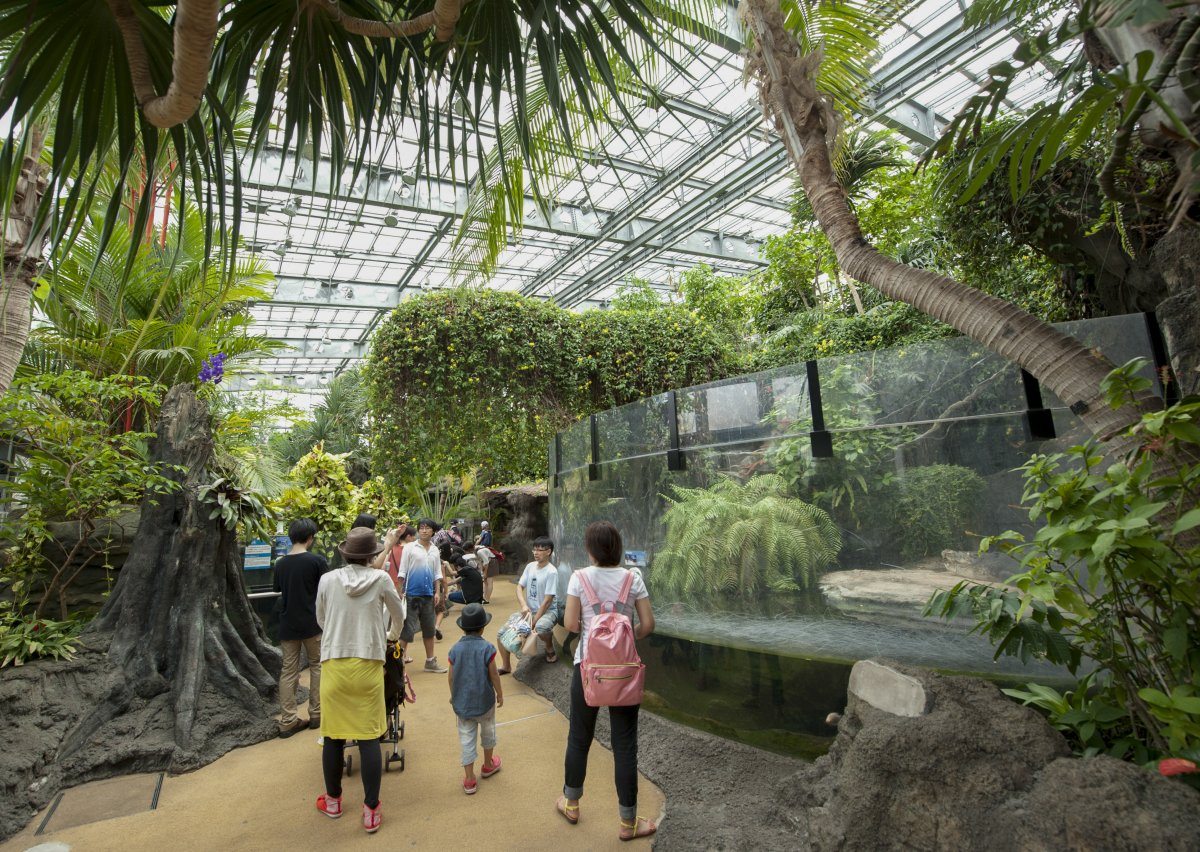 10. Meiji Shrine
This Shinto shrine was built in 1920 in honor of Meiji the Great – the leader of the country who oversaw the shift from a feudal state to a capitalist and imperial nation. This shrine is a beautiful religious site that's surrounded by Yogoyi Park and adjacent to Harajuku Station. Depending on the day, you might even witness a traditional Japanese wedding ceremony taking place.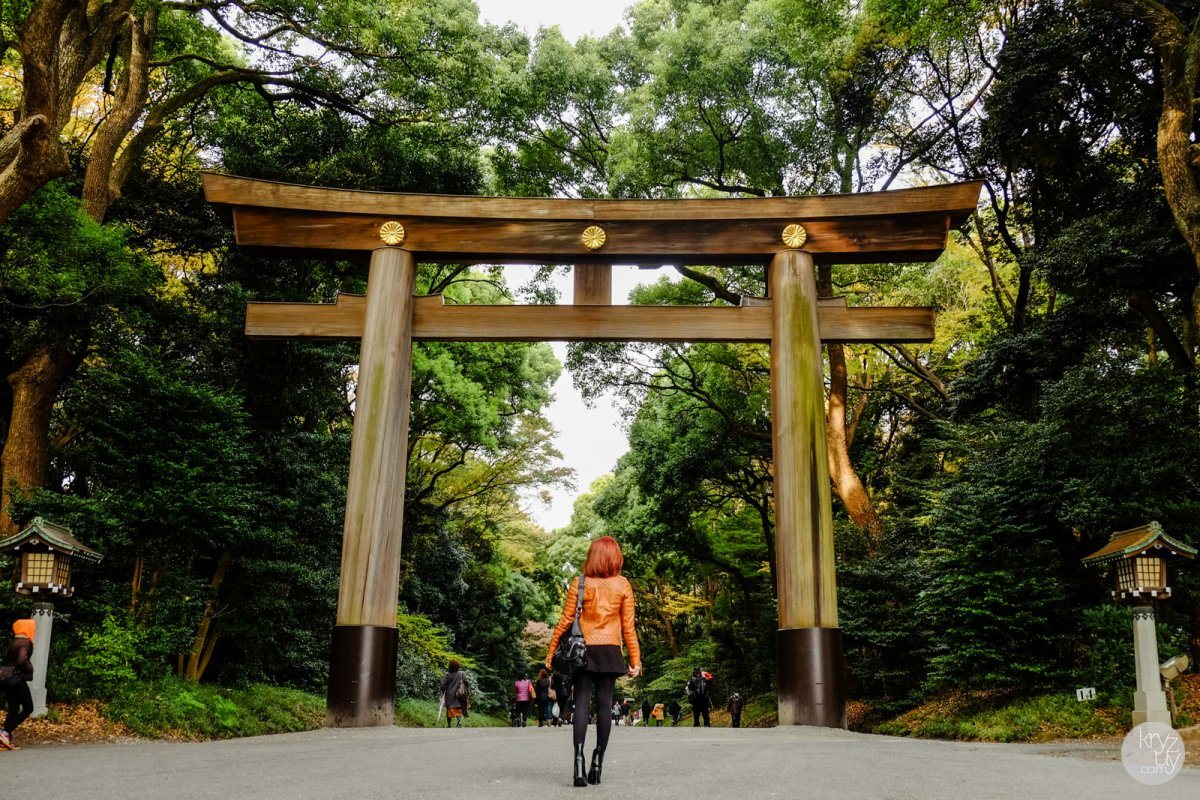 11. Sunshine City Aquarium
When you visit Sunshine City Mall in the district of Ikebukuro, don't forget to head to the top floor and take a peek inside the Sunshine City Aquarium. The aquarium itself is pretty small, but it'll surely keep your kids busy for a few hours. There's also a shark tank with floor-to-ceiling glass that you have to see to believe!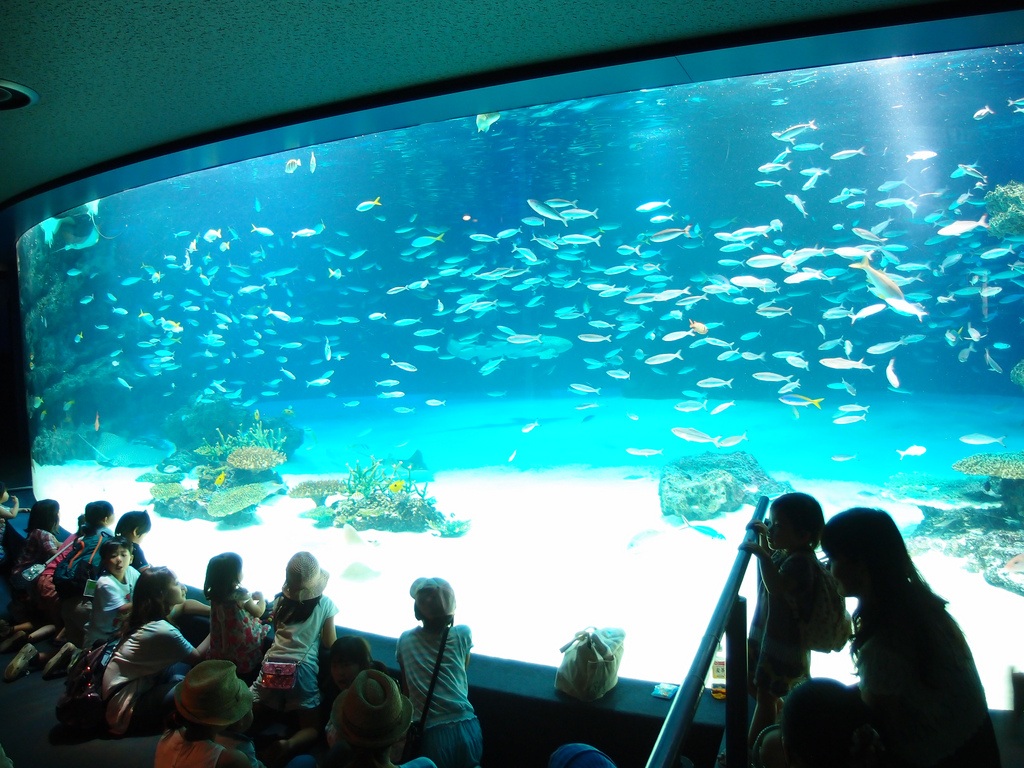 12. Hato Bus Tokyo Tours
One of the coolest ways to get around the city is to board a hato bus. You'll find the buses whizzing past you wherever you go, and the passengers are always having an amazing time. The vehicle is in an open-air style which lets you enjoy the sunshine and check out the views without any obstructions.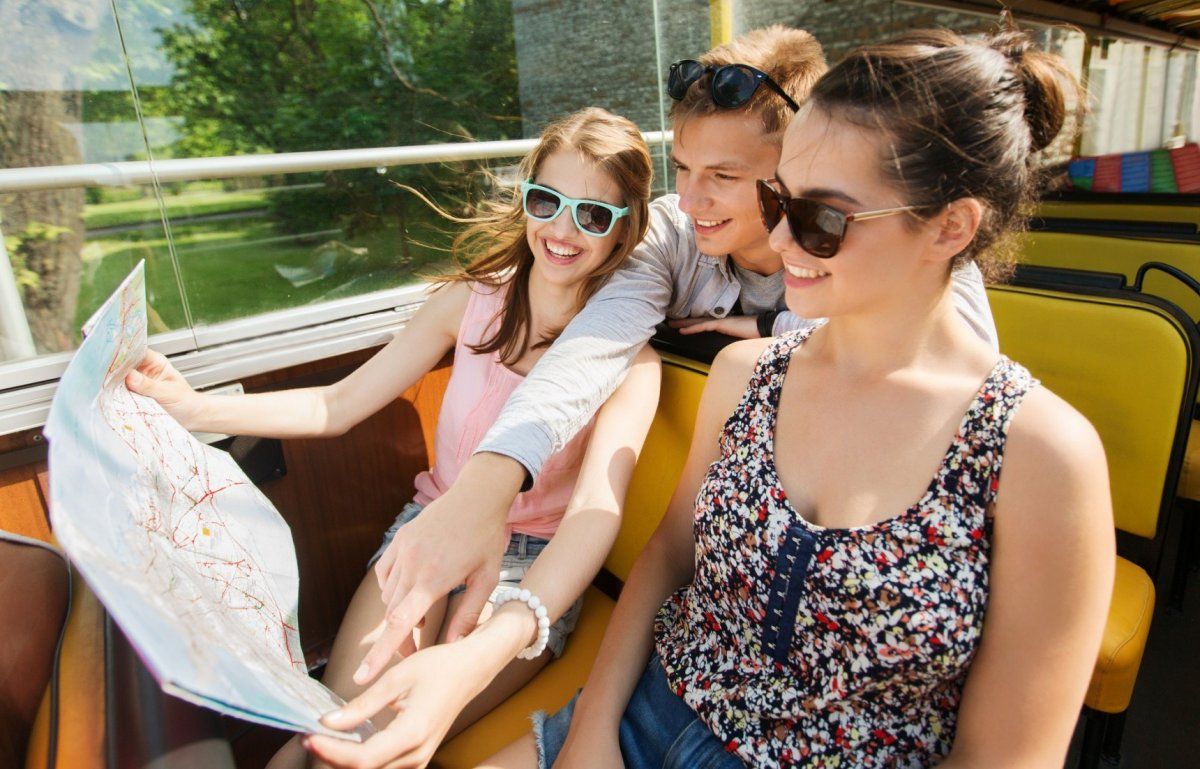 13. The Fire Museum
Let the little, aspiring firefighter in your life get immersed in this law enforcement-inspired museum. Inside, you'll find pictures of firetrucks and exhibits showing the latest firefighting equipment in Tokyo. Kids and adults are also allowed to try on uniforms and pretend to be firemen and firewomen while playing around in the exhibit's fire trucks and helicopters.