Okay, let's be honest with ourselves, here. Lots of young romantics dream of going to Paris and experiencing a little bit of the expat flavor. You want to walk along the Seine and grab a quick peck at the Eiffel Tower. Does anyone really dream of bringing the kids along with them on their perfect Paris trip? Well, life happens, and — if we're still keeping it honest — a trip to Paris with the whole family can be even better than you imagined. There are tons of things to do around the city that will keep your children enthralled from the get-go. What's more, there are even some opportunities for mom and dad to truly enjoy their vacation to the City of Love.
1. Take a Walking Tour of Saint-Germain-des-Prés
World-famous Saint-Germain-des-Prés is known for its fashion boutiques. Sure, that might not thrill the kids … until you tell them that Saint-Germain-des-Prés is also famous for another kind of boutique — its chocolate boutiques. Bring some extra cash and let your kids grab a treat or two as you explore this gorgeous French neighborhood.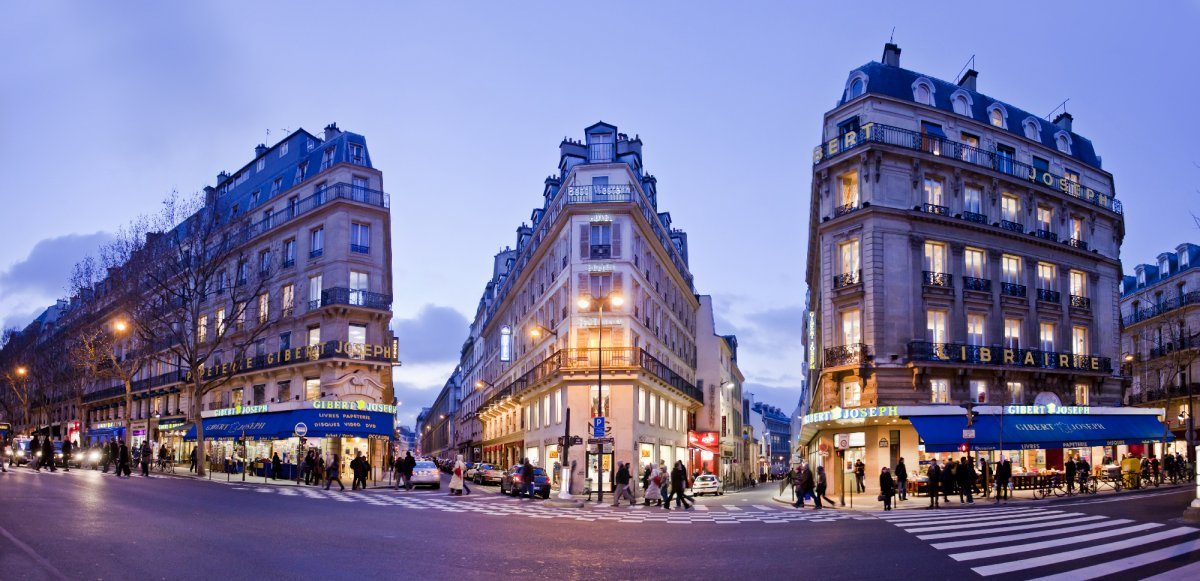 2. Spend a Lot of Time at the Louvre
Okay, you might be thinking that a whole bunch of paintings wouldn't be the most engaging thing to make your kids sit through, but it's important to remember that this art has endured across the ages for a reason. It's incredible. If possible, take more than one day to visit the Louvre, because it's simply massive.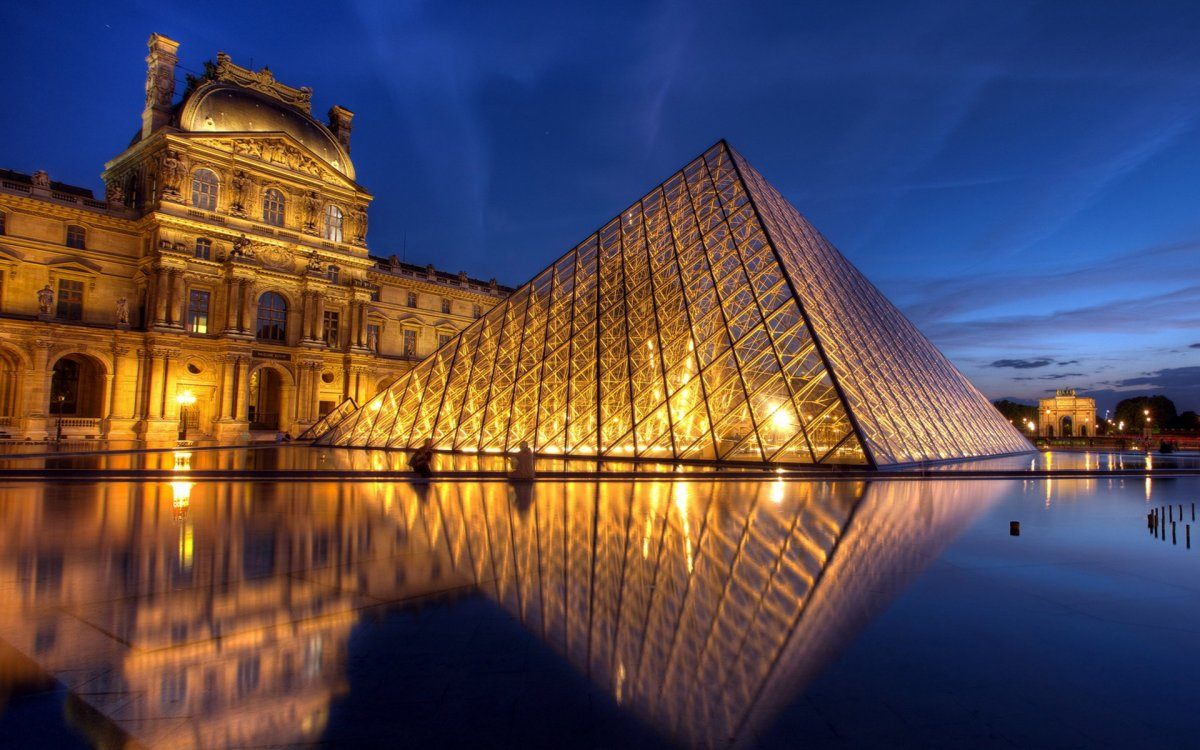 3. Visit Ile de la Cité on a Sunday
Right next to the Cité metro exit, an expansive flower market and pt menagerie materialize on the side of the street. Parents will love strolling through the market and looking at the exotic flowers, while the kids will appreciate the opportunity to pet a dwarf bunny (and a whole lot of other exotic animals).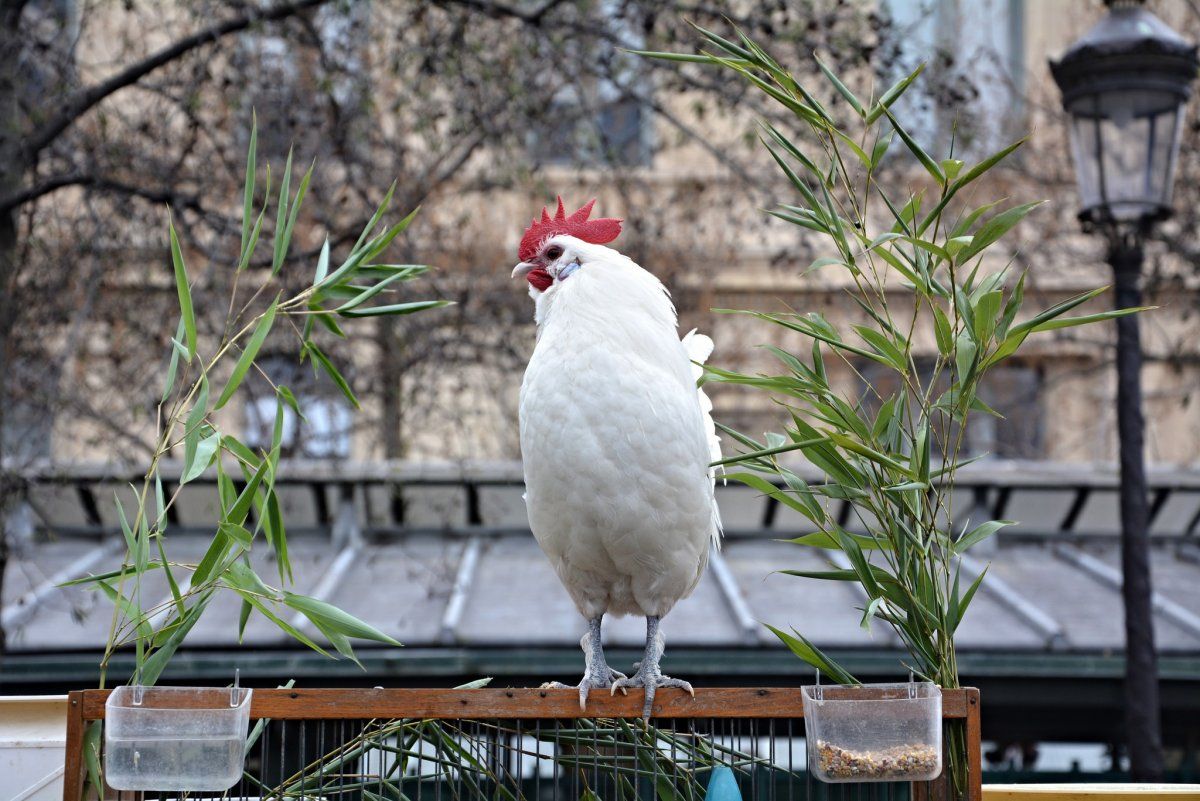 4. Explore the Notre Dame Cathedral Area
Mom and Dad can marvel at this architectural wonder inside and out, while the kids will delight at the various gargoyles that line the cathedral's exterior. When you're done, there are plenty of little shops and cafes that are just great for browsing.
5. Go Clothes Shopping at the Rue du Bac
If you've got a kid that wants to look good for the next school year, then Rue du Bac is the place to head to spend your money. The variety of little shops insure that your child will have one or two items that will be truly one-of-a-kind.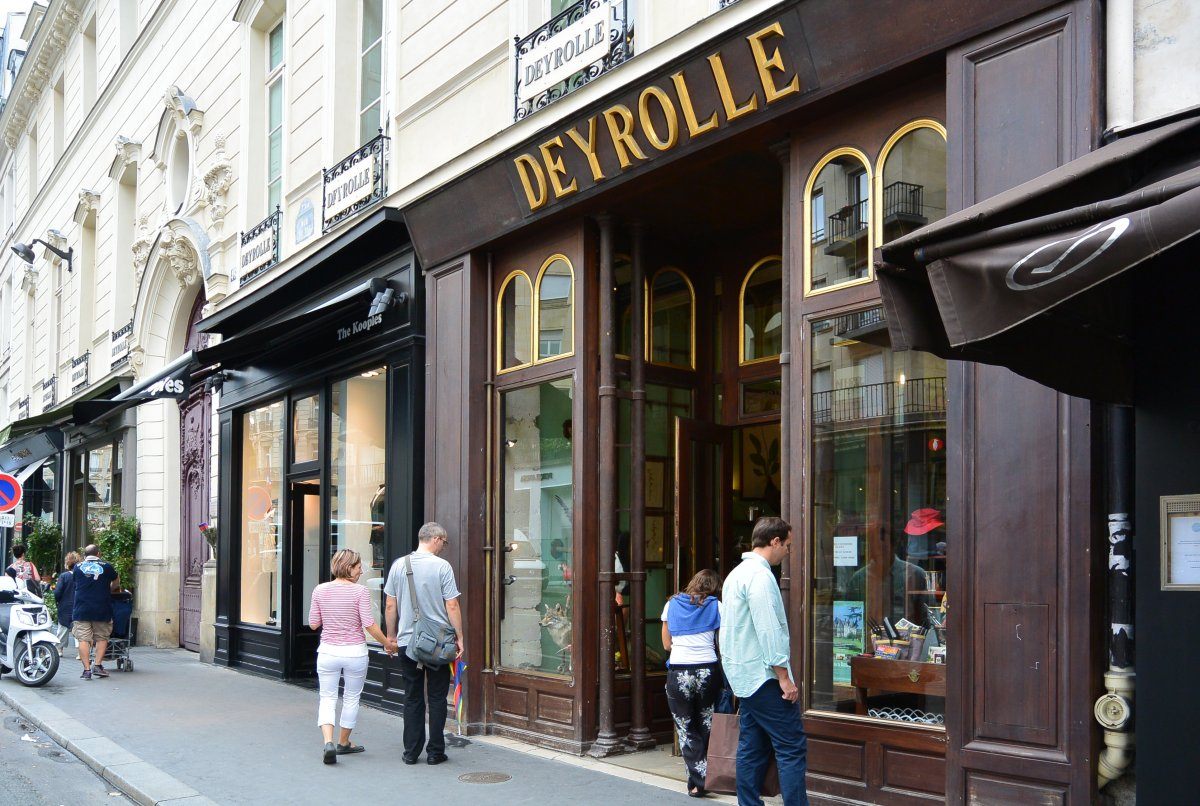 6. Grab a Hop-On, Hop-Off Bus Ticket
For just $40 a day (per passenger), you can get a ticket on a bus that will take you through all of Paris' most interesting tourist spots. That means you can take the day at your own pace. Keep your mind on the trip and your family, not on a silly schedule.
7. Trick Them into a Trip to Galeries Lafayette
It's true that Galeries Lafayette is just a boring, adult-oriented department store, but the view at the top is breathtaking. Even if you're just swinging through for a pit stop, Galeries Lafayette is a memory you'll take home with you.
8. Hang Out at the Eiffel Tower
An oldie, but a goodie. Easily the most famous attraction in Paris, this 984-foot-tall iron tower is breathtaking no matter how old you are. You can even bring picnic supplies with you for a nice lunch on the grass. Go on a weekday; there should be plenty of room.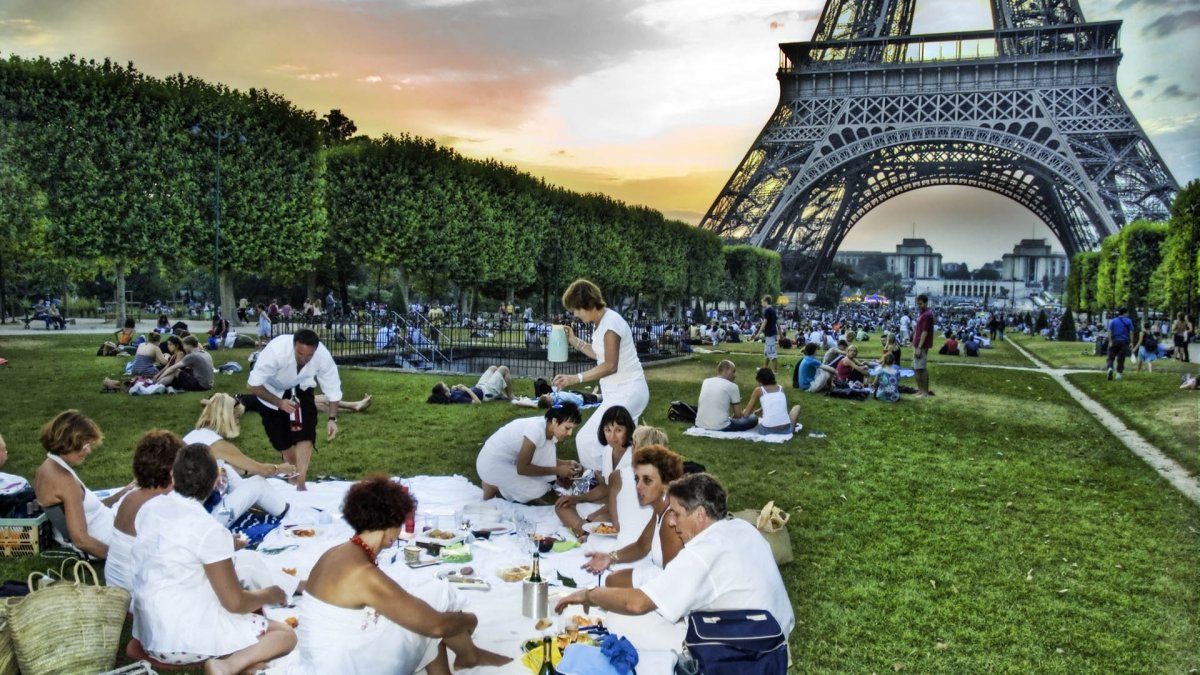 9. Add a Little Spook to the Trip and Visit Les Catacombes
If your kids are ready to handle a dose of real history (and walk through a small space for an hour or two), then head to Les Catacombes, one of Paris' most popular tourist attractions. It's also a mass grave, though, so if you're not ready to explain that this is not an elaborate hoax, then you might want to head elsewhere.
10. Reach the Top of the Sacré Coeur
The highest point in Paris is a must-visit no matter what age you are. The view of Paris' complete sprawl will give you new appreciation for the history and diversity on display in this robust European city.
11. Disneyland Paris
Got a little extra dough to spend? Think your kids can handle the experience of Mickey speaking French? Then head to Disneyland Paris, a place that's guaranteed to keep your kids happy the entire day — and who doesn't love a little injection of Disney into their vacation?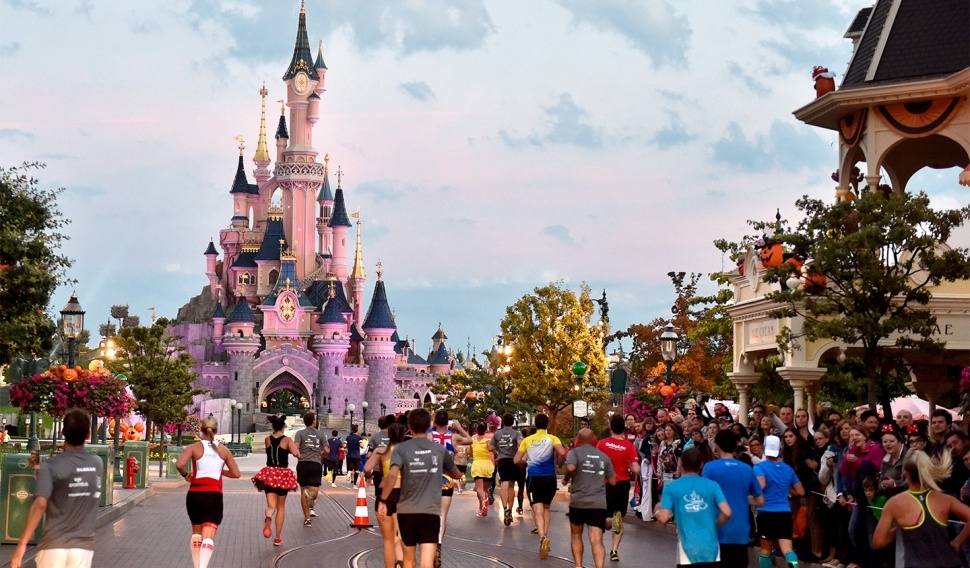 12. Engage Your Animal Lover at the Ménagerie at the Jardin des Plantes
There are bigger zoos in Paris, but the Ménagerie at the Jardin des Plantes is really kid-friendly and it's less likely to be crowded than most of the other options. There's a very broad selection of animals on display at the Ménagerie. If you check out the zoo's website, you can even schedule some time to get up close and personal with some of the animals.
13. Drop By the Musée de la Magie
Roughly translated to "The Museum of Magic," Musée de la Magie is devoted to teaching children the skill and wonder of a good old-fashioned magic trick. What's more the decor of the museum — it's in an old vault — and the other distractions — like its expansive collection of automated figurines — are sure to ignite the imagination of any Harry Potter fan.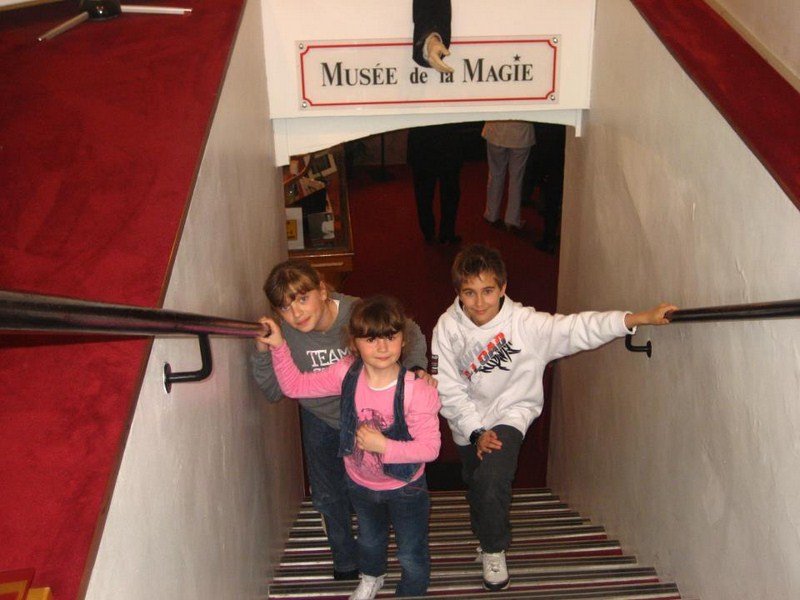 14. Spend Some Time Indoors at the Aquarium de Paris
If your outside plans get rained out and you find yourself searching for something that will please everyone in your family, head to the Aquarium de Paris. The multiple tanks and exotic marine life are sure to keep your family entertained for an afternoon.