Malaysia is one of the most diverse countries in the world. The Southeast Asian nation has no shortage of picturesque beaches, stunning architecture, and some of the best hiking trails. If these aspects alone don't convince you it's time to book a trip to explore this country, maybe these 10 reasons will:
1. Water Sports
For some fun exploring the vast underwater ecosystems, look no further than Borneo – one of the world's most popular dive sites. This area is known for its abundance of sharks, turtles, and barracudas. The island beaches of Redang and Tioman are also perfect for water sports, such as swimming, snorkeling, and sailing.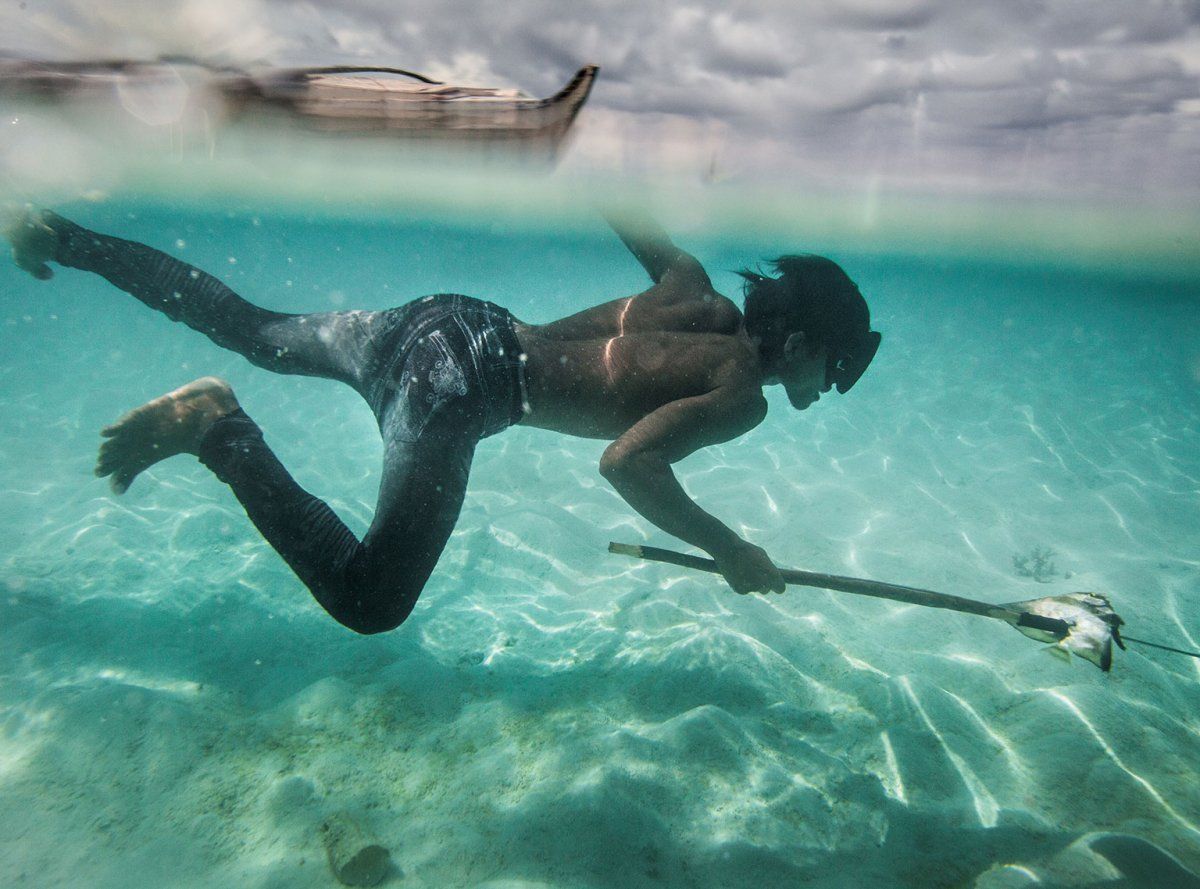 2. Architecture
The country's colonial architecture is found in the city of Melaka where Dutch, British, and Portuguese influence can be seen in its churches and fortresses. But the country has no shortage of modern buildings, too, such as the massive Petronas Twin Towers and the KL Tower.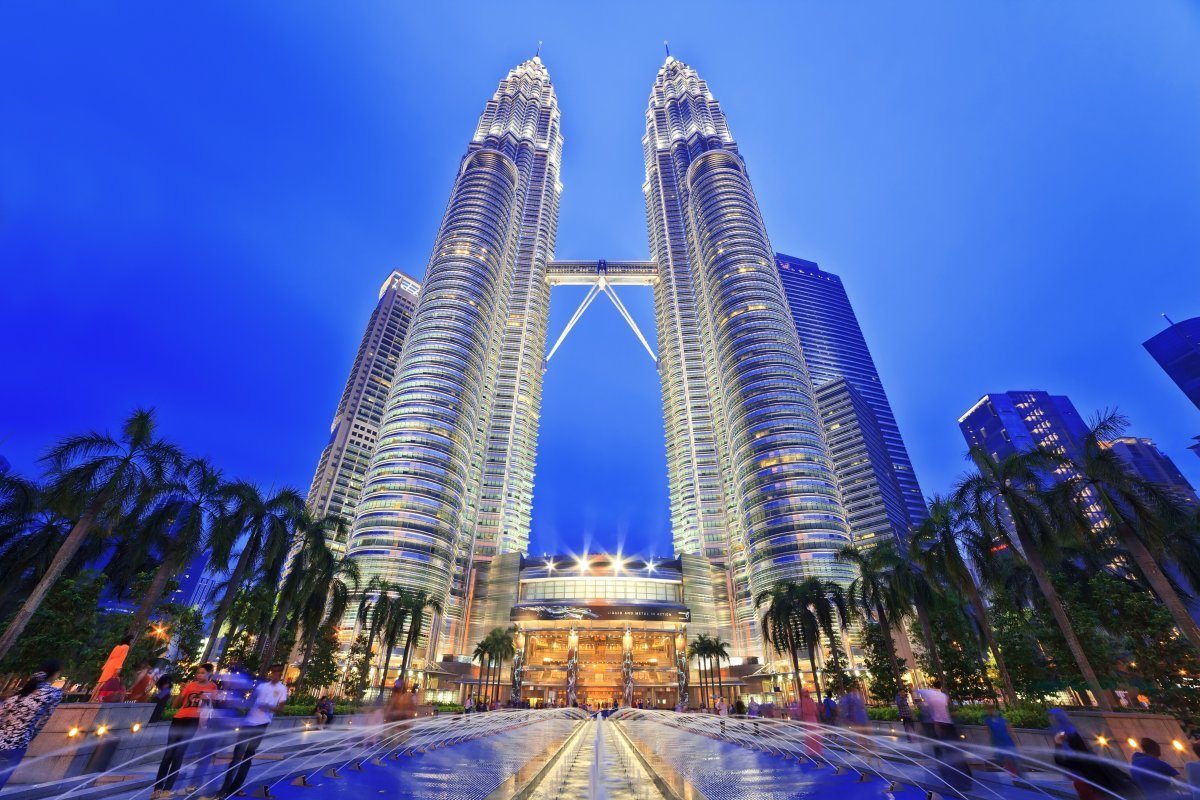 3. Culture
Malaysia is a melting pot of various Asian cultures, including Chinese, Indian, and a group of indigenous Malays called Orang Asli. Together, they add to the country's diverse culture and bring their own traditions and cuisines to the region.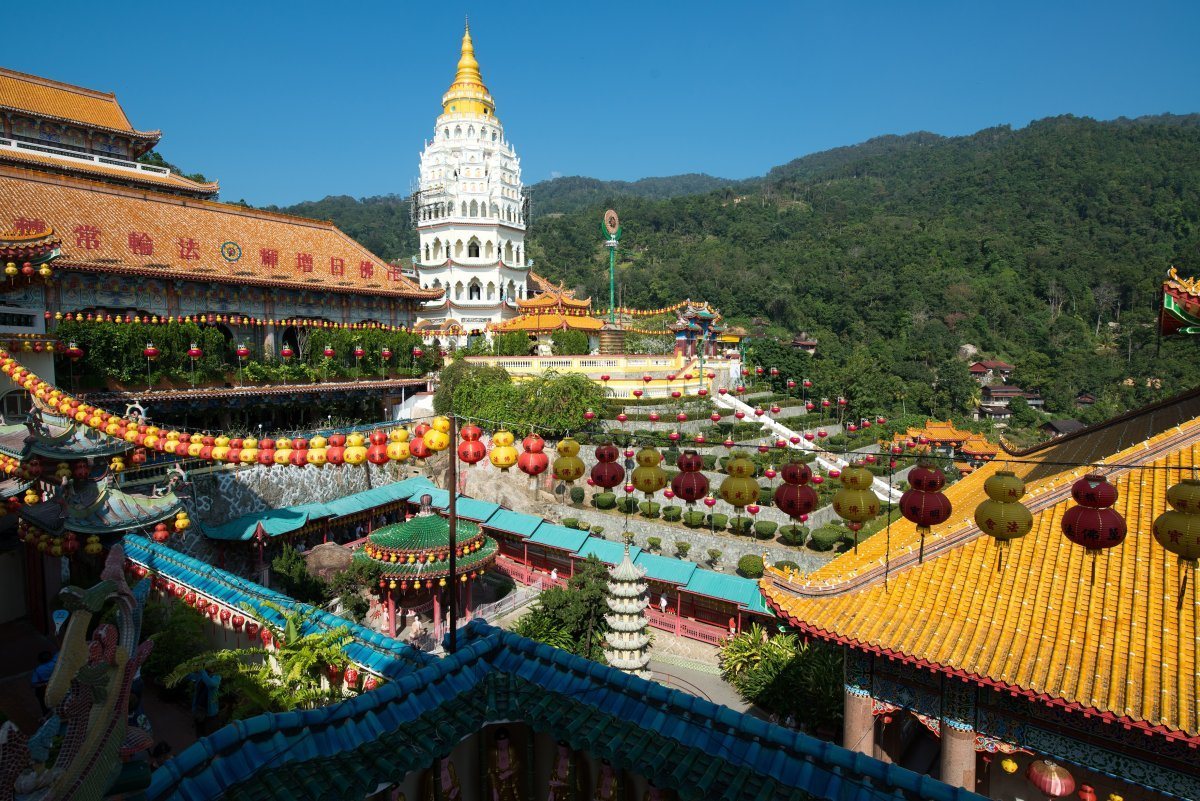 4. Picturesque Beaches
Some of the best beaches in the world are located in Malaysia. Miles of coastline and beaches on the island of Tioman are popular amongst those who are looking for some R&R, fine dining, and shopping. Many of these beaches are practically secluded, so you can enjoy the peace and quiet away from your hectic, everyday life.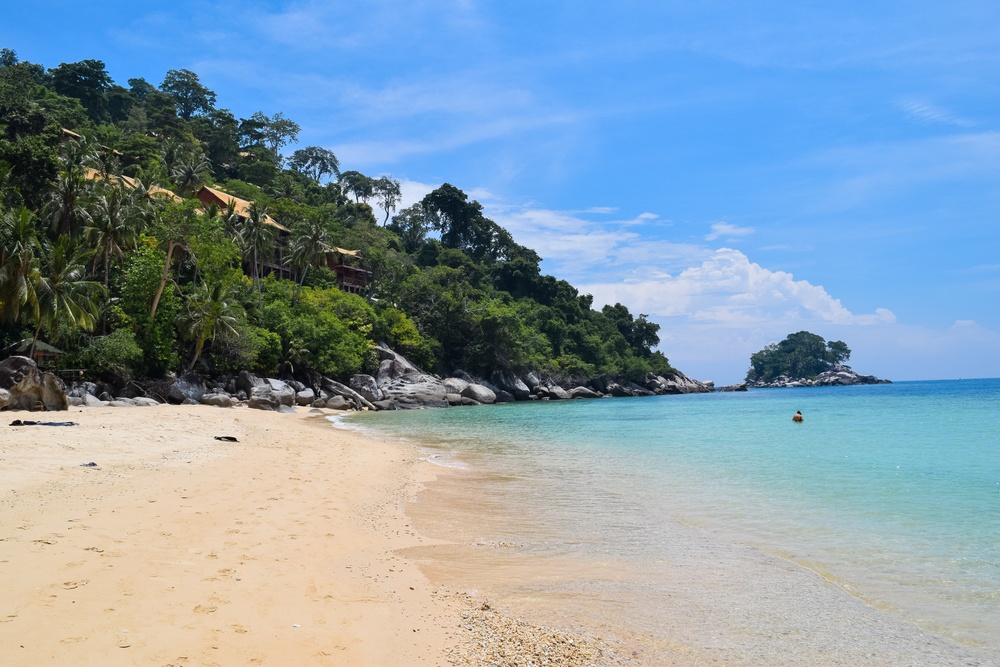 5. Wildlife
Animal lovers will find that Malaysia is the best place to see wildlife in undeveloped areas. Toman Negara National Park is full of waterfalls and trails; but most visitors venture out to this location to get an up close view of rhinos, elephants, tigers, and orangutans in their natural habitats.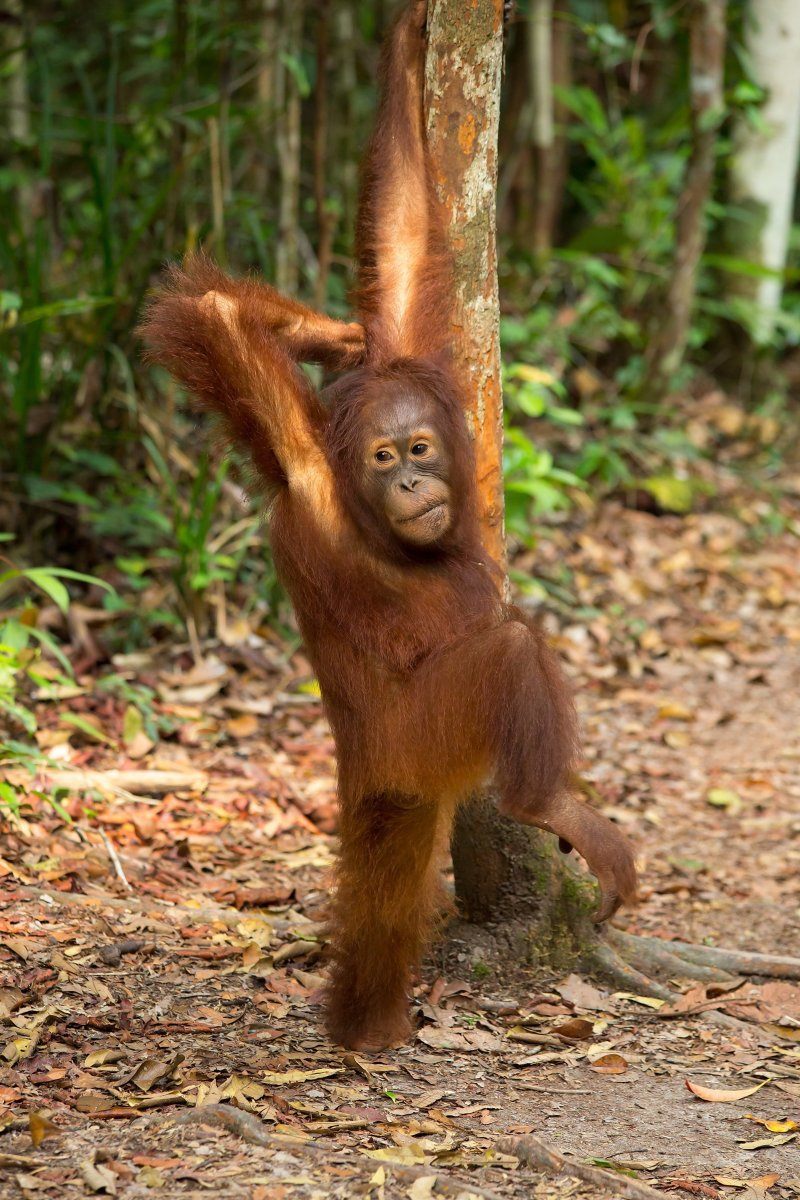 6. The Caves
On the island of Borneo, you'll discover Gunung Mulu National Park. This park is known for its caverns, Turtle Cave, and the Wind Caves. You can walk into the caves and explore the vast networks, cliffs, and gorges. In Kuala Lumpur, the Batu Caves are made out of a limestone hill. You have to see it to believe it.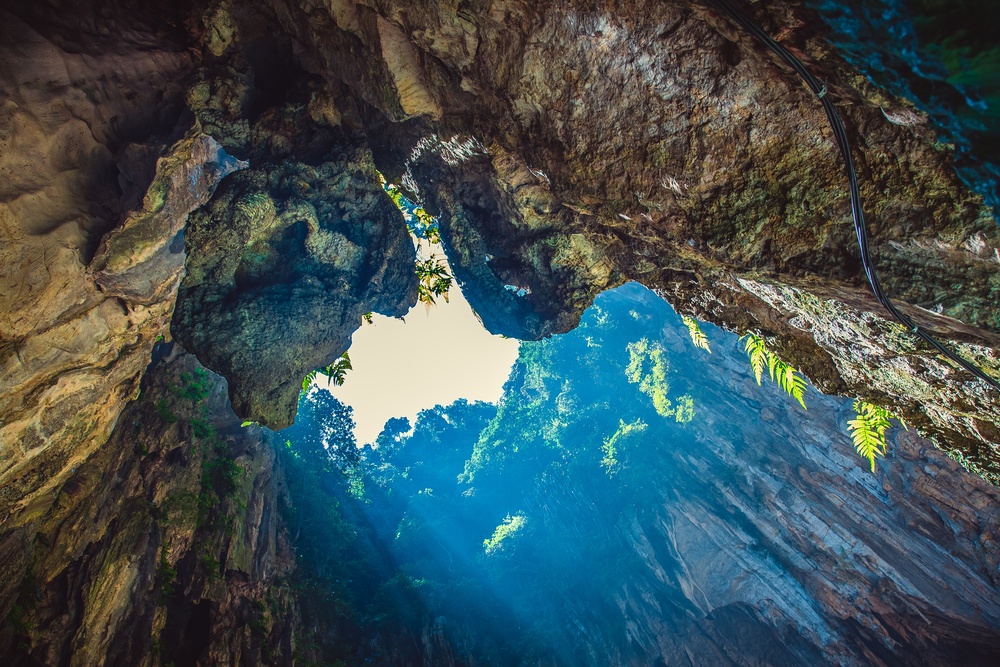 7. Hiking
If being out in the great outdoors is your idea of a good time, you'll definitely fall in love with Malaysia's hiking trails. Mount Kinabalu in Sabah has miles of trails that will lead you on a 2-day adventure through six different vegetation zones.
8. Religious Diversity
Because of the diverse mix of ethnicities, Malaysia is also known for its assortment of religions that are practiced. From Hindu to Muslim and Buddhist, those who practice these faiths are able to live harmoniously together side by side.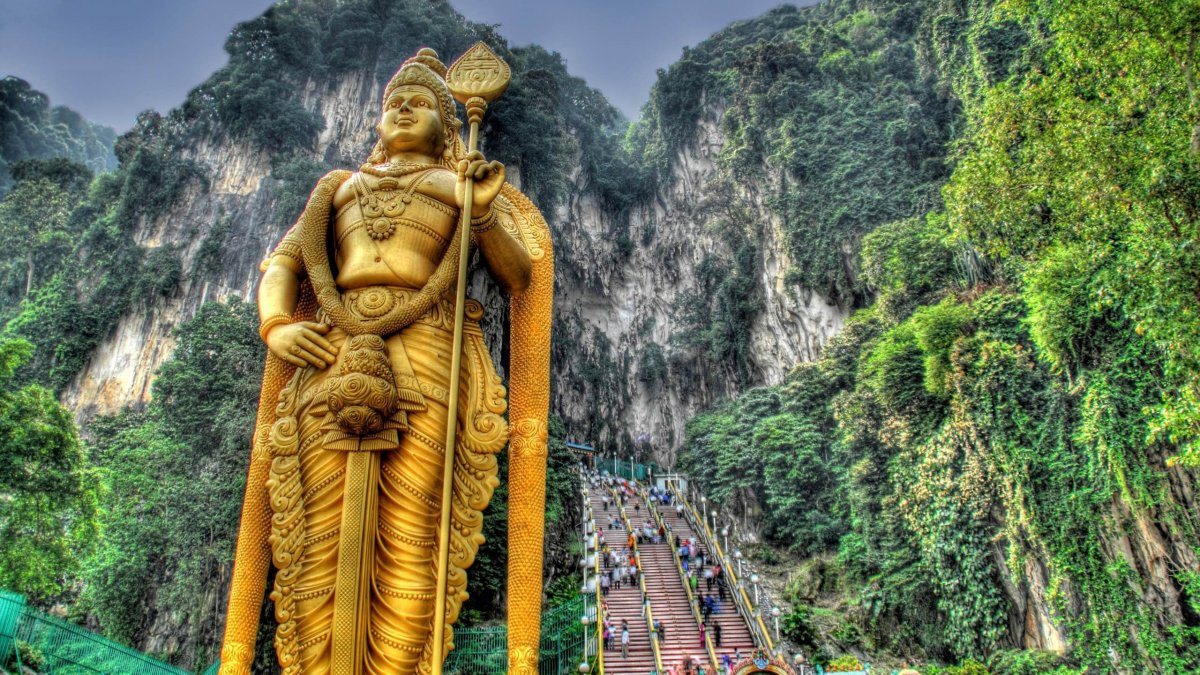 9. Amazing Weather
To go along with those glorious stretches of beaches, Malaysia has some pretty amazing weather, too. Since it's located so close to the equator, its climate is categorized as equatorial. Throughout the year, it's hot and humid with an average temperature of 80.6 °F.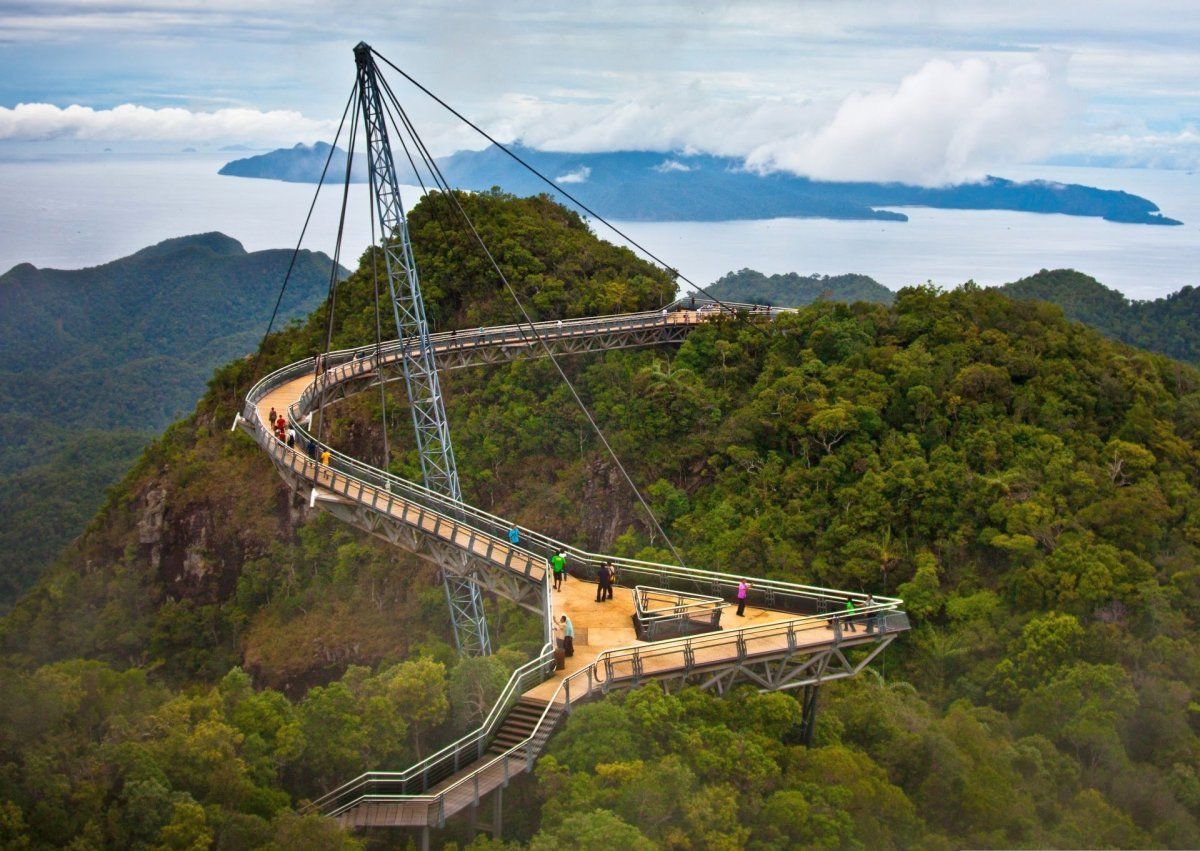 10. World Class Food
The various cultures that have settled in the country also brought along their food. Walking down the street in Kuala Lumpur means you'll see everything, from eateries offering the best fried rice to restaurants with delicious tandoori chicken. There aren't too many places where you can have Malay food for breakfast, Korean food for lunch, and Indian food for dinner. For a foodie, Malaysia is cuisine heaven!