The island nation of Madagascar has something exciting for every traveler. Whether you have your heart set on going on a wild adventure, or you just want to relax on the gorgeous Nosy Be beach, you'll find that Madagascar is the perfect destination to fulfill all of your needs.
Just like any travel destination, there's a list of things you should include during your stay, such as a visit to the nation's UNESCO World Heritage site, Tsingy de Bemaraha Strict Nature Reserve. But many people neglect to familiarize themselves with all the things they shouldn't do. From failing to recognize social customs to disrespecting the cultural beliefs of different villages, here are 17 things you should NOT do in Madagascar.
1. Don't Ignore Regional Fady
A "Fady" is a local taboo, and each region has their own set of customs and rules that all visitors should follow. The Fady of a particular region may prohibit eating pork, while others may forbid you from bathing in lakes. Since there are so many to be observed, it's best to brush up on the cultural laws of the particular village you plan on visiting. No matter how strange these taboos are, it's best to observe and recognize them unless you'd rather run the risk of disrespecting the locals and violating their laws.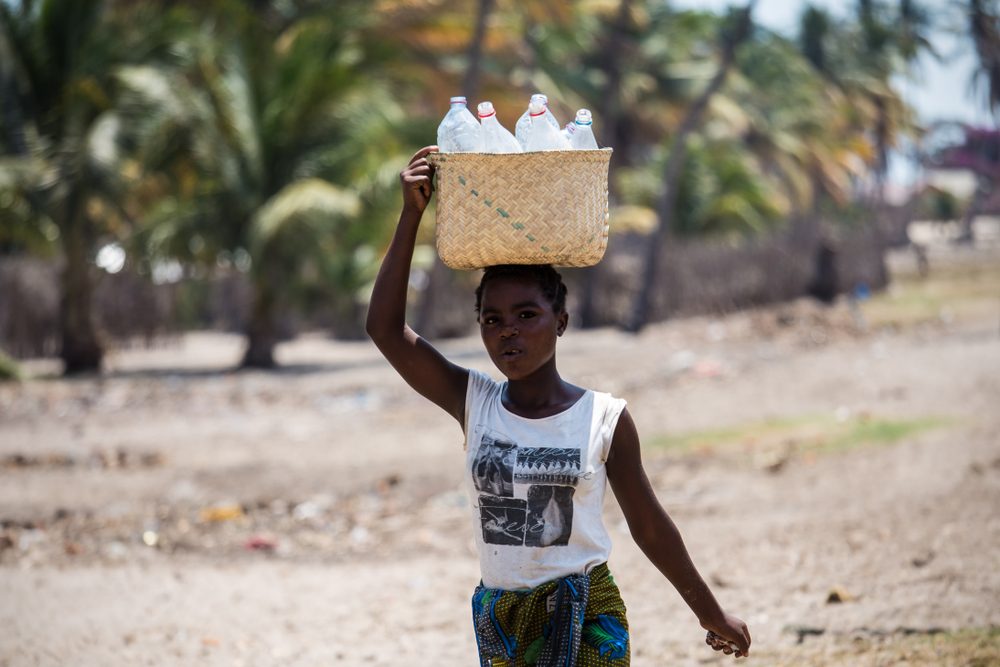 2. Don't Forget to Address the Elders
As we mentioned before, each region has its own set of laws, but there are also some universal customs that exist across the island nation as a whole. One such rule is the respect that's granted to the elders and figures of authority in the villages. It's advisable that you address them by the word tompoko, which means both sir and madame.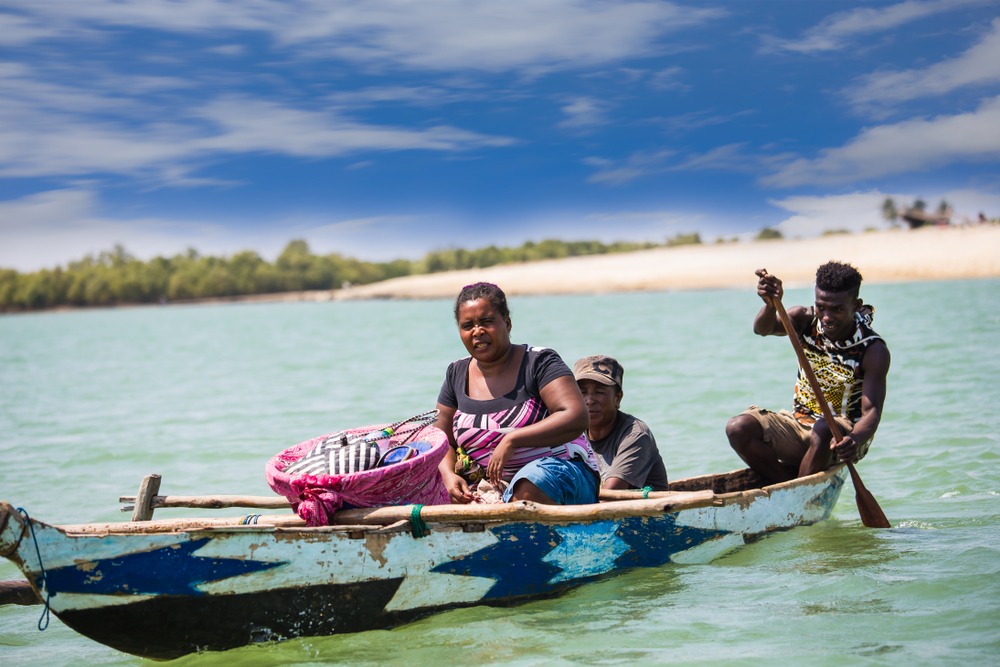 3. Don't Pass Someone Without Being Polite
Another social faux pas you'll want to avoid is the act of passing in front of someone without acknowledging them. In Madagascar, you'll get extra brownie points if you politely say the word manao azafady, which translates to, "Excuse me." It'll definitely come in handy when you're visiting the crowded streets of Antananarivo.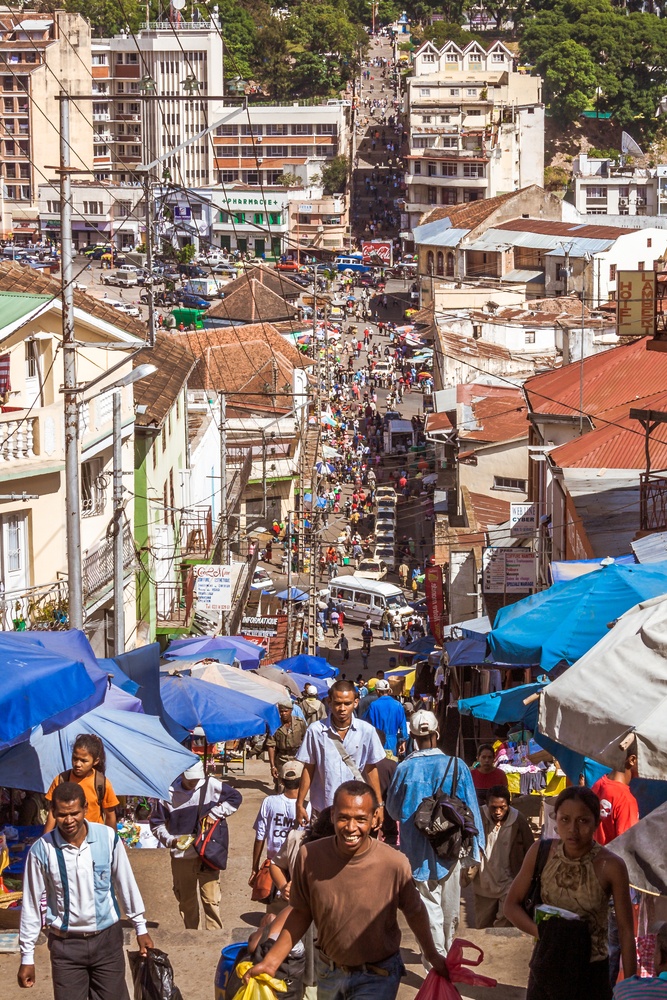 4. Don't Walk Into a Village Like You Own It
Before waltzing into a remote village like you own the place, you'll need to first meet and greet the head of the tribe. This is a sign of respect that's required before you interact with other members of the group or conduct any business within the village.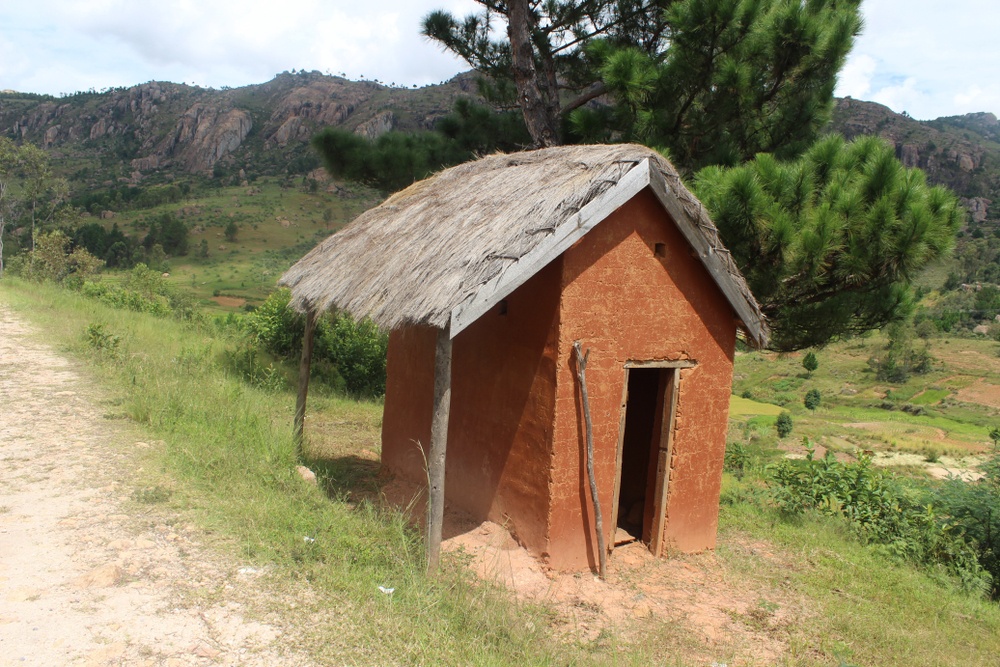 5. Don't Be Offended If They Stare
Vazaha (foreigners) should expect to get stared at, but they definitely shouldn't take offense to it. Most Malagasy stare at people who look different than them, and it's socially acceptable for them to stare, point, and make comments when they come in contact with tourists. Questioning the locals or asking, "May I help you?" in a combative manner will only cause you more trouble than it's worth. So try to ignore the stares and carry on as if you aren't being peered out by thousands of eyes.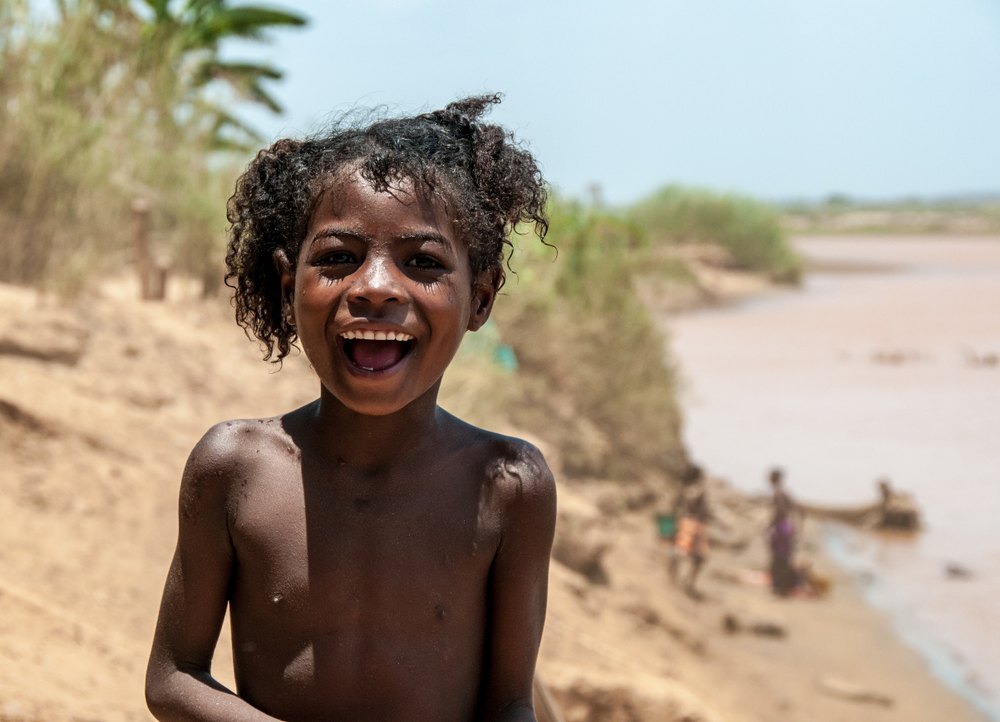 6. Don't Ignore Photo Etiquette
The Malagasy people are gorgeous, and you'll definitely be captivated by their stunning beauty. But pulling out your camera phone and snapping photos of them is a huge no-no. The locals will demand that you ask their permission before taking their picture, but why would you want to take a photo of people living their day-to-day lives anyway? They're humans, not animals in a zoo, so treat them accordingly and your trip will be much more pleasant.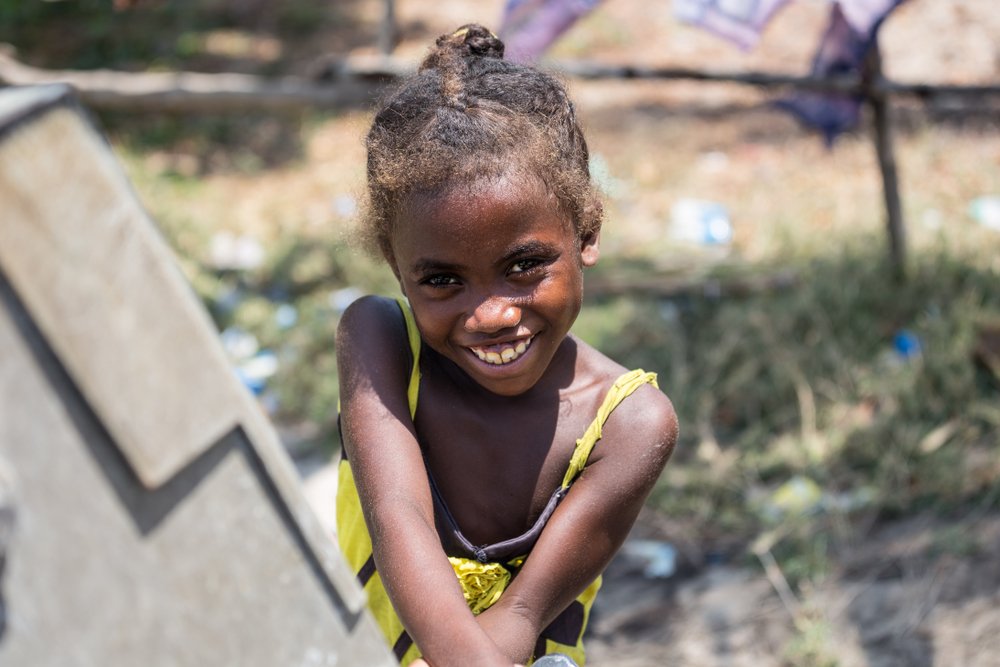 7. Don't Forget to Bring Cash
Some places may accept your Visa debit or credit card, but to avoid any hassle, it's best to pay with cash. This island nation is a cash-driven economy, so make sure you plan your trip accordingly and always have some cold hard cash on hand.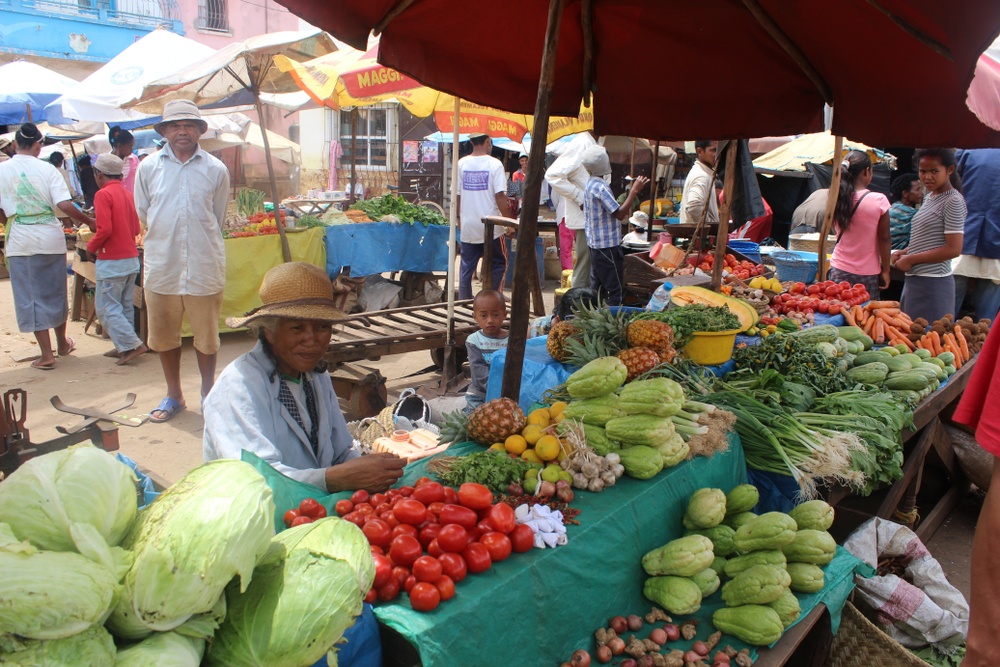 8. Don't Be Too Generous
In larger cities, you'll likely be hounded by panhandlers, and most of them are young children. They stand in the main areas, usually in the capital of Antananarivo while holding a hat, and beg for cash. You may feel tempted to help them out by giving them some of your spare money, but in most cases, these kids are part of a larger circle of scammers who pickpocket unsuspecting tourists. While you're interacting with them and placing money in their hat, a bystander is plotting on how to get your wallet out of your back pocket. Don't fall for it!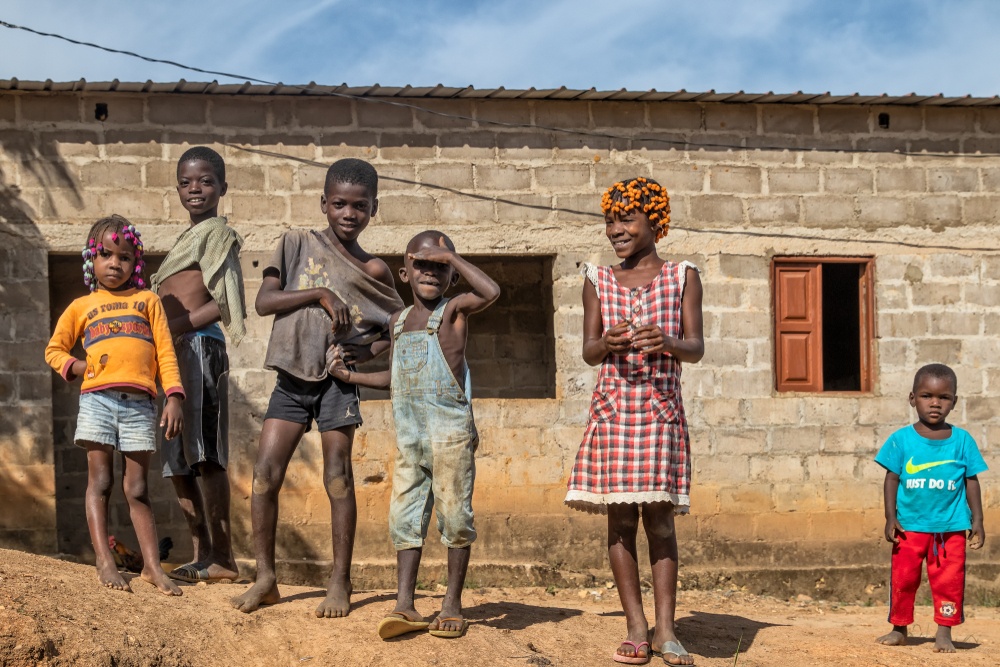 9. Don't Stick to the Main Areas of Ranomafana National Park
In the southeast part of the island, you'll find Ranomafana National Park – one of Madagascar's most popular parks. Home to the bamboo lemur, the real fun of this national treasure occurs in the distant areas. Link up with a tour guide who's knowledgeable of the park's history, which dates back to 1991, and you'll be taken to the more remote areas where you can truly enjoy the reserve's wildlife.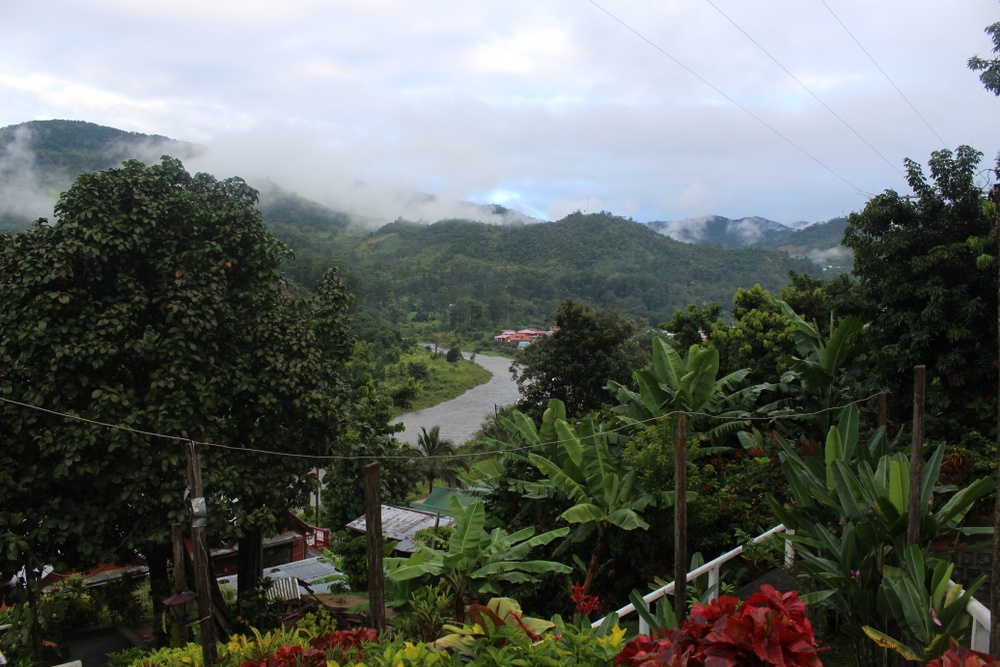 10. Don't Take Your Eyes off of Your Luggage
Airports always stress the importance of keeping your luggage close by your side at all times, and it's even more important if you fly into Antananarivo's Ivato International Airport. Stolen baggage is a big problem here, where thieves scope out the baggage claim areas, grab luggage off the conveyor belts, and simply walk off with it.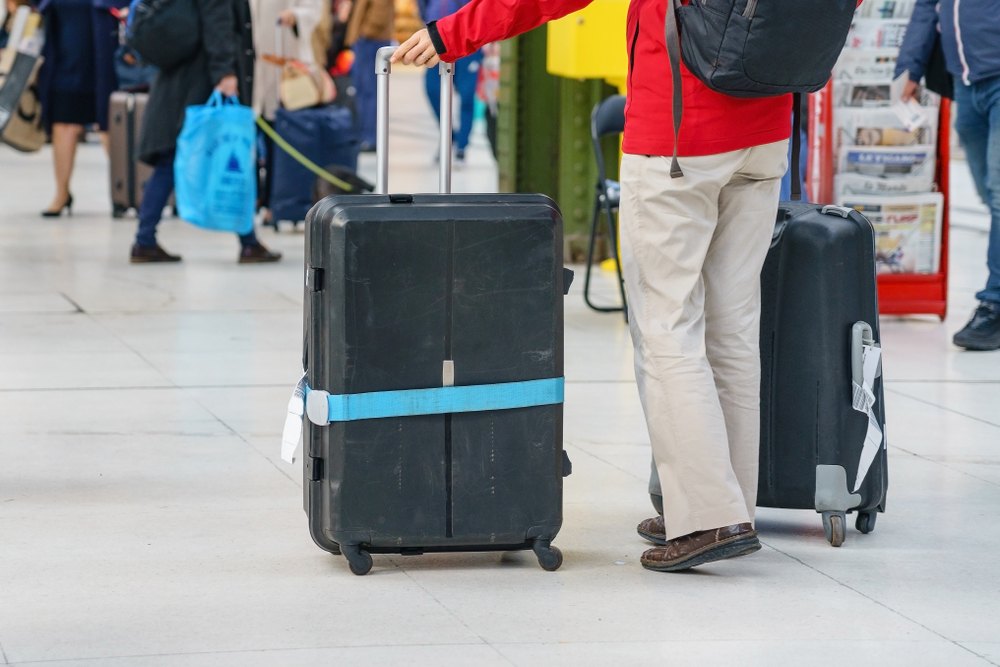 11. Don't Forget to Discuss Currency
The local currency was switched from Malagasy Franc (FMG) to the Ariary in 1961, but many Malagasy still prefer to deal with FMG. When negotiating prices at the shops or markets, make sure you confirm which currency the price reflects.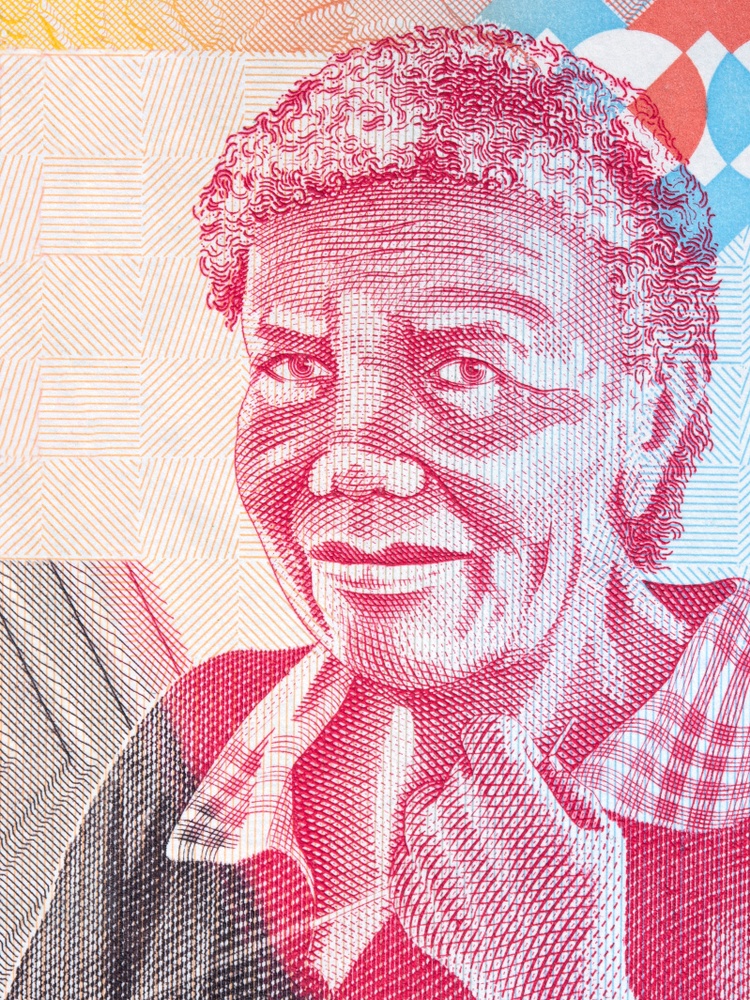 12. Don't Expect Public Transportation to Be Comfortable
Many of the public buses are old, worn down, and they don't adhere to the transportation rules you may be accustomed to in your hometown. The buses are also really cramped and typically full of people. You'll be lucky if you get a seat to yourself, and it's not uncommon to see up to 5 people squished into one row of seats.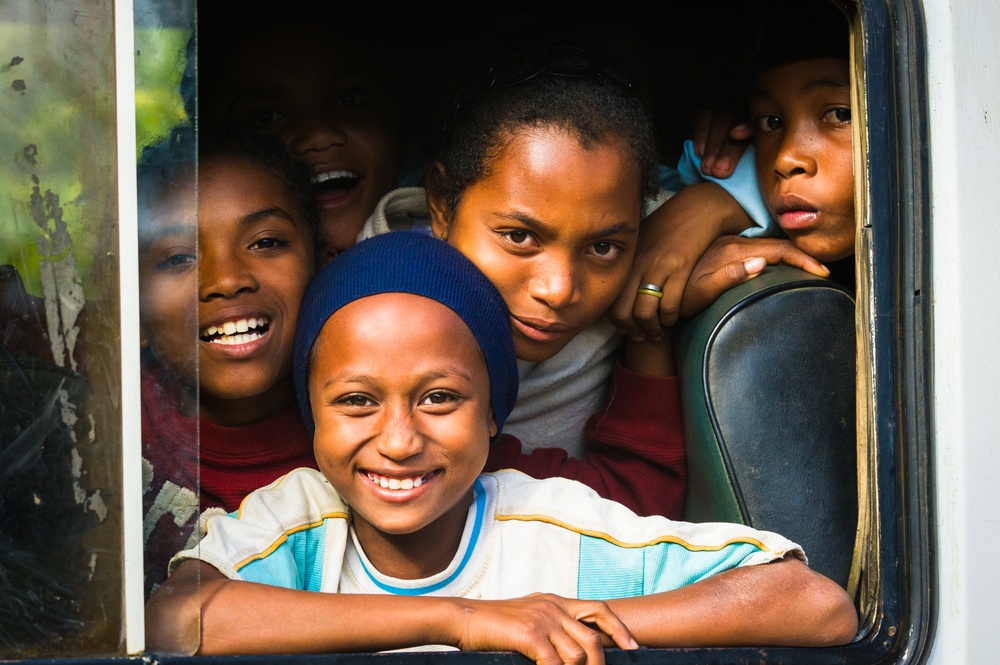 13. Don't Use Public Transportation If You Have Mobility Issues
Speaking of public transportation, it's not the best option for those with mobility issues. Entering and exiting the island's buses can be risky, and many of the drivers will drive away before passengers have even taken their seats. And, as we're sure you could guess, these buses aren't wheelchair-accessible.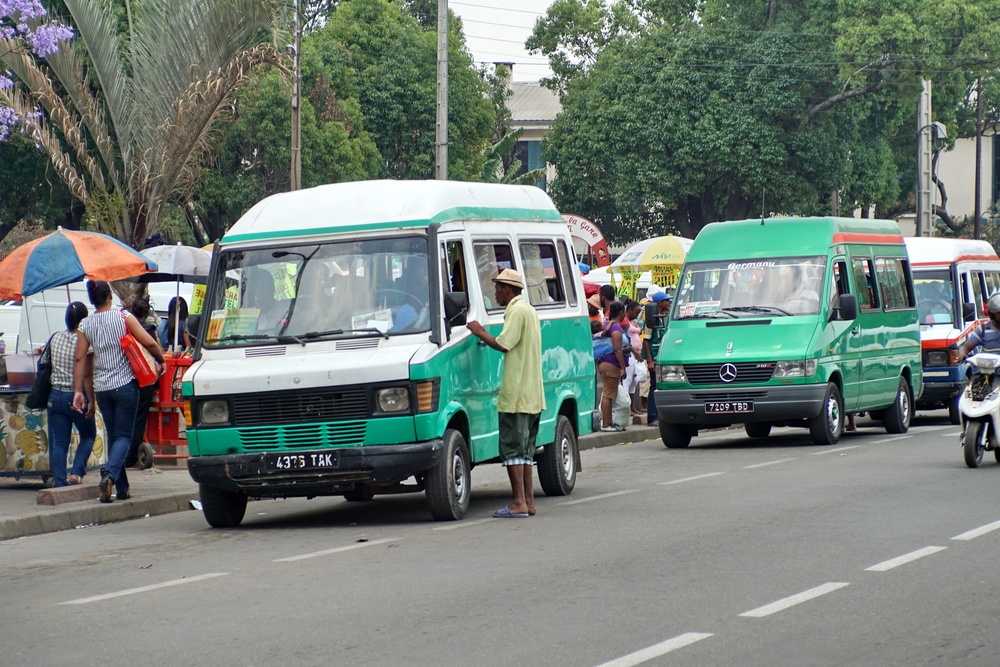 14. Don't Visit Remote Areas Without a Tour Guide
Armed police are found in most tourists areas to keep everyone safe during their visit, but when you venture out to the remote areas, a police presence is unlikely. This is why you should exercise caution when traveling to these regions, and if you're really curious about visiting these areas, make sure you hire a tour guide from a reputable company to assist you.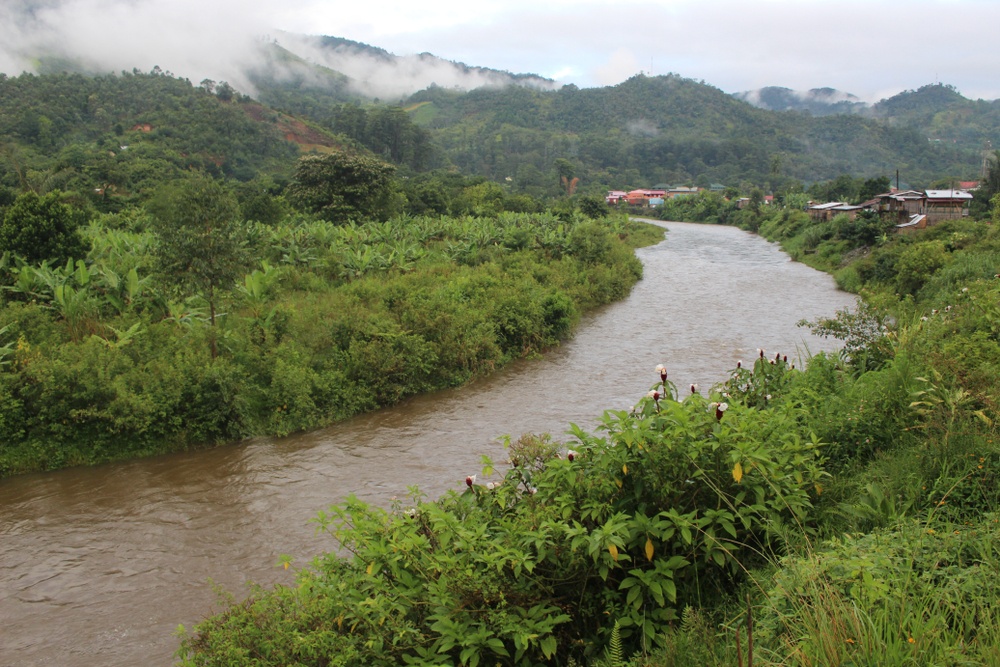 15. Don't Forget to Plan a Visit to Avenue of the Baobabs
One of the island's most popular attractions is the Avenue of the Baobabs – a large group of trees that surround a dirt road in western Madagascar. The 20-25 trees can be found between Belon'i Tsiribihina and Morondava along a stretch of road that's over 800 feet long. It's considered one of the nation's first national monuments, and it's definitely a sight to be seen.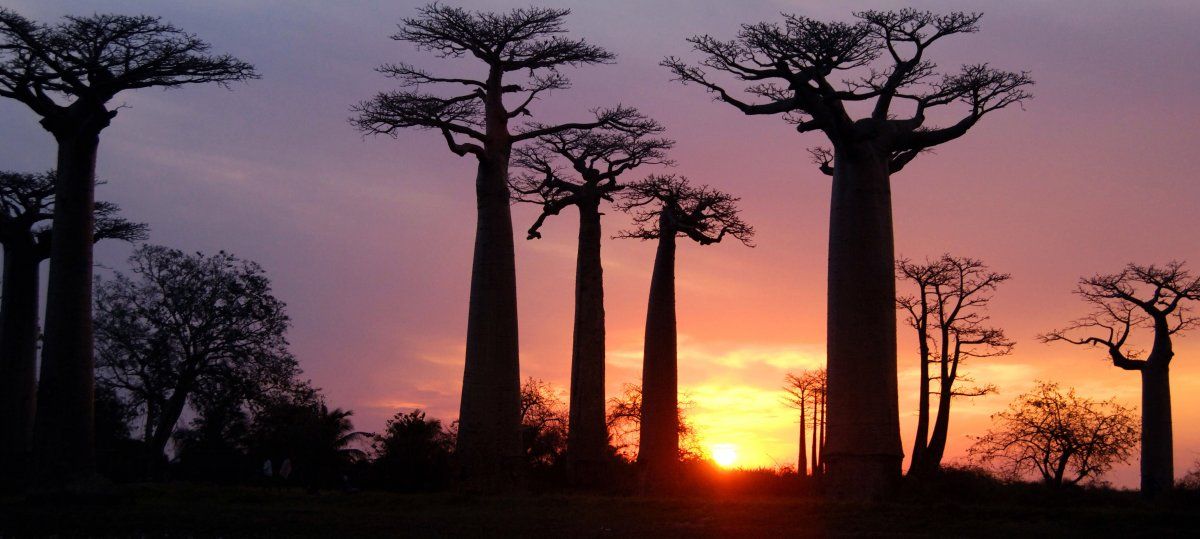 16. Don't Forget to Taste the National Dish
You'll be doing yourself a great disservice if you visit Madagascar without tasting the national dish. Romazava is a one-pot dish that's prepared differently depending on who makes it. Consisting of beef, pork, chicken, onions, tomatoes, spinach, and crushed garlic, it's served with a side of white rice and eaten for either lunch or dinner. You can get your fill of this traditional cuisine at most eateries, including Chantaco in the capital city.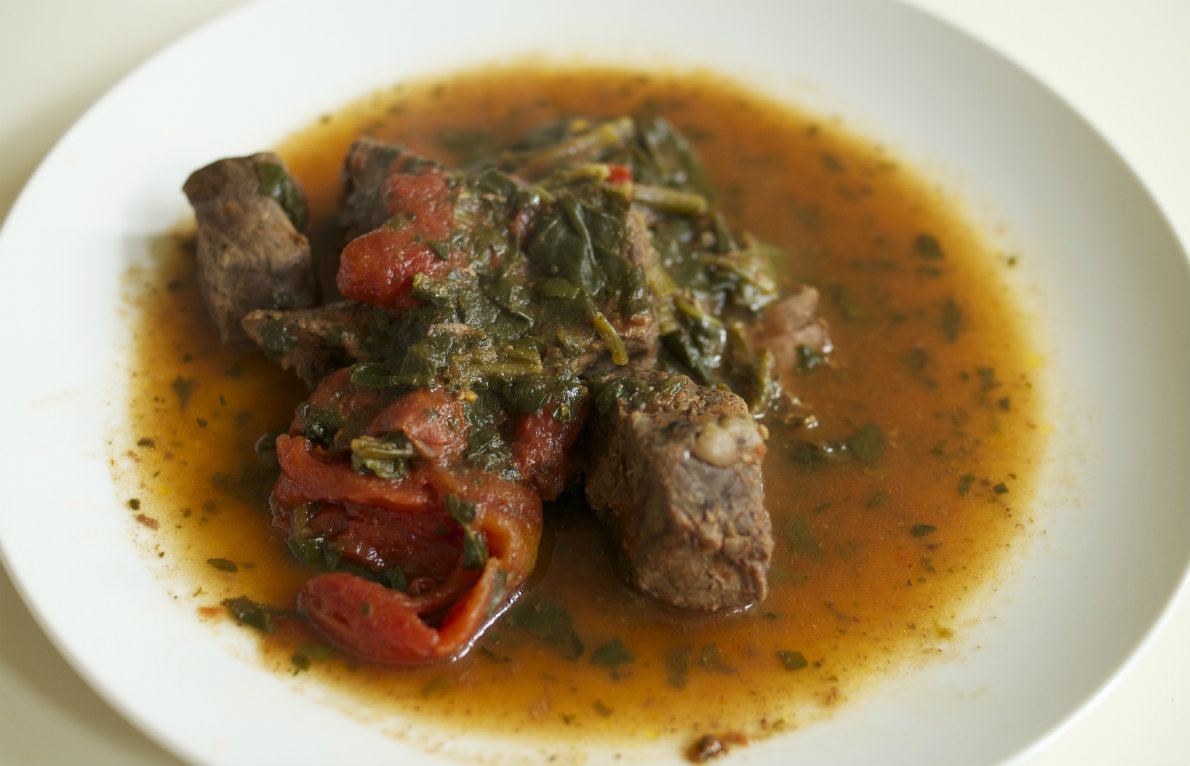 17. Don't Hesitate to Make the 3-Hour Drive to Andasibe National Park
East of Antananarivo is Andasibe National Park. It's a 3-hour drive from the capital, but it's definitely worth the trek. Once you arrive, you'll find the park divided into two different areas: The Mantadia Park and the Analamazaotra reserve. Andasibe is home to 11 species of lemurs, including the Indri, and the park also contains various species of insects, birds, reptiles, and a stunning tropical forest.