There's a growing trend in medical tourism where patients travel to exotic destinations for beauty-enhancing procedures. Bonus, it's often significantly cheaper than having a lift, lipo or implants done back home. You go on a holiday, have a little nip and tuck elective surgery and recover in a spa-like environment, returning home looking refreshed and renewed. Talk about a transformative vacation. Of course, this is serious business not to be entered into lightly. All aesthetic procedures have associated risks and you have to do your homework to determine if your clinic/hospital and surgeon are suitably accredited, licenced, experienced and reputable. Here are a handful of countries where cosmetic tourism is flourishing.
8. Brazil
Brazil is known as "the world capital of cosmetic surgery". How else are you going to compete with all those Giselle Bundchen lookalikes on Rio's Ipanema Beach? This is the place to go for such innovative procedures as the Brazilian Butt Lift and Abdominal Etching (to fake a six-pack), along with the usual body and facial makeover options. There are plenty of world renowned surgeons that operate out of high-caliber hospitals so generally speaking you're in good, experienced hands here. The beauty is you get to rest in a nearby recovery resort with careful post-op consultations so you can enjoy a little vacay before the "new you" returns home. You probably won't be up for caipirinhas and Carnival right after your procedure, but you can enjoy a relaxing getaway as you heal.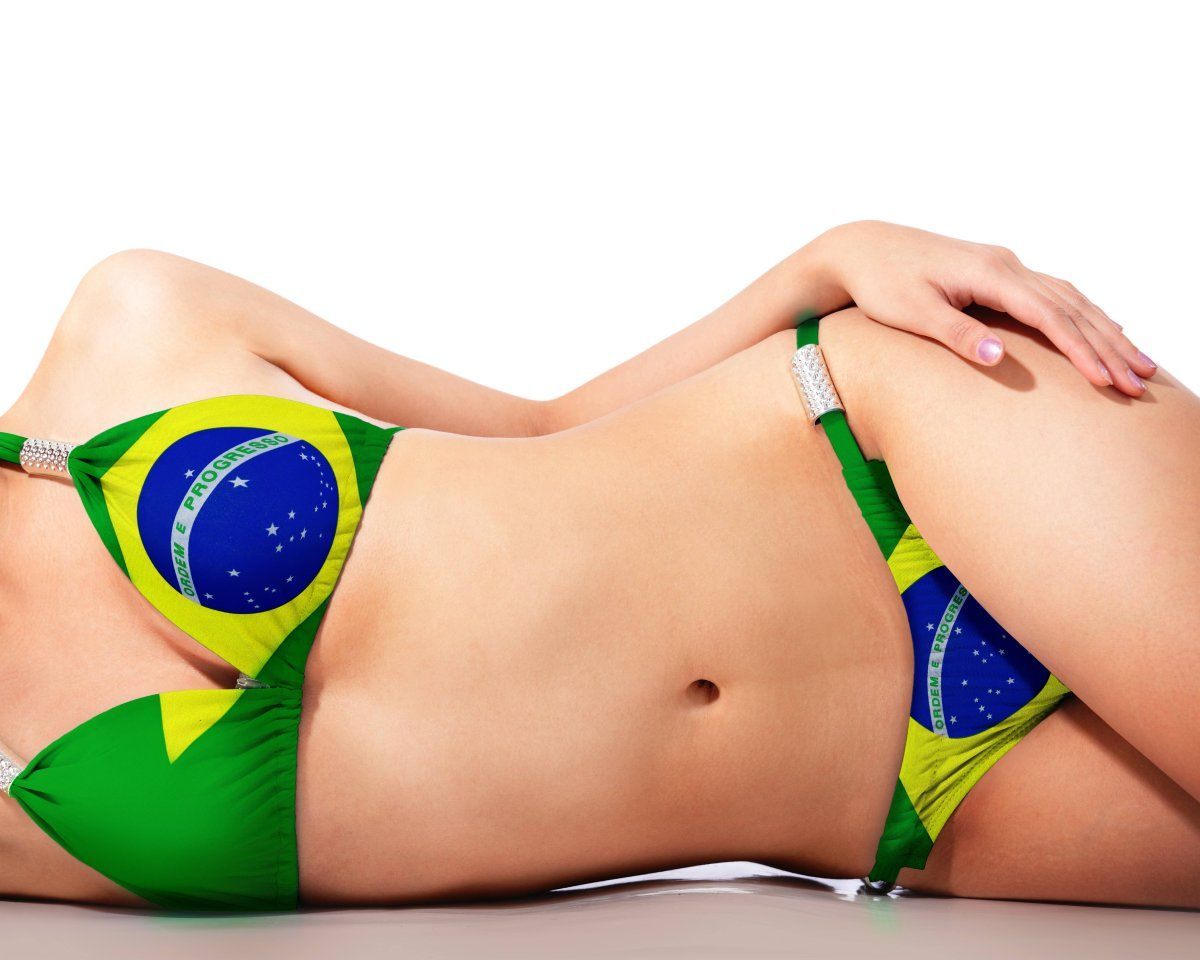 7. South Africa
How about a little rhino spotting after your rhinoplasty? Combining cosmetic surgery with a safari is a new big game in South Africa. Hunt around and you can find all-inclusive package deals that coordinate flights, accommodation, sightseeing and safaris along with various aesthetic procedures – call it a beauty and the beast tour. It's a popular choice for American and UK patients who are more comfortable working with English speaking doctors. Cape Town and Johannesburg have reputable specialists operating out of private hospitals with first-world facilities serving familiar western food – and the favorable exchange rate doesn't hurt either. Think of the side safari as a bonus incentive after a week or two's recuperation, something to experience in the area since you've come all that way.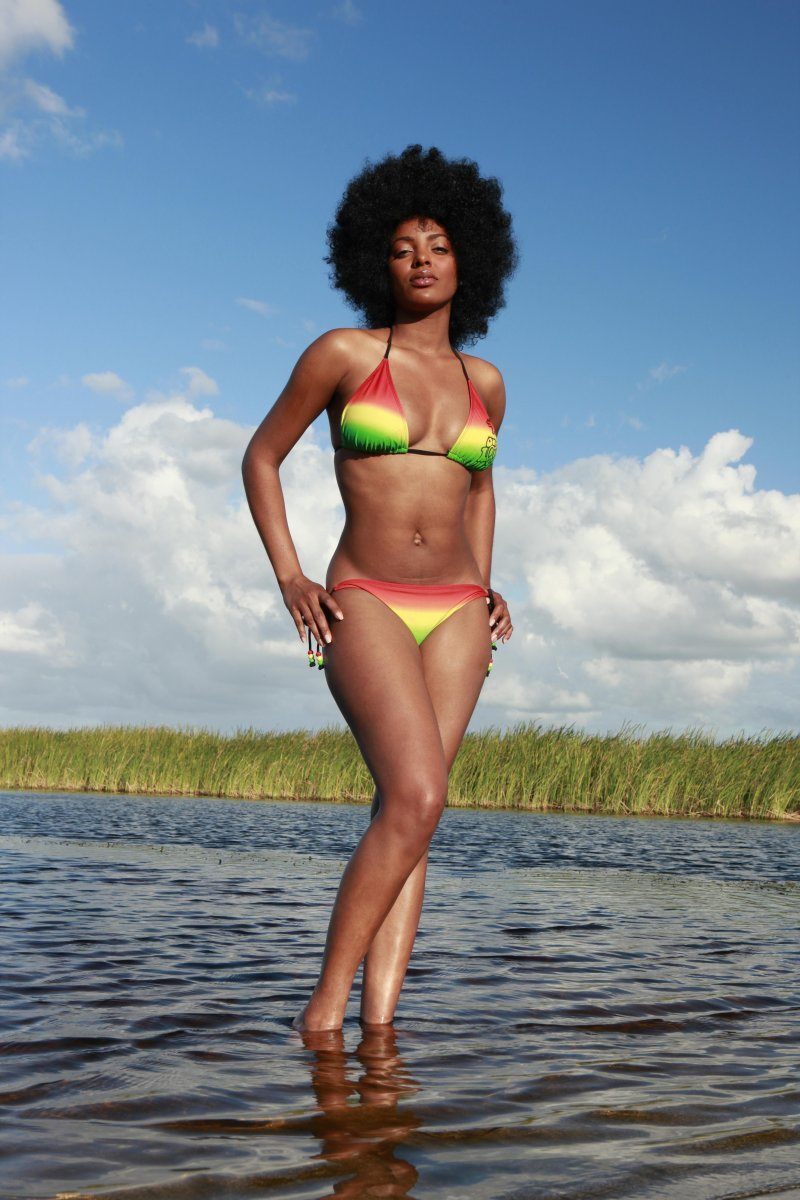 6. Costa Rica
It's not surprising that a country known for its beautiful rainforests, wildlife and beaches can enhance your personal beauty too. Medical tourism is huge in Costa Rica, where you can enjoy sun, fun and plastic surgery vacation packages partnered with various medical recovery resorts. The relatively economical cost of procedures is often the main attraction to choosing Costa Rica, but rest assured you can find first-rate doctors and hospitals offering high level before-, during- and after-care here, particularly those affiliated with the top private hospitals in San Jose. Most surgeons are internationally trained and board certified English speakers well-accustomed to treating foreign patients. Lush 4 and 5 star resorts staffed by bilingual nurses make appealing locations to rest, relax and recover before returning home.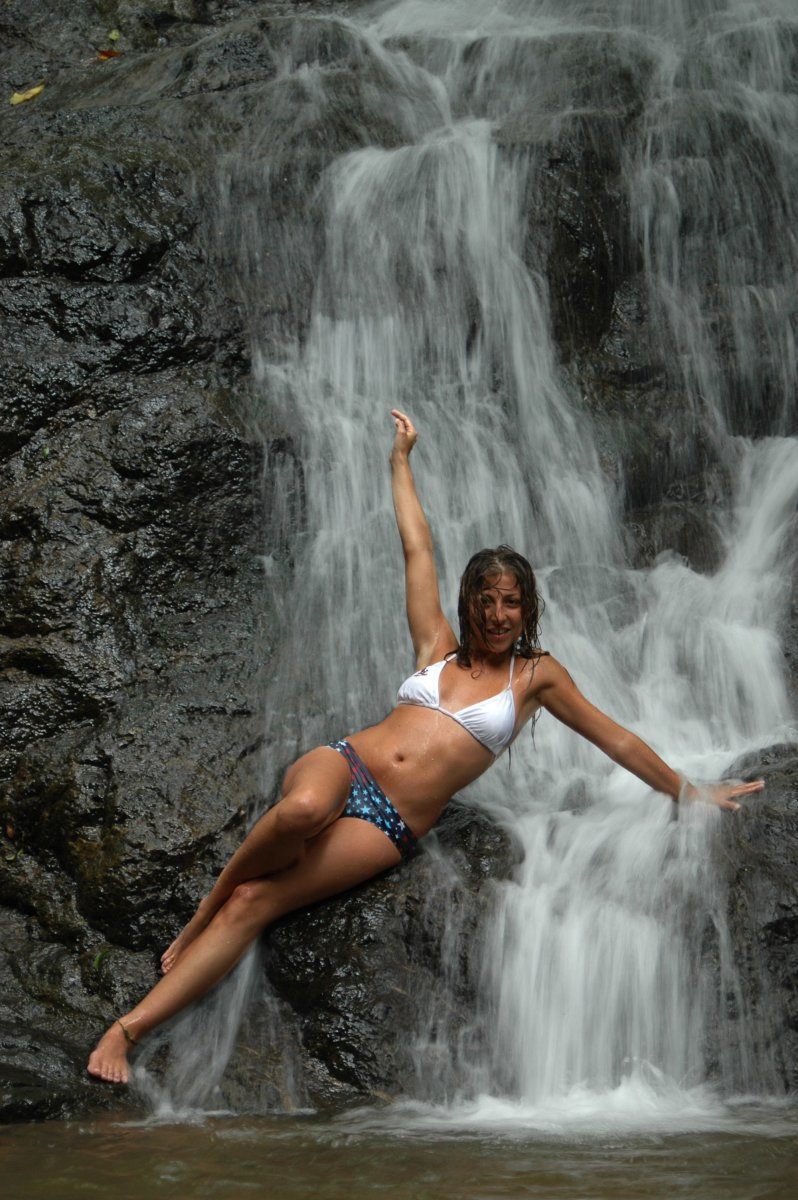 5. Thailand
Why not enjoy an exotic Southeast Asian getaway while you undergo a rejuvenating personal improvement procedure? Thailand is another popular and affordable destination for health, wellness and beauty-enhancing holidays, particularly for the relatively nearby Australian and New Zealander market. Everything is on offer, from hair transplants, cosmetic dentistry and non-invasive skin rejuvenations to tummy tucks, breast augmentation and other reconstructive surgeries. It's not a bad place to have to hang around and heal in privacy, and many of the post-surgery recovery resorts are quite comfortable and luxurious. Check out options in Bangkok, Pattaya, Koh Samui or Phuket, but do your due diligence to research the quality of the doctor, clinic and post-op care. The prices may tempt you, but you want to have full confidence in the team that cuts into you.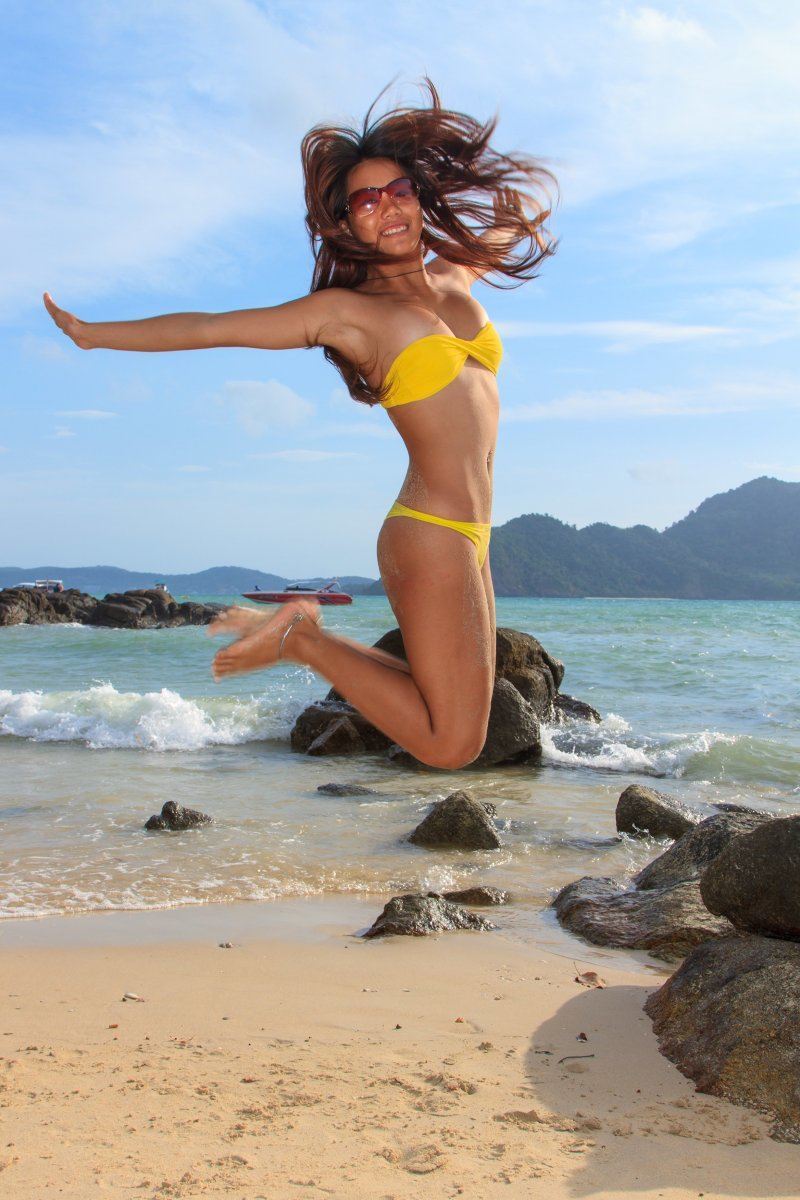 4. Mexico
You may be seduced by the el cheapo prices south of the boarder, but you want to take great care in selecting a reputable cosmetic surgeon and medical clinic in Mexico. There have been reports of some scary outcomes in quickie Tijuana clinics, but sometimes you get what you pay for. There may well be several fine facilities in Tijuana (it's quite the hub for this as it's conveniently close to California) but don't just go by hype you see on the internet. Do your homework, verify credentials and trust your instincts. Other tourist-friendly destinations such as Cancun, Puerto Vallarta and Cozumel have facilities that cater to international clientele wanting an aesthetic update with their getaway. Ensure you get proper post-operative care and plan to stick around long enough to heal before your return trip home.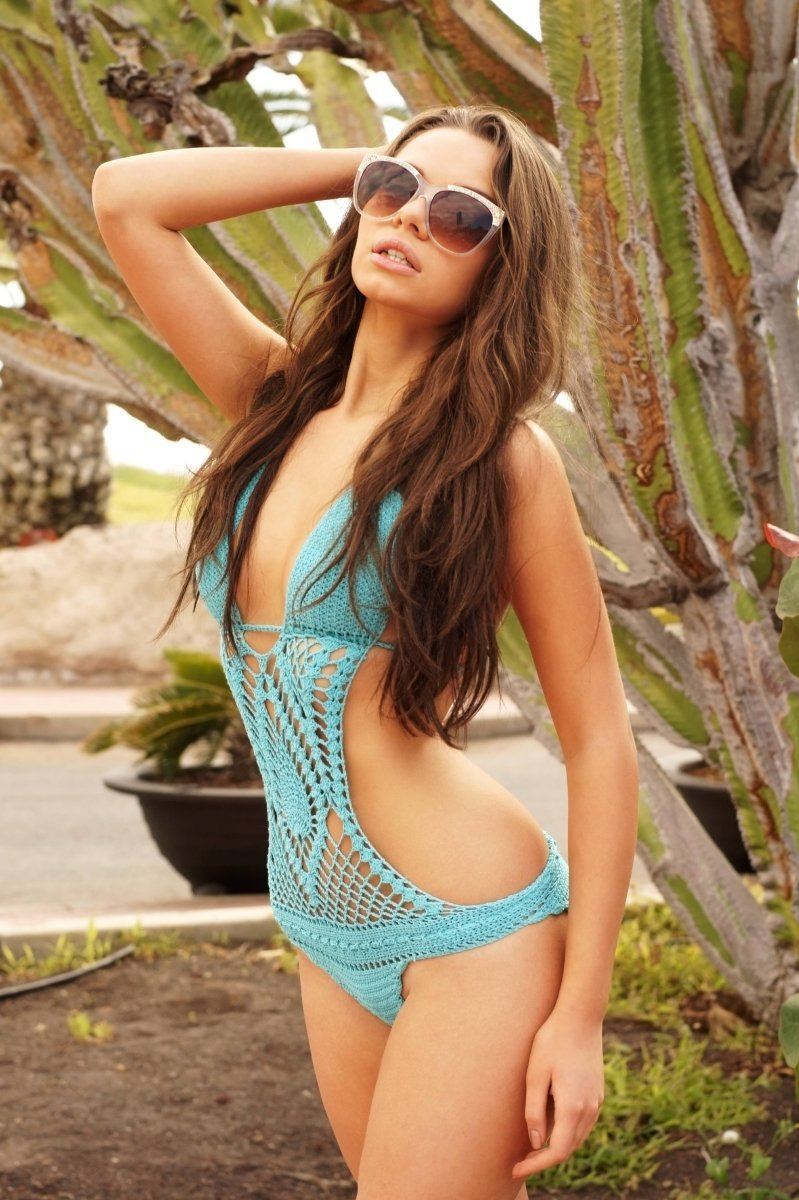 3. China
China's upwardly mobile population has taken to cosmetic surgery in a big way. It's a mass market service that has become the fourth most popular way to spend discretionary income, after houses, car and travel. The country is quickly catching up to the United States and Brazil as performing the most aesthetic procedures per year, and not just with the ageing population but with 20 somethings too. Double eyelid surgery is most popular, followed by nose jobs (to make noses more prominent, not less) and jaw reshaping, as many Chinese women, in particular, believe these adjustments will enhance both love and job prospects. Be wary, however, as it's a largely unregulated industry with lots of unscrupulous players jumping into this booming business. South Korea is probably a higher standard destination for plastic surgery in Asia. They certainly have lots of experience there, as one in five Seoul women have reportedly gone under the knife.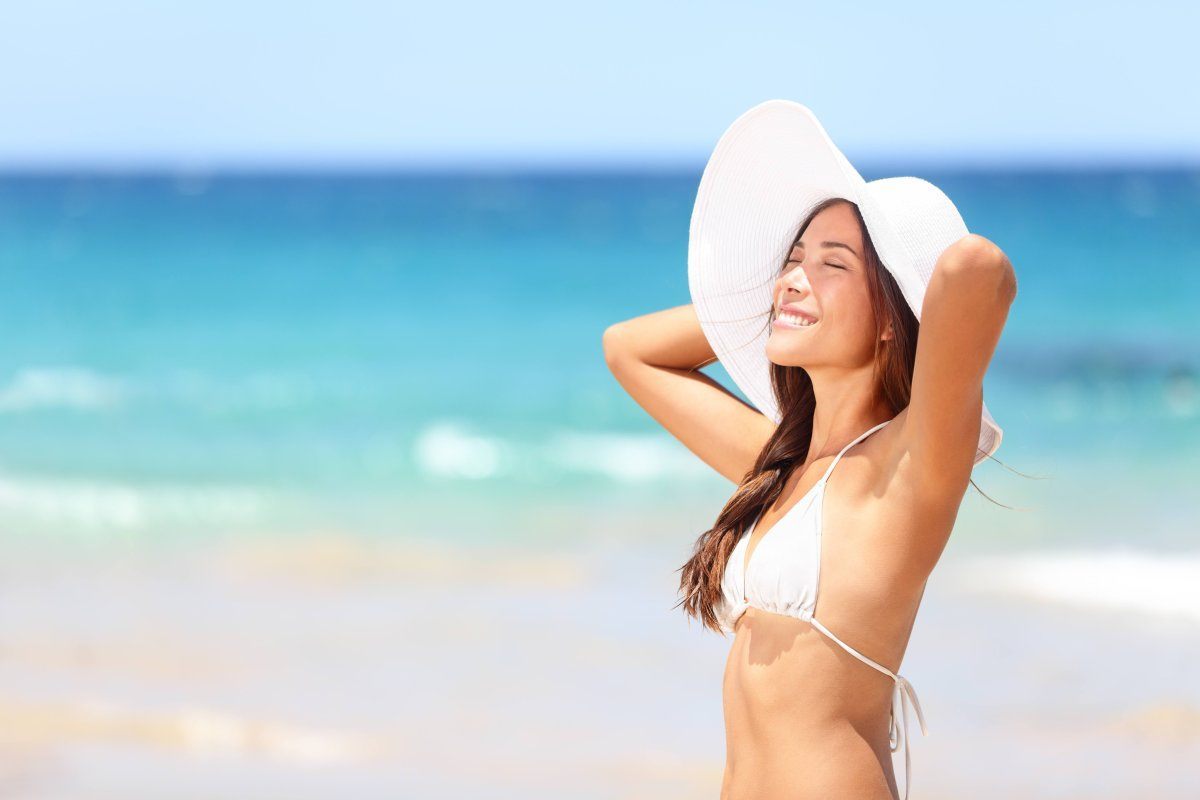 2. Turkey
What better place to tuck up that turkey neck. Turkey is up and coming as one of Europe's most reasonable destinations for cosmetic and plastic surgery. Prices are significantly lower than in North America or in Western Europe, but quality standards are decent. Many experienced Turkish surgeons are internationally trained and multilingual, and several Istanbul medical facilities are clean and modern. Of course, you need to choose your surgeon and facility wisely. Ask a lot of questions, verify credentials, check referrals and more. Budget shouldn't be your only criteria when considering a serious cosmetic procedure.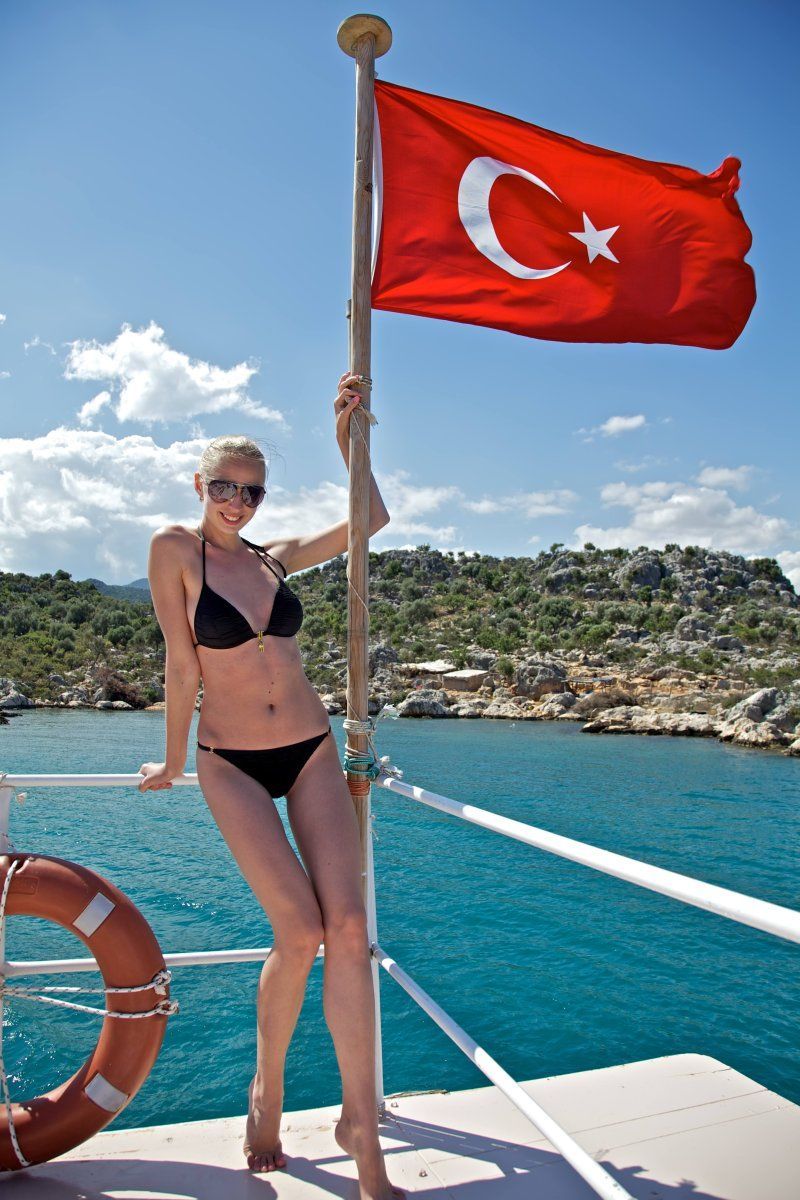 1. Poland
Poland is another budget-friendly low-frills option to consider for aesthetic procedures abroad. Since Poland joined the European Union in 2004 high standards have been set for the medical field. Cosmetic surgery is strictly controlled and only performed by licensed surgeons (which isn't always the case elsewhere), many of whom are British trained and accredited. It's usually quick and easy to get an appointment and cheap flights on easyJet and Ryanair help keep costs down. This isn't a luxury destination, so 5 star resort service shouldn't be your expectation. However, look for a package that provides a clean and comfortable space to recover with proper follow-up care.