Exotic Costa Rica is known for its lush jungles, cool creatures and some of the finest beaches in the world. Visitors to this prosperous Latin country often find themselves awestruck by the friendly locals, pristine coastline, endemic wildlife and great food. While there are plenty of things you certainly should see and do on your visit to this tourist paradise, there are a few things to avoid and be wary of. Here are 20 things you shouldn't do in Costa Rica.
1. Don't Feed the Monkeys
The adorable monkeys are a big hit with tourists, but please don't feed them – for your sake as well as theirs. Conditioning them to expect human handouts diminishes their self-reliant survival instincts. Monkeys usually roam 17 km per day, but if they know people are going to feed them, they get lazy and don't get the exercise they need. Our food isn't good for monkeys and, contrary to popular belief, even bananas aren't the ideal food choice (many are laden with pesticides). Monkeys can pass diseases onto humans and, visa versa, we can pass on bugs to our primate cousins. Furthermore, the monkeys can be rather aggressive. They've been known to take swipes, snatch bags and even purposely pee on people standing under them. It's also against the law, so forget the tempting photo-op and just don't do it.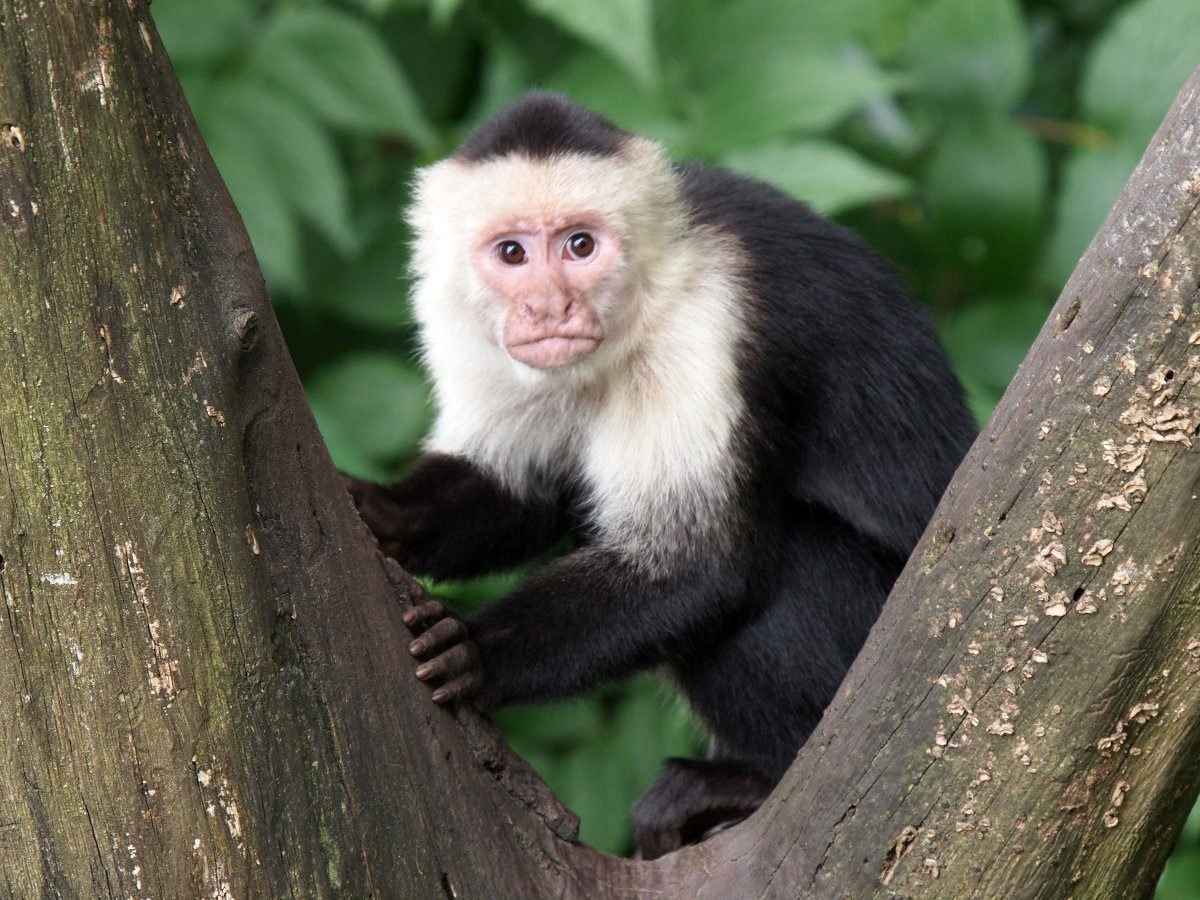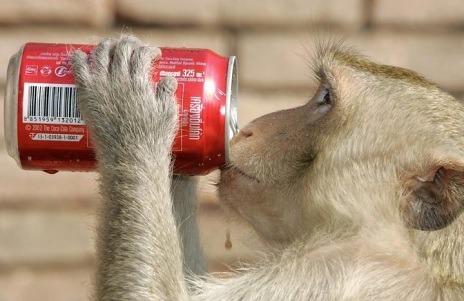 2. Don't Let Your Snake Guard Down
We certainly don't want to scare you away from Costa Rica, but you should be aware that there are 22 venomous species of snake slithering around the country. This includes the fer-de-lance, eye-lash viper and coral snake. In fact, it is estimated that there are two deadly snakes per hectare there. Rest assured, they're usually shy try to avoid people, but bites do happen (especially during El Niño cycles). Between 2005 and 2013, 6,424 people sought treatment for snakebites in Costa Rica. The medical system is very good here, so most afflicted people live, but it's not something you want to experience on your holiday. Be vigilant, stay on marked trails and obey your guide.
3. Don't Forget to Shake Out Your Shoes
Okay, we're really not trying to scare you away from visiting Costa Rica (Please go! It's amazing!). However, it's prudent to be aware that the world's most toxic spider makes its home there, and might be lurking in your shoe. The Brazilian wandering spider is particularly prevalent in Corcovado National Park, and it's a nightmare for arachnophobics. Bites are very rare, but you might want to shake out your shoes in the morning just to be on the safe side.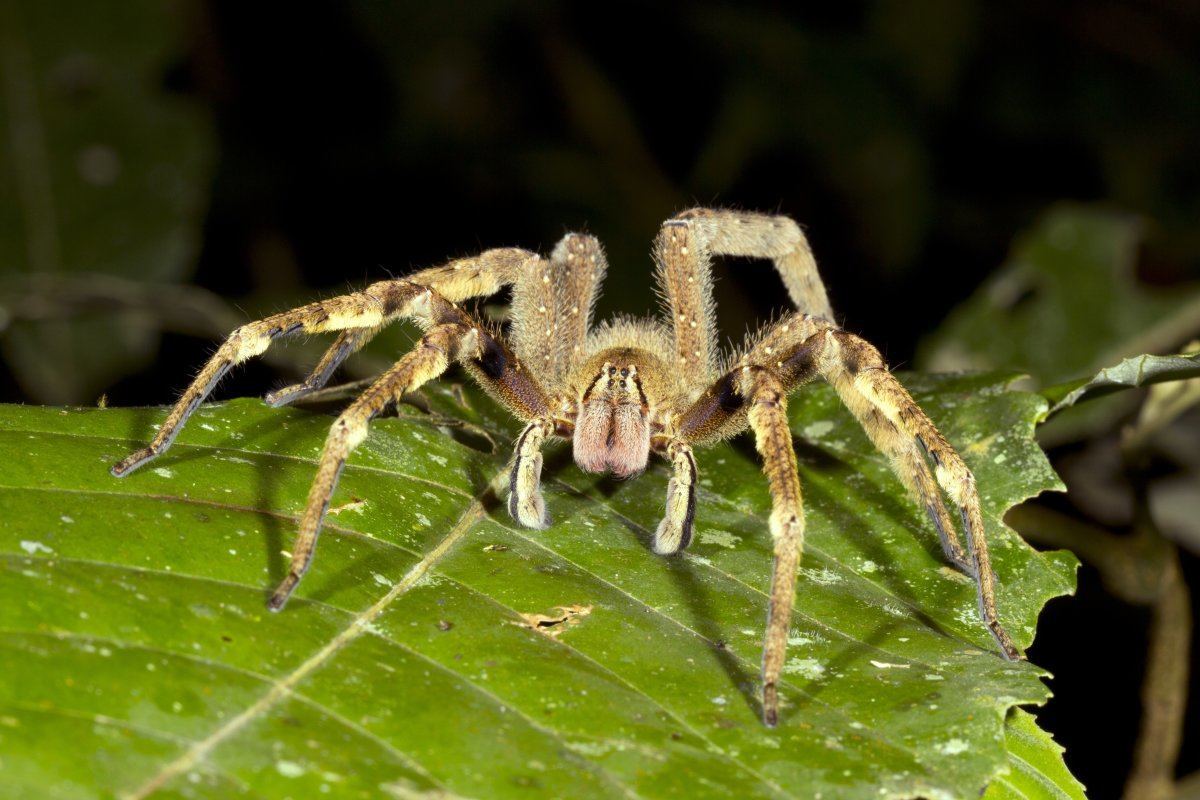 4. Don't Stay at an International Chain Resort
Granted, the big brand chains are lovely and comfortable, but Costa Rica is full of family-run B&Bs, sustainable eco-lodges and intimate guesthouses that put money into the local economy. They often have more character and charm than the familiar chains do, and will give you a more authentic experience on your vacation.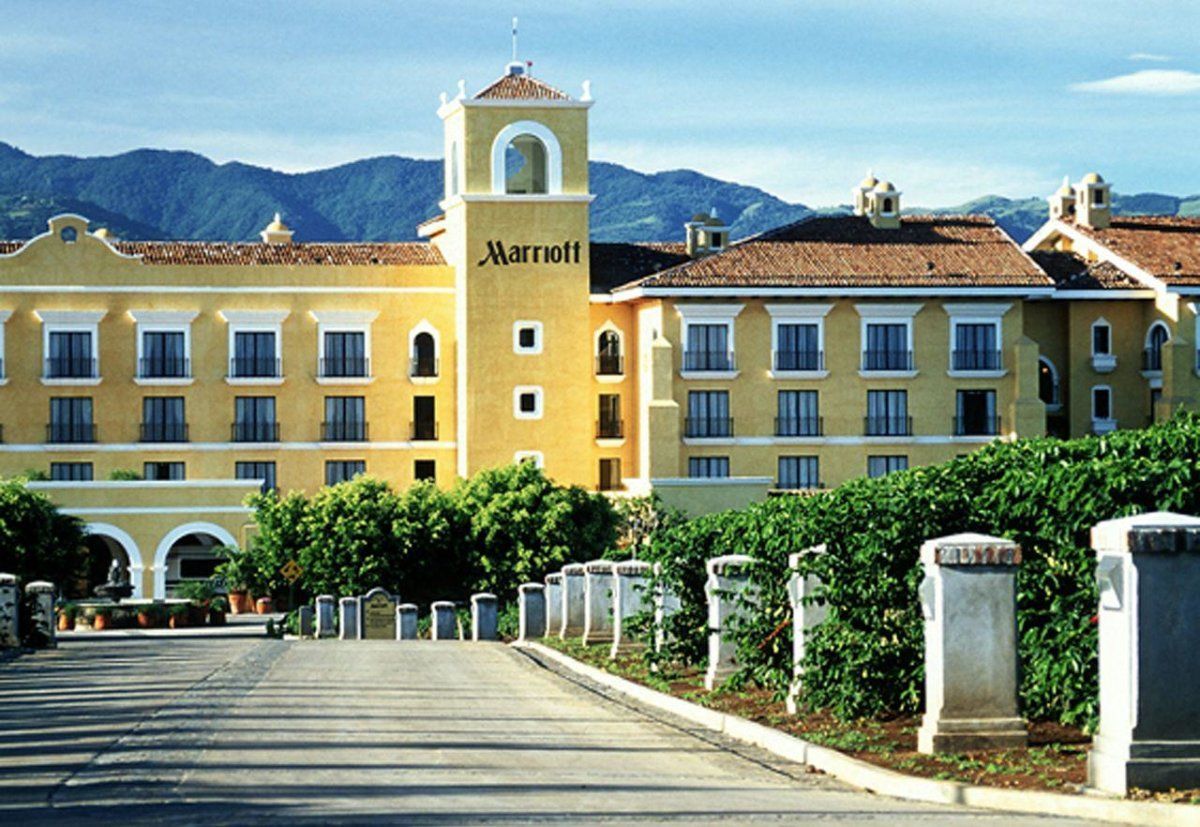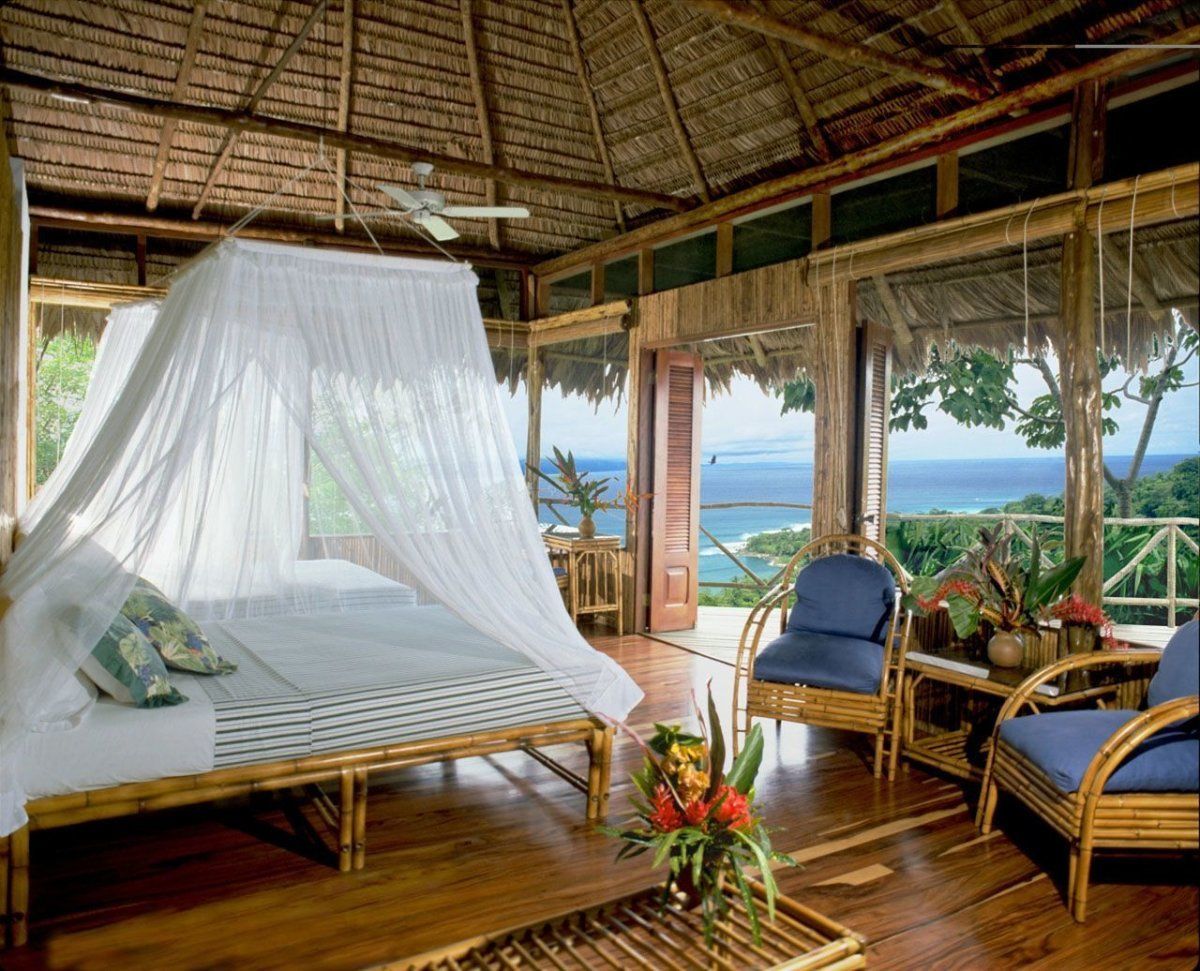 5. Don't Expect Great Coffee
Yes, Costa Rica grows some of the richest, boldest, most coveted coffee beans in the world. However, most of the crop is for export, so the local cups of joe aren't necessarily homegrown.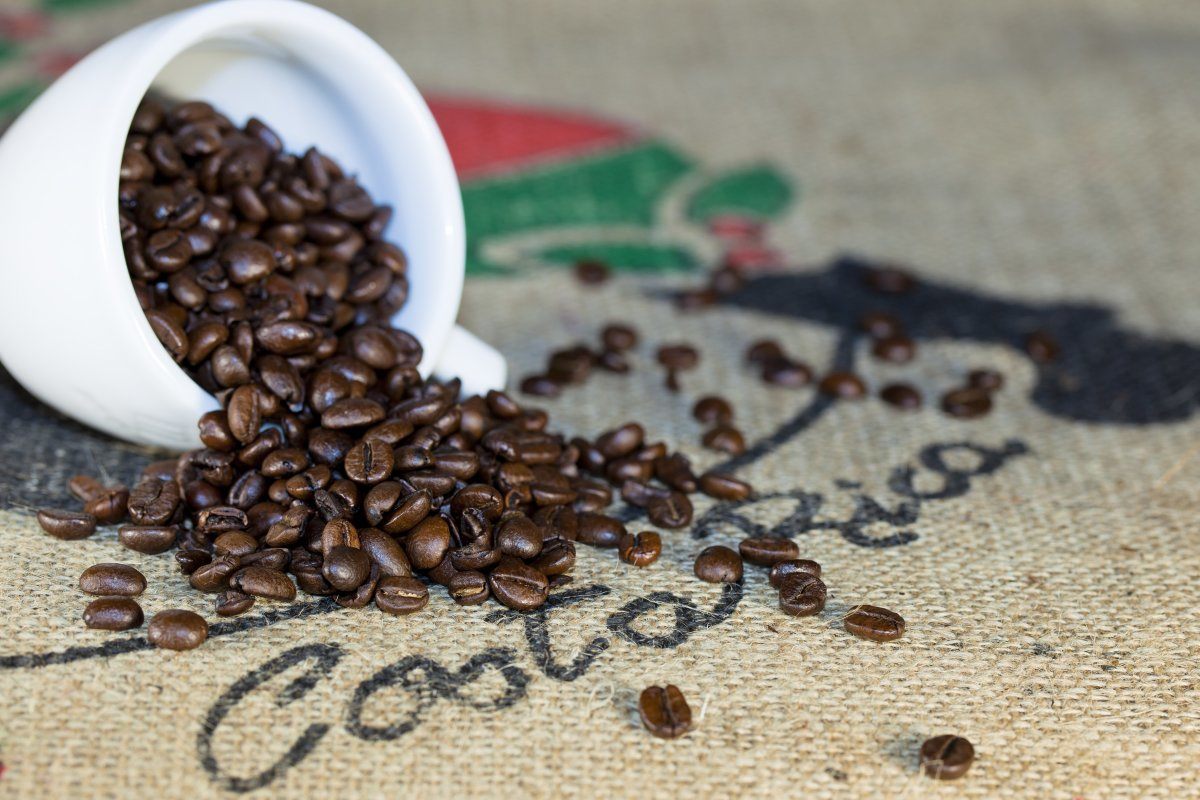 6. Don't Fall For Parking Lot Scams
This one's becoming increasingly common, especially around Manuel Antonio National Park or some city lots in San Jose. As you approach the parking area, an official-looking uniformed attendant will approach your car and tell you that the lot is full, directing you to an alternative (more expensive) place to leave your vehicle. Check for yourself that the main lot is full before falling for this.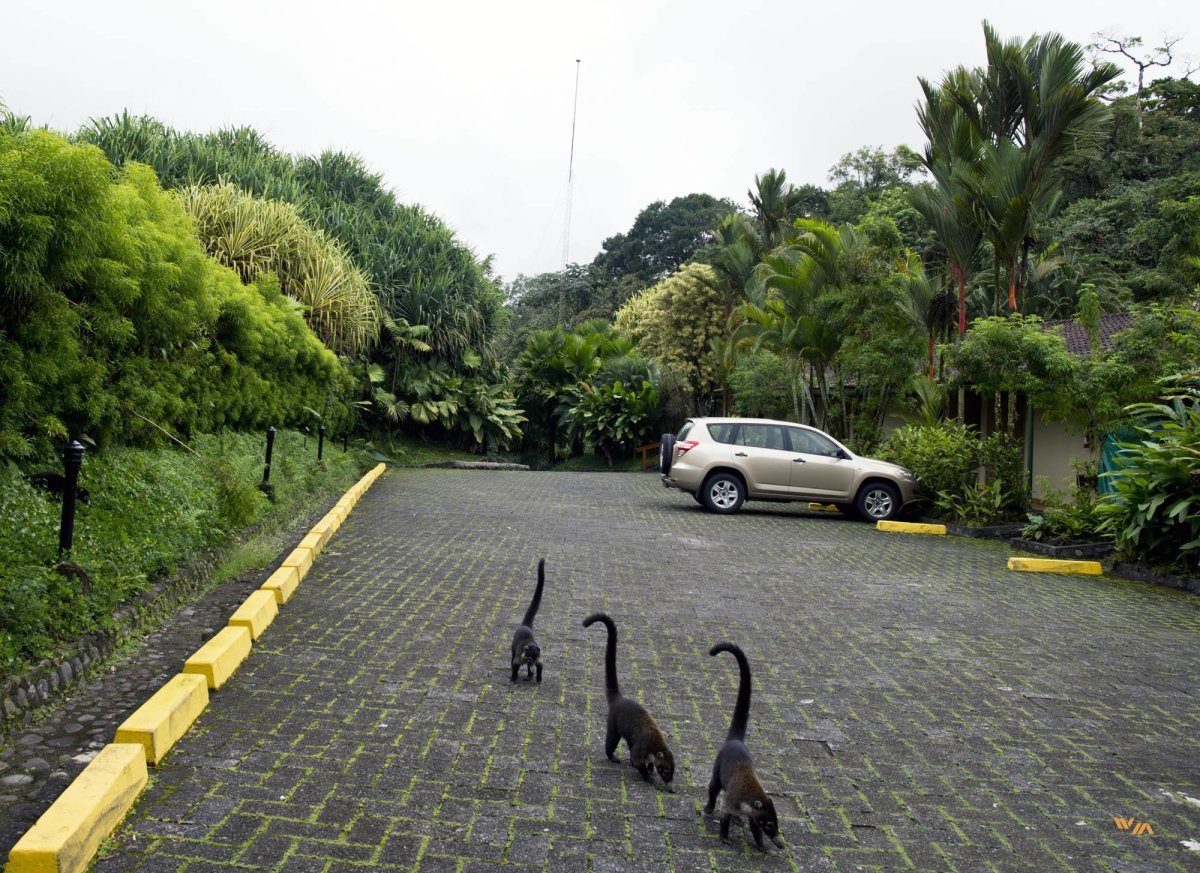 7. Don't Go Near the Ants
Costa Rica's various ant species aren't going to kill you, but their burning pain might just make you want to die. The jungles are home to creepy crawlies like fire ants, leaf-cutter ants and bullet ants, the later having one of the most painful stings out there. The agony lasts for about 24 hours, and is likened to a gunshot wound – hence the name. These industrious creatures are quite fascinating to watch marching over trees, leaves and the ground, but don't get too close.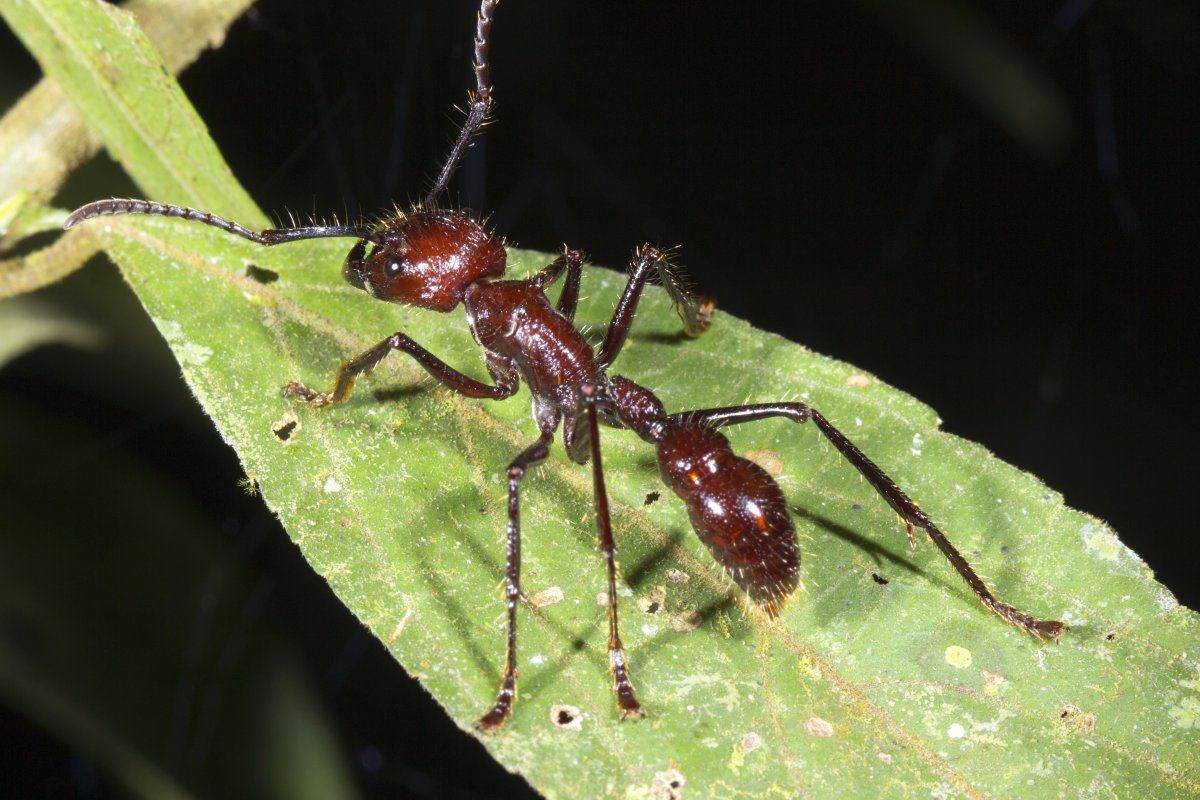 8. Don't Be Lax About Volcano Alerts
Costa Rica has 67 volcanoes. Most of them are dormant or extinct (yet still scenic), but there are several active ones that could conceivably blow at any time (including Irazu, Poas, Rincon De La Vieja and Turrialba). Up until 2010, Costa Rica's famous Arenal volcano had almost daily activity and was one of the country's biggest tourist attractions. However, smouldering volcanoes and running lava aren't just cool subjects for photographs. In 1968 a major Arenal eruption buried three villages and took 87 lives, so don't underestimate the power of Mother Nature. Just last year, an ashy plume caused Juan Santamaría International Airport to shut down temporarily. Volcanic activity is monitored, so there should be some advanced warning if an explosion is expected, and you should definitely pay attention to them.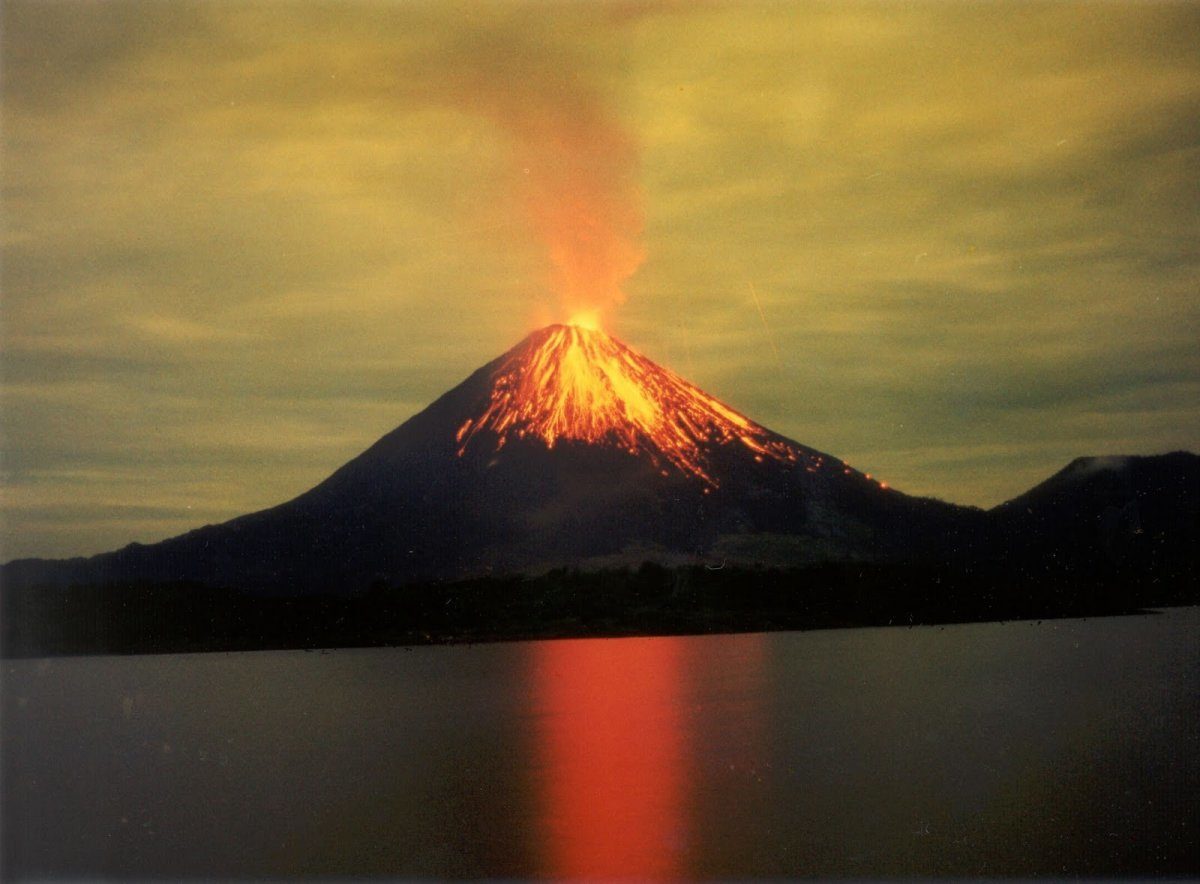 9. Don't Touch the Tiny Frogs
Another type of critter to beware of when you're wandering the rainforest is the thumbnail sized cute and colorful frogs with the elaborate designs – aptly named poison dart frogs. They're super cute and look like rubber toys you'd find in a gumball machine, but some of them have a deadly poison that packs a punch. Resist the urge to reach out and poke these cartoonish creatures if you have a cut on your finger. The deadliest little guys have enough venom to kill ten grown men if it gets in your bloodstream.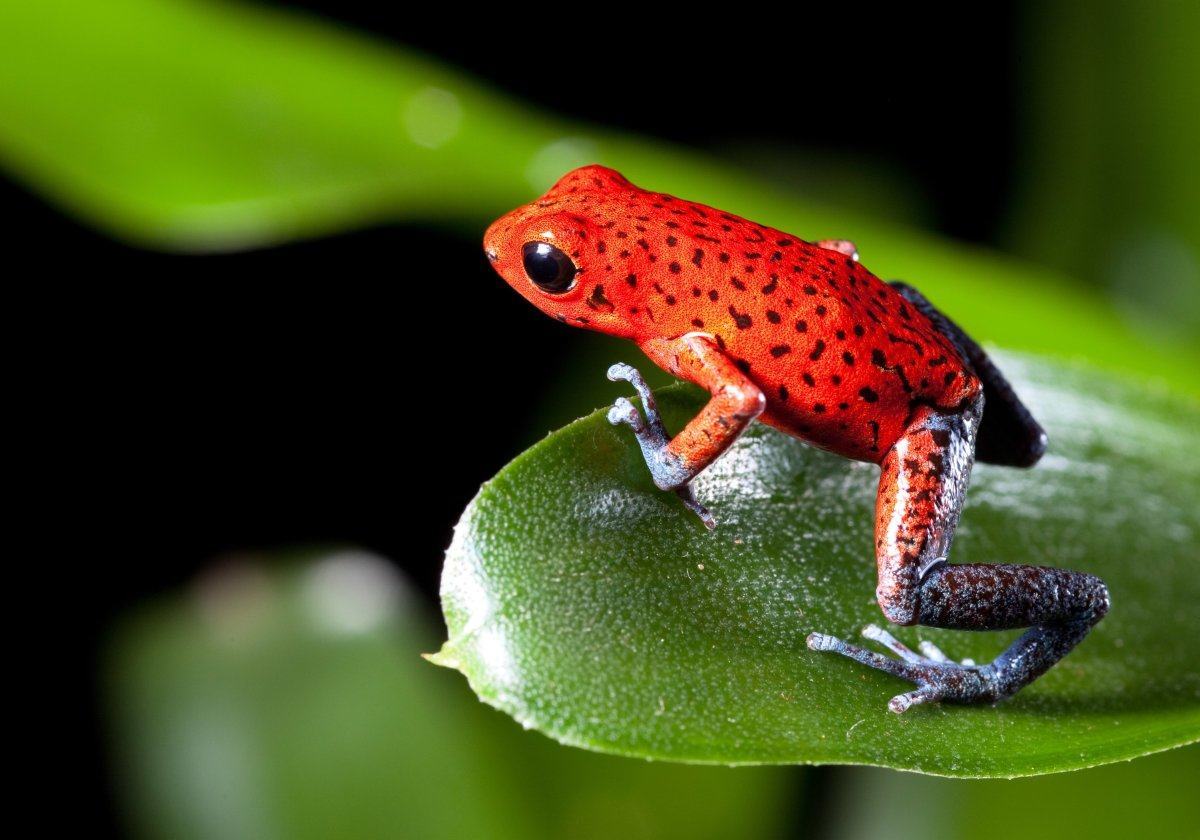 10. Don't Take an Unofficial Taxi
Only take official government licensed red taxis with the yellow triangle in Costa Rica – and insist that they use the meter (la maria por favor). At the airport, only the orange taxis are authorized to pick you up. Avoid taking a ride in an unregulated unofficial taxi (known as pirate taxis), as they often ripoff unsuspecting tourists. For a far cheaper and more authentic local experience, consider using public transport, though this can be challenging if you don't speak any Spanish. Uber is starting to operate in Costa Rica, but it's still kind of sketchy. Your safest bet is to use the regulated taxis.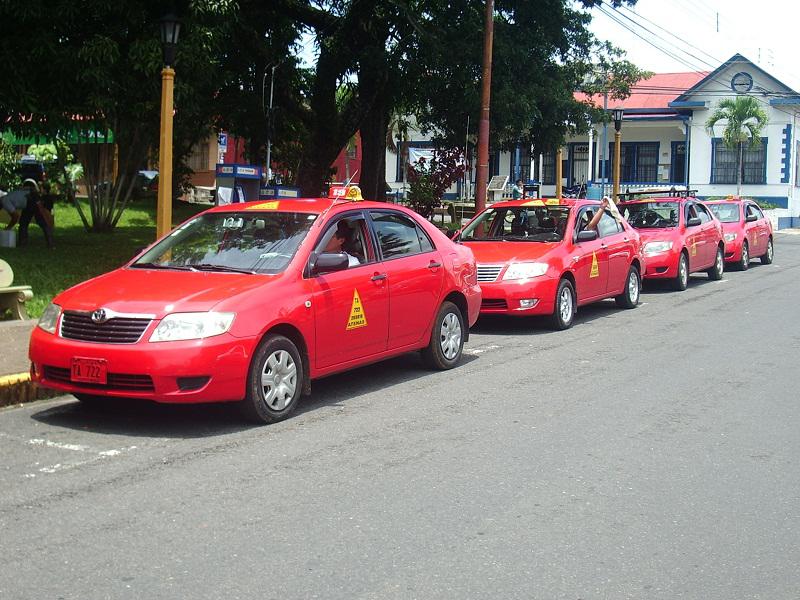 11. Don't Forget the Insect Repellent
Like many lush tropical regions, Costa Rica has its fair share of bugs. Mosquitoes in particular can be a problem, as they can spread diseases like dengue or chikungunya. Beyond the health risks, they're just plain annoying and persistent, so you'll need to come prepared if you want to have a good night's sleep. Always bring plenty of effective insect repellent, since it tends to be expensive and difficult to find once you're there. Wear long pants, long-sleeved shirts and a hat, especially when on a rainforest hike, and try to stay indoors at dawn and dusk when they are most active.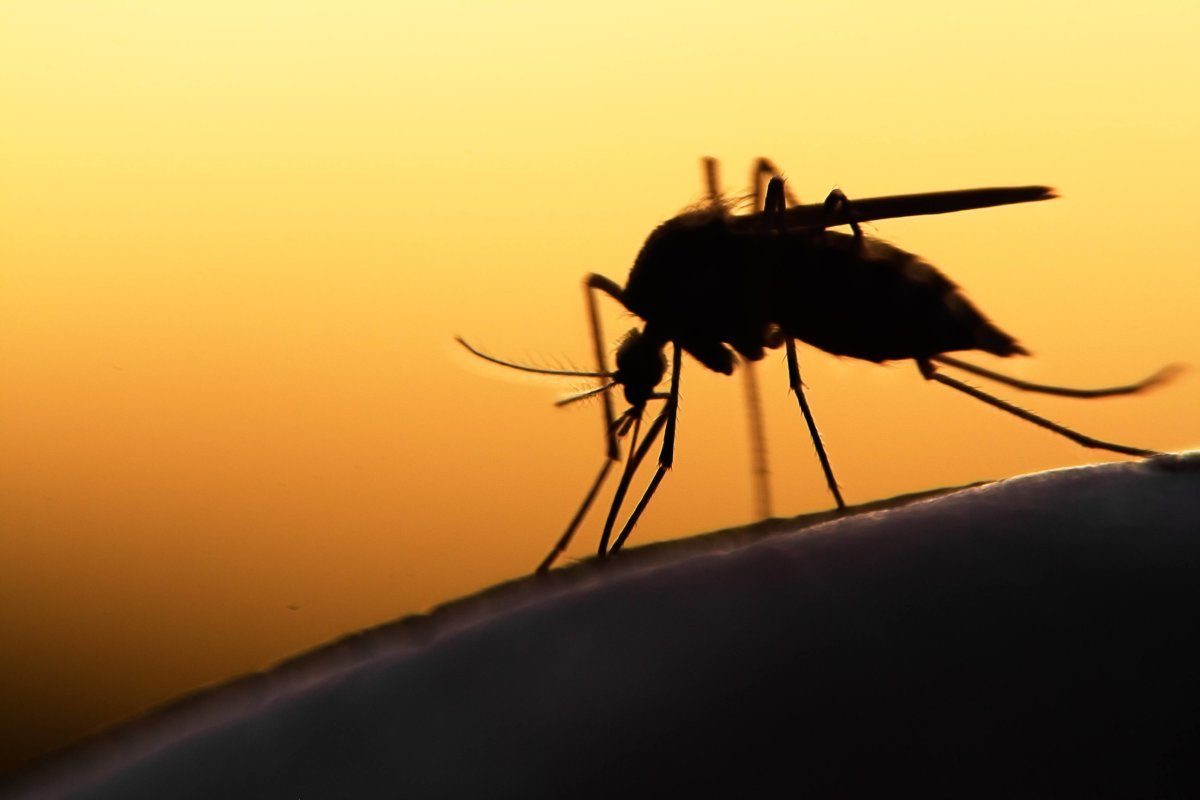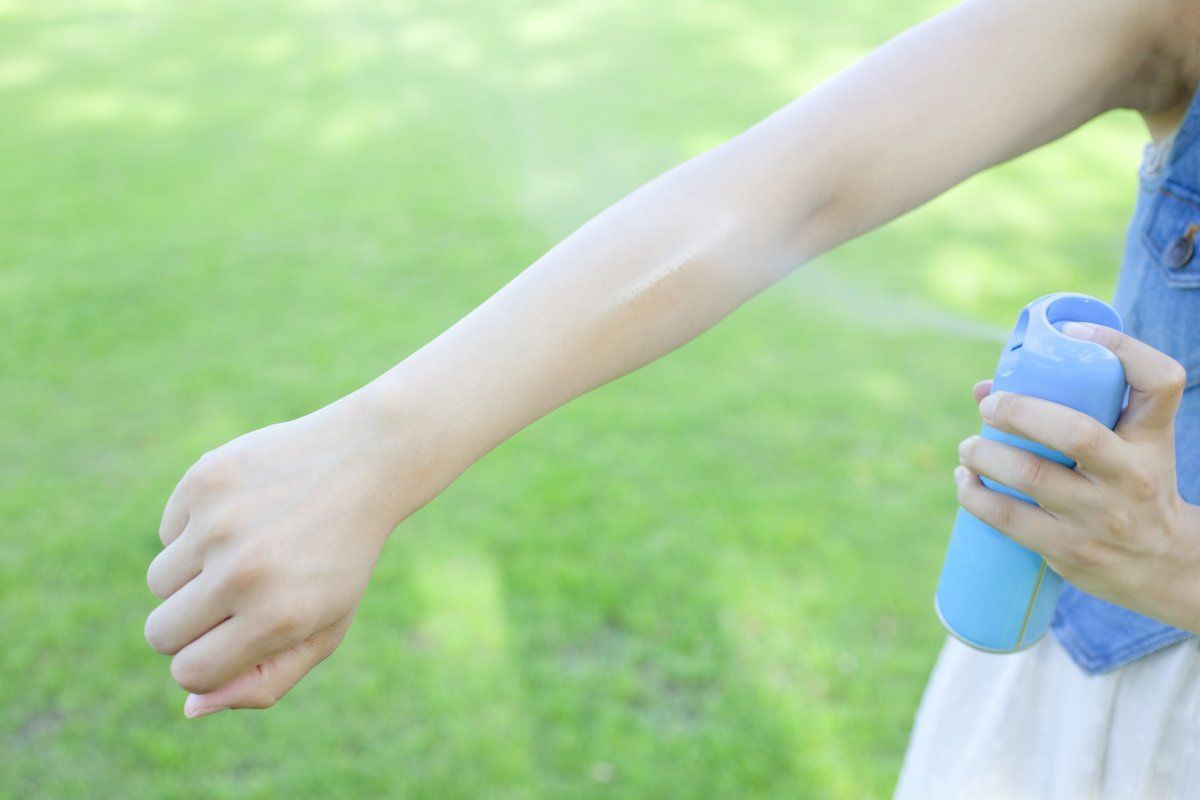 12. Don't Expect to See Big Cats in The Jungle
Most adventurous travelers would love to see a jaguar, puma or ocelot in the wild on their trip to Costa Rica. These endangered cats are only found on reserves these days, such as Tortuguero National Park, Corcovado National Park, La Selva or the Monteverde Cloud Forest Reserve. Even in these sanctuaries, it's a rare sighting. Wildcats are nocturnal, they hide well, and generally avoid encounters with people which they can smell from a distance. If you really want to see these beautiful creatures, visit Las Pumas animal rescue center in Guanacaste.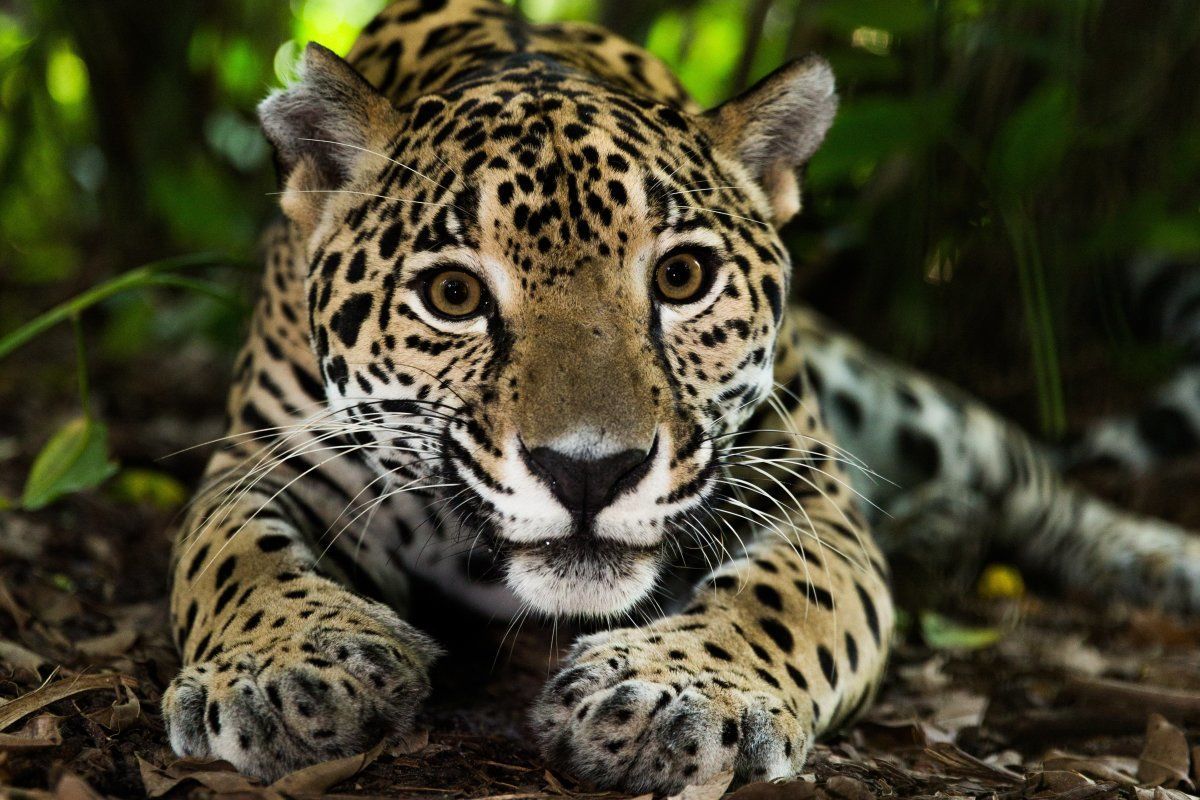 13. Don't Forget to Bring Sunscreen
Costa Rica's many pristine sandy beaches are wonderful for passing those lazy afternoons in the tropical heat. However, being only 10 degrees north of the equator, the sun is often very strong. Make sure you bring plenty of high SPF sunscreen, particularly if you're prone to getting burnt. Again, buy the sunscreen before you go, since it will undoubtedly be cheaper.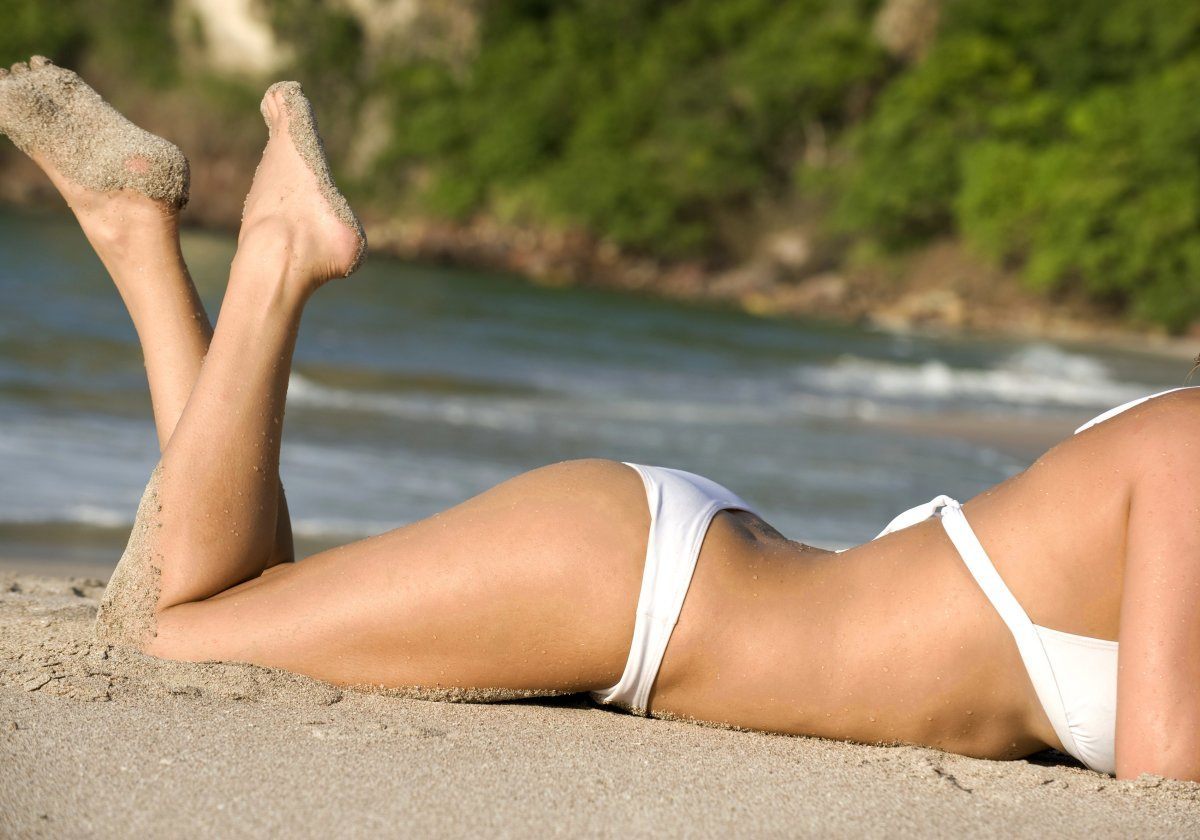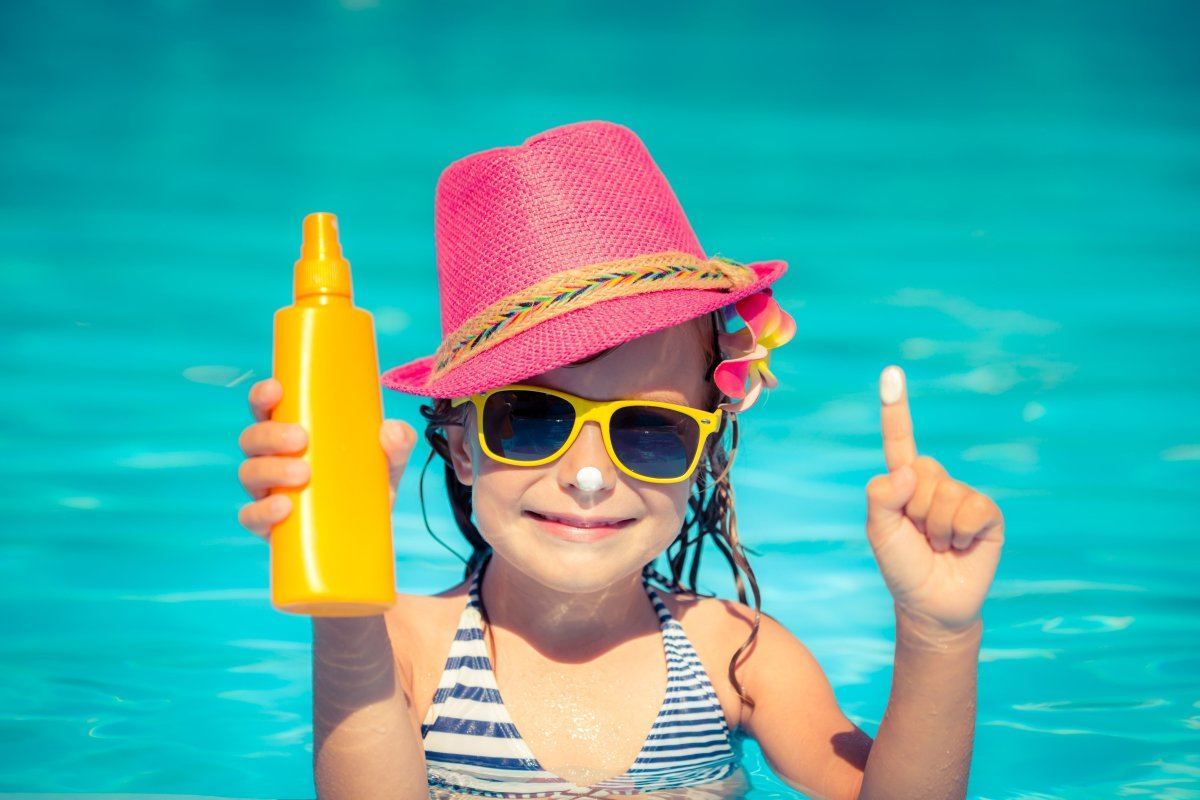 14. Don't Tip – But Do Tip
Unlike in the States, tipping in restaurants in Costa Rica is not expected, and there is usually a 10% service charge included anyway. Unless you receive exceptionally good service, don't bother tipping in catering establishments. However, tipping tour guides, maids and drivers is quite common, provided the service is excellent. Be generous here, as they work hard and rely on tips to supplement wages.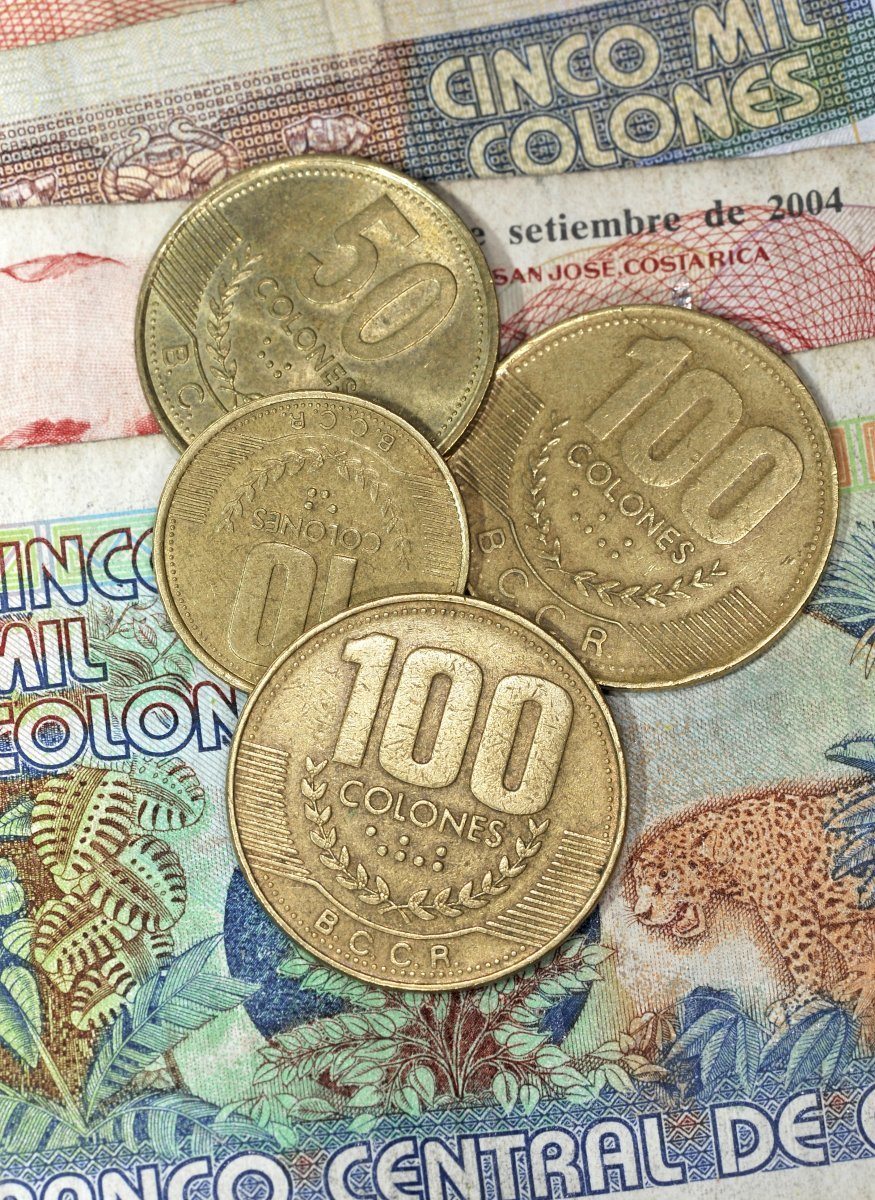 15. Don't Disrespect Nature
Costa Rica is a place known for its rich natural wonders and endemic wildlife. Disrespecting nature by picking wild plants, pocketing seashells or damaging trees is a big no-no, and it may get you into trouble. Most of the wildlife, particularly in the rainforests, is strictly protected by the government. In short, enjoy the scenery, take photos, but leave no trace of your visit.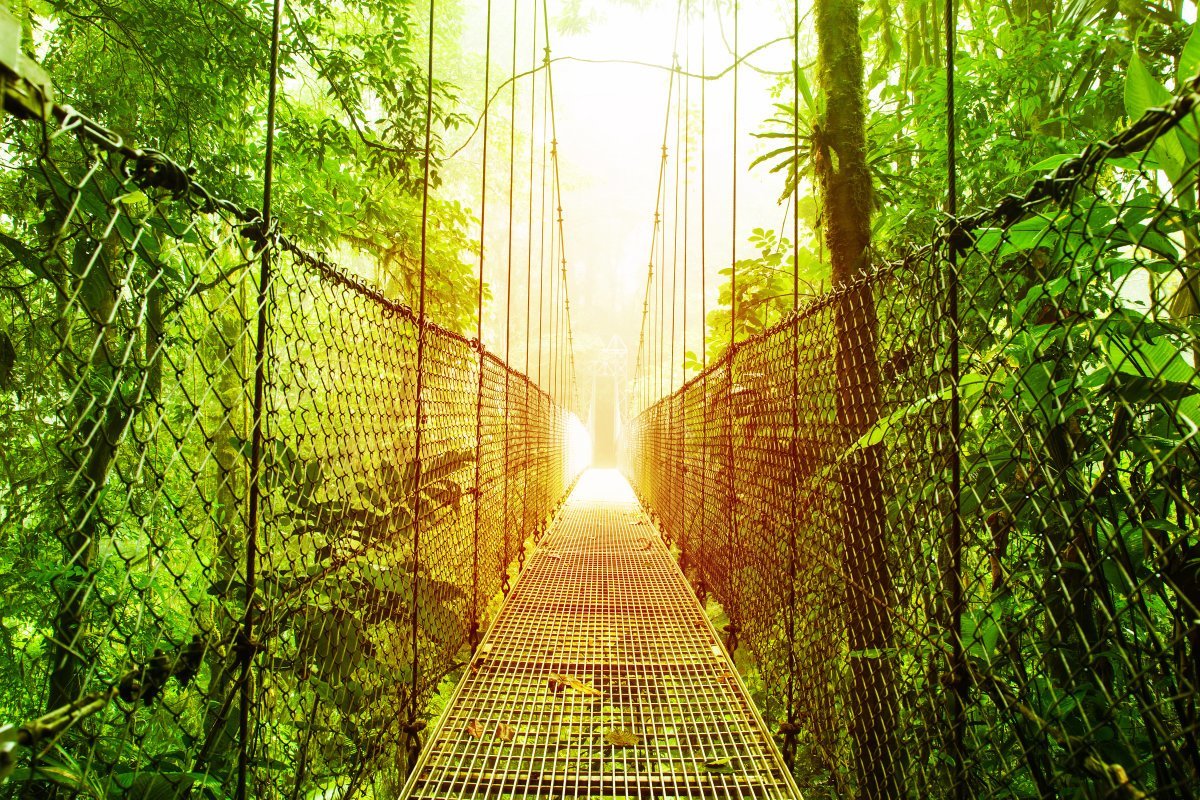 16. Don't Forget to Allot Time for the Departure Tax
US citizens do not require a visa to enter Costa Rica for up to 90 days. Your passport will need to be valid for the duration of your stay, and you'll need to be able to present an exit ticket. However, unlike many countries, you will need to get a special exit visa (departure tax) upon leaving the country, and this cost 29 USD at the time of writing. A few airlines like American, US Airways and Copa have recently added this to the ticket price, but most others will have to join the lengthy line at the airport to take care of this pesky fee.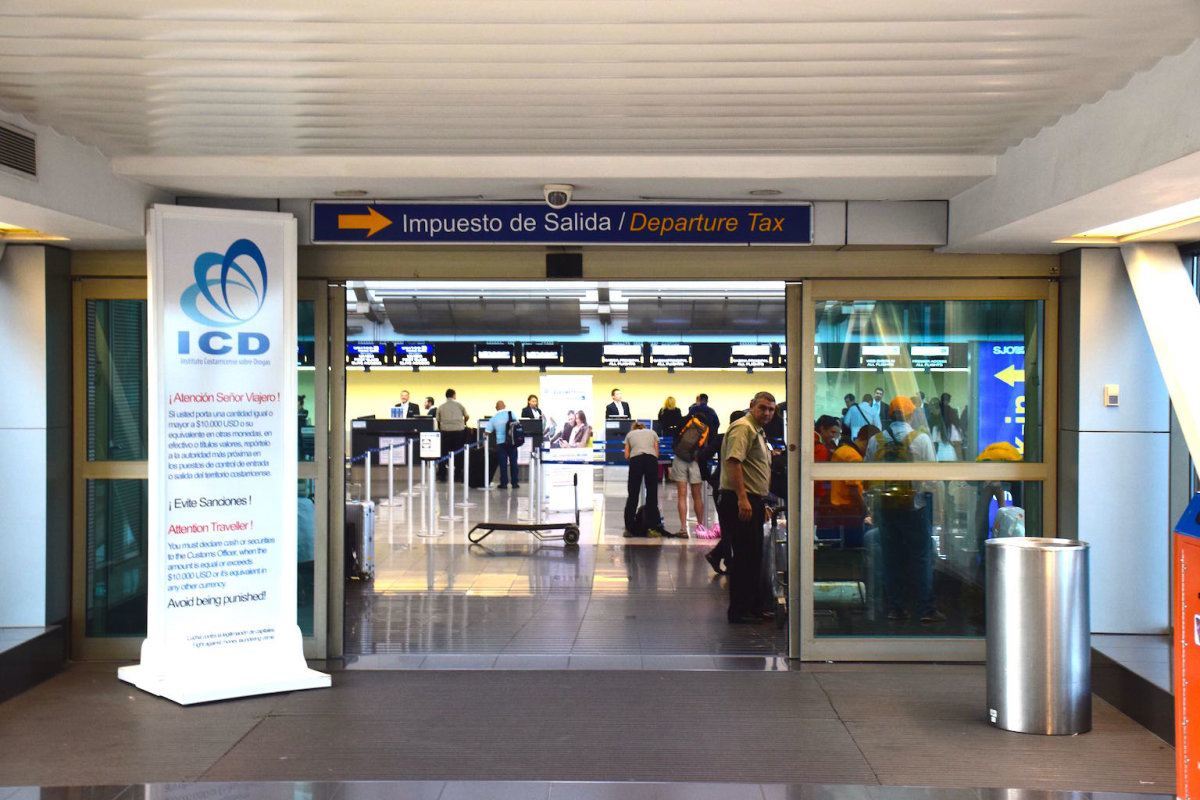 17. Don't Neglect Beach Safety
Although Costa Rica is famous for its wonderful sandy beaches, it is essential to exercise common sense and understand basic safety rules. Many beaches have high surfs or riptides, causing locals and tourists alike to drown every year, and there are rarely any warning signs. Riptides tend to be at their strongest from May to November.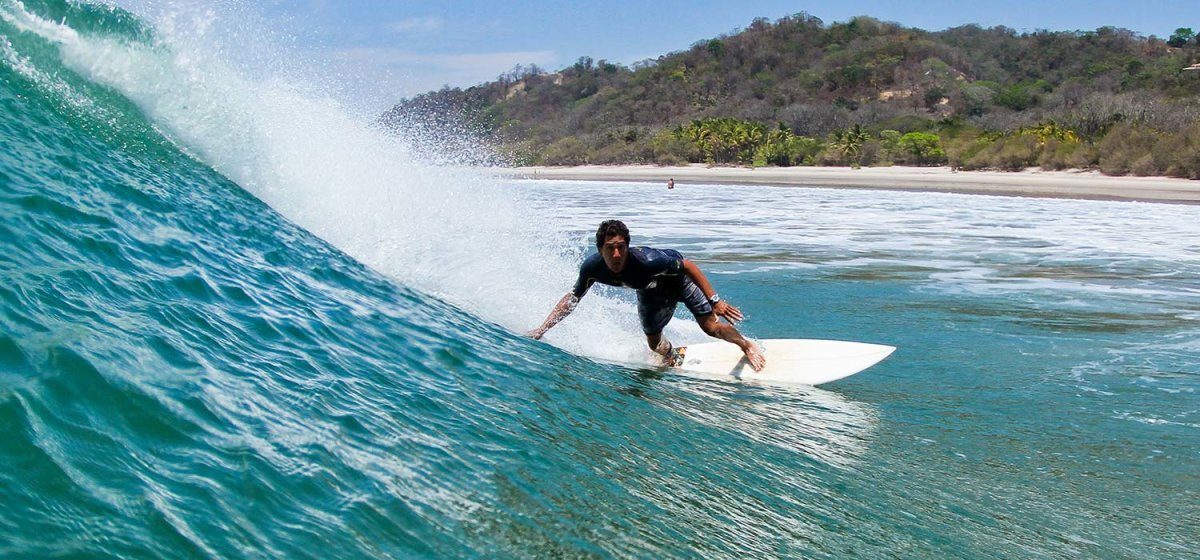 18. Don't Wait to Buy Souvenirs at the Airport
It shouldn't come as any surprise that the shops in the San Jose and Liberia airports are extremely overpriced, just like many major travel hubs around the world. The choice of souvenirs tends to be limited to clichéd and unexciting options anyway. To get the best deals and better quality items, consider bartering at local markets when doing your souvenir shopping.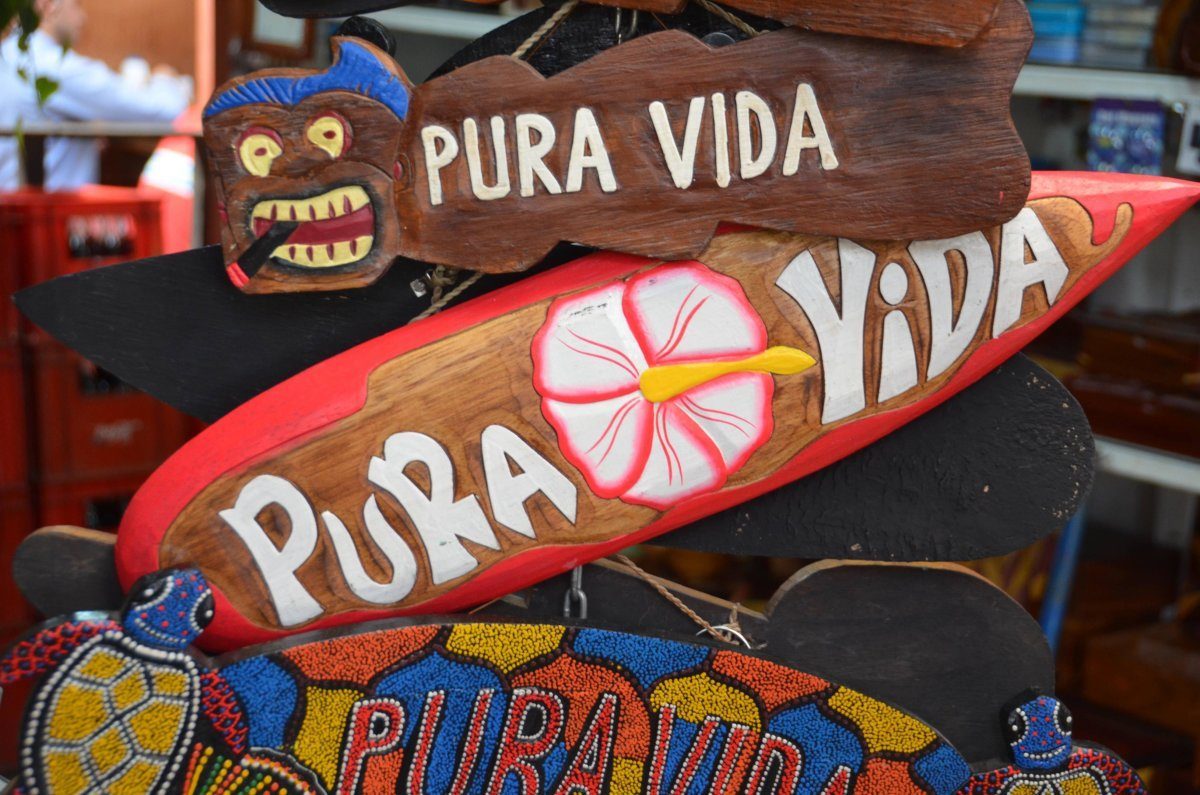 19. Don't Forget to Learn Some Basic Spanish
As is the case in much of the Spanish-speaking world, English is not widely spoken in Costa Rica, particularly if you're going off the beaten path away from touristy zones. Learning a few basic words and phrases in Spanish, as well as the correct pronunciation of place names, will go a long way to making sure you stay safe and avoid the overpriced tourist traps. The local ticos are generally friendly and won't mind helping you practice your Spanish attempts.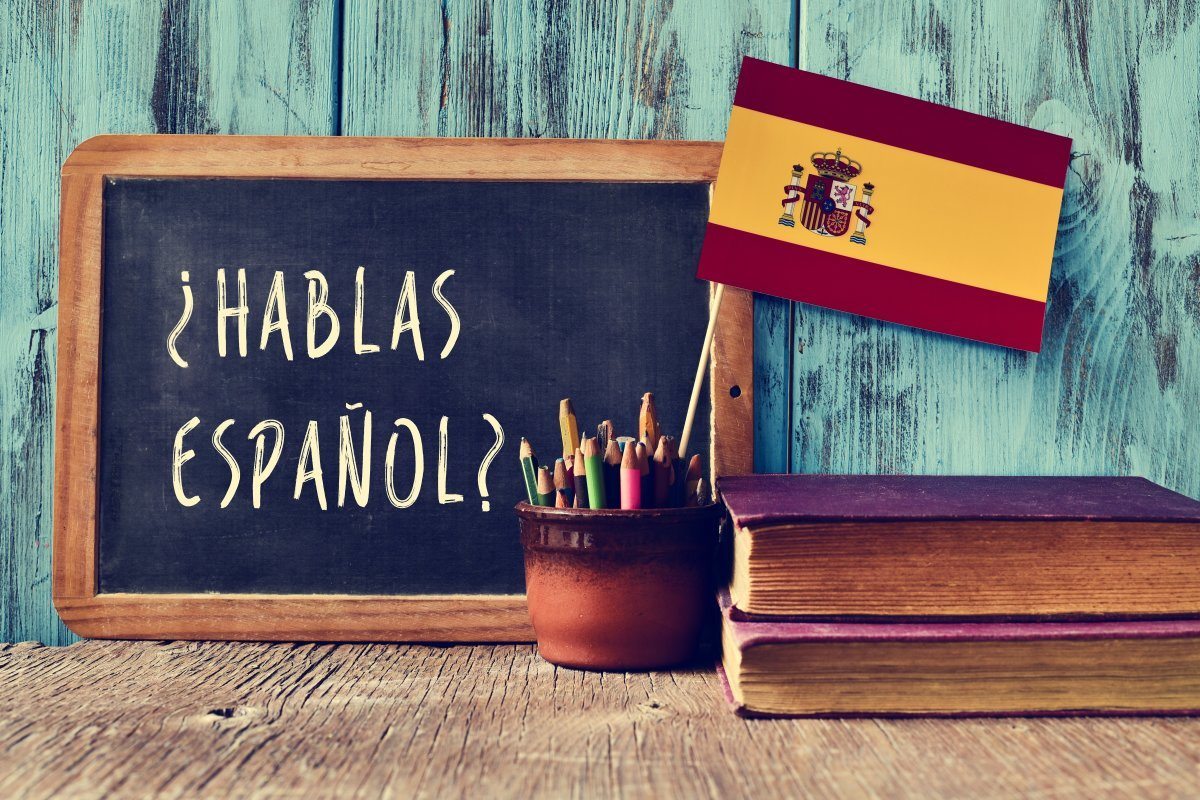 20. Don't Rely on Travelers Checks
Travelers checks are becoming increasingly difficult to use around the world, and Costa Rica is no exception. They are not widely accepted, even in touristy areas, so you'll need to withdraw money while you're there or take enough US dollars for your trip to change into the local currency, the colón.