It's easy to conjure up a list of things to do in Australia. It's a vast country/continent with a myriad of natural wonders, diverse cultures, metropolitan cities, unique wildlife and more to explore. But that's not what this list is about. This is more about the behaviors to avoid, words to refrain from and what not to wear when traveling down under. Sometimes knowing what to abstain from is as important as knowing what to do. So if you don't want to get into trouble, rub the locals the wrong way or piss mother nature off, here are 20 things NOT to do in Australia.
1. Don't Say "Put Another Shrimp on the Barbie"
This lame slogan was part of a 1980s ad campaign featuring Paul Hogan of Crocodile Dundee fame, targeting an American audience to come to Australia. Not sure how the campaign impacted tourism, but the catch-phrase sure stuck. It's one of the first things that springs to mind when Americans think about Oz, and something that makes most Aussies cringe. Australians call those tasty crustaceans "prawns", not "shrimp", and saying that tired cliché won't win you any friends down under.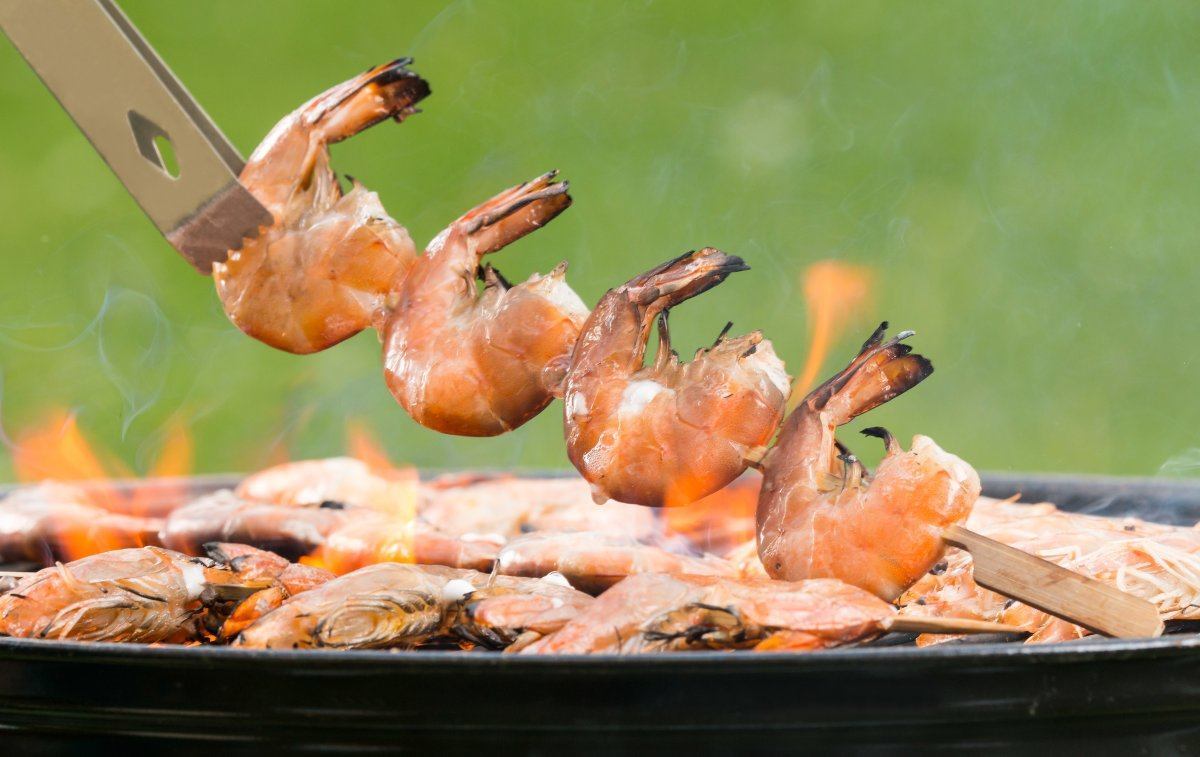 2. Don't Take Beach Safety Signs Lightly
When you see those warning signs about crocodiles, jellyfish, sharks, octopus and other dangers on the beach, go on and take a picture – but take them seriously, too. Every year people are injured at the beach, some fatally, for not heeding these warnings. However, don't avoid Aussie beaches altogether because of these potential threats. They say you're more likely to be hit in the head by a falling coconut than encountering one of these menacing creatures. Definitely pay attention to the red flags, as rip tides are the biggest danger.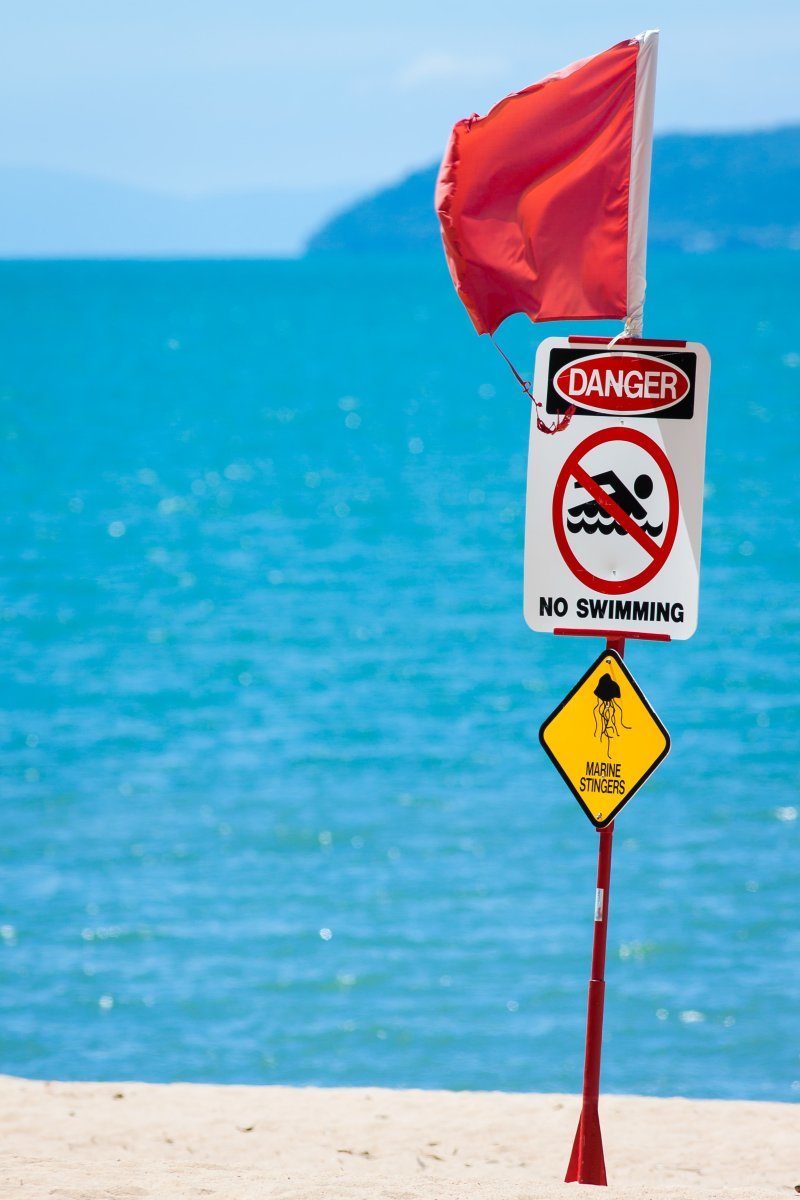 3. Don't Underestimate Distances
Australia is one huge landmass. In fact, England can fit into Australia almost 60 times. Don't expect to drive from Sydney to Perth or Adelaide to Darwin in a two day road trip. Those are particularly long hauls through unforgiving desert, with roadside amenities few and far between. Even the more populated routes up the east coast can take longer than you think. Give yourself lots of time to travel from place to place on the road, peppered with plenty of rest stops along the way. Consider flying between far flung destinations to save yourself time and fatigue.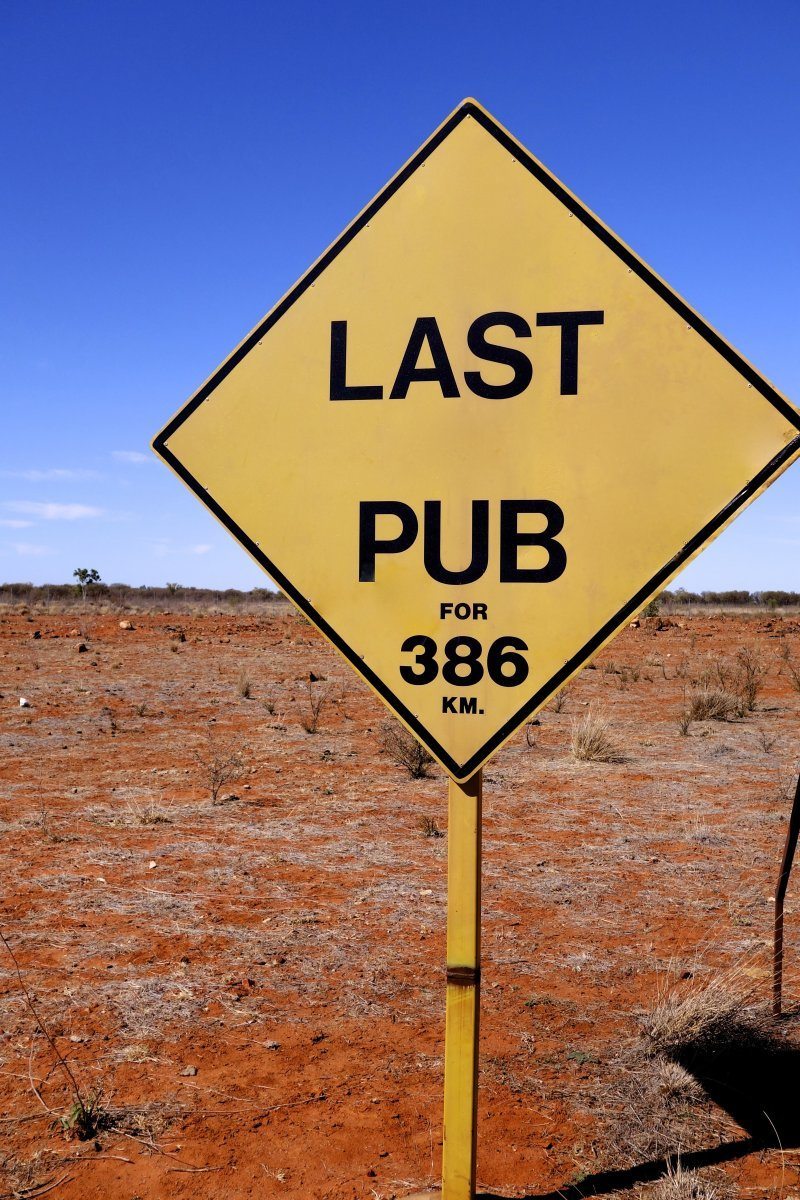 4. Don't Tip
Tipping is not the custom in Australia as it is in America, where 20 per cent is the expected norm. Service workers are paid a fair wage here, and don't expect to be topped up with a bonus for doing their job (unless particularly exceptional service is given). They won't necessarily be insulted or not take your change, but its not an expected part of the local service culture. *A reader has pointed out that tipping is becoming more customary in the big cities and touristy areas of Australia, so leaving 10 per cent or so might be a good idea these days.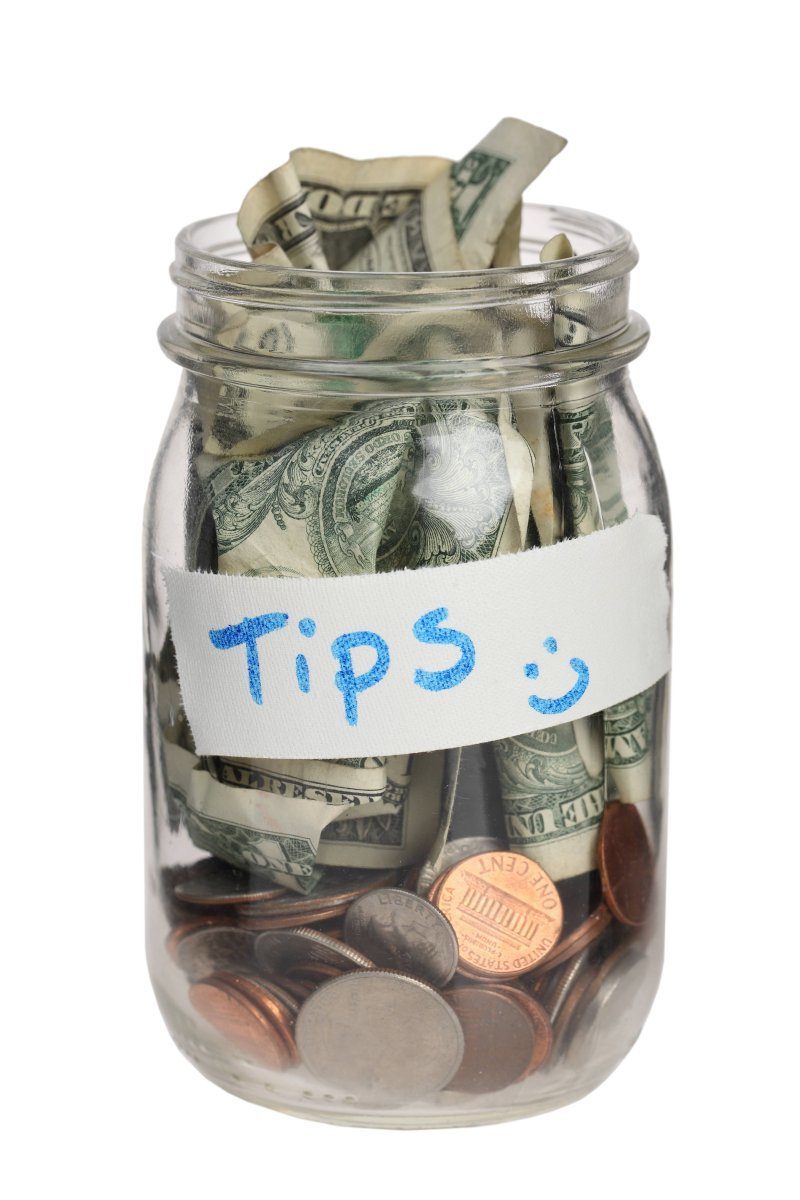 5. Don't Climb Uluru
Many of the 400K annual tourists to Australia's Red Center climb Uluru, otherwise known as Ayer's Rock. The views at the top of the rock are phenomenal, and it's one of those iconic bucket-list activities people seem to want to do. It's not a particularly difficult 348 meter climb, but there have been about 35 deaths (mostly heart attacks) and injuries throughout the years. Not everyone is aware, however, that the local Anangu people prefer tourists not to climb Uluru because of its spiritual significance to them. There are other activities and sites around the base of the rock that they are happy to share with visitors, but climbing this sacred monolith is considered offensive and disrespectful. So for cultural, environmental and safety reasons, give some thought to your decision to climb or not to climb. If you want to be sensitive to the local people, put this on your list of things not to do in Australia.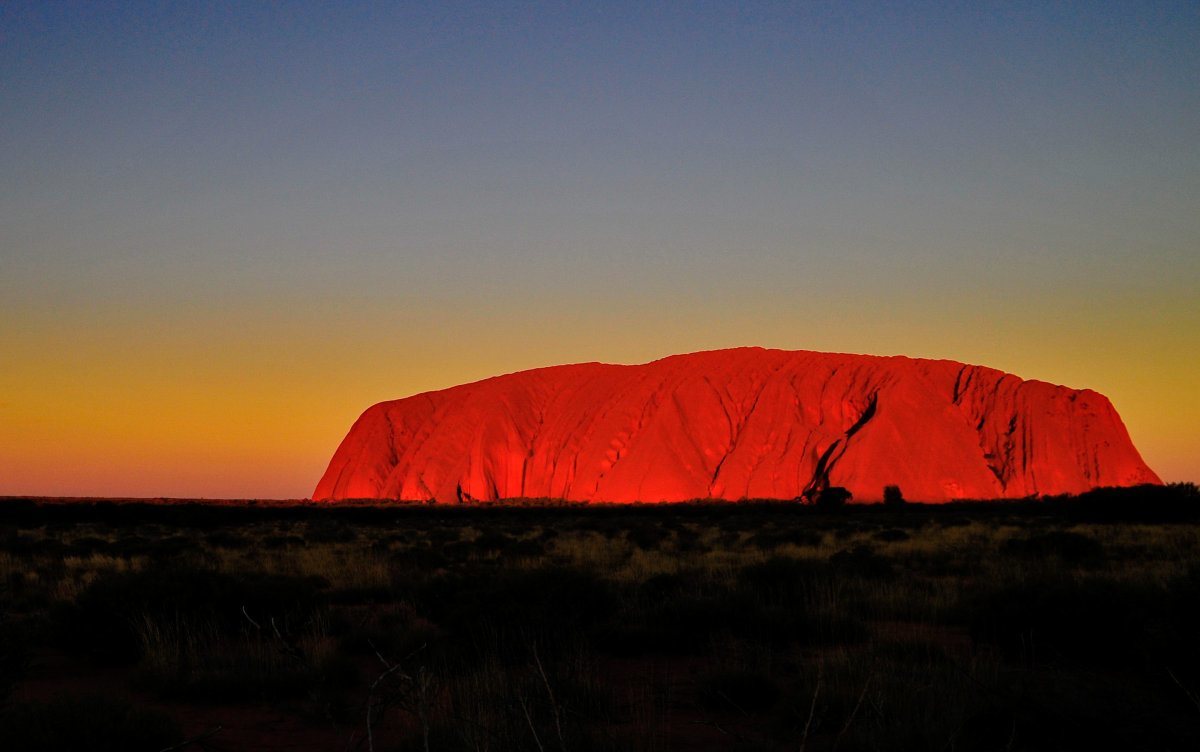 6. Don't Just Ask for a Beer
Brush up on your beer lingo before hitting an Aussie watering hole. There's a whole amber fluid slang you need to learn before a trip down under, with some regional variations thrown in just to confuse you. For starters, a brownie is a bottle, a tallie is a long-necked bottle, a stubby is a small-necked bottle, a tinnie is a can and a slab is a case of 24 cans. Don't miss the Darwin stubby, a Northern Territory specialty up to a 2.25 liter capacity. Then there's the glass size which, ranging from larger to smaller, could be a pint, schooner, middy or pot. When it's your turn to buy a round, say "my shout".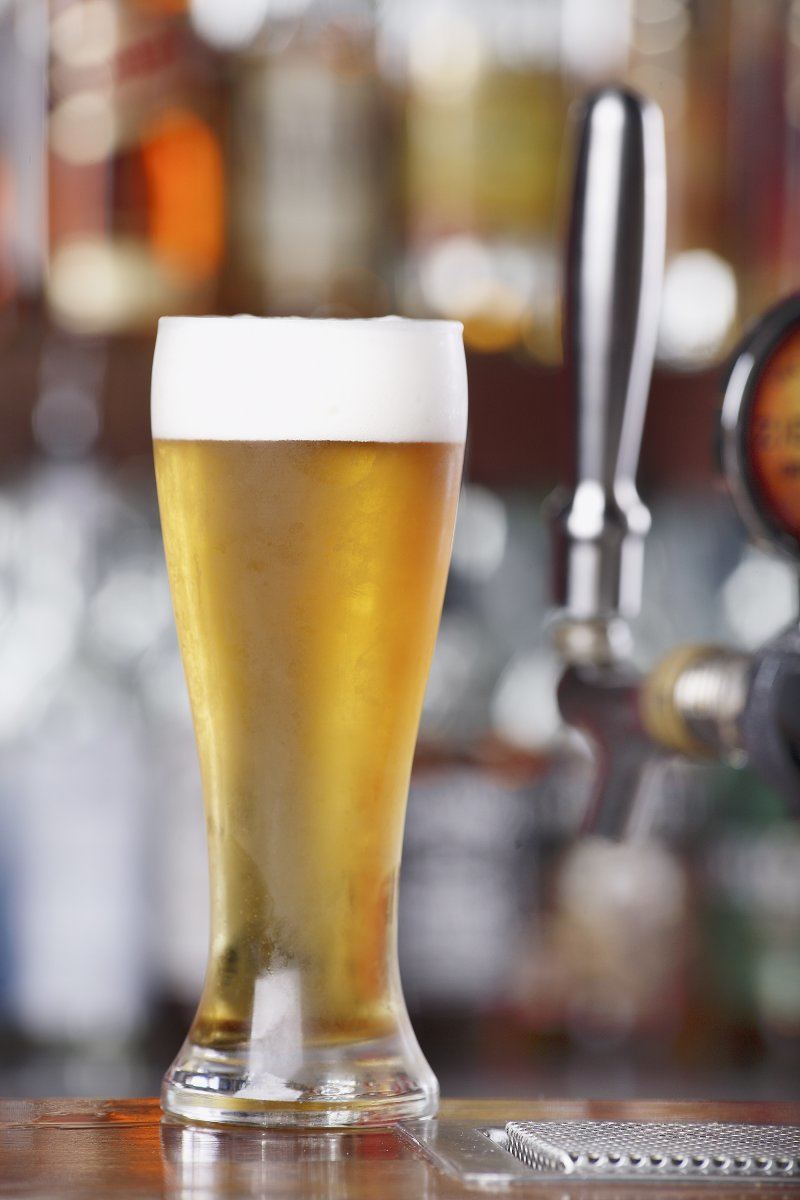 7. Don't Surf Without Knowing the Etiquette
There's a strong surfing culture in Australia and its a great place to give the sport a try. However, beginner surfers must be safe and respectful of others trying to catch a wave by following the code of conduct. For example, the person closest to the peak of the break has the right to ride it. Don't drop into someone another person's wave. Paddle outside of the zone where a lineup of surfers might be coming at you. Hang onto your board and secure your leg rope, as a rogue board can be very dangerous. Don't be a wave hog, so make sure you let others have their turn.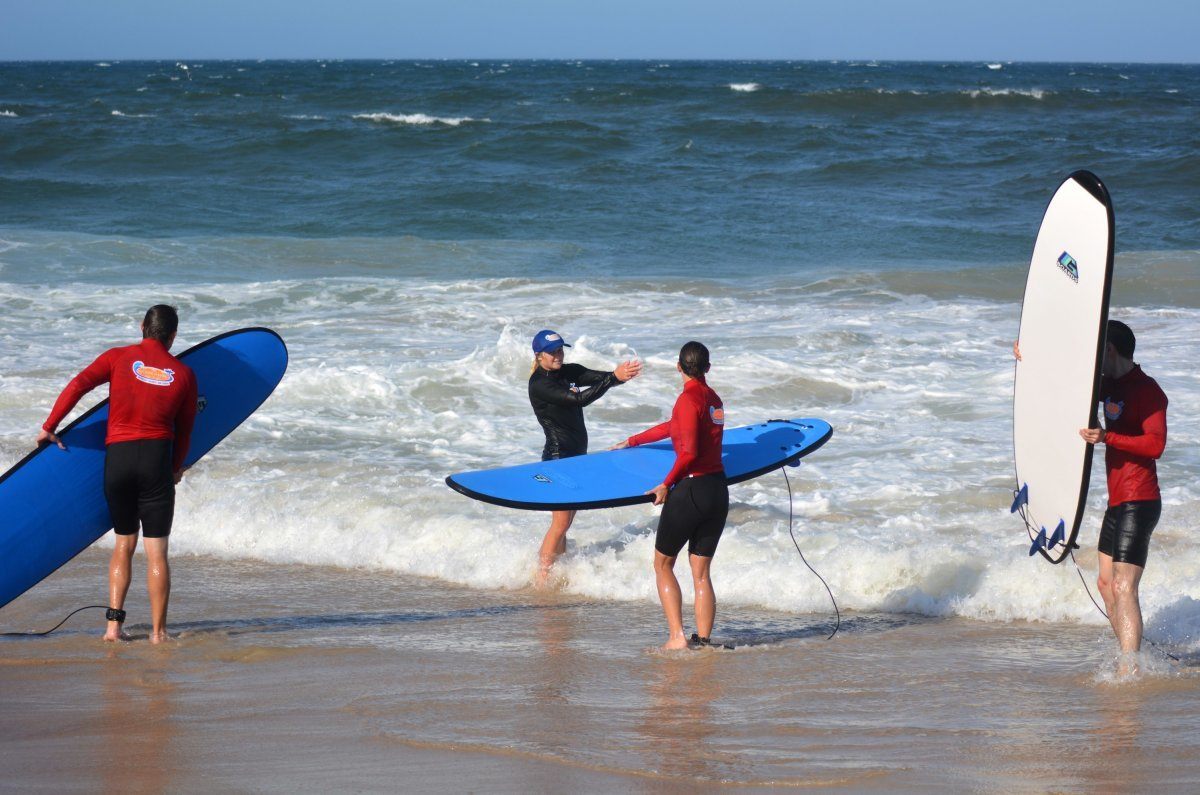 8. Don't "Root" For a Team
That word has a different meaning down under than it does elsewhere. "Root" is the local word for "f*ck", so when you ask a local which Aussie rules football team they're rooting for, you might get some strange looks. Canadian travelers, beware of wearing your favorite "Roots" brand tee-shirt with the cute beaver logo. You'll definitely get some double takes.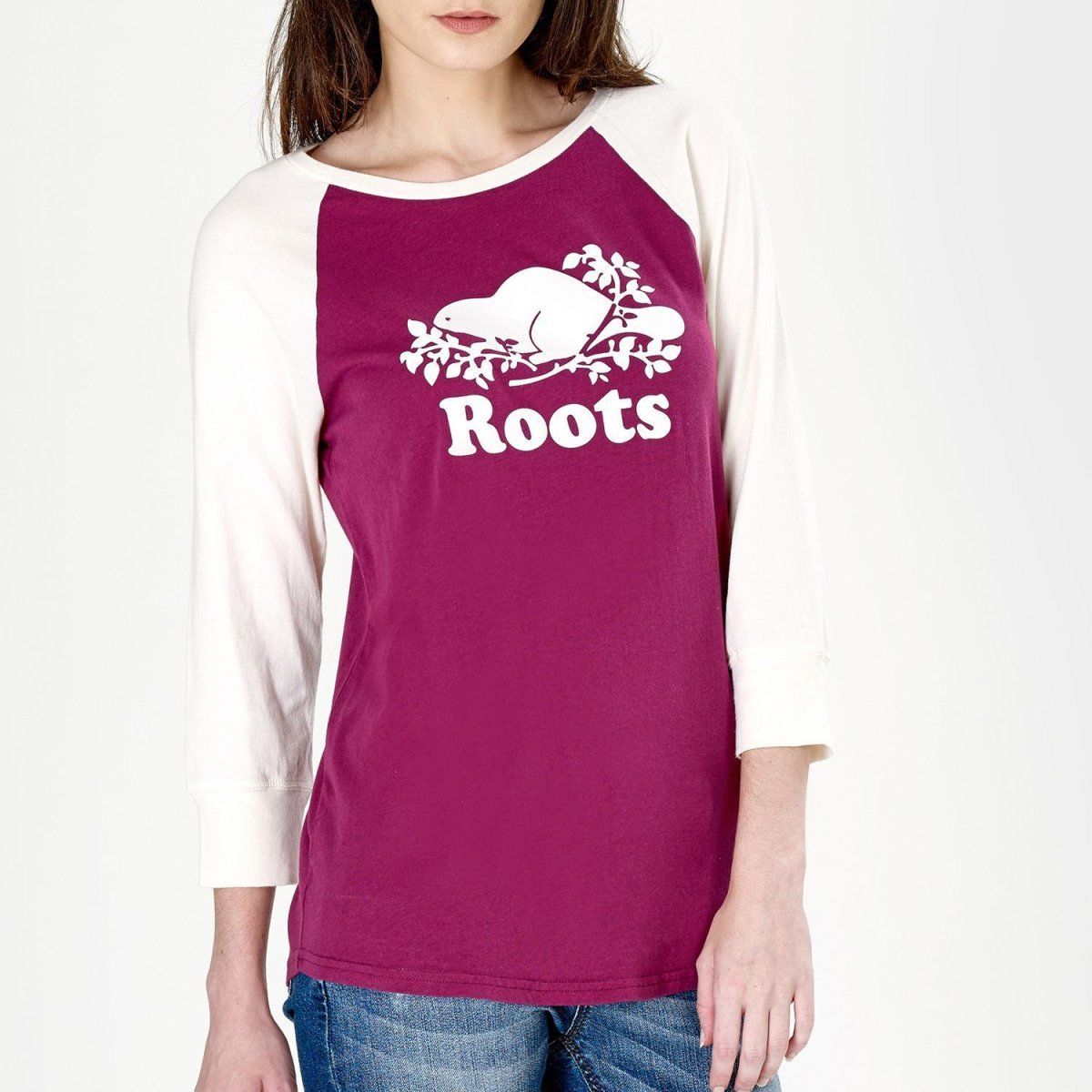 9. Don't Wear a "Fanny" Pack
Hands-free carrying belts may be practical, but they are hopelessly out of style. But its more the word that's the problem here. "Fanny" may mean "backside" in North America but in Australia (and Britain), the word is used for "female genitalia". Use the word "bum bag" for those dorky things unless you want to raise some eyebrows.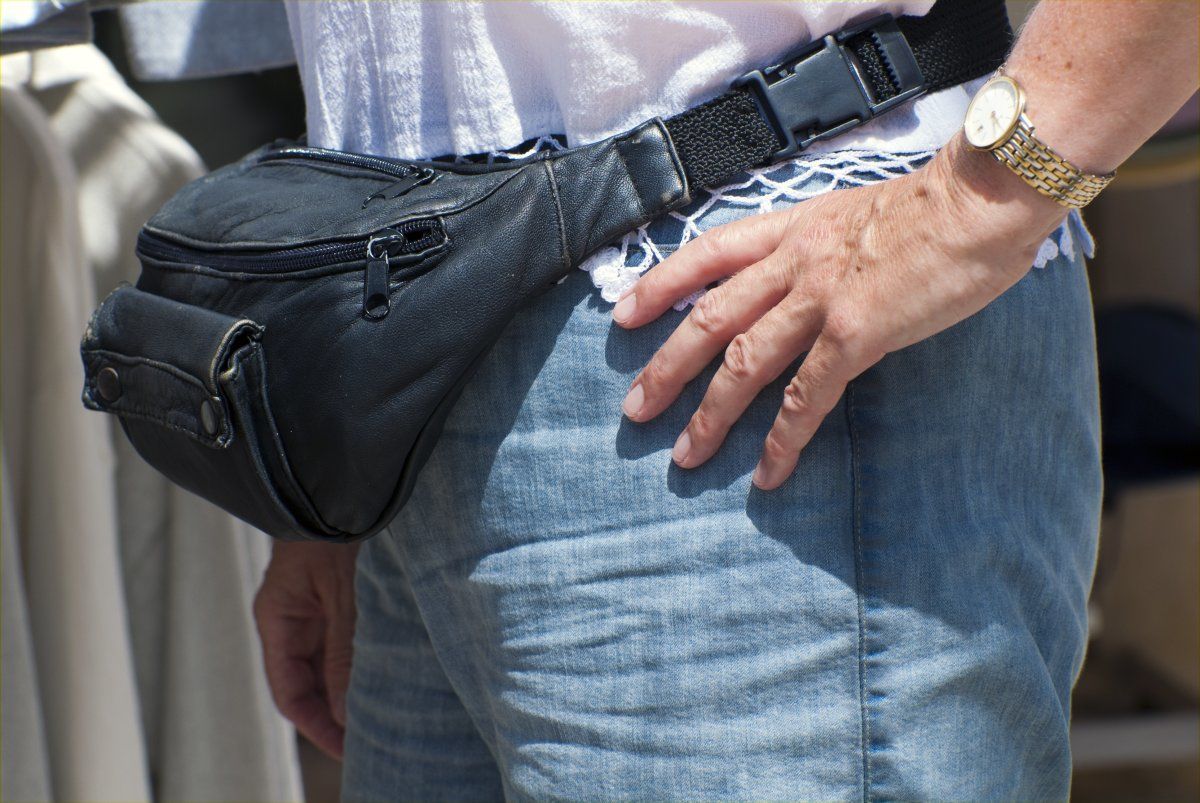 10. Don't Just Stick to the Big Cities
Sure, check out the urban pleasures like Sydney, Brisbane, Melbourne and Perth, but add some other areas into your itinerary too. Some of Australia's smaller towns have a ton of "fair dinkum" Aussie charm that will round out your trip. Try Coober Pedy, Alice Springs, Goolwa, Broome, Port Douglas, Byron Bay, Launceston or Mission Beach, for starters.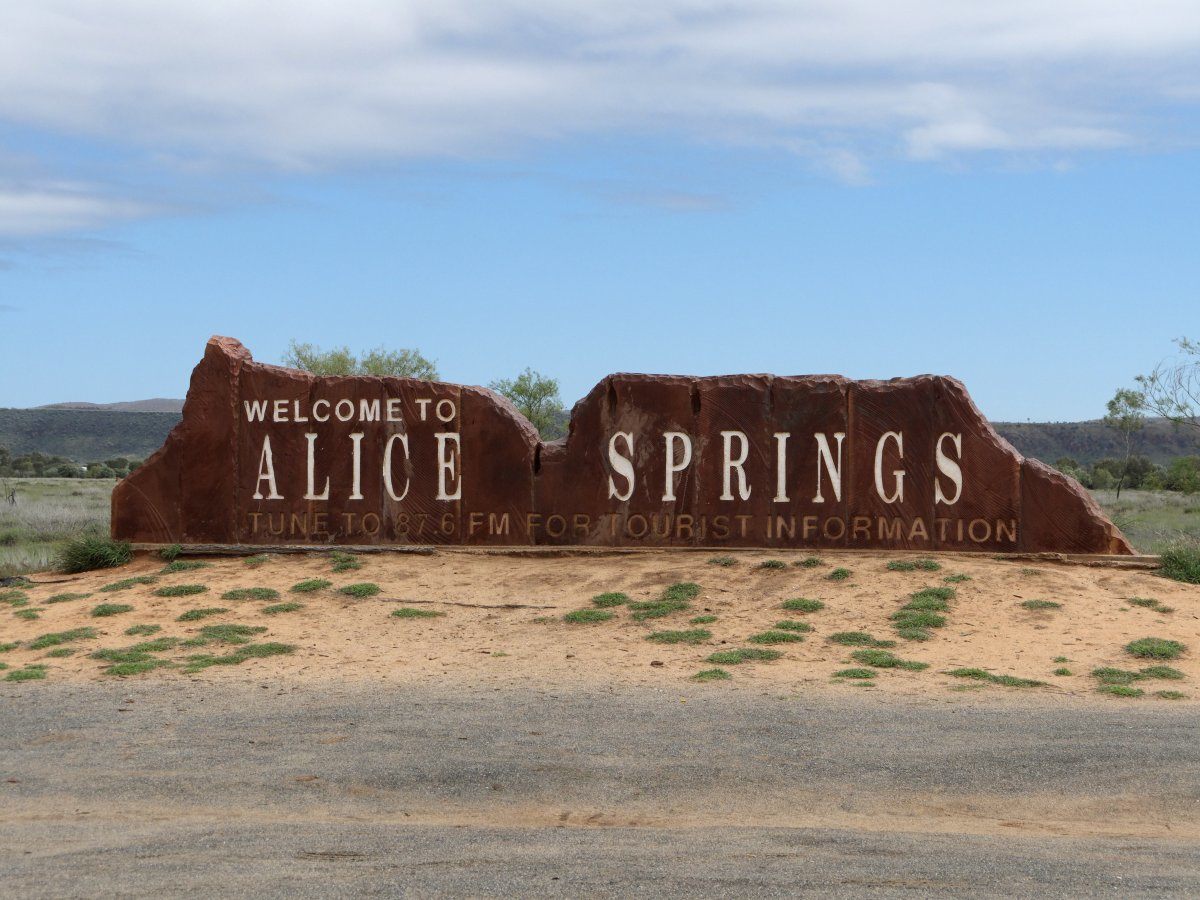 11. Don't Pet the Dingos
They may look like cute pooches you'd have as a pet, but Australian dingos are wild dogs. You may indeed encounter a dingo or two in picnic spots in the Northern Territory or Fraser Island. People have fed them so they are quite tame-seeming and bold about coming in close contact with humans. But don't reach out and pet their furry heads as they are not domesticated canines. Statistically speaking they aren't a big threat, but there have been a handful of high-profile attacks so you'd best keep a respectful distance. That goes for other wildlife you might encounter, such as goannas, cassowaries or koalas. Forget the close-up photo-ops and keep this on your list of things not to do in Australia.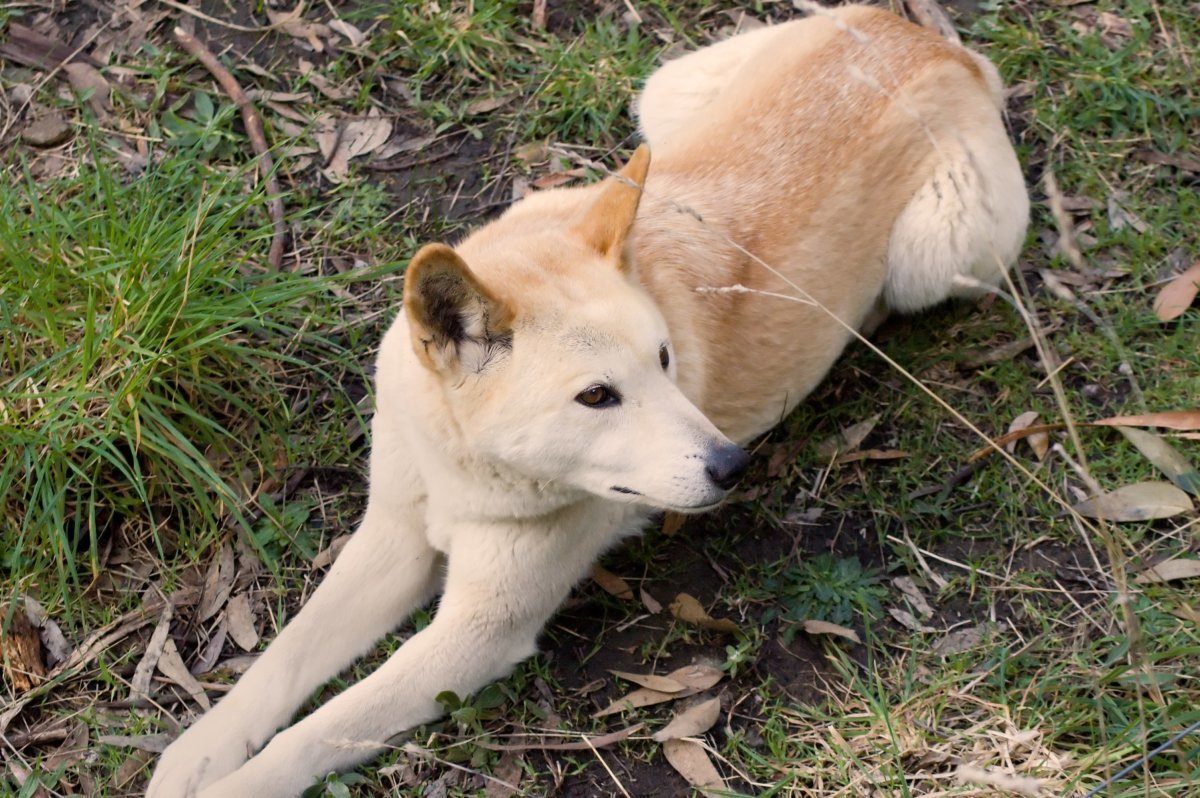 12. Don't Go to Fraser Island with an Inexperienced Driver
One of the popular things to do as a backpacker in Australia is a self-drive 4WD trip to Fraser Island. There are plenty of outfitters that help coordinate a group of travelers together with a vehicle, camping gear and a map around this World Heritage site for a couple of days exploration. However, make sure that you have an experienced 4WD driver in your posse who can handle sandy stretches, dirt paths, creeks and other challenging conditions. One of the major roads there is literally right on the beach, so deflate your tires and pay attention to the tides. A budget camping trip can turn into an expensive nightmare if your vehicle gets stuck or excessively wet. There's always some idiot who tries to drive around the Maheno wreck and then needs a rescue. Choose your traveling companions wisely.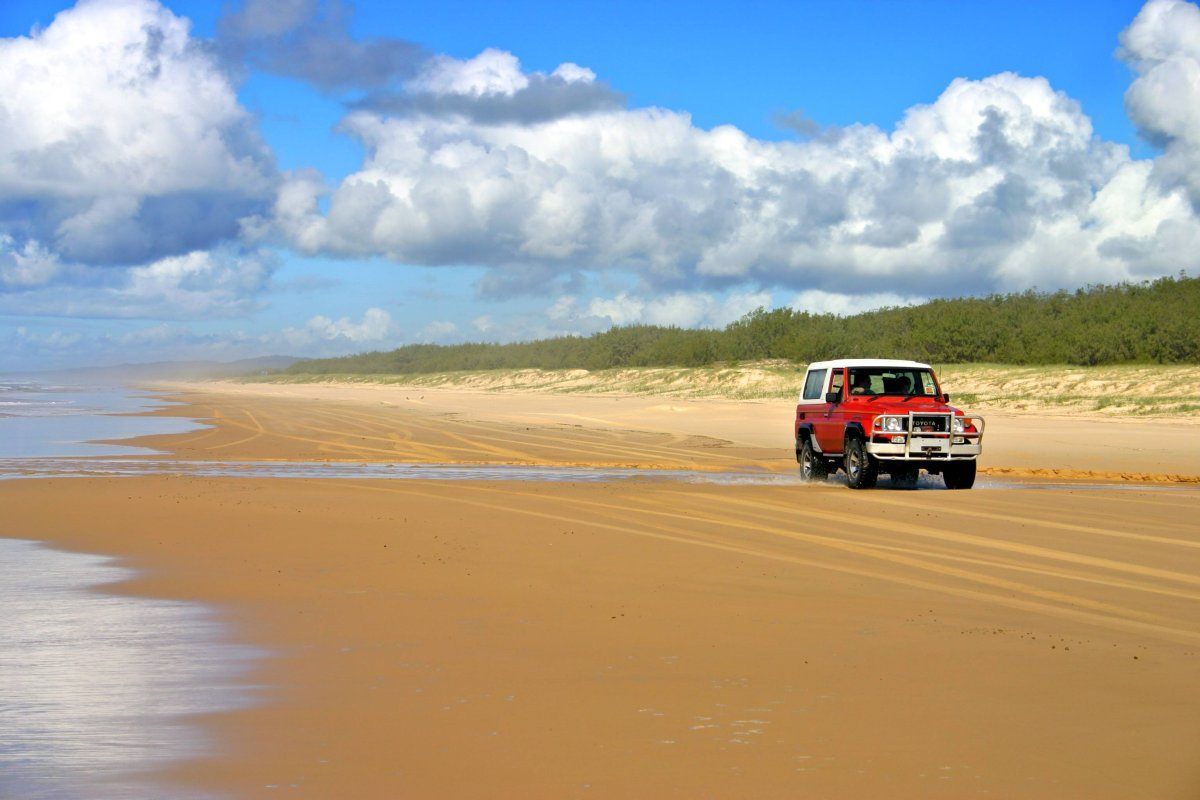 13. Don't Buy a Cheap 2nd Hand Car Without a Mechanical Inspection
There's a big market for secondhand vehicles passed between budget travelers on extended stays in Oz. It's one of the more economical ways to traverse the country/continent. It's not hard to find a cheap set of wheels in your starting point and then sell it before you leave, minus a reasonable amount for wear and tear. Just be aware that wear and tear in Australia can be significant, especially if the previous owners have logged a lot of miles down harsh roads. Some of these fleeting owners aren't the best at vehicle maintenance. Be careful of unscrupulous sellers who clock the odometer to make it look like it's gone fewer miles than it has. Always get a thorough mechanical inspection before purchasing a car. The last thing you want is to breakdown along a deserted outback track.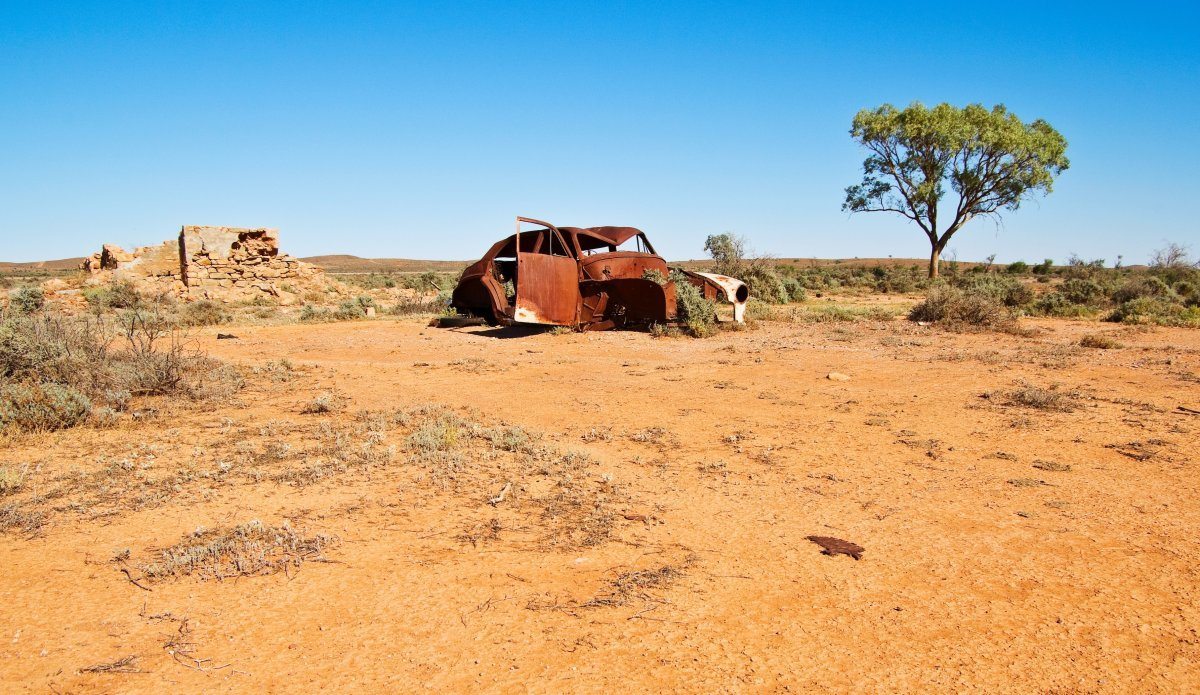 14. Don't Forget a Hat, Sunscreen and Mozzie Spray
Sunscreen is a must in the harsh Aussie sun. We've all heard stories about the ozone hole and the melanoma rates there. Slip on a shirt, slop on the sunscreen and slap on a hat has become a mantra in Australia, and tourists would be wise to follow suit. Add "spray" to that list, as you'll want to protect yourself with insect repellant if you're going into the bush or spending any time outdoors down under. Those Aussie mozzies can be relentless, and there are some mosquito-borne illnesses such as Ross River virus and Barmah Forest virus to be mindful of. Try to find a formula that repels sandflies, no-see-ums, horseflies and other pests too, or you might just resort to wearing one of those stereotypical cork hats to ward off these annoying critters.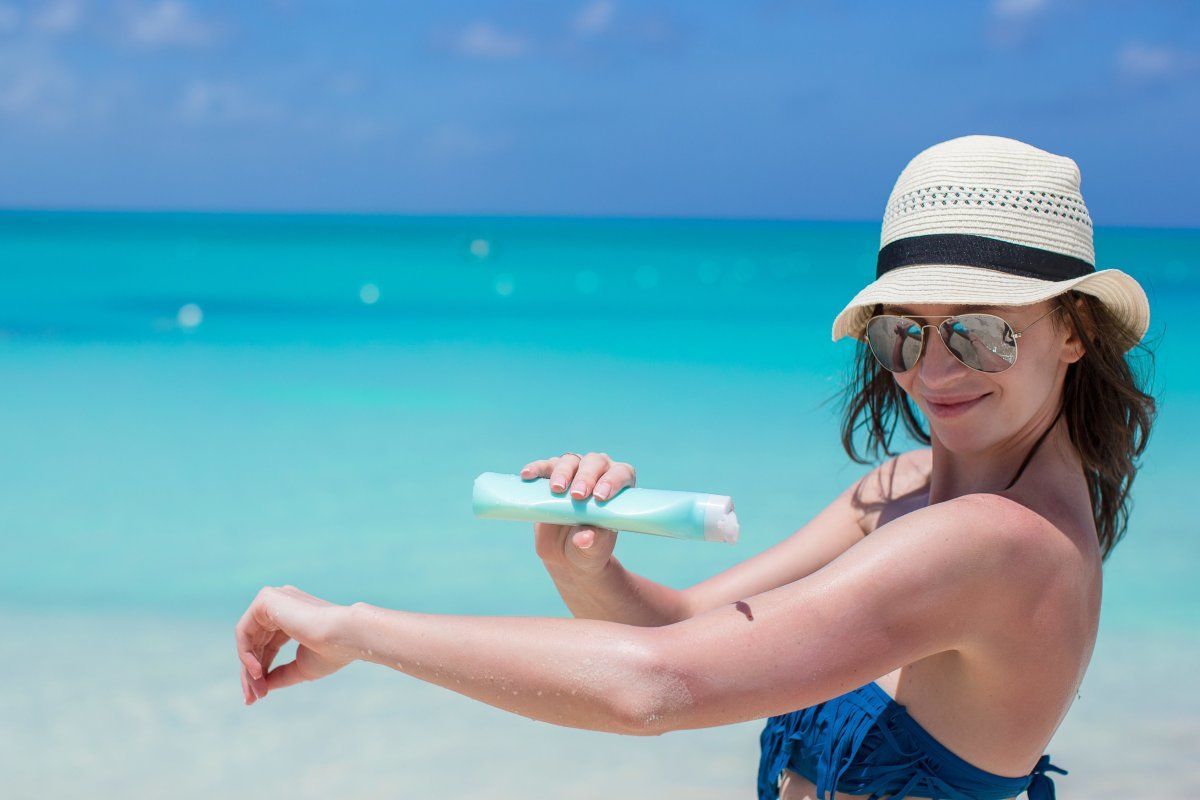 15. Don't Ask the Locals if They're Related to Convicts
Most people know that, historically, Australia was once a penal colony to which Britain deported some 160,000 convicts back in the 18th and 19th century. But that doesn't mean the majority of locals stem from these early unsavory inhabitants. It is estimated that 22% of the population can trace their ancestry back to these settlers, so that means the vast majority do not. Furthermore, only 2% of these convicts were guilty of serious crimes like murder or assault, while 98% were simply poor folks caught for petty theft and other minor infractions during tough economic times. For example, the first woman convict to set foot in Oz had stolen five handkerchiefs. Some Aussies are proud of their rough and tumble heritage, but others prefer to move beyond this backstory. You probably won't endear yourself to the locals if you constantly bring up the topic, especially if you're a "Pom".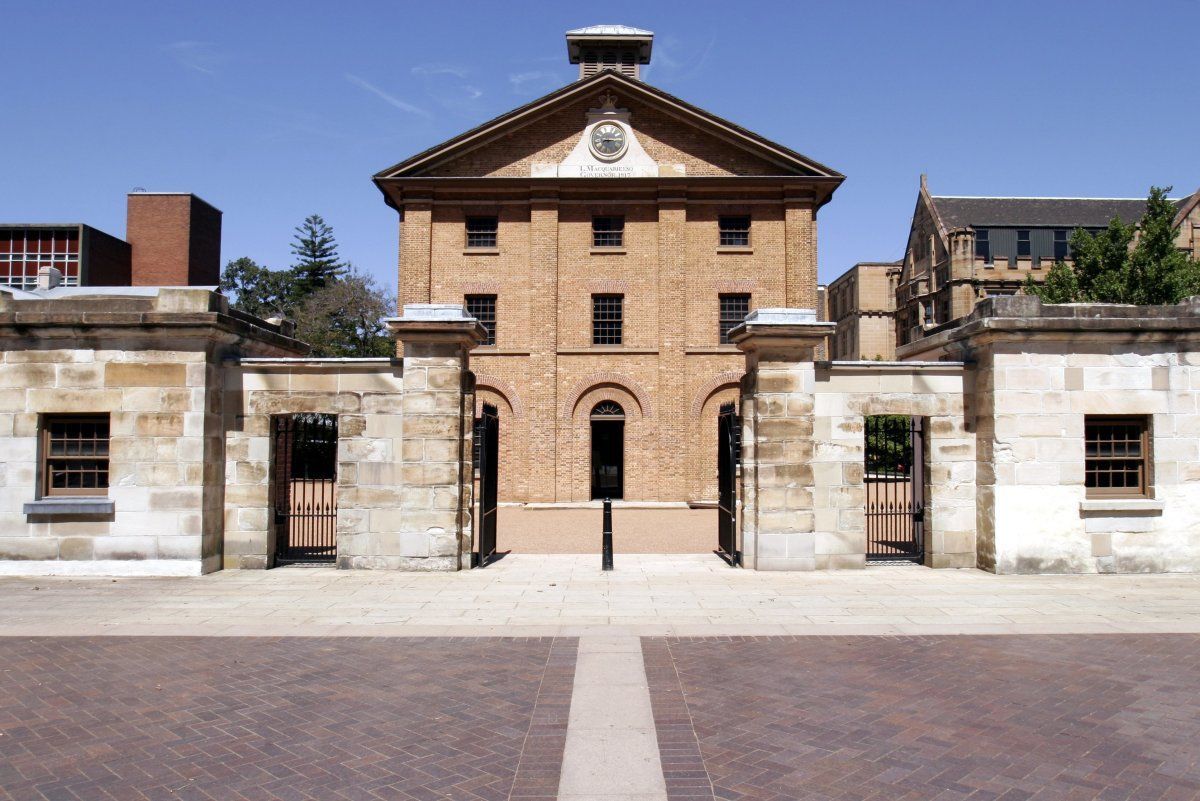 16. Don't Be Offended by Local Sarcasm or Slang
That being said, Aussies are known for their sarcasm, dry-wit and self-deprecating sense of humor. They like to "take the piss" out of each other and exchange good-natured ribbings. Don't be offended by this banter, as it's mostly meant to be a lighthearted sign of friendship. If you can dish it as good as you take it, they'll respect you for it. Try to open your ears up to the colorful local slang down under so you can keep up with the conversations. However, peppering your own chat with Aussie-isms like g'day, mate and sheila sounds silly and should definitely be on your list of things not to do in Australia.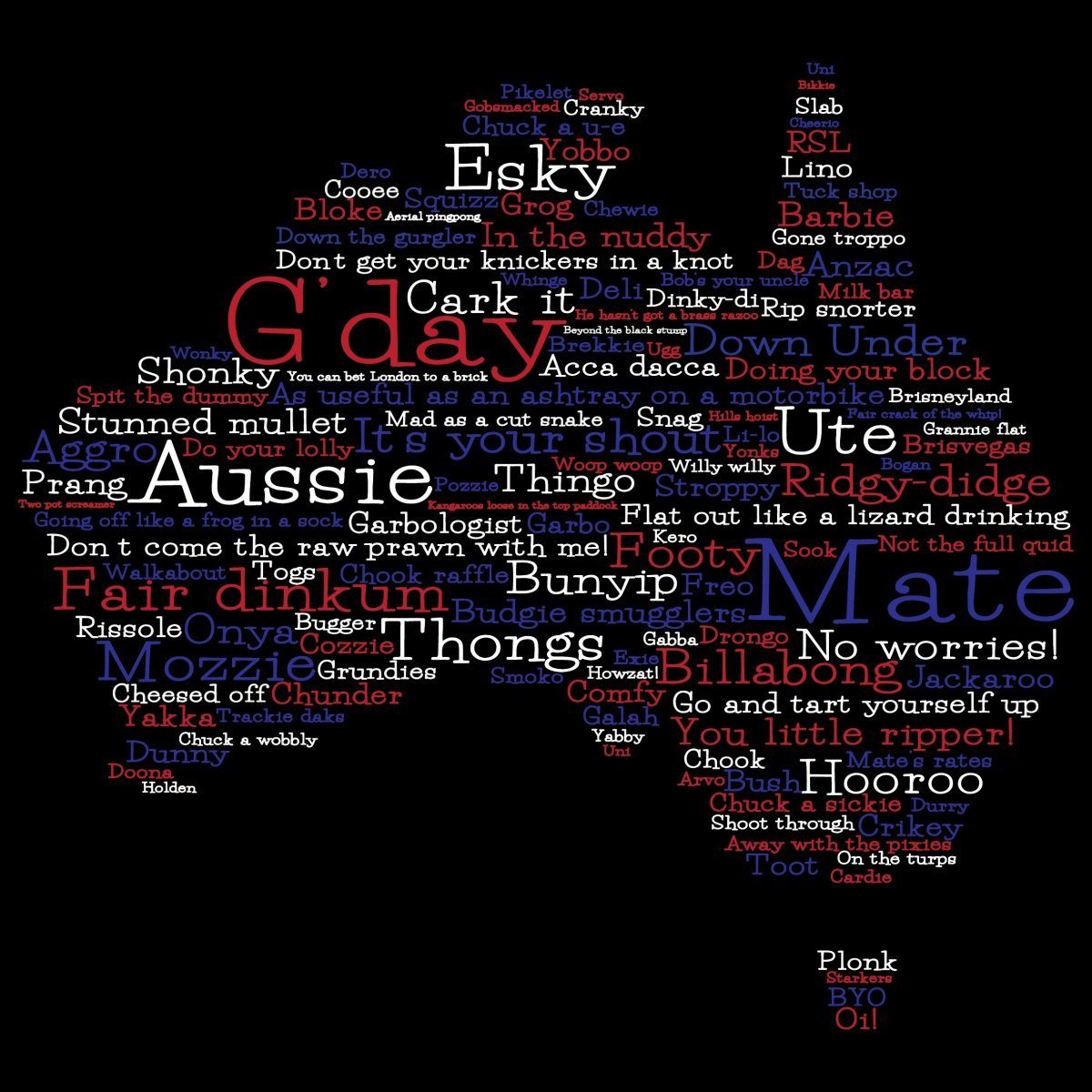 17. Don't Go to the Gold Coast During "Schoolies Week"
Queensland's Gold Coast is a popular tourist destination for local and international tourists alike. It's known for its sun-kissed beaches, surfing action, hopping night life, good shopping, theme parks, casinos and more. Perhaps its popularity is its downfall, though, as at certain times of year it can be too crowded to be pleasant. Schoolie Week is one of those times, when graduating high-schoolers flock to places like Surfer's Paradise during the last week of November to celebrate this milestone with a lot of drink-filled, hormone-fueled debauchery. If that's what you're after, by all means join the throng. If it's not, avoid it like the plague during this teen circus.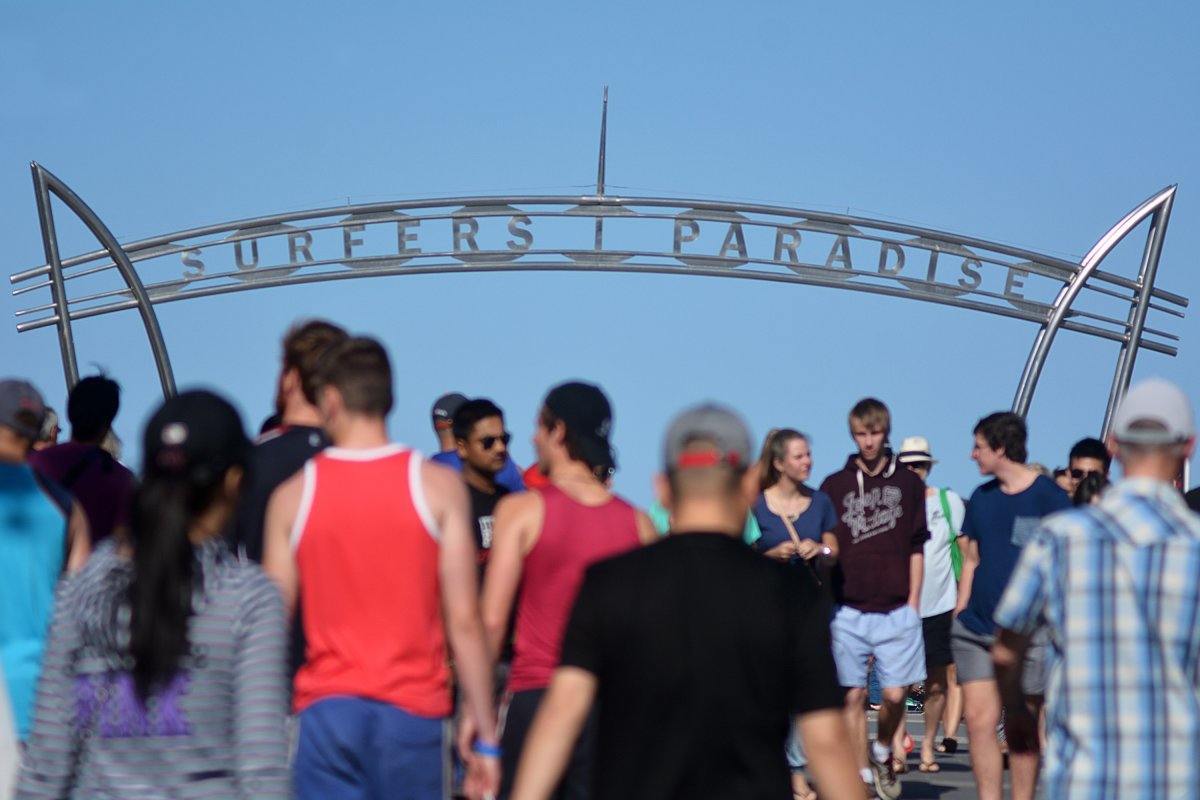 18. Don't Go Off Track in the Bush
Veering off the beaten track anywhere can be fraught with peril, but particularly so in an unforgiving land like Australia. There are just so many things that could go wrong out there, including menacing flora and fauna, thick vegetation or lack thereof, excessive heat and dehydration concerns, and just the sheer vastness of territory to get hopelessly lost in. Not to fear monger, but people do go missing here and their bodies never discovered. The common sense approach is to never wander off alone. Always tell someone where your group is going so they can alert the authorities if you don't come back. Bring plenty of water, food, matches and a flashlight/torch with you to help you survive if you get in trouble.
19. Don't Believe Stories of Drop Bears
Drop bear lore is legendary down under. Even the Australian Museum is in on the gag, helping to perpetuate the myth of this predatory marsupial. Apparently these koala-like creatures live in the trees and can drop down upon unsuspecting people. Everyone seems to have a distant cousin or friend who has been attacked by a drop bear, but you rarely hear a credible first-person encounter. Tourists already freaked out about the real hazards in Australia are often fed these stories and there's often much debate over whether drop bears are real or fictitious. However, considering one of the prescribed repellants to avoid these beasts is to spread Vegemite behind your ears, we remain skeptical. It's all part of that Aussie sense of humor.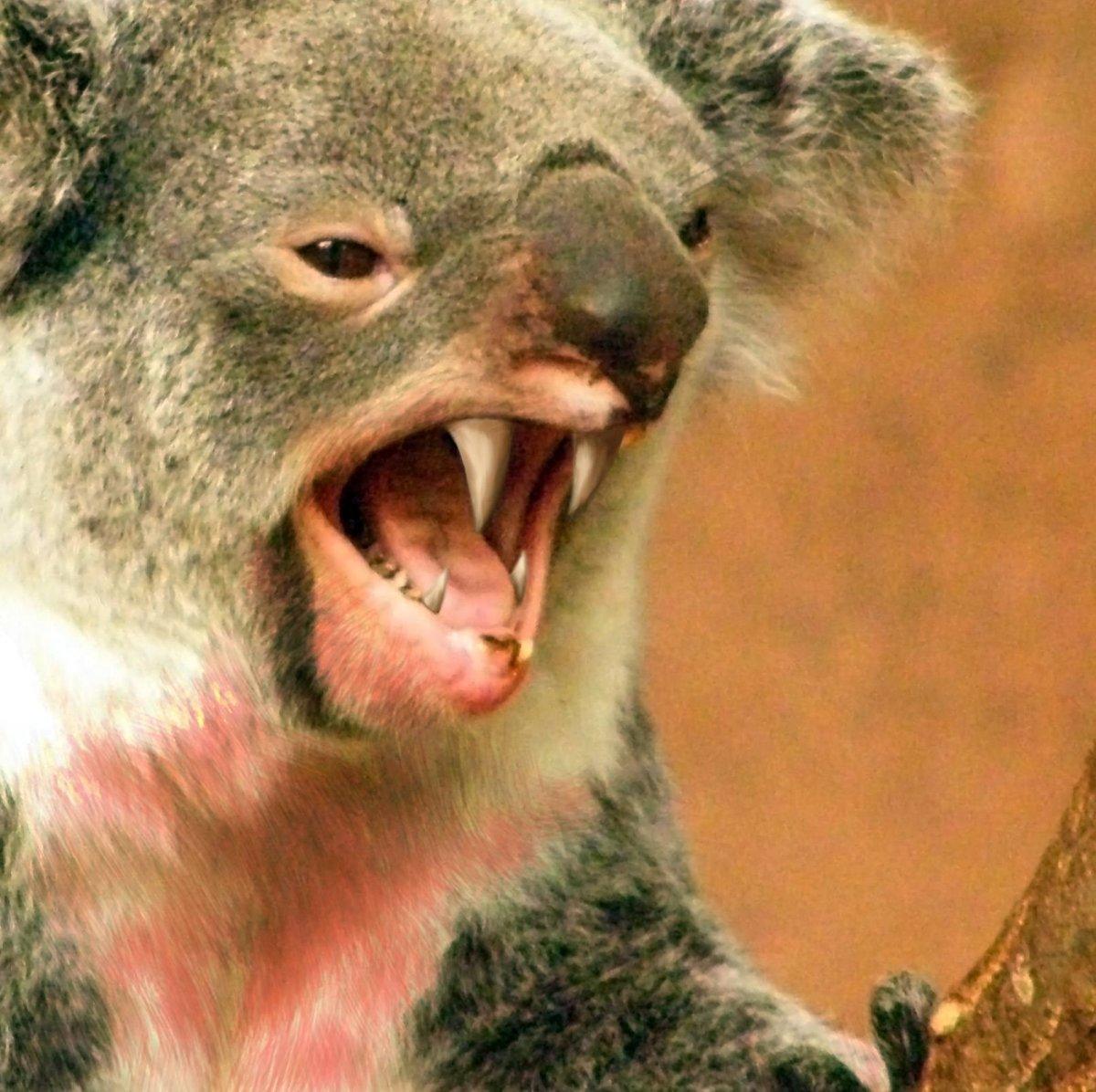 20. Don't Diss Vegemite
Brits have their Marmite, so similar Vegemite isn't such a foreign concept to them. However, many other nationalities don't quite know what to make of this salty, smelly, brown yeast-paste-in-a-jar that Aussies often spread on toast and smear on sandwiches. Those that love it salivate at first pungent whiff. Those that don't gag at the very thought of it. It's apparently rich in B vitamins and full of that savory "umami" flavor that sophisticated tastebud receptors perceive. The trick is to go easy on it. A little dab is flavor heaven; a thick glop and your tongue will be overwhelmed. Vegemite is revered like a national dish in Australia, so don't diss it until you try it. Who knows, you might just like it.