Cuba is a land rich in history, culture and biodiversity. It was the focus of the Spanish-American War, Castro's Revolution and the Missile Crisis that almost started World War III. Its baseball-loving people are a blend of Spanish, African, Taíno and Asian roots. It has scattered mountains, tropical plains, lush wetlands and stunning beaches, not to mention colonial cities that seem frozen in time. Cuba is forbidden fruit for most Americans, but a thriving vacation destination for others. There's so much to know and discover about this complex Latin Caribbean island so we've compiled a random list of practical to quirky info. Pour yourself a mojito, light a cigar, put on some son music and peruse these 16 interesting facts about Cuba.
1. It's Bigger Than you Think
Cuba is the largest country in the Caribbean and the 17th largest island in the world. It's not just one island, either. The Republic of Cuba is actually an archipelago that includes the main island of Cuba, Isla de la Juventud (Isle of Youth) and over 4000 small cays and islets.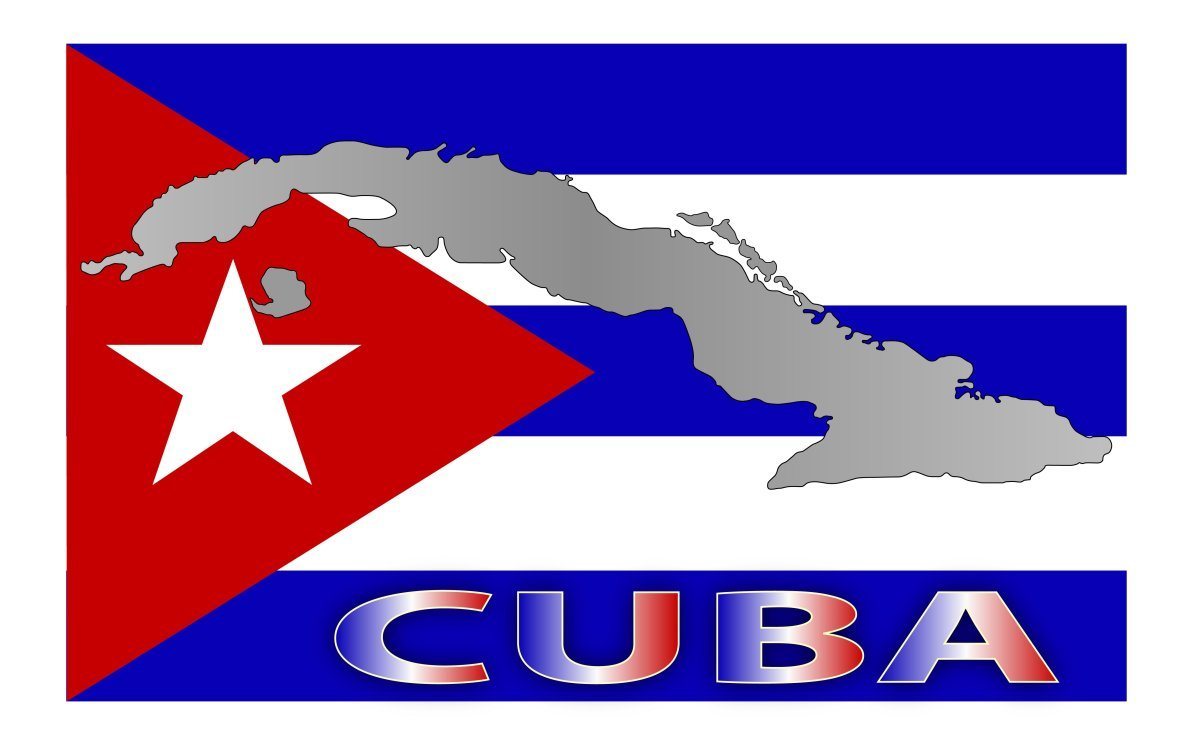 2. Cuba Has Seen Snow
Cuba is a tropical country with temperatures usually ranging from the mid 60s to the low 90s Fahrenheit (20s to low 30s Celsius). However reports show that on March 12, 1857 it actually snowed in Cardenas, Cuba! Sure, this was a freak anomaly but it could happen again. On December, 17, 2010 the lowest temperatures in 50 years were recorded in parts of Cuba, with the mercury dropping down to a chilly 1.9 degrees Celsius (35.42 degrees Fahrenheit) in the city of Matanzas.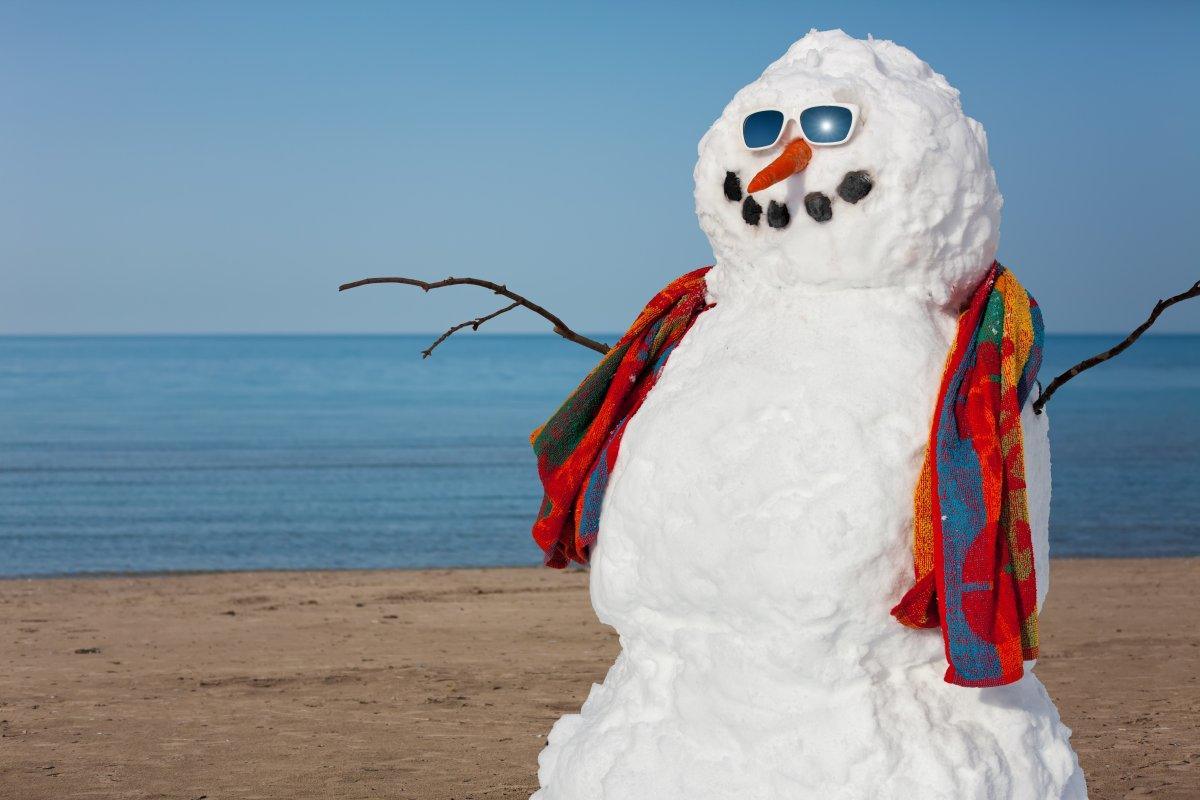 3. That's a Croc
Have you ever heard Cuba being referred to in Spanish as "El Cocodrilo" or "El Caimá"? That's because a bird's eye view of the island's shape resembles a crocodile. Speaking of crocs, there is a native species of leaping Cuban crocodile (Crocodylus rhombifer) found only in Cuba's Zapata Swamp and the Isle of Youth. It's a small, intelligent, aggressive species and is highly endangered.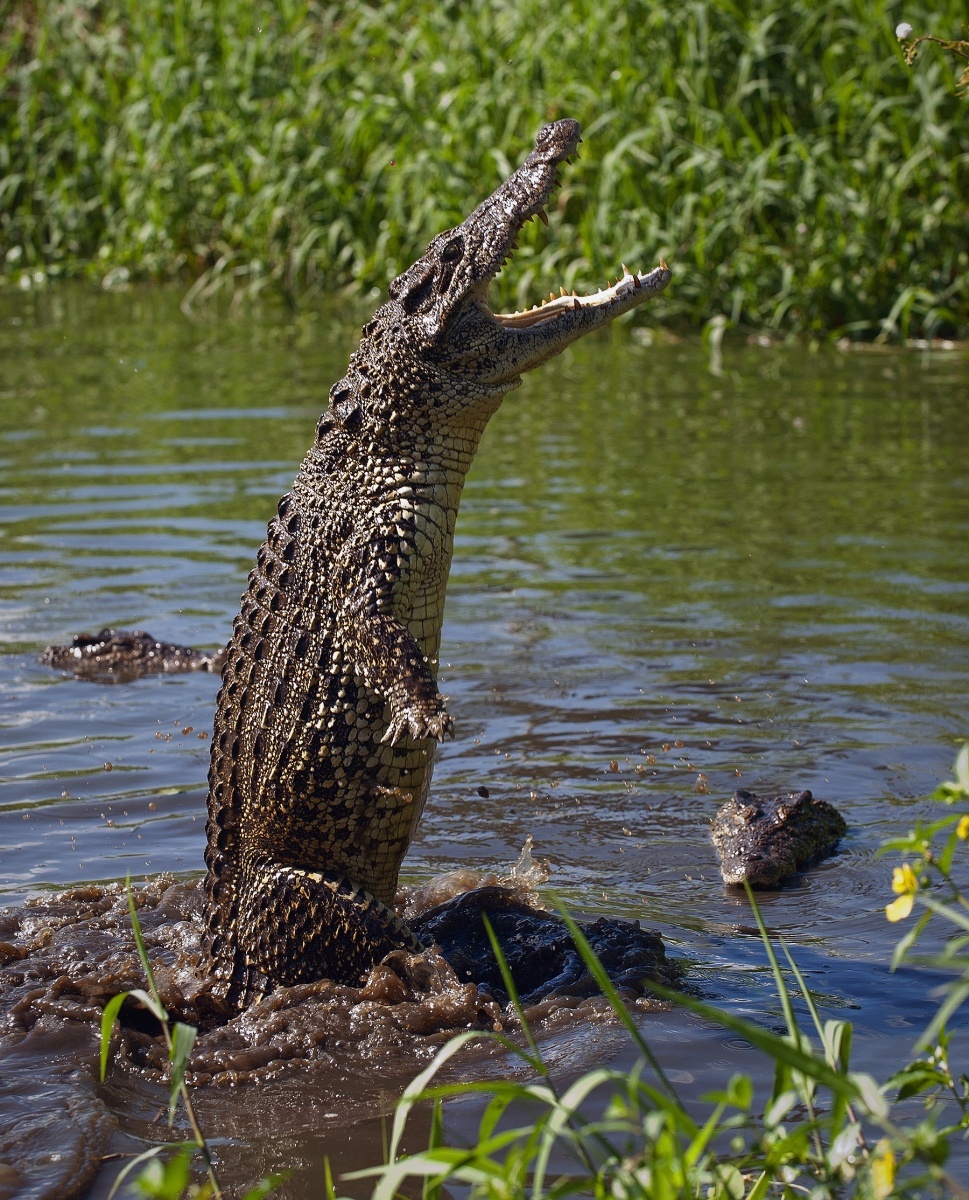 4. Cuba Has Some Unique Creatures
There are a few other rare species of note that call Cuba home. The world's smallest bird, the bee hummingbird, lives there. One of the planet's smallest frogs, the Eleutherodactylus iberia, also resides there. Cuba also lays claim to the prehistoric Manjuari fish. It's a bizarre, primitive skeletal fish that's like a biological link between fish and mammals. There are also some unique bats, snakes, lizards and river fish, plus over 3000 plant species found nowhere else. It's a rich destination for ecotourism.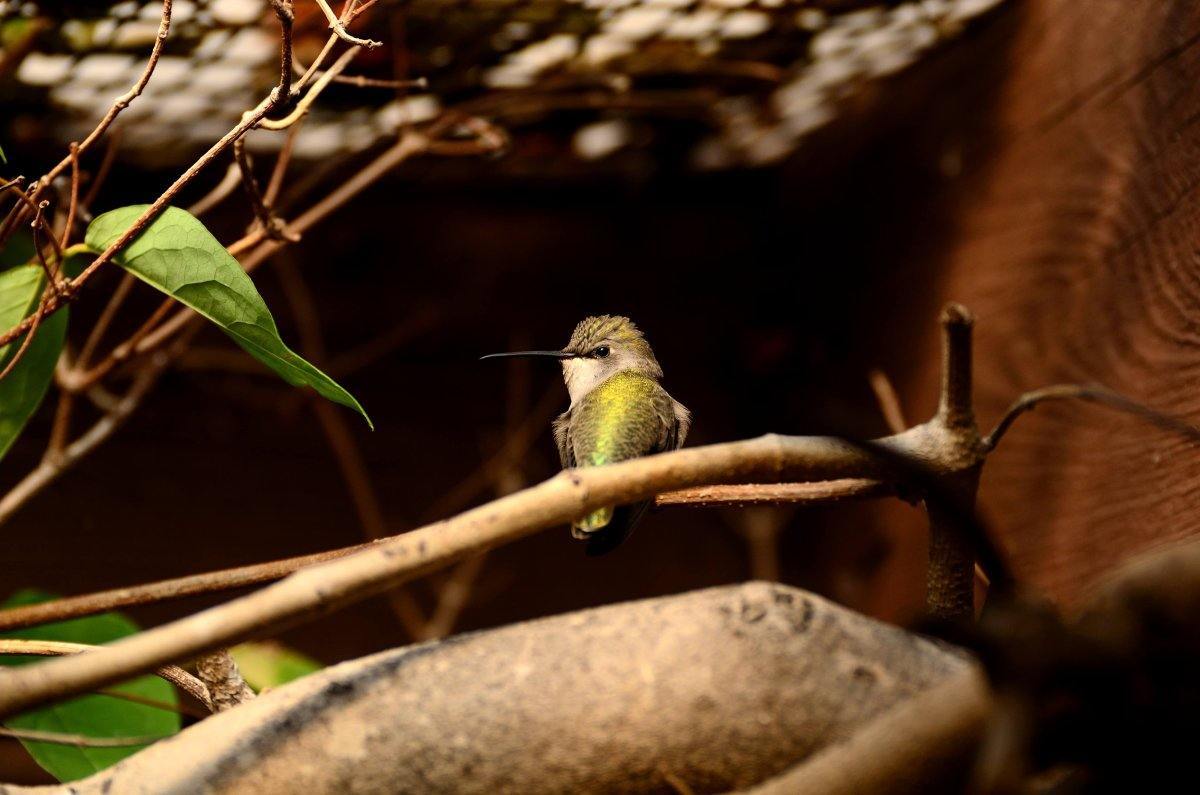 5. Castro Banned the Beatles
Fidel Castro felt the the shallow mania surrounding the Fab Four was incompatible with his vision for Communist Cuba. In 1964 he declared a ban of Beatles music (no doubt igniting a thriving black market of contraband tunes). Fast forward a few decades and Castro himself presided over a ceremony to dedicate a bronze statue of John Lennon in a Havana park, now aptly named John Lennon Park. Apparently he had a lot of respect for the slain Beatle's thinking. In his dedication speech Castro drew parallels between Lennon and himself as mutual dreamers. The statue's iconic glasses have been snatched so many times, a guard is now employed to hold the circular specs and place them on John's nose when visitors come by.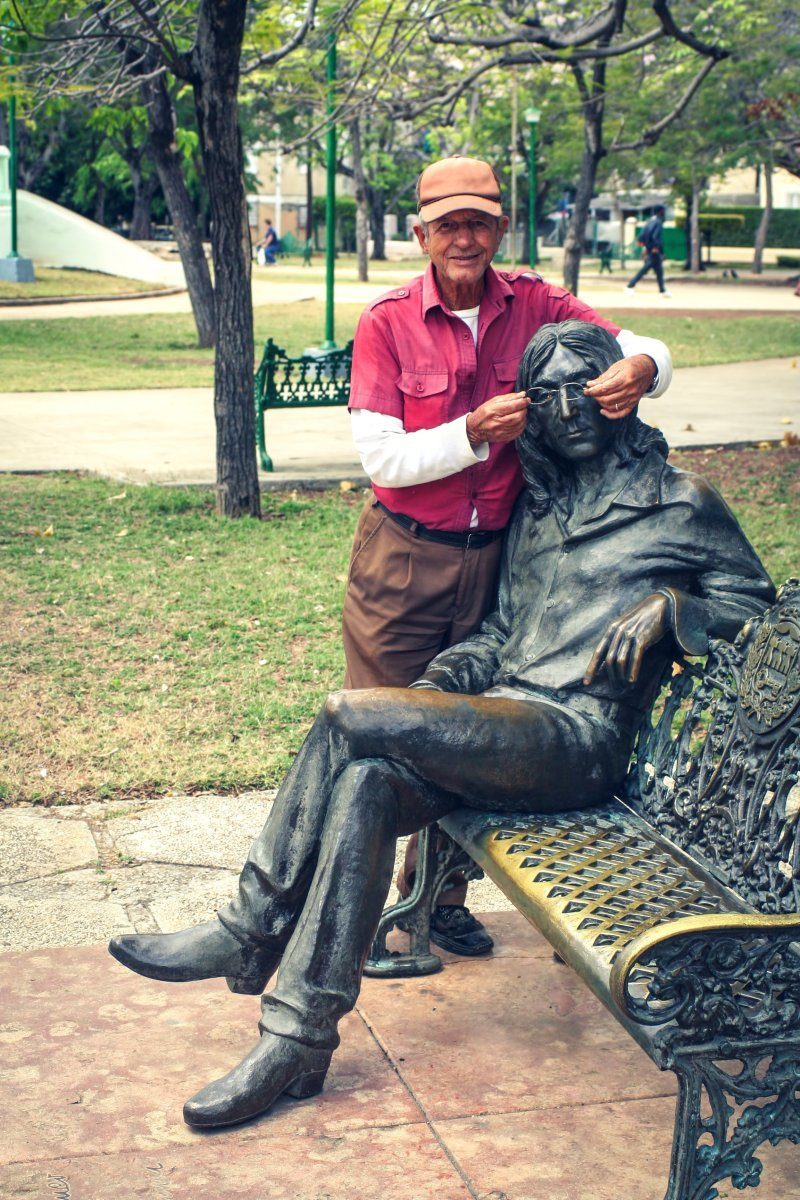 6. Columbus Thought Cuba was China
On his first voyage across the pond in 1492, Christopher Columbus landed in Bariay near the eastern tip of Cuba. He mistakenly thought he was in China on his quest to find a passage to India. He sent his interpreters to go find the Emperor which, of course, they didn't. They did, however, stumble upon a native Taíno village where they first observed the smoking of tobacco and promptly picked up the bad habit themselves. Columbus was disappointed to find no great riches in Cuba. Unbeknownst to him this tobacco discovery was ultimately worth more than most treasures.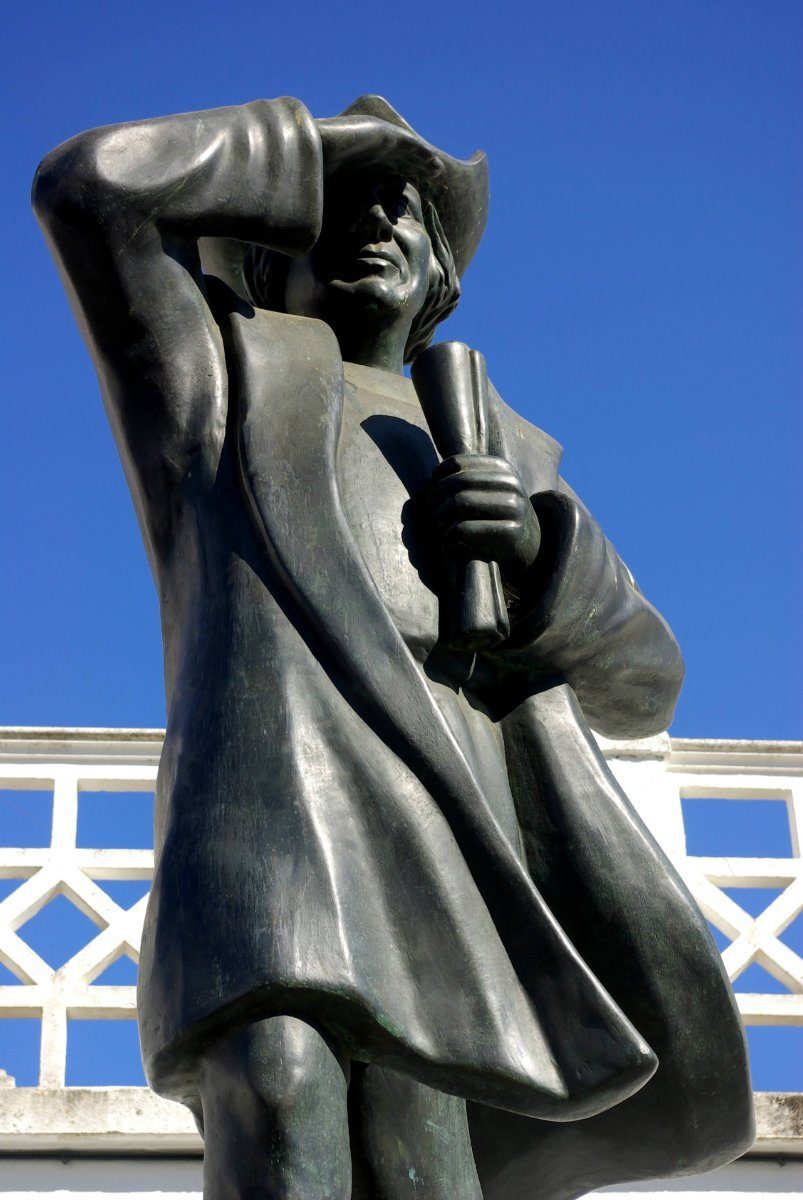 7. What's So Special About Cuban Cigars?
Speaking of tobacco, Cuba is world renowned for its premium cigars. In fact, most aficionados hail Cubans to be the best. It has the ideal climate, soil and humidity for growing quality cigar tobacco. Cubans have developed the expertise to roll them right. The industry is highly regulated and quality-controlled, following a detailed centuries-old ritual involving over 100 steps to properly hand-produce each singular Cuban cigar. The US ban on Cuban cigar imports gives them a further allure. Scarcity increases desirability.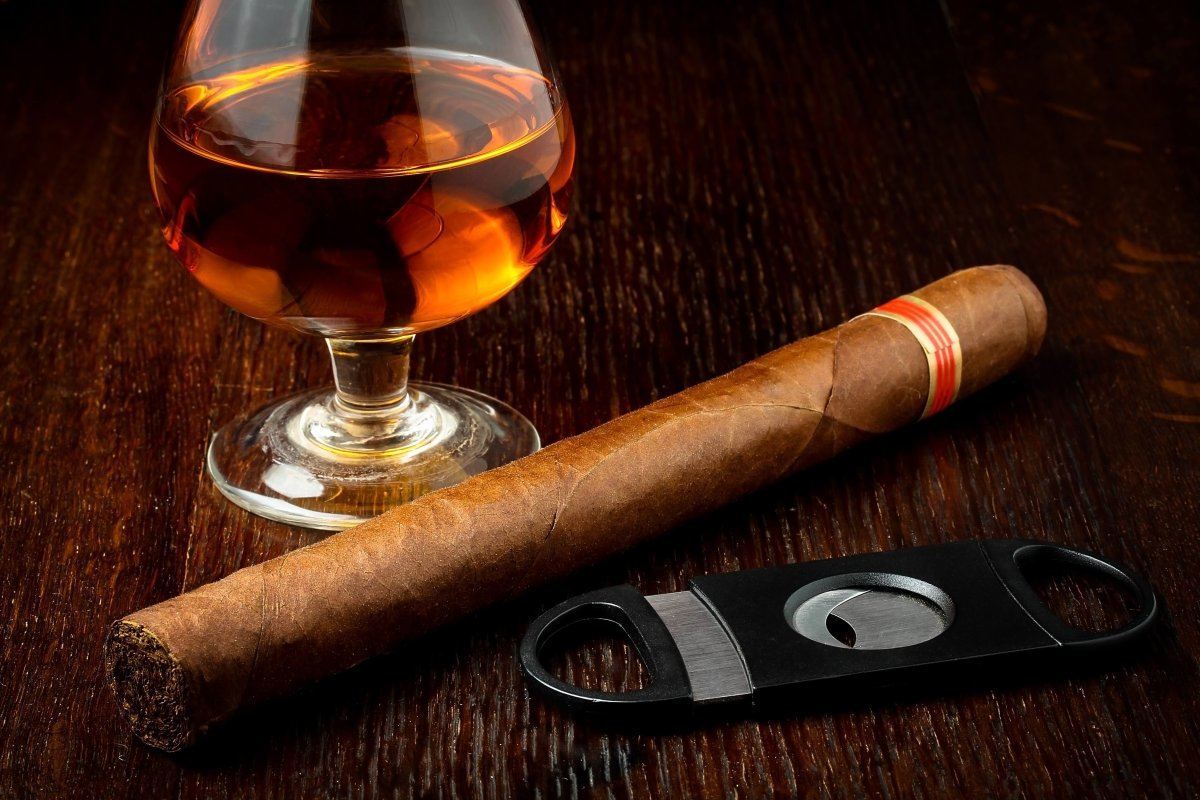 8. Kennedy Stocked up on Cubans
On February 6, 1962, President John F. Kennedy asked his press secretary Pierre Saliger to buy him some of his favorite Cuban cigars. He managed to get 1200 Petite Upmann's delivered to the Oval Office. The next morning, Kennedy signed the decree to ban all Cuban products from the US. I guess the presidency has its privileges.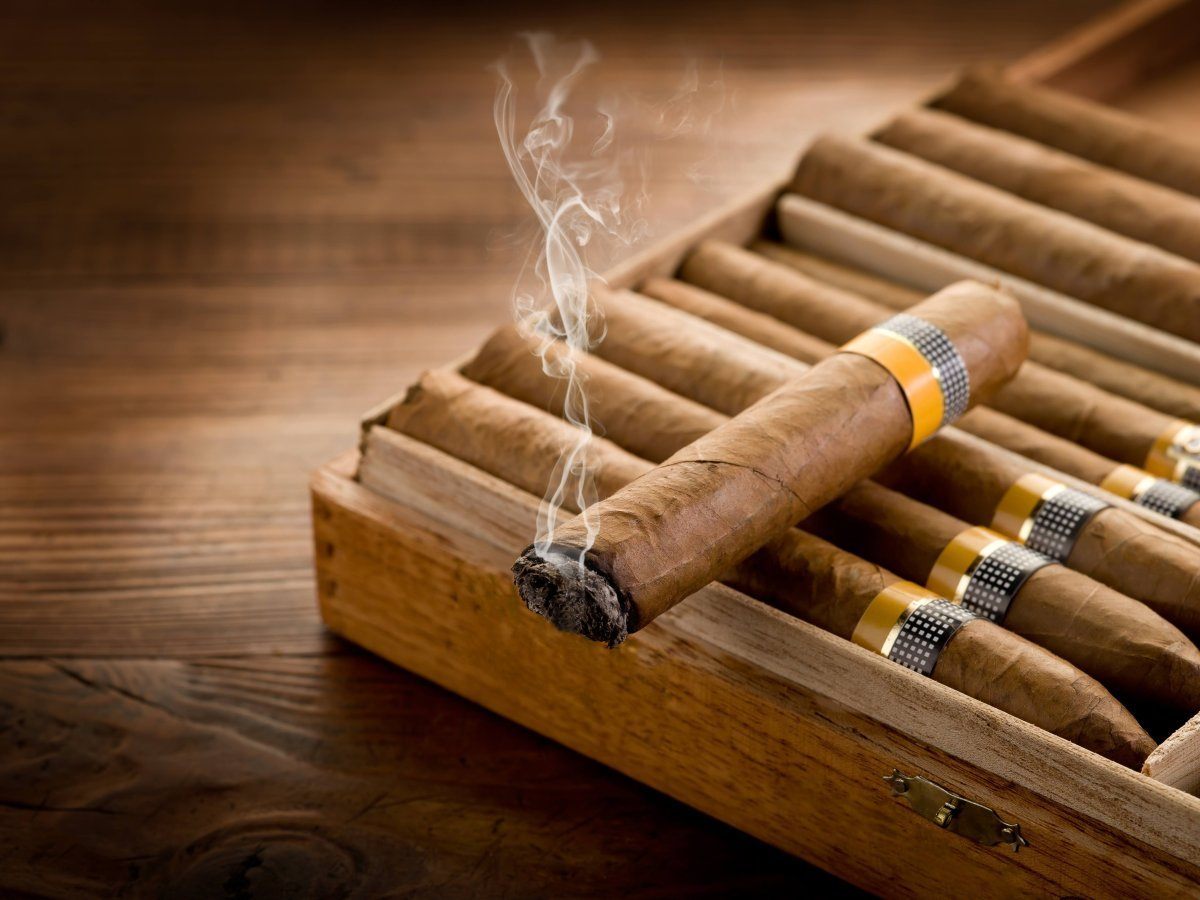 9. No Bacardi in Cuba
Bacardi rum, the premium spirit of Puerto Rico, actually hails from Cuba. The Bacardi family set up its distillery in Santiago de Cuba in 1862. Cuba was a hotspot for Prohibition-era Americans. Advertising slogans beckoned "Come to Cuba and bathe in Bacardi rum". However, the family and the brand exiled to Puerto Rico after Castro's takeover and now operates internationally. Havana Club, which was seized and nationalized during the revolution, is now the local rum brand in Cuba. You won't find any Bacardi products on the shelf or in your Cuba Libre there.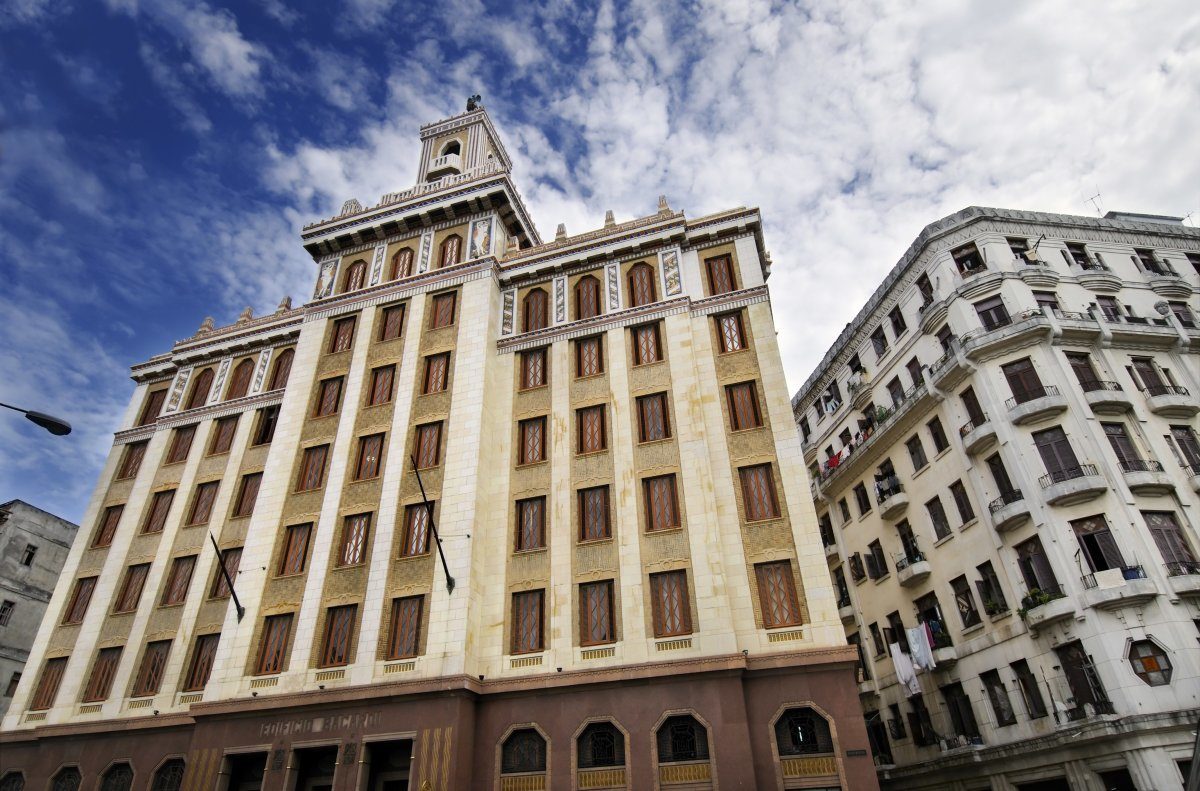 10. Christmas Isn't Big in Cuba
One of the interesting facts about Cuba is the country didn't consider Christmas an official holiday until 1997. The celebration was removed from the calendar in 1969. Castro thought the distraction was impeding sugar cane production, the island's main export. Although traditionally a Christian country, Cuba was declared atheist during the revolution and so a generation or two have grown up without Christmas festivities. When he heard Pope John Paul II was planning a visit, Castro decided to allow Christmas to be observed as a national holiday once again. Today it's a low-key celebration, with schools and businesses open as usual. This is quite different from other Latin American countries that do Navidad in a big way.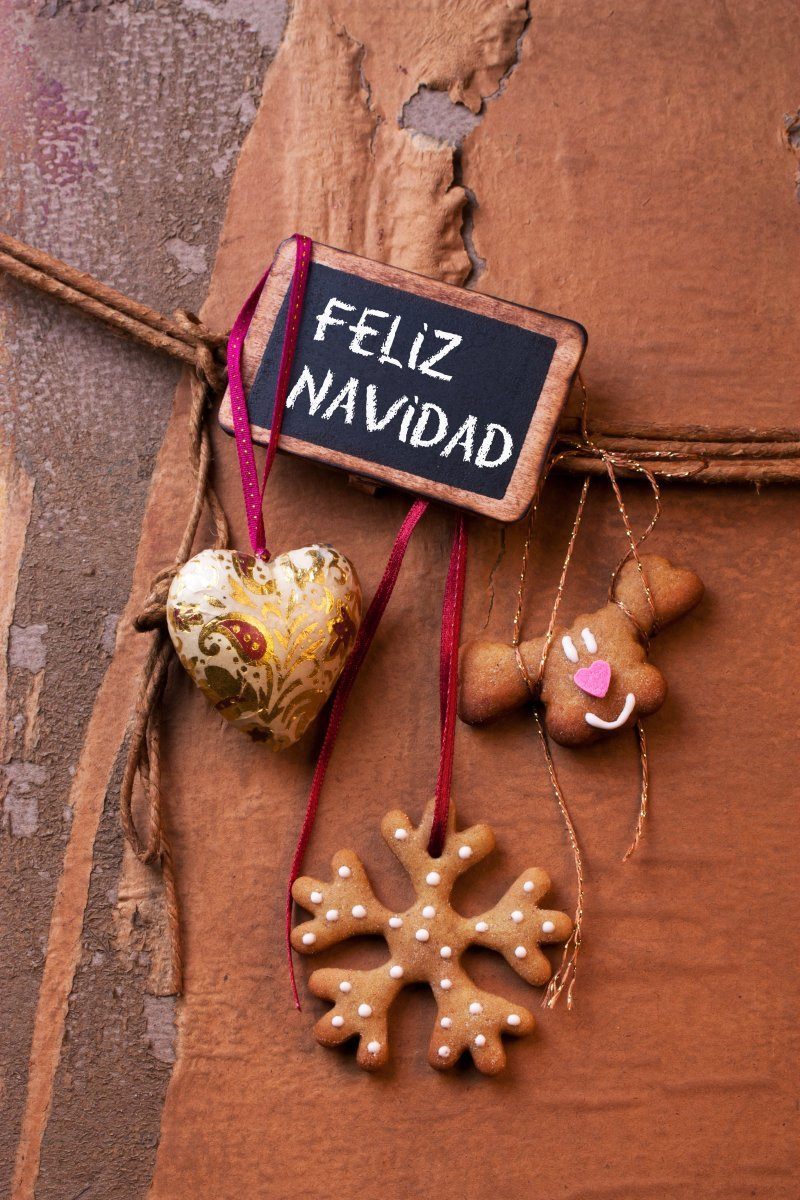 11. Cubans Like to Read
Cuba has one of the highest literacy rates in the world. Stats peg it at 99.8% (higher than the United States, United Kingdom and Canada). It wasn't that way before the revolution. An ambitious year-long campaign to educate the country through a predominantly volunteer "literacy brigade" was launched in 1961, and was a remarkable success. Education in general is valued in Cuba, providing quality free schooling for all including post secondary levels.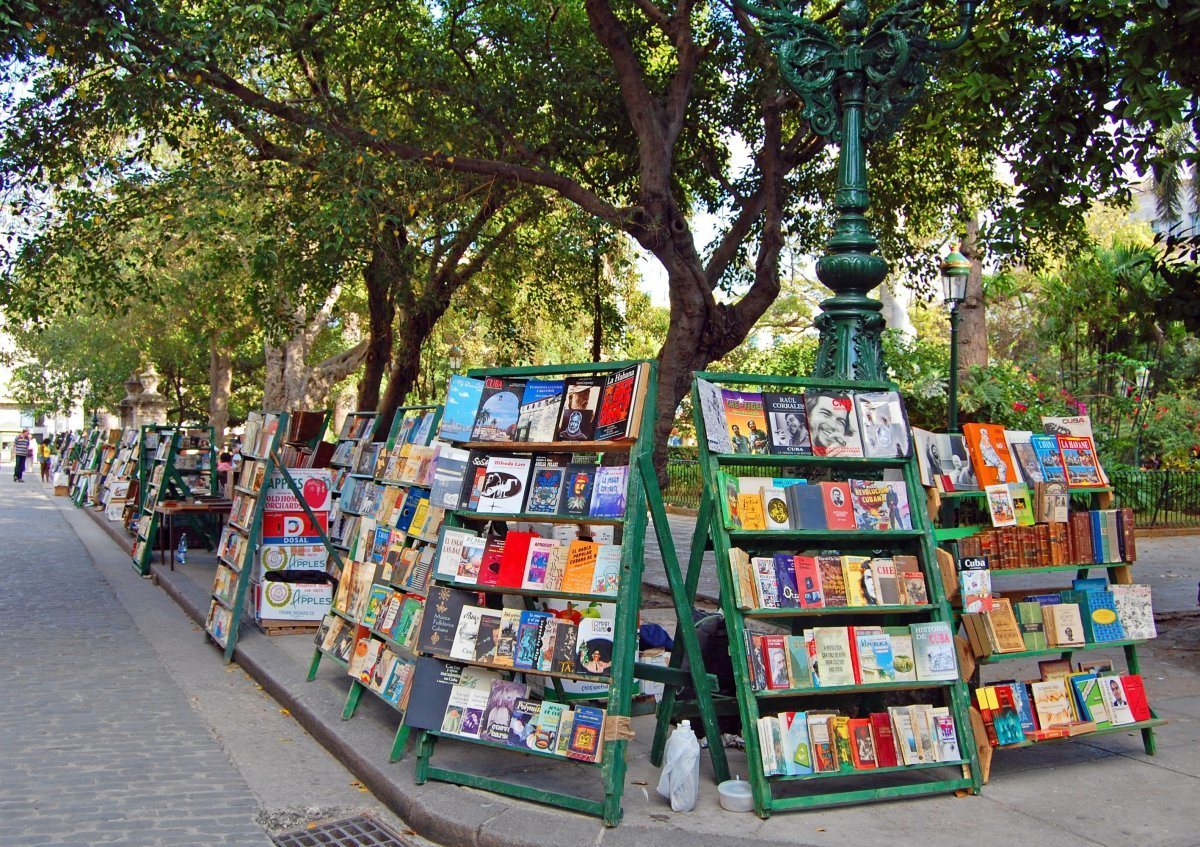 12. Antique Road Show
Up until 2011 there was an import ban on cars in Cuba. The vast majority of wheels on the road are vintage 1950s American classics. It's like stepping back in time seeing fleets of pre-embargo Chevys, Chryslers and Cadillacs still in active circulation on the island. These Detroit relics from a bygone era have been lovingly maintained. This is not so much out of a sense of classic car nostalgia but out of sheer mechanical necessity. Cubans have to resort to creative ways to keep the cars running (think chicken wire, duct tape and hacked Russian auto parts). Mint condition vehicles are mostly used for the tourist trade, whereas clunkers often serve as taxis.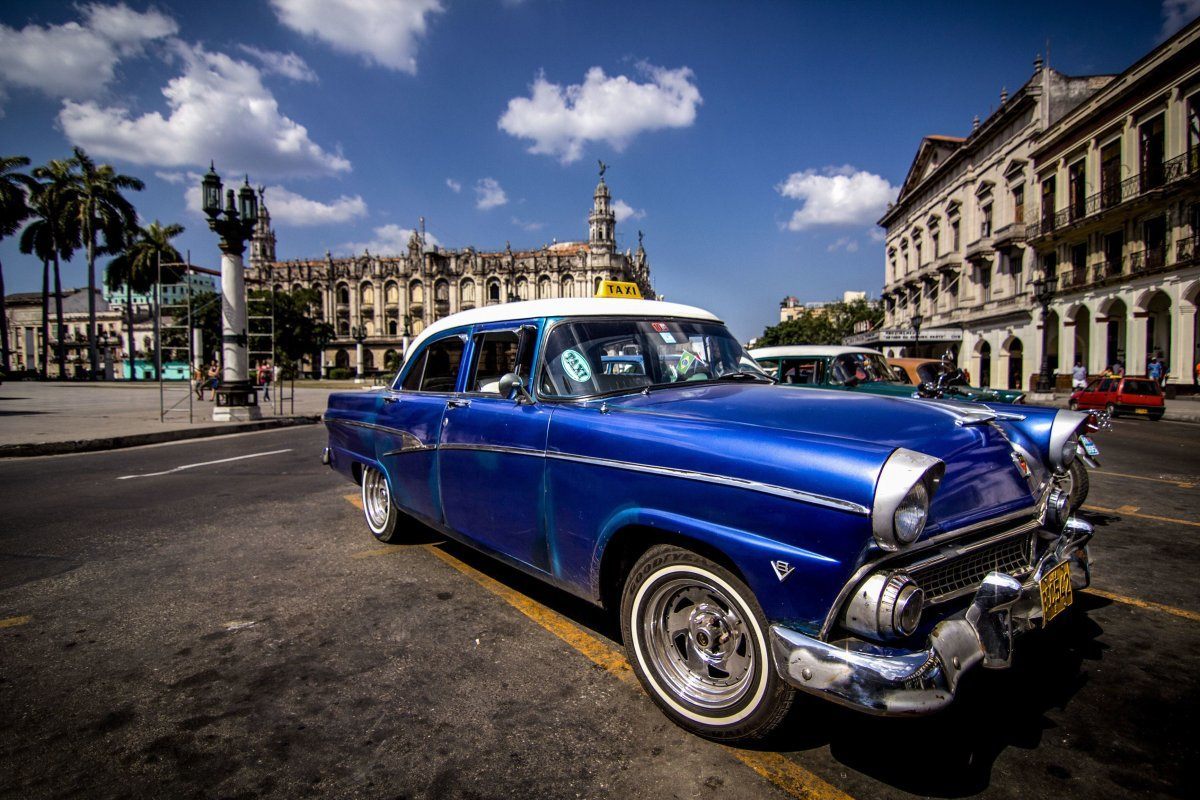 13. Cuba Has 9 UNESCO World Heritage Sites
Another one of the interesting facts about Cuba is that it is home to 9 sites on the UNESCO World Heritage list. Seven are cultural sites and two are natural sites. These include the colonial cities of Old Havana, Trinidad and Camagüey, Alejandro de Humboldt National Park and the tobacco growing region of Viñales Valley. This recognition is a testament to the rich heritage and landscape of the country.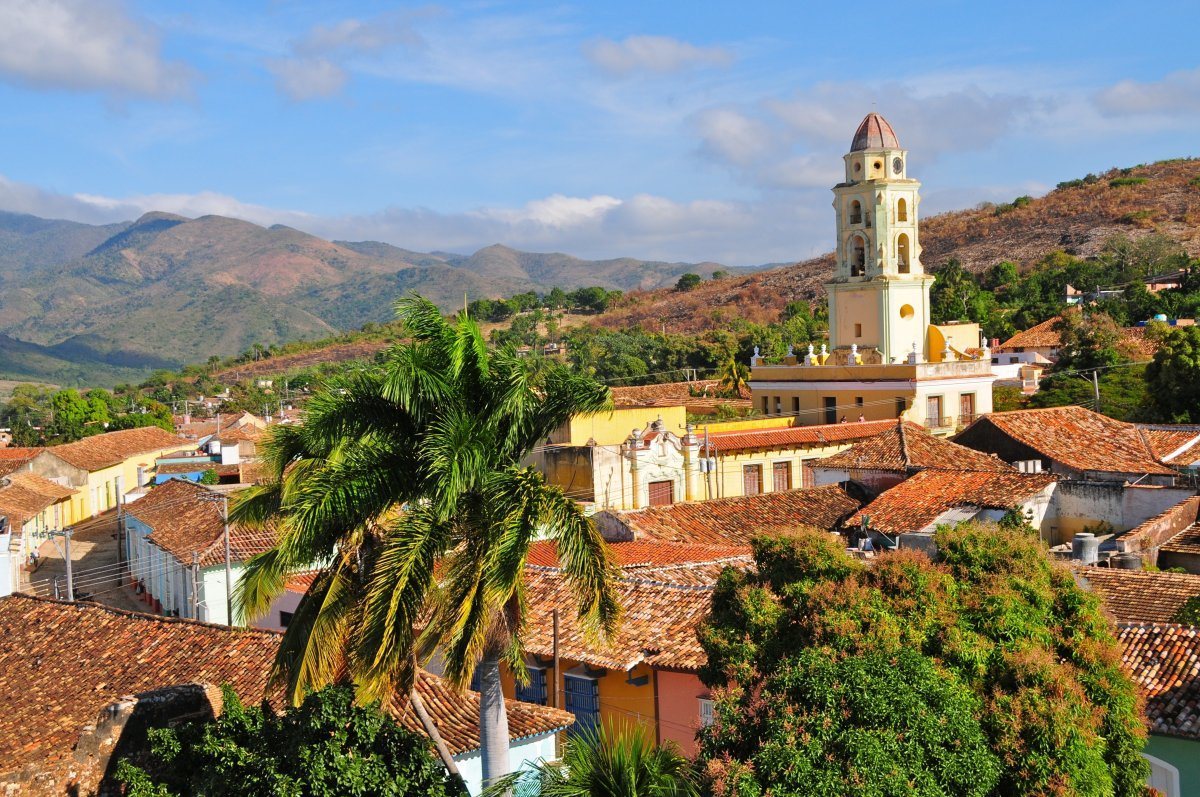 14. Cuban Tourism is Booming (Just Not for Americans)
Cuba is a popular vacation spot, primarily for Canadians and Europeans looking for a relatively affordable winter getaway. Over 3 million tourists visit each year and it is one of the island's main sources of revenue. Medical tourism is also a thriving niche, as Cuba's health care standards are impressive. However, Americans have not been free to visit Cuba since the 1960 travel ban. Although things are starting to relax and open up, Cuba is the still the only country that US citizens need official government permission to visit. There are some workaround solutions like visiting via Mexico (but you didn't hear that from us).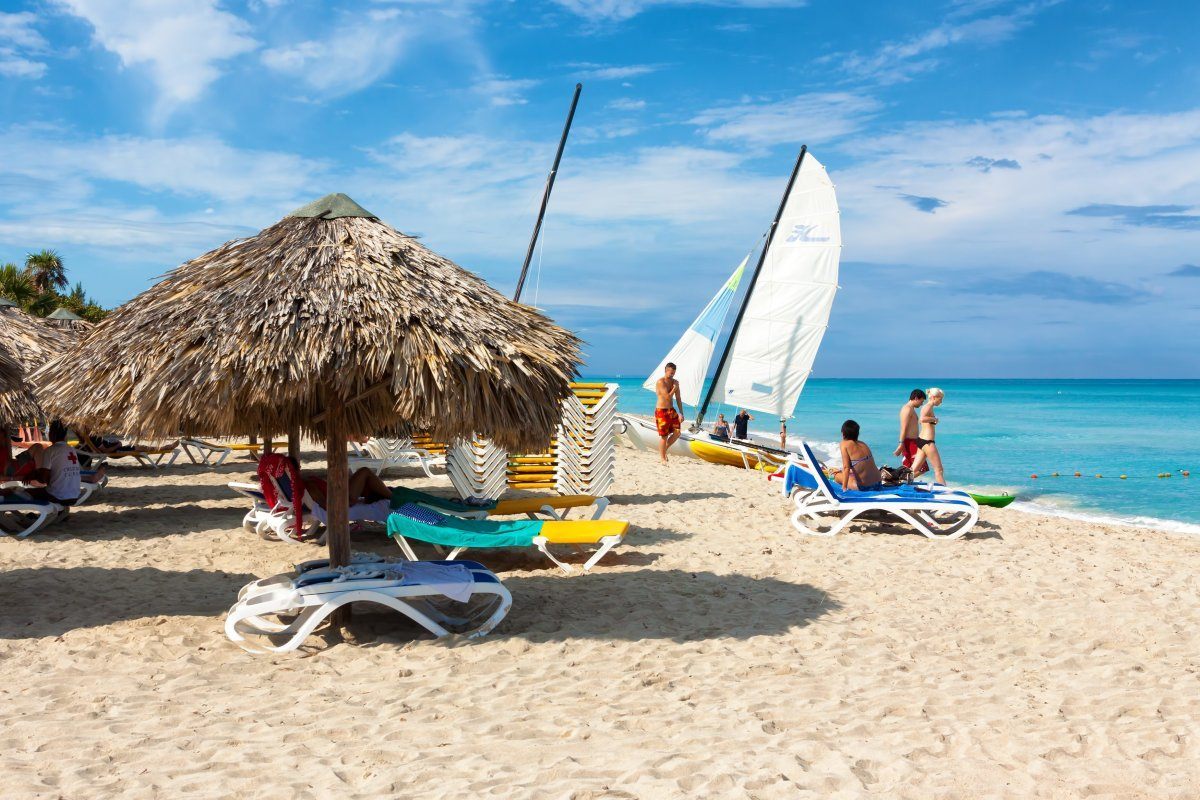 15. Guess Where Cuba Imports its Food From?
Domestic agriculture falls short of its needs, so Cuba imports over 75% of the food it consumes. As of 2003 its main food supplier has been the United States. What about that pesky trade embargo between the two ideological foes, you ask? Generally speaking, the US and Cuba do not do business with each other. However, in recent years an exception has been made for medicine and agricultural products bought with cash.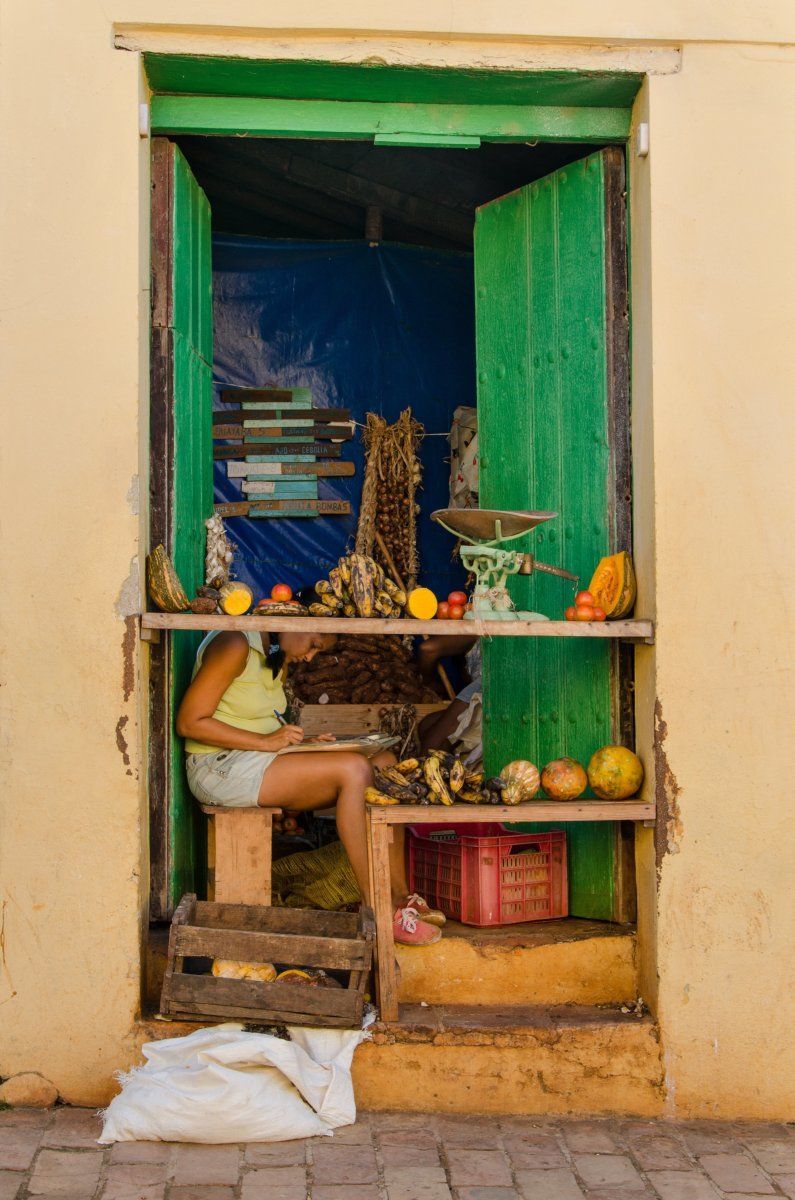 16. Cubans Probably Won't Read This
In terms of internet usage, Cuba is one of the least connected countries in the world. As of 2012, only 25% of the population have access to a government-controlled intranet. As for surfing the open internet, that number drops to 5%. Home web connections are almost non-existent. Only select professions like academics, doctors and government officials have monitored access at work. Most people can only get online at government-run internet cafes where an hour's usage on a slow computer can cost $5 or more (less for email). Considering the average weekly wage is $20, that's a prohibitive luxury for most people.