Depending on where you reside, your money can either stretch far enough to get you a glamorous apartment in the middle of a bustling city, or a cramped and tiny home on the other side of the tracks. With a $1,500 a month budget, you may think you can live comfortably anywhere in the world, but that's not always the case. Take a look at what kind of apartment your money can afford around the world.
1. San Francisco
No one said living in San Francisco would be glamorous, especially if you're living on a budget! This apartment is priced at $1,540 a month, and it only has 200-square-feet of living space. To make matters even worse, this home is a suite that's connected to an existing home. So be prepared to kiss your privacy goodbye!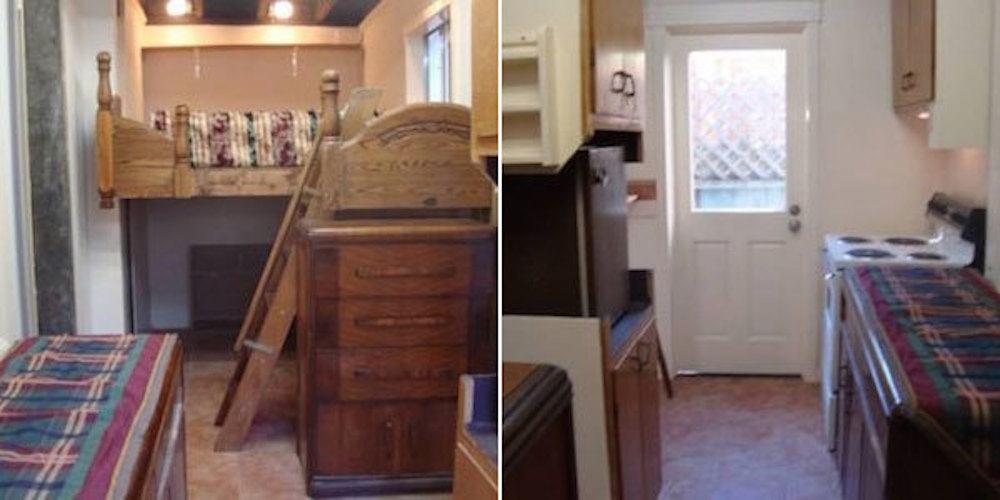 2. Bangkok, Thailand
This two-bedroom condo is in the center of the hustle and bustle. And the best part? It's much cheaper than $1,500! It comes fully furnished, is close to public transportation, and it can be yours for just $1,236 a month…unless I beat you to it first!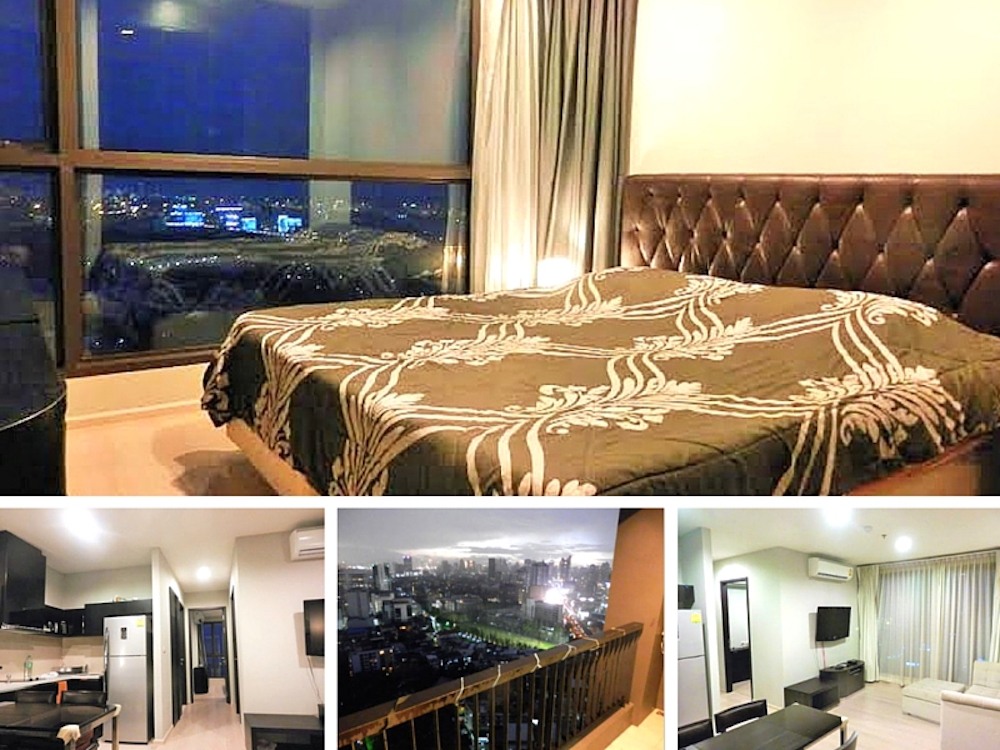 3. Brooklyn, New York
In New York, rising prices have made it almost impossible for some renters to find suitable housing. But if you're willing to live further away from the city, and you're not opposed to taking up residence in a studio, this apartment was made for you. With hardwood floors and an intimate and private courtyard just steps away, it wouldn't take much to transform this tiny apartment into your humble abode.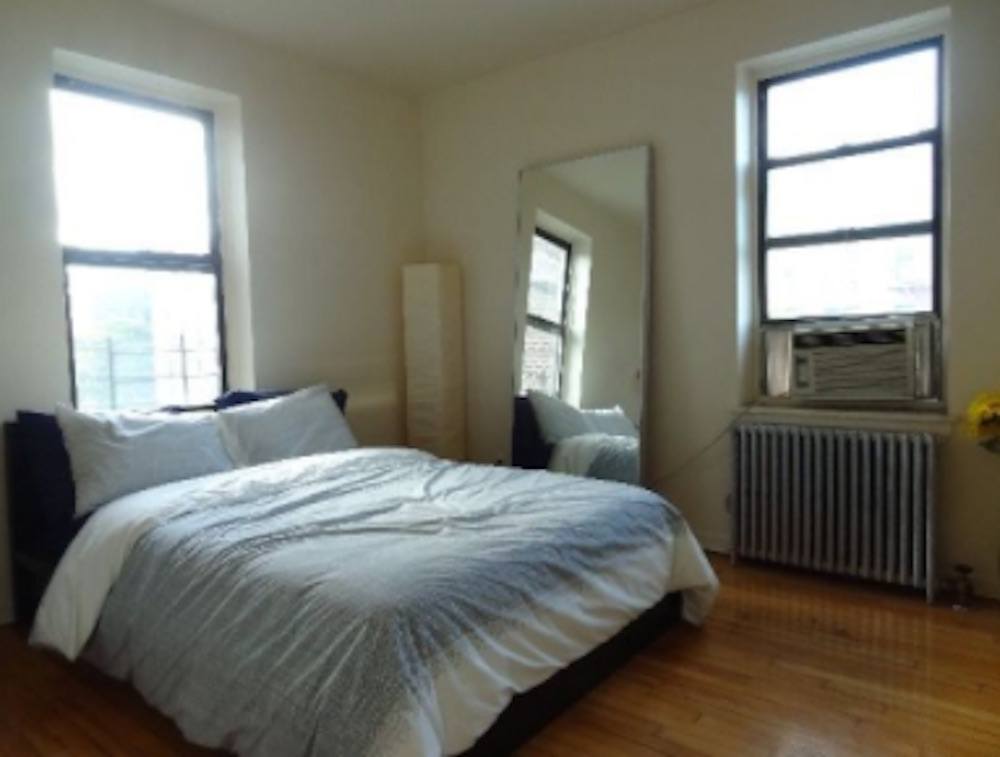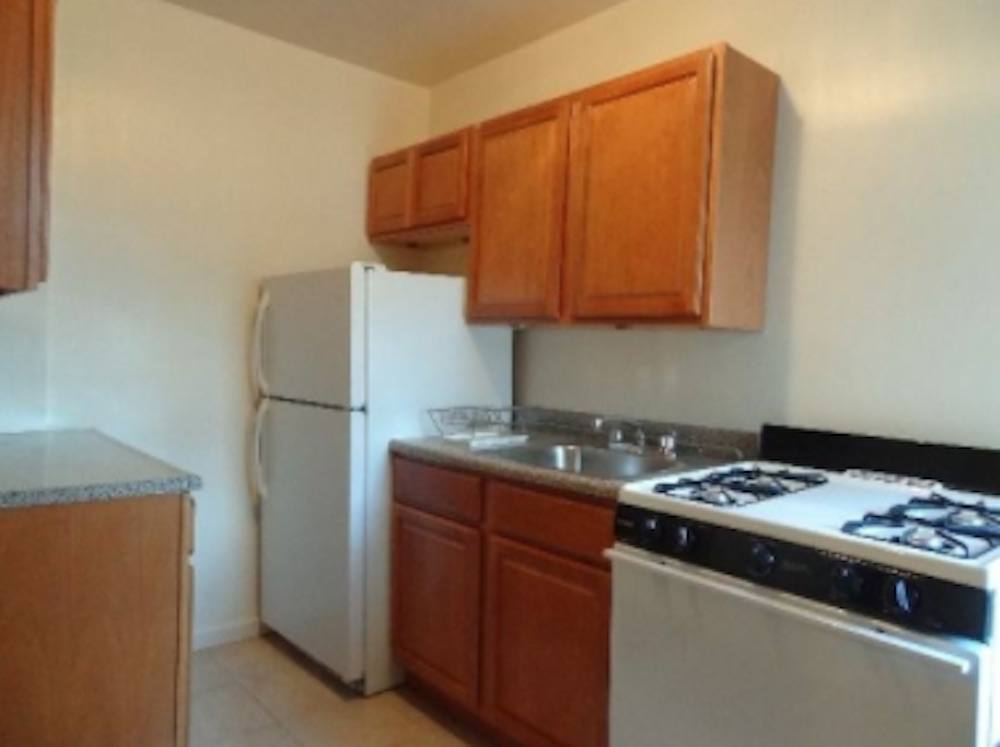 4. Philadelphia, Pennsylvania
Sign me up for this modern and swanky apartment in the heart of Philly! This spacious two-bedroom home has marble countertops, an island, stainless steel appliances and hardwood floors throughout. Each bedroom also has its own private balcony. You'll just have to ignore the neighbors who appear to be very close by.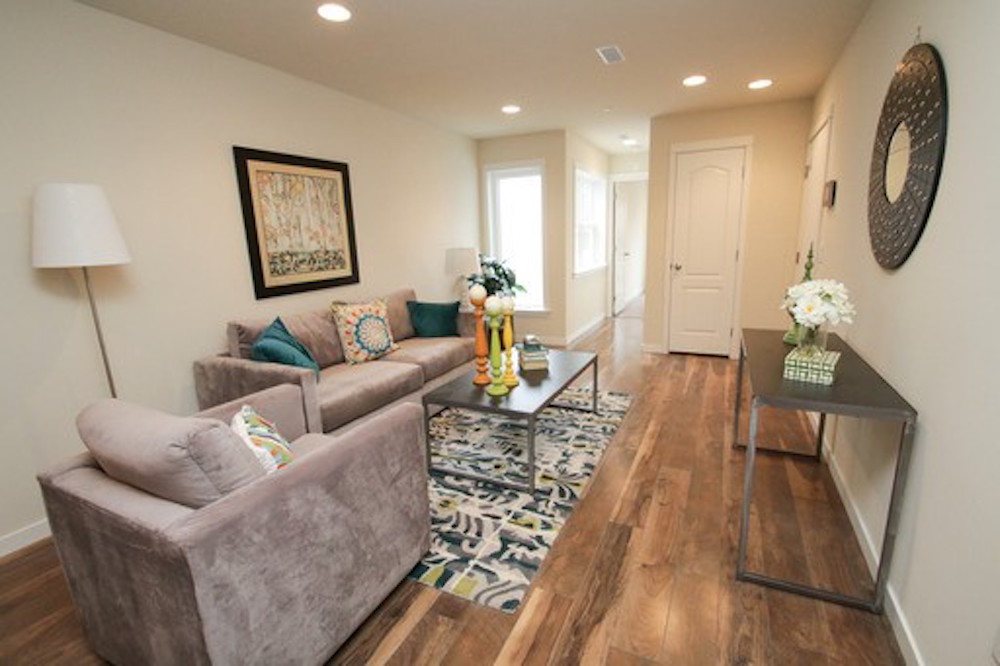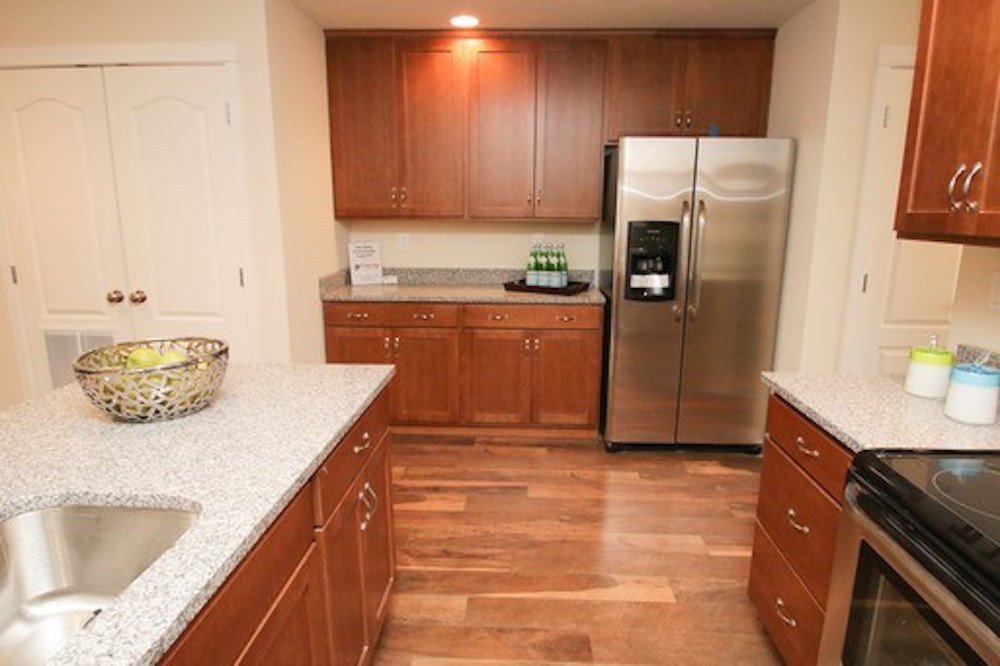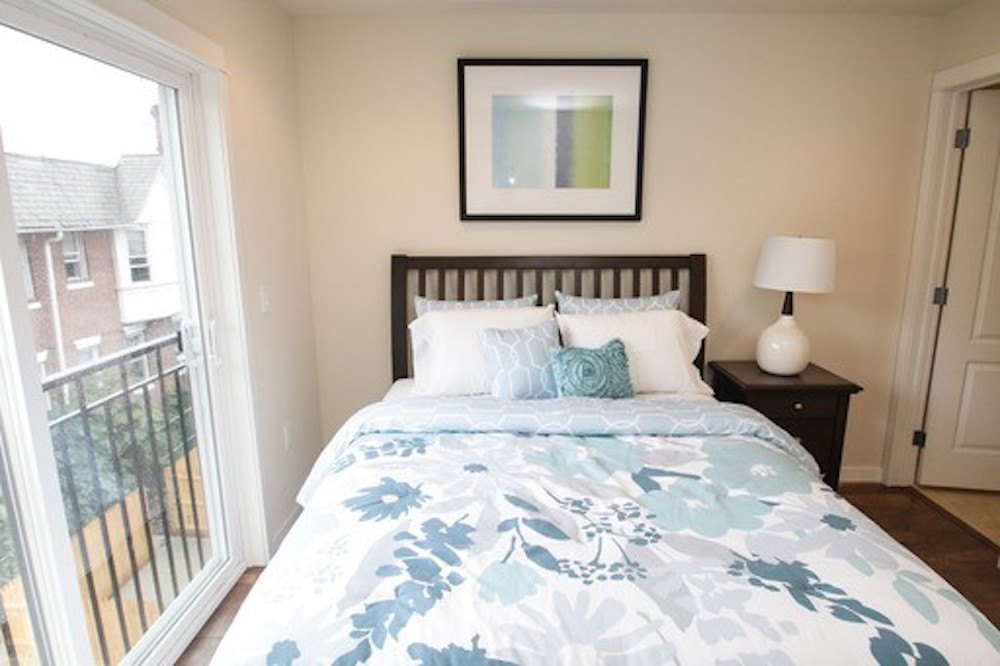 5. London
In the heart of London, you'll be able to live in a modest apartment with a full kitchen. Just check out the counter space and how wide and spacious this floor plan is. Even the bathroom is pretty decent considering most renters in London complain about their tight living quarters.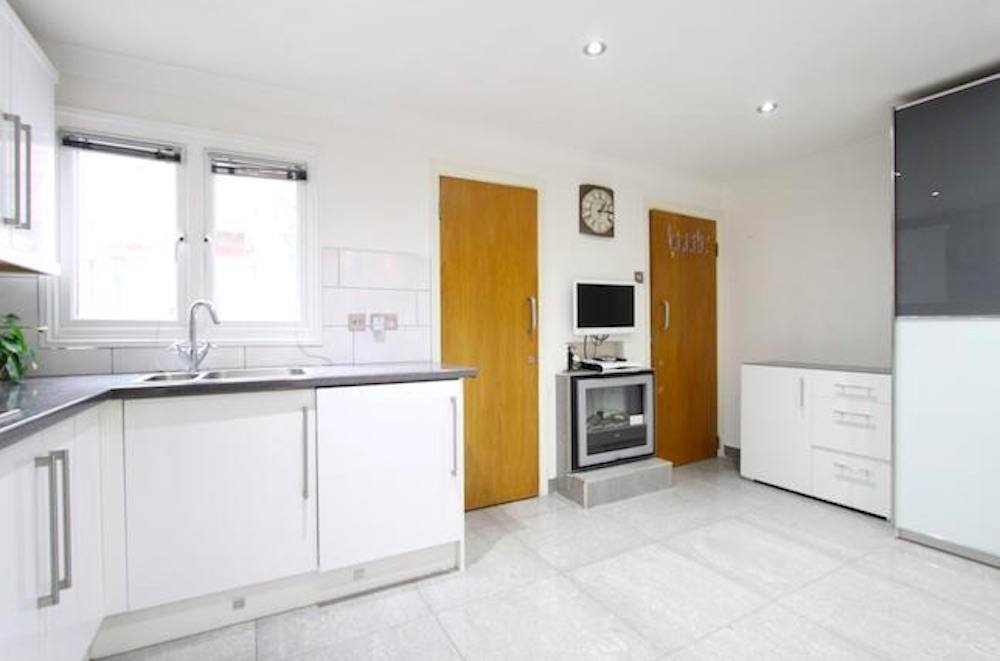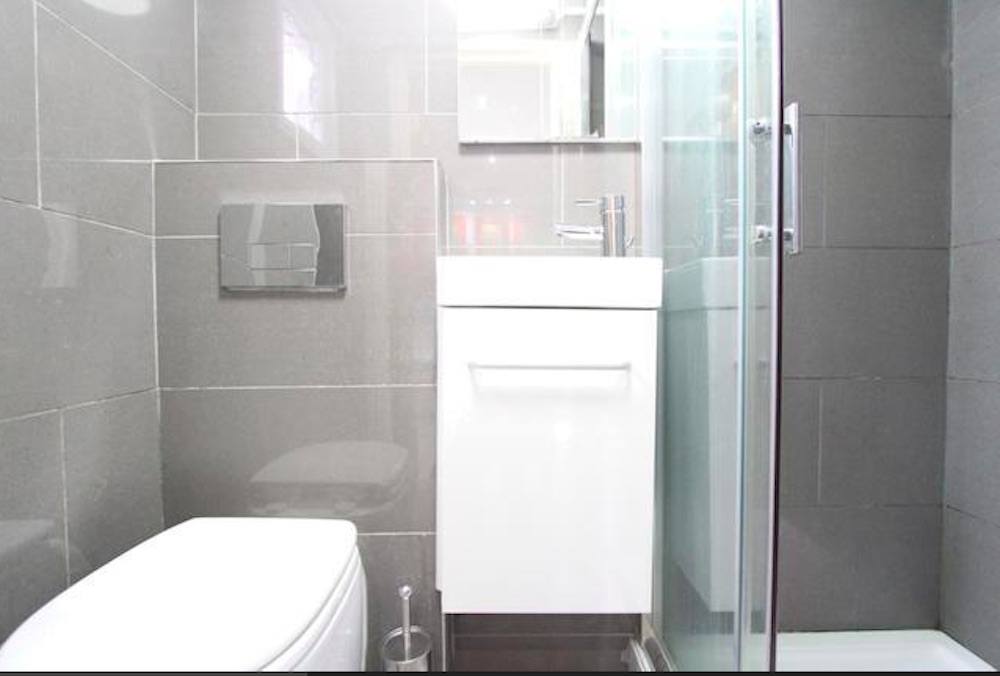 6. Amsterdam
This apartment is all about the tall windows that let in an ample amount of sunshine. You also get a great view of the river in this fully-furnished home. Yes, you heard us. This apartment comes fully furnished and completely decked out!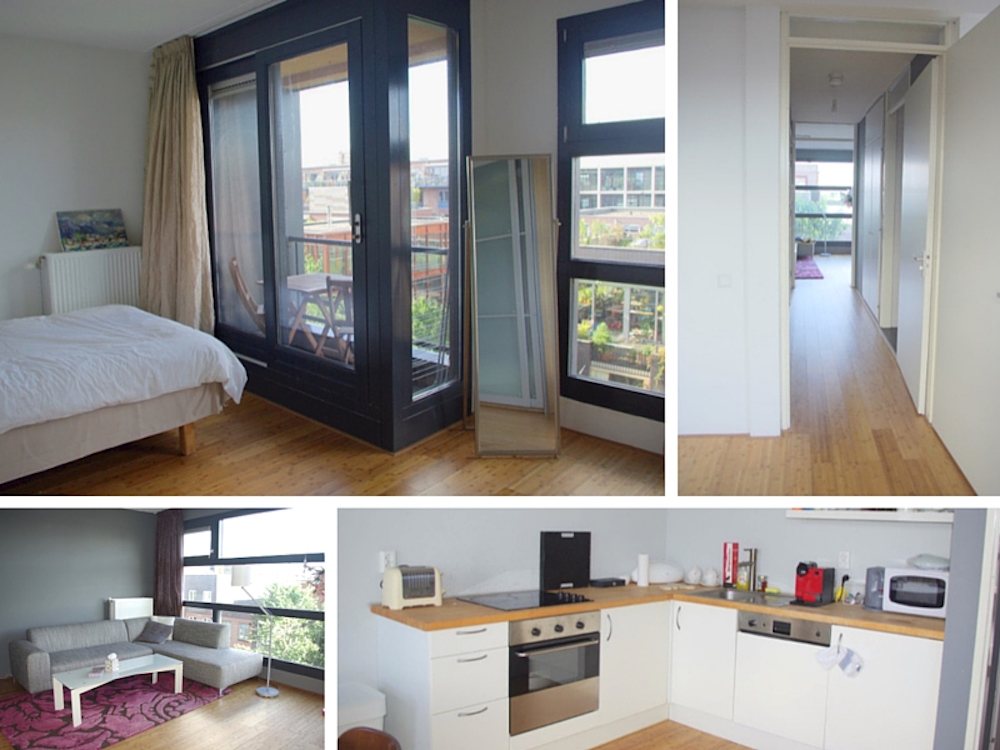 7. Detroit, Michigan
With the state of Michigan in economic ruins and the Flint water crisis at the center of a federal emergency, it's no wonder you can live like a King or Queen in the city of Detroit. Rental prices have been on the decline, and with $1,500, you can get a 1,400-square-feet loft just like this one. It also has a rooftop deck and a jacuzzi for you to relax and destress after a long day.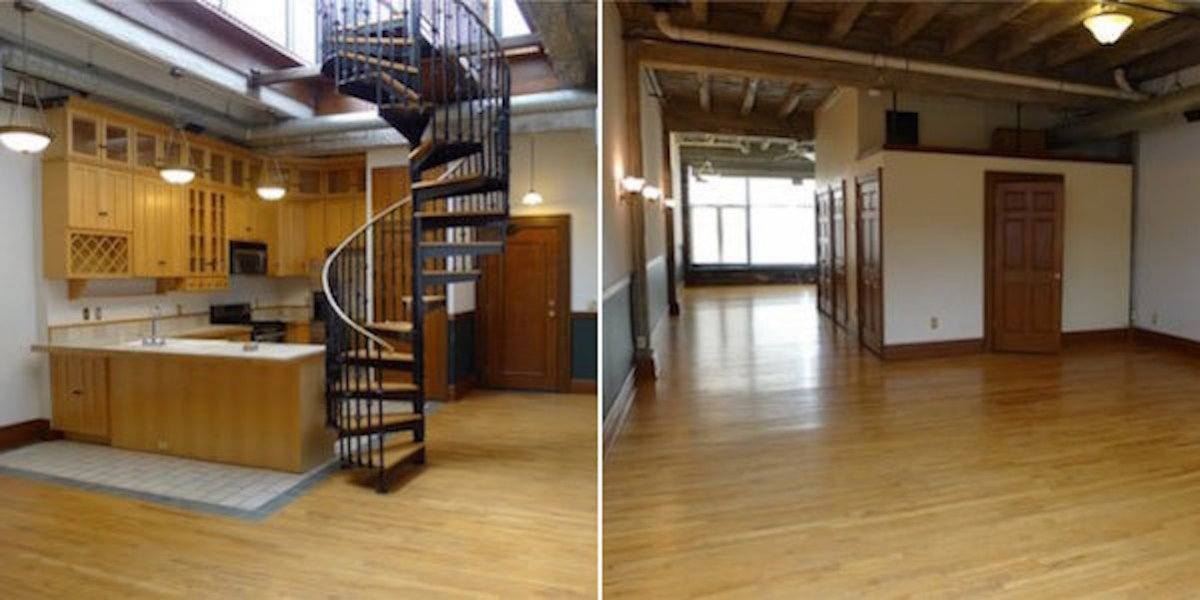 8. Seville, Spain
When you're not spending time inside this comfortable and beautifully decorated apartment, you can venture outside to its private rooftop terrace. With views of the river right outside your door, this is one apartment where you can definitely get more bang for your buck.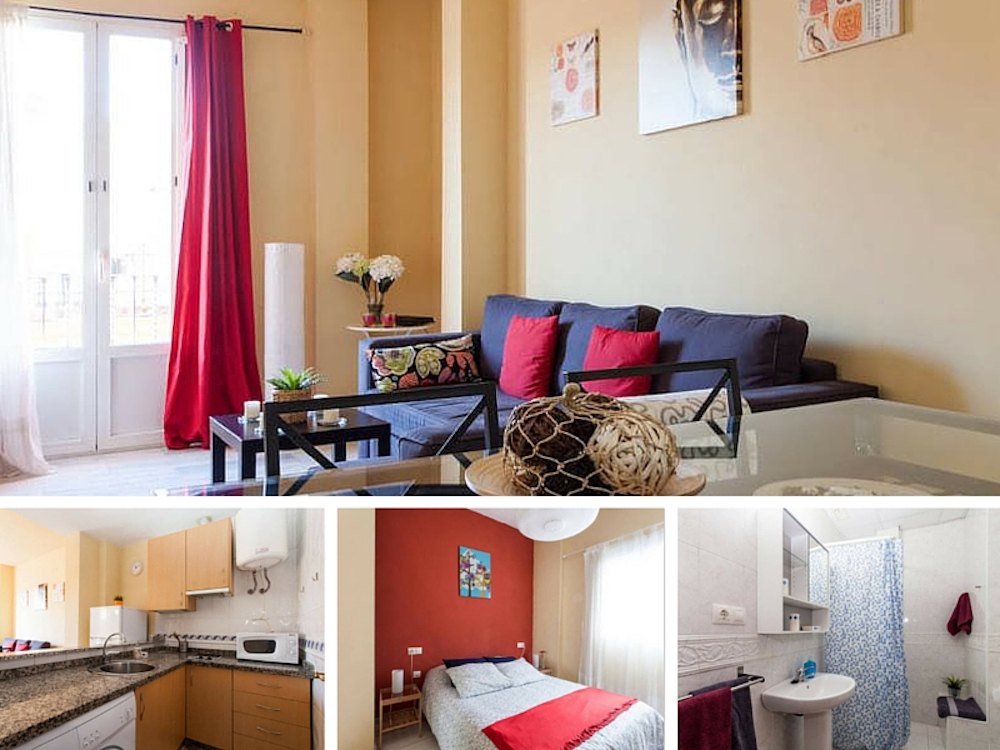 9. San Jose, California
Northern California is known for its steep rental prices, but you can still live comfortably with a $1,500 budget. This apartment may not be the most spacious, but it's a one bedroom with hardwood floors and granite countertops in the kitchen. You really can't beat that!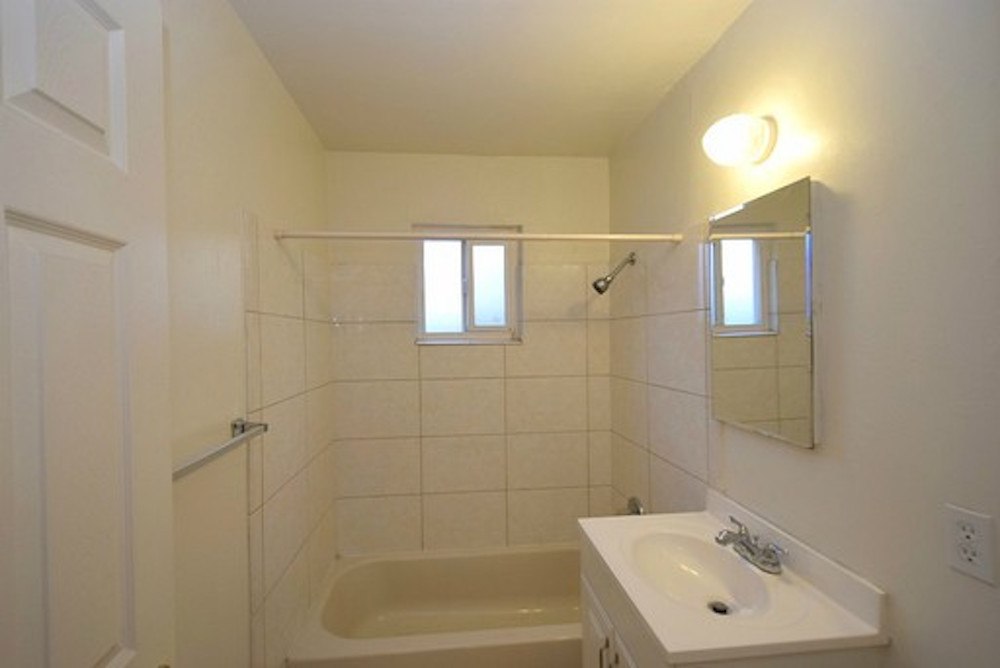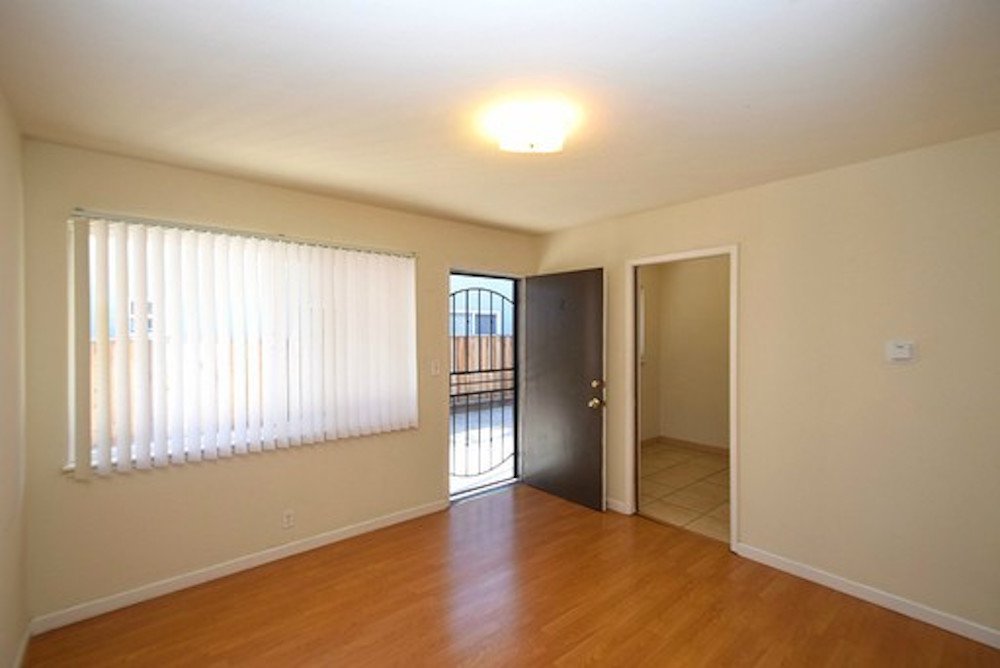 10. Perth, Australia
How beautiful is this quaint yet spacious apartment in the city of Perth? The renovated two-bedroom dwelling has two balconies that give you sweeping views of the city. With large walk-in closets, a washer and dryer in-unit, and a parking space to boot, just hand me the lease already. Where do I sign?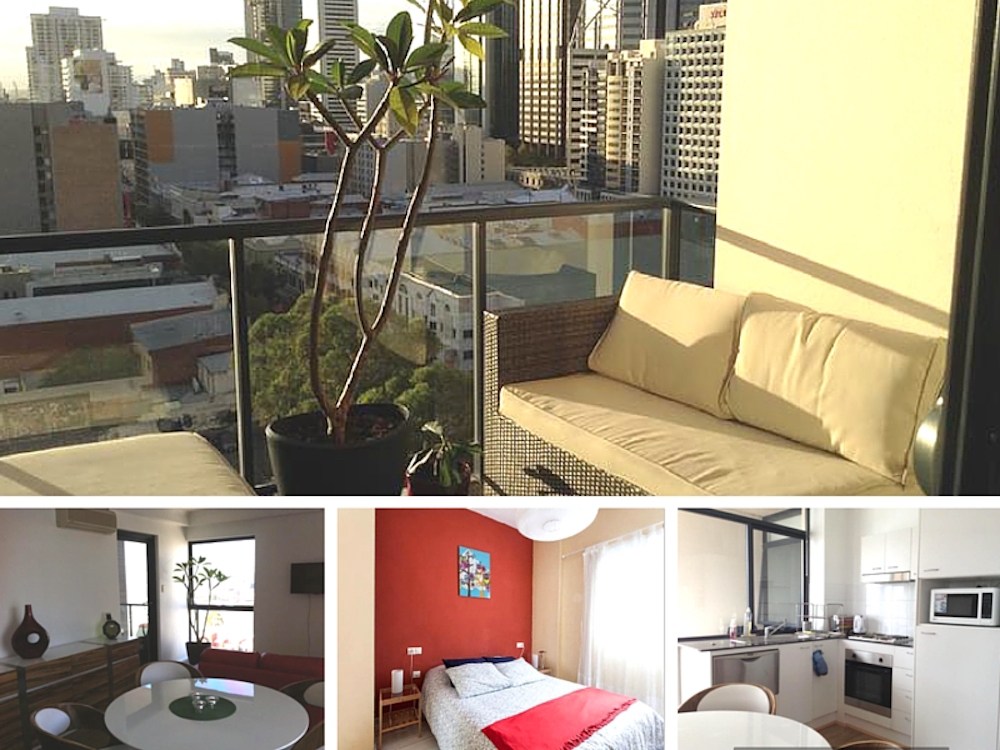 11. Santiago, Chile
Located in La Moneda, Chile, you'll be on top of the world in this spacious penthouse flat. Located on the 24th floor, taking a peek outside your windows means you'll be able to have a bird's eye view of the entire city!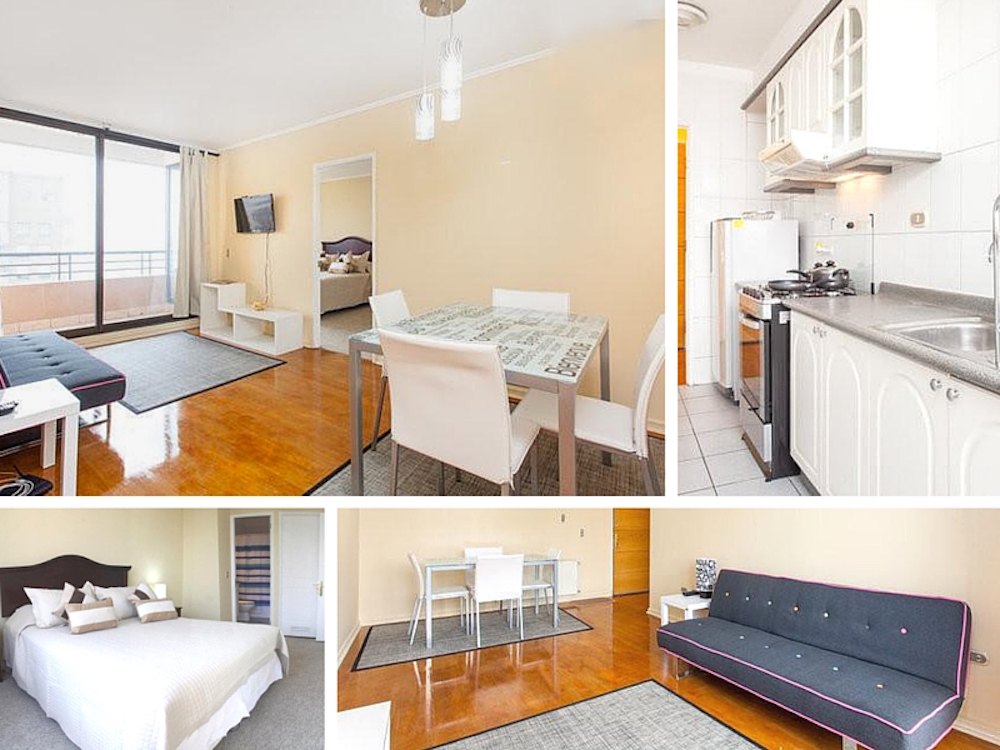 12. Istanbul, Turkey
This renovated apartment comes under budget at just $1,212 per month. It would be an awesome bachelor or bachelorette pad, and it's located in the center of the city. Shopping centers and restaurants are just a short walk away. And you can cross Internet access off of your utility's list because this apartment comes with free Wi-Fi! Score!