There's something comforting about a mid-afternoon pot of tea along with some elegant finger foods. From formal high tea affairs to charming cottage-style cream teas, London is the best place in the world to enjoy this most popular pinkies-up pastime. Londoners and tourists alike love the city's myriad of cozy tea shops, sophisticated salons and classic tea rooms. If you'll be visiting the city, be sure to infuse your trip with a tea-flavored experience at one of these renowned tea rooms in London. It's the next best thing to having tea with the Queen.
1. The Ritz
Since 1906, the celebrated Ritz Hotel has been serving afternoon tea with impeccable precision. To enjoy tea in a decadent setting with great vintage appeal, the Ritz tea service is a must. You might want to dress up for this one. After all, this is where the phrase "putting on the Ritz" was inspired from. Its finger sandwiches with smoked salmon and apple scones are the ideal complement to your perfect cuppa.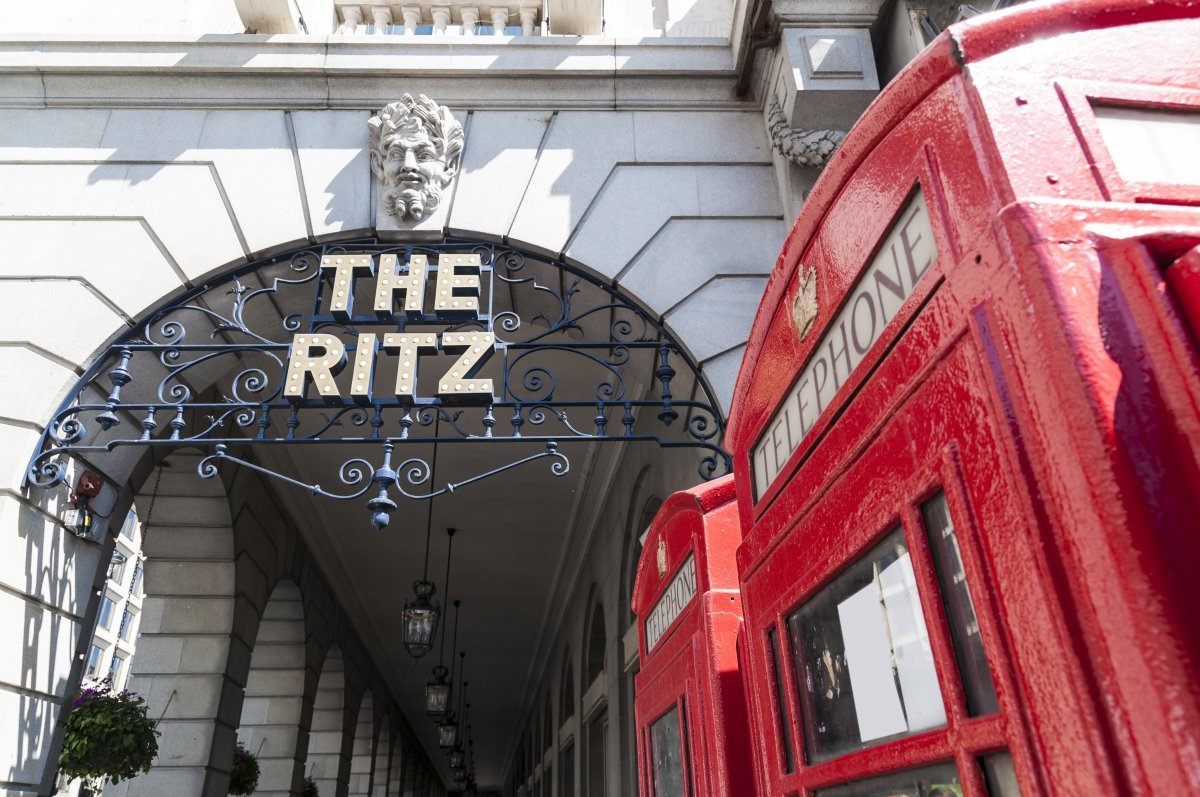 2. The Dorchester
The elegant Dorchester is known for its prestigious and award-winning tea services. Afternoon tea features a dainty selection of finger sandwiches like cucumber and cream cheese and smoked salmon – the classics. The scones are served with seasonal jams and Cornish clotted cream, along with an extraordinary selection of rare teas. The Dorchester has been elevating afternoon tea into a special occasion since 1931.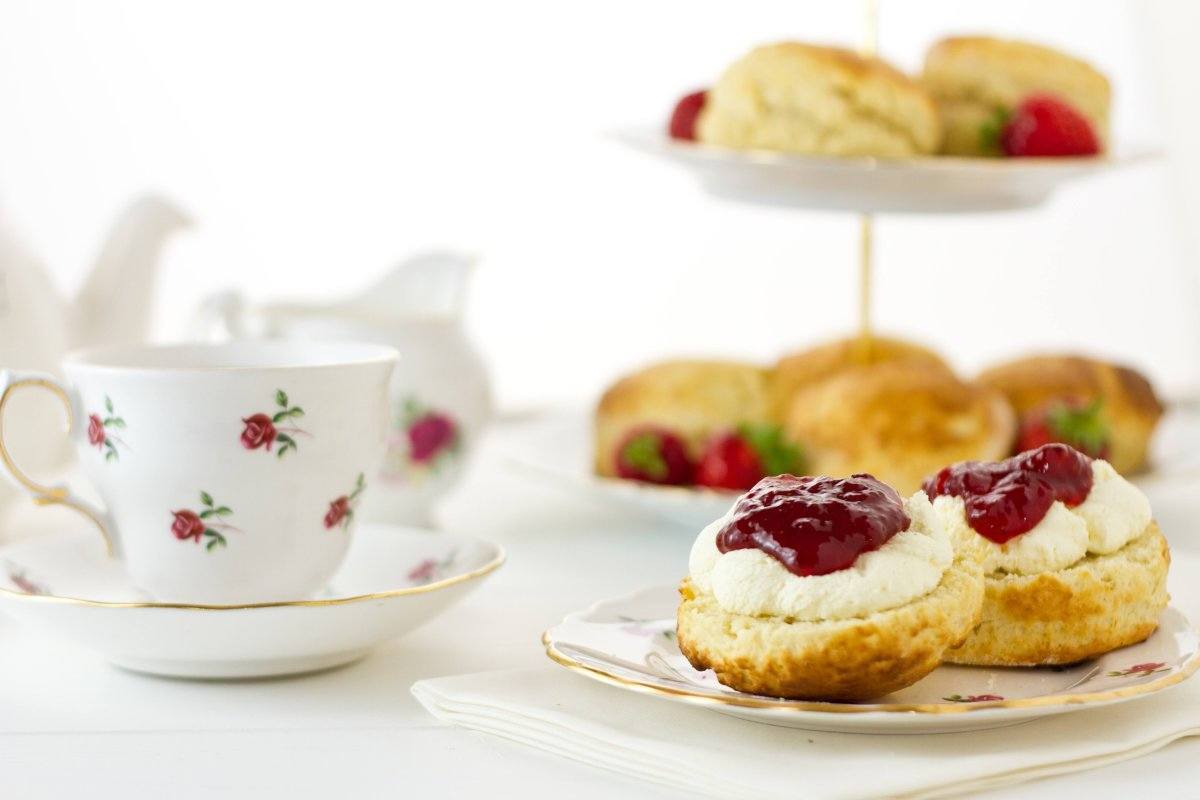 3. Royal Opera House
For a sophisticated and decadent tea service, the Royal Opera House is a must-visit London venue for tea. Set in the magnificent Paul Hamlyn Hall in Covent Garden, it features delectable edibles prepared by its resident world-acclaimed pastry chef – don't miss the Opéra Gâteau. Delicious loose leafed teas and fabulous tea-infused cocktails make the Royal Opera House a truly singular experience. If you are hoping to indulge in a fancy tea service while in London, this one should top your list.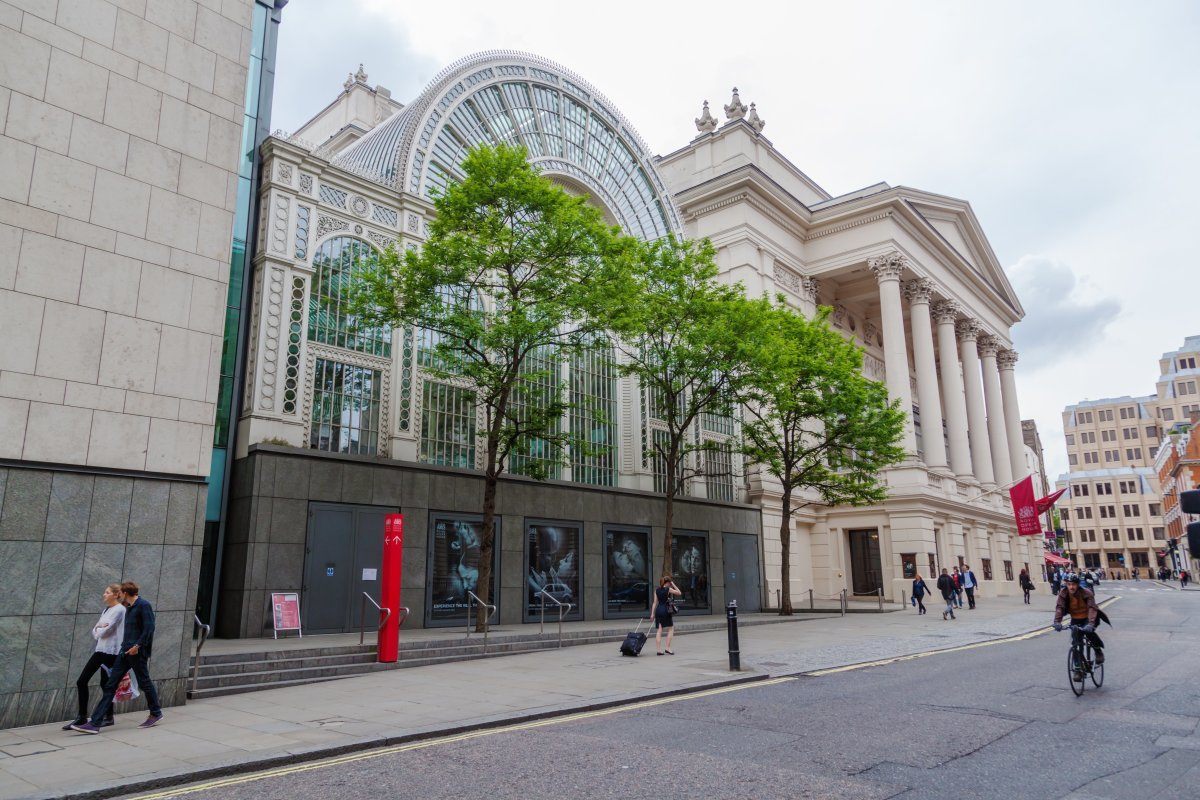 4. Claridge's
Claridge's is famous for its afternoon teas and centuries-old traditions. For a classic London tea experience in Mayfair, Claridge's offers unfailing charm. The 1930s' art deco setting sets the tone of the experience. The hotel's Tea Connoisseur has imported some of the most enchanting teas from all over the globe, and you can also enjoy a glass of bubbly champagne. You'll delight in the great selection and delicious fare on offer at Claridge's.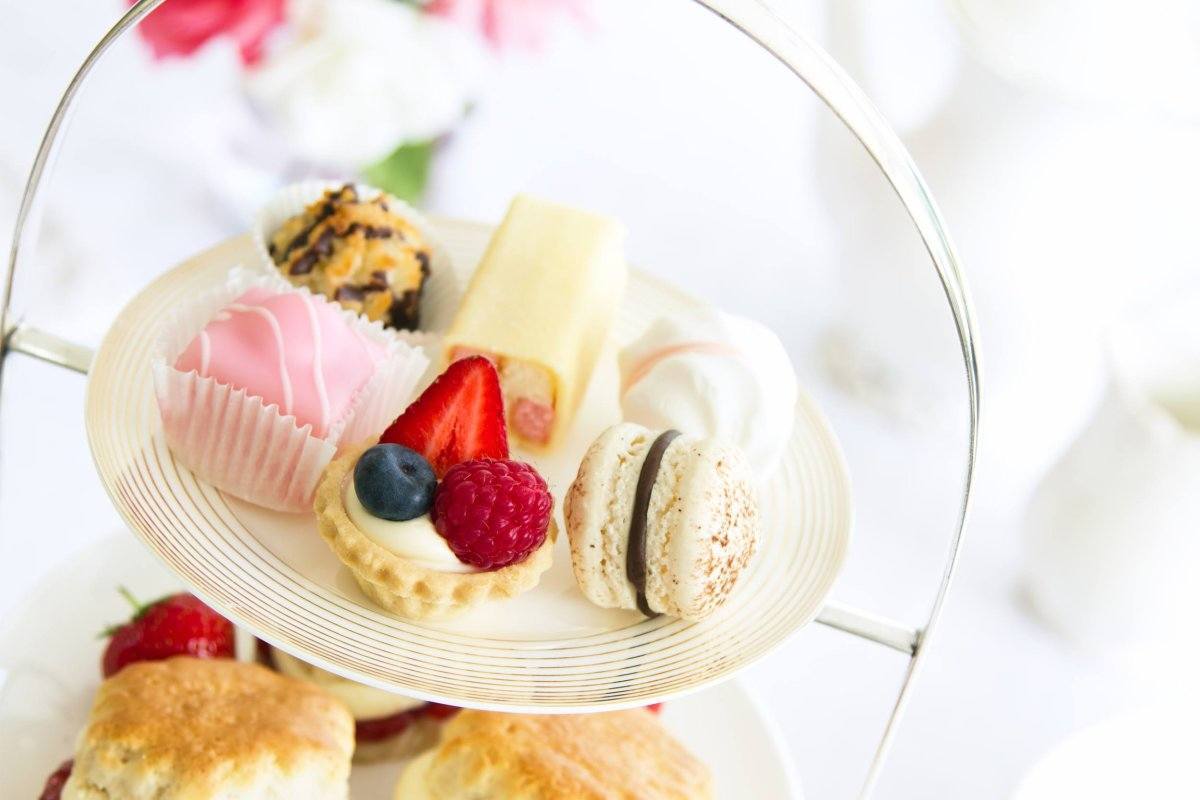 5. The Goring
For a sumptuous tea experience that's been enjoyed by Londoners for over a hundred years, The Goring will captivate you with its luxurious atmosphere and elegant offerings. It also offers various celebratory teas if have a special occasion to commemorate. The Goring has won the 2013 British Tea Guild Council Top London Afternoon Tea Award and The Award of Excellence. You definitely won't be disappointed by the quality of the tea and culinary delicacies here.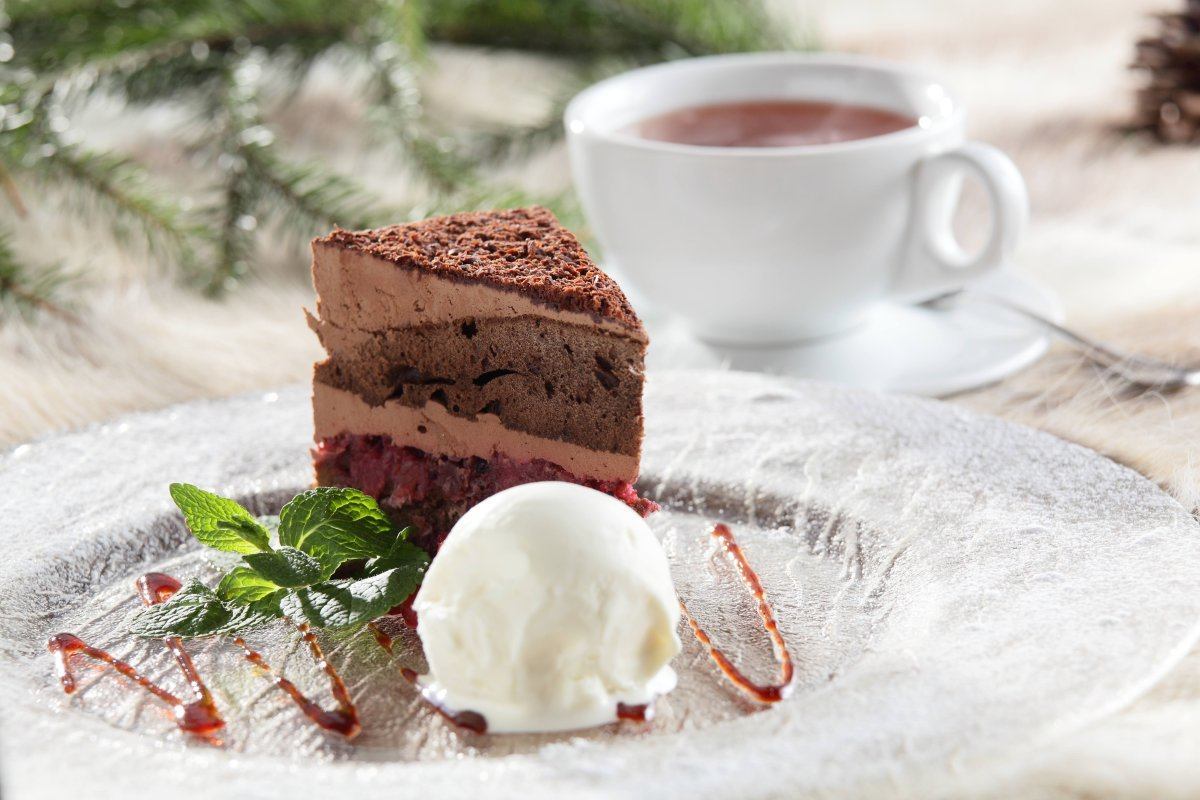 6. The Sanderson
For those who like a little whimsy served with their tea and scones, The Sanderson's Mad Hatter's Afternoon Tea is a popular service that pays homage to Alice and all her Wonderland friends. This thematic affair brims with unique offerings like homemade marshmallow mushrooms, Victoria sponge clocks and eye-catching Victorian jelly molds. As one of the most unique tea services in London, this is definitely one book lovers and youngsters will want to check out.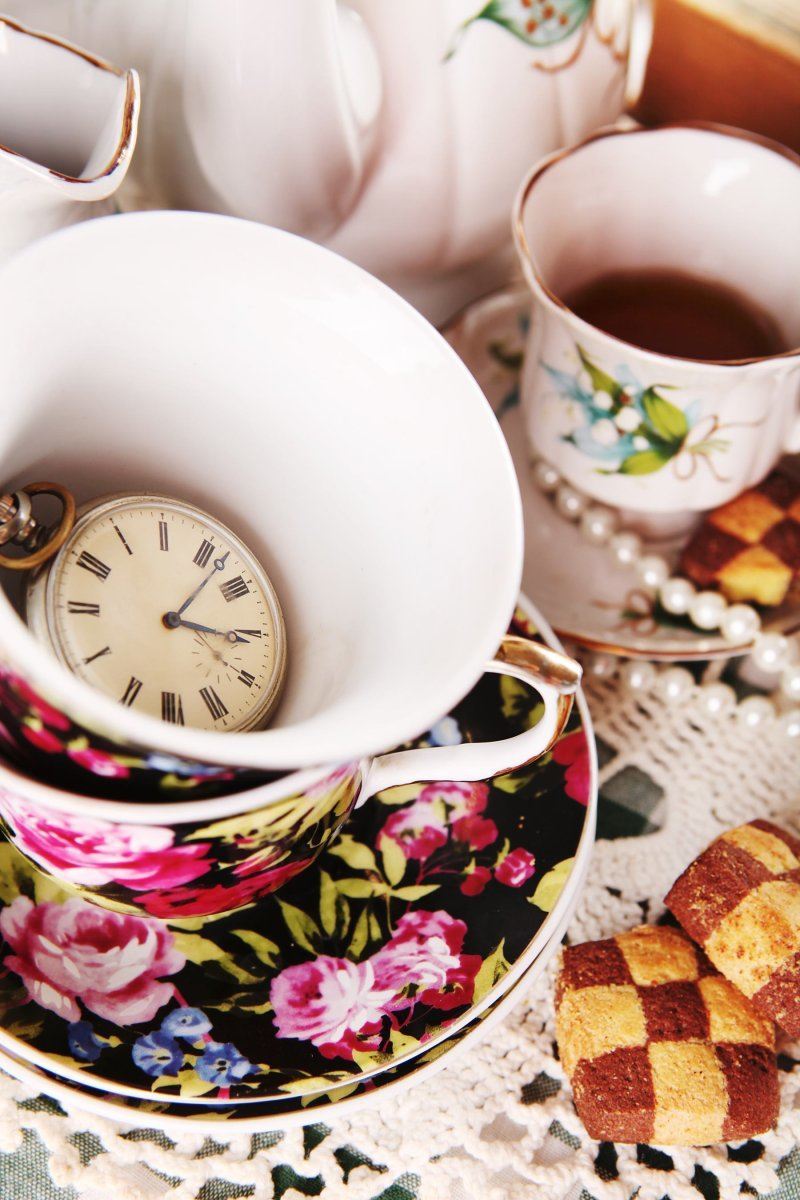 7. Brown's Hotel
With its award-winning tea room, Brown's Hotel has long been noted as a premier place to enjoy a traditional English service of tea. In fact, Queen Victoria herself used to take her tea there. Guests can choose from more than 17 delicious teas and a wide array of pastries. Nibbles tend to be on the healthier side of the spectrum. The atmosphere is charming with its warm wood paneling and picturesque fireplaces.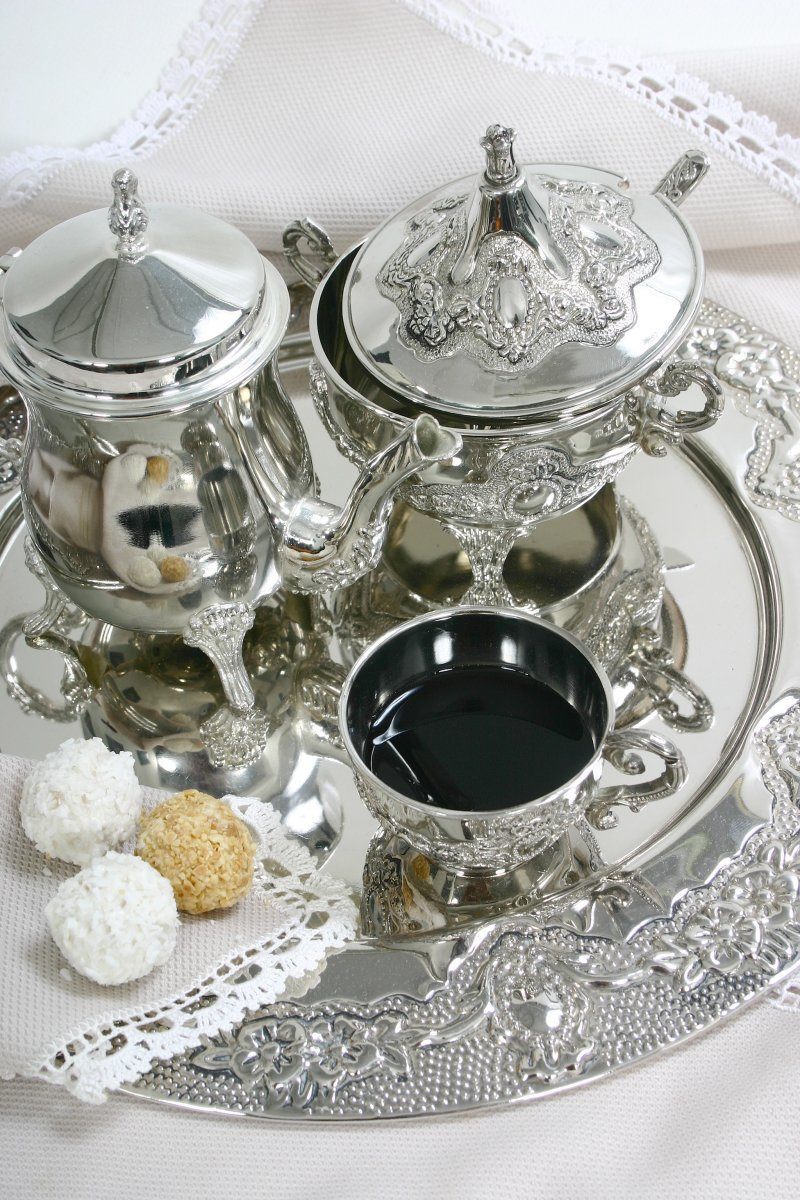 8. The Wolsley
With its glamoros décor and homemade cakes, The Wolsley in Piccadilly is one of the best tea rooms in London. Pastries are continually changing to feature seasonal ingredients, which complement the various teas on offer. The fare is as elegant as its surroundings. For an upscale tea experience, you should definitely make a reservation here.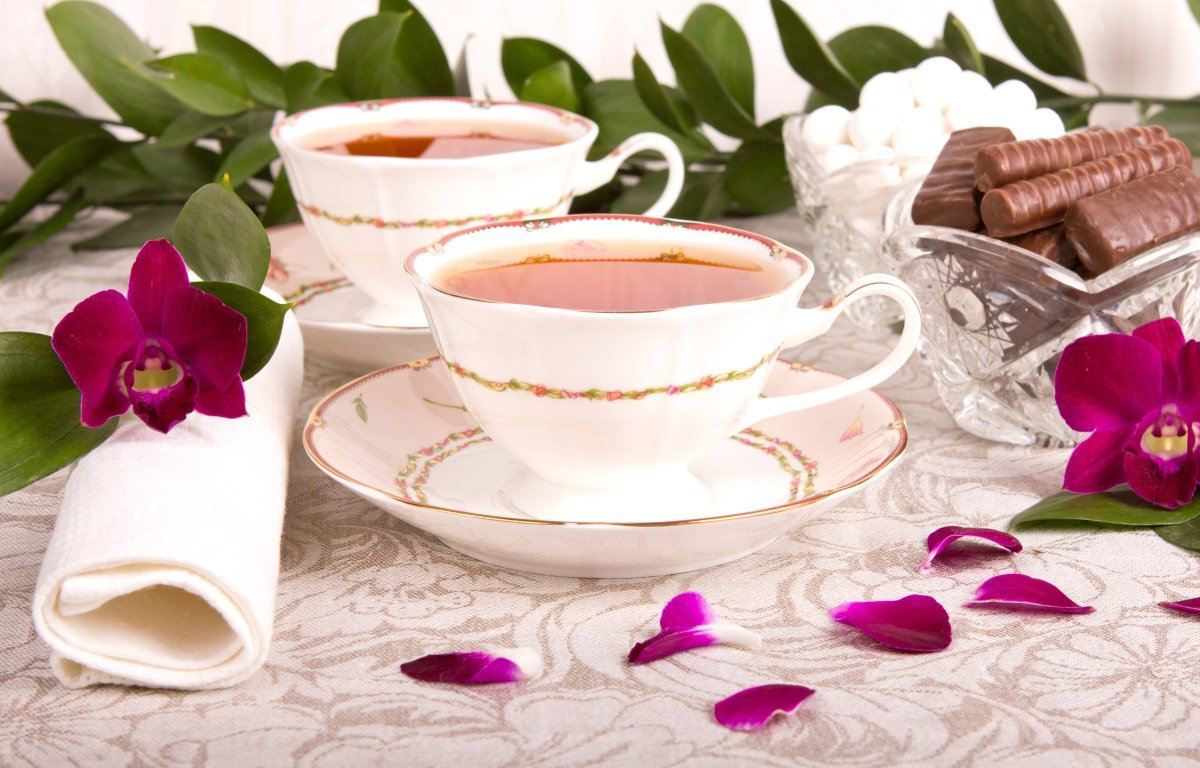 9. The Savoy
Afternoon tea at The Savoy is a London experience you don't want to miss. World-famous teas are complemented by seasonal pastries and finger sandwiches almost too pretty to eat. There's also a tea shop on the premises so you can simulate the experience at home. Perfect for attending with family or friends (or perhaps royalty), The Savoy tea service promises a luxurious afternoon treat.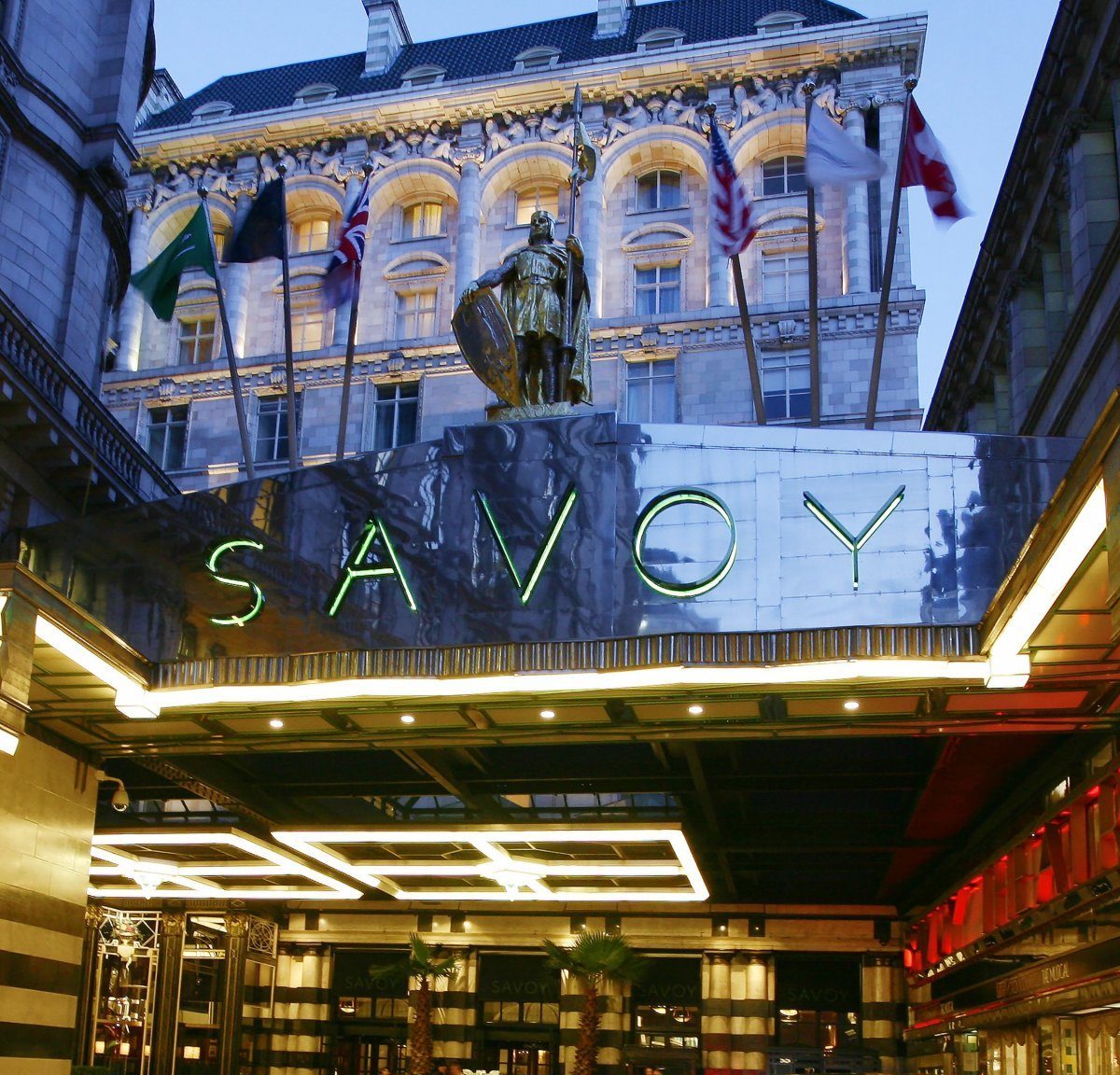 10. Jumeirah Carleton Tower
With its sumptuous furnishings, the Jumeirah Carleton Tower features afternoon tea in its revered Chinoiserie restaurant. Mouthwatering treats are complemented by both traditional and exotic teas from around the world. For a nouveau luxury experience, this venue is making a name for itself in London's exclusive tea scene.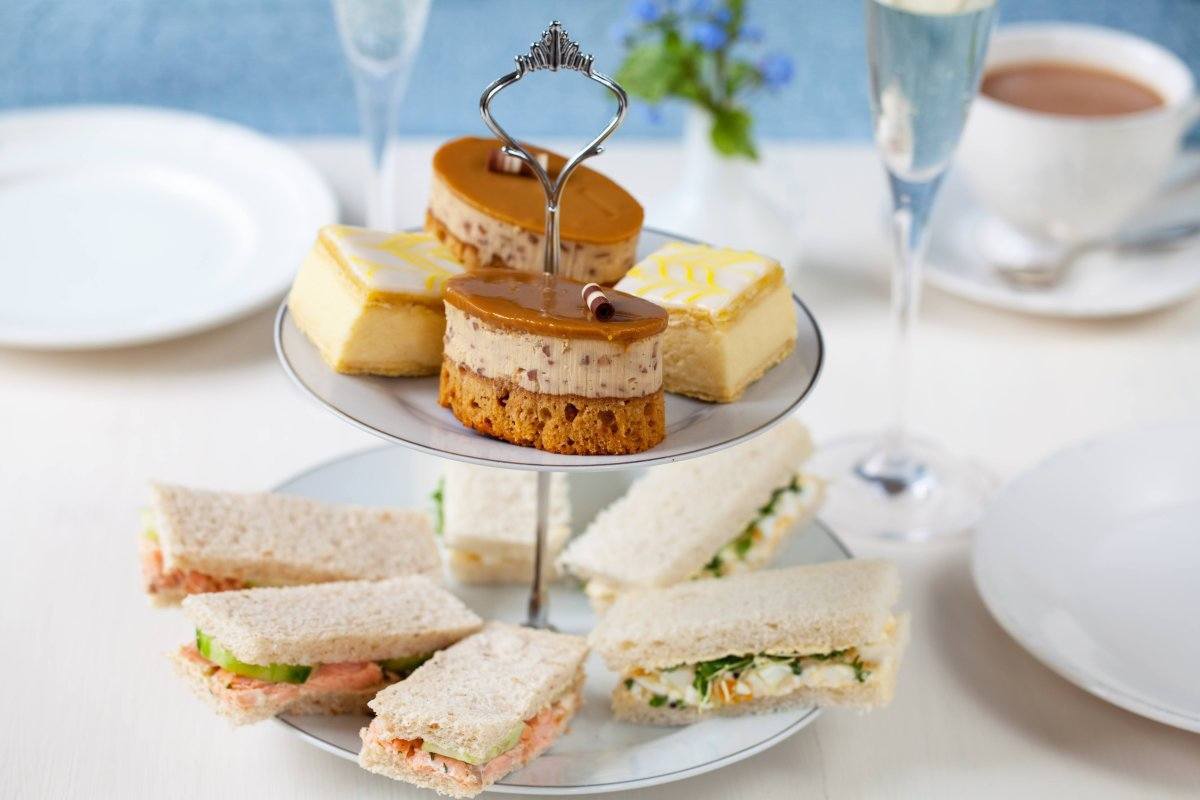 11. The Langham
Served on Wedgwood china in a decadent setting, tea service at The Langham is a dazzling affair. You'll feel like an aristocrat here. The beauty of the room might be reason enough to attend, but the marvelous gateaux, pastries and teas make this a standout among London's luscious tea rooms.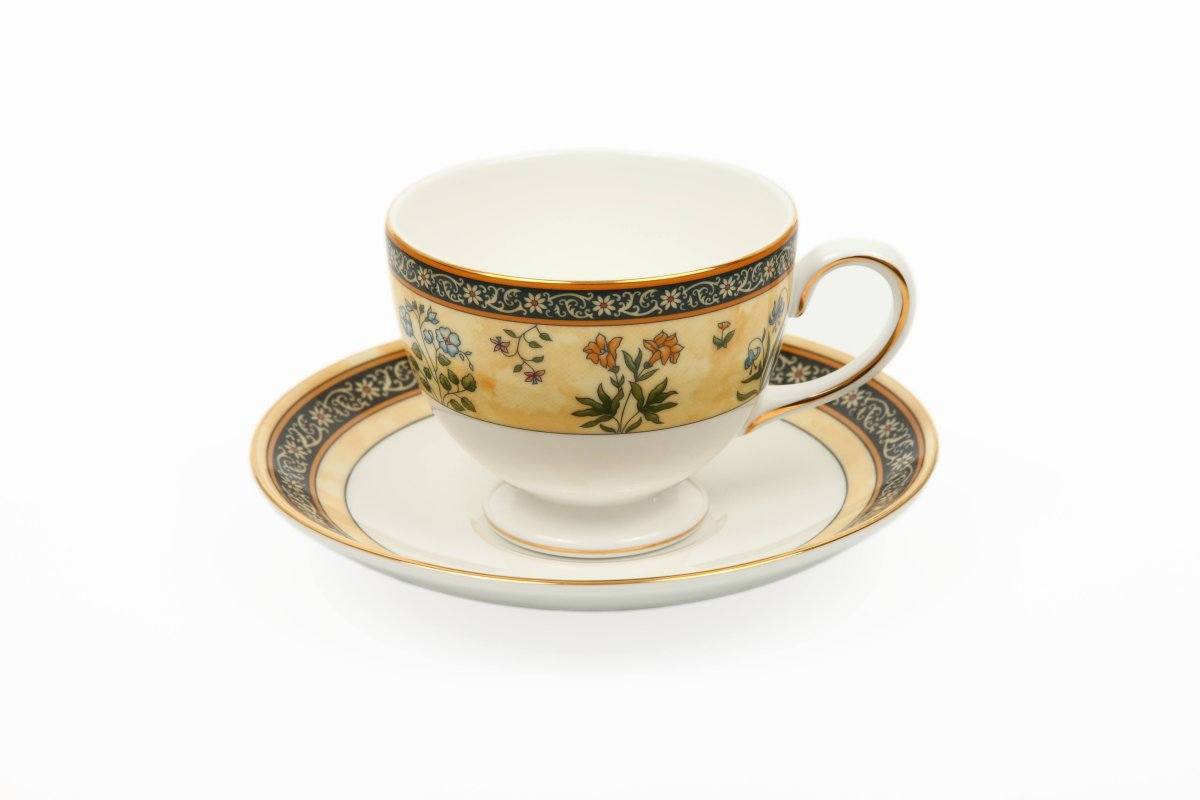 12. Shangri-La Hotel at the Shard
If you prefer your tea at great heights, you'll enjoy sipping the pleasurable brews on the 35th floor of the luxurious Shangri-La at the Shard. You'll discover that the scones are as remarkable as the views. While a traditional English afternoon tea is offered, you might want to experience the exotic Asian-inspired afternoon tea for a delicious change of pace.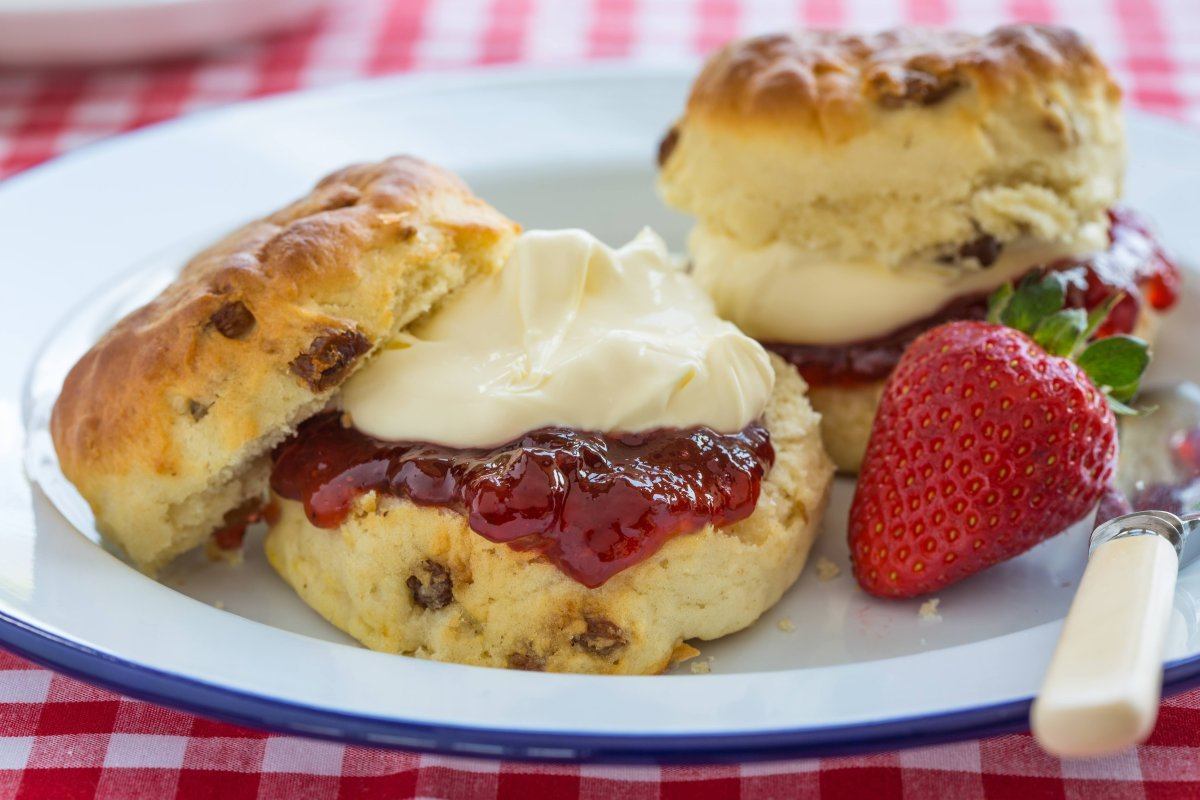 13. Fortnam & Mason
This upscale merchant has been the Queen's grocers for 300-odd years. Before or after perusing their impeccable range of goods, pop upstairs to their revamped space that is one of the most iconic tea rooms in London. Their resident tea expert will explain how to brew, serve and enjoy the perfect cup of tea. Fortnam & Mason set teas include a traditional afternoon tea with sandwiches and scones, an old-fashioned nursery-styled high tea and a decadent champagne tea.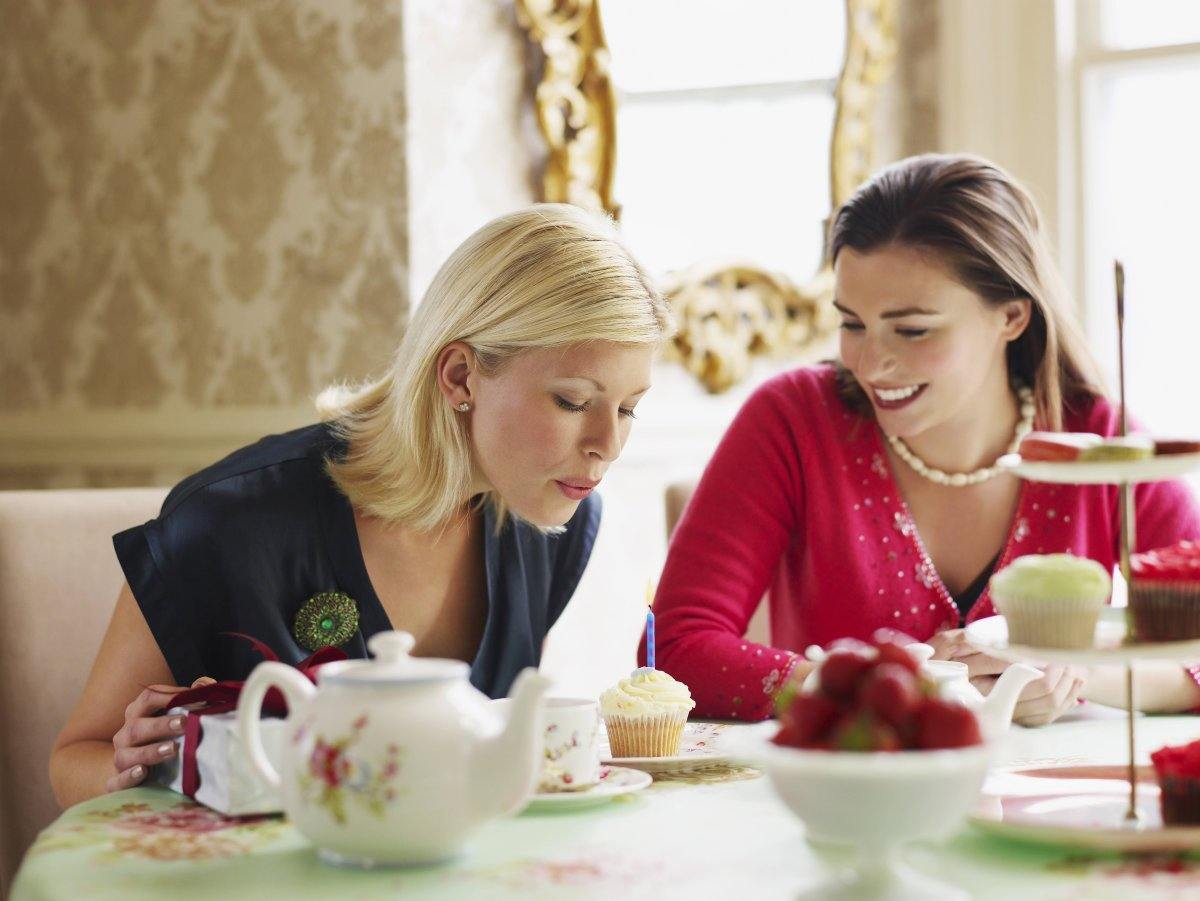 14. Café at Sotheby's
Indulge in a posh treat by perusing the famous Mayfair auction house before taking afternoon tea. Tea is elevated to an art here. Sample toasted tea cakes, flaky scones and tasty Welsh rarebits. Book ahead as this popular venue can be filled days in advance.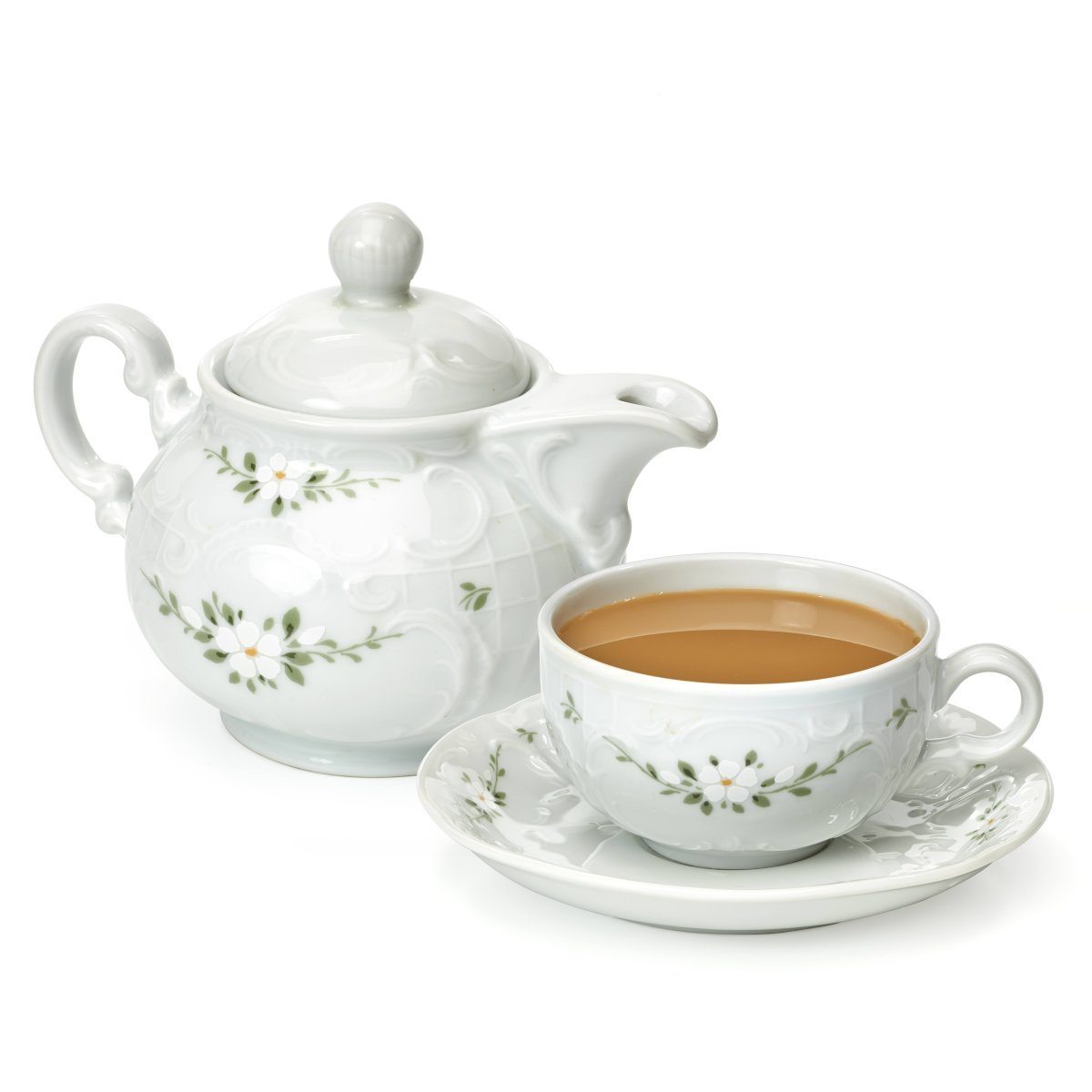 15. Sanctum Soho
For something a little different, check out the Gentleman's Afternoon Tea at the swanky Sanctum Soho boutique hotel. Forget the tea sandwiches and dainty pastries. This one is for hungry blokes with rock star appetites. We're talking red meat, carbs, booze and nicotine. Snacks include oysters, pasties, steak sandwiches, fudge cake and Jack Daniels ice cream. Scotch and cigars are also on offer. You can wash this down with English Breakfast tea served in a china pot, so it does qualify as one of the memorable tea rooms in London.